Images from deserted Kozhikode Beach after the Govt of Kerala launched the "Break the Chain" campaign to fight COVID-19. The beach is otherwise one of the most crowded beaches in the state of Kerala. This beach is perhaps the only getaway for the people of Calicut. Now, with the exception of a stray pedestrian, a lonely dog, or abandoned shops on wheels and the committed police force …the sands harbor an eerie silence in the background of the indifferently lapping waves.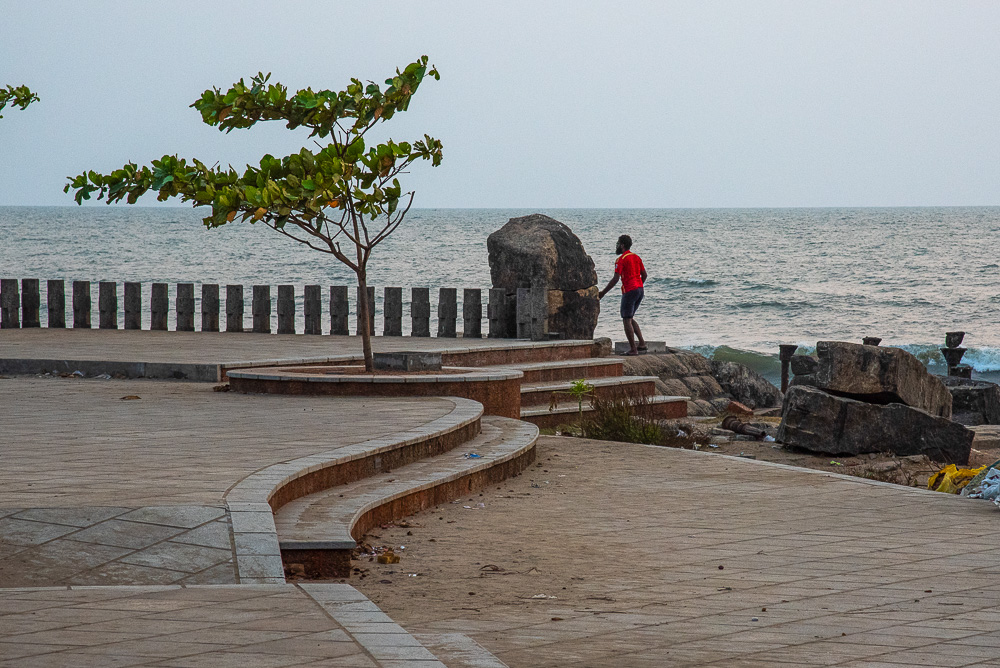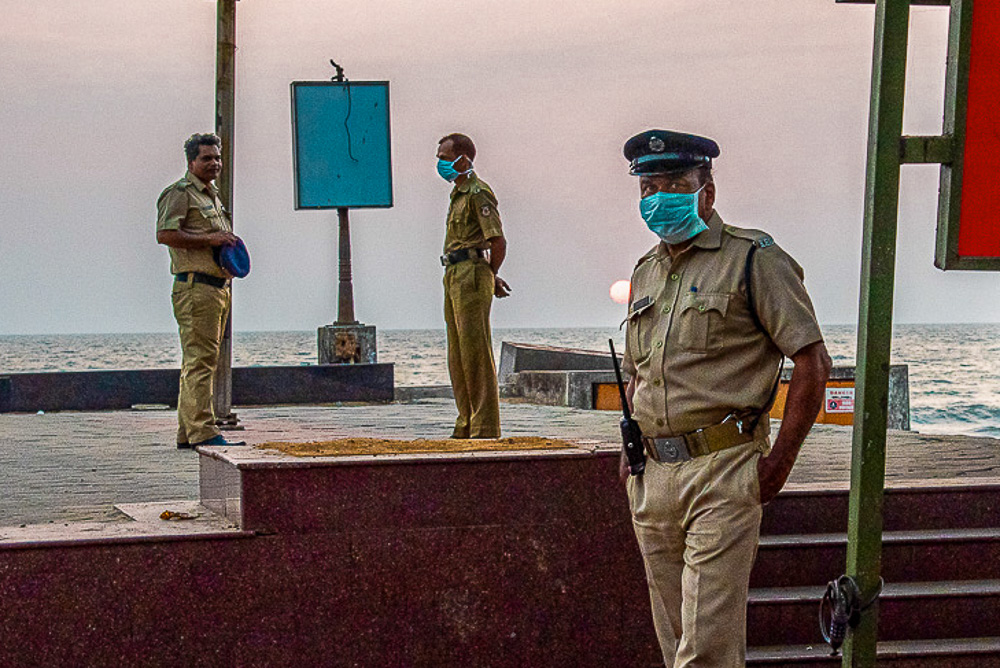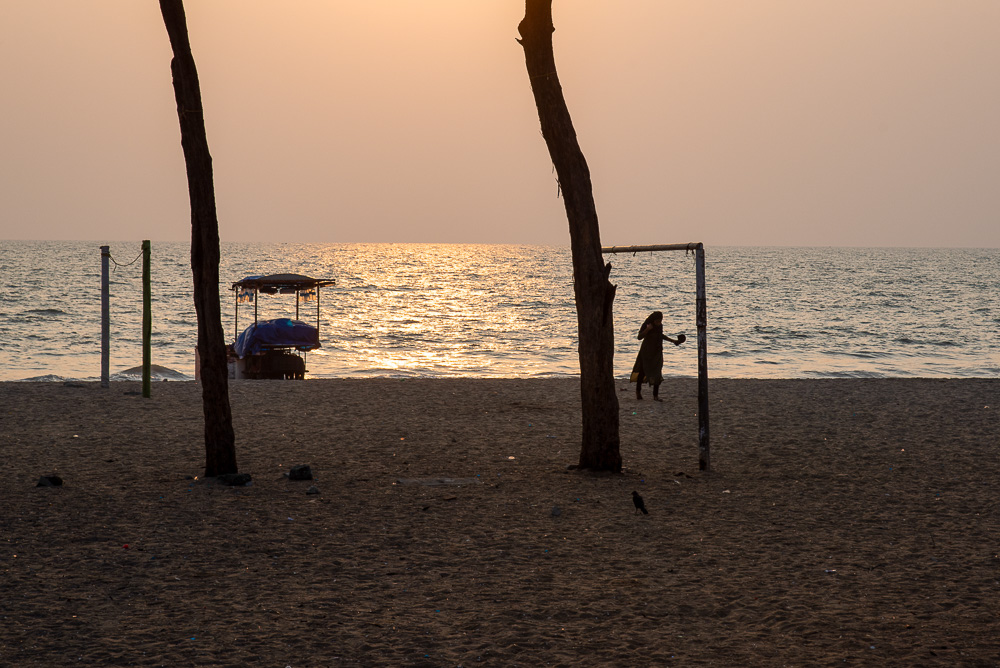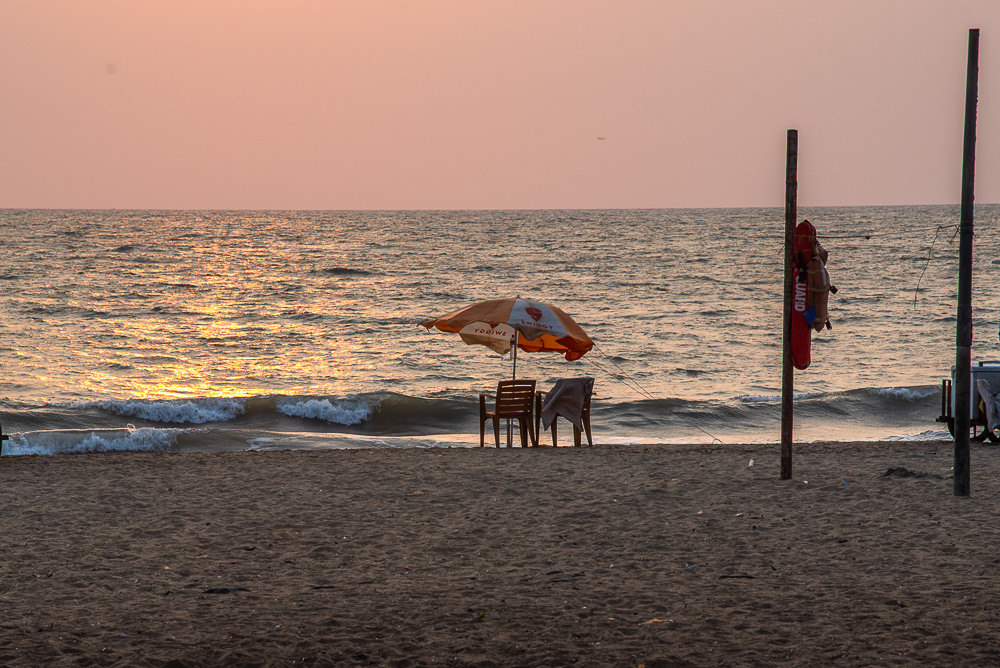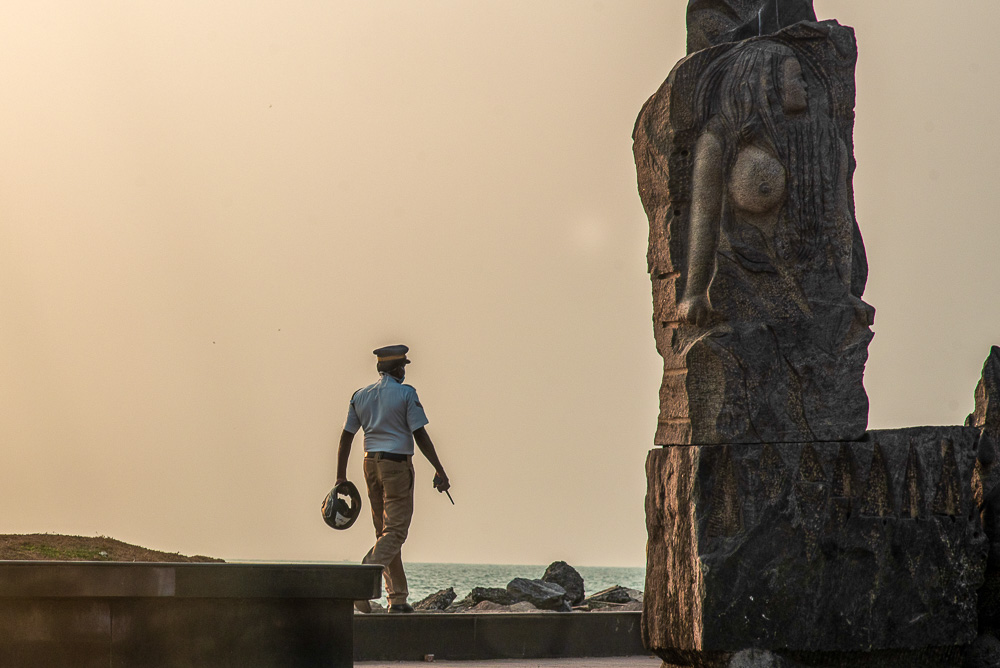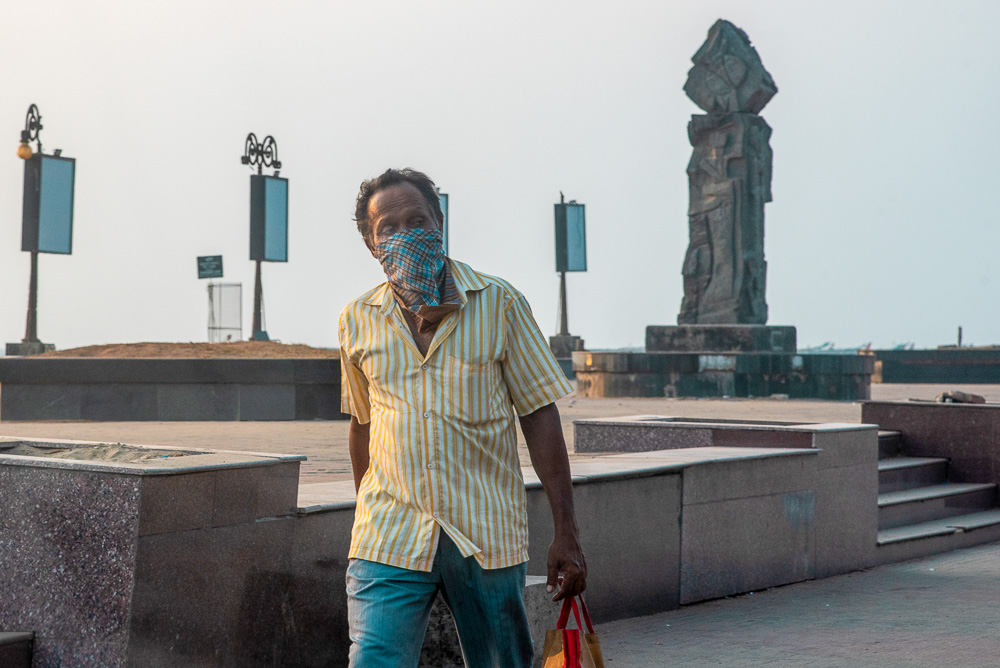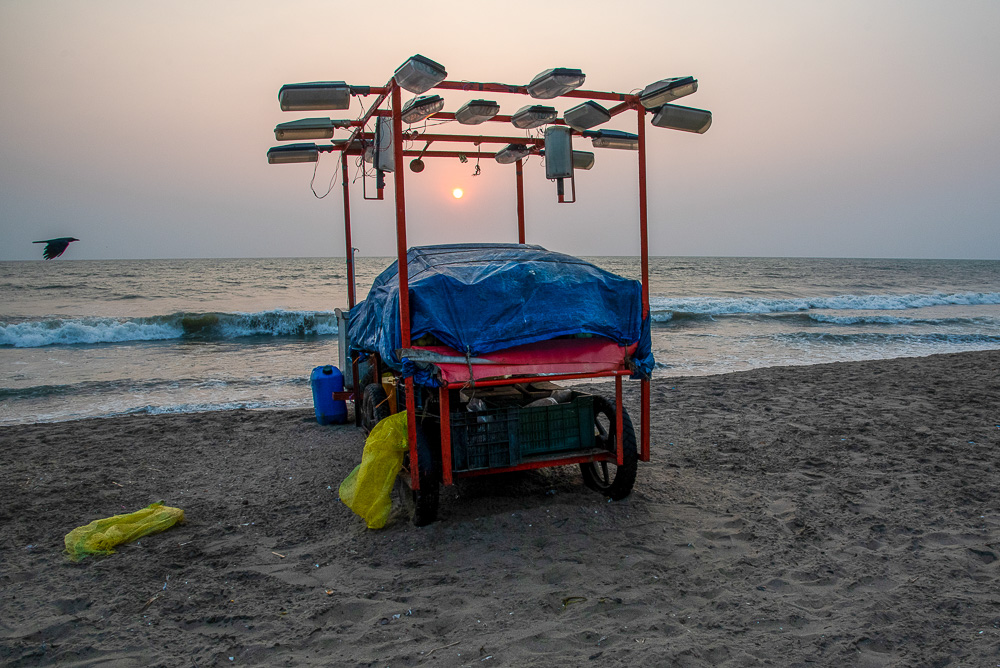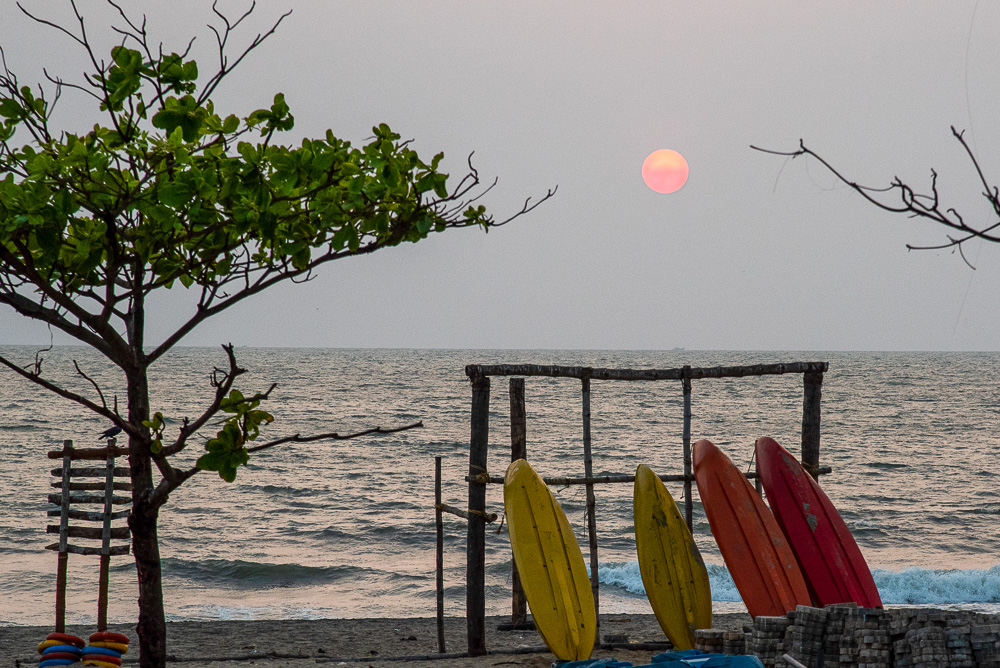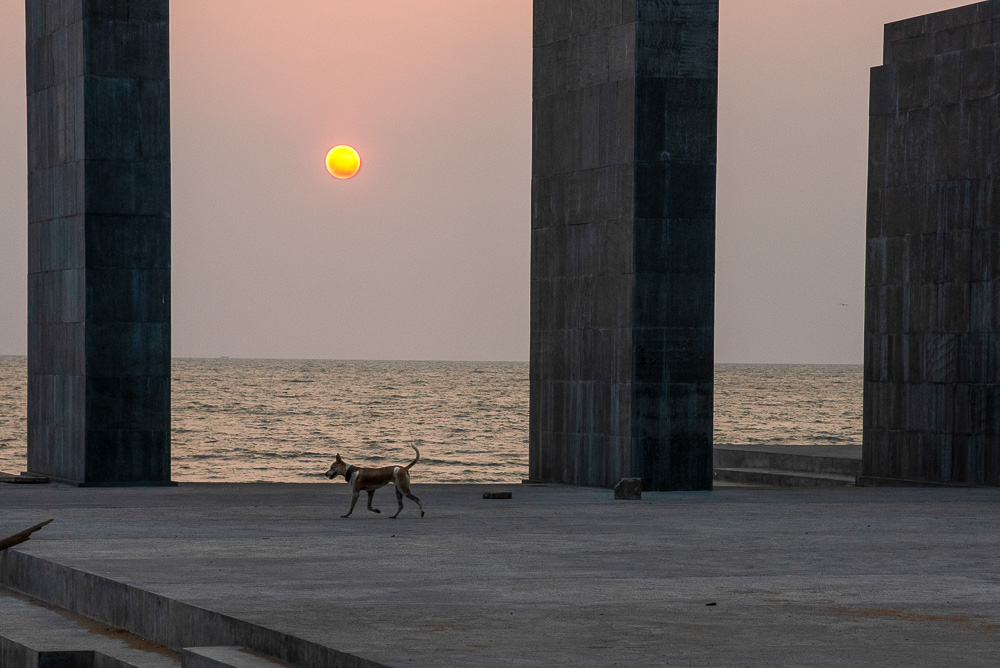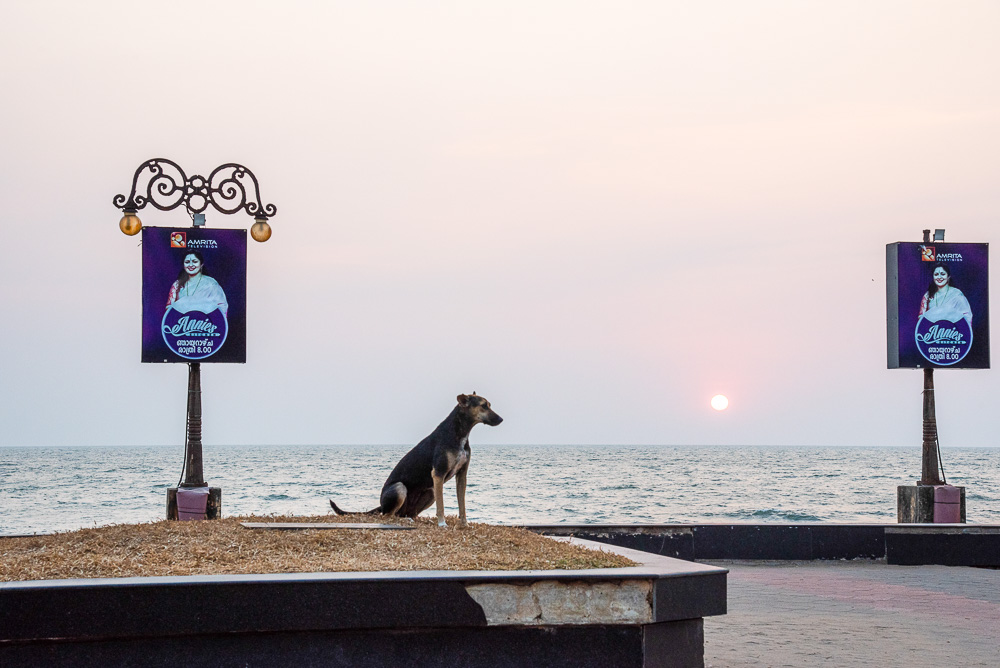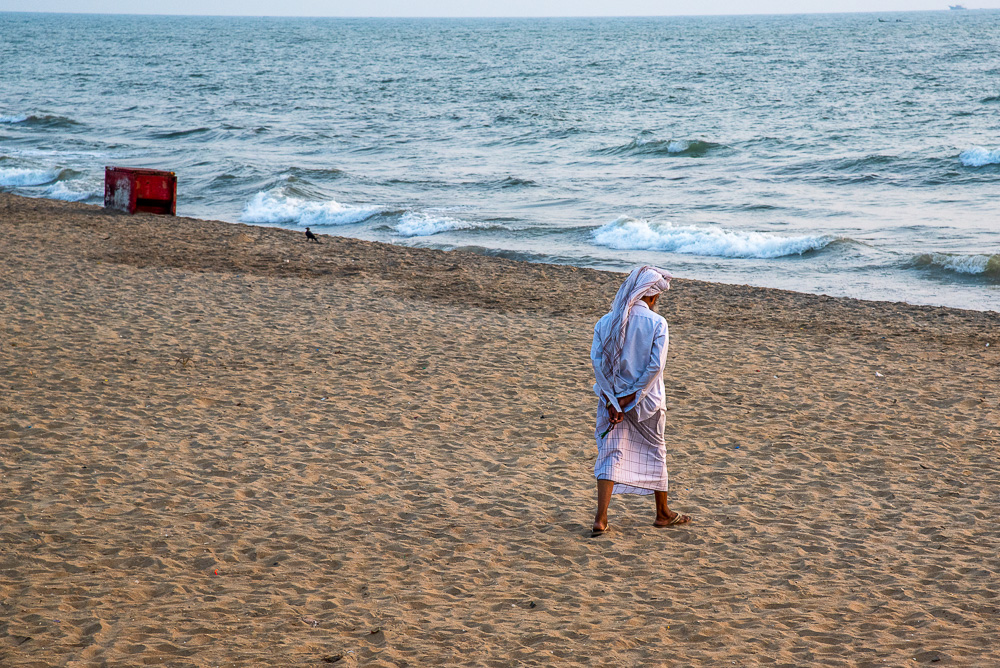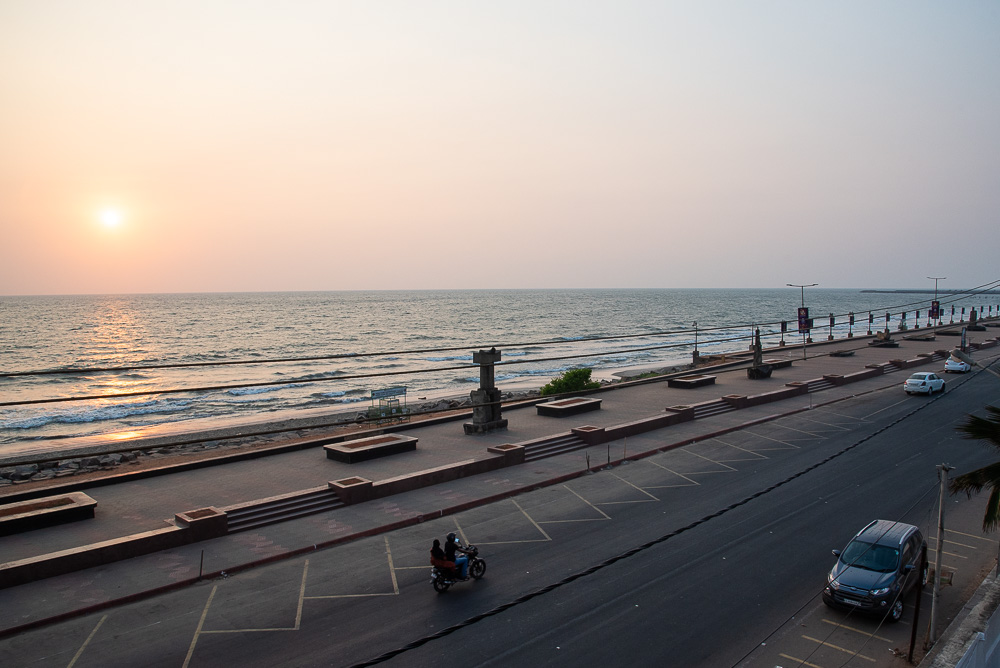 About Ajayan Kavungal Anat
My name is Ajayan Kavungal Anat. I am a retired senior bank executive and took photography seriously post-retirement. I am living in Kozhikode, Kerala. Photography is my hobby and I am very much interested in Street, Travel and Documentary photography. I had mentoring from Mr. Saurabh Chatterjee of SIA Photography, Mr. Vineet Vohra and Mr. Rohit Vohra of APF Photography and Mr. Peer Mohammed. Participated in the following exhibitions: WSP Exhibition, Hamburg, Germany, SIA Photography Exhibition, Hyderabad, "Open Origins – Open ends"- Photomuse, Darbar Hall, Ernakulam and "Lightfall", Lalithakala Academy hall, Kozhikode.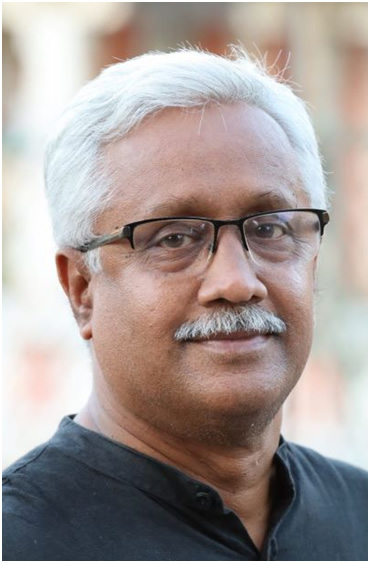 You can find Ajayan Kavungal Anat on the Web :
Copyrights:
All the pictures in this post are copyrighted Ajayan Kavungal Anat. Their reproduction, even in part, is forbidden without the explicit approval of the rightful owners.