Once I looked for frames hastily and hungrily, now I know that only when I slow down, I see so much more. It turned out too I do not have to go far to catch an interesting moment. Watching people wherever I am, holidays with family and friends by the lake – it may bring much joy for my passion.
I love the sun, the water, the contact with nature, especially in the summer. This time it reminds me of a carefree childhood, when we absorbed the moment, when we were not worried about our adult life.
For years I have been happy watching through the lens of children enjoying their vacation with their ability to plunge in everything they do and forget about everything else, even about my lens.
"Just summer !" is my next holiday story to with I will be coming back with my son.
Summer is quickly over and the bliss of these moments is what we miss for the rest of our lives…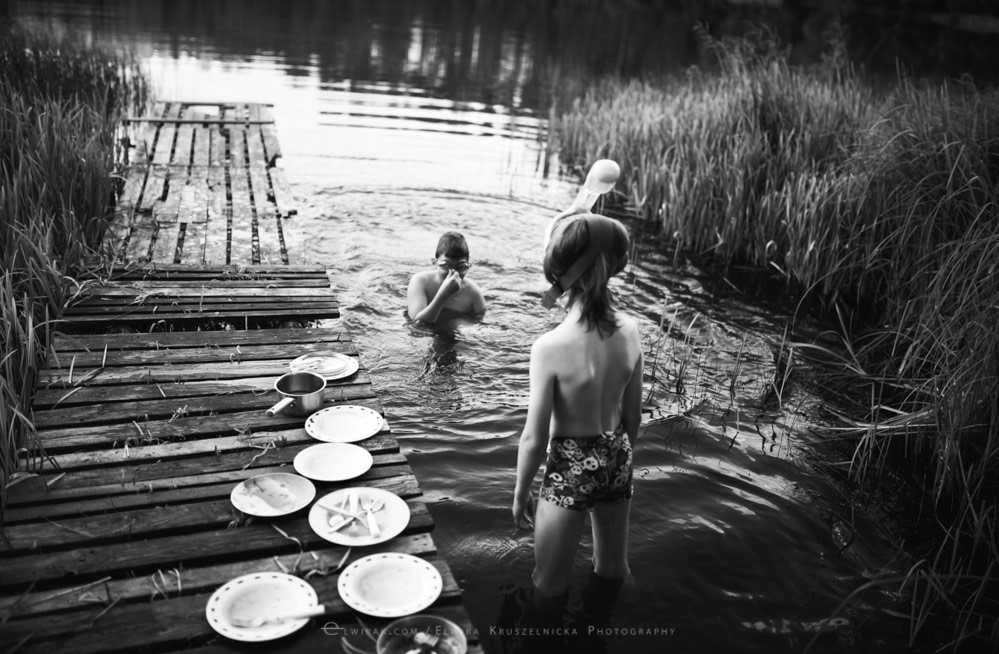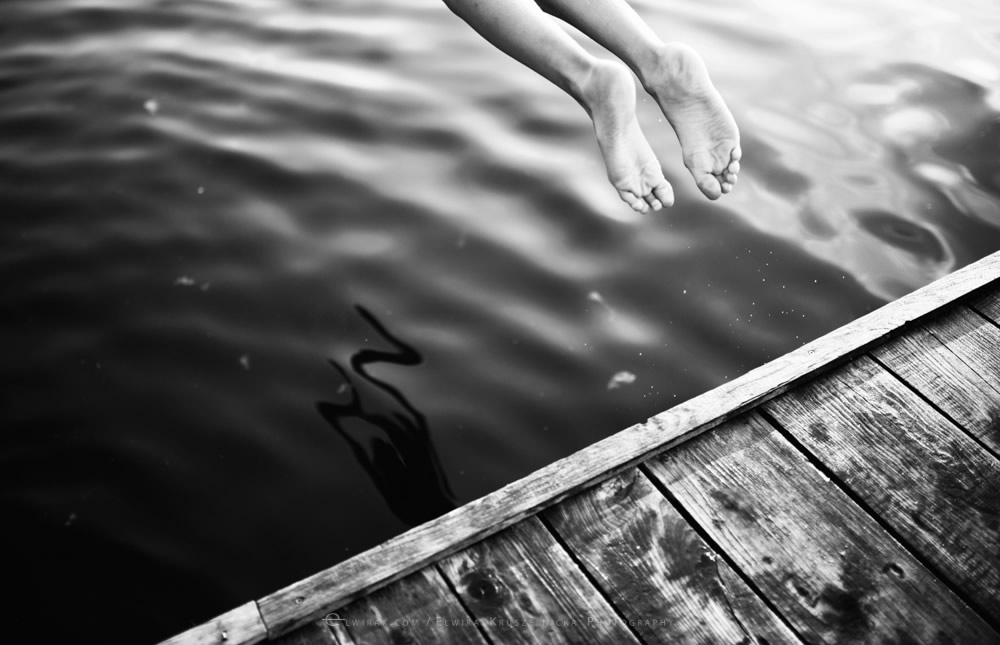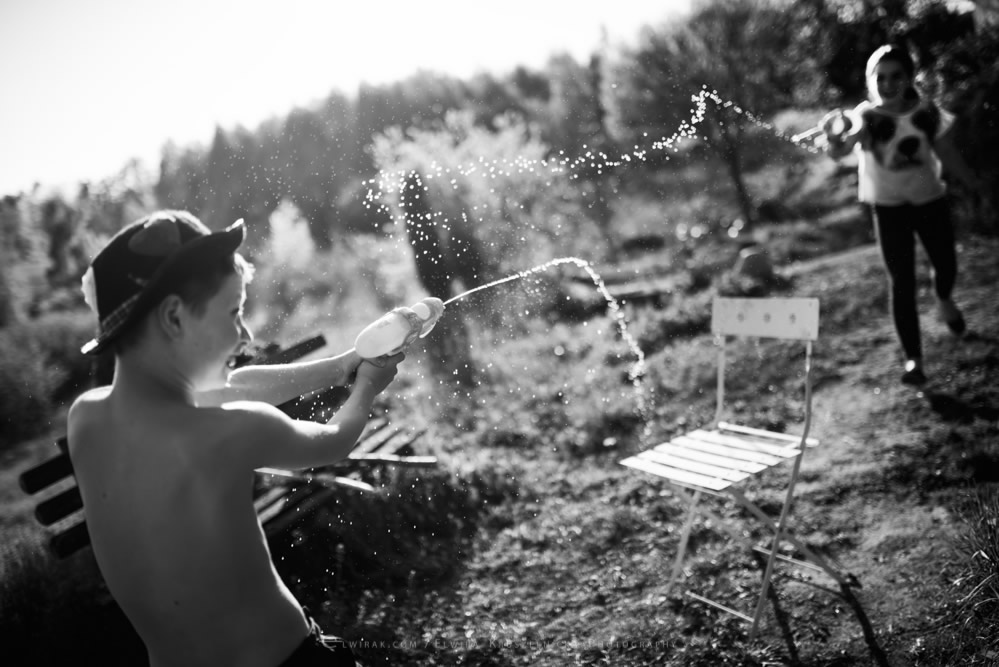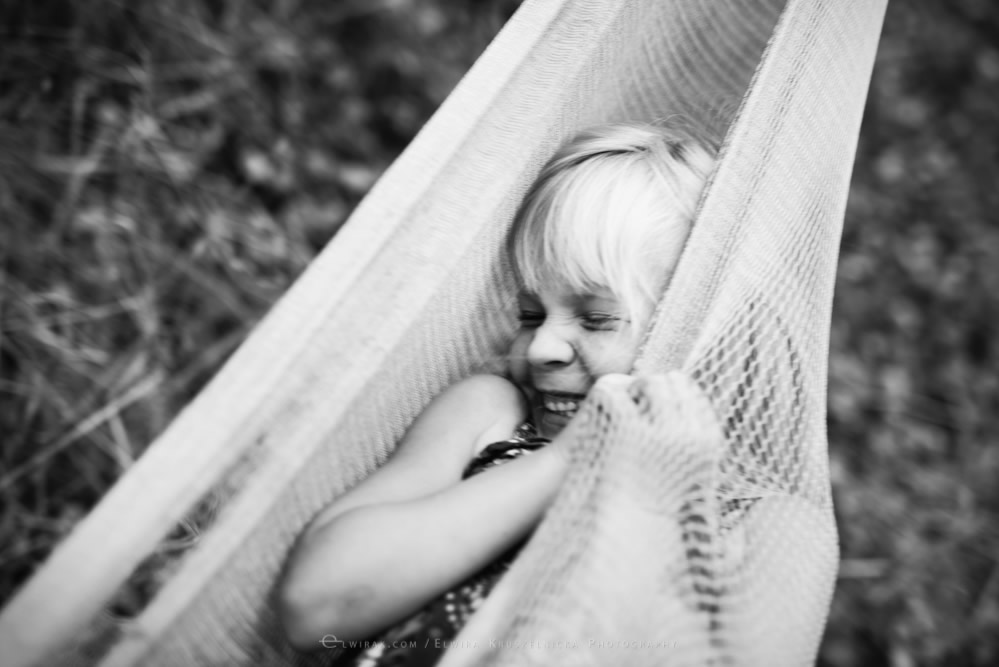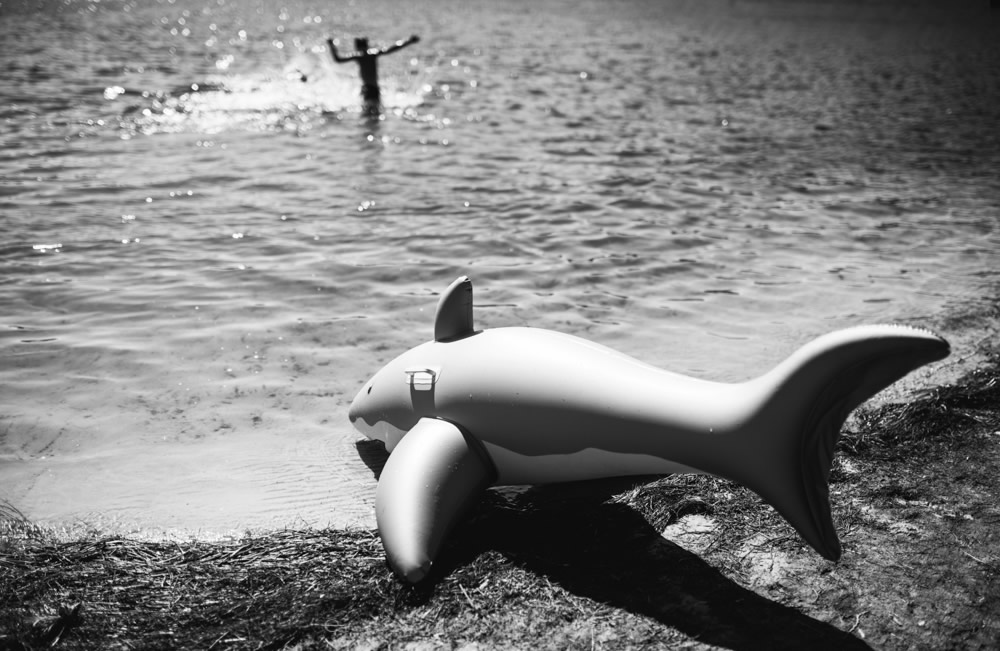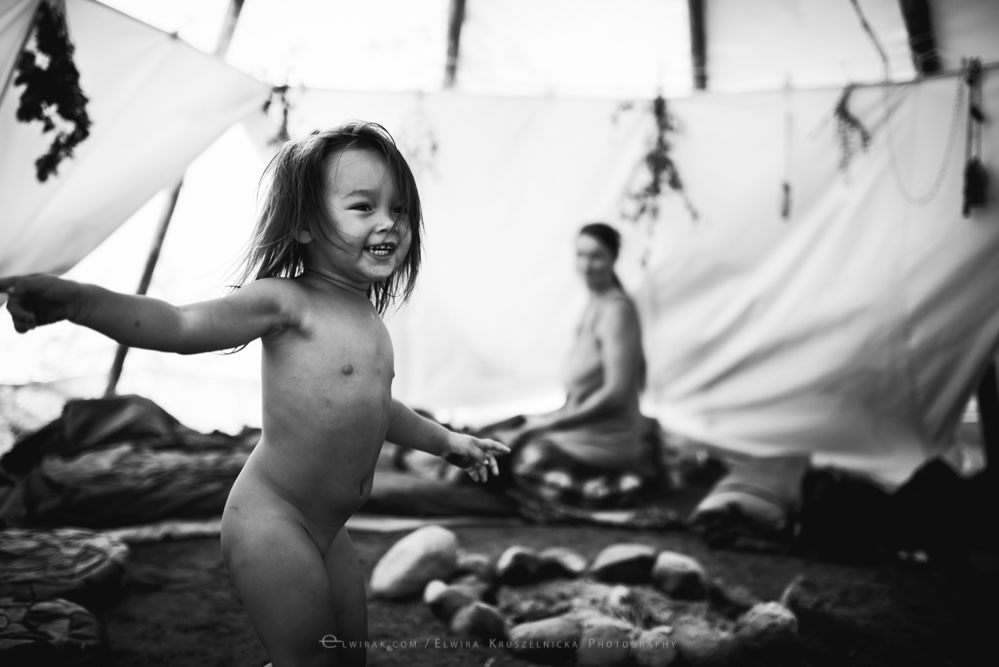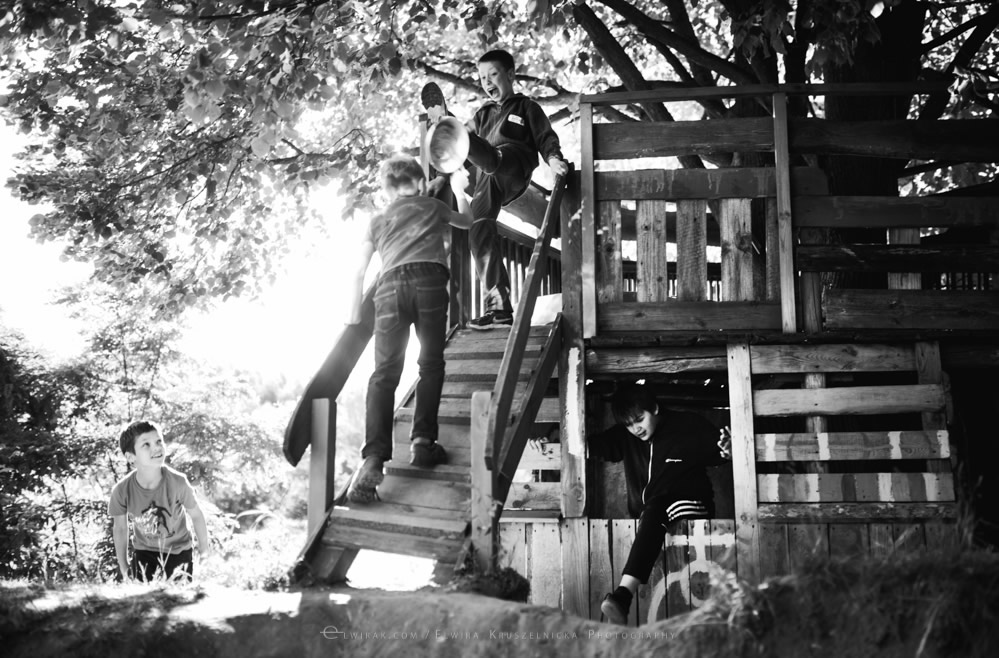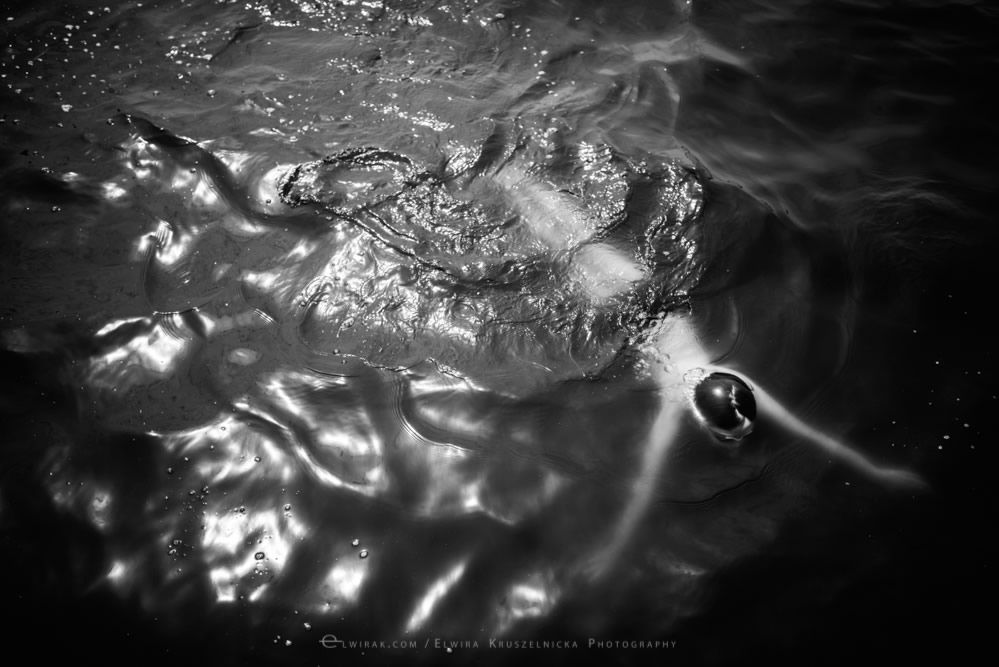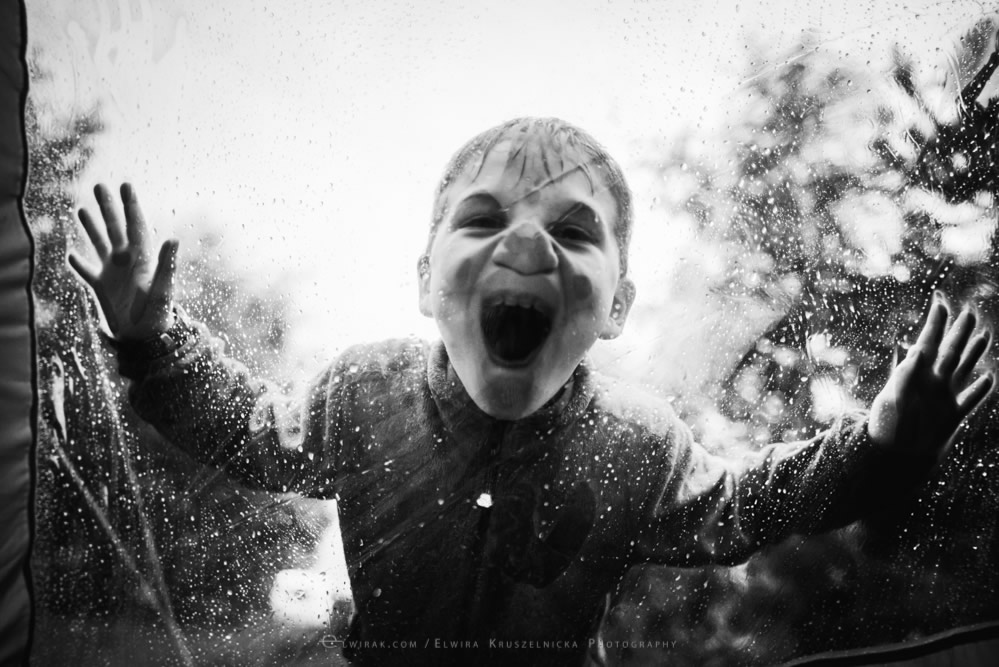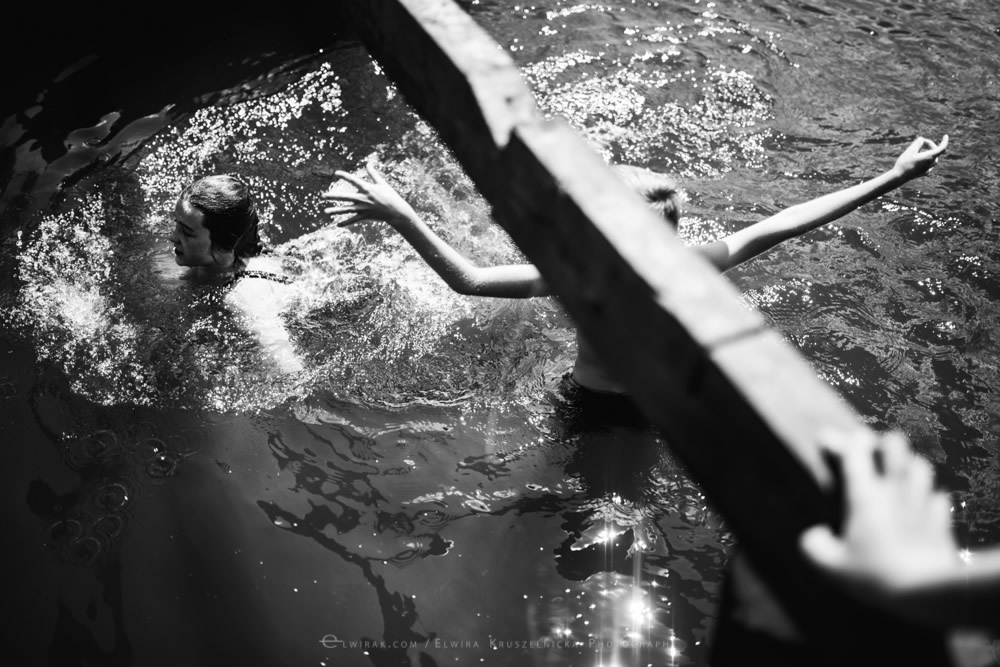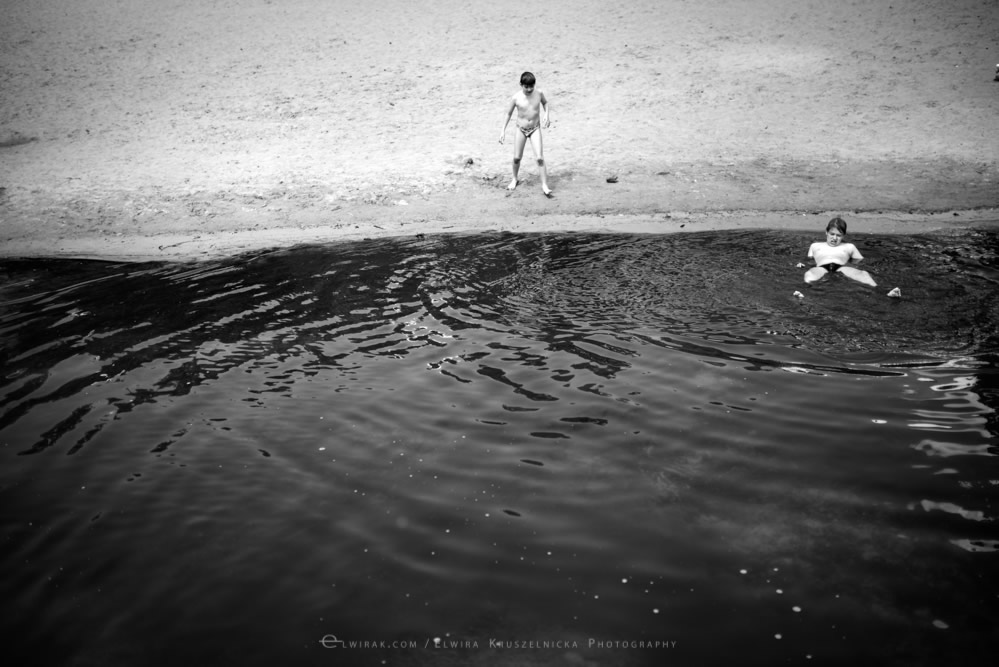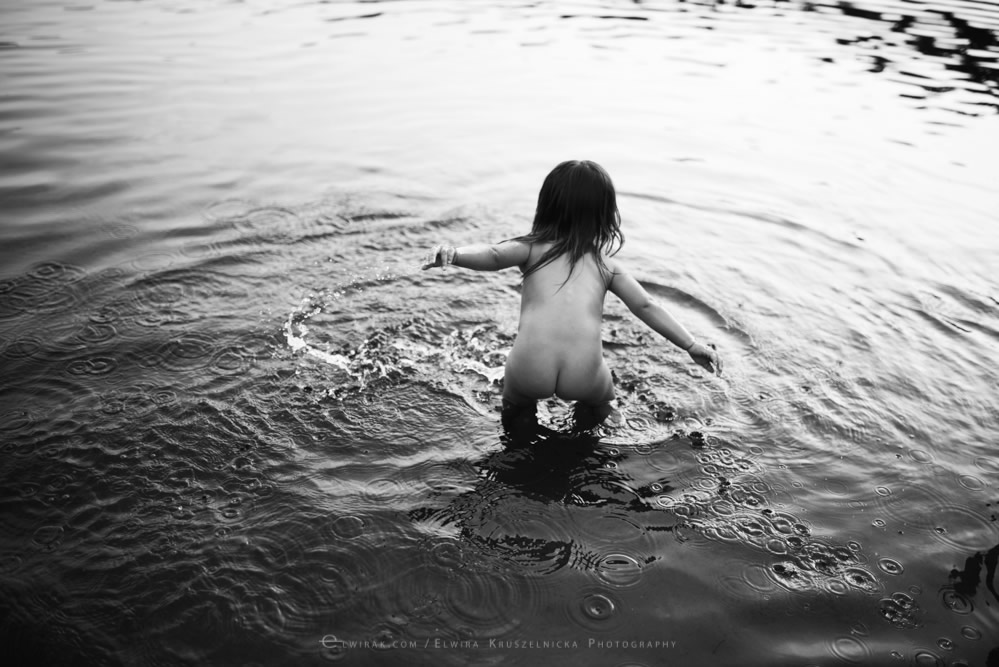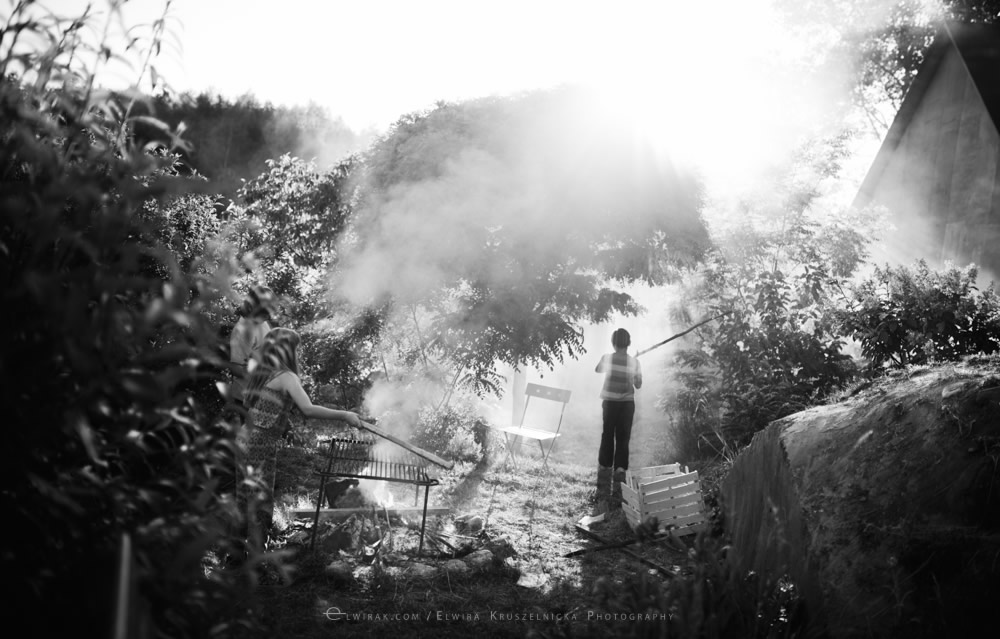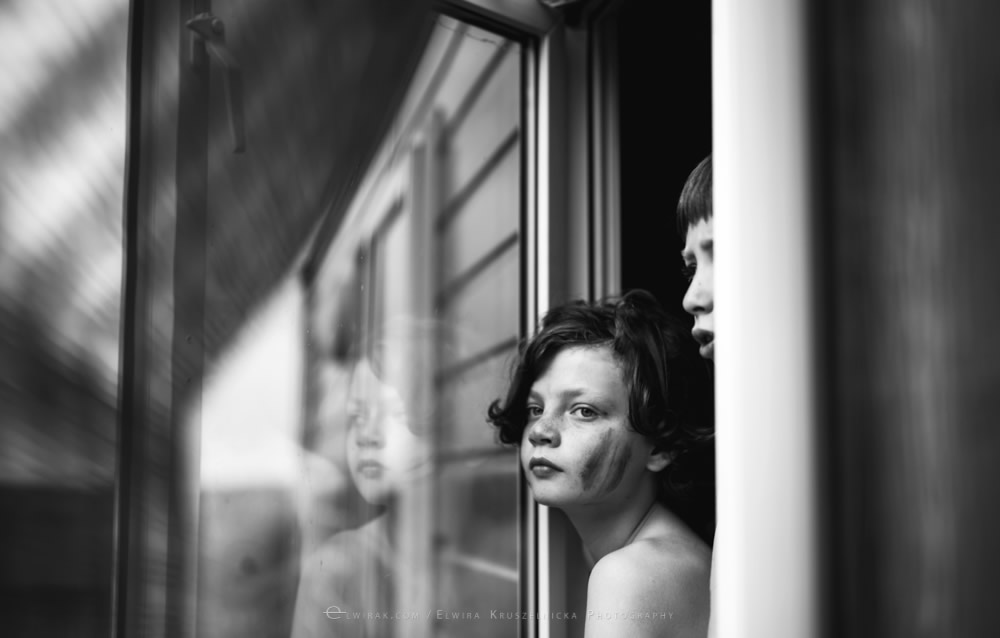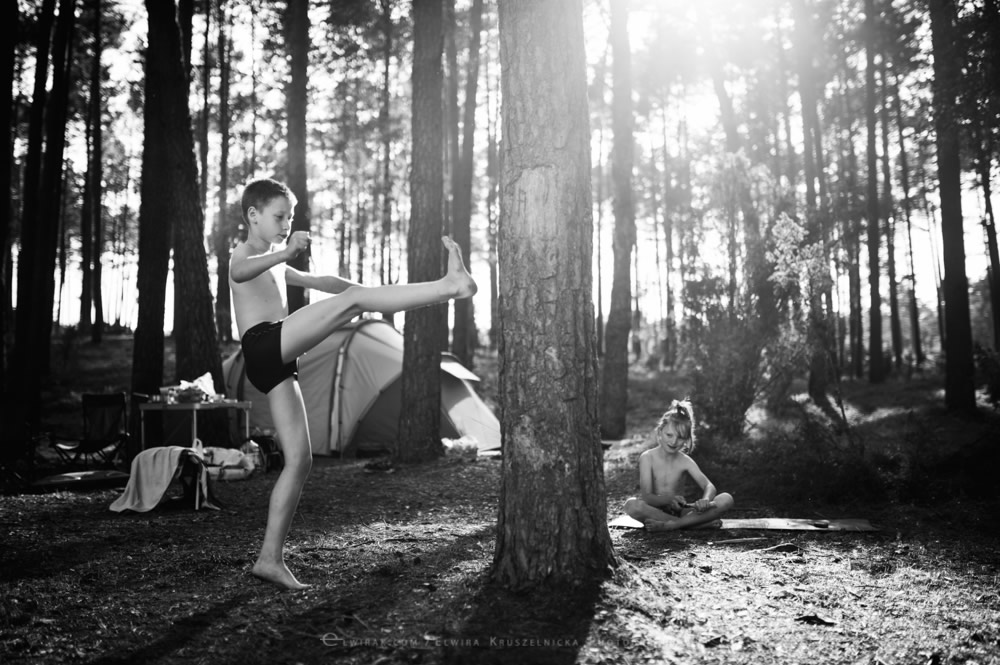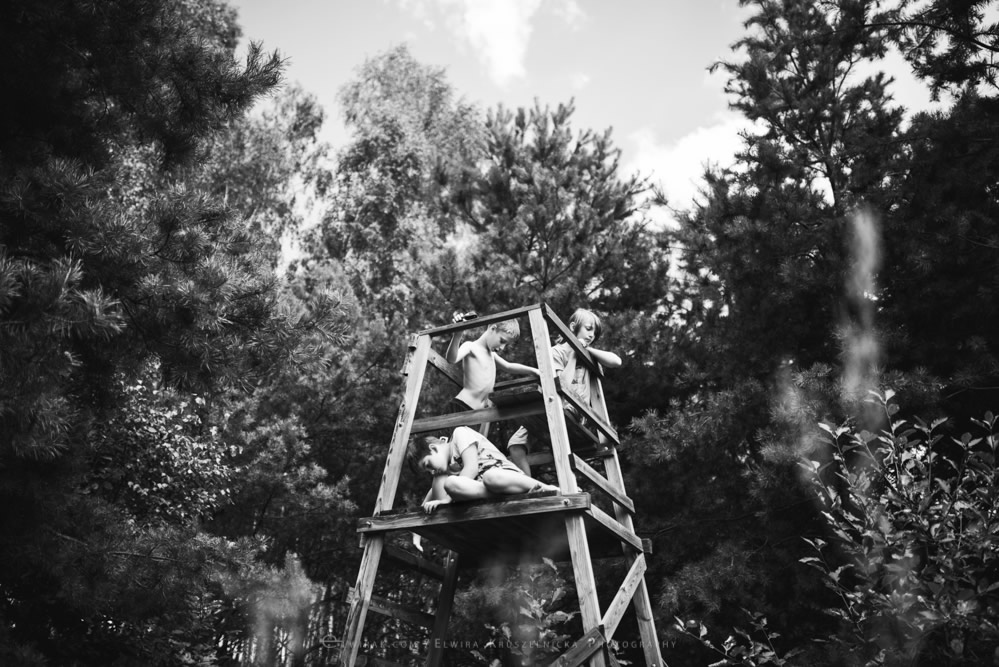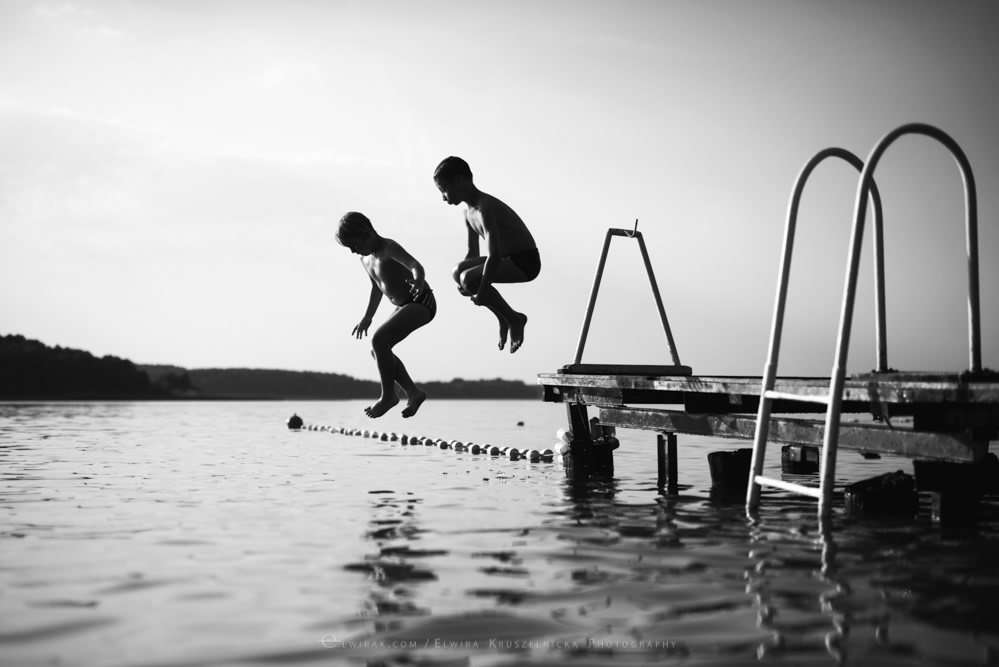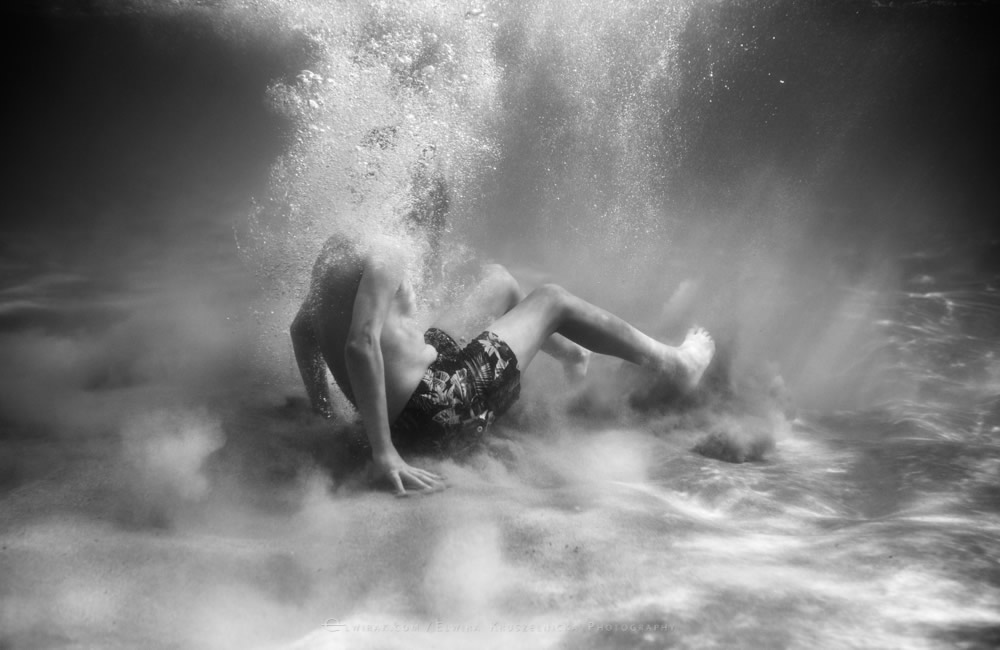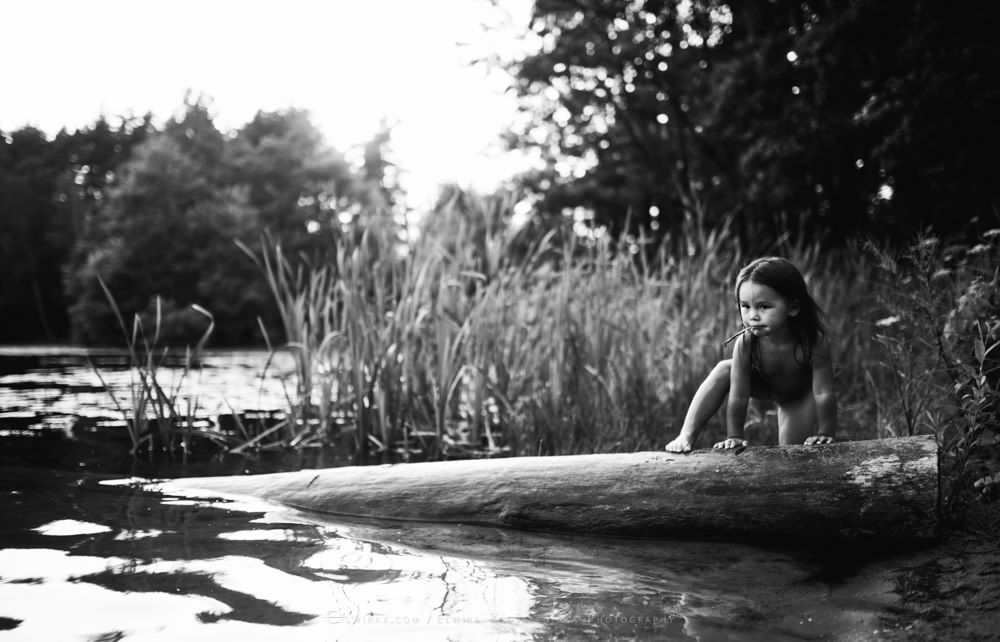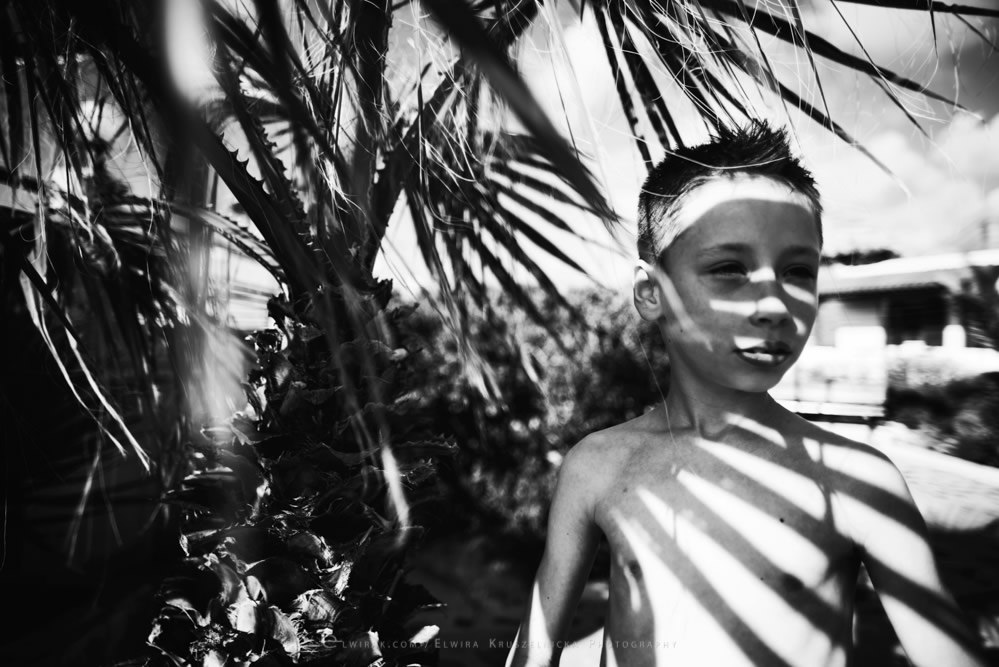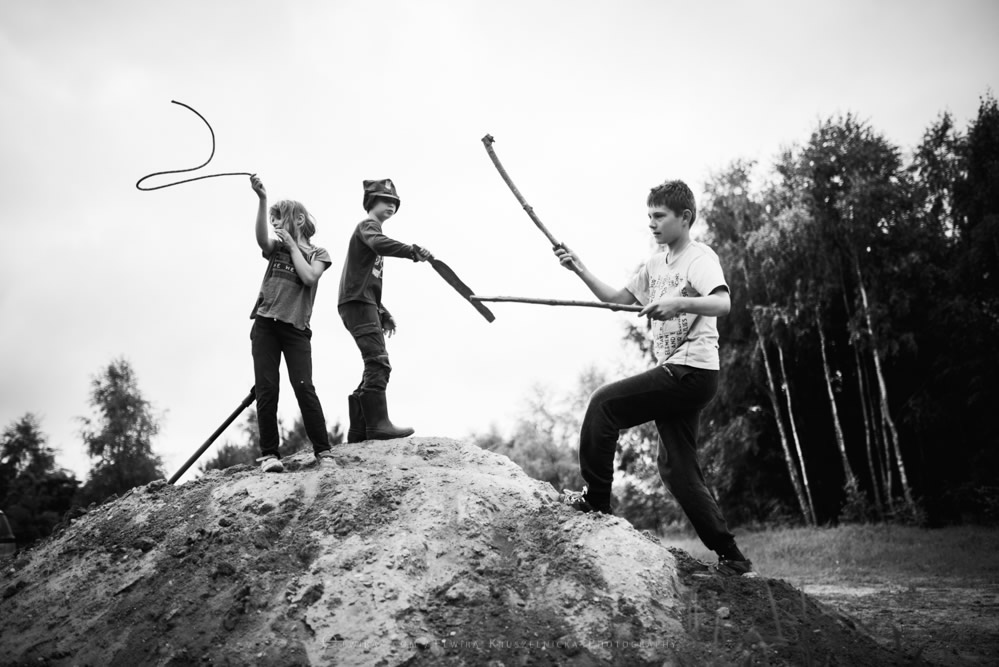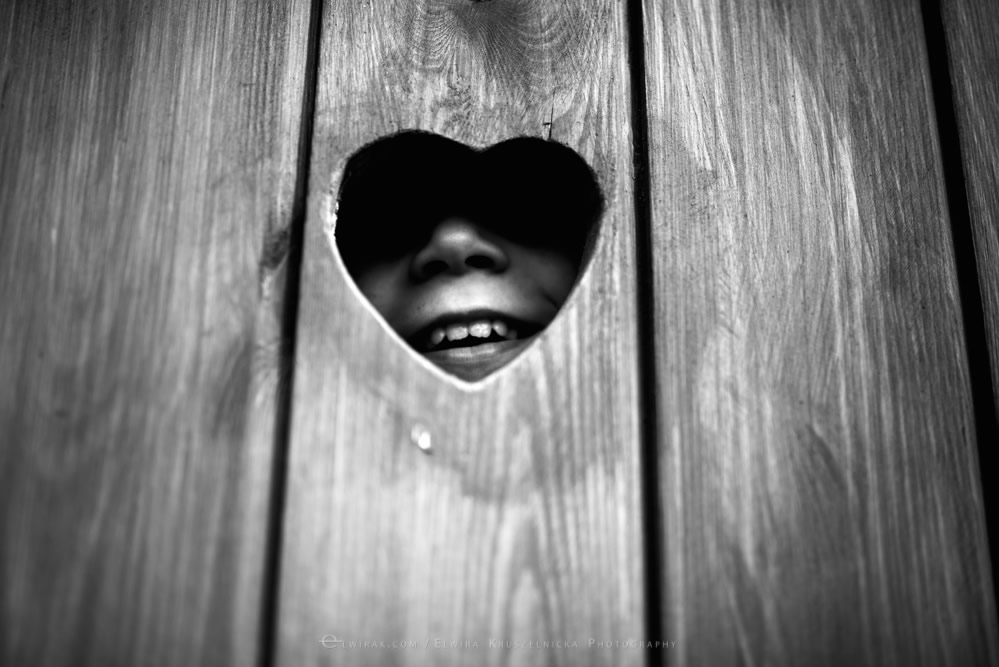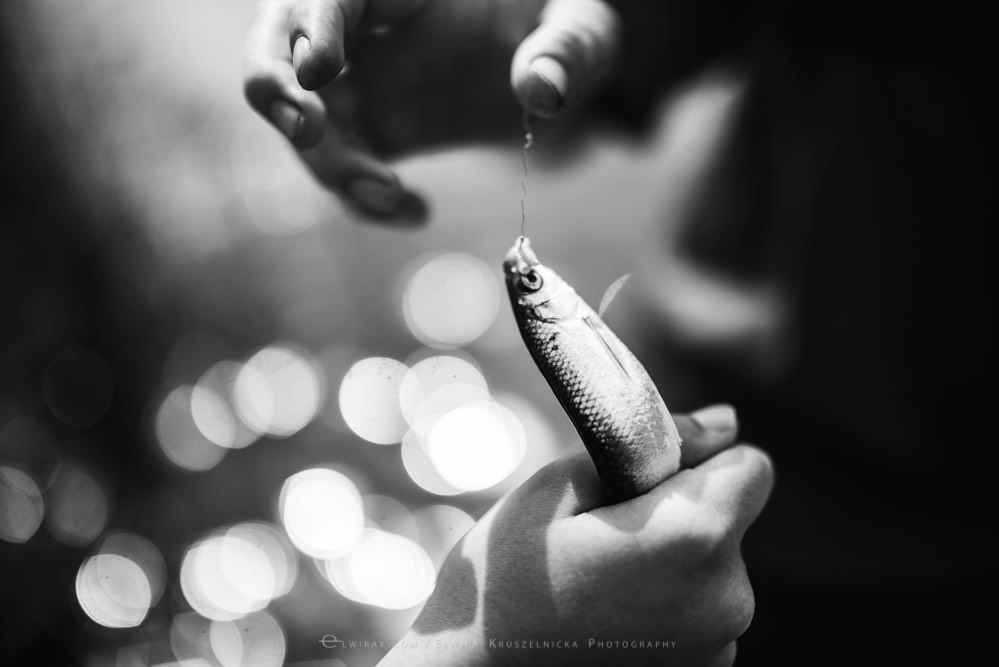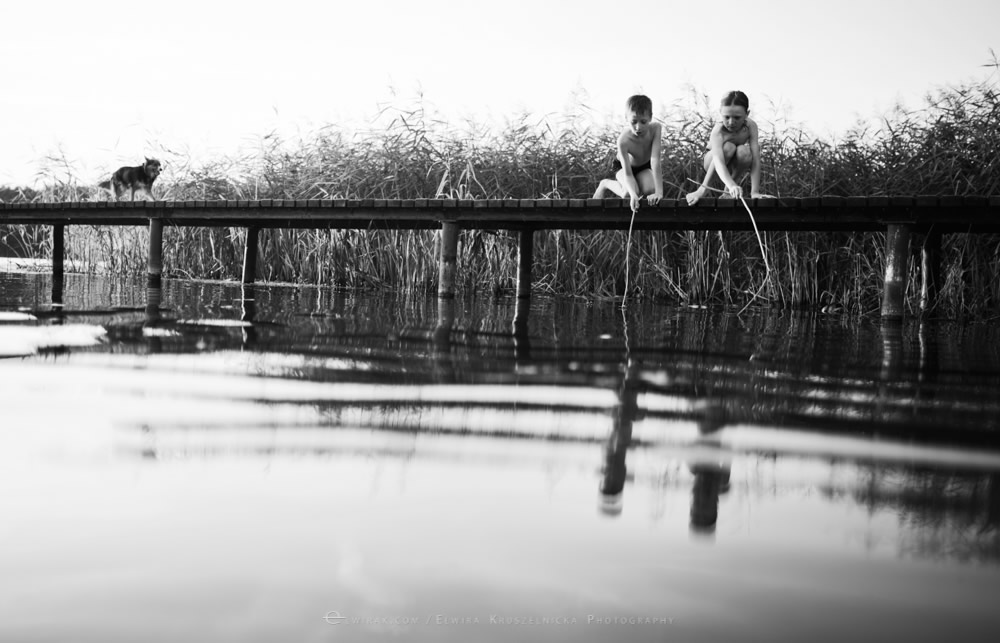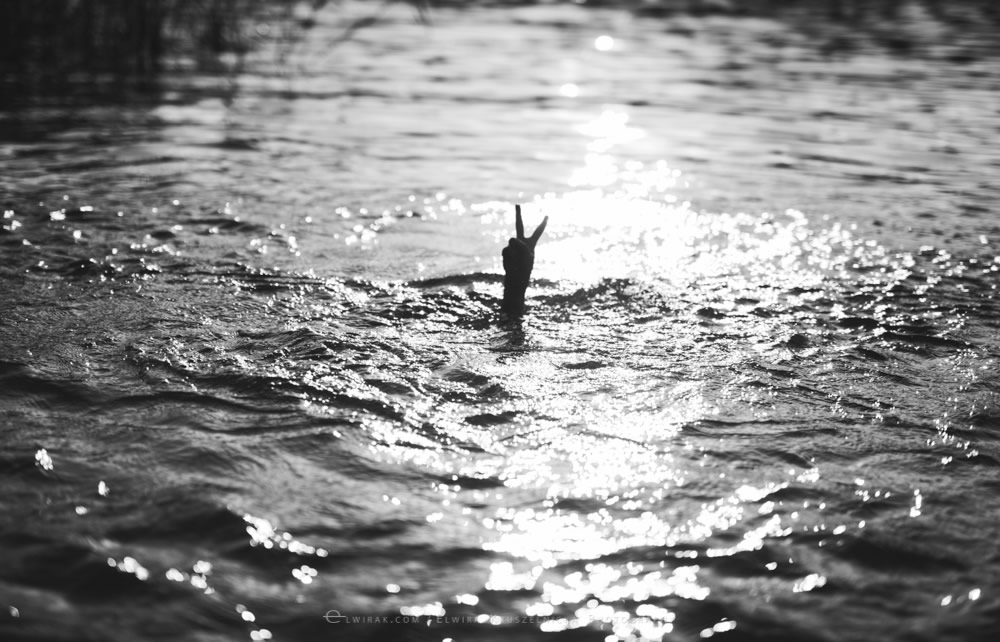 About Elwira Kruszelnicka
An elderly man, an avid enthusiast of winter swimming in the sea, once told me, "The poorest is the one who does not have a cat"..
I think he was right. Since in my life photograph appeared, it became richer.
You can find Elwira Kruszelnicka on the Web :
Copyrights:
All the pictures in this post are copyrighted  Elwira Kruszelnicka. Their reproduction, even in part, is forbidden without the explicit approval of the rightful owners.