Strange and anonymous people soaked in the urban environment, forms the true subjects for Elwira Kruszelnicka. She is clear in showing what has to be seen and in this portfolio, one will witness the stark feeling of humanity. Veiled in monochrome, these pictures form the soul for the idea of Anonymous heroes of everyday life. The wonderful play of light and shadows are clever and clear, above all the compositions are extremely sound and very intriguing. A wonderful inspiration..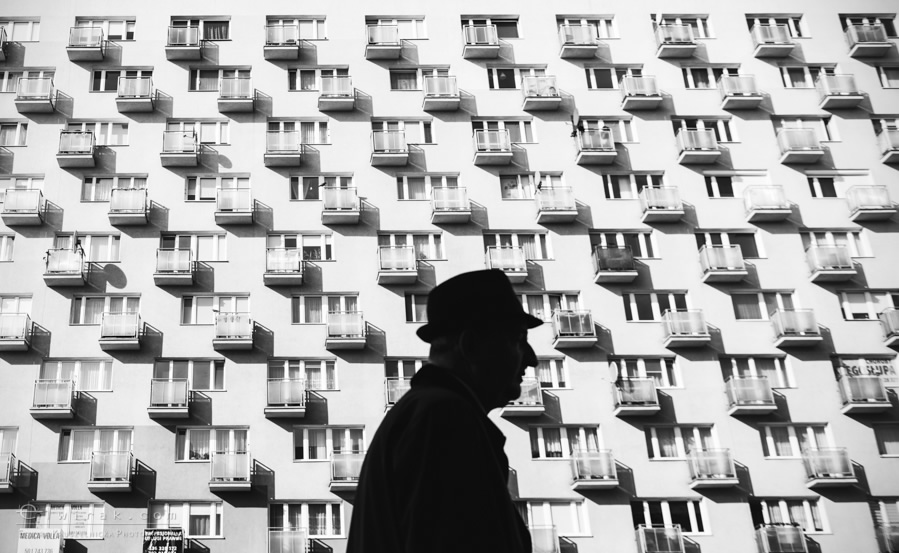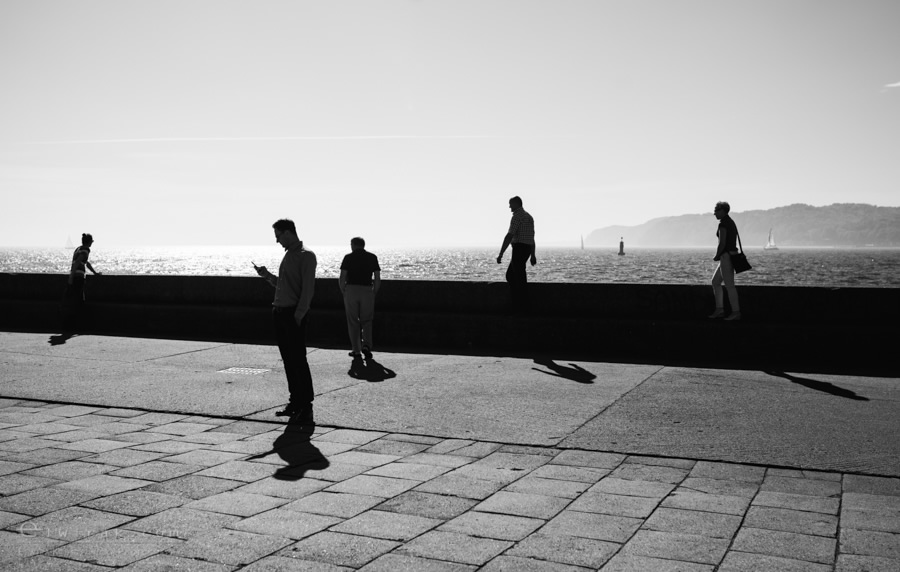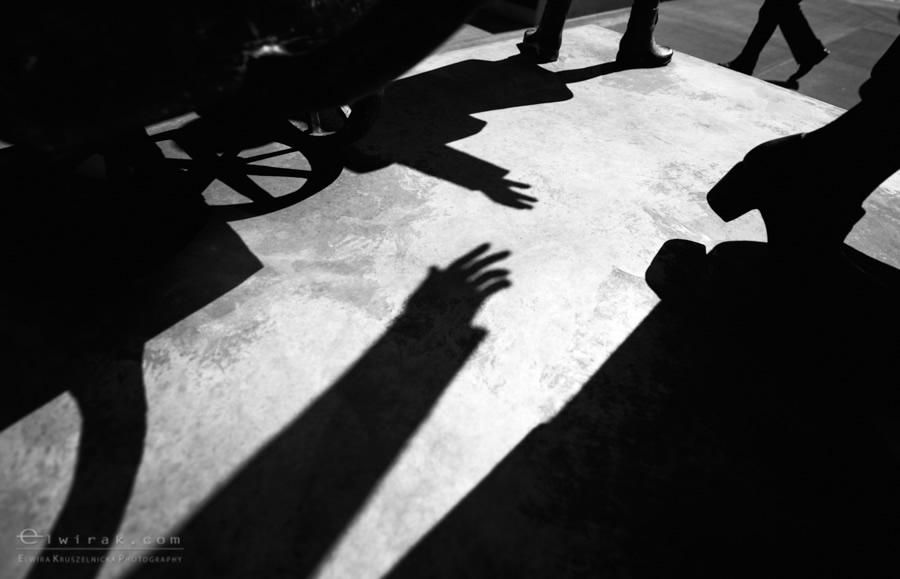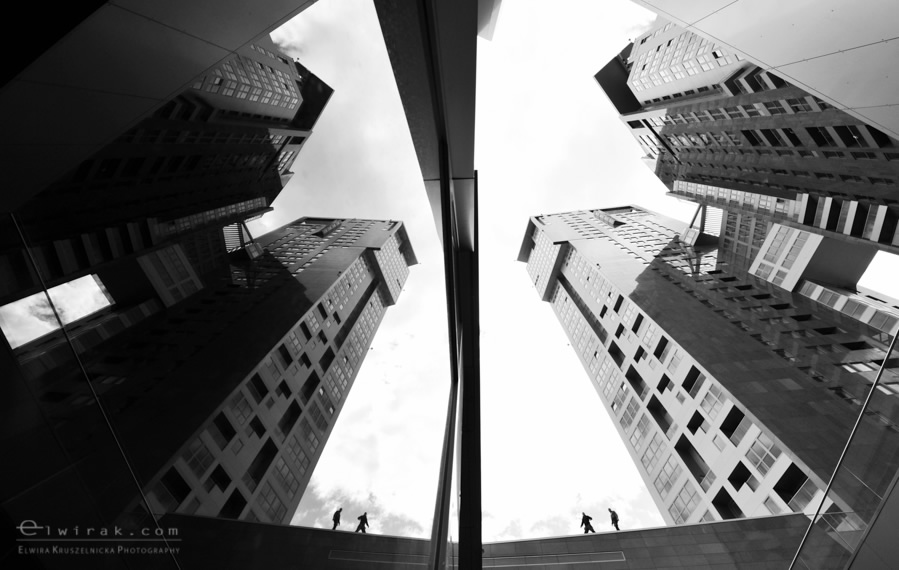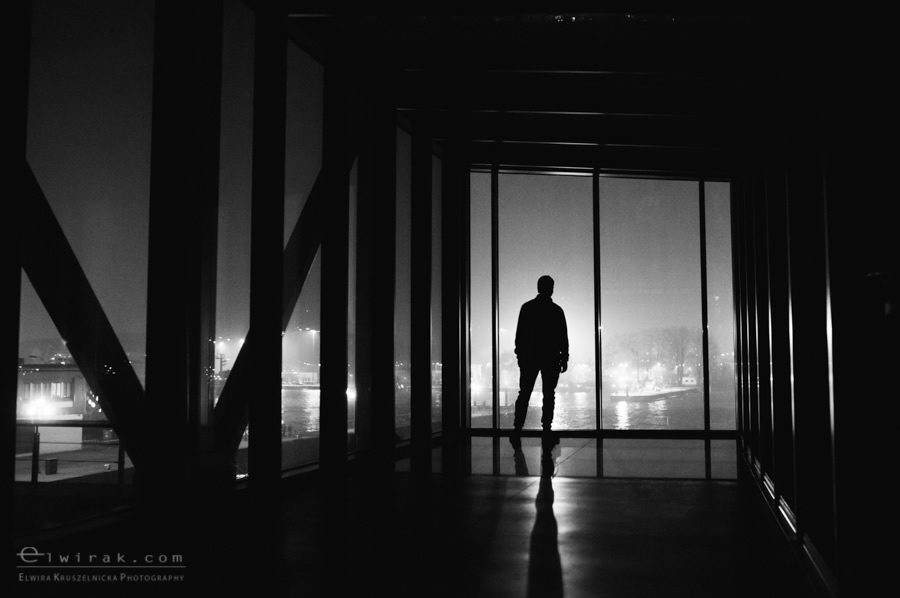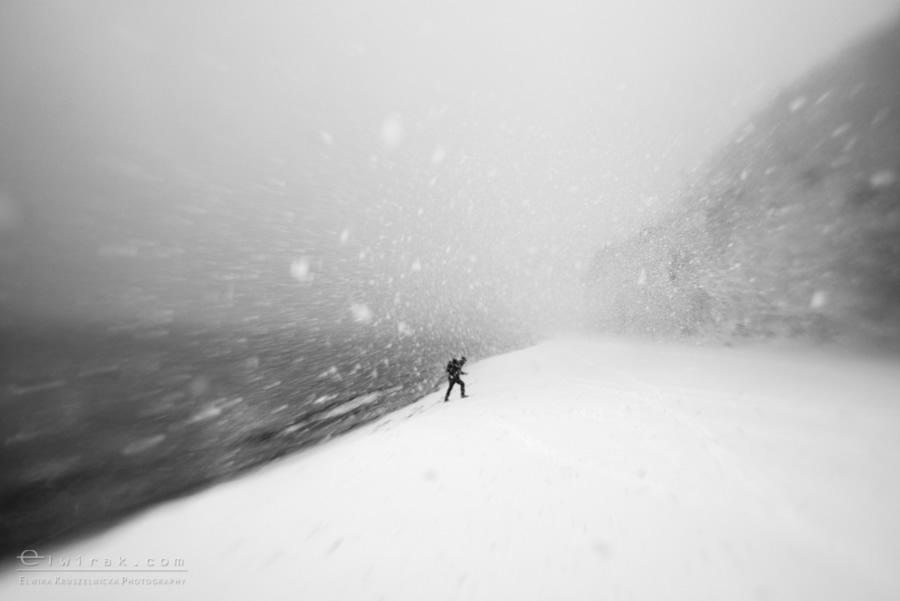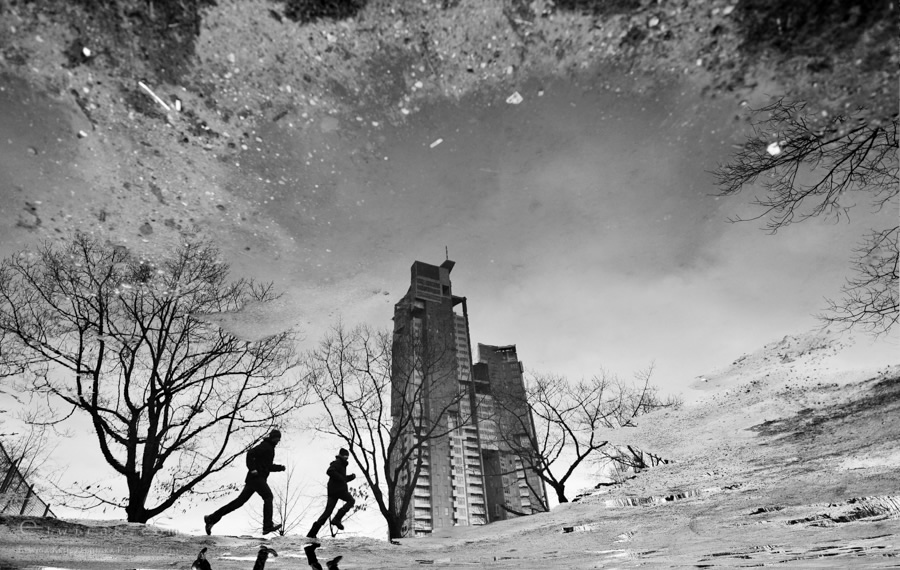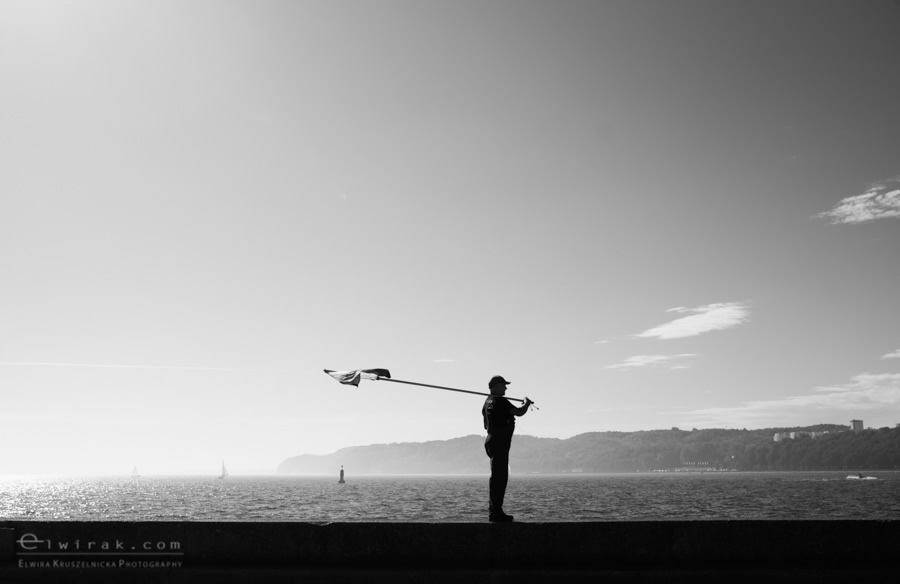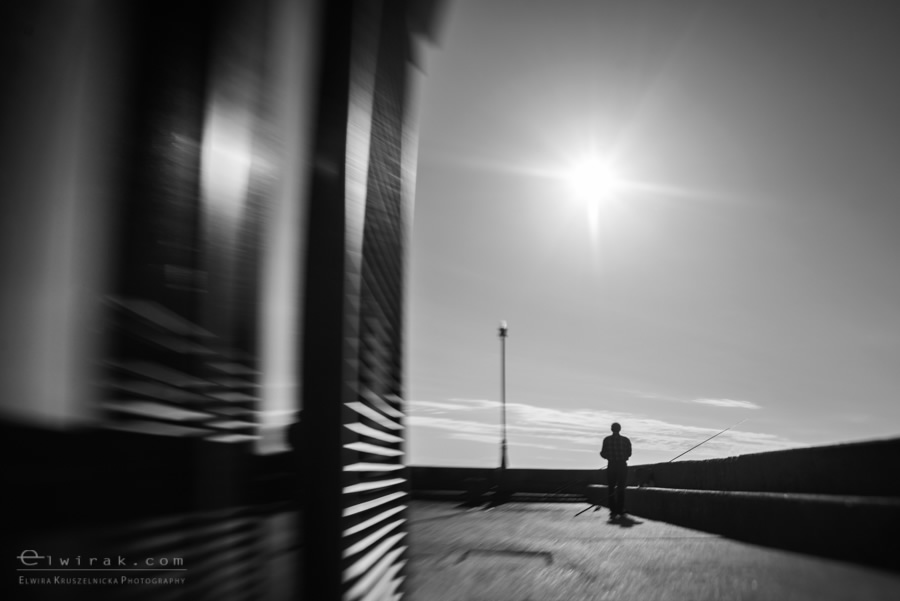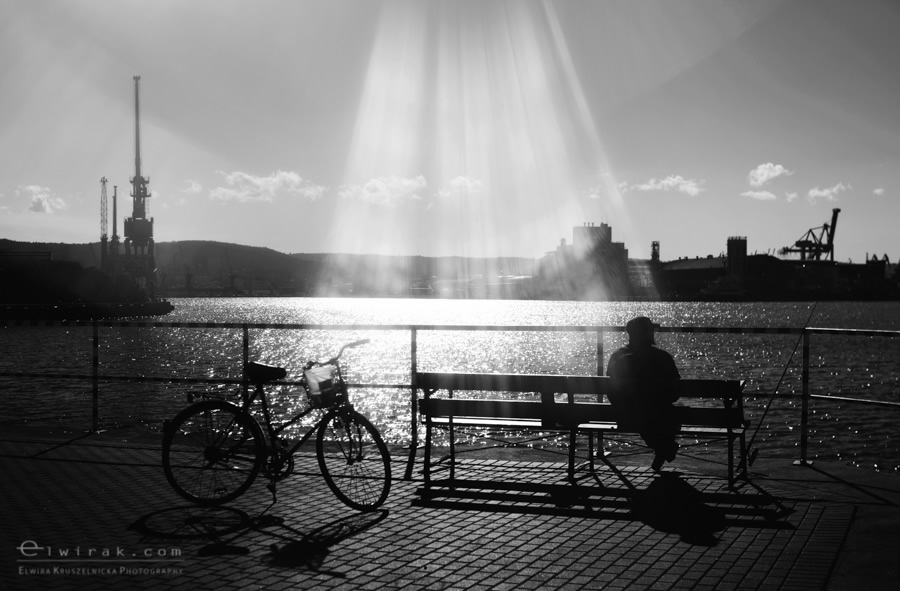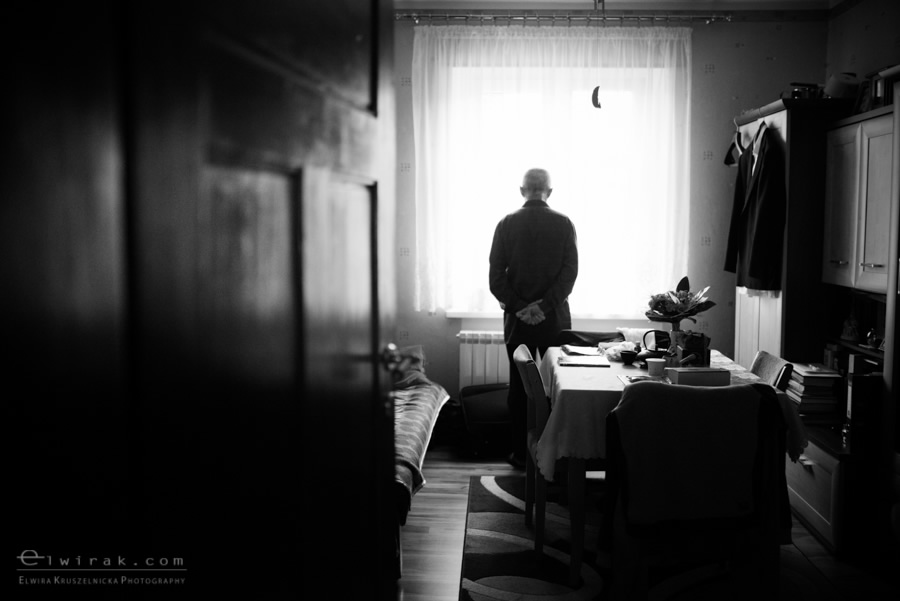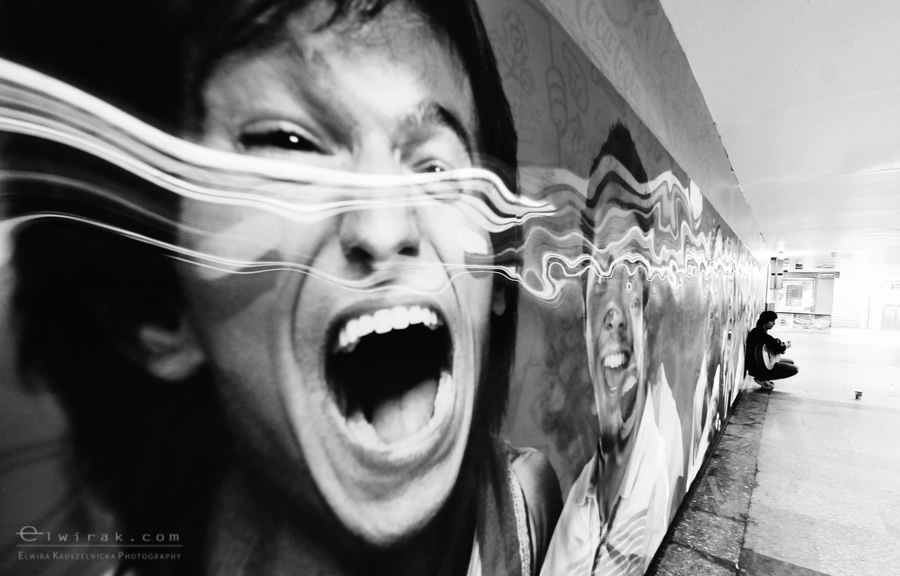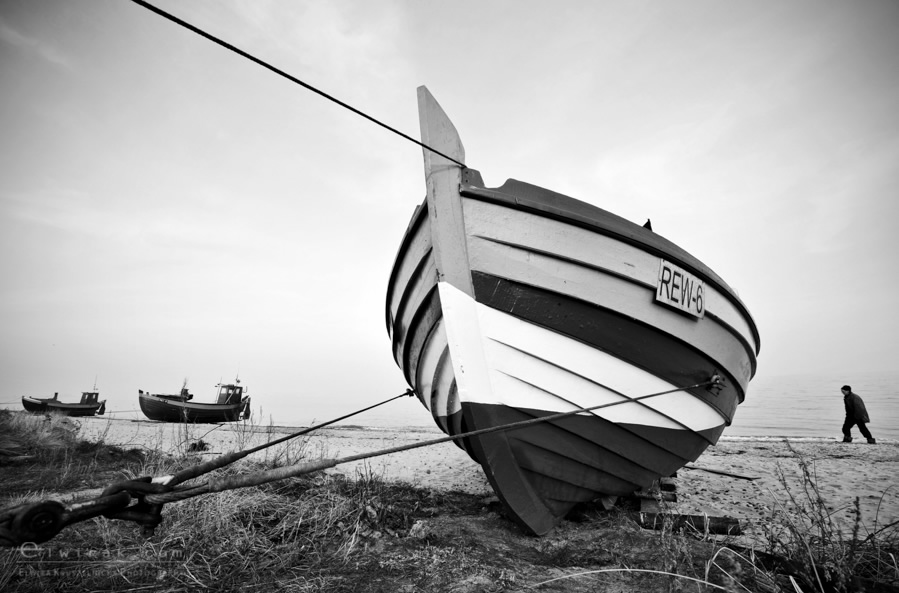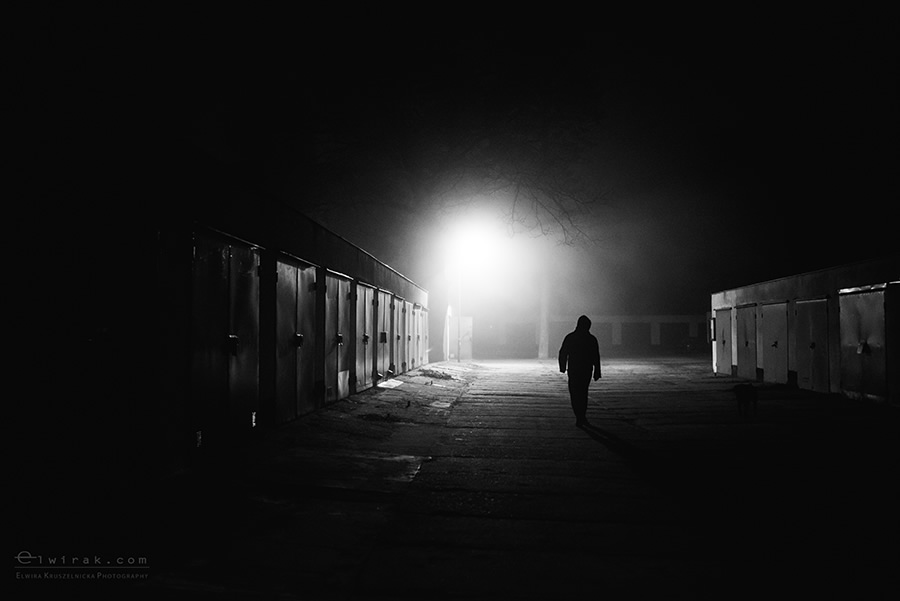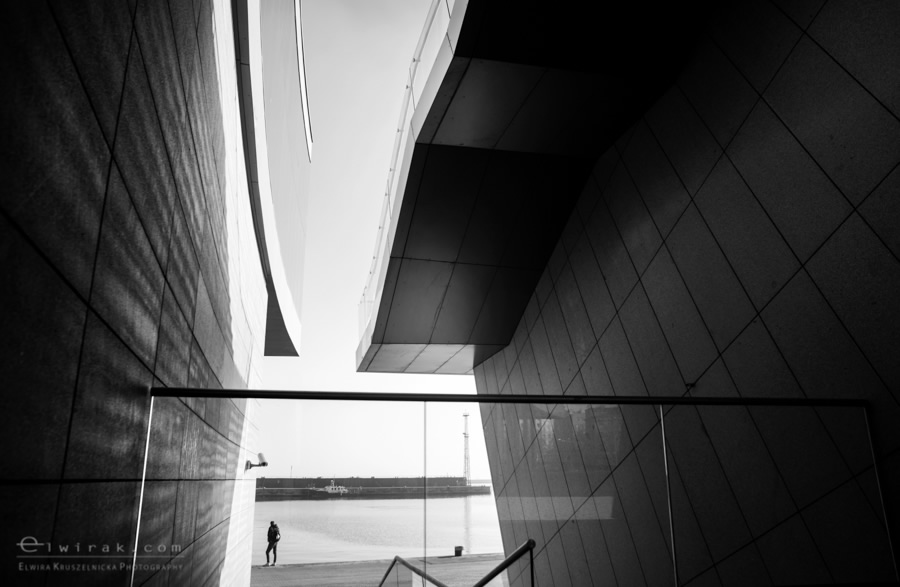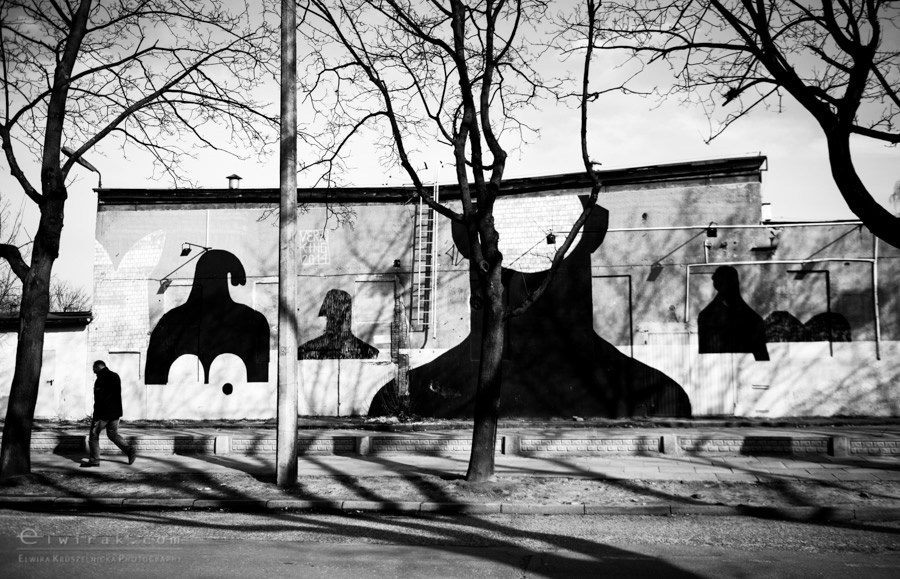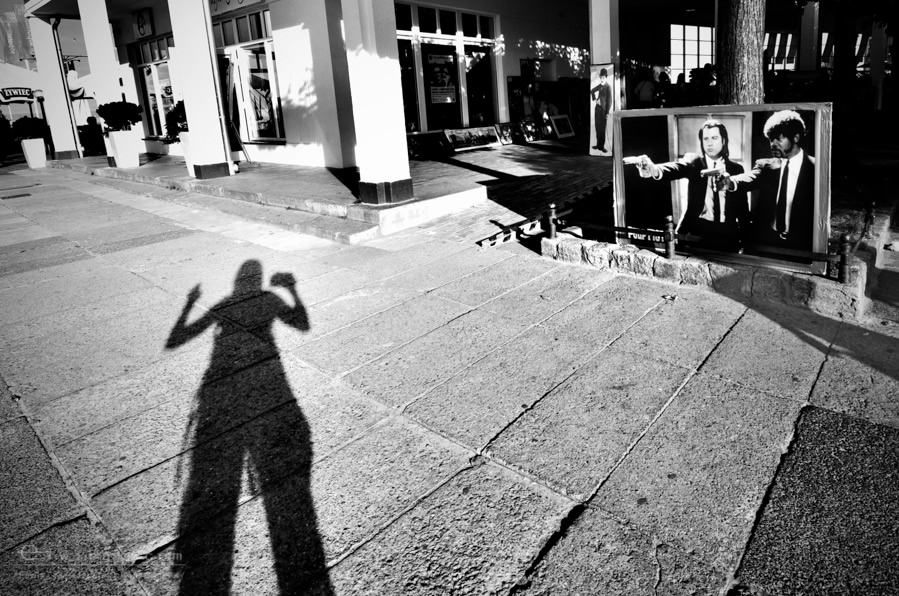 About Elwira Kruszelnicka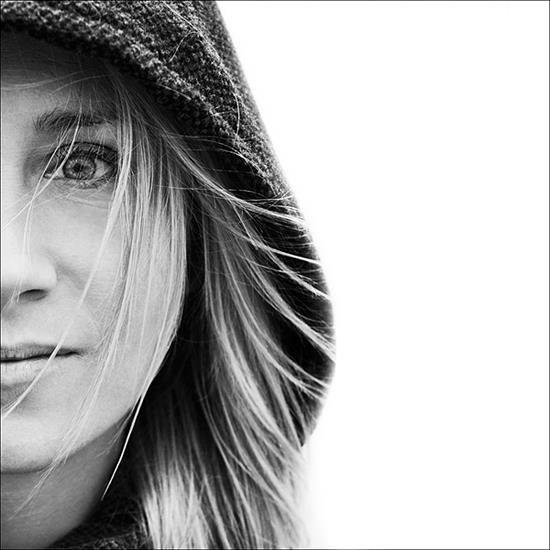 An elderly man, an avid enthusiast of winter swimming in the sea, once told me, "The poorest is the one who does not have a cat" ..
I think he was right. Since in my life photograph appeared, it became richer.
You can find Elwira Kruszelnicka on the Web :
Copyrights:
All the pictures in this post are copyrighted Elwira Kruszelnicka. Their reproduction, even in part, is forbidden without the explicit approval of the rightful owners.