Myanmar Army's campaign of killing, rape, and arson in Rakhine, which has driven more than half a million Rohingya out of the country since late August. The UN is calling it the fastest displacement of people since the Rwanda genocide (1994).
The influx of Rohingya refugees from northern parts of Myanmar's Rakhine State into Bangladesh started following attacks at Myanmar Border Guard Police posts on 25 August 2017. As of 9 November 2017, the Inter-Sector Coordination Group (ISCG) reported that 613,000 Rohingya refugees have entered Bangladesh in the intervening period, 58 percent of which are children and 60 percent are women including a high number of pregnant (3 percent) and lactating women (7 percent). With the new influx, the current total number of Rohingya who has fled from Myanmar into Bangladesh, coupled with the affected population in the communities, has reached a staggering 1.2 million. There are 720,000 children among the new arrivals, existing Rohingya populations, and vulnerable host communities who are affected and need urgent humanitarian assistance including critical life-saving interventions.
The Rohingya Muslims have faced violence and discrimination in Myanmar for decades, but they're now fleeing in unprecedented numbers. Although the Rohingya have lived in Rakhine, one of Myanmar's poorest states, for generations, the country doesn't recognize them as citizens. Since a 1962 coup, Myanmar's governments have significantly limited the rights of the Rohingya.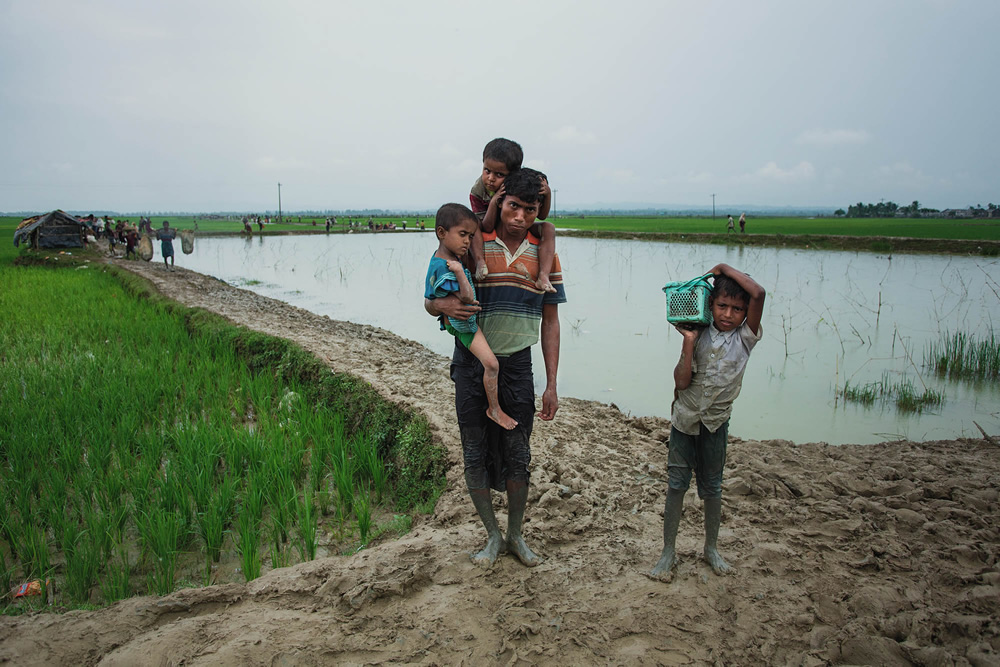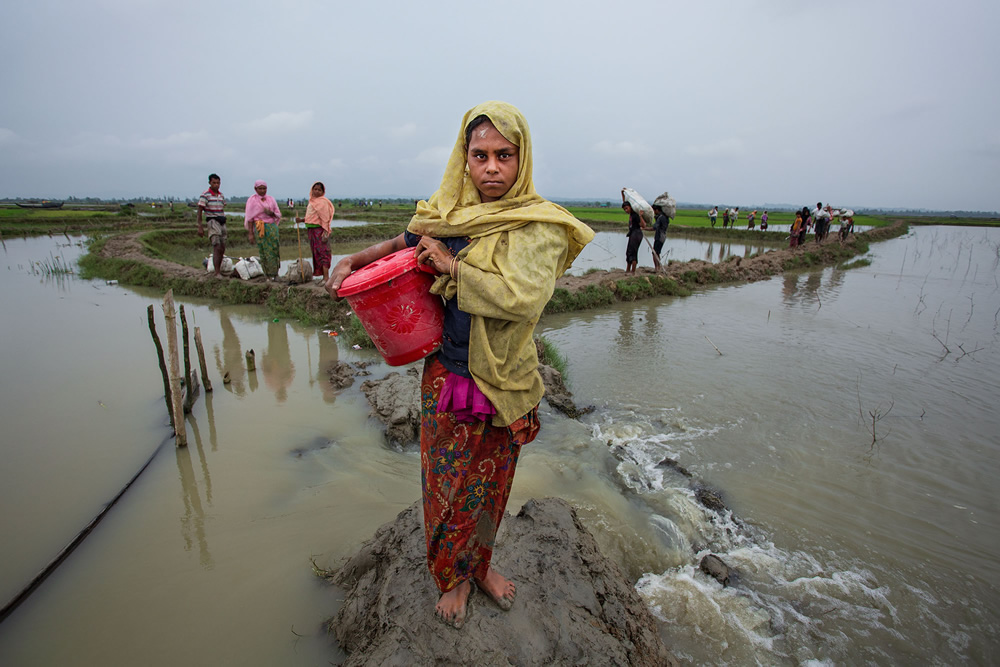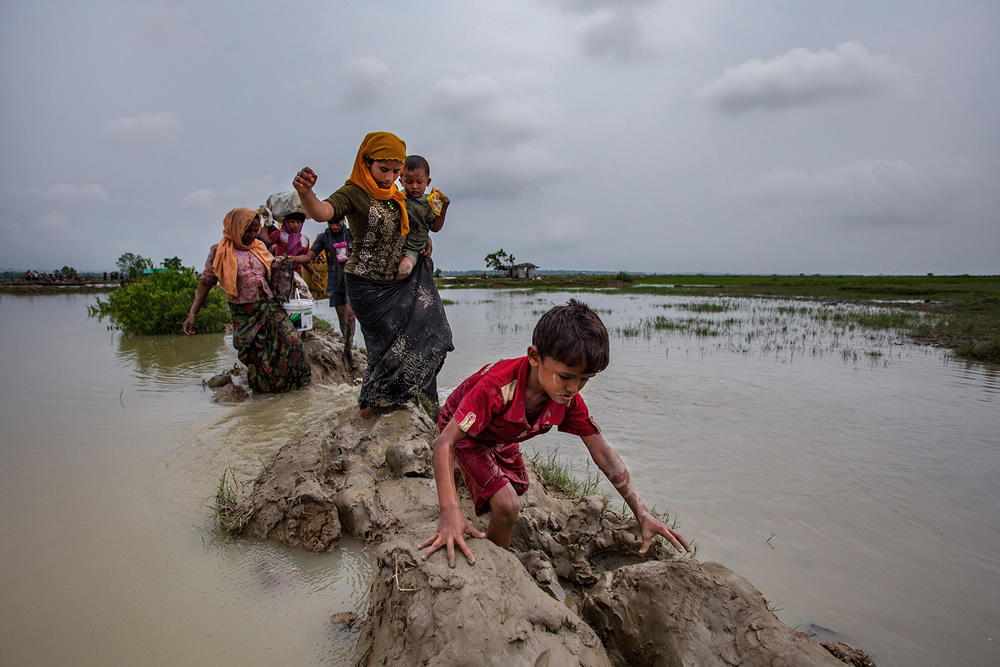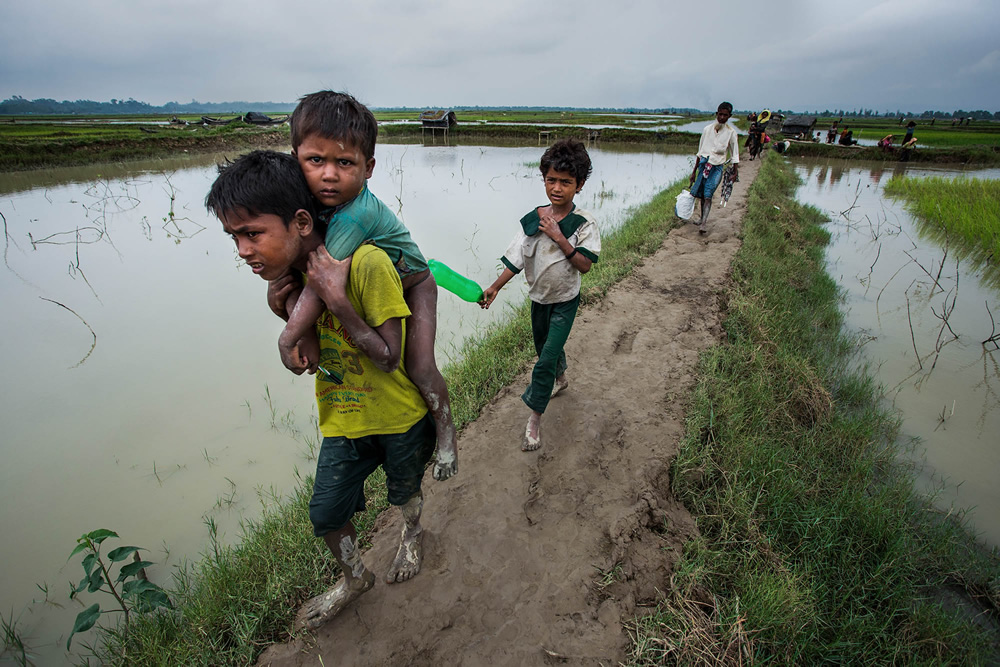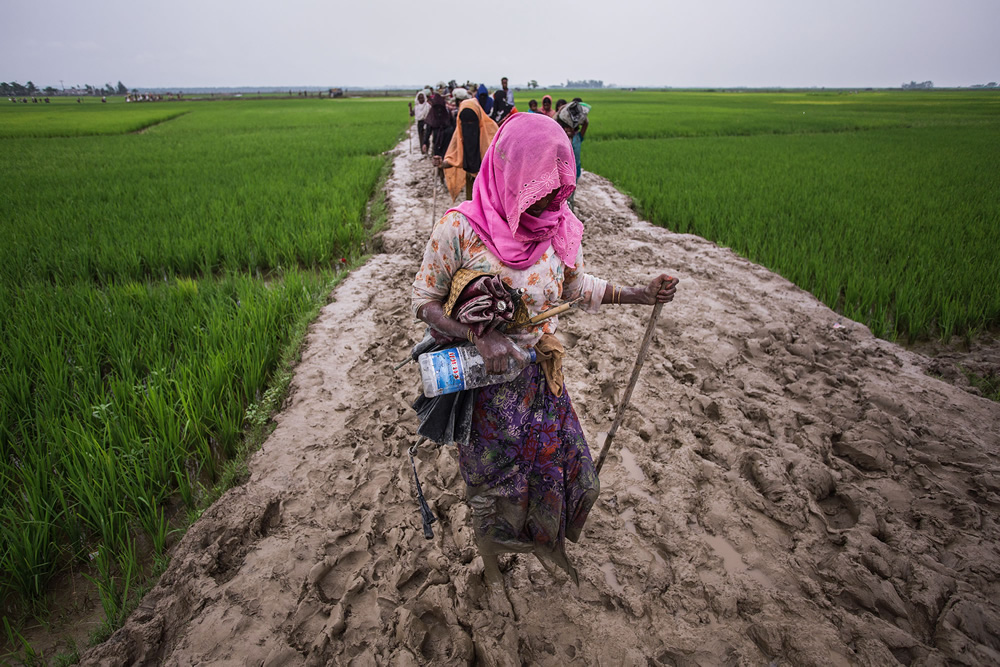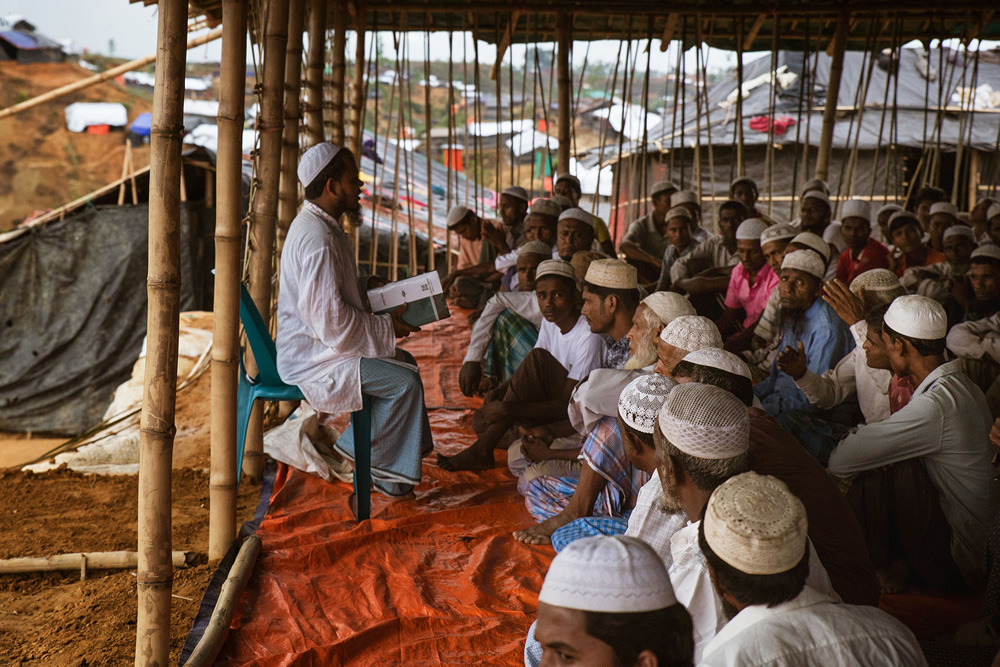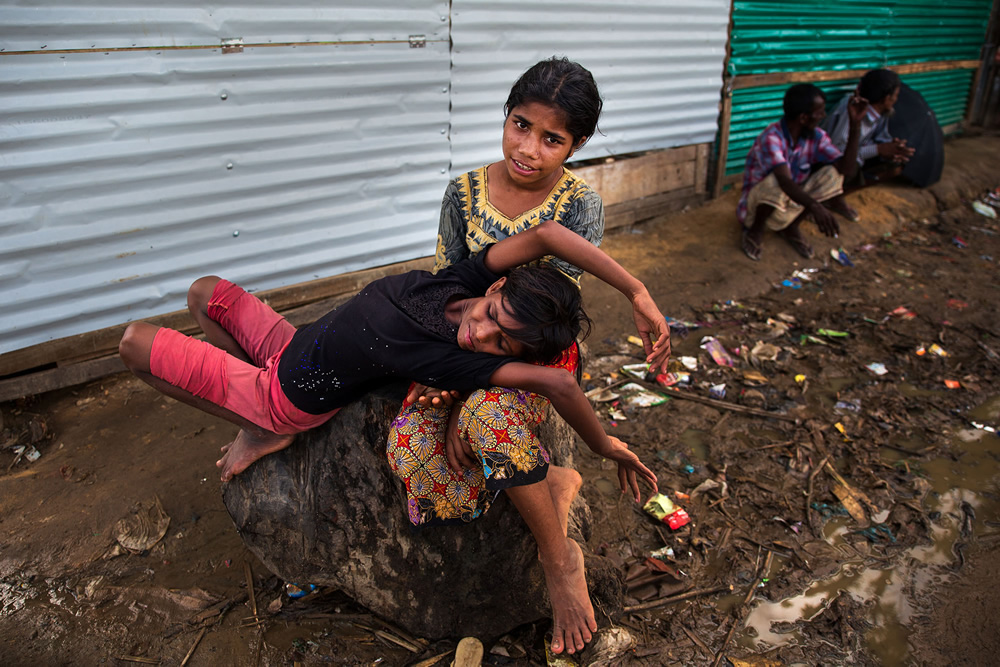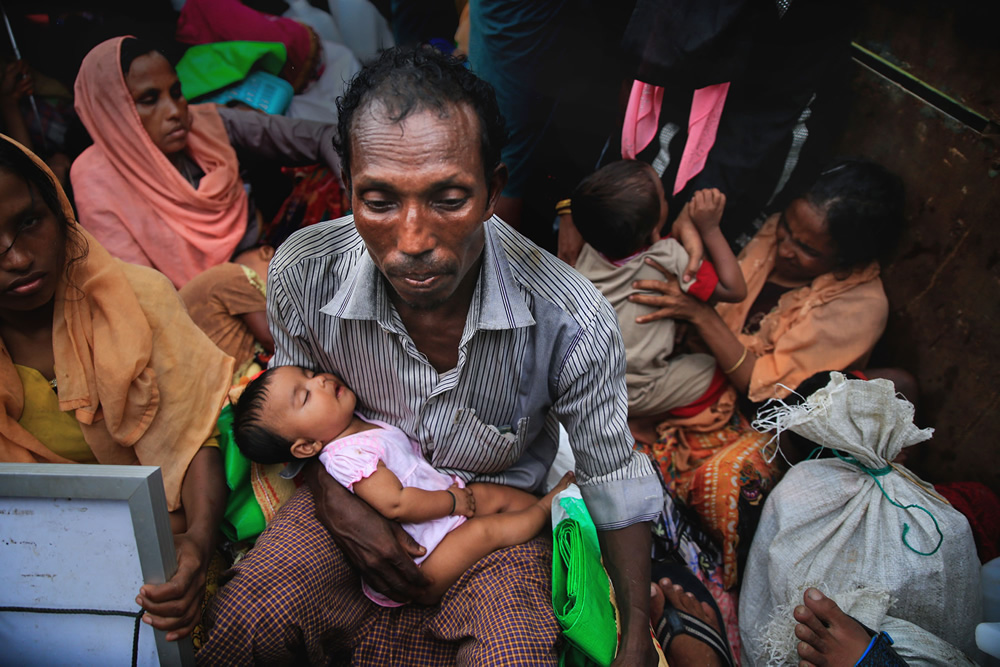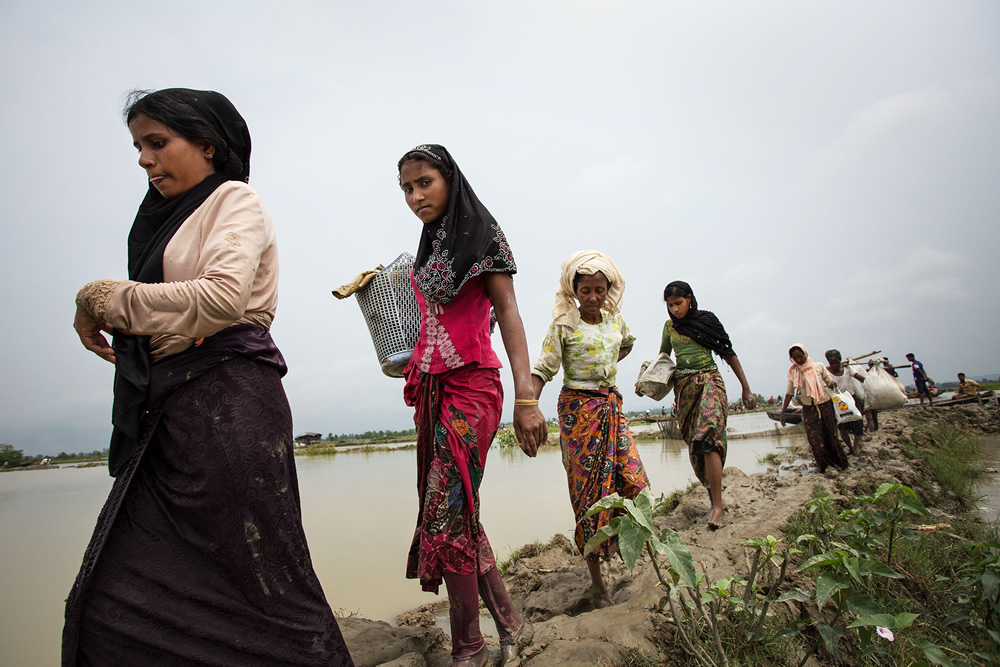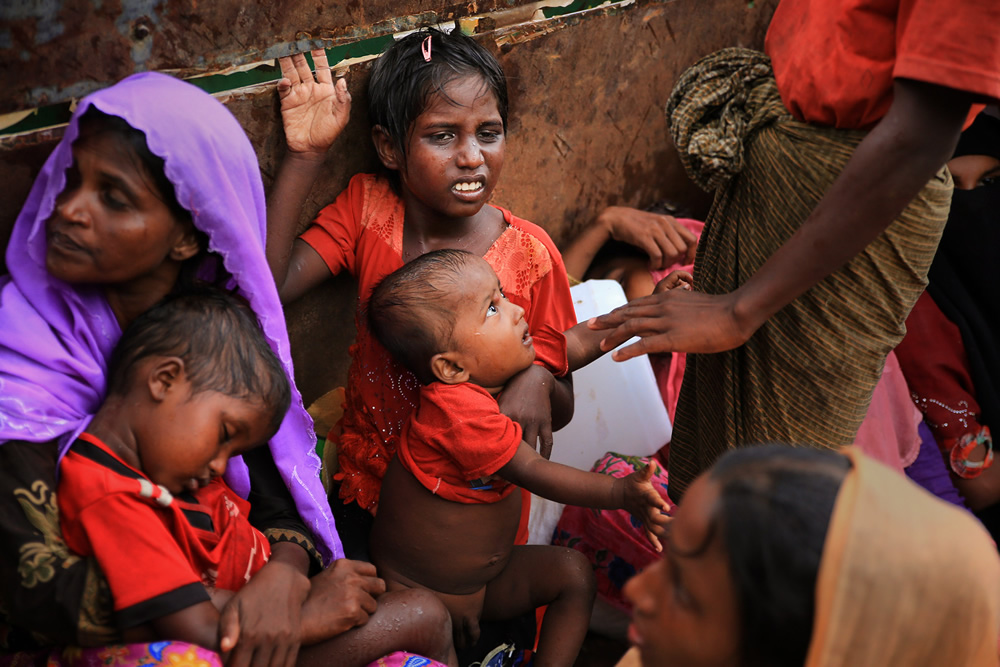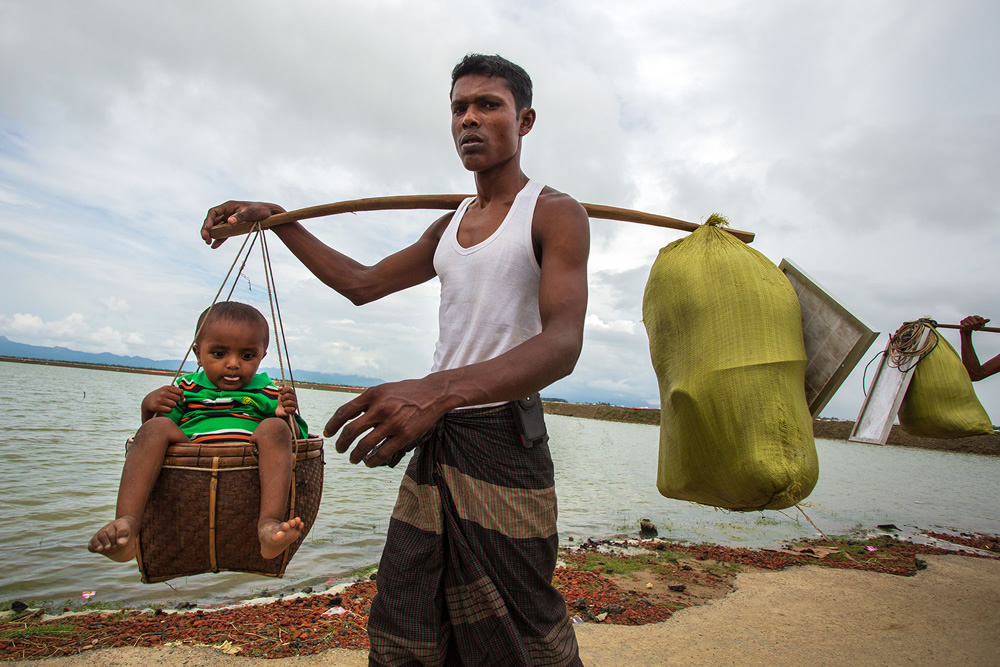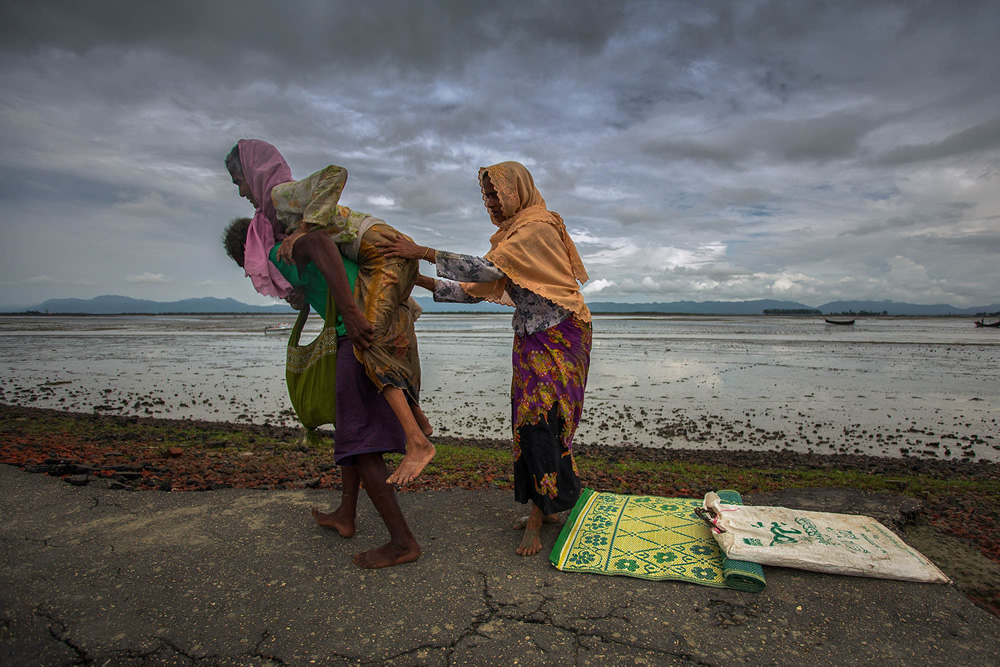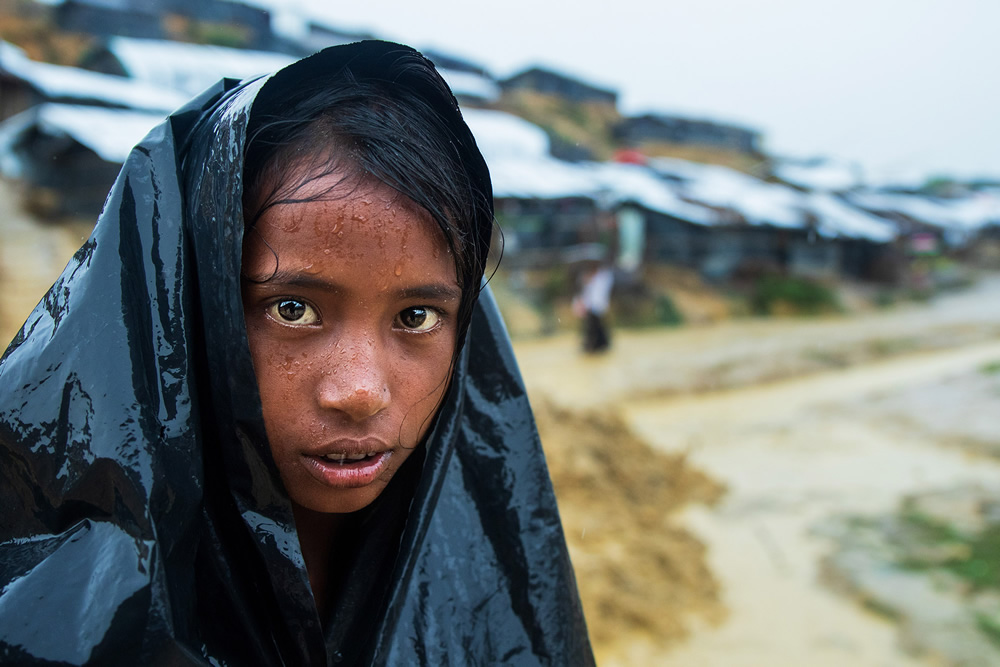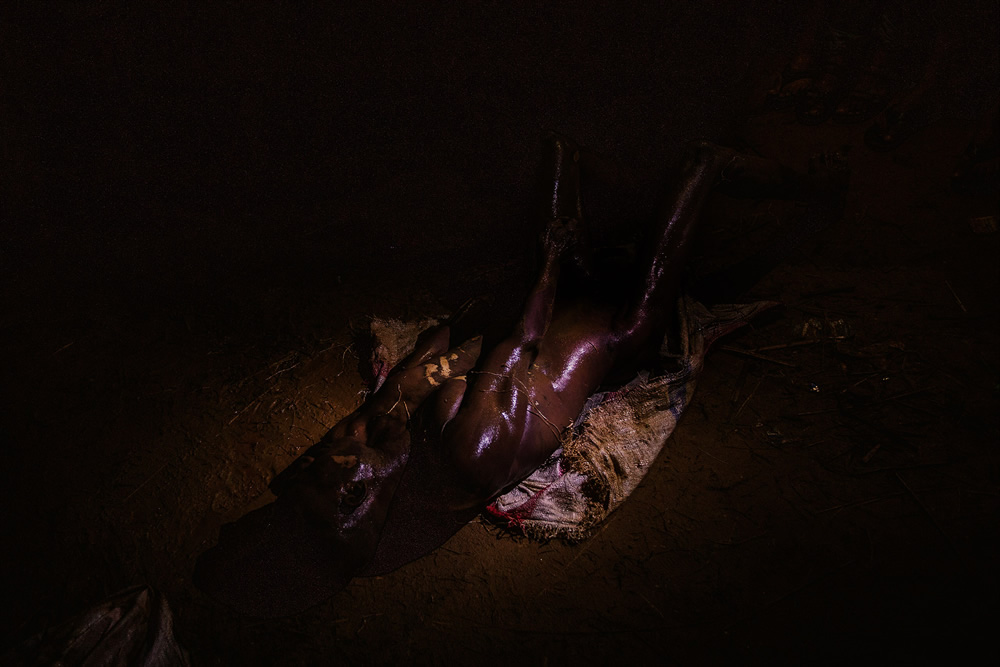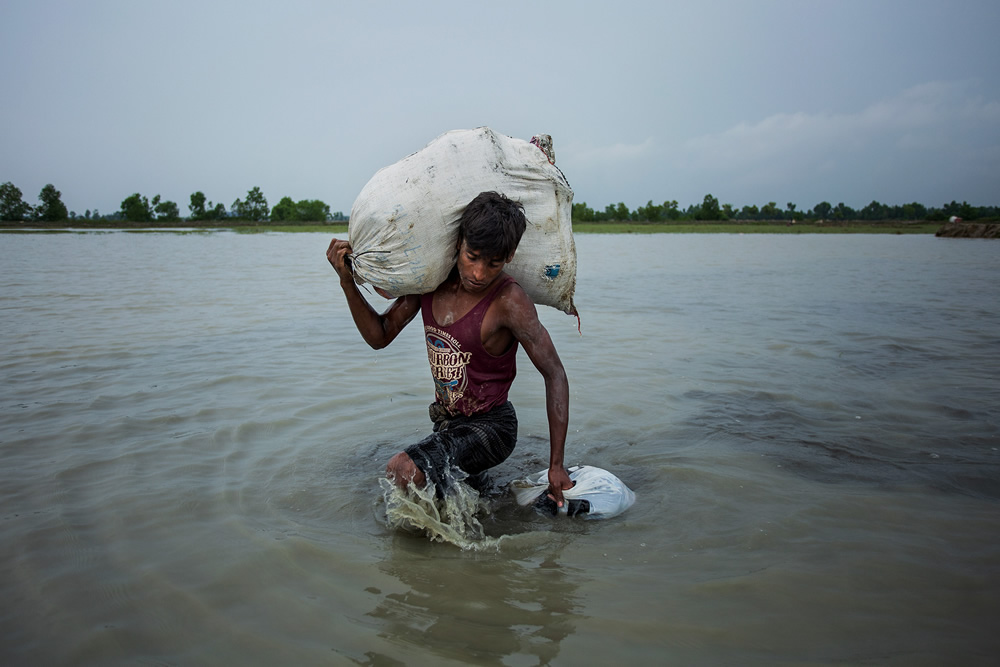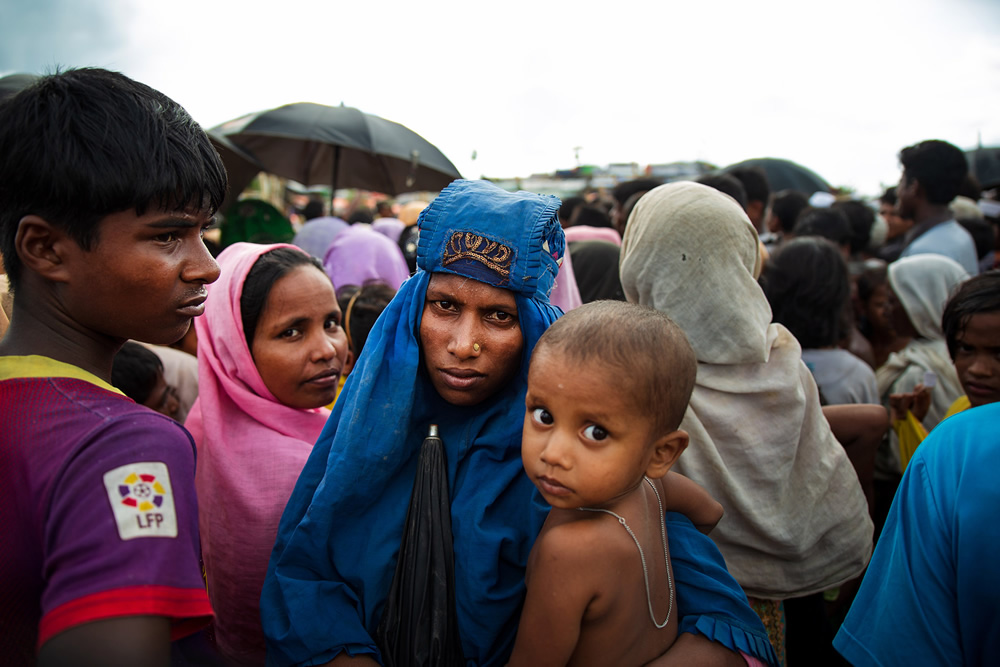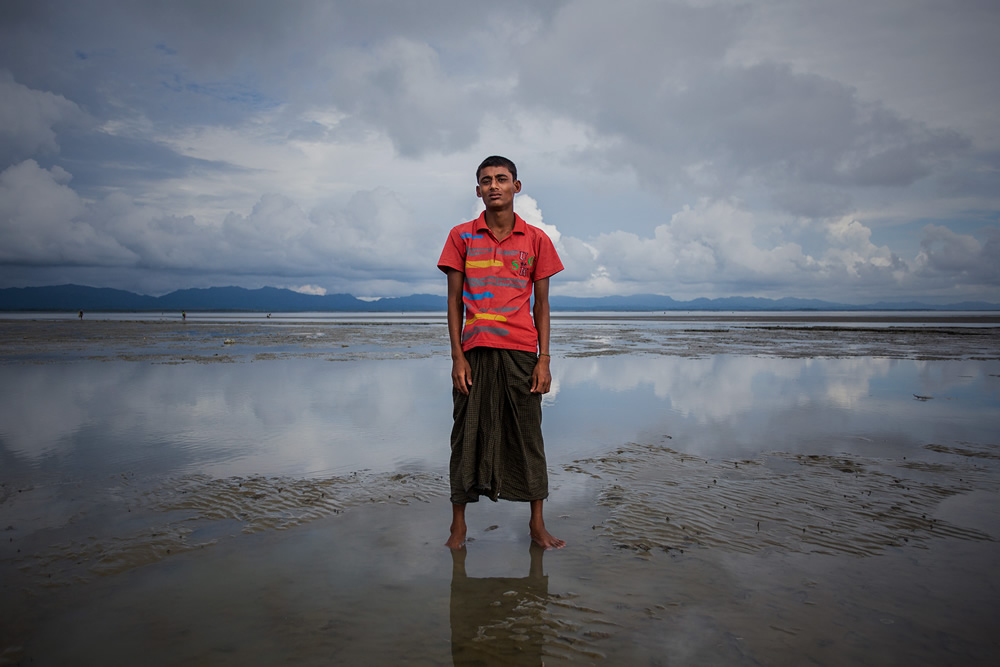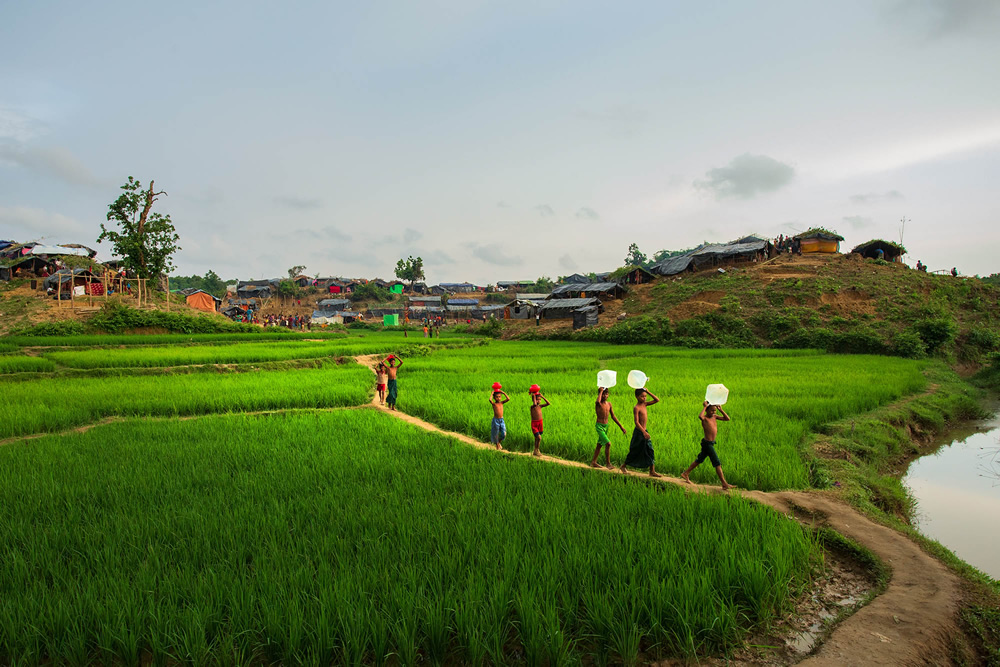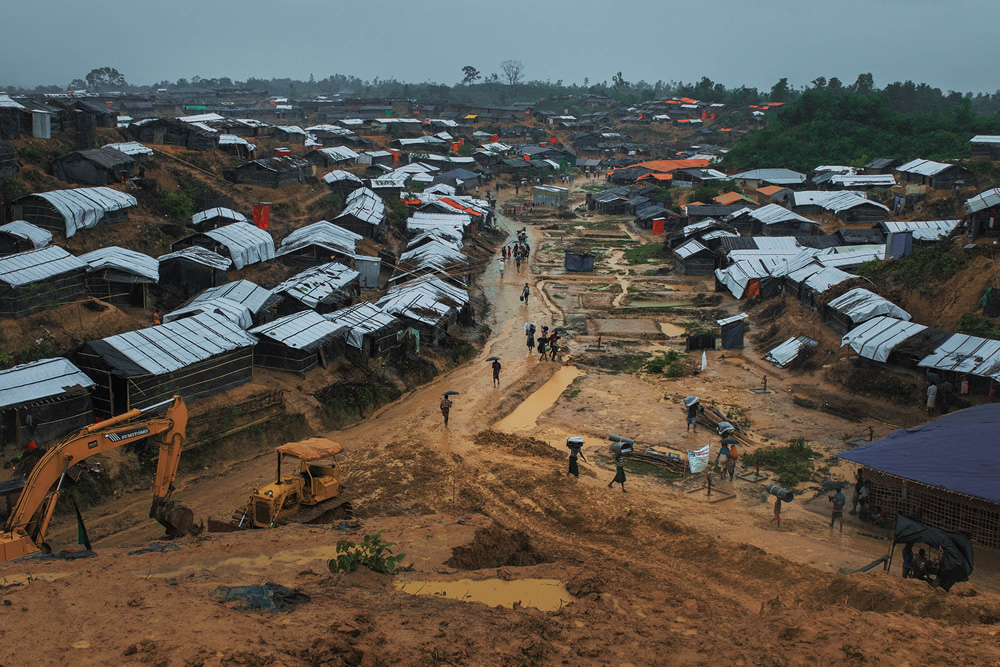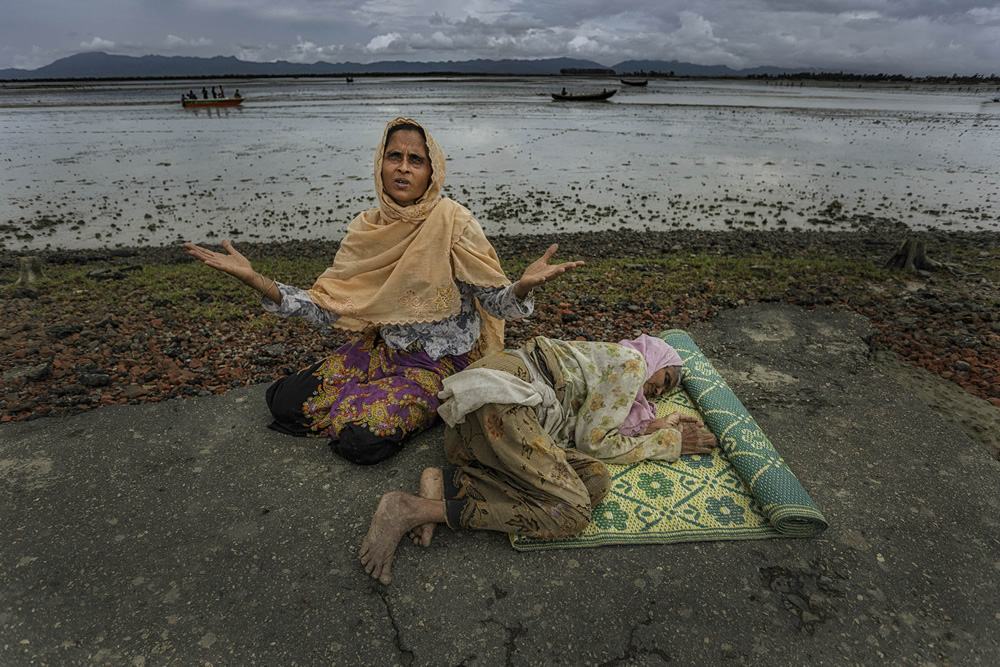 About Jakir Hossain Rana
Jakir Hossain Rana is a self-taught Documentary and Travel Photographer from Bangladesh, available worldwide. His journey to photography has started in late 2012. He generally Covers Social Documentary issues and daily life. He studied in International Business. Currently, he represents Shutterstock of the USA. He has also worked for New Age, Drik Picture Agency, Driknews, Nur Photo Agency, Medium Rare, Half Stop Down, Unilever Bangladesh, Shohoz, Save The Children International, Youth Voice, Pathao, High Voltage LTD, Little Big film and Brac.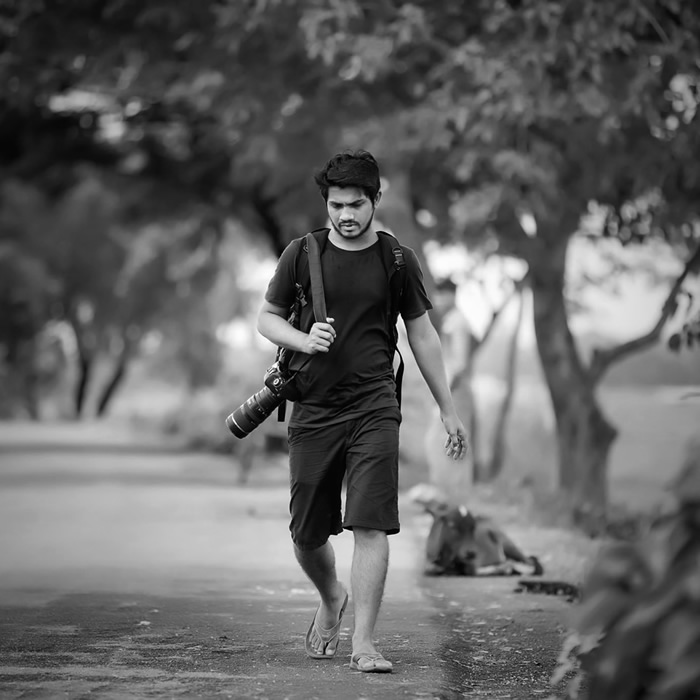 You can find Jakir Hossain Rana on the Web :
Copyrights:
All the pictures in this post are copyrighted to  Jakir Hossain Rana. Their reproduction, even in part, is forbidden without the explicit approval of the rightful owners.