Steep Buildings, sky scrappers of New york city with infinite possibilities. What would a normal photographer do looking at these giant man made creations, look up and shoot. Probably Yes, here Navid Baraty wanted to dramatize on this scenario much further deciding to take it up from the buildings itself. As he mentions, endless opportunities with surreal scenes unfolding before you, the rhythm of life in the city with the constant pulse of humanity.
Navid has captured the pure essence of the city drenched in its pacy life. The dynamic way of living, constant dreams, numerous struggles and much more but the spirit of city flying high very high indeed.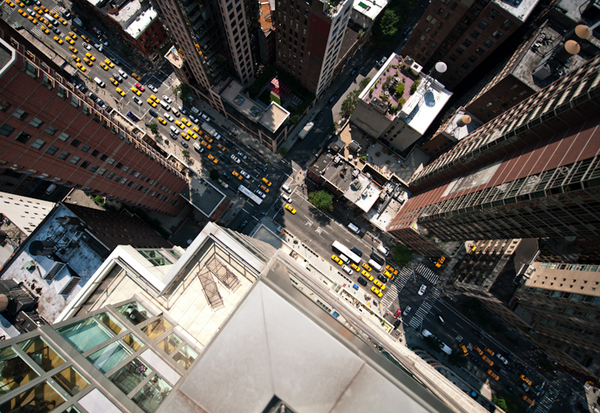 Navid Baraty talking about Intersection Series
Anyone who's walked around a city looking up at the grandeur of the towering buildings knows how small you can feel amid such giants. I wanted to instead look down from those dizzying heights and capture a surreal and altered perspective on the familiar chaotic but rhythmic life below. While there's undeniable beauty in abstracting architecture into angles and reflections, I was attracted even more by the unique character of each city that could still be perceived from far above.
In New York, you feel the energy and flow of the city–the constant stream of yellow taxis lining the avenues, the waves of pedestrians hurriedly crossing at the change of traffic signals, little figures disappearing into the subway stations, the chorus of honking horns and sirens. High above the streets of Tokyo, it's quite different. The order and geometry of perfectly parallel lines, precise angles and thoughtful proportion reflect the society's meticulous attention to detail and artistic presentation.
Life in a city can often be relentless, with endless demands and deadlines, pressures and expectations. This can create a sort of tunnel vision that prevents us from experiencing the wonder of the city as a dynamic and living thing. I'd like people to take away a new perspective on the broader life and motion of a city, and most importantly, the context of their role within it.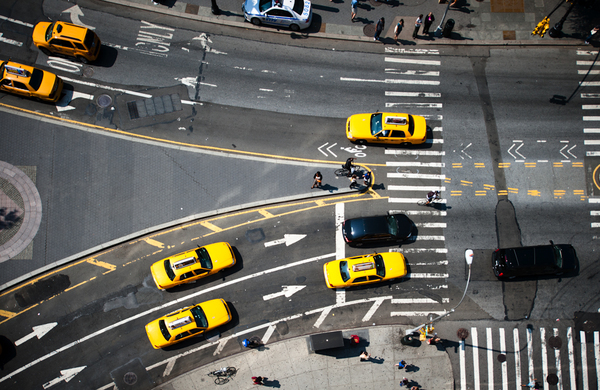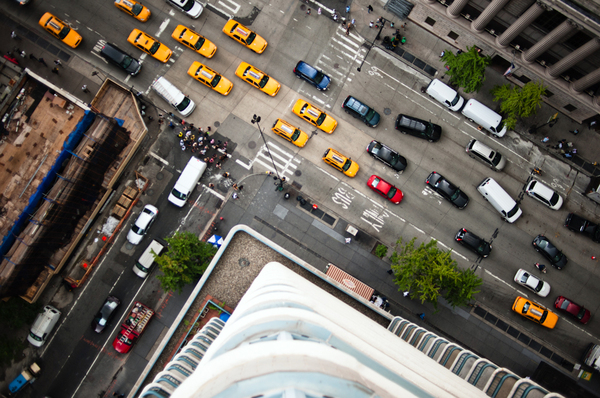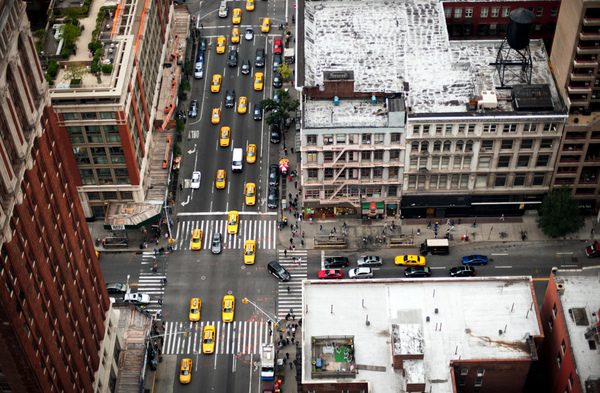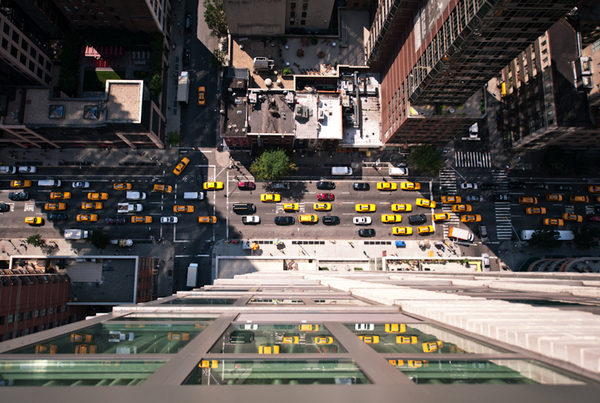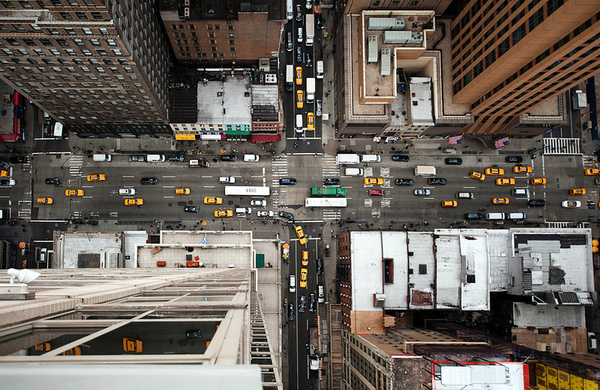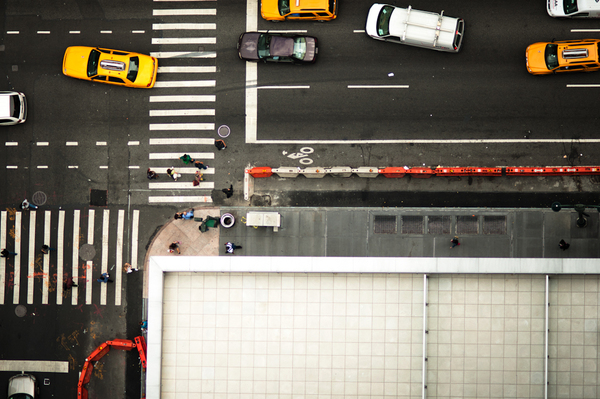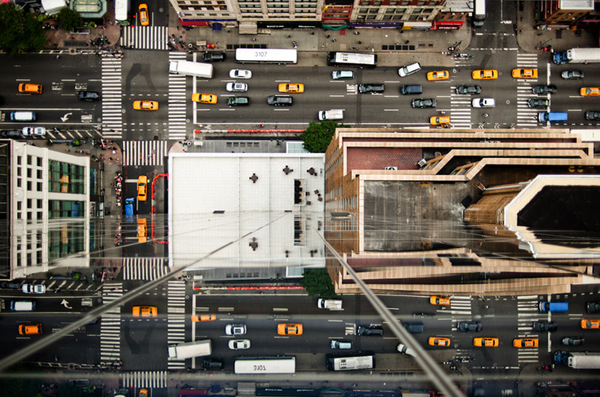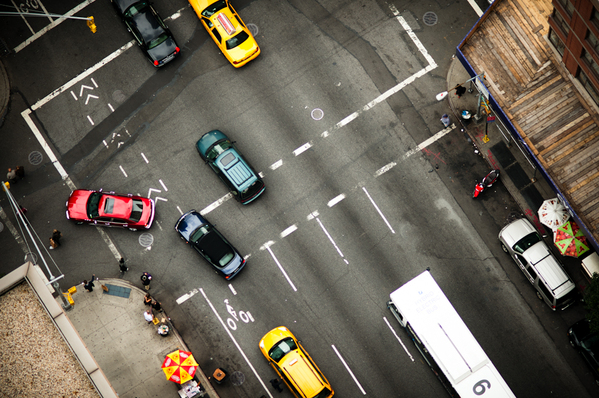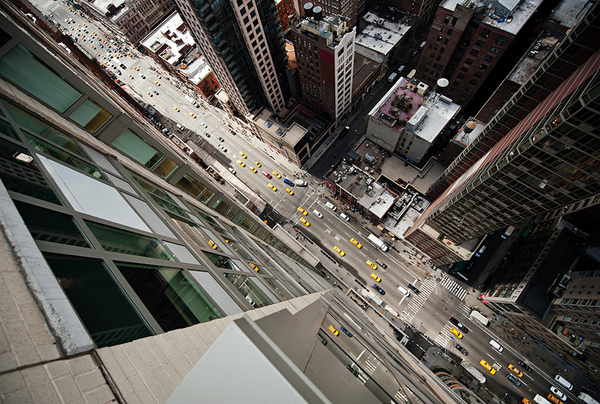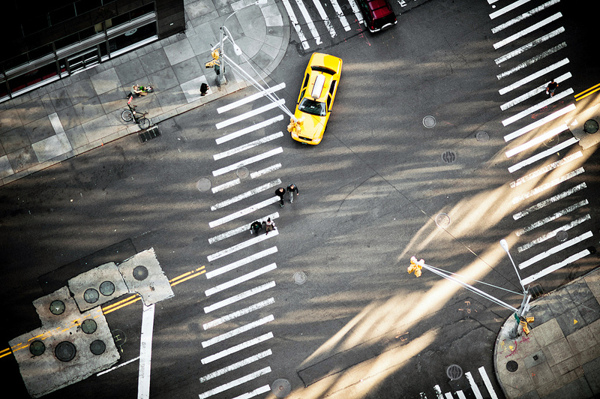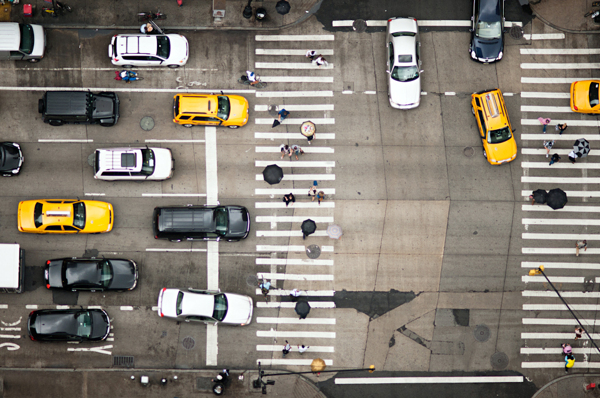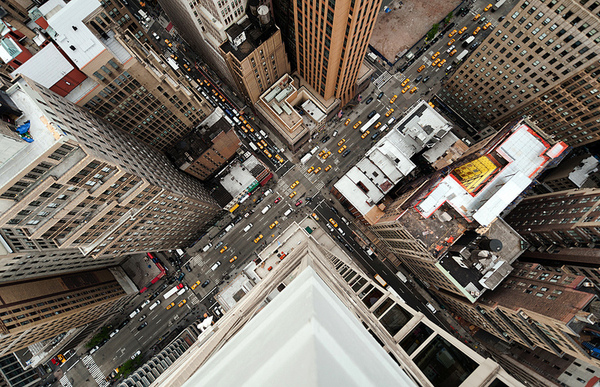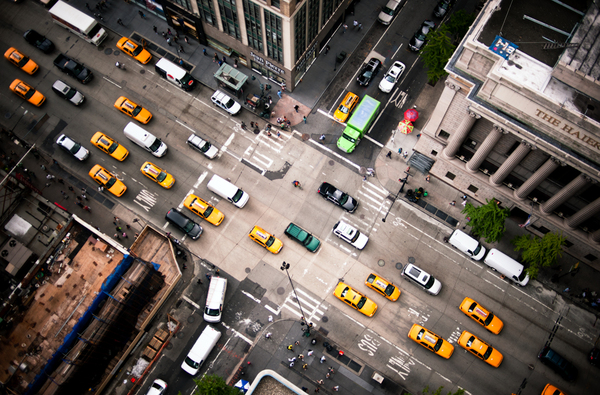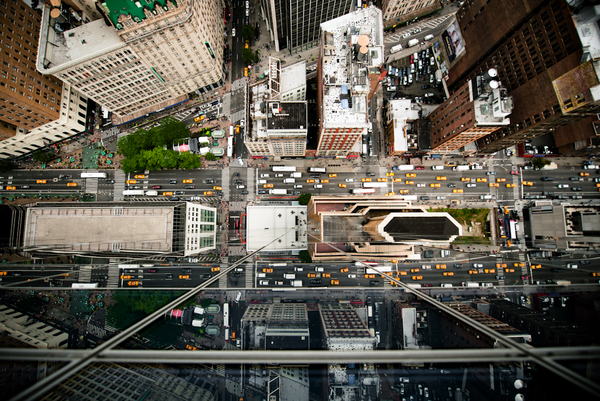 Intersection | NYC – Night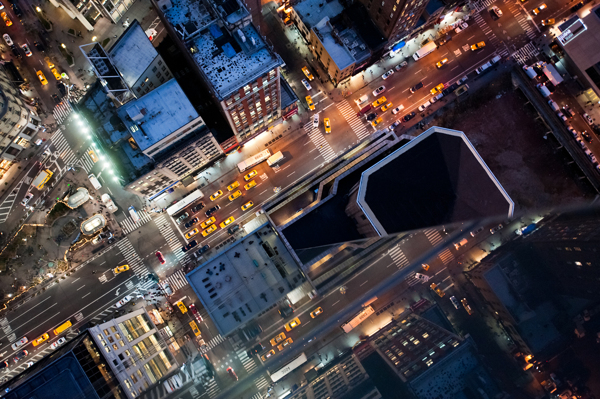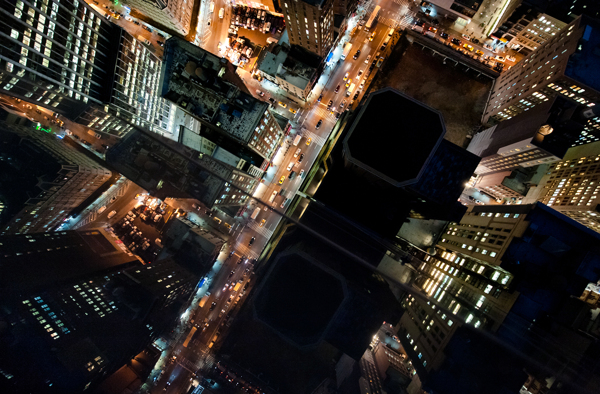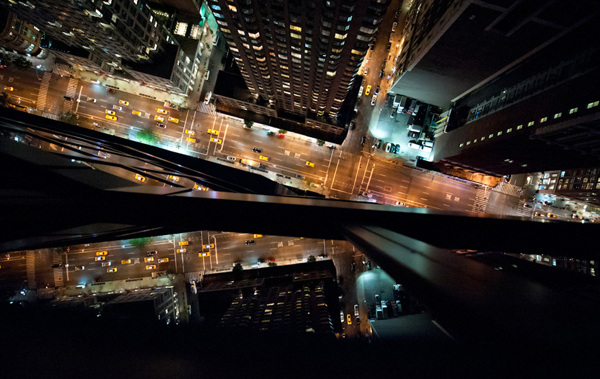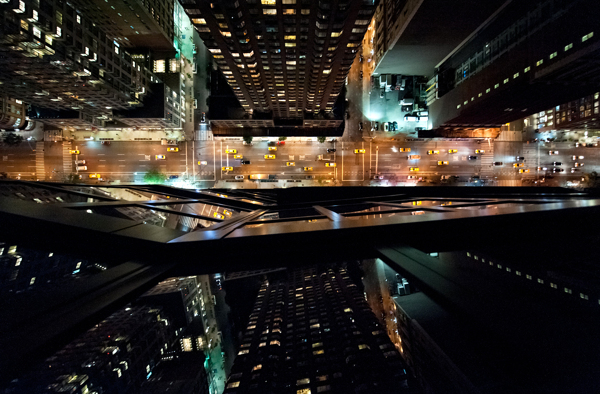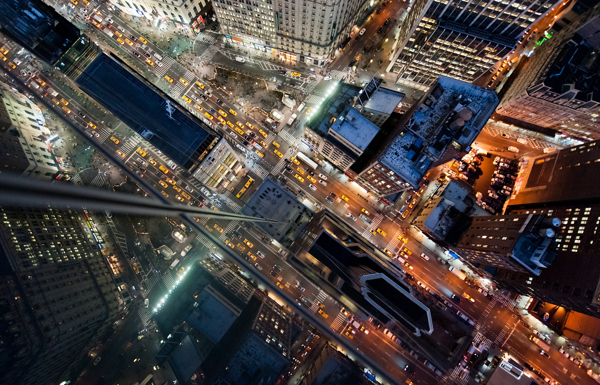 About the Photographer:
Brooklyn-based photographer Navid Baraty left an unfulfilling career in engineering to pursue his photographic passion. He was drawn to photography by its amazing ability to stop time, revealing unexpected details that the eye might otherwise never see. Navid is expanding his work into photojournalism with the desire to accurately portray humanity and shape the way people think about the Earth. His intense curiosity and love of travel has made him determined to explore the world's most extreme and beautiful environments on every continent.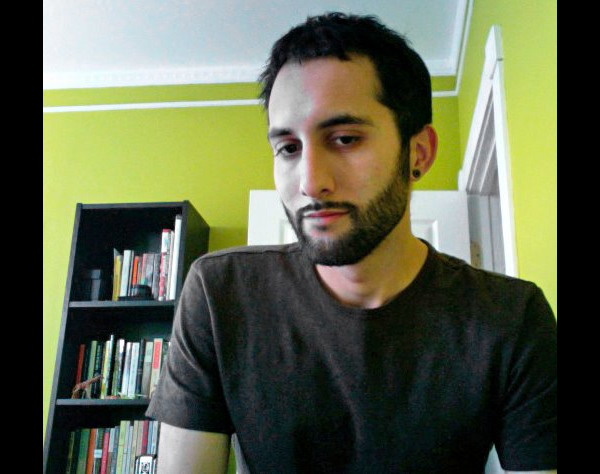 Navid's work has won numerous awards and has appeared in publications and exhibitions worldwide. His work has also been used in a large-scale installation.
His work has been featured by National Geographic, CNN, The Huffington Post, Daily Mail, CBS New York, NASA Jet Propulsion Laboratory, BMW, Lincoln Motor Company, WNYC, New York Daily News, San Francisco Chronicle, Popular Photography, Digital Photographer Magazine, Men's Journal, San Francisco Magazine, Airbnb and Fast Company.
You can find Navid Baraty on the Web :
Copyrights:
All the pictures in this post are copyrighted to Navid Baraty. Their reproduction, even in part, is forbidden without the explicit approval of the rightful owners.