Polish photographer Małgorzata Sajur who looks at life through a mirror. Beautiful series of photographs with a unique perspective. Whether it's in a reflective series on herself or a window to the world, the mirror becomes a new way to interpret the world in her hands. Thanks Malgorzata for presenting this series.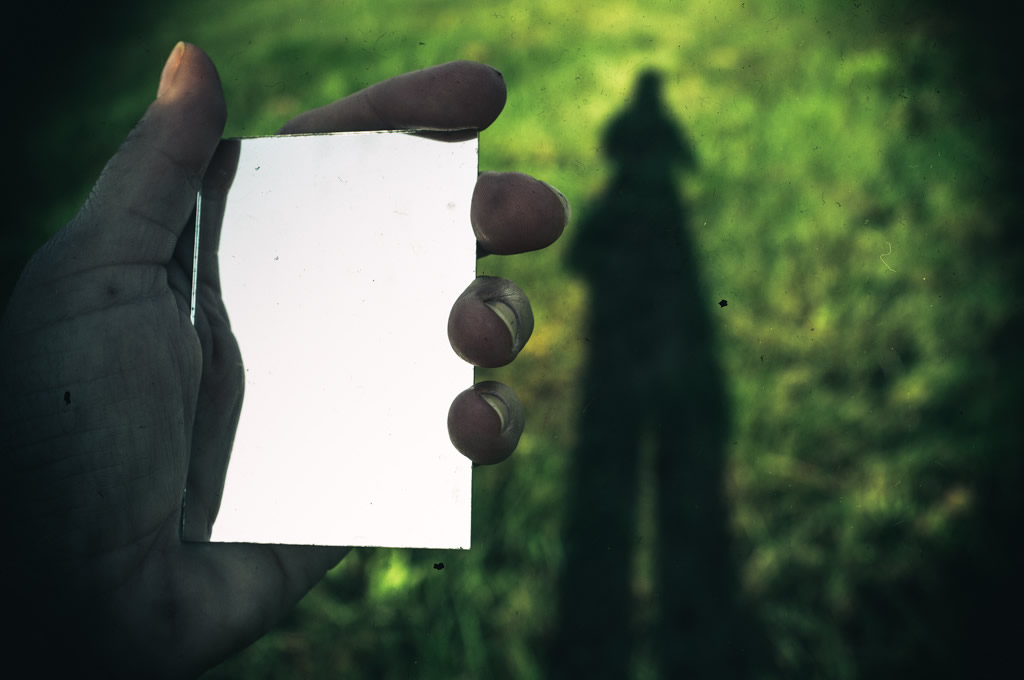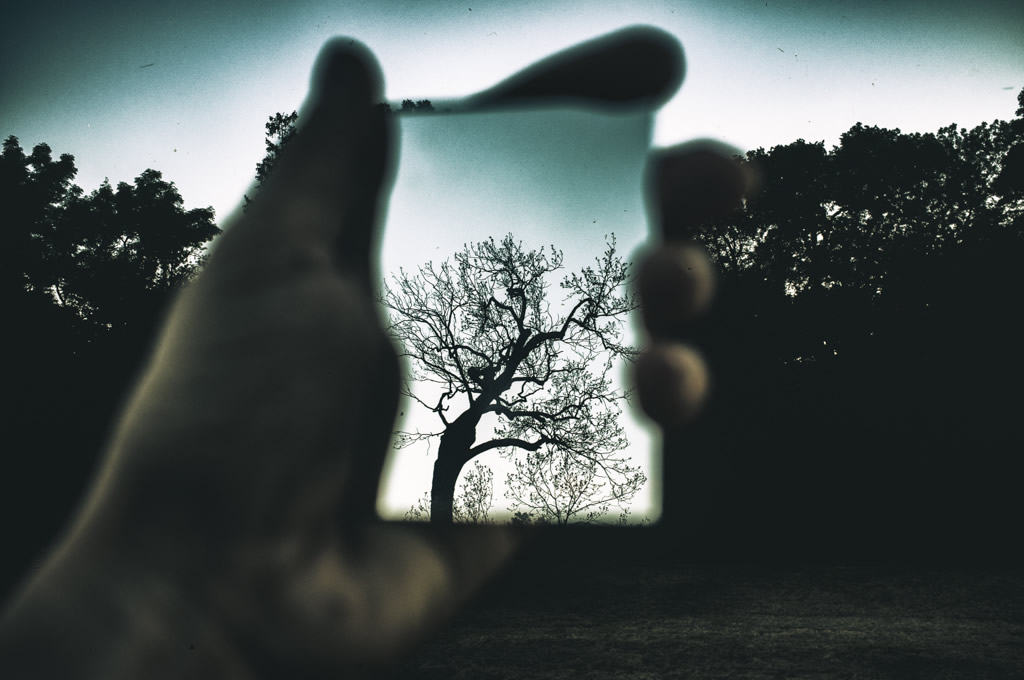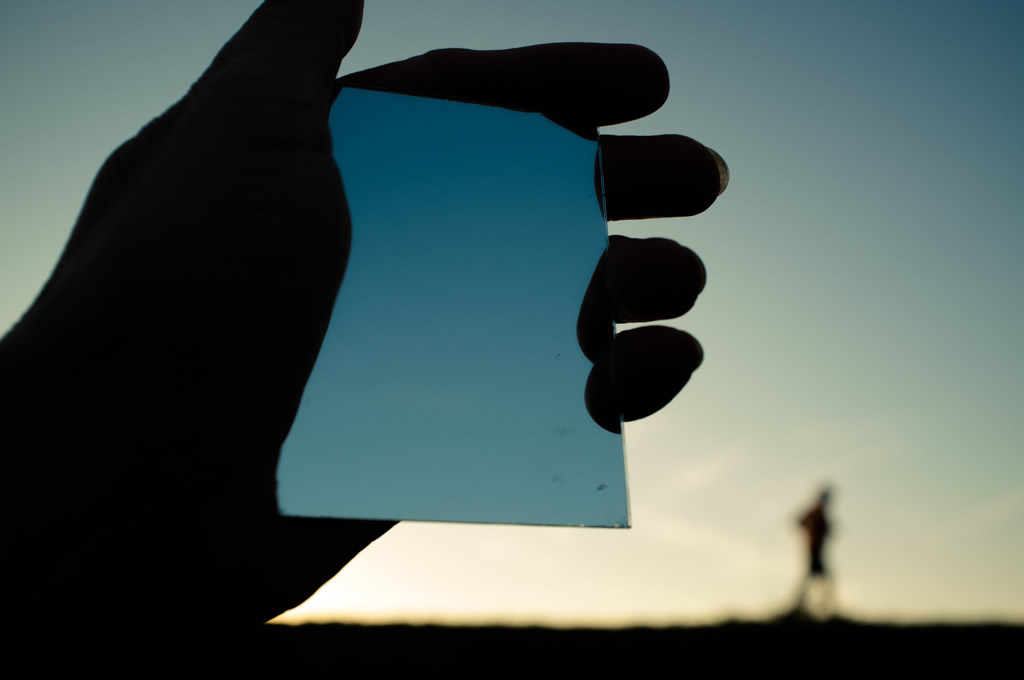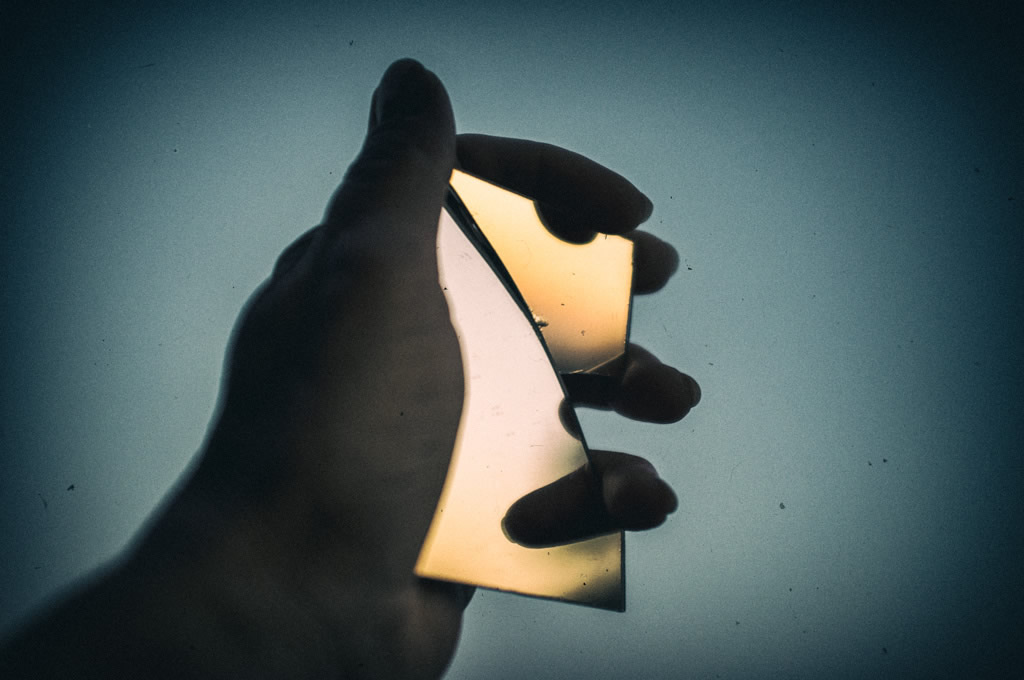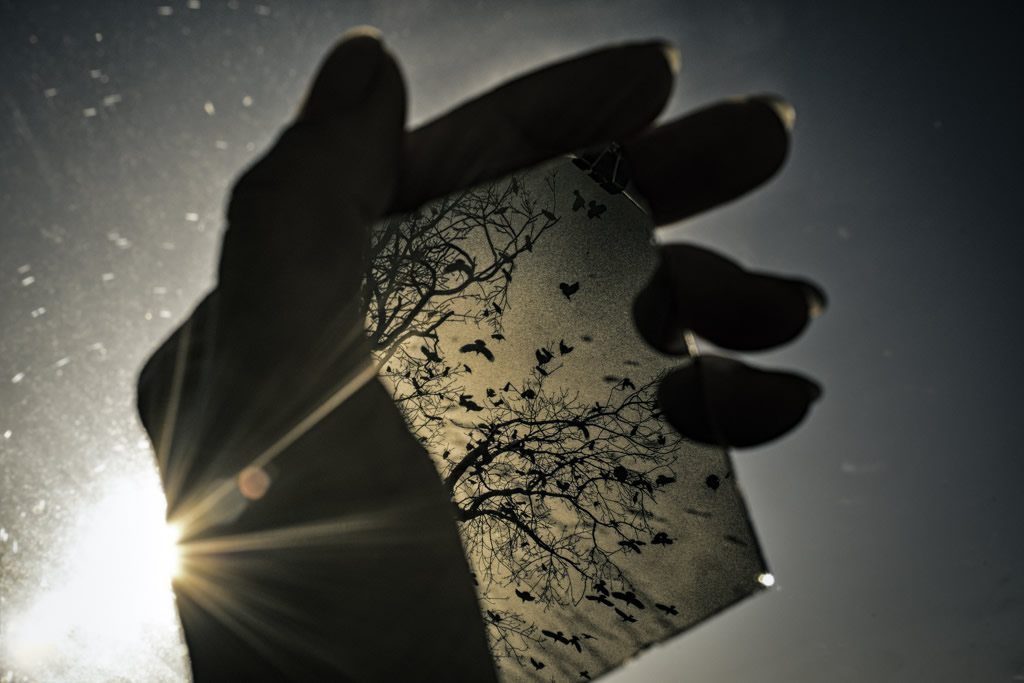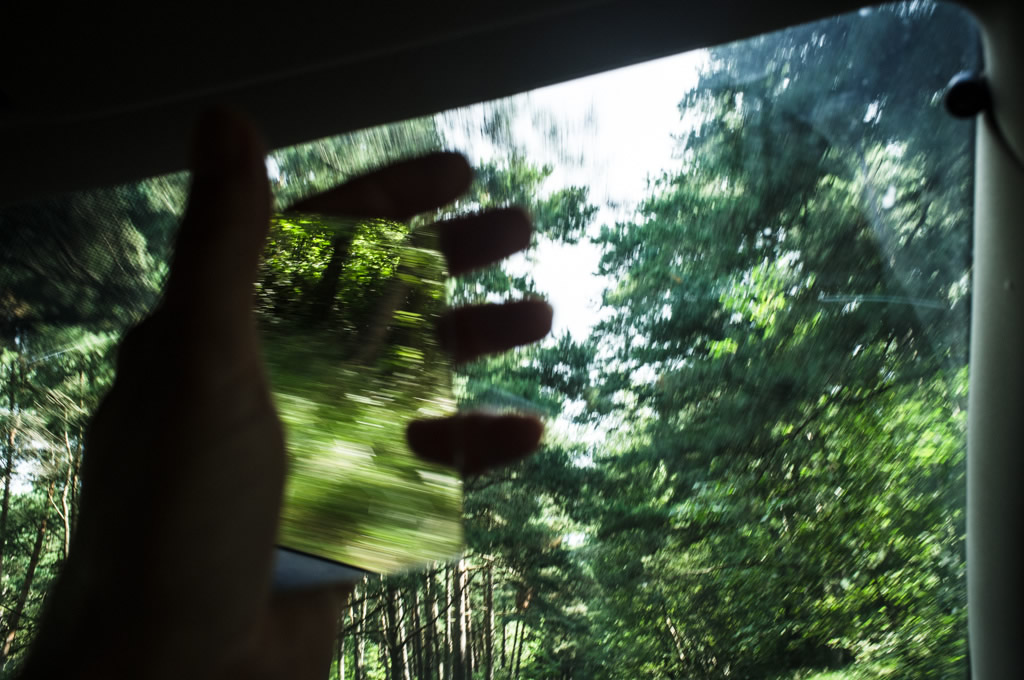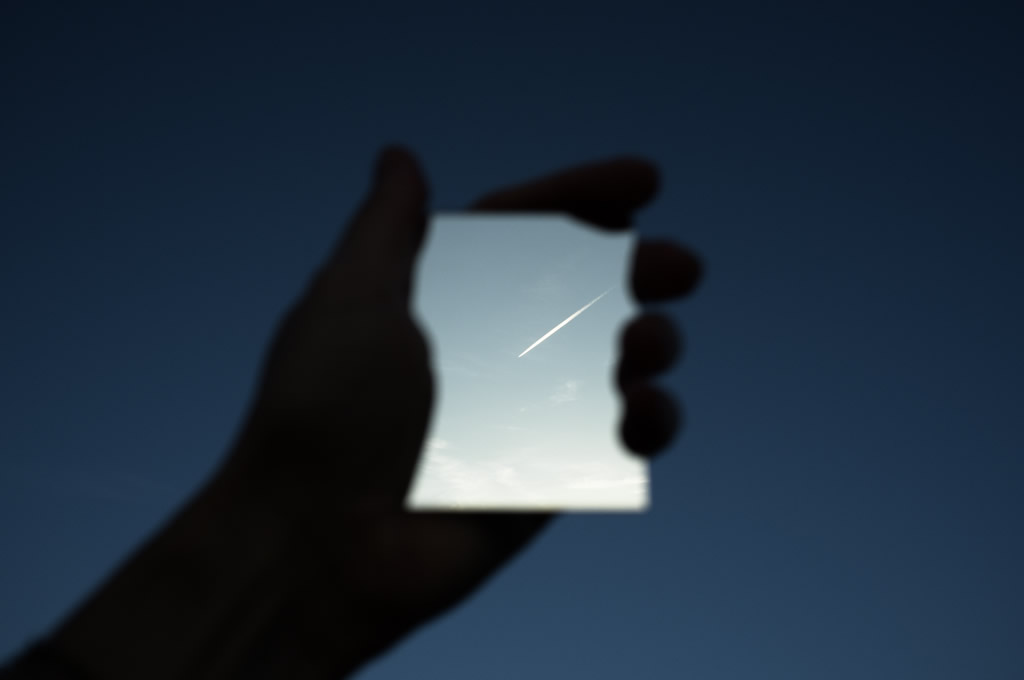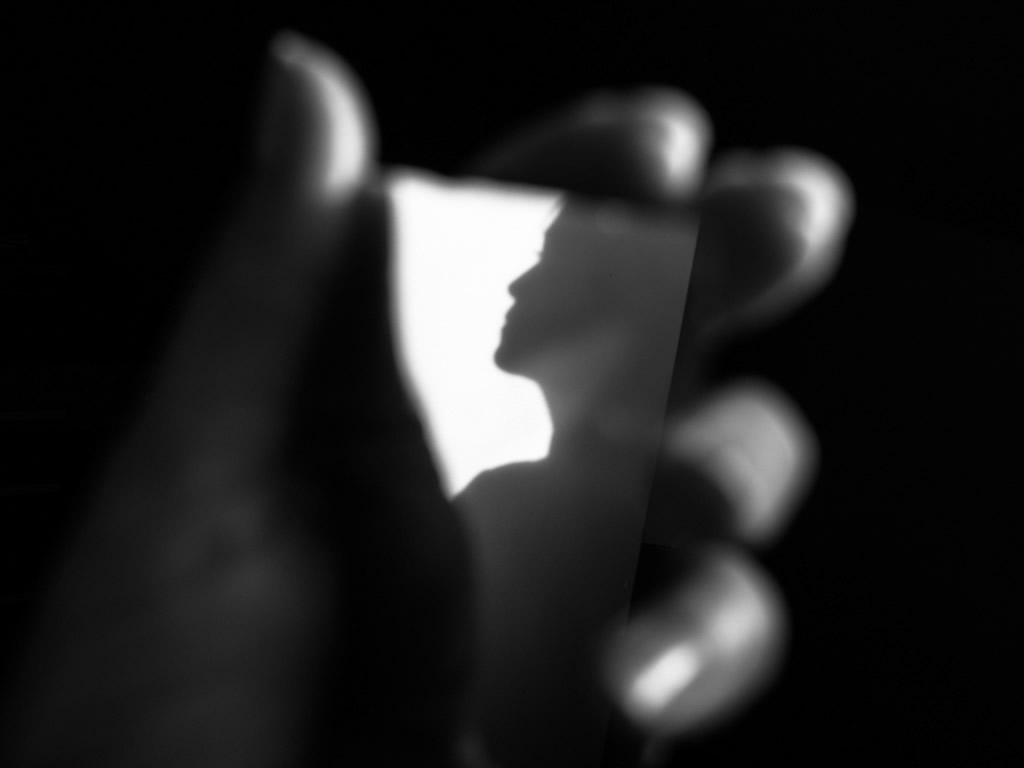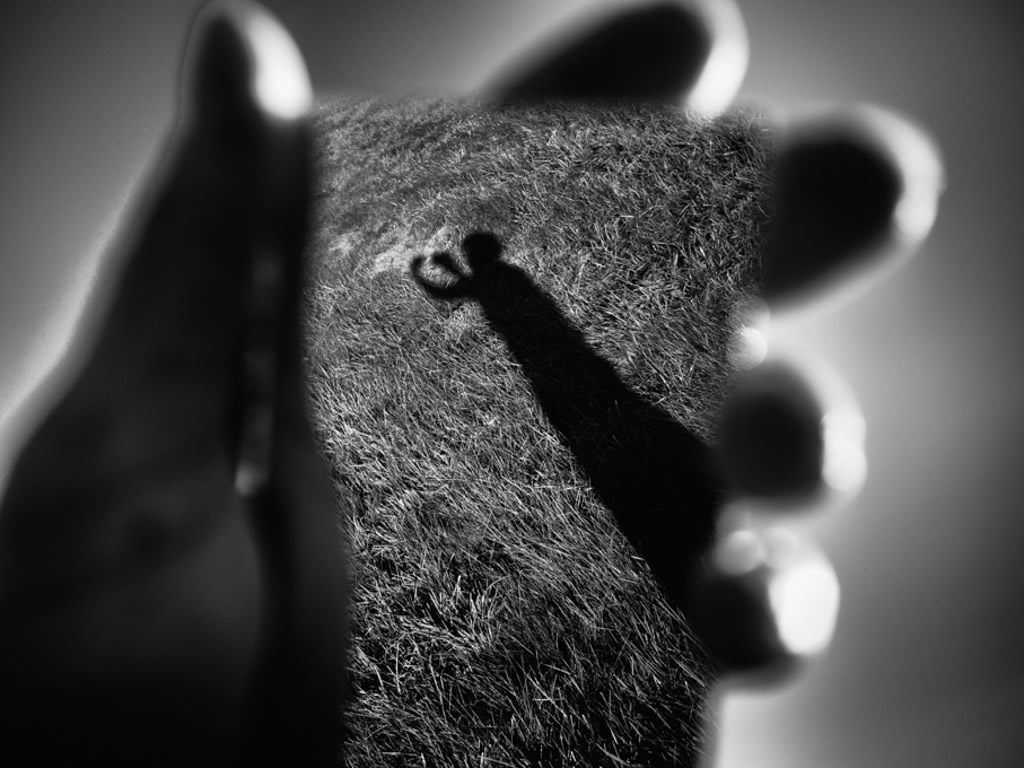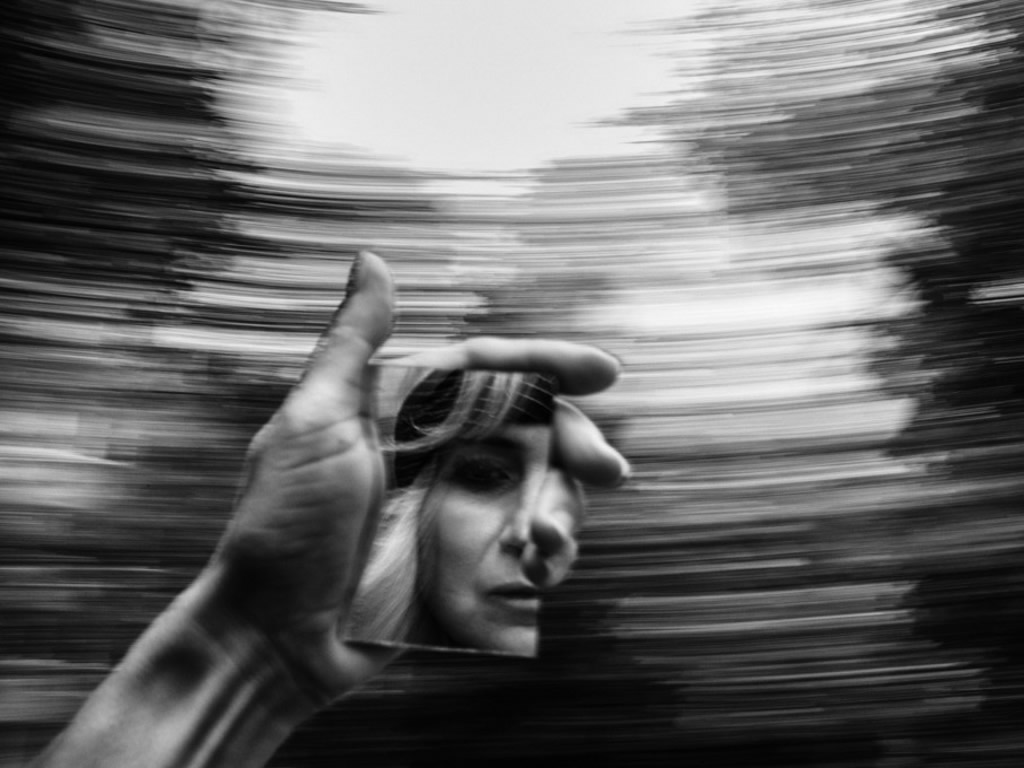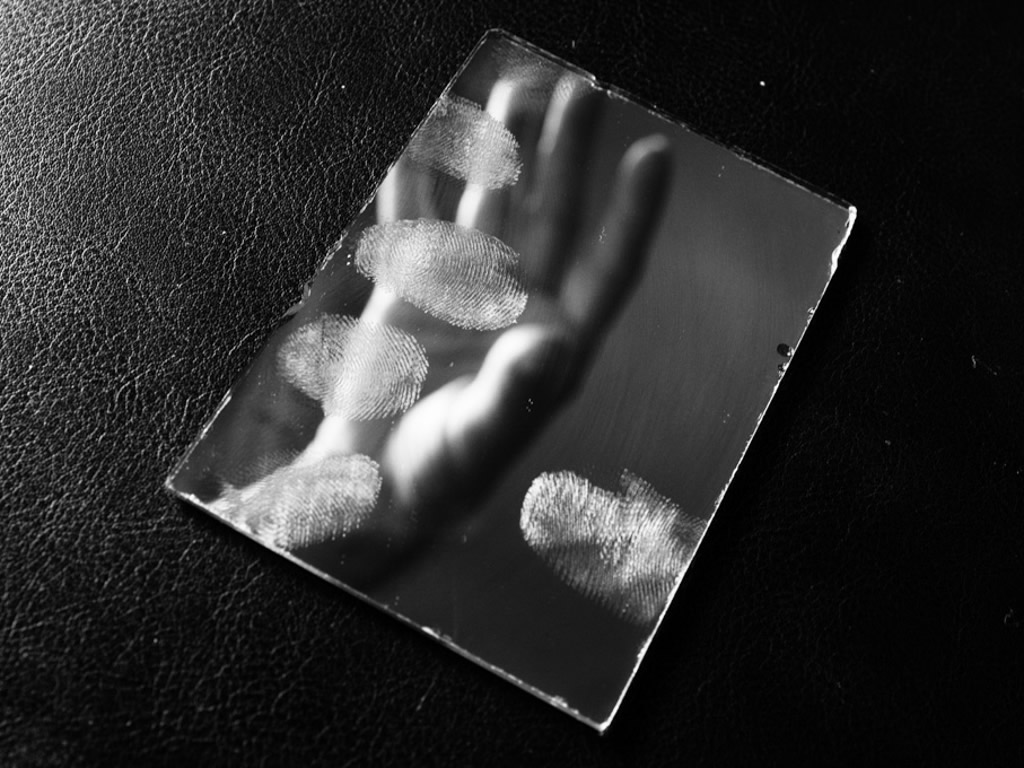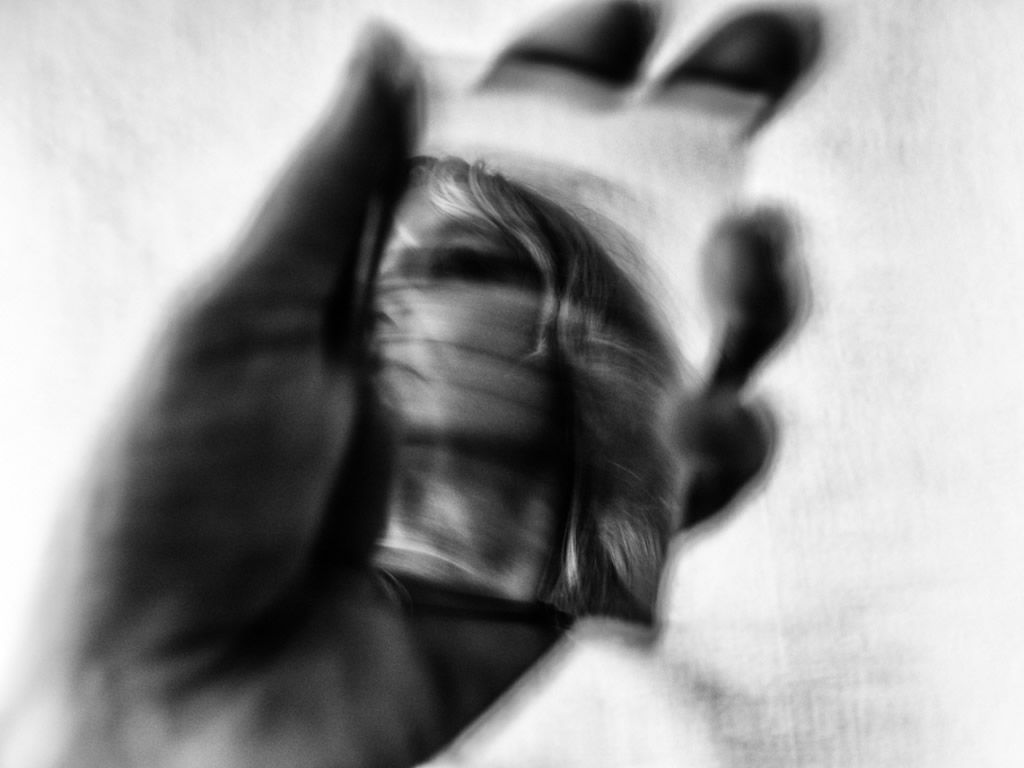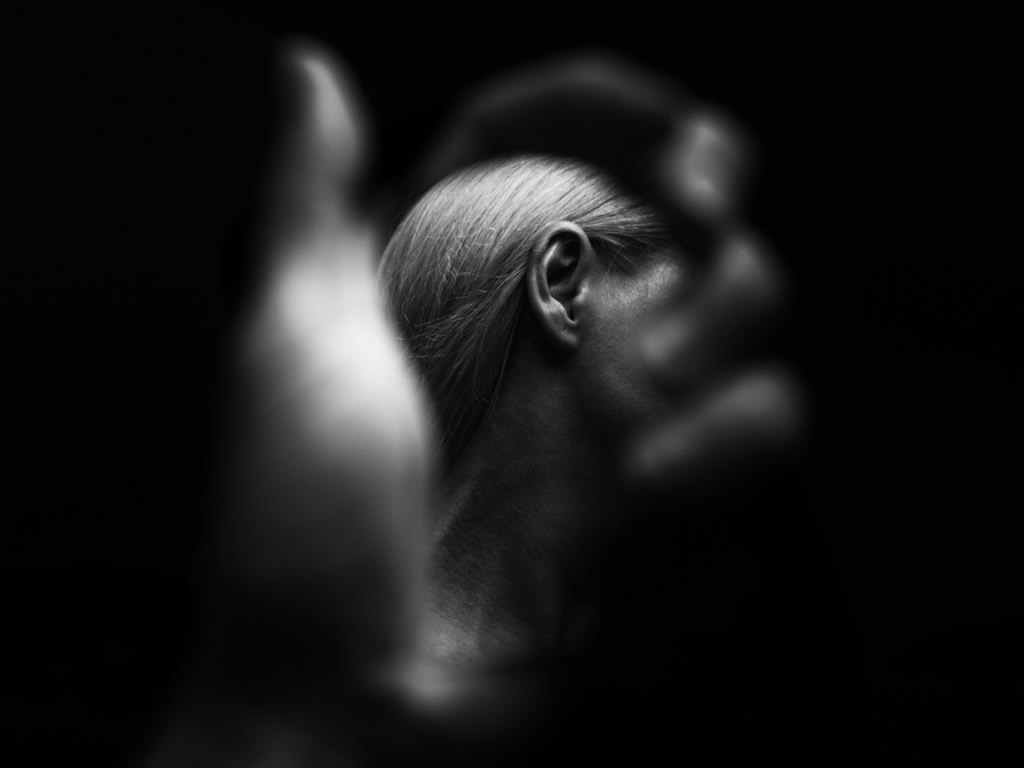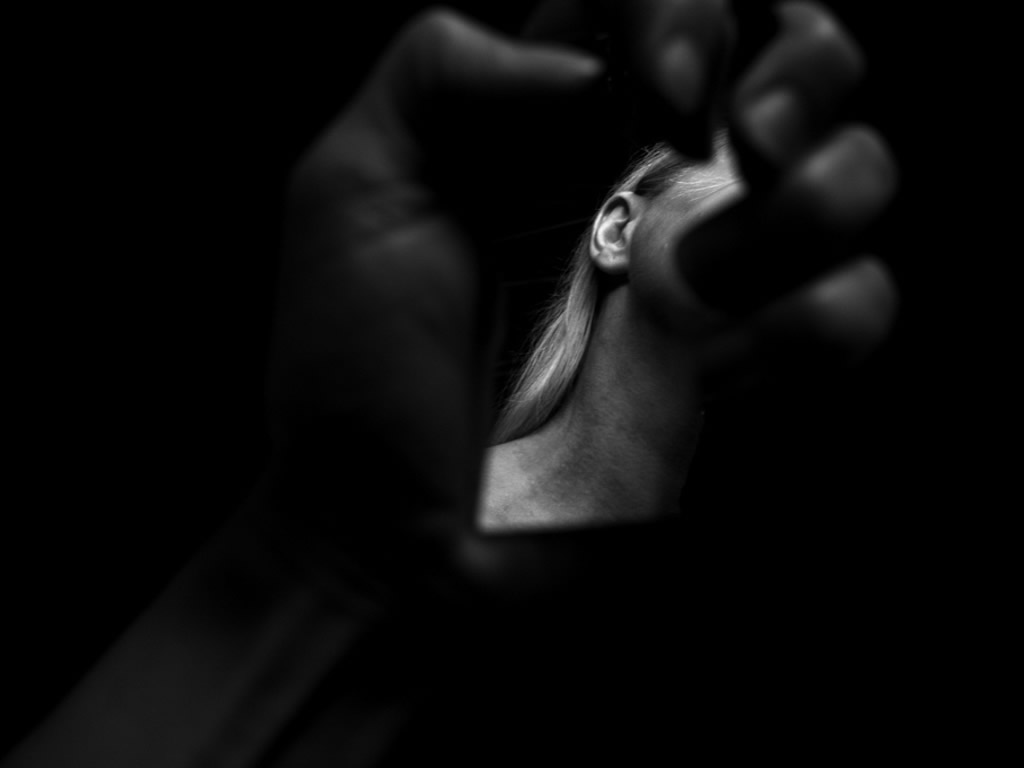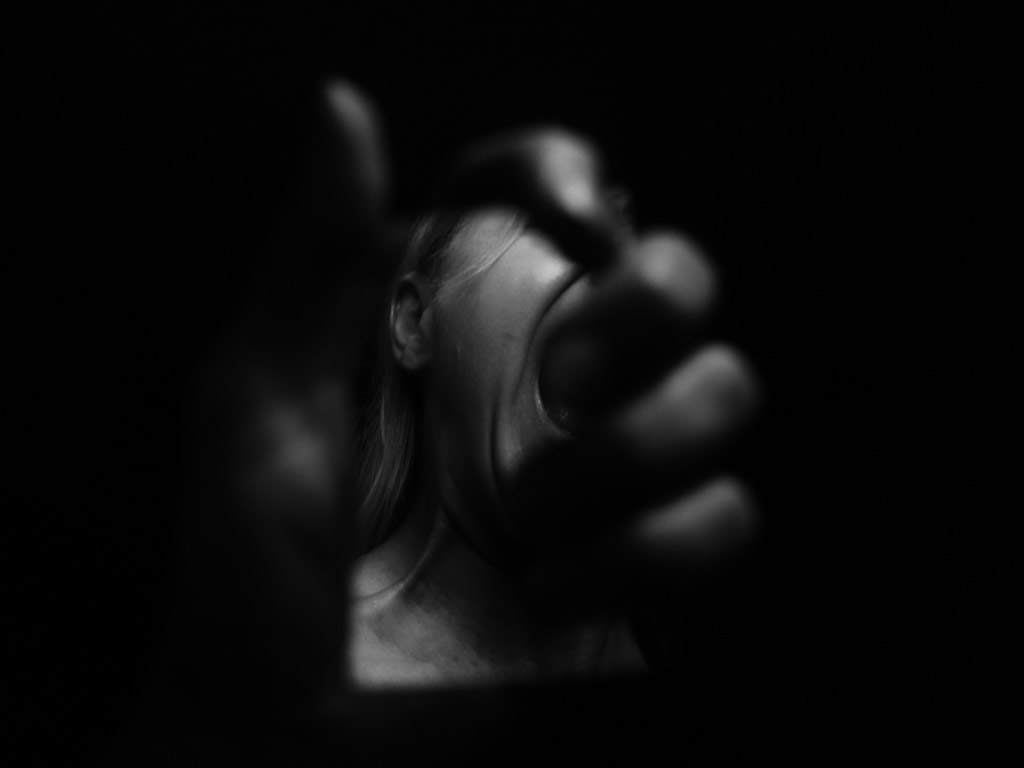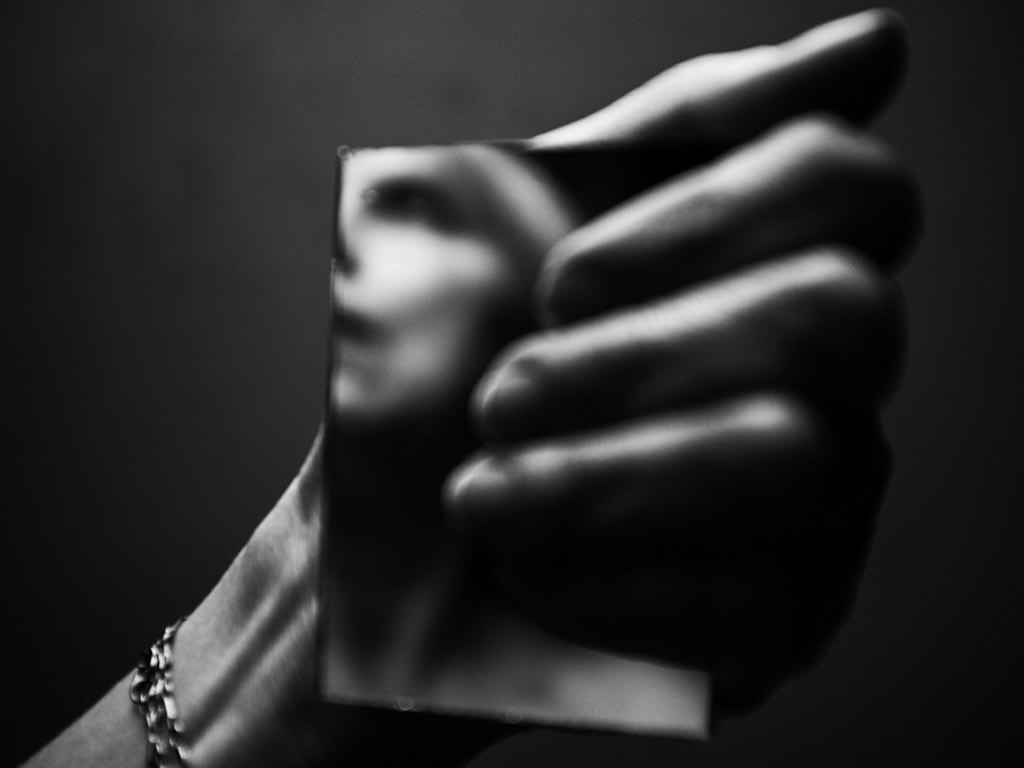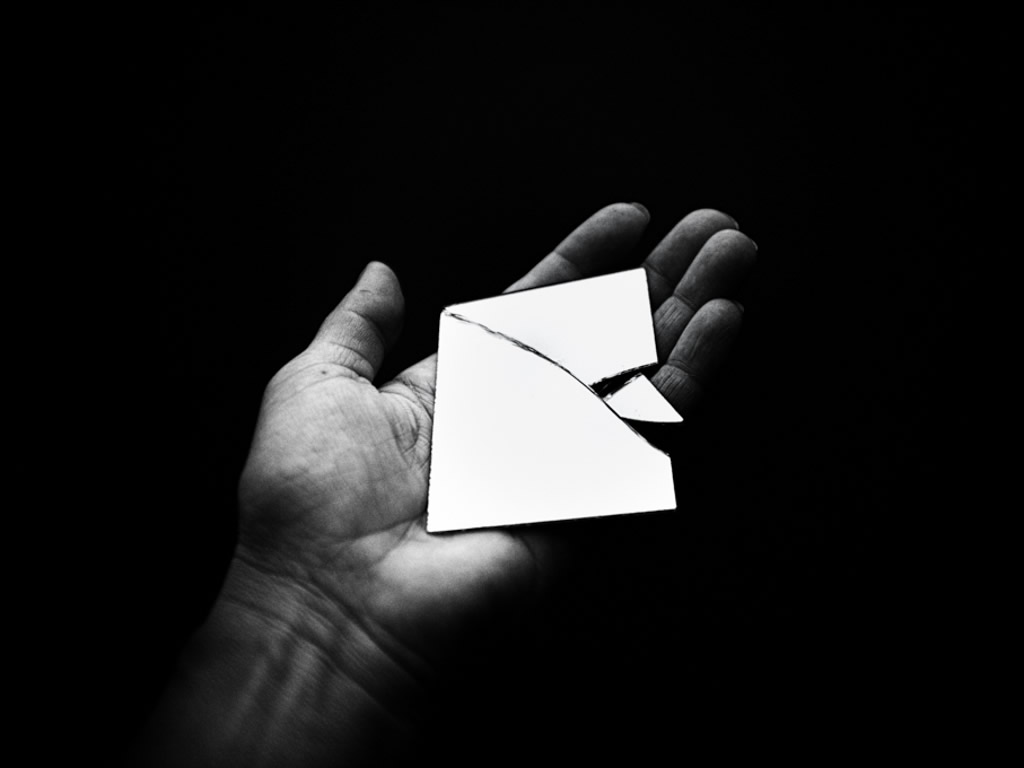 About Małgorzata Sajur
Born in 1967, photographer Malgorzata Sajur is currently residing in Olawa, Poland. Graduated from the MFF "Kwadrat" in Wroclaw (2013), she became the winner of the 2015 Debuts in her country.
She appeared in different renowned magazines in her country and abroad. Since its inception, she has received numerous awards and distinctions in competitions and photography events.
Specialized in creative and experimental photography. Her work has been exhibited in notable festivals and collective exhibitions, where she registers her emotional states through self-photos and unreal landscapes. Malgorzata Sajur seeks balance, peace and silence in her photographs, portraying a subjective perception of her reality.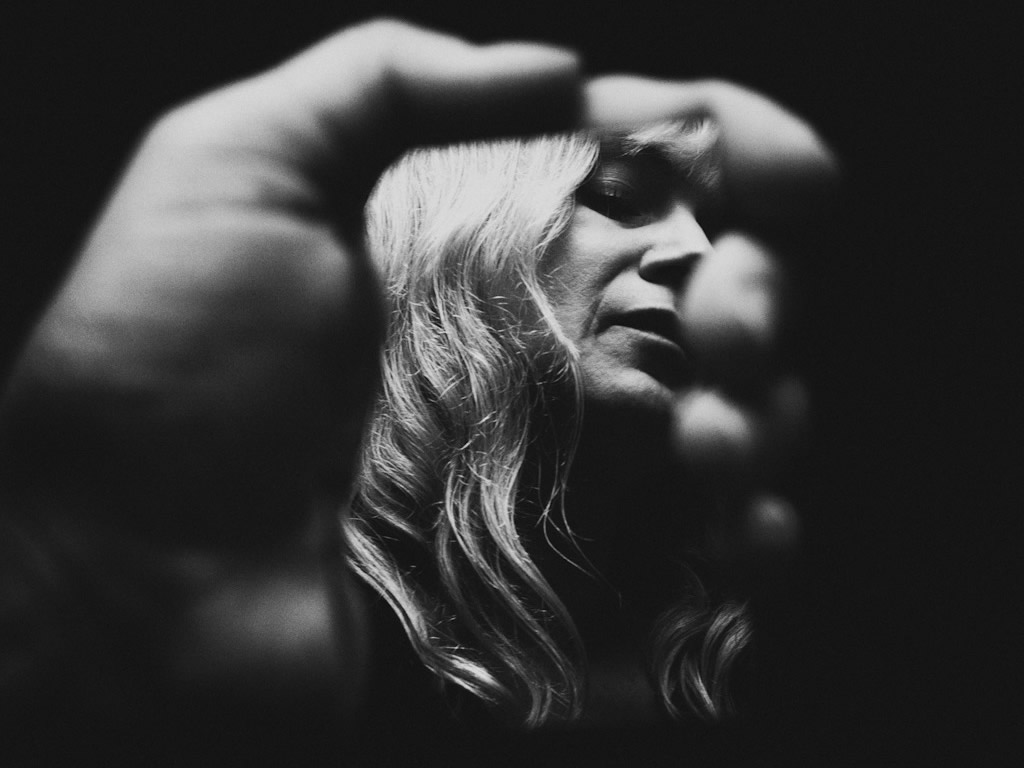 You can find Małgorzata Sajur on the Web :
Copyrights:
All the pictures in this post are copyrighted Małgorzata Sajur. Their reproduction, even in part, is forbidden without the explicit approval of the rightful owners.