Have you ever given someone your camera or even your phone to take a video only to realize they didn't do it right? If you have, then you must admit the fact that it can be disappointing, especially if it was an important video for you. Shooting a video goes beyond clicking the record button, and if you have developed a liking for videography, then it goes without saying that you need to learn more about the same.
Shooting videos is fun and exciting; however, if you are a newbie, it might prove to be a daunting task. But hang on, it gets better! If you are starting a vlog, a YouTube channel, your new videography career, shooting videos for fun, this article is for you! Below are a few tips that will help you shoot quality videos.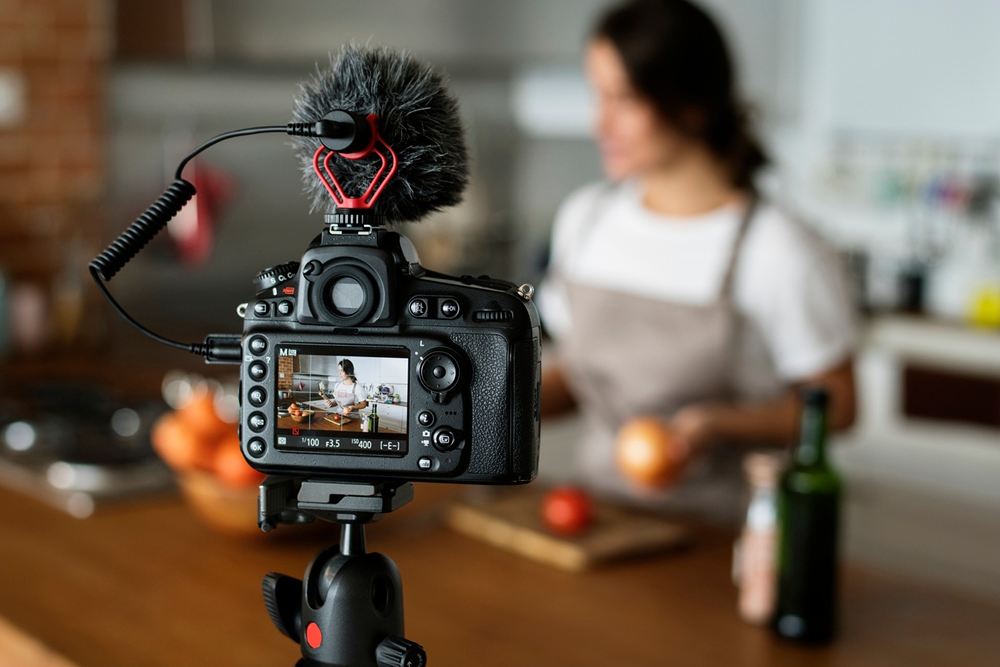 1. Buy quality equipment
First and foremost, if you want to shoot nothing less of excellent video quality, be sure to buy the right equipment. Yes, it is possible to shoot using your phone for a start, keeping in mind that phones have also evolved tremendously. But, if you want to venture into professional videography, it is imperative to buy a video camera with advanced features. Also, you need to purchase camera accessories such as a gimbal stabilizer to help you capture motion videos. However, before buying any equipment, it is to your best interest to first go through the reviews. You can, for instance, read the Zhiyun Crane Plus Review before purchasing it. So much so, after going through the Zhiyun crane plus reviews and other equipment reviews, take your time and go through the manual. This will, in turn, help you have a better understanding of how they work.
2. Get the perfect lighting
Lighting plays a significant role in the quality of your videos. Poor or bad lighting can make your video skills look rather vague. And who wants to be called an amateur videographer? I bet you don't. As such, be sure to find a spot with perfect lighting. It is at this point that you can play with angles as well as adjust some of your camera features to ensure that the lighting is perfect. Natural light is amazing, especially when you get the right spot. However, in cases where you do not get the perfect natural lighting, or even when you are shooting at night, you can use light bulbs.
3. Practice! Practice! Practice!
It is with no doubt that practice makes perfect. Take your time to analyze the videos you take. You can start with short videos as you progress. You want to focus on the rule of thirds when making your videos too. Ensure that the main points of focus are well captured and well placed on the screen. Additionally, you can also learn from professional photographers. Fortunately, there is so much information available online where you learn so much- you want to take advantage of that.
4. Make sure you capture good sound
When you get the perfect lighting, the right equipment and accessories but have whack video sound, it makes your whole video useless. The moment people click to a video and find that the sound is poor, they most definitely click the back button. Therefore, always ensure that you set the sound settings prior to shooting your videos. Pro-tip, always do a sound-check before starting the actual filming.