I discovered that the horse is life itself, a metaphor but also an example of life's mystery and unpredictability, of life's generosity and beauty, a worthy object of repeated and ever changing contemplation. – Jane Smiley
To me, horses resemble strength, grace, freedom, and equally love and intimacy.
When I was in engineering college, in a campus interview for job, the interviewer asked me "what would be the animal you think you would love to relate with and why?" I said – a horse. I can't remember anymore what were the reasons I cited at that time. But since then my love for horses has intensified.
This one is for strength, beauty, love and intimacy.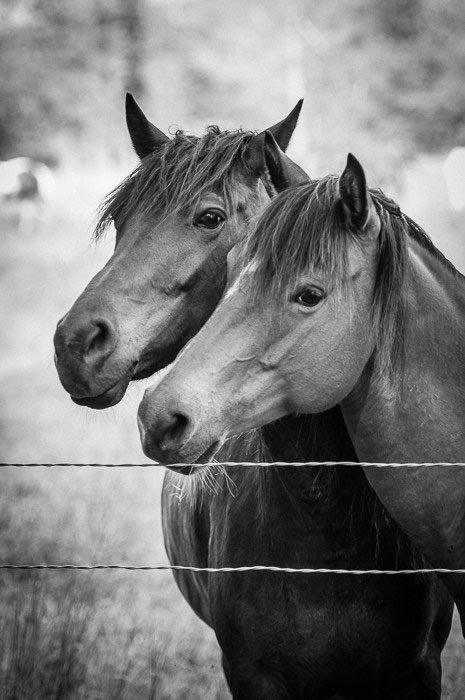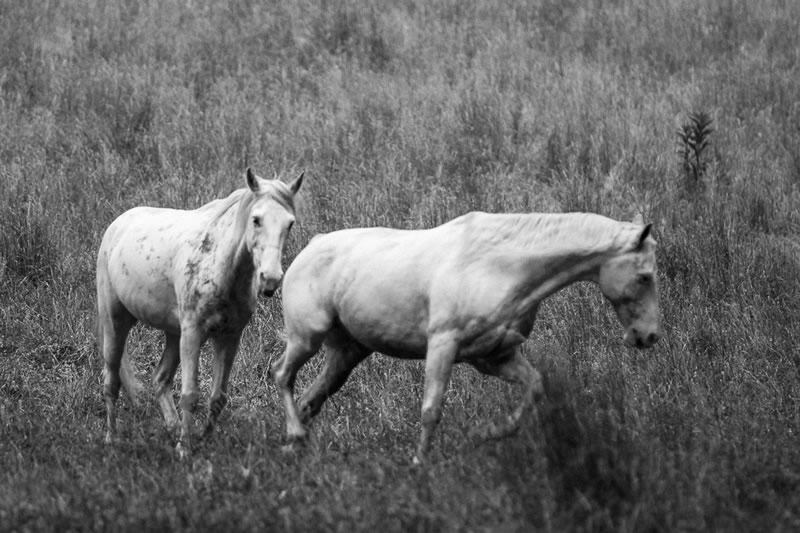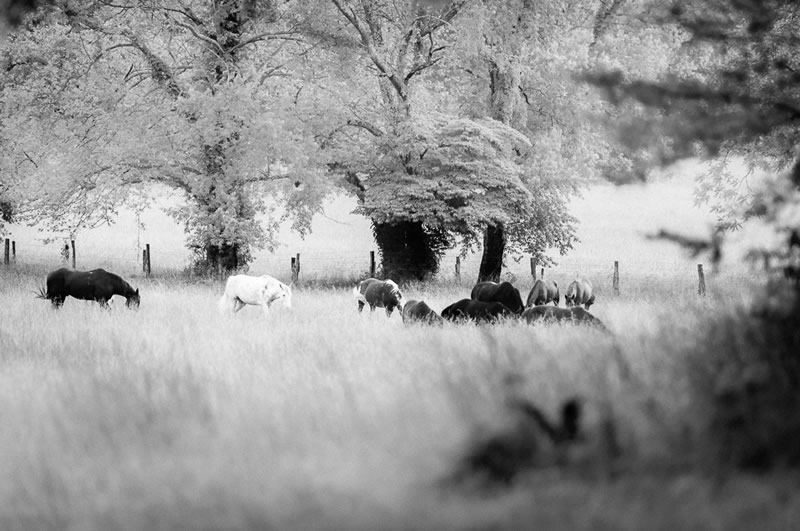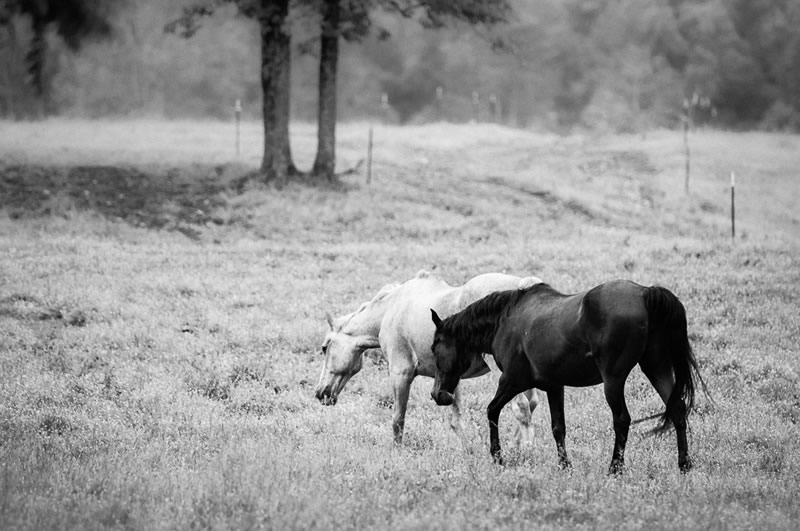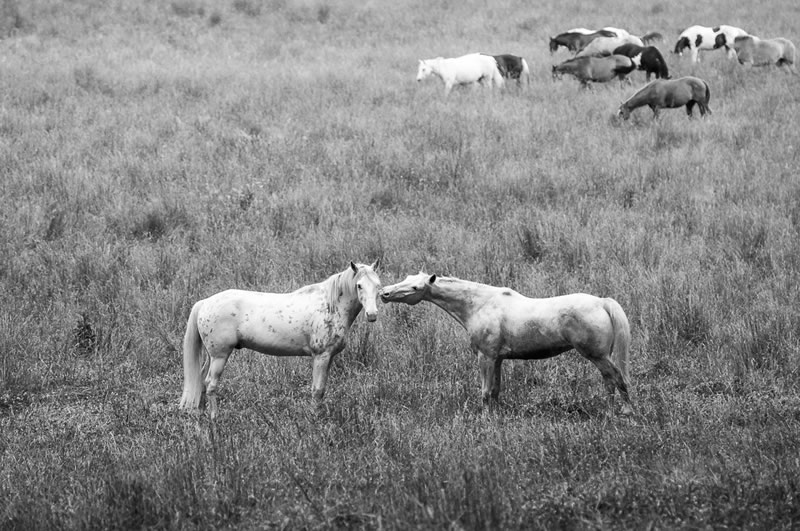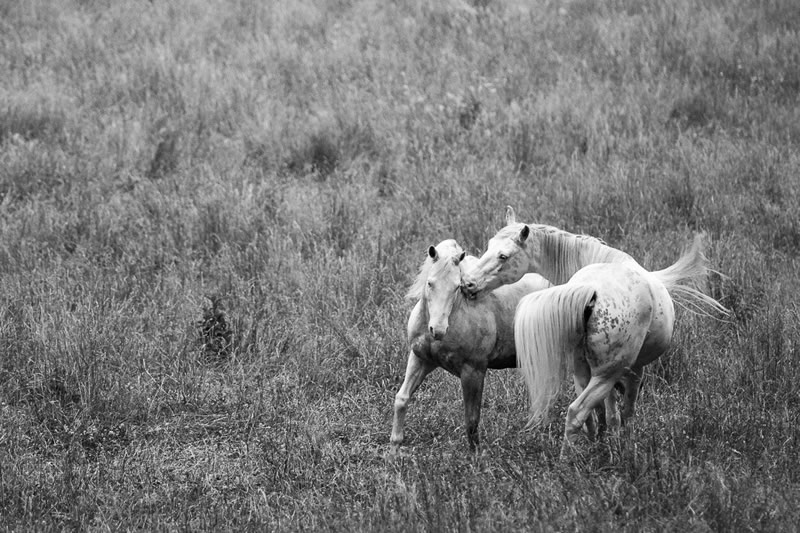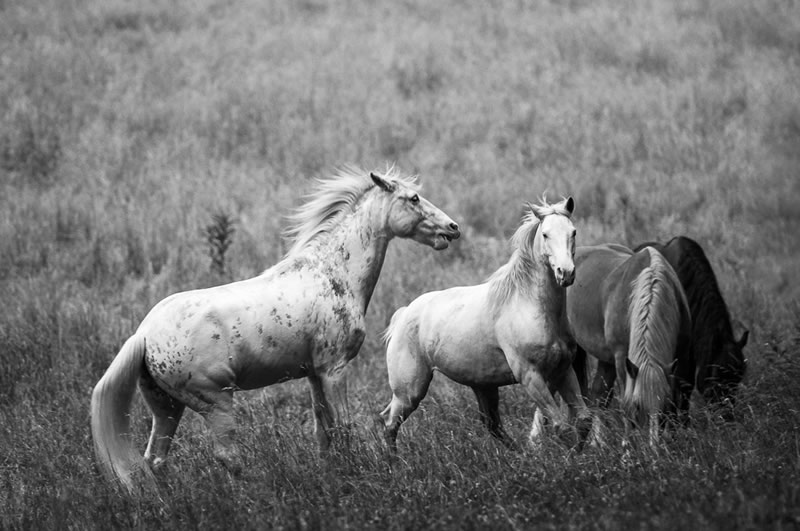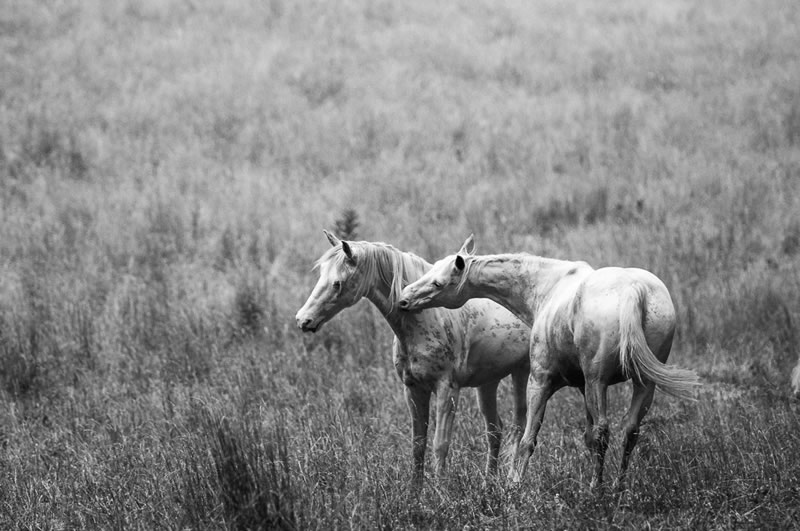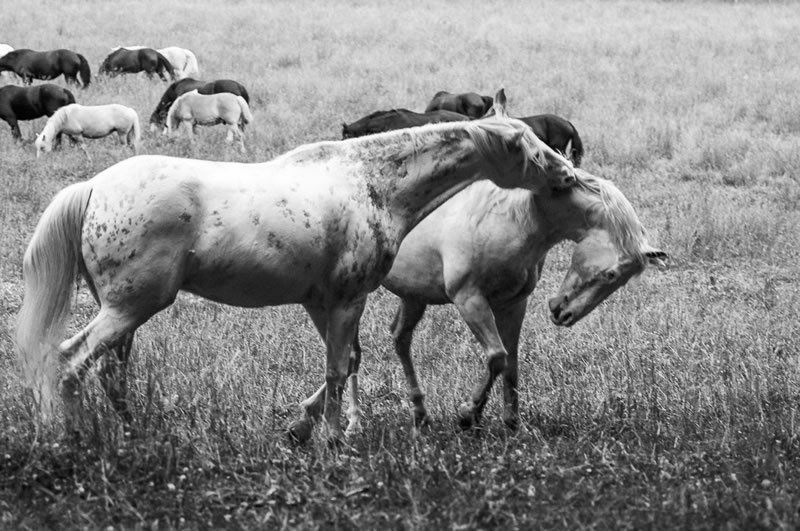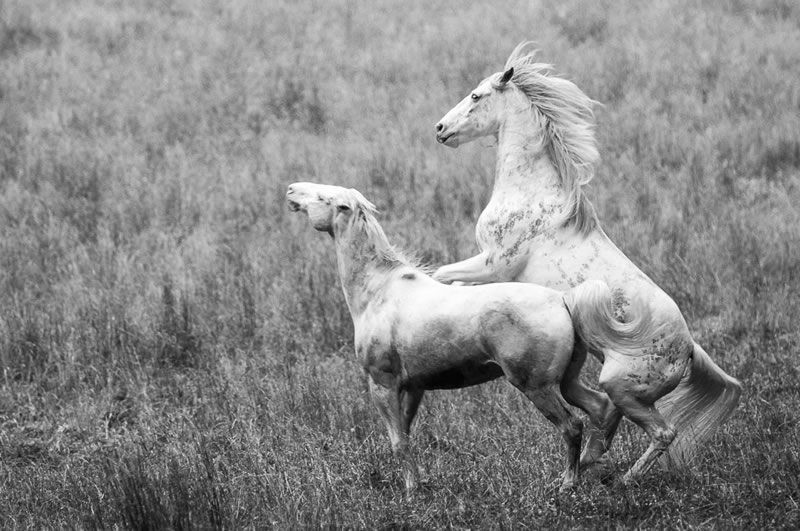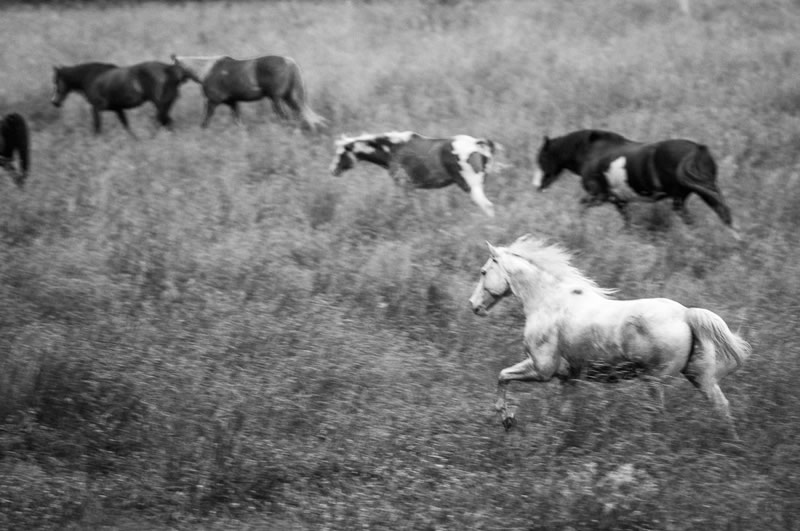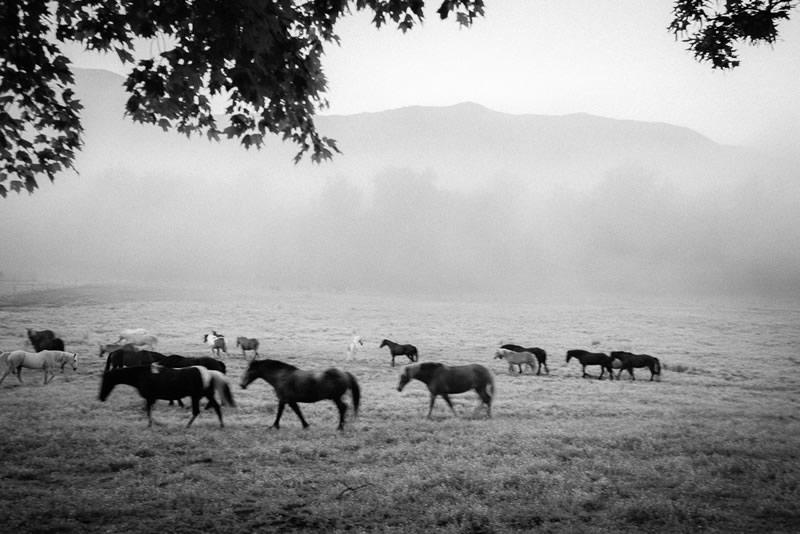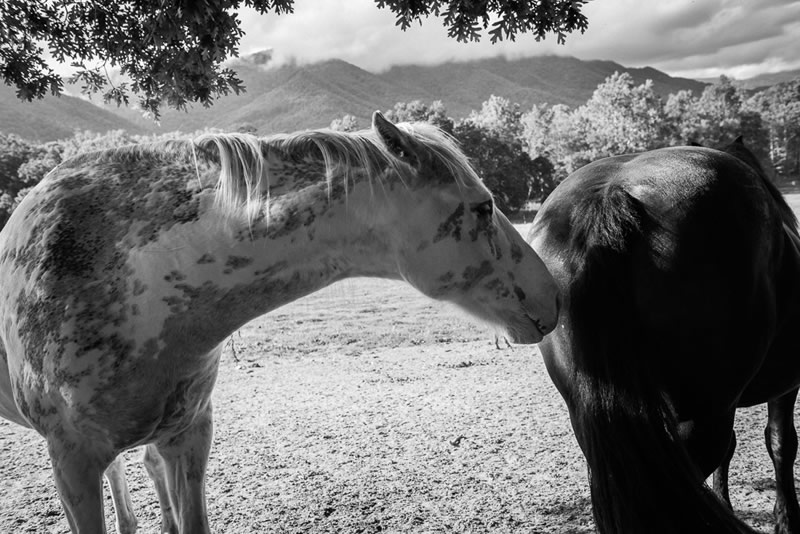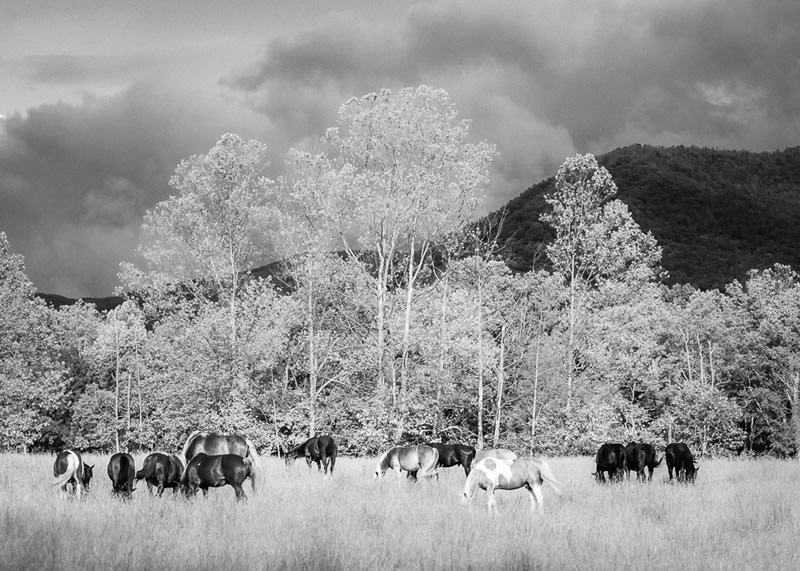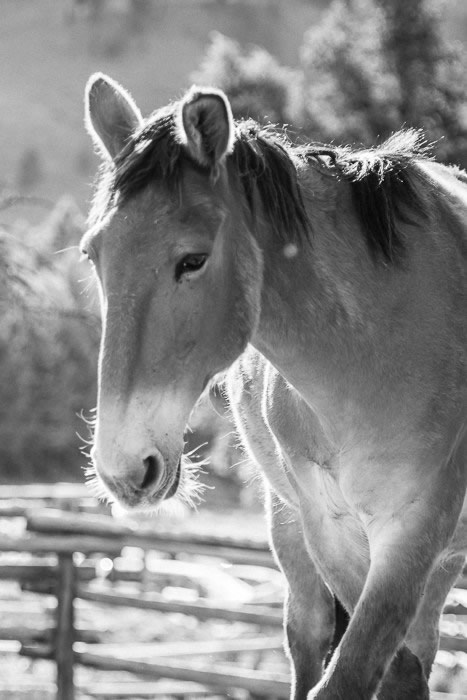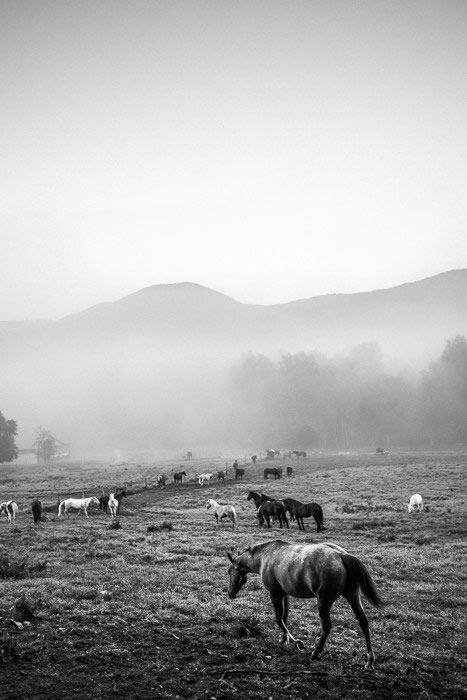 About Sudarshan Mondal
Sudarshan Mondal is passionate about image making and its creative process. His selection of subjects and approach varies based on the work and project theme he is up to and in this pursuit he works on people on streets, landscapes, nature, travel, also with abstract, equally both in color and black & white, in his personalized form. He is now more focused on short and long term non-journalistic project works, mostly personal in nature. Through his photographic endeavor, he tries to establish a sense of time, search for social theories, look outside world in a different perspective, and sometimes, very personal in nature reflecting his own state of mind.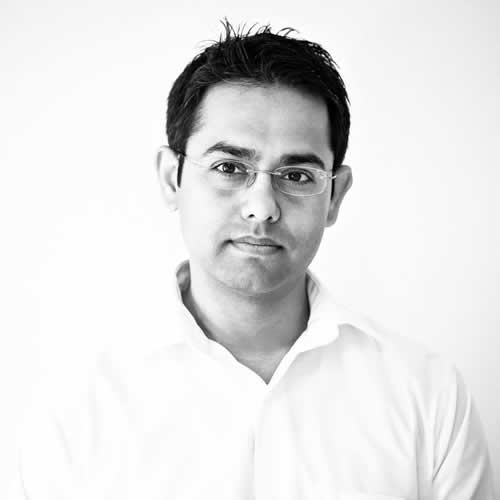 From his early days of learning basics camera technicalities, color theories and management, processing raw files in Photoshop or Lightroom, to a trip photographing fashion in Miami, tracing fall colors in New Hampshire, driving in the mountain roads of Smoky or Yellowstone, shooting bikini babes in Puerto Rico or streets in New York City, his quest for new experience compelled him to continually evolve his thought process, while reminding him the importance of carrying a camera with humor, compassion and curiosity.
He was born and grew up in a village of West Bengal, and then he graduated in electrical engineering, and now works as a senior business analyst in a multinational software firm. And at the same time, he is fortunate enough to spend a good extent of time on his personal photo projects, traveling, and collaborating with fellow photographers. He has been privileged to work and live in cities like Kolkata, London, Dallas, and New York City, and acquainted with many people of different cultures and nationalities. He currently lives in Kolkata with family.
You can find Sudarshan Mondal on the web:
Copyrights:
All the pictures in this post are copyrighted Sudarshan Mondal. Their reproduction, even in part, is forbidden without the explicit approval of the rightful owners.