Isn't it true that dark part exists in our life and nature, rather everywhere? Every one of us has dark sides too. My project showcases how this darkness co-exist in nature and within us, that it creates, so meaningful and aesthetic moments, and that it seems to actually complete the life and the moments around us, without which, a life hard to imagine.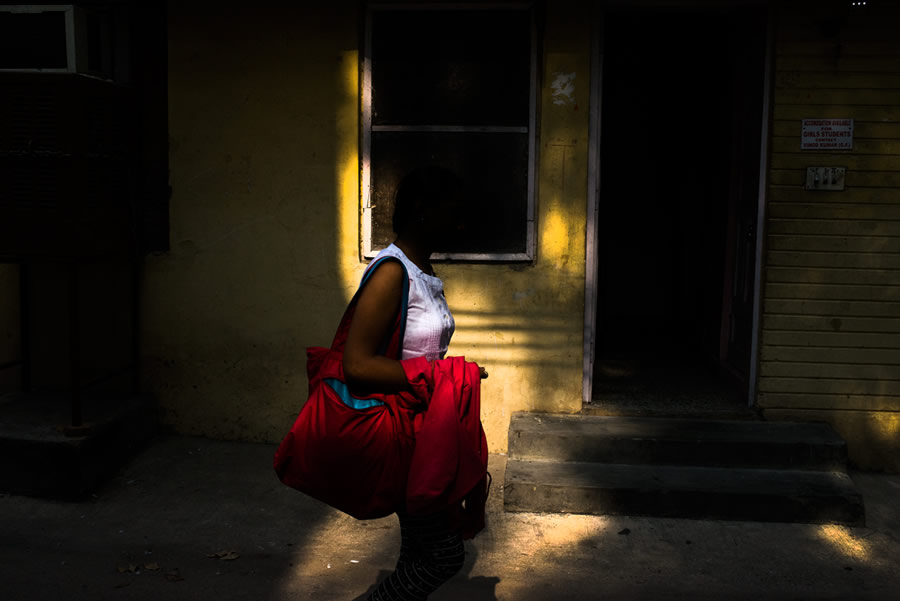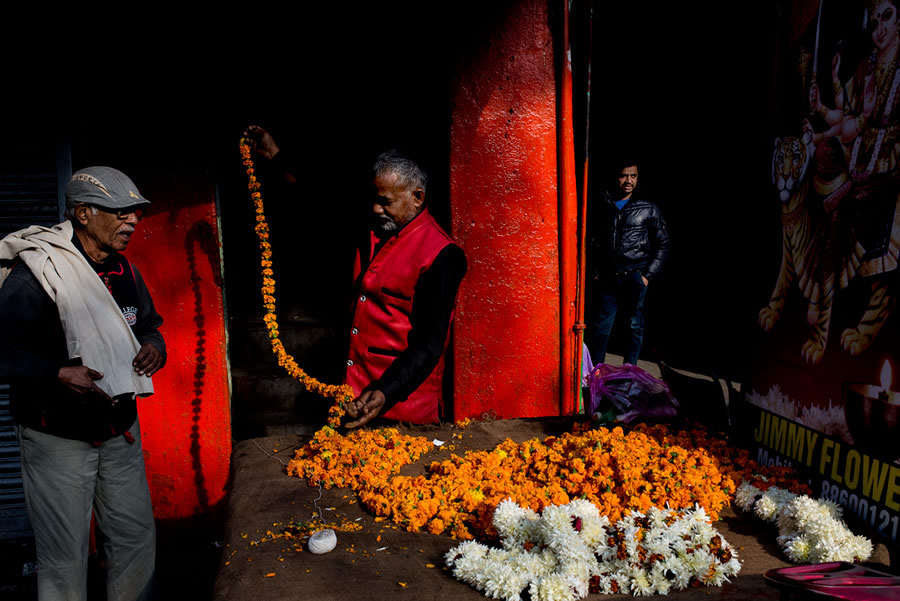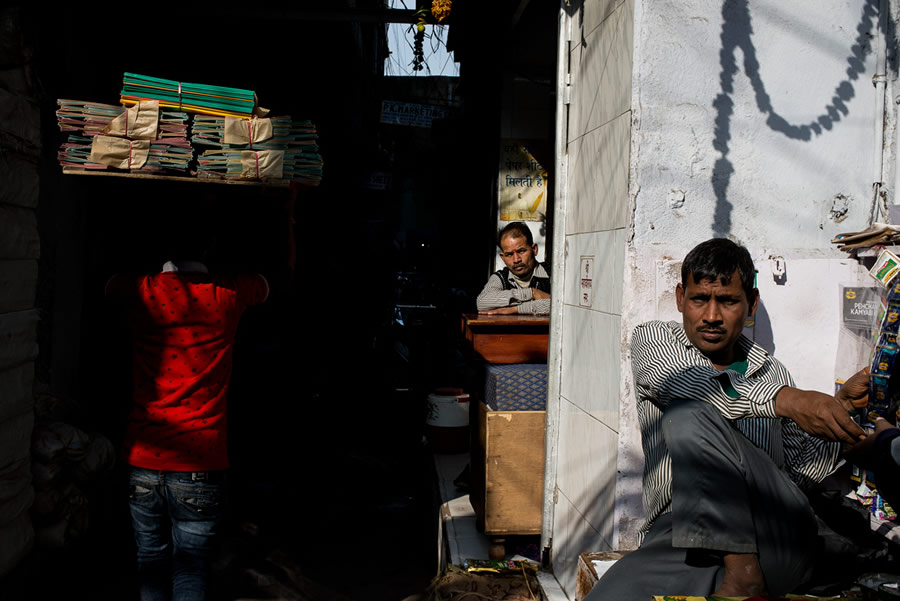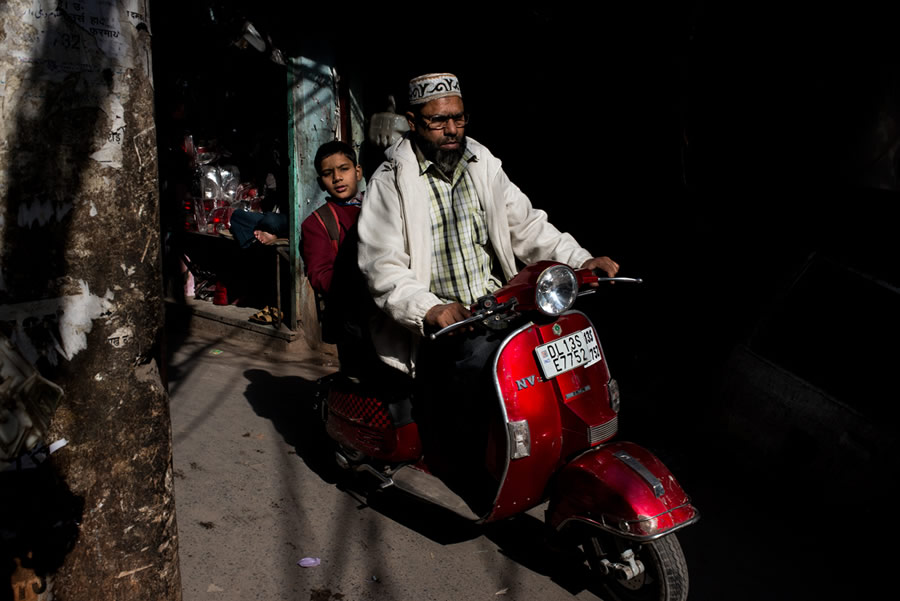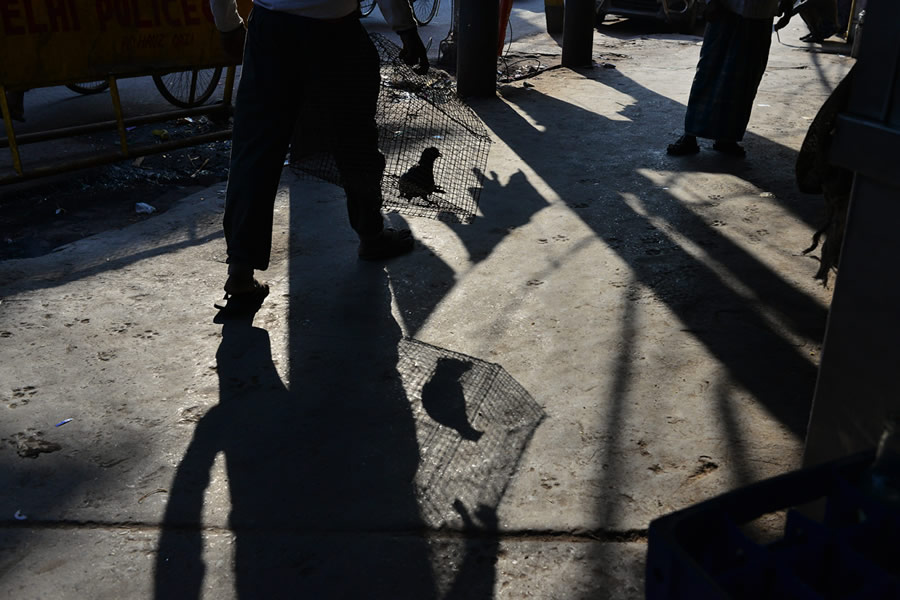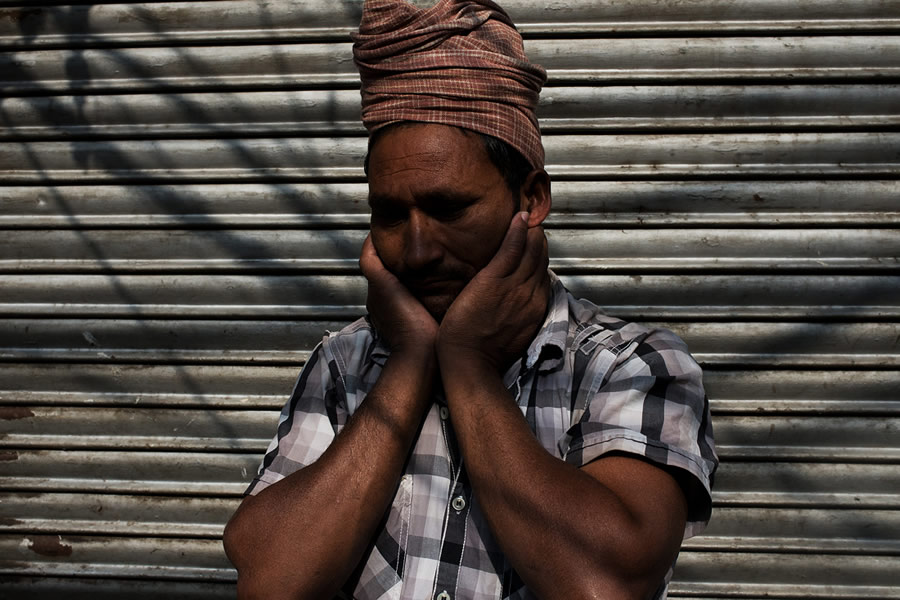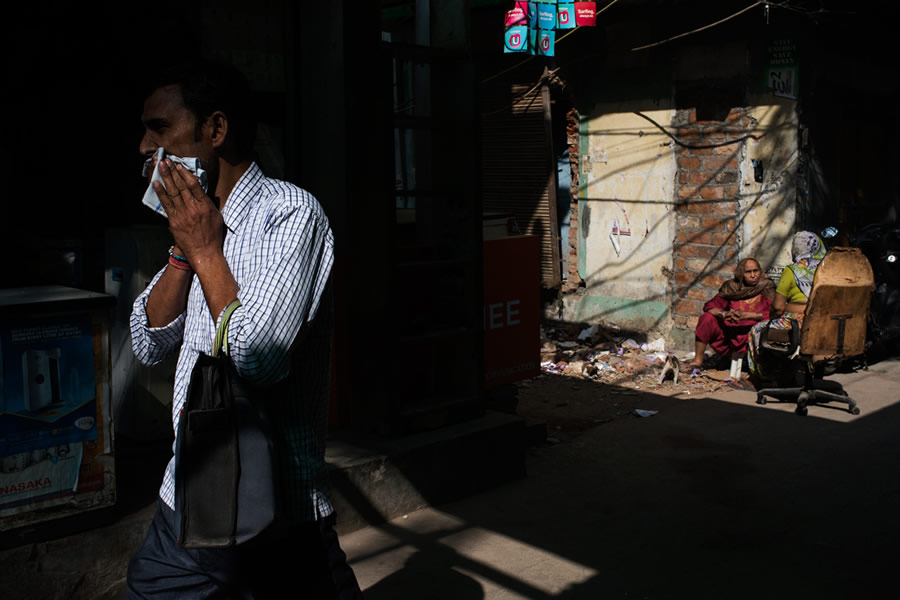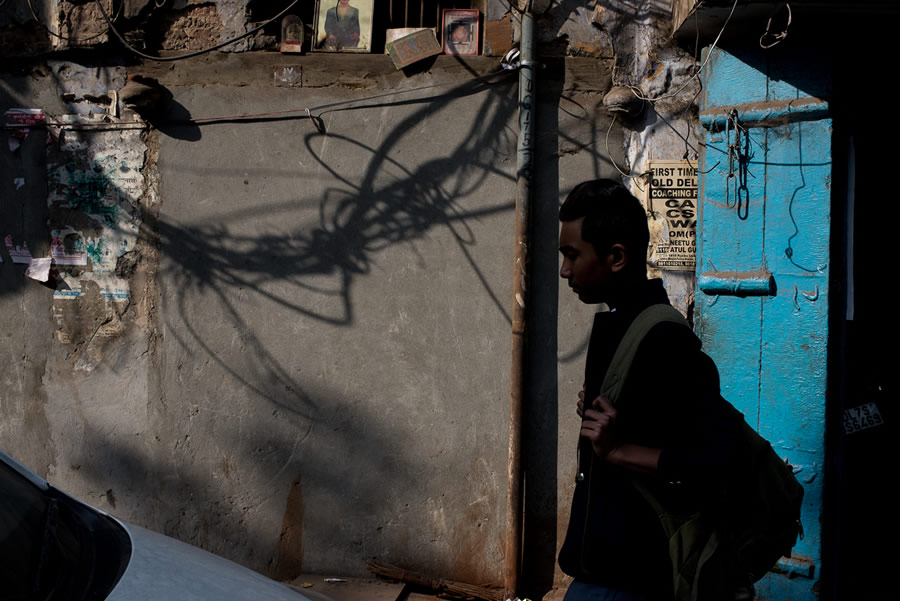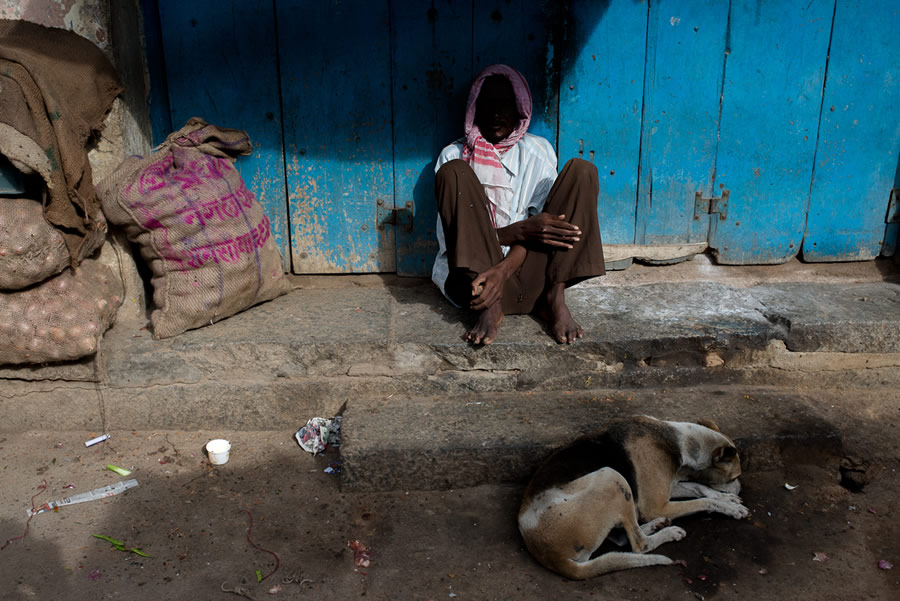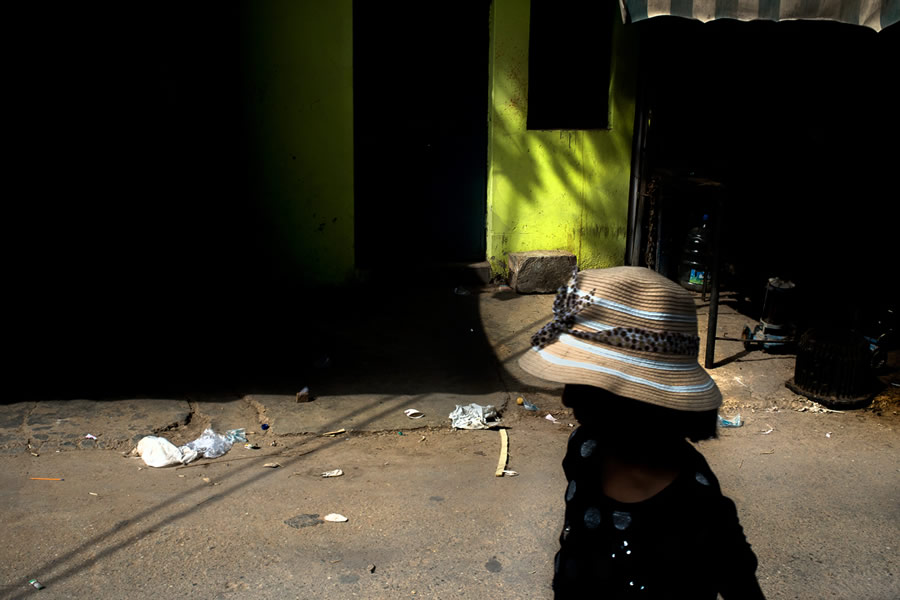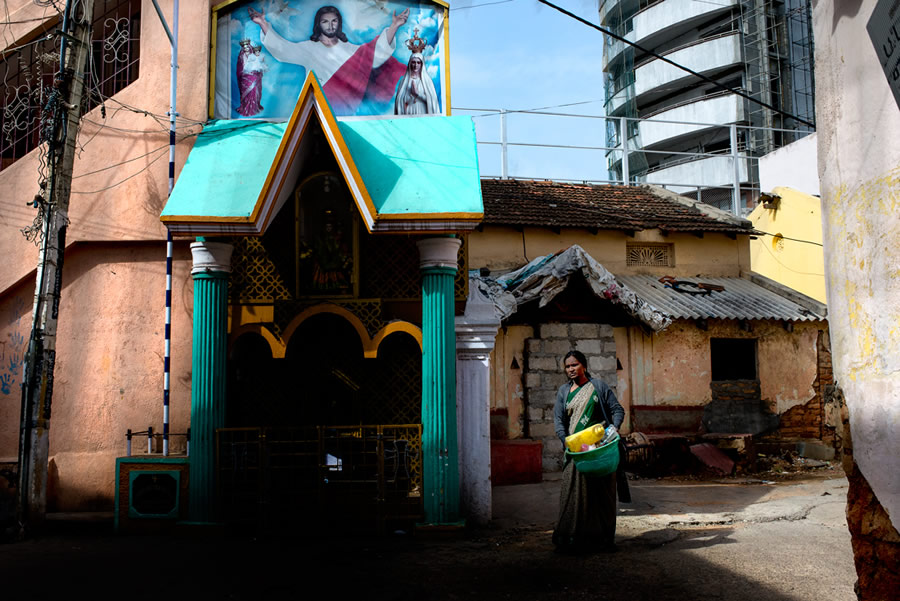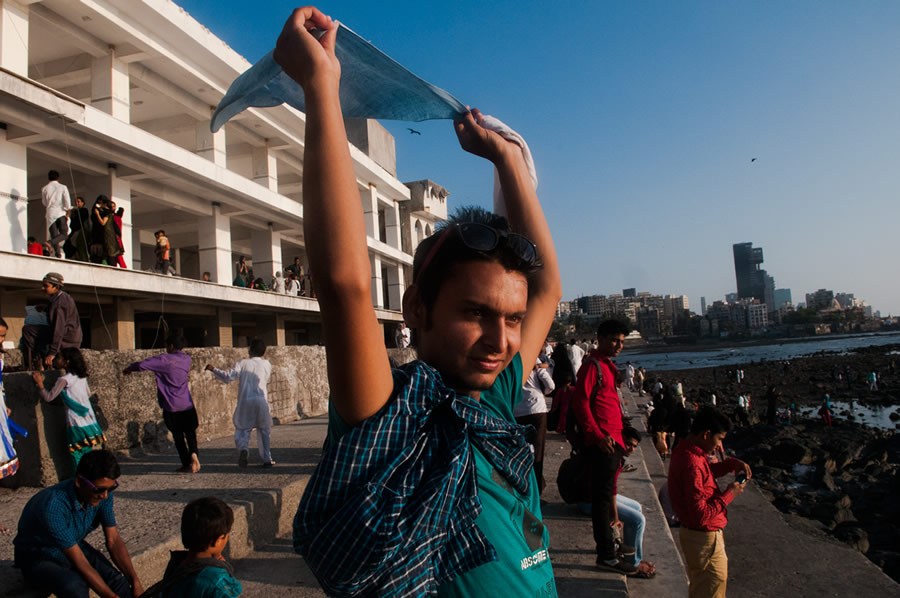 About Pushkar Raj Sharma
I am a Delhi based street photographer, 34 and an IT professional for living. I shoot for personal gain, a satisfaction that comes from within after I spend days and days on street hoping I will see a moment that no one has, trying to capture the right aesthetics that it creates a meaningful photograph. I love work and styles of Harry Gruyaert and Alex Webb, high inspired by the fact that a body of work is much more powerful than a single Strong Street photograph. I am a social buff apart from streets, its easy for people to connect with me online or otherwise over a coffee/beer!. Because of a stationed job I rarely travel so my work comes from my home town Delhi!! I can be often found roaming on streets looking for moments that illustrate life in India.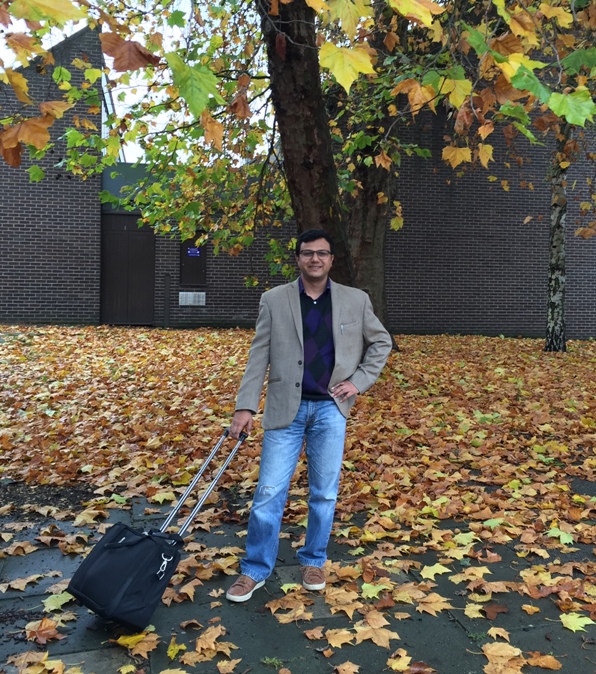 You can find Pushkar Raj Sharma on the Web:
Copyrights:
All the pictures in this post are copyrighted Pushkar Raj Sharma. Their reproduction, even in part, is forbidden without the explicit approval of the rightful owners.