Mid-March 2020 – The world was already in a strange battle with the Novel Coronavirus and it has just reached our backyard in Dhaka. We were asked to stay home, work from home and live a life in the safety and seclusion of indoors. Our life surely needed the safety but little did it grasp the concept of seclusion and social isolation.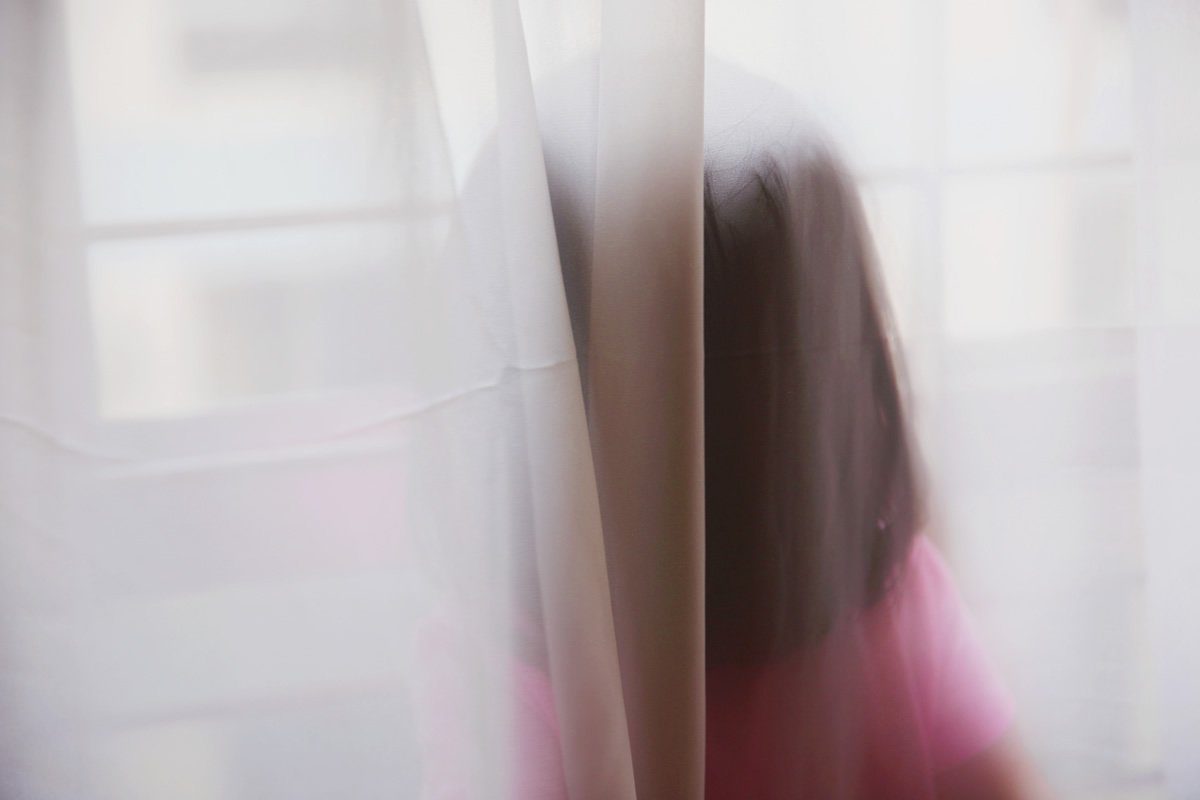 We are a family of three living in Dhaka. With my little baby taking her first little steps, we need help of a maid's service. But now with the new rules and new fears of this pandemic, my husband started working from home, I stopped going to studio and our maid was furloughed. And a new life of a new routine started where everything usual felt unusual only because the tune and rhythm drastically changed. It started off wonderfully with the long hours of playing with our daughter, doing chores together, eating homecooked food, enjoying intimate times, never having to get ready, never having to rush, never having to entertain – it was like a relaxed picnic! But things changed soon, the sense of captivity crawled into our minds. Time was still ample but quality time got scarce.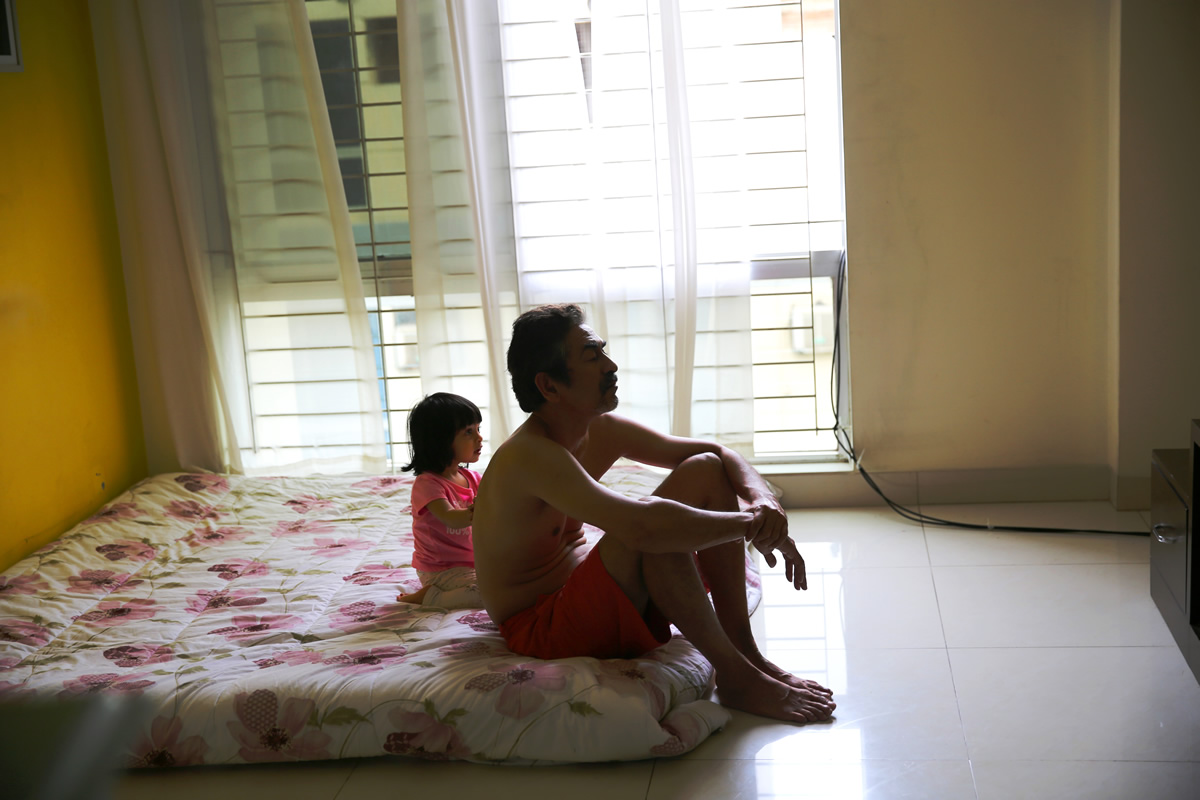 Most of our family members live just two minutes away in the same neighborhood and we have an intimate inner circle of friends. Weekends & vacations are always spent with them. But now we are living an indefinitely long vacation that had one rule – stay away from others. We had free time but no friends or family to spend it with. We first realized that lack of chaos, rush or deadlines also lack the energy. Lack of human touch and socializing also lack the warmth. Adults get bored, seniors get lonely, children get restless and toddlers get hyper. On top of this all, the unknown demon waiting at the doorstep keeps spelling an inexplicable fear in us. But life has its own flow and spirit and keeps creating moments of beauty, love and laughter in the middle of this strange silence.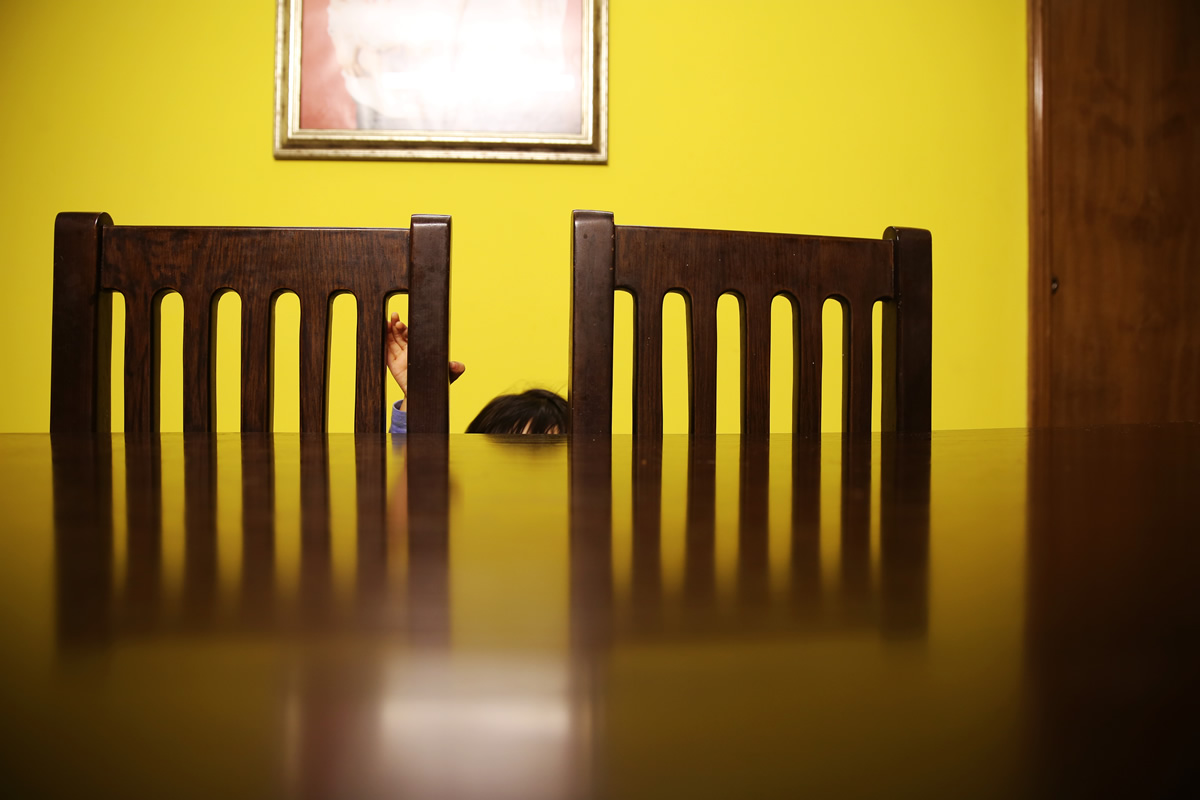 I was observing the turns in our everyday life and wanted to document this phase, this 'new normal' life. I started photographing glimpses of beauties I saw in this sadness, the light in a darkness, the love in the fear. I watched the beautiful bonding between a father and a daughter, I watched long-lost music strumming back on guitar strings, I watched the little ways we cherish the little moments of life. And I realized that perhaps all these natural moments together heal our souls and give us the strength and hope to wait for happier days.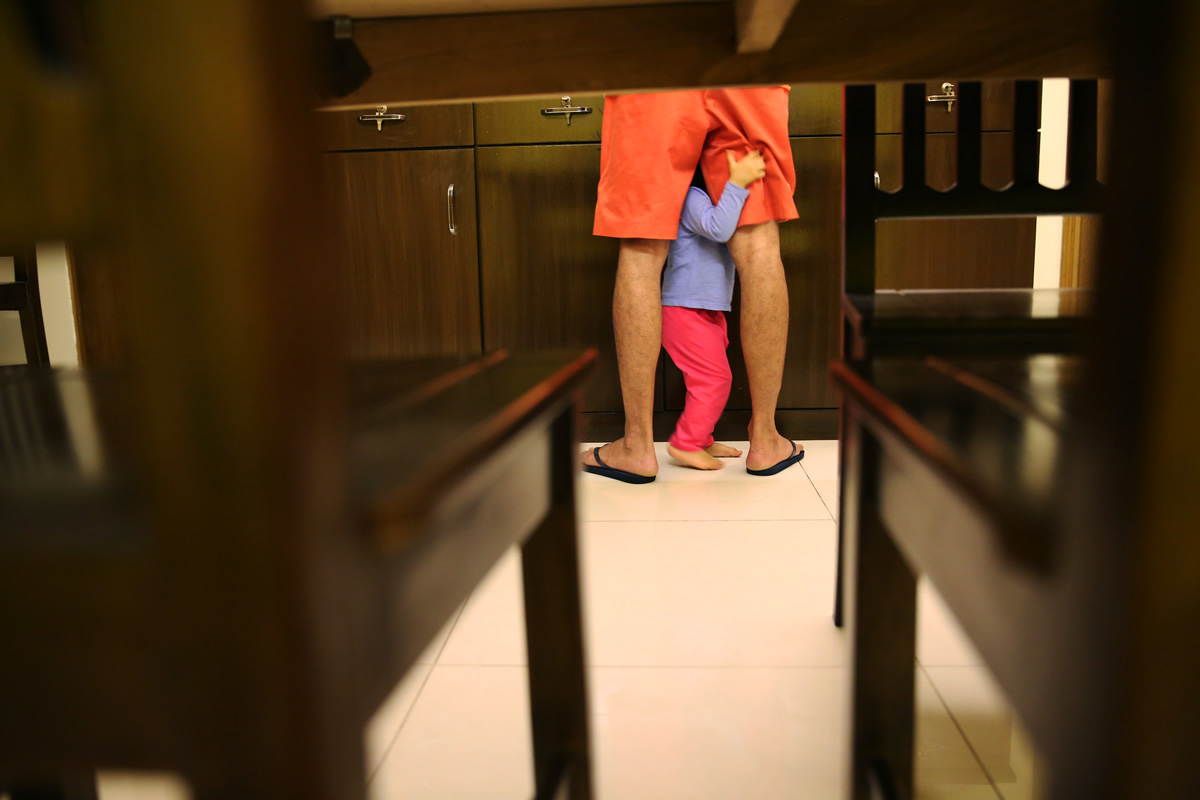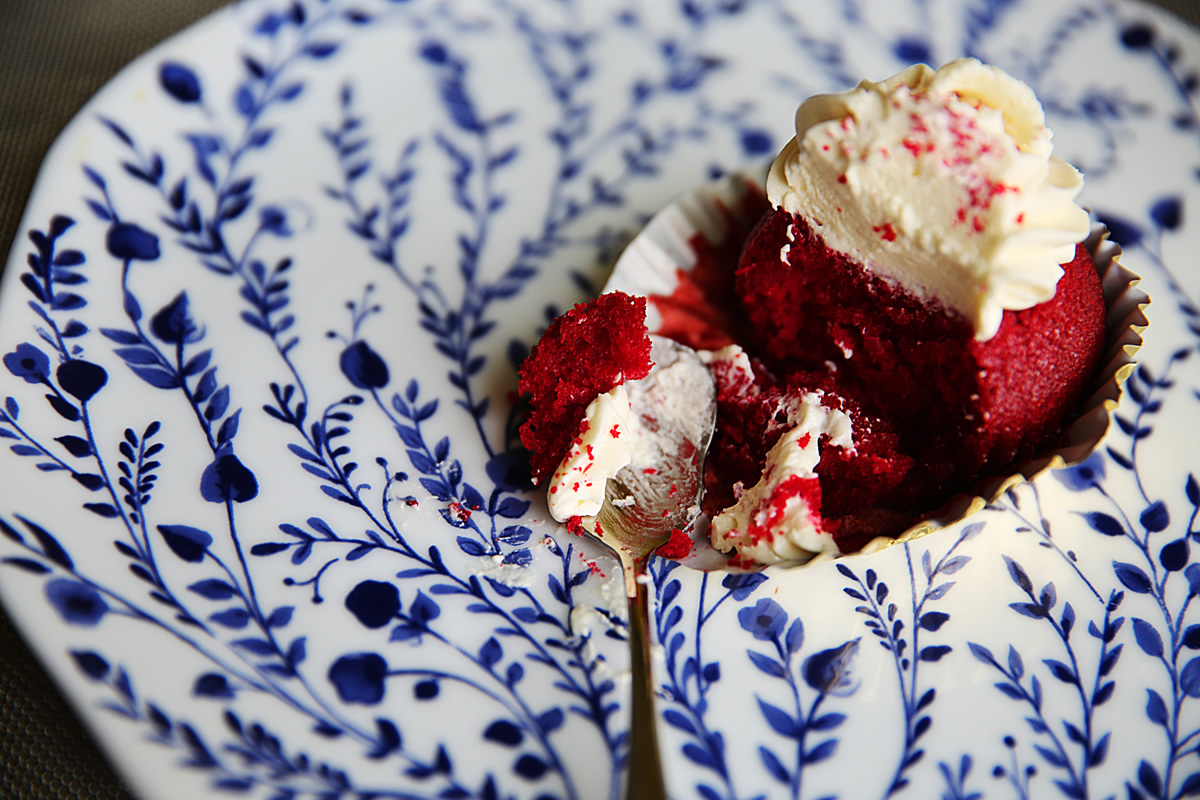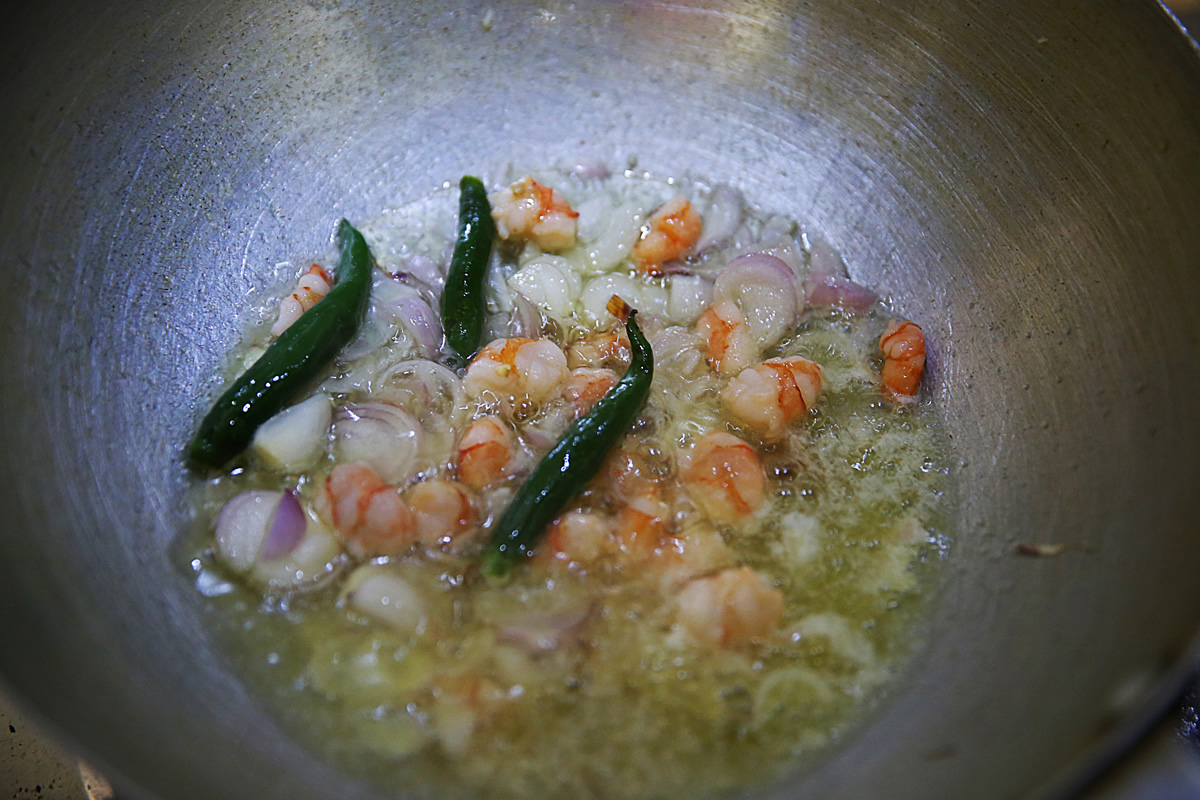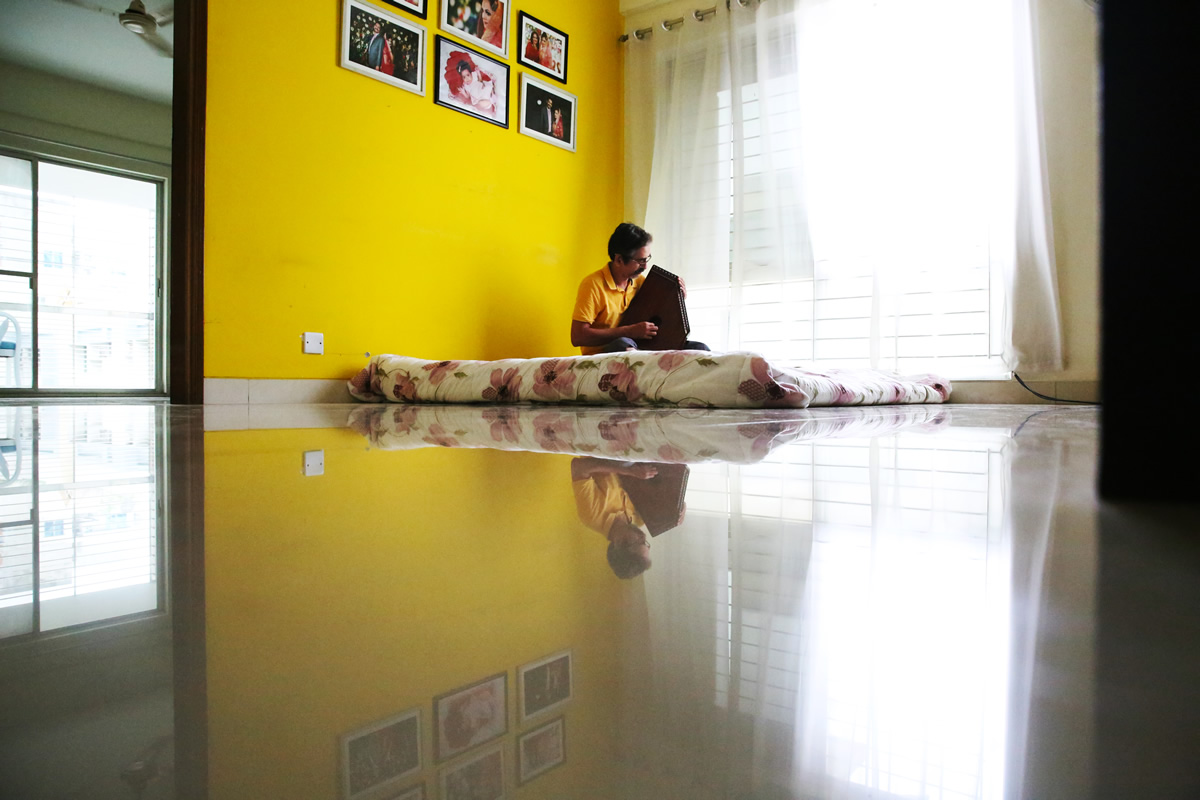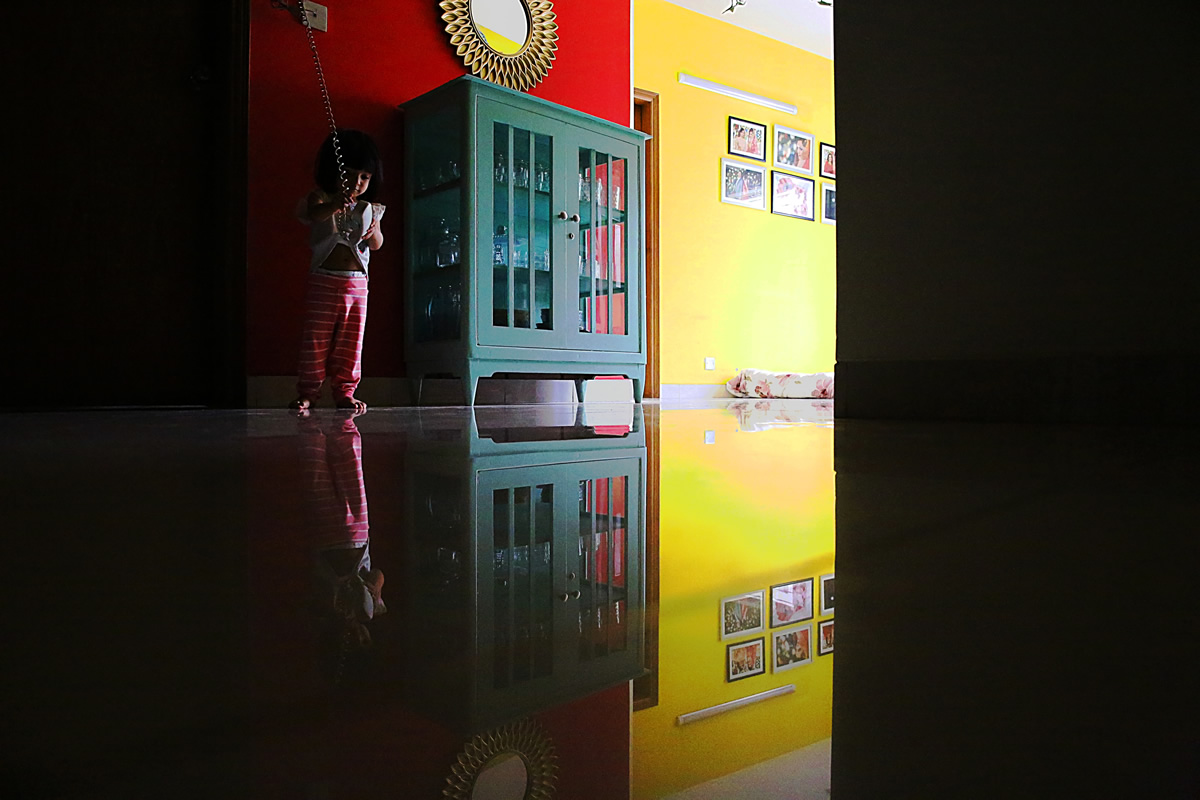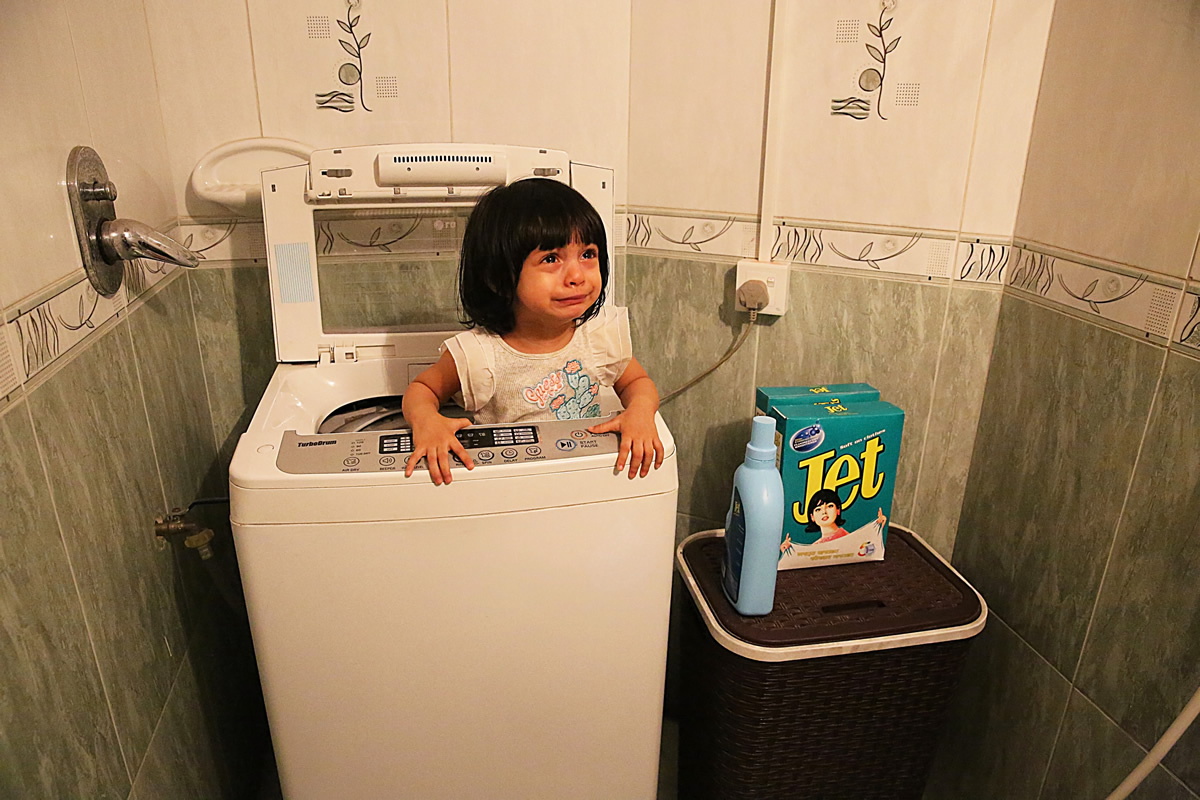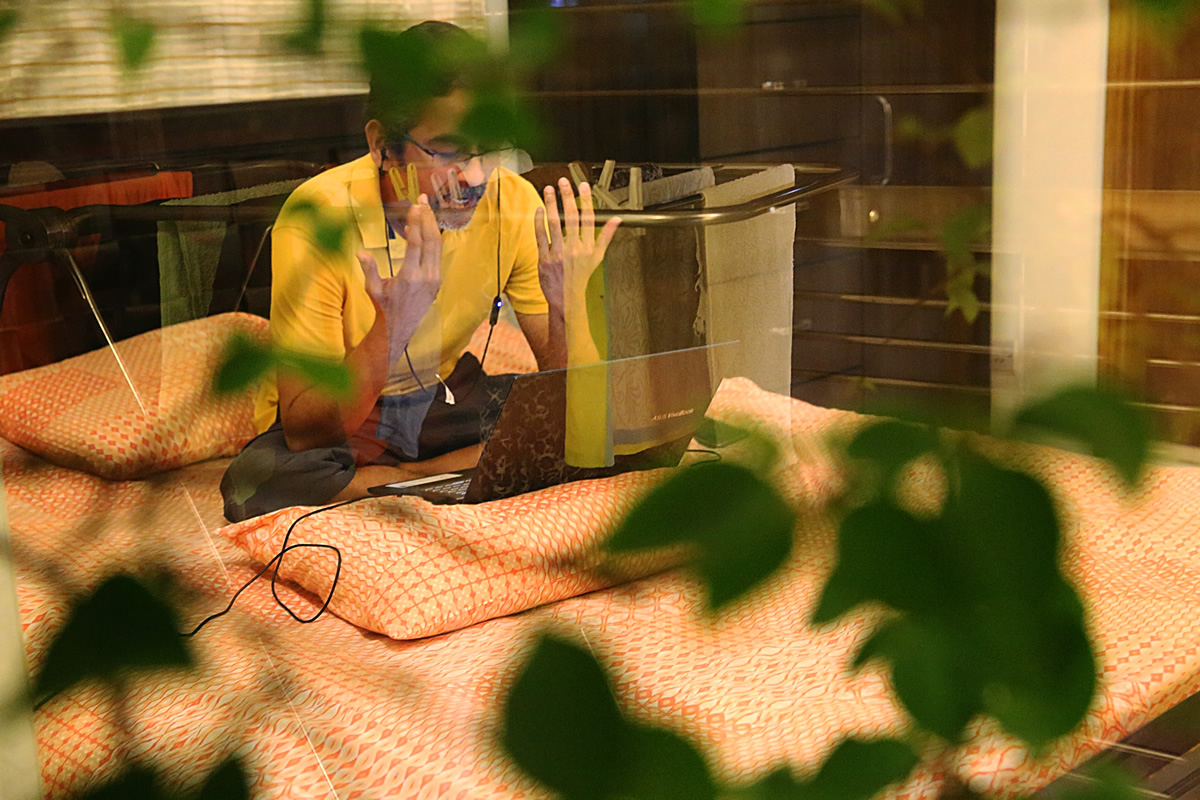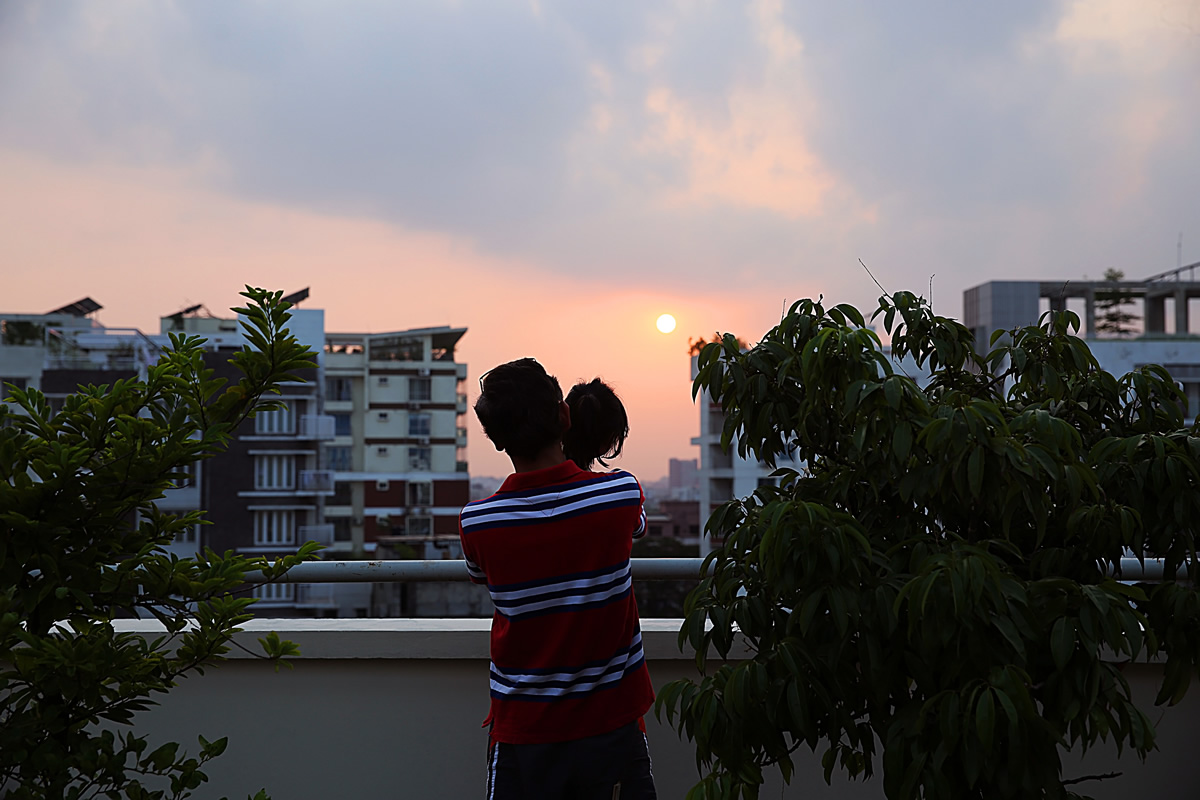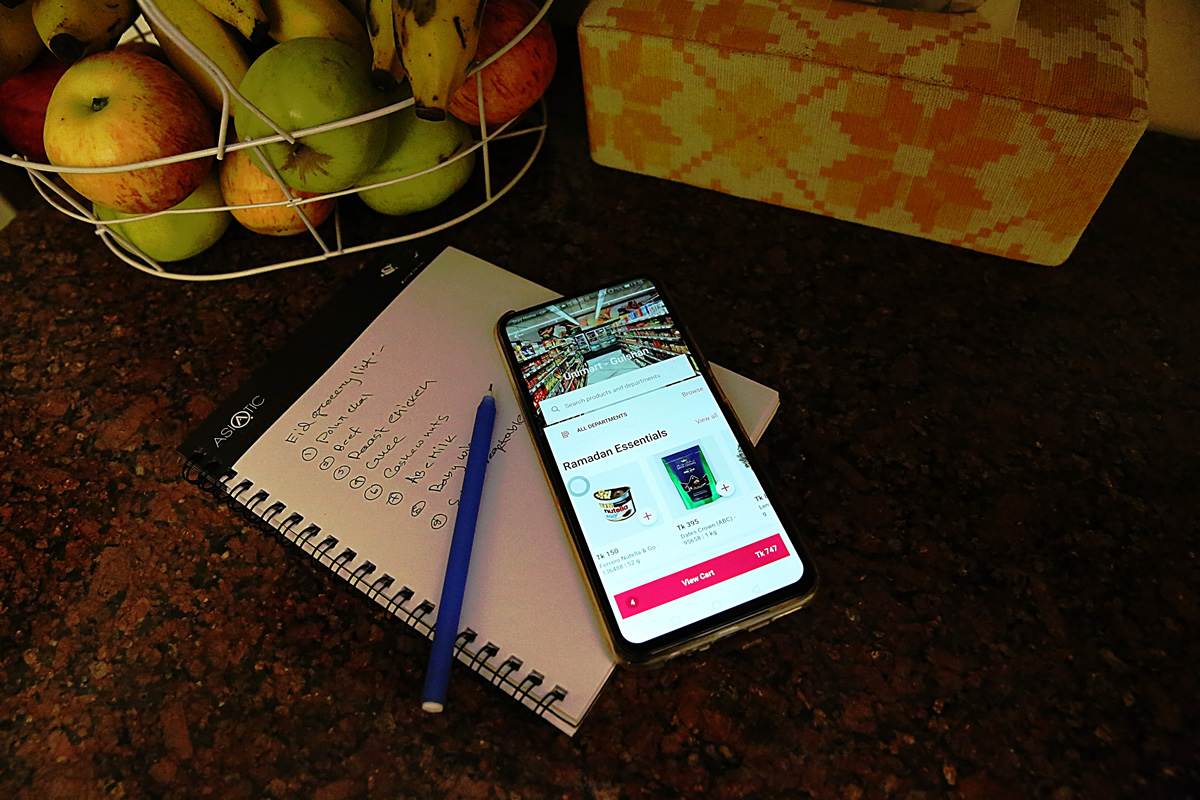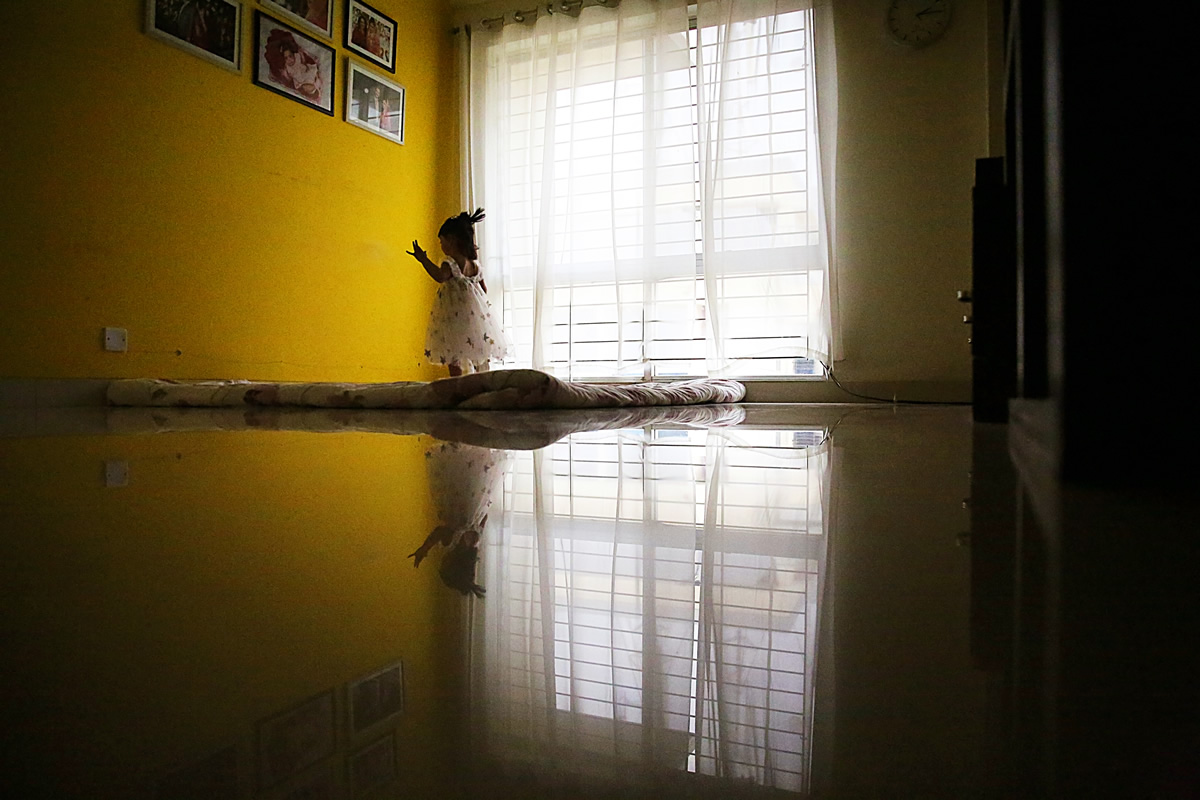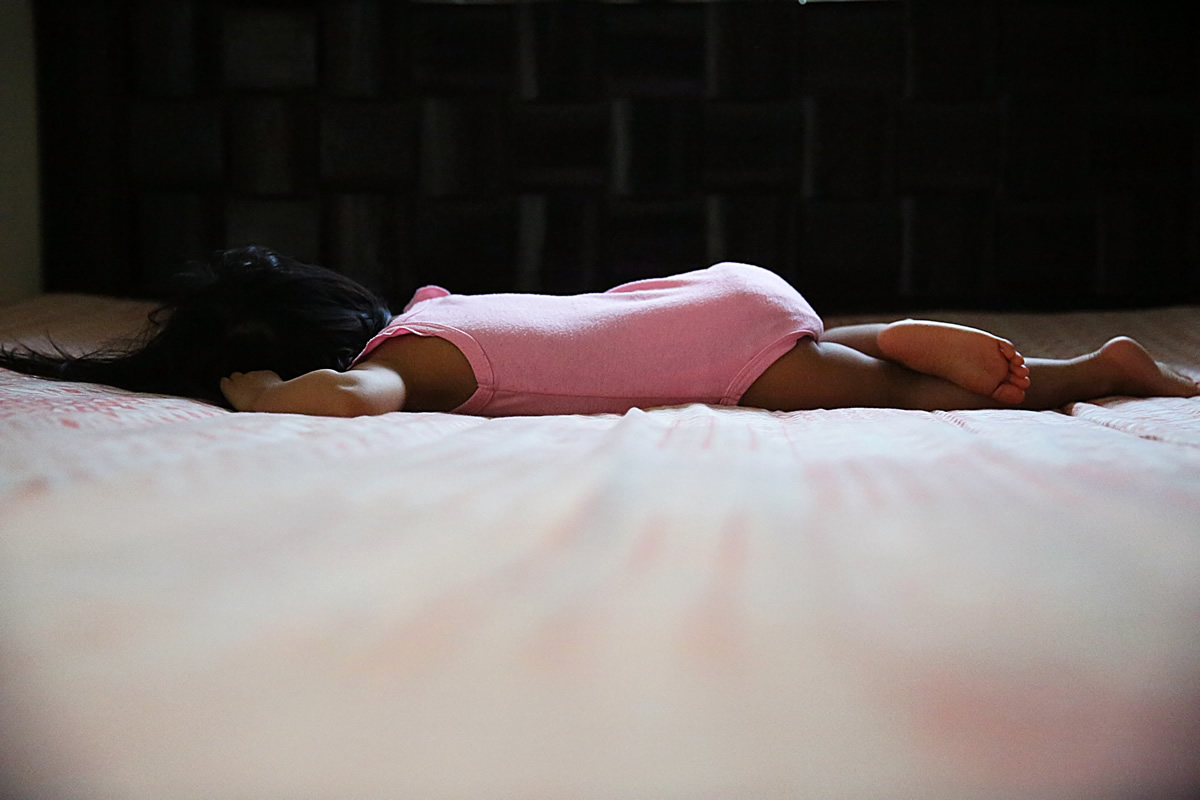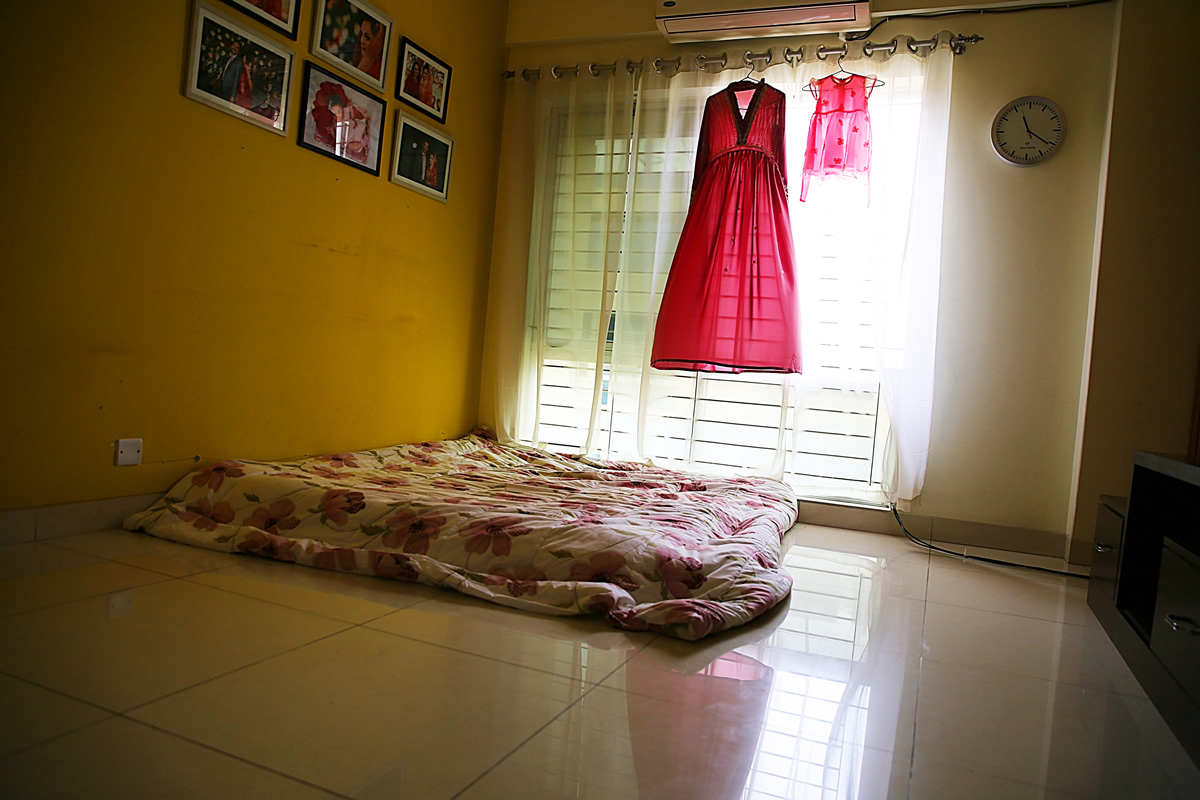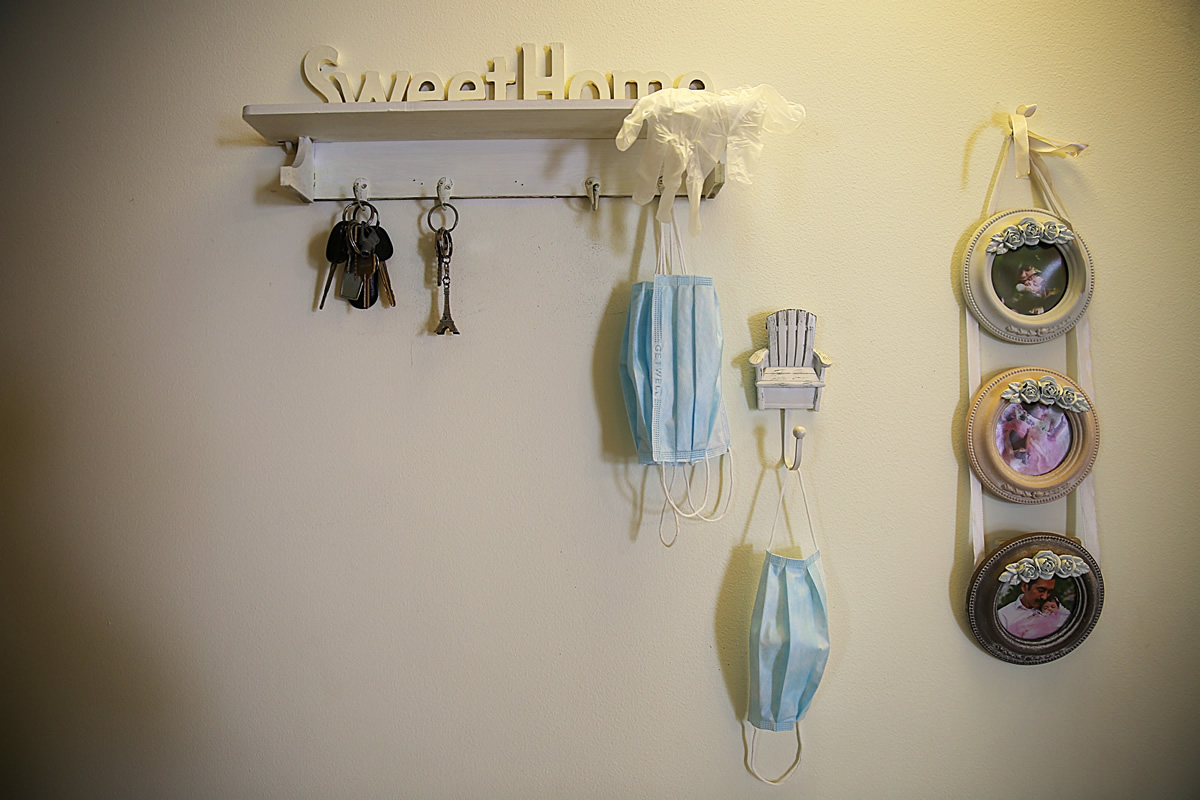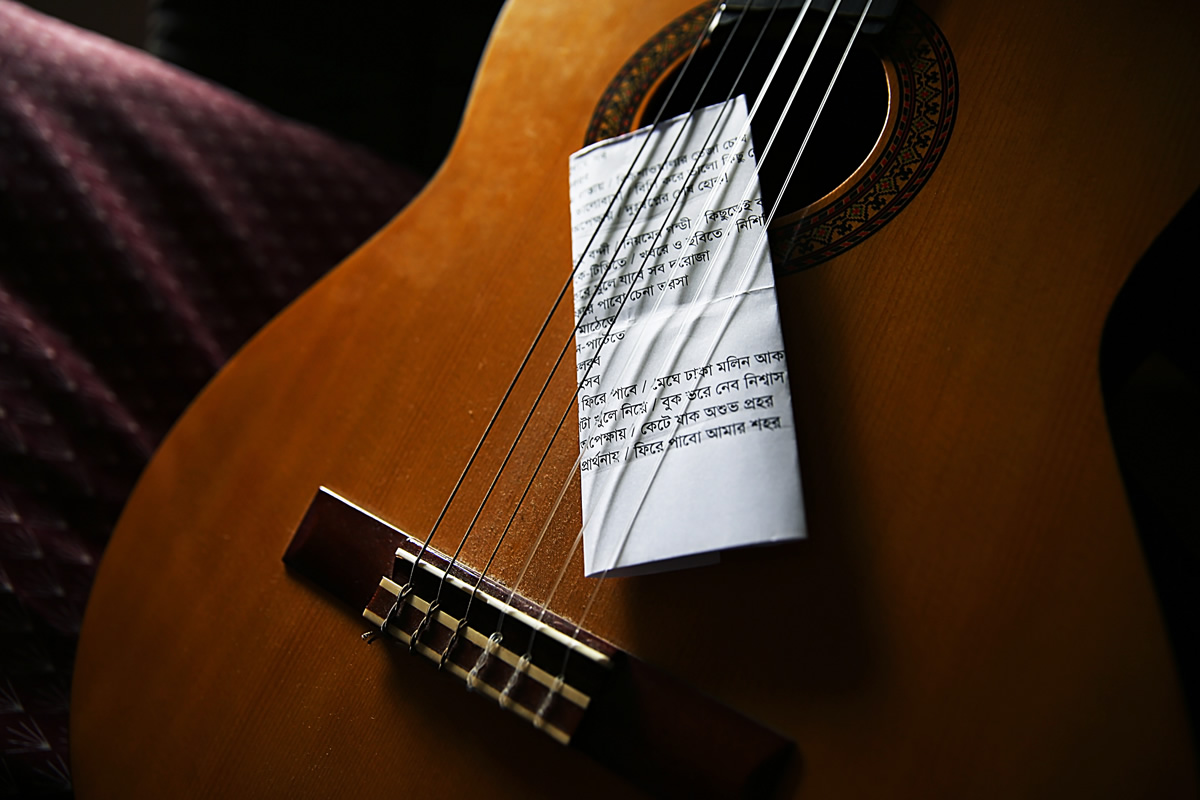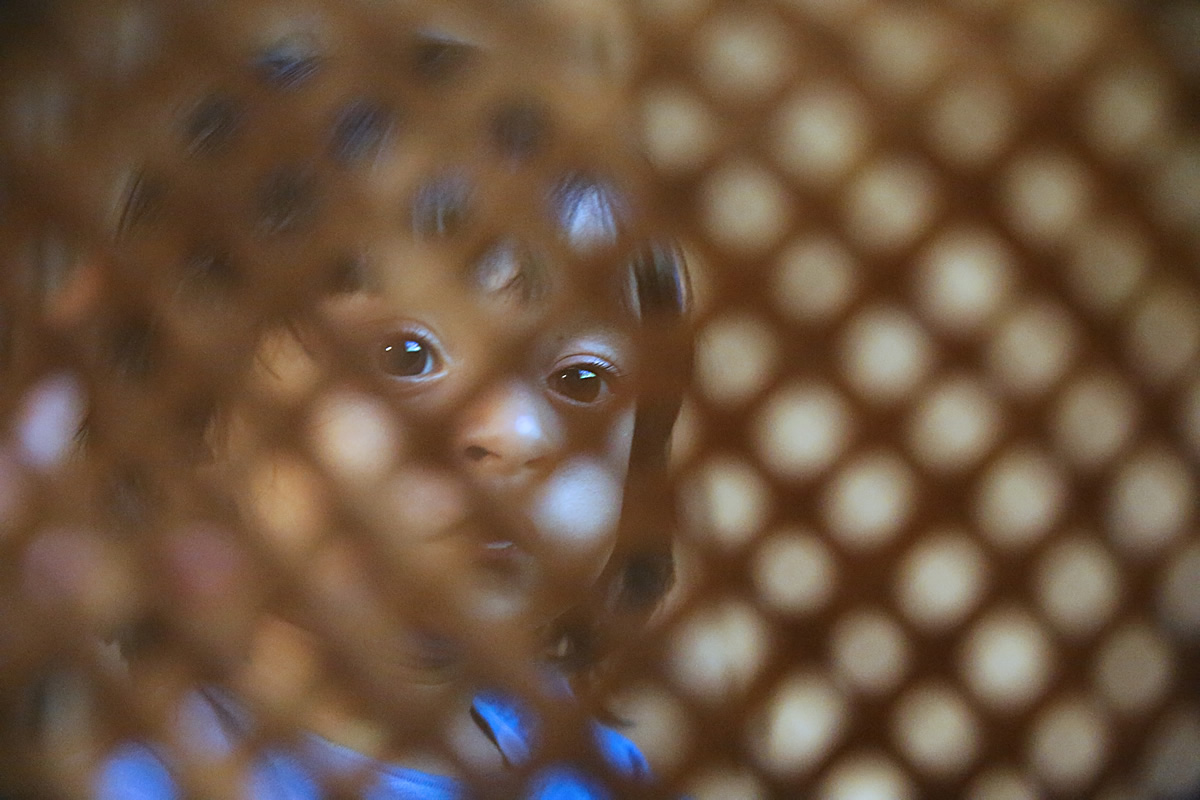 About Ferdous Tasni
Ferdous Tasni is a freelance photographer from Bangladesh. She finishes her graduation in English literature from Premier University Chittagong. A hobbyist taking pictures of all of her friends and family during her university life became serious in photography when she shifted to Dhaka from Chittagong in 2013.
She completed a basic photography course from Pathshala the south Asian media academy in 2013, followed by a few photography workshops which helps her to understand the medium and language more deeply. She also works as a newborn /baby photographer along with her teammates through a company called 'studio Picturefiq'. She is more into social documentary photography and believes that she can raise awareness and address problems in society through her photographs. Her photo story published in The Daily Star a leading English daily in Bangladesh. Her photos selected and exhibited in many group exhibitions organized by popular photography community in Bangladesh like TTL, Grasshopper, Buet photographic society, Her photographs also selected and exhibited in AUW (Asian University for Women) Photo carnival.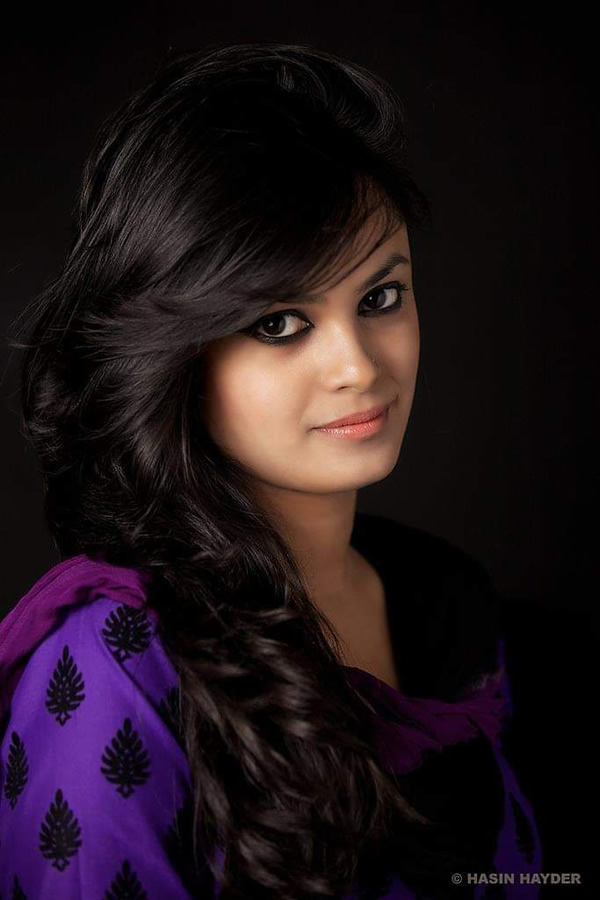 You can find Ferdous Tasni on the Web :
Copyrights:
All the pictures in this post are copyrighted to Ferdous Tasni. Their reproduction, even in part, is forbidden without the explicit approval of the rightful owners.