This story is an ongoing project, I have worked on a project that highlights the bedey or gypsy community of our country. Most of them work as hawker and Singa (gets rid of people's teeth worms and relieves muscle pain). Although these professions are respected, not much financial support can be yield from it. They can barely afford to take care of the basic necessities of the family let alone to provide their children with academic education.
This community which is duly neglected and ignored most of the time to help them break the vicious poverty circle to earn a better lifestyle for them. The beauty of this community is both the male and female gypsy financially and practically managing the family supporting and helping each other. Most of the man cooks meals for the family if his wife is late to get back home from her work so that she doesn't have to do the chores after a tiring day.
The whole gypsy community have broad minded thoughts about the household chores and supporting the women of their house in whatever they do. Men works all day as a hawker and then tries to do as much as work that he can to relieve his wife of some work. This whole community has a great impact on their values and mindset. Boys must be taught the same survival necessities and skills as it is taught to a girl.
Our society must have combined efforts from all the family members to base off a kid's mentality with equality, respect and support and thus the men and women of the society will be able to generalize the involvement of women and men both in family and house management while maintaining their individual professional life.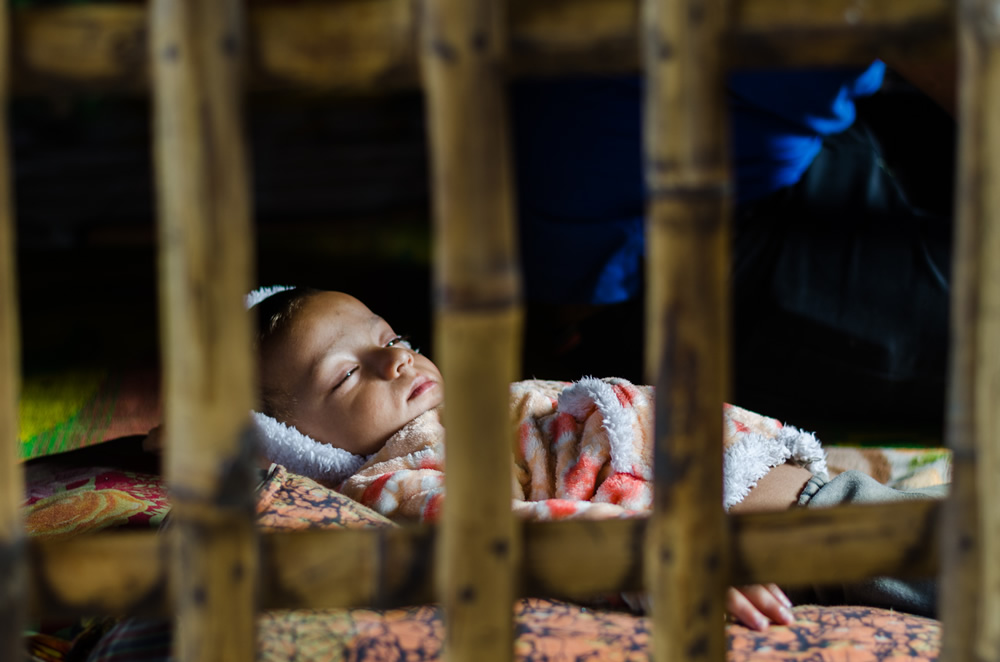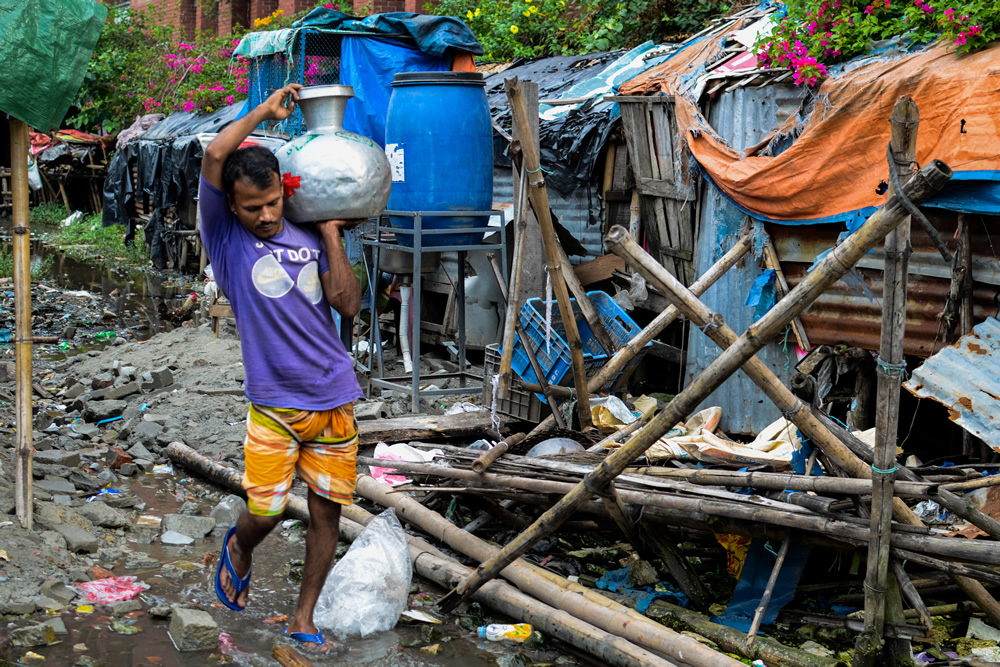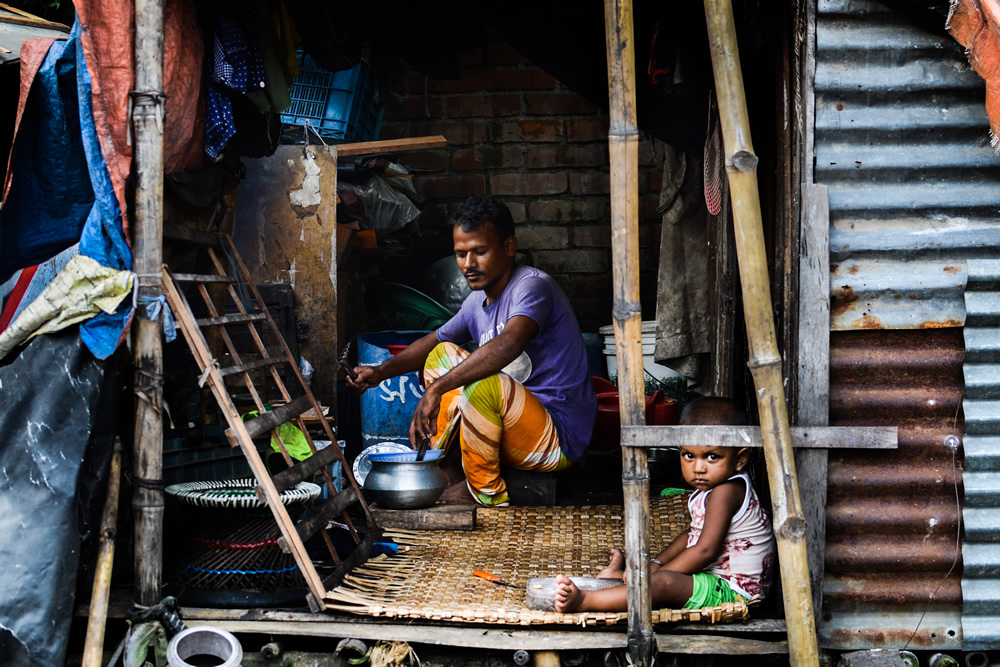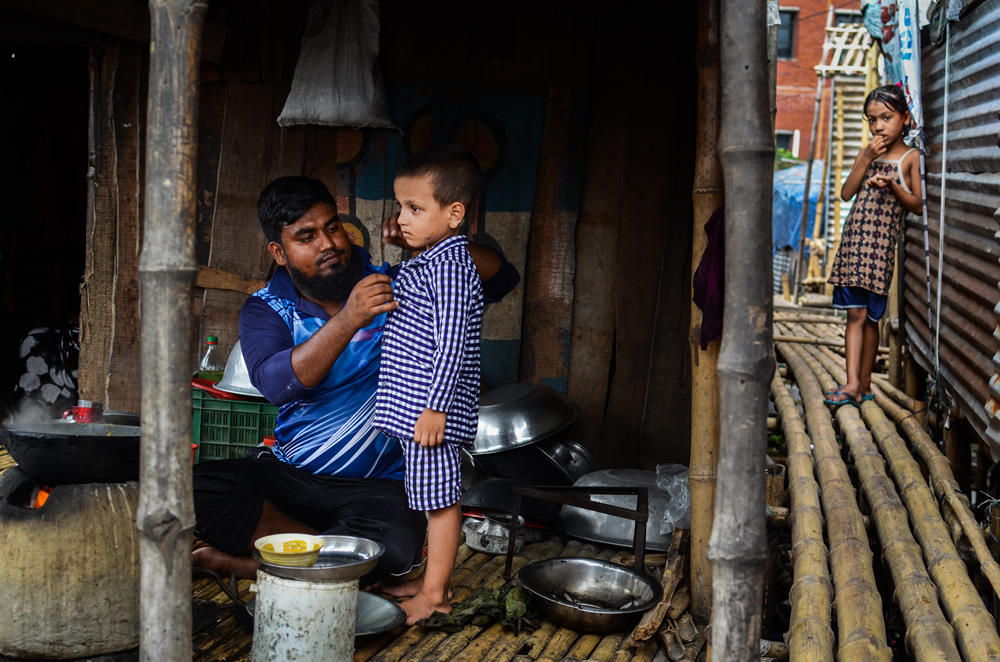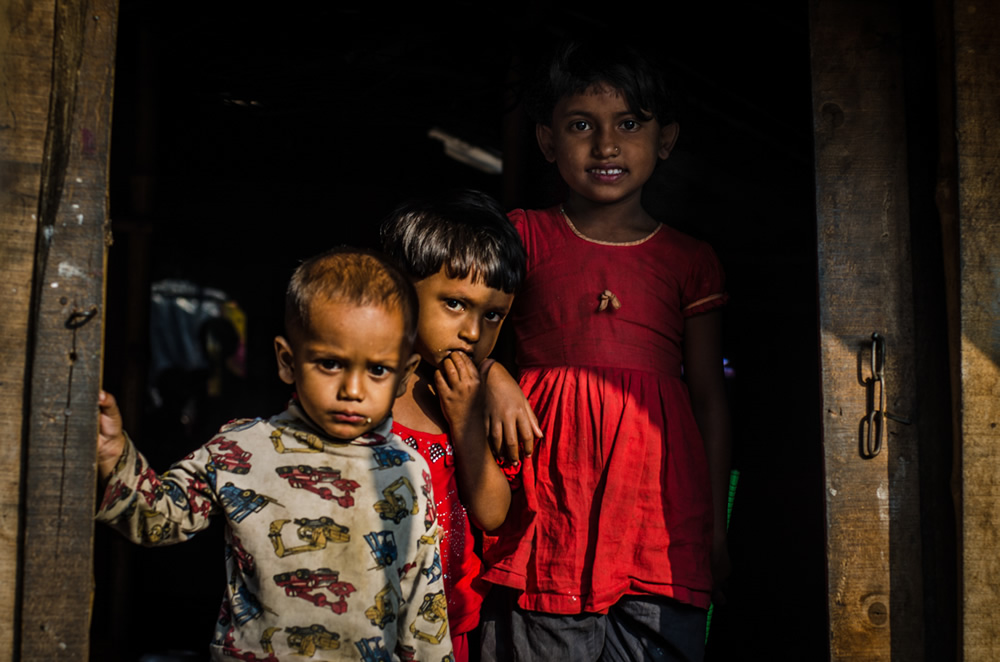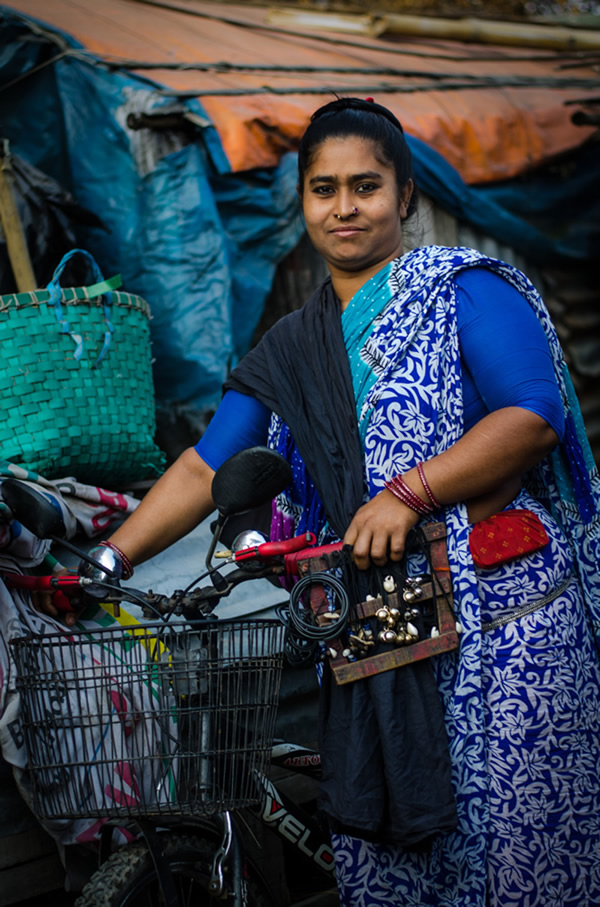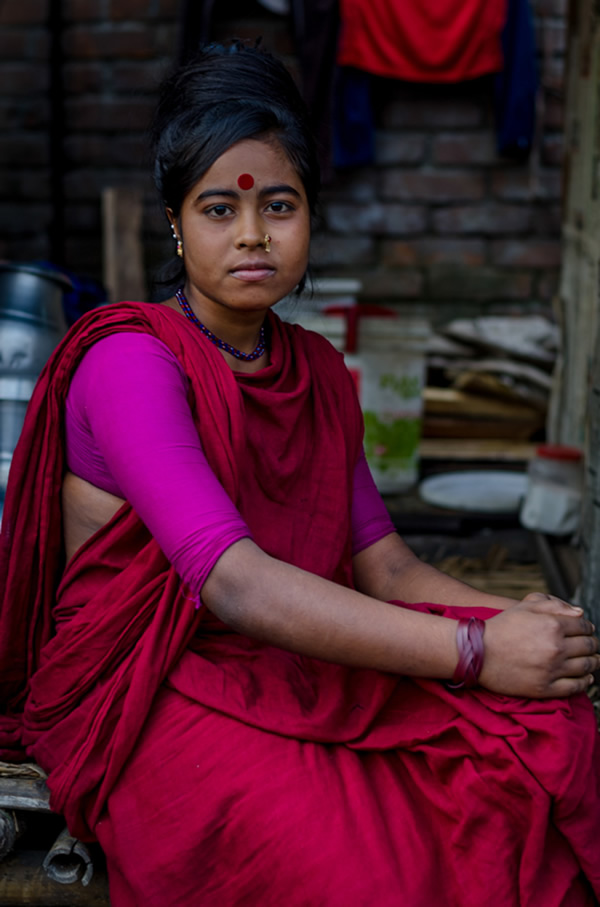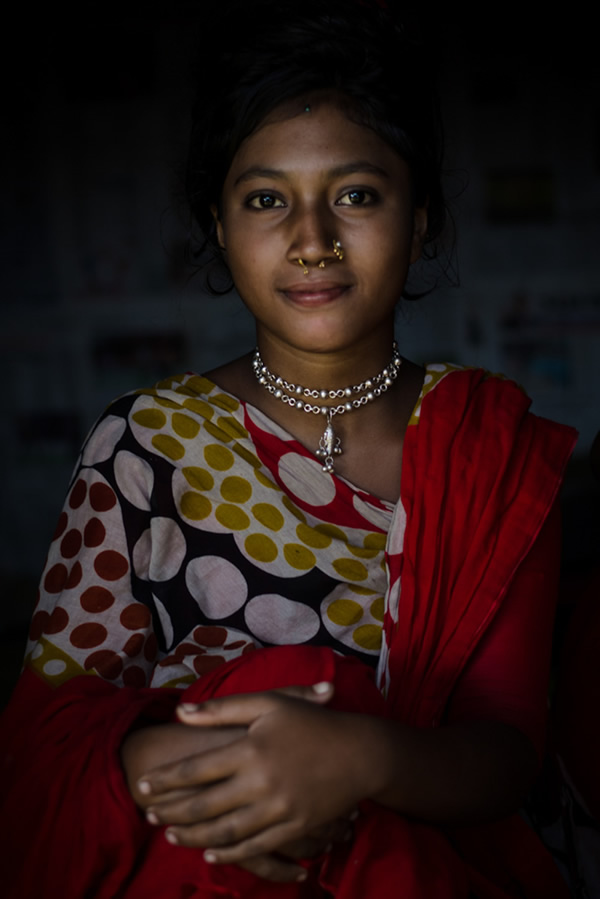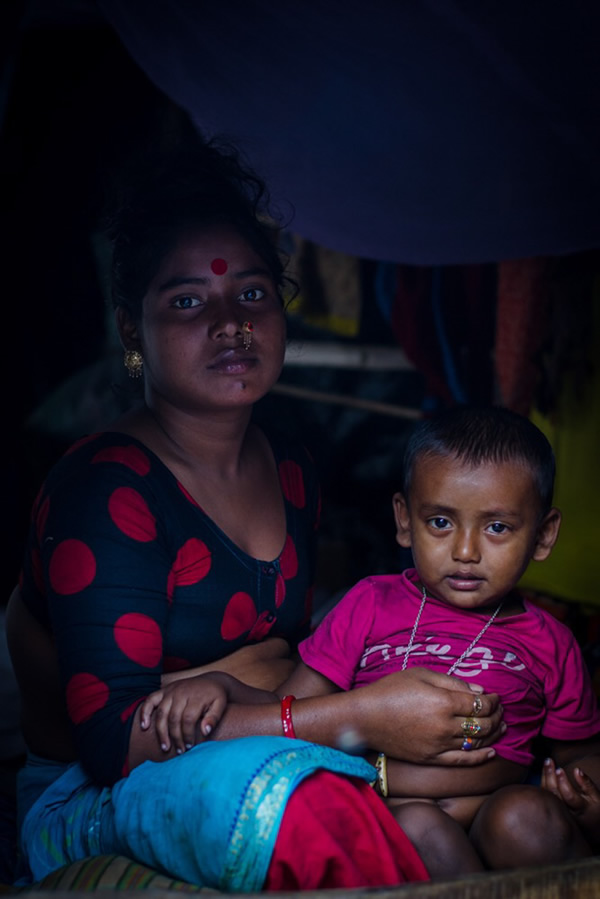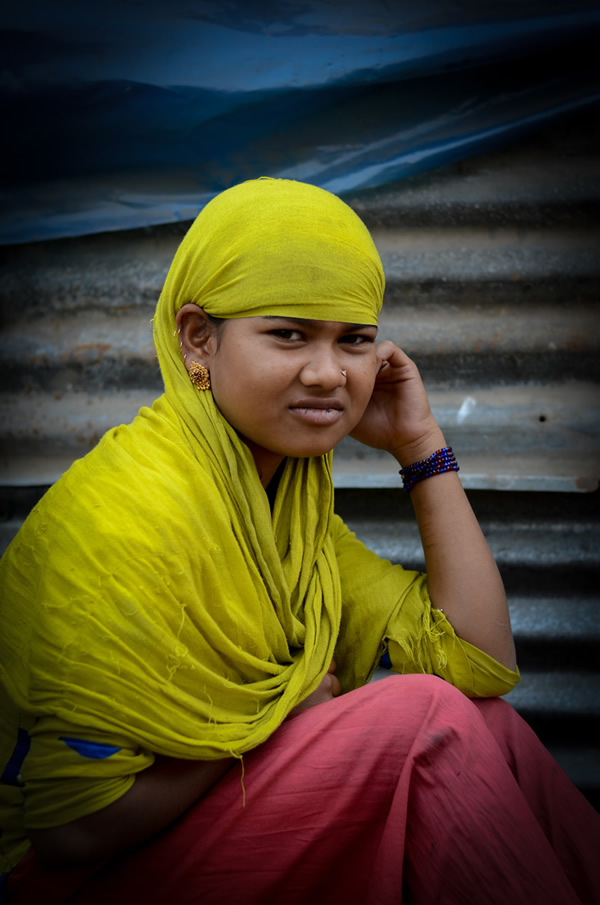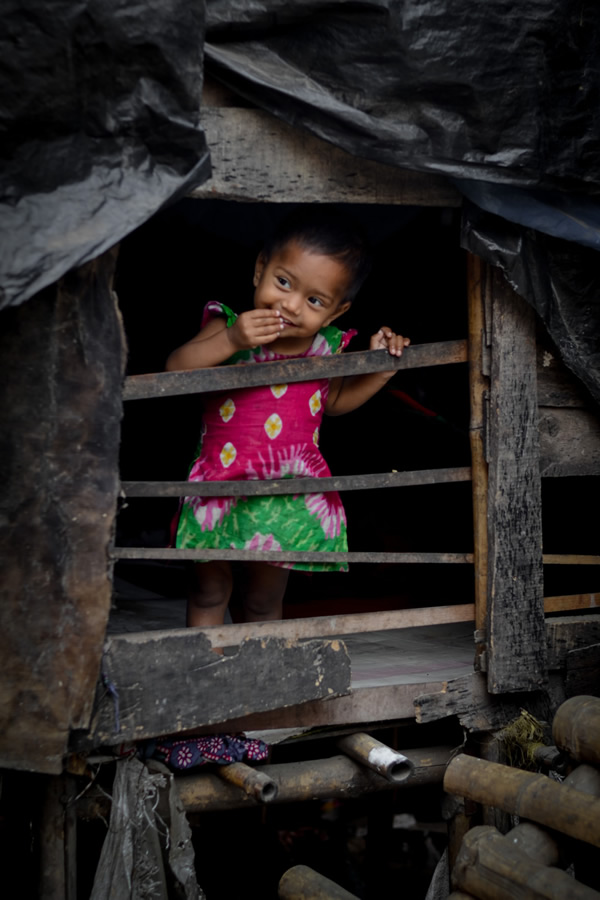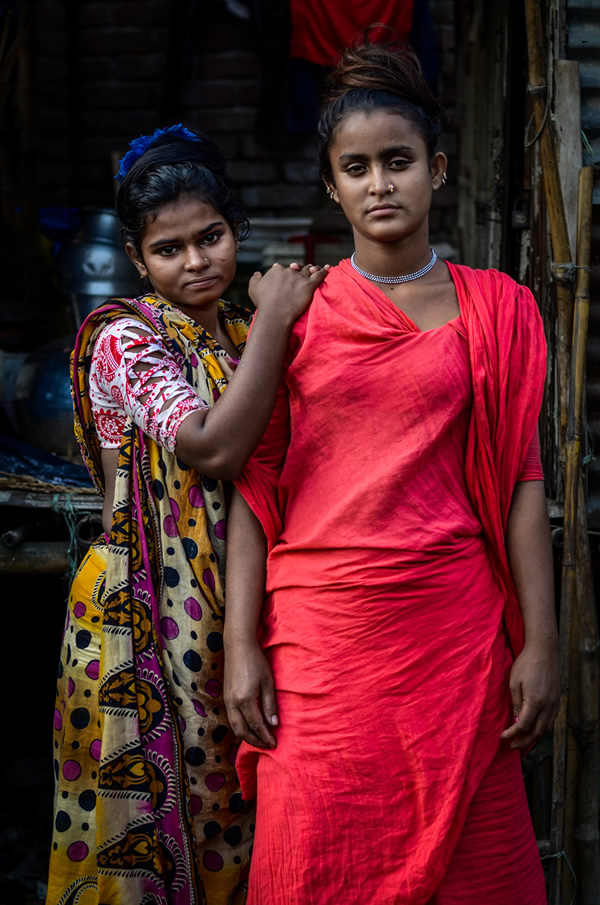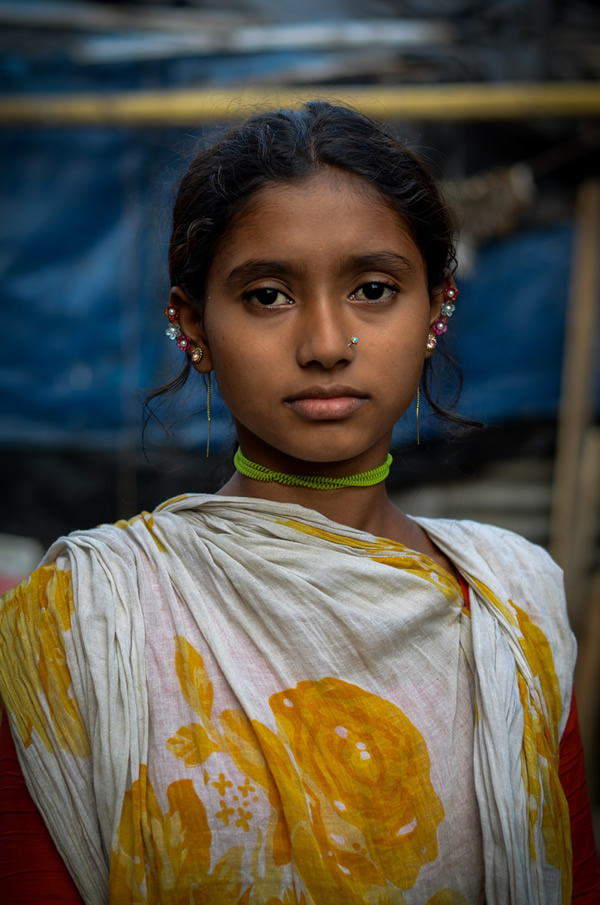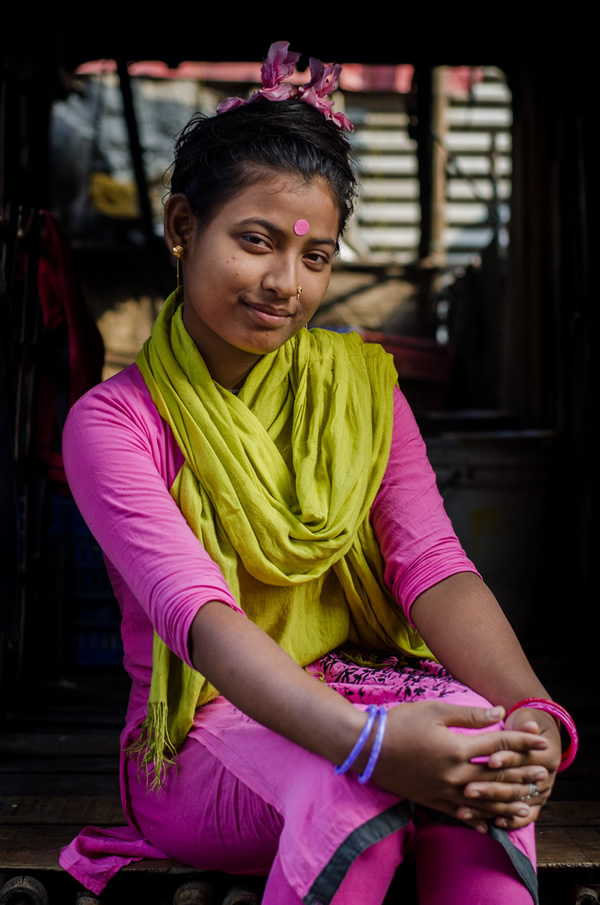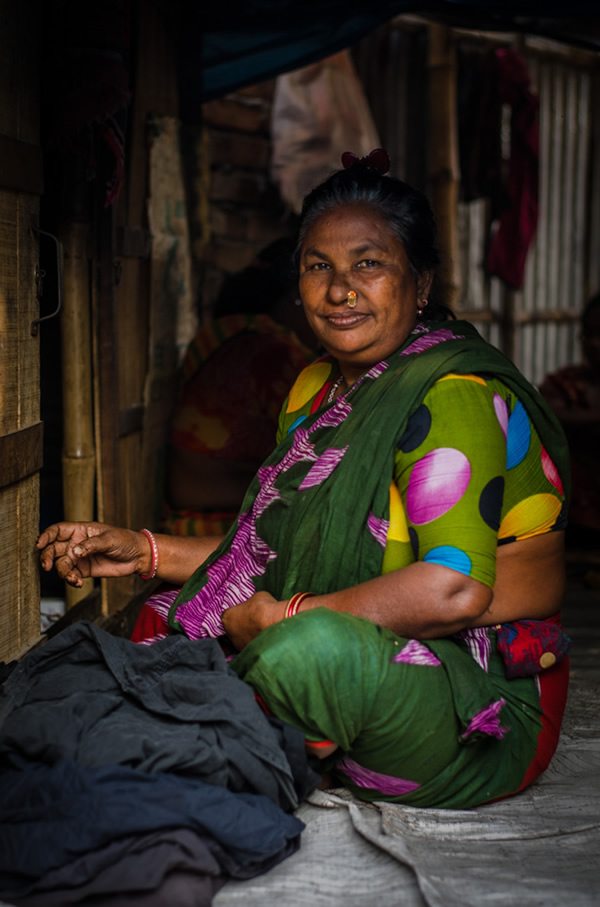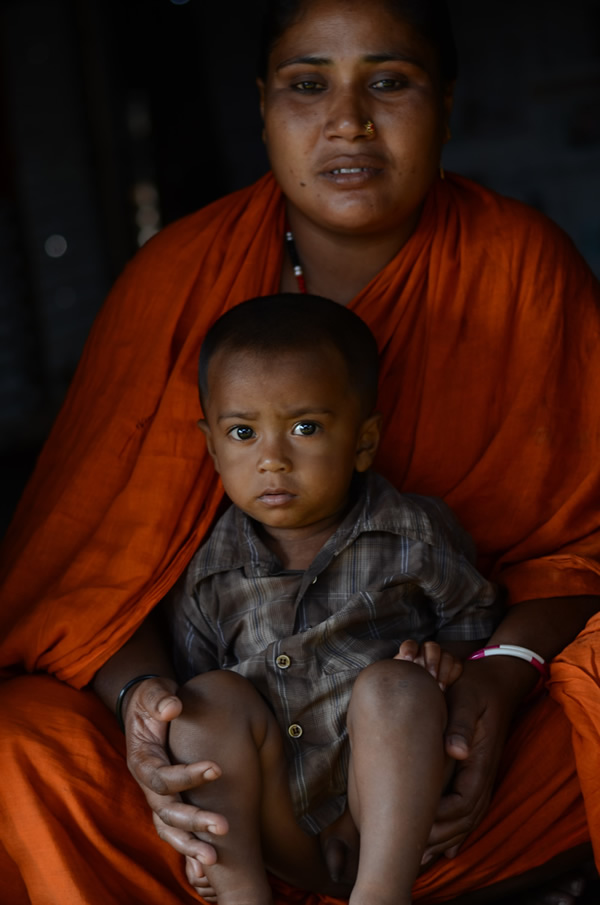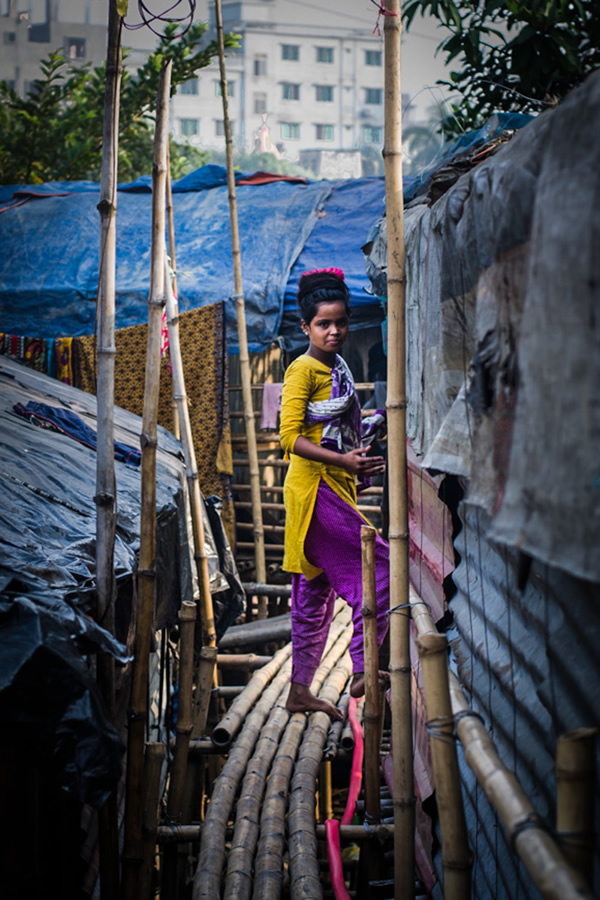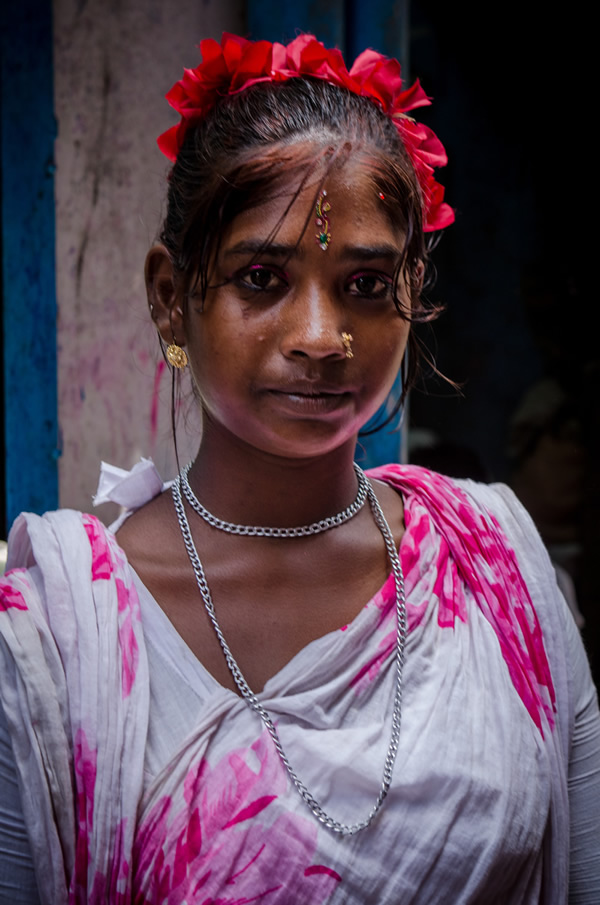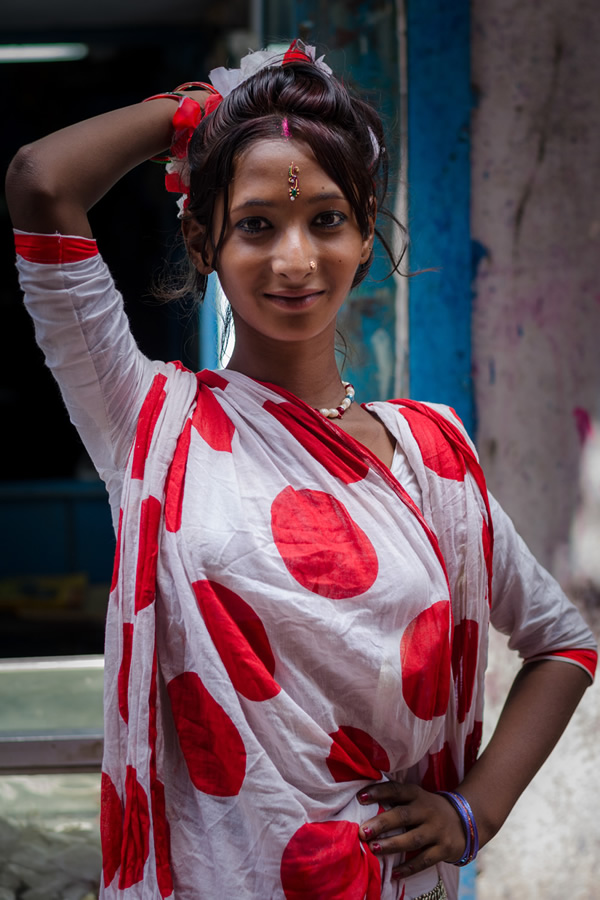 About Farzana Akhtar
Farzana Akhtar is a Freelance Photographer based out of Dhaka, Bangladesh. She is practicing photography since 2015. She is studying a Diploma in Documentary Photography at Counter Foto. Her work has been driven by observation and her fascination with contrast, color and surface, material manipulation, and ideas of absence, presence, the body, and of memory.
She looks for the light within the shadows, the stories that are not at first obvious, and the uncommon in the common. She photographs people in their environments because she is curious about what lays behind their eyes, where they have been, and where they hope to go. She uses photography as a means of self-expression to identify with the hidden qualities of her characters to better understand her reality and to express her interpretation of the world around her.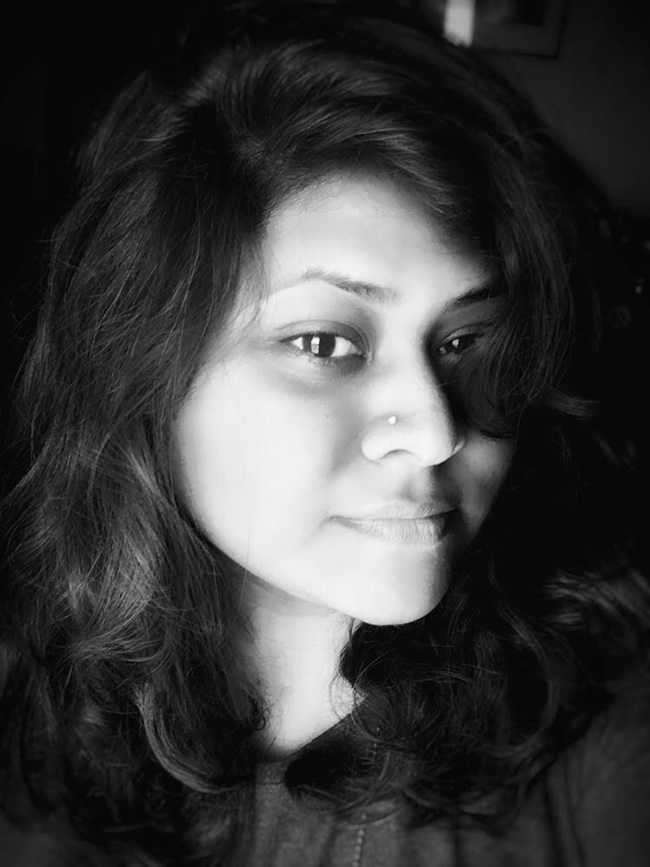 You can find Farzana Akhtar on the Web :
Copyrights:
All the pictures in this post are copyrighted to Farzana Akhtar. Their reproduction, even in part, is forbidden without the explicit approval of the rightful owners.