Delta is one of the physiographic units of Bangladesh. The area is almost plainland where the elevation ranges from 15m in the north to nearly a metre in the south. The delta areas of Bangladesh are densely populated, with a predominance of agricultural activities due to the high fertility of the soils. The livelihood of most people depends on the environmental conditions of the delta, in terms of land cultivation, fishing, navigation, common property resources (from the Sundarbans mangrove forest), and other economic activities. The reason why I titled it "Visuals of Delta" because I am Portraying Bangladesh its lifestyle, tradition, culture through my own visualization.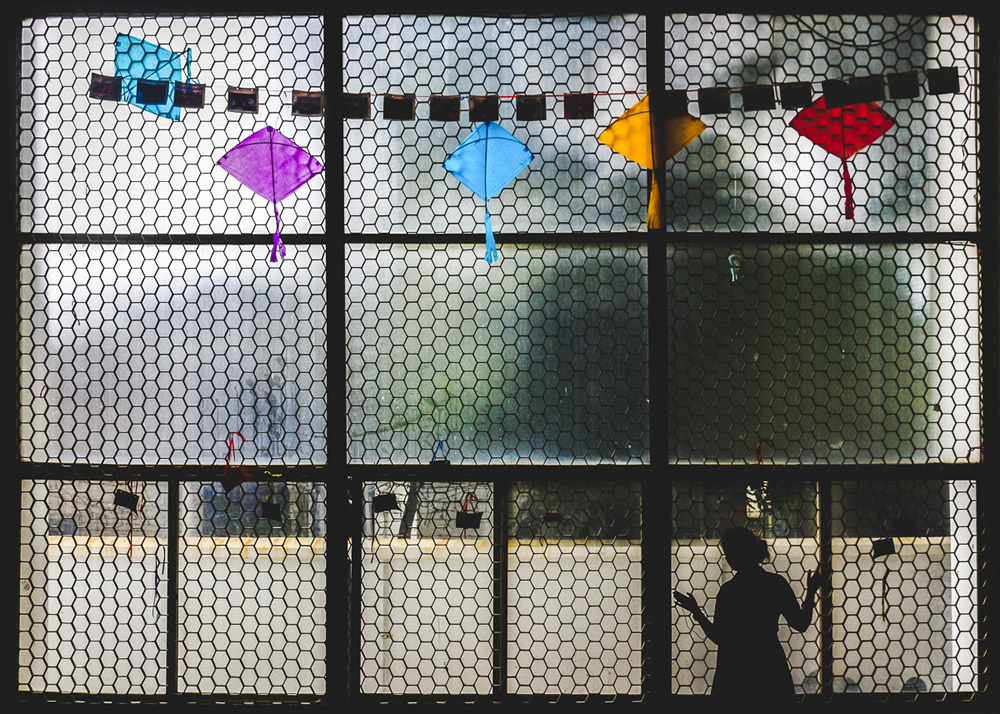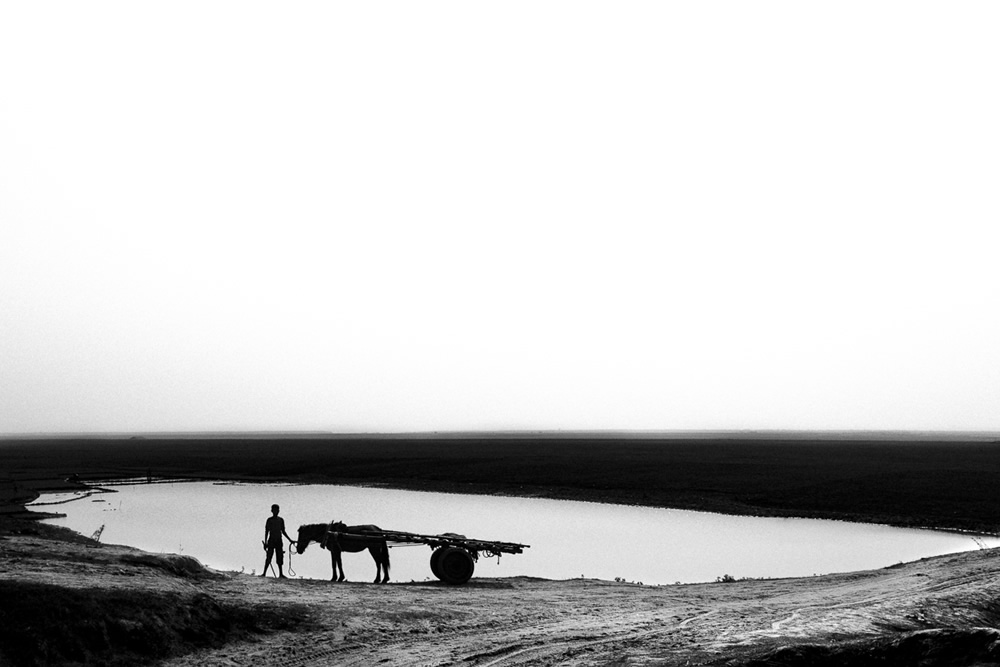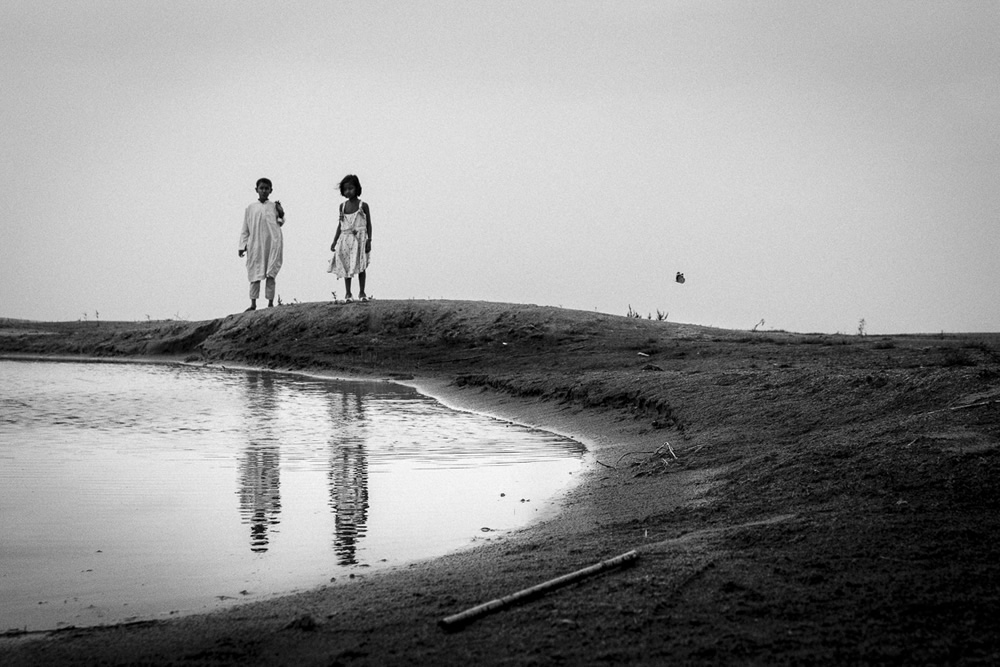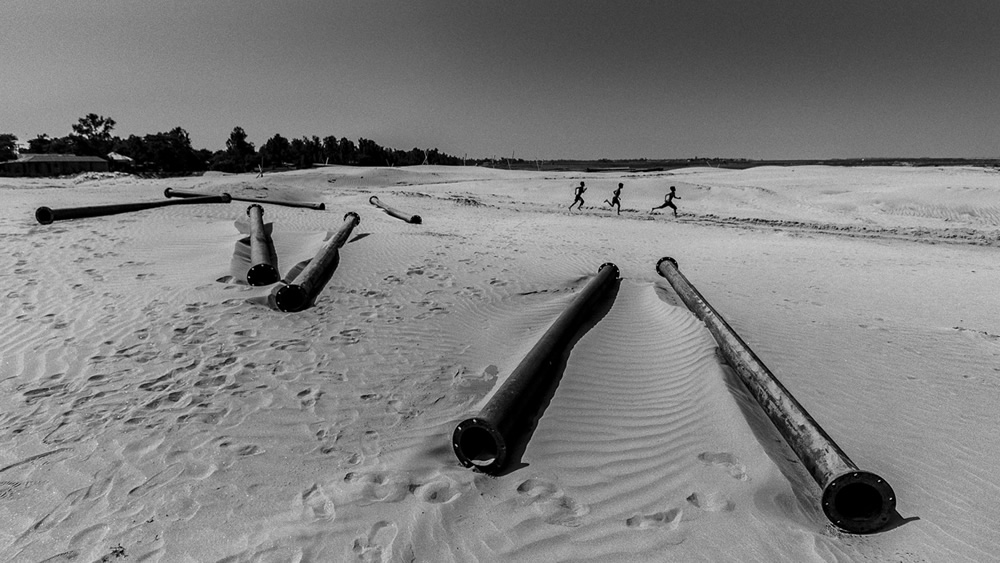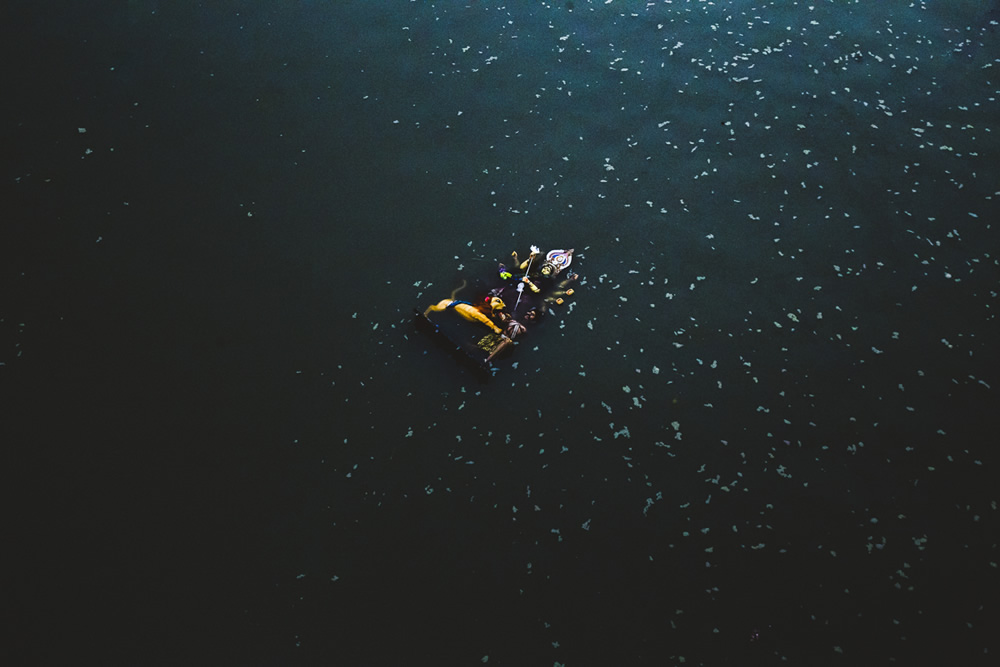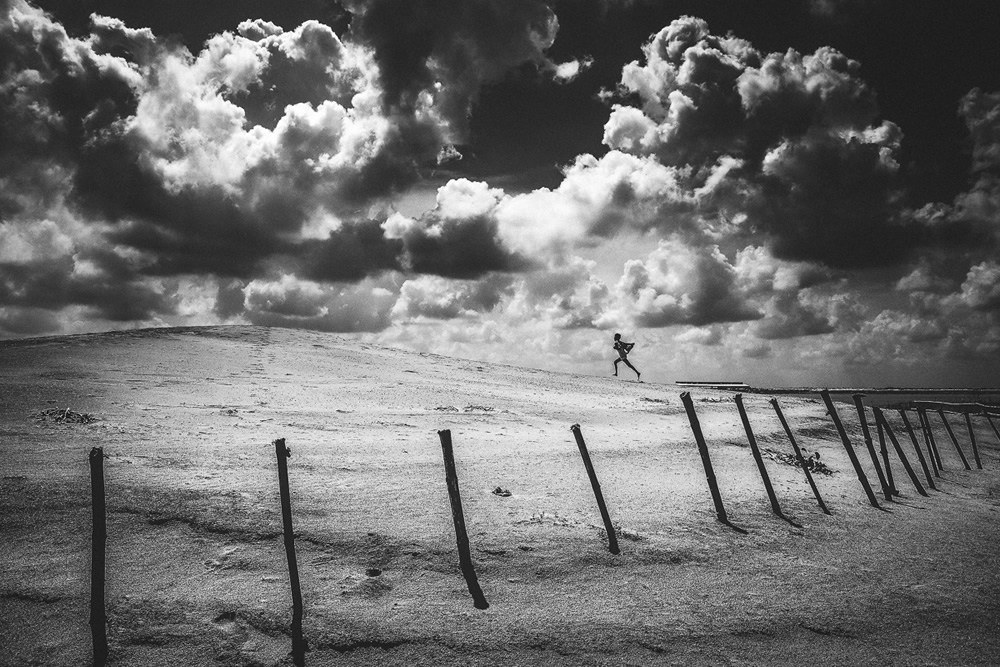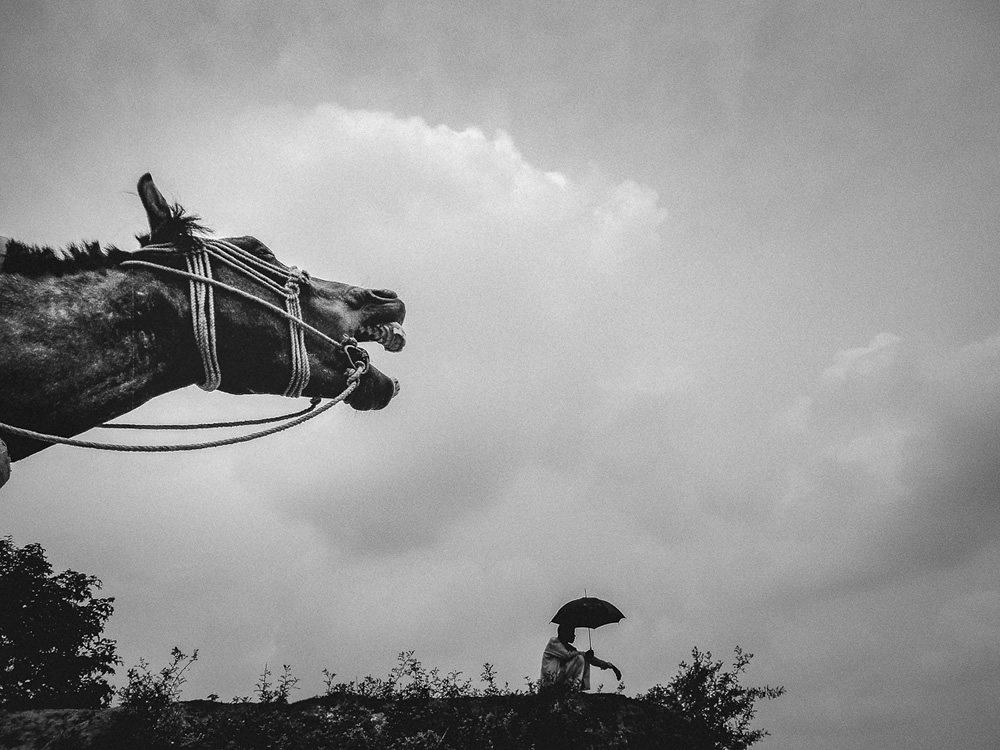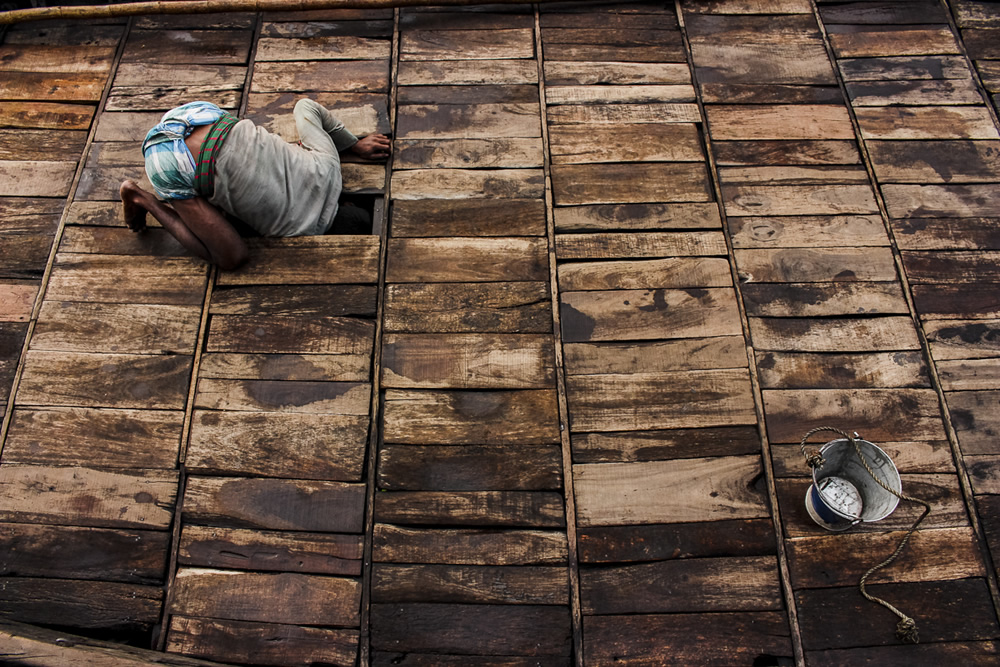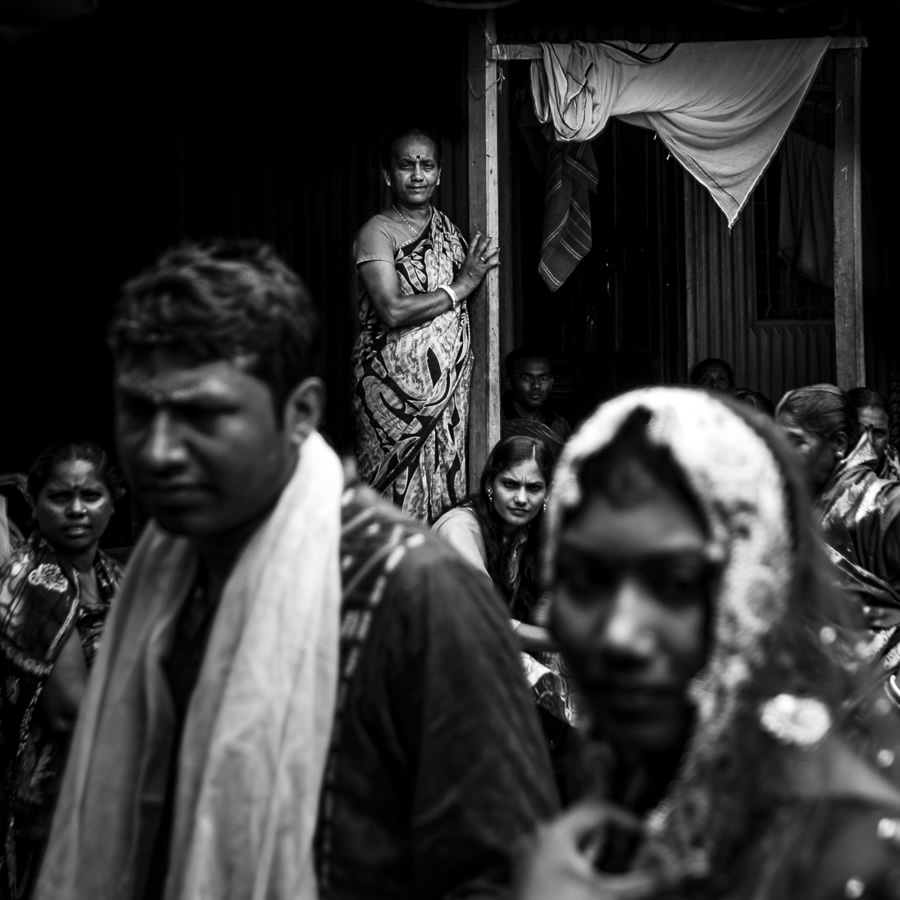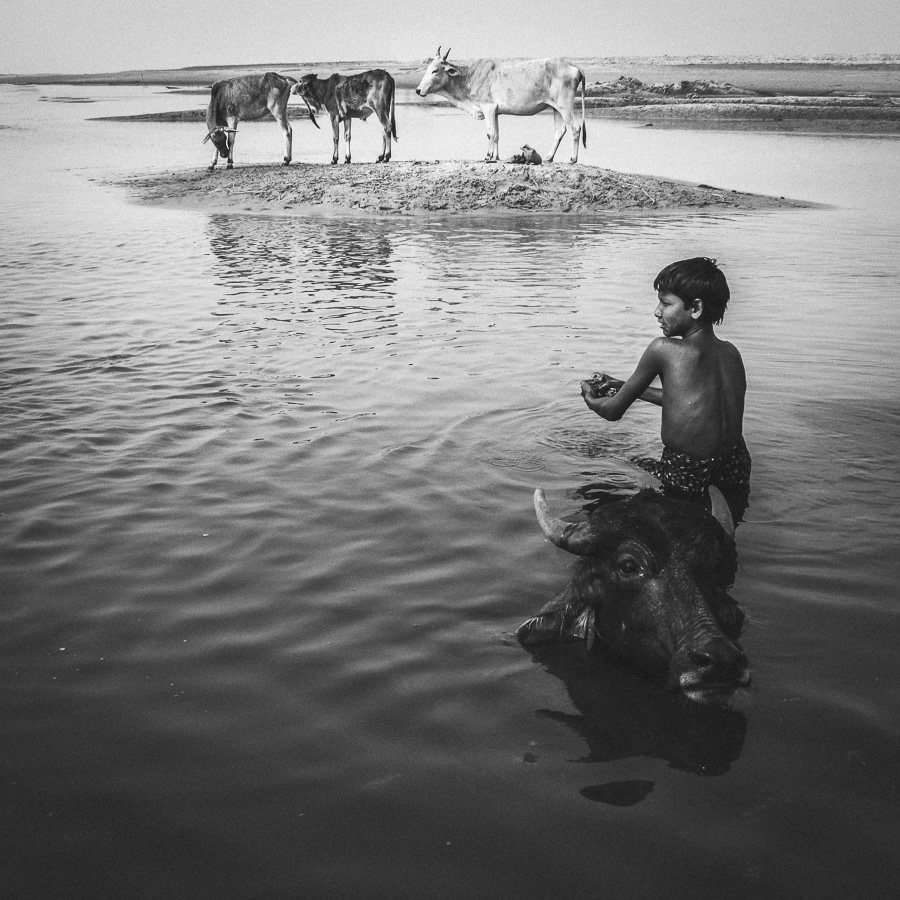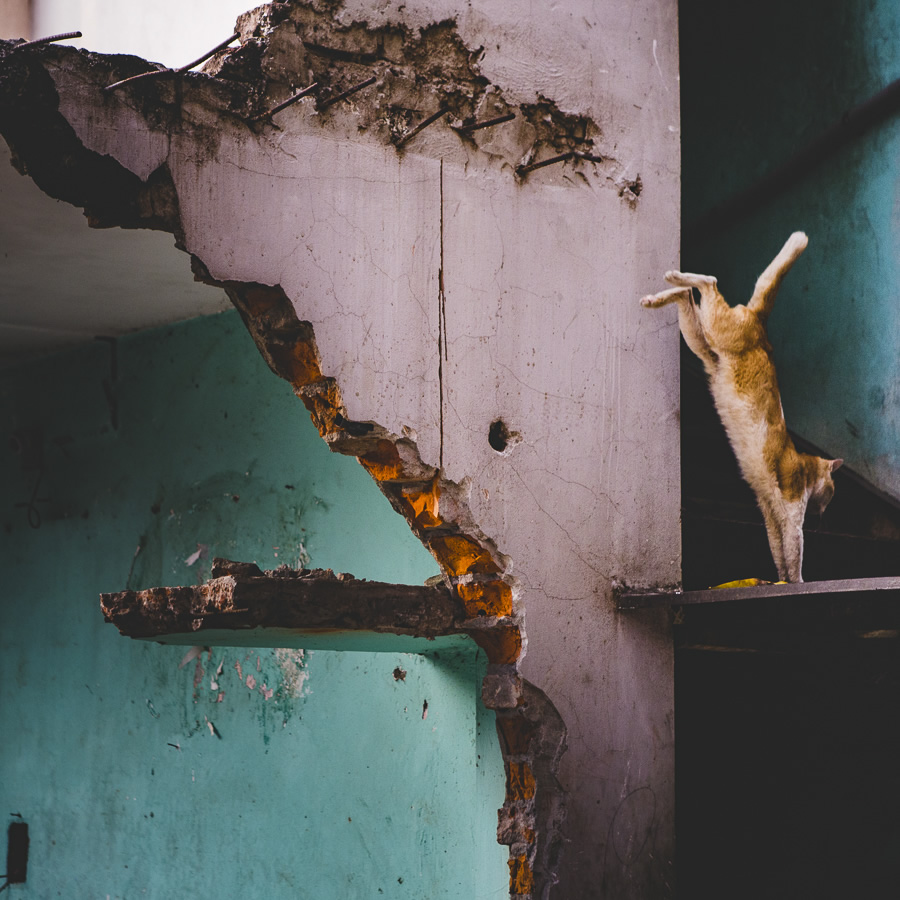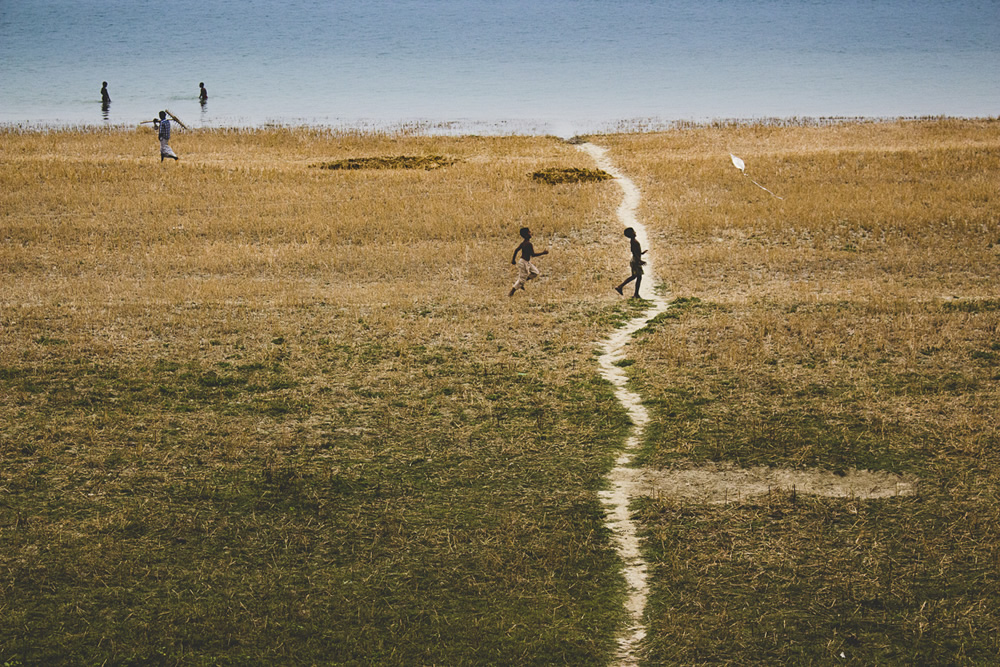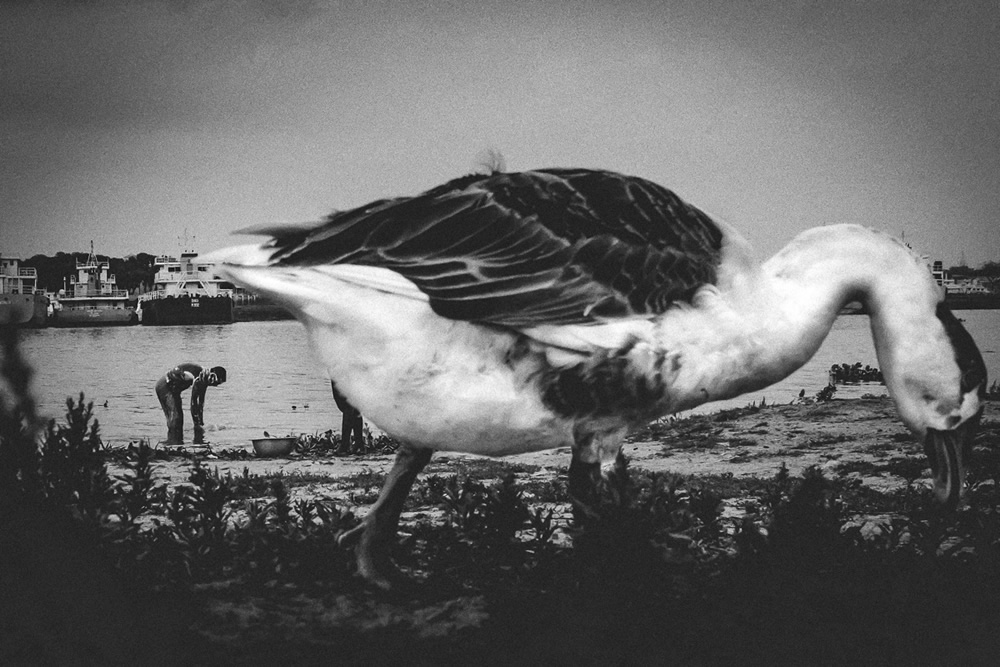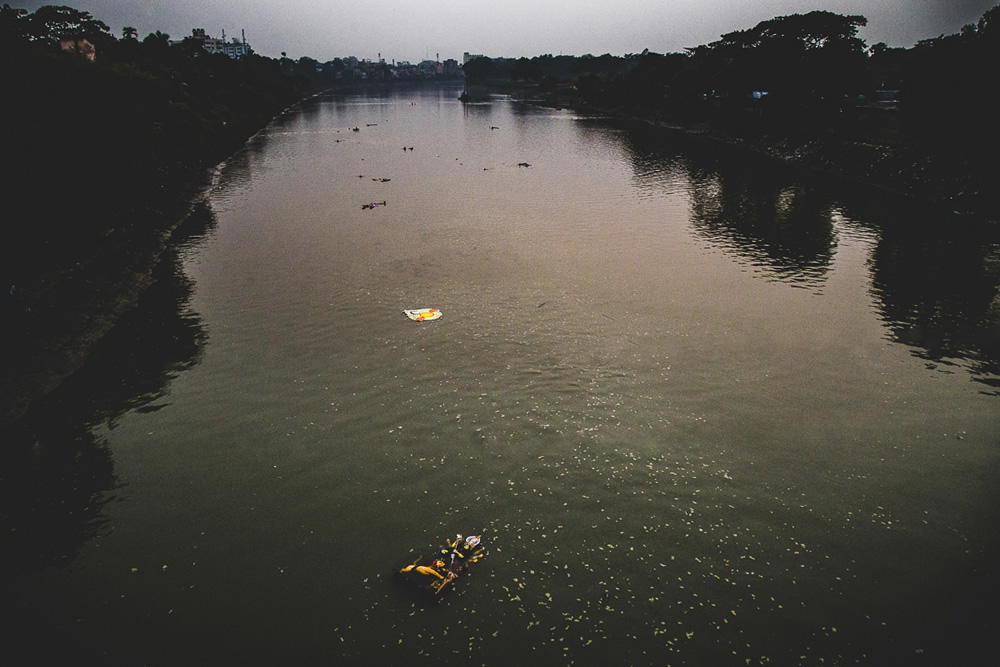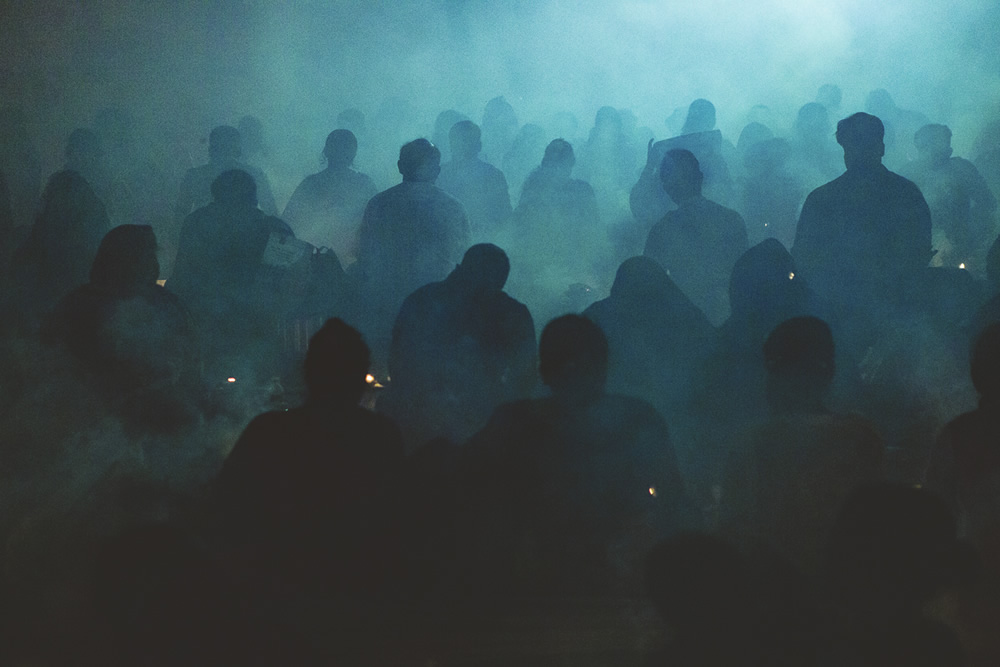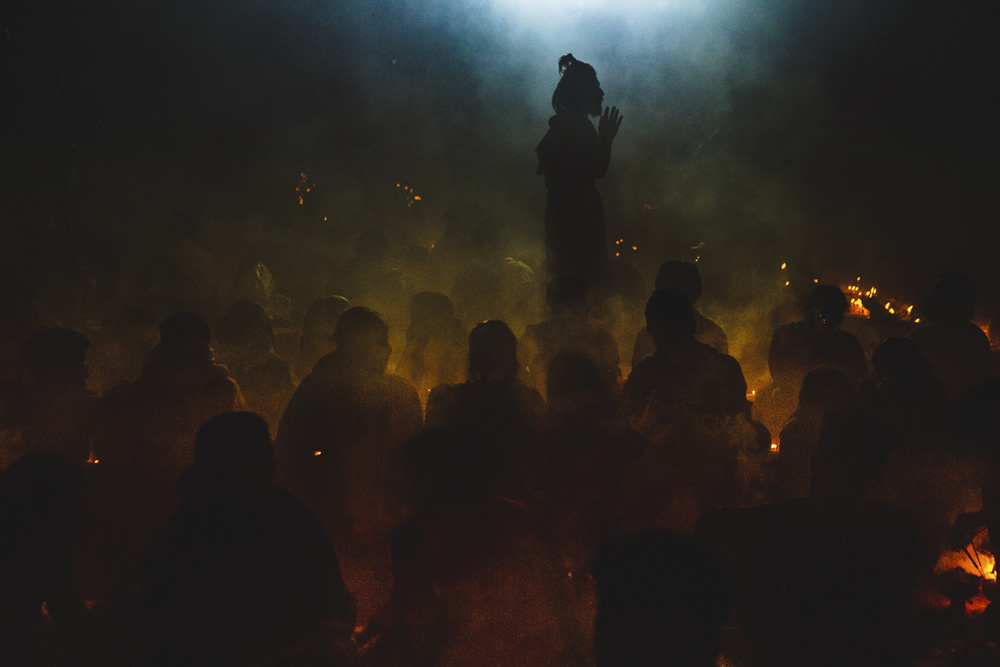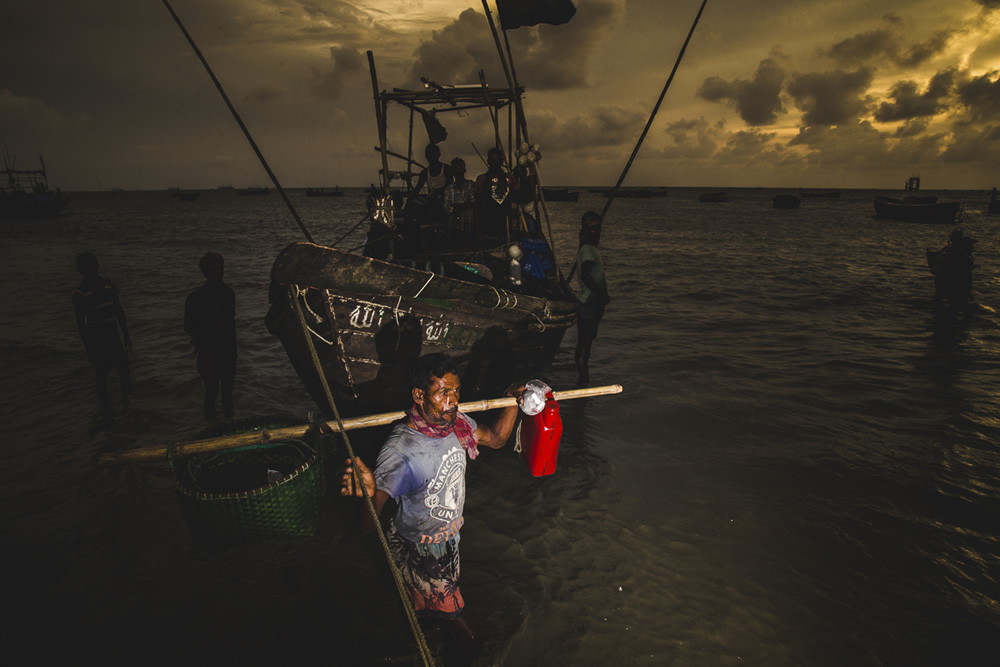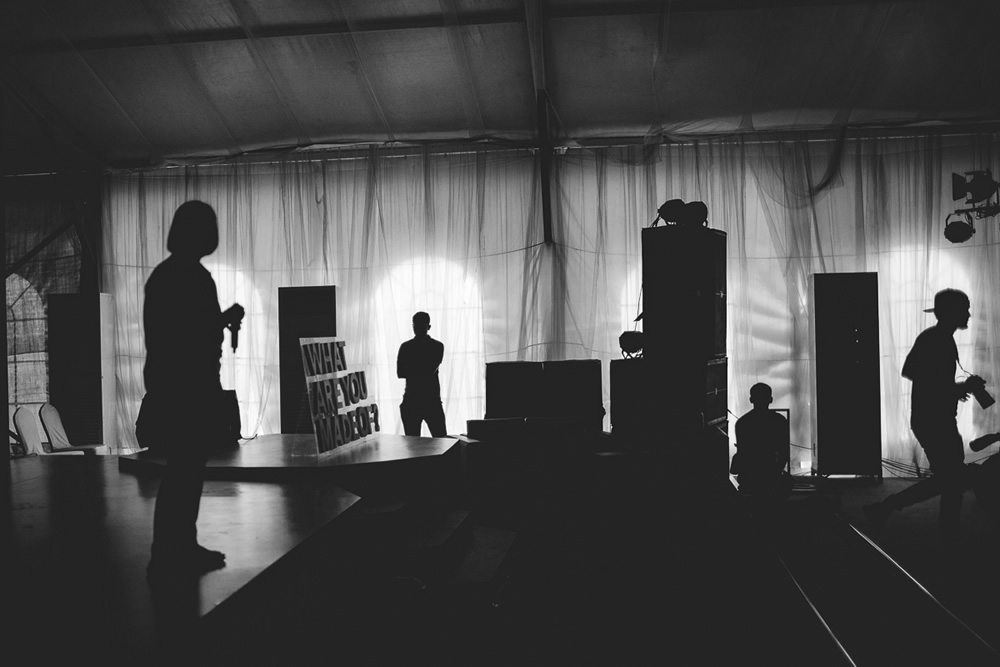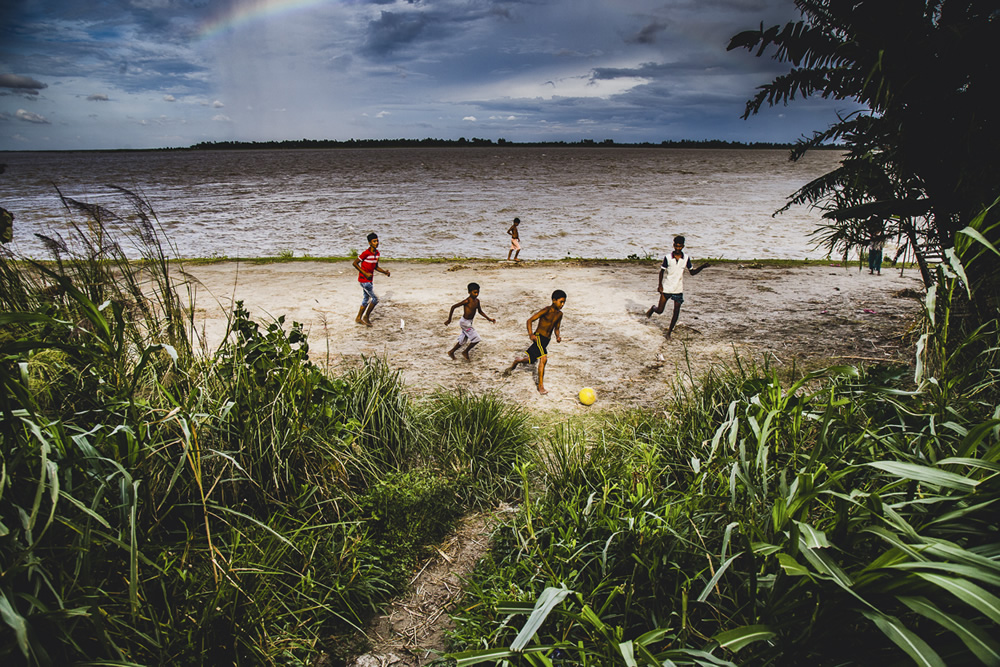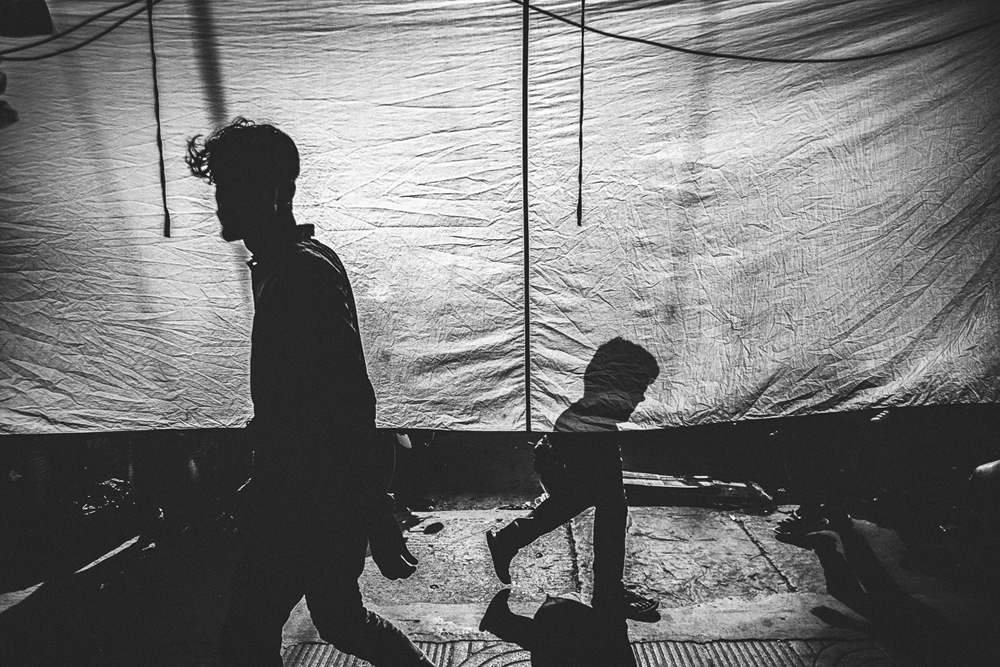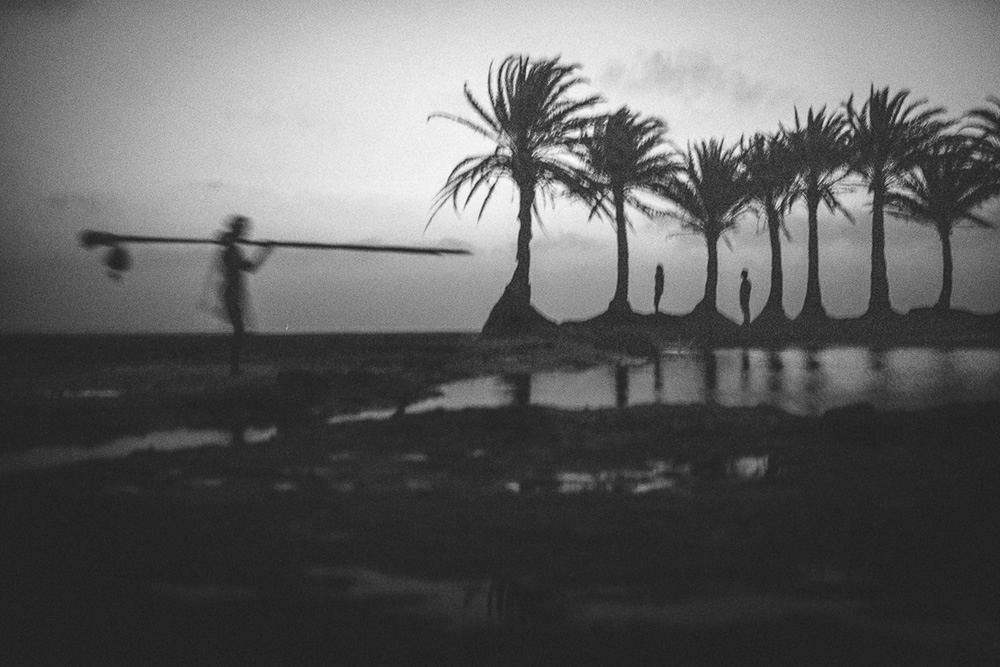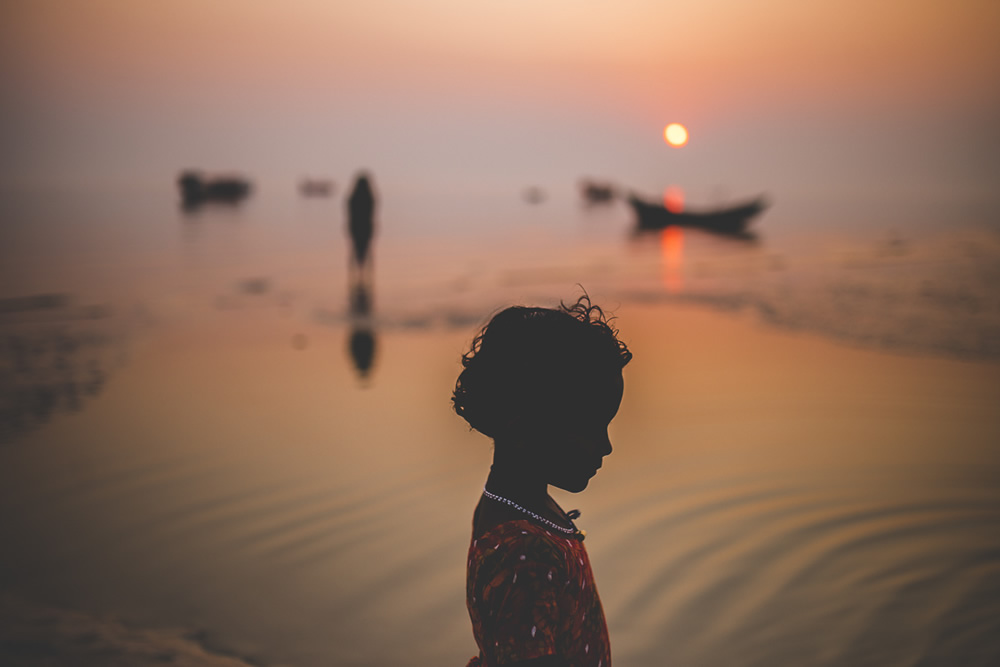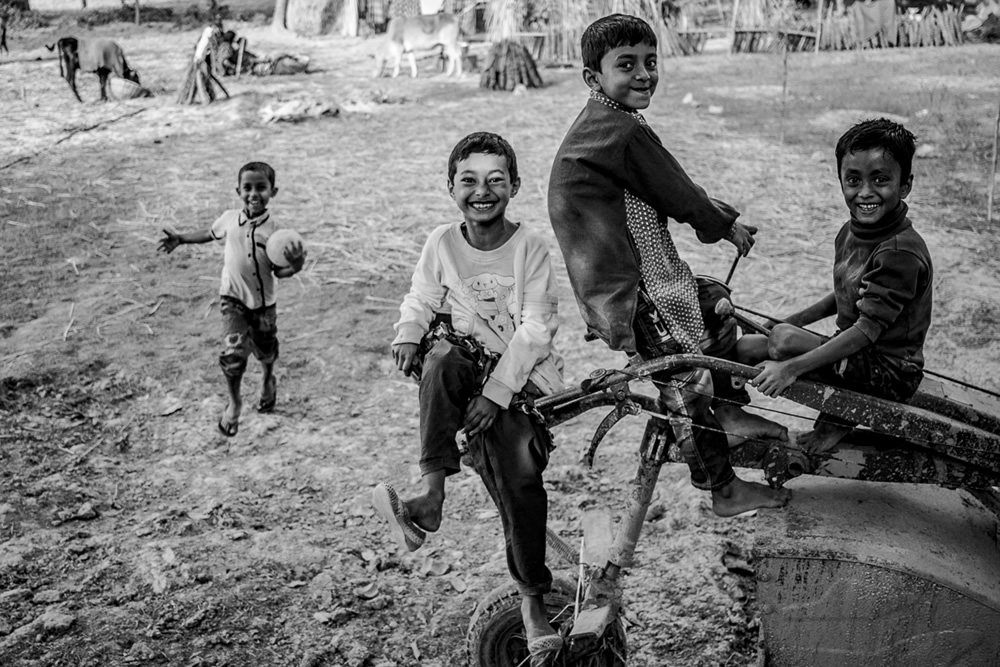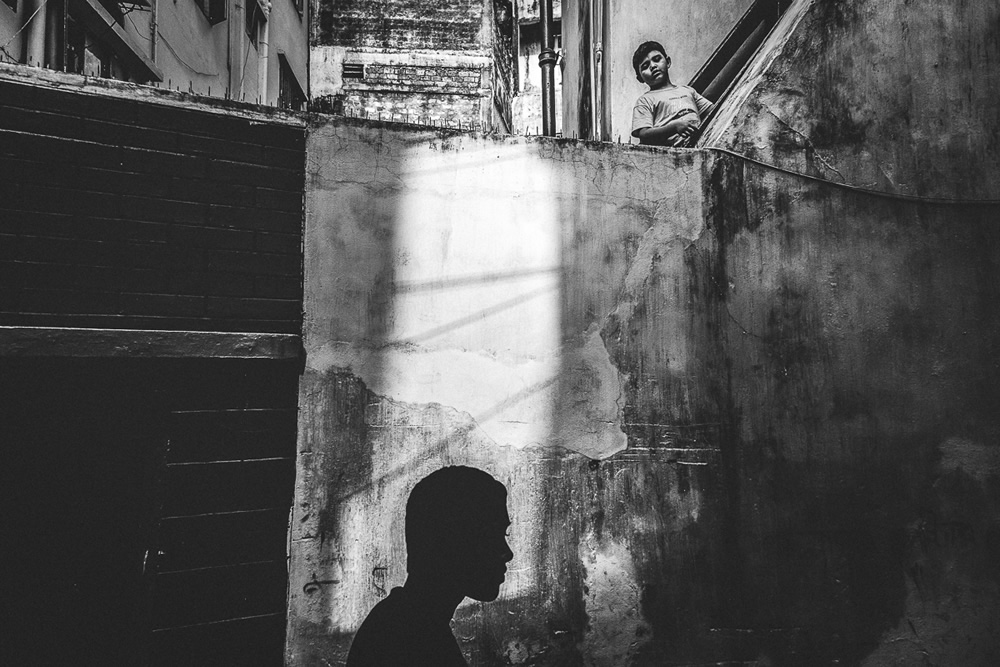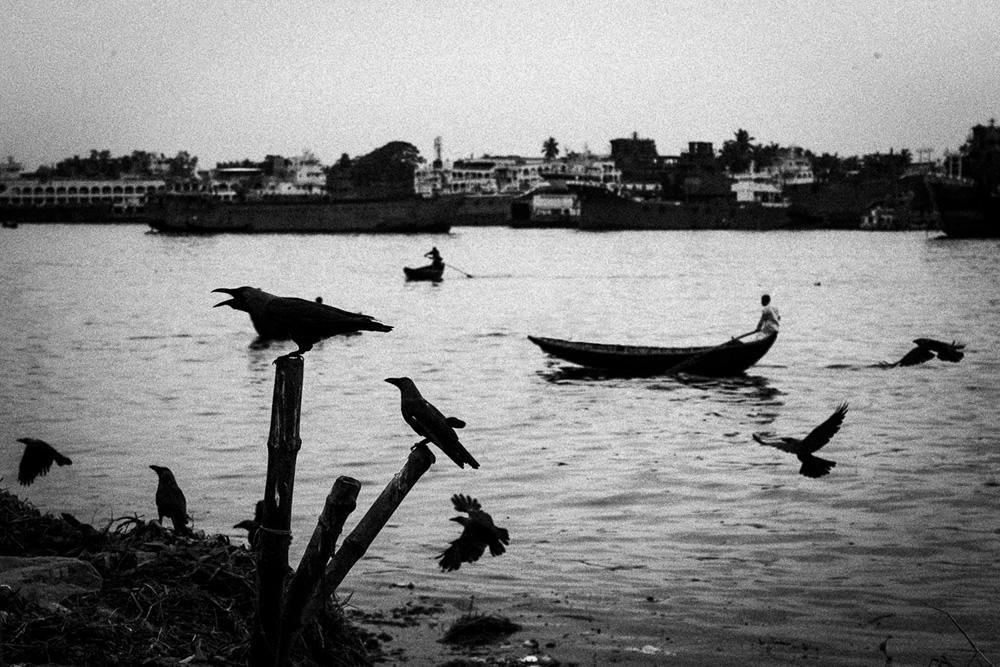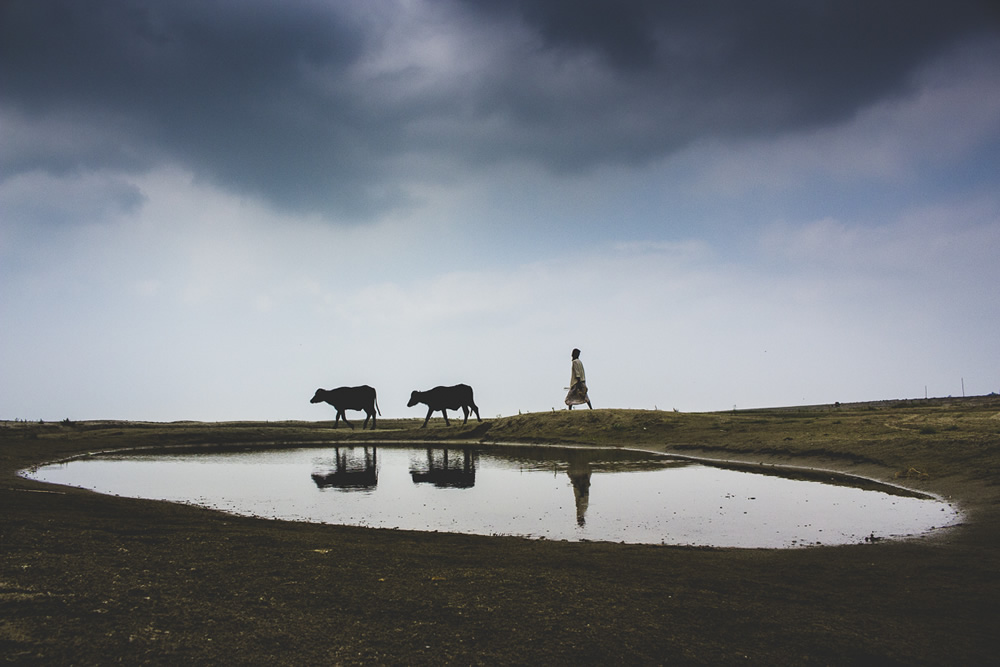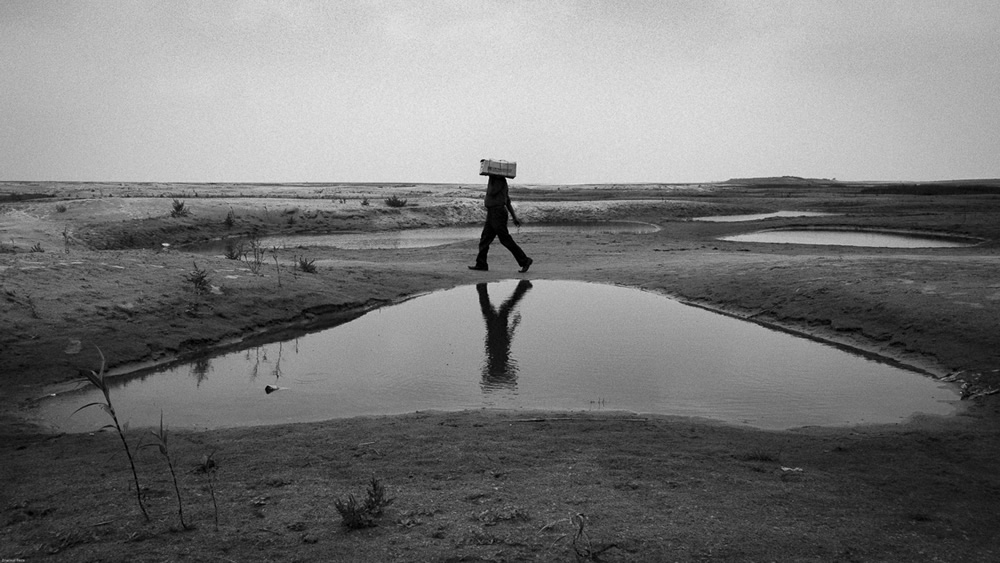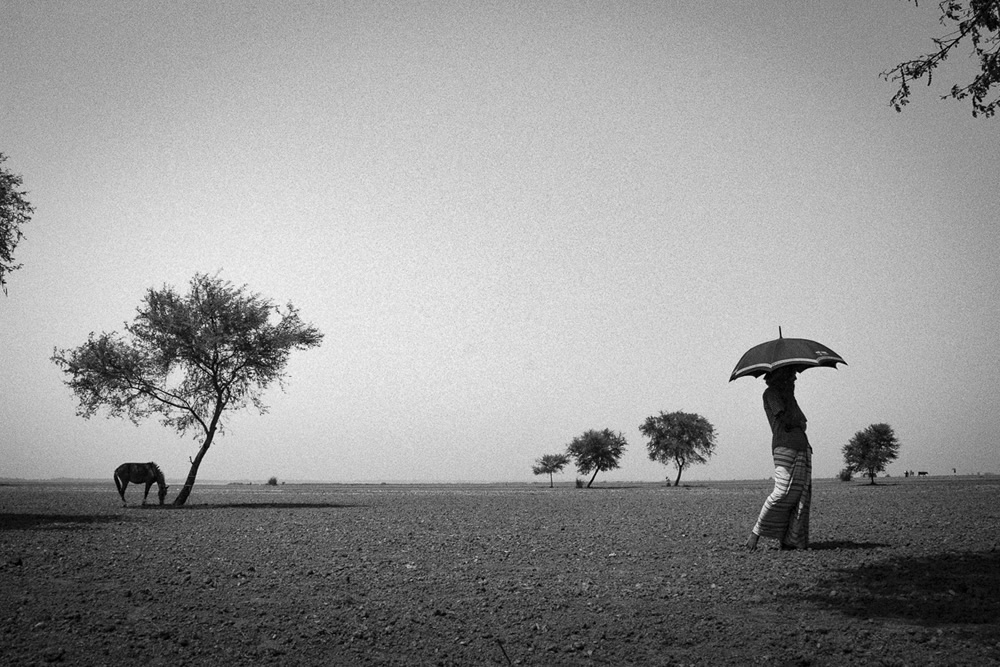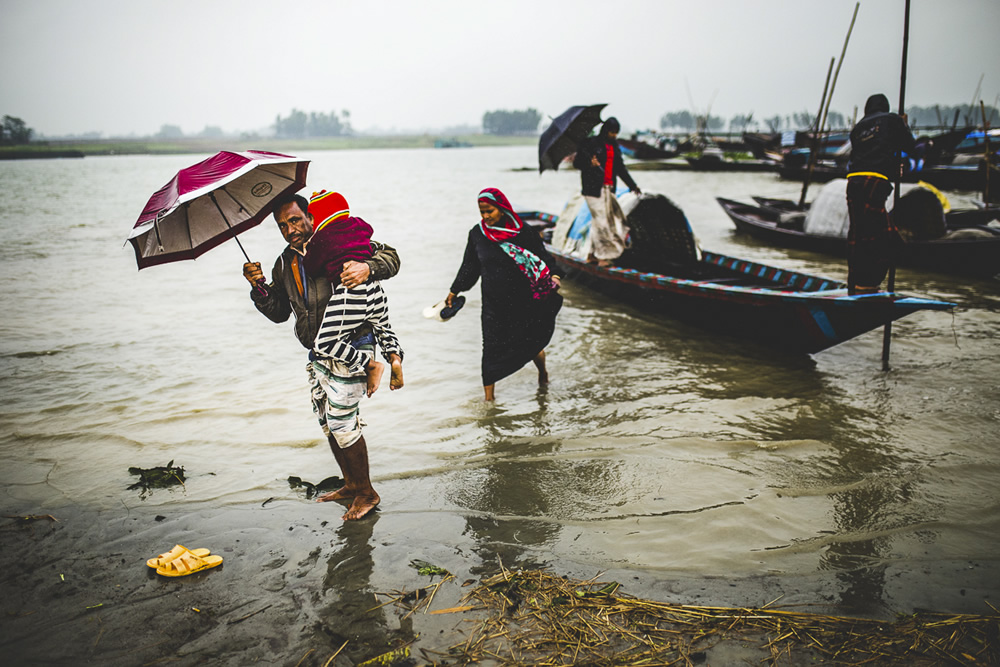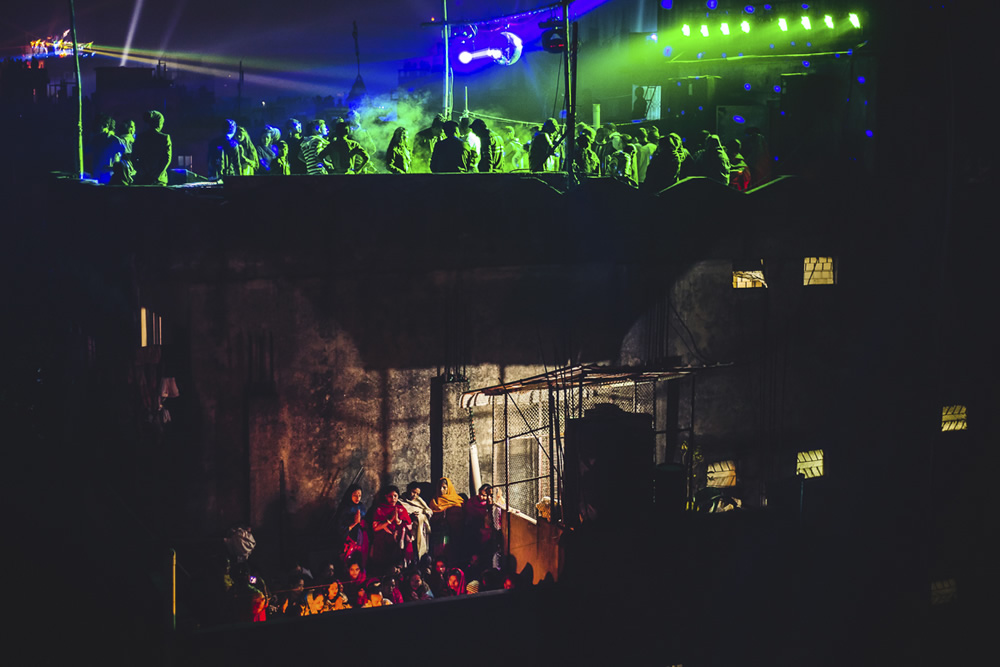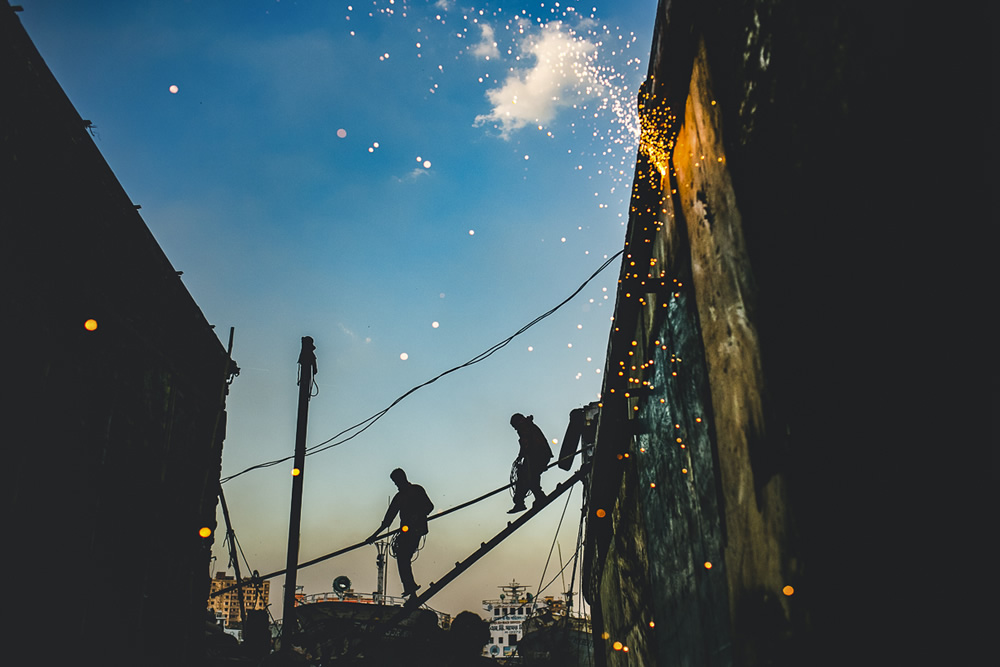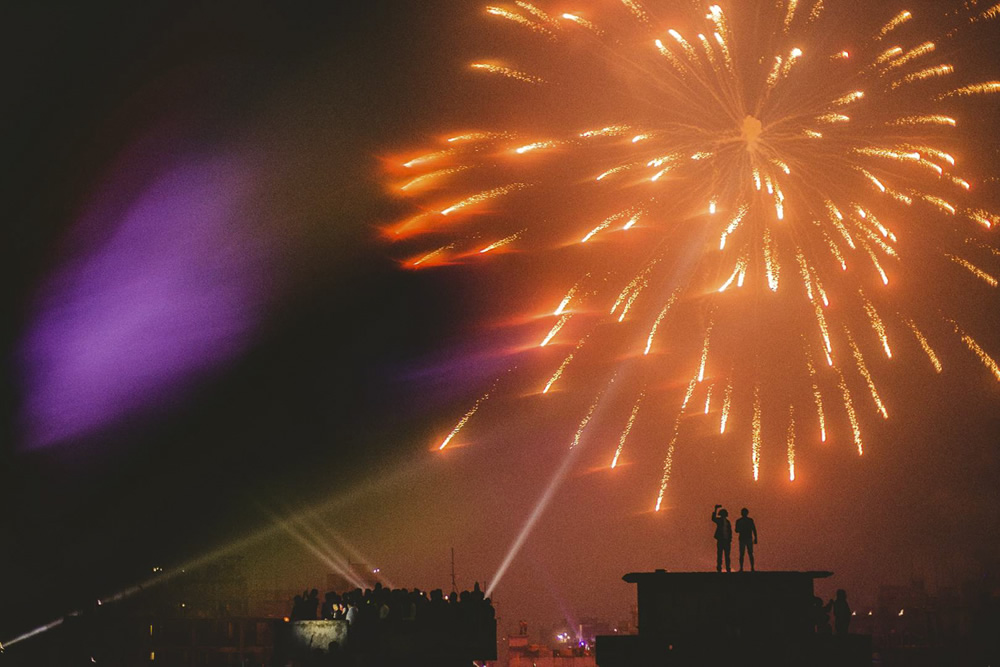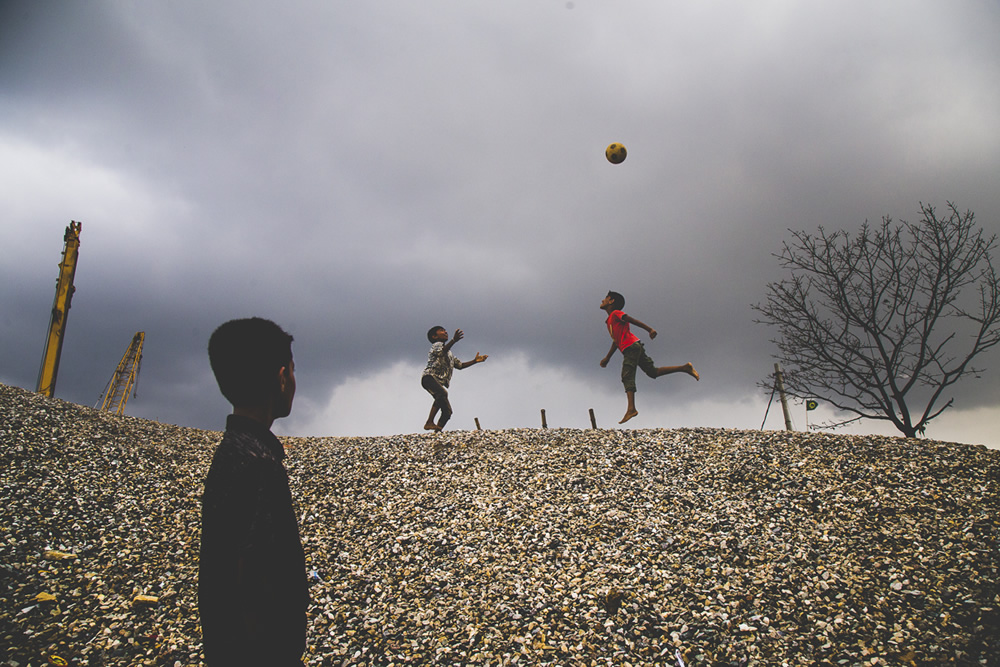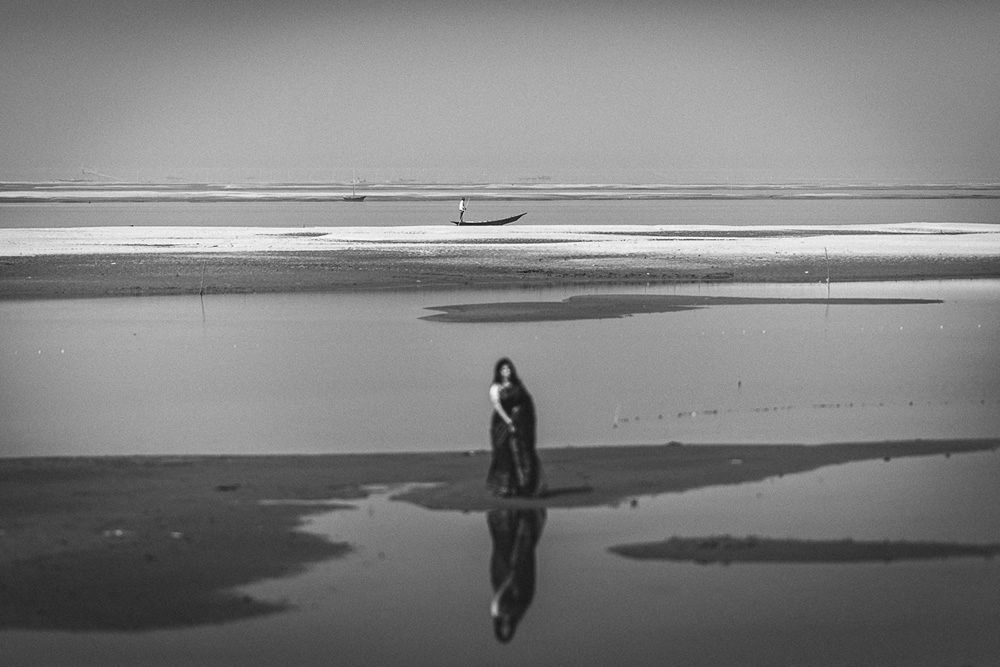 About Enamur Reza
Hello, I am Enamur Reza from Bangladesh a self-taught street/travel photographer. I had a deep interest in sketching and painting from childhood. My love for visualizing elements transformed from sketch into photography back there in 2013. Its all started taking photos via smartphone and sometimes I used the camera on loan from friends, then I brought a Canon 700D with 18-55 in February 2015 and never stopped shooting till now. Currently, I am using Canon 6D and only Sigma 35mm f1.4 lens. I learned the art of composing photograph through the heart by trials and errors and it's a resonance will continue till I die I guess. The biggest inspirations in my photography life are Henri Cartier-Bresson, Ansel Adams, Robert Capa, Vohra Brothers and from my country are Md Ponir Hossain (Reuters), and Ab Rashid.
To me, photography is all about putting your visualization, observation in a frame in such a way that nobody has ever seen it before. Composing the element around you by how your heart guides yourself, a cherishable light and use of different point of view. Photography is not that thing you take only by pressing the shutter rather photography is the inner feelings of your soul when you release the shutter. And I worship my heart and soul through photography!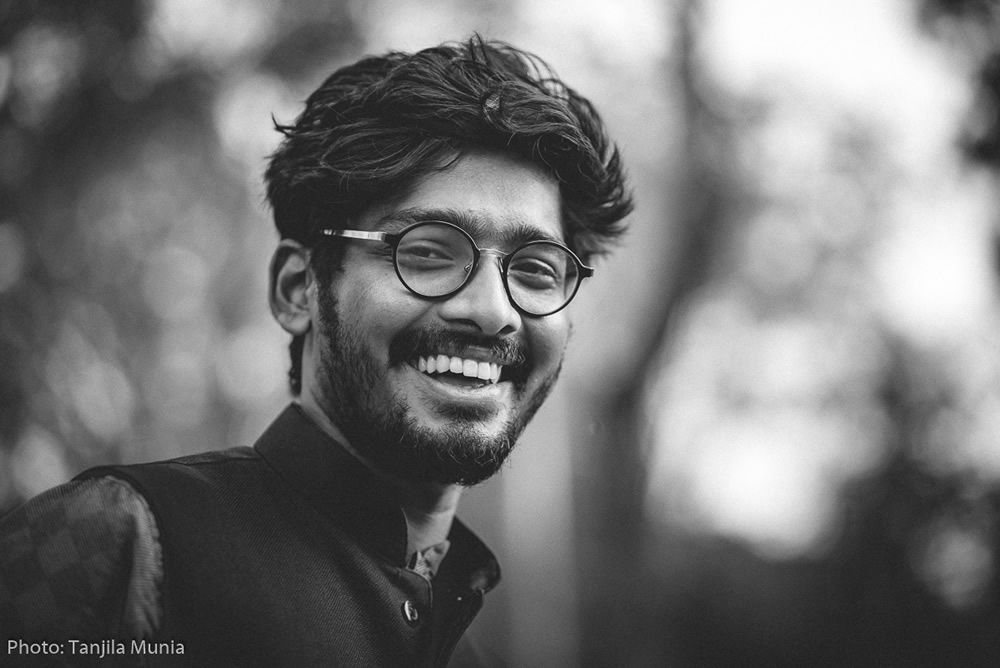 You can find Enamur Reza on the Web:
Copyrights:
All the pictures in this post are copyrighted Enamur Reza. Their reproduction, even in part, is forbidden without the explicit approval of the rightful owners.