Dolua is a village located in Chopra Tehsil of Uttar Dinajpur district in West Bengal and is situated 3.8 km away from sub-district headquarter Chopra and about 100 km away from district headquarter Raiganj. Islampur is nearest town to Dalua which is approximately 10km away.
It is said that blessed with supernatural powers Saint Pahar Singh lived in the ashram adjacent to the Shiva temple at Dolua. In 1953, on the day of MaghaPurnima he set forth for the heavenly abode and as per his wish he was interred near his ashram.
In memory of the Saint, every year on the day of MaghaPurnima, a big fair which is popular by the name of "DoluaMela" is held on the bank of River Dauk which is a tributary of Teestariver that runs through Chopra.This is one of the most popular Mela of North Dinajpur. Since the river runs towards North, so people consider this as a holy river and take early morning bath and offers prayer to god.Devotees from far of places, irrespective of caste and creed, gather here to offer prayer. It is believed that if one prays with one's heart and soul, their wishes are fulfilled. Devotees also offer charity to needy according to their capacity. Indiscriminate of religious creeds, Hindus and Muslims visit the place.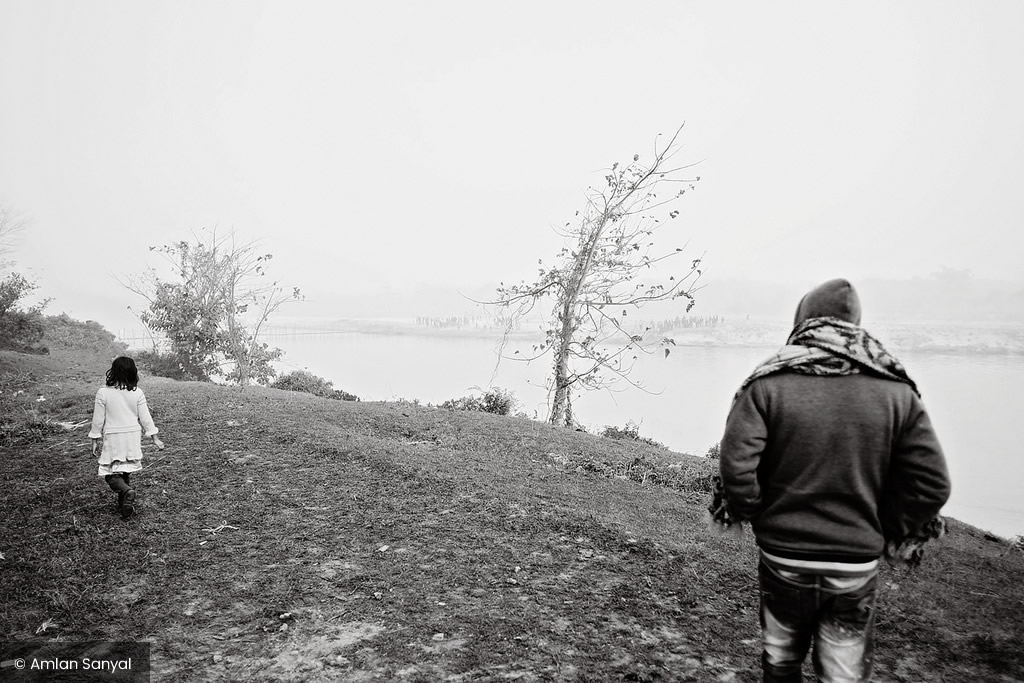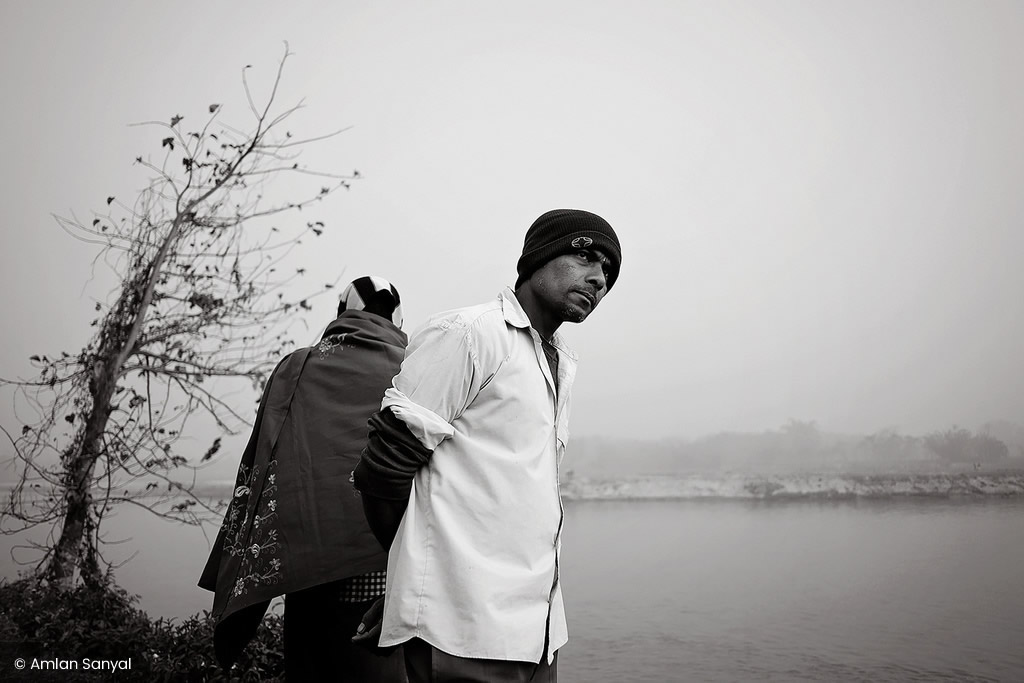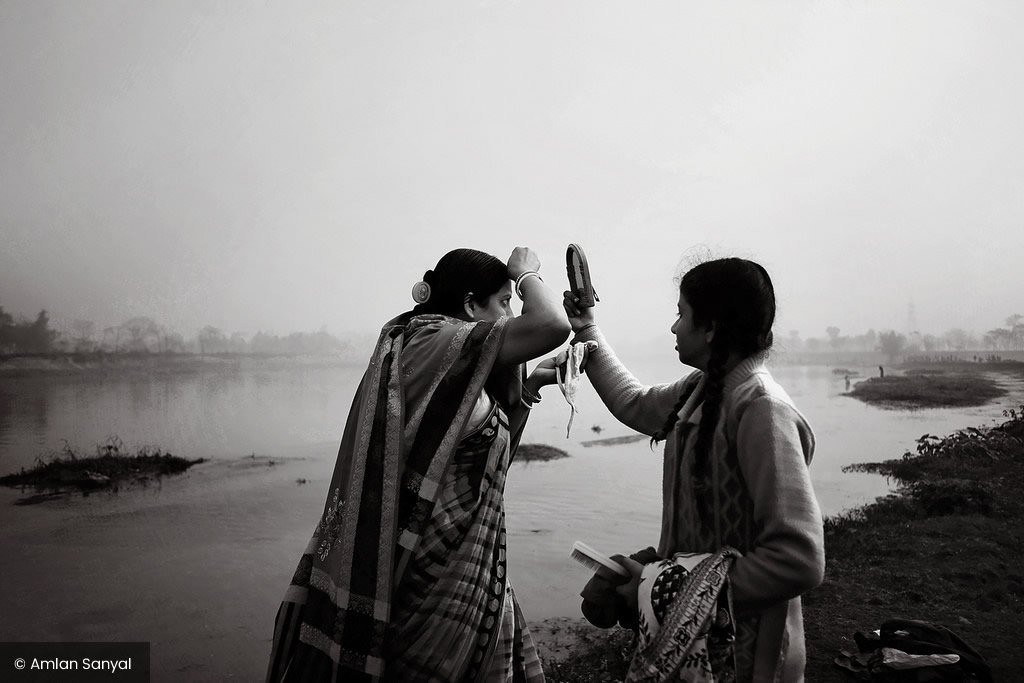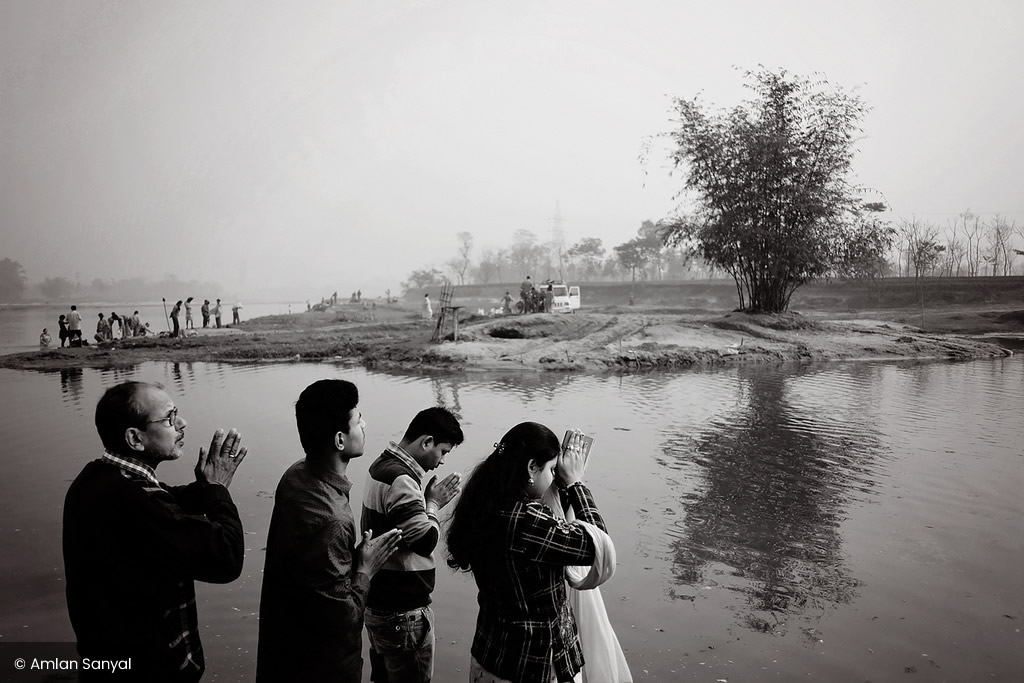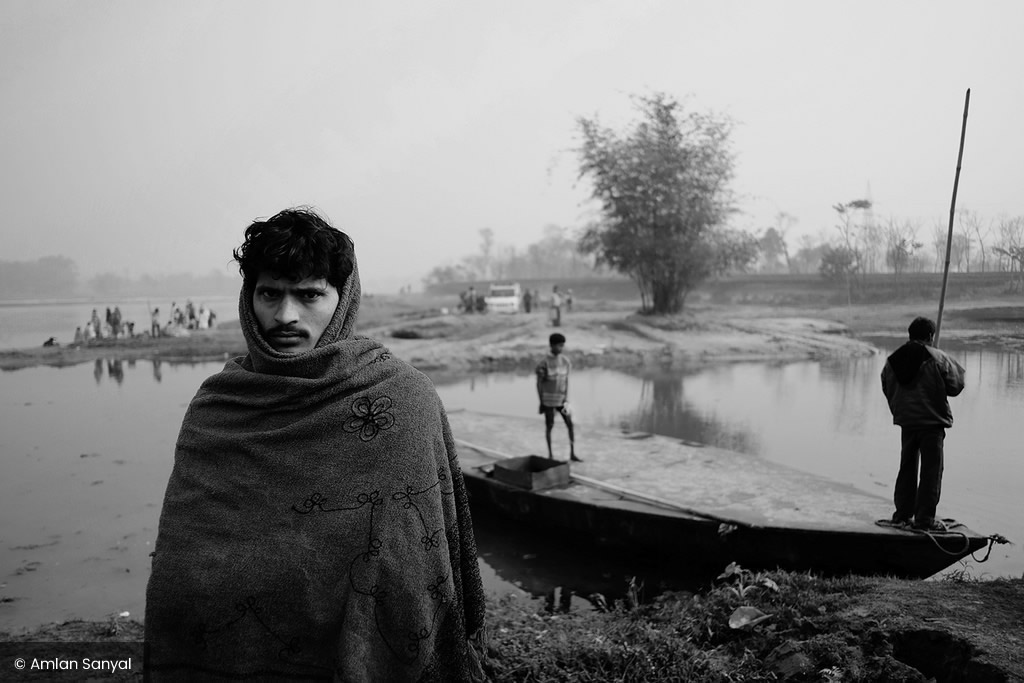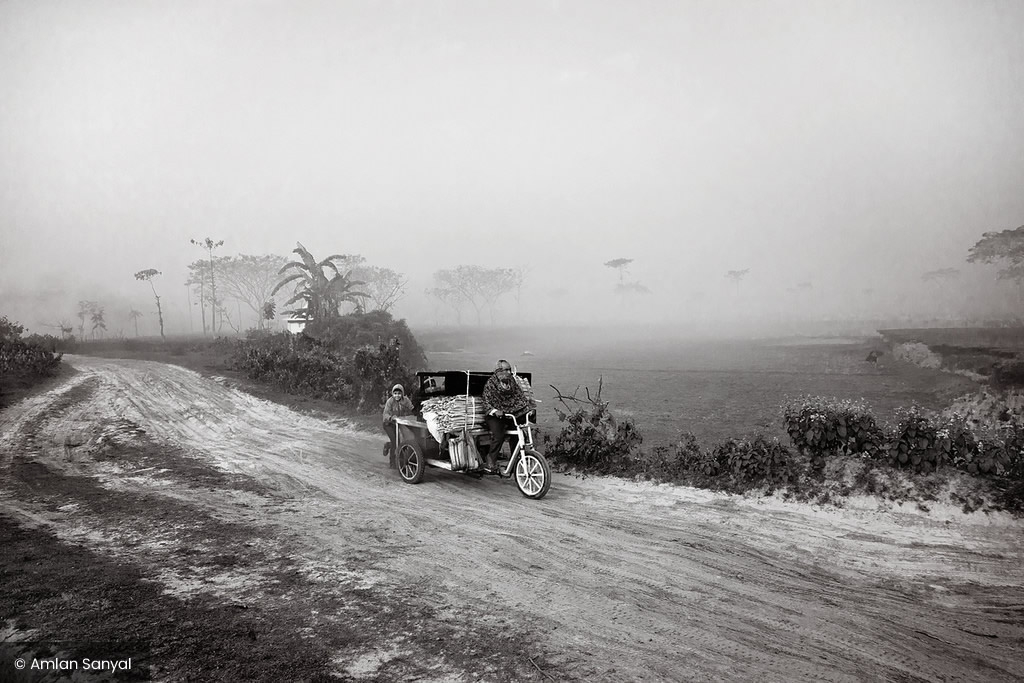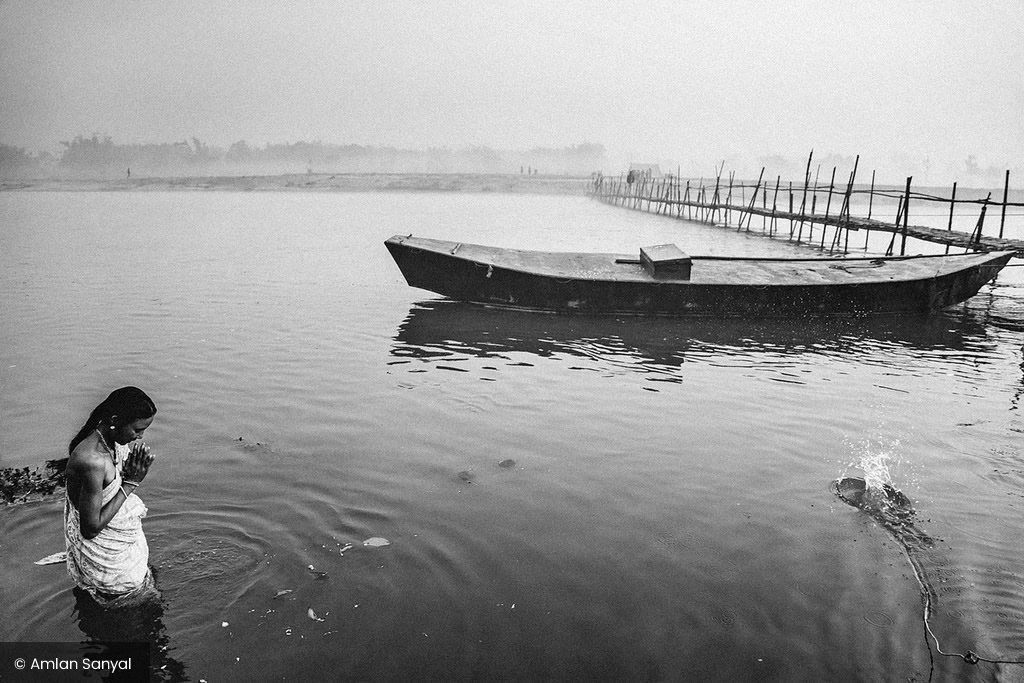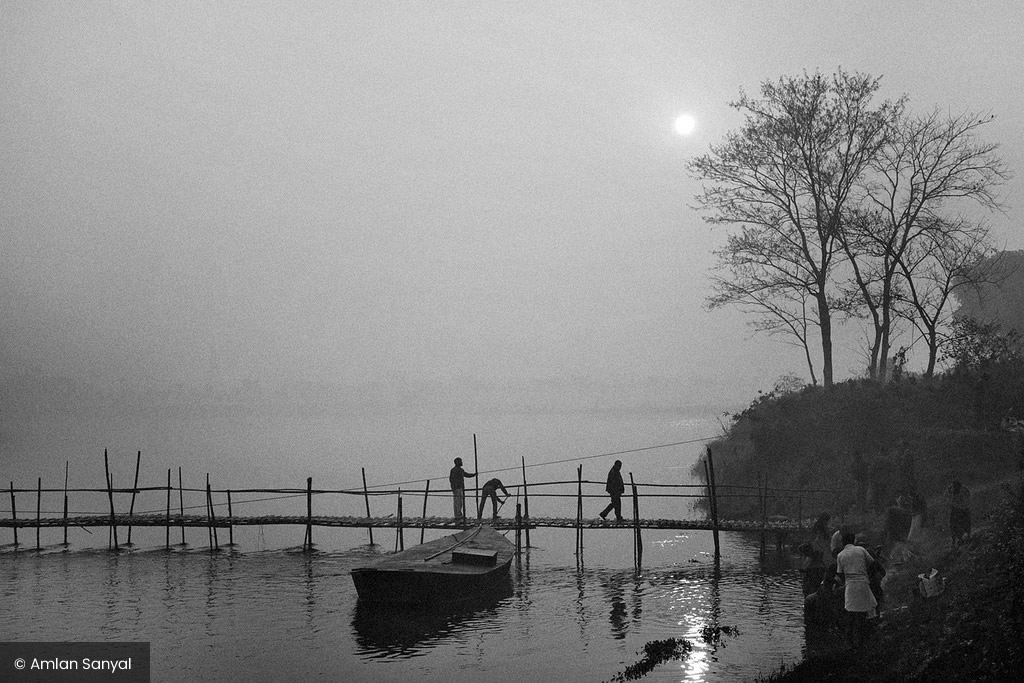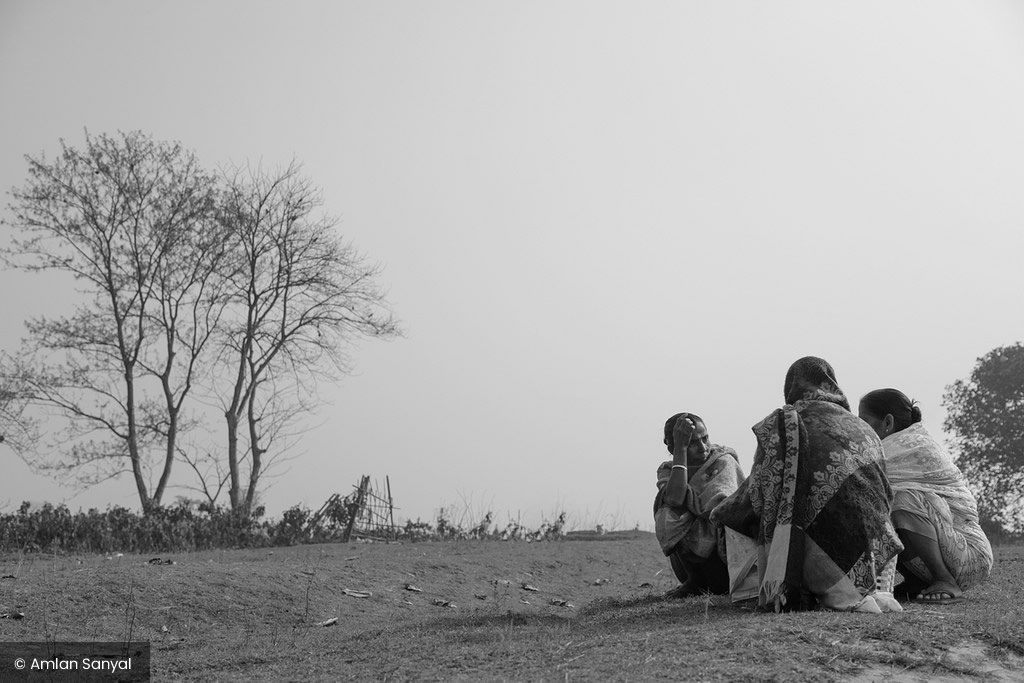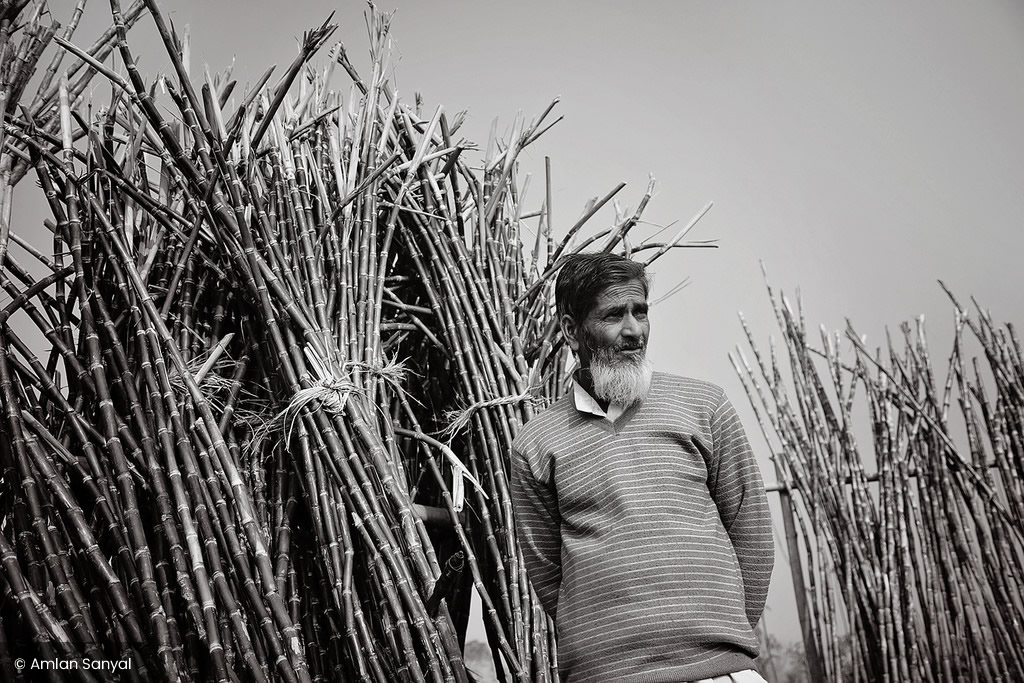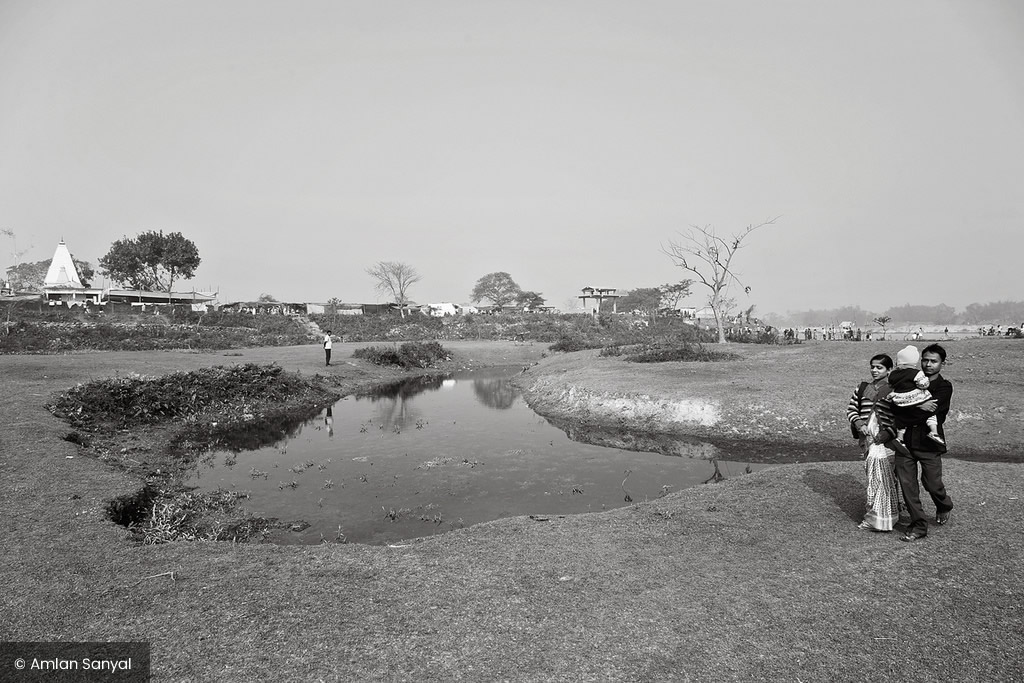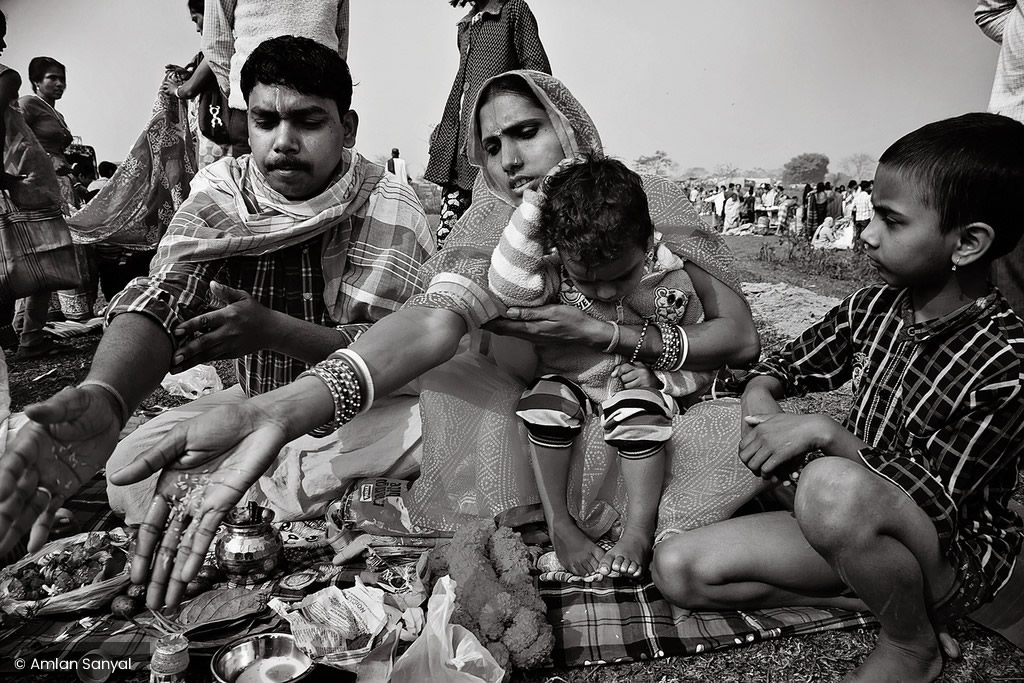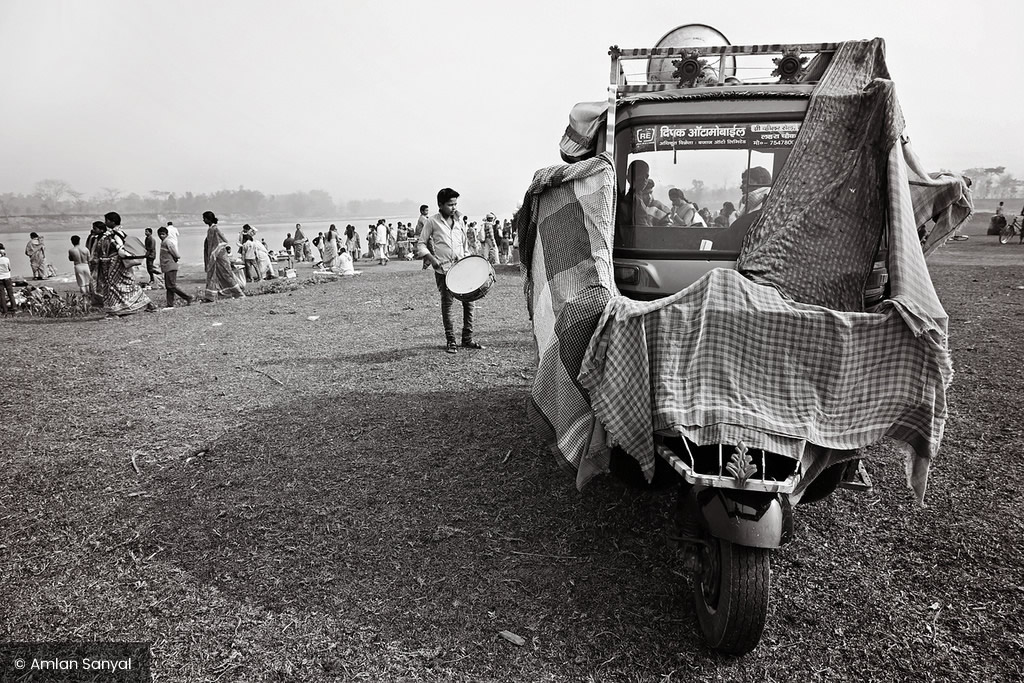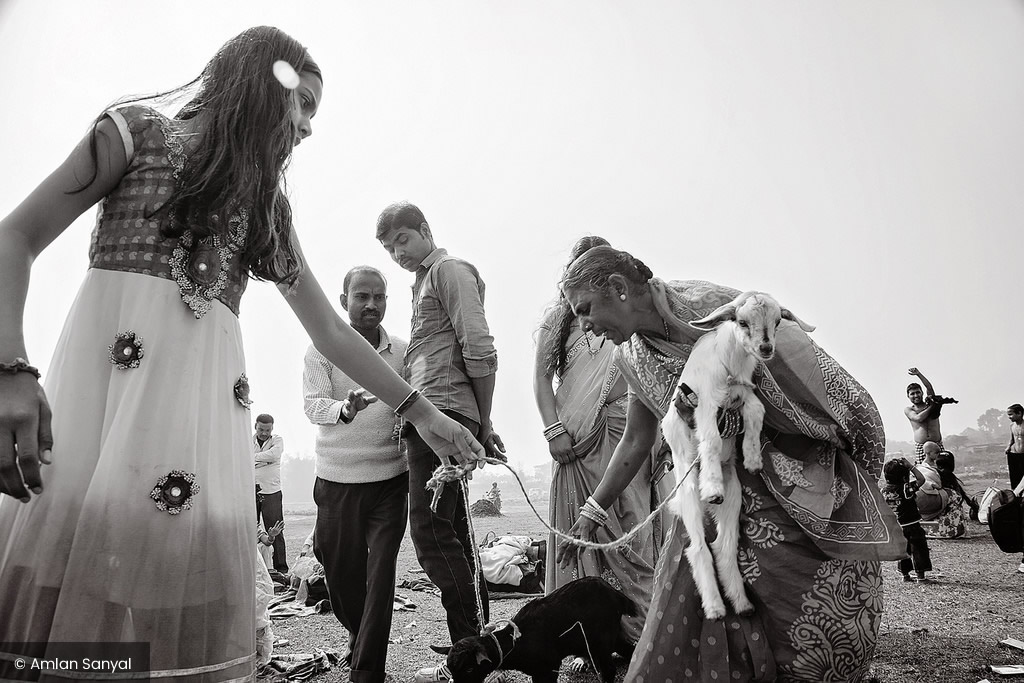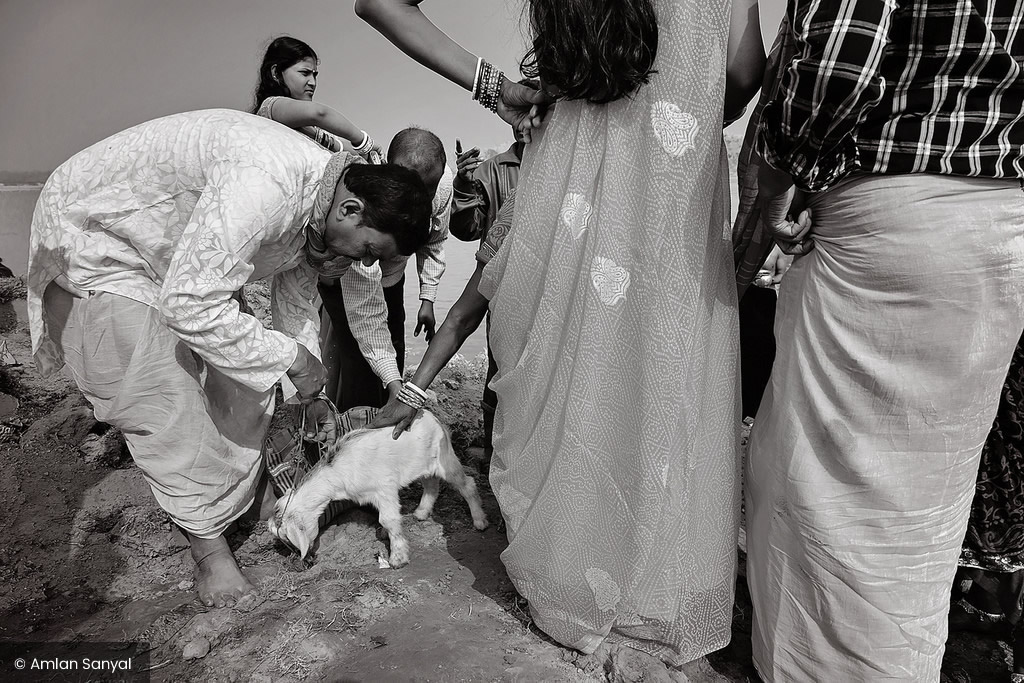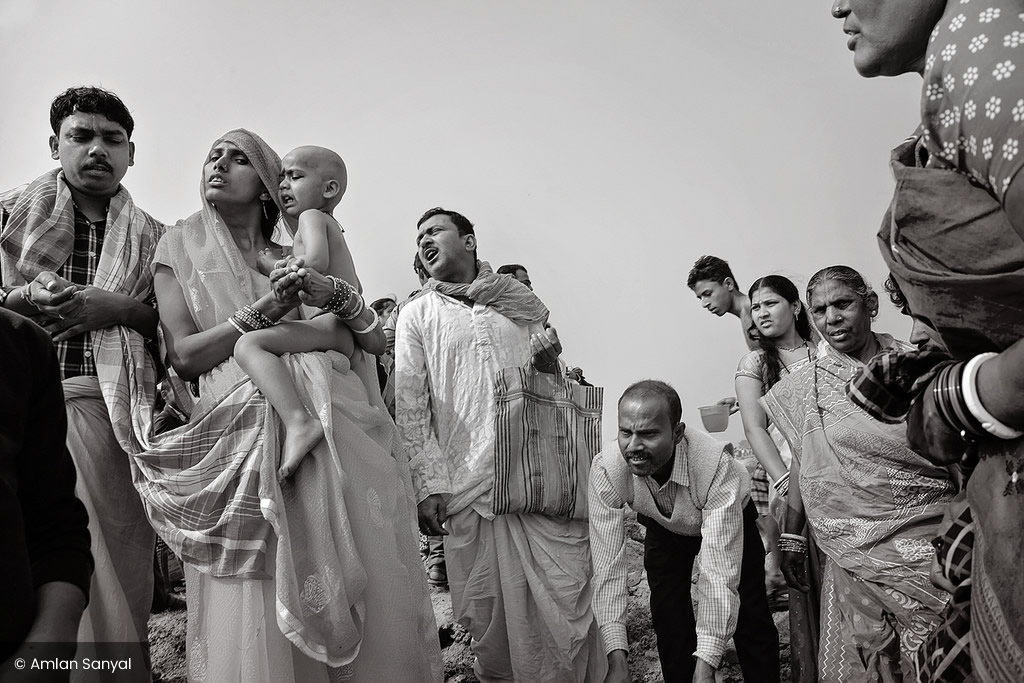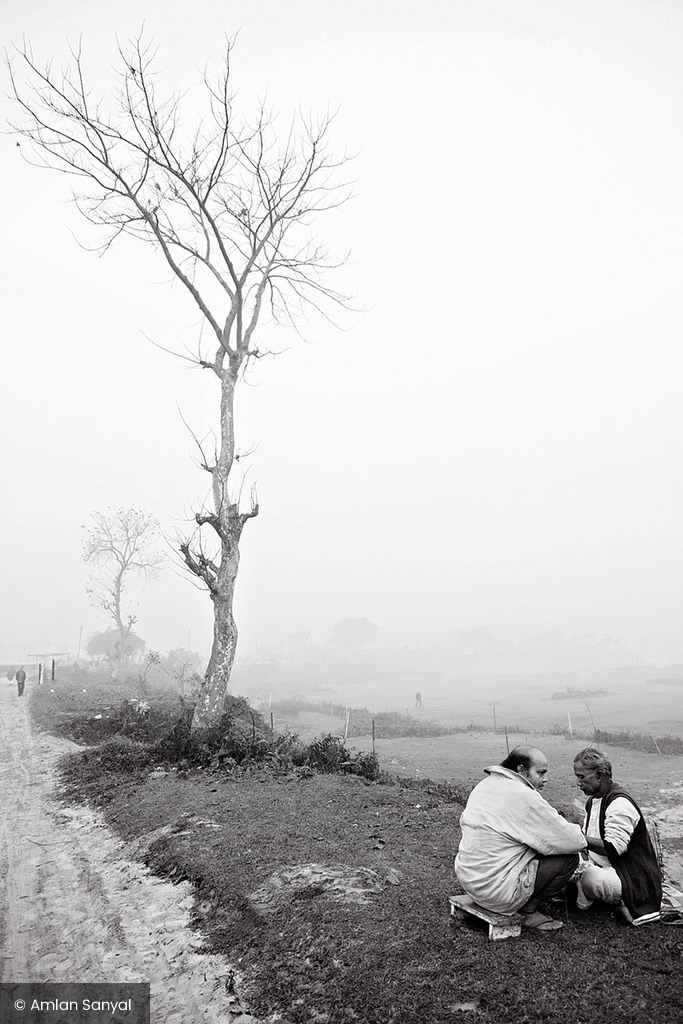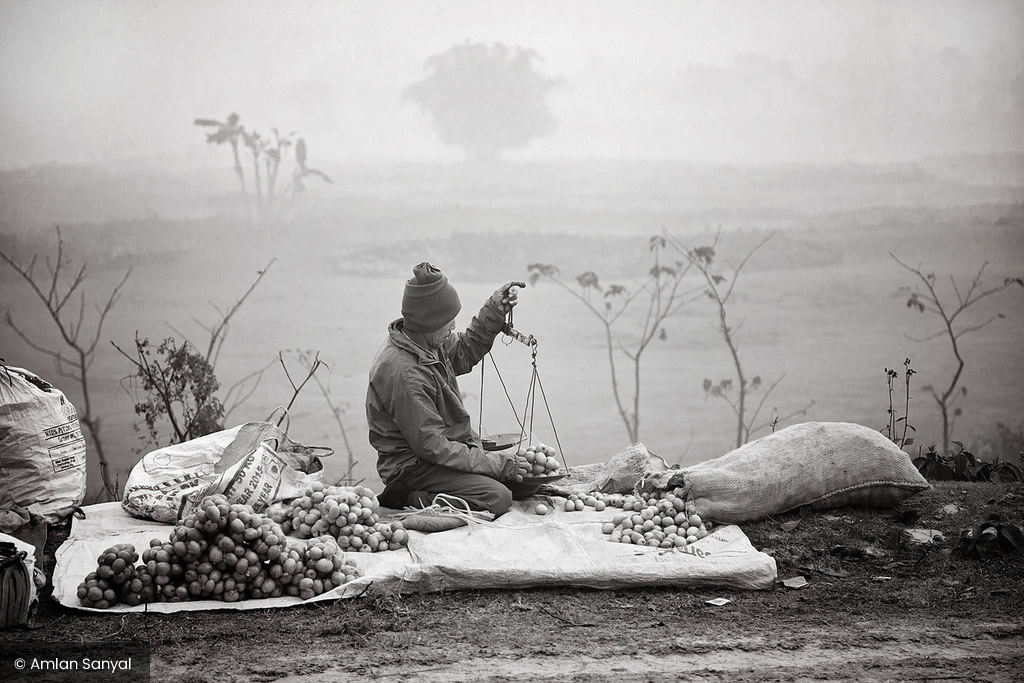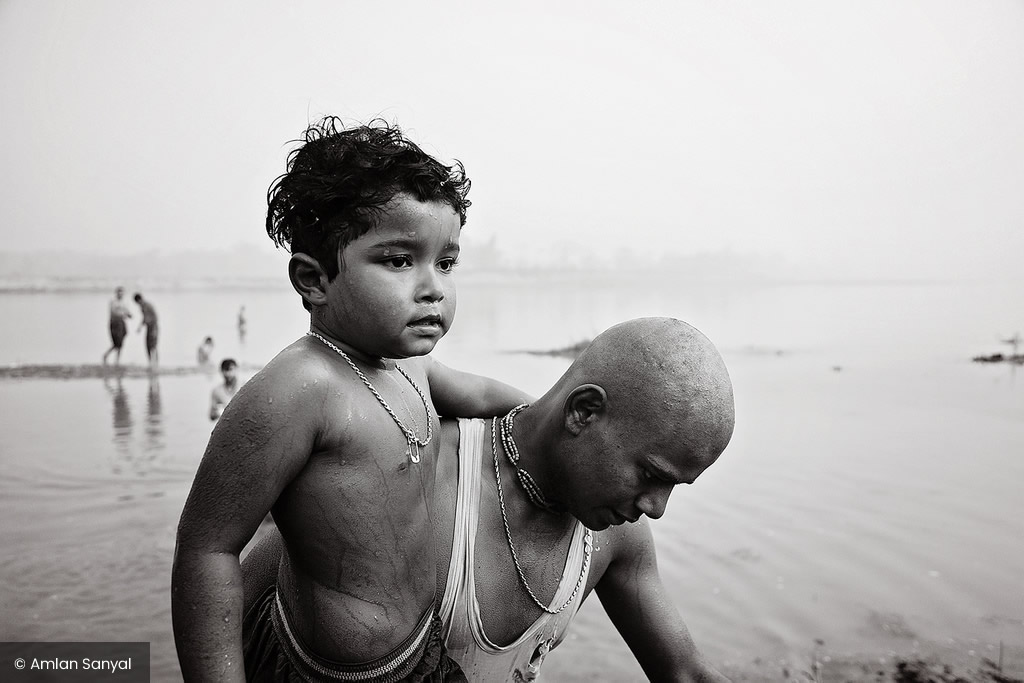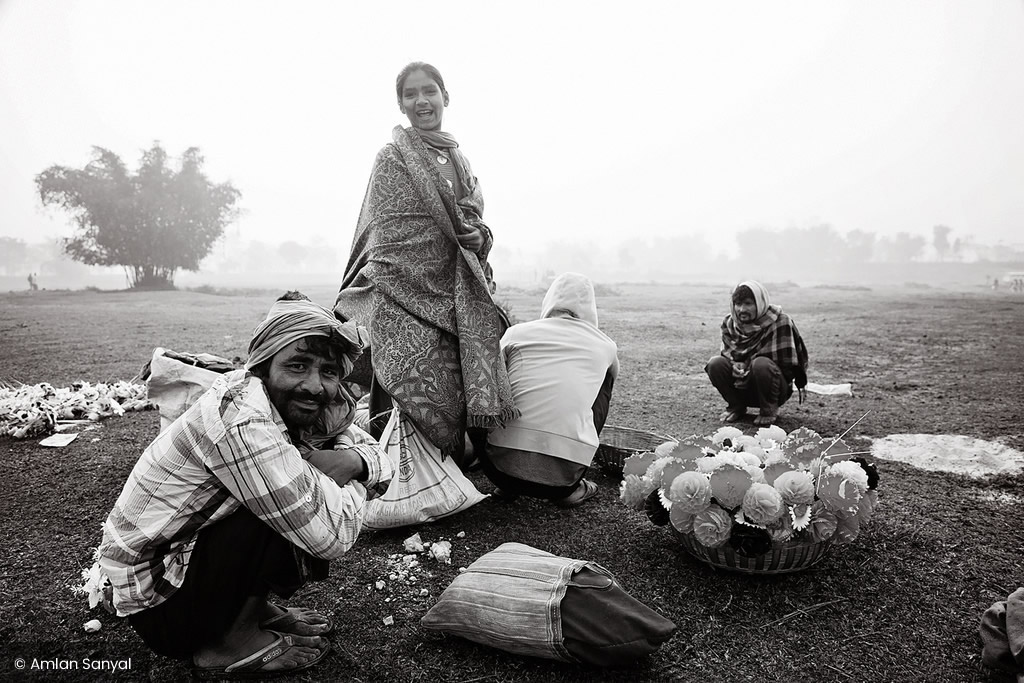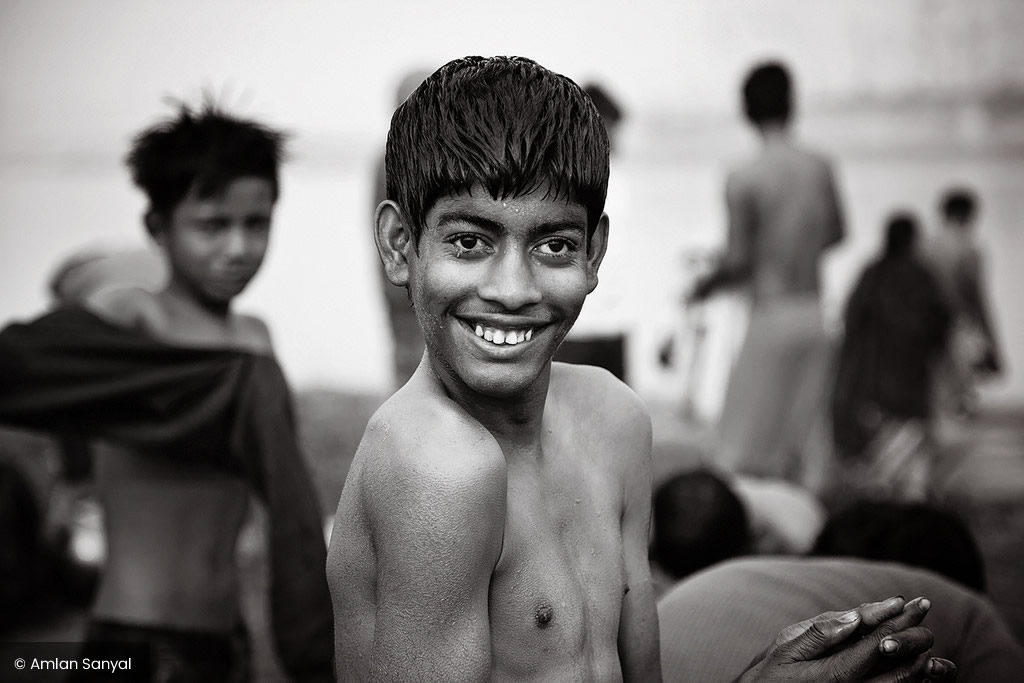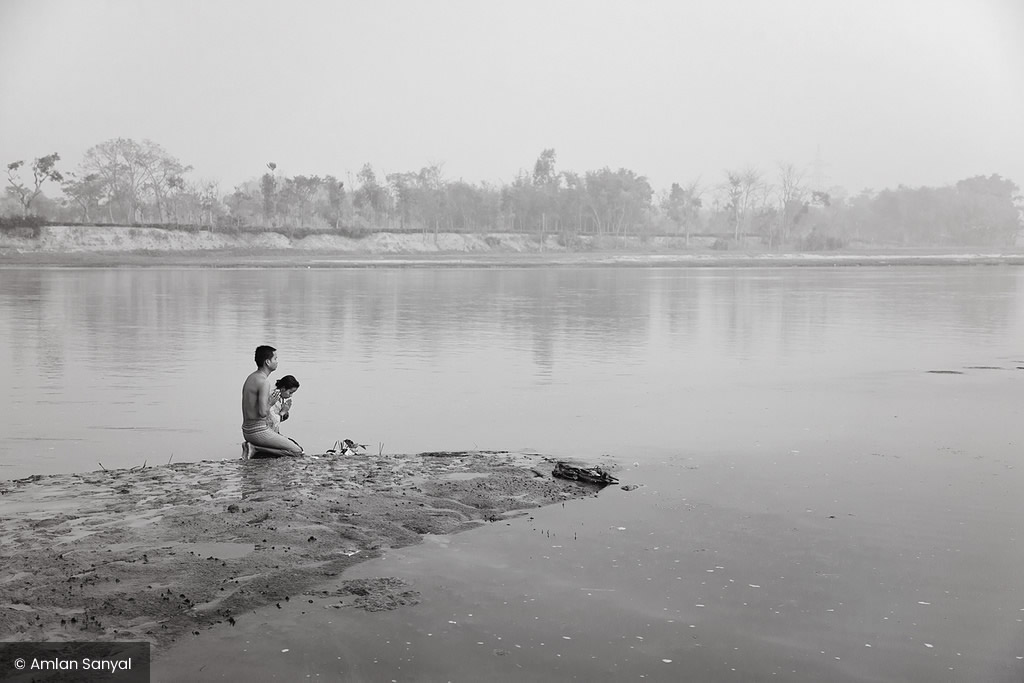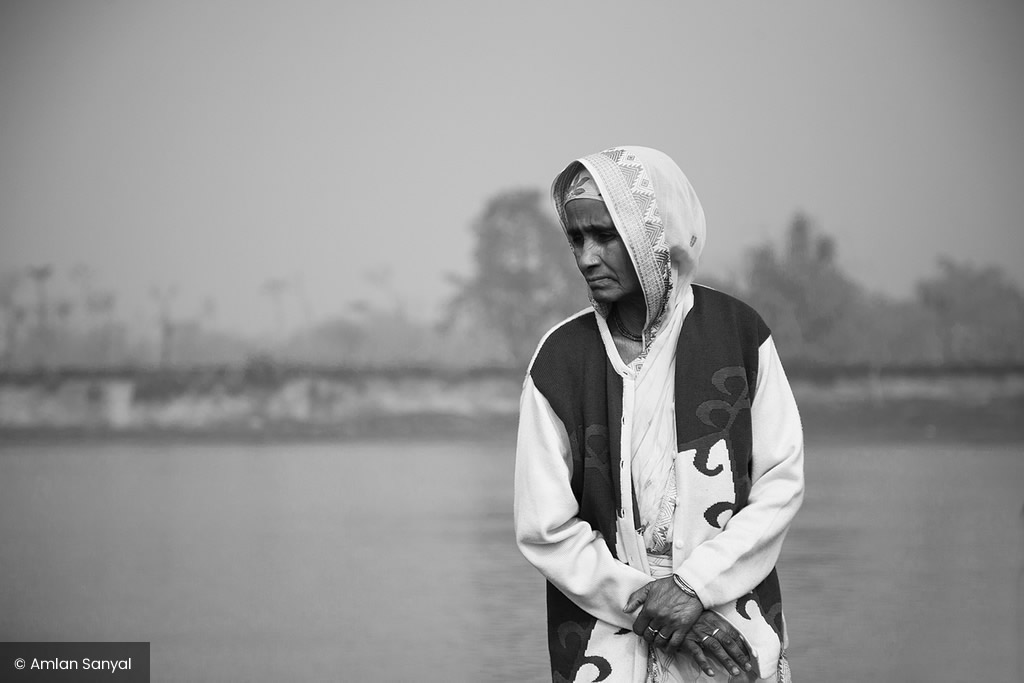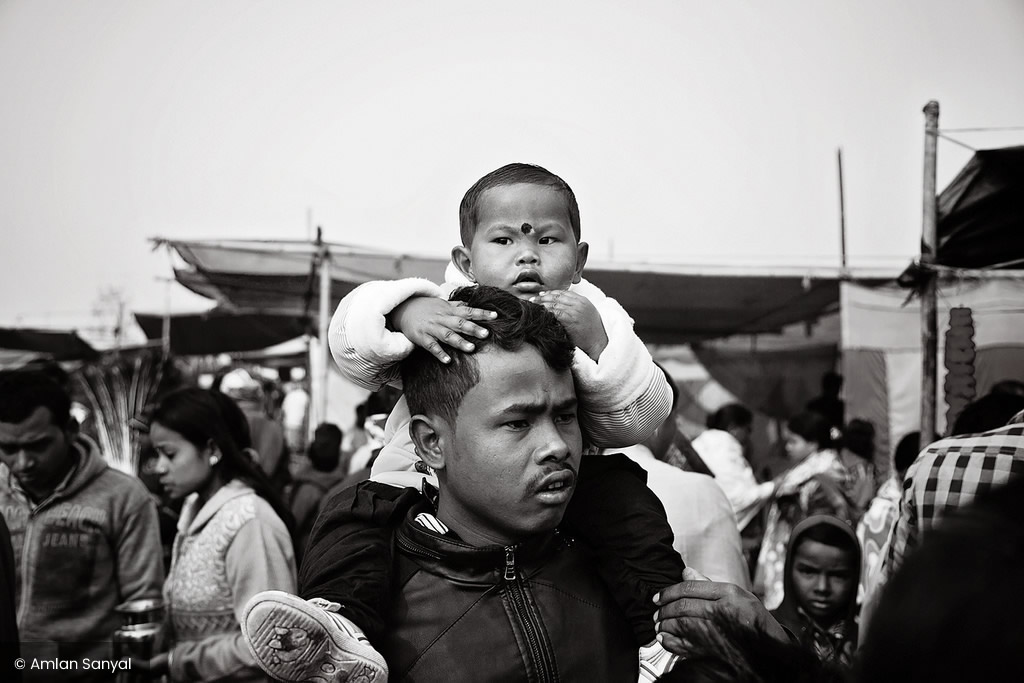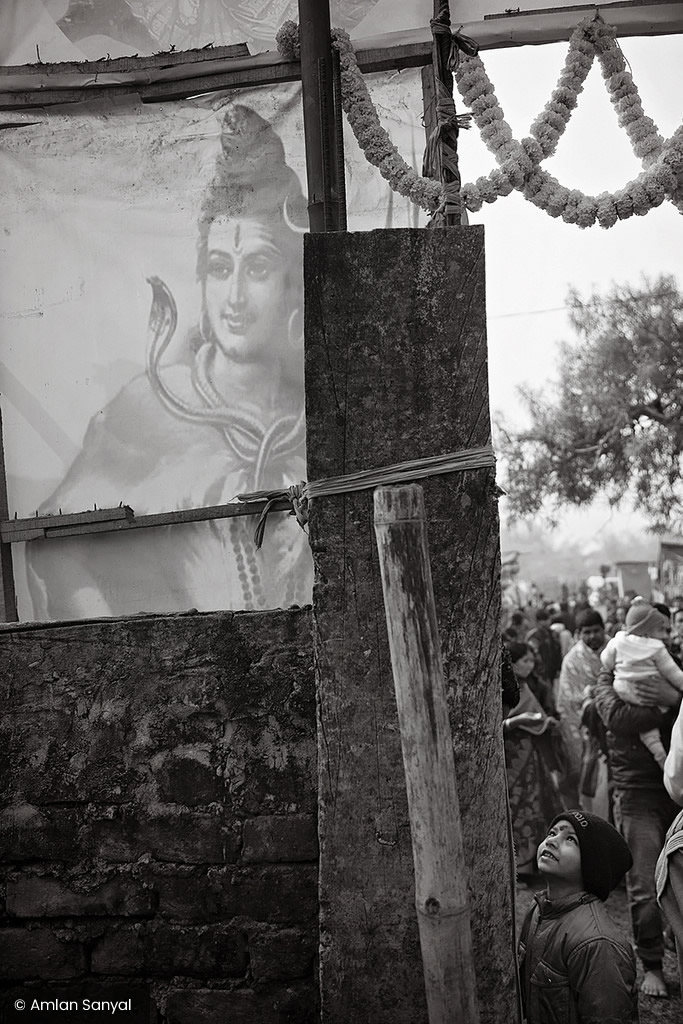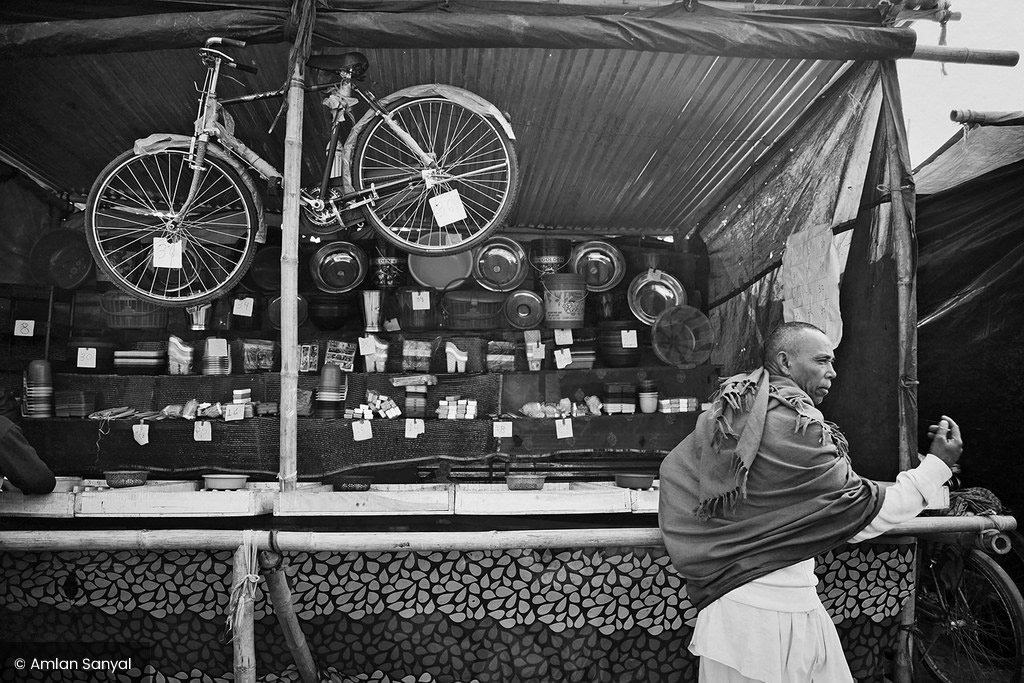 About Amlan Sanyal
My name is Amlan Sanyal. I am a teacher by profession and a freelance documentary photographer based in Siliguri, a small town in sub-Himalayan Bengal.
My interest in photography developed in 2008 while toying around with a compact digital camera. I haven't stopped taking photographs since I got my first DSLR in 2009. I started taking pictures of strangers on the street. When I started doing this, I had no idea there was an entire genre devoted to it. I have been mostly self taught, drawing most of my education on photography by studying the work of great photographers in this genre. I've always been quite an observant person, liking to pay attention to small details. I strive to capture storytelling-images as well as insightful, emotion provoking yet, realistic sort of frames. I love capturing the colorful glimpses of the daily life in India. Street Photography/Documentary is my favorite way of looking at the world and taking photographs gives me the power to stop time, appreciate the truth of the moment and question myself.
Some of my memorable achievements was winning the POTM in Fotoflock, some publications in National Geographic Magazine, Showcase in Smart Photography Magazine, Asian Photography, PhotoPlus Magazine (UK), The DPhoto Inspiration & articles, few international digital salon acceptances. I have also received good placements and reviews in some competitions and my work has been published in various print and online magazines and blogs. I am also a contributor to Getty Images and National Geographic stock photography. But as a great success I consider recognition of people in social networks that follow and appreciate my work regular. Though a teacher by profession, I will always be a student when it comes to photography.
I think you should shoot what makes you happy, not what you think others want to see.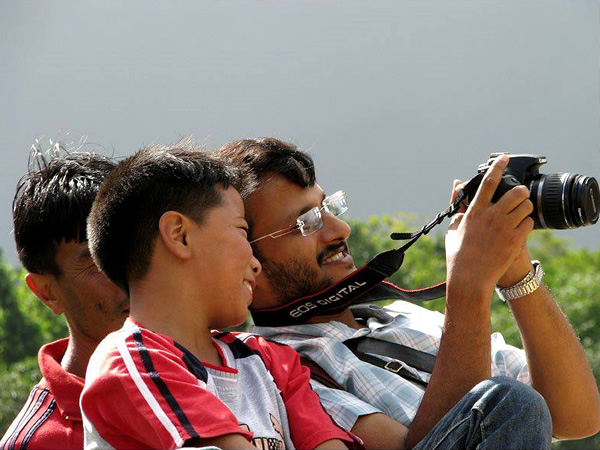 You can find Amlan Sanyal on the Web :
Copyrights:
All the pictures in this post are copyrighted Amlan Sanyal. Their reproduction, even in part, is forbidden without the explicit approval of the rightful owners.