Cosmos
1. Universe (world).
2. Space outside the Earth.
When Jules Verne wrote 'From the Earth to the Moon' in 1870 he posed the first journey of humanity in the search for new worlds and ways of life in outer space. Verne made us conquer the moon from the imagination and from the great hope in science to overcome the greatest challenge of humanity ever posed.
On July 21, 1969, Neil Armstrong commander of Apollo 11, stepped on the moon making the dream of all mankind a reality and opening the door to the colonization of new planets in our solar system.
Today the reasons for the space conquest have changed, the very destruction of our planet and its environment drives us in the search for exoplanets with characteristics similar to the earth to settle our civilization. Cosmos will question us that space travels revealing a transcendental message. Our true space mission, the urgent need to take care of our planet earth and the change in the way of thinking towards an ecological awareness. Without it, we will hardly survive on earth and on new planets waiting to be destroyed.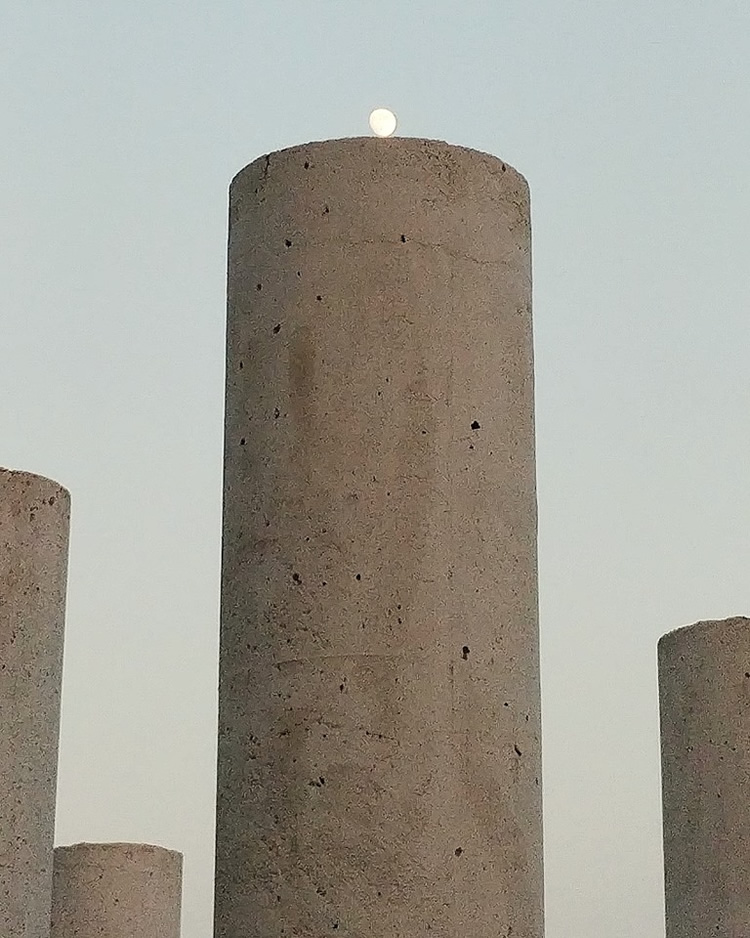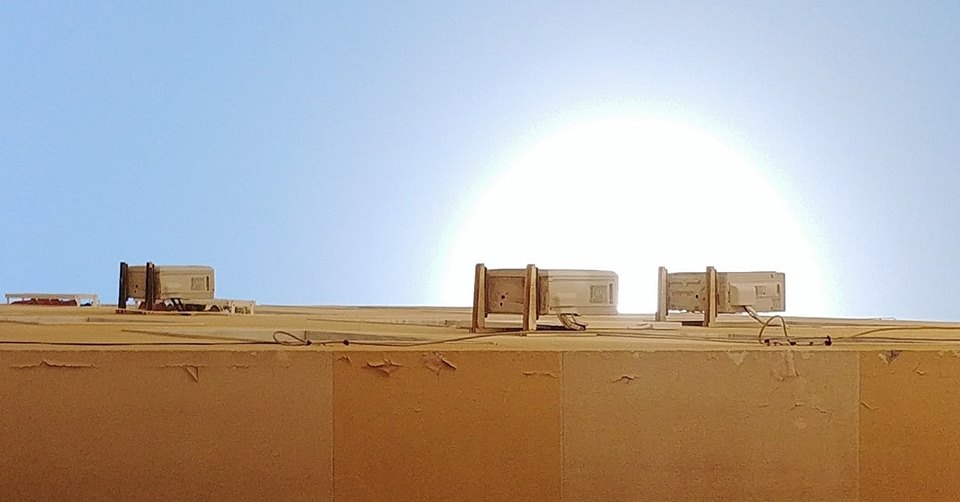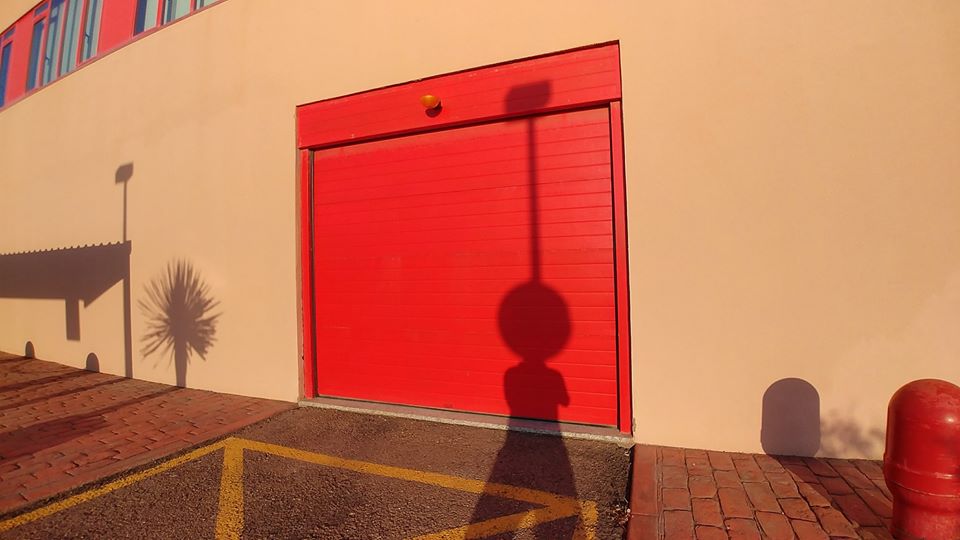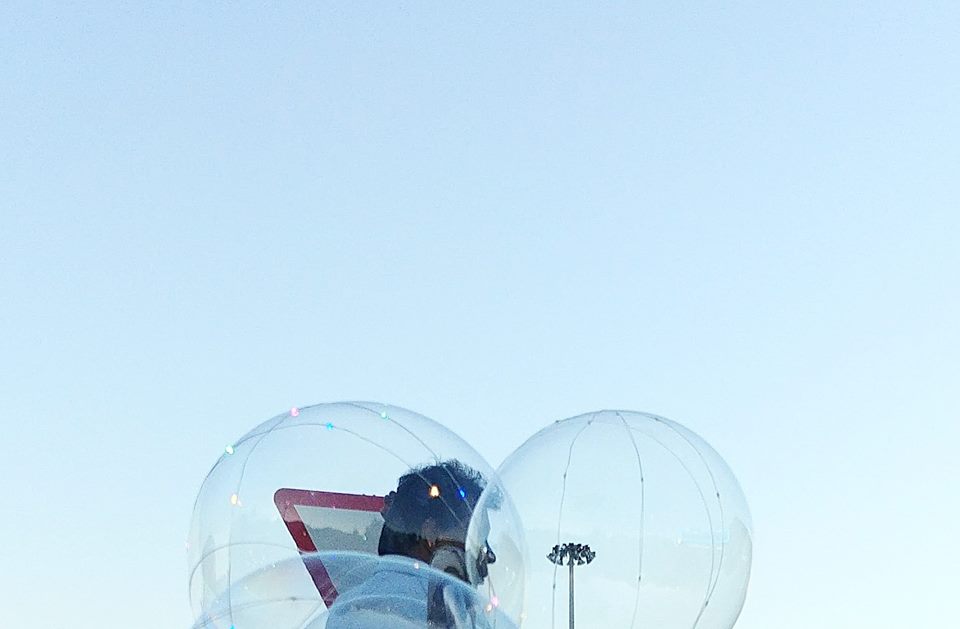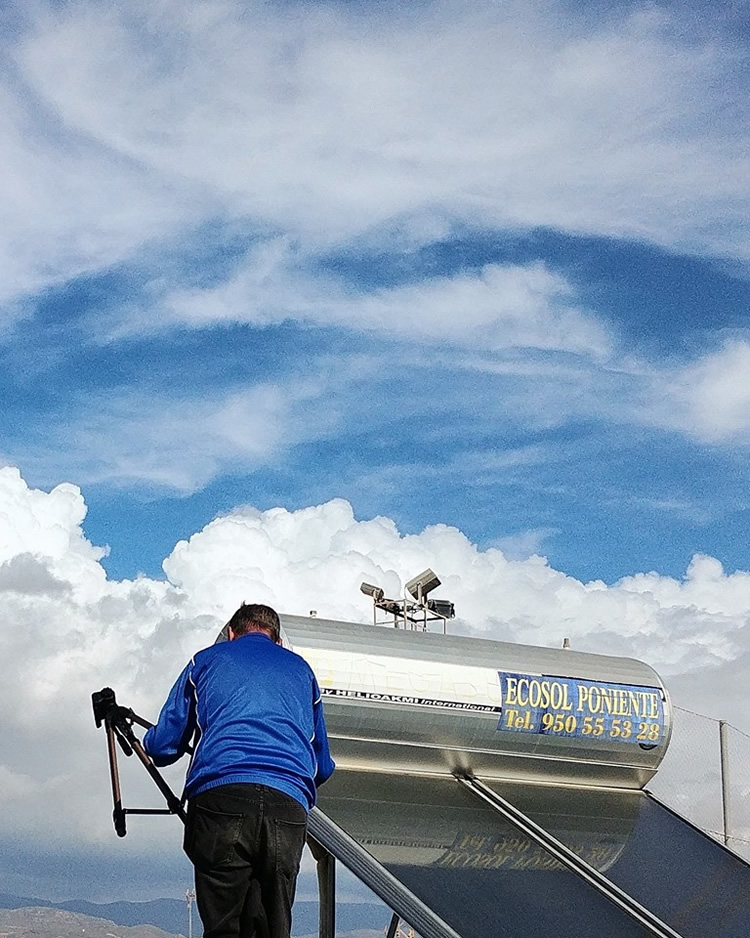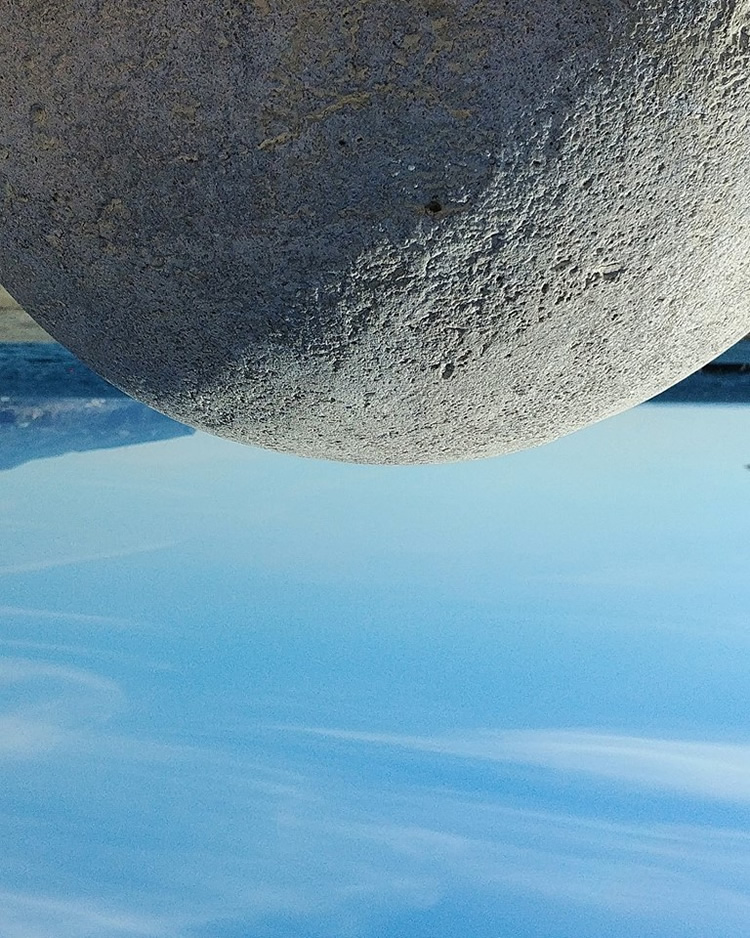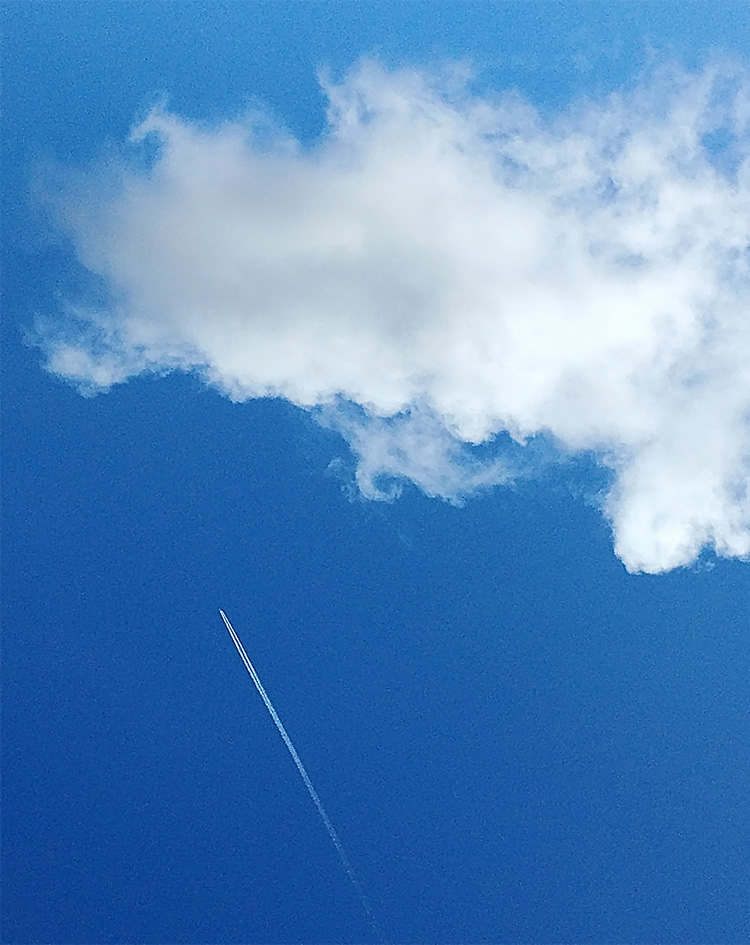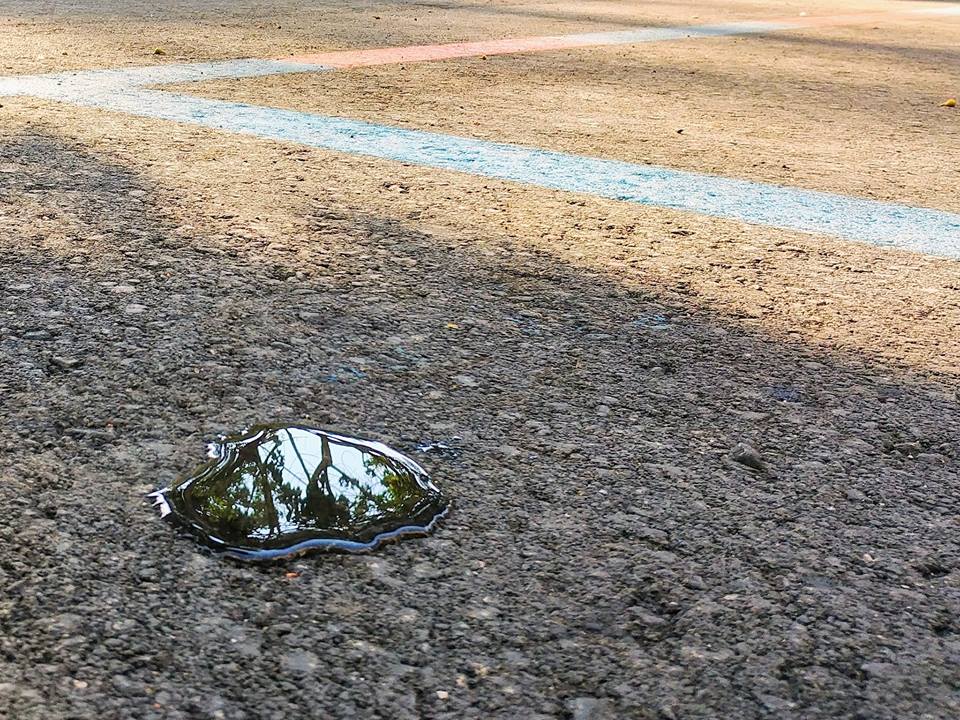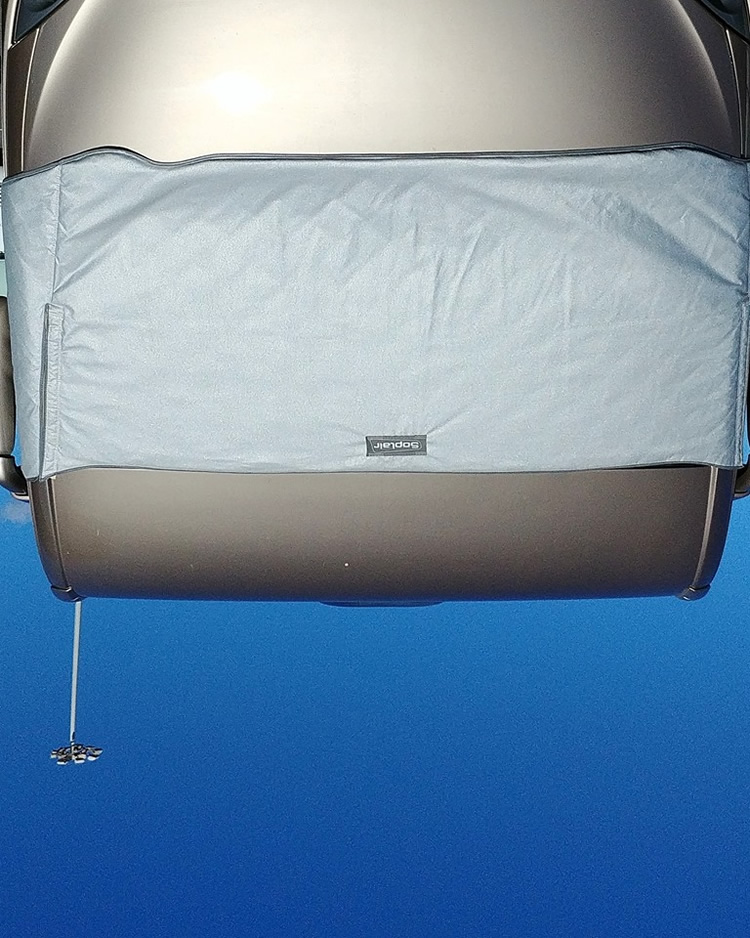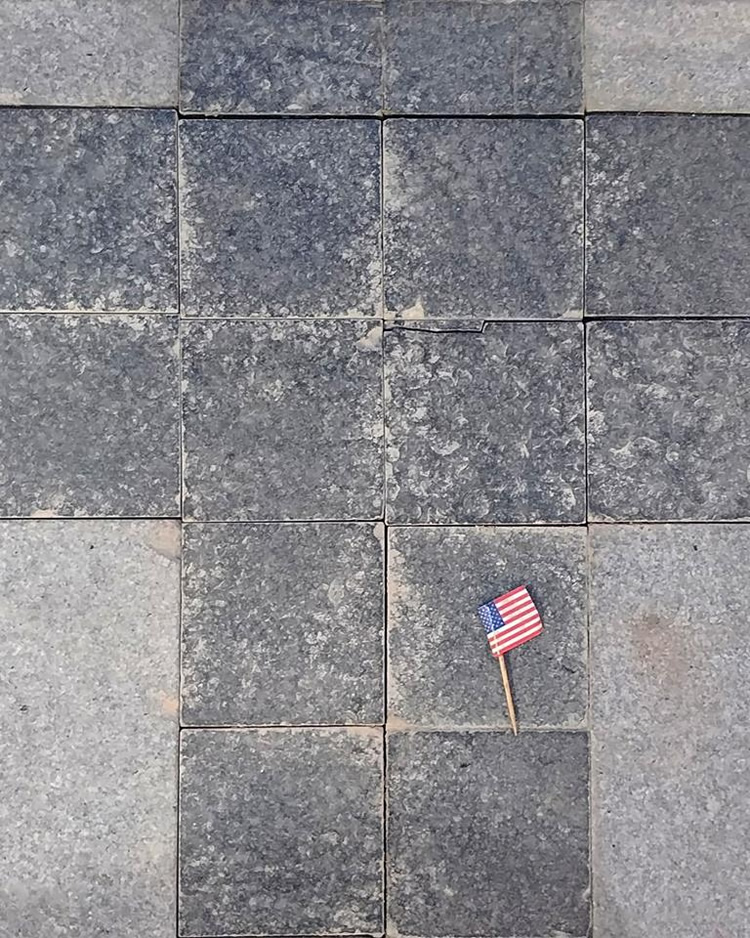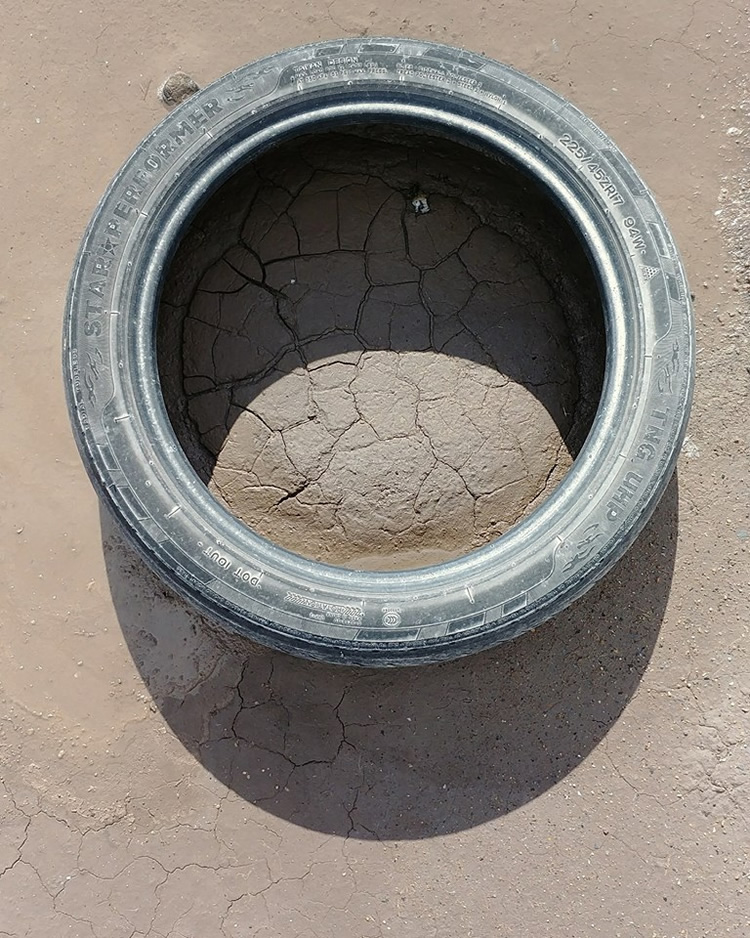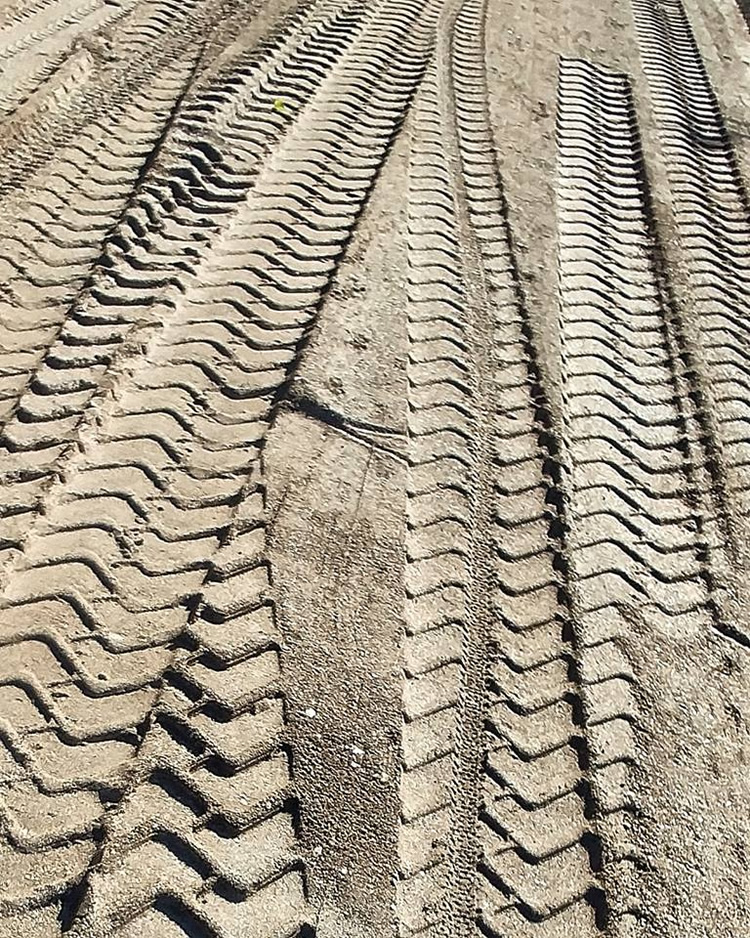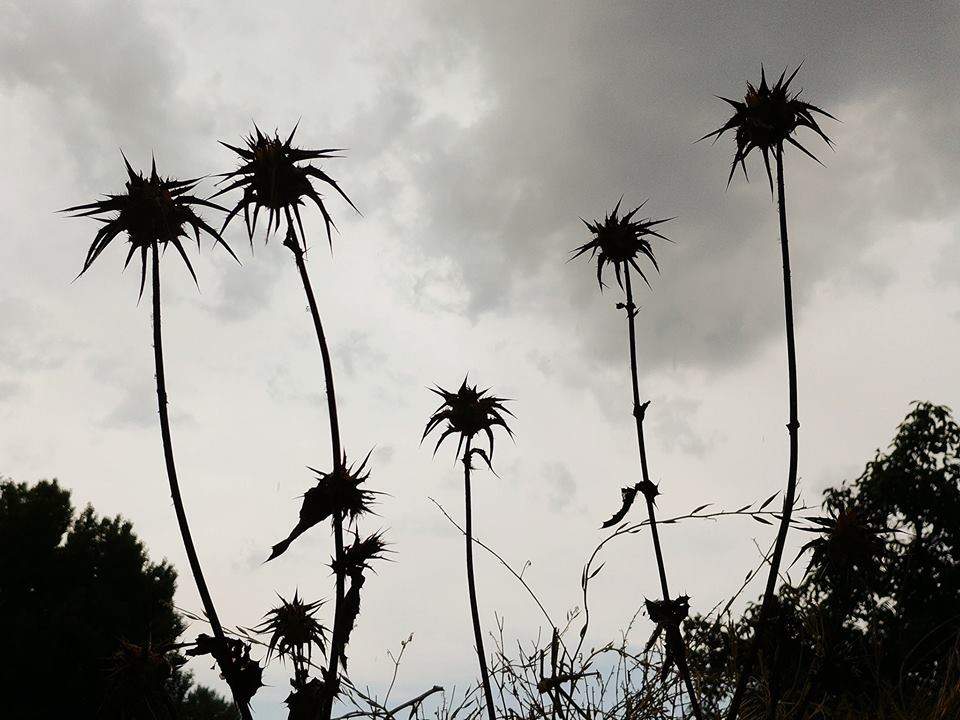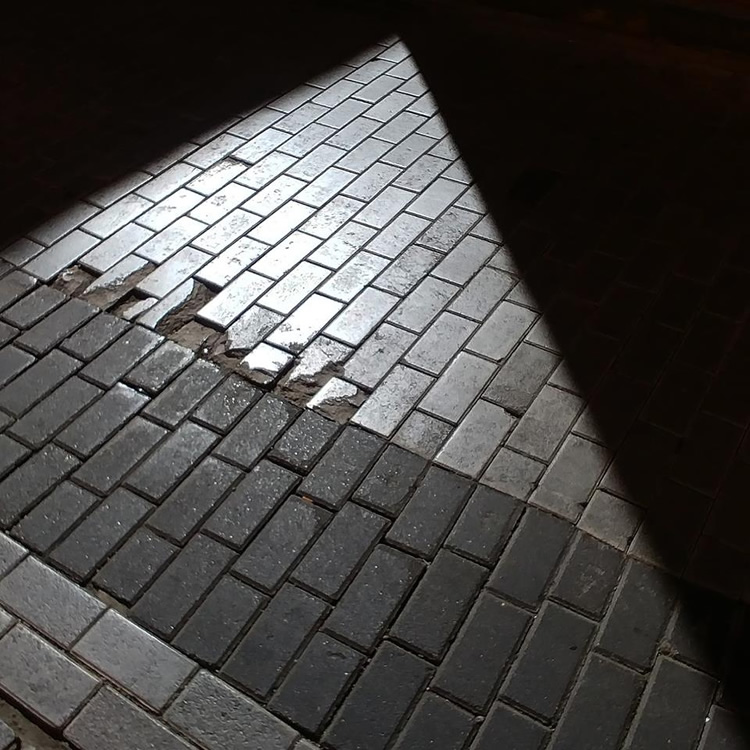 About Cristóbal Carretero Cassinello
Cristóbal Carreterto Cassinello, photographer, graphic designer, web designer, professor of economics, expert in financial excel and professor of advanced office automation. Passionate about photography and design, for more than 20 years in the advertising graphic sector, he is the founder of the design and training studio for companies: Kritodesign | Graphic & Web Design Studio.
Statement: As an photographer I use photography to capture beauty, detail and unique moments of our daily life and existence; also to surprise and play with the spectator, questioning the prism with which he observes the reality of things. Photography tells us and helps us to understand our relationship with the world through our own narrative and visual language.
You can find Cristóbal Carretero Cassinello on the Web :
Copyrights:
All the pictures in this post are copyrighted Cristóbal Carretero Cassinello. Their reproduction, even in part, is forbidden without the explicit approval of the rightful owners.