Cristóbal Carretero Cassinello is a street photographer from Almería, Spain. Cristóbal is very passionate about photography and taking photographs from last 20 years. He is also Graphic Designer, Web Developer and Professor of Economics. He also owns a design company called Krito Design.
According to Cristóbal "Street photography for me means transforming the apparent reality we see in unexpected images, shapes, objects, and characters that take on a new meaning and that question the true reality of the world we observe."
Thanks, Cristóbal for accepting for the invite. Please read on…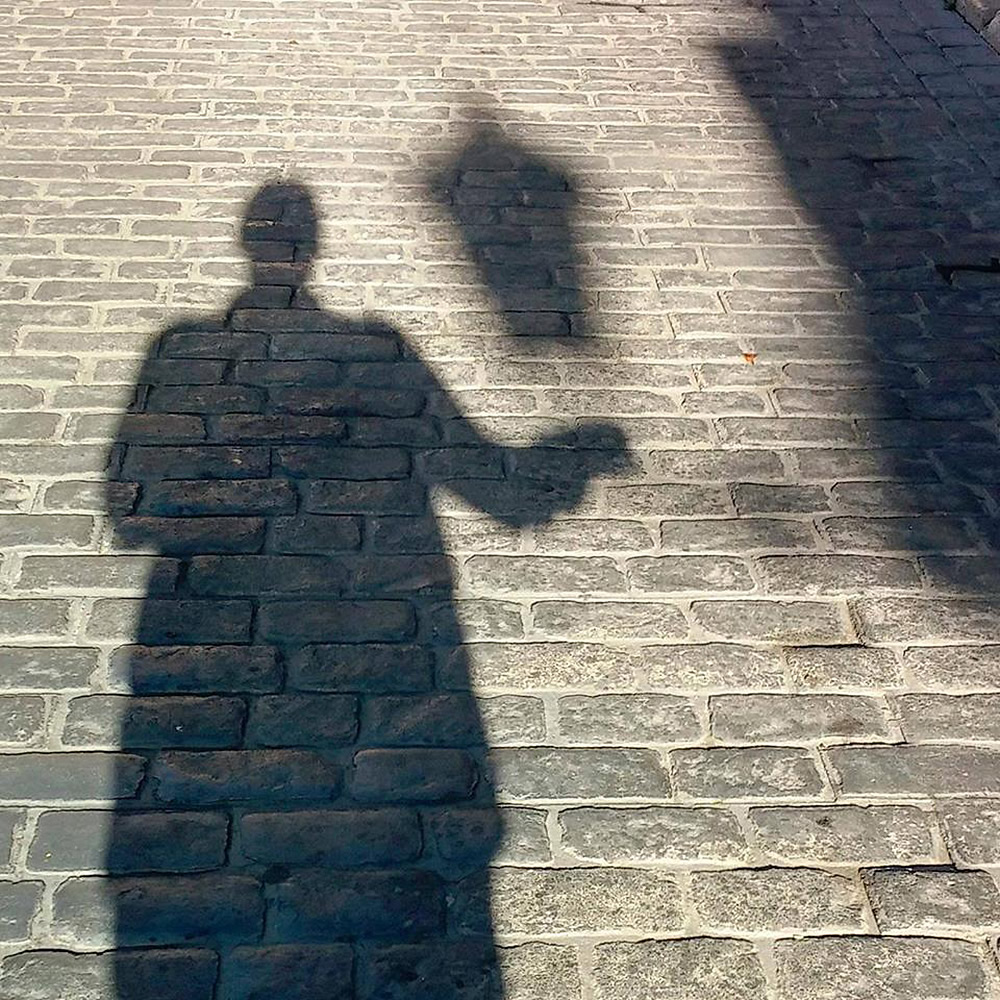 Hi Cristobal, and thank you for joining us here today! First of all, Could you please introduce yourself?
I am Cristóbal Carretero Cassinello from Almería (Spain).
I´m a photographer, graphic designer, web developer, professor of economics and expert in financial excel. Passionate about photography and design for more than 20 years in the advertising graphics sector and founder of the design and training studio Krito Design.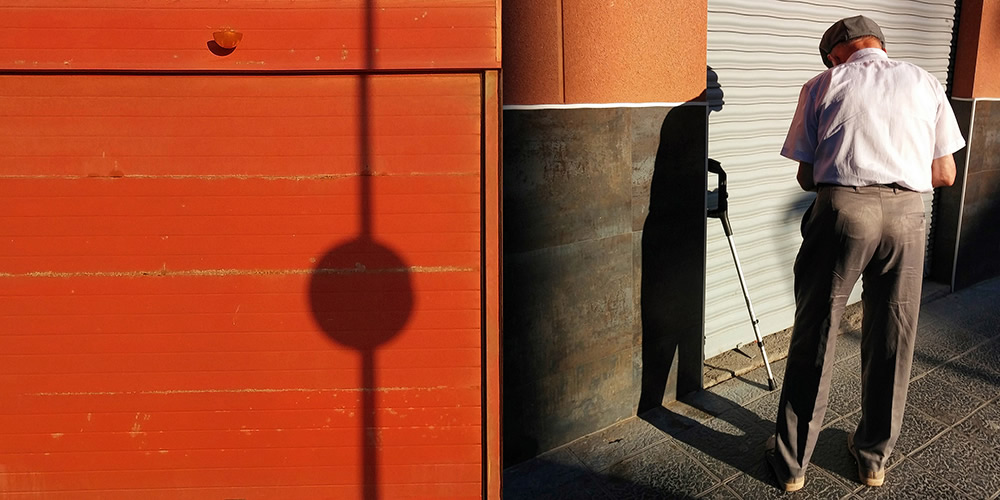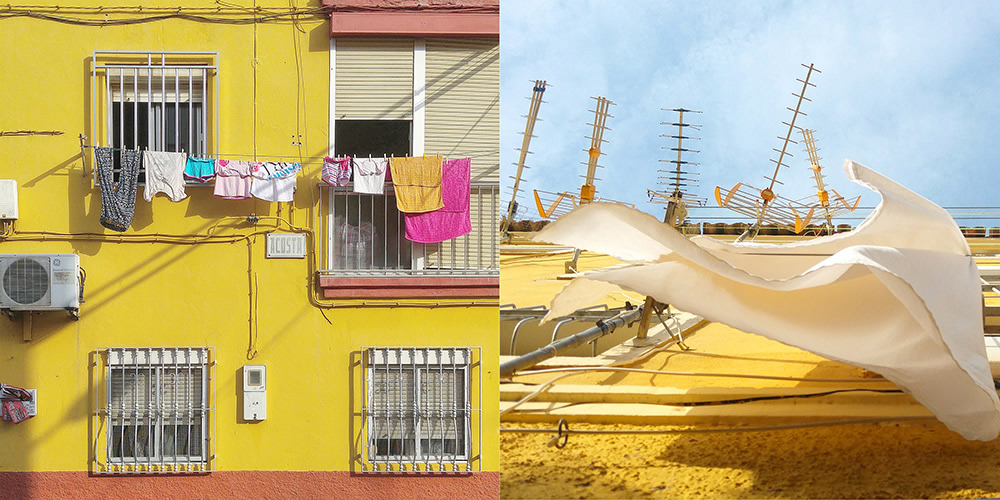 When did you start shooting and how did this love for photography happen?
Photography started as a hobby, but slowly are taking great relevance in my life. I have achieved international recognition with some of my photographic works as 'Dialogues, 'Illusions 'and some of my pictures of the genus Street Photography have been published in magazines and international books as the 'World Street photography 5'.
All this, always gives you forces to move on and follow telling vital stories using my visual perception of the world.
My greatest inspiration was given to me by my wife Luisa Reche a great photographer and my passion for image. I'm a graphic designer I served inspired since the image is the raw material with which I have always worked.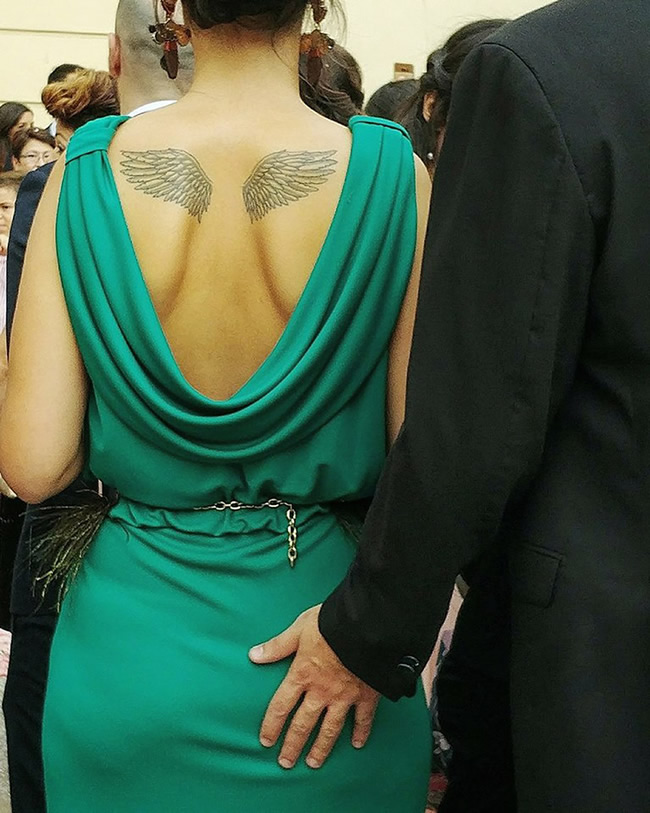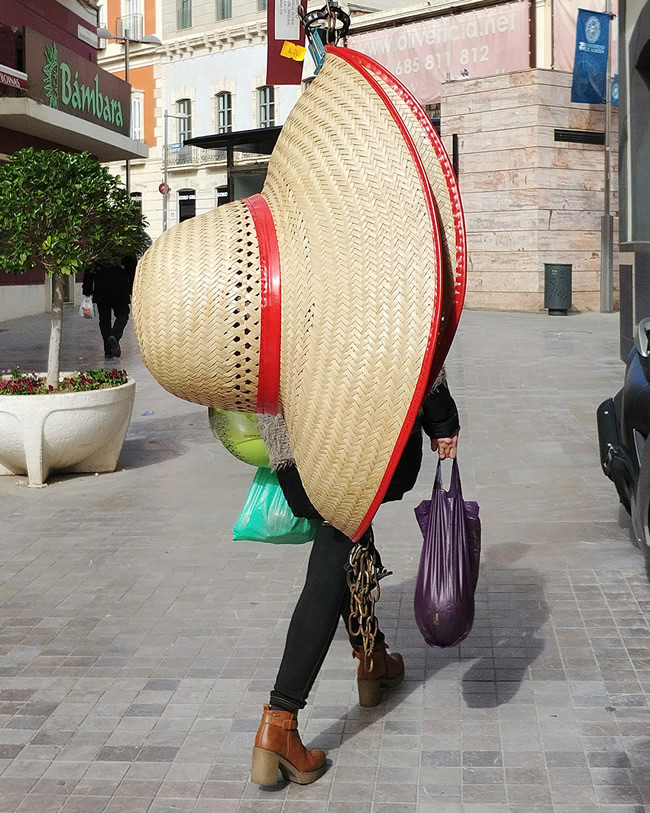 What makes street photography so special for you?
Street photography for me means transforming the apparent reality we see in unexpected images, shapes, objects, and characters that take on a new meaning and that question the true reality of the world we observe.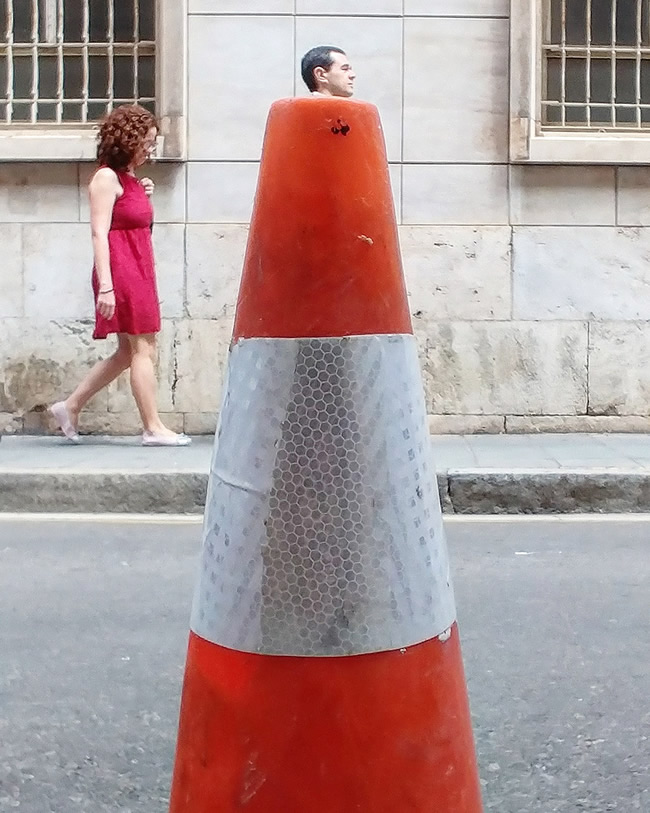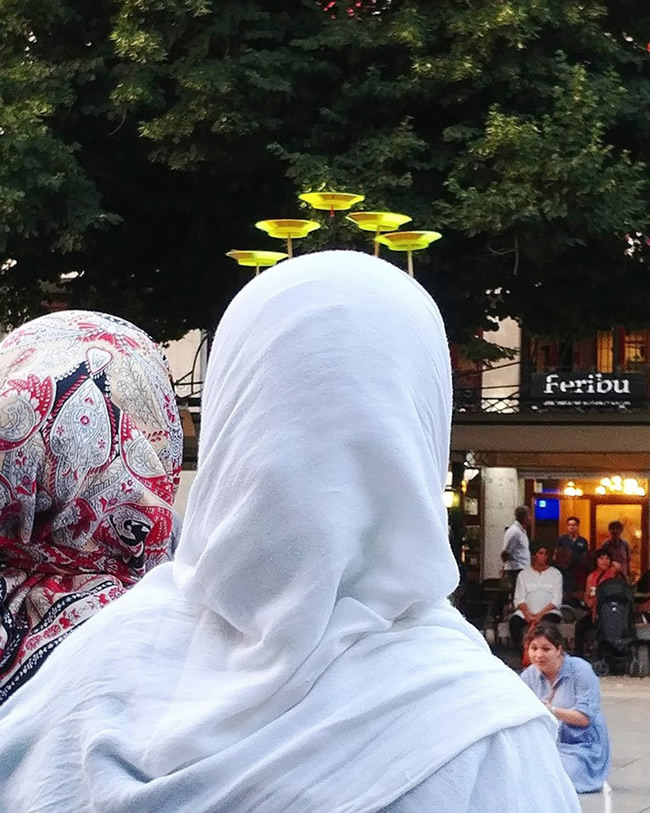 What do you think makes a memorable street photograph?
In my point of view, a photograph is unique and memorable when it is able to surprise the viewer by transforming the apparently every day into a transient and emotional history. To show the hidden realities that live beyond our visual and rational perception of things, to glimpse different oniric and unknown planes that make us doubt about the true prism of the reality that we observe.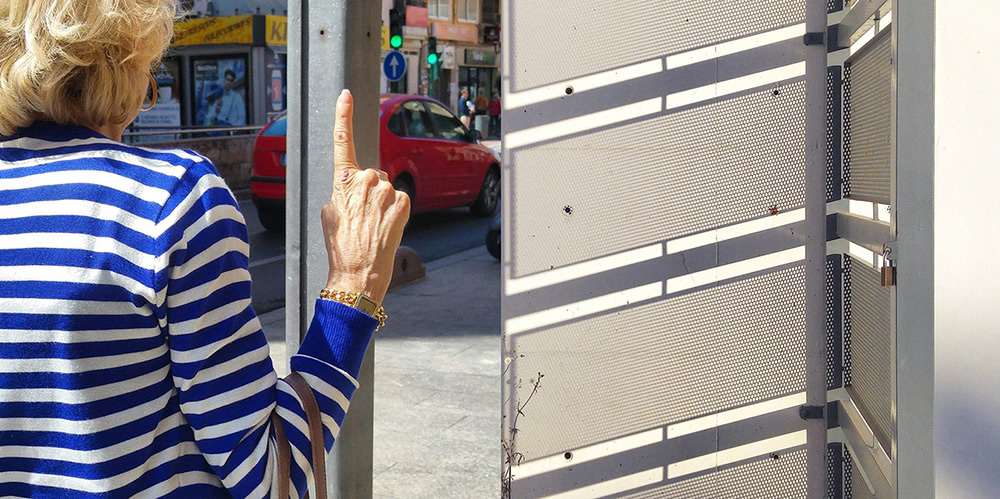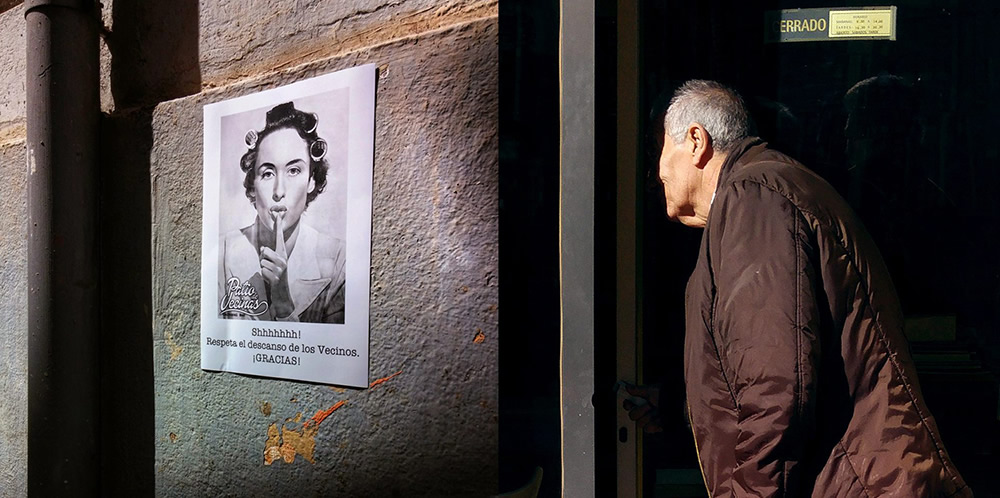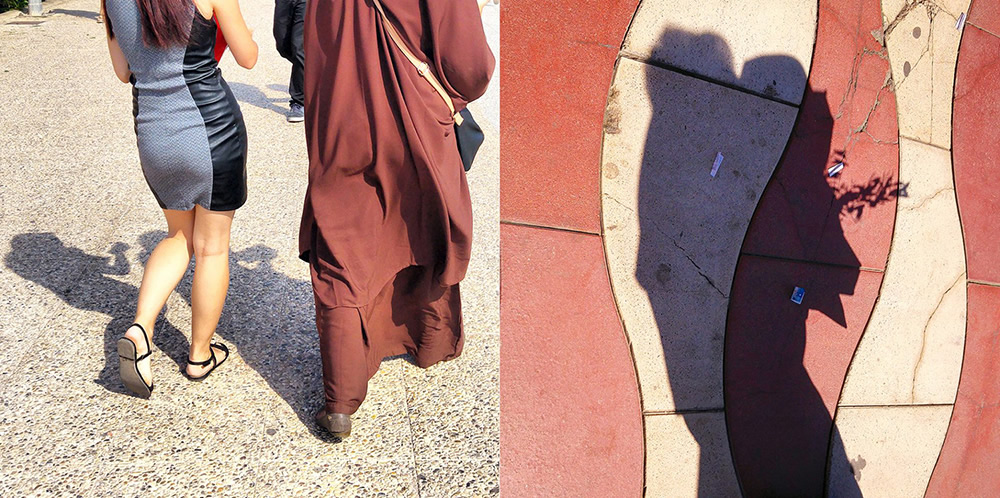 Your compositions are so unique. Few words about how did you develop this style?
One gets to develop a photographic style when he knows himself, to know what his unconscious looks for in each photograph, this is a task that a photographer has to develop to understand his own look. To achieve this, the most important thing is to be constant, to experiment, to see photography, to be non-conformist with your own work, to gain confidence, security and, above all, to let yourself be guided by your intuition.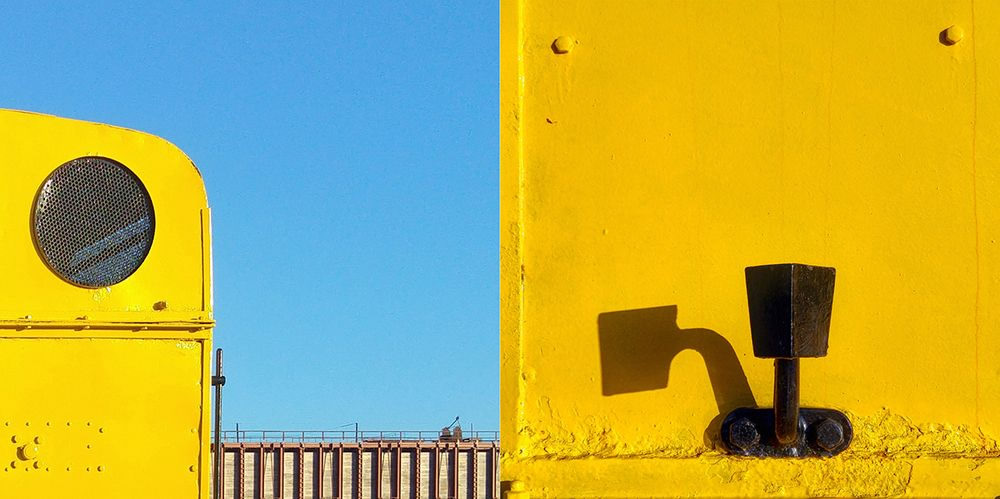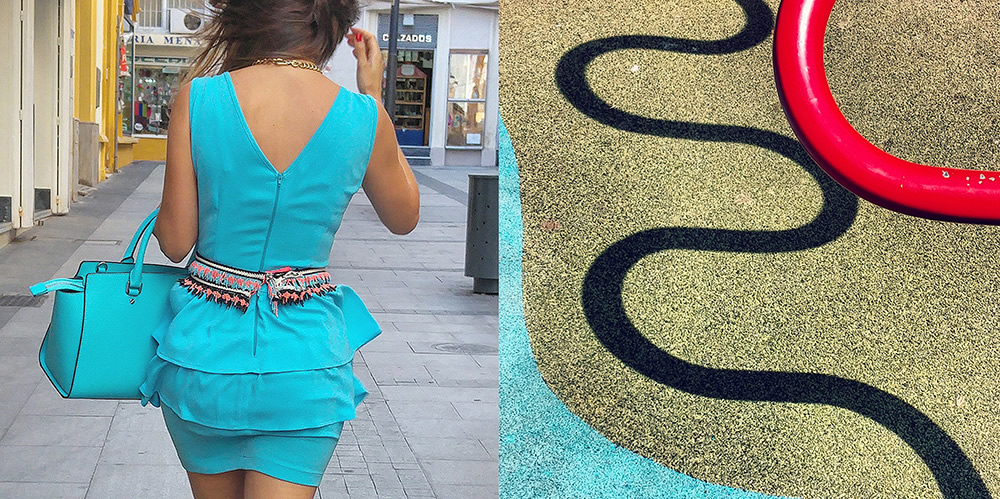 Could you please share one photograph from your portfolio and story behind it?
The Shipwreck (Illusions Series)
This is a photograph that I especially like because it defines what I look for in a good photograph, surprise, transience, and a new meaning. It is taken in the port of Almería (El Morro). I usually go to this place to see the boats that enter the fishing port from a breakwater near the sea. I saw the boat in the distance reach the port and from the breakwater, I began to view the photograph, as it was approaching "I went crouching" to put the boat in line on the breakwater stone, at the right moment I chose the place where the crack coincided of the rocks with the ship. The result is a shipwreck is a unique moment of space-time.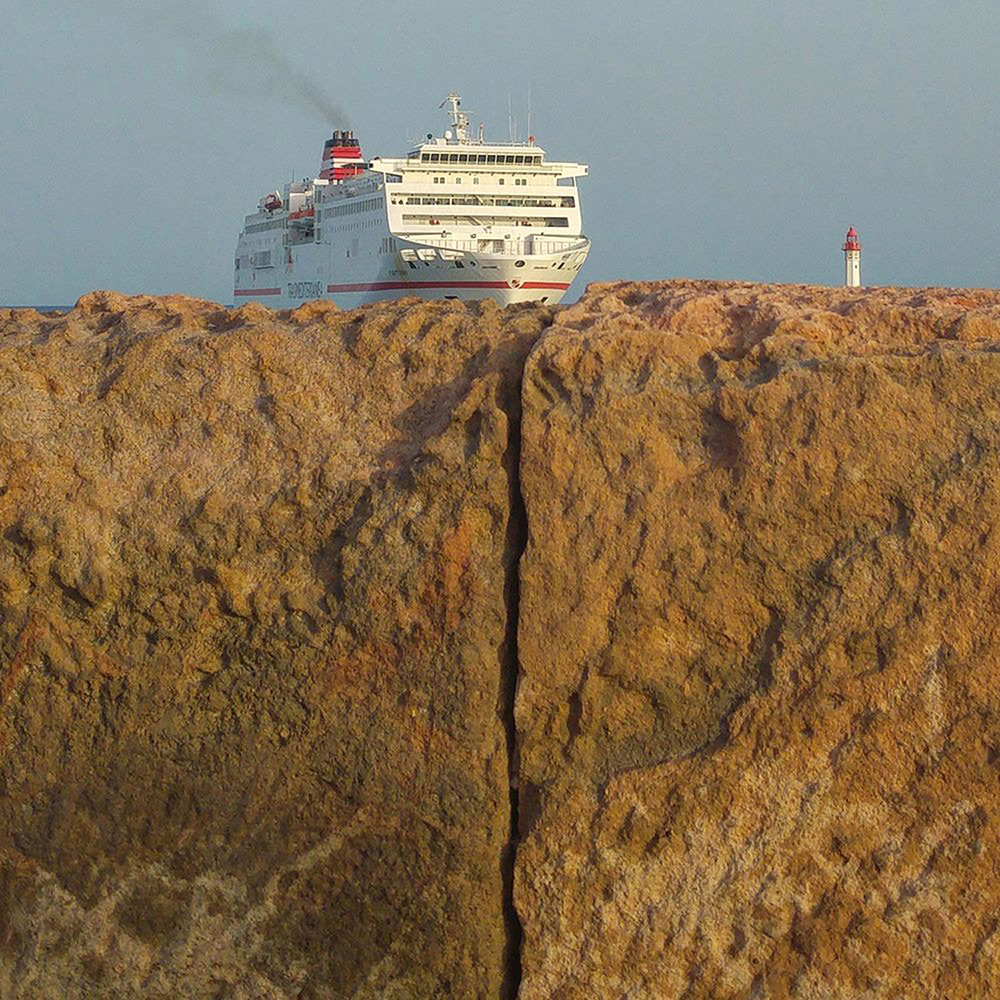 What do you do to keep motivated, and not lose your passion for photography?
I like to see a lot of photographs of different authors, listen to music, watch movies, read books and spend time with family. In culture is the key to the passion to continue photographing our world.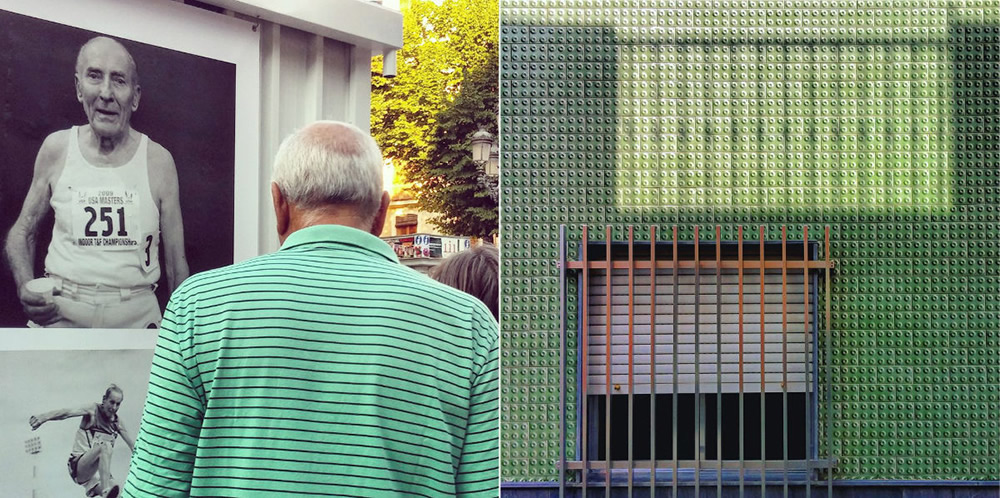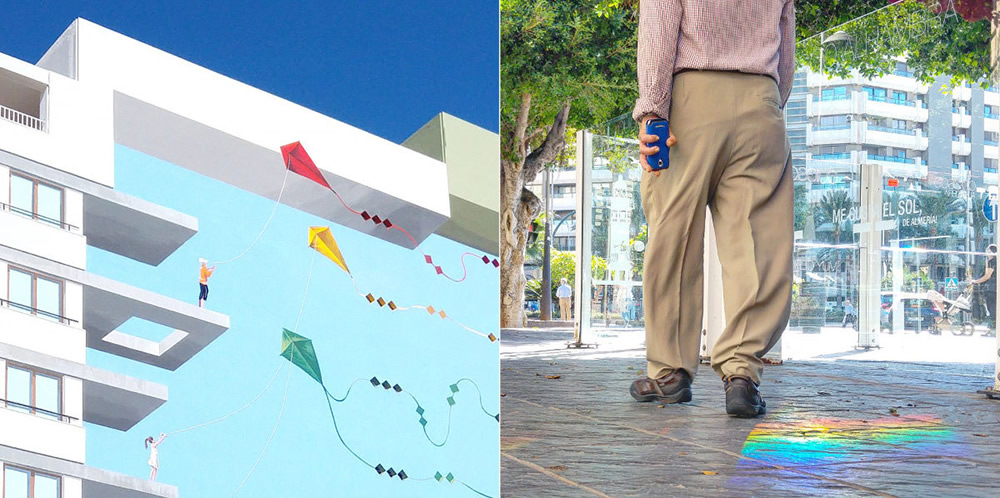 Which photographers have inspired you?
Franco Fontana
Carlos Perez Siquier
Chema Madoz
Ramon Massats
Cristina de Middel
Joan Fontcuberta
Bruce Gilden
Jonathan Higbe
Tino Soriano
Francesco Sembolini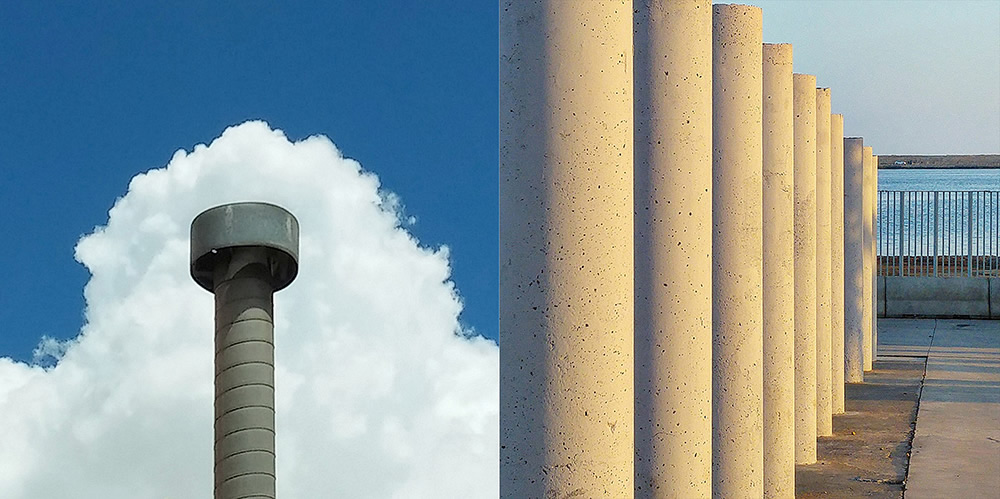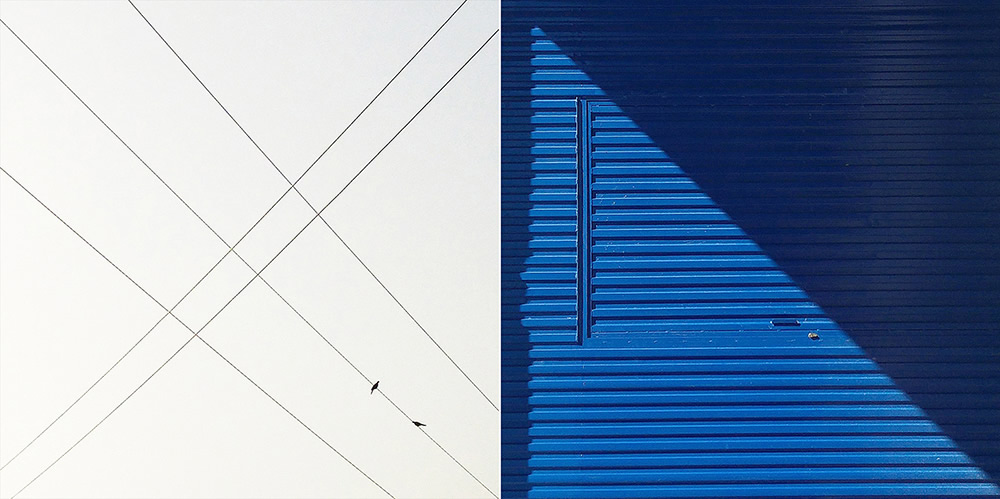 What camera and lenses do you use the majority of the time?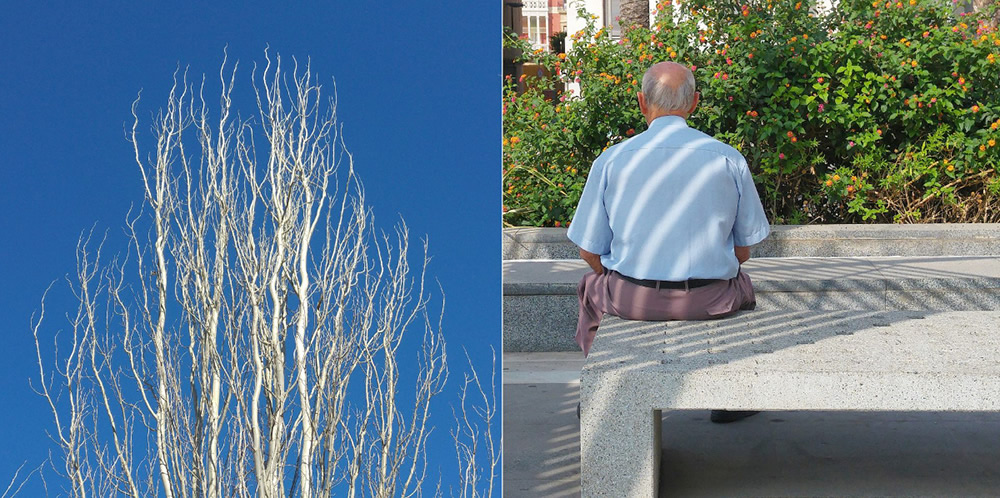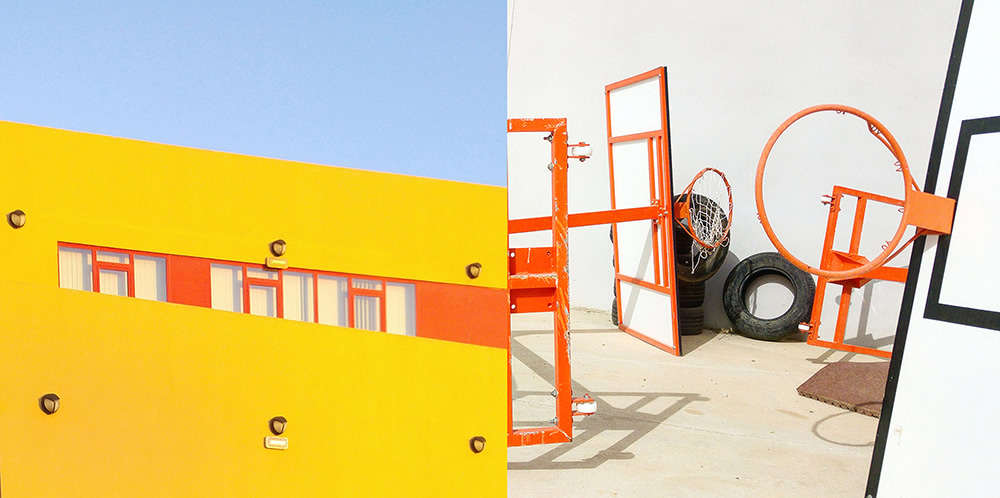 Any favorite photography books?
About Photography by Susan Sontang
Winks by Carlos Perez Siquier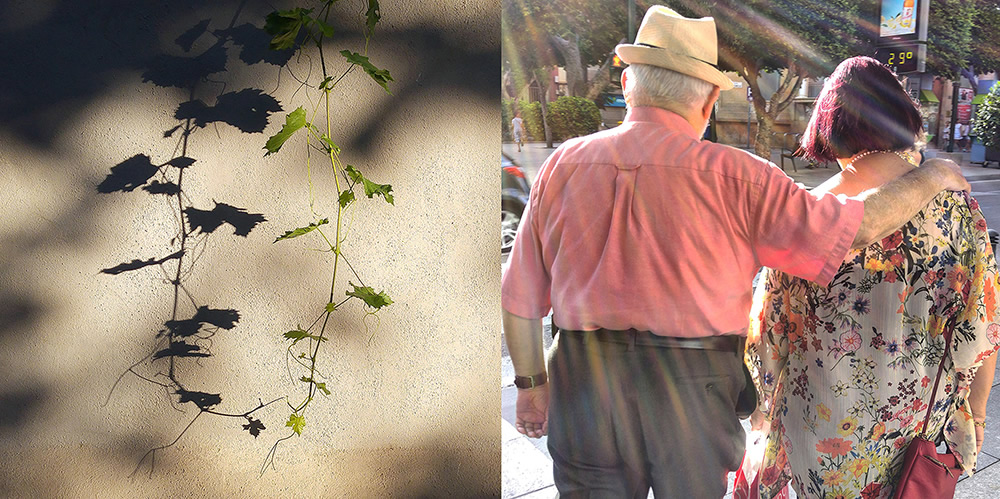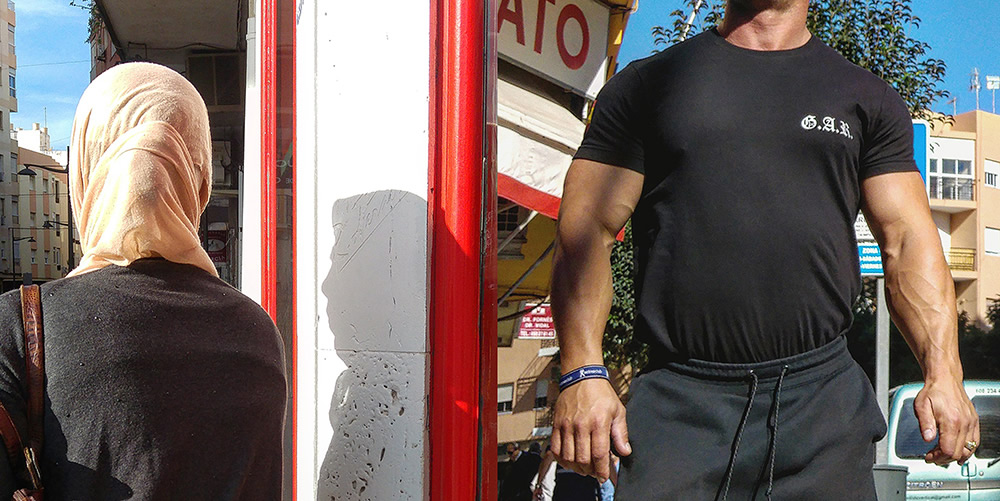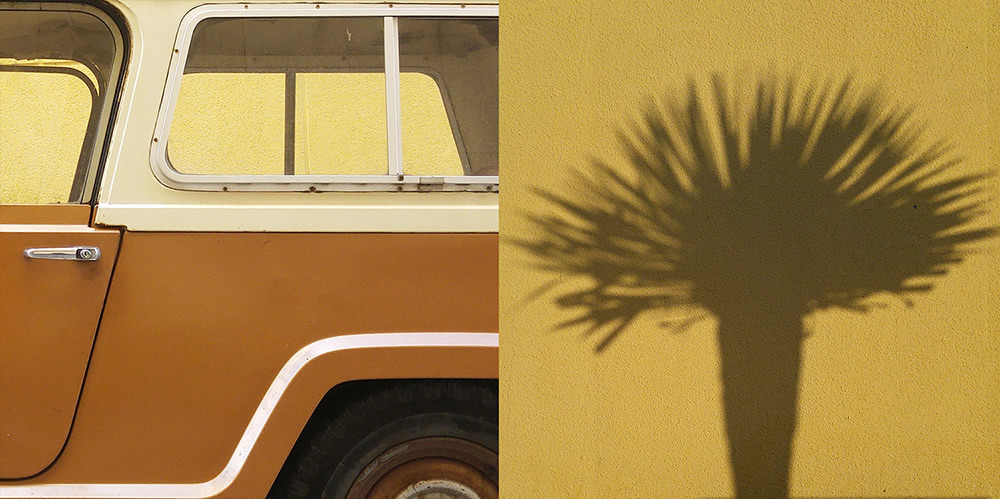 What does Cristobal do when not behind the lens?
I'm a professor of economics, so i'm giving classes to future economists, also spending as much time as possible with family and friends.
What do you most appreciate in your friends?
Sincerity and affection.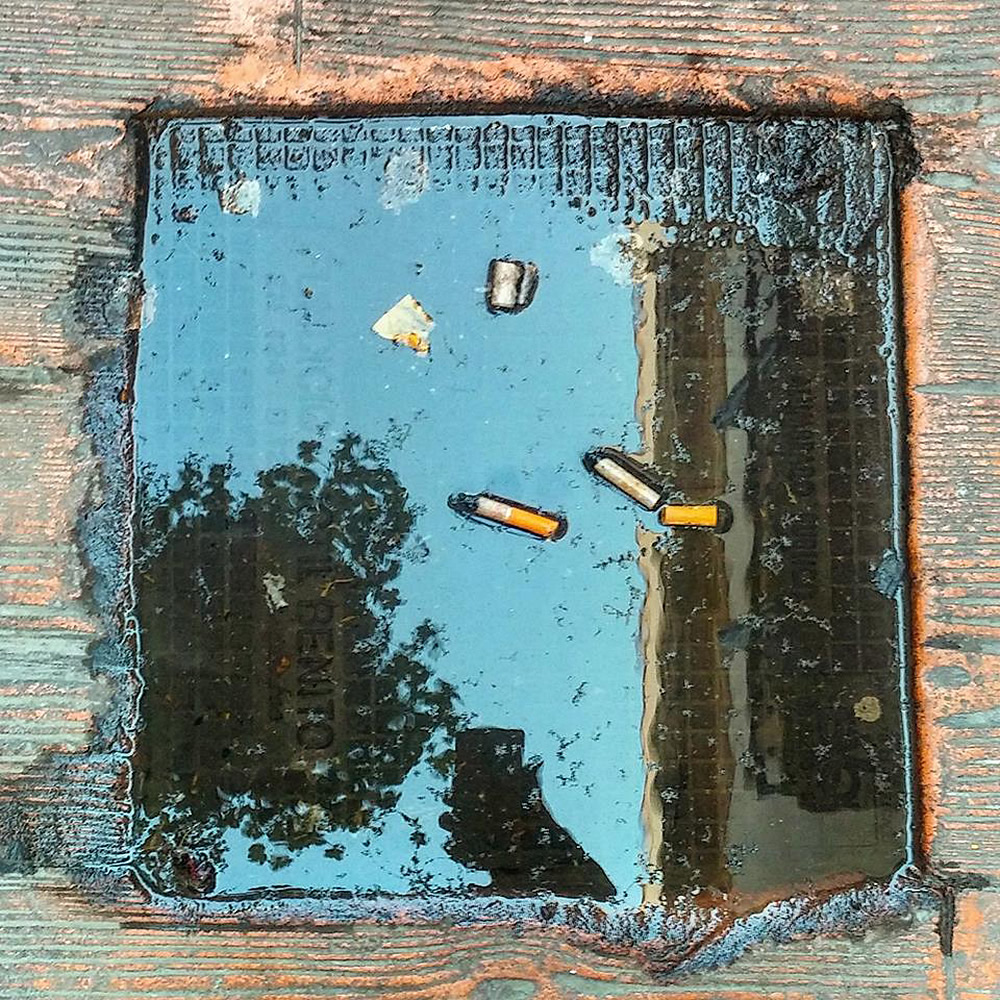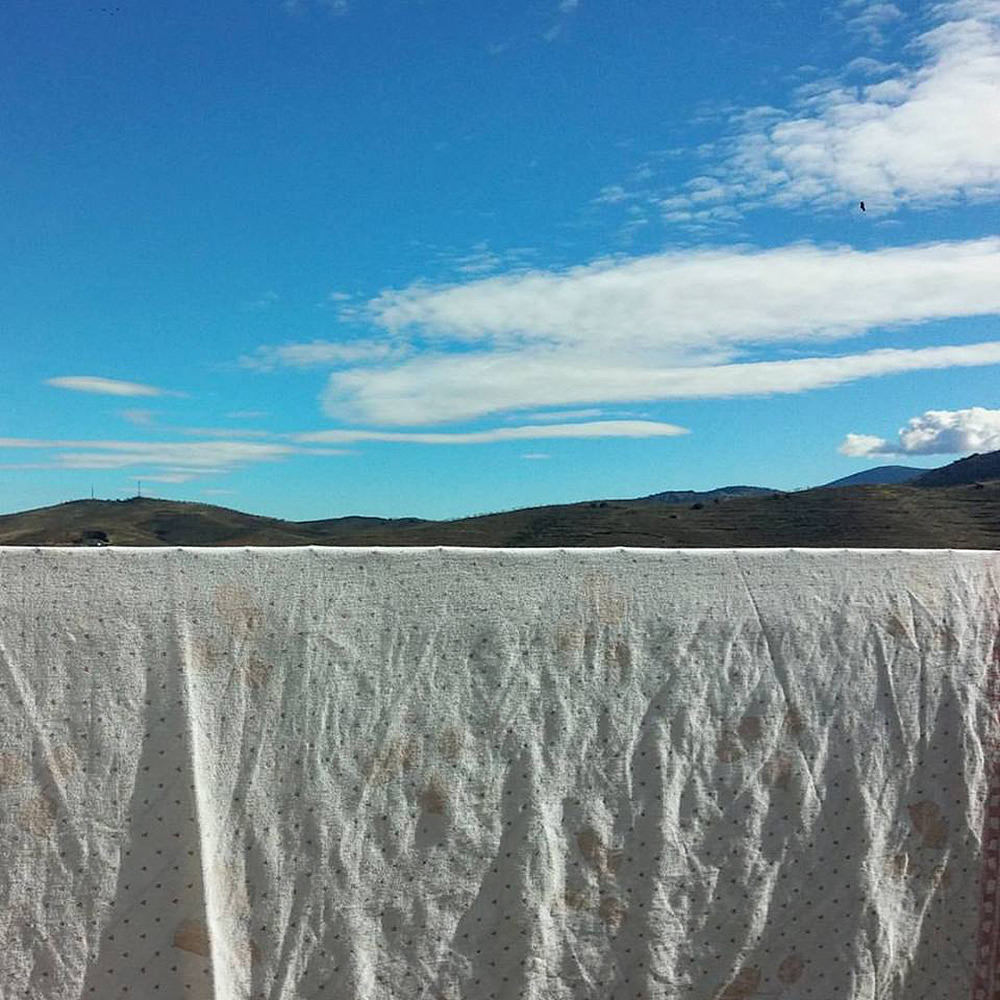 What do you consider your greatest achievement?
In Photography: Having come to publish two of my photographs taken in Almeria 'The Shower' and 'Black Angel' – both from Almería in 'The World Street Photography 5 (WSP5)', the best of the international photography of the year for 2017.
Exhibition of my photographic work 'Dialogues' at the Portuguese Center of Photography in Oporto (Portugal) and in VOGUE Italy. You can see all the awards and recognition of my work at www.cccassinello.com
In my life: Be Dad of my wonderful daughter Ana.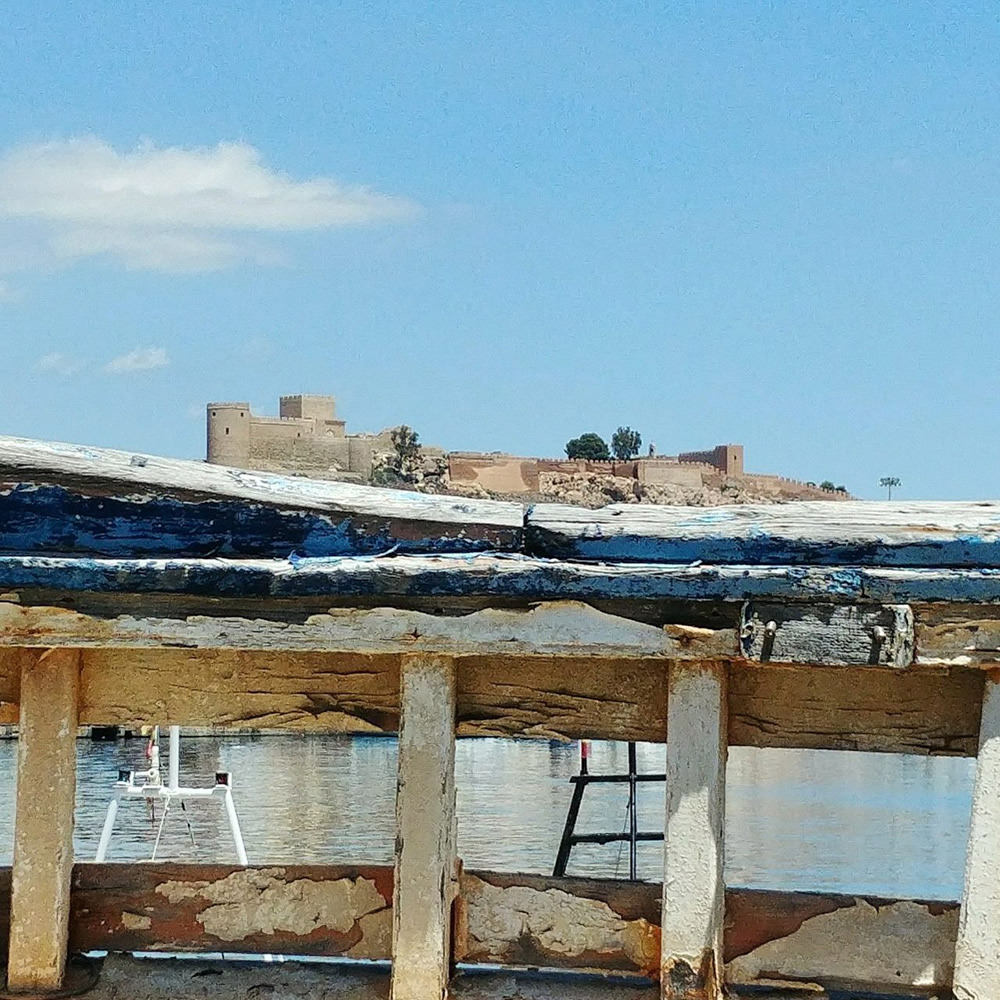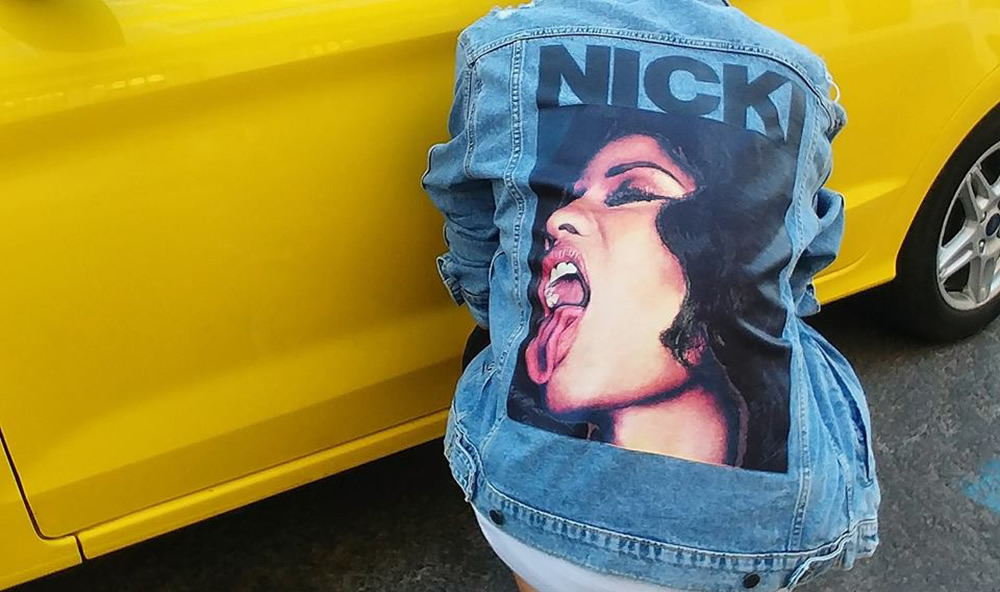 What is your idea of happiness?
Enjoy with my friends, my family and feel good about myself.
What is your favorite motto?
Paul Éluard: "There are other worlds, but they are in this one".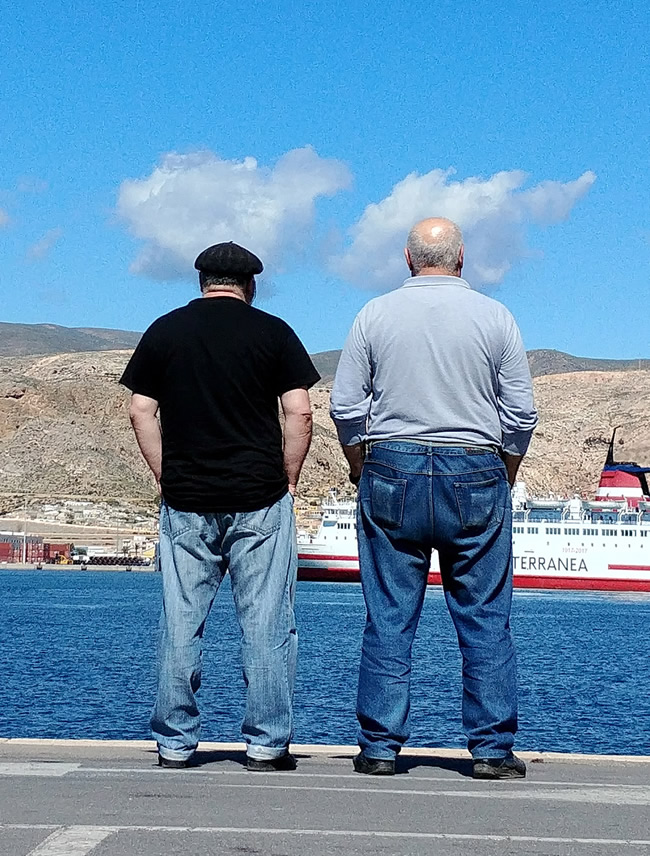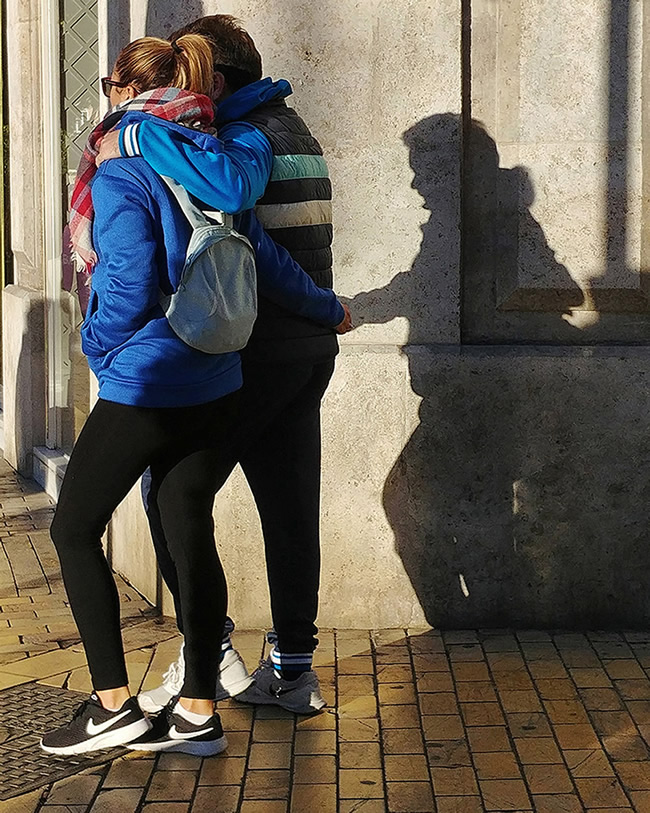 Apart from photography, tell me about your hobbies and interests?
Play Guitar, Scfi Books, Table Tennis, Chess, Cycling and Swimming.
Thanks again for providing 121 Clicks with this opportunity to interview you.
Thank you.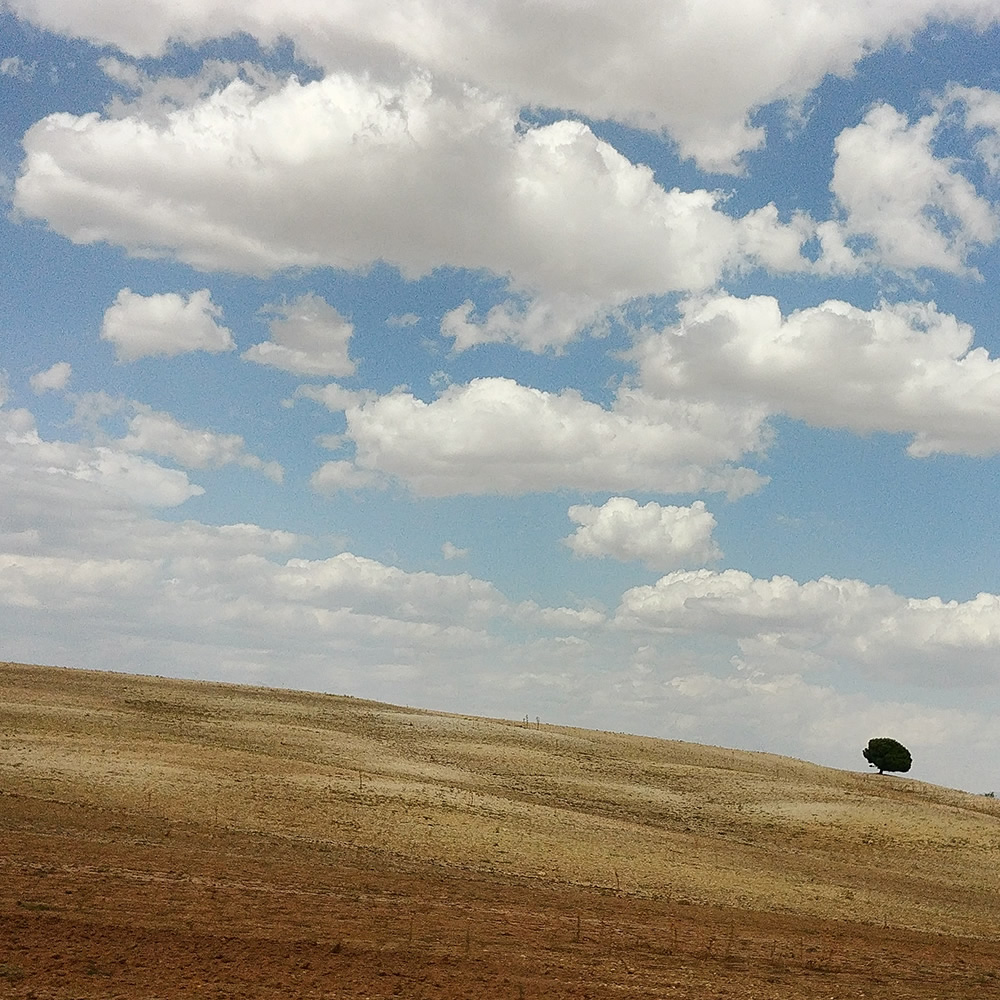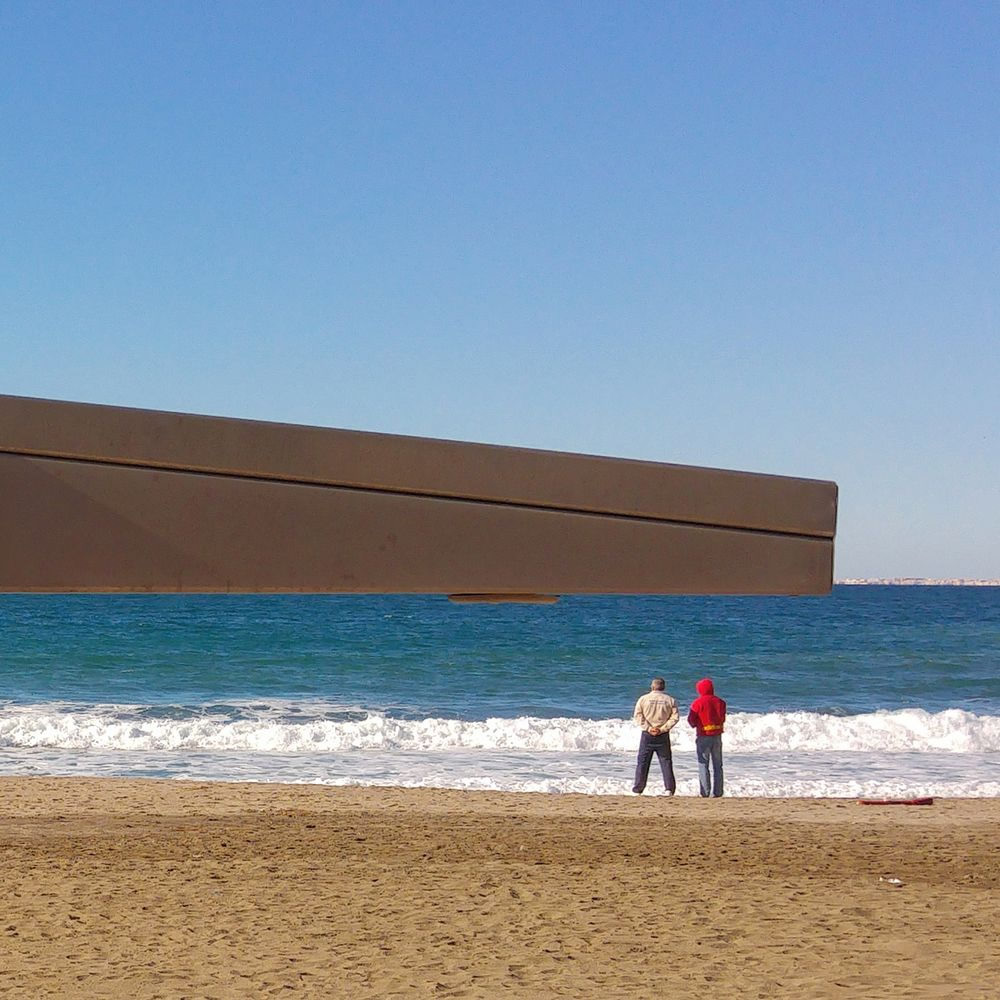 You can find Cristóbal Carretero Cassinello on the Web:
Copyrights:
All the pictures in this post are copyrighted Cristóbal Carretero Cassinello. Their reproduction, even in part, is forbidden without the explicit approval of the rightful owners.