Infinite number of underground tunnels snake below us. It is a gigantic netting of drilled holes encased with crushed rocks, dust and every other thing which lives under our feet. The people who make our lives simpler and are one of the mega driving forces behind the advancement of technology are the workers who crawl their way through these tunnels to extract coal.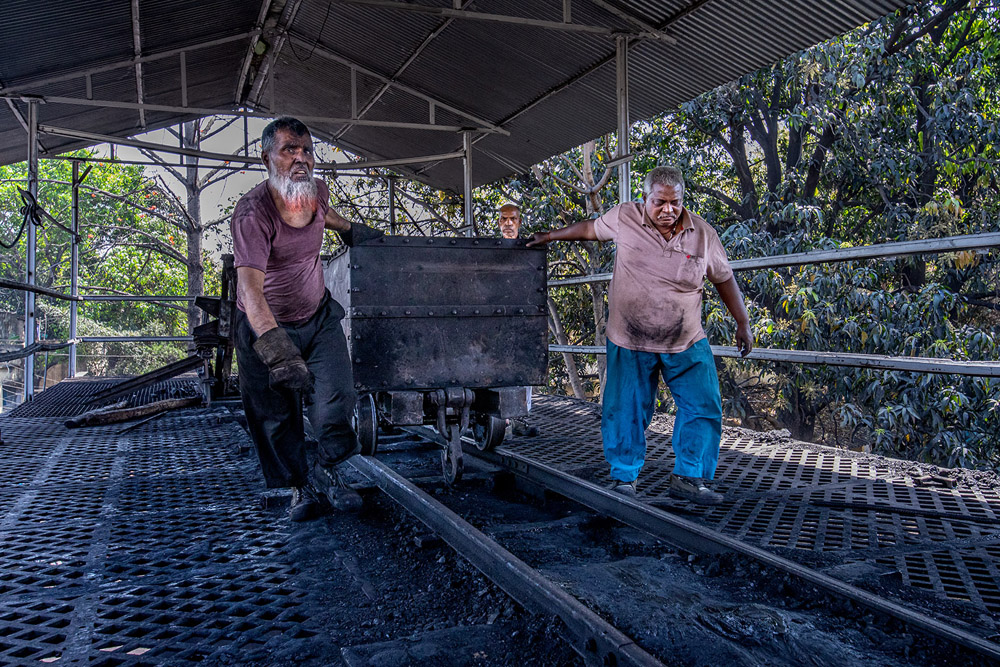 I had the fortune to visit an old mine site in Phusro, Jharkhand. The visit was highly informative and interesting but on top off that was highly humbling as well. The site was dusty and riddled with the grunts and pants of the constantly working machines which chewed and spit processed coal.
I could see a complicated system of railway leading its way deep down into the tunnel. I was blocked access to the deeper sites for safety reasons and this was a reminder to me about how these brave workers lower themselves into the earth everyday knowing the sheer amount of danger they are putting themselves through.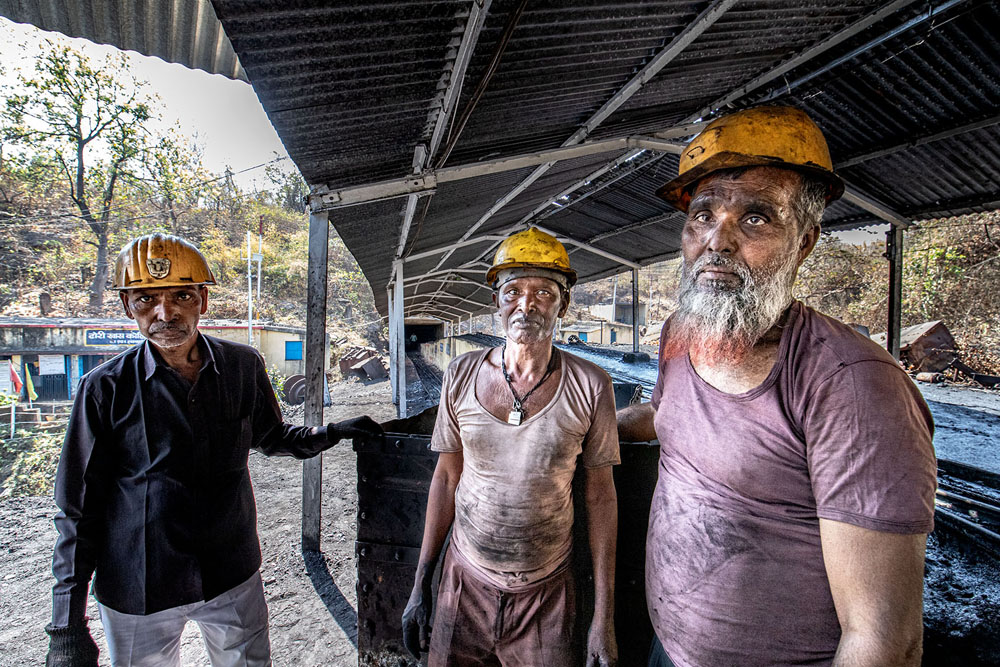 In addition to the dusty grunt work they have to partake in, the number of dangers that could show its ugly head are innumerable. The most dangerous of them all are the lower levels of fresh air that is available the deeper they go and the land slides which may occur spontaneously on any given second which are hardly predictable. Poisonous gasses, massive path blockages and suffocation being the cherry on the top. It was truly a humbling experience to stand among men who work with their lives dangling in the air, all for a poor compensation. Their vigour towards the job though, shines light on their genuine attitude towards helping mankind with their irreplaceable service.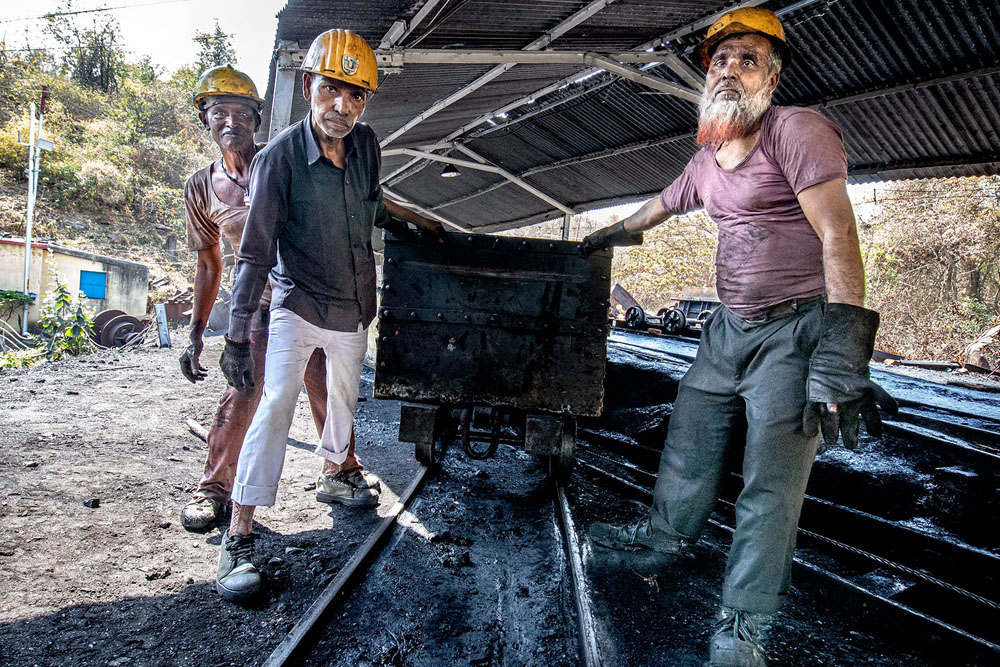 The team of miners were kind enough to show me the general ropes of their process which consisted of a basic chain of three functions. The first one included the mining done painstakingly by hand deep down into the tunnel. I wasn't able to travel that far down but one can take a fair guess at the dingy and borderline inhumane working conditions down there. The second process is the piling of the mined material into a rail cart and when it fills to the brim, it is loaded onto the rail and sent upwards. The third and final process makes the cart travel a bit through the tunnel and then the on-ground site before tipping its material down a huge processor. After a basic process of sifting and cleaning, this load of coal is transferred to factories via big trucks.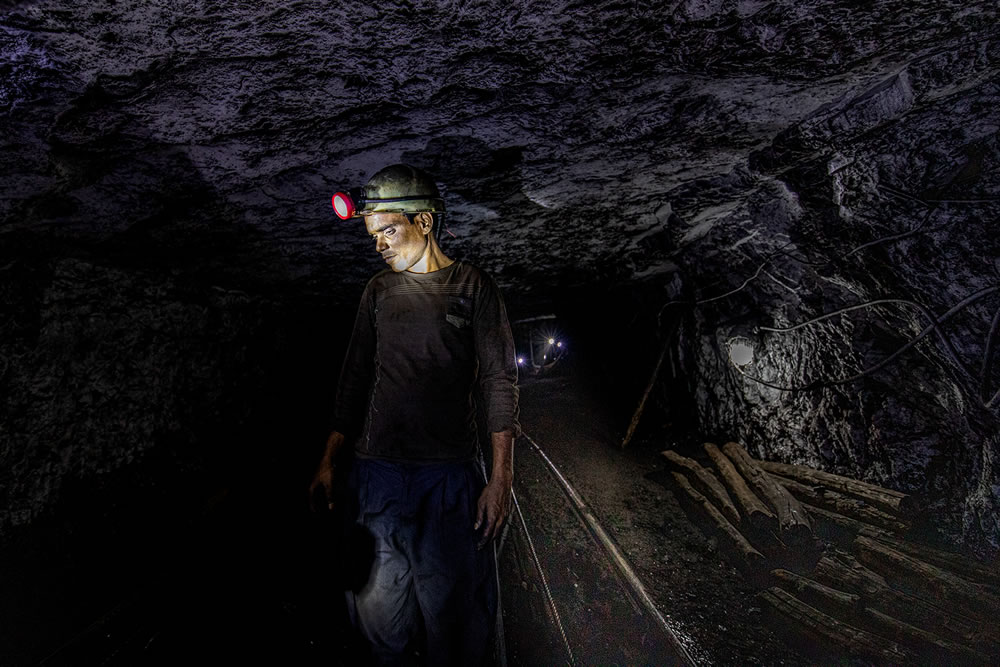 The entire site hummed with rhythm and energy the entire time I visited. Synchronization of hands shoveling coal, the systematic hiss and puff of the machinery and the shout of loud voices hopping around over on top of all this managed a create a connective environment of a hard working beehive. I think everyone should take the time to pay a visit to such a mine site once. Sitting comfortably at our homes, availing technologies with a finger touch, we loose connection with the real world. The world which bets its life against the forces of nature to make sure we have a problem free blissful night's sleep.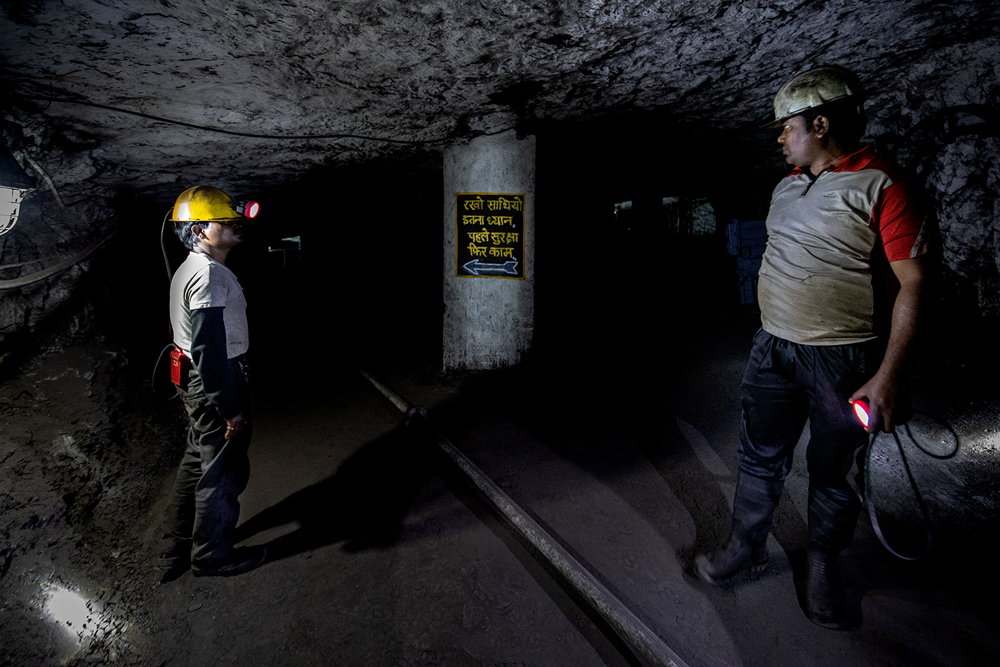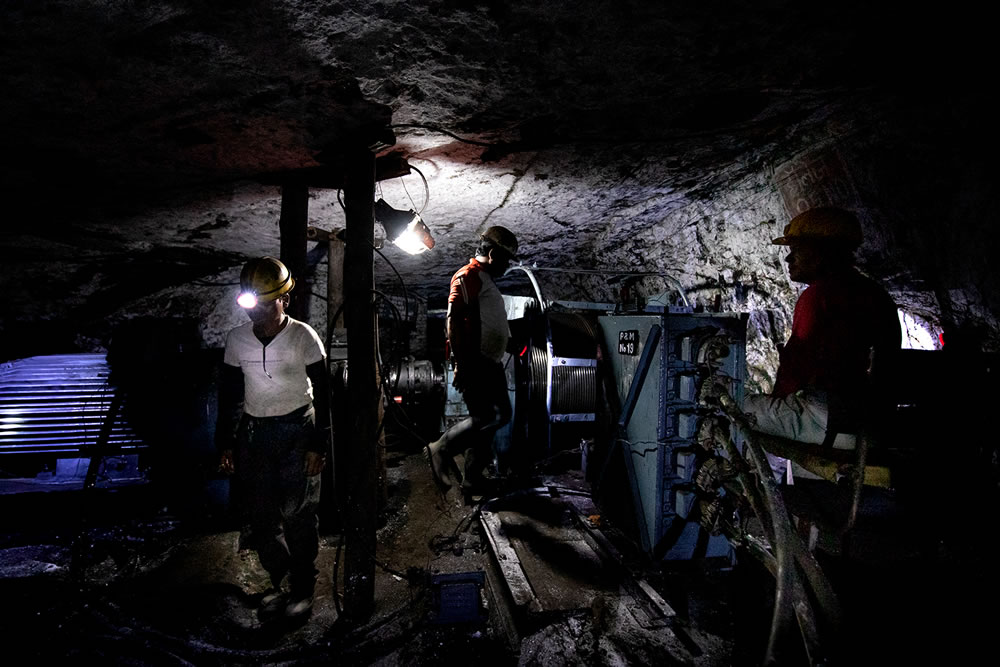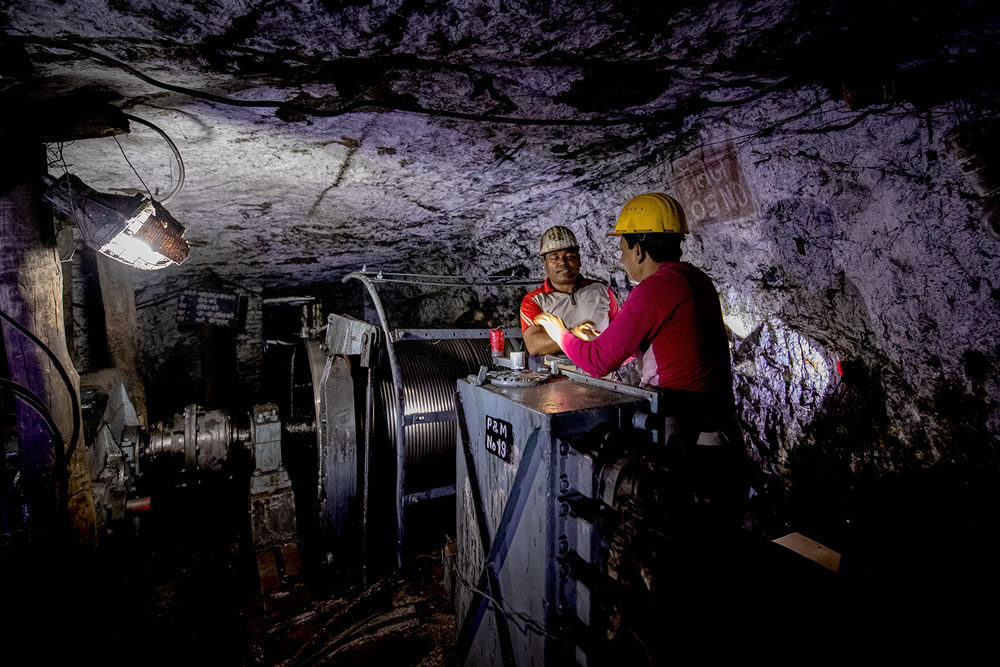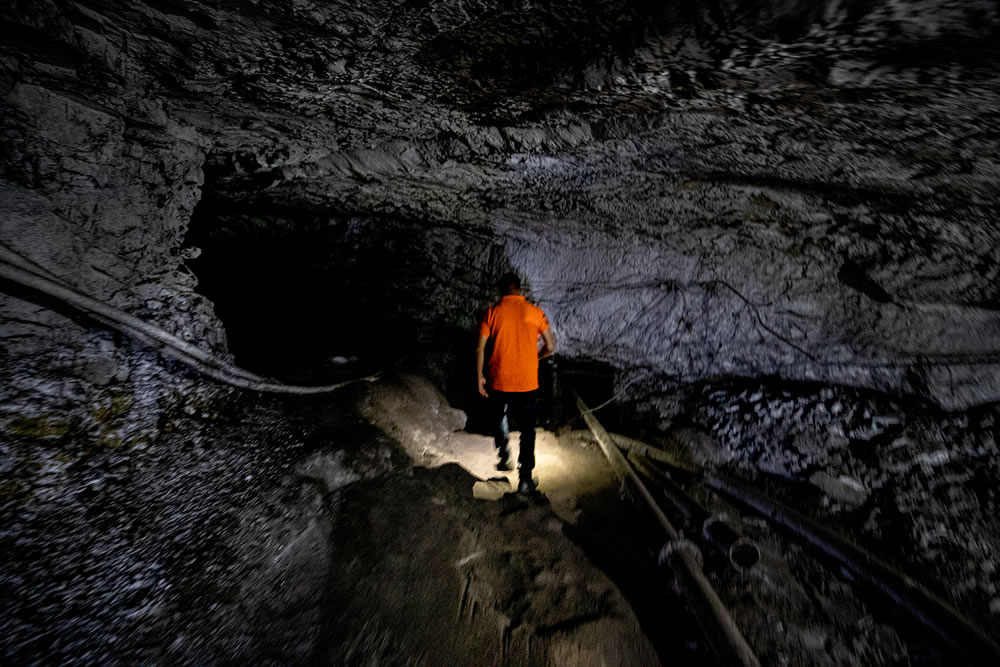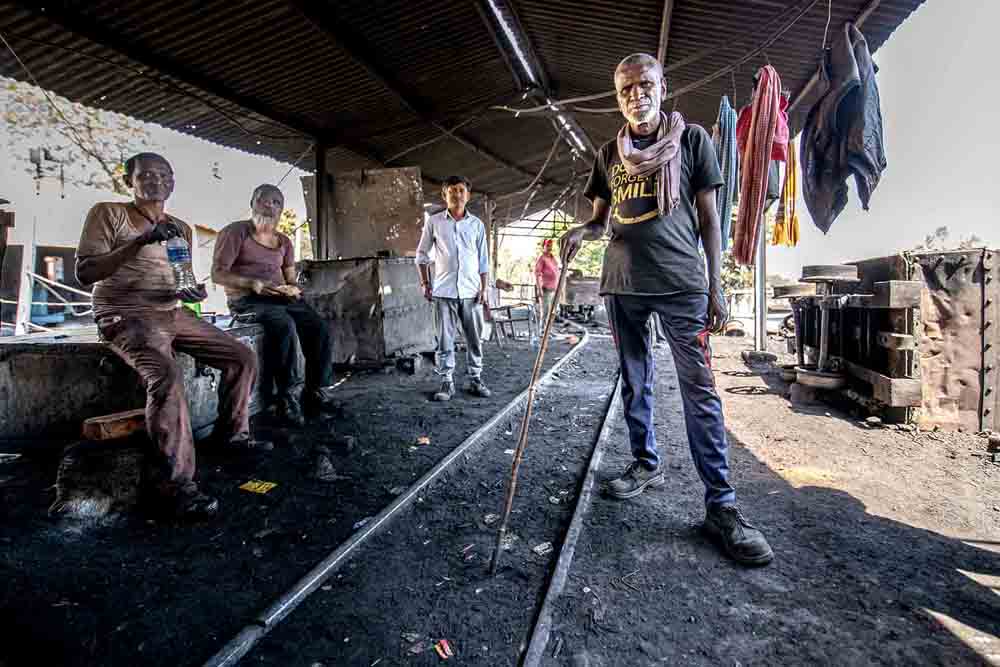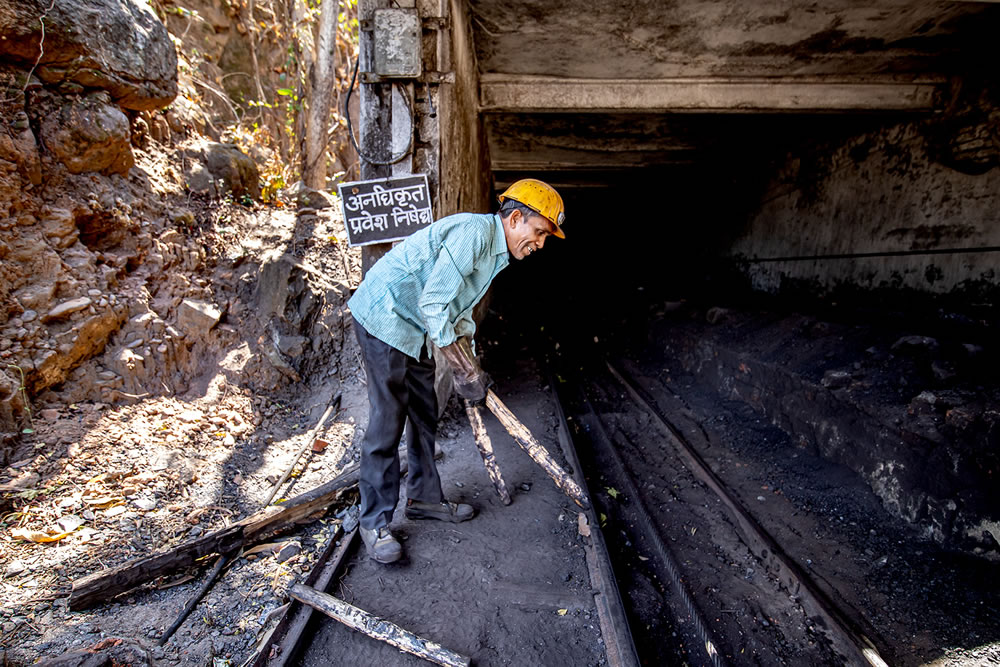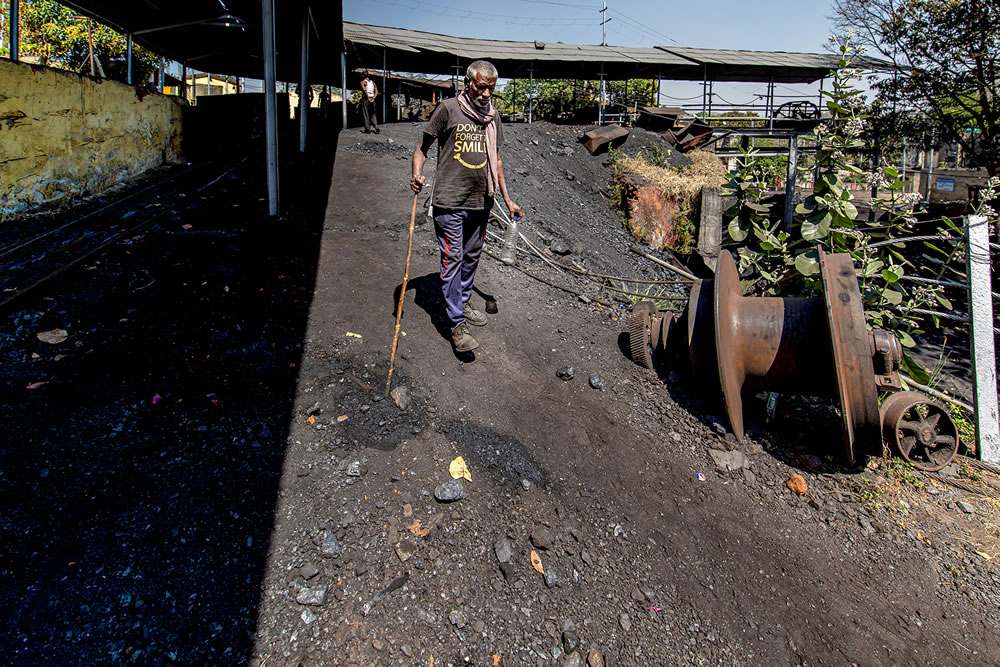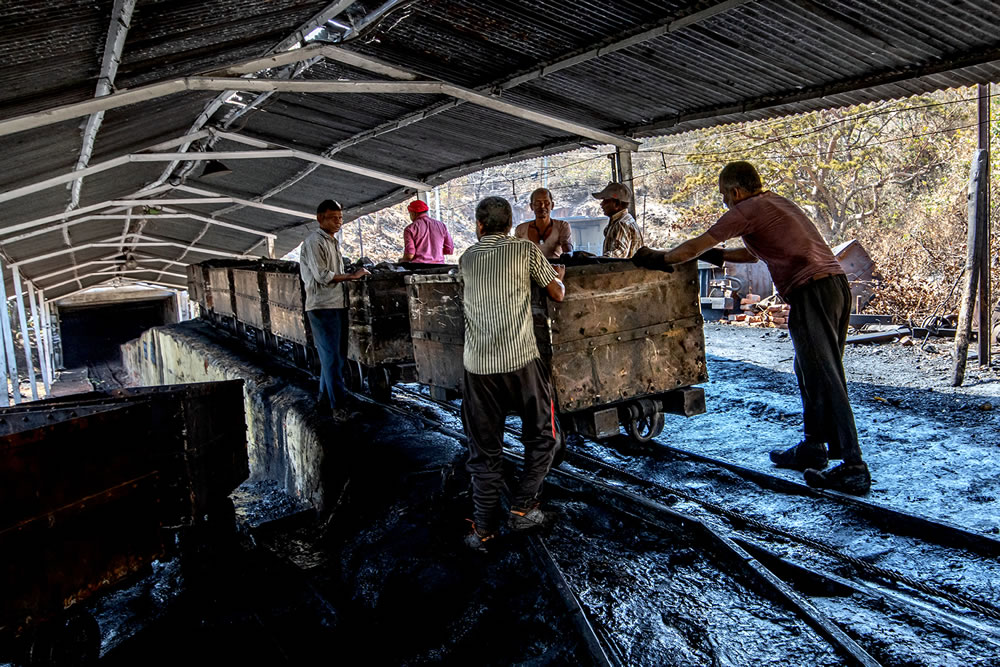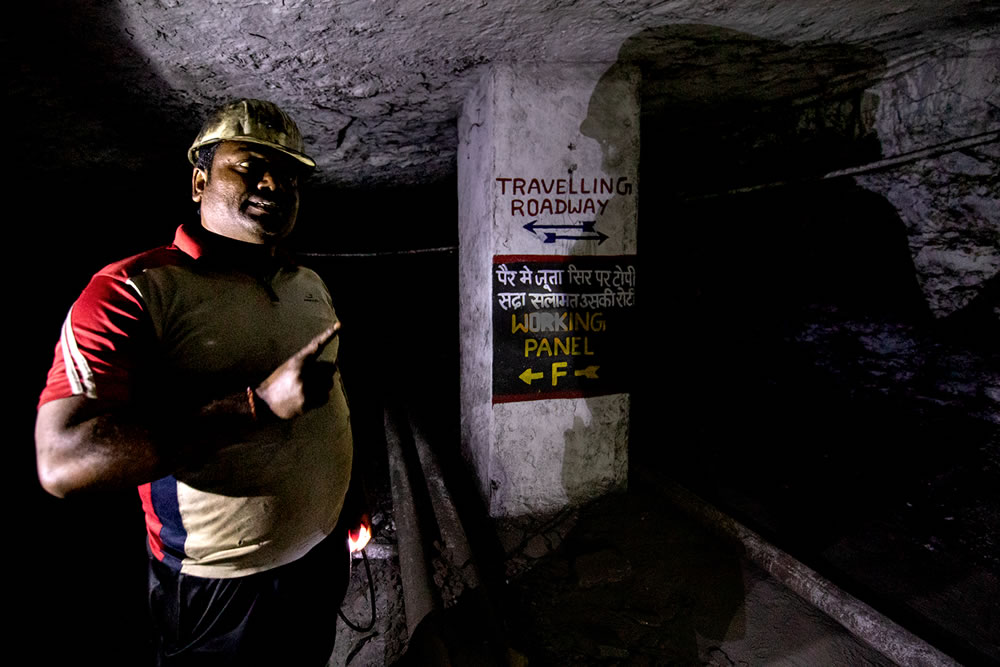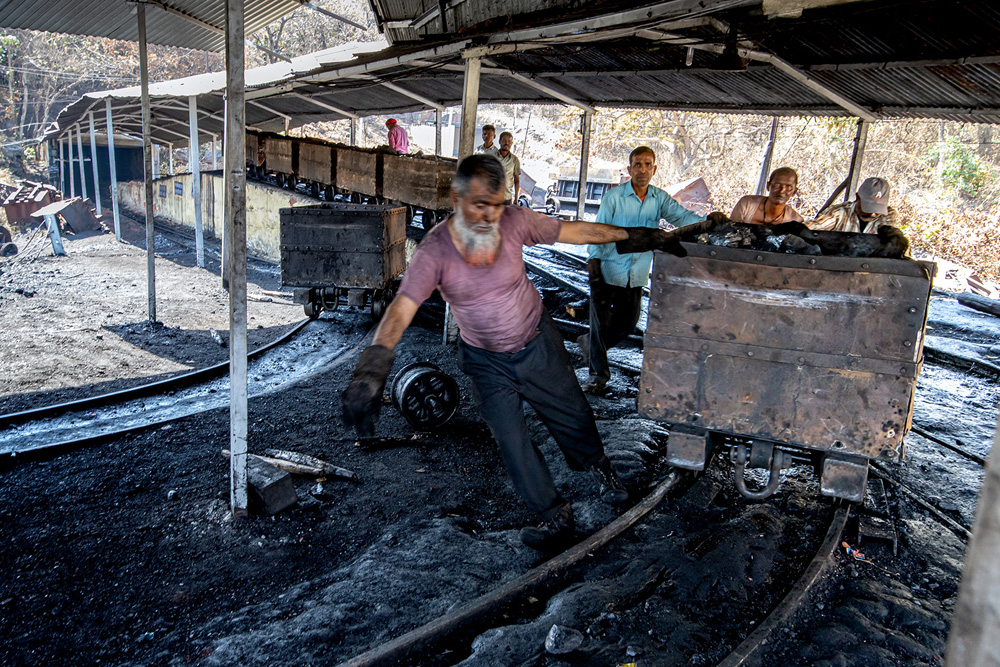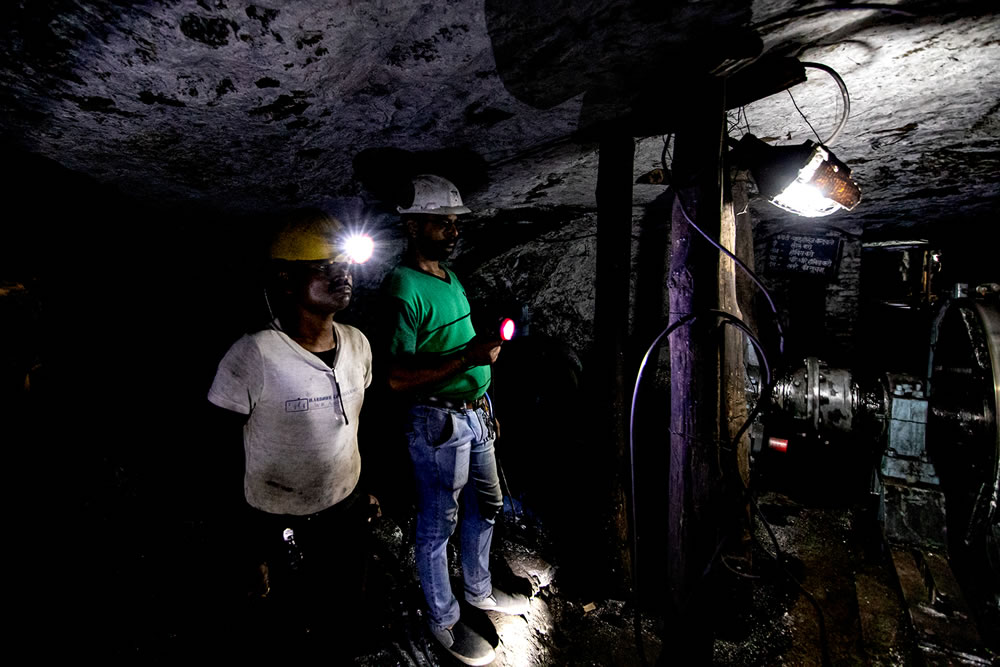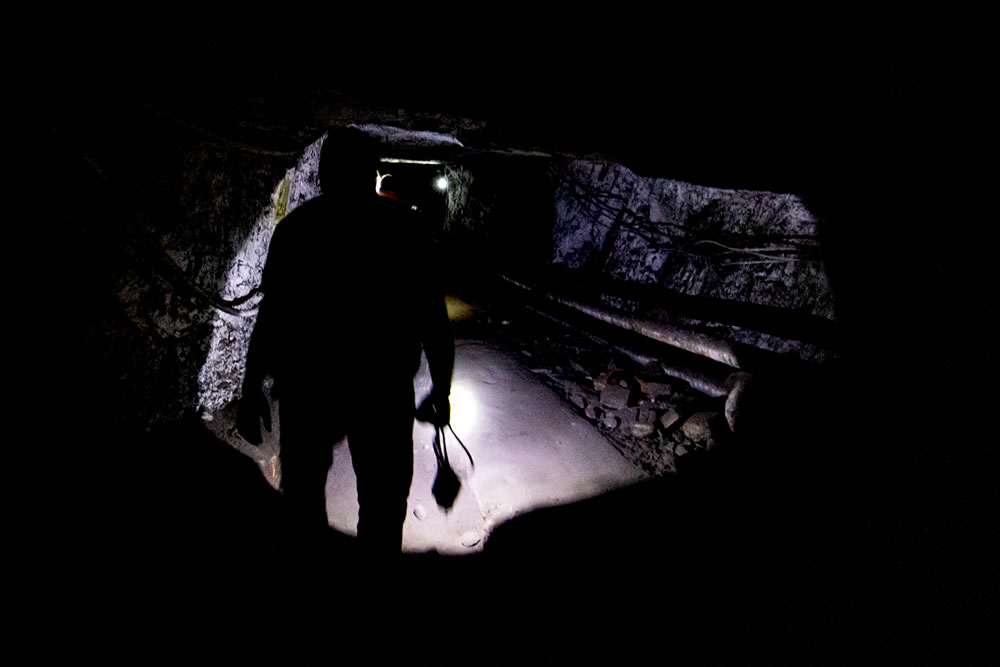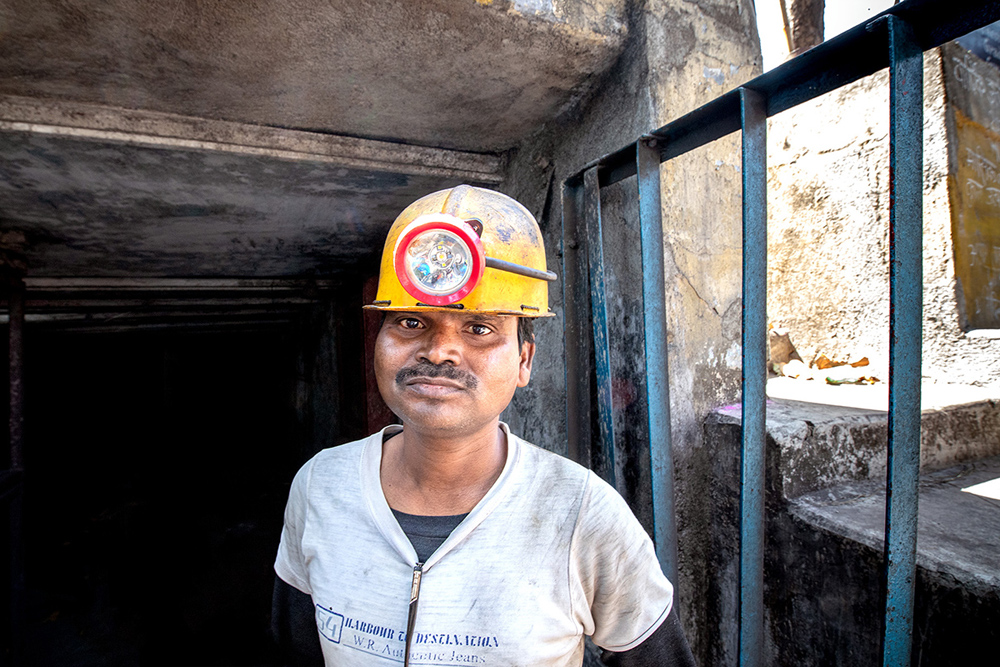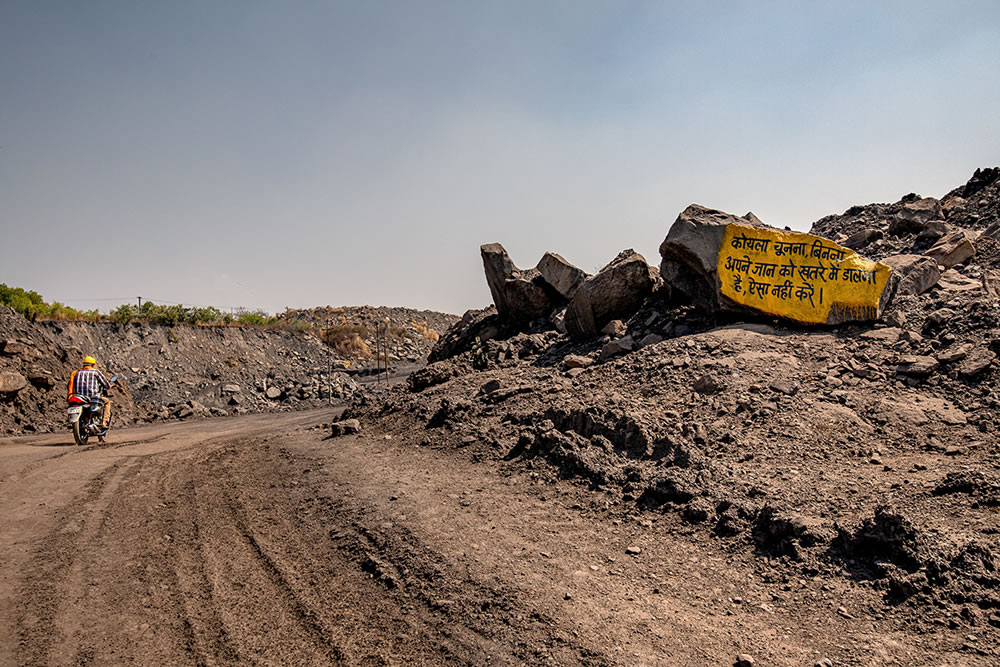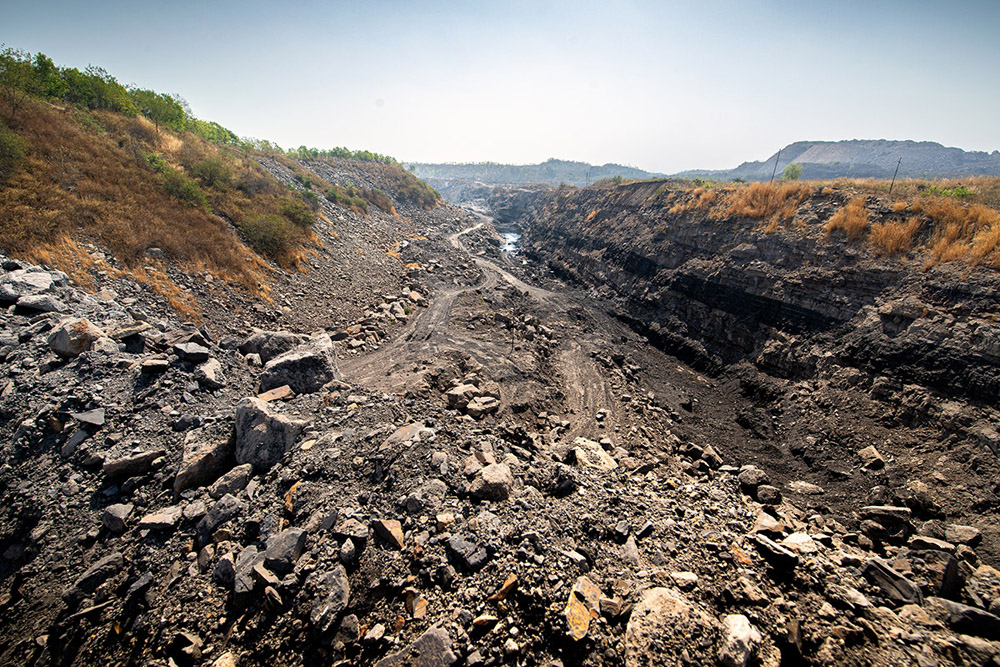 About Sudipta Das
I am a simple homemaker whose dreams can't be contained in a house. From successful graduation with Journalism to a Fashion designer by profession and now a Photographer by heart since 2017. Art is something that I have valued my whole life. I never hold one of those reel cameras which could bring real, beautiful scenes around me into a frame just like painting could. I got interested in Journalism years back and secured degrees in that area but I always searched for something more. As time passed, the dormant passion in my heart solidified and one fine day it struck me like lighting – being a photographer could satisfy the inert thirst I had for art, in its pure and rich form.
Something about capturing the natural expressions of people attracts me the most and beneath each such animated face there is a hidden story – either one of immense pleasure, overflowing surprise, or heart-wrenching pain. I love the way my camera can draw such raw emotions and lay them out in a form of a picture portraying frozen feeling.
The purpose of being a photographer exceeds the meaning behind photographers and revolves around people – their smiles, their words, and my never-ending search for beauty and happiness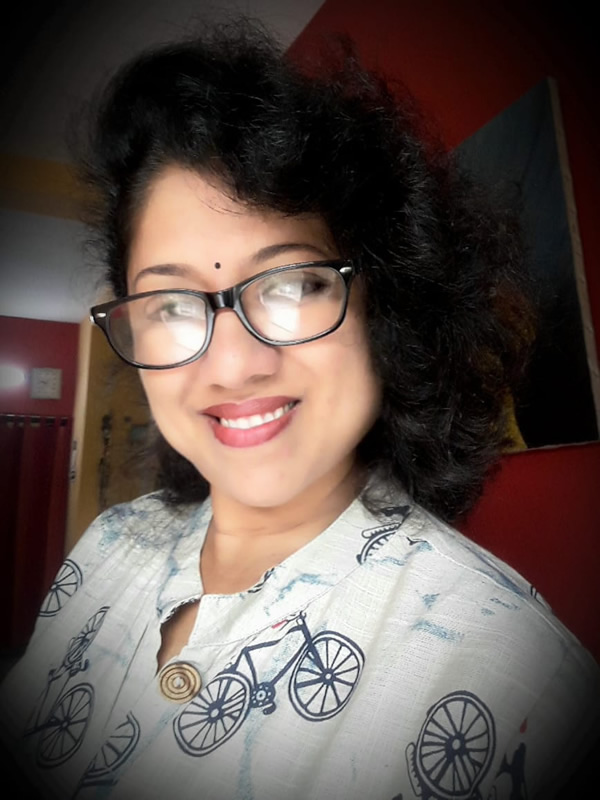 You can find Sudipta Das on the Web :
Copyrights:
All the pictures in this post are copyrighted to Sudipta Das. Their reproduction, even in part, is forbidden without the explicit approval of the rightful owners.