I have lived in Seoul for seven years, and am forever charmed by the opportunity to walk the streets freely, meeting and talking to people that live out in the open. Street photography allows me to engage with strangers when I want, and to also have a refuge from which to observe public life. The images included in this collection were all produced in one year, as I took a break from commercial photography, and instead spent my time watching this city move.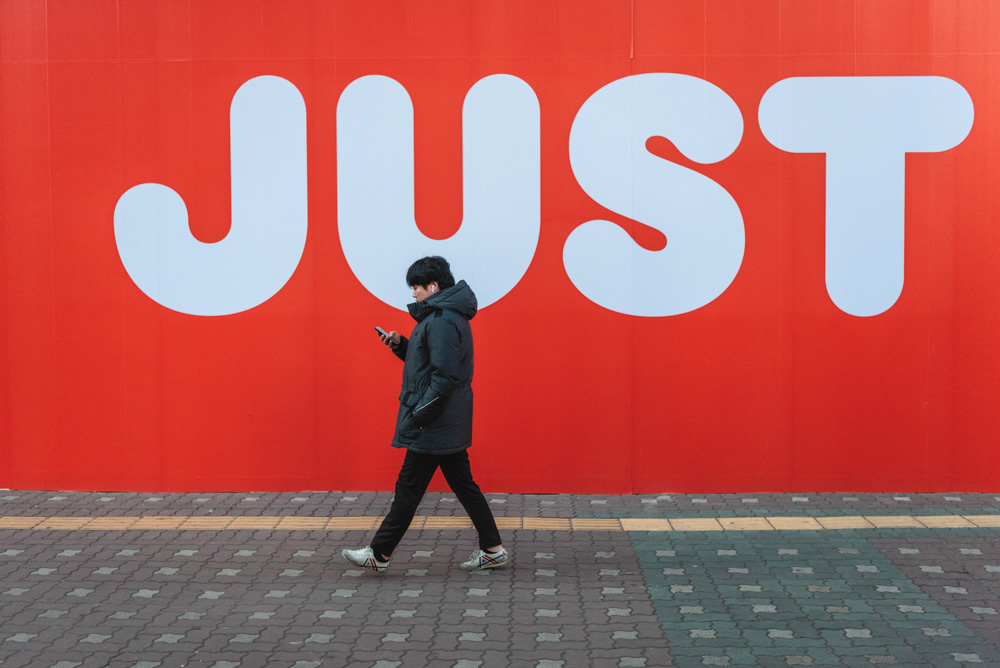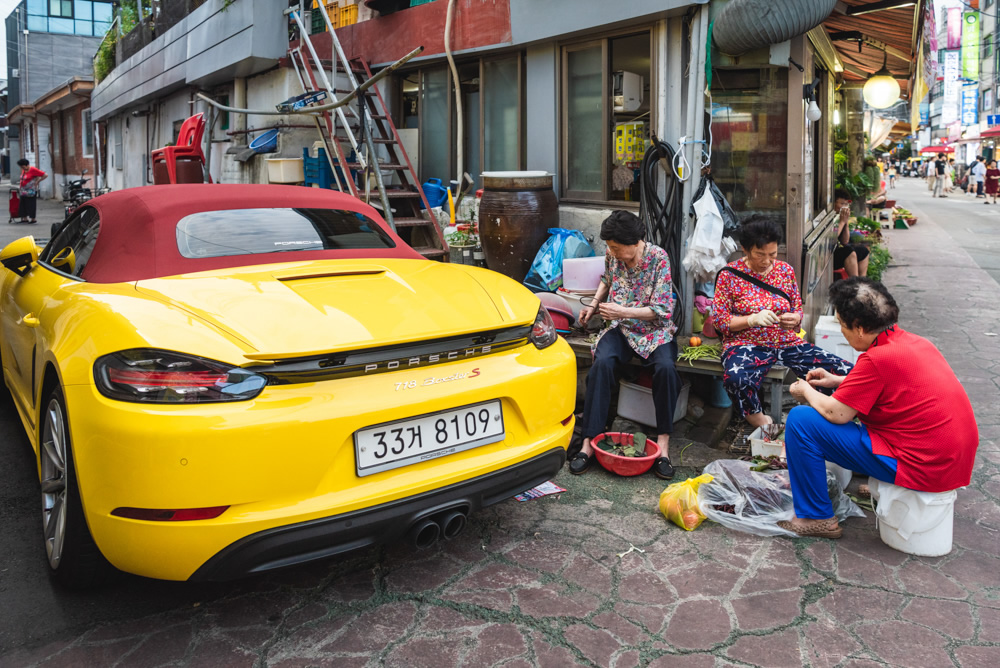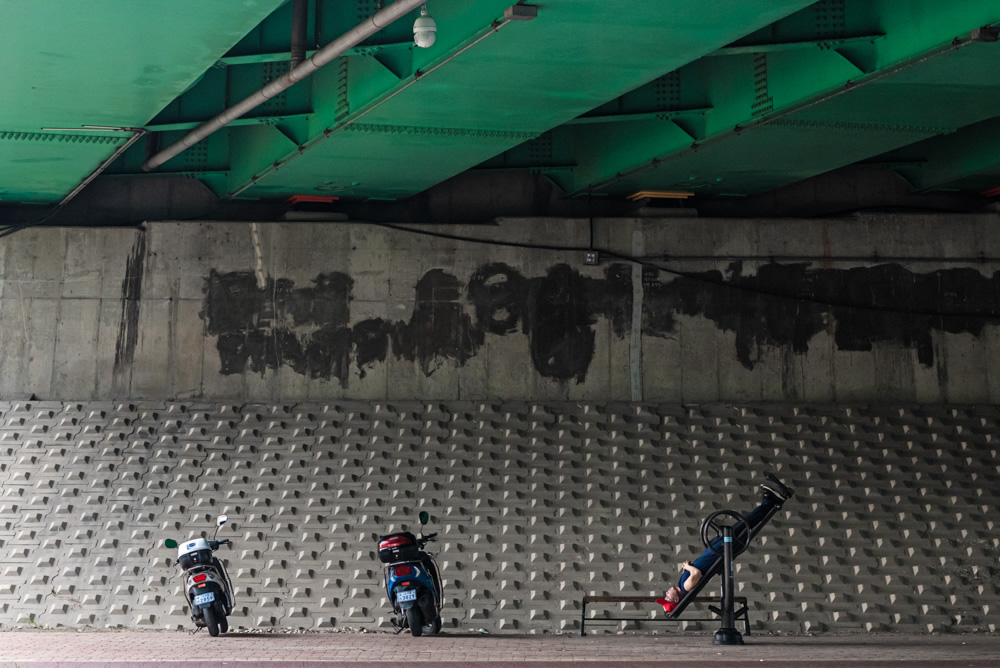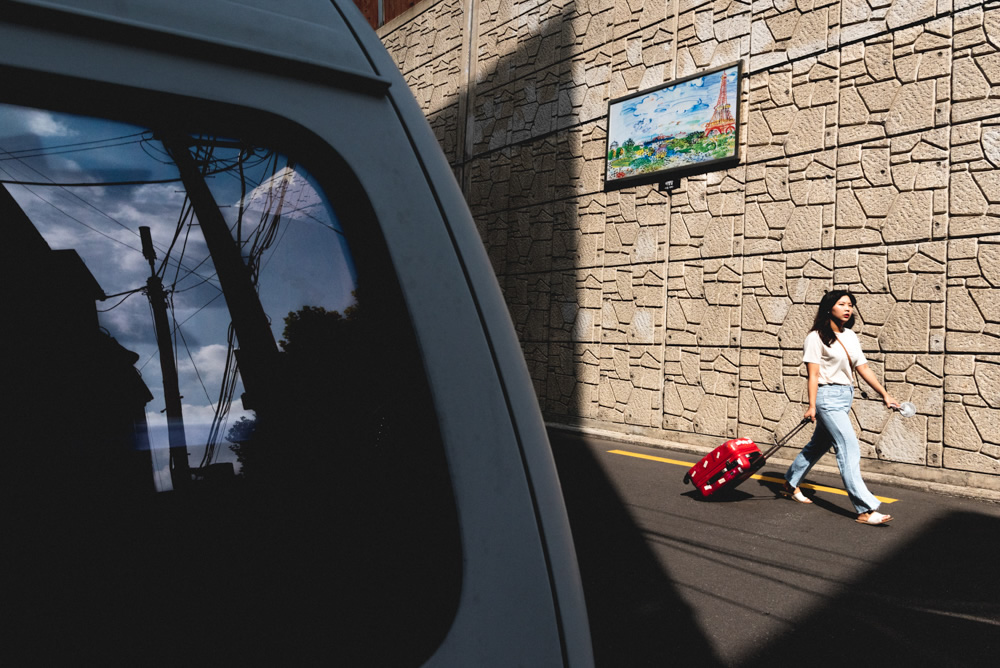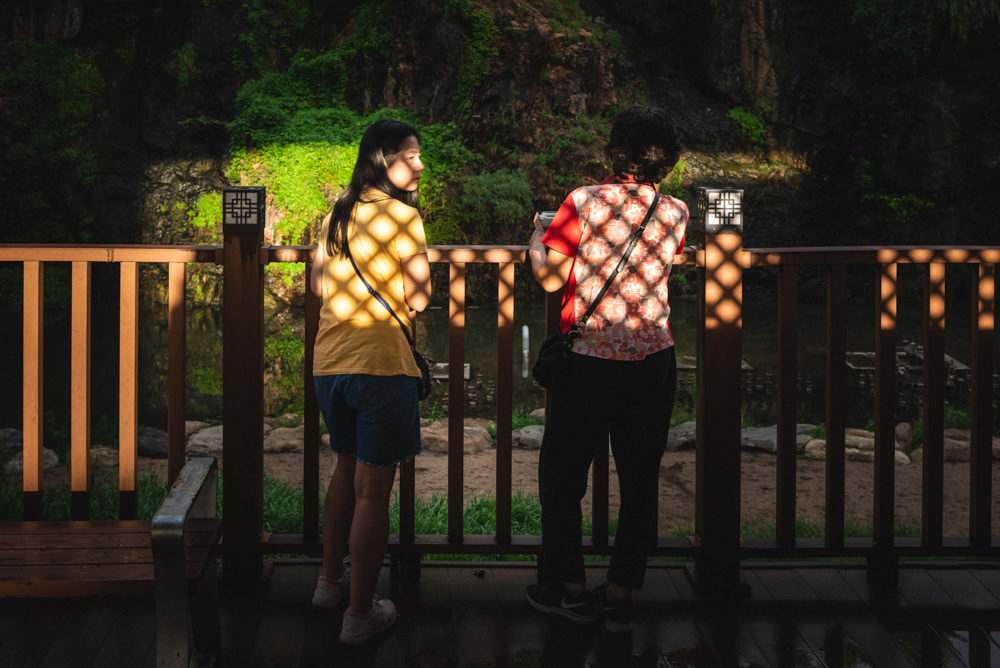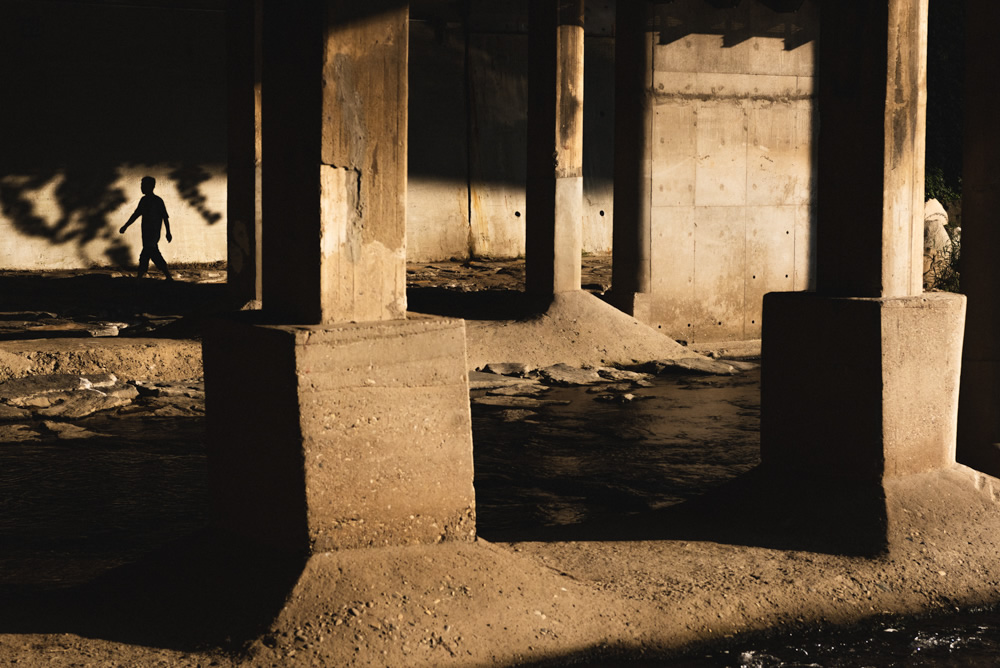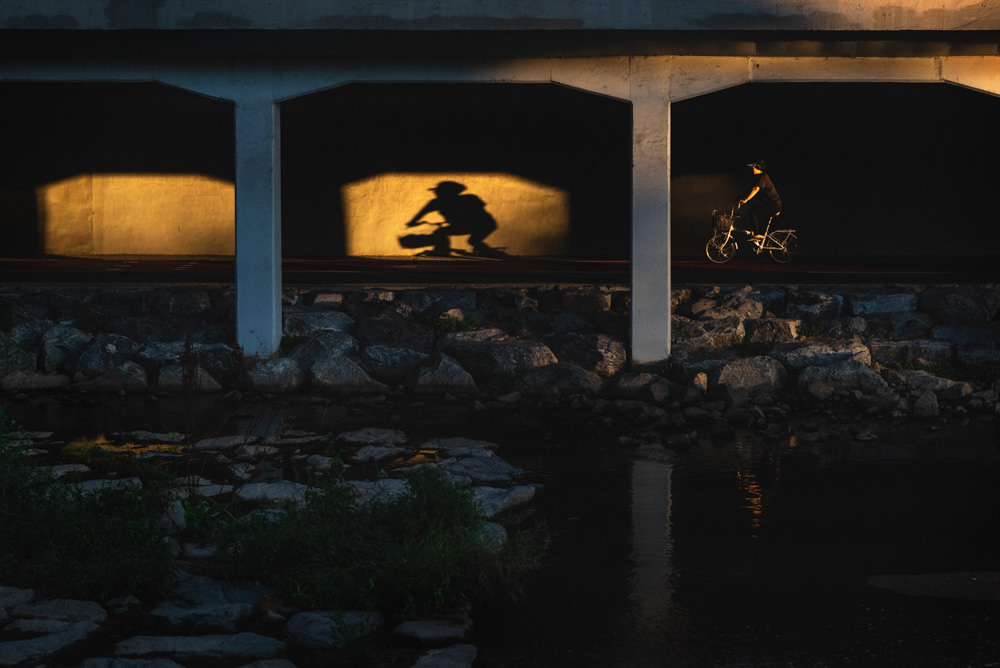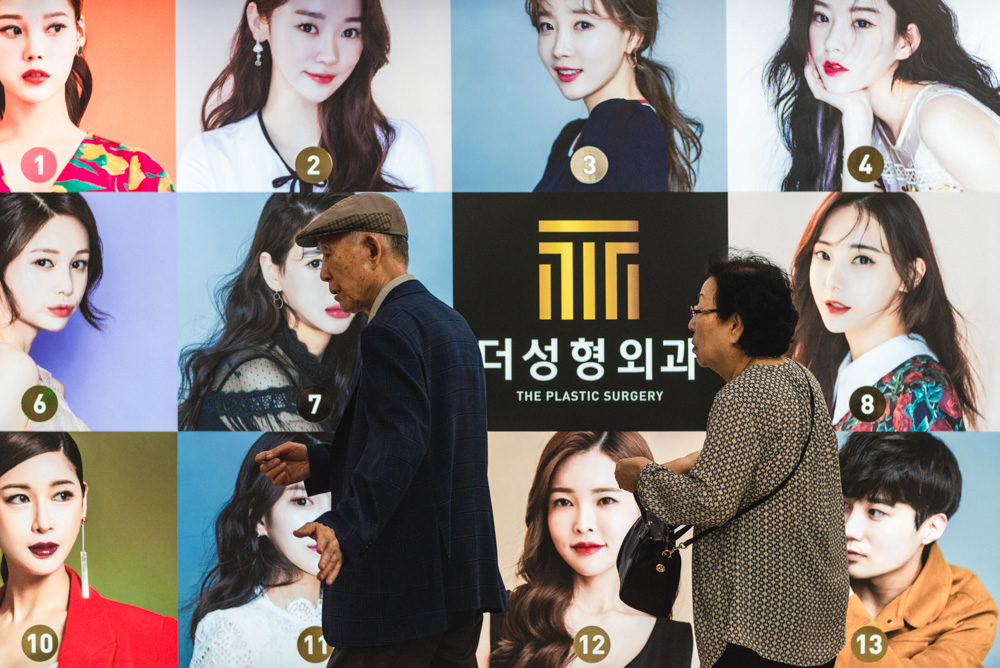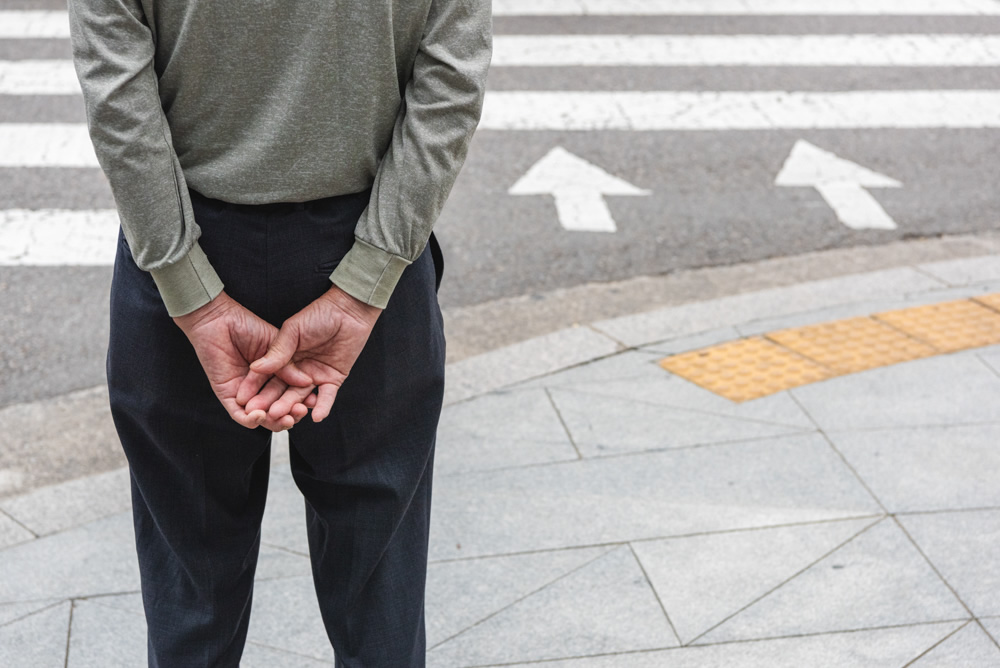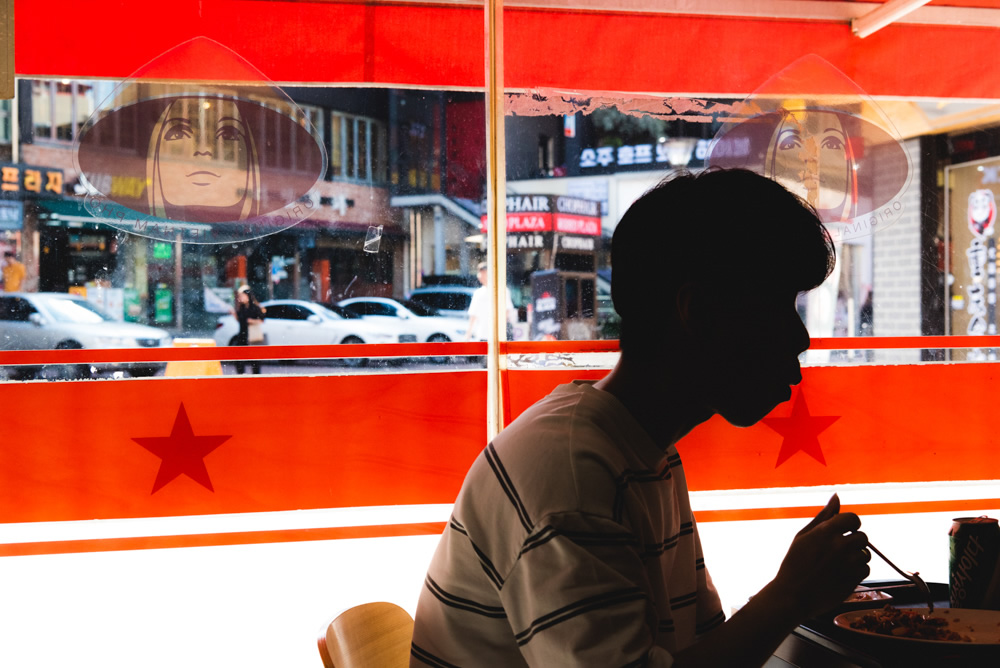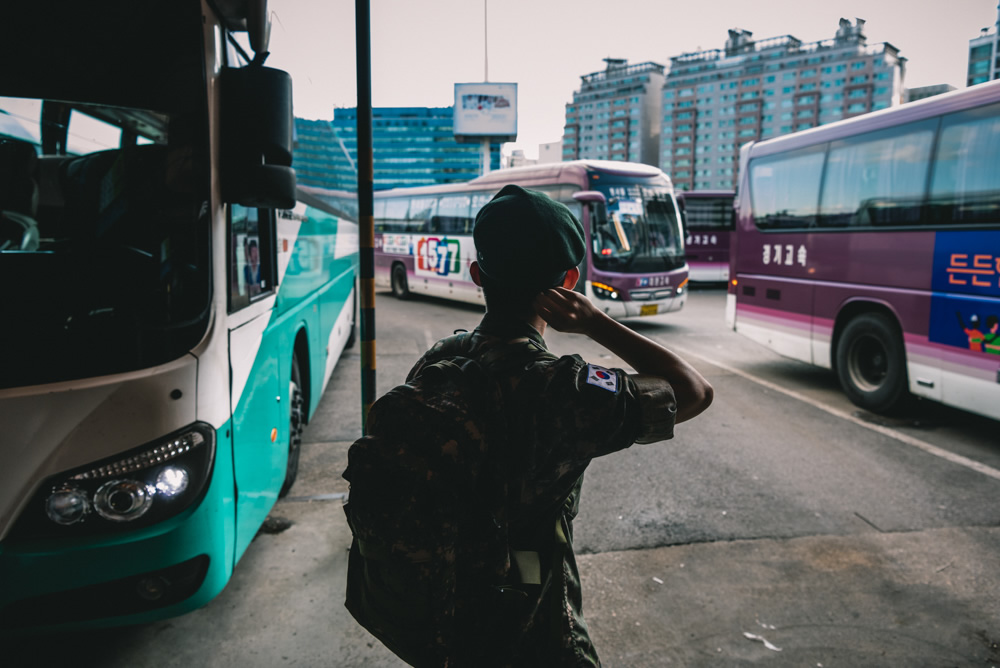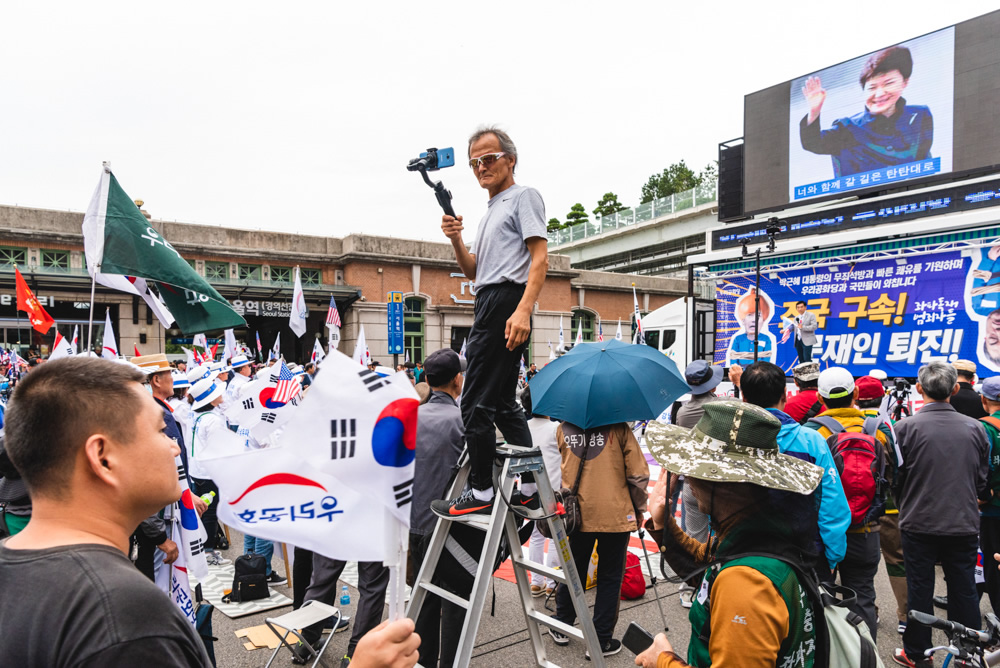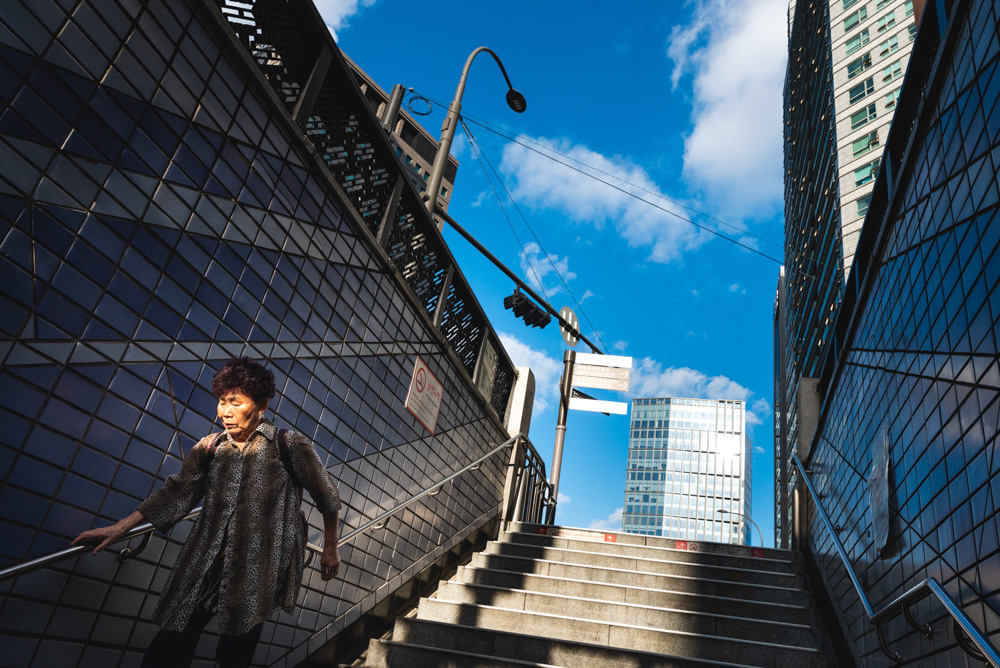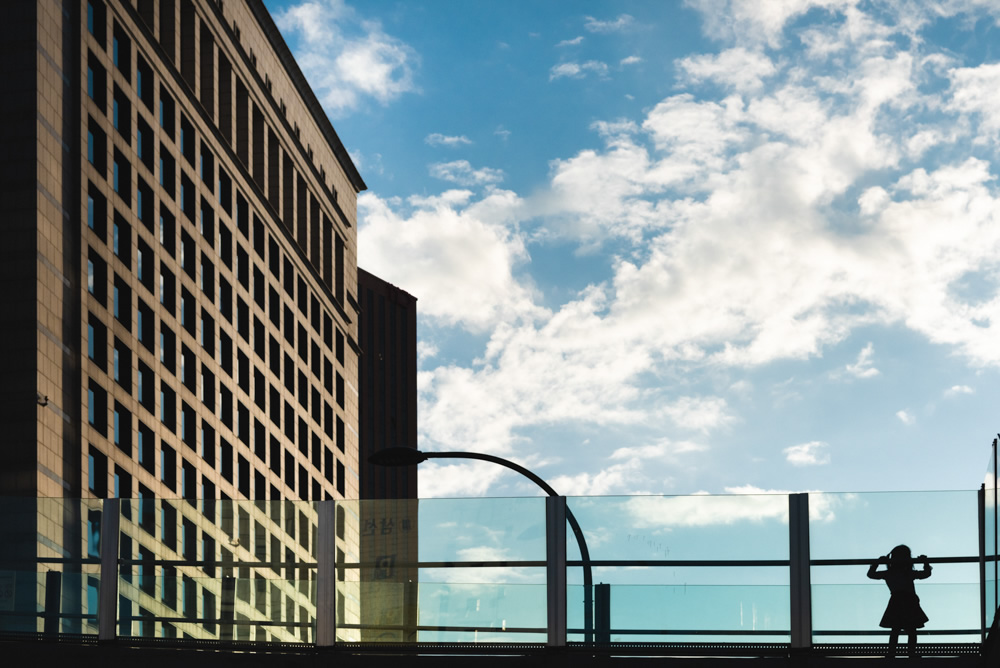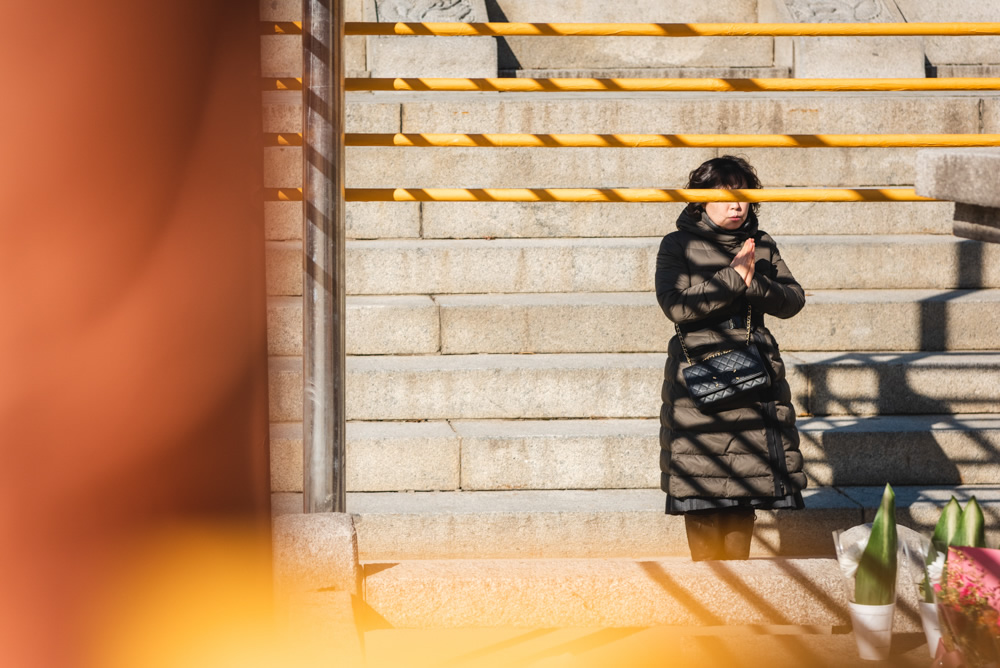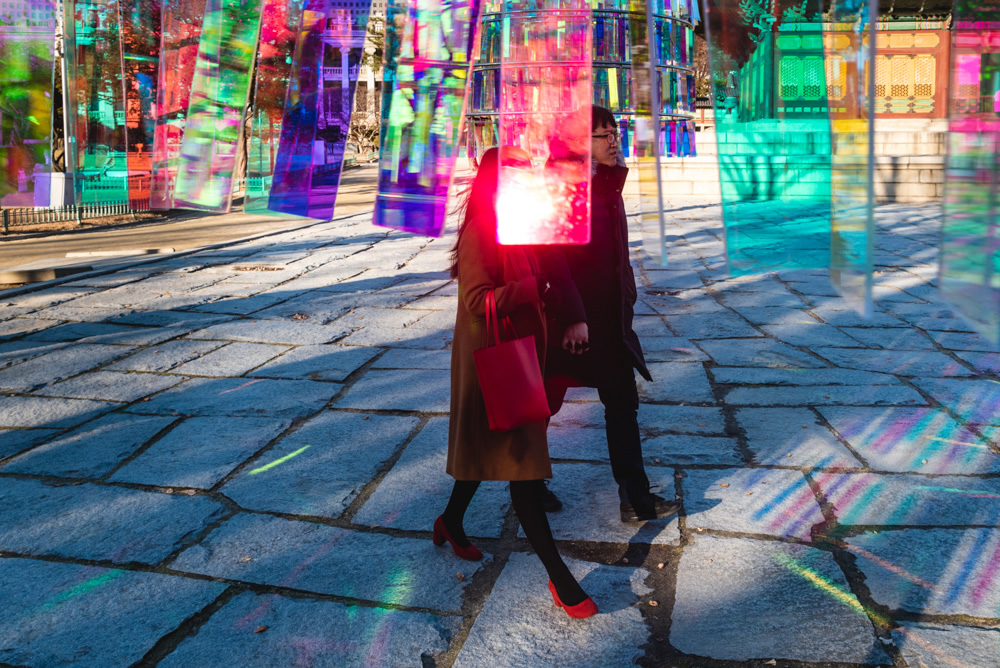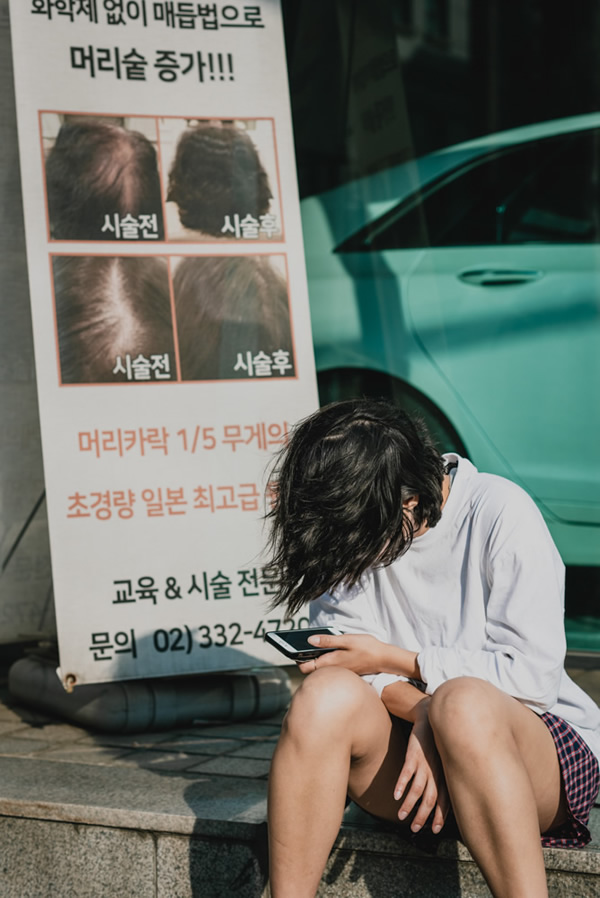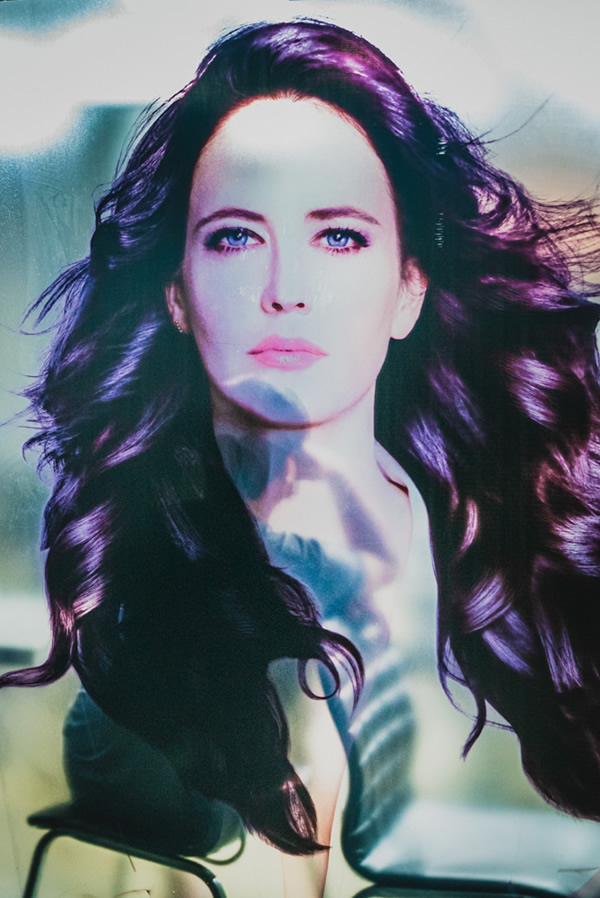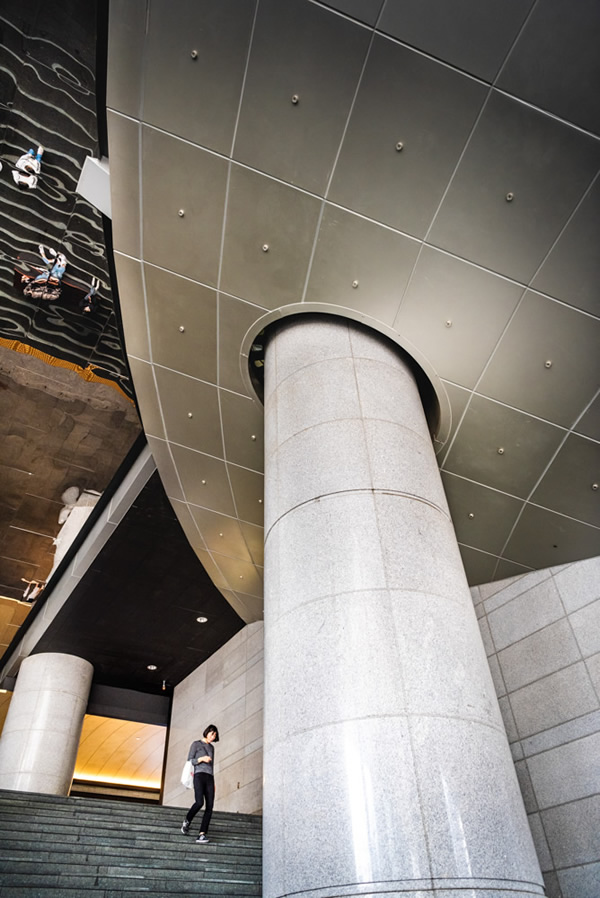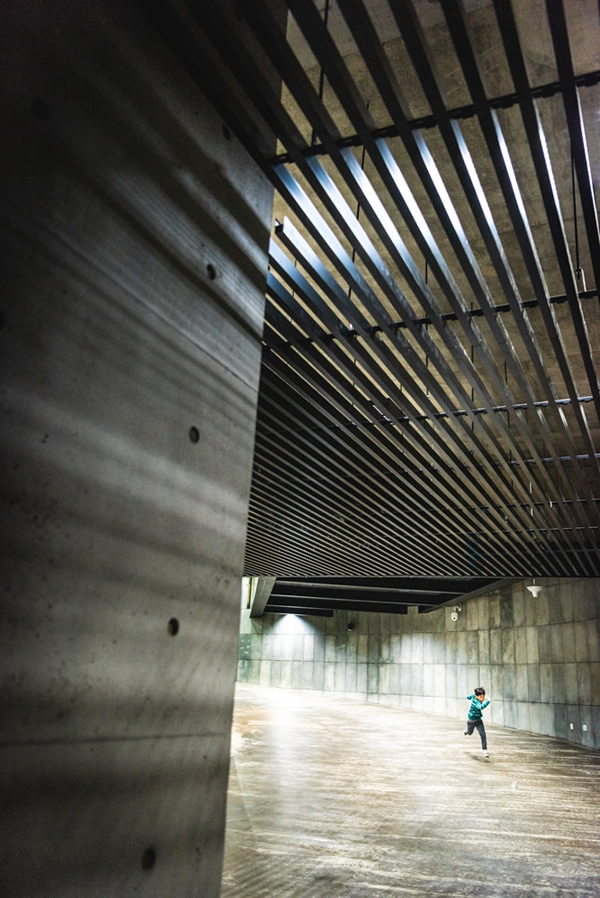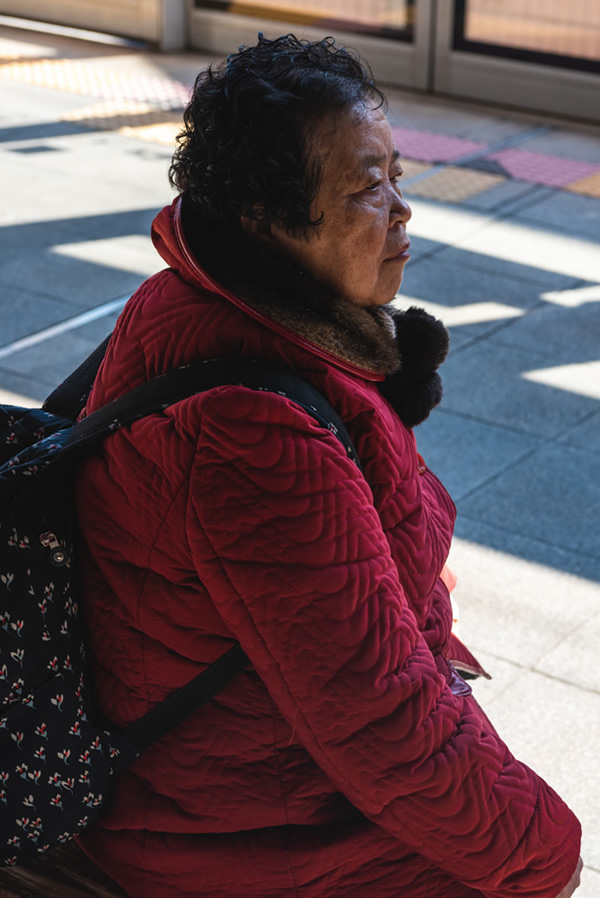 About Chris da Canha
Chris da Canha is a skateboarder and photographer from Durban, South Africa, living in Seoul, South Korea. He works in fashion and editorial photography and spends his free time shooting the streets.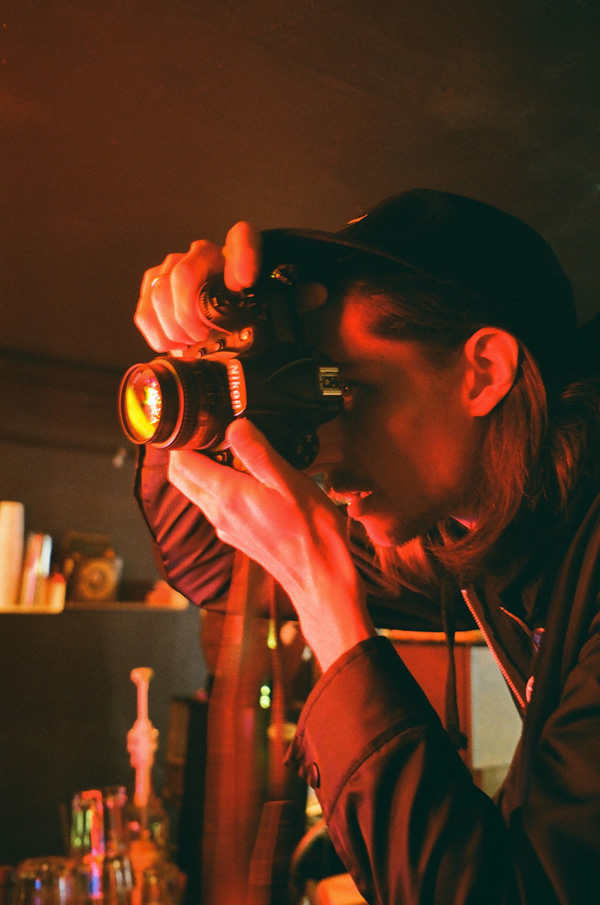 You can find Chris da Canha on the Web :
Copyrights:
All the pictures in this post are copyrighted Chris da Canha. Their reproduction, even in part, is forbidden without the explicit approval of the rightful owners.