It was just another Sunday and time for us photopals for an outing; this time we decided to explore the middle class travel on the Badampahar special.
This train travels to Badampahar, a small mining area in the Mayurbhanj district of Odisha. This is the only train moving from Tatanagar in Jharkhand to the Badampahar mines carrying hundreds of commuters daily.
It takes four hours to reach, parks in the station for just fifteen minutes and then returns the same day. The day was full of activity and fun throughout the journey.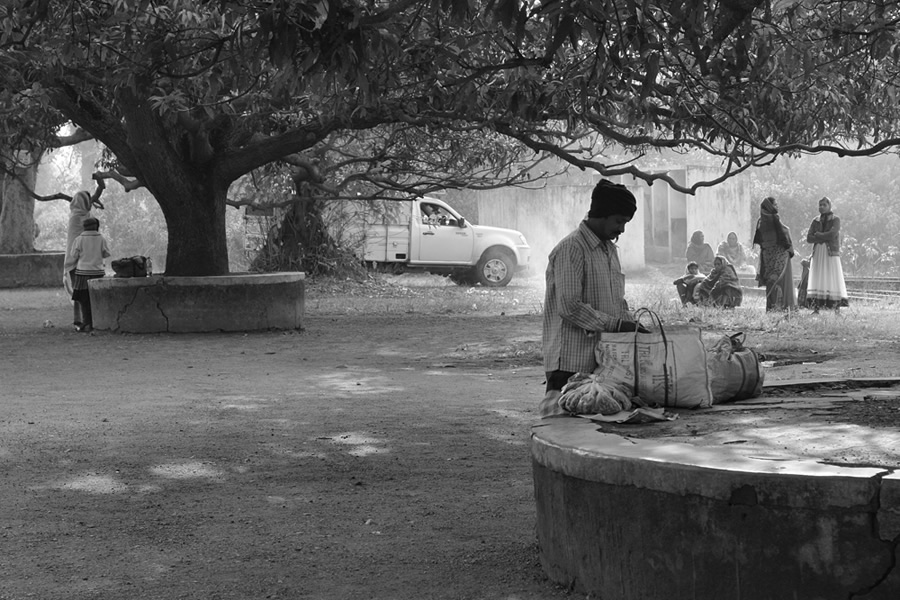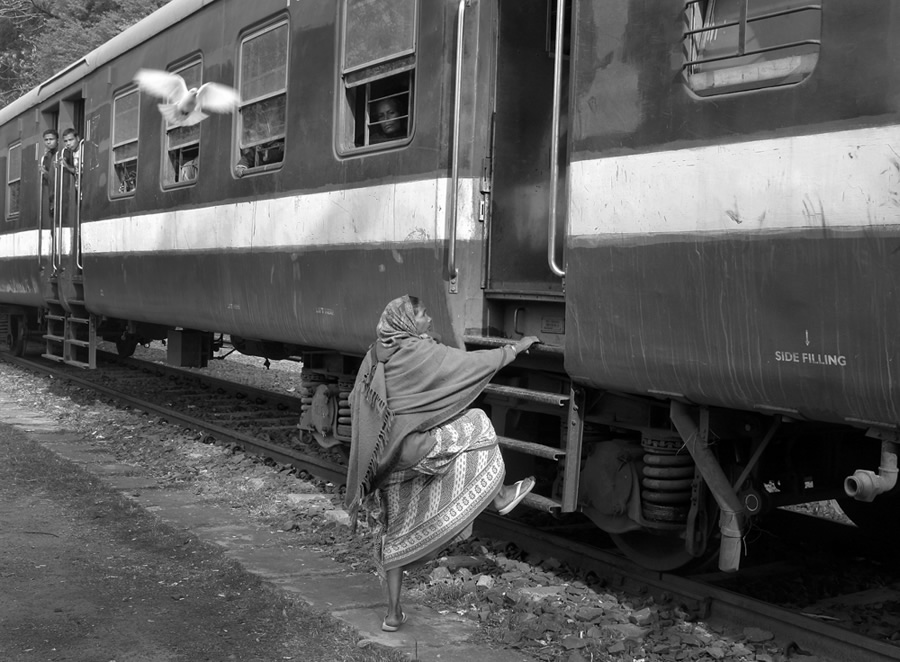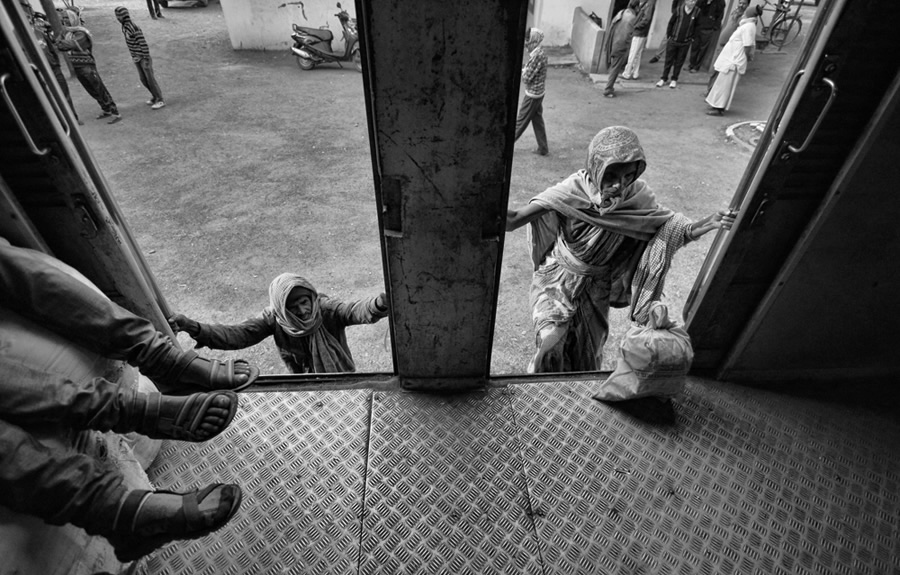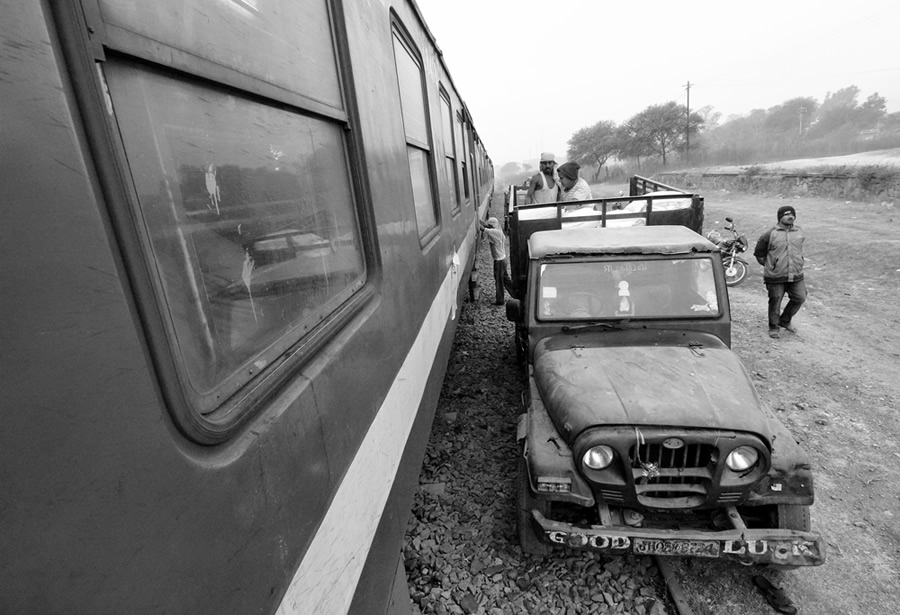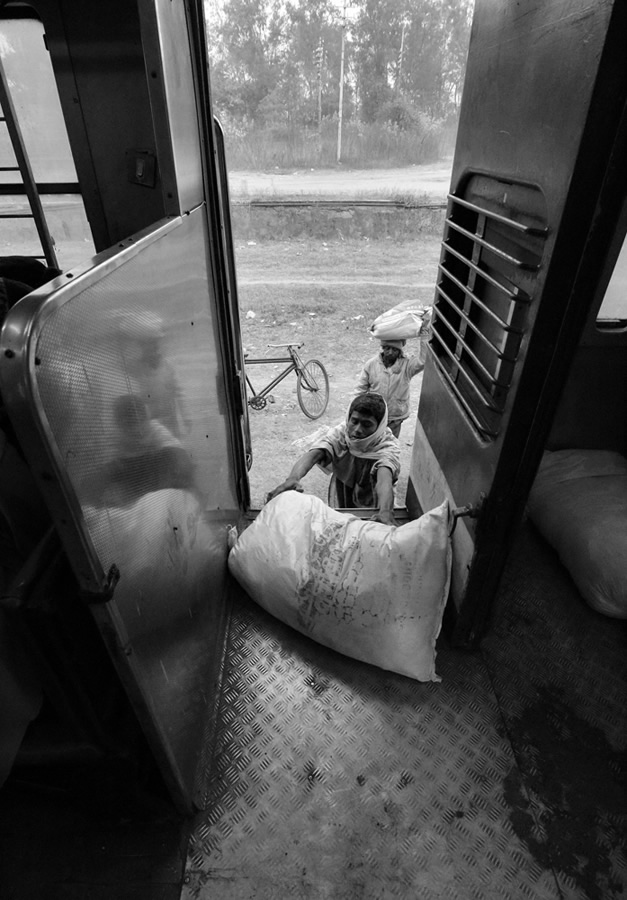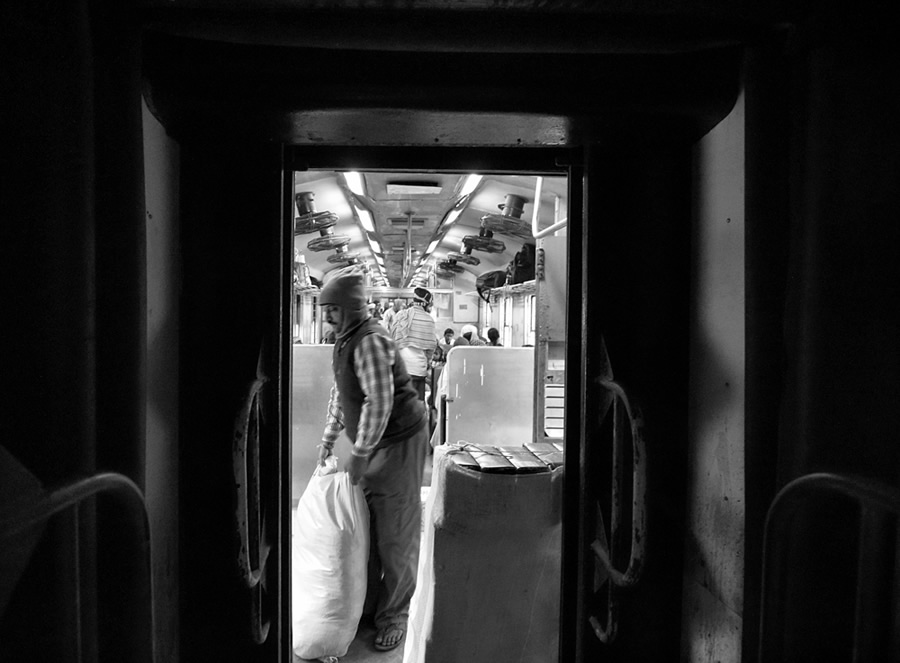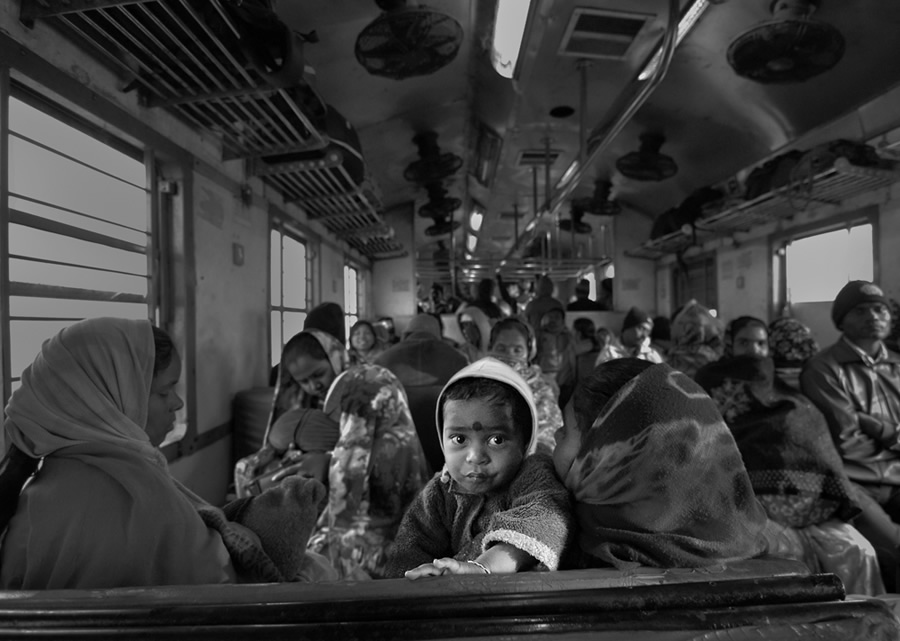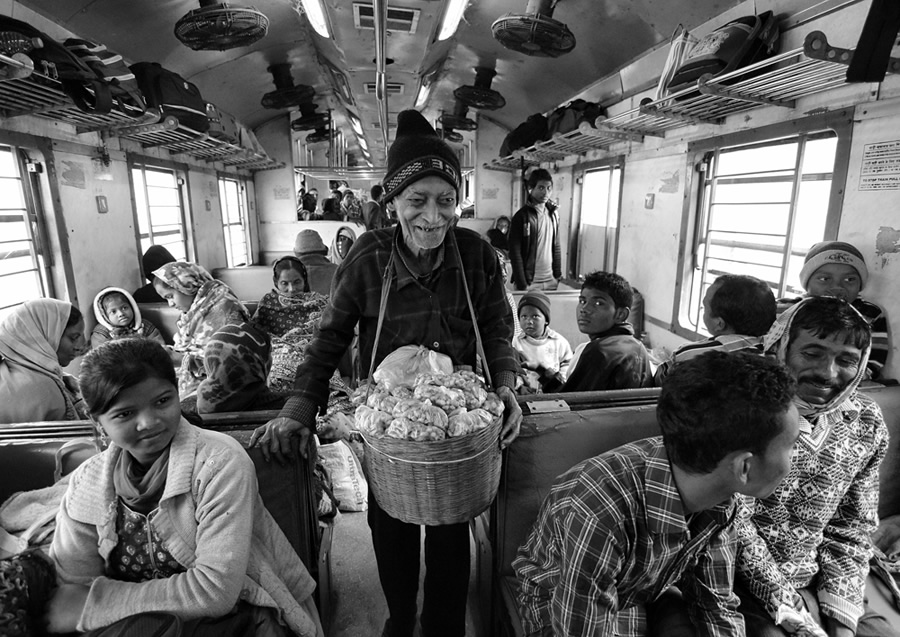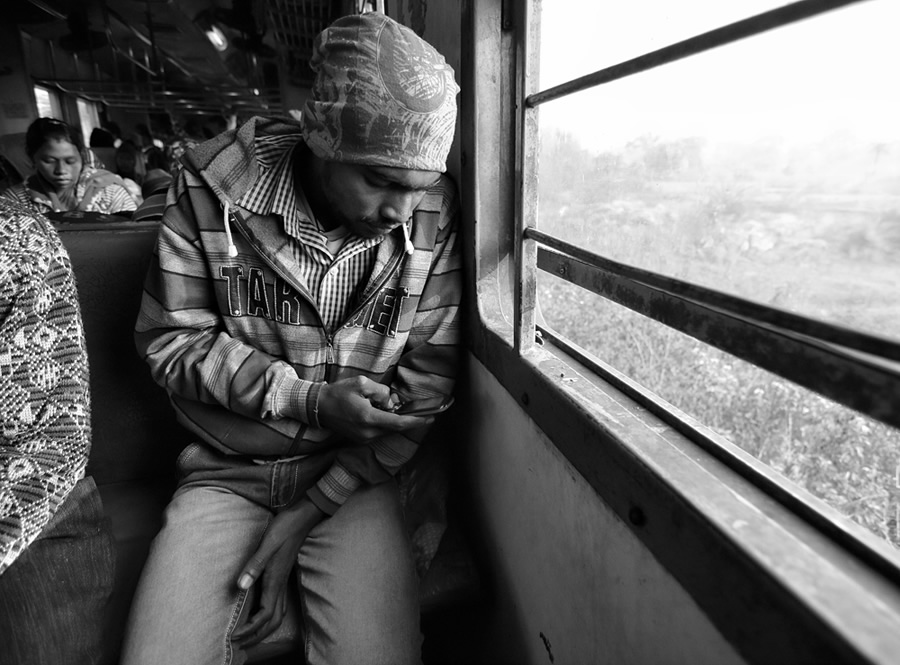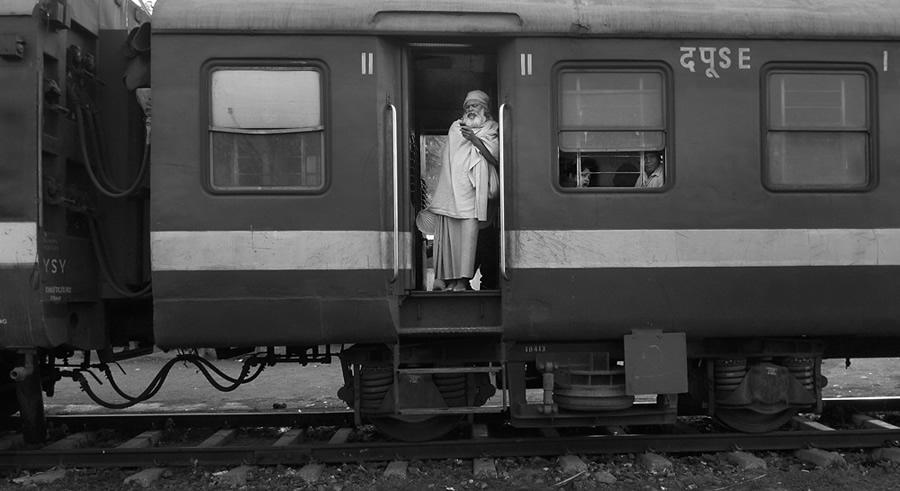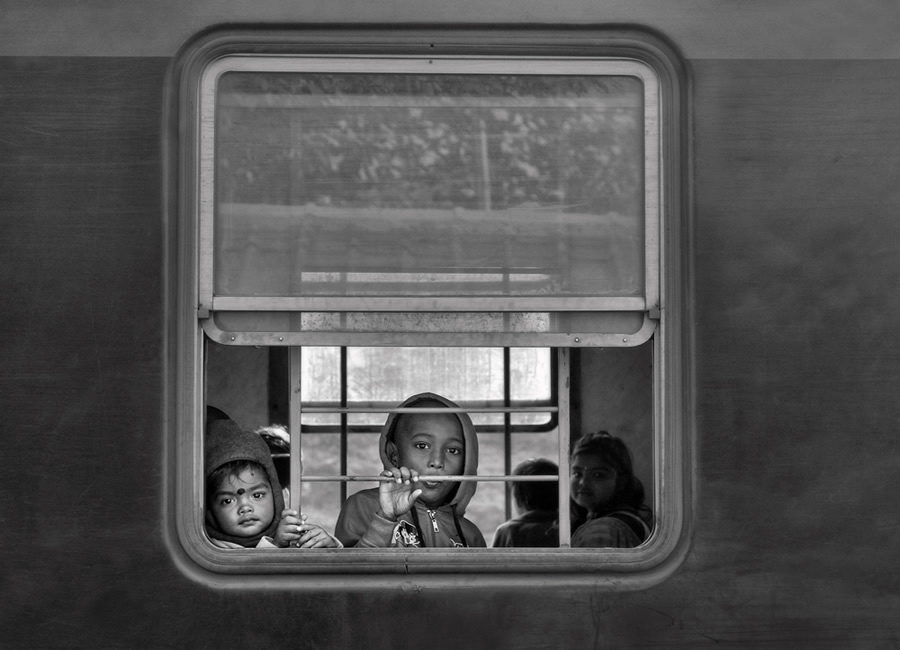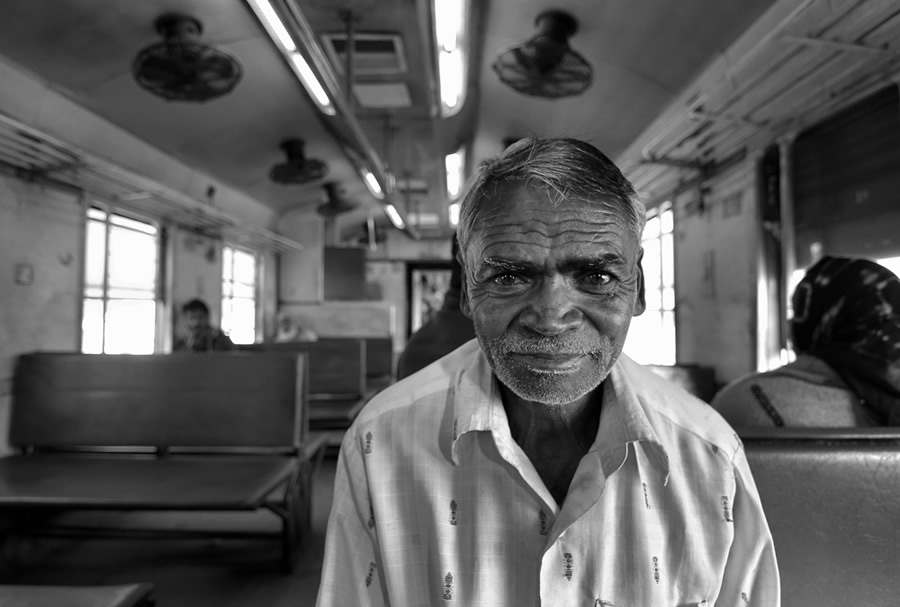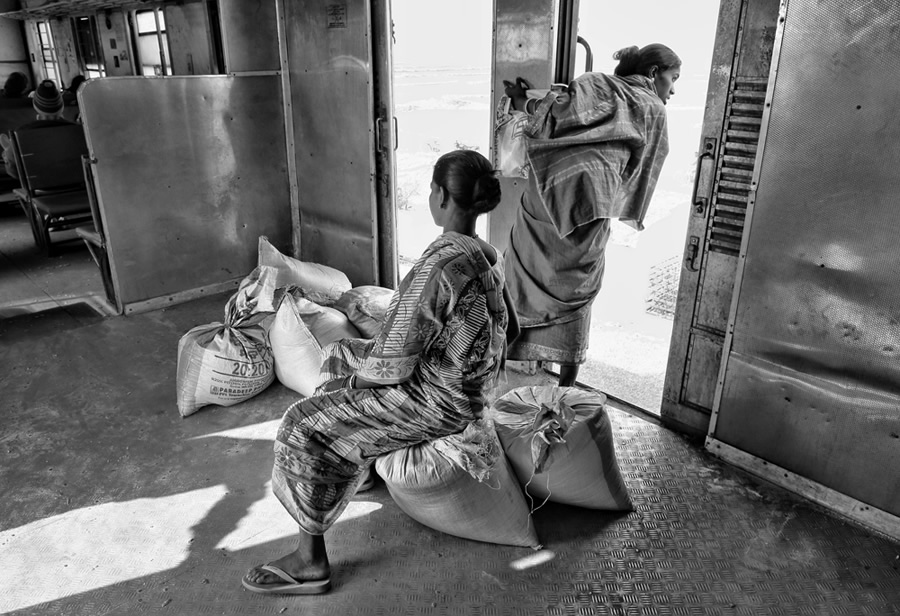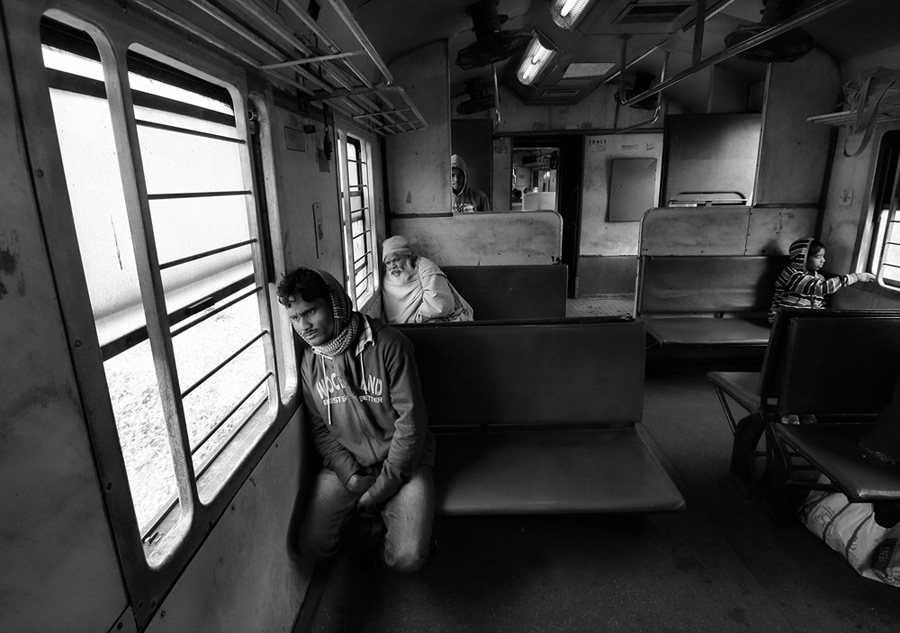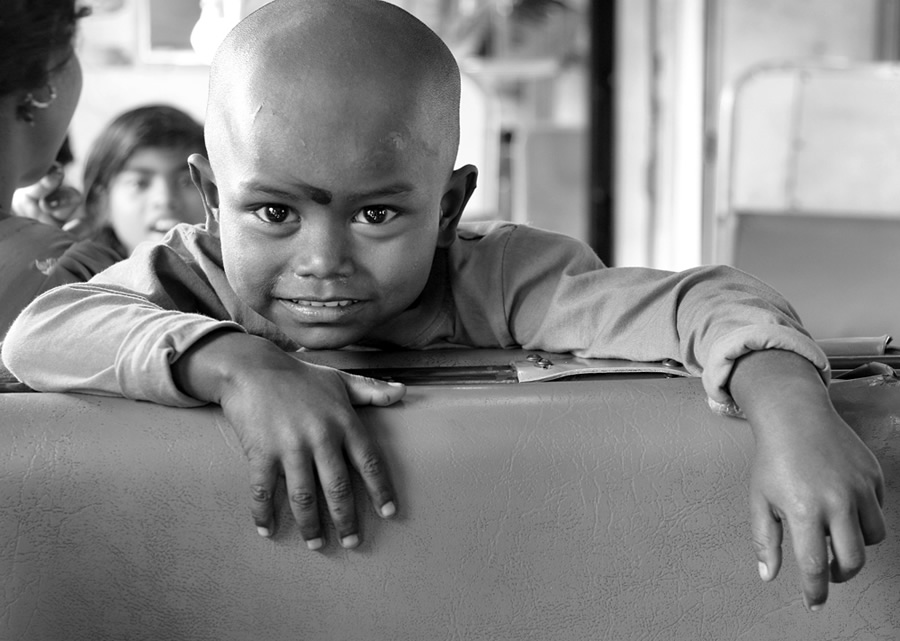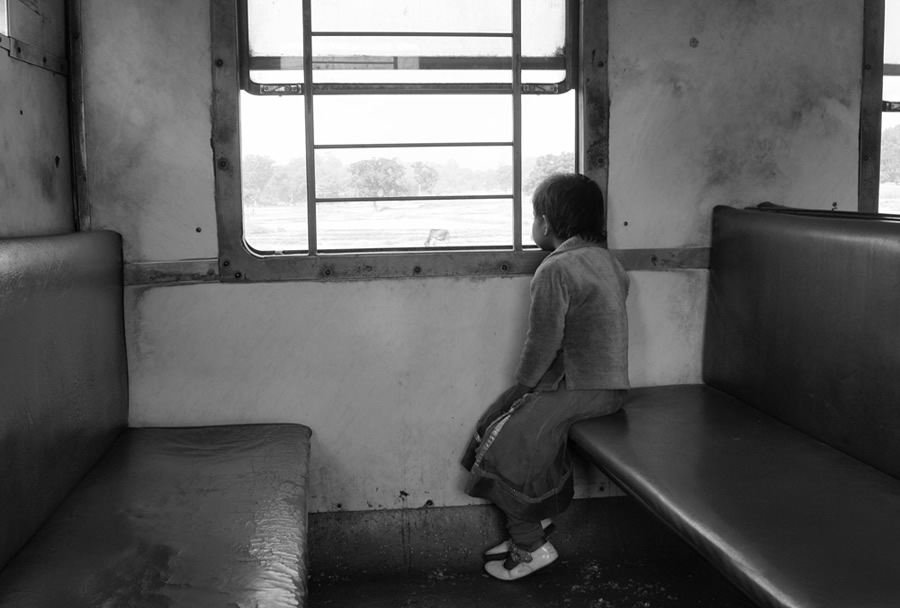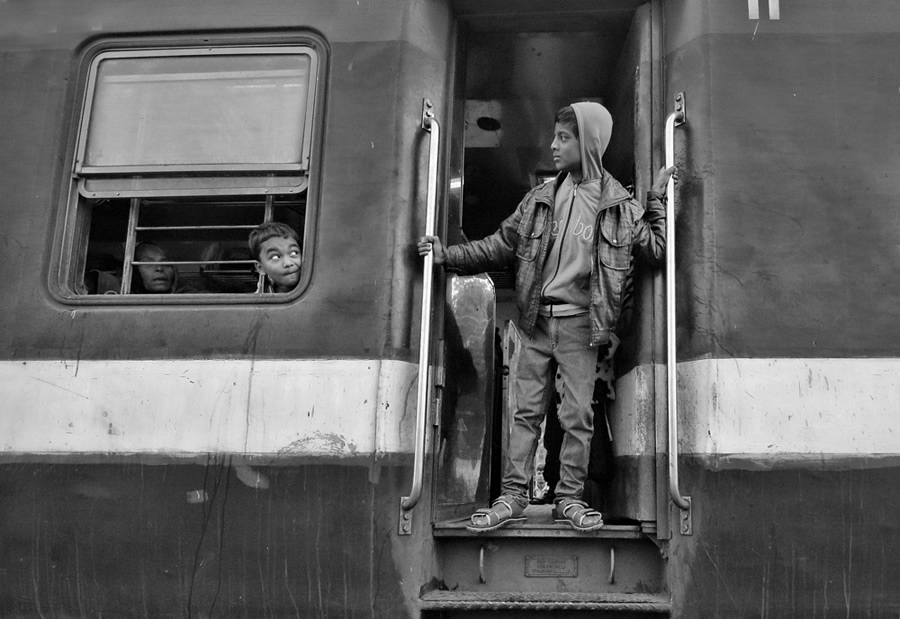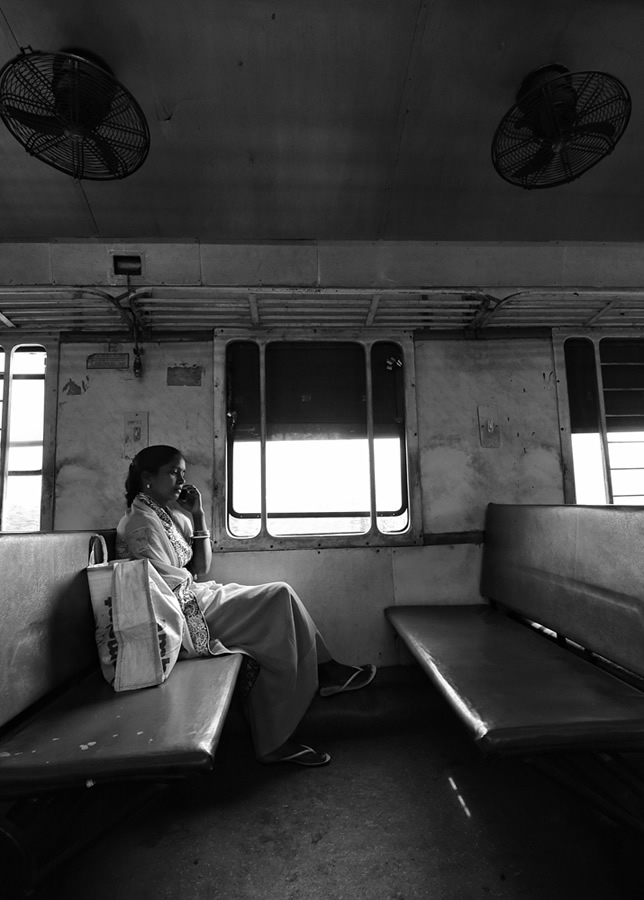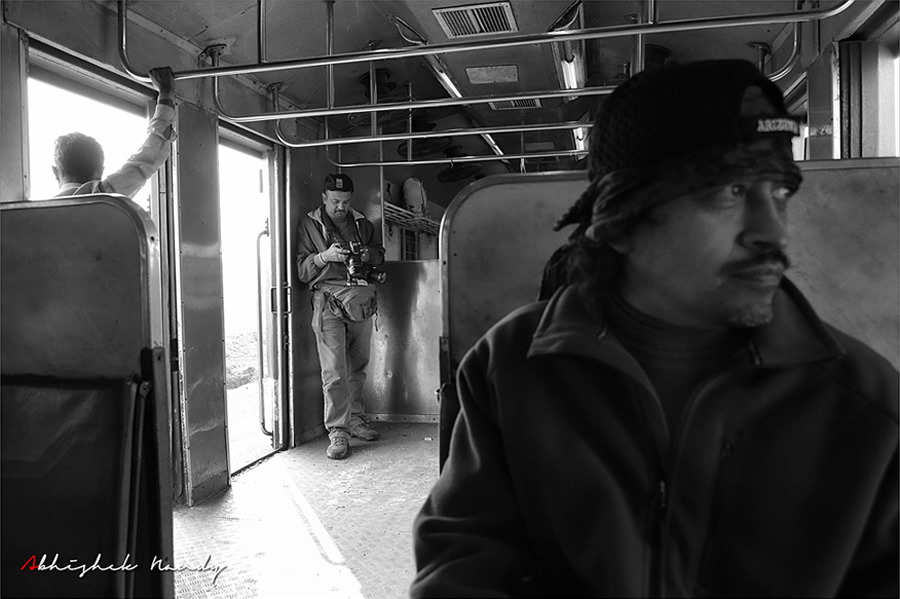 About Abhishek Nandy
I am Abhishek Nandy, a self taught amateur photographer from Jamshedpur, Jharkhand.
I believe 'there is a picture everywhere…its only about perception and observation."
I am basically into art photography with inclinations towards human interest and travel. I have been conferred with the honor EFIAP from the International federation of photographic art, FIAP, Belgium and also a fellow of the federation of Indian photography.
My major achievements includes the award from the Hon.President of India Dr.Shankardayalsharma ( late ) in the national literacy campaign contest by the HRD ministry & UNESCO in the year 1993, the UNICEF' Poland award in 2014 apart from several medals and honorable mentions. I have been a regular exhibitor in International photographic art salons with 800 plus admissions in over 45 countries worldwide.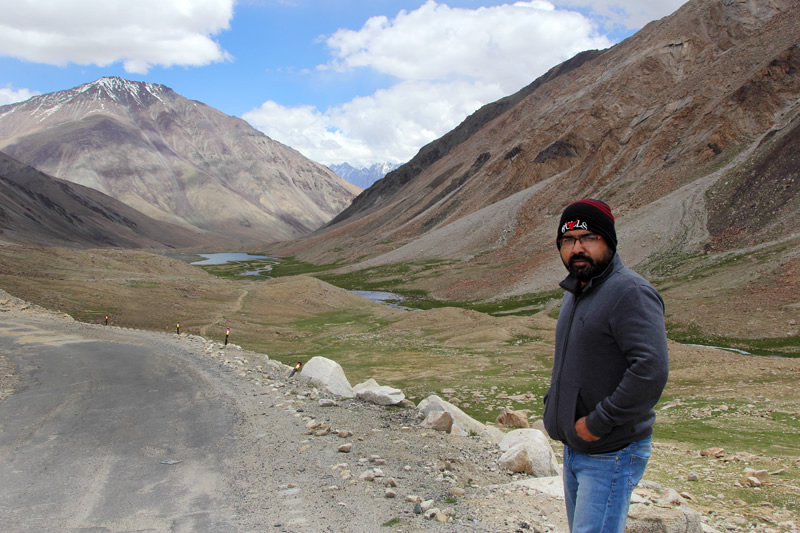 You can find Abhishek Nandy on the Web :
Copyrights:
All the pictures in this post are copyrighted Abhishek Nandy. Their reproduction, even in part, is forbidden without the explicit approval of the rightful owners.