Land of the famous Odissi dance and within the district of Lord Jagganath's Puri lies a small village of incredible artists, Raghurajpur. Home to over 300 artisans who practice various traditional art forms running down over generations
These traditional art forms which are namely "pattachitra" (canvas painting), intricate palm leaf folded pictures, delicate brushwork on tussar silk, stone, and wood carvings, are not only an art form but they also depict mythological stories about Lord Jagannath and other deities. Here, in Raghurajpur, worship and art go hand in hand showing that the people have their arts dedicated to the gods for the people. They require an immense amount of practice, dedication, and quality skills to paint and sculpt out the masterpieces they look.
Artist families live in around 100 or so beautifully painted houses that face one another, as we walk down the lanes. There are even temples dedicated to local deities that occupy the lanes between their homes. The front room of each house serves as a studio, working place, and an exhibition space.
Surprisingly non-commercial in their approach as all other artists around the world you see will be, the men and women artisans speak in Odia, their native language, keenly showing their work and explaining the traditional stories, motives, and the techniques they apply into the artforms they create.
Drove down south of the capital city Bhubaneswar to reach out to this amazing place filled with colorful paintings and carvings of birds, animals, gods, and goddesses. This place was worth a watch and gave me quite good knowledge and experience over our national artforms, and I'll definitely capture it all over again if I get another chance to visit this beauty of a place.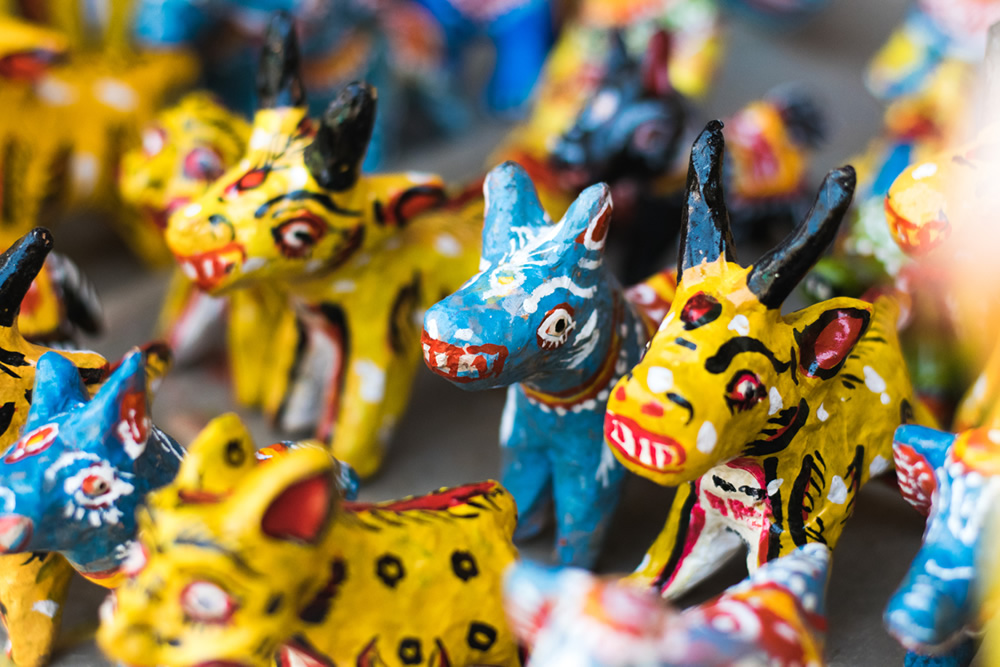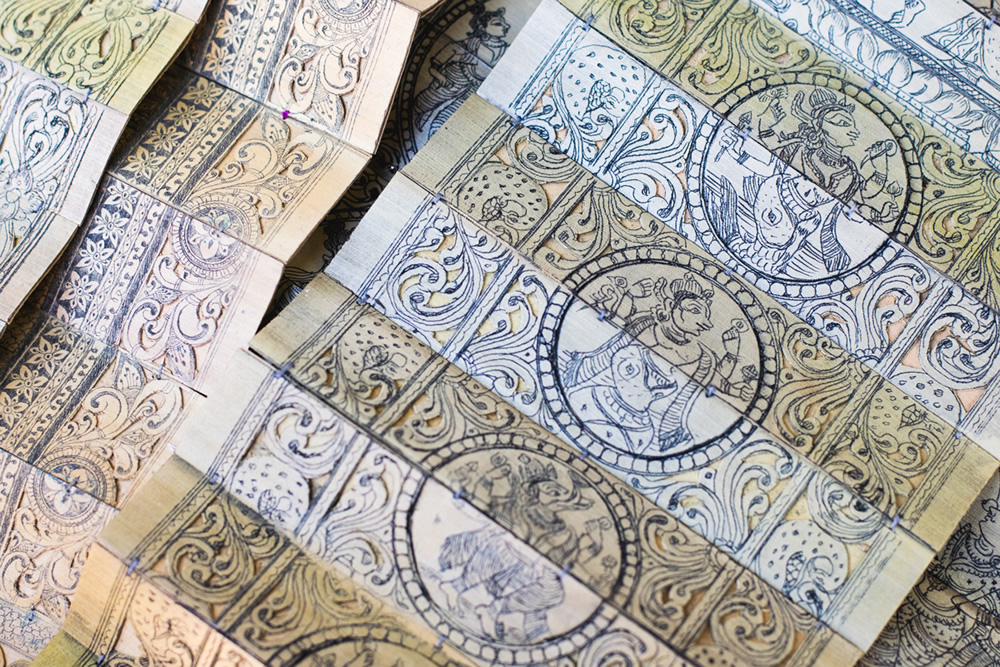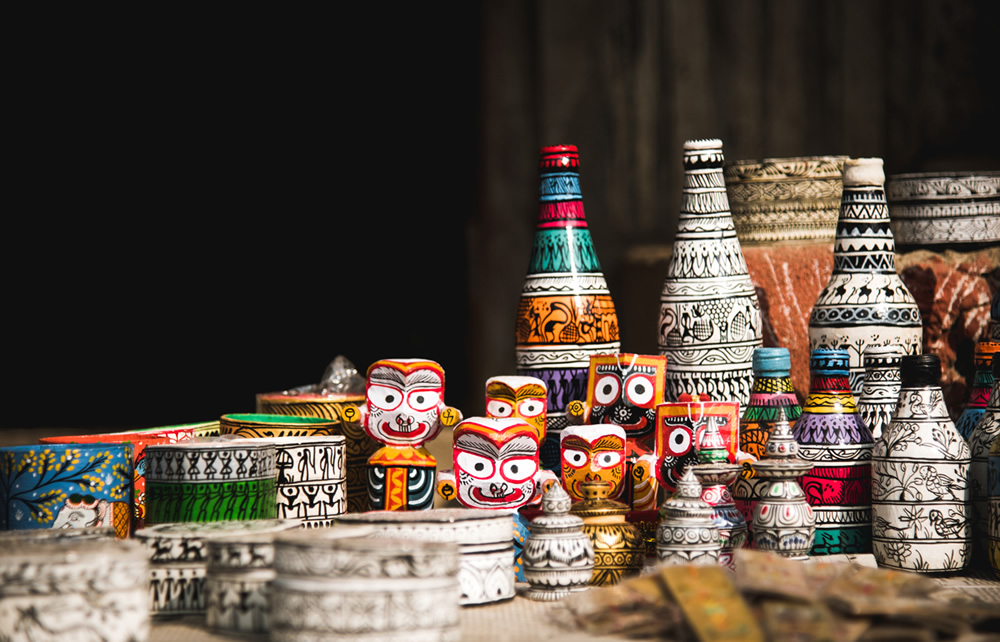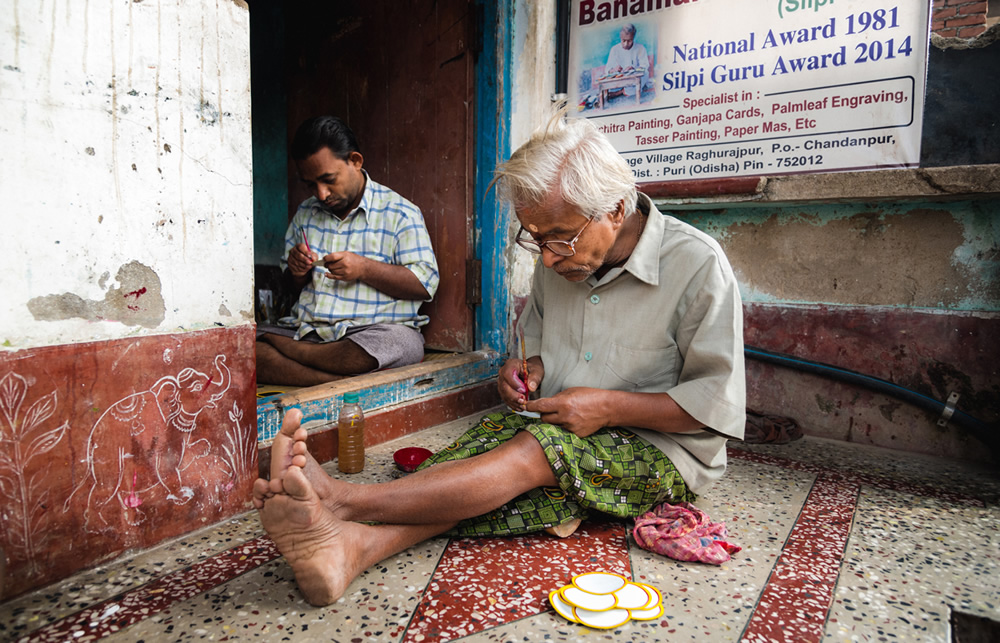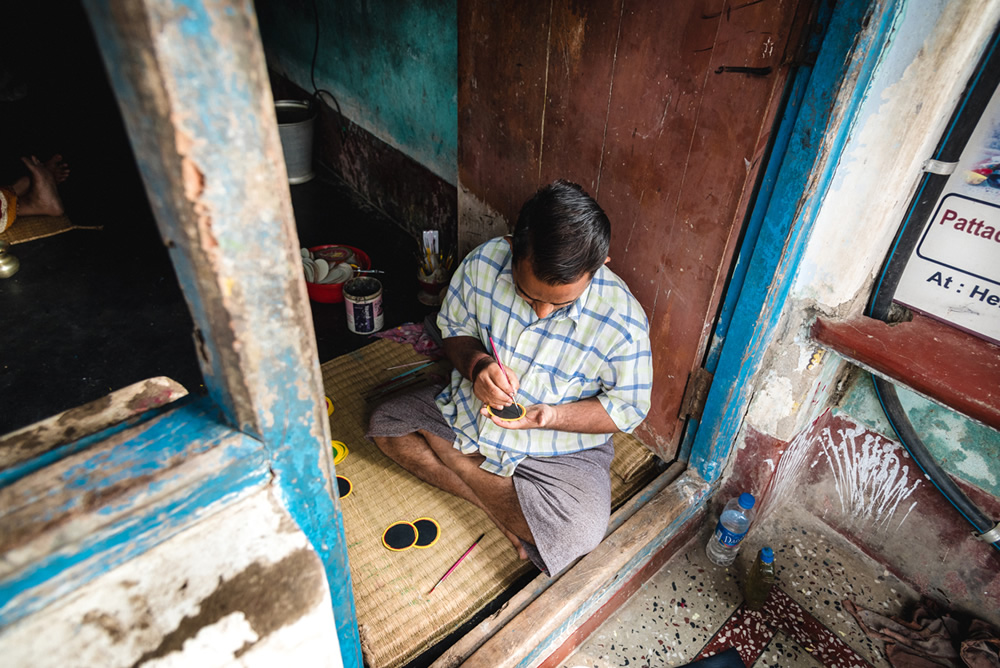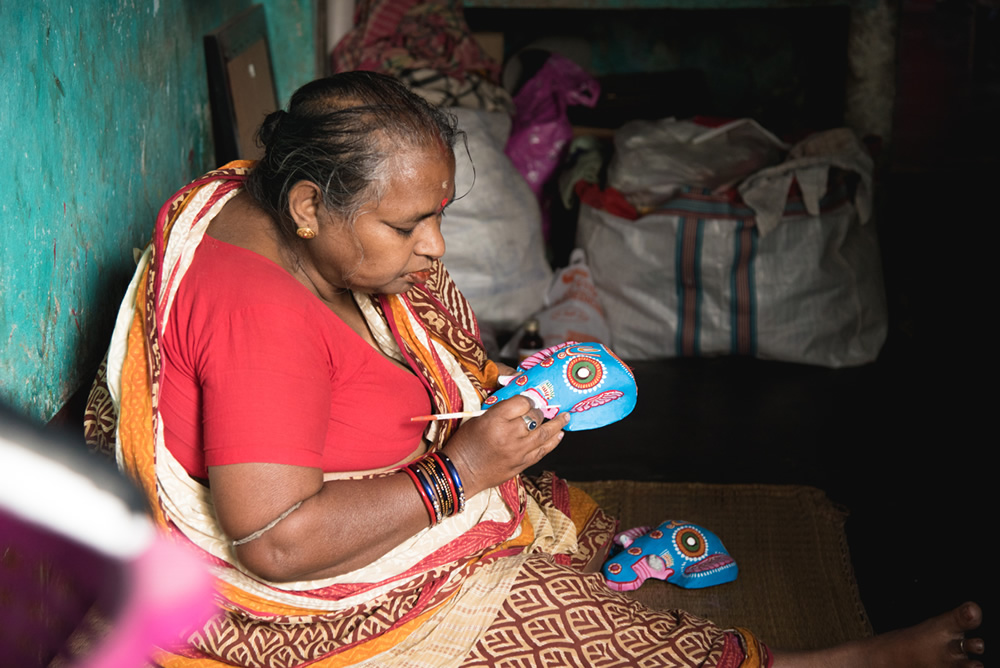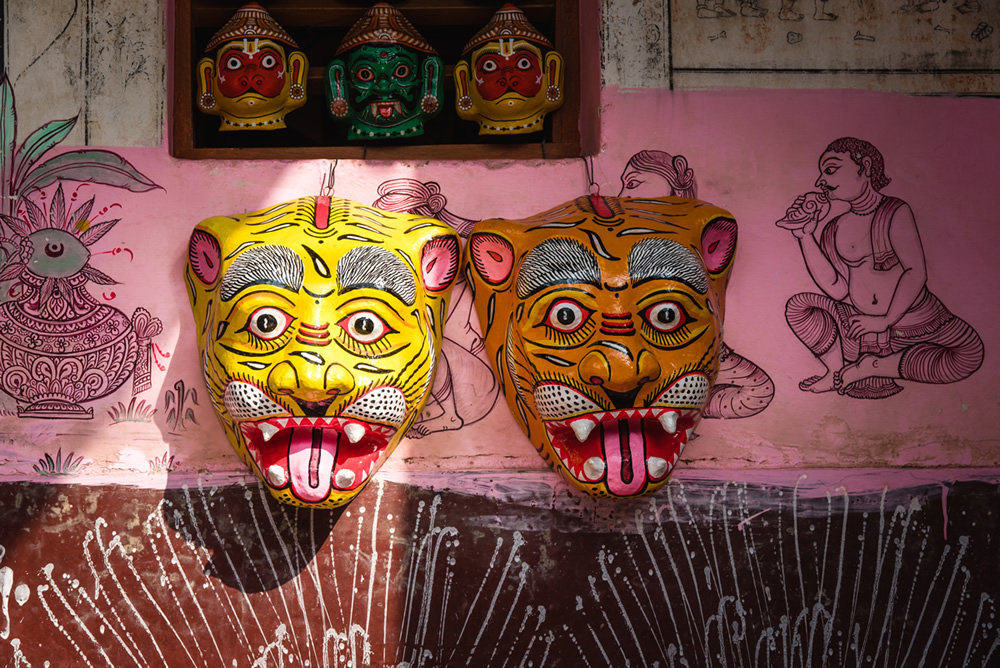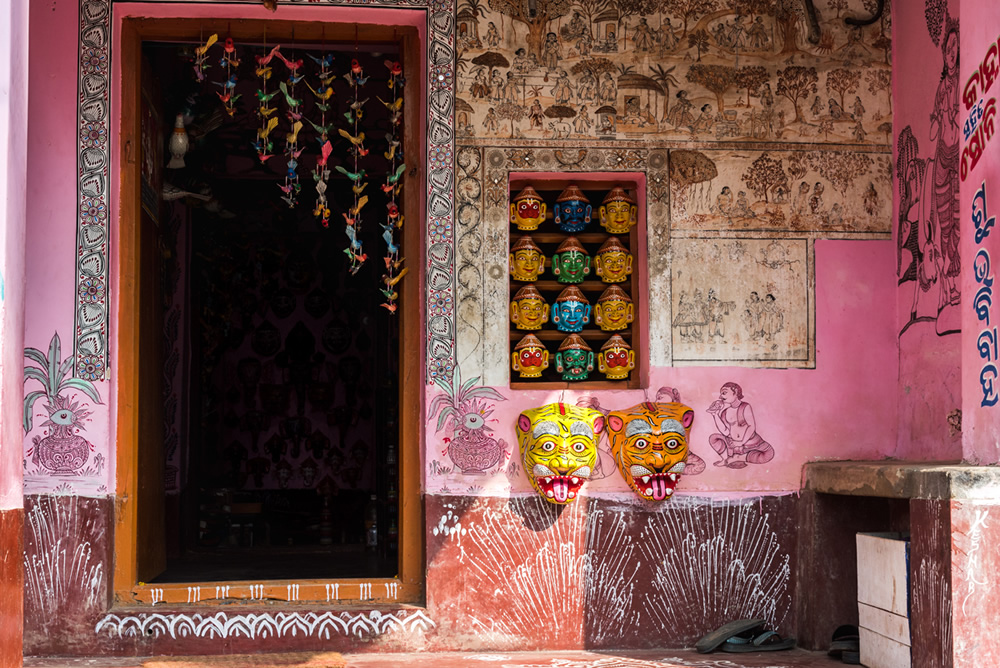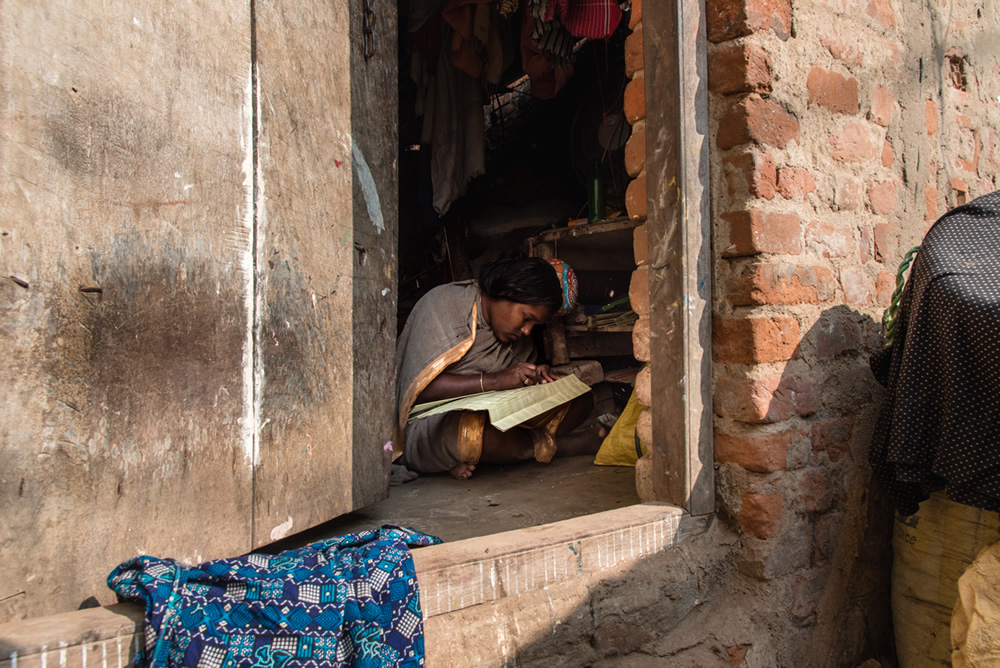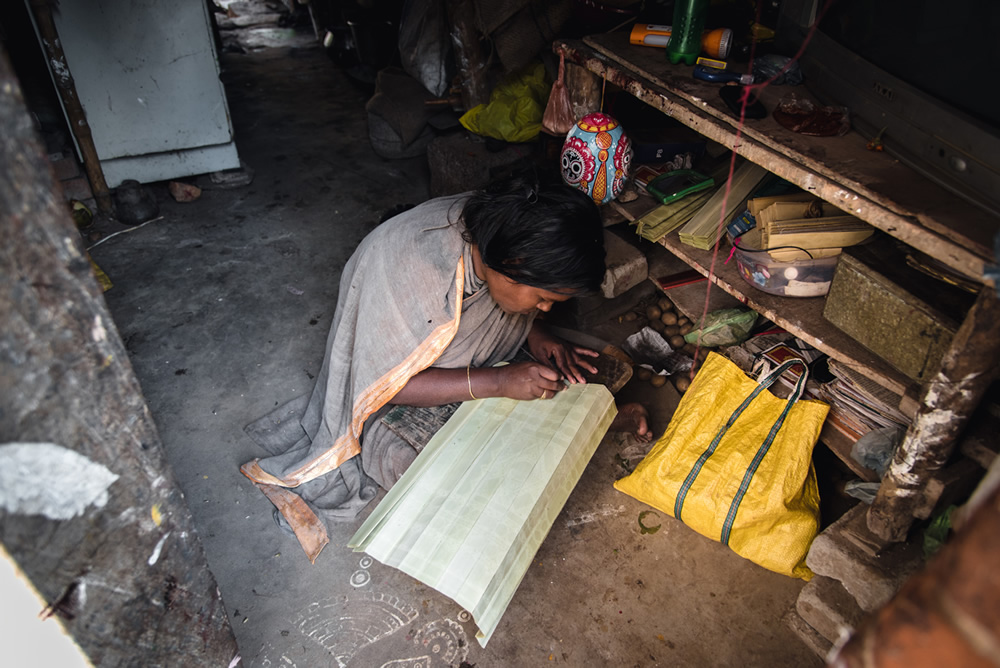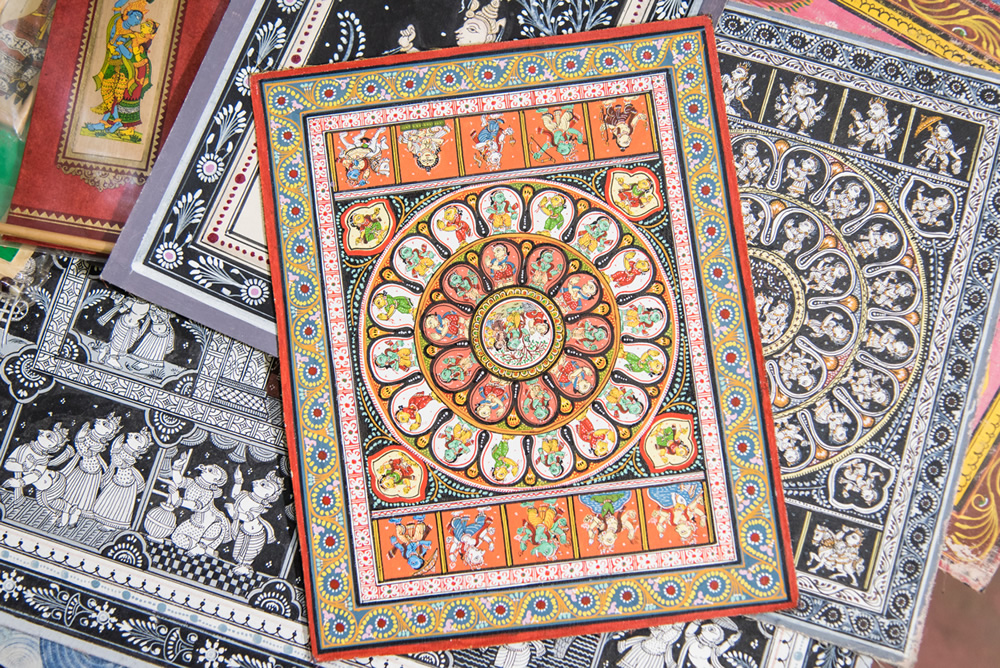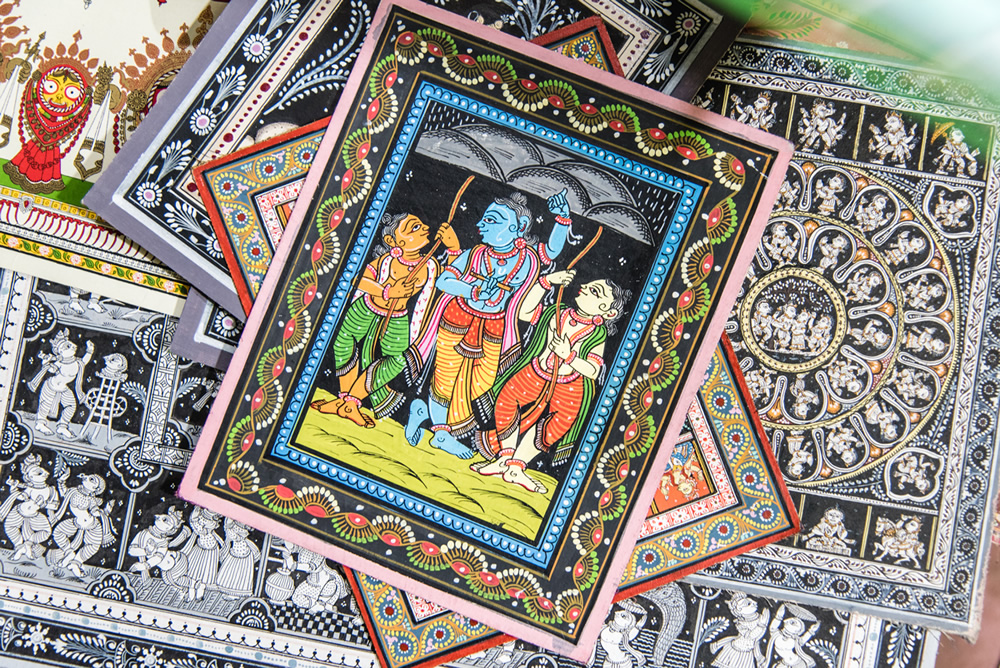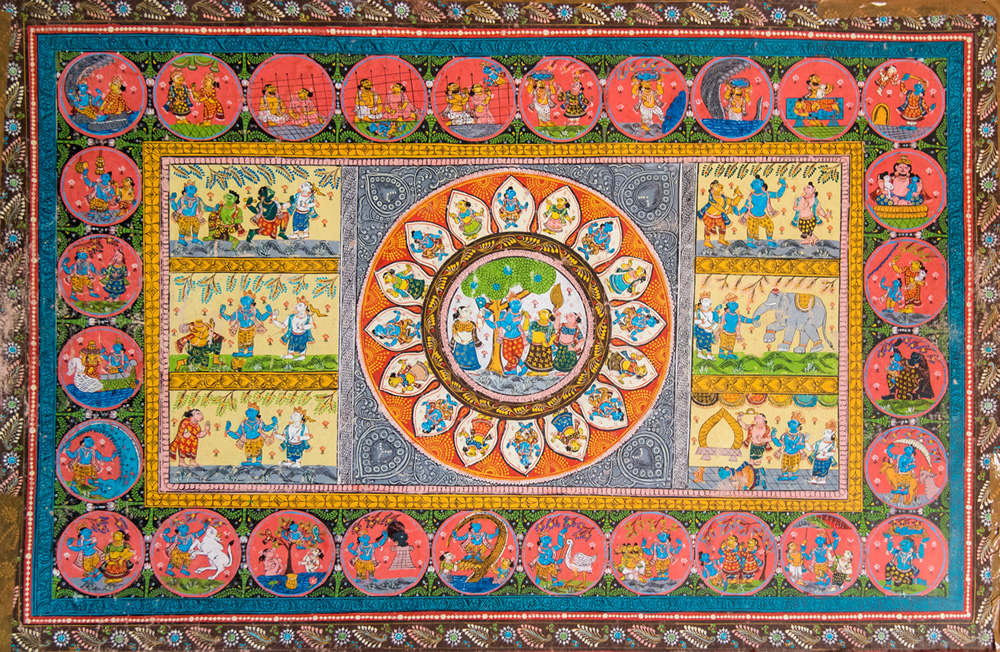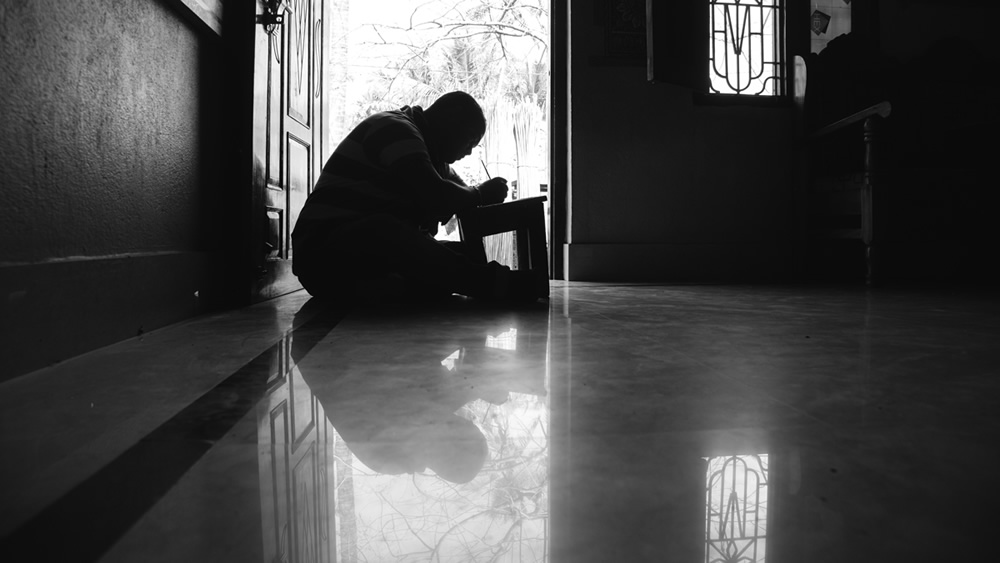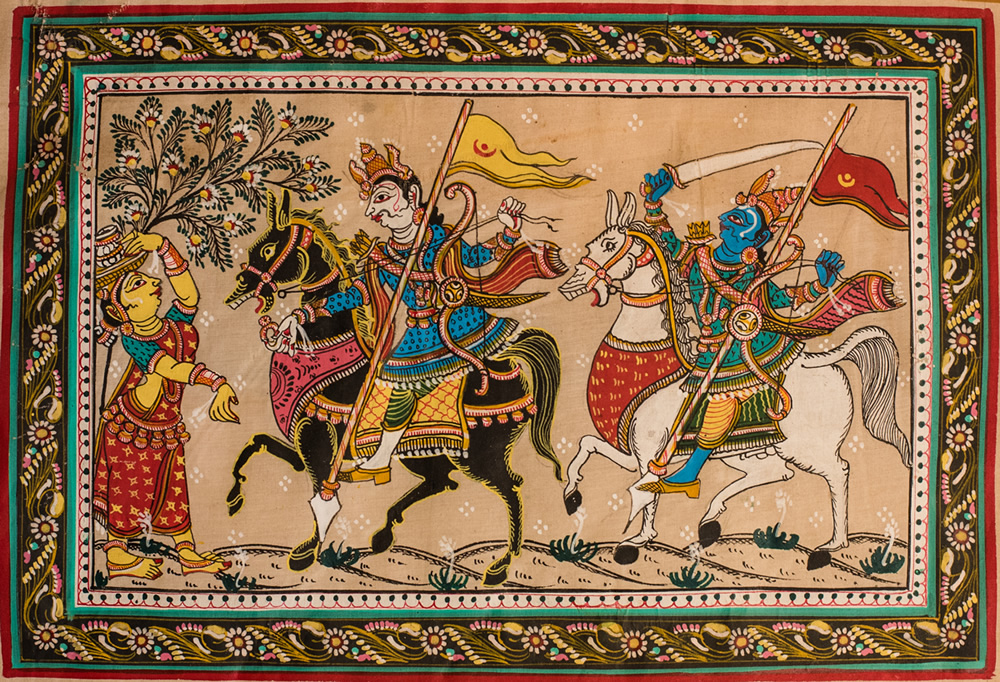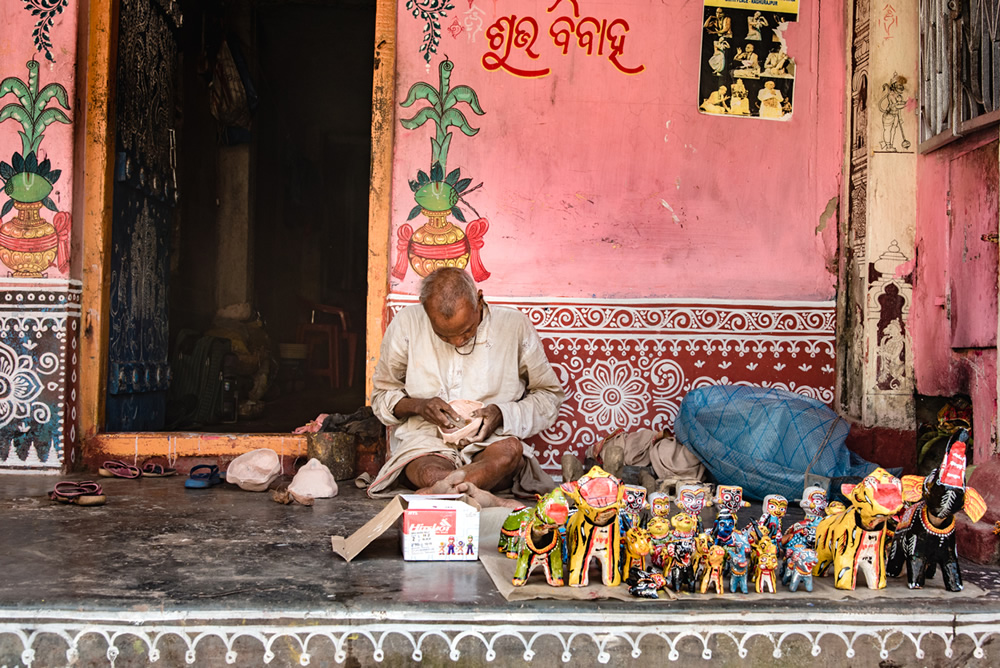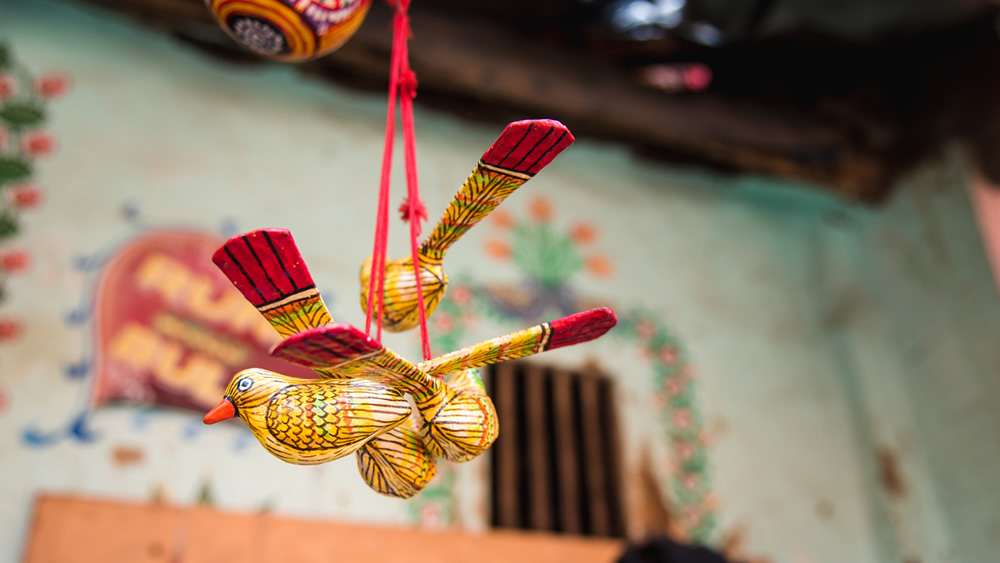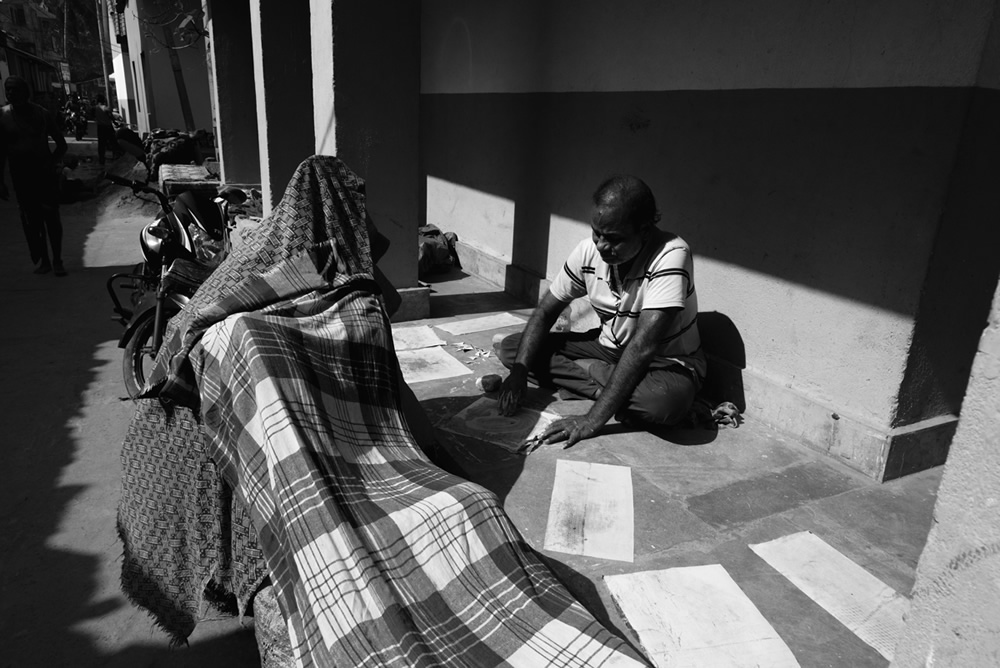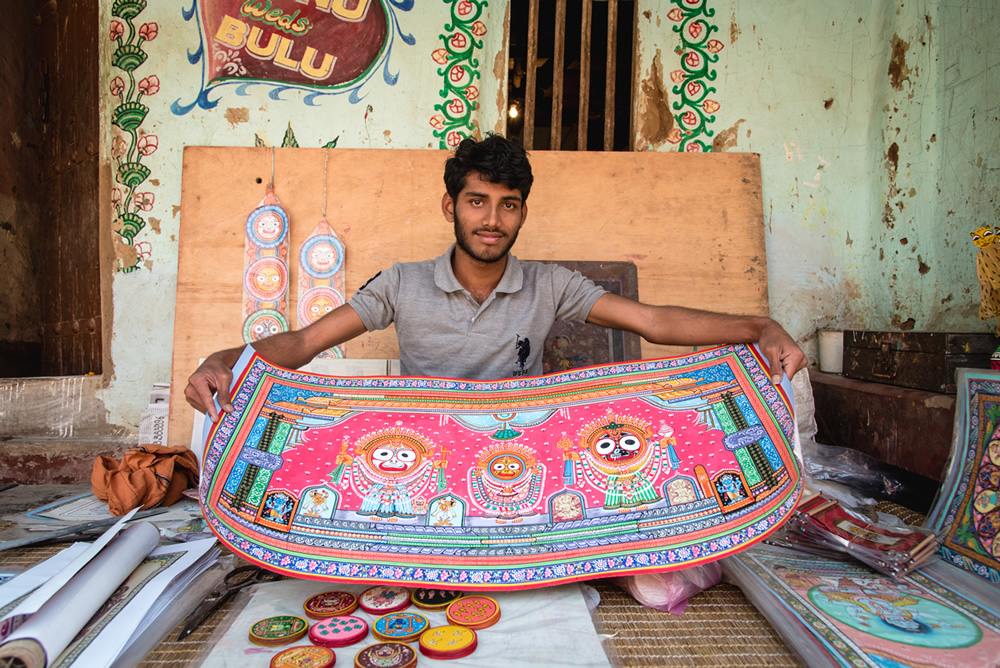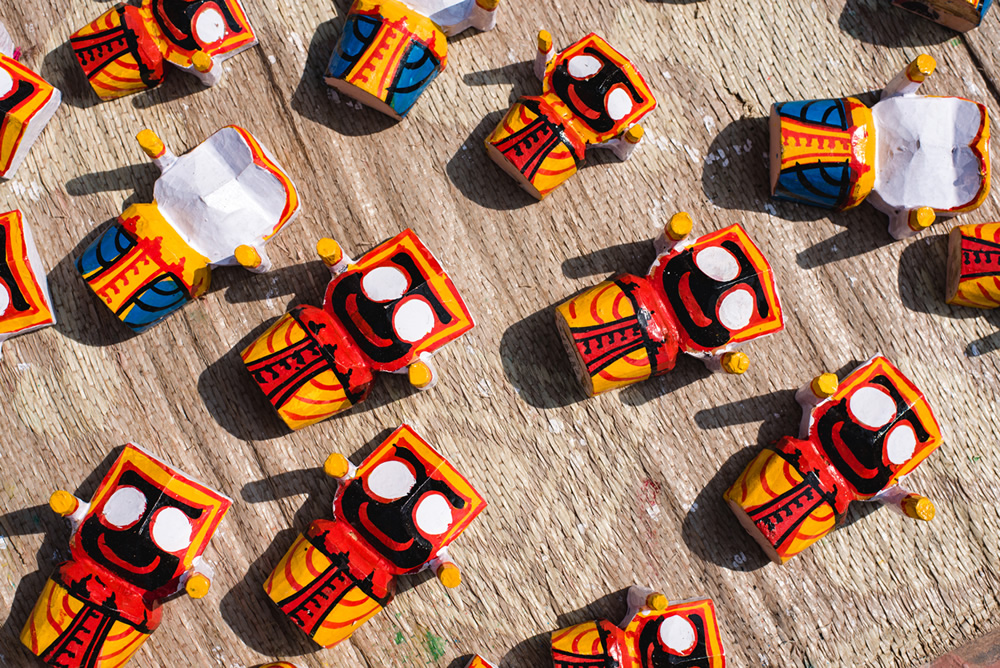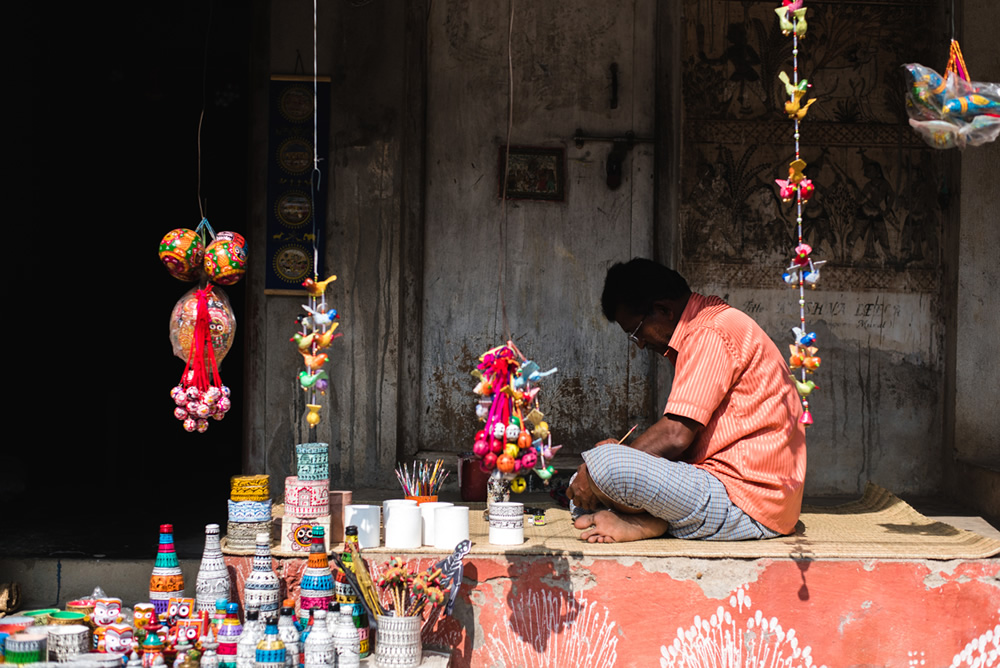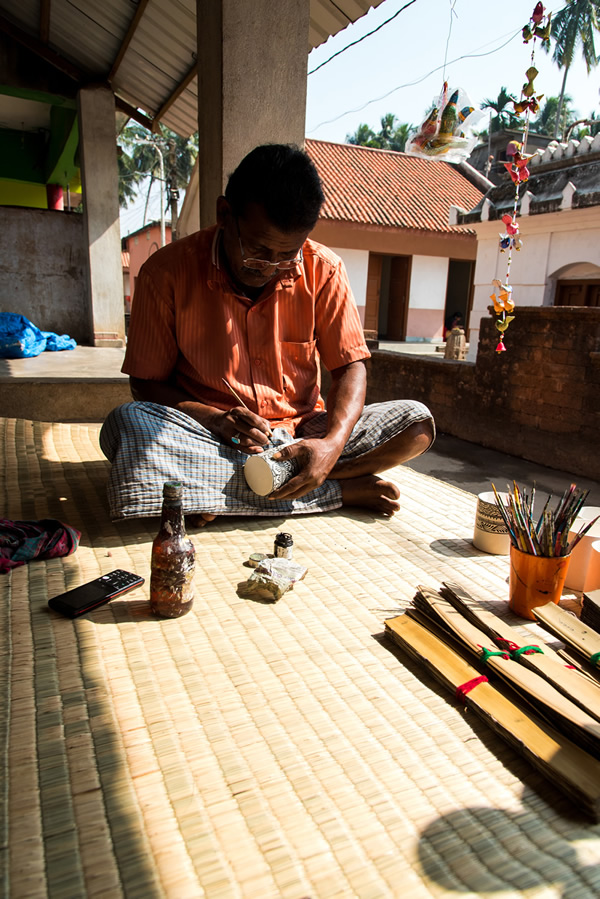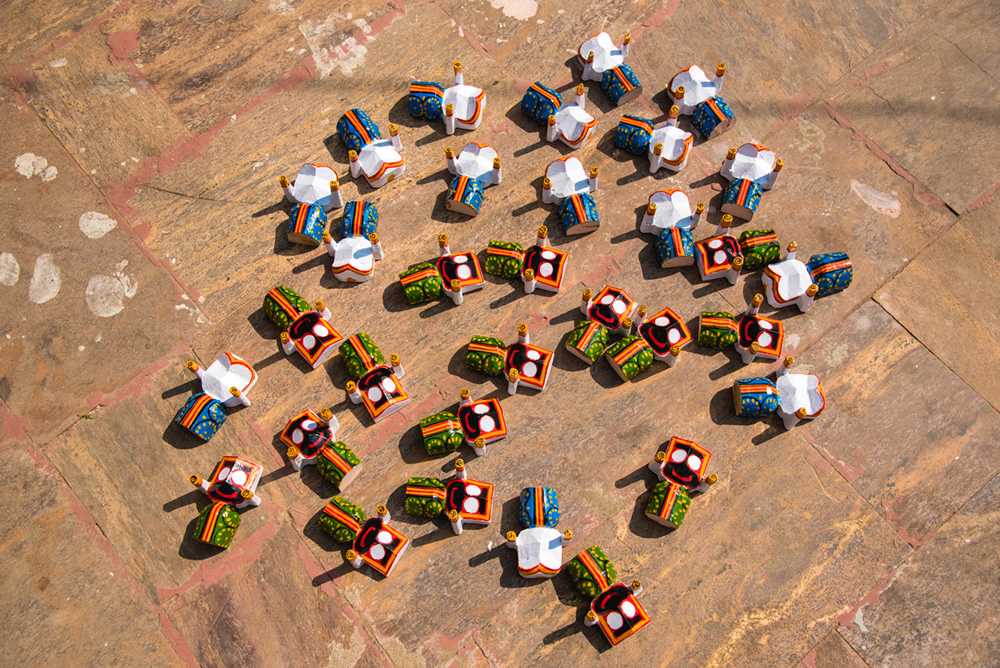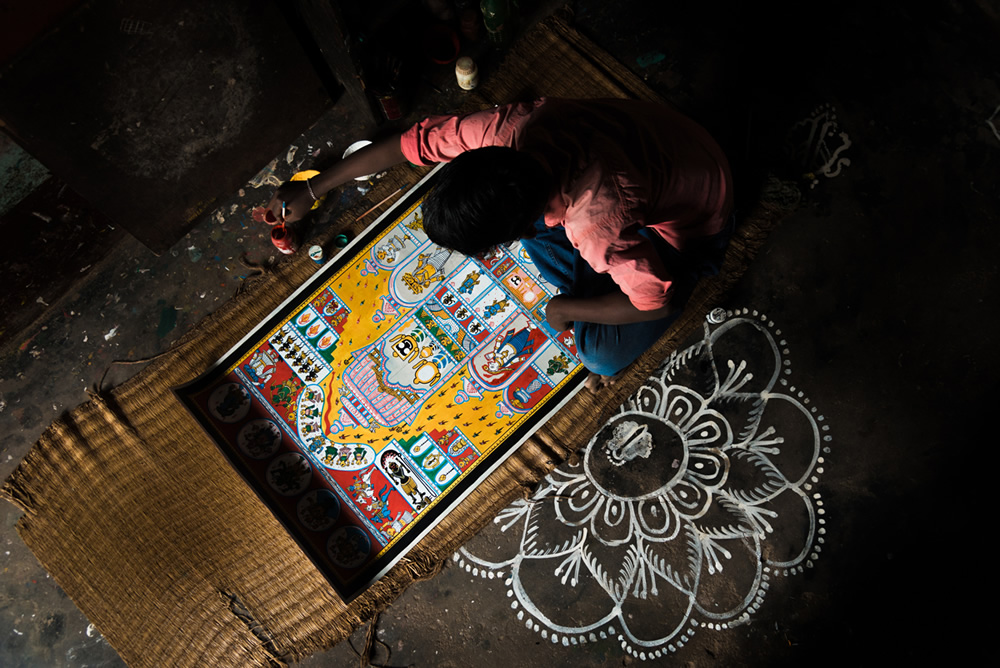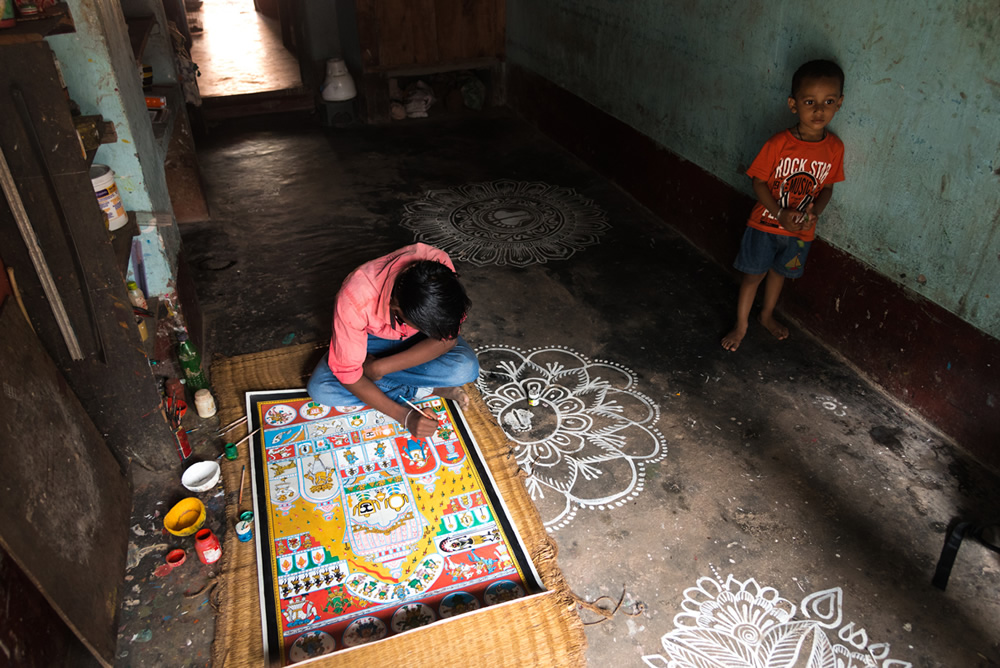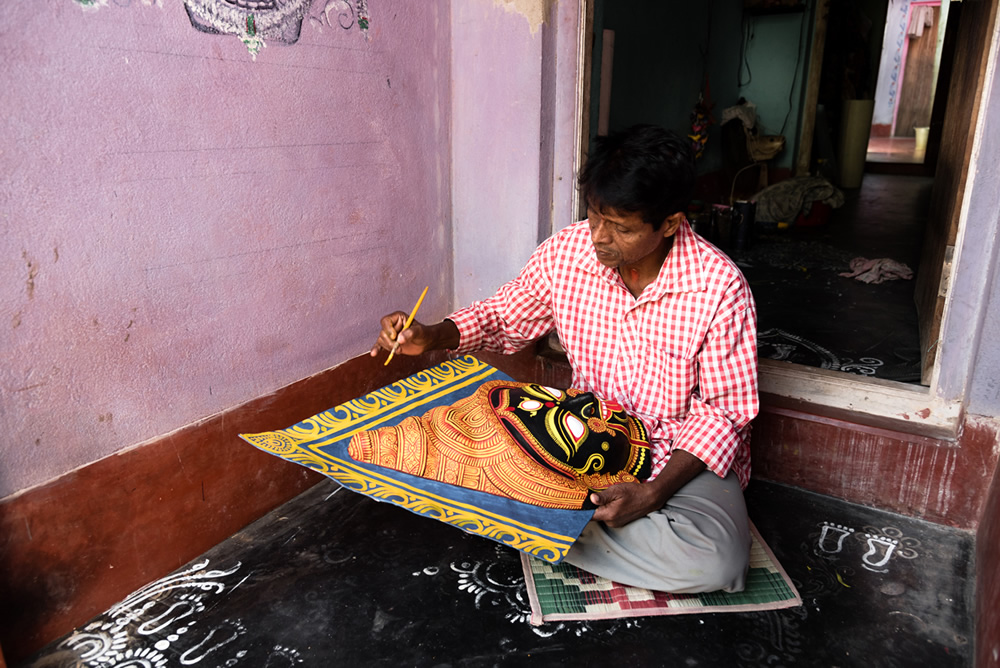 About Attraya Das
Hi, I am Attraya Das an avid photographer and final year engineering student at ITER, Bhubaneswar. I hail from the city of joy, Kolkata. My father being in railways, I have gotten the opportunity to live in so many cities throughout my life. Bokaro Steel City in Jharkhand was one such city close to my heart where I did my secondary and higher education. The city itself gave me so much of life experiences and memories of capturing beautiful places in photos during my initial days with my camera.
photographs amazed me since my childhood. I have always been an observant and capturing a moment excited me so much. Travel, Street, and wedding photography happen to me the most as it makes me explore and learn different ideas, cultures, and places. And I enjoy doing it.
Still, amateur to this field I started my photography in 2017 in my college for different occasions, trips, and freelance shoots, and since then there's no halt in my storytelling through photographs.
Traveling, as I discovered lately helped me to come out of my shell and explore the world around me through photographs. I have also been recognized by National geographic your shot several times as an editor's choice.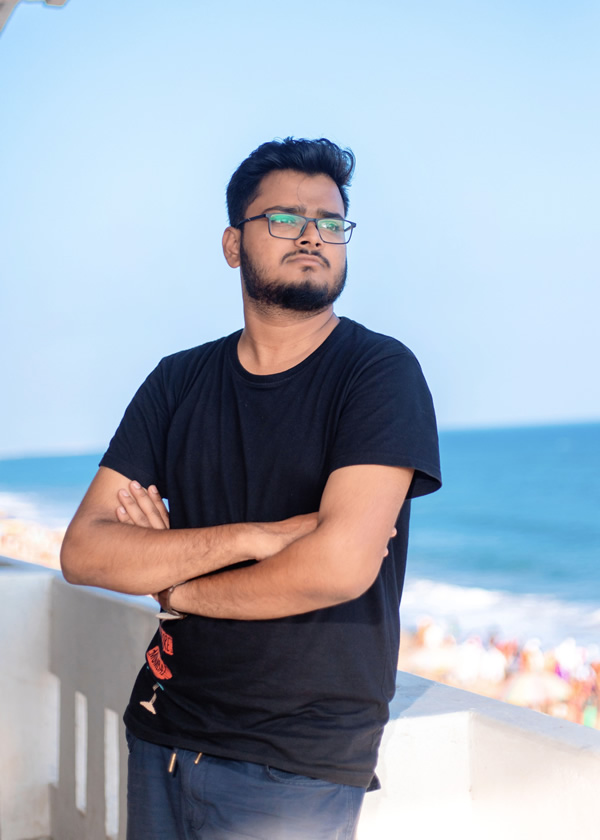 You can find Attraya Das on the Web :
Copyrights:
All the pictures in this post are copyrighted to Attraya Das. Their reproduction, even in part, is forbidden without the explicit approval of the rightful owners.