Hello all, my name is Ashraful Islam Shimul. I have studied Information and Communication Engineering at Noakhali Science and Technology University.
I'm a very simple and ordinary person from Cholonbil, Pabna, Bangladesh. I have grown in a village surrounded by beautiful nature and rivers. I am a graphic designer by profession, I have started in 2013. I love literature and I am also a writer.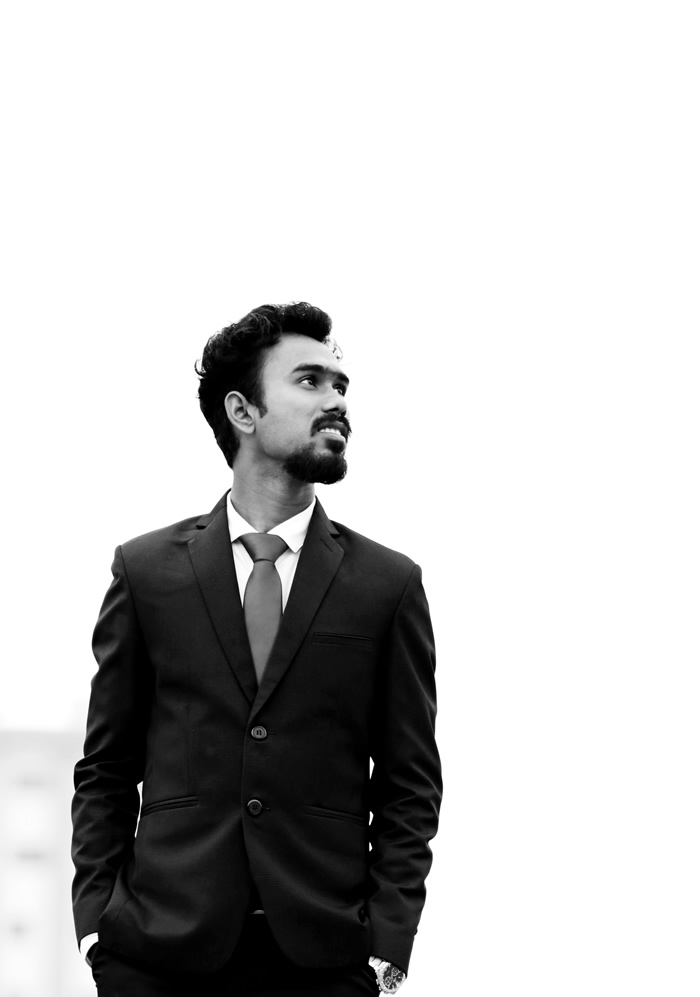 Graphic design and poetry inspire me to take photography. Nowadays taking photos is a big part of my life. I have started in 2017, it's a very short time but now I am very passionate about photography. Currently, I am using Canon 750D, and I very much like this camera. I have learned photography through online like Facebook, Youtube, Flickr, 500px, and other mediums. In my journey, I'm grateful to my family who supports me always to reach my dream.
I am also a member of Noakhali Photography Club, I go photo walks with friends, and they very much encourage me. I learned basic rules from this group. Thanks to Biplop brother, Momin brother, and Rashid brother. Biplop brother helped me constantly, he is the best mentor of my photography life and my inspiration.
Here I am showing some of my favorite photographs of my beautiful country Bangladesh. Hope you all like it. Thanks for all the support.
#1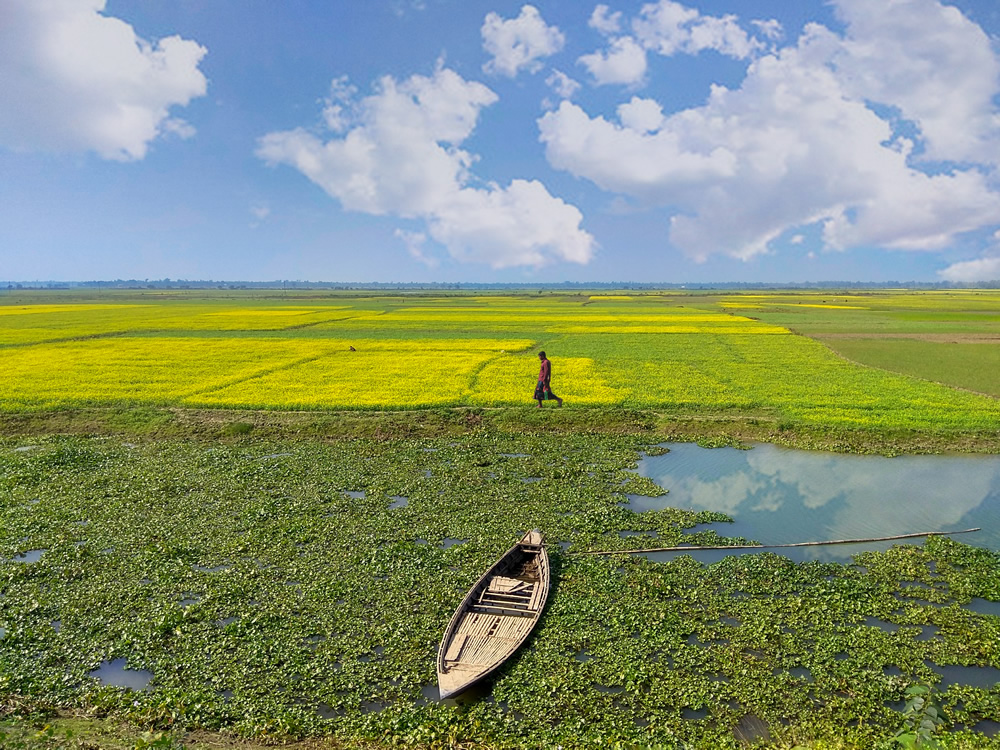 #2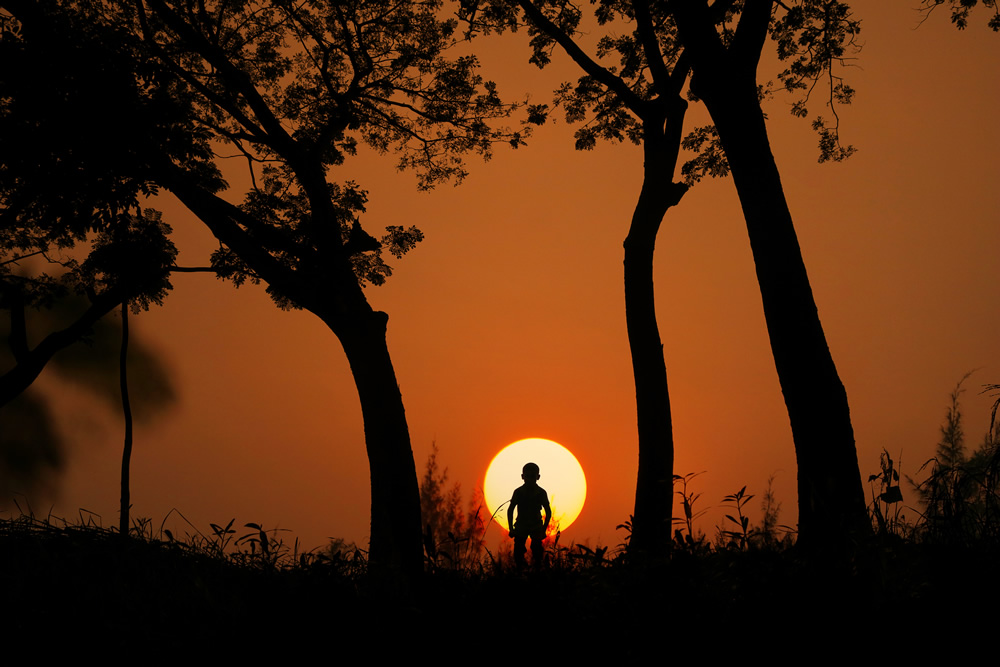 #3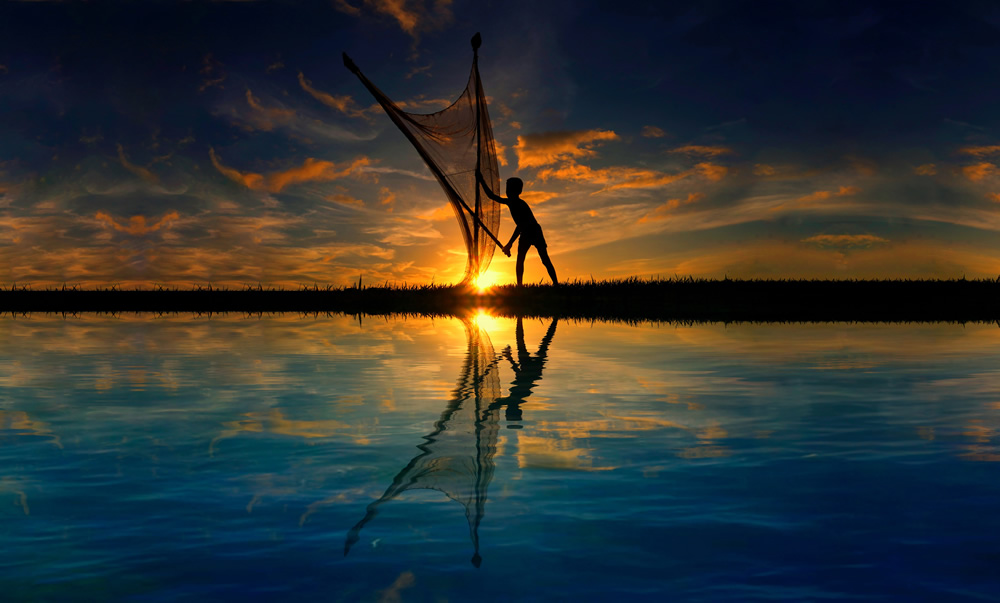 #4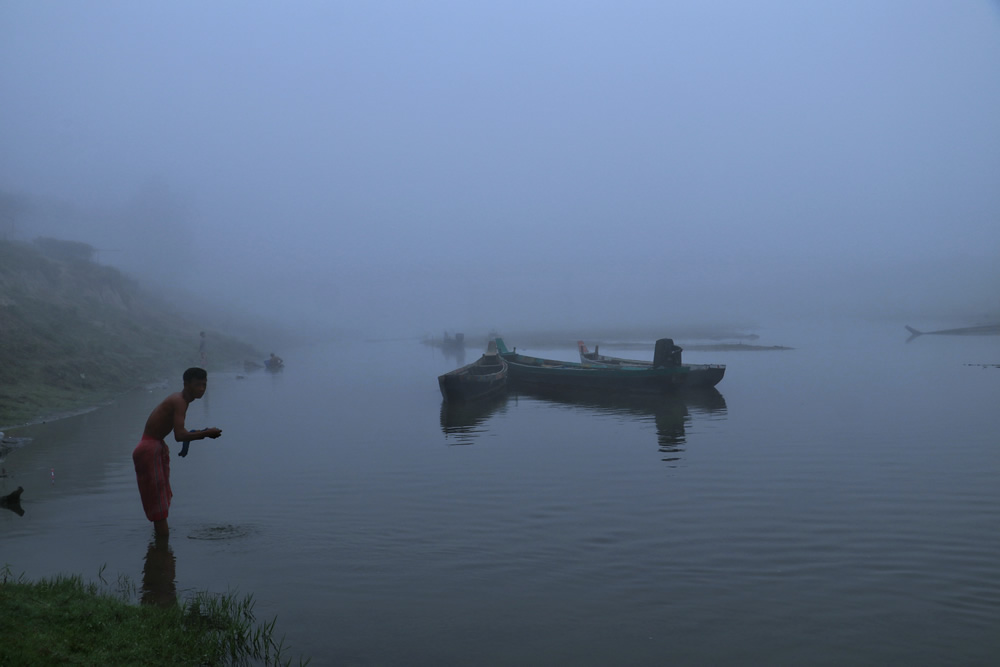 #5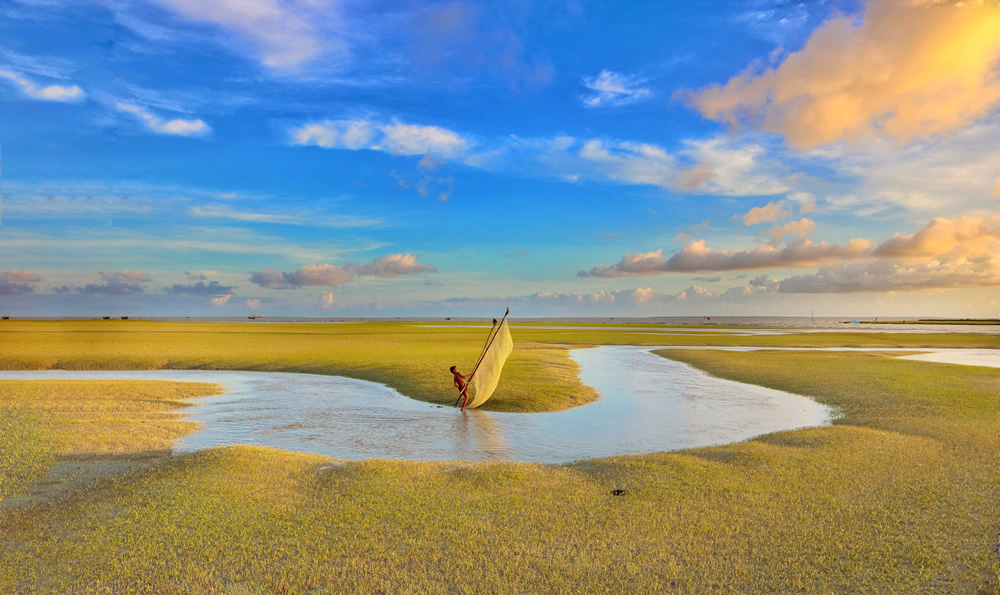 #6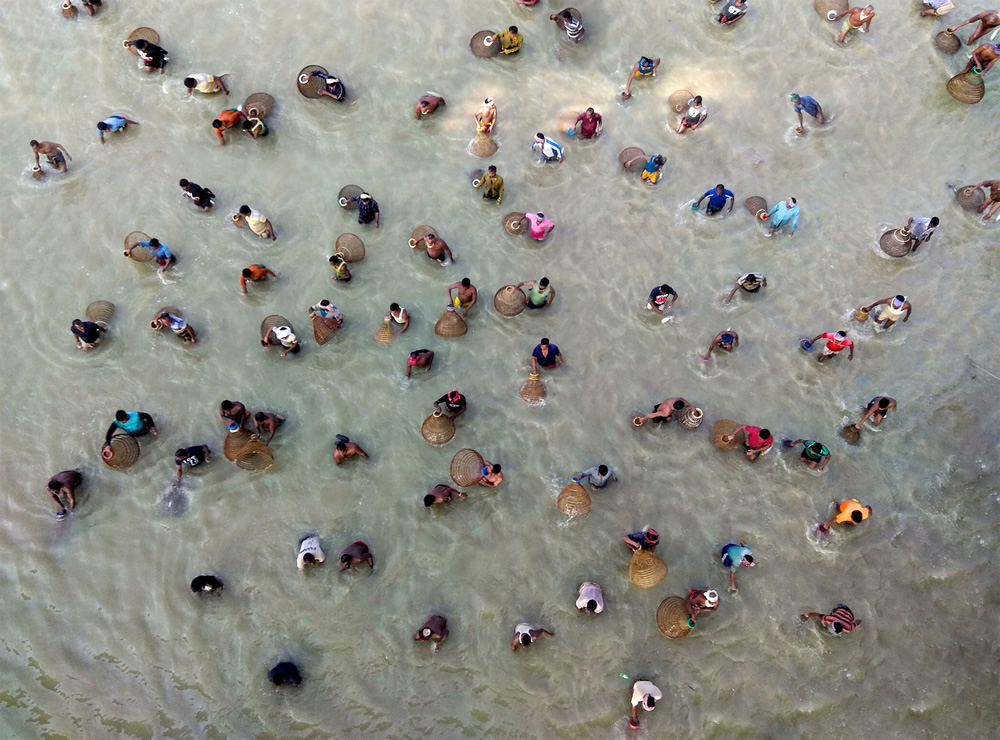 #7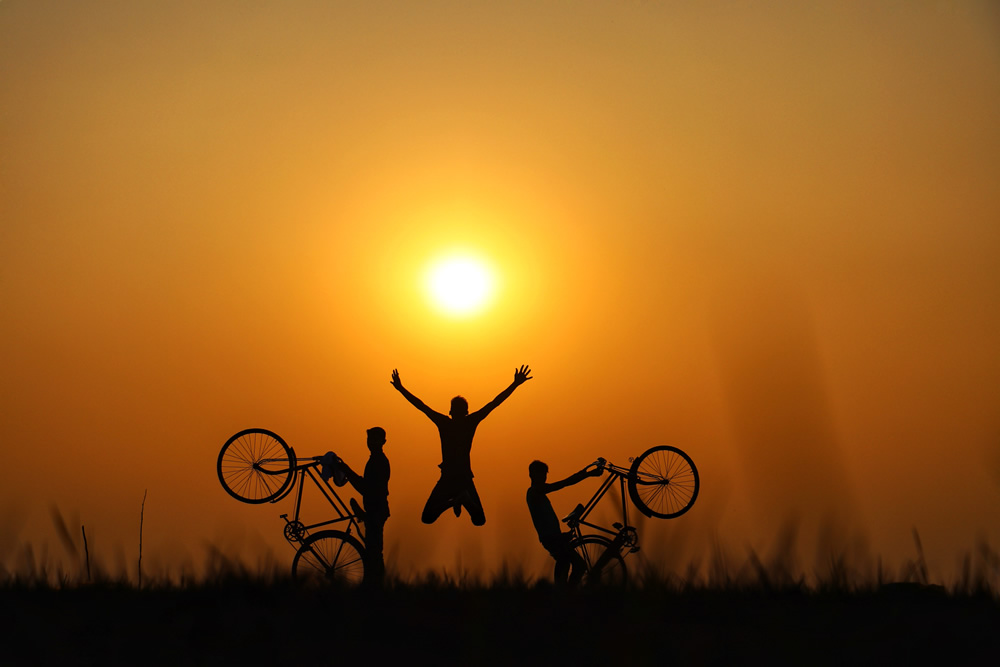 #8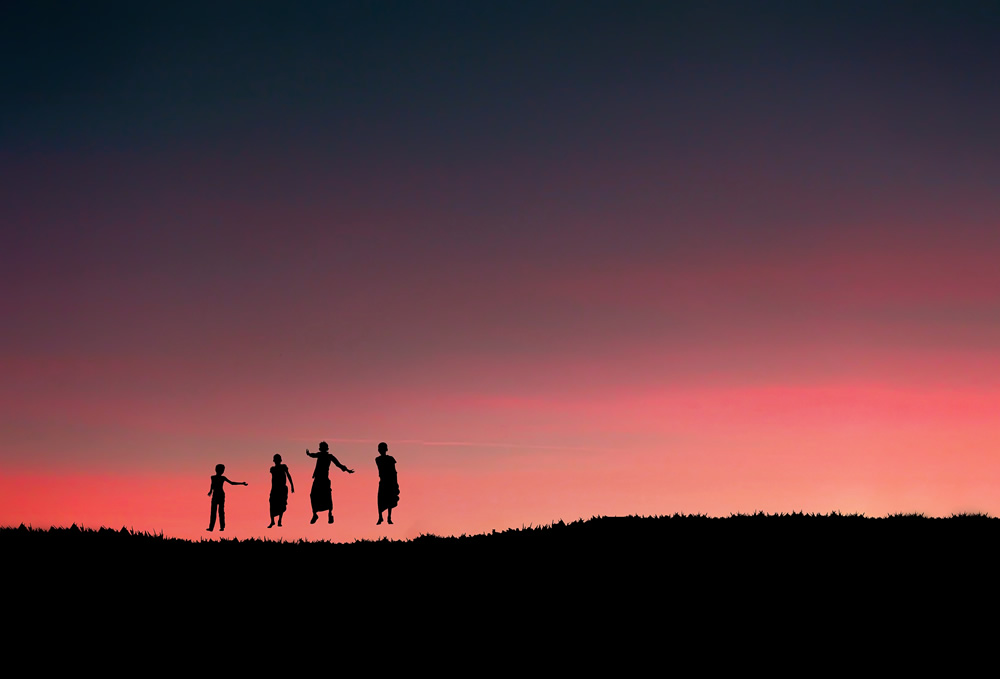 #9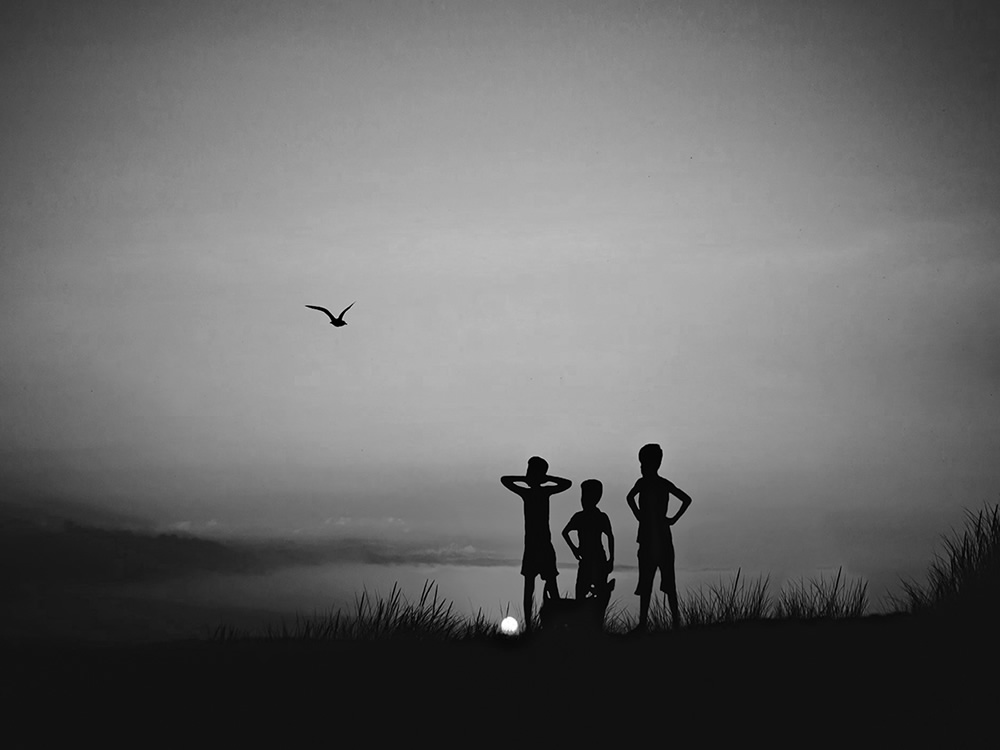 #10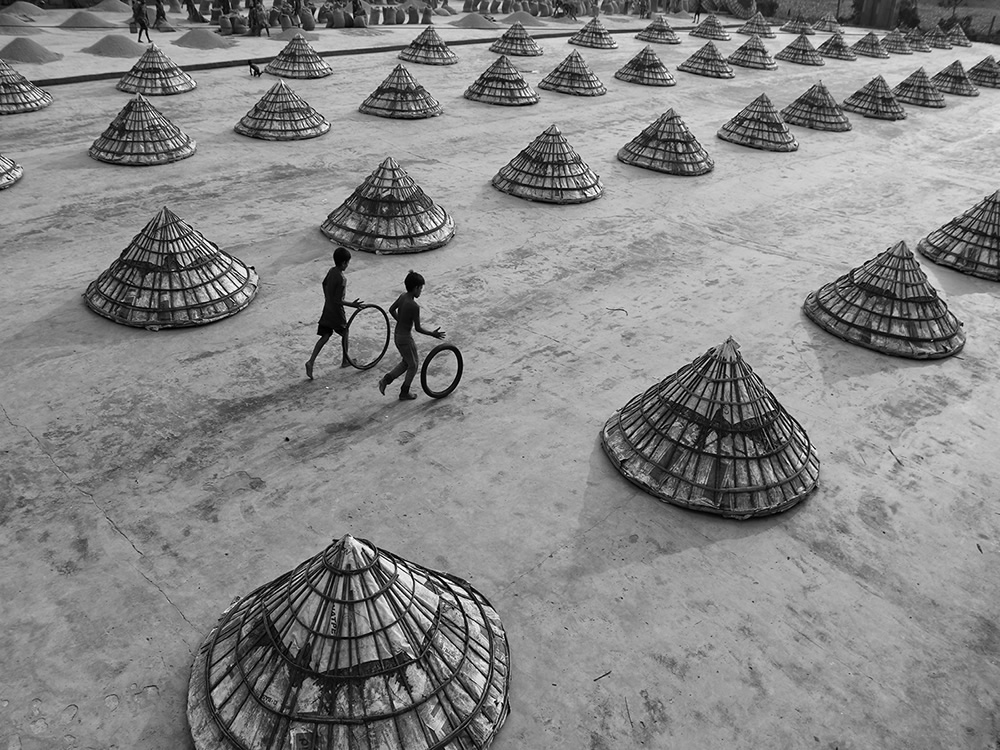 #11

#12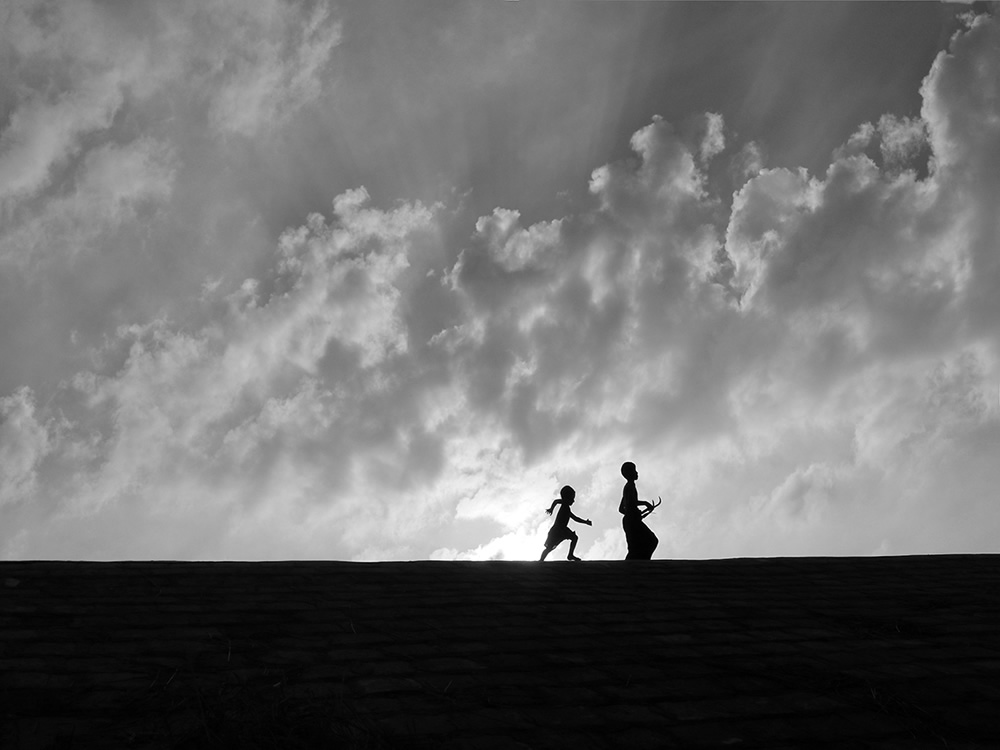 #13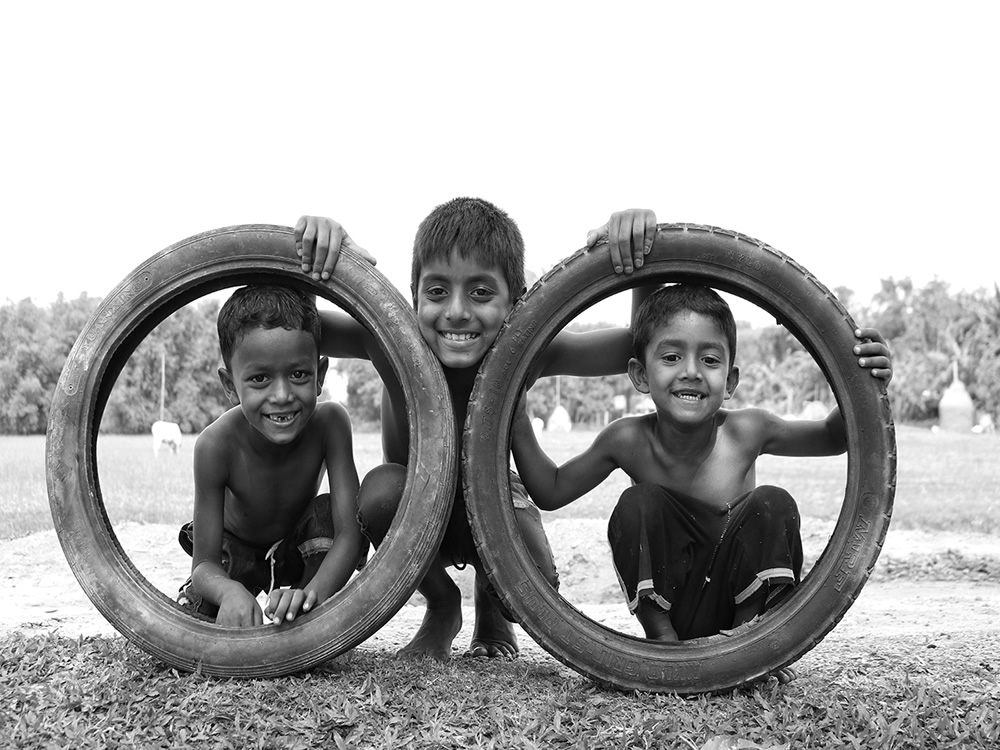 #14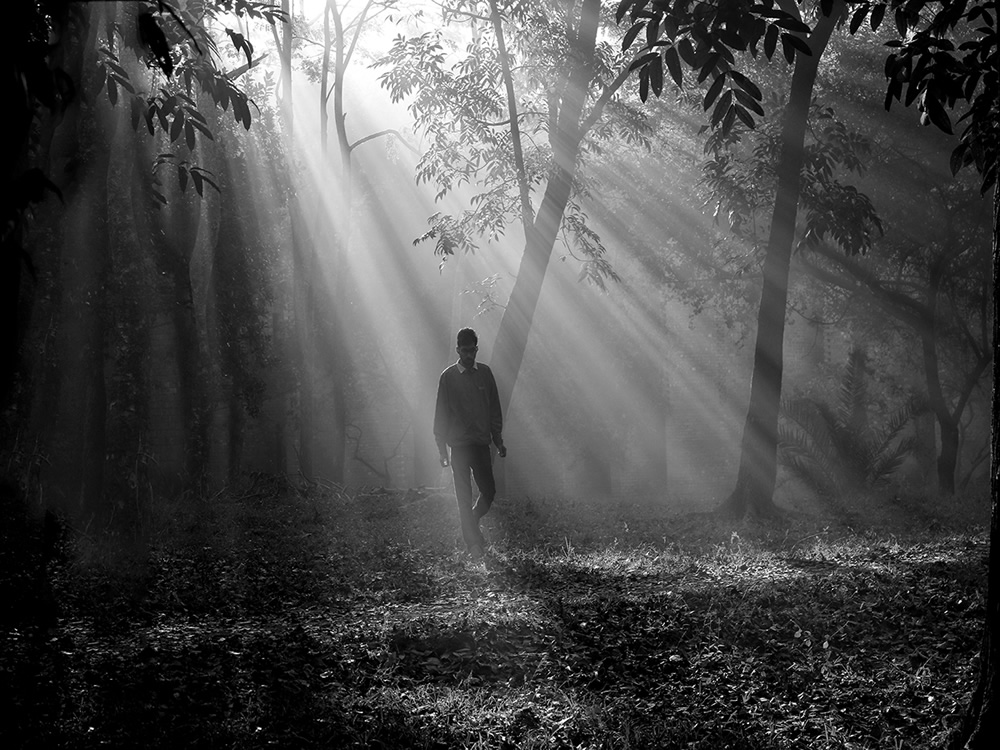 #15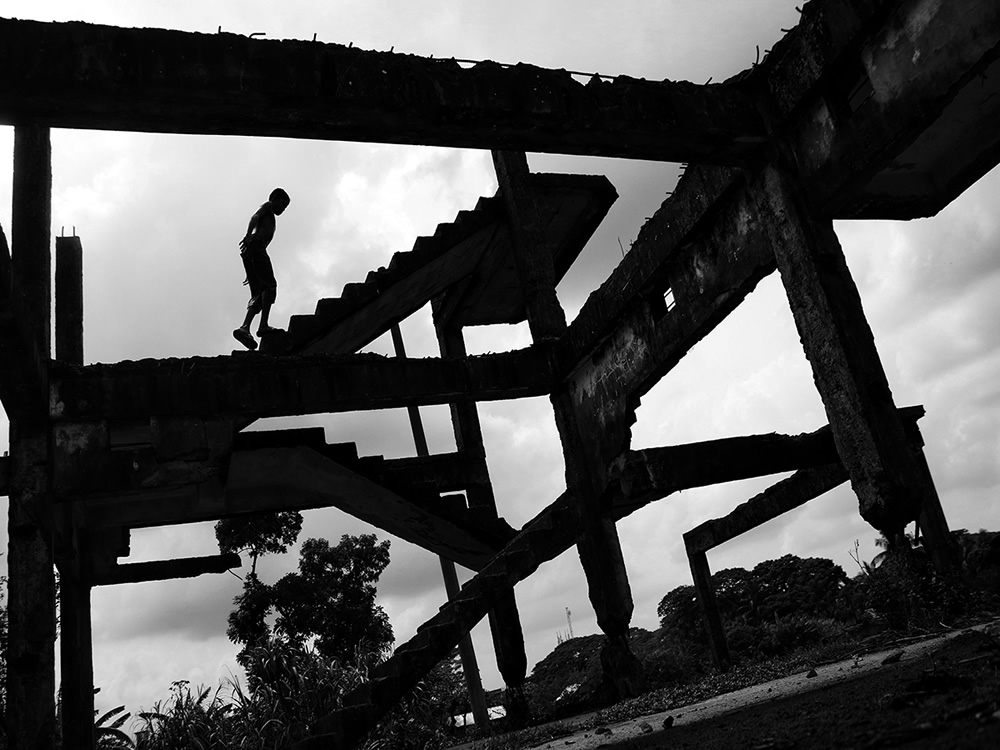 #16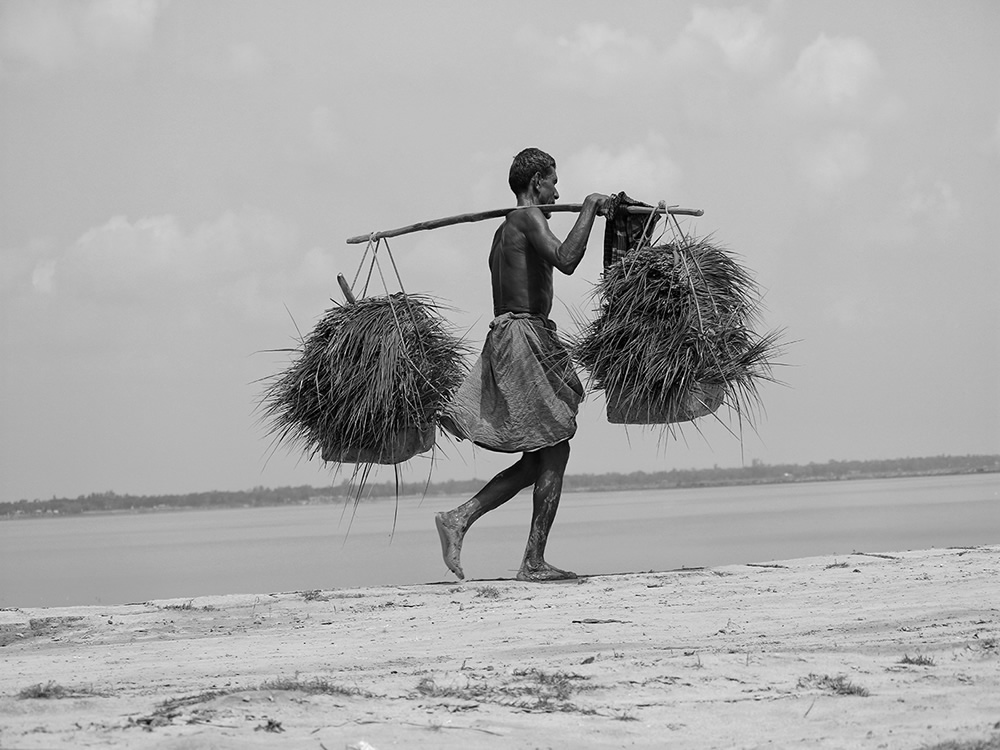 #17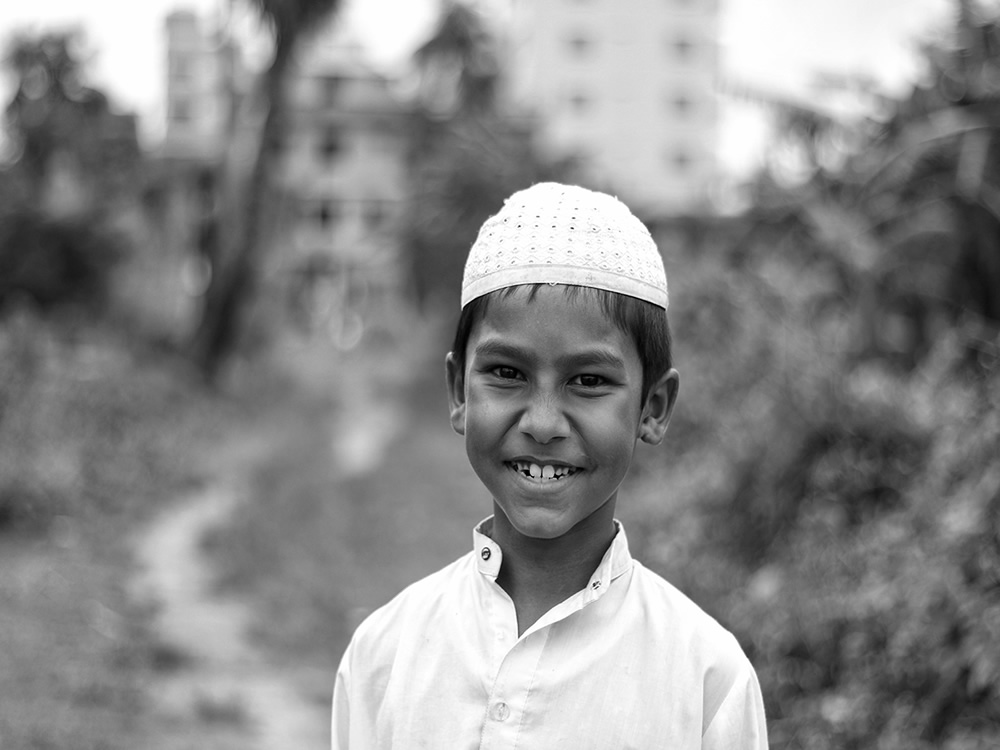 #18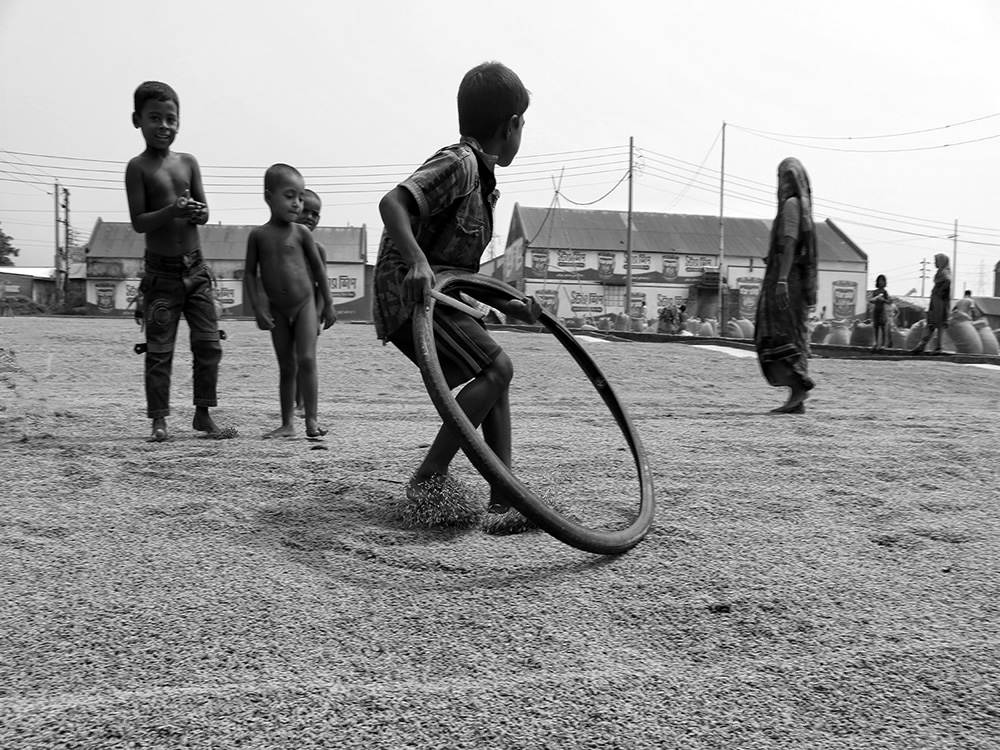 #19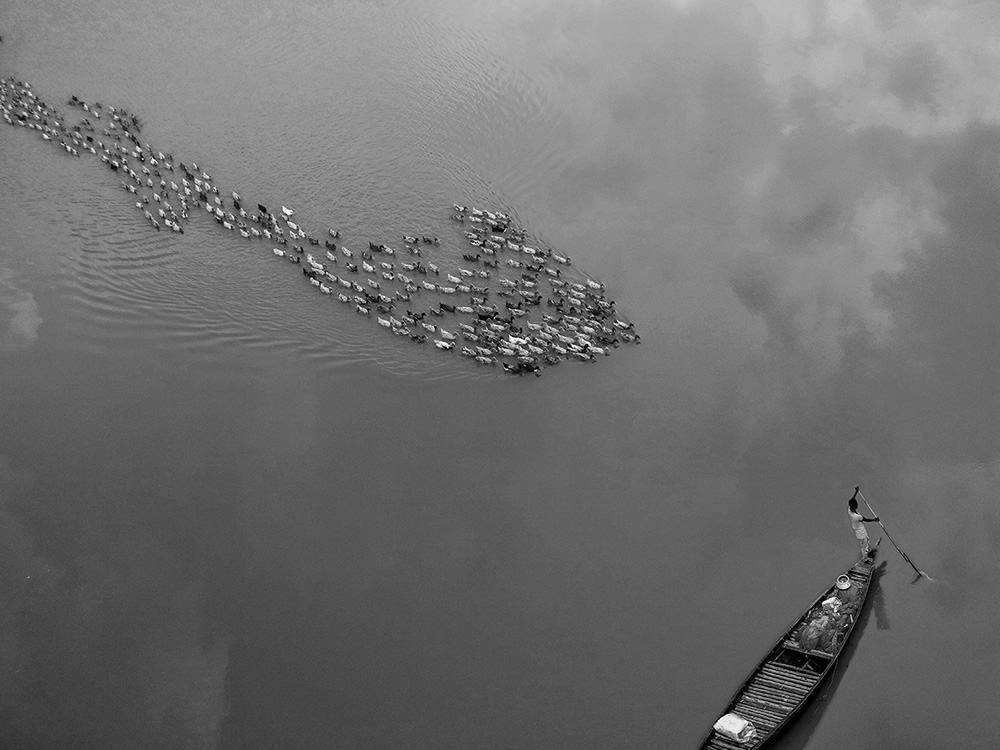 #20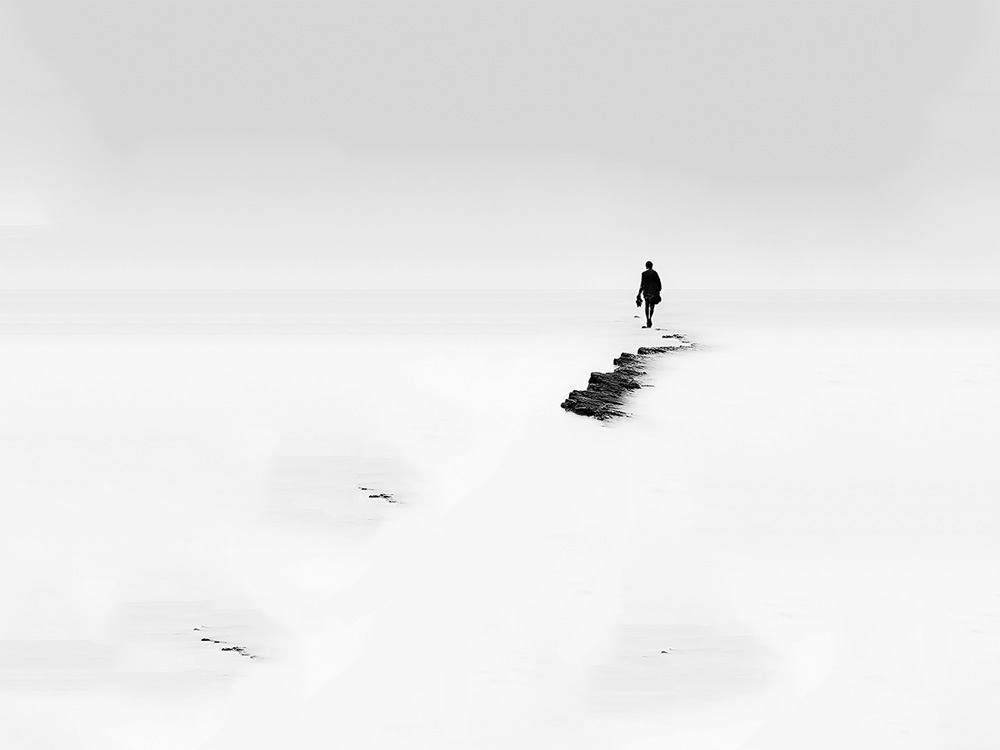 #21

#22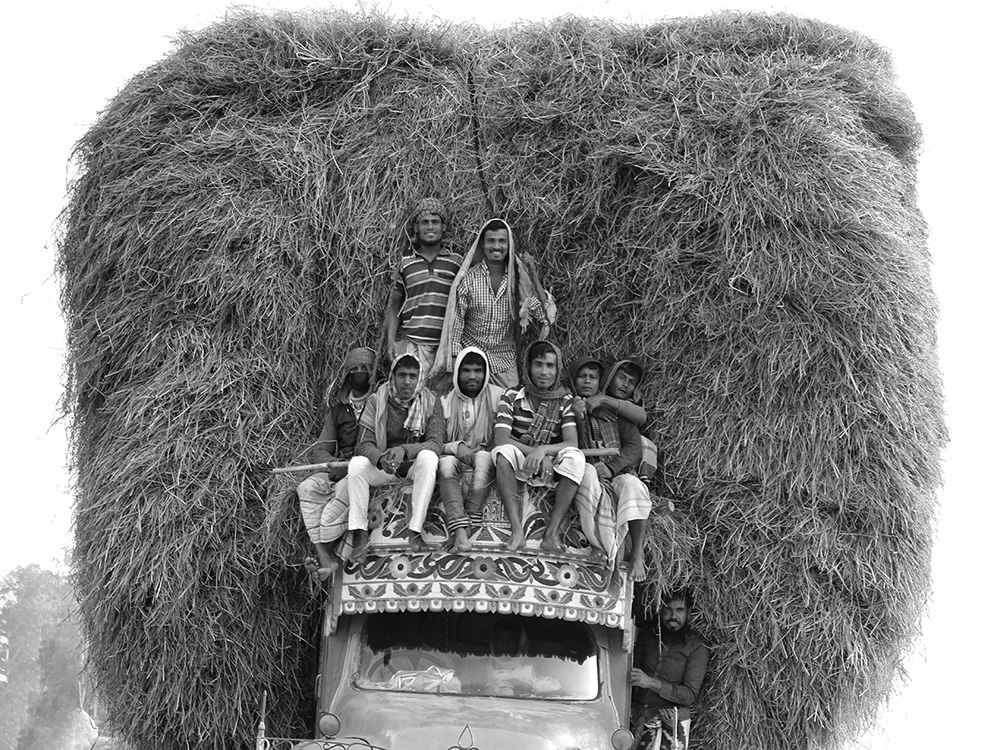 #23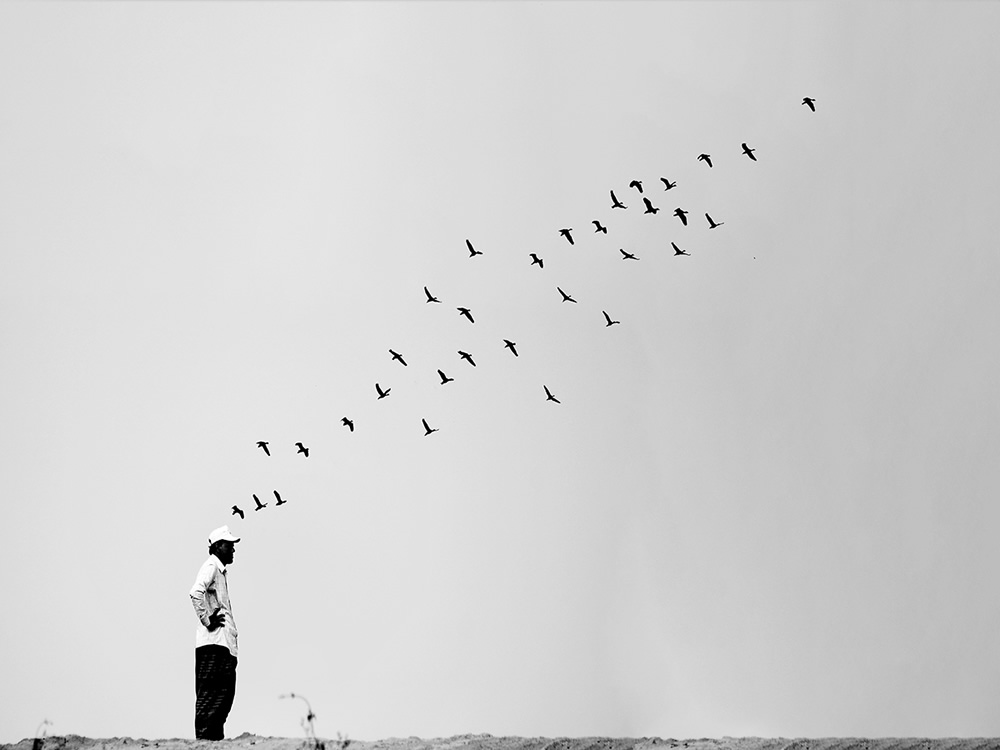 #24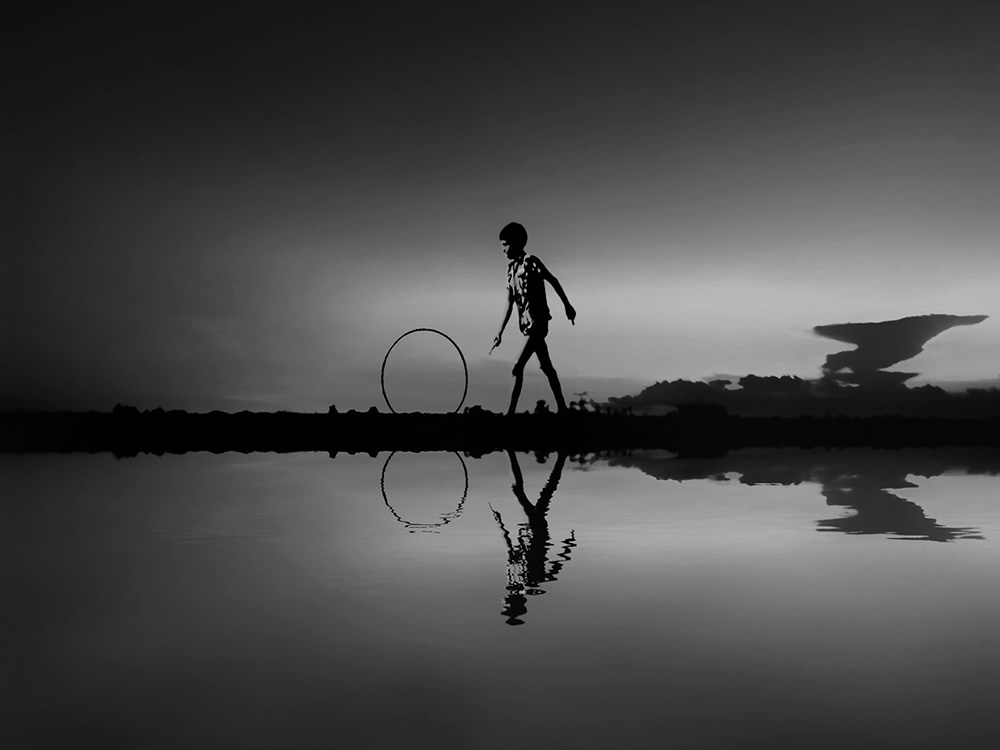 #25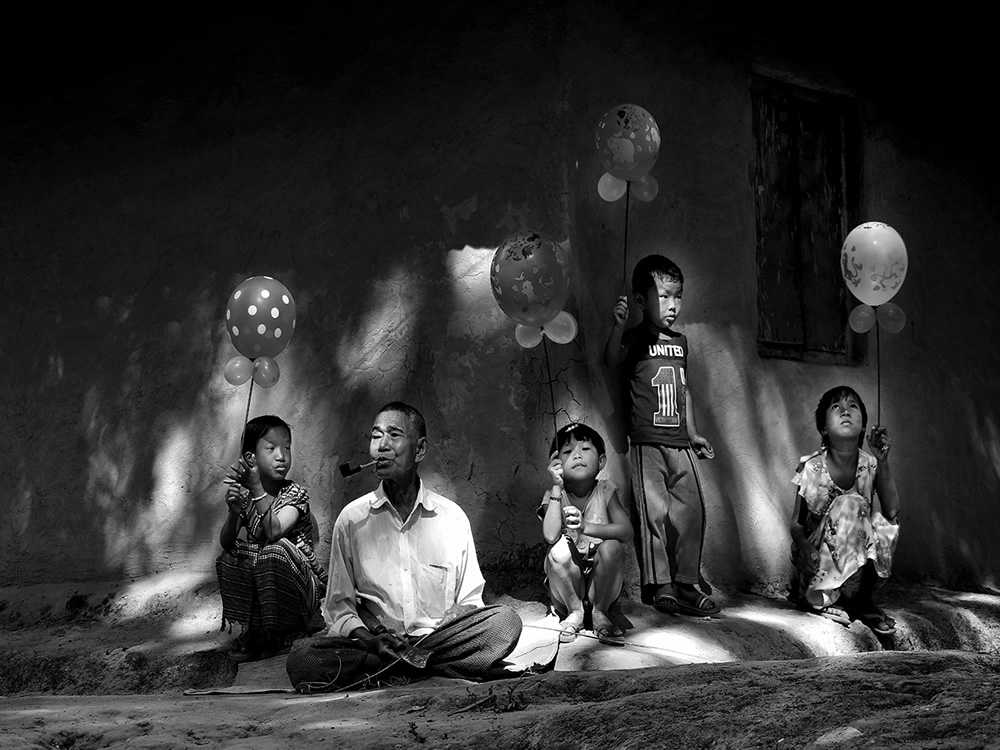 #26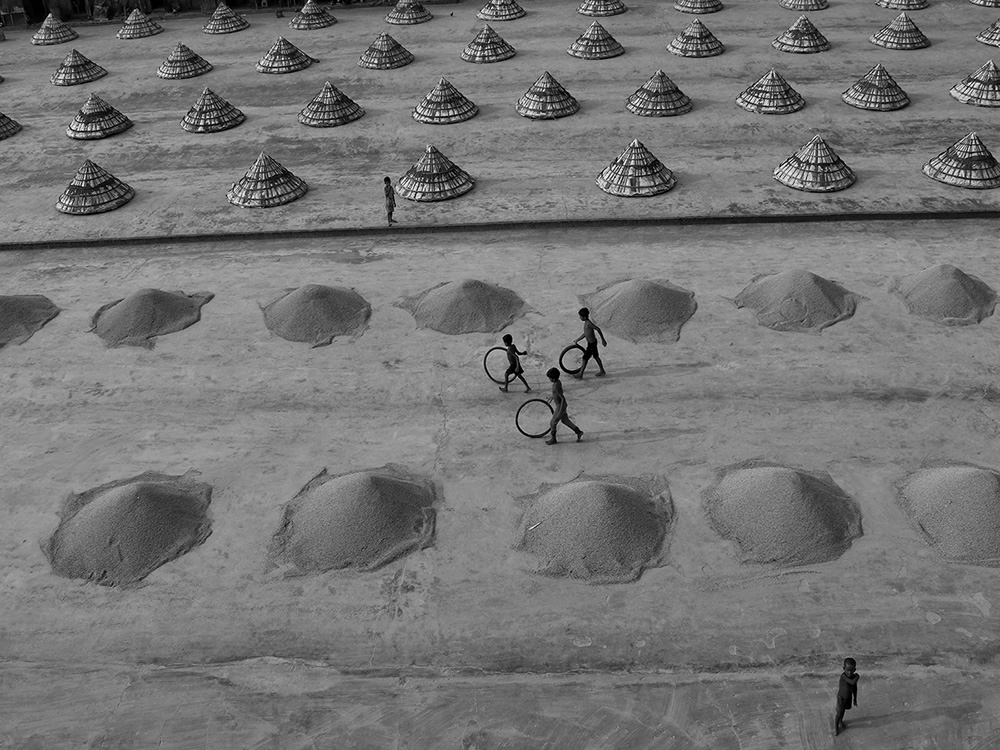 #27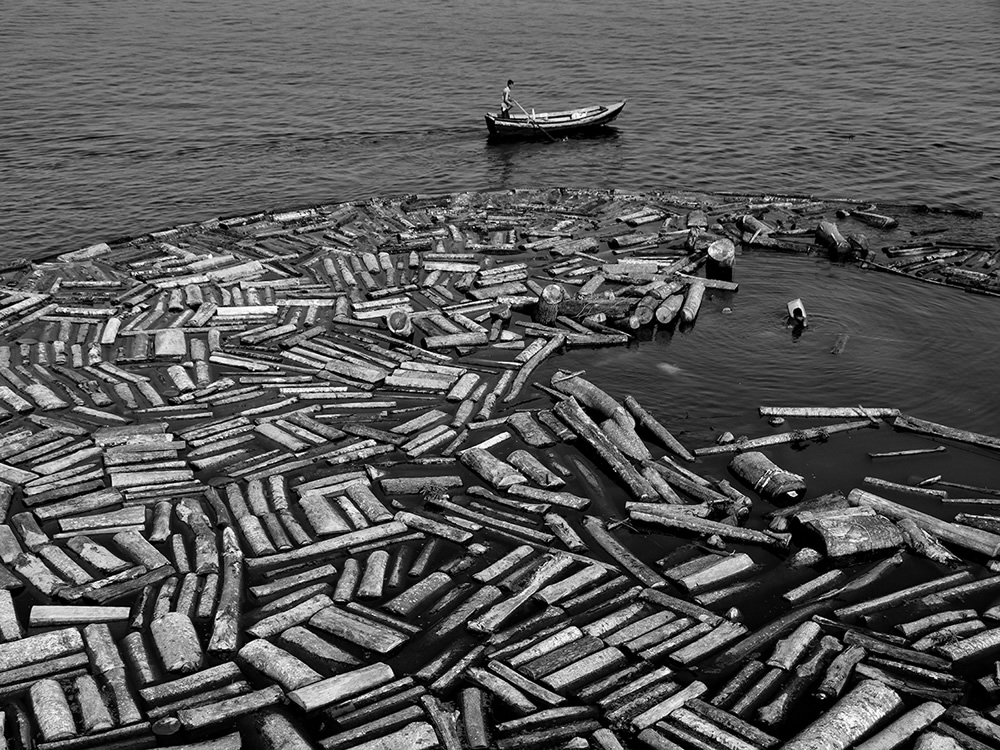 #28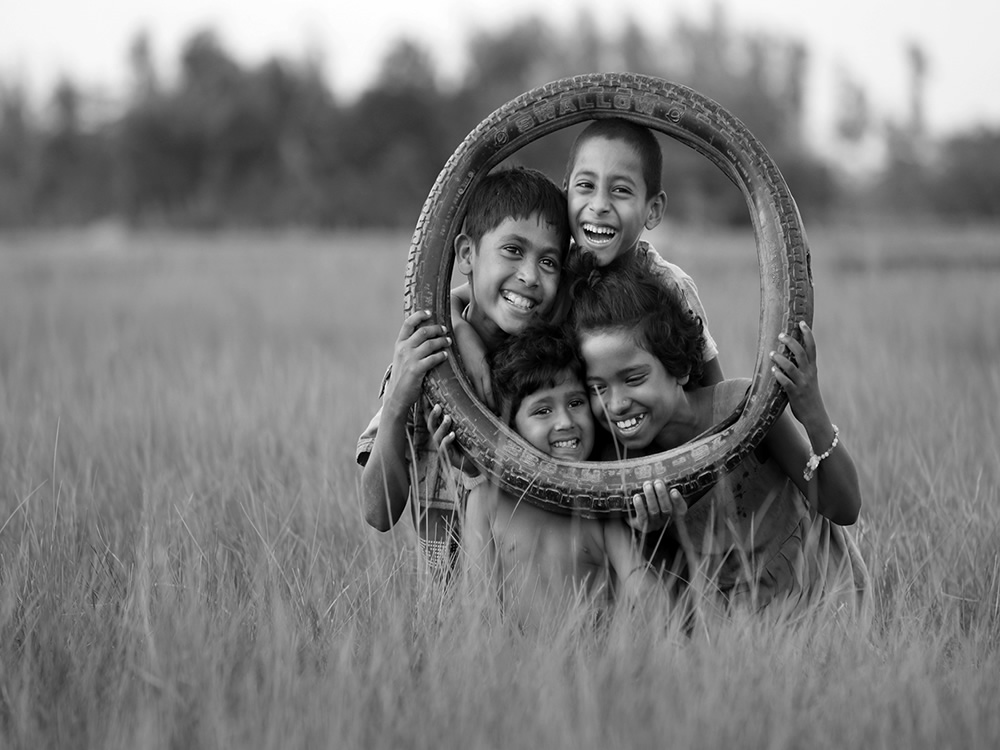 #29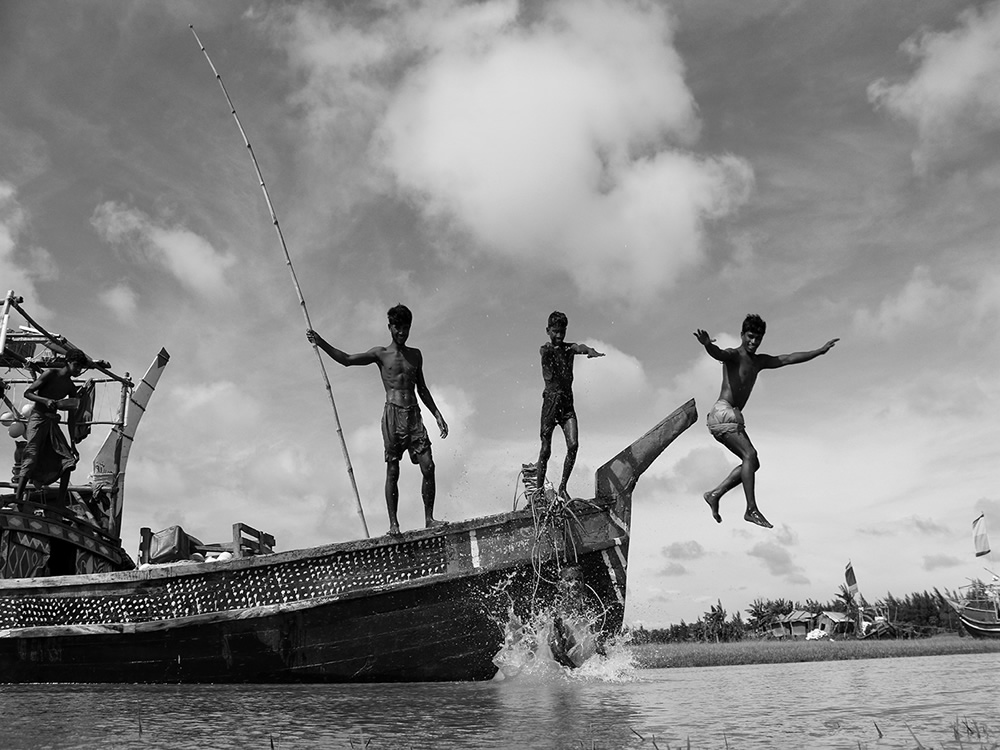 #30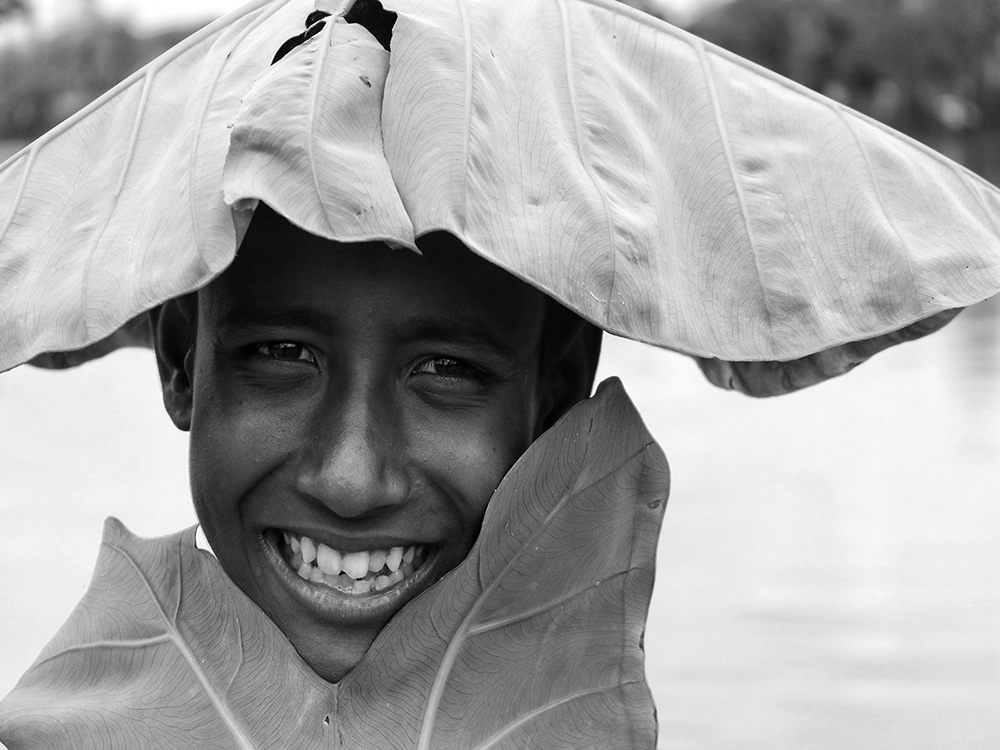 #31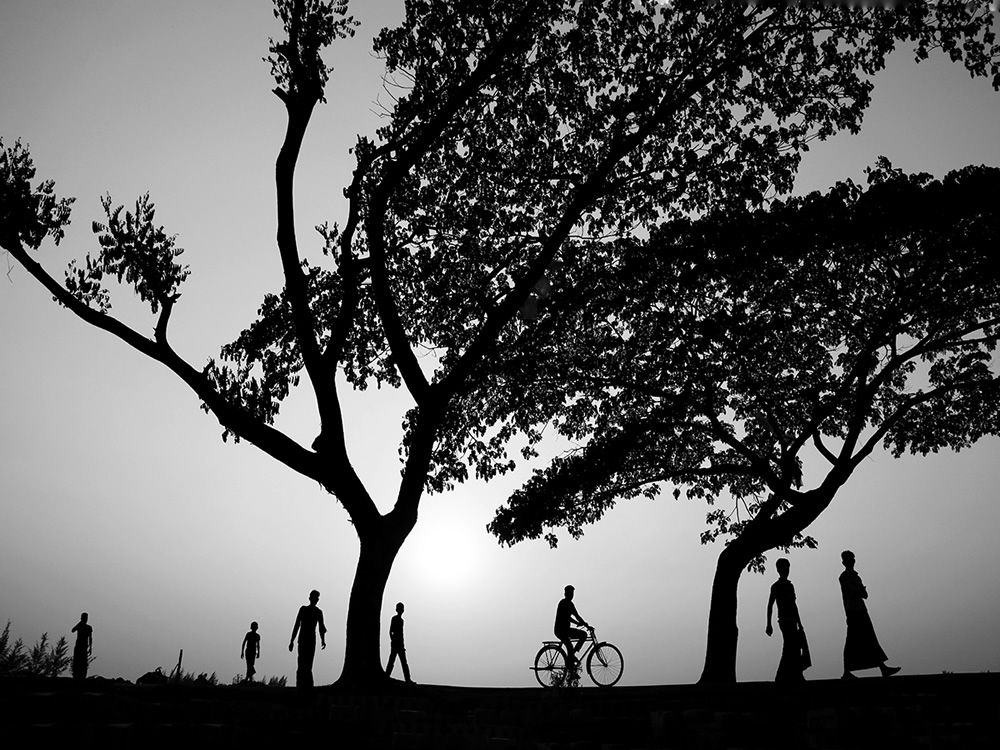 #32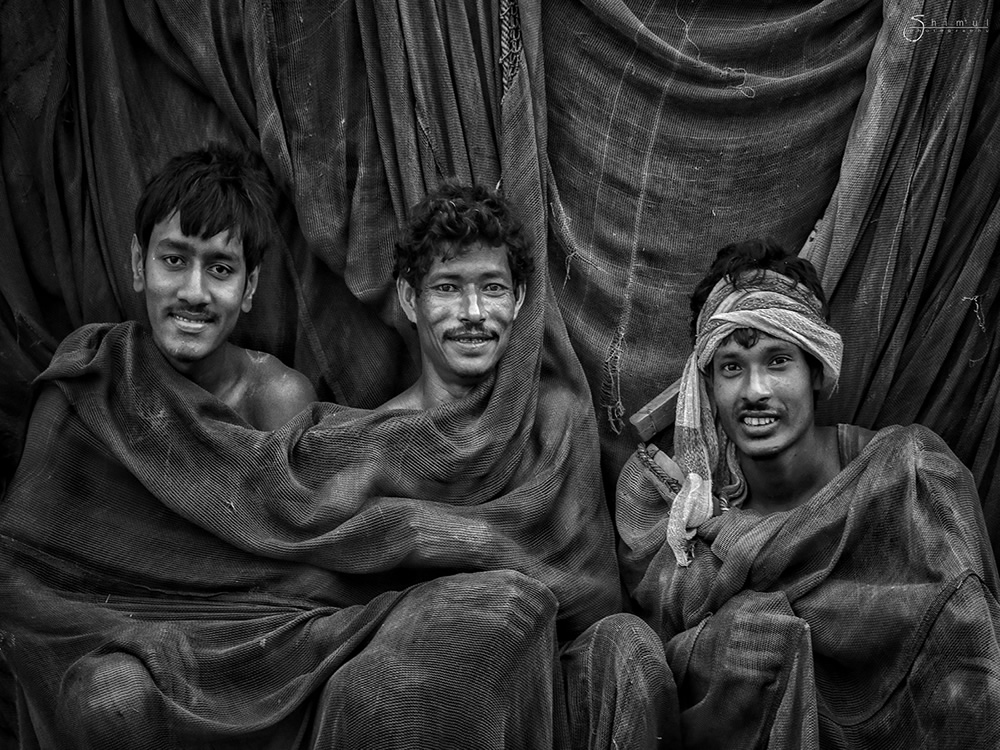 #33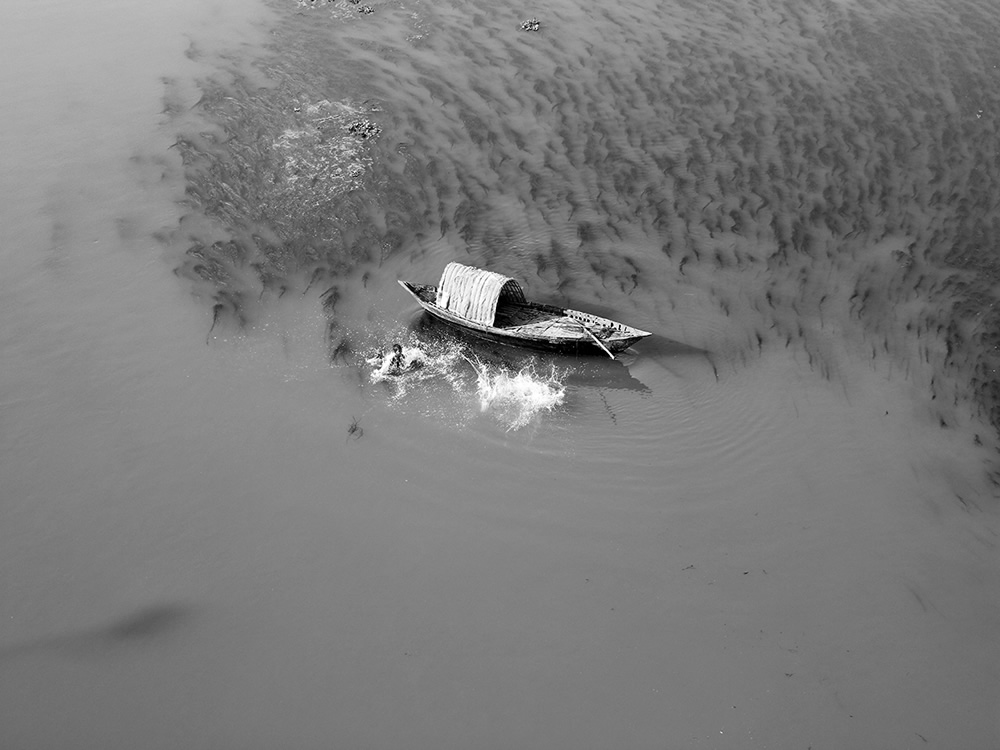 #34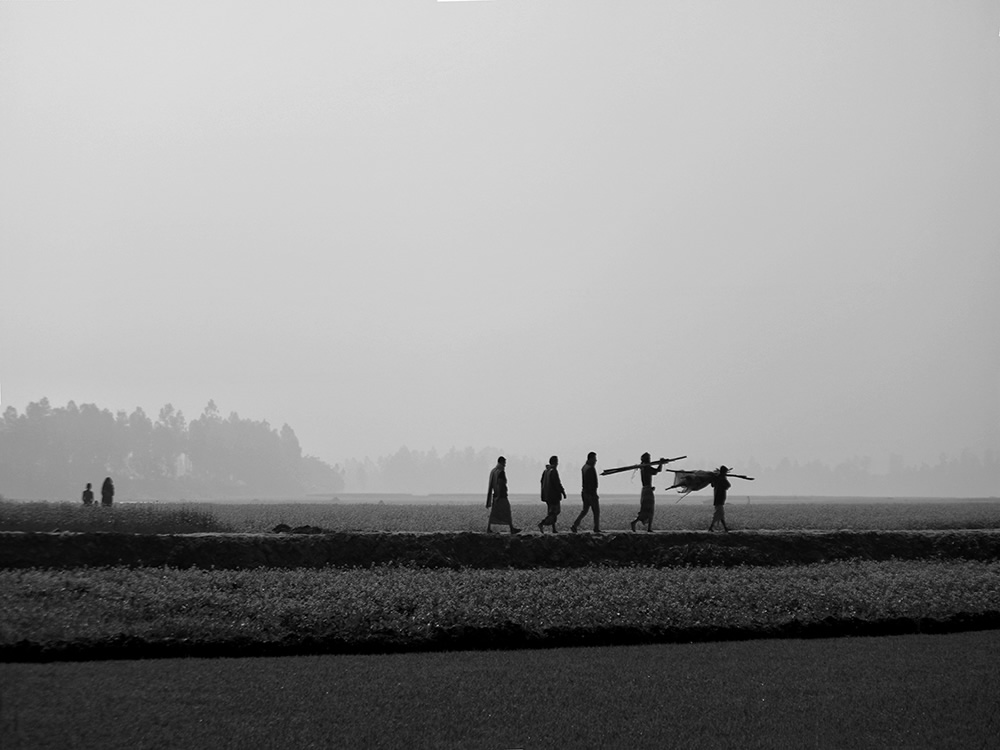 #35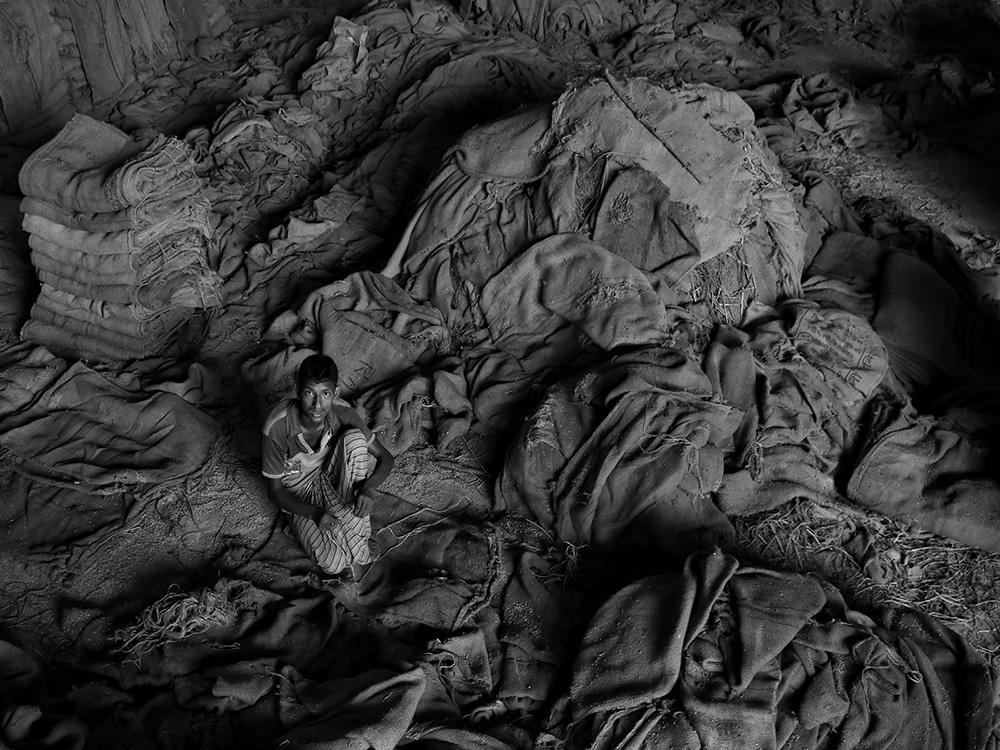 #36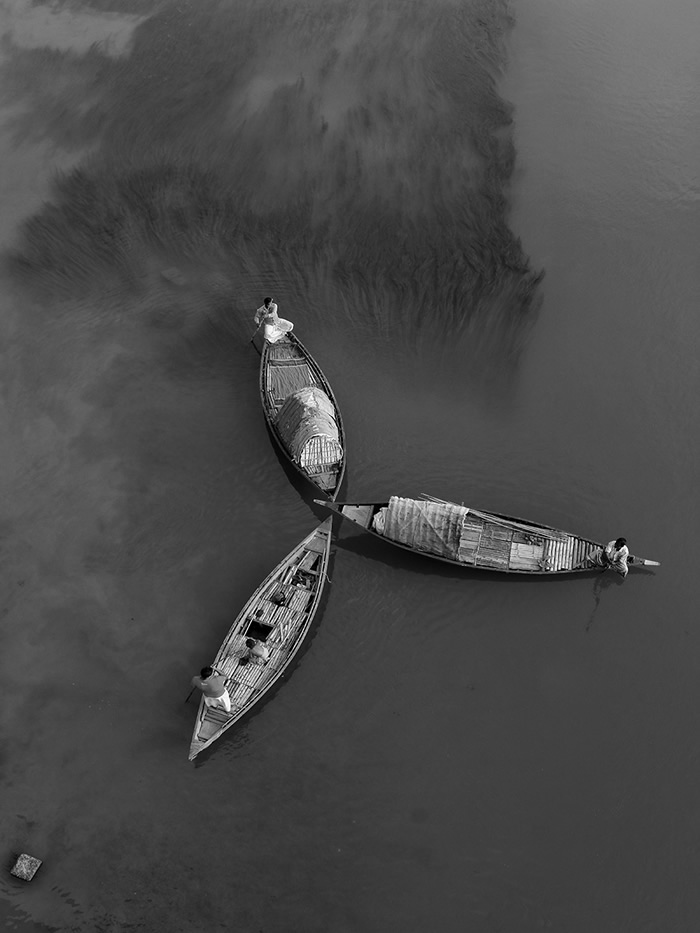 #37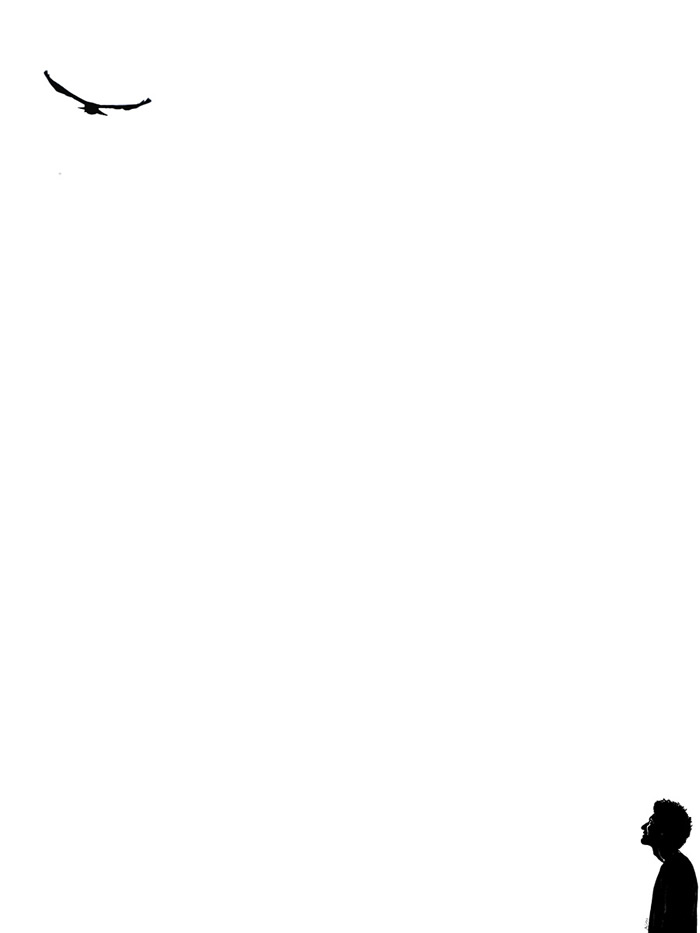 #38
#39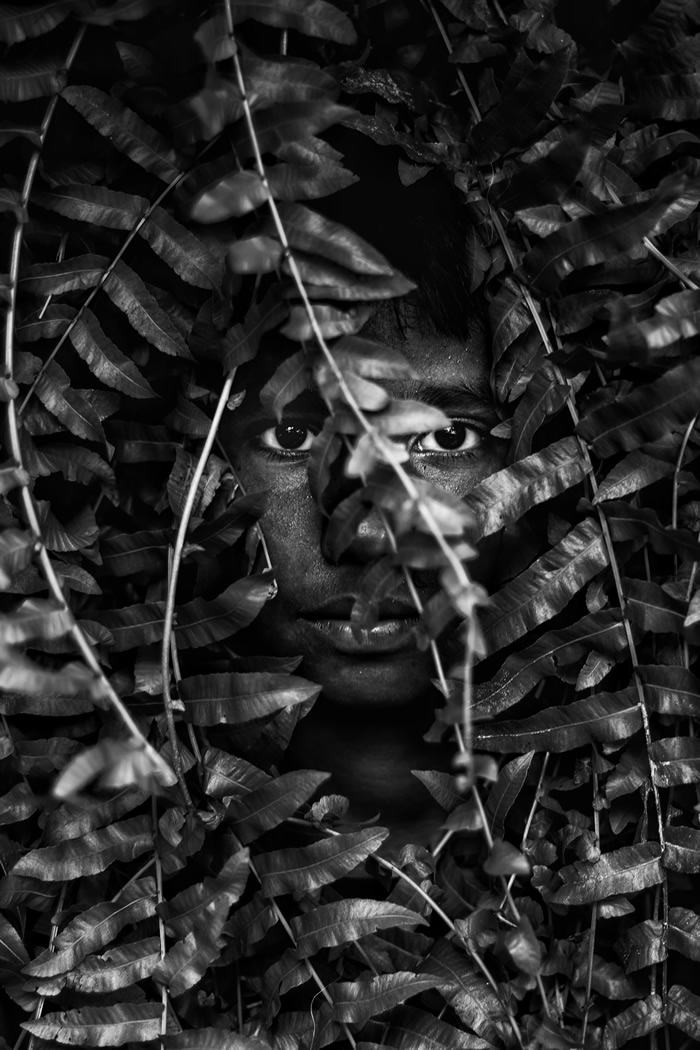 #40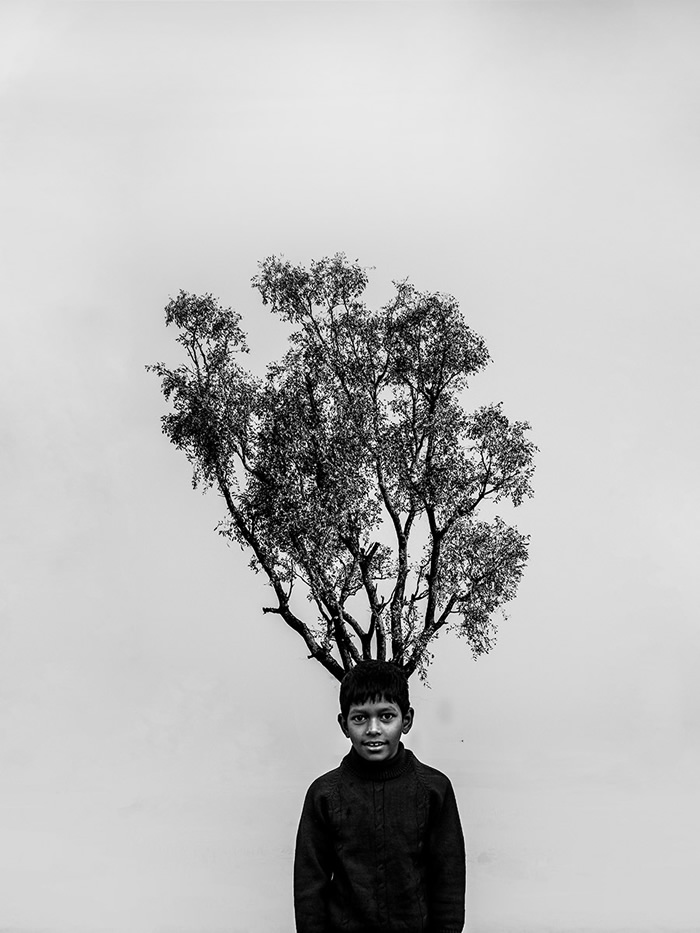 You can find Ashraful Islam Shimul on the Web:
Copyrights:
All the pictures in this post are copyrighted Ashraful Islam Shimul. Their reproduction, even in part, is forbidden without the explicit approval of the rightful owners.