The year was 2010 when one of my friends shared with me a photo of a circular-shaped object which was looking blurred, spherical Gas-holder (a photo by Idris Khan) and a photo of the Eiffel Tower, which was also blurred. We started discussing out the probabilities of creating such a photograph and concluded that as a photoshop blending technique. We couldn't even guess that it was possible in photography. Later through the internet, I came to know about a term called "multiple exposure", which was a famous technique during the film days. To my surprise, I found out that the feature of multiple exposure was available on my camera as well. That's how the experiment started. The camera that I had could only blend 2 images.
Later after upgrading to a pro model, I was surprised to see that the model had upto 10 shots to the maximum. The experiment began and that took around 3 years, to crack how and what can be done through multiple exposure photography.
Then I started shooting everything from trees to flowers to cell phone towers to temples and found that the circular and conical elements fitted much better in that technique, and these experiments are still continuing, for almost a decade now. Shooting circular elements had me intrigued. I got connected to the process of orbiting the elements while creating multiple exposure images out of them.
Whenever we visited any temples, my mother asked us to go around the temple either 3 times or 9 times, to complete the visit. I tried to reflect that in this image-making process.
Multiple exposure is a technique in which the camera shutter is opened more than once to expose the film multiple times, usually to different images. The resulting image contains the subsequent images superimposed over the original. The technique is sometimes used as an artistic visual effect and can be used to create ghostly images or to add people and objects to a scene that were not originally present in the frame. It is frequently used in photographic hoaxes.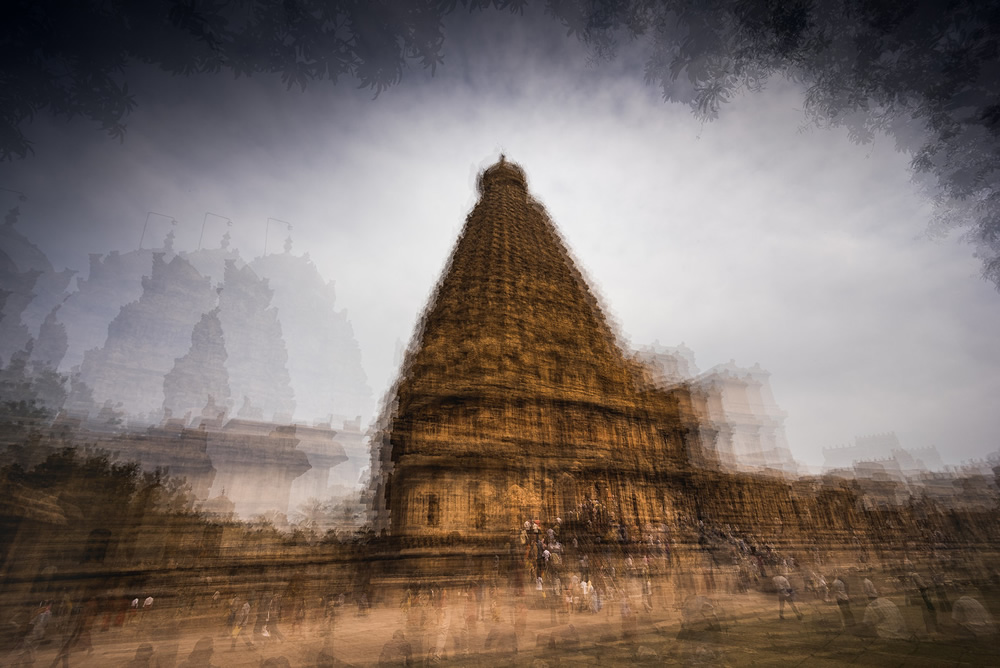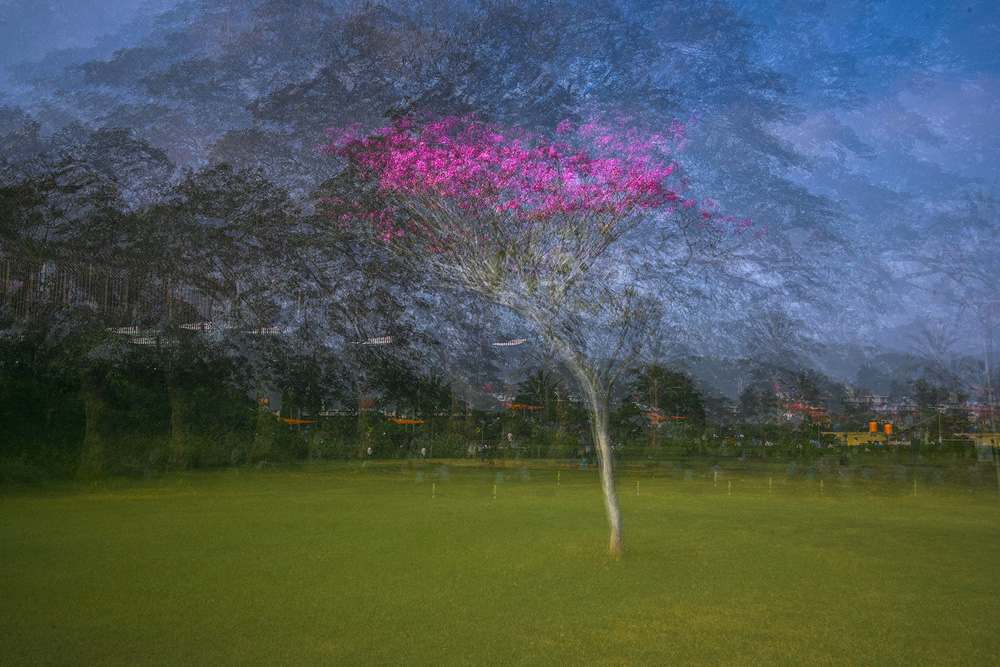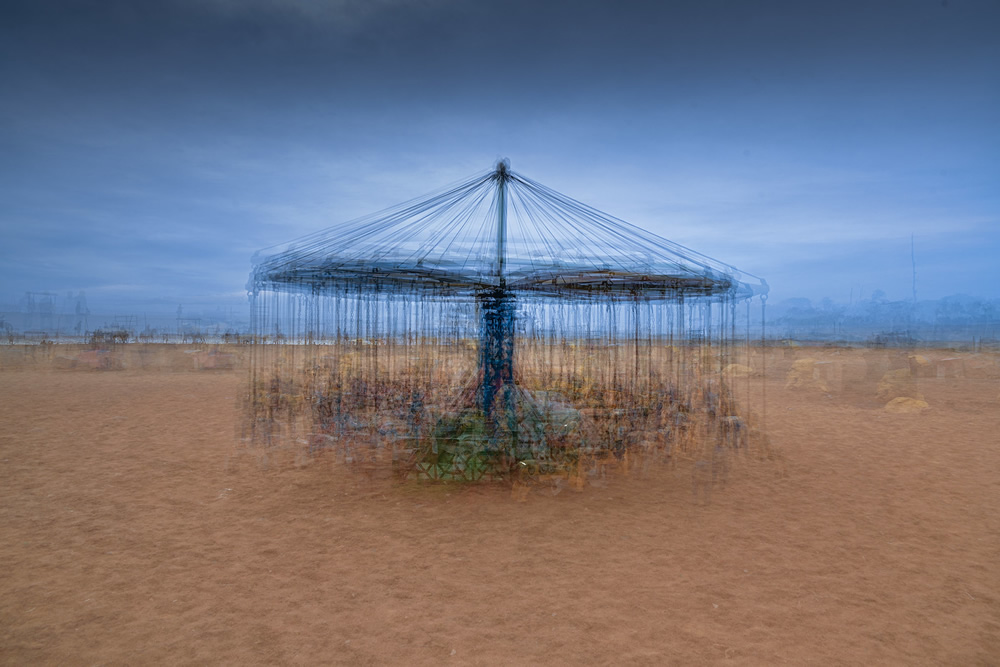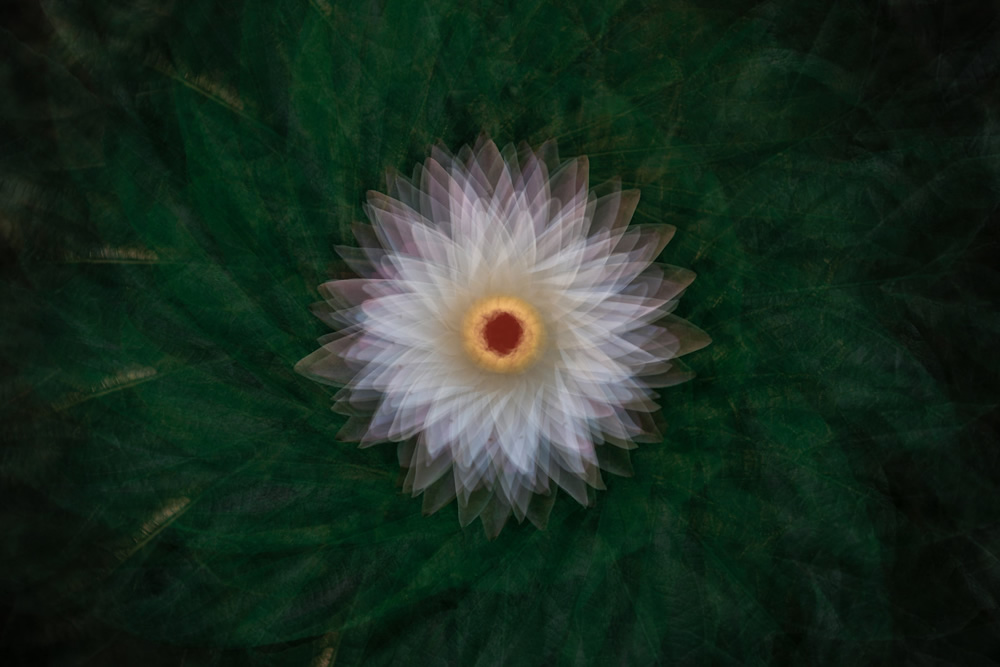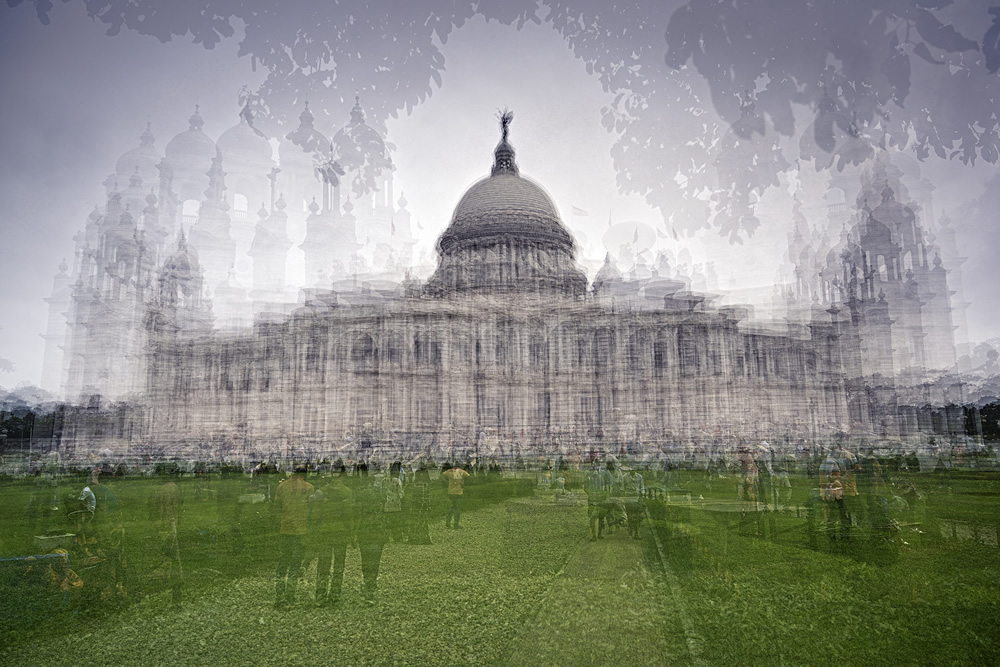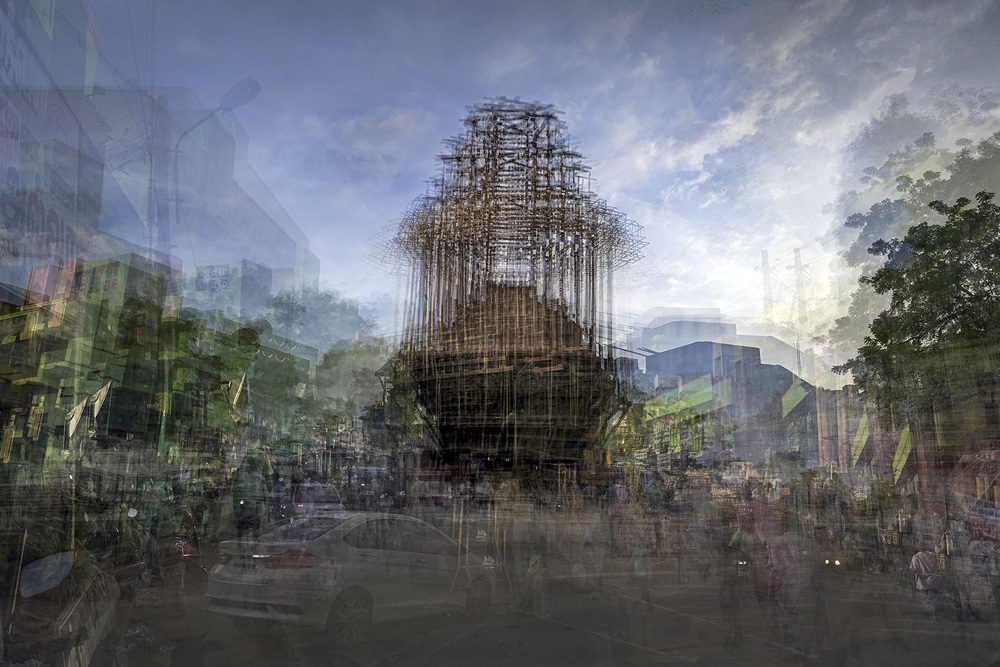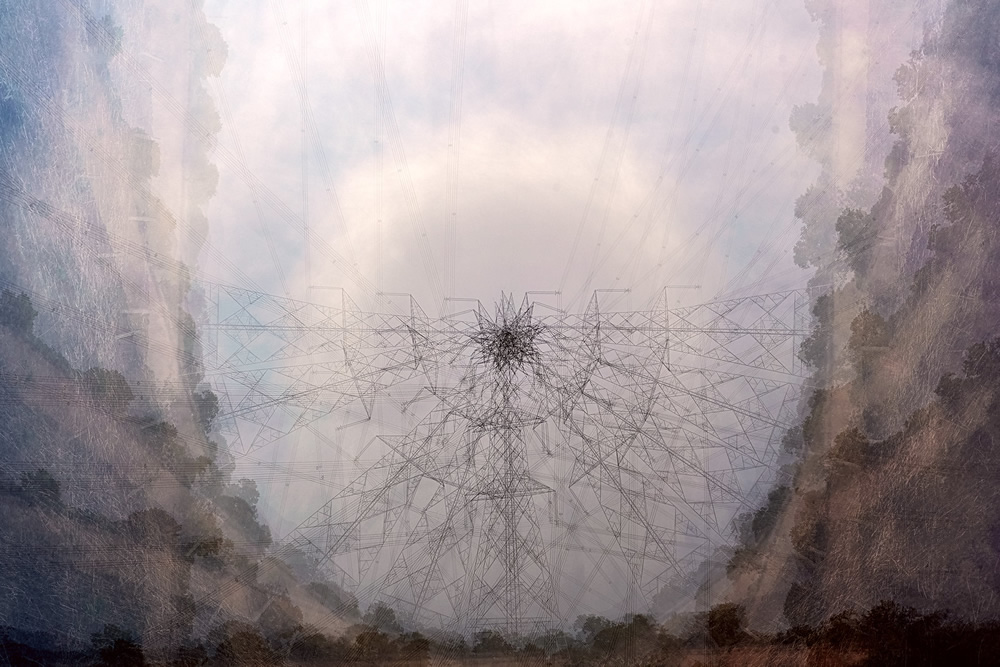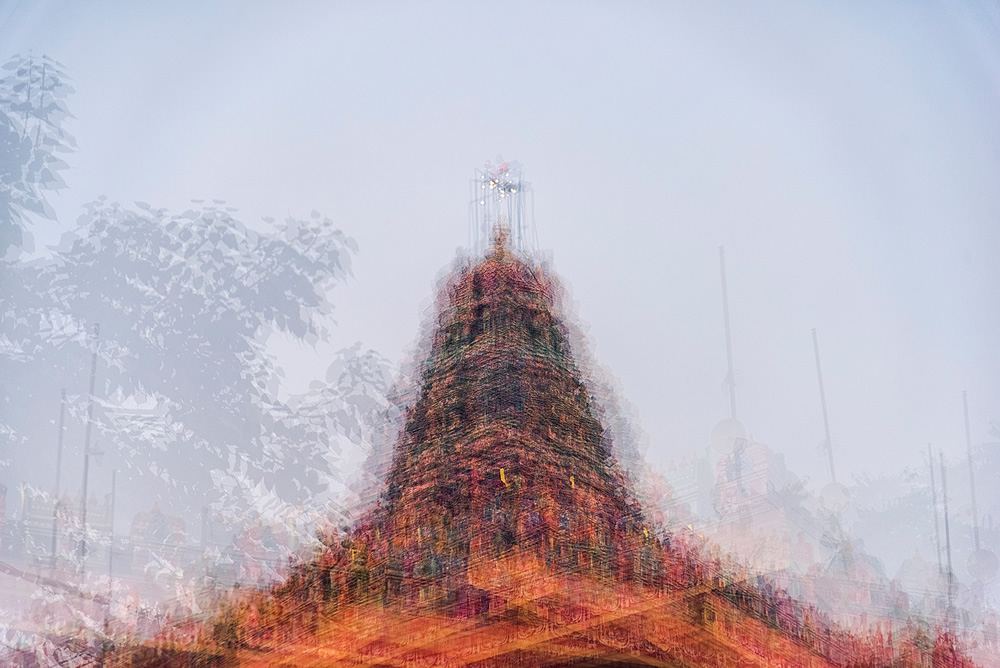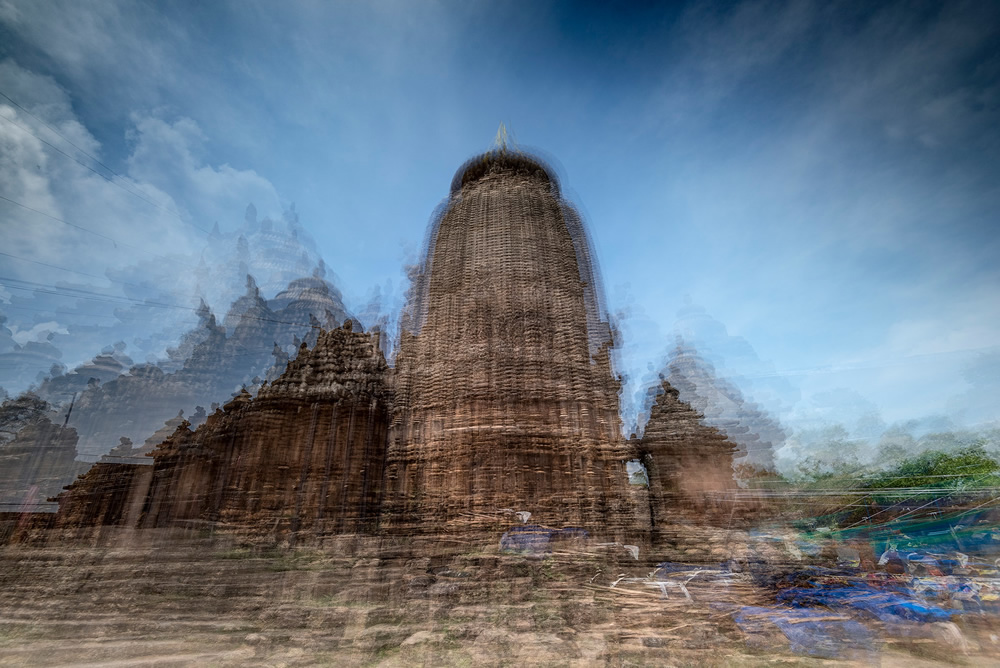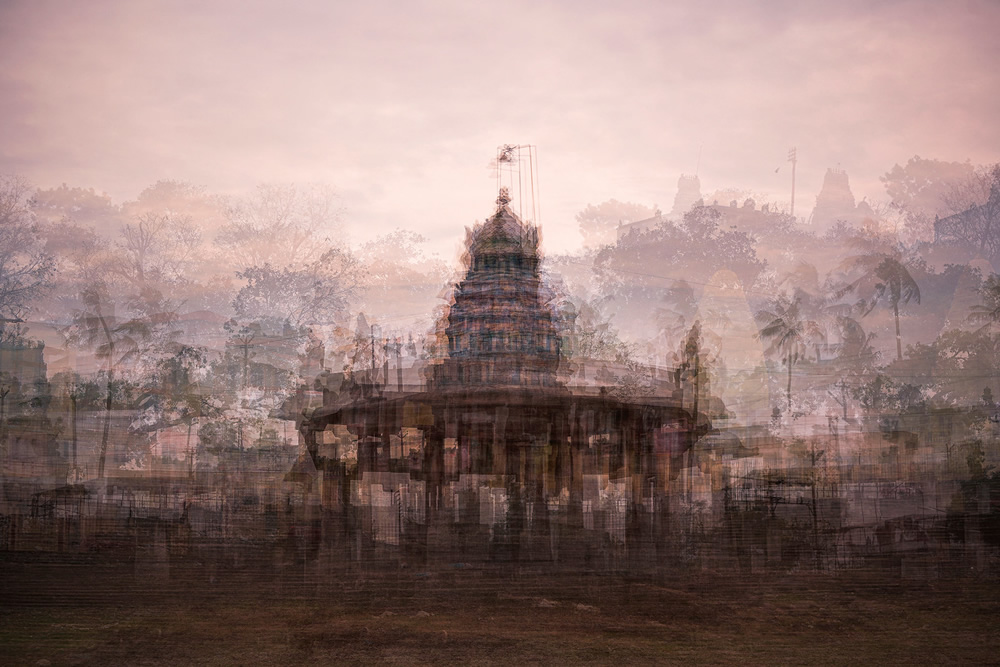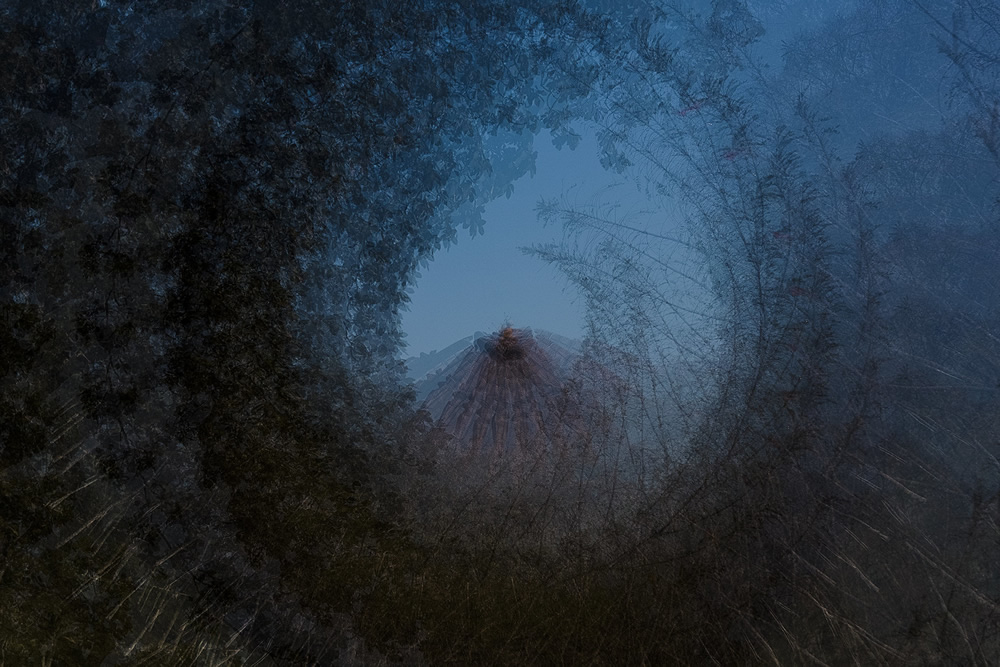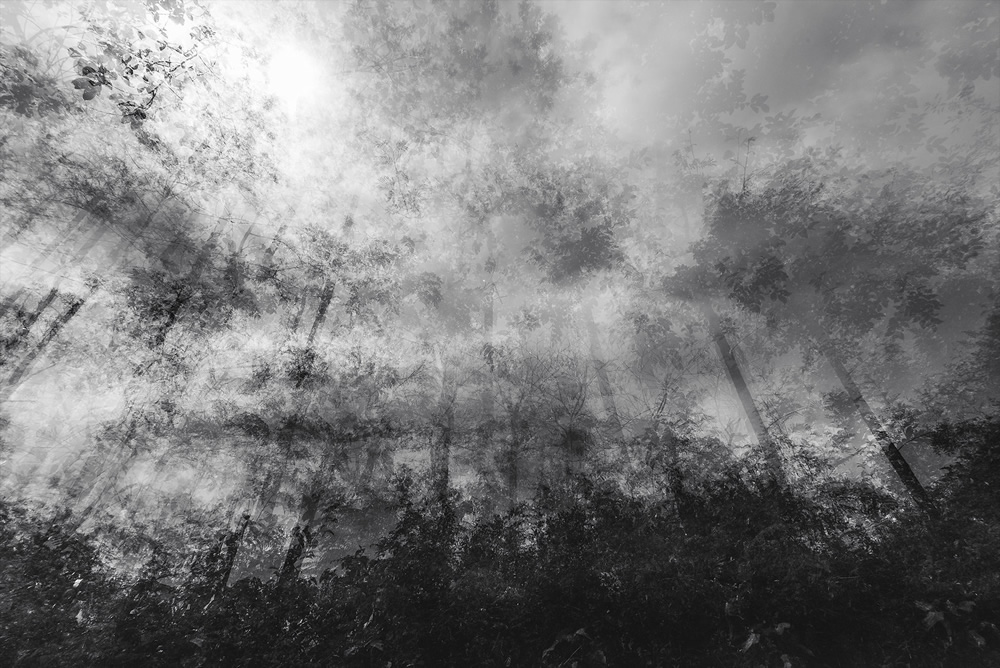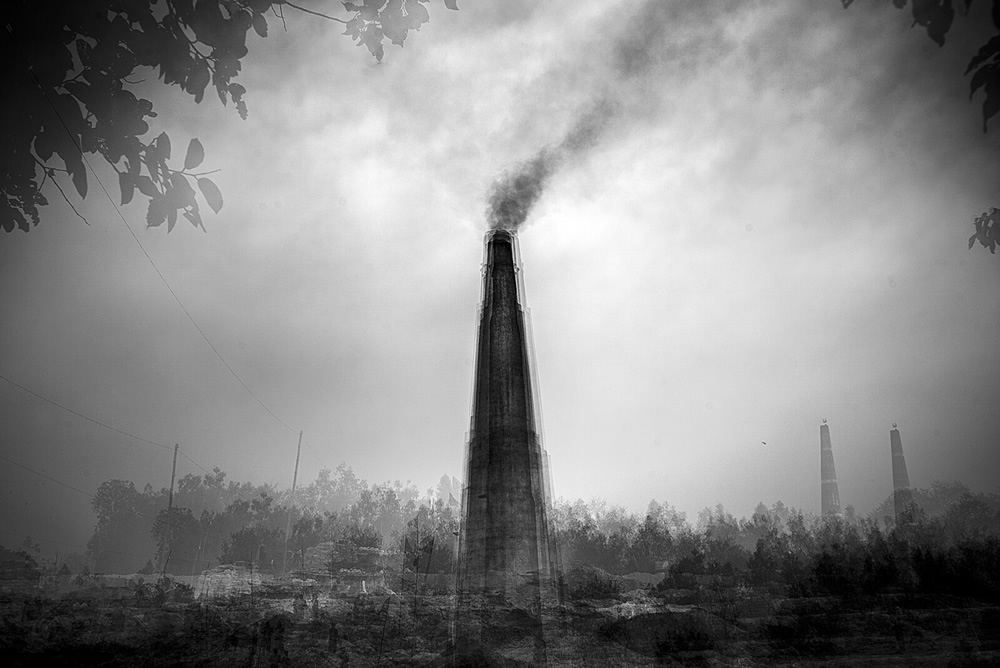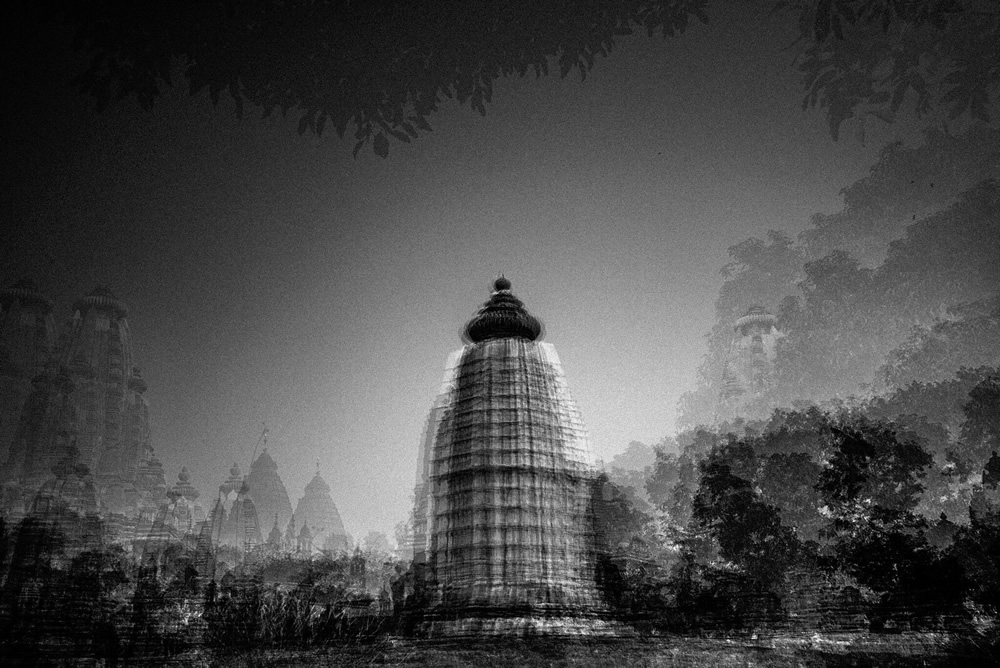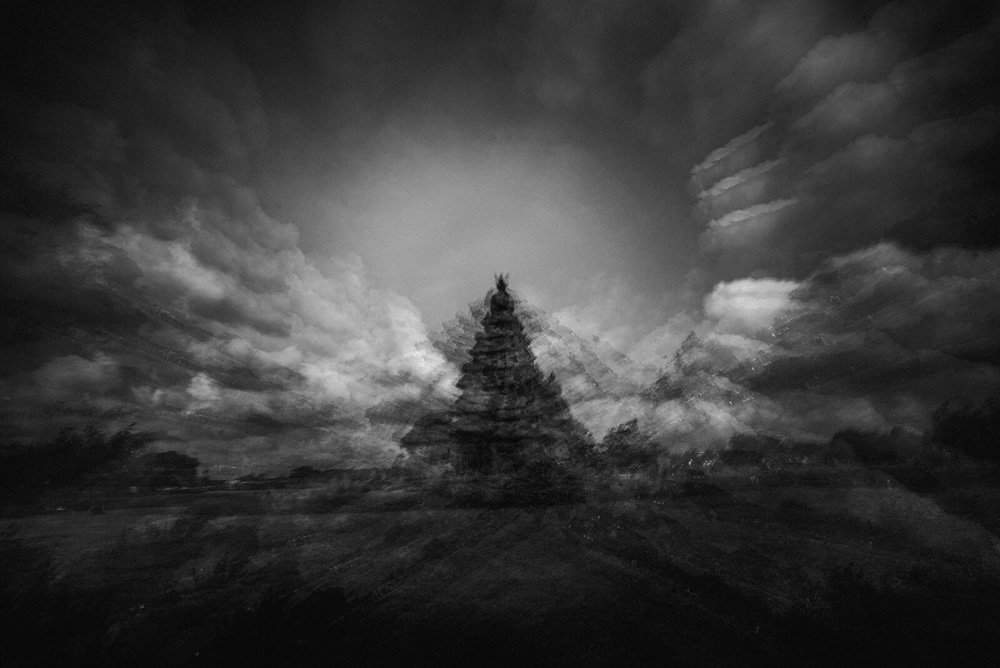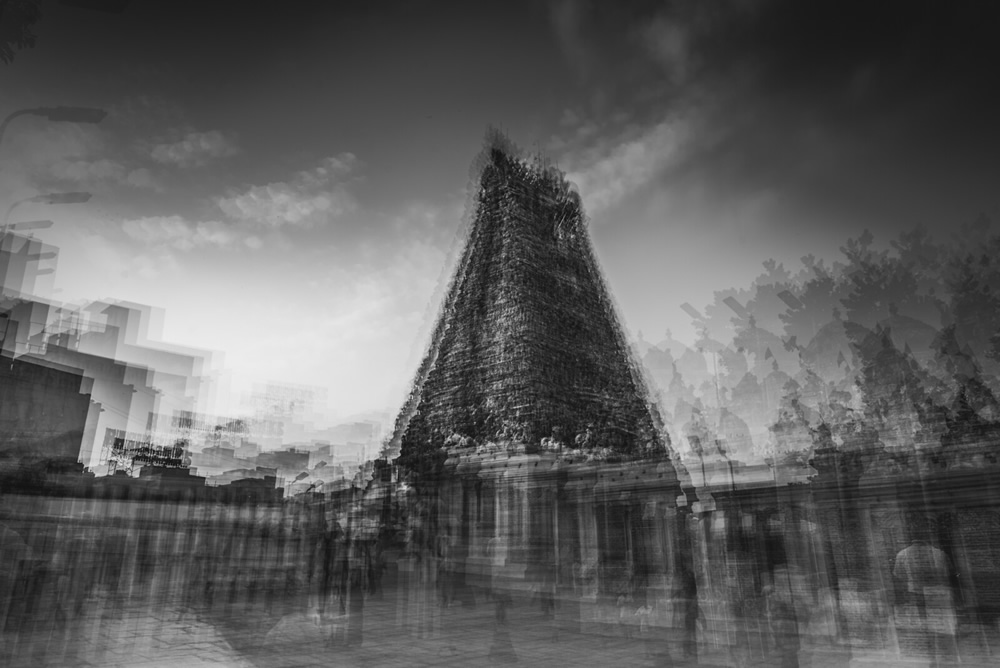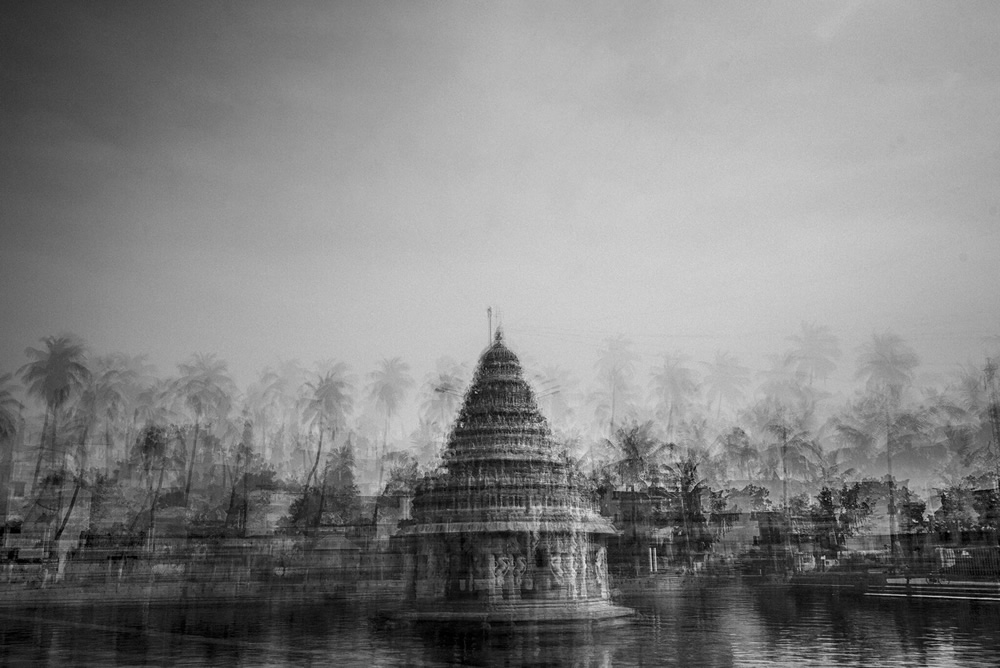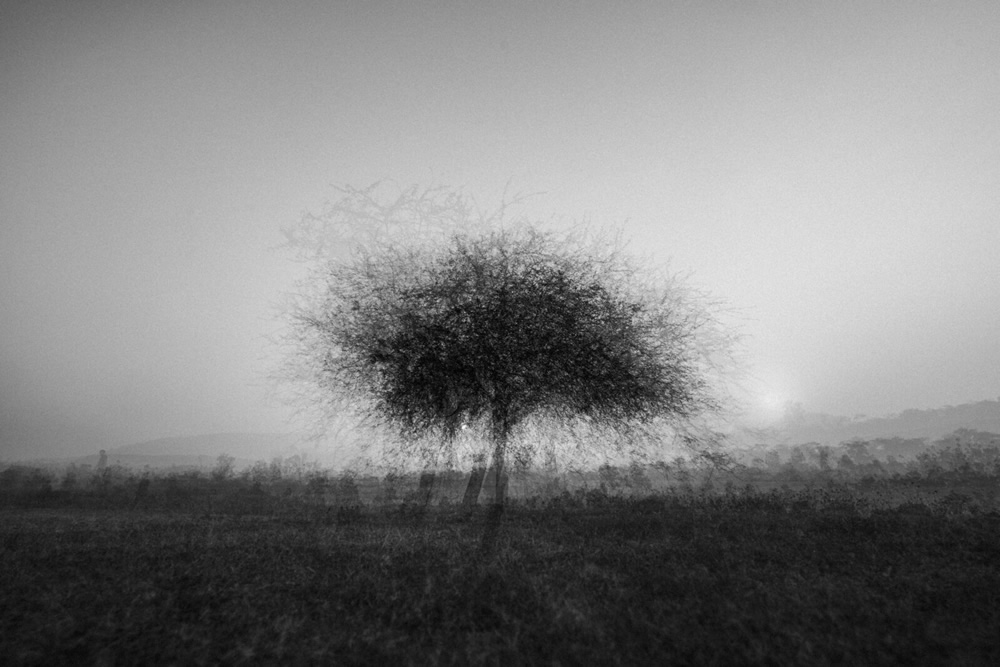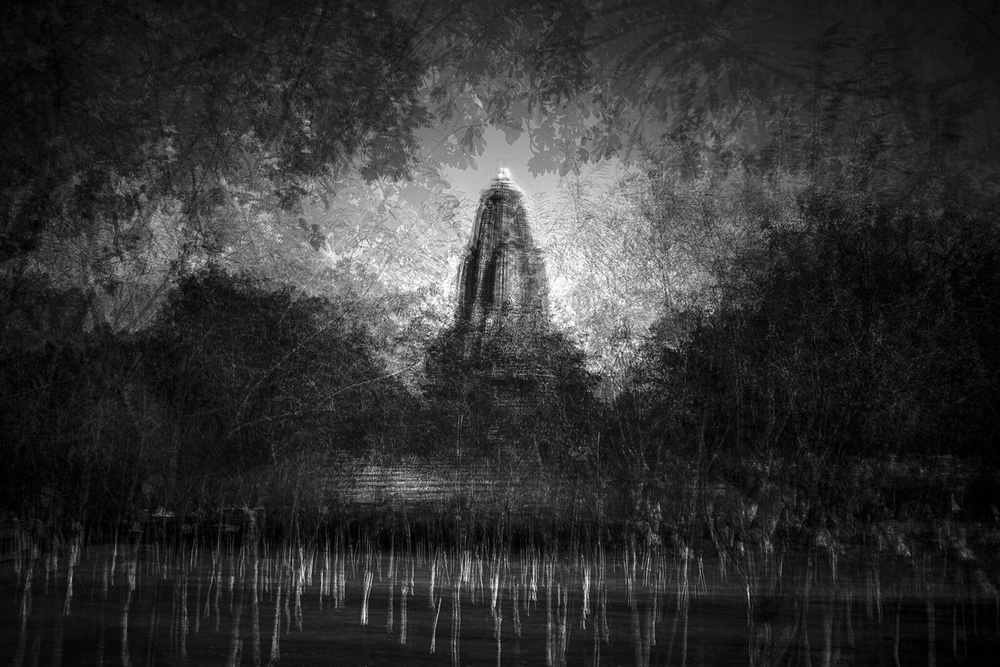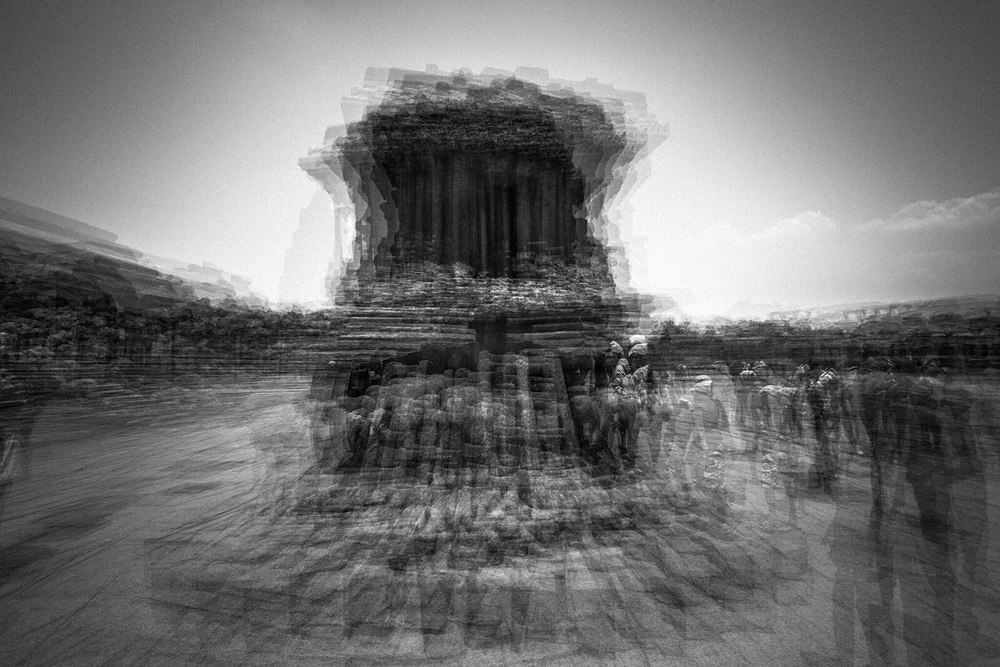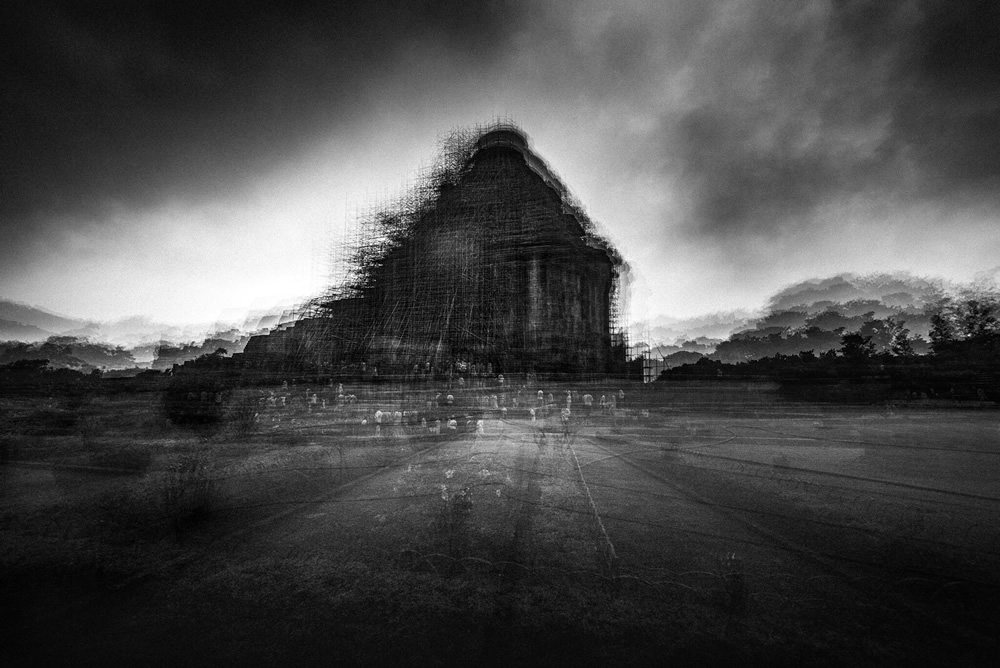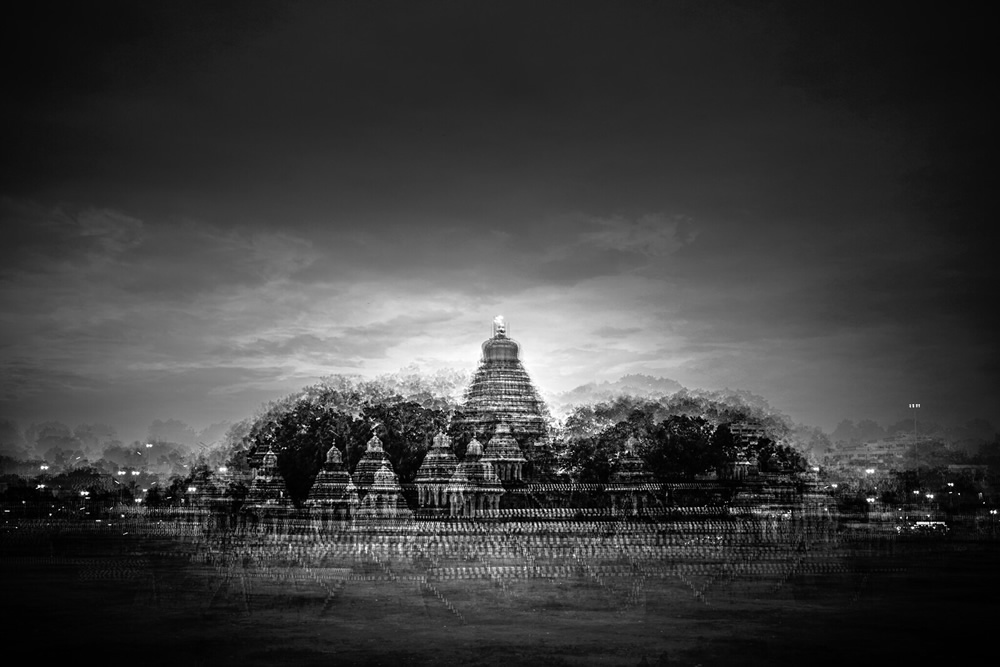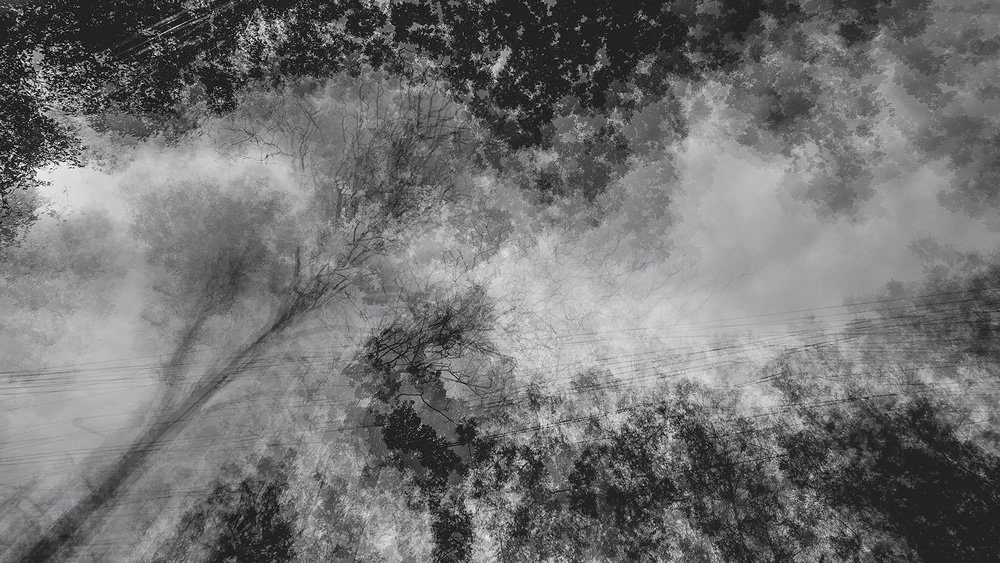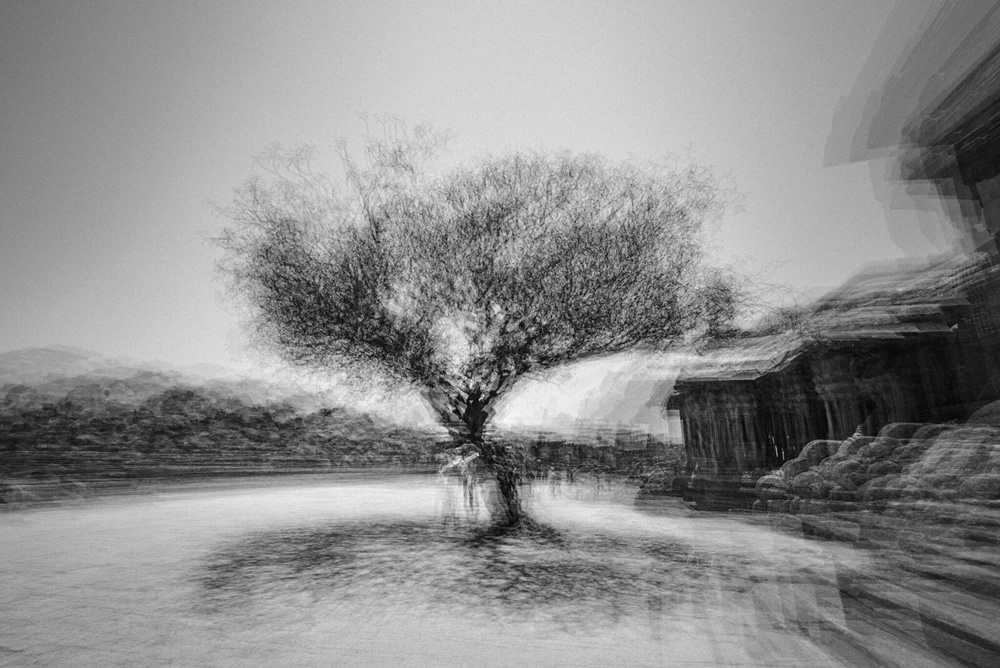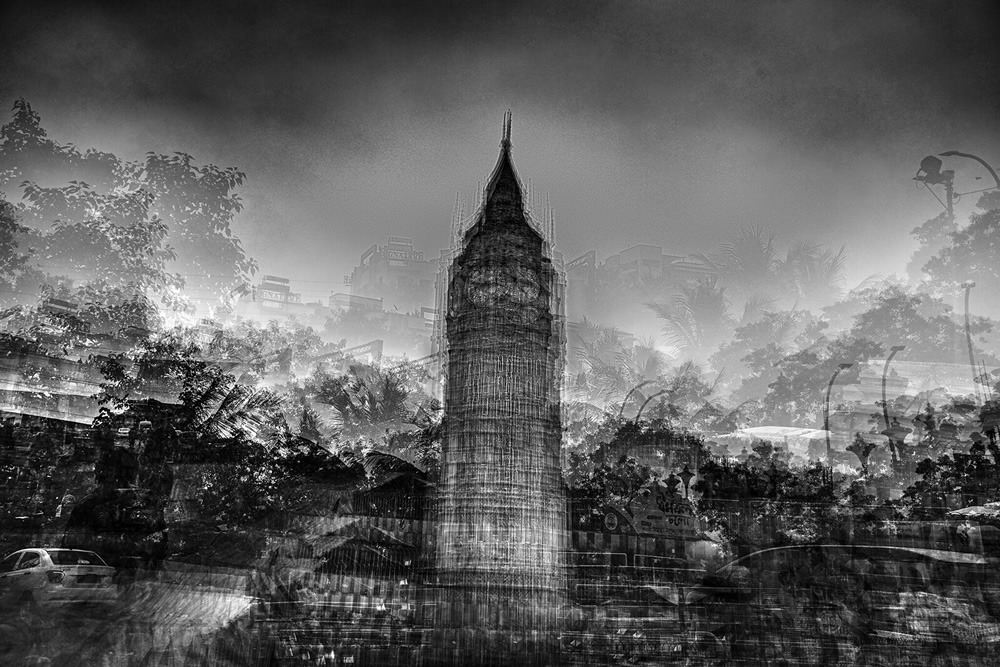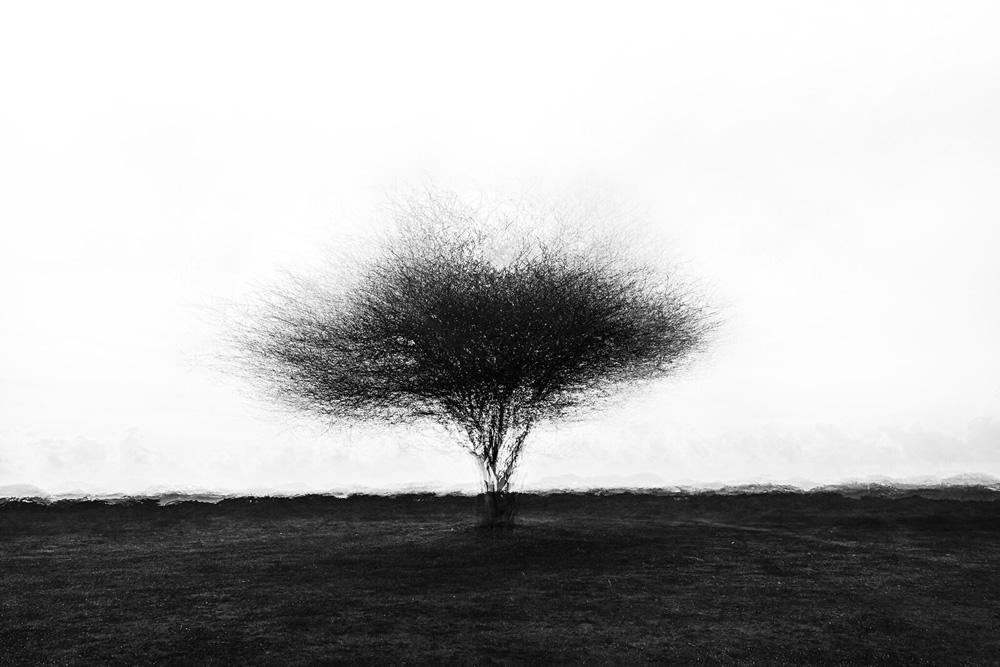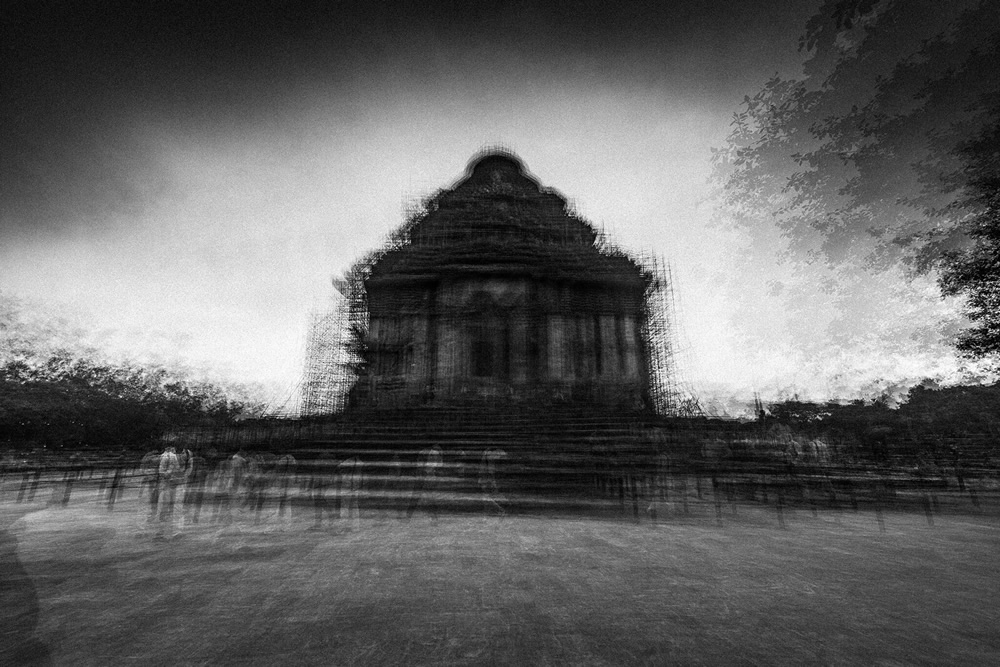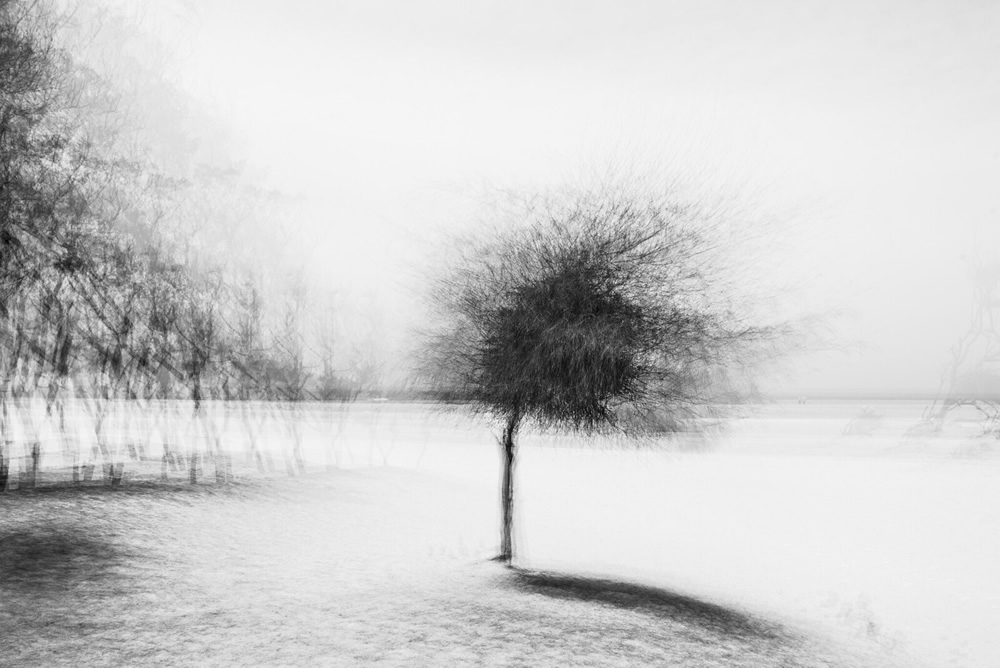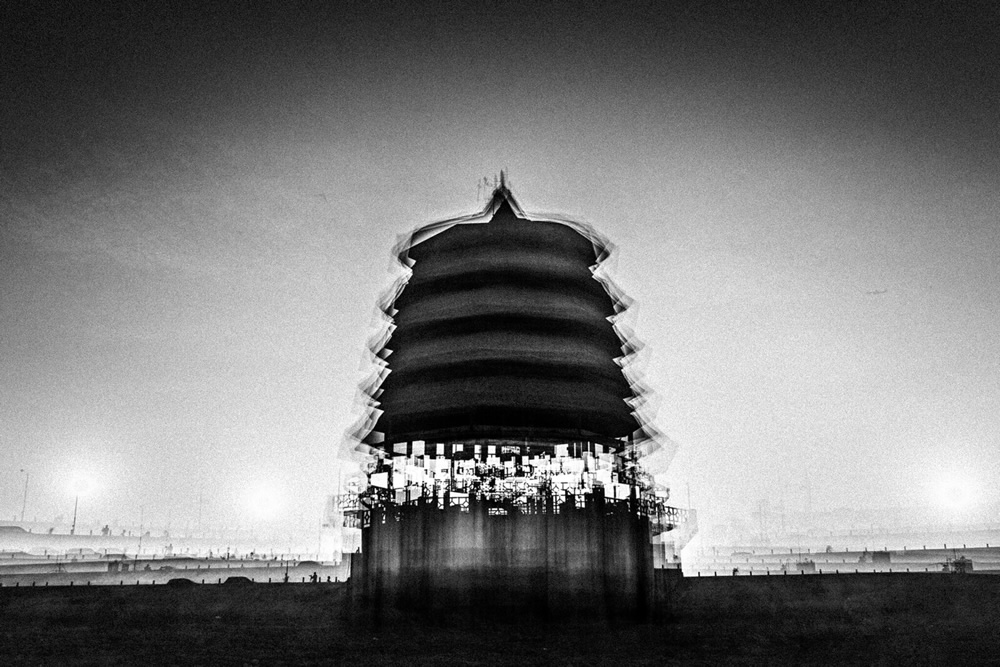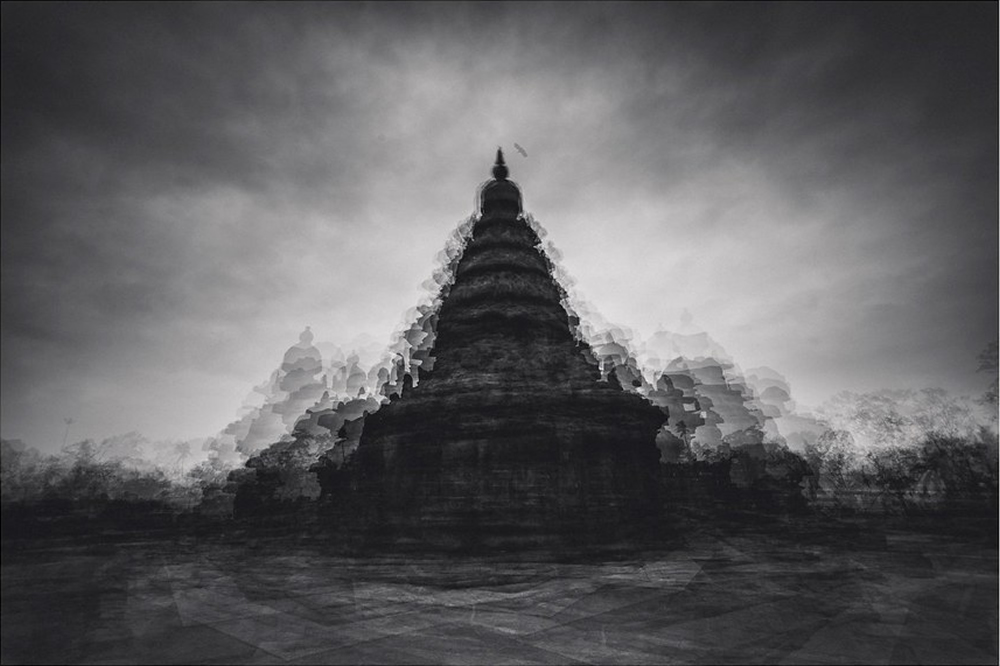 About Ashok Saravanan Ay
I am Ashok Saravanan Ay, a visual designer working at Zoho, Chennai. Karaikudi is my native and I am now presently a resident of Chennai. I am designer and photoshop is the hook which drew me towards photography. I just wanted to start it as an experiment and later photography became a part and parcel of my daily life. I get the feel and satisfaction of living for myself. This transition from hobby to passion taught me how to look at the world around. I don't want to do photography for living. This gives me a freedom to take my passion forward. I work 5 days as a designer and on weekends I travel or I go for local shoots, so i joined with ChennaiWeekendClickers (CWC). I must appreciate my wife's dedication here.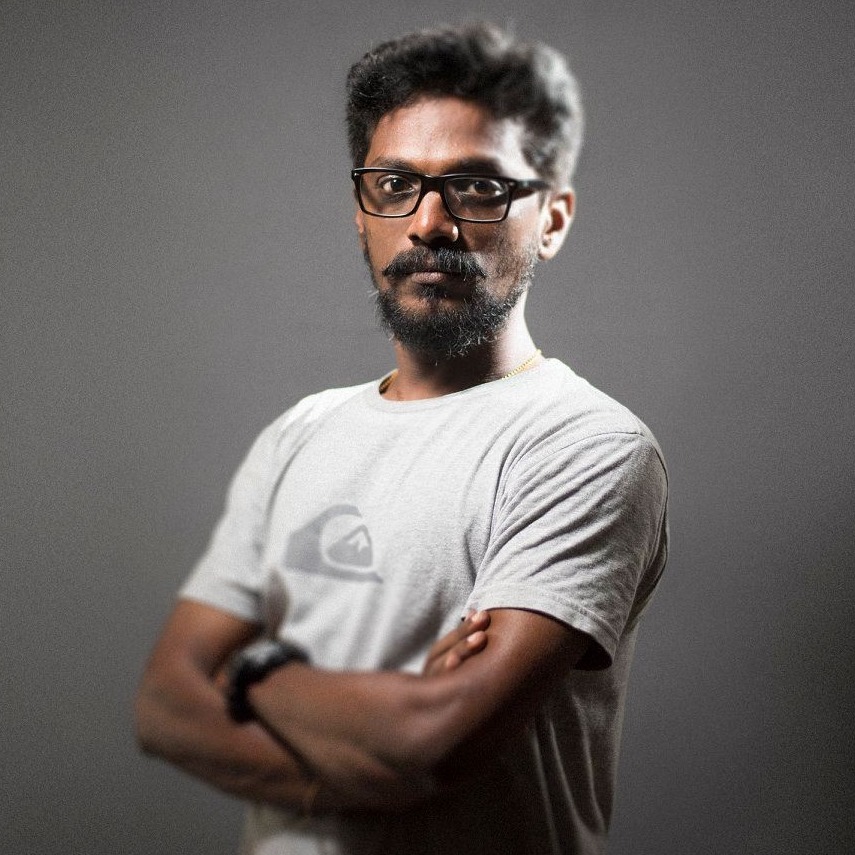 You can find Ashok Saravanan Ay on the Web :
Copyrights:
All the pictures in this post are copyrighted Ashok Saravanan Ay. Their reproduction, even in part, is forbidden without the explicit approval of the rightful owners.