His personality seems quiet simple but not his photographs. Meet Ashok Saravanan from Chennai who inspires us with his true dedication and passion towards street and travel photography. Fondly known as Ayashok, he continues to inspire a new generation of photographers for the past 5+ years. Amidst all these name and fame he has learnt the art of staying in the background and answering only through his artistic photographs. In this brief interview with 121clicks.com, he opens up on his way of life, pursuing happiness and some extraordinary thoughts towards arts and photography.
Speaking about his works, I like the way how he portrays the crisp daily mundane life in a artistic way with some extra flavors towards the likes of professional photography. Read on.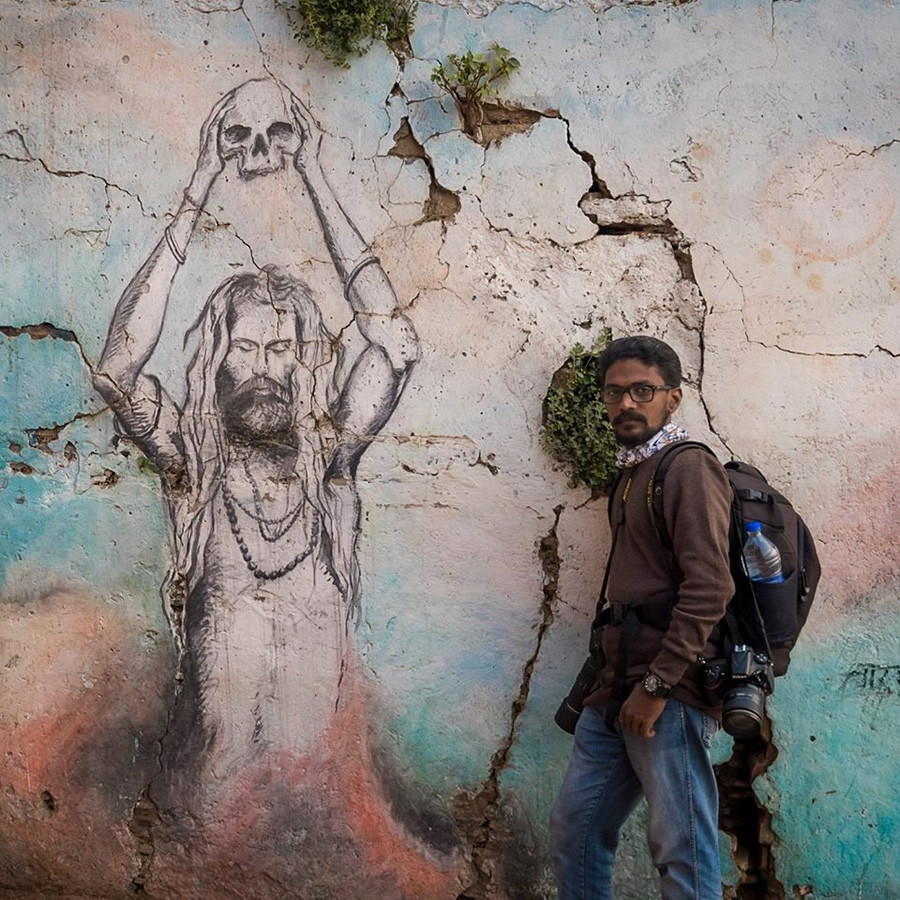 Photo By: Navaneetha Krishnan
Can you please introduce yourself?
I am Ashok Saravanan Ay, a visual designer working at Zoho, Chennai. Karaikudi is my native and I am now presently a resident of Chennai.
What first drew you to photography and how did you discover it?
As I mentioned, I am designer and photoshop is the hook which drew me towards photography. I just wanted to start it as an experiment and later photography became a part and parcel of my daily life. I get the feel and satisfaction of living for myself. This transition from hobby to passion taught me how to look at the world around. I don't want to do photography for living. This gives me a freedom to take my passion forward. I work 5 days as a designer and on weekends I travel or I go for local shoots, so i joined with ChennaiWeekendClickers (CWC). I must appreciate my wife's dedication here.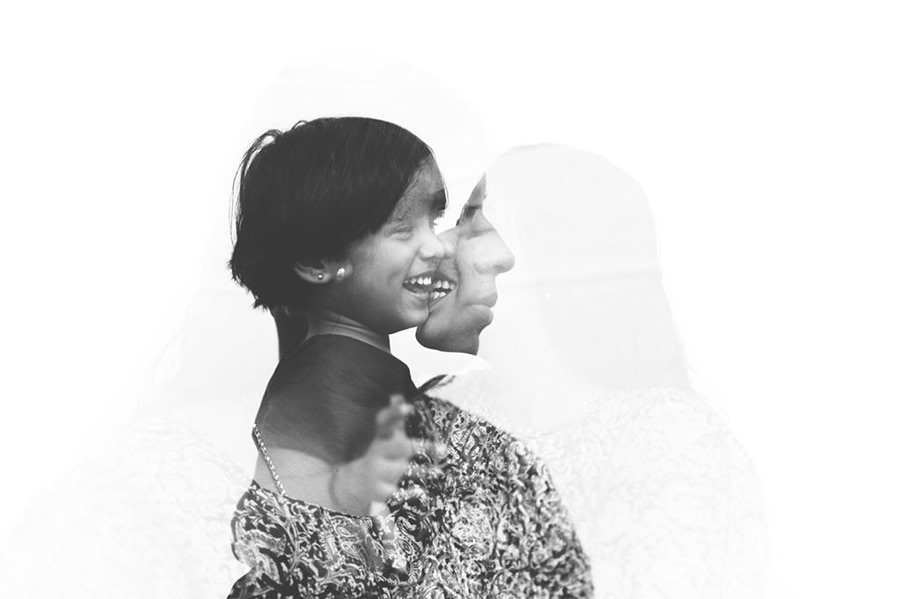 How did you get interest about people photography?
After few years of shooting, I was clear about the fact that I liked the human element in a picture no matter what I shoot. Be it a landscape or something of that sorts. I like to include the people in it.
For Ashok, what does it take to make a good photograph?
I do not know what a good photograph comprises of, I just classify it into two categories. Pictures that I like or get attracted and the other end of the spectrum. I shoot a picture only when I like what I view via the viewfinder and work on it the post processing to make sure the picture has been presented in the way I saw or felt it.
What difference has photography made to your life?
I was inferior and i'm not good at interaction with strangers, but now things have changed. The travel I do, the people I meet and their culture, that all transformed me in to a different person all together. I have become a good father and good human being. I could witness the evident changes from my daughter and credit goes to photography. My friends and close ones have made sure the latter change is evident at least to a reasonable extent.
You have captured some soulful portraits. What is the secret to capture a good portrait?
We don't capture a portrait of any other person. We do it only when we like a face. If a portrait is captured with such a strong feeling, it eventually turns out to be a good one. A portrait should essentially slice out a portion of the persons's life and stand as a strong document which is relatable by everyone.
How important is Culture & Tradition for any country. Since your pictures strongly reflects them?
I think in a country like India, every single element is deep rooted into the culture which is older than time. Any art form willingly or unwillingly is inclined to a timeline and likewise a culturally strong backdrop equally affects the art. I consider my photographic journey as cultural documentation. I do not believe in genres and naming it street, stories or of that sorts. What I like to call it is cultural documentation. Plain and simple.
Can you please choose one picture from your portfolio and share the story behind the making?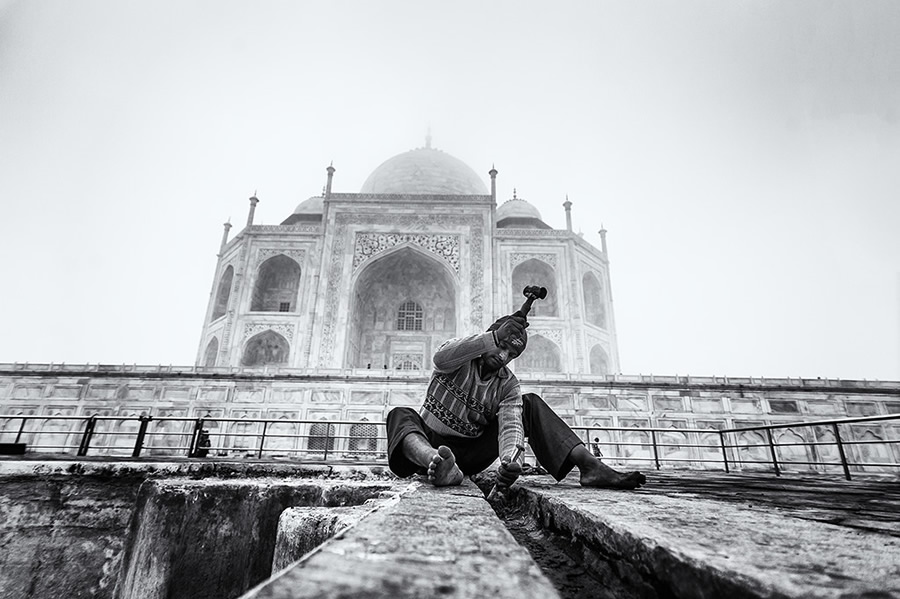 During my trip to Varanasi and Agra with Chennai Weekend Clickers, I clicked one of personal favourite photographs. We were in Taj Mahal and all of us were busy picking the monument. I suddenly caught a glimpse of a person with a hammer who was in the process of renovating near a pond and the whole scene happened with the Taj as the backdrop. I requested and later convinced him so that I could click him. He agreed and thats how the picture, 'Making of Taj' came out. It will always be in my personal favourite list.
Can you please explain your post processing flow?
I shoot RAW, use Adobe Camera Raw (ACR)-a photoshop plugin for digital image processing. If needed few dodge and burn in Photoshop.
How you decide when a photo should be converted in black and white?
I think a strong content deserves to be told in black and white. Color is much preferred for joyful moments and scenes. The process of choosing between color and mono is purely instinctive as far as my photographic journey is concerned.
What do you strive to shoot and how do you keep yourself motivated all the time?
I think it is difficult to keep ourselves motivated all the time. We turn stagnant at times and the only way to come out of it is to rise back. Surpassing stagnation is how a person should stay motivated and I am learning the complex process of doing it. The best thing to think during stagnation is, that a good fortune is up for us. That will trigger us to evolve and do more. Multiple exposure or sandwich is one such thing that came out as a result of my stagnation. The thing is break our own benchmark and keep doing more.
I personally know you, you are a very inspirational guy. But you never want to come in limelight. why?
Why should I come in limelight? This is my question when such questions raises. I am guy who came across a photographer in me accidentally. Later, I found immense pleasure in this art and I just wish to keep it personal. Just to satisfy myself. I neither wish to acquire fame or money out of my most loved art form.
Your inspiration?
The list would be a lengthy one. To start with, Steve McCurry the master who is a great inspiration to me and many other worldwide. Apart from him, Henri Cartier-Bresson, Sebastian Salgado, Josef Koudelka, Eugene Smith, James Nachtwey, Alex Web, Matt Black, Raghu Rai. some of the other inspirations are from Magnum Photographers. And Raghubhir Singh's colourful India is the one and many others.
One place you all always want to visit for Photography?
Varanasi, Uttar Pradesh, India.
What is your idea of happiness?
As hollywood has said, happiness can never be achieved, it only can be pursued. I think the process of pursuing happiness is the real happiness.
Your Gear?
I use Nikon, Presently a D810 with a few lenses.
Your favourite photographers?
Some of favourites are, Ganesh.H.Shankar, Muralidharan Alagar, Anbu Jawahar, Bhaghat Kumar (MAKKA), Balaji Maheshwar, Gurunathan Ramakrishnan, Karthi KN Raveendiran and some other CWC photographers.
Your favourite photography quote?
There are many:
"The whole point of taking pictures is so that you don't have to explain things in words." – Elliott Erwitt
A good photograph is knowing where to stand." – Ansel Adams
"I love the people I photograph. I mean, they're my friends. Ive never met most of them or I don't know them at all, yet through my images I live with them." – Bruce Gilden
It's not the photographer that makes the picture, but the person being photographed." – Sebastiao Salgado
"When you photograph people in colour you photograph their clothes. But when you photograph people in B&W, you photograph their souls!" – Ted Grant
Your favourite photography books?
Magnum Contact Sheets, Steve McCurry's Iconic photographs, Sebastian Salgado's Genesis & Workers, Josef Koudelka's The Gypsies, in the recent years I start collecting few books too.
Apart from Photography, tell us your hobbies and interests?
Apart from photography I am much interested in films. Films inspire me to do more in photography and makes me a better person. It basically acts as a catalyst to me in the process of evolving. I like films irrespective of language, genre or any other classifications.
Some of your favorite movies?
There is is huge list, below are the one i used to watch any time and any number of times.
Tamil : Anjali, Kannathil Muthamittal, Aaranya Kandam, Pudhupettai
Hindi : Black , Gangs of Wasseypur,
English : GodFather 1 & 2, Seven, FightClub, SevenSamurai
What do you consider your greatest achievement?
Photography has changed and impacted my life. My daughter is growing up to be a good human which is much evident and the credit goes to photography. This would be my greatest achievement.
What is your favorite motto?
I do not have one. I think being without one is my favorite motto!
Any final thoughts and words of advice for our readers?
I do not think I am worthy enough to advice a person. My practice or ideology would be it takes time for everything. A fort cannot be built in a single day. The foremost thing is self realization and understand where we stand and then march towards what we like. Being too ambitious is sometimes dangerous and I do not do it.
Happy clicking!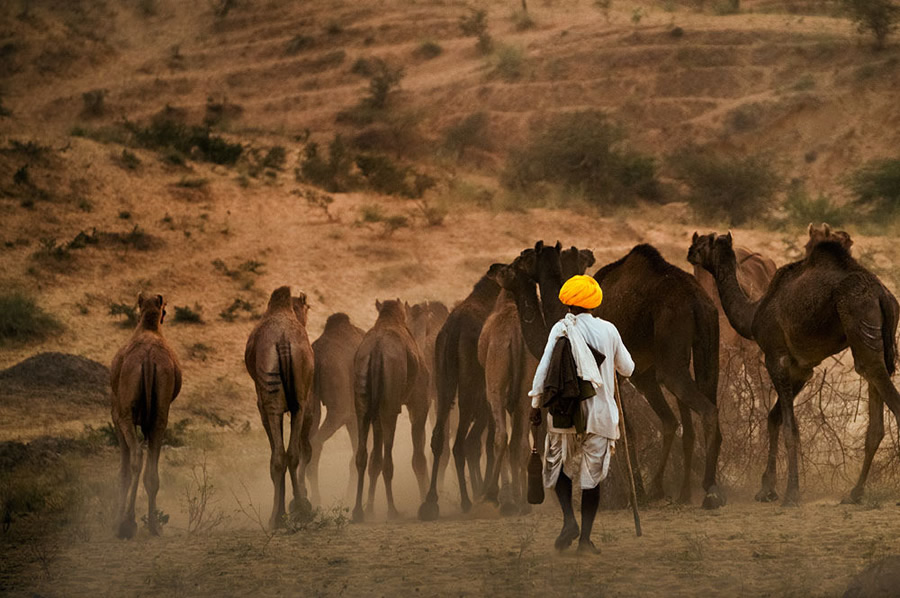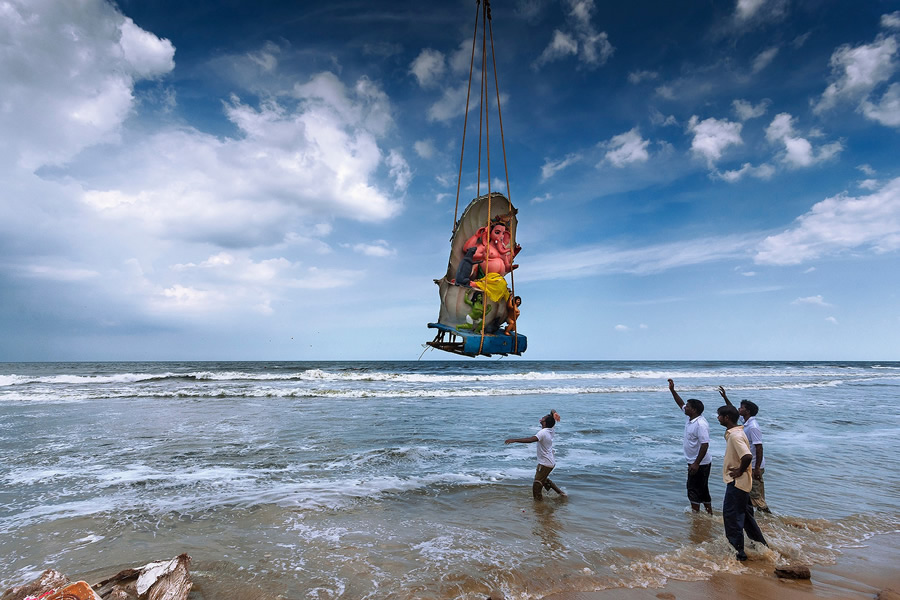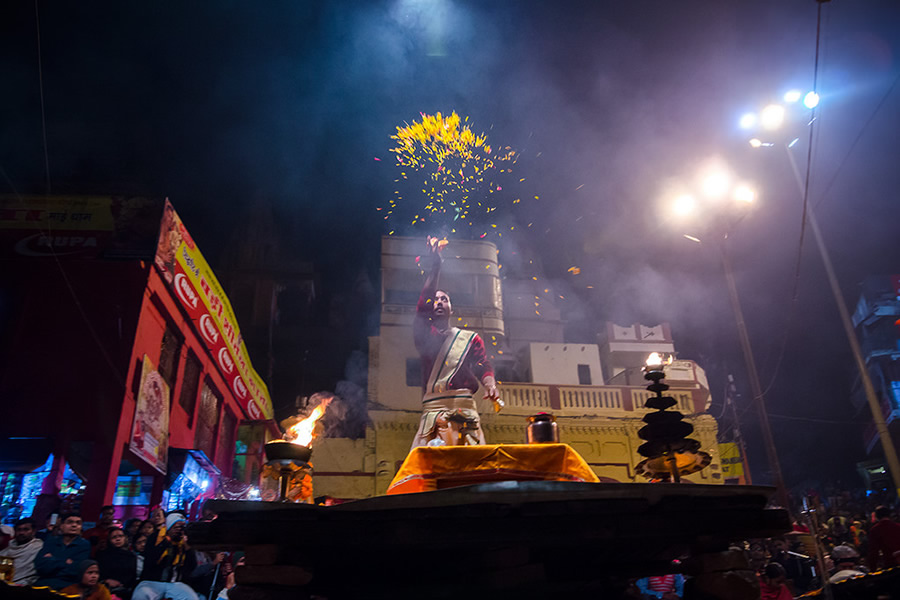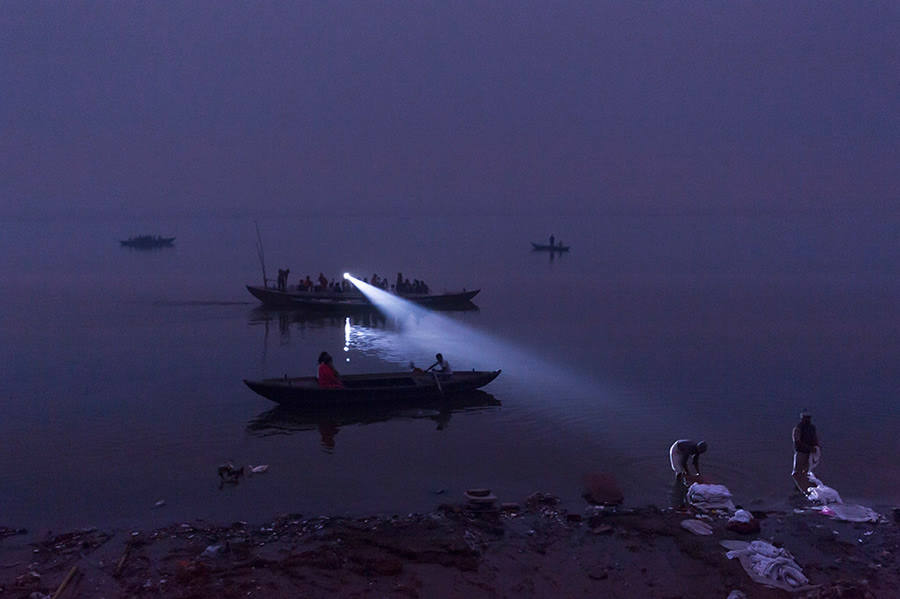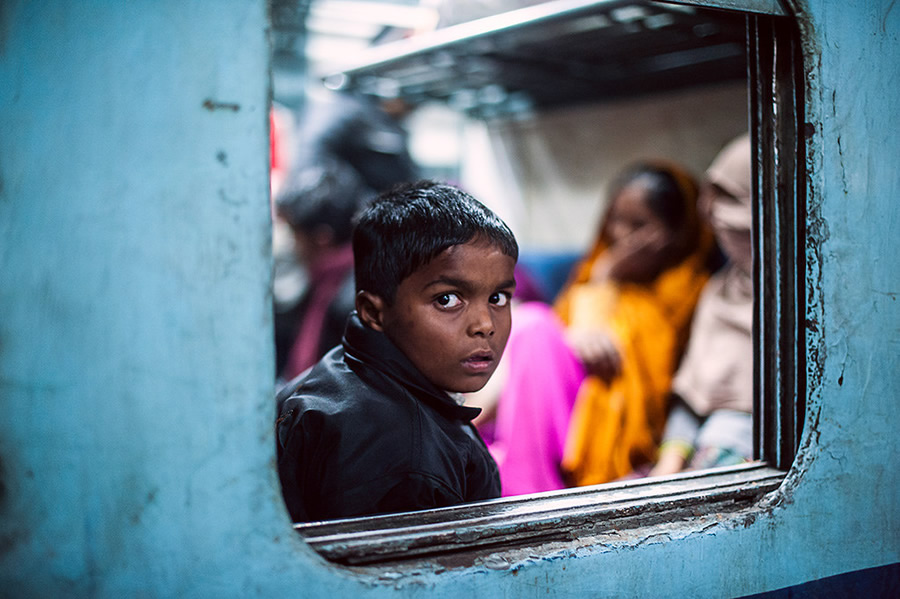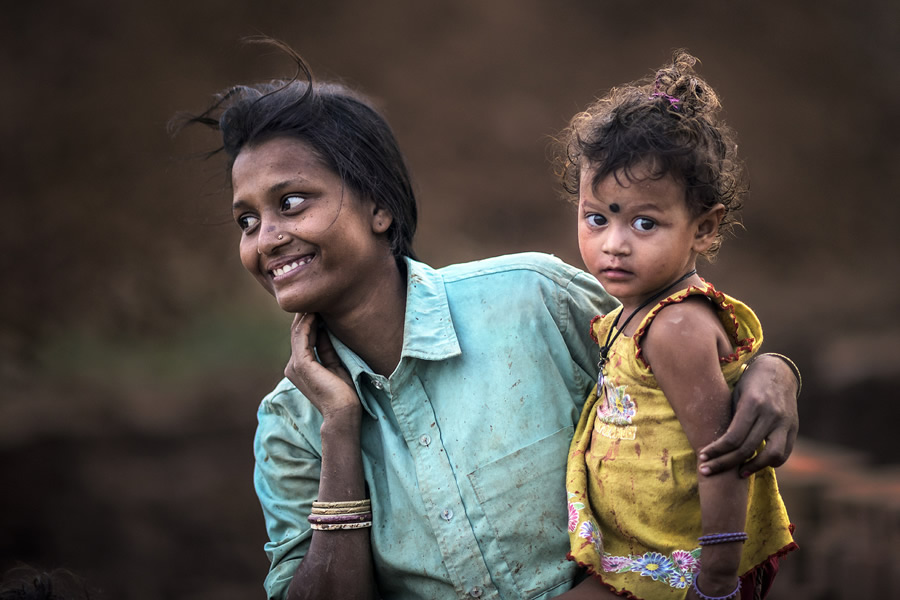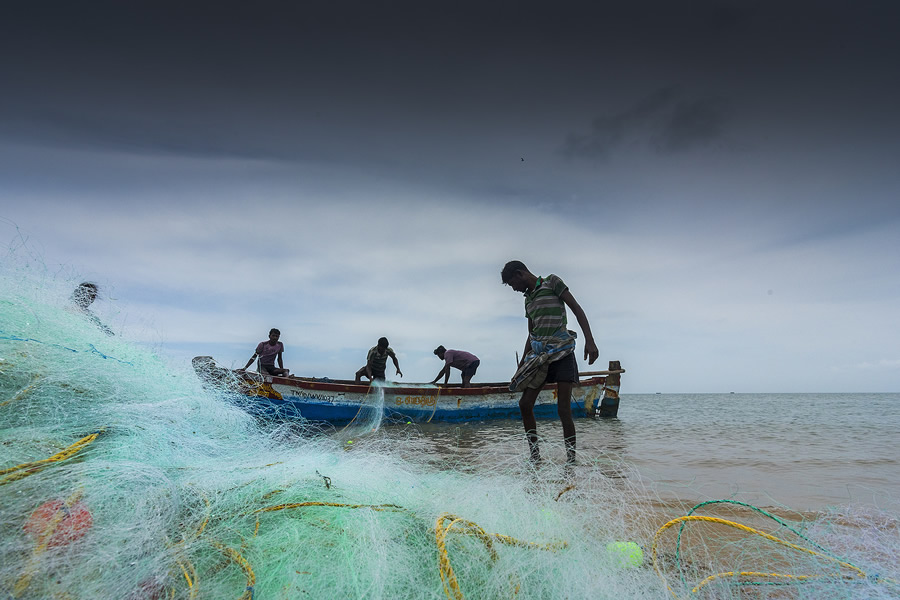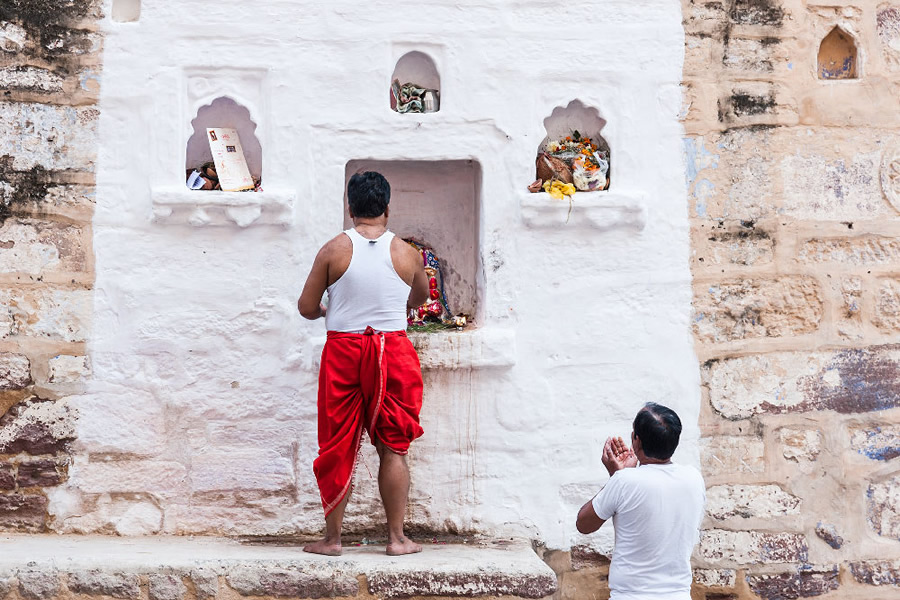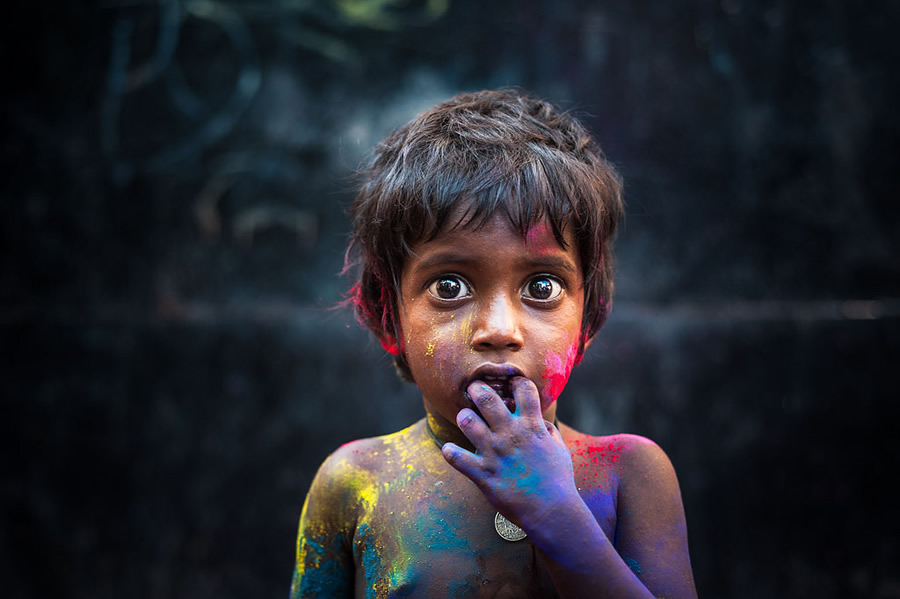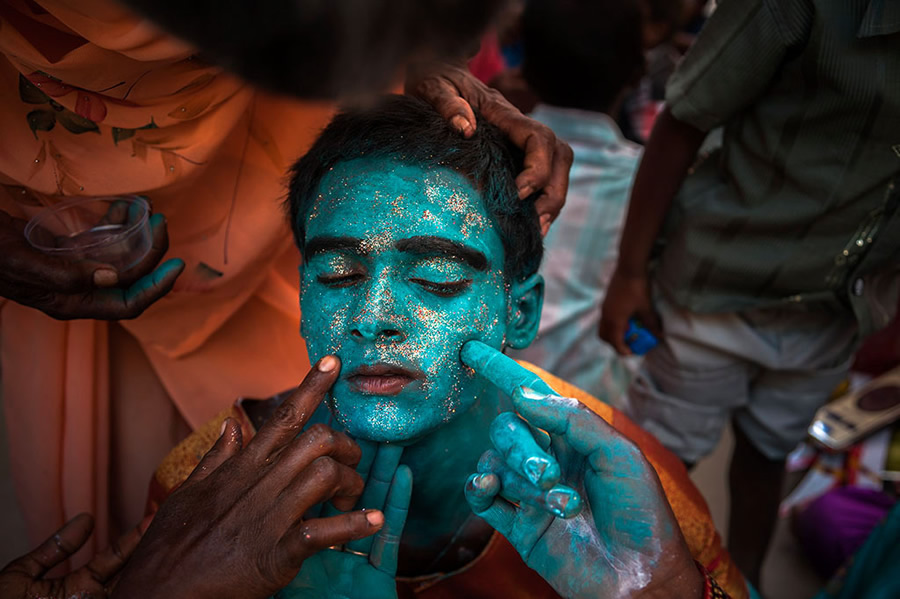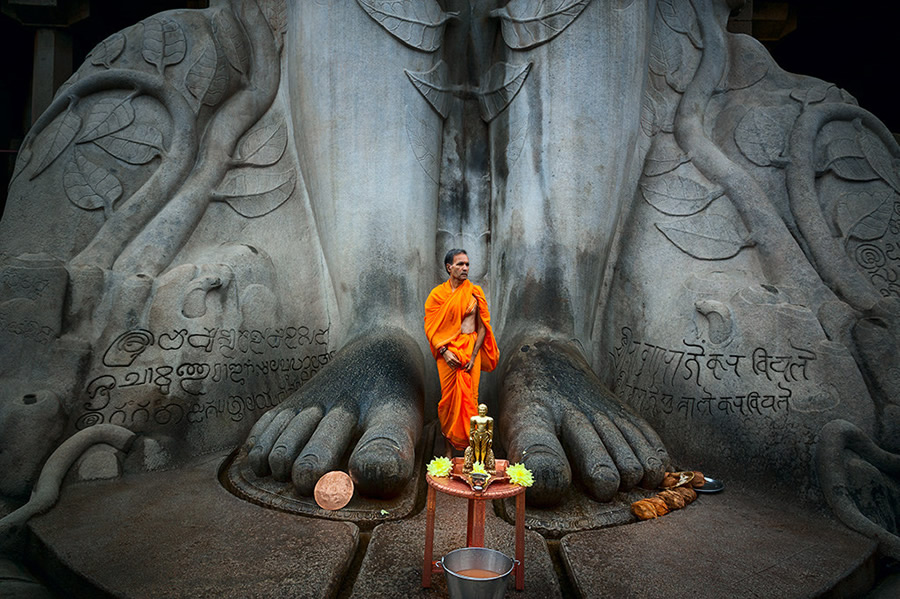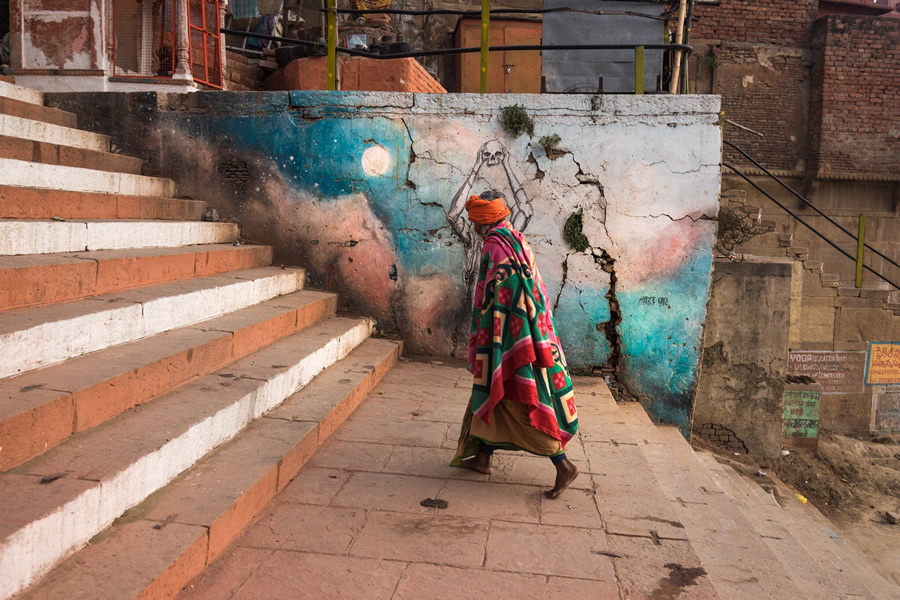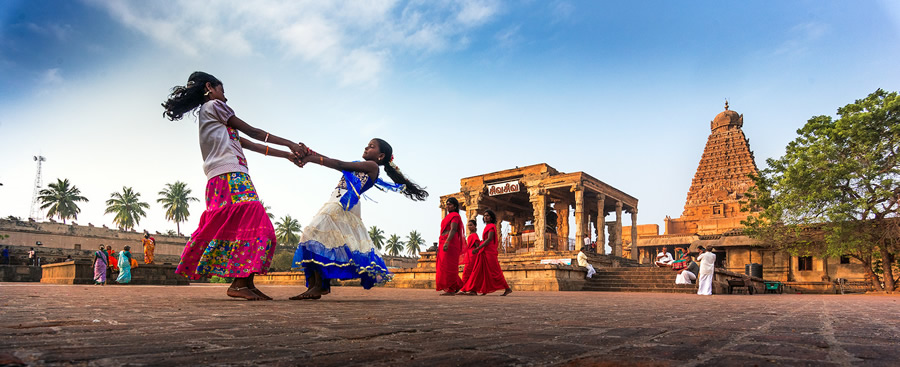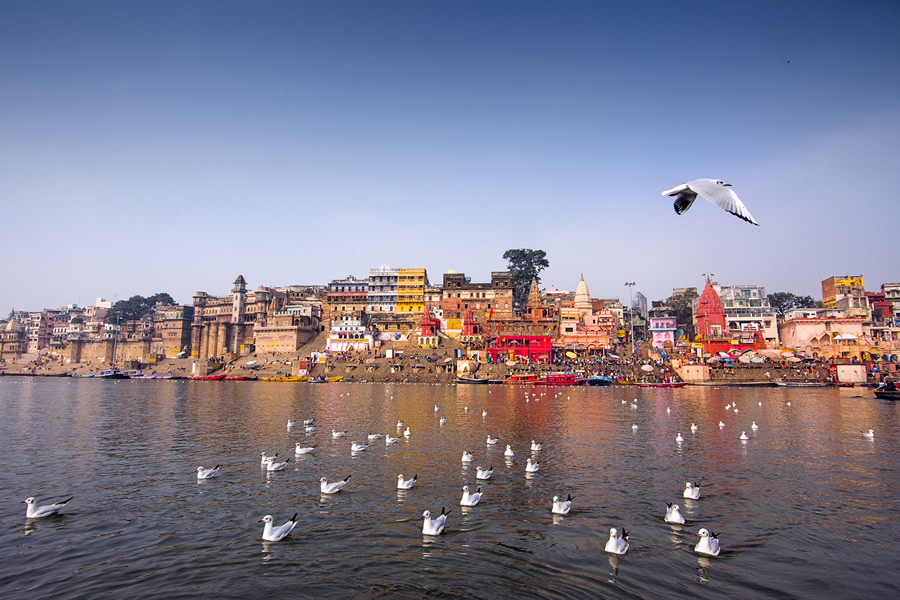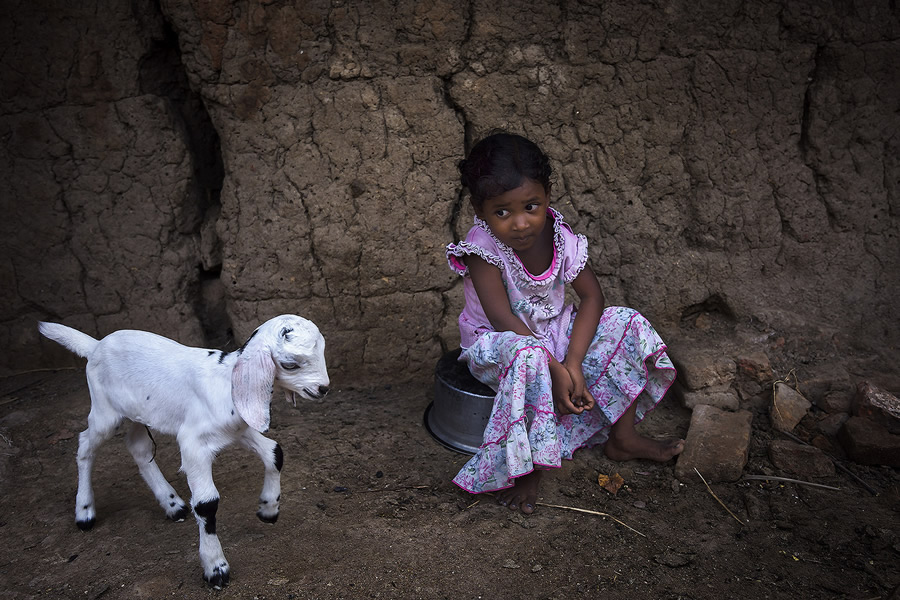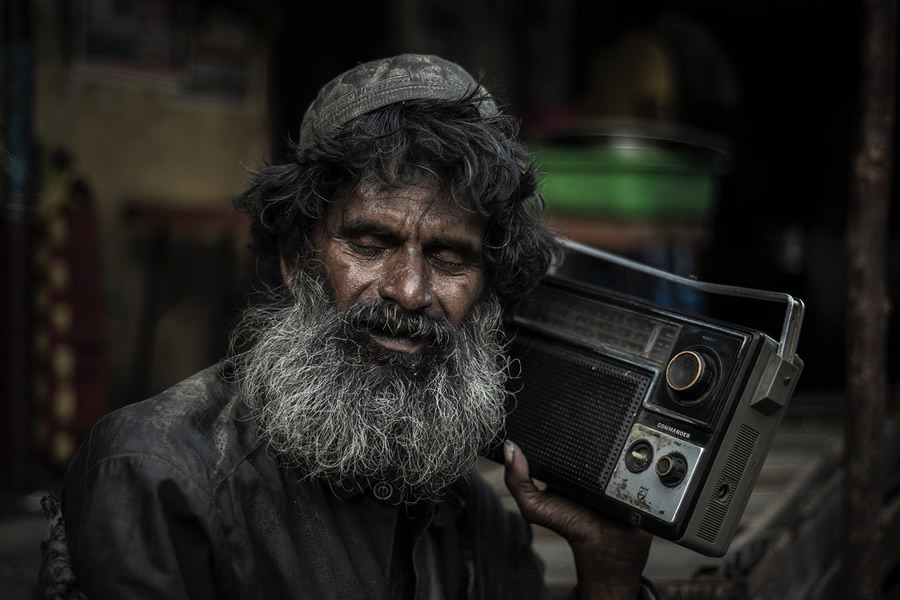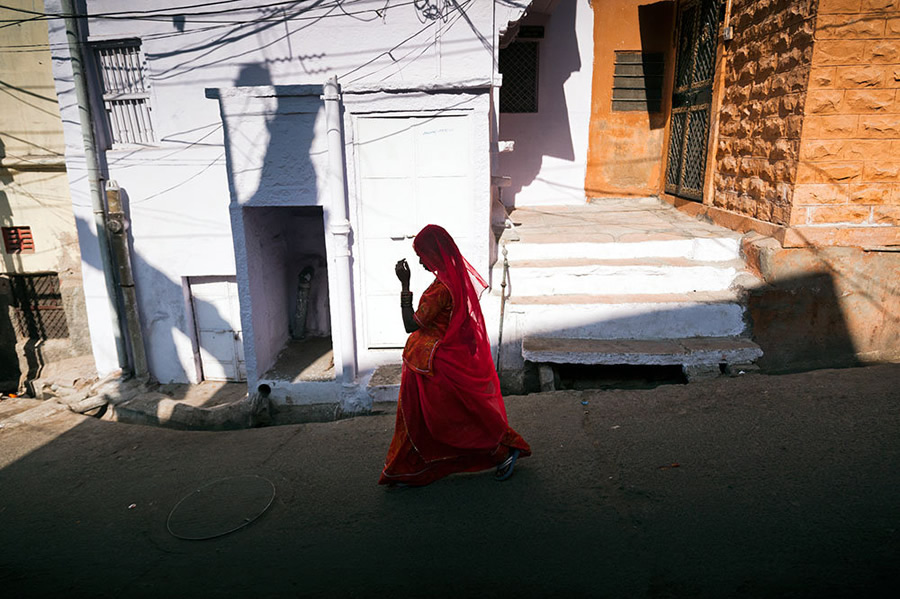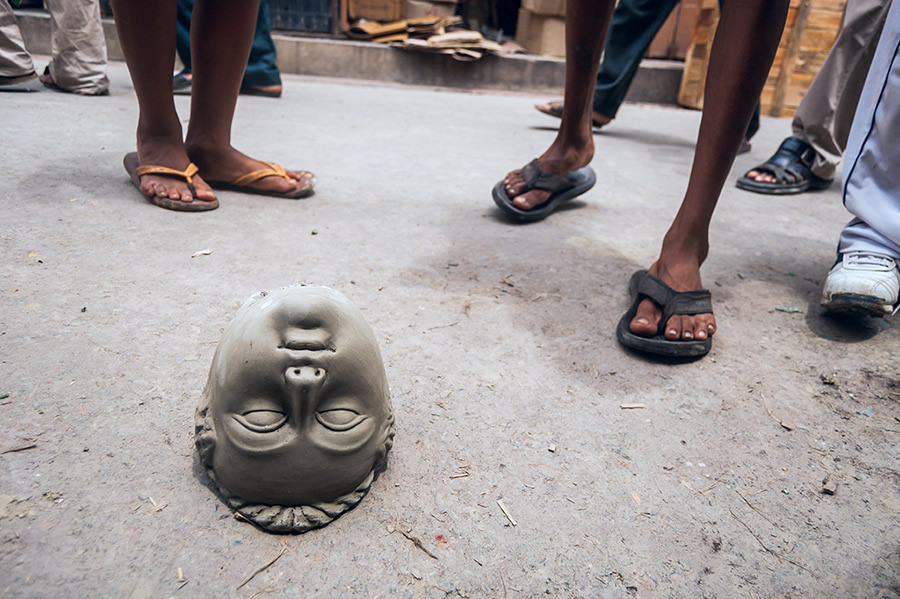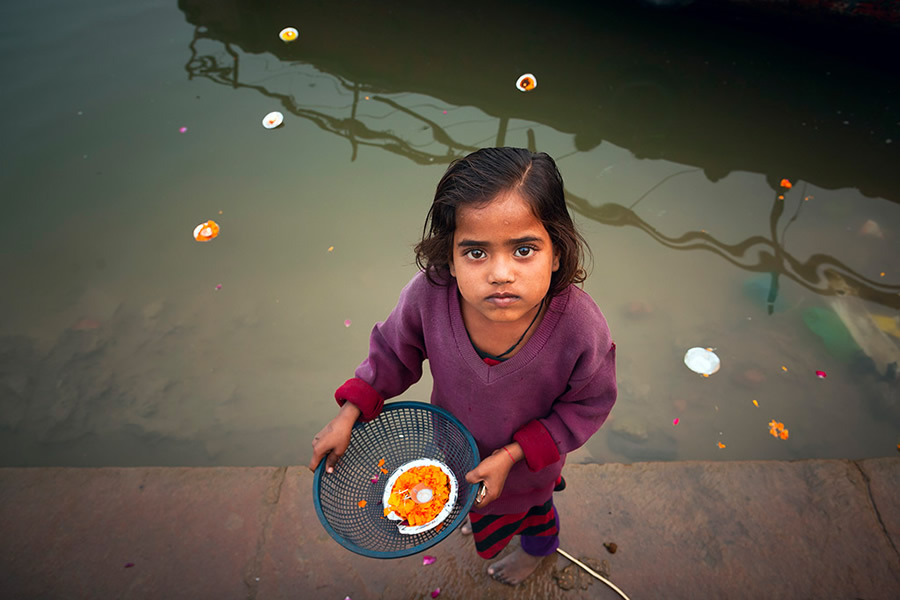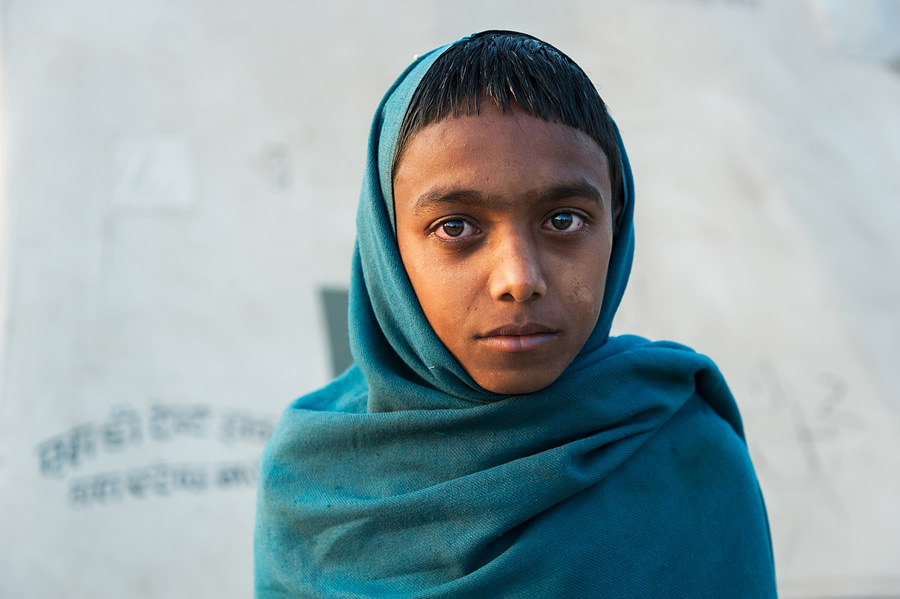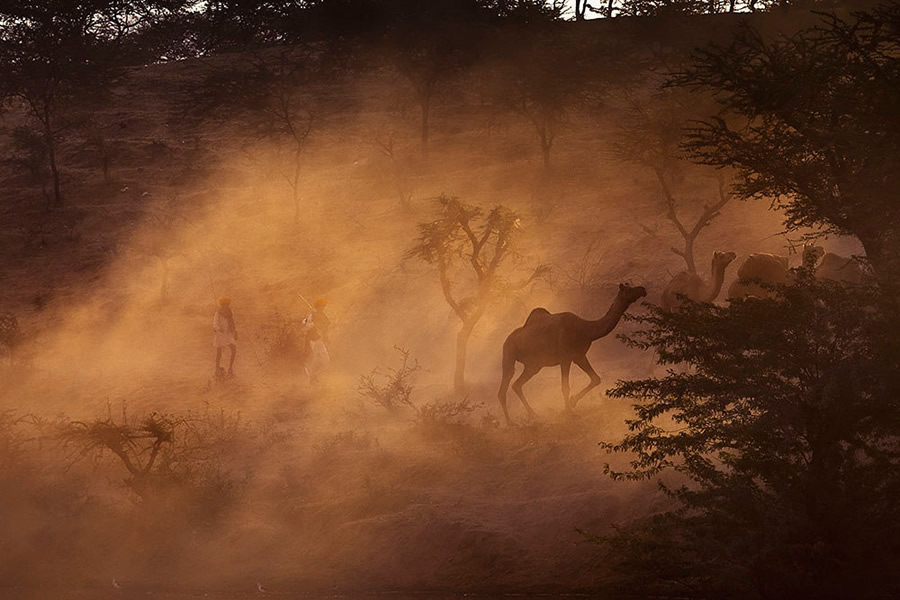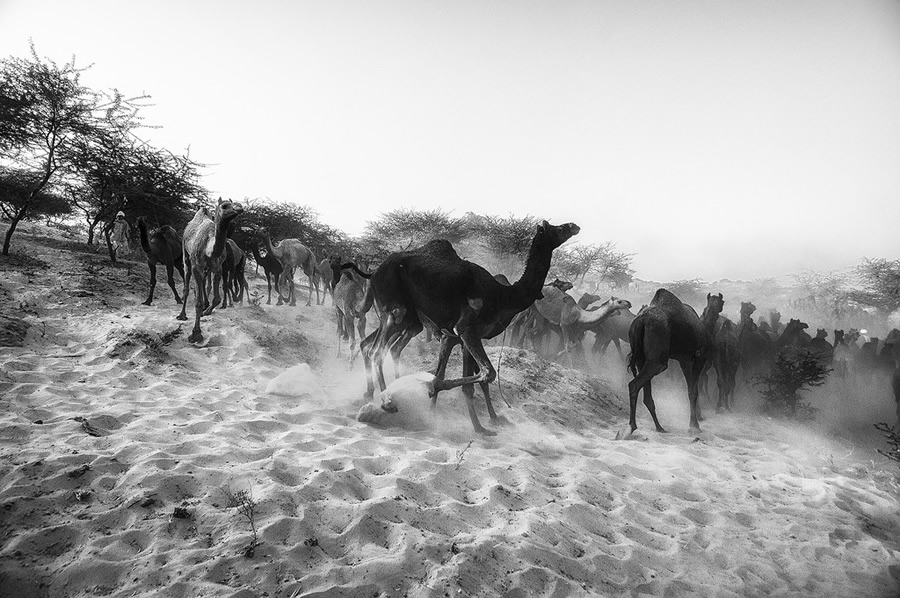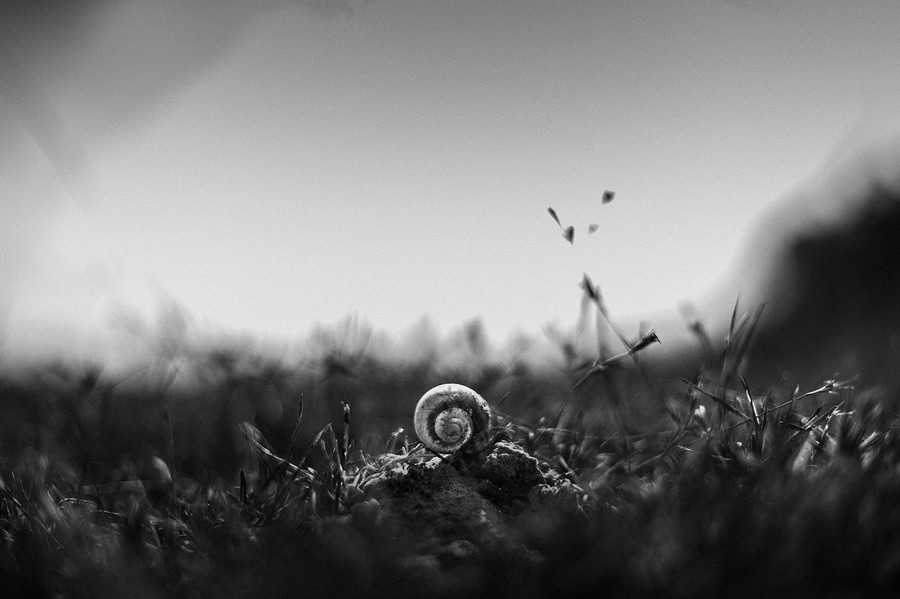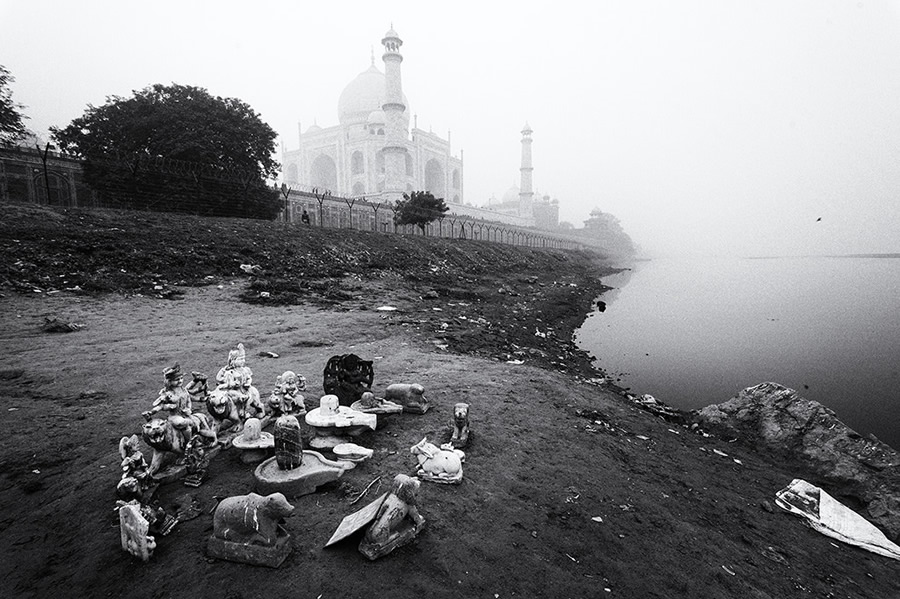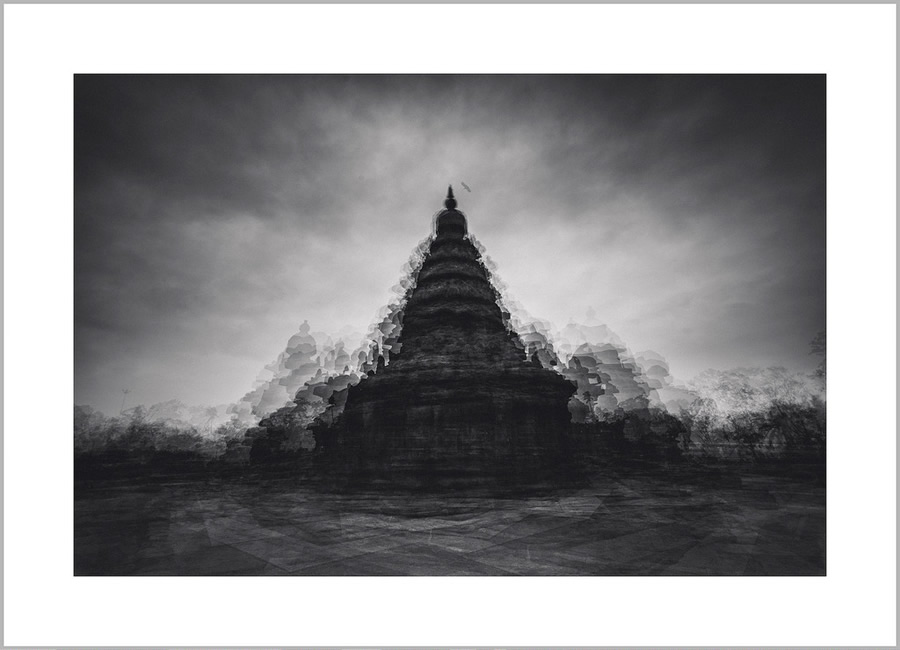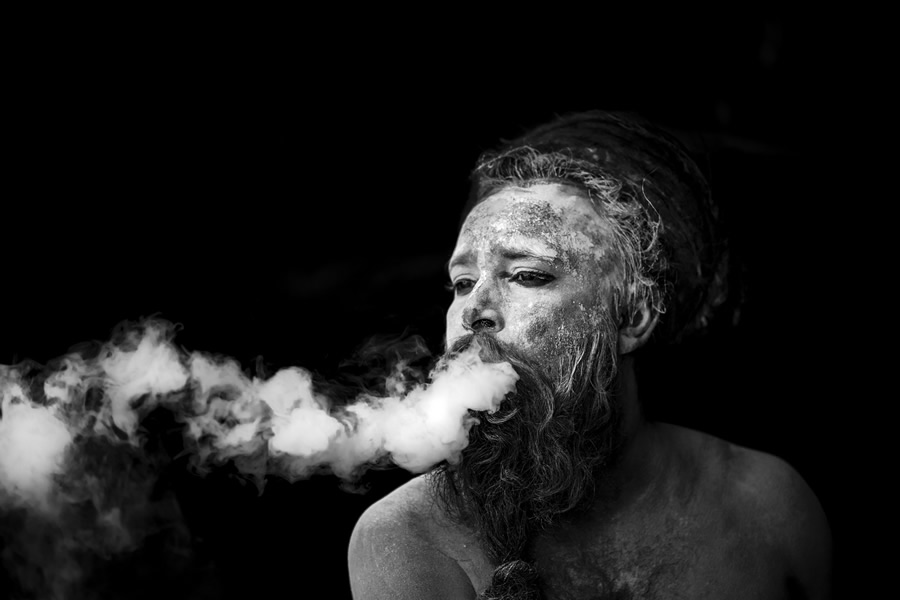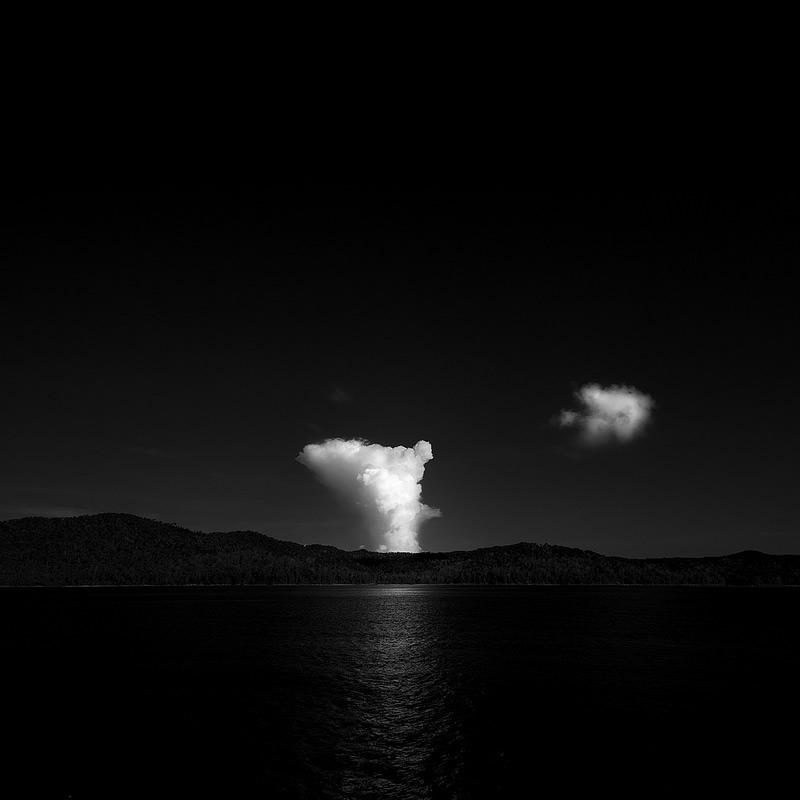 You can find Ashok Saravanan Ay on the Web :
Copyrights:
All the pictures in this post are copyrighted Ashok Saravanan Ay. Their reproduction, even in part, is forbidden without the explicit approval of the rightful owners.