It took me more than seven years to bring out this story. It started one evening when I stumbled upon a set of photographs which I had taken while my wife was battling cancer. I don't know why I took those images, perhaps I wanted to freeze a dying moment or perhaps the photographer within me couldn't resist a documenting opportunity. Whatever it is, I am glad I did that. Recently I asked her if she is comfortable re-visiting those days through a photo-essay, her initial reaction was No. But then she realized maybe after reading this he/she will get that hope and courage which will keep that person alive with the possibility to see a better and beautiful day.
The sequence of these images brings out the cycle of denial to adrenaline rush and to utter dismay and dejection. You can see the stoic determination on the face of my wife while she waits outside the operations theater in her white robe, as if to challenge death one more time. There are images of cheer and happiness and deadly silence in some of the images.
While constructing this retrospective photo essay, I went through a catharsis myself. I experienced all those emotions and realized the power of photos. I also realized how true it is when someone says capturing an image is like documenting history. In this case this is a personal history for me.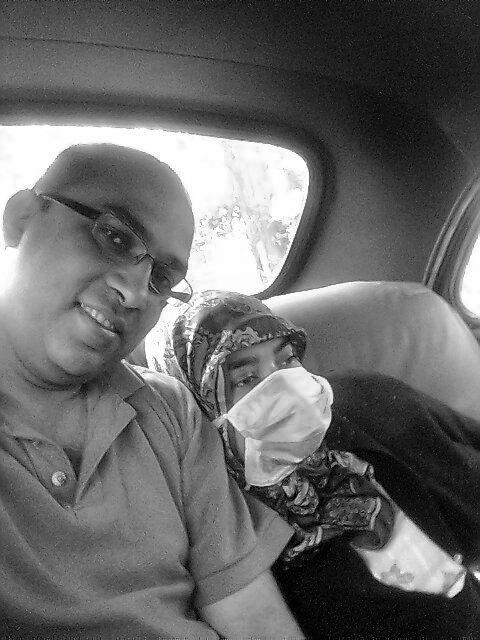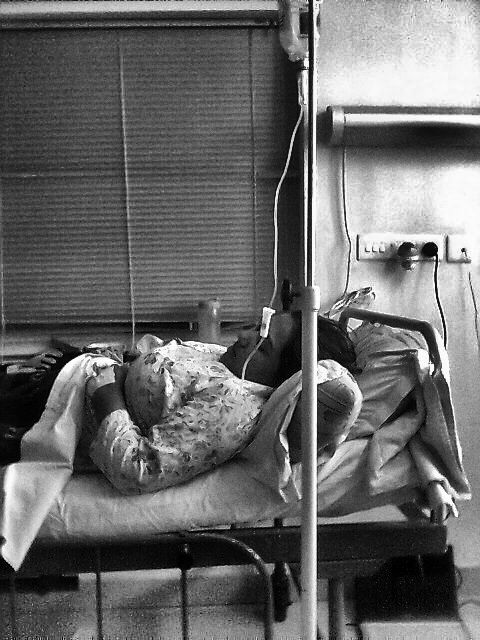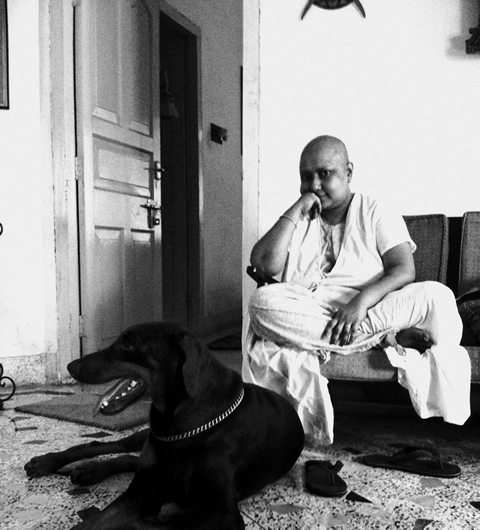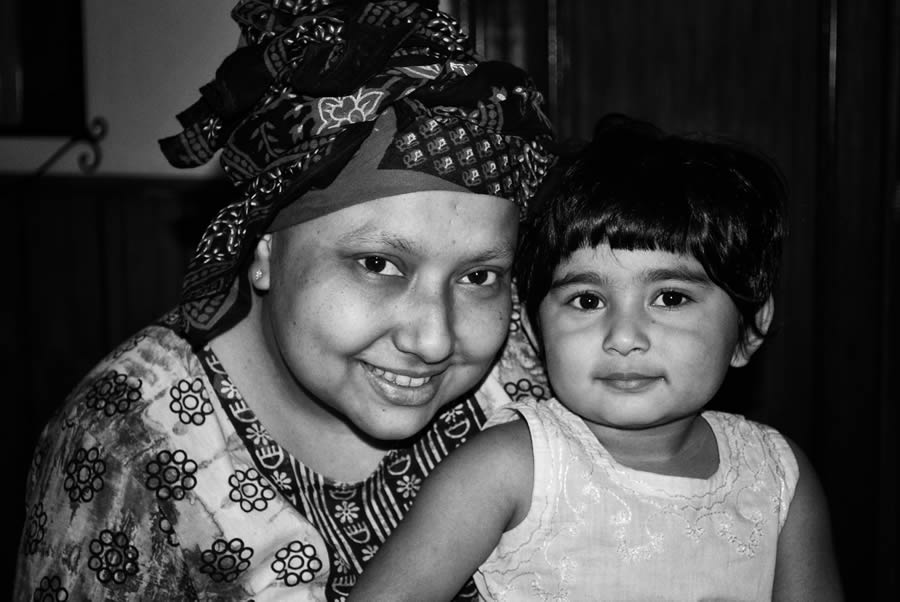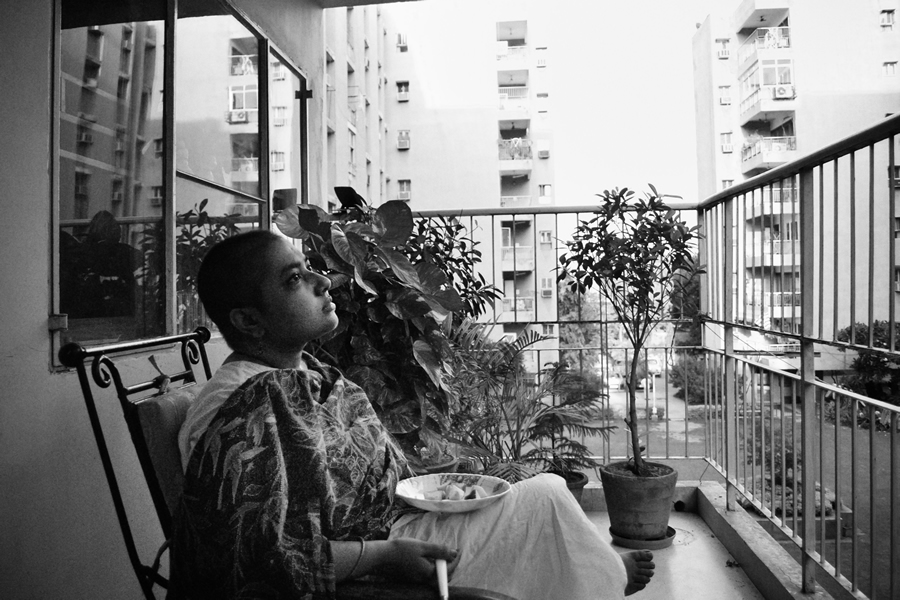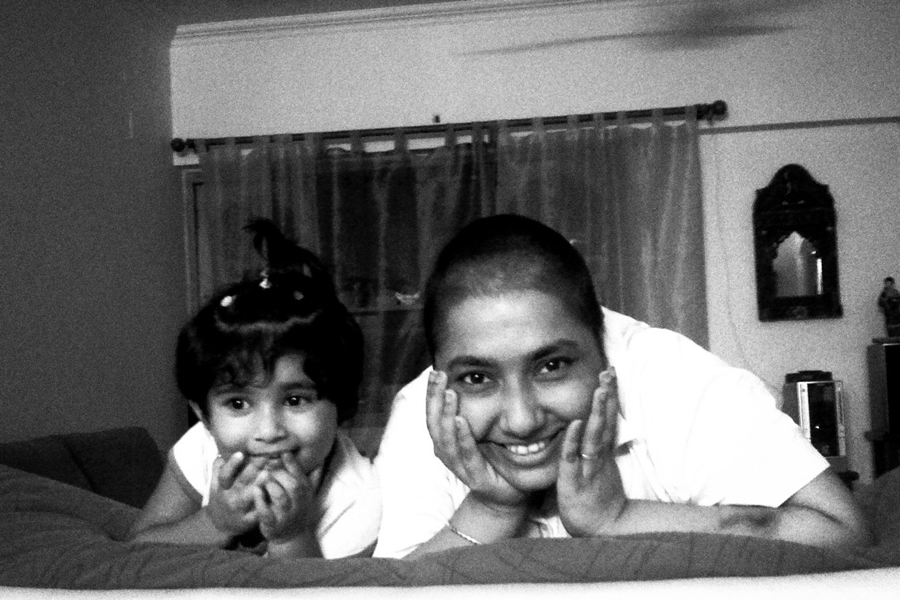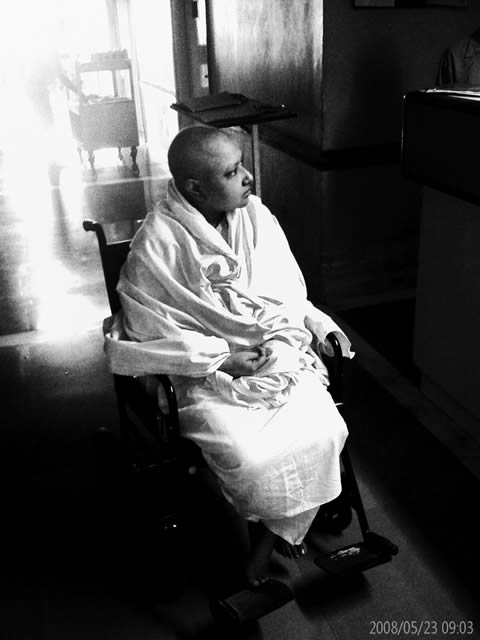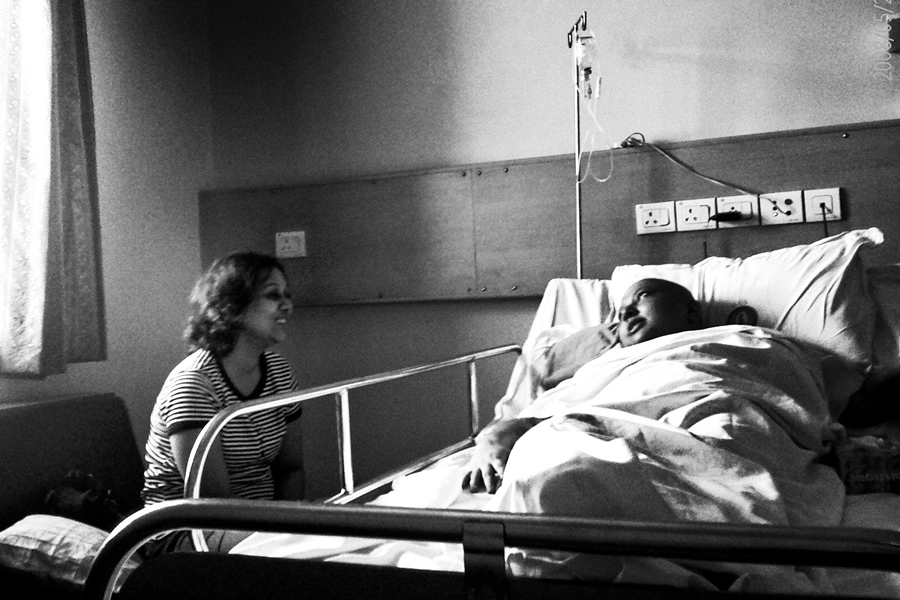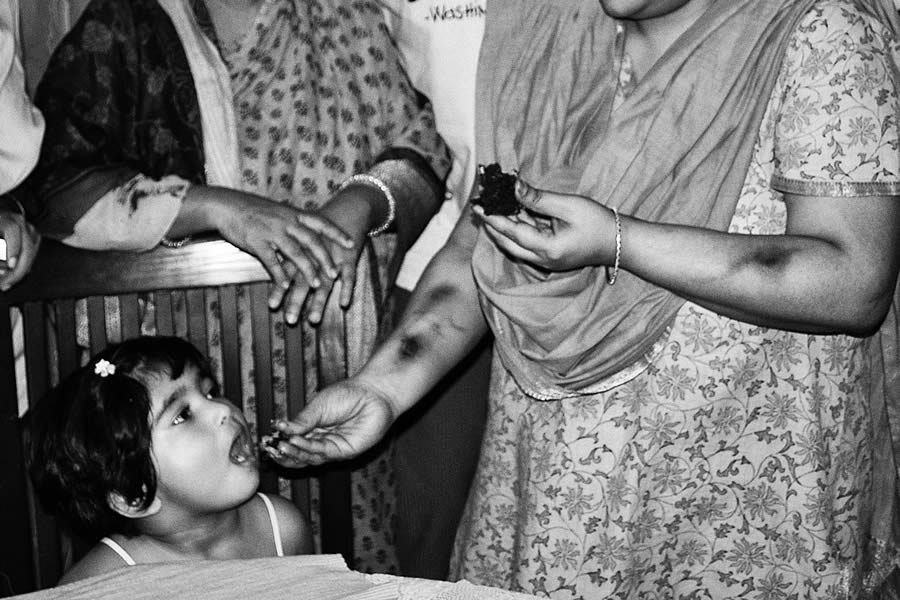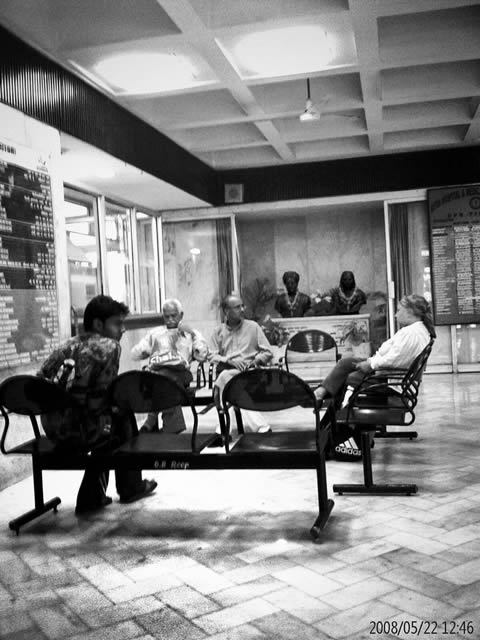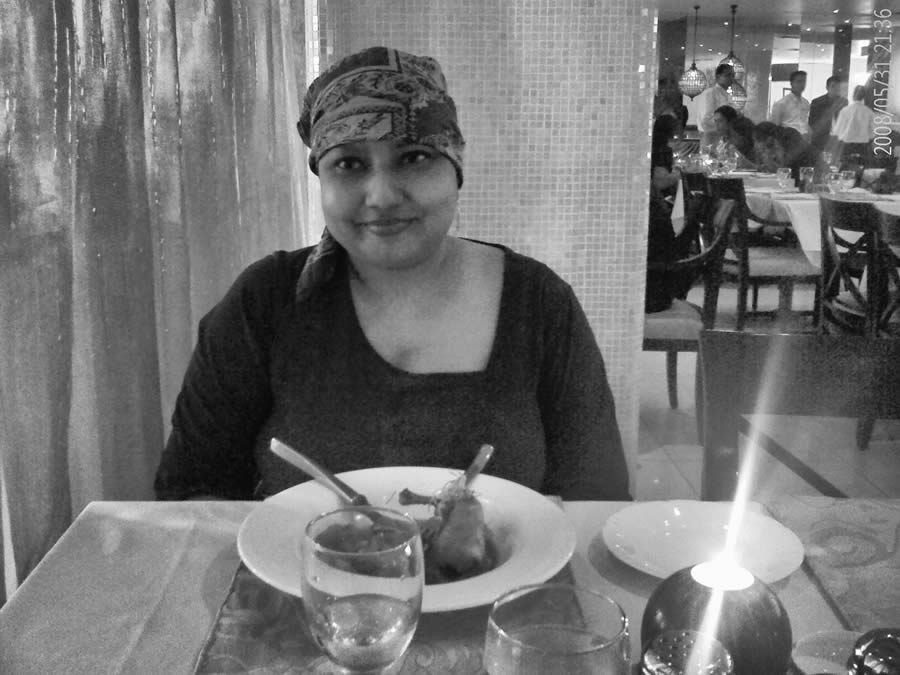 About Zahir Abbas
I live in the suburban town of Gurgaon, India and I have a day job working in a knowledge firm. I call myself an "amateur photographer" and I would like to keep the "amateur" part with me forever.
Photography to me is a personal pursuit towards selfish joy and it's my "visual signature". I like to see the world from different points of view and capture some of them through my camera lens for posterity. I use photography to engage with people in a positive and creative manner. This is very important in this world which is full of pretence and negativity.
While shooting, I feel like I am taking a spiritual journey of respect and transparency towards the people and environment I am engaging with. I always follow the learning from some of gurus that are to treat your subjects with respect and dignity. Leave behind memories and positive feeling after you move on.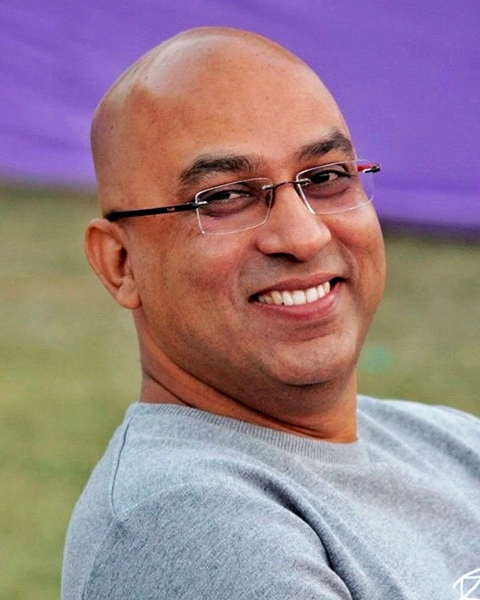 You can find Zahir Abbas on the web:
Copyrights:
All the pictures in this post are copyrighted Zahir Abbas. Their reproduction, even in part, is forbidden without the explicit approval of the rightful owners.