It covers various environmental and health problems in India and tries to convey the message through the photographs.
I visited Varanasi in November 2015 and was shocked to see the scene at Manikarnika Ghat (also known as Burning Ghat), where pyres are burnt 24 hours a day seven days a week. Approximately 500 bodies are brought on the Ghat everyday with few being released into the river without even burning, hoping that their souls will achieve a direct path to heaven. The other dead bodies are burnt on wooden pyres and remains of which are thrown into the water. Now imagine the wood being consumed to burn each body? 250 Kgs for one body, Multiply it by 500 bodies and again multiply by 365 days= 45,625,000 Kgs of wood being consumed annually at Manikarnika Ghat alone.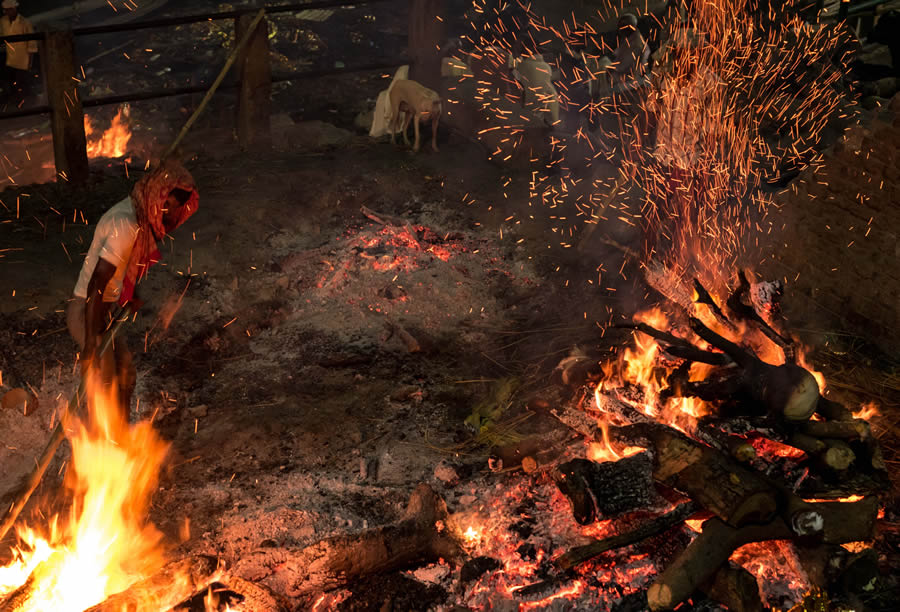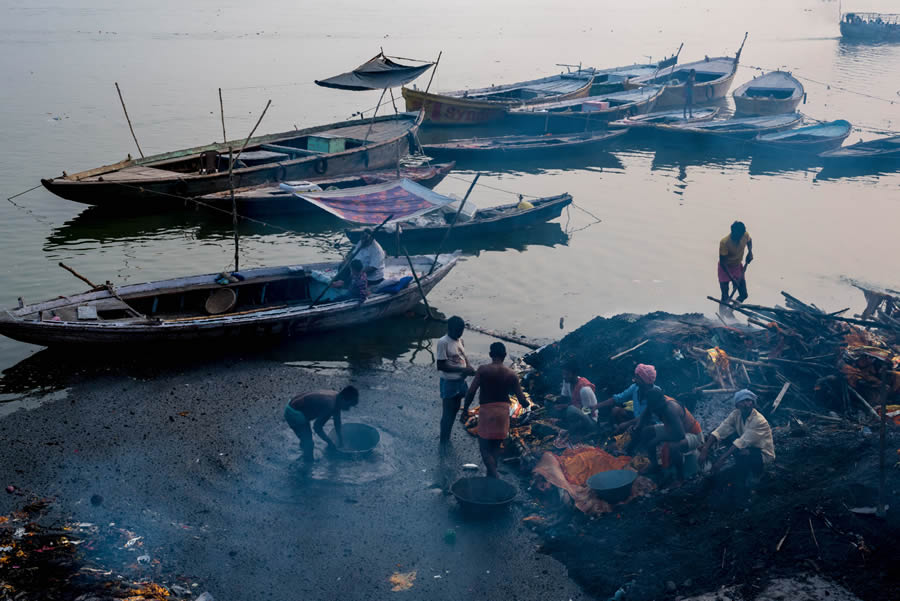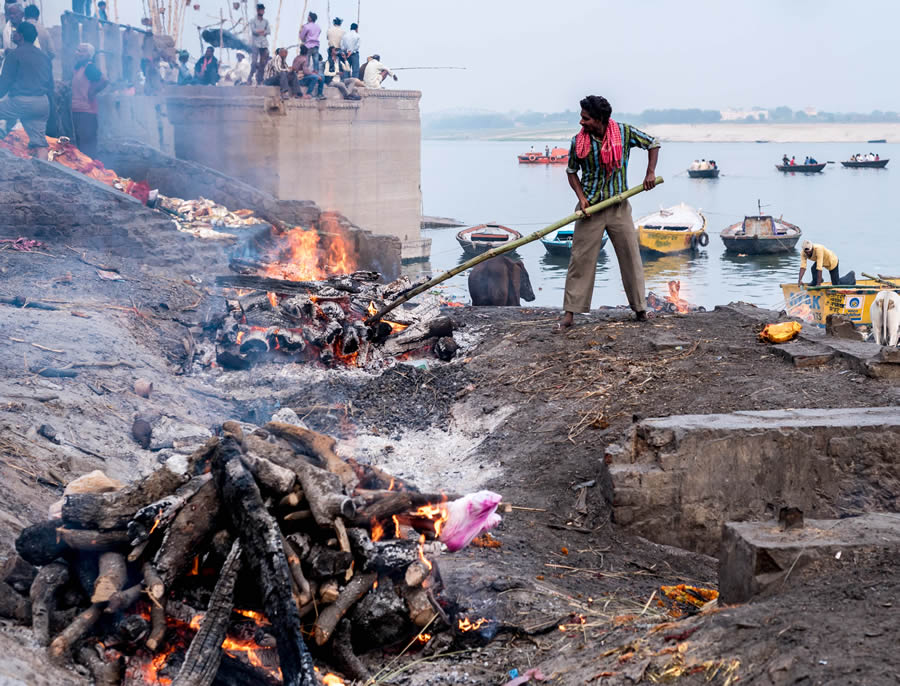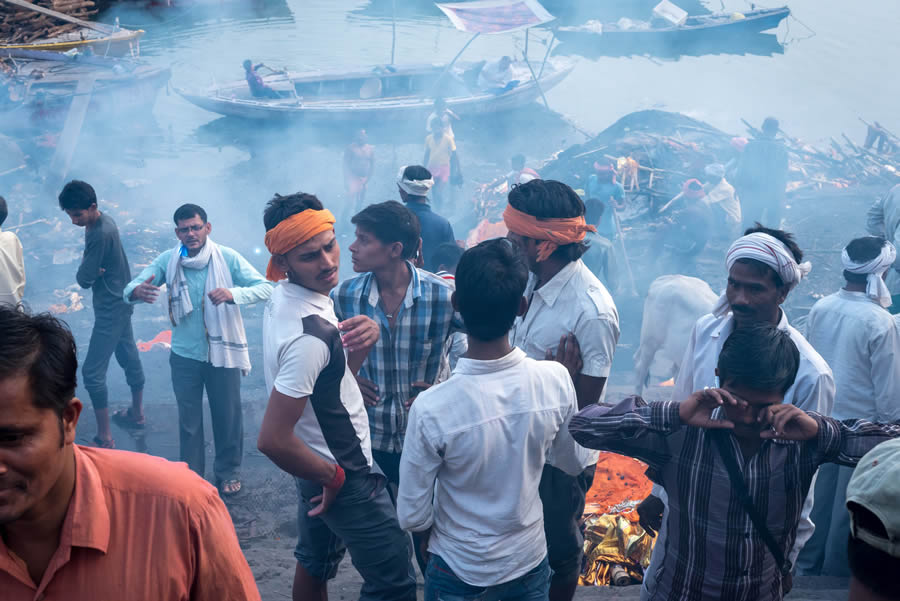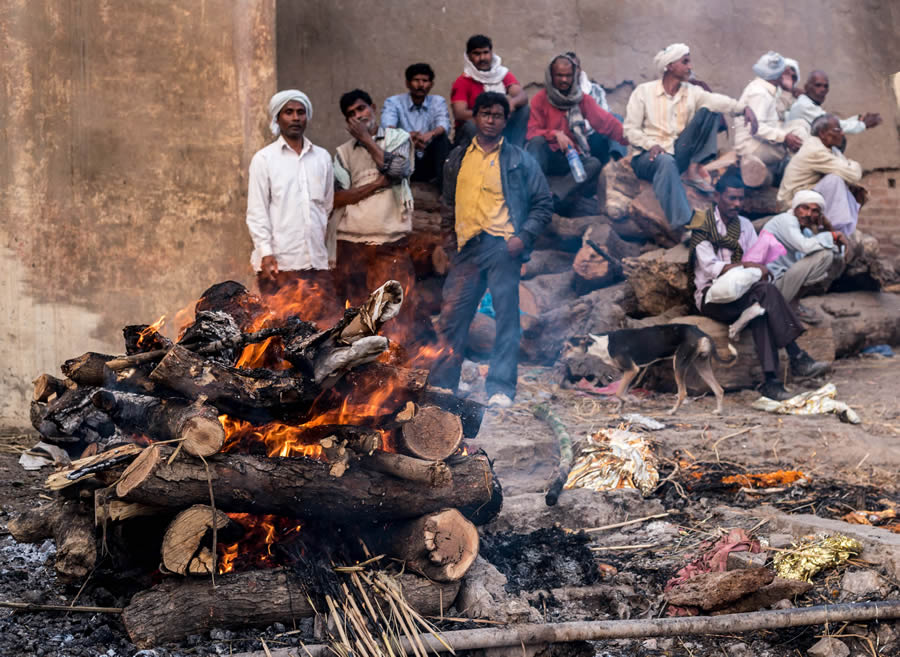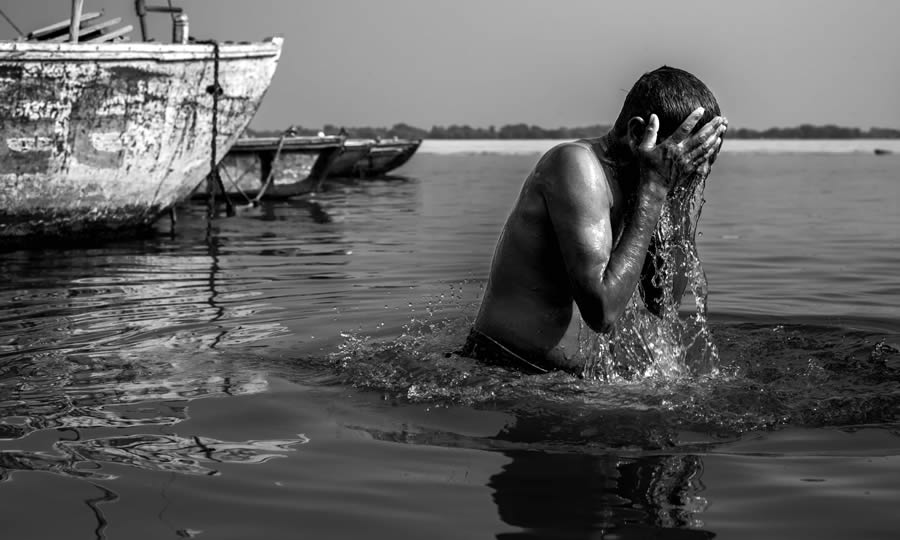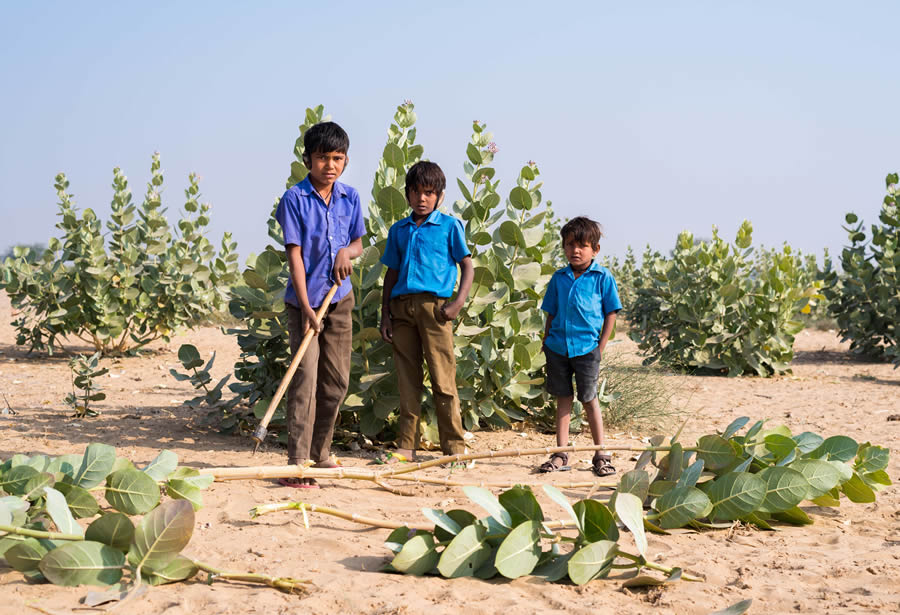 Air pollution: I have covered various cities of North India where city waste is put on fire every day and tried to show the daily life there with my photographs. Also Industrial pollution is just worsening the situation. Each year, almost six lakh Indians die prematurely due to air pollution, which is the fifth leading cause of death in the country. Of these, almost 35,000 deaths occur in the national capital.
I strongly believe As the problems have been created by humanity, they thus can be remedied by humanity, if we all come together.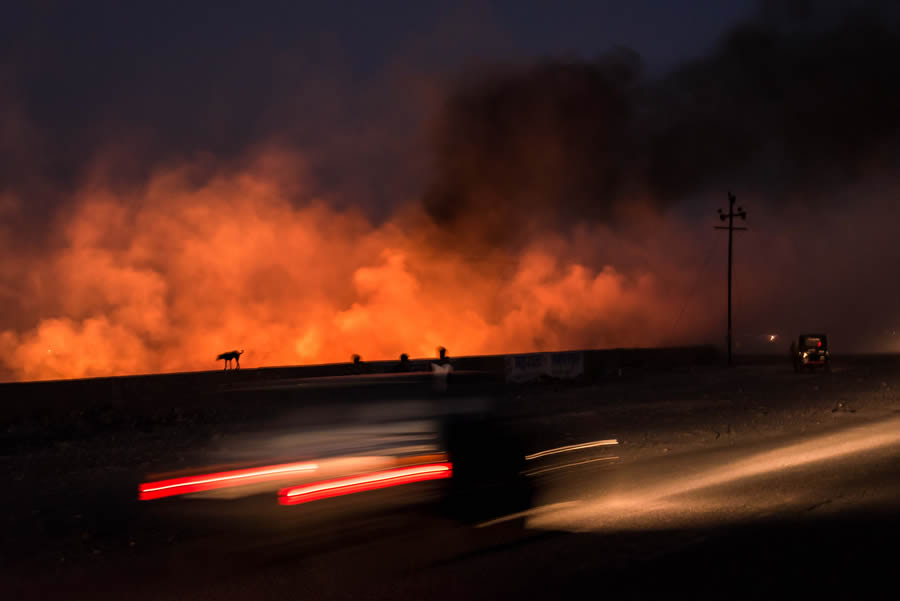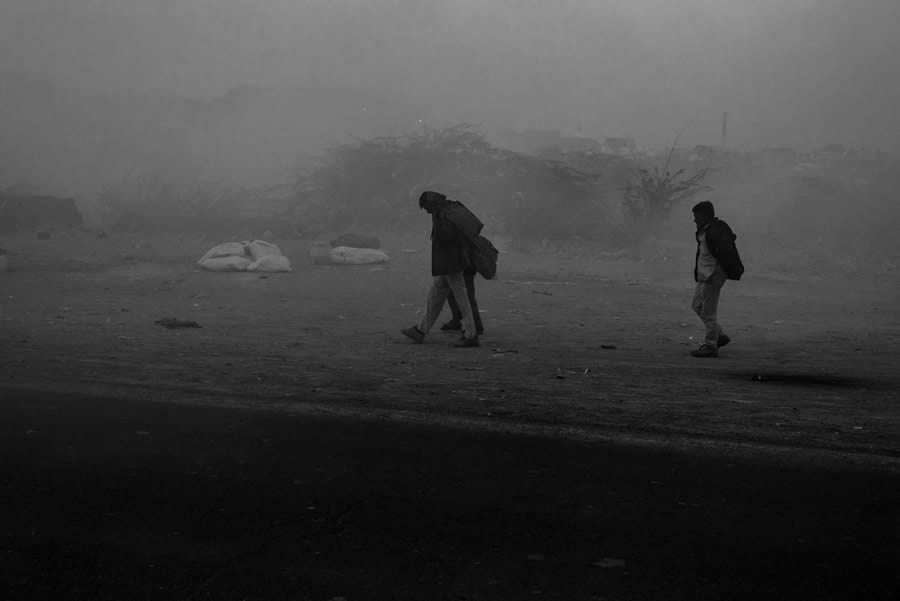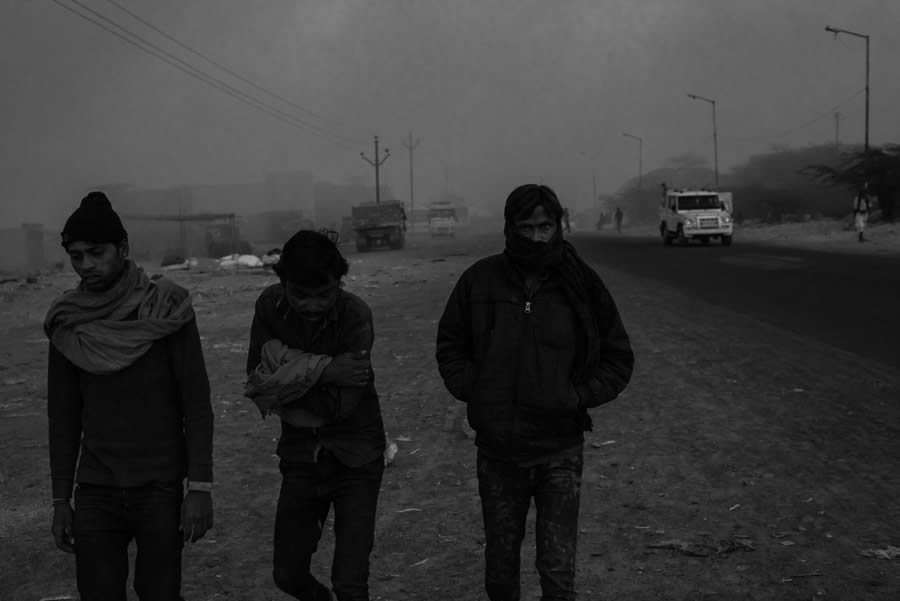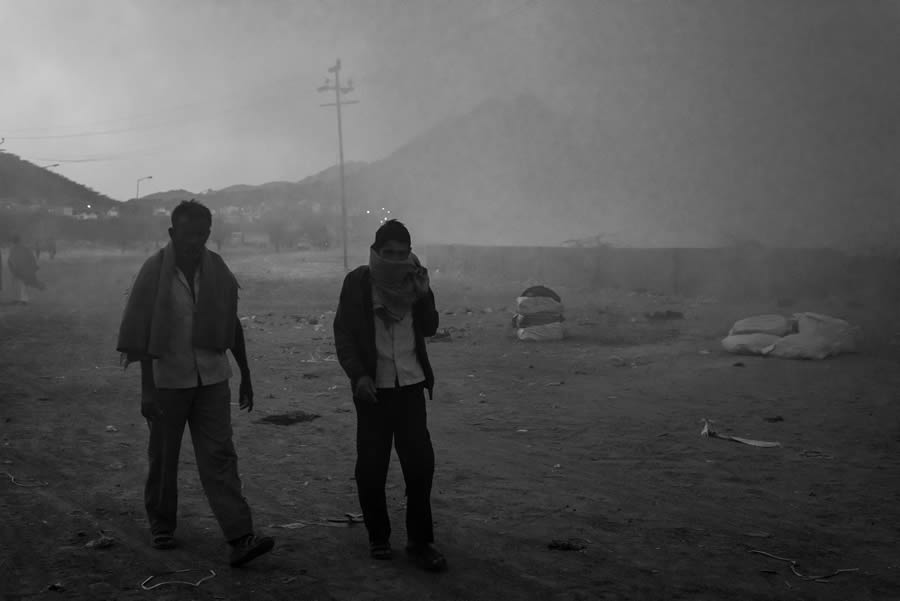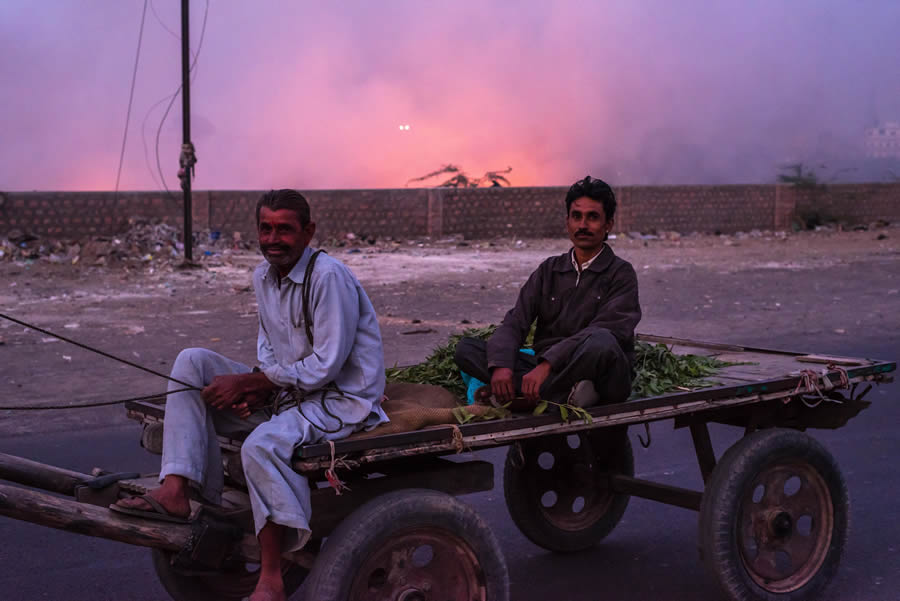 About Abhinav Kakkar
I am Abhinav Kakkar, age 23, graduated from Ramjas College, University of Delhi in 2013. During my second year of college, I had come across the work of Raghubir Singh, Prabuddha Dasgupta and Sally Mann, which influenced me so much that I picked up my brother's camera and started to shoot . In the third year of college, I founded photography society, FOCUS in my college, which is recognized as one of the reputed photography society in University of Delhi. In the same year, I also had got a campus placement in one of the Big 4 Auditing Company, Deloitte. After working in Deloitte Hyderabad for two years, I quit my job in September 2015 and and came to Delhi to pursue full time photography. I have never taken any formal education in photography. Now as a freelancer, I am working on my own project "Agents for Change". I also do some commercial projects like product shoot, advertisements to sustain in the market. I shoot everyday and sometimes even stay with locals to better interact with them.
What do I feel about photography: For me, its important to photograph things that have meaning, things I care about, rather than just trying to please the client throughout my life.
The quote which always inspires me: "The limits we set, becomes the prison we live in".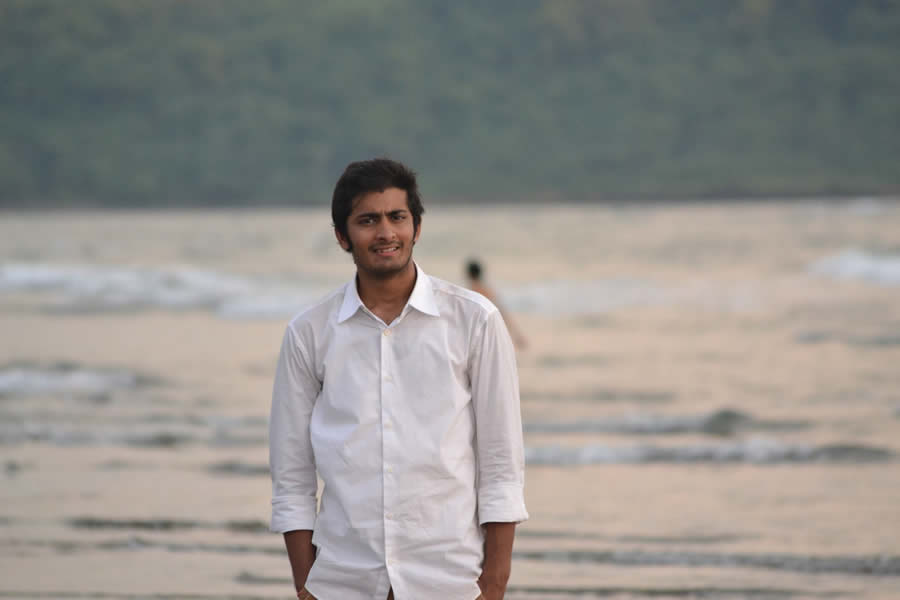 You can find Abhinav Kakkar on the Web :
Copyrights:
All the pictures in this post are copyrighted Abhinav Kakkar. Their reproduction, even in part, is forbidden without the explicit approval of the rightful owners.