Visiting the West Coast of Greenland is a bittersweet experience. My visits here are without a doubt some of my photographic highlights but it's also alarming hearing the local residents talk about how climate change is affecting their beloved land.
They talk about icebergs that were over a hundred meters high and temperatures so cold that would make most of us shiver just by the thought. Today the icebergs are a third of the size and the temperatures record warm.
There are few places that fascinates me as much as Greenland but I can't help to worry what the future has in hold for the world's largest island.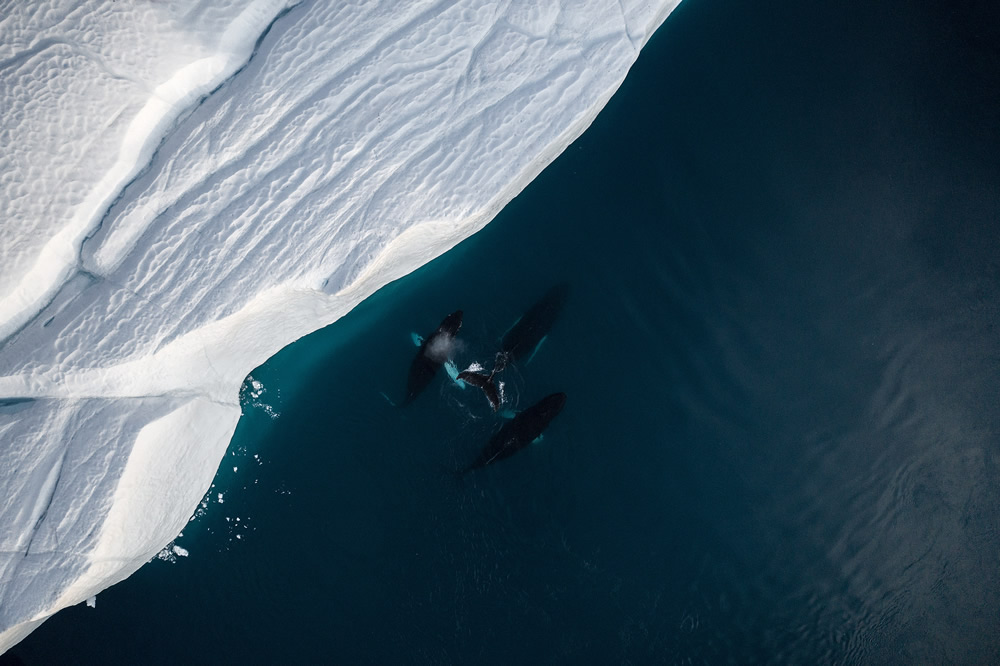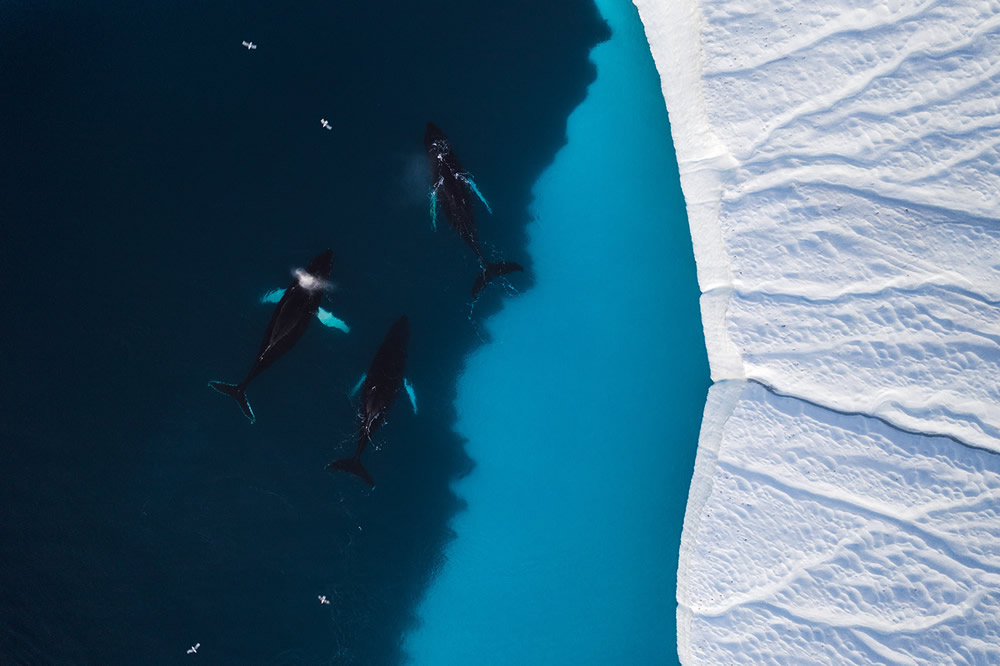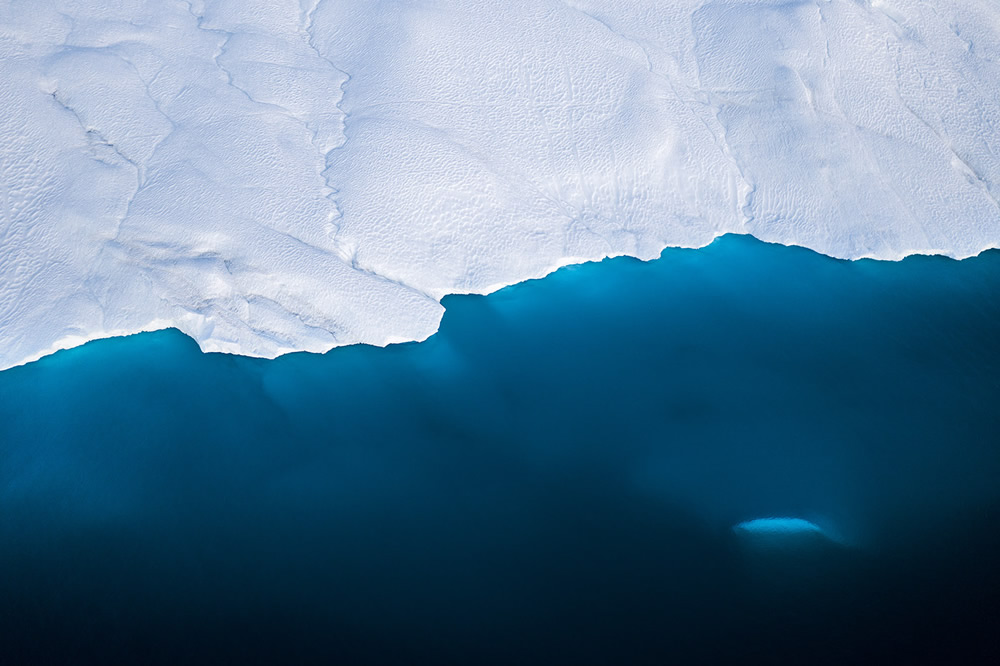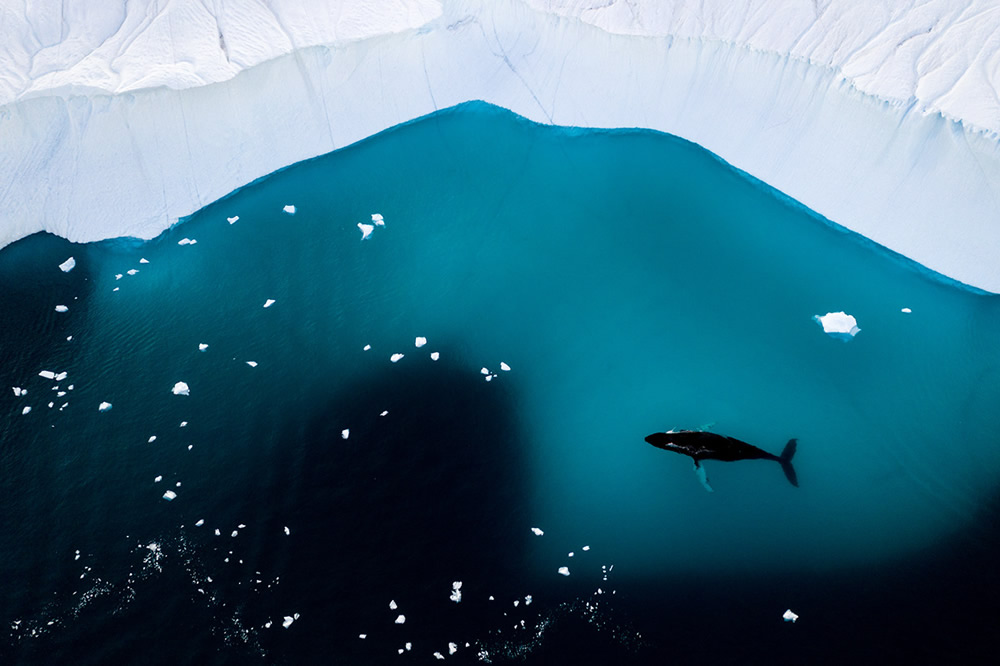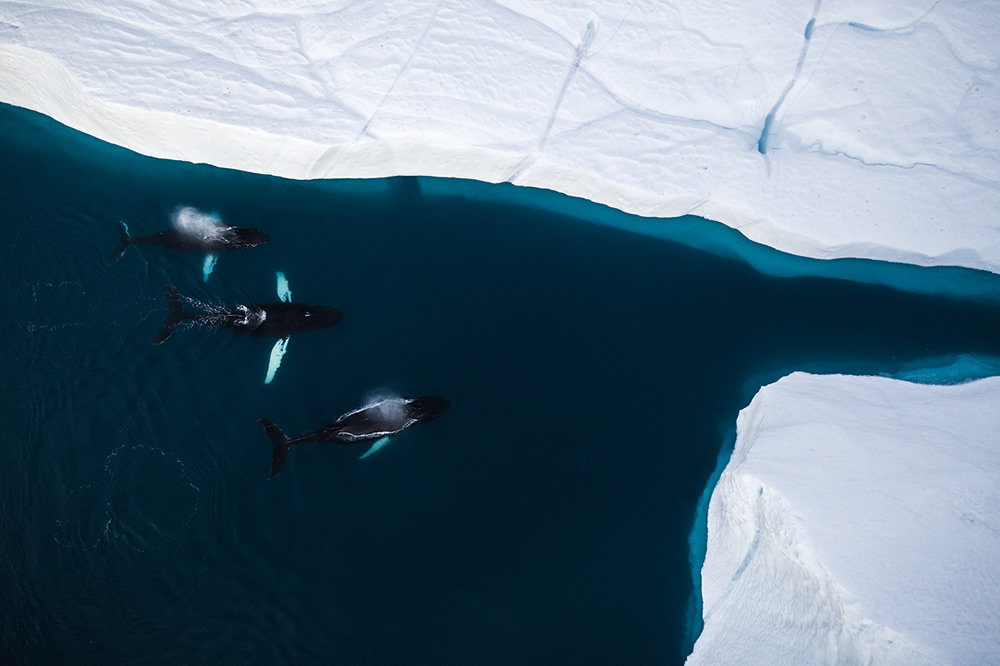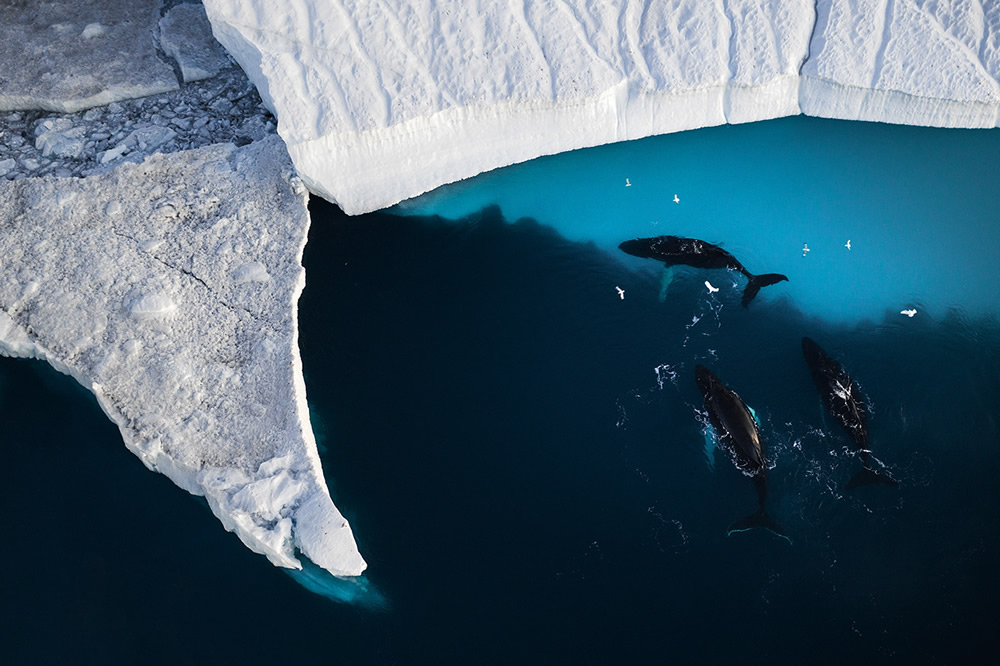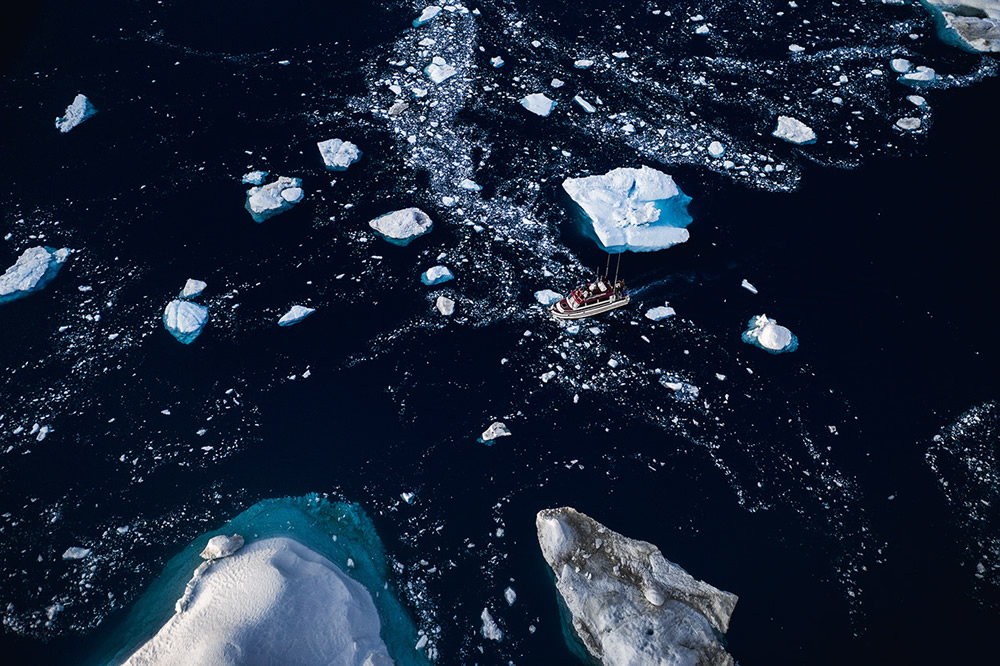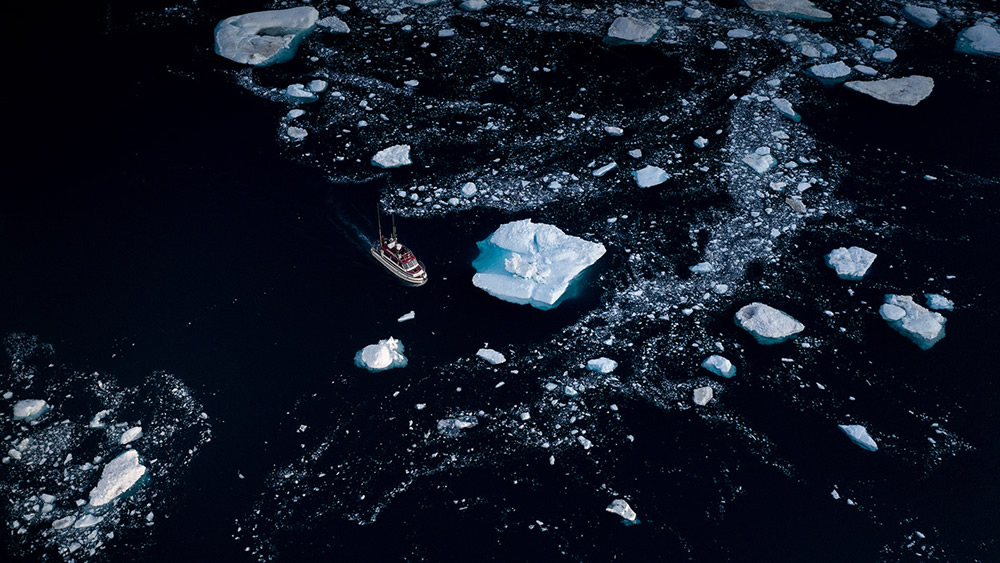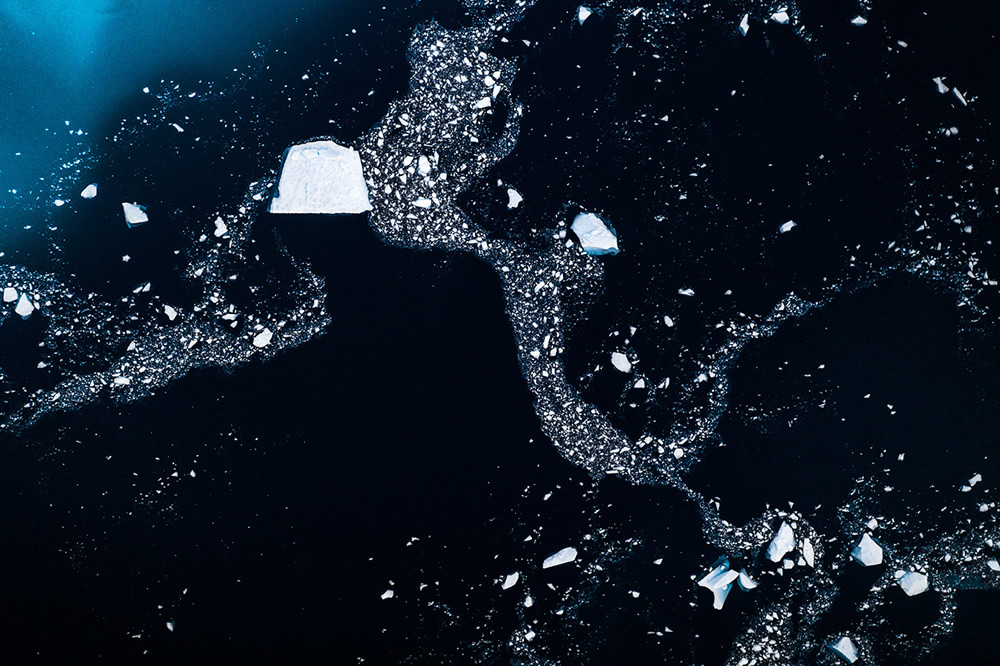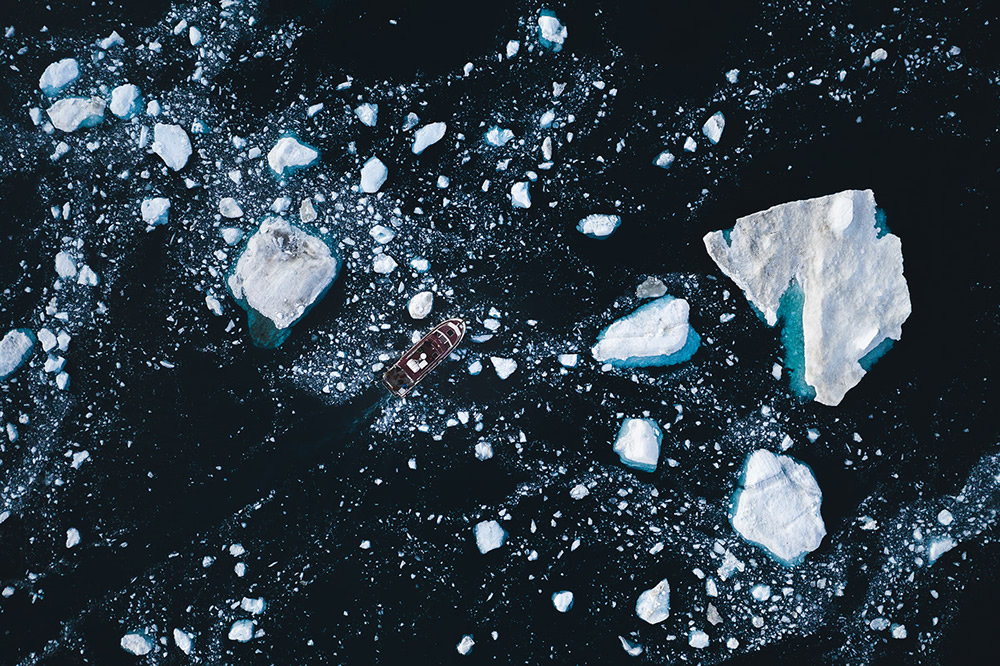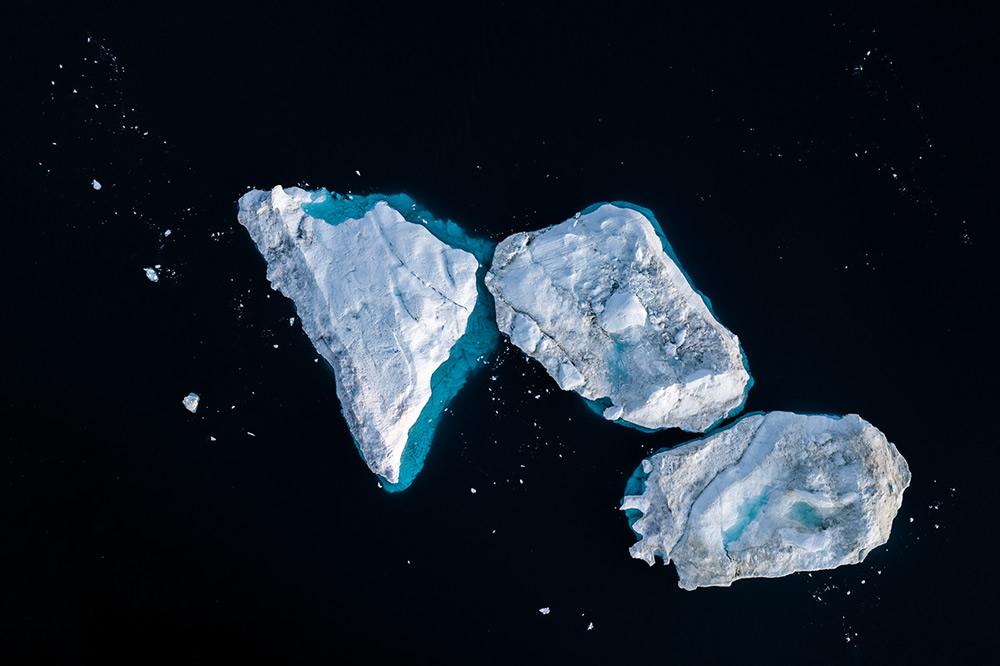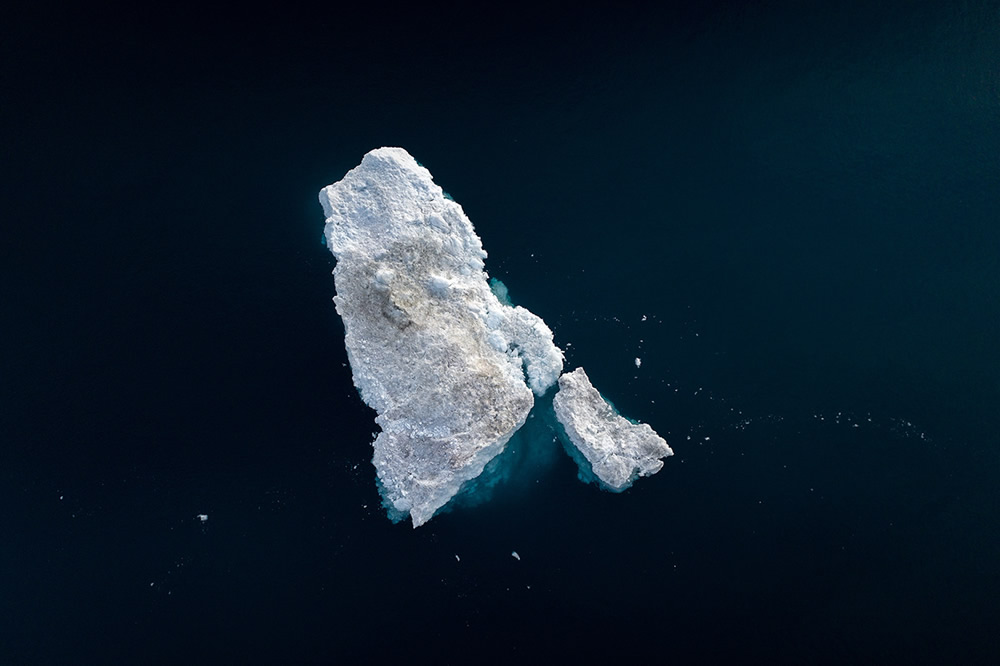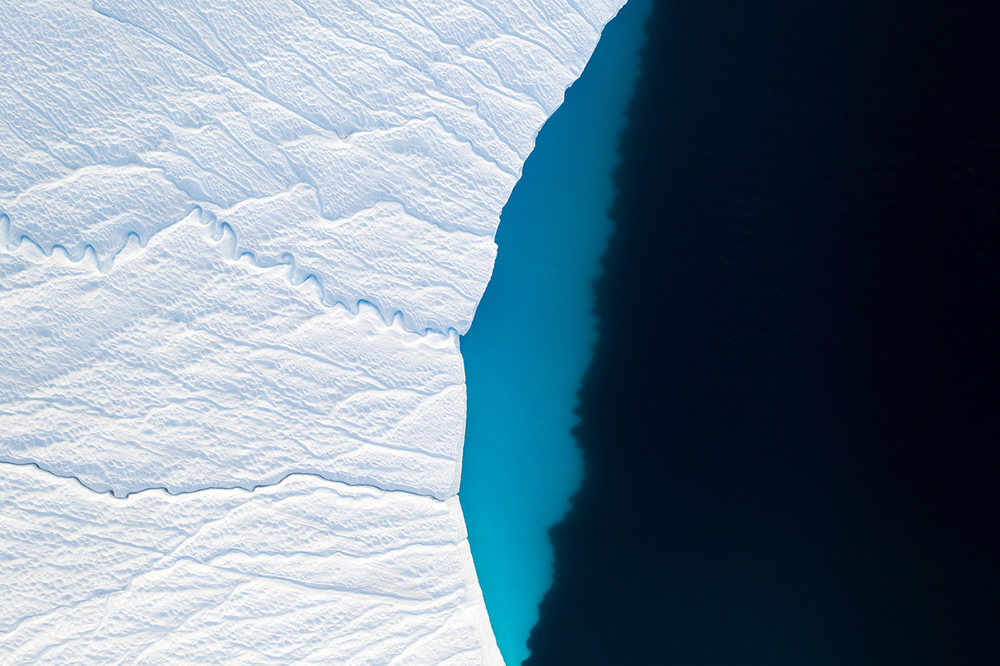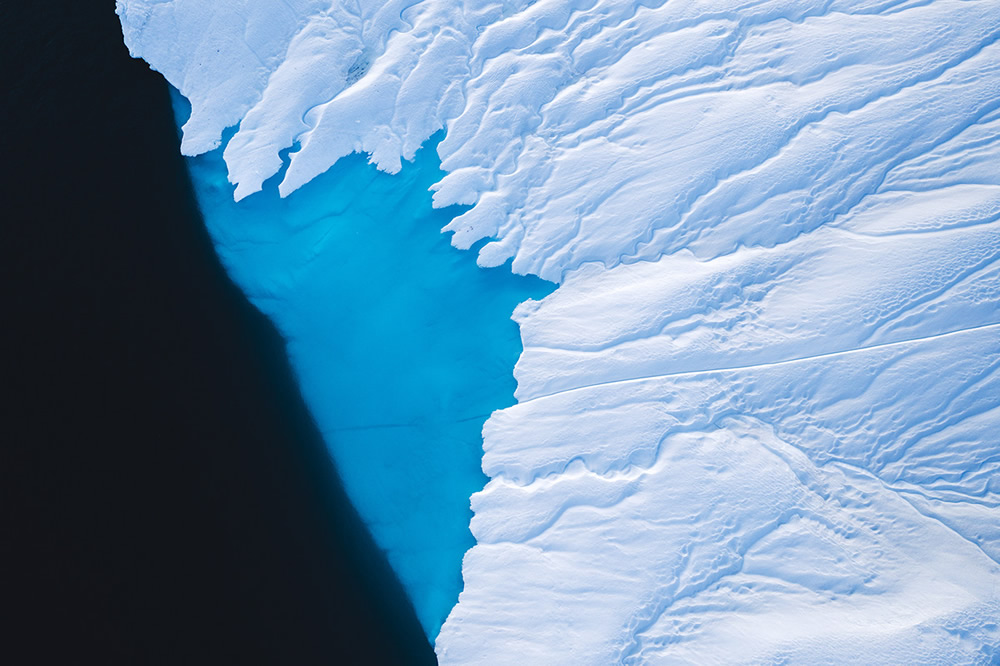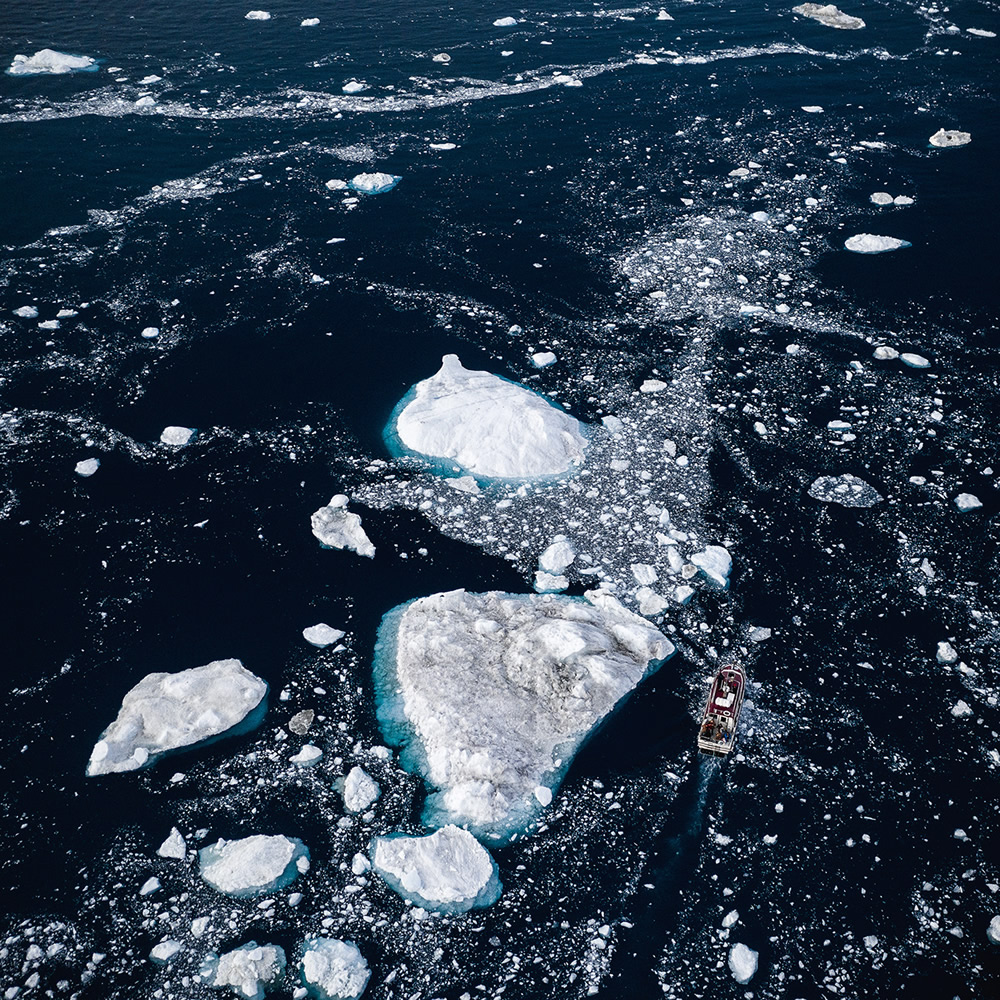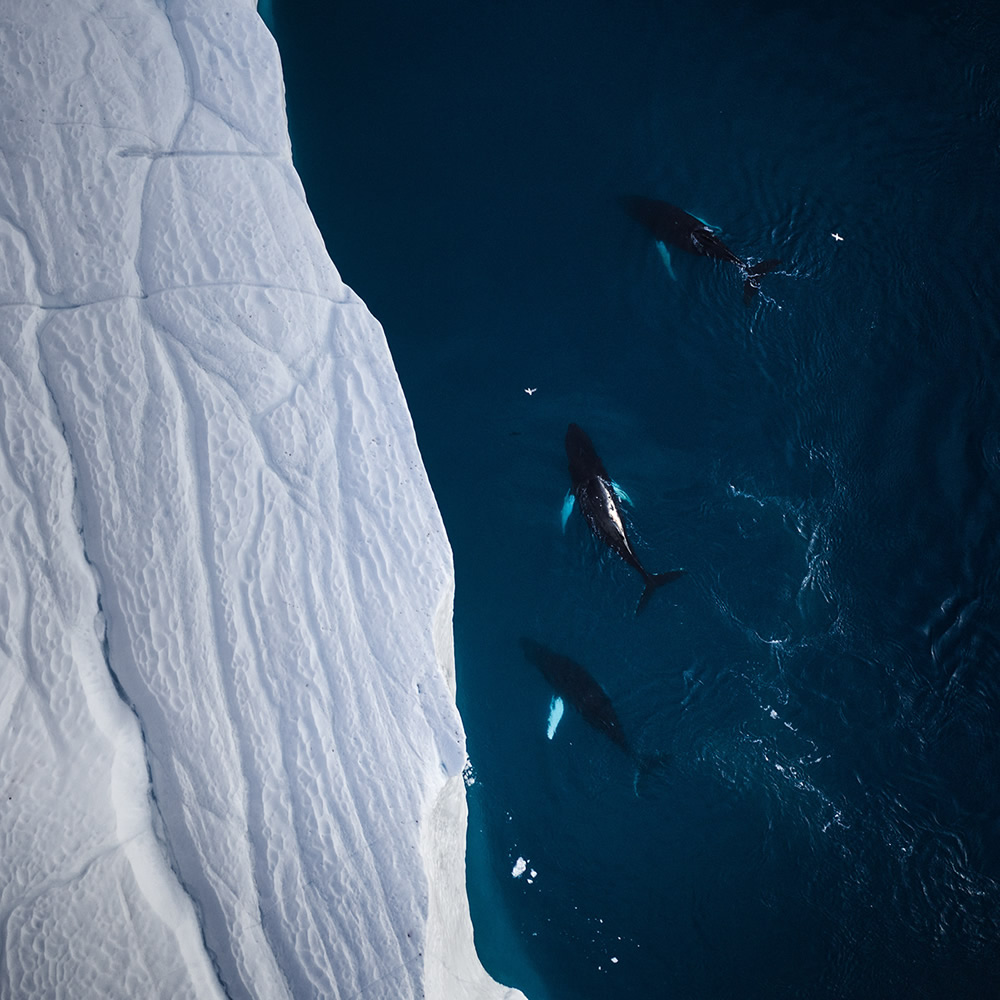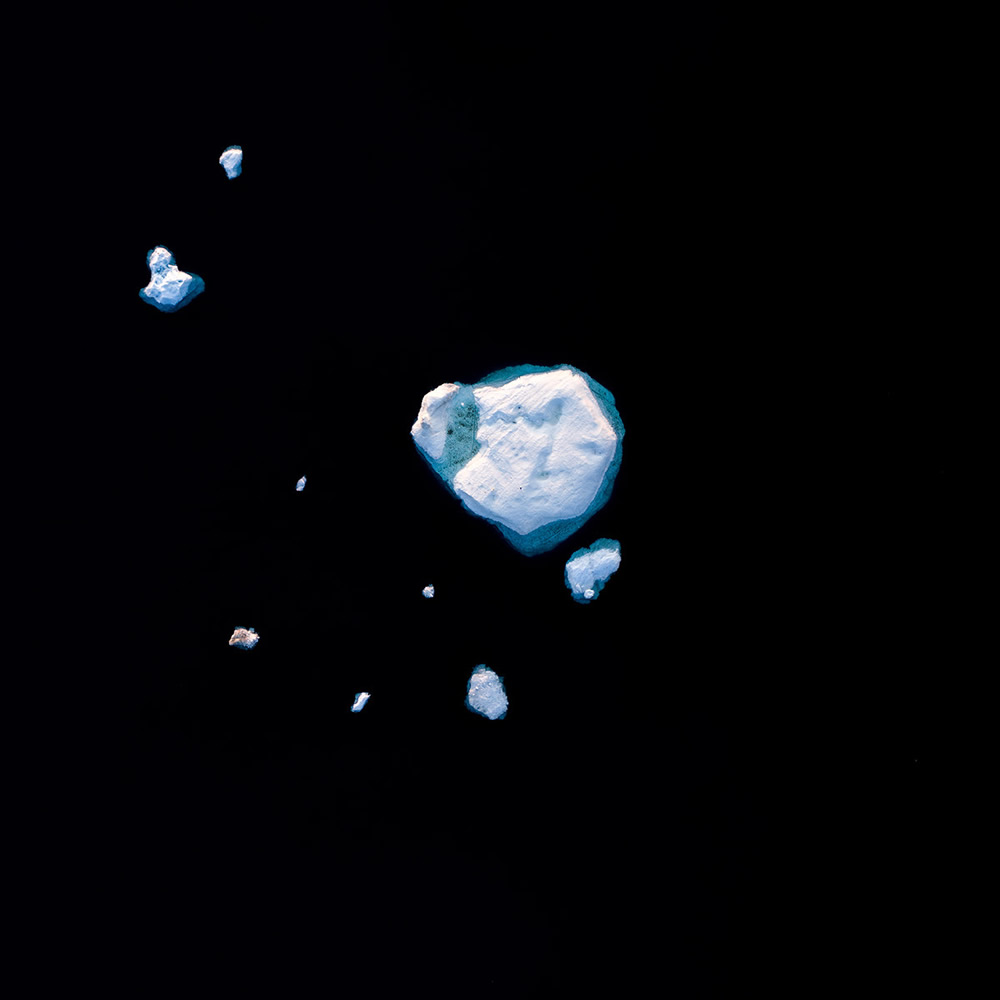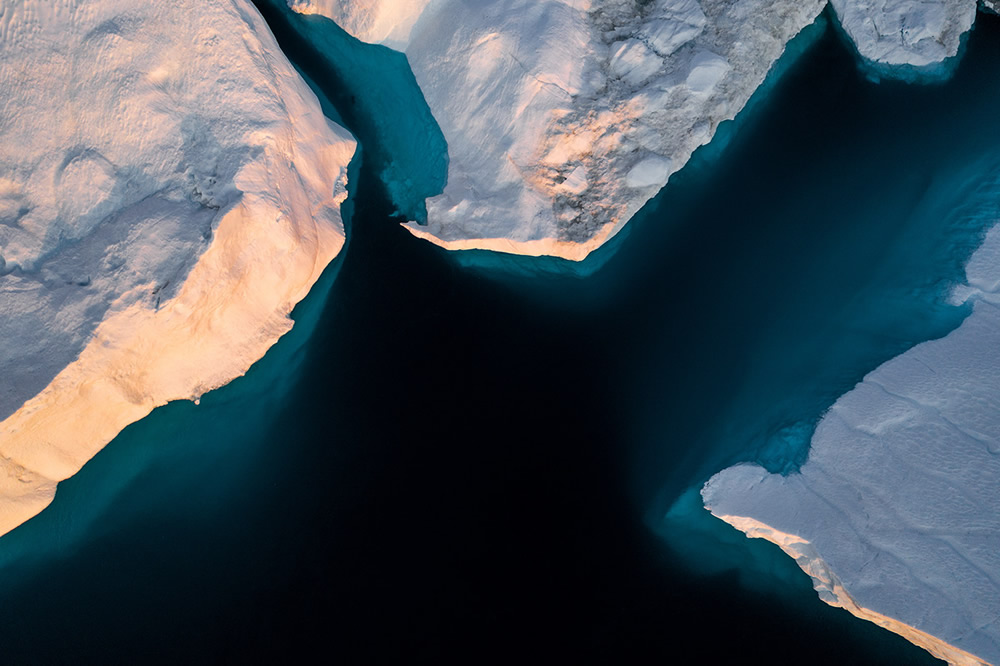 You can find Christian Hoiberg on the Web:
Copyrights:
All the pictures in this post are copyrighted to Christian Hoiberg. Their reproduction, even in part, is forbidden without the explicit approval of the rightful owners.