Bangladesh is a small country with a high density of population in the world. The whole world is affected by epidemic COVID-19 including Bangladesh at present. Bangladesh along with the whole world is currently at lockdown state to prevent spreading COVID-19. Social distancing, wearing masks, using hand sanitizer, washing hands is being declared by the Govt. as safety measures.
But still, most people are not aware of the impact of this epidemic as the majority of the people are day labor, rickshaw puller or worker. They can't buy masks or sanitizer to keep themselves safe as they can't earn enough money during the lockdown. That's why they are making masks at home using their cloths which is unhealthy and not effective against COVID-19. These homemade cloth masks increase the risk of lung infection or throat infection as they contain small fabrics and holds the dust.
As a photographer, I wanna show the colorful life of those people. Perhaps, this unconsciousness of COVID-19 could make their life pale.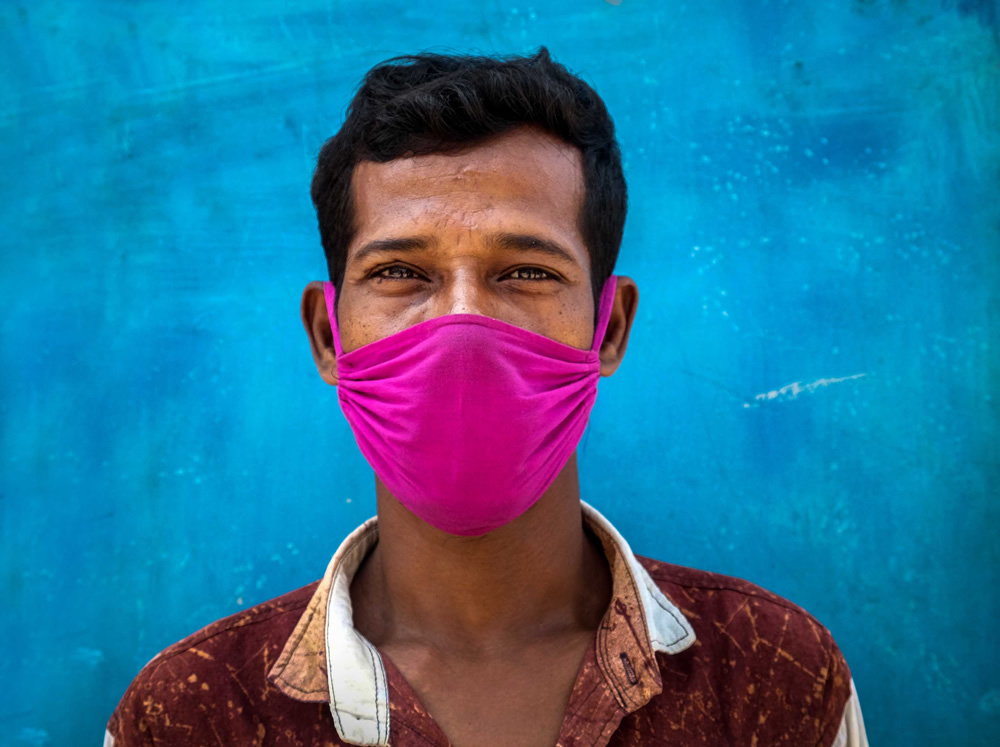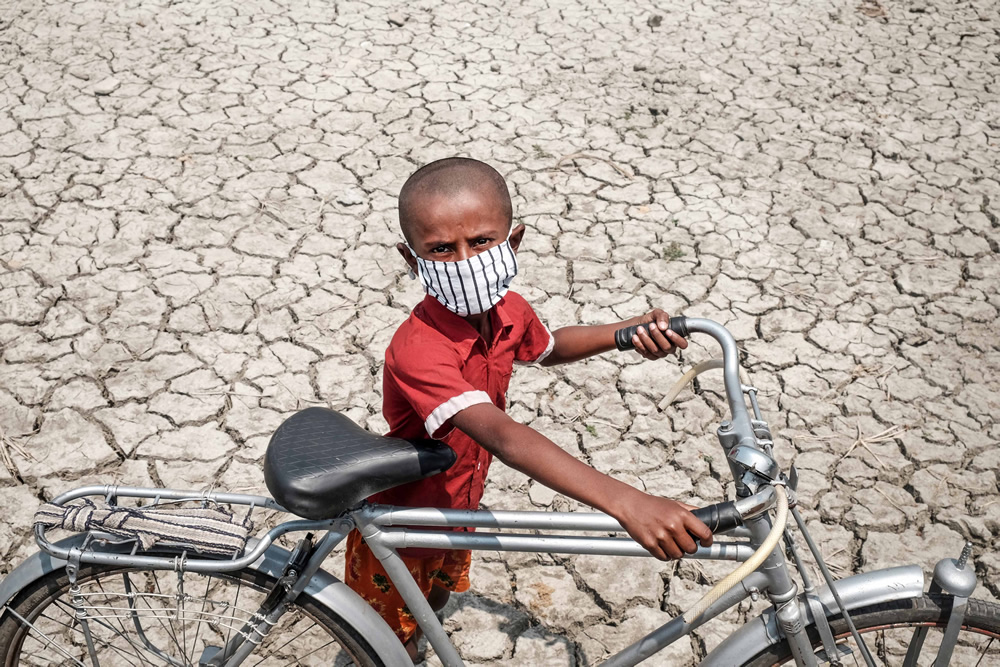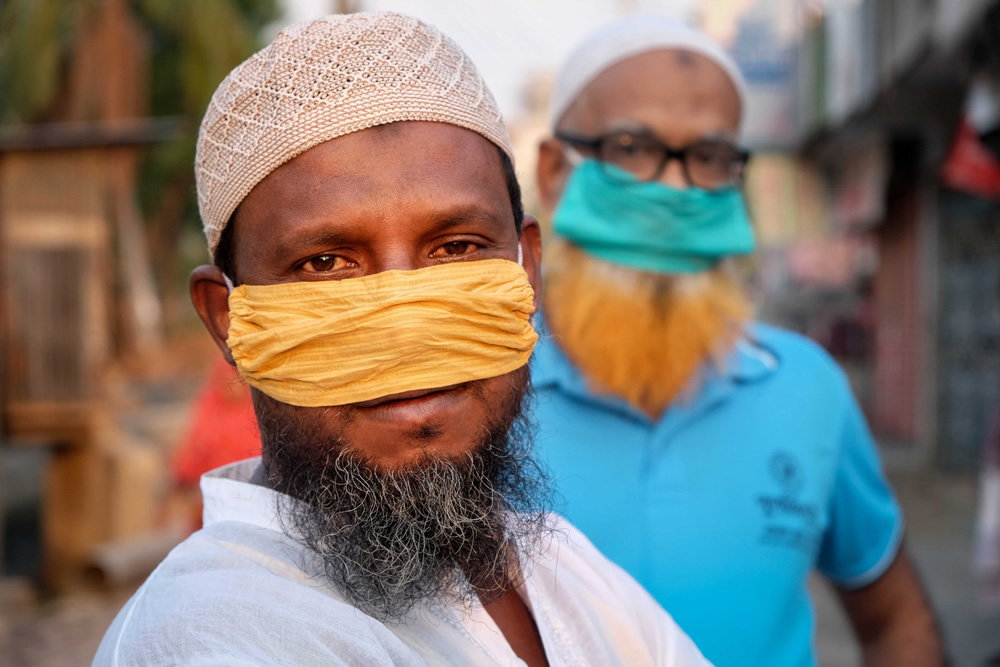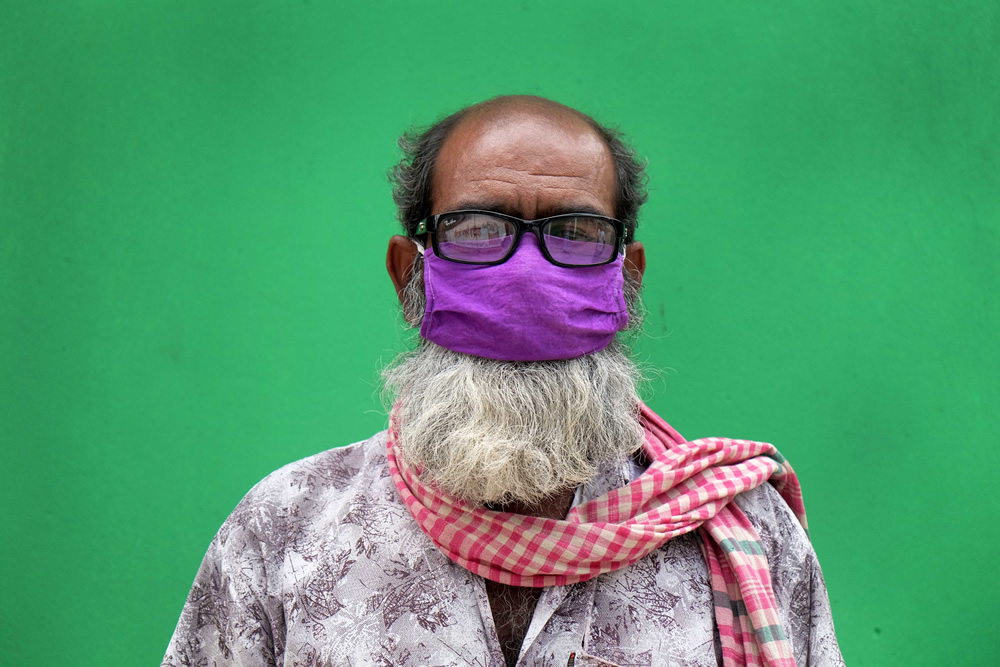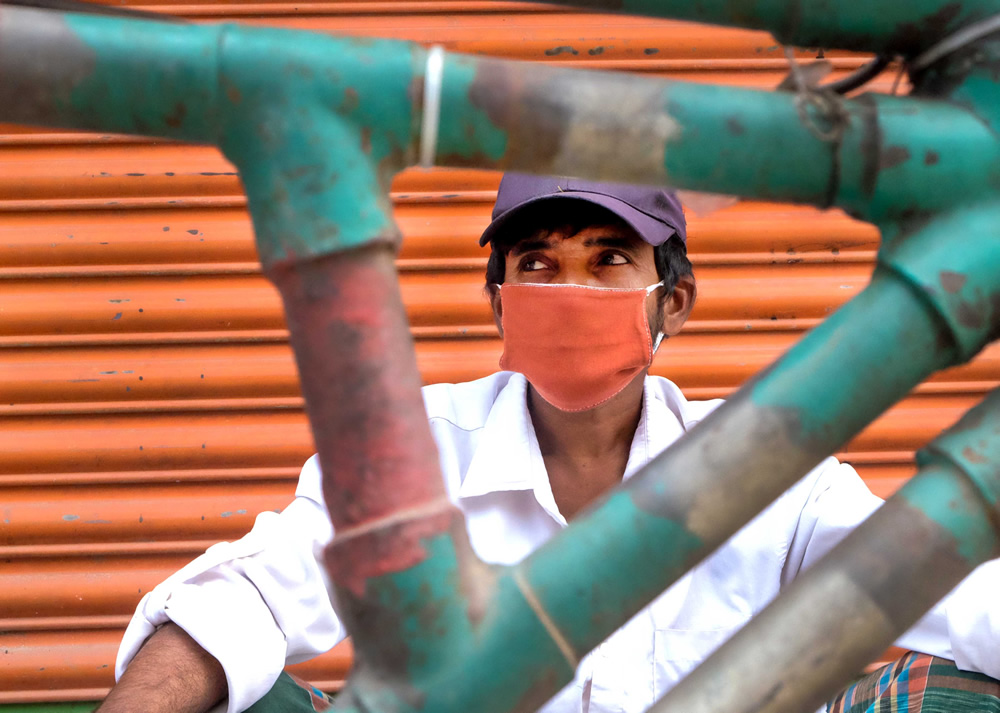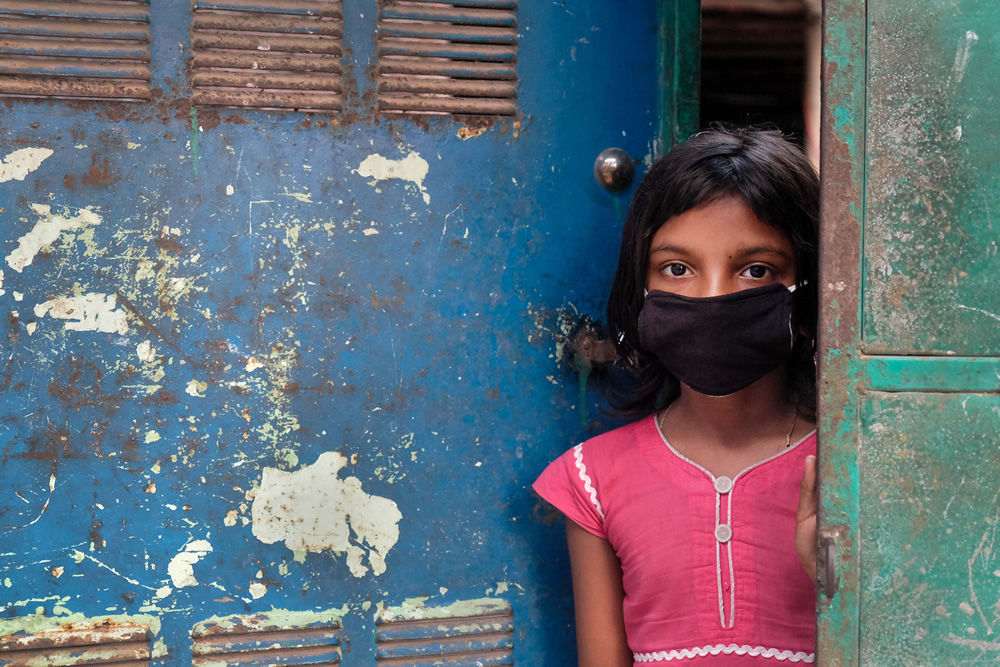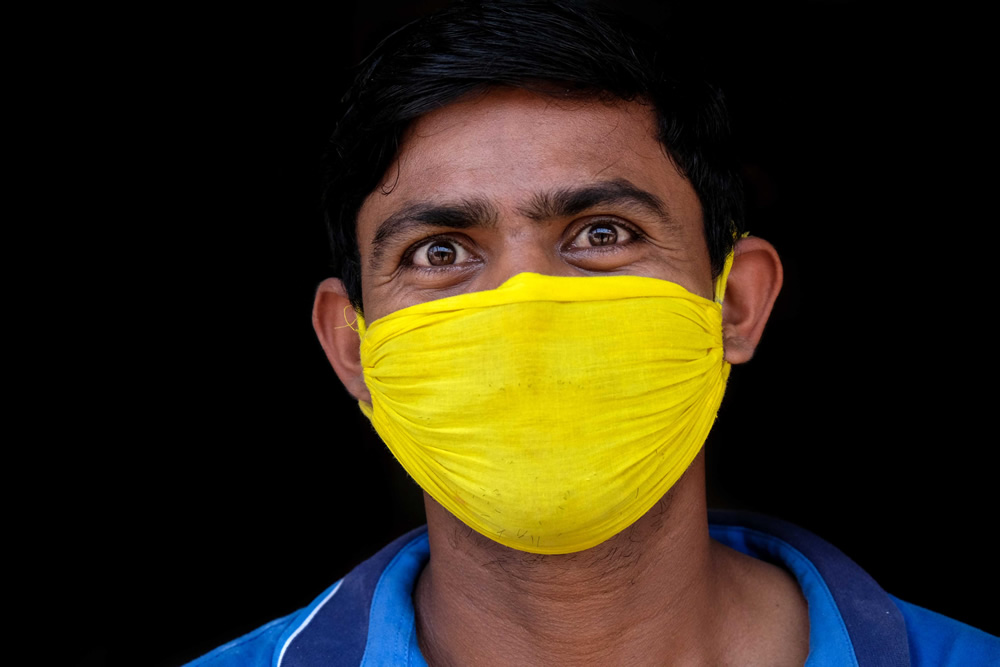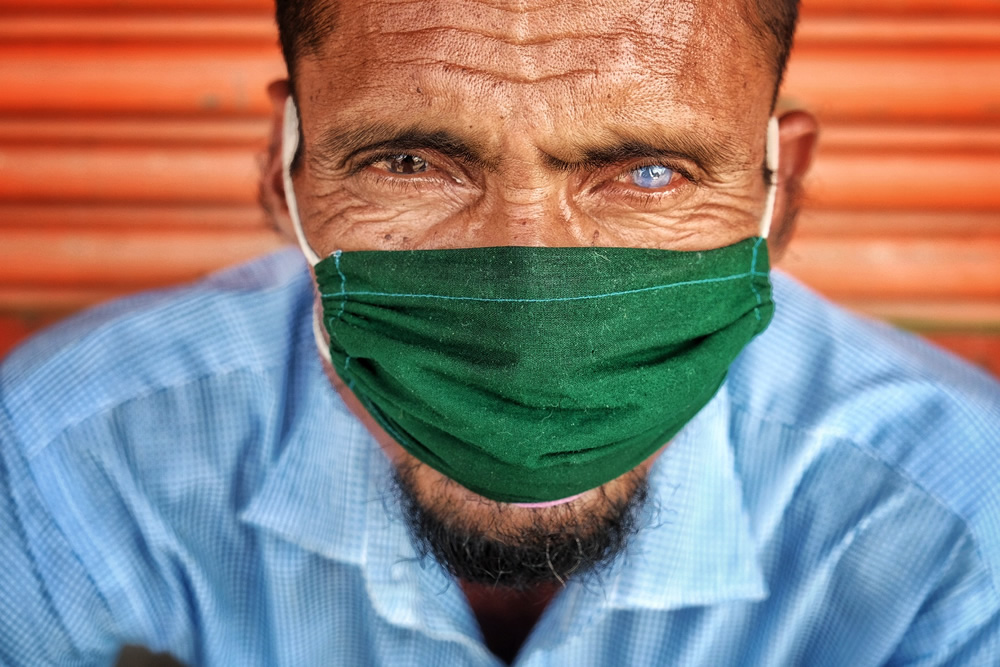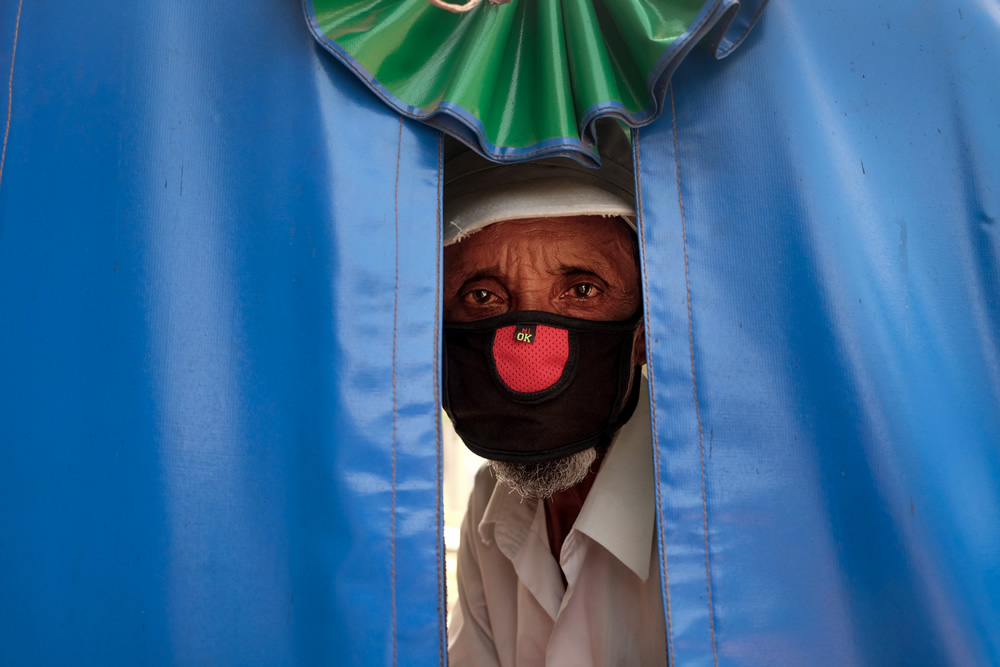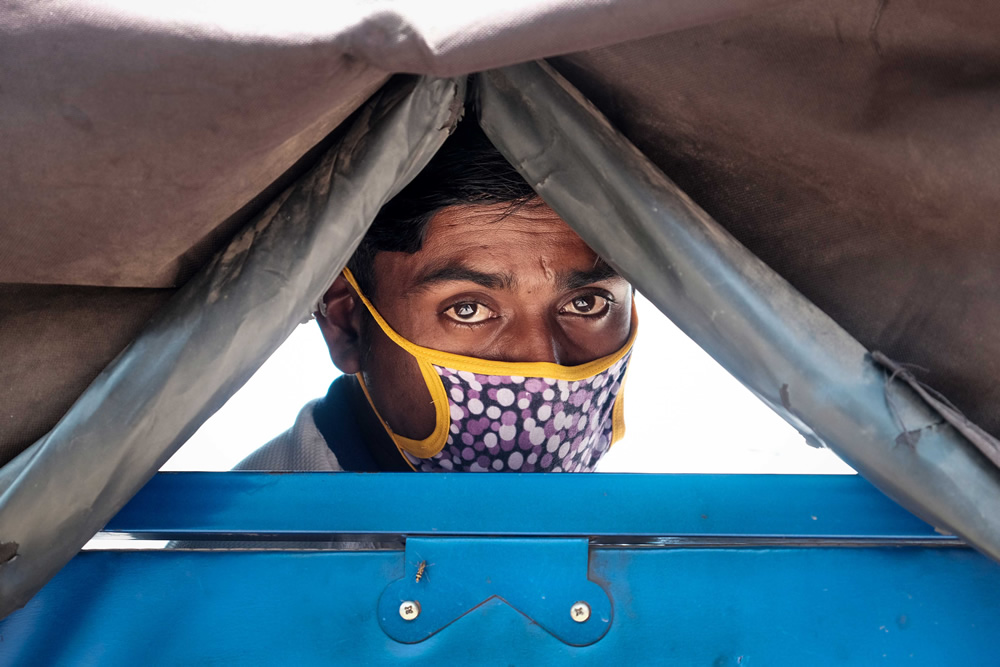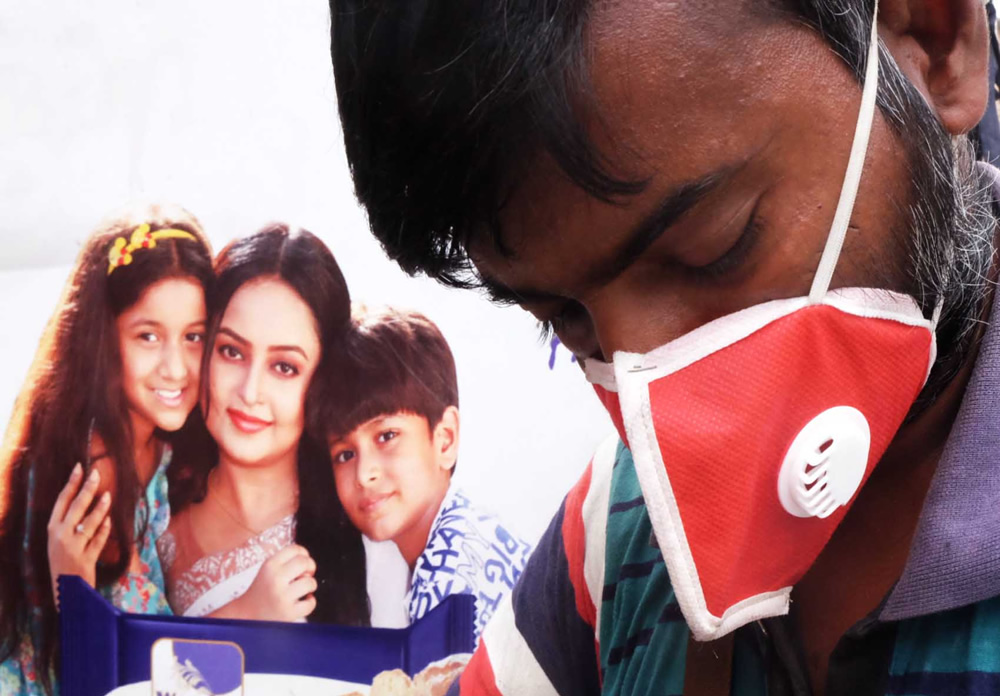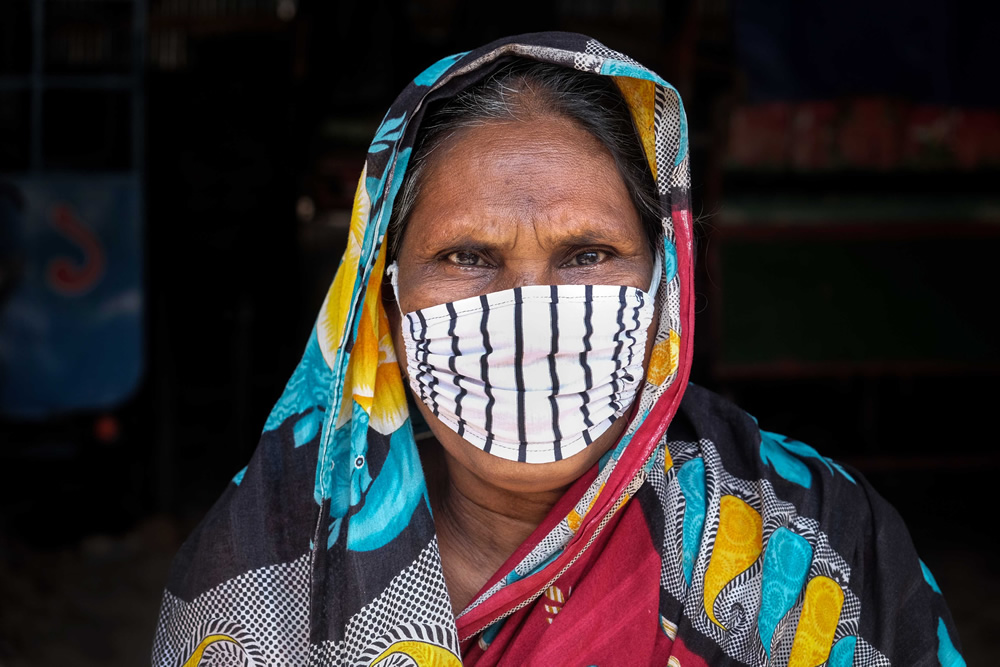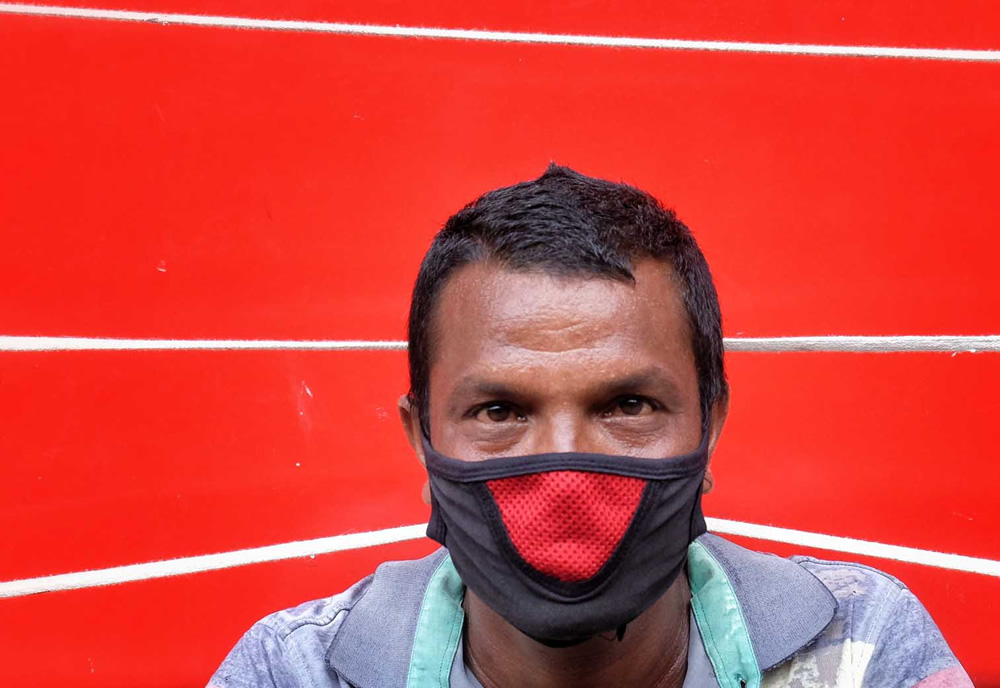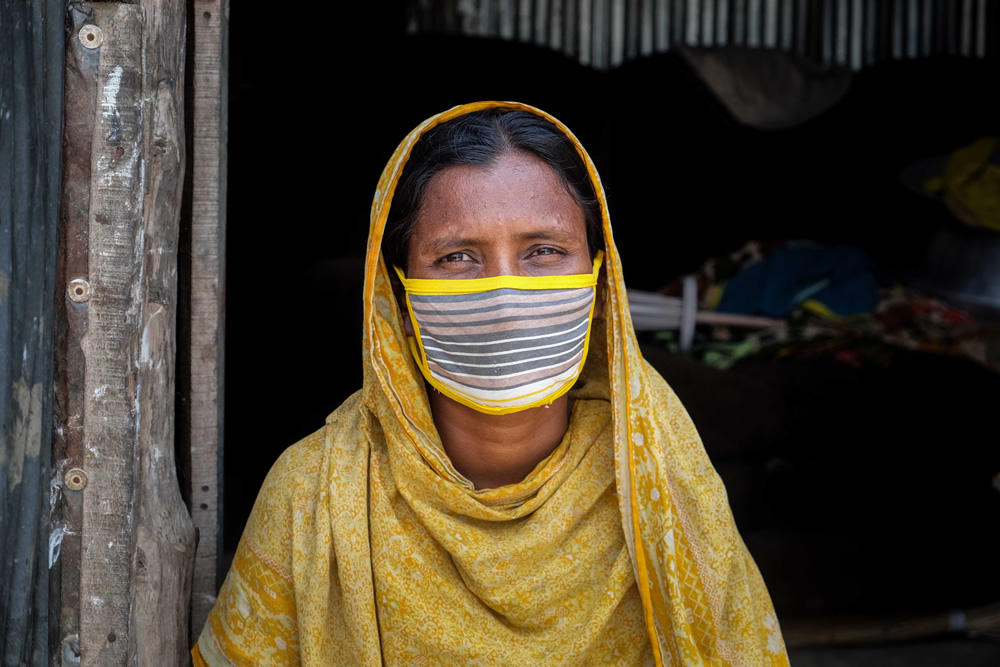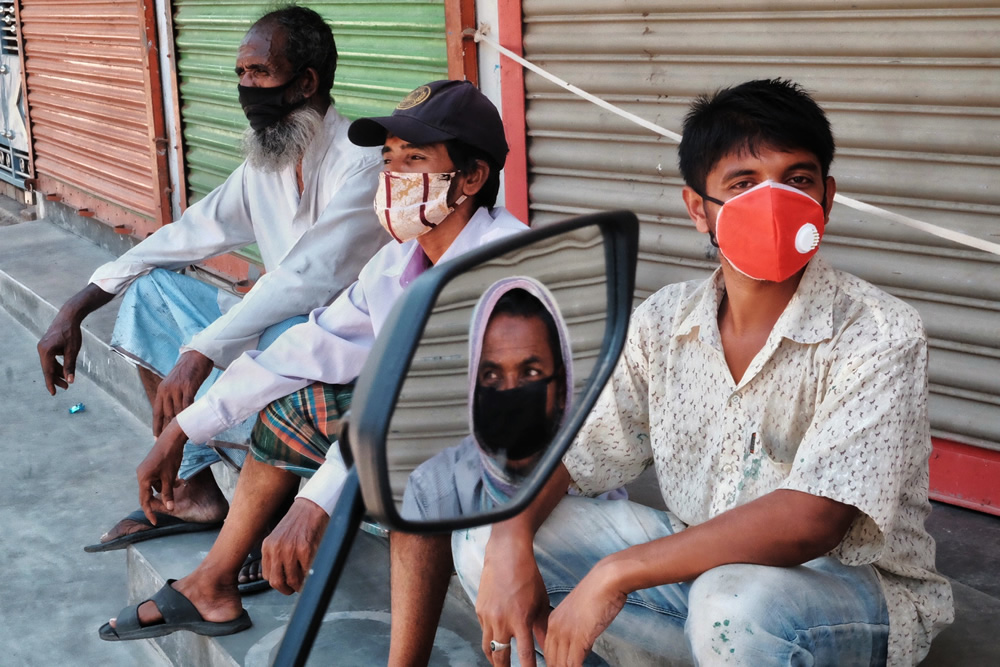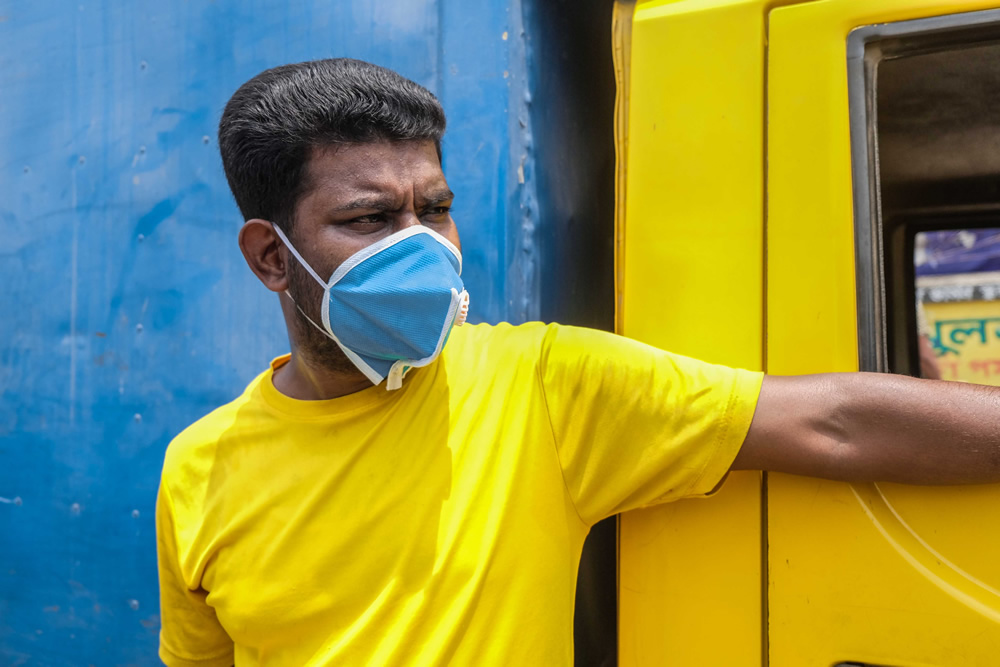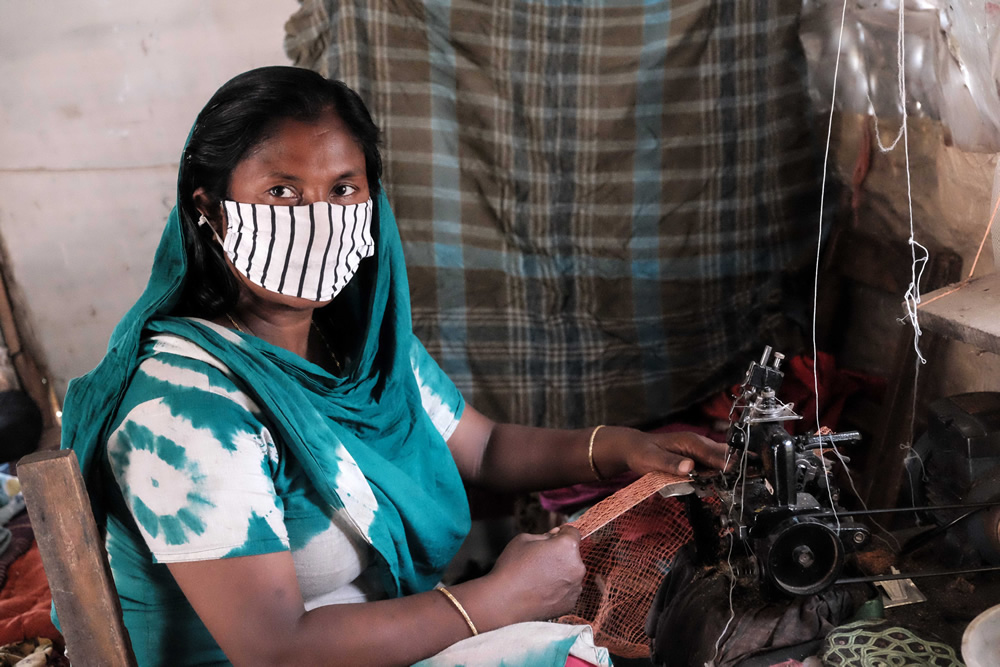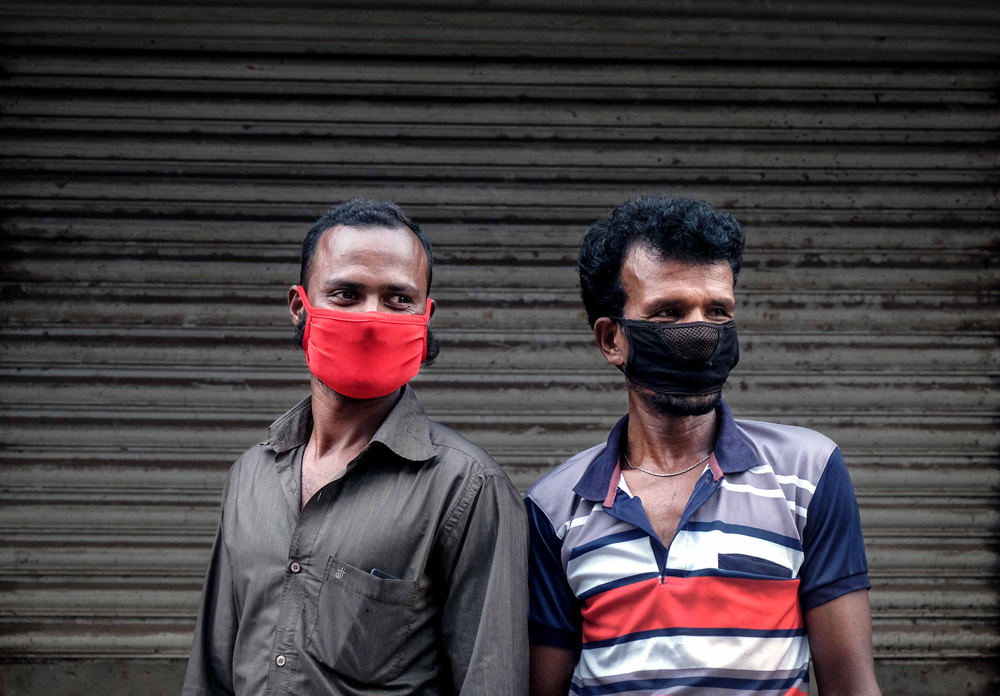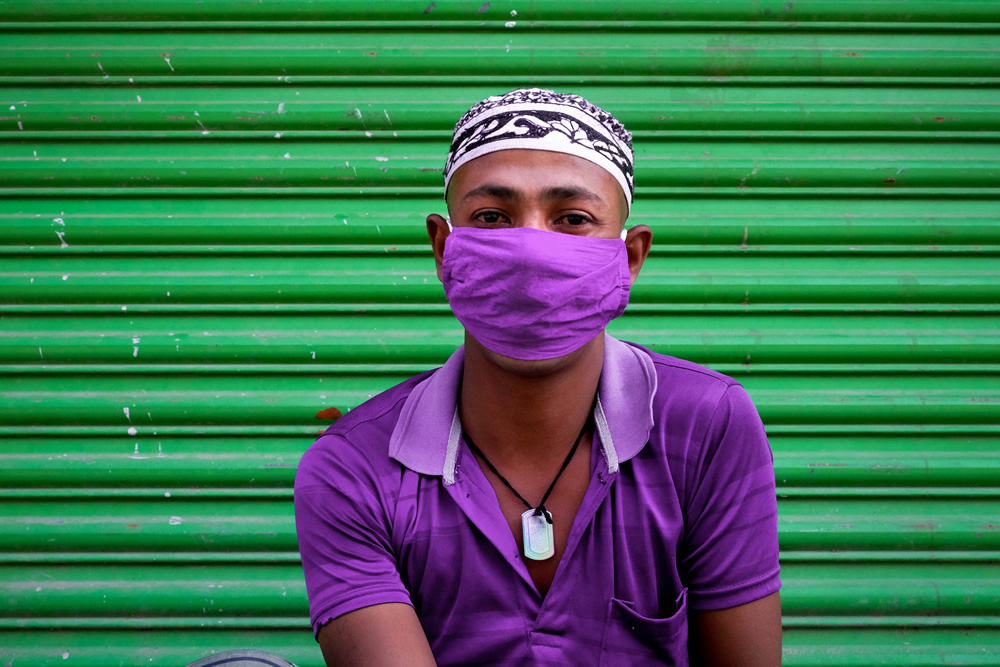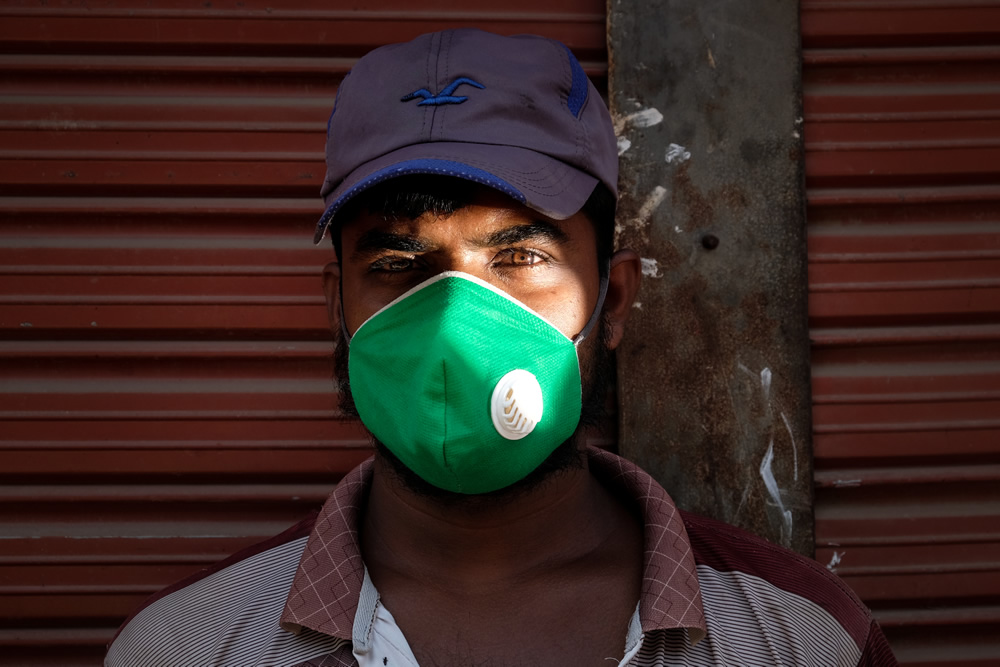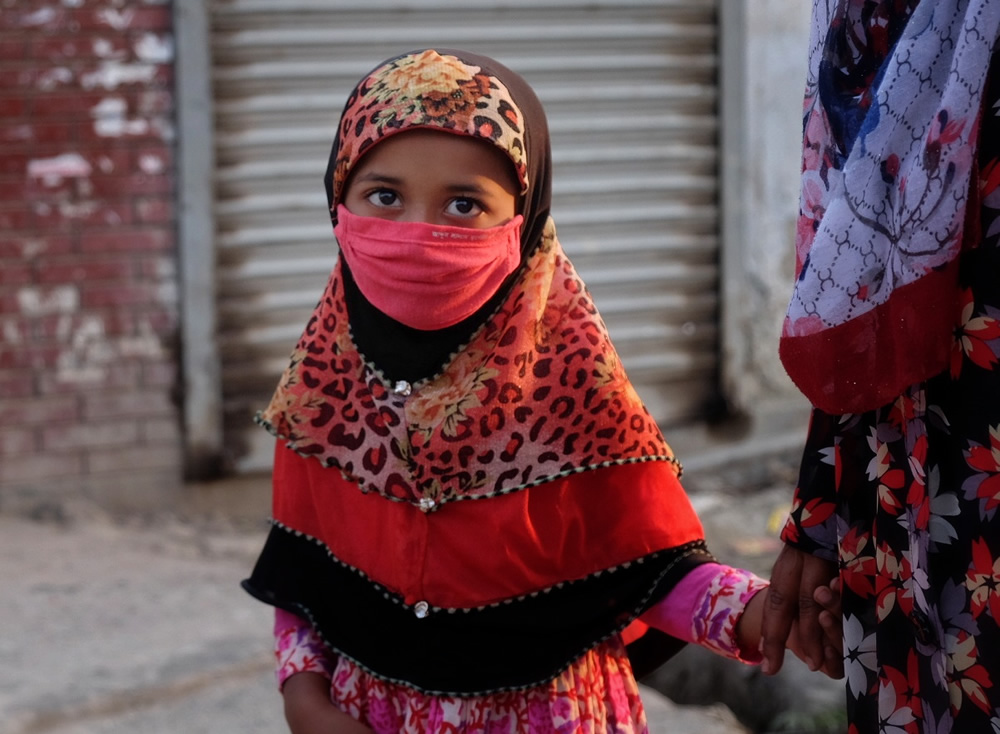 About Ab Rashid
My name is Ab Rashid. I am a freelance photographer from Khulna, Bangladesh and I am also an employee in a private organization. I've been continuing street photography for the past 4 years as a hobby. I am a founder of "Street Photo Bangladesh Magazine" which is a facebook group. I like to explore different shades of life and love to capture those moments. Whenever I capture a unique moment it inspires me to capture more.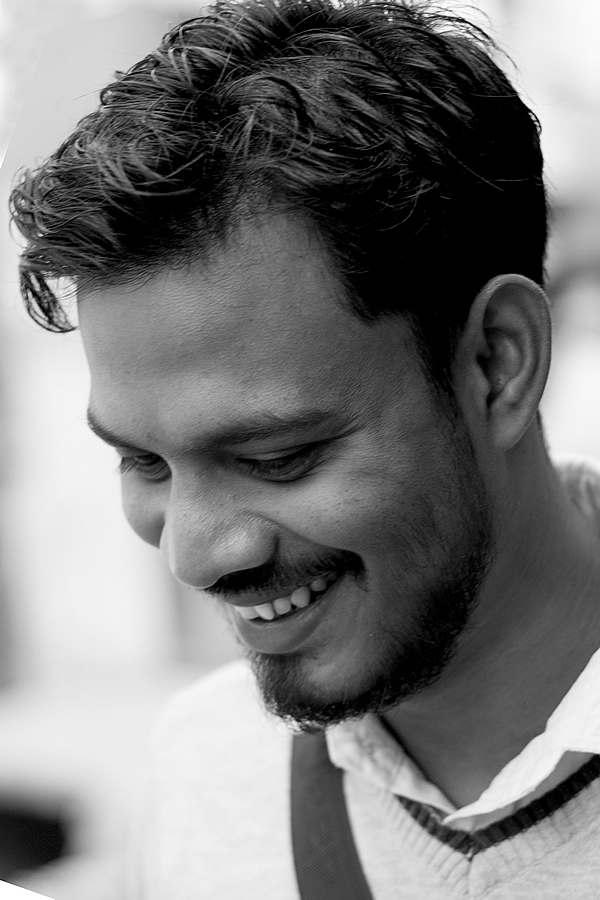 You can find Ab Rashid on the Web :
Copyrights:
All the pictures in this post are copyrighted Ab Rashid. Their reproduction, even in part, is forbidden without the explicit approval of the rightful owners.