"Jama Masjid, the grand mosque of Old Delhi is the largest mosque in India built by the Mughal Emporer Shahjahan in 1650 AD. Made out of red sandstone and decorated with black and white marble, this architectural marvel has three lofty gates mighty pillars, minarets, domes and a huge courtyard. It is an experience in itself to witness 25,000 devotees bowing down together in prayers.
This is precisely what took me to the Jama Masjid for the first time on July 25, 2014 on the occasion of 'Alvida Jumma', the last friday of the pious month of Ramazan.
Like most non Muslims, my conception of a mosque was that of a place of worship. But my visit completely changed my perception. So in the coming months I set out to explore the various human stories that unfold inside this Mosque and to provide answers to the common questions.
What is a Mosque? What happens there? Is it just about architectural grandeur and an imposing structure? What purposes does it serve in the lives of the people who visit? Is it simply a place of worship?
And thus 'The Mosque, beyond the cliche', a photo story consisting of 23 images wherein each image is an attempt to see the Jama Masjid from the eyes of the protagonist and the role that it plays in his life."
Click on the image for better and enlarged view.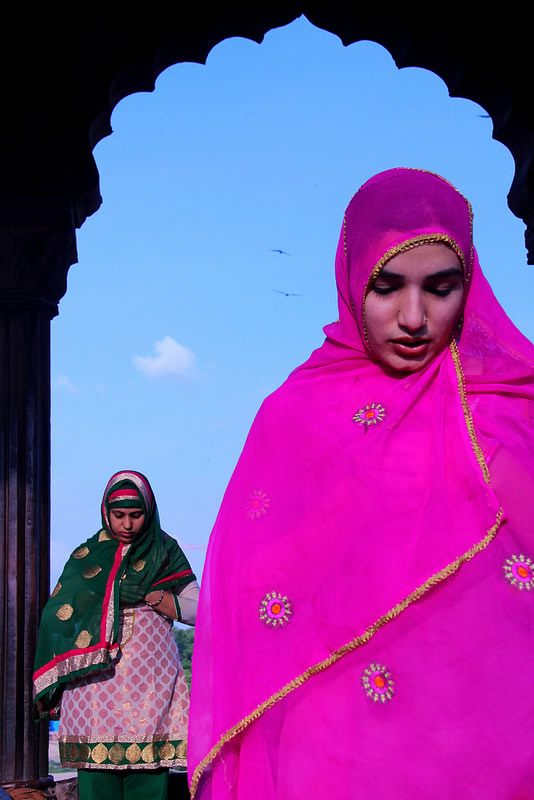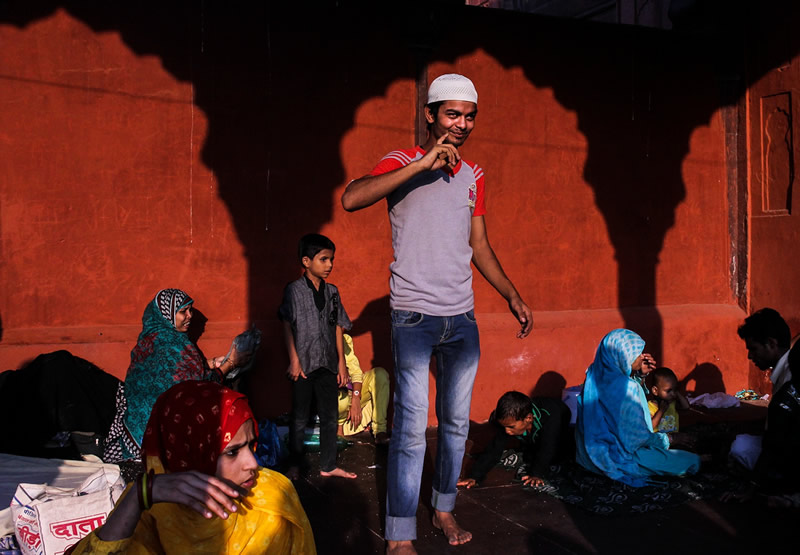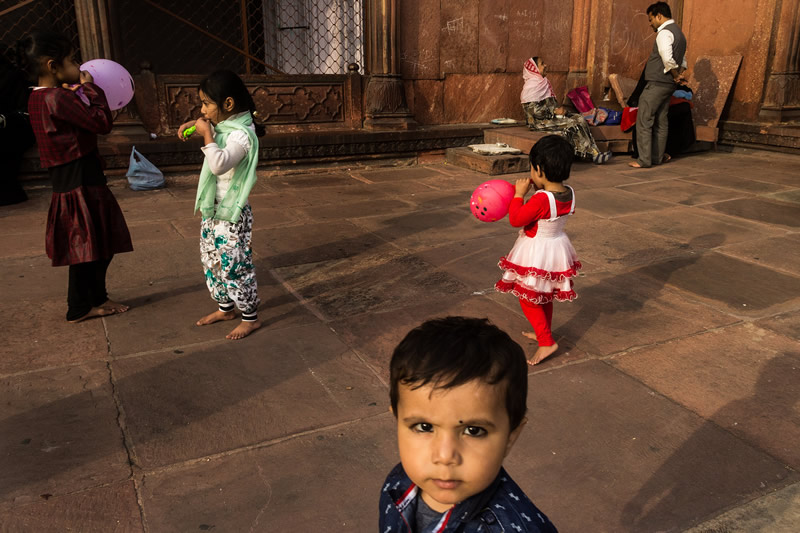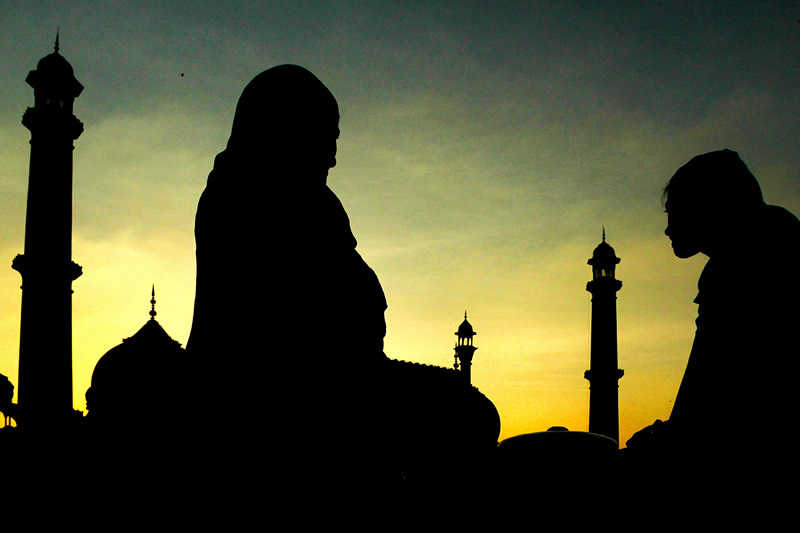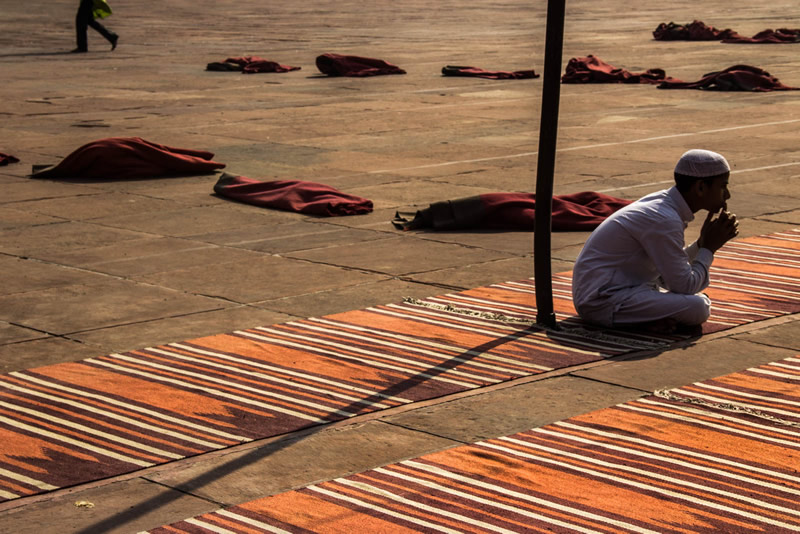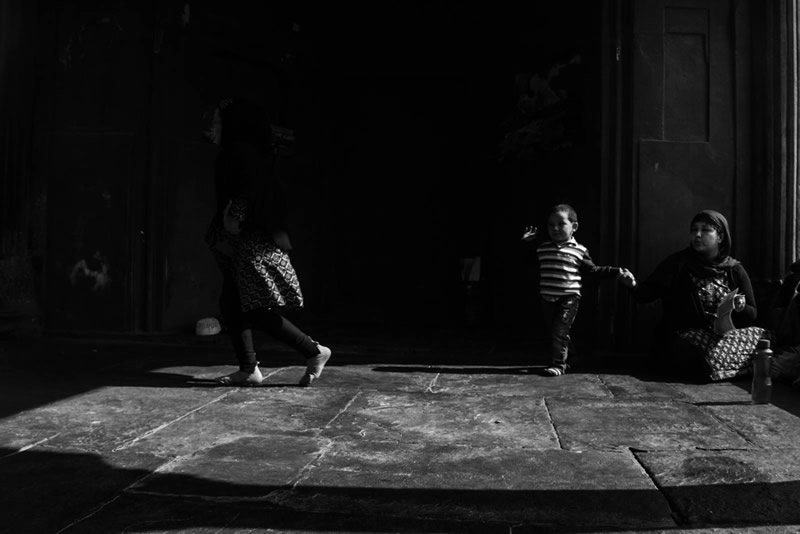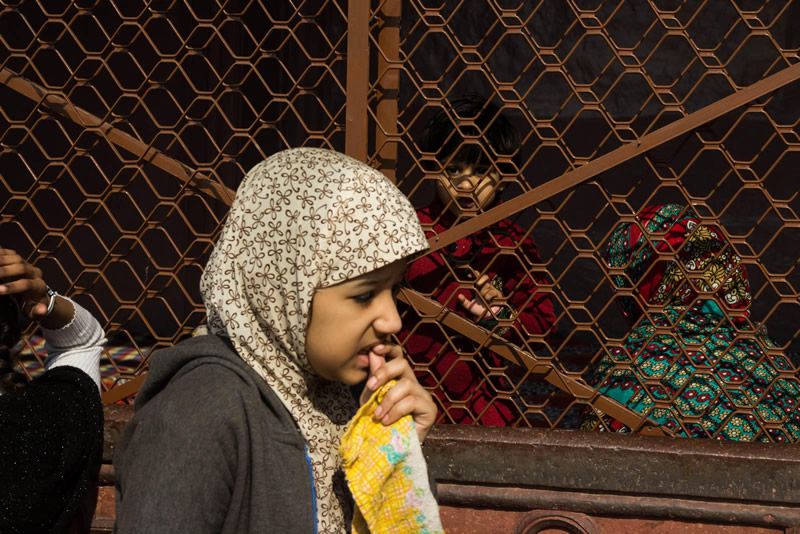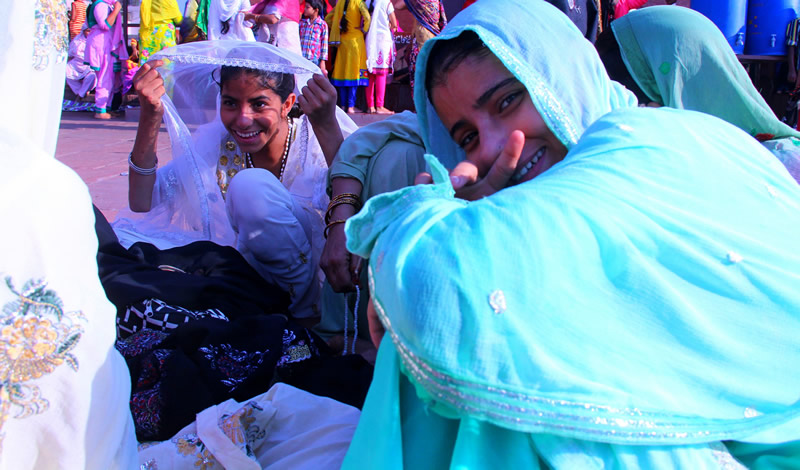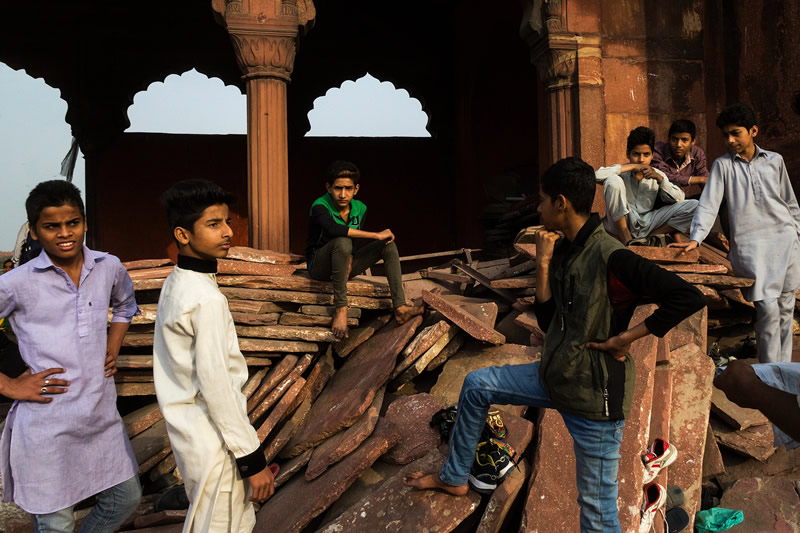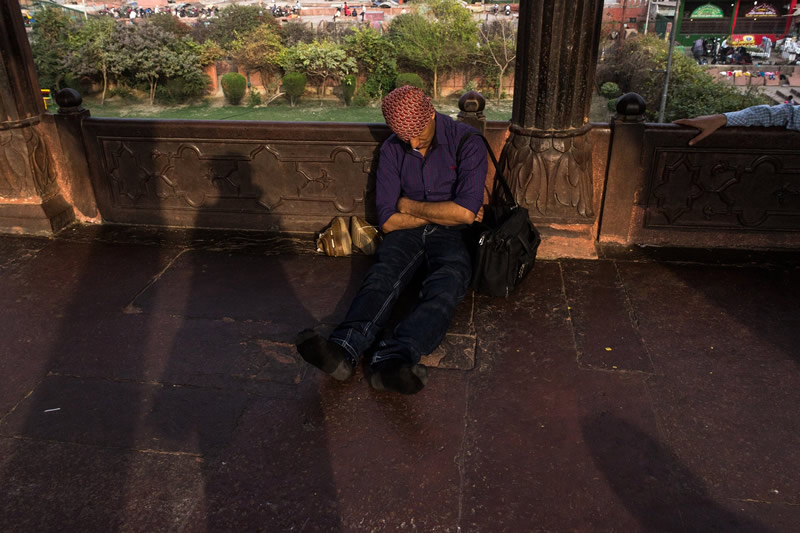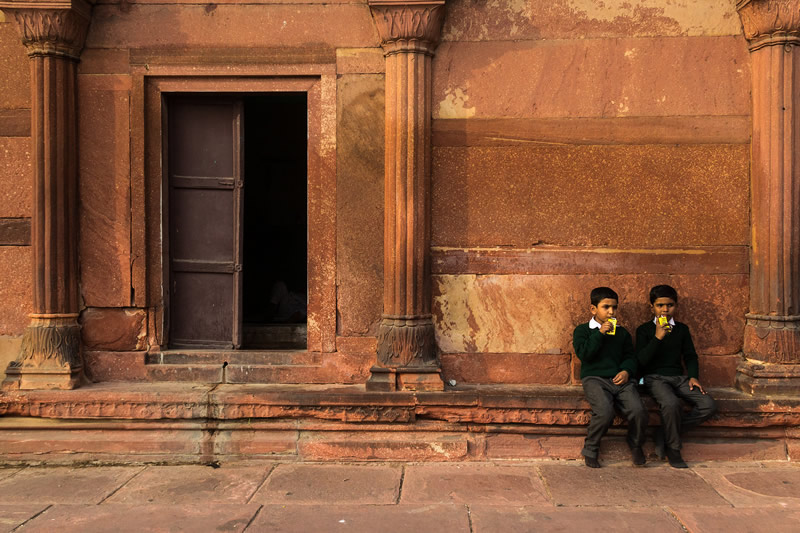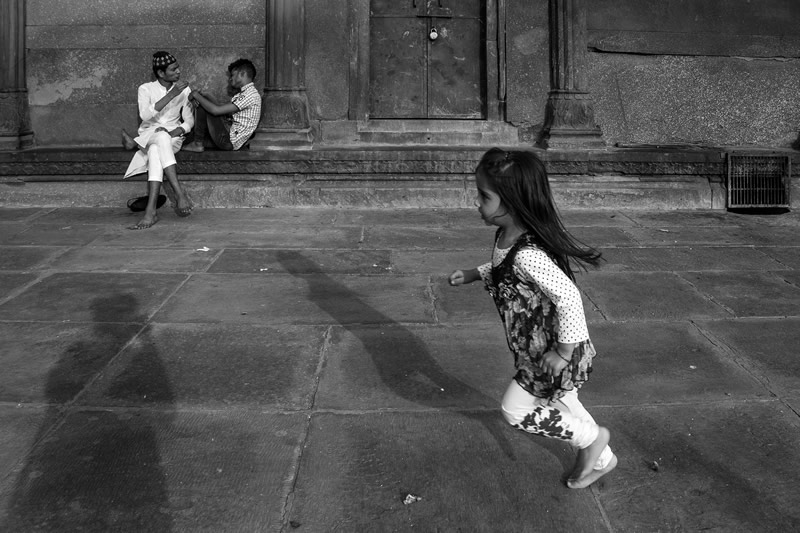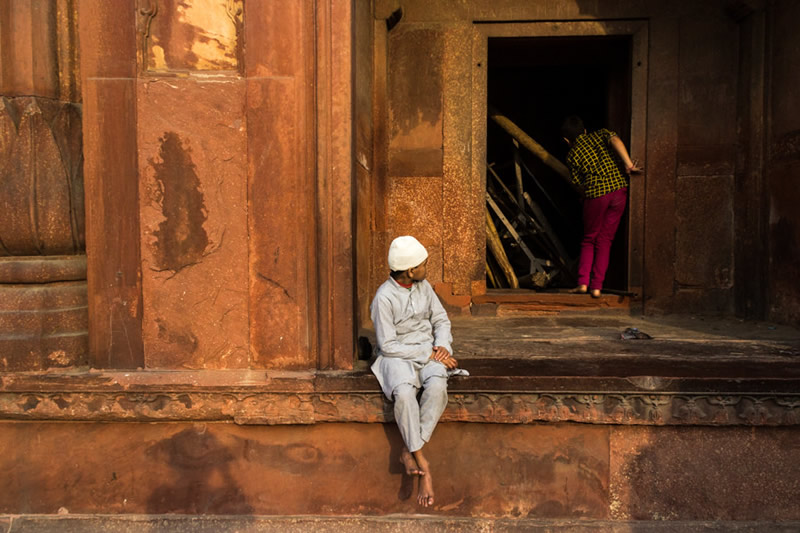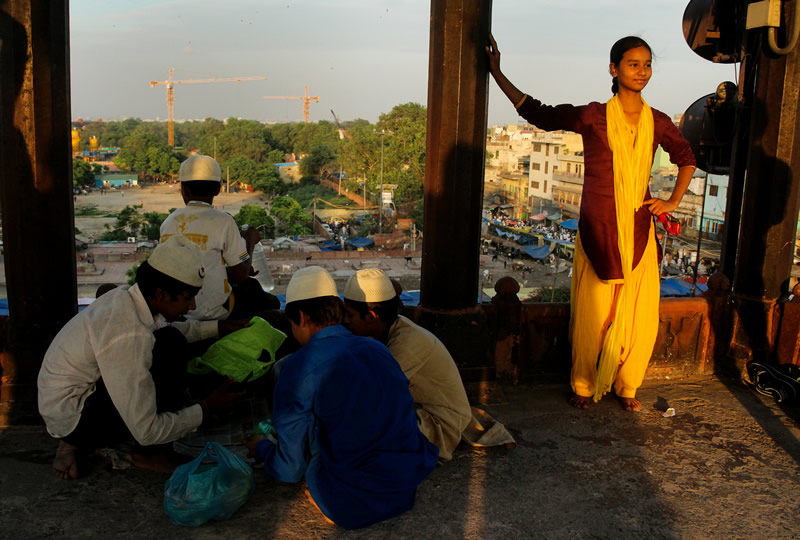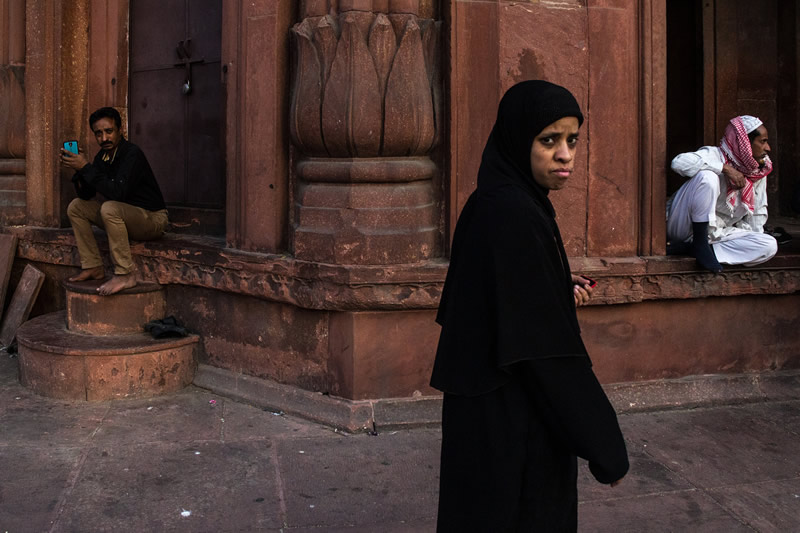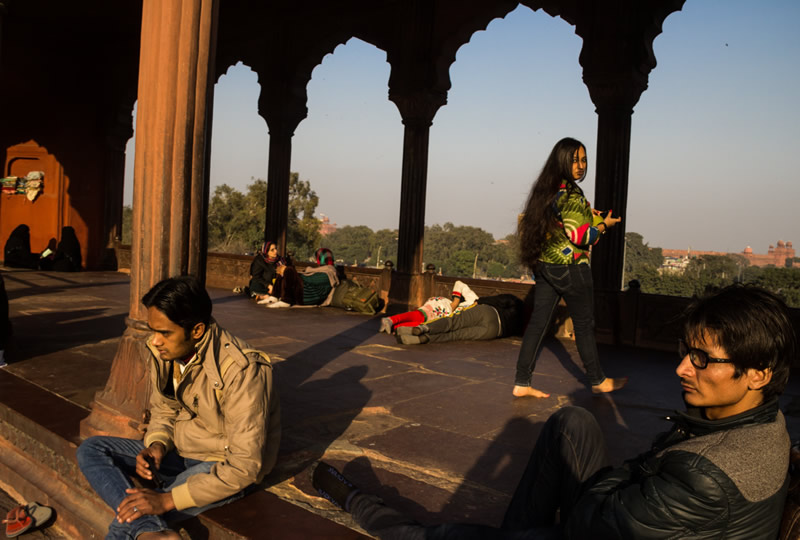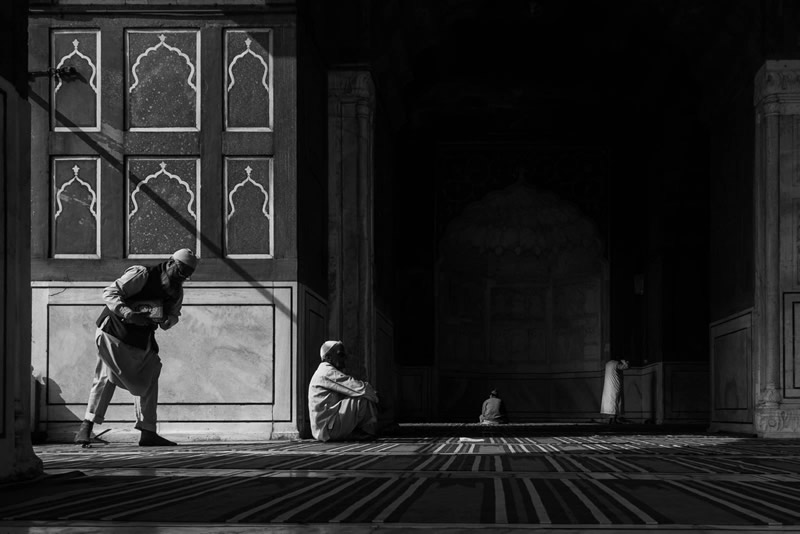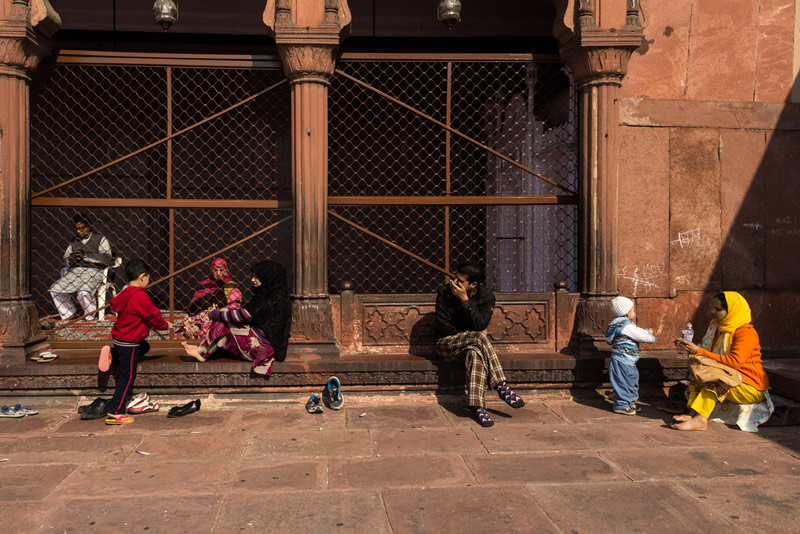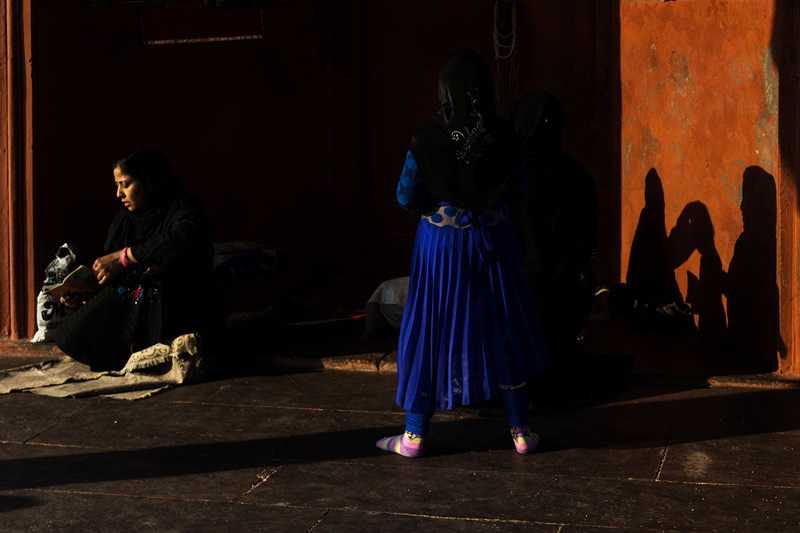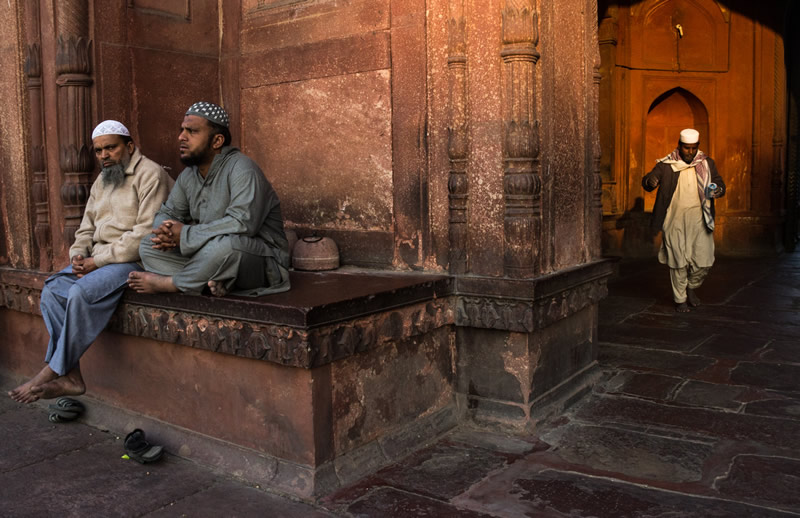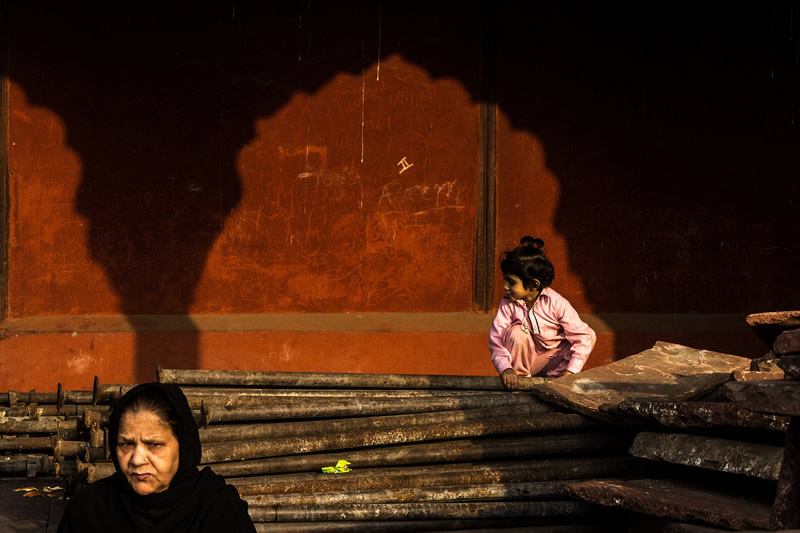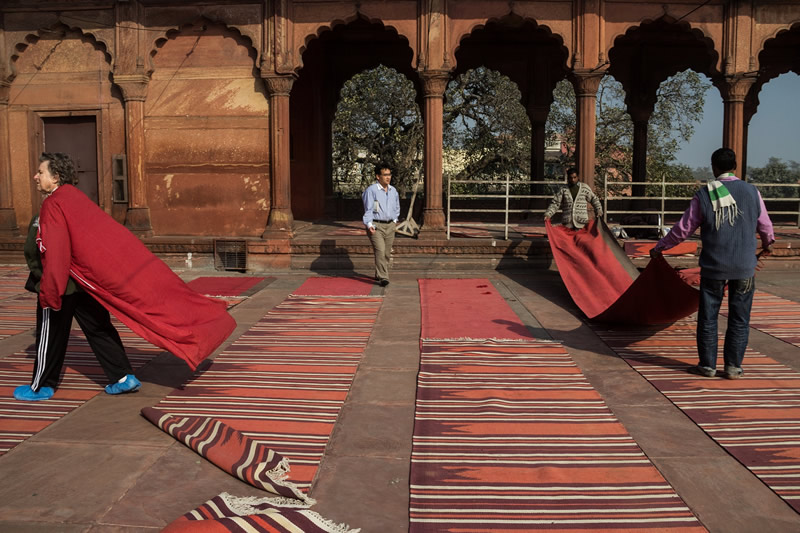 About Photographer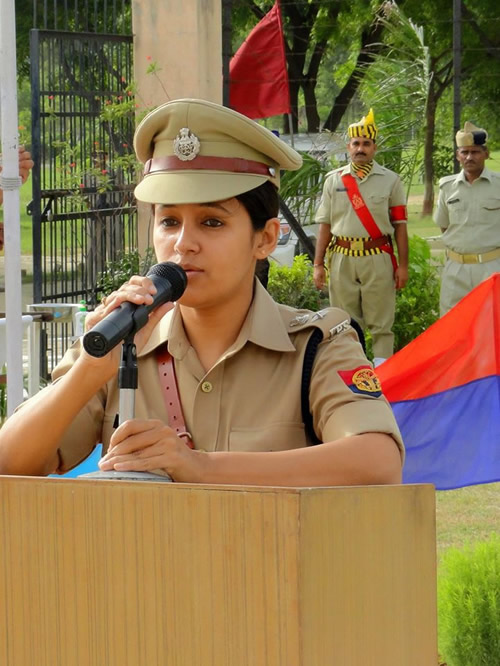 My name is Alankrita. I am a police officer by profession and a photographer by passion.
I studied mathematics in University then appeared in the top civil services exam of the country and became an IPS (Indian Police Service) Officer in 2008.
Past few years I have been into hardcore policing, dealing in crime and law and order, currently I m heading a battalion of armed police. I pursue photography in my free time people often ask me how do I manage time between job, family and photography. I tell them that time is about priorities my favorite quote in this context is, "Life is short. If there was ever a moment to follow your passion, to do something that matters to you, that moment is now."
I bought my first DSLR almost one year back and took to the streets only to fall in love with street photography. It shook my out of my comfort zone, it added a whole new dimension to my life and personality and it gave me a new identity, that of a photographer I made mistakes and learnt from my mistakes.
I had to struggle to overcome the inhibitions of shooting on streets. Street Photography to me is the art of seeing the unusual in the usual. It is about freezing a moment in time, with all its beauty and splendor, for eternity, thus making an ordinary moment extraordinary.
You can find Alankrita Singh on the Web :
Copyrights:
All the pictures in this post are copyrighted Alankrita Singh. Their reproduction, even in part, is forbidden without the explicit approval of the rightful owners.