Suthananth Ketheeswaranathan is a 21 years old young and passionate photographer from Jaffna, Sri Lanka. He loves to travel, and photography is a tool of expression for what he sees and believes. Thanks, Suthananth for accepting our invitation, please read on…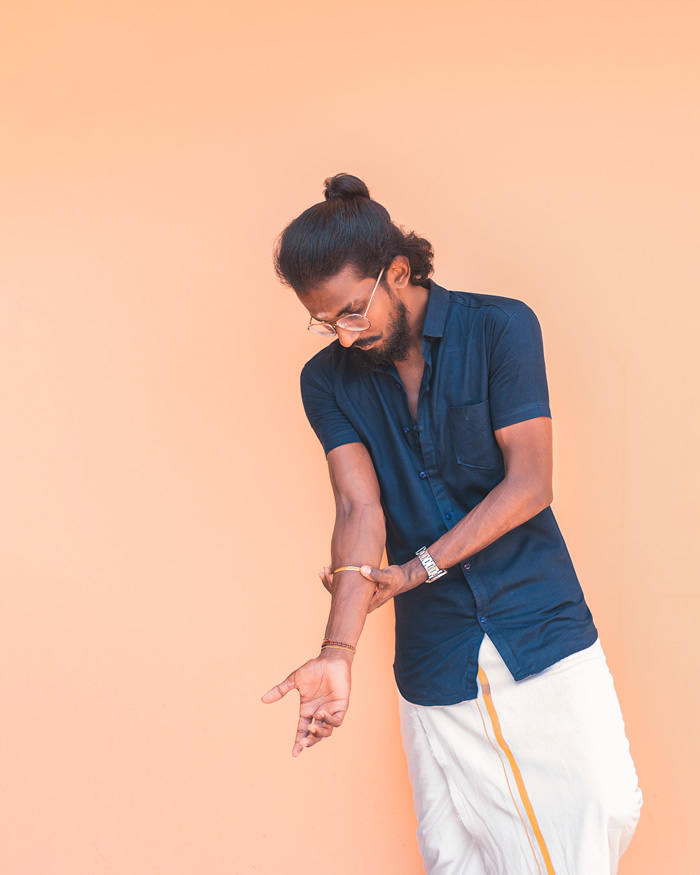 Hi Suthananth, thank you for joining us here today! First of all, Could you please introduce yourself?
It's my pleasure! I am Suthananth Ketheeswaranathan, a self-made photographer who was born and raised in Nallur, Jaffna – Sri Lanka. I am a 21 years old undergraduate software engineering student. It has always been a challenge for me to balance my studies and passion as both in different dimensions. But I count myself blessed, having became a photographer. I have been practicing photography for the last 5 years. I am a normal person like everyone else with lots of dreams to accomplish.
Photography gives me a reason to travel which I have loved doing. I love to class myself as an amateur but passionate in photography and shooting landscapes tops my interest zone in travel. I find photography as the tool of expression of what I see, believe, perceive, and interpret of each tiny bit of the whole world around me.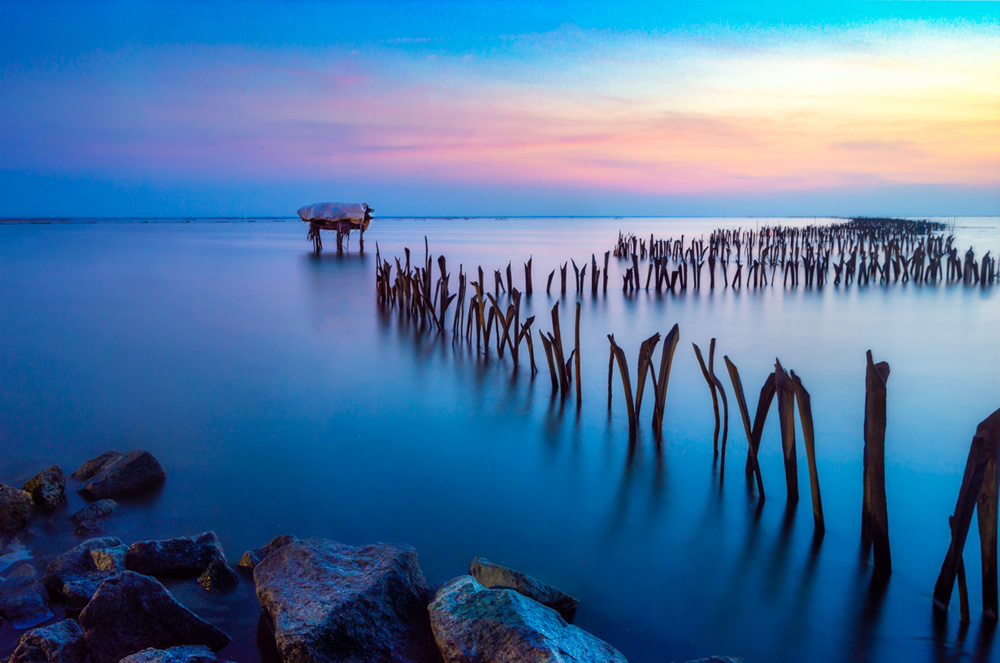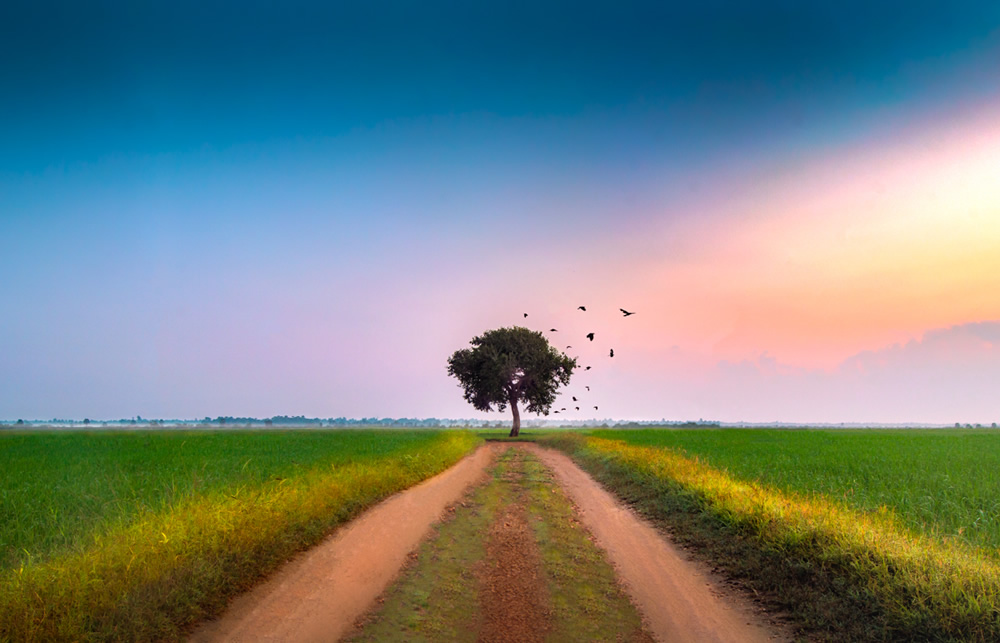 Please share some of your childhood memories towards the art?
With no art background in family, all memories are from school. In my school days, I had an affinity towards drawing and it was the only art I known. I remember that I enjoyed this, and used to draw quite a lot, which morphed into an interest in photography later in my life.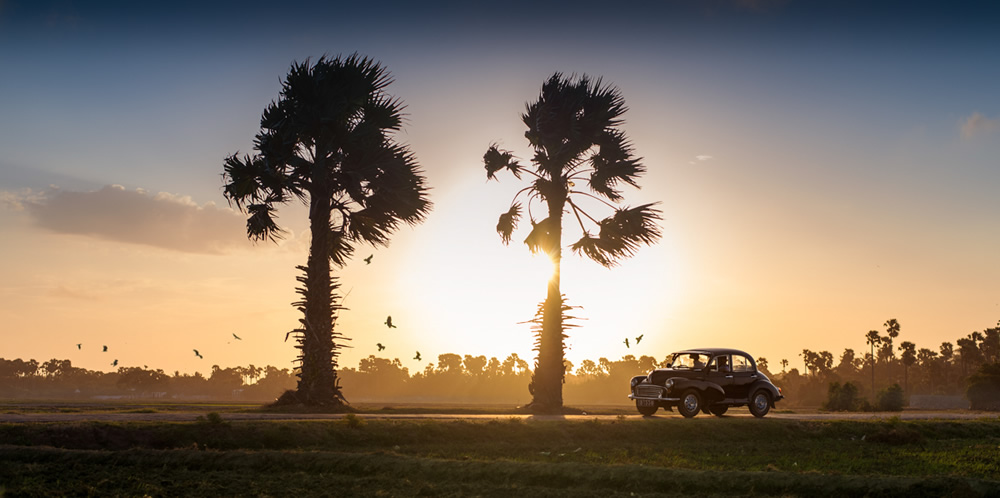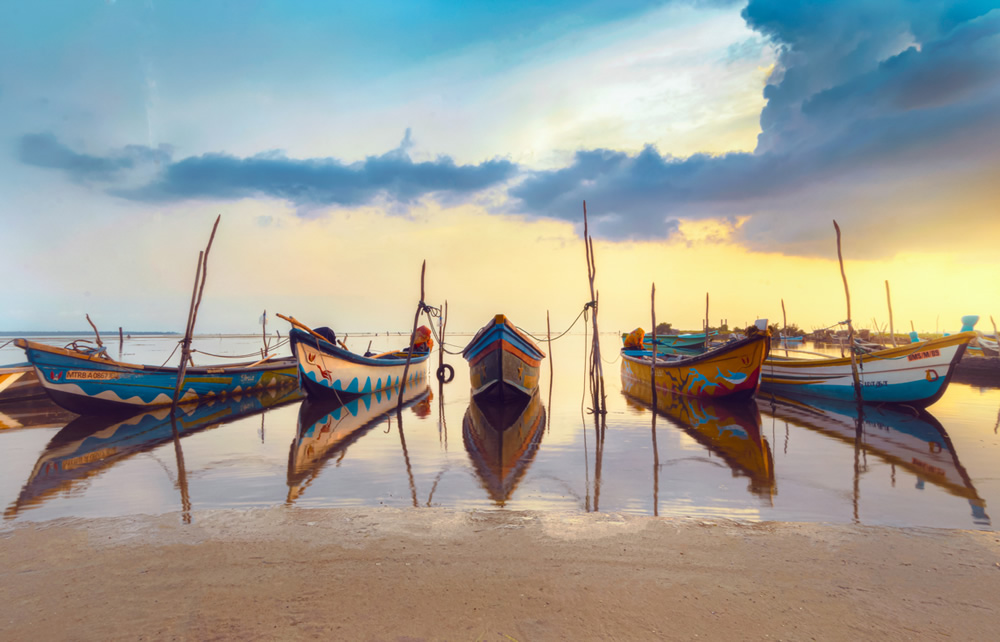 When did you start shooting and how did this love for photography happen?
I used a Sony Cyber-shot digital camera that my dad had. My family used to travel a lot across Sri Lanka, and I used to capture every moment and scenario during the travel. A digital camera, which instantly shows you the images you clicked was hype back then and was something that amazed me and that's how my journey as a photographer started. So, I could say that this form of art was already a part of my life even before I started practicing it.
I always dreamt of taking photos on my own DSLR camera. In Sri Lanka, DSLR cameras were mostly in use in 2013. When I saw a DSLR camera for the first time in Studio photographers' and Tourists' hands, it grabs my attention, and I was so curious about its features. Anyhow, I had no intention of becoming a professional photographer – it was purely for my entertainment. The process of my transformation from a mere hobbyist to a passionate photographer started in 2017 when I first gifted myself with a Nikon D3200 with 18-55mm, 55-200mm & 70-300mm lenses.I still remember how I attached those 3 lenses one over another and that was my first DSLR Camera experience. In my photography career Internet plays a major role.
Then what? The journey started by clicking pictures of my surroundings, family members, friends, and many.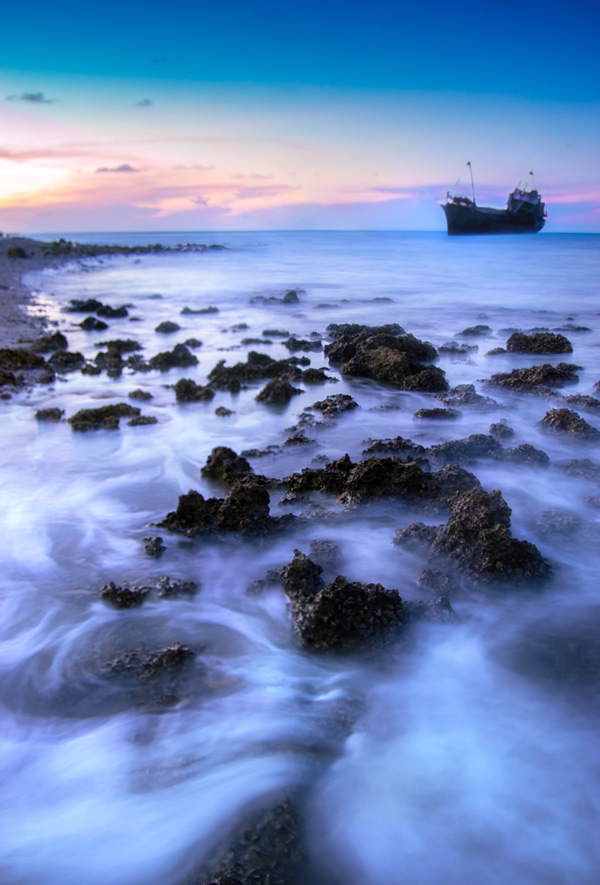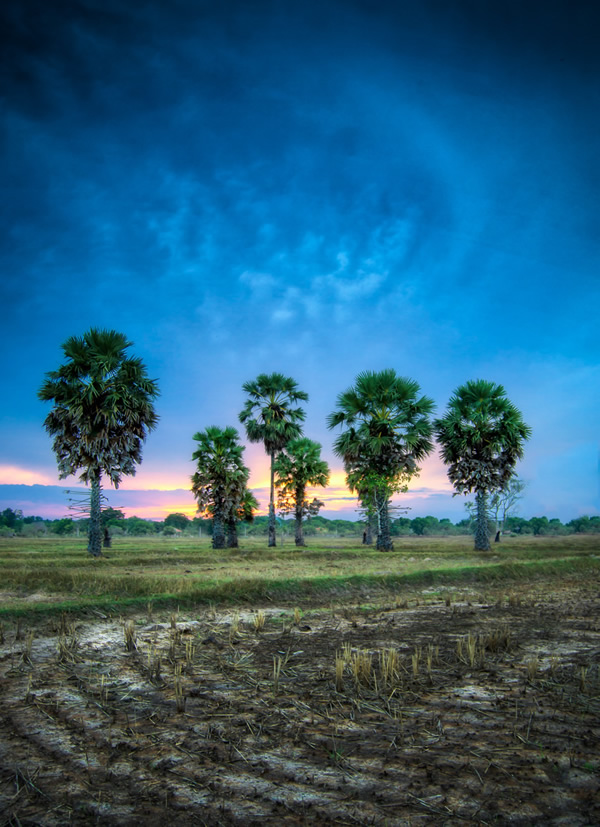 What makes landscape photography so special for you?
Although, I like various genres of photography, yet I practice landscape photography. As I told before my journey started by clicking pictures of my surroundings, family members, friends, and many. I discovered it beautiful but, I stopped getting my attention and, I started admiring completely a different frame that is Landscape photography.
My love for Nature from my childhood days probably made me appreciate the beauty of nature more than anything else through the viewfinder.I have always been fond of Nature, and I am just so inspired by the natural beauty in our world.
Have you ever been out in the middle of nowhere, surrounded by nature, without a single person around? It's a crazy feeling. You can look around the world, and you feel like you're a part of it. I feel that I am inherently tuned into the melody of the natural world when I am capturing landscapes. A gamut of natural emotions flows deep into my mind and I always try to connect with the circumstances.
Seeing is not enough in photography, You need to feel the picture before pressing the shutter. Whenever I take a photo, I want the viewers to feel the same emotions that I felt at that moment. That is why Landscape photography so special to me.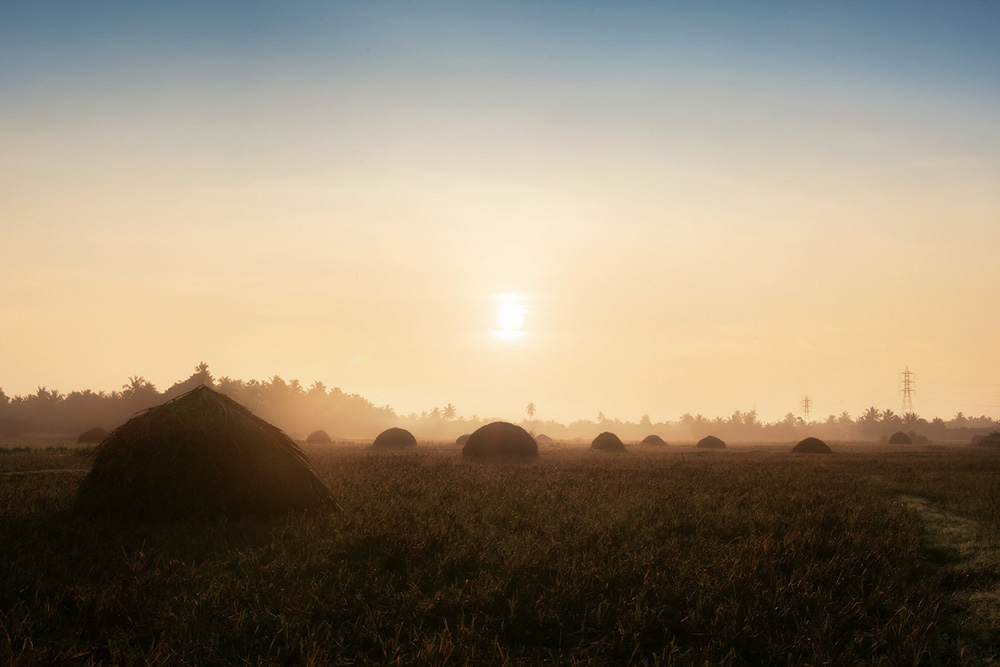 What is a good photograph for you?
The simplest question in photography is also the most complex. A photograph largely depends on the perception of the viewer, and it differs.
For me, a 'good' photograph is the one that will help most of its viewers to relate with it in their own way of interpretation. The viewer will feel or imagine something 'more' with their inner eyes than what he or she views with his or her biological eyes in the photograph. I have seen in exceptionally good photographs that the physical photo lies in front of your eyes, while the actual 'photo' is taking a new shape in your subconscious imagination, taking your mind millions of miles away. Here, light, composition, action, a moment can jointly or individually play a major role to achieve that.
The photograph which actually fails to do so could not be termed as a good photo, no matter how beautiful, perfect, and technically strong the photograph is.
Could you please share one or two photographs from your portfolio and the story behind it?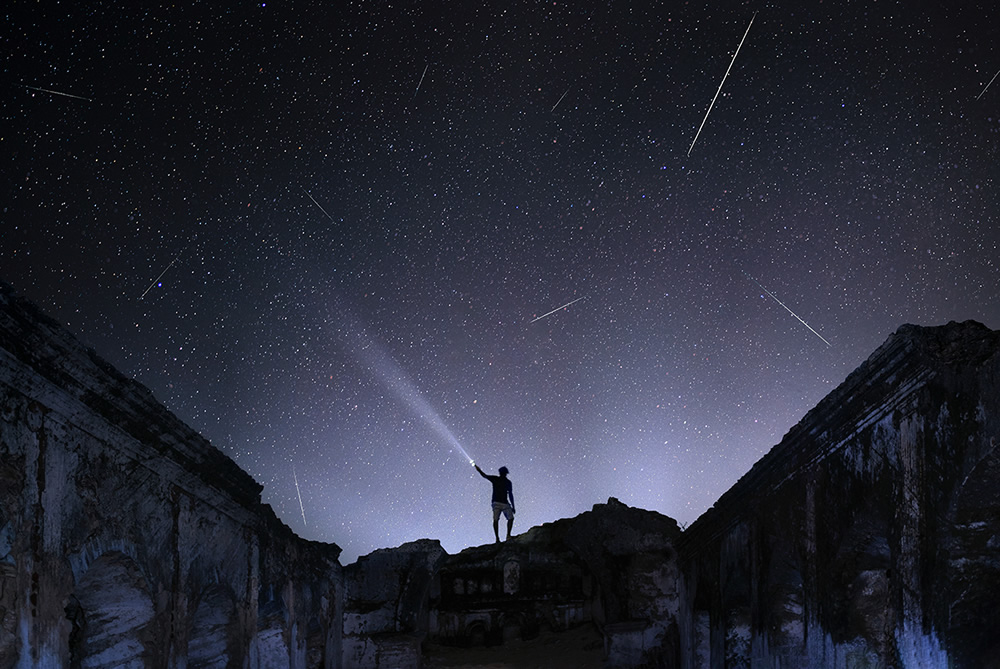 Meteor Shower
Geminid meteor shower is one of my favourite images and it always closes to my heart that I shot back in 2020. The first day before taking this photo only, I got to know from my friend that there is a Geminid meteor. In a hurry, I learned how to take a meteor shower as well as how can I find the direction of the meteor via the internet. Anyhow, it is not easy to executive practically and gets the outcome with the knowledge. Definitely, it belongs to practice.
After many efforts, I found the proper way to find the direction also the peak time of meteor shower by using the photoPills app. Though the location is all matter, the wide area with beautiful scenery only exposes the real beauty of the Germinid meteor shower. I always wanted to set the rusty look old building as the foreground. At last, fixed the old church which is 38Km away from home. But the problem the place is surrounded by crocodiles which are migrated during the flood at that time and also with the graveyard, So I had an anxiety "how I am going to stay there from 12am to 4.30am?" But I loved the frame and "Risk is the spice of life" So, decided to capture the meteor shower.
As always, I started my journey with my travel partner Sulaxan. Once reached there, planned to take the panorama foreground shot because I didn't have a wide lens for my camera body. So took several shots using a tripod. Then aligned and colour corrected using Photoshop camera raw.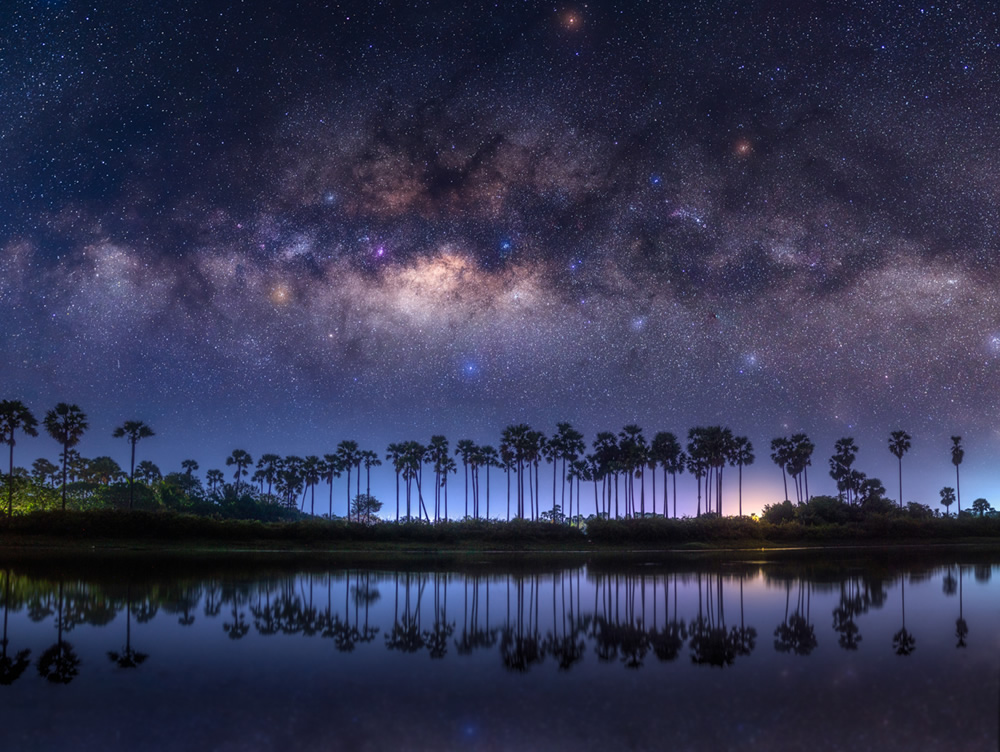 Ladder to the Heaven
This is the 1st Milky WayHunt of the year – 2021. I don't know why but I have a craze on Milky Way Hunting and badly wanted to take the Milky Way for over 3 months. Sadly, whenever I went for the Milky way hunt, the weather (clouds & Haze) disturbed the sky totally.
On New Moon Day I as usual randomly checked the sky around 9 pm. Unfortunately, the same thing happened again. The clouds disturbed the sky. I was disappointed and worried about waiting another month (until the next full Moon). I slept and suddenly when I went to drink water. The twinkling stars in the sky with a few amounts of clouds sparkling at me were through the window. Without any delay packed up my camera, Tripod, and JBL speaker to hunt the Milky Way.
You Know what would happen Next! Yes. My Father didn't allow me to go outside at 1 am night. So, I took him with me to the spot which is away 20 km from my hometown. Since I don't have a wide lens, I followed the same process as same as before decided to take a panorama with my 50 mm prime lens. Took 10 images and Merge them into a panorama.
What do you do to keep motivated, and not lose your passion for photography?
I believe there is no need for any reason to keep you motivated for any form of passion. If you are clicking for recognition then that is not passion but your EGO. Photography has taught me to see things differently, unlike a normal person will do. The quest of seeing things differently, learning new things is an addiction for me and this addiction has eventually turned into an enthralling passion.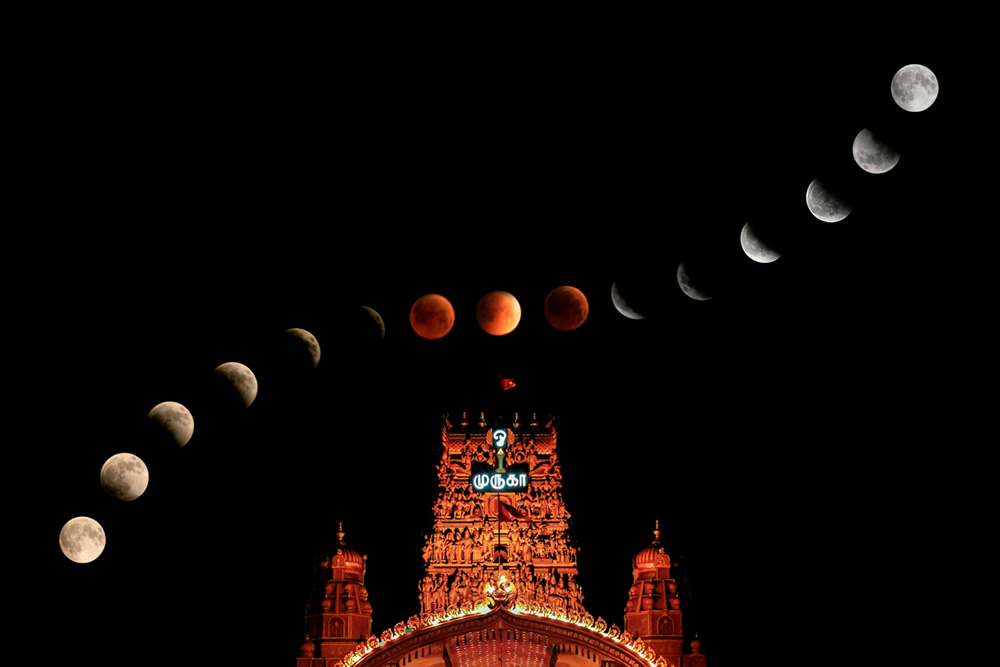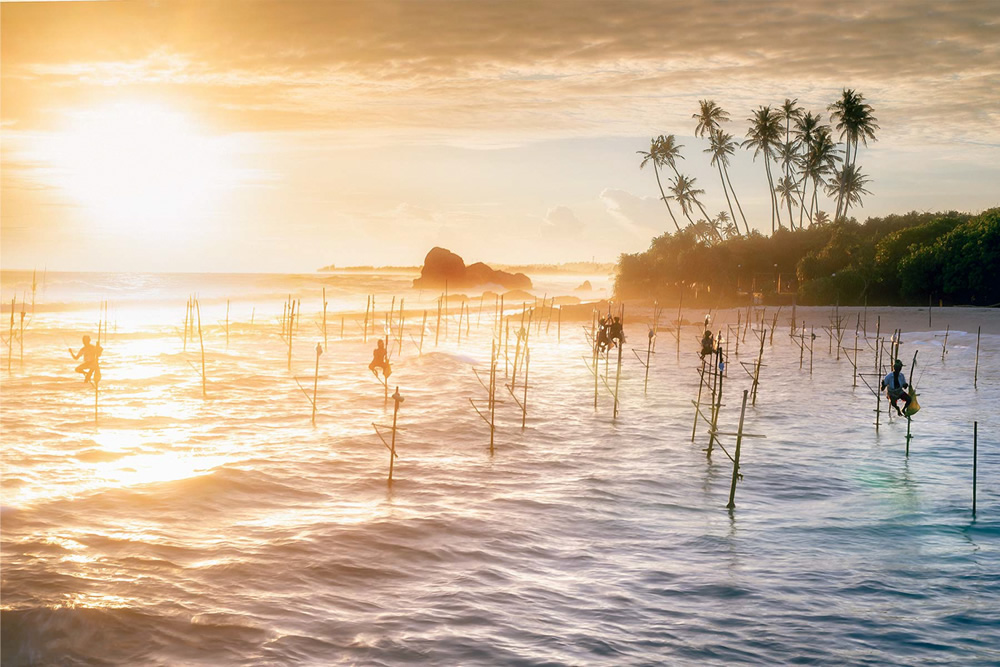 Which photographers have inspired you?
Innumerable photographers, including legends and commoners, even newcomers inside and outside of our country. The list is increasing rapidly by the days. It will be unfair on my part if I mention the names selectively.
However, for all practical purposes, I shall mention the names of a few famous and stalwart photographers so that everyone can follow: landscape pioneer Ansel Adams, SteveMcCurry, & recently Sebastiano Salgado.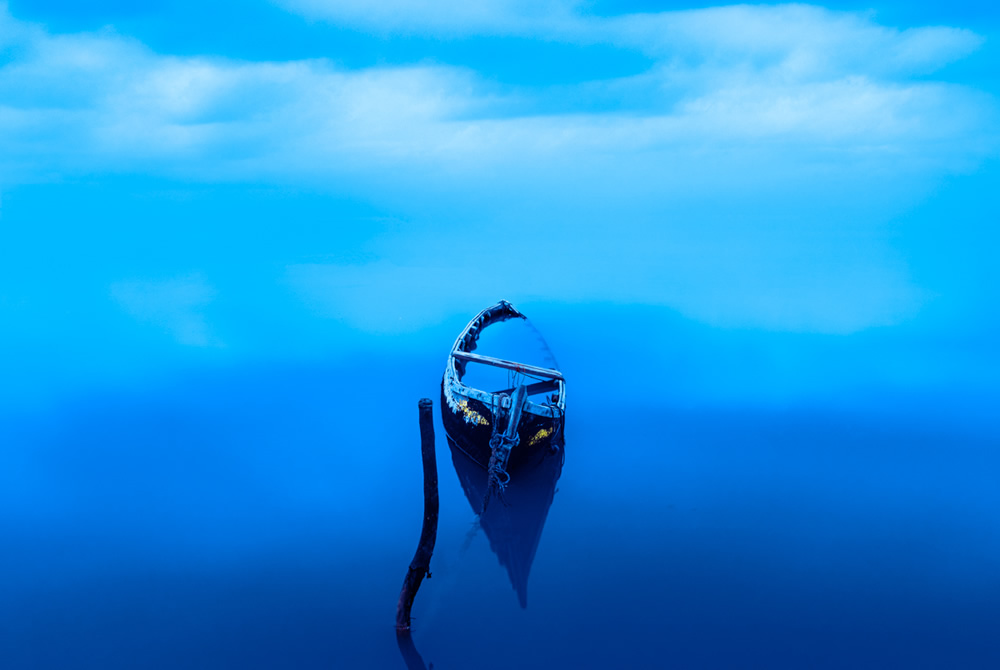 What camera and lenses do you use the majority of the time?
I am a Nikon user from the very beginning of my photography journey. Most of the images in the portfolio are shot on my earlier Nikon D3200 and 18-55mm Lens. In 2020, Decided to upgrade my gear to full-frame. Hence, I sold my bike and bought Nikon a D750 body along with a 50mm lens.
Any favourite photography books?
Rather than reading, I love visual and auditory learning, So I involve myself in reading blogs and watch Documentaries, Movies, and tutorials on YouTube. Though I would like to read photography Books& Contact sheet Books.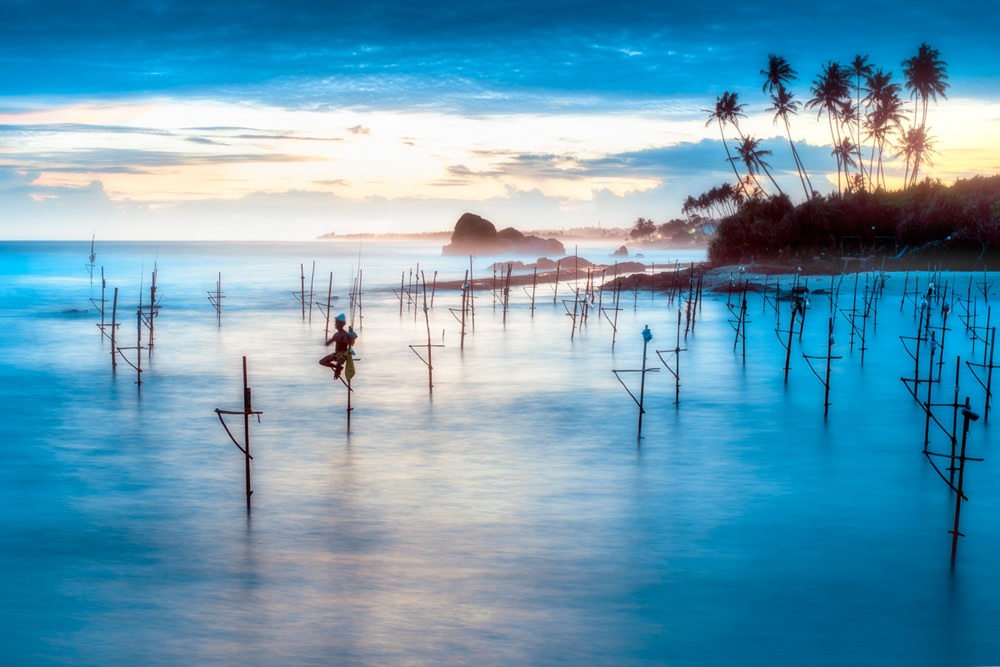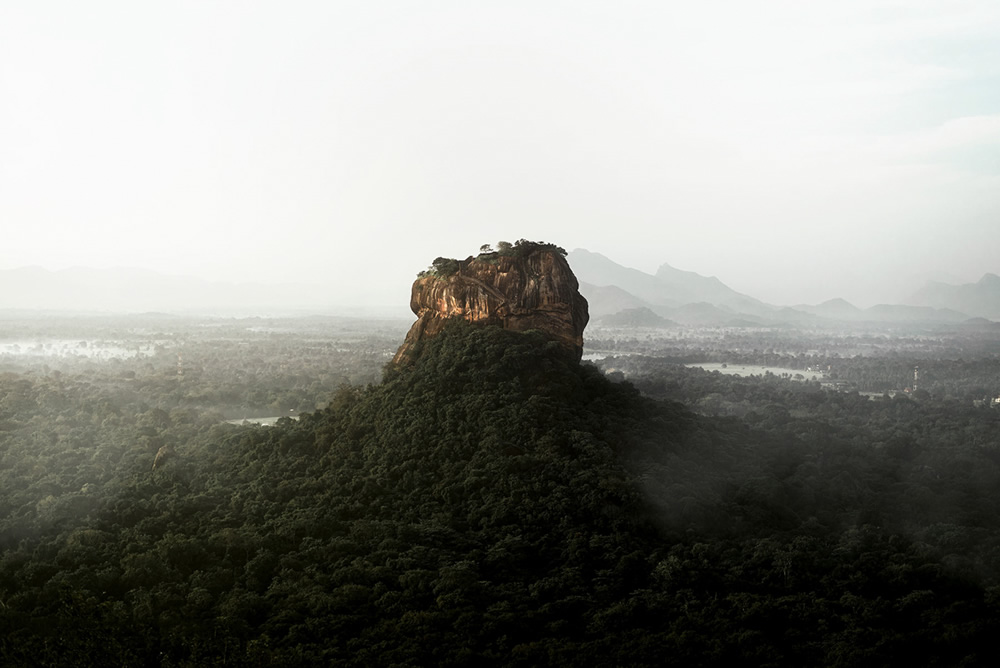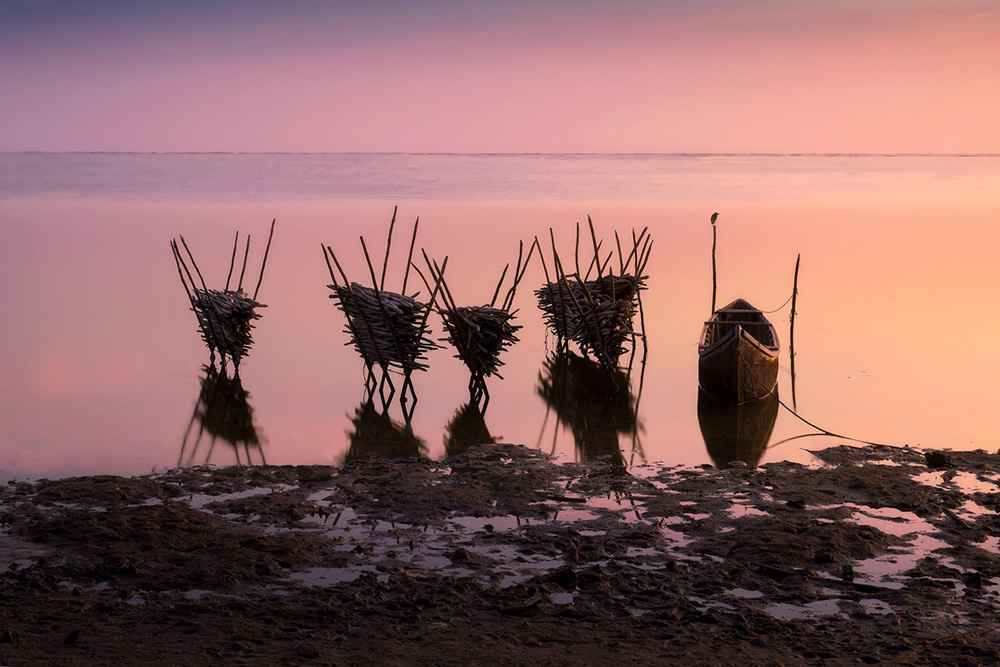 What does Suthananth do when not behind the lens?
As I am a software engineering student, most of my time goes with lecturers, coding, and studies. Apart from studies, traveling, watching movies, and listening to music had been my favourite hobby till date other than photography. Also, I love long bike rides explore unknown places through it.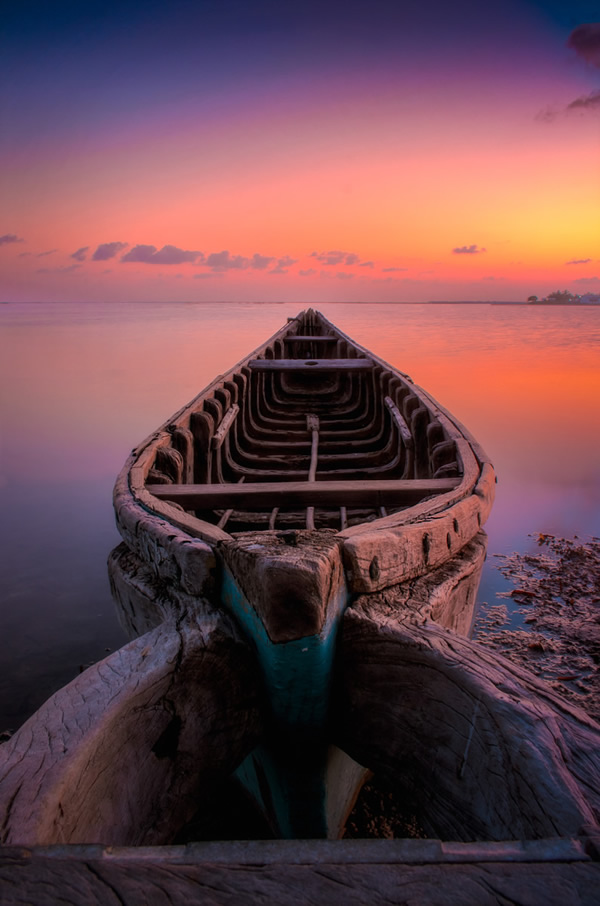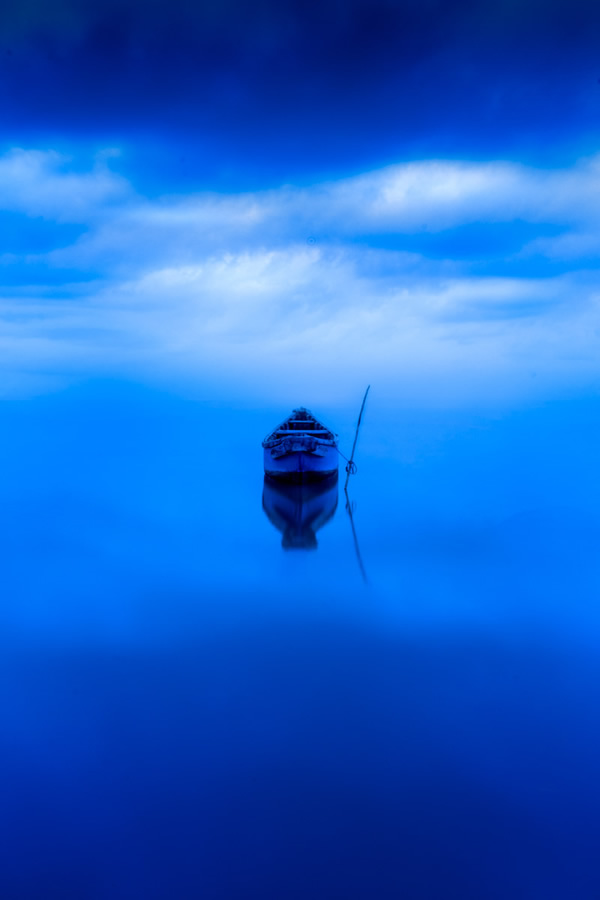 What do you consider your greatest achievement?
To be frank, For me, the real satisfaction is working hard with the same passion and thirst rather than awards and medals. My wish is to have the same desire on my passion even when I die.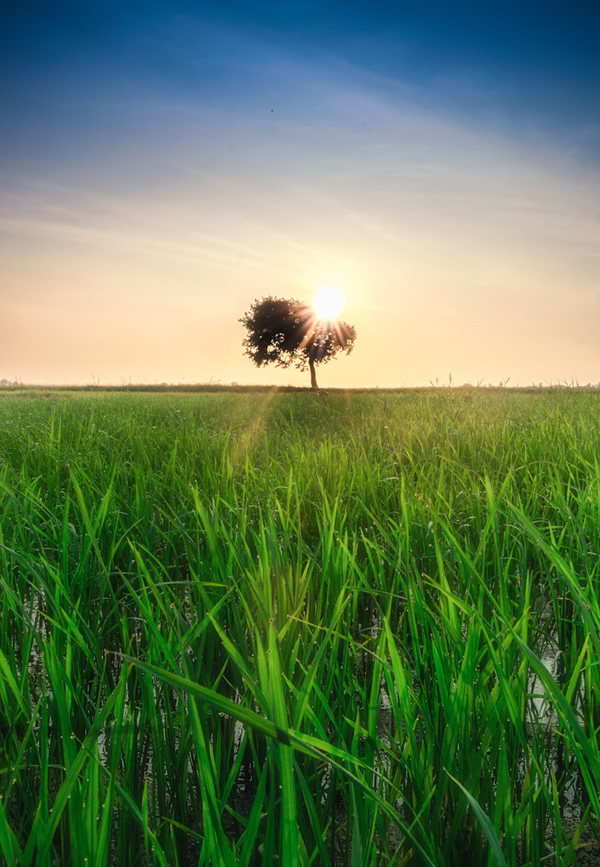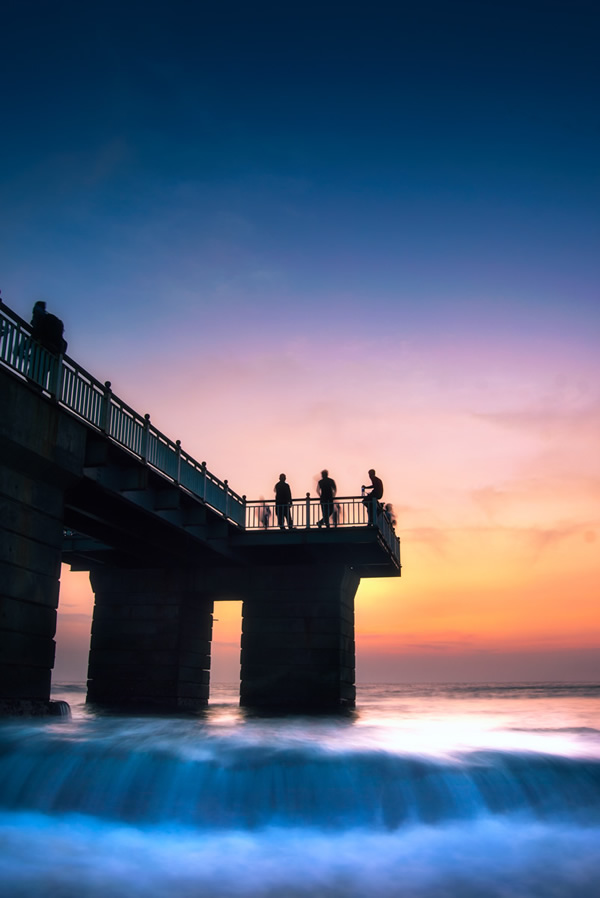 Thanks again for providing 121 Clicks with this opportunity to interview you. Any final thoughts for our readers?
Thanks to 121 clicks for being the greatest inspiration from the beginning. And for all the readers out there, all I would like to say is observe other photographer's works, grasp things from them, but deliver with your own style, be unique.
Keep explore, follow your heart, and shoot what you love! Let your art drive you. One day you could abduct everything into a single frame! Last tip! Use social media but don't be a slave to it.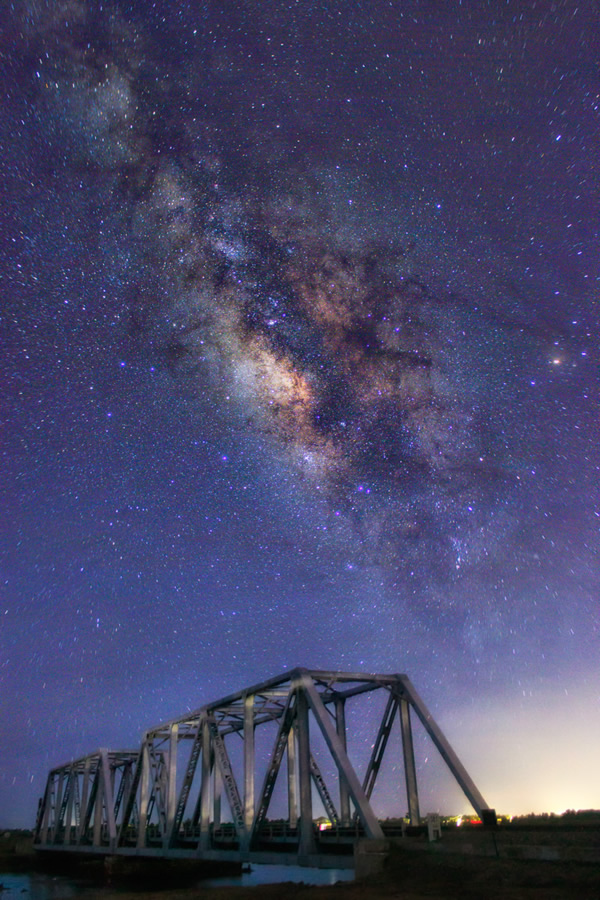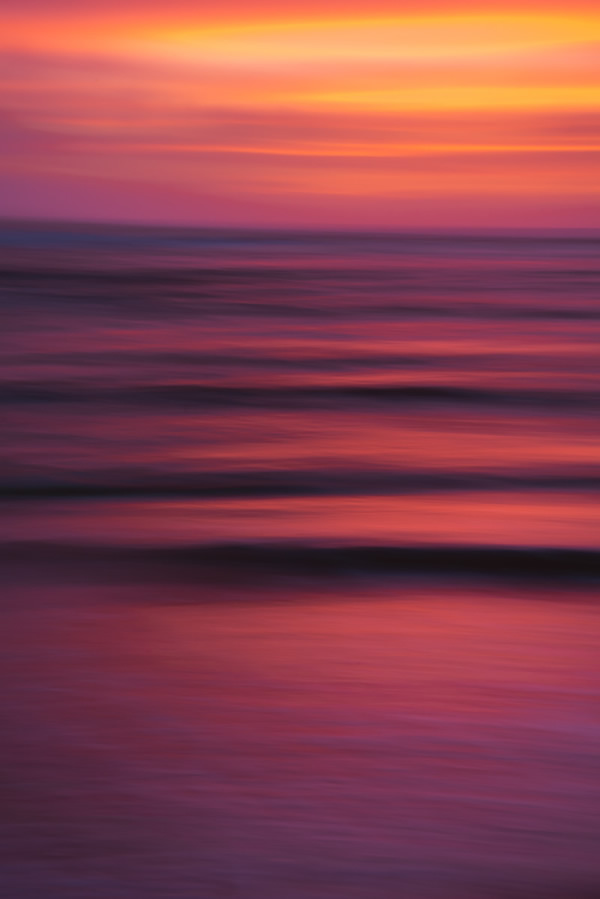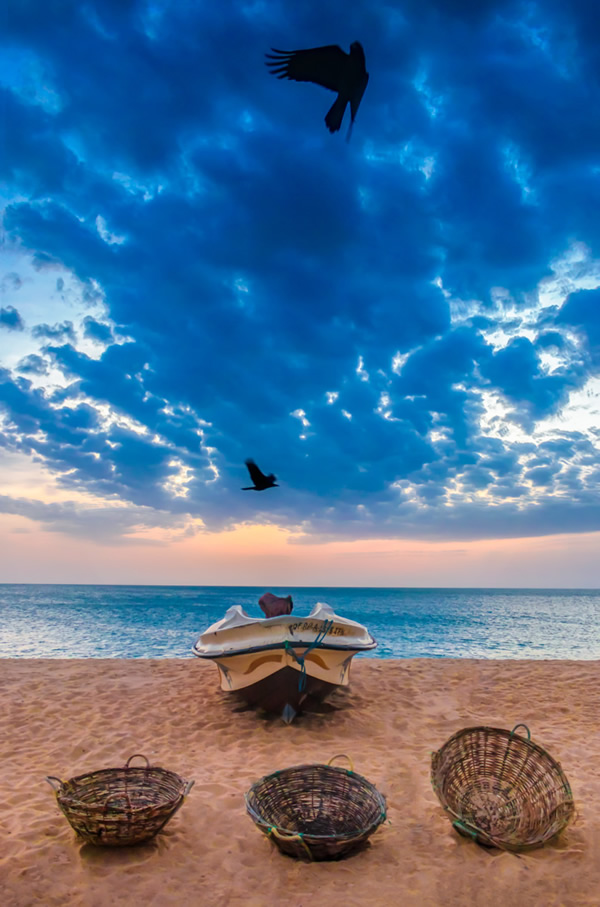 You can find Suthananth Ketheeswaranathan on the Web :
Copyrights:
All the pictures in this post are copyrighted to Suthananth Ketheeswaranathan. Their reproduction, even in part, is forbidden without the explicit approval of the rightful owners.