Sanak Roy Choudhury is a passionate landscape and travel photographer from India, currently living in Muscat, Oman. Sanak is very passionate about shooting nature landscapes, Urban landscapes, and architecture.
In his words about motivation about photography, "I believe there is no need for any reason to keep you motivated for any form of passion. If you are clicking for recognition then that is not passion but your EGO. Photography has taught me to see things differently, to appreciate nature and its ingredients unlike a normal tourist will do. The quest of seeing things differently is an addiction for me and this addiction has eventually turned into an enthralling passion."
Thanks, Sanak Roy for accepting our invite. Please read on…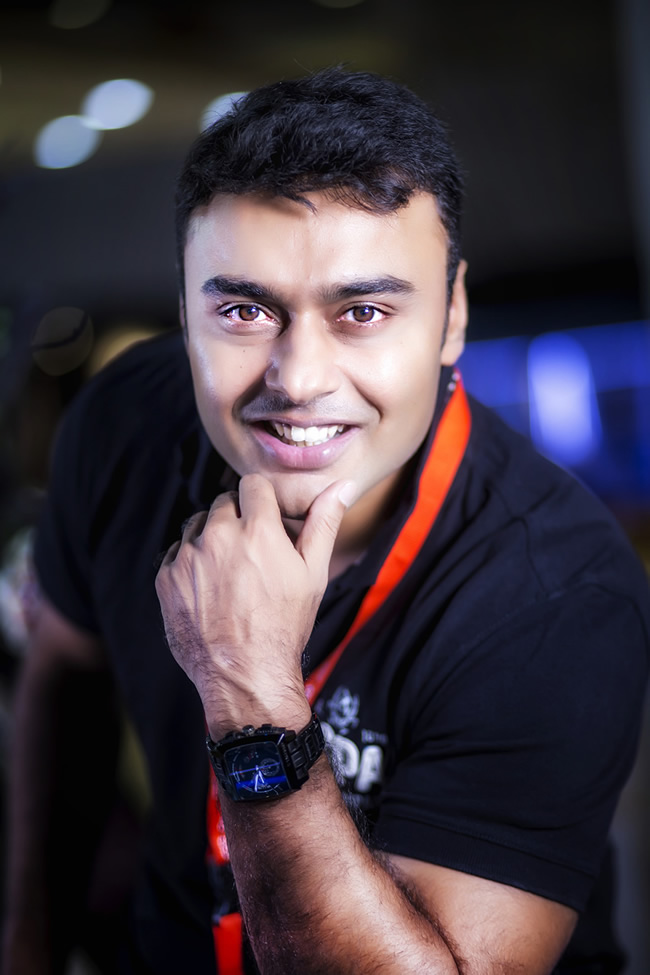 Hi Sanak, thank you for joining us here today! First of all, Could you please introduce yourself?
Well, I am a practicing optometrist associated with Royal Palace clinic in Muscat, Oman for the last 14 years. Dealing with geometrical and physical optics is my daily routine. I love to class myself as an amateur but passionate in photography and shooting landscapes, urban landscapes, architecture tops my interest zone in travel photography.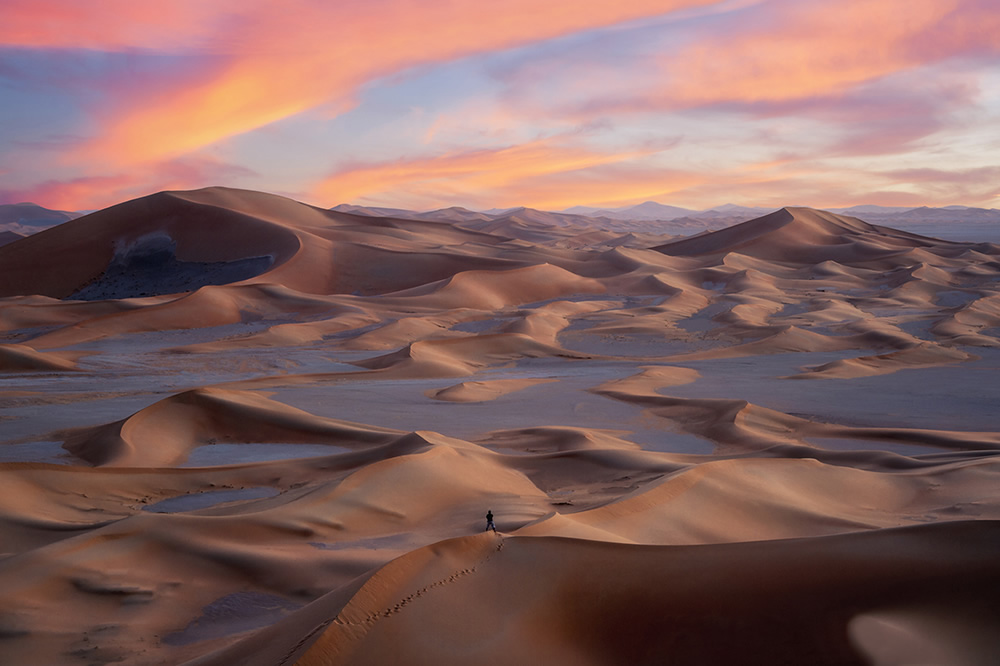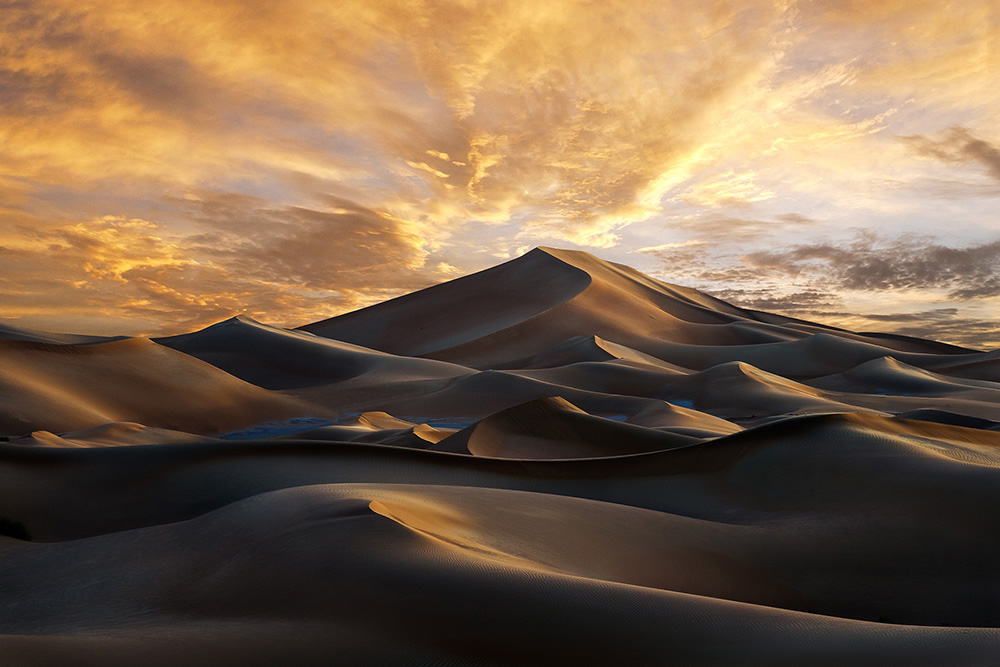 Please share some of your childhood memories towards the art?
My journey as a photographer started as a child with my travels within India. I accompanied my father, who worked for the Indian Railways, across the length and breadth of the diversely beautiful country. The rich culture and the varied landscape of India formed the initial impressions on me and motivated me to frame and capture the beauty through my lens. Started as a hobby and perhaps as an album of memories, my skill as a photographer slowly honed towards perfection through reflection and self-improvement. I had still not taken my hobby seriously as the burden of education, the job took over the space of other creativity in my mind.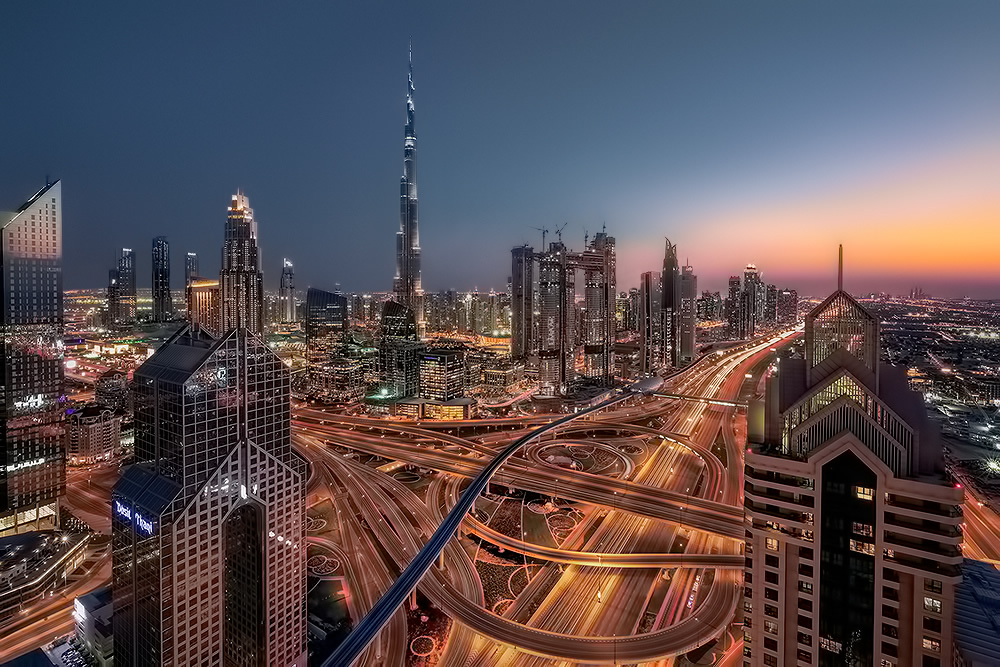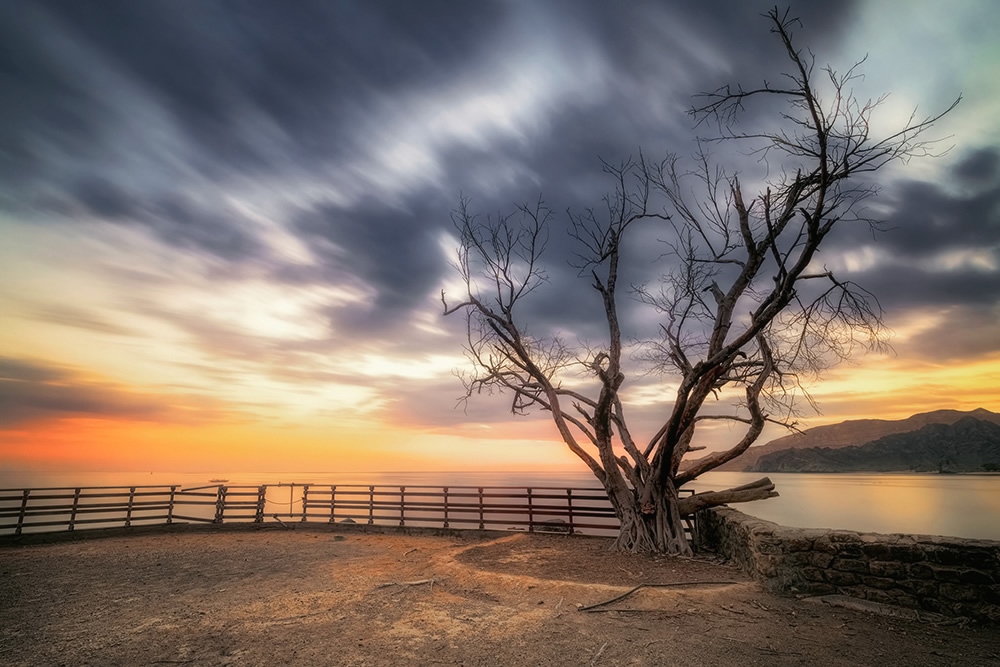 When did you start shooting and how did this love for photography happen?
Well, the process of my transformation from a mere hobbyist to a passionate photographer started from 2013 when I first gifted myself with a Nikon D7000 with an 18-105 kit lens. Initial months after my much sought after purchase witnessed lack of interest and most of the time the camera will be locked inside the cabinet! A photography contest in Times of Oman drew my attention and eventually I was declared as the Grand winner of the same which helped me to take a plunge in photography.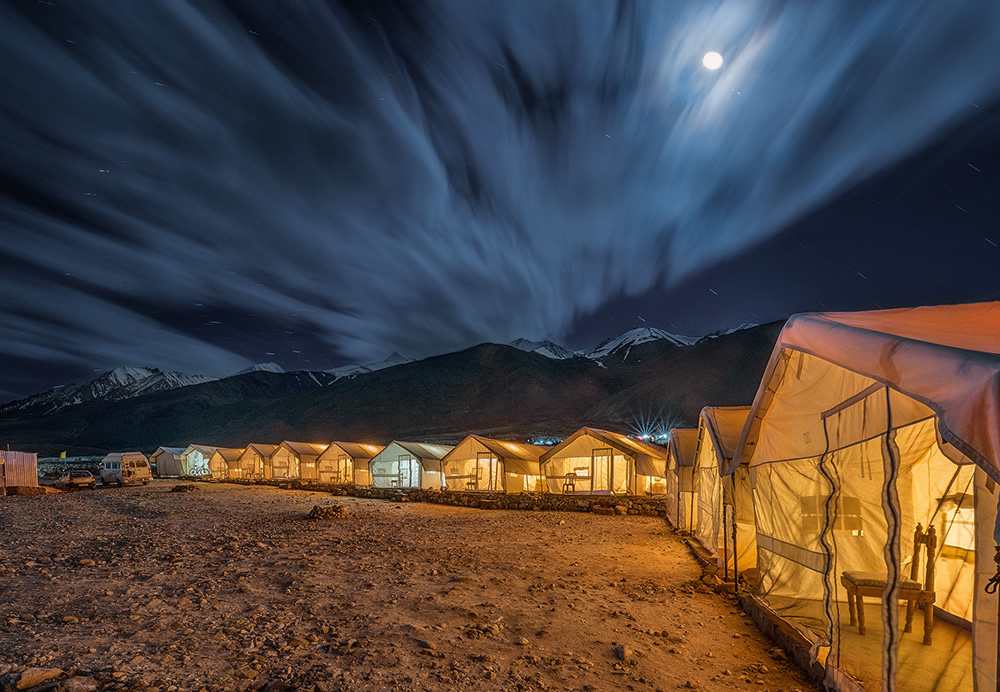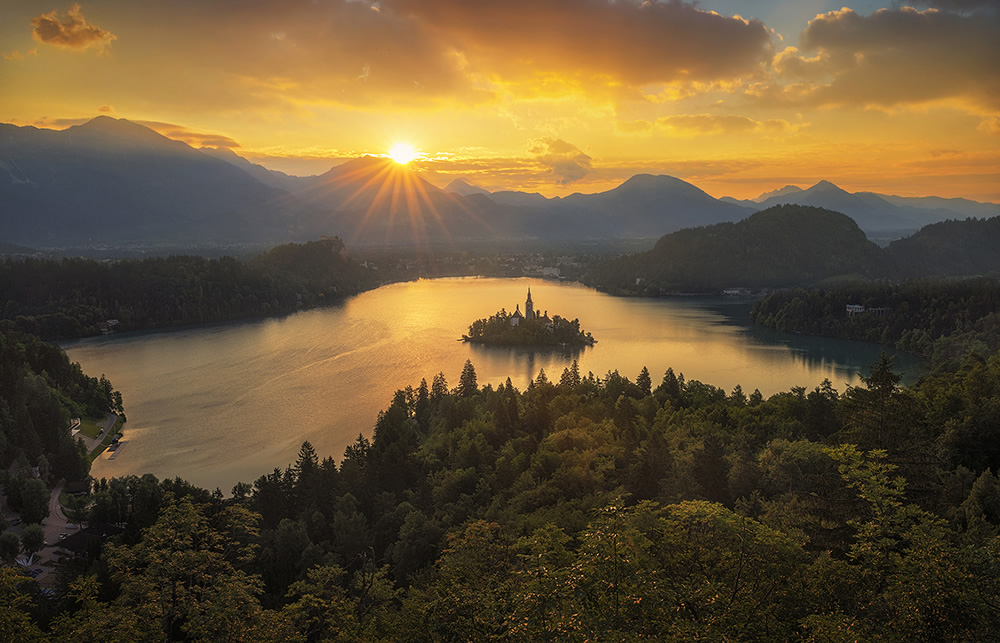 Architecture and landscapes are the first ones to strike any viewer in your portfolio. Few words about that?
As I mentioned earlier that I take a deep interest in shooting Landscapes, Urban Landscapes, and Architecture, I firmly believe to continue to learn every day from the stalwarts of this genre. My initial reads about the great Ansel Adams gave me a strong reason to thrive upon one of his saying. "Photography, as a powerful medium of expression and communications, offers an infinite variety of perception, interpretation, and execution."
I feel that I'm inherently tuned into the melody of the natural world when I am shooting landscapes. A gamut of natural emotions flows deep into my mind and I always try to connect with the circumstances. Seeing is not enough, one needs to feel the picture before pressing the shutter. Feeling prioritizes everything when I'm into shooting landscapes, urban landscapes. Communicate with nature and express it with ur viewfinder to create your own perception and interpretation of the same.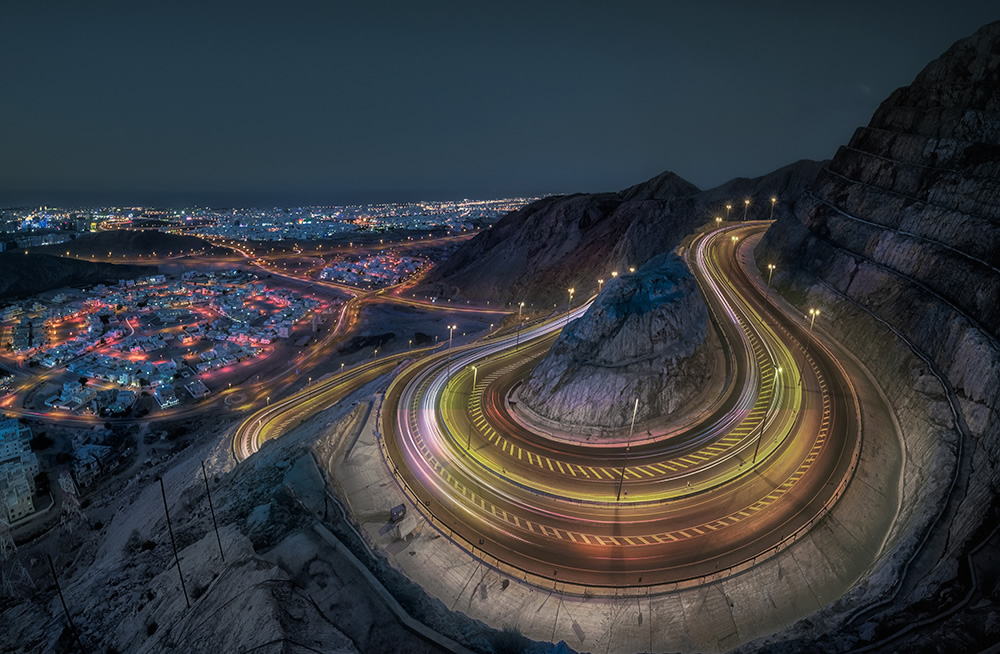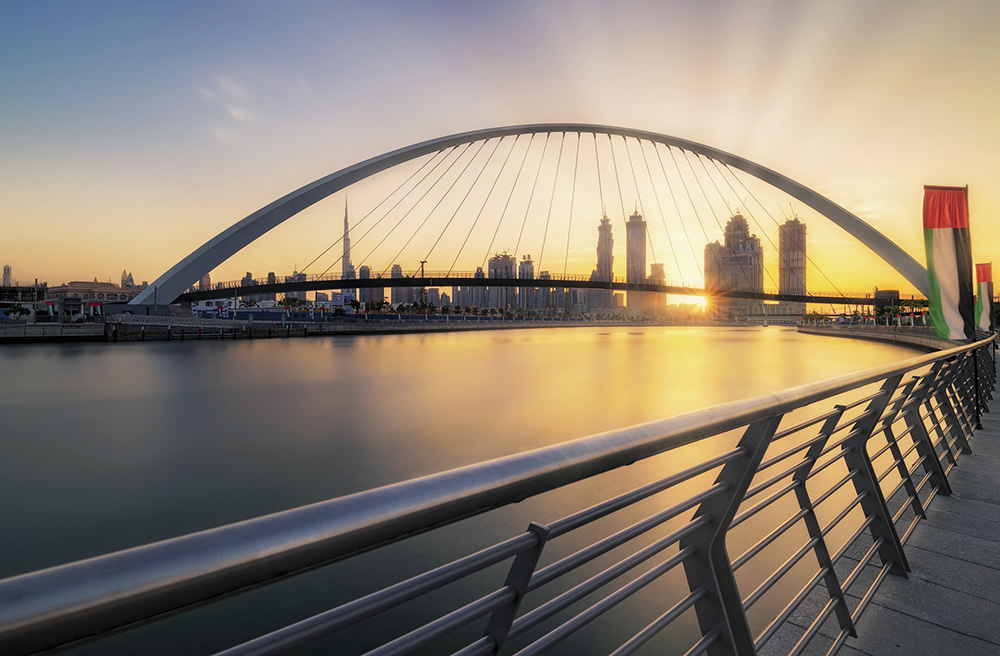 For Urban Landscapes and Architecture you love to shoot during the blue hour. Why you choose Blue Hour for Urban Landscapes?
Colors have specific emotions & can really help in storytelling. Photographs will radically increase in visual value by adding certain colors to provide certain emotions. Blue is very interesting because the blue can give a sense of alienation, of emotional coldness, of loneliness. Even a frenetic energy that makes people felt anxious, and if we use that for specific images we will get a certain result of that cool cold aspect. However BLUE is also really interesting because it also has an effect of EMBRACE, of really crisp & cleanness.
BLUE & YELLOW share a really interesting relationship. They are both opposite on the color wheel. That means that when we add blue & yellow to the same picture such as typical urban landscapes we are almost always going to get a guaranteed winner provided u know to correctly blend exposures and understand tonal relationships of the color.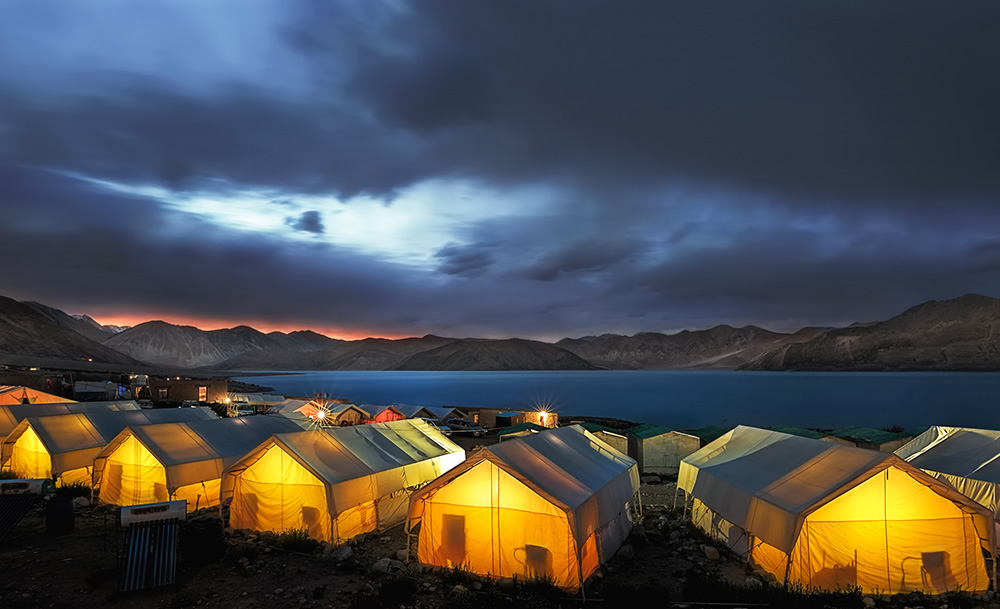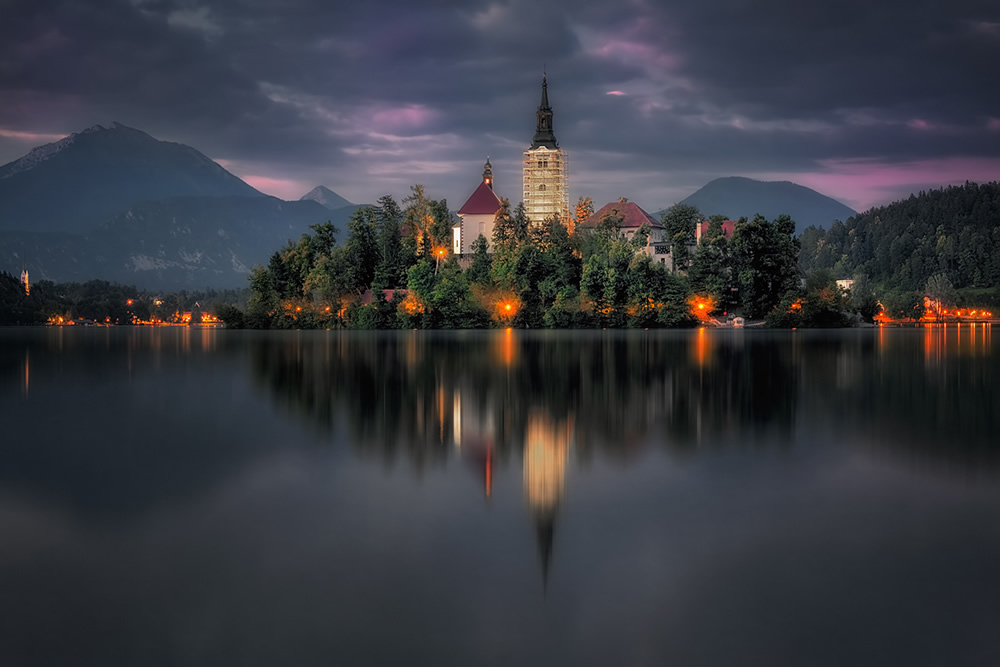 What are your 5 photography tips for any beginners who want to pursue in travel photography?
Each and every aspect of a successful photograph is important- the concept, the subject, the intention, the planning, the lighting, the composition, and last but not the least the final presentation. My journey to my desired outcome of a "Successful Photograph" essentially encircles the following aspects.
1) Research:
Nothing is as valuable as another photographer who has been there. I like to use social media to meet people, or through websites where there's a forum to connect and ask questions. My homework starts at least before 3 months of my travel and gets intensified as the date approaches.
2) Know your equipment:
For me, simplicity is the key to success. I never bring new gear on any trip, it's always tested at home first, and I bring backups on the real trip. Simple is always better. It's okay to use the latest and greatest technology, but know how to use it before you start your trip.
3) Reach the desired location well before time:
This one is something I always do before taking any photograph. I ask myself:
Is there anything in the frame that is distracting?
Where and what is the primary light source, and how does it affect the image?
Impact: Should I get closer or further away?
Decide on the choice of lenses and filters needed to execute the shot and set yourself when u zero down to the best vantage point.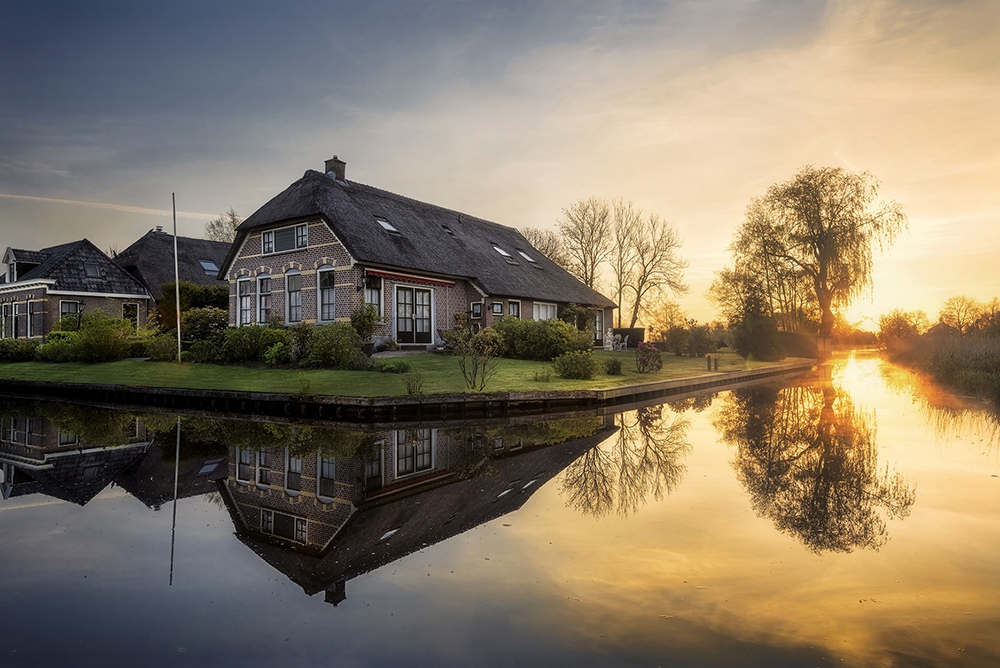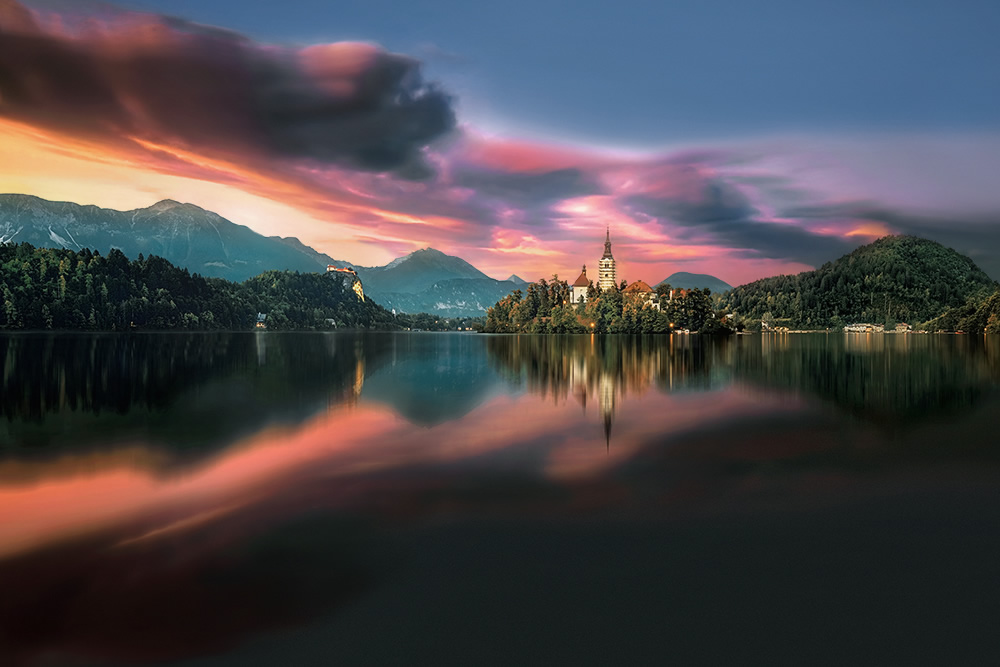 4) Final Presentation (Keep it Natural):
As per Ansel Adams: "Dodging & Burning are steps to take care of mistakes God made in establishing tonal relationships."The reality is anyways very mistakenly interpreted by many who feel post-processing is a crime! The fact, however, remains unaltered and states that at any given situation no scene can be captured "accurately" by any camera. Limitation of technology comes into play for both dynamic range and the colors that can be recorded by the human eyes itself. I always believe in RAW workflow as I love to take control of the parameters as I believe that this is the best approach for most serious photographers. Developing a RAW image is the first (and possibly last) step in post-processing stage. However, the million $ question is "How far should one go with post processing"?
I like to compare post processing with cooking. You can't appreciate quality RAW materials if your cooking ability is not up to the mark and vice versa. Similarly, you may have the best gadgets but until and unless you don't have the ability of that optimal "Final Presentation", your photographs will never stand apart. Remember "The greatest dishes are very simple".
5) Outside the Box, Composition is the key:
In choice tourist destinations it can be tricky 'thinking outside of the box' when there are so many cliché or timeless views of recognizable landmarks and sight-seeing subjects. I try to limit myself to maximum 5 to 6 'SAFE' shots focusing on composition and technique and then try to unleash my creativity and focus on originality.
Shoot from the floor with a wide angle or fisheye lens, climb a tower and shoot from above, wait for dawn/dusk – mount your camera on a tripod and slow the shutter speed to capture the landmark in beautiful light whilst incorporate the ghostly movement of tourists strolling by and the process continues. Experimentation remains the key to your originality.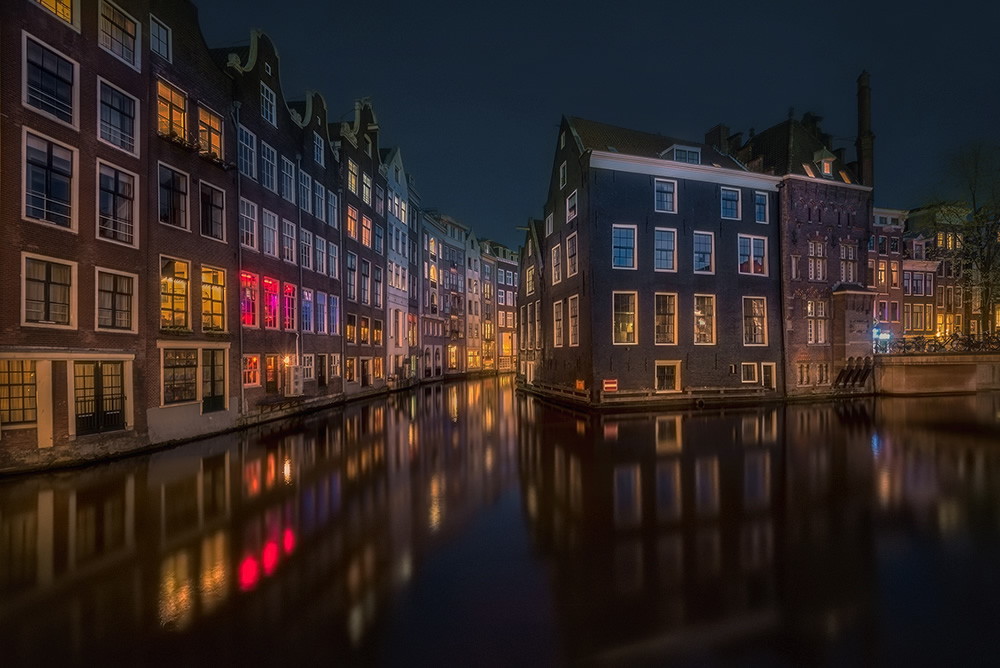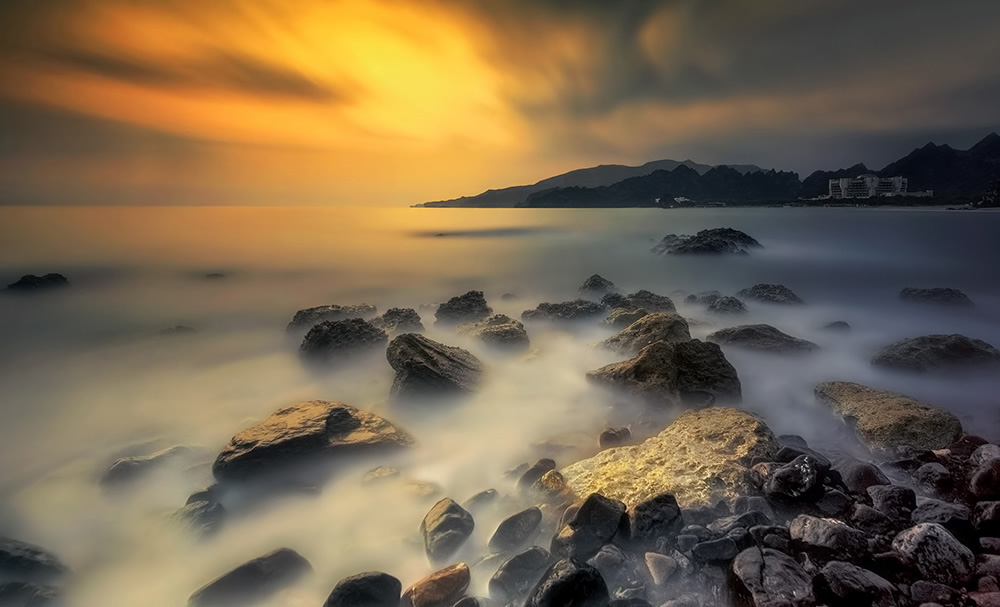 What does it feel like to be a Travel photographer, how does it take a beat on your personal Life?
"Travel makes one modest. You see what a tiny place you occupy in the world" –Gustave Flaubert.
My travel photographs specialize in a particular aspect of photography such as landscapes, urban landscapes as well as shooting all aspects of travel. I never limit my ability to experiment and explore the unknown. Travel photography is amazing. Yes, it has its negatives and stresses like anything in this world, but the positives far outweigh the negatives. I truly believe it is one of the most rewarding things you can do, and it develops you, not just creatively, but personally and professionally. Some of the places you see will blow your mind and humble you to your core. It has blessed me to see and capture some of the beautiful places. Most of the time, perseverance and patience are key to achieving great things.
The same goes for photography. I can't tell you how many times I've waited upwards of an hour for a single shot. I've had the most brilliant sunrises light up from the Julian Alps in lake bled. Travel photography has allowed me to photograph this world's most beautiful places and moments, made me develop a deep love and respect for our planet, taught me patience and flexibility, and given me the opportunity to never run out of amazing destinations to shoot. It is one of my biggest passions, and I can truly say I love what I do.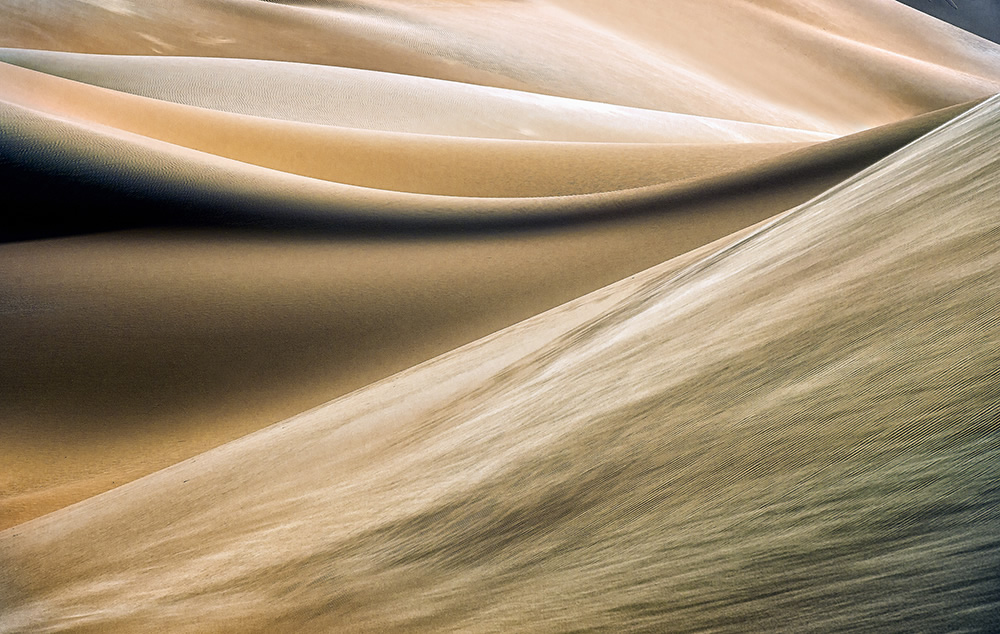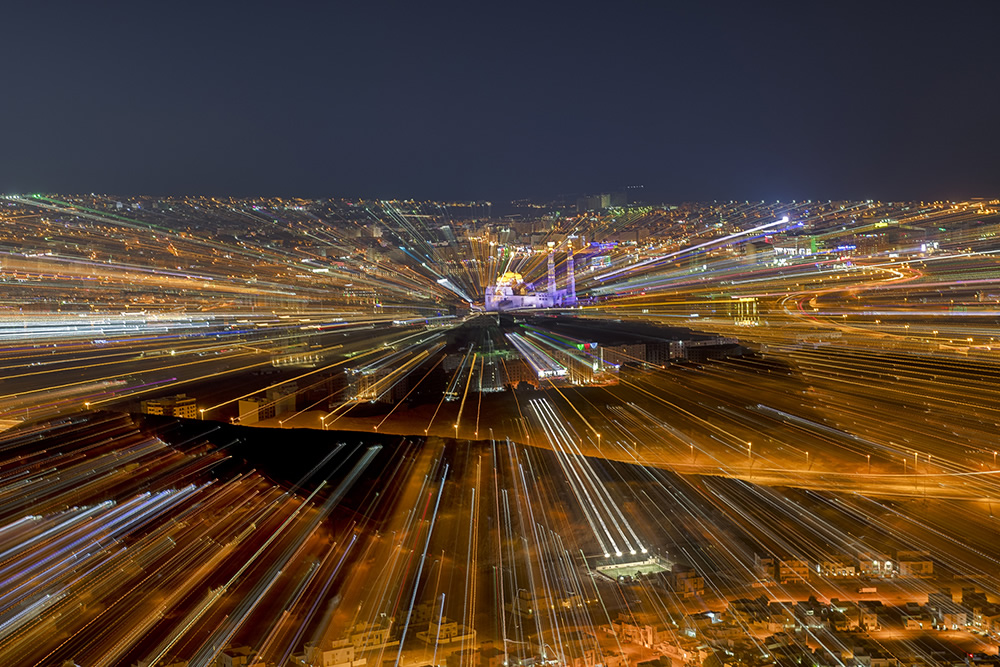 What is a good photograph for you?
The simplest question in photography is also the most complex. To be deliberate and purposeful is the key to evolve successful photographs. Evaluation with consciousness each and every element in the scene is mandatory to stand apart from the crowd. Every hour of the light and dark is a miracle in nature and every micron space is filled with information, be inspired by the stalwarts but be original. Don't be an imitating monkey!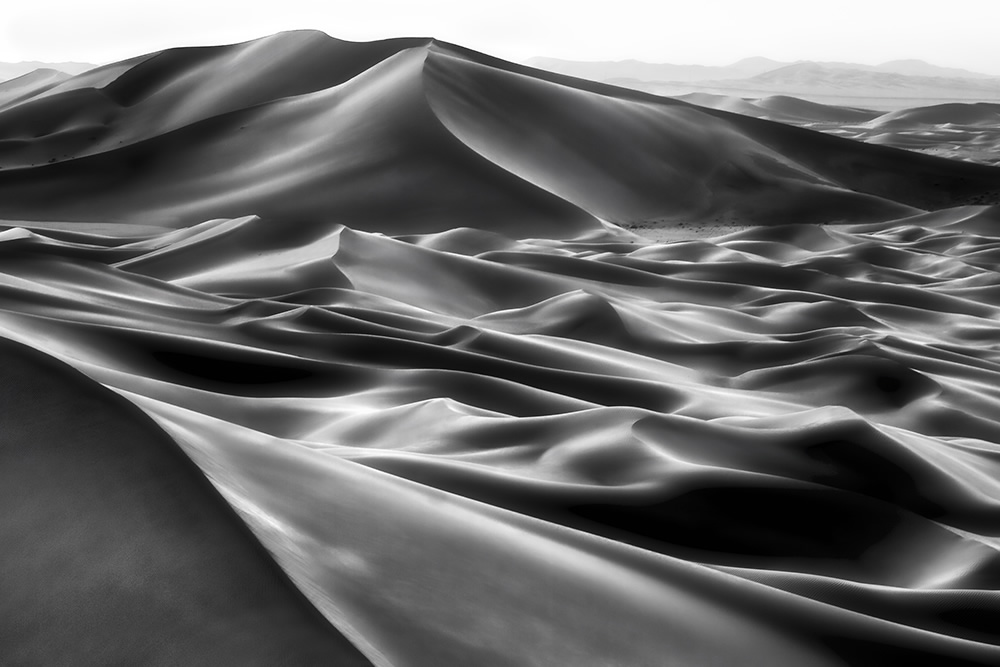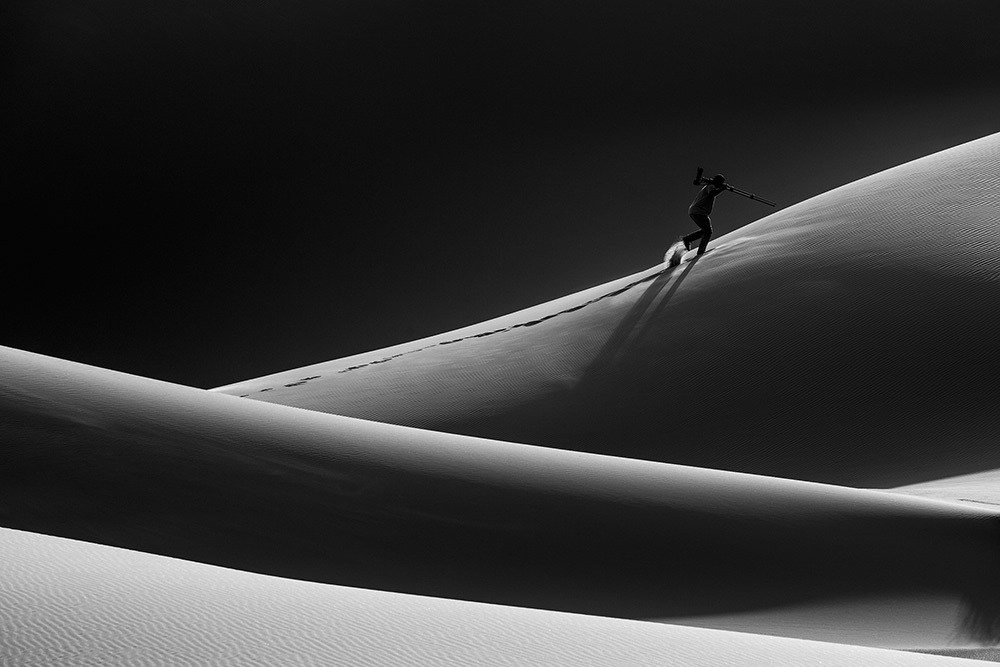 What do you do to keep motivated, and not lose your passion for photography?
I believe there is no need for any reason to keep you motivated for any form of passion. If you are clicking for recognition then that is not passion but your EGO. Photography has taught me to see things differently, to appreciate nature and its ingredients unlike a normal tourist will do. The quest of seeing things differently is an addiction for me and this addiction has eventually turned into an enthralling passion.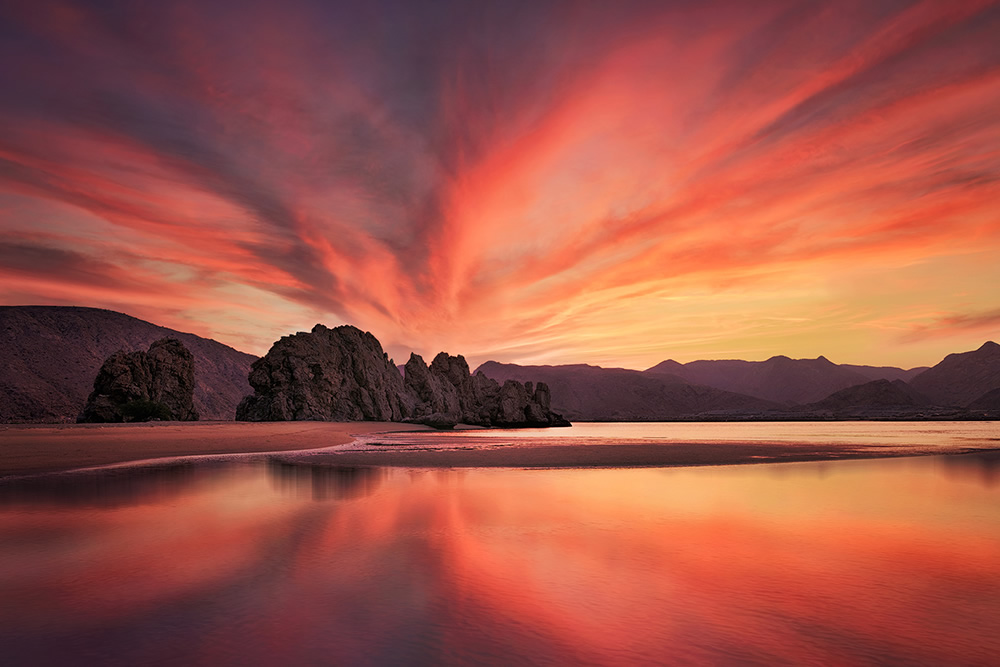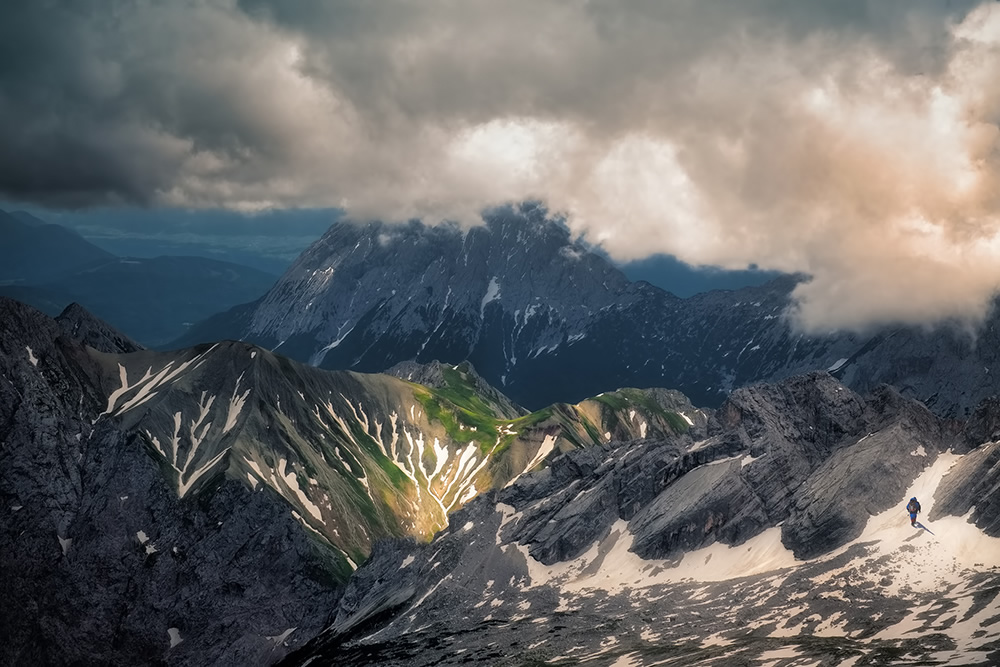 Which photographers have inspired you?
There are plenty but I religiously follow the works of the legendary landscaper Ansel Adams, Michael Kenna, Nadav Kander, Sebastiao Salgado. Landscape photography has evolved immensely along with digitalization of the technology and there are some very noteworthy names like Marc Adamus, Max Rive, Daniel Cheong, Daniel Kordan, Ted Gore who inspires me time and again to enhance my skills.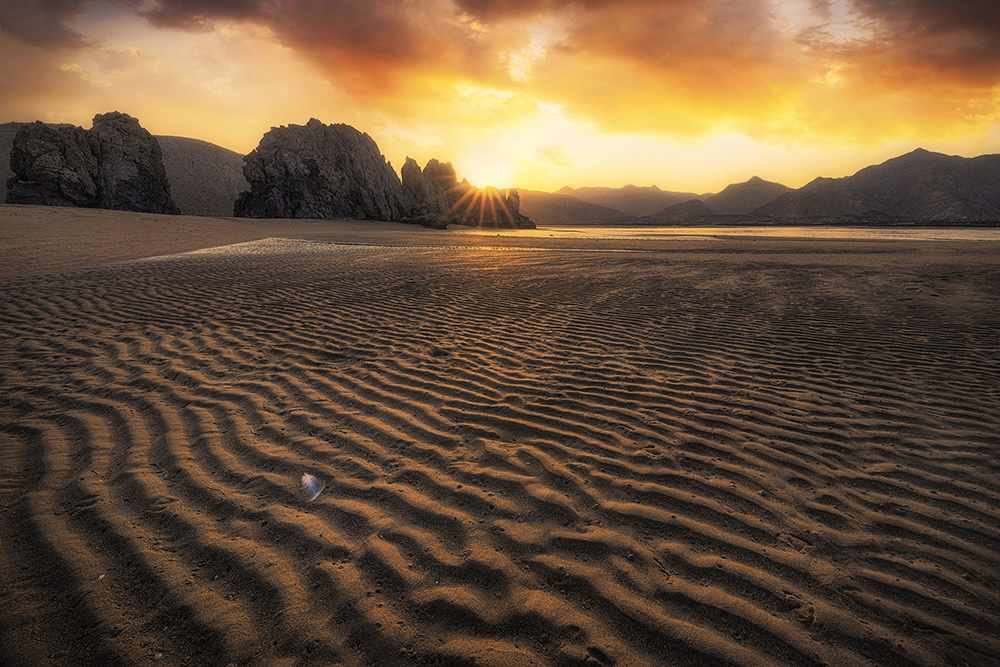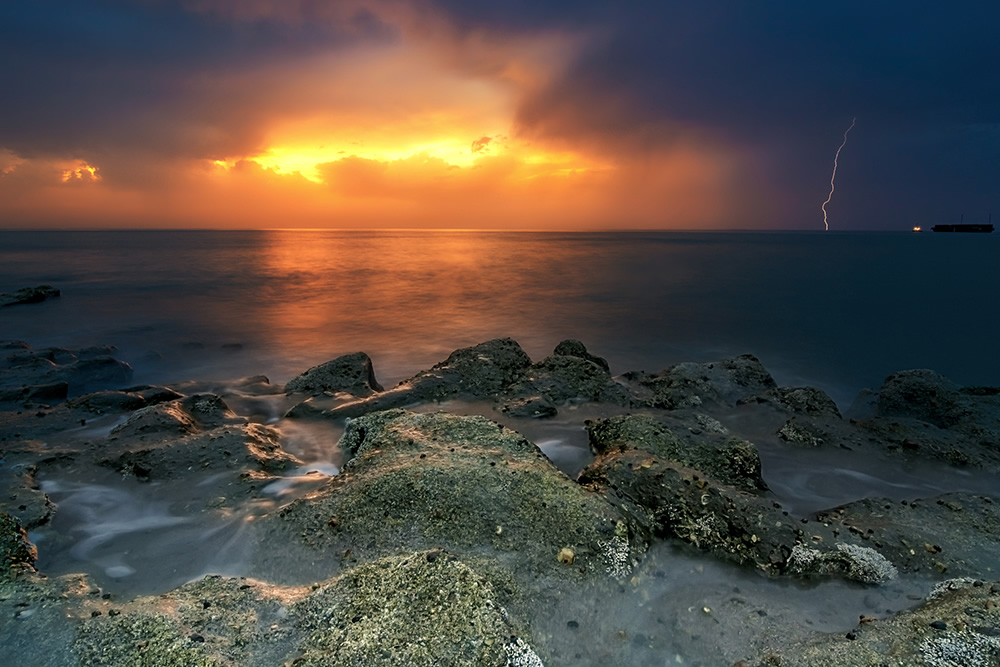 What camera and lenses do you use the majority of the time?
I am a Nikon user from the very beginning of my photography journey and currently, I have the following camera and lenses.
I always carry all my gears apart from the macro lens.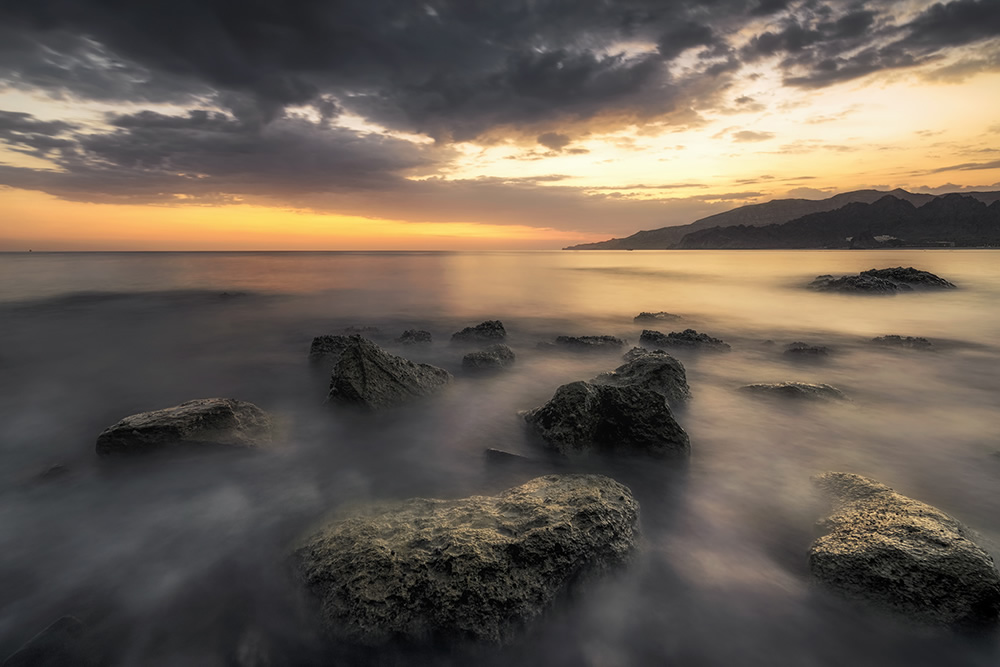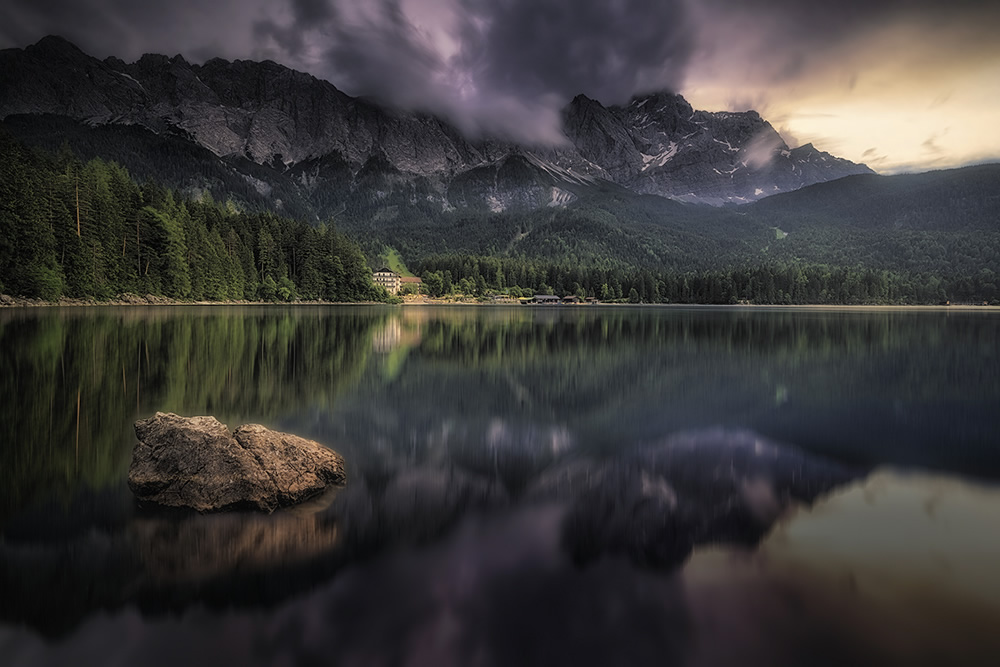 Any favorite photography books?
I am not into reading hard copies but involve myself in reading blogs and watch a lot of tutorials on YouTube.
What does Sanak do when not behind the lens?
Photography Education plays a vital role in my endeavor for creating a shared learning platform. I've been invited by Nikon to share his experience in "CAPTURING CULTURES" in the prestigious "XPOSURE PHOTOFESTIVAL" 2017 in SHARJAH. I'm regularly attached to judge Photography competitions back home. Mentoring in one of the largest photography group in the world (CAMARENA ACADEMY). Apart from this, I am involved as a curator of a couple of other photography groups and also curates various exhibitions am into conducting travel photography workshops and my next travel workshop in the Italian Dolomites in October.
Apart from photography commitments, I love to work out in the Gym and spend quality play time with my family. At times it does get difficult to keep the balance between my professional family and photography life.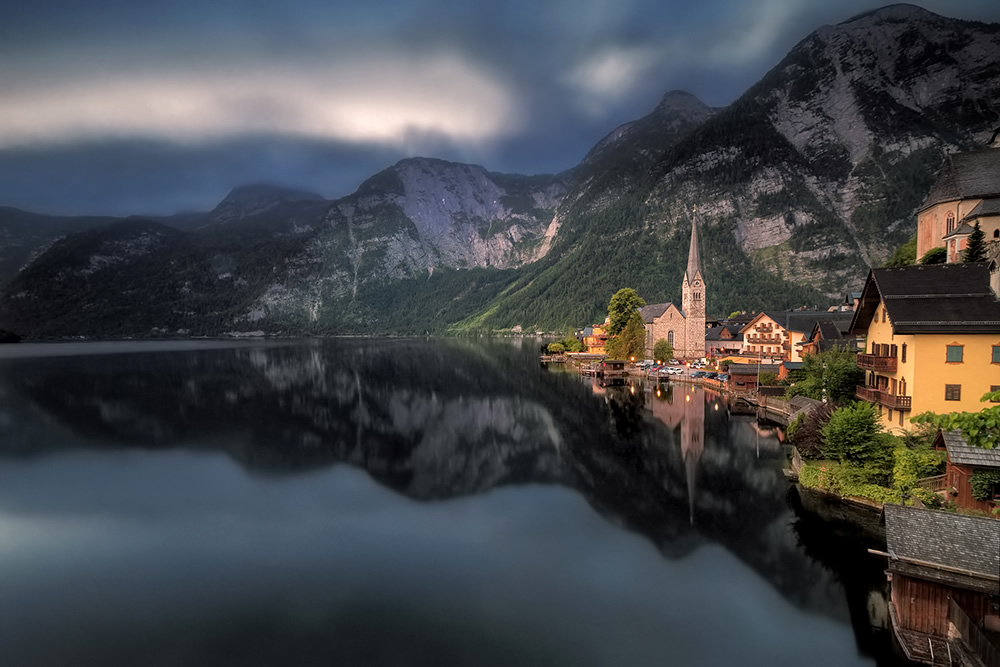 What do you consider your greatest achievement?
I believe in the Law of reciprocity which essentially states that when someone does something nice for you, you will have a deep-rooted psychological urge to do something nice in return. A best practice in respect to the Law of Reciprocity is to share some of your best content and knowledge to enthusiastic beginners which in turn will give you a sense of accomplishment coupled with love and best wishes. I keep this generosity above all my materialistic achievements.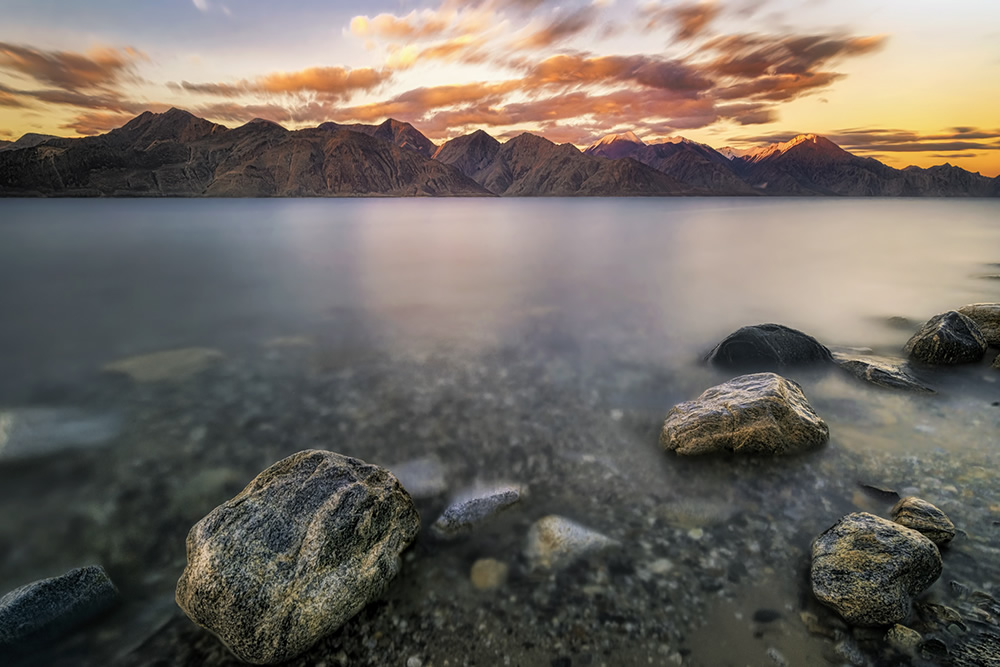 Apart from photography, tell me about your hobbies and interests?
Cricket was my first love since my school days and I represented Under 16 Bengal team, but education took over and we parted our ways. I am interested in philately and numismatics and still into collecting them whenever opportunity comes in.
Thanks again for providing 121 Clicks with this opportunity to interview you. Any final thoughts for our readers?
Be yourself and never stop enjoying in what you do!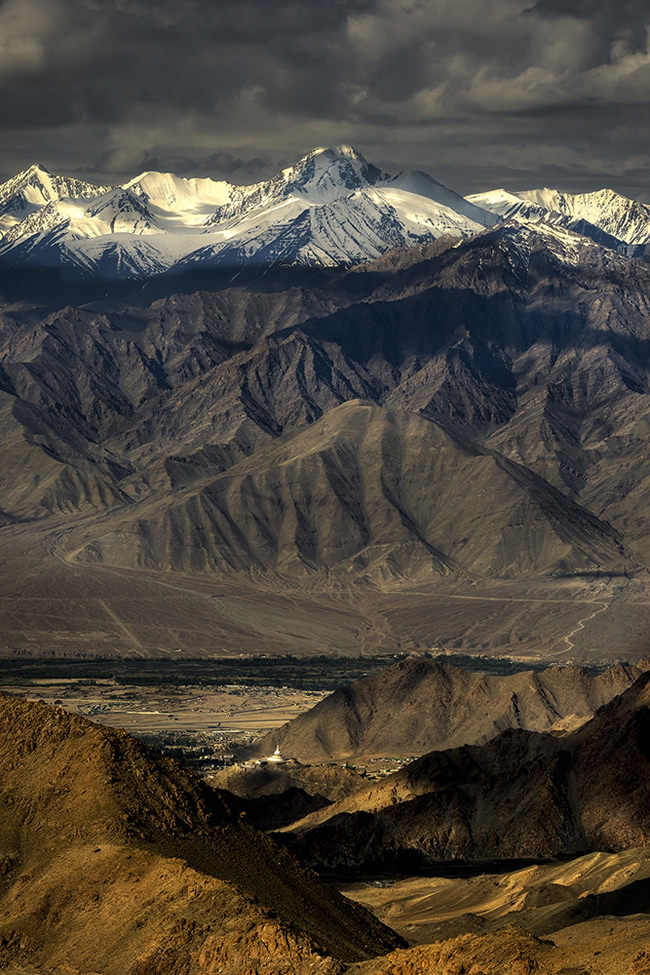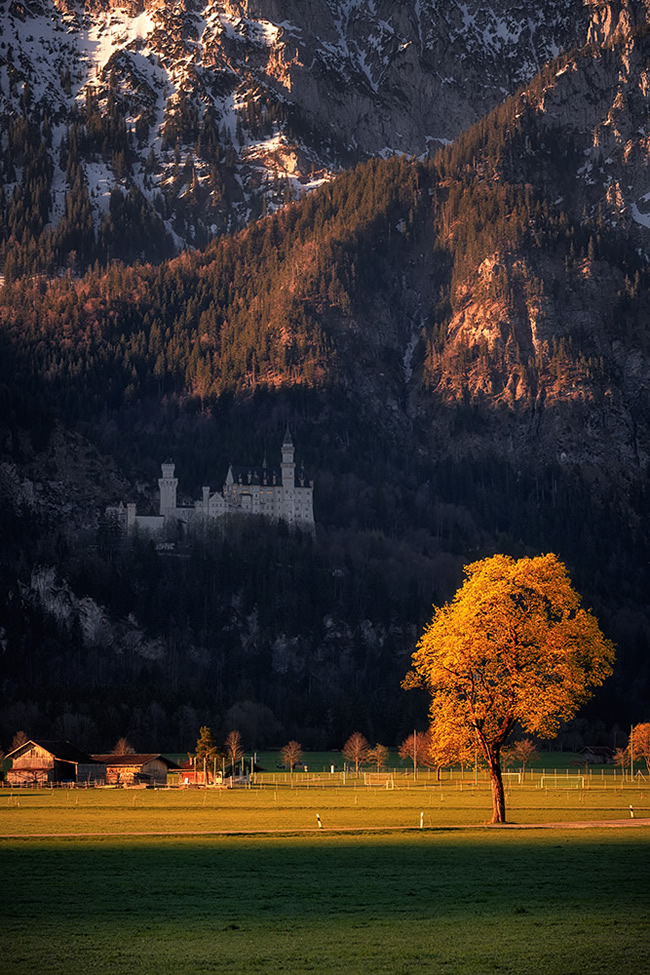 You can find Sanak Roy Choudhury on the Web:
Copyrights:
All the pictures in this post are copyrighted Sanak Roy Choudhury. Their reproduction, even in part, is forbidden without the explicit approval of the rightful owners.