Neenad Joseph Arul is a passionate street photographer from Mumbai, India. Neenad is a visual artist who focuses his creativity on exploring the hidden emotions and art on streets through photography. Through his work, he constantly tries to transcend the banality of everyday life. For him, "Taking photographs gives me the power to stop time, appreciate the truth of a moment and question myself is what I love and my love ends on the street itself."
Thanks, Neenad for accepting our invite. Please read on…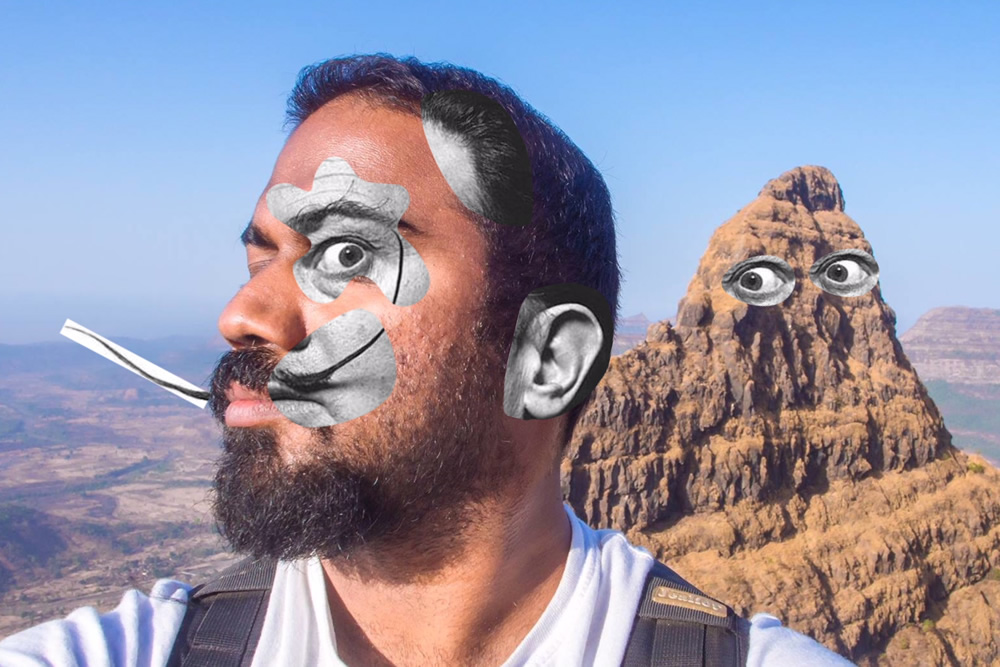 Hi Neenad, thank you for joining us here today! First of all, Could you please introduce yourself?
Born in 1987 in Mumbai. I am a visual artist who focuses his creativity on exploring the hidden emotions and art on streets through photography from the past 6-7 years. A former computer network engineer with electronics and telecommunication degree from Mumbai university is also a certified Paragliding pilot. A curious spectator in the true, open-air theatre of the streets.
Through my work, I constantly try to transcend the banality of everyday life. In his spare time, I love watching classic International cinema and go paragliding if not traveling to offbeat destinations. And My work has been published in The Sun Magazine, The Guardian Newspaper, Fringe art festival the UK, Blank Wall gallery, Greece & more. Was also awarded monochrome photographer of the year for Societies UK.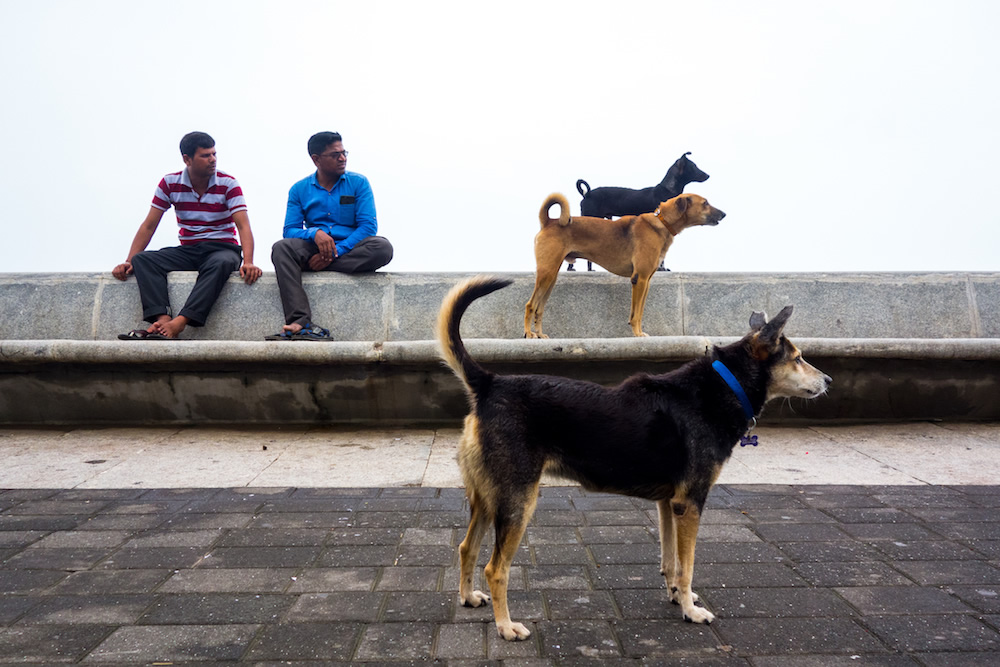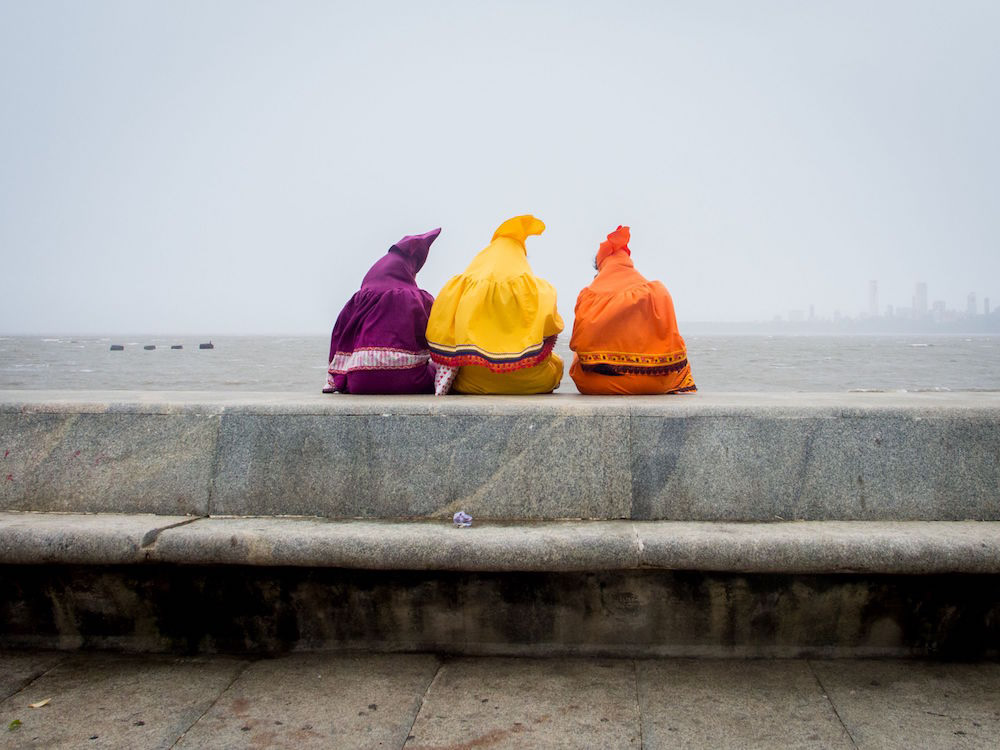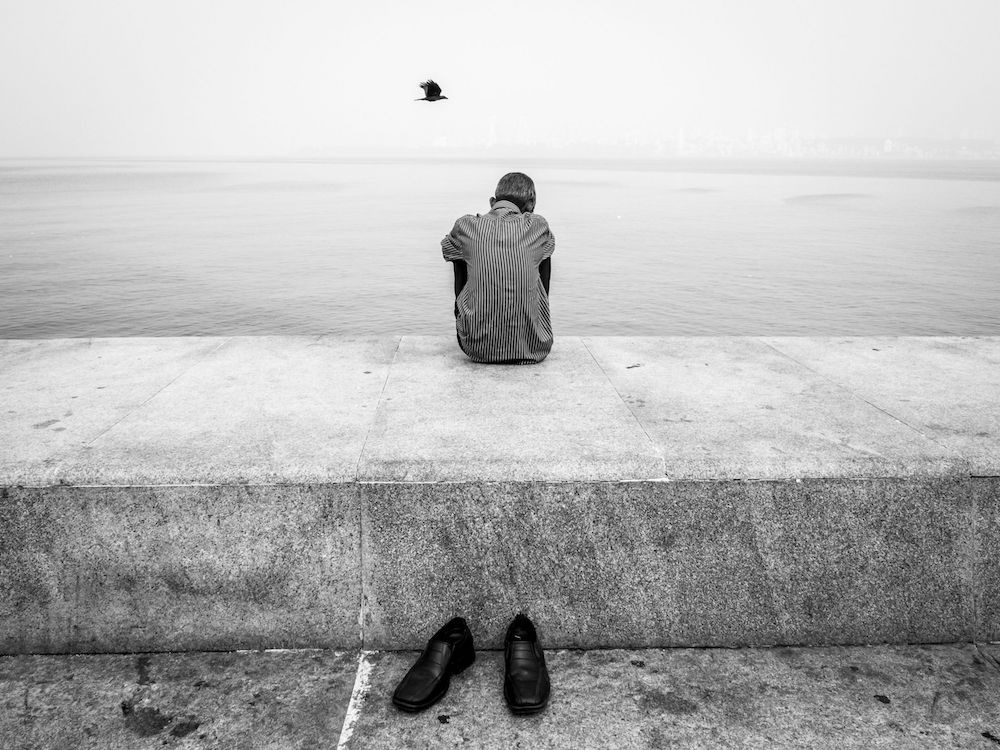 Please share some of your childhood memories towards the art?
I don't have many memories of art as such from my childhood apart from scribbling in drawing books and on walls along with my elder brother just for fun I was very poor at it and my brother was good he attended some training & exams too, wish I did too. And all I remember is I was good observer then I would sit hours at the scene just observing things happening around me from people working to horses running in the field and reimagine those scenes back home before going to sleep for no reason still don't know why I did that. I believe that somewhat helps me in my work today.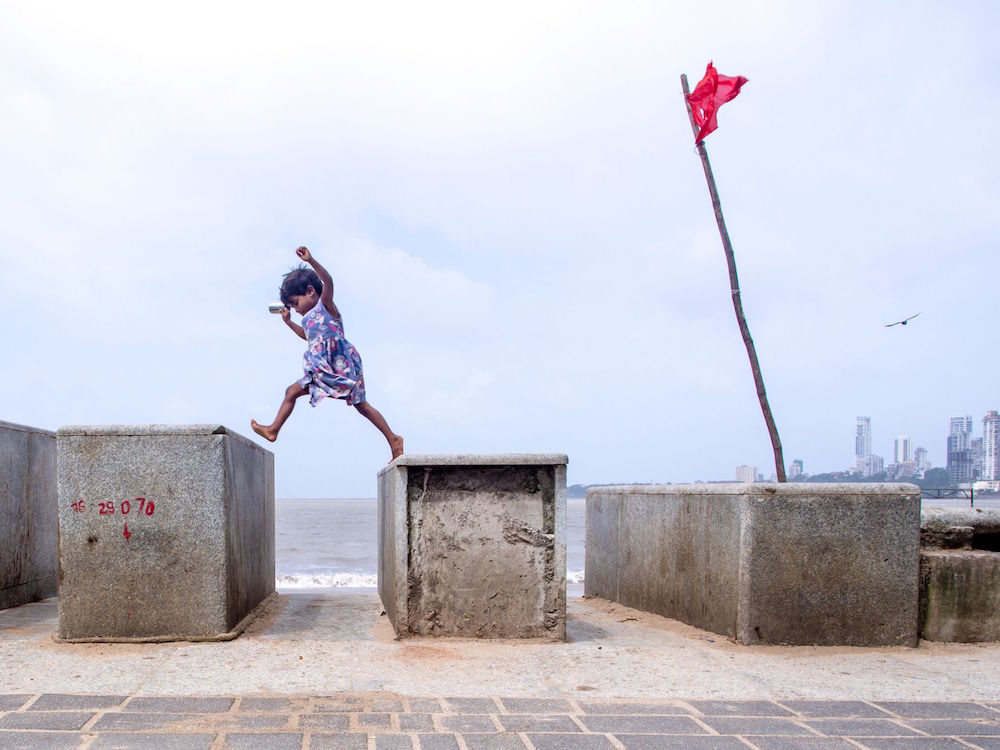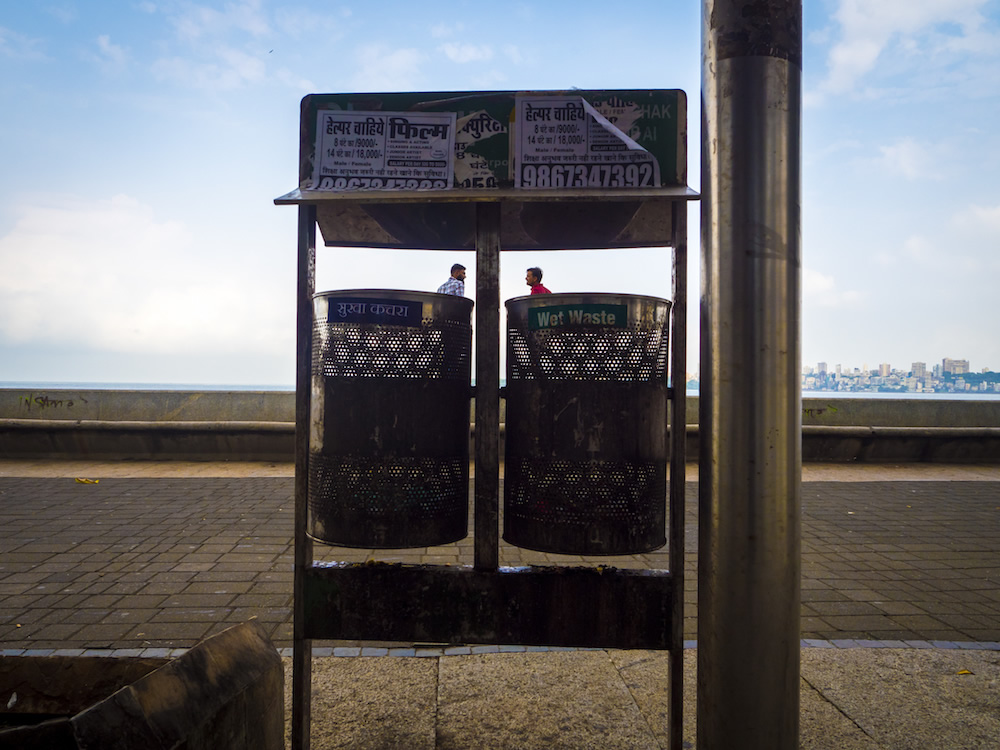 When did you start shooting and how did this love for photography happen?
Interest in photography was by accident. I remember it was 7 years ago. Received my first salary so went and bought a big DSLR for no reason. In fact, had no idea about the basics and how it worked, I just went out on street shooting and loved it and I never looked back. Though sold the DSLR within 4-5 months. it was too heavy and bulky for my needs.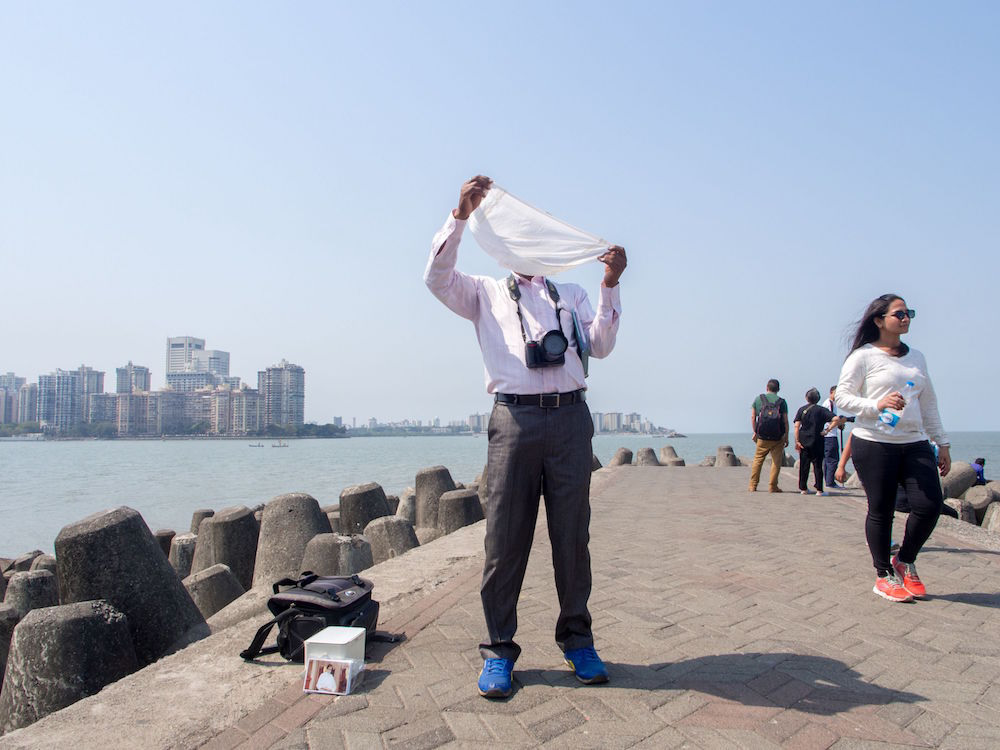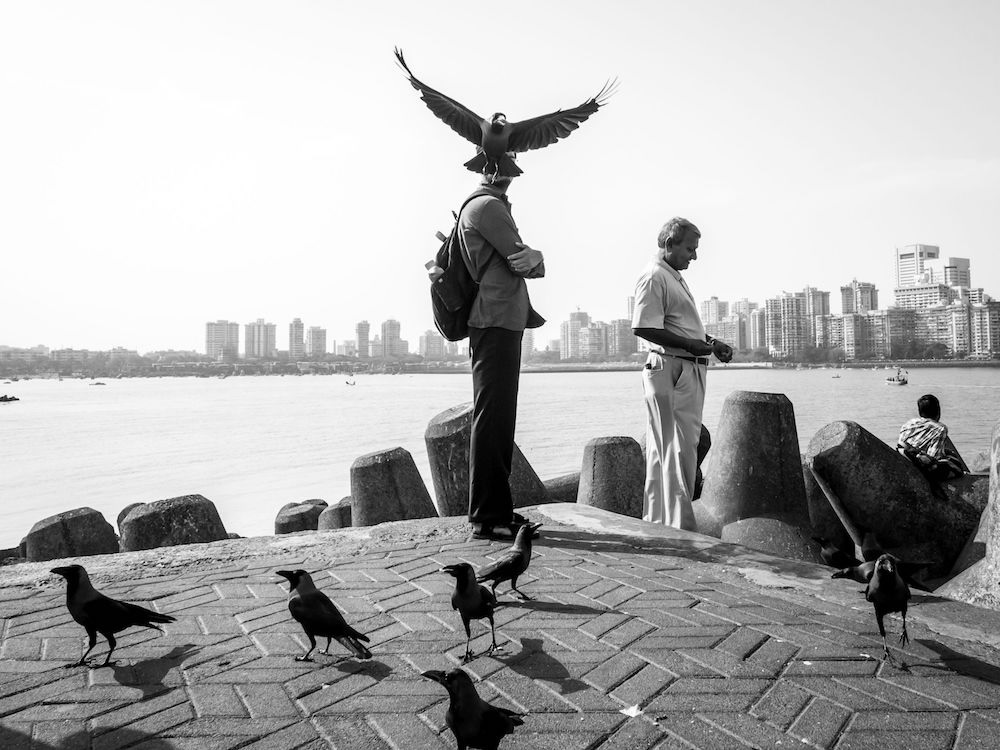 What makes street photography so special for you?
Frankly speaking, I just love the mere process of making images that's it. Apparently, the way I shoot falls under the Street photography category it doesn't matter for me if someone gets up and calls it something else tomorrow. Going out on street, strolling around for hours on the street as a curious spectator just to witness the hidden treasures out there and creating art out of it is what I love, Connecting with complete strangers is what I love.
Taking photographs gives me the power to stop time, appreciate the truth of a moment and question myself is what I love and my love ends on the street itself. Rest other things which follows/followed has always been a by-product to me and the love and hate relationship with them continues.. like making money out of my work, networking with other photographers, being the part of community, editing & posting images on social media, promoting, website, exhibiting etc that came along with what I loved doing.
It's not like I hate them but at the time (most of the time) I get bored or lazy enough to participate in them. I never expected them to happen when I started making images, were never on my mind either and are not the reason I started making images. Yes, some appreciation here and there makes me feel better but I believe I can survive without it too.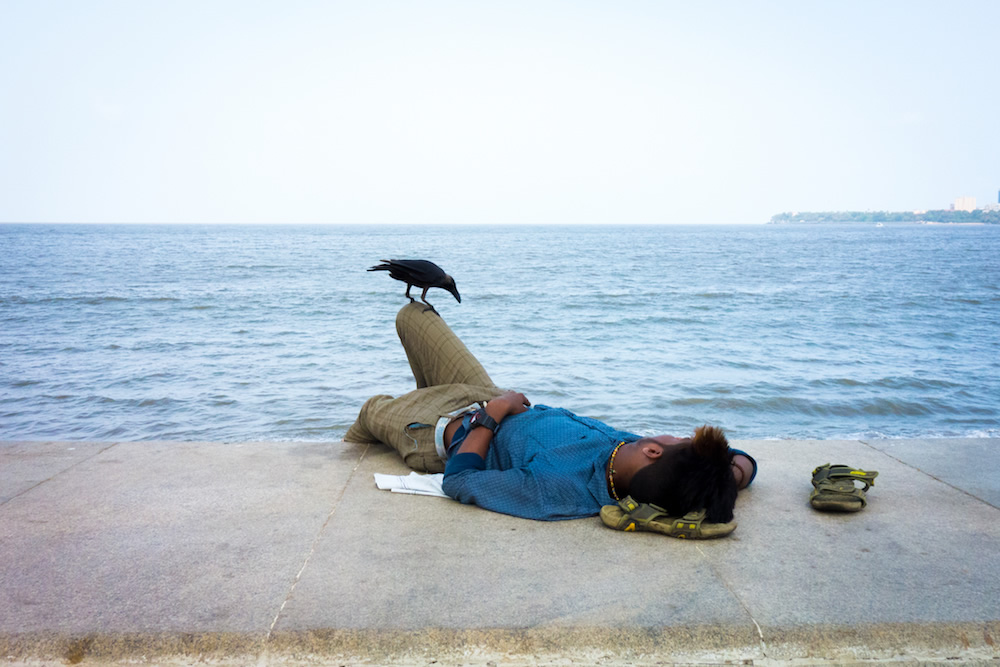 Few words about your love of animals, especially dogs?
Ongoing series 'Dog Story' which started as an outcome of a self-learning journey through the difficult yet common experience of fear of shooting strangers on the street. Images in the series highlight mysterious interactions, unexpected beauty and poetic expressions of these mute animals that often go unnoticed. Diverse in their form of expression all of them carry a unique quality. Well, the project is more of self-expression I have no define goals as such, it is free in its form I have no intention to limit myself too with time and location.
If it inspires or creates any social awareness on it's way well and good. I just love being with them on the streets and explore the whole palette of emotions, challenges, and conditions resulting from the connections between humans and dogs in society.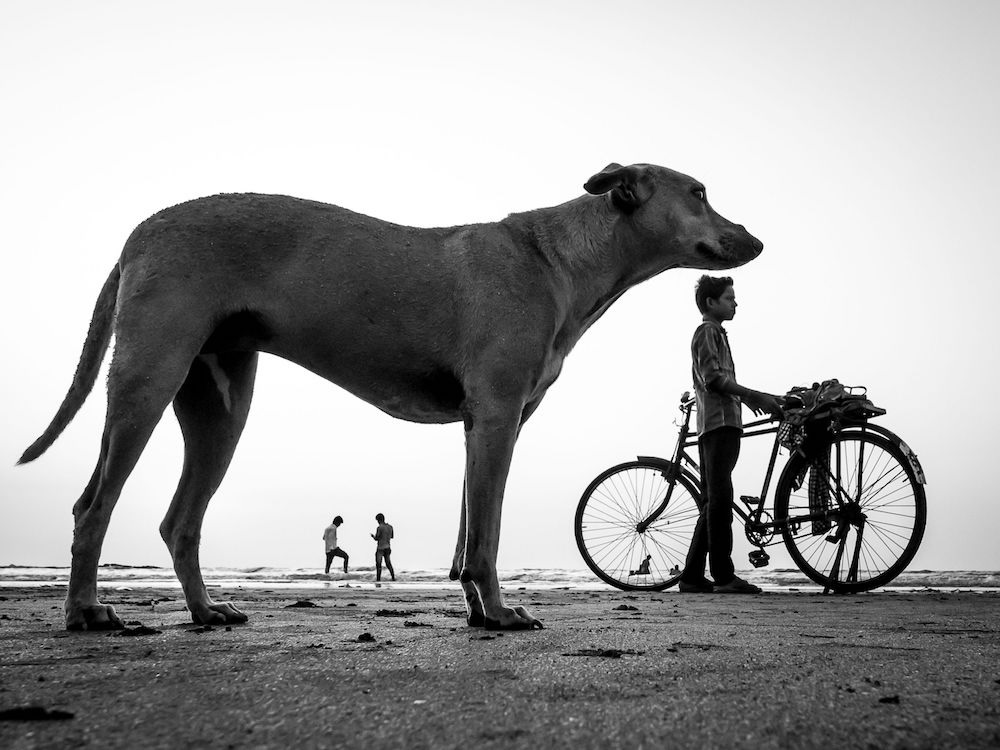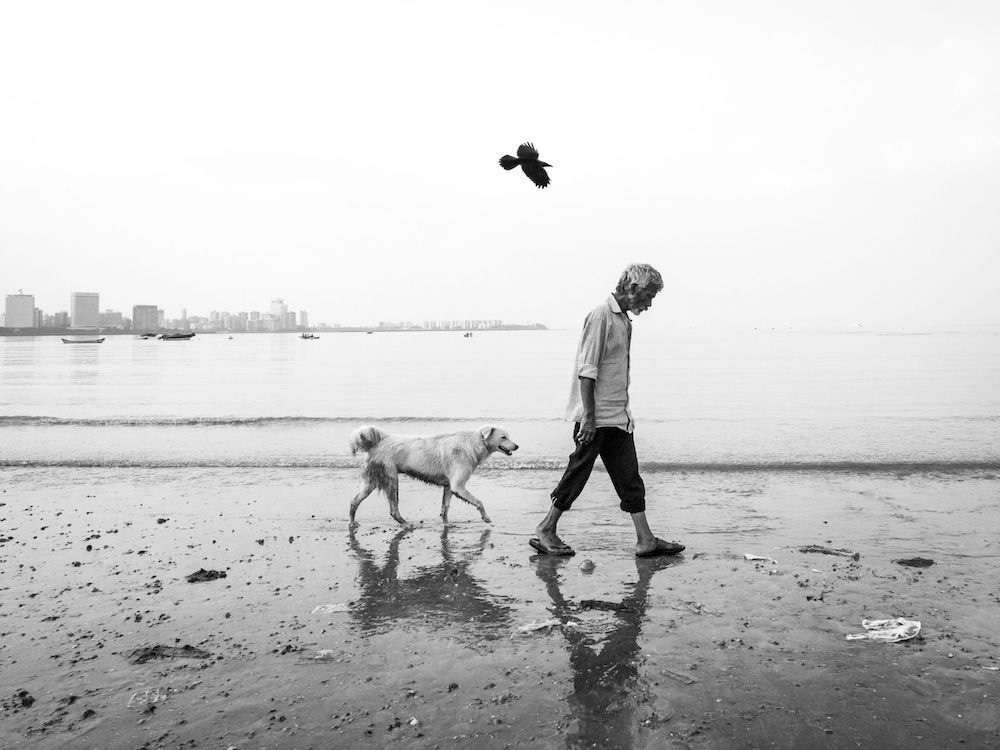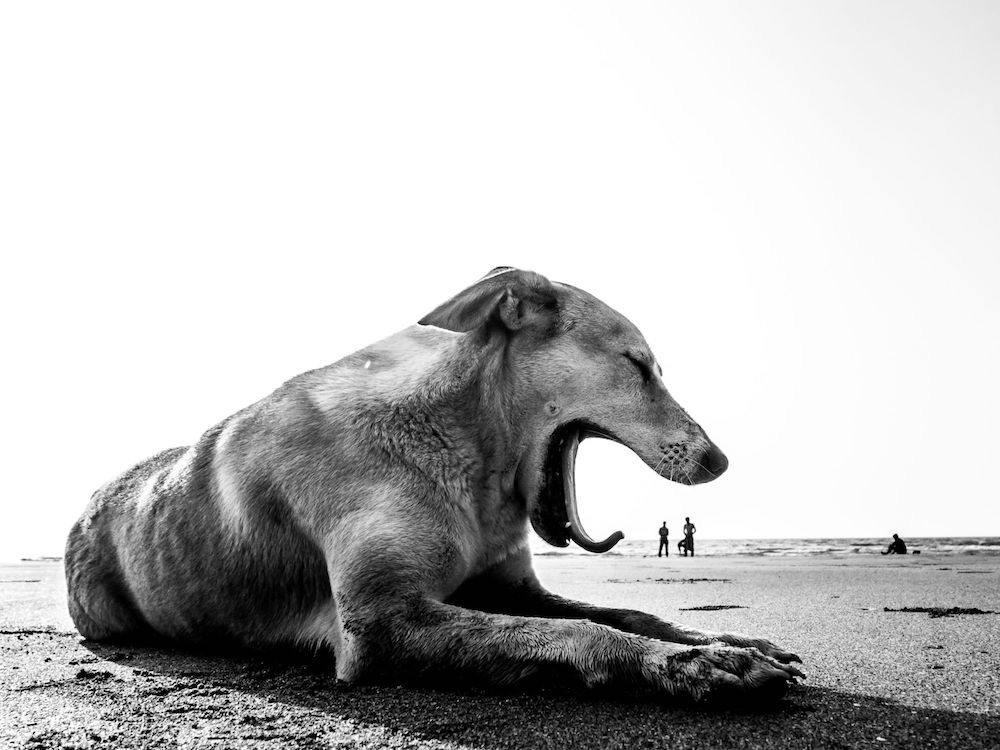 Few words about your series Creative Collage. When did this idea come to your mind?
I recall returning from a solo trip to Punjab with a 28-hour train journey ahead of me. I was bored. But I was also a little disappointed that I hadn't been able to get good clicks! I had been tinkering around with the images on my iPad and that's when the first few collages were created by me. I find it exciting how all my photographs irrespective of the subject or location have a way of coming together to form something completely unique and interesting.
I don't plan out what I'd like to come up with every time I sit down with my photographs. I play around – sometimes I arrive at a composition I am satisfied with after a few hours and sometimes it only takes a couple of minutes. There is no formula. These collages have a way of coming together with no preconceived notion whatsoever from my end.
My creations are an imaginative mix of everything I believe in or imagine. A simple two-image collage is mostly fresh, fun and innocent in tone. The multiple-image collages are a little bit of this and that. Maybe these beings/ creatures & scenes already exist within me in the form of different emotions, moments and connections. Who knows! I do what I do simply because I enjoy the process. I don't take on the pressure of needing to appeal to anybody's sensibilities, not even social media'. There is no photoshop involved and all these images are mine (Obviously except Mr. Dali and his eye).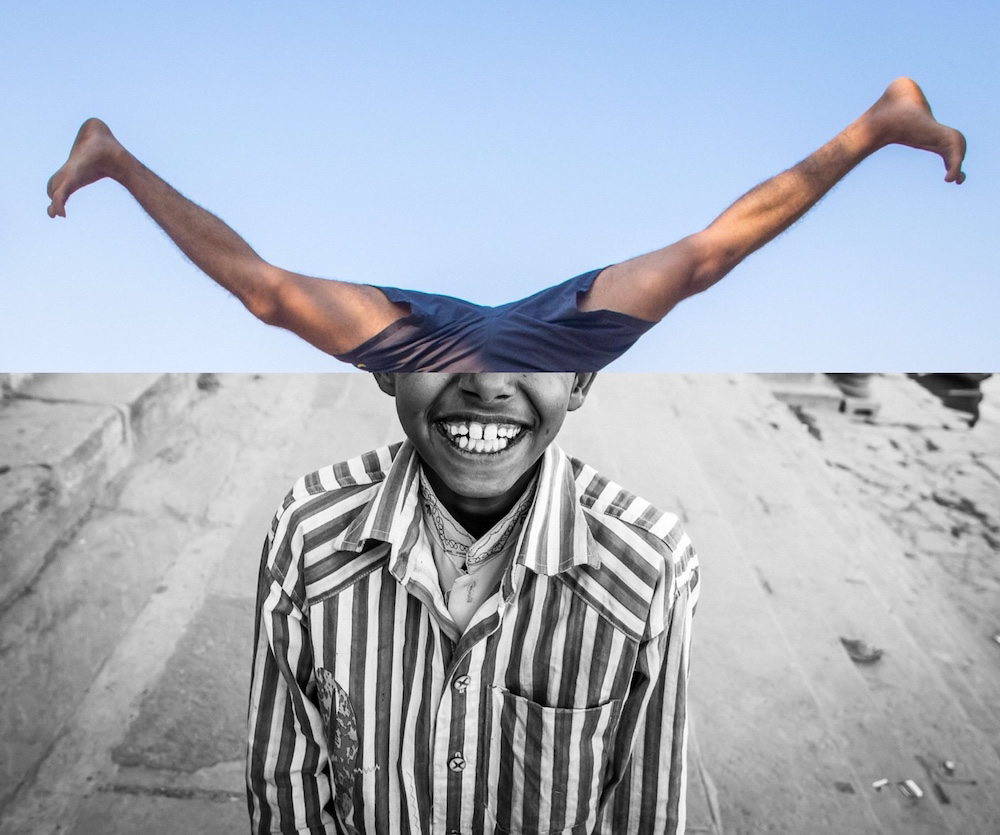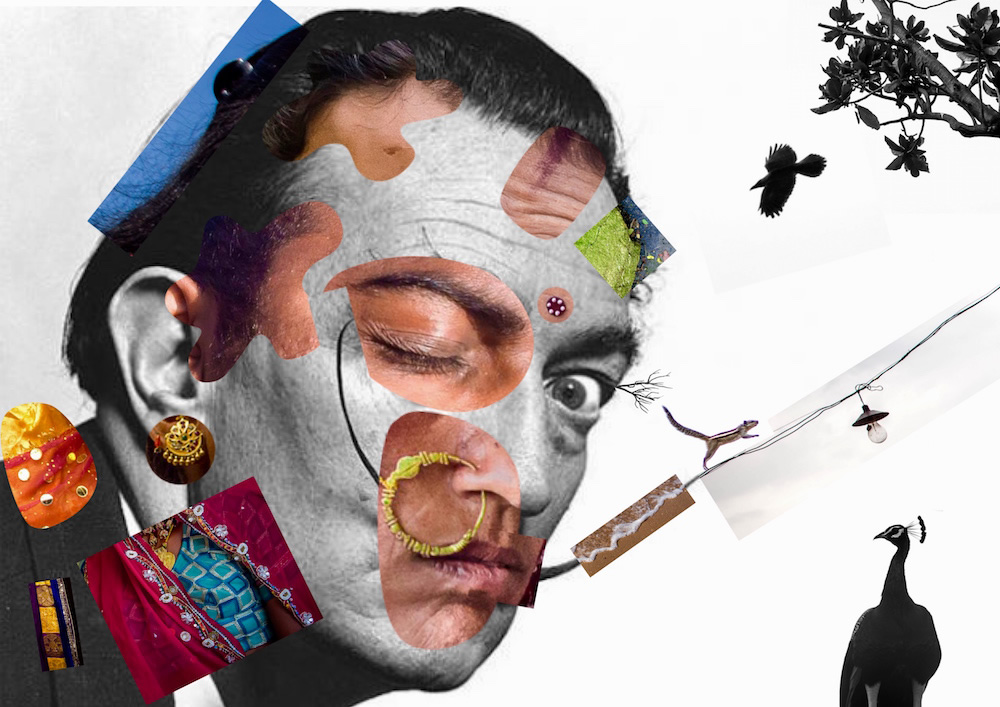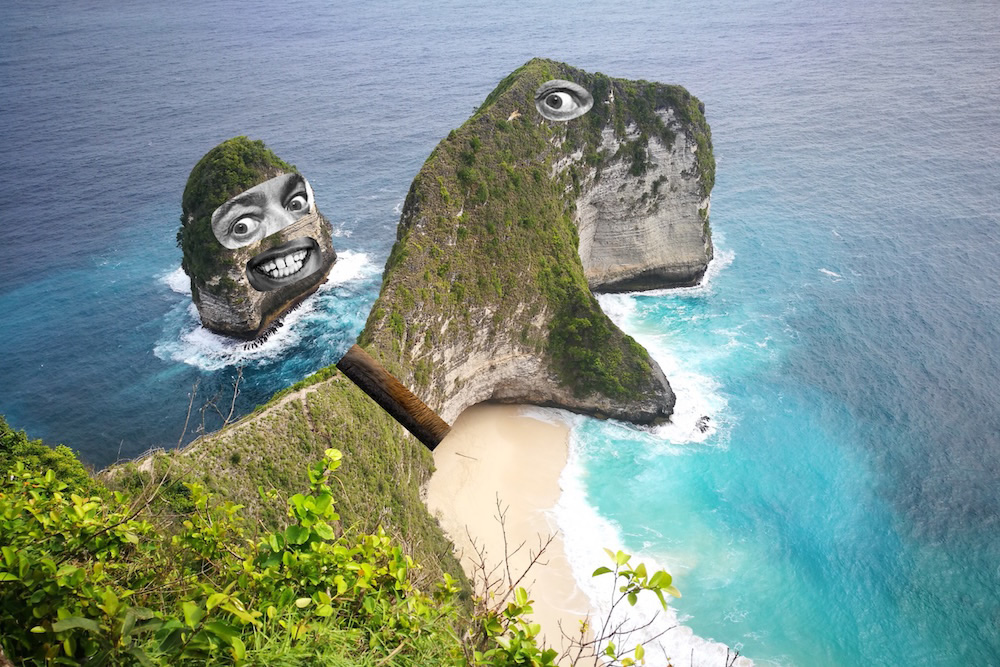 Few words about your workshops on street photography?
These are Basic on-field Street Photography workshops limited to 3-4 participants per batch, I have been conducting them for years now whenever I get time.
I always loved sharing the knowledge whatever I had or learned also I feel workshops were the great medium to do that. and when I was started learning I felt there was hardly any good platform to learn from, even today most of the workshops I see for beginners are either too expensive or promoting some or other product indirectly or directly in the name of teaching. Earlier these workshops used to be free later was forced by my friends & Family to charge a nominal fee at-least 🙂 Just to so it could help my finances a bit during Paragliding offseason when I am not working. The idea behind my on-field Basic street photography workshop is to help participants create art out of their daily life by using the means of street photography.
Workshop simply starts with an introduction and answering common doubts about street photography like what is street photography, why, where and when to do street photography. Followed by a deep practical session on how to improve their observation skills, what to see when on the street and how to overcome the fear while shooting strangers.
Also a brief session on the importance of Photo-projects and ethics in street photography. Eventually exposing them with enough tools to explore their own creativity and style without burdening them with my ideas, style or gadgets which I or other photographers follow or use. These workshop doesn't end here, I ask every participant to take up two a small personal assignments/tasks voluntarily to improve their photography and observation skills which I review on a weekly base. Also, assist participants working on their first photo project under guidance which help them stay focused and give structure to their photography.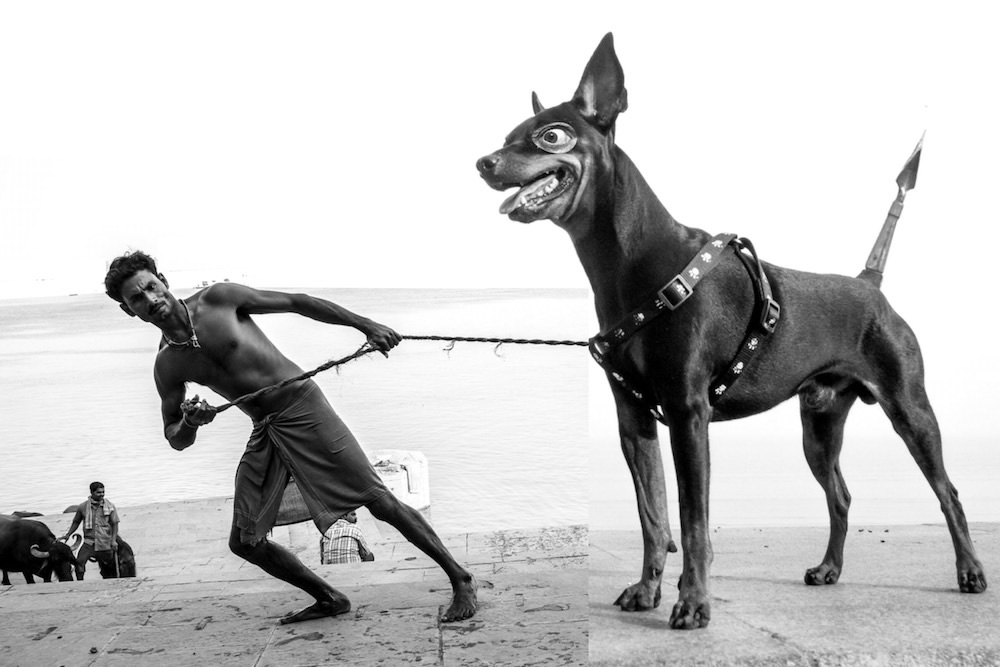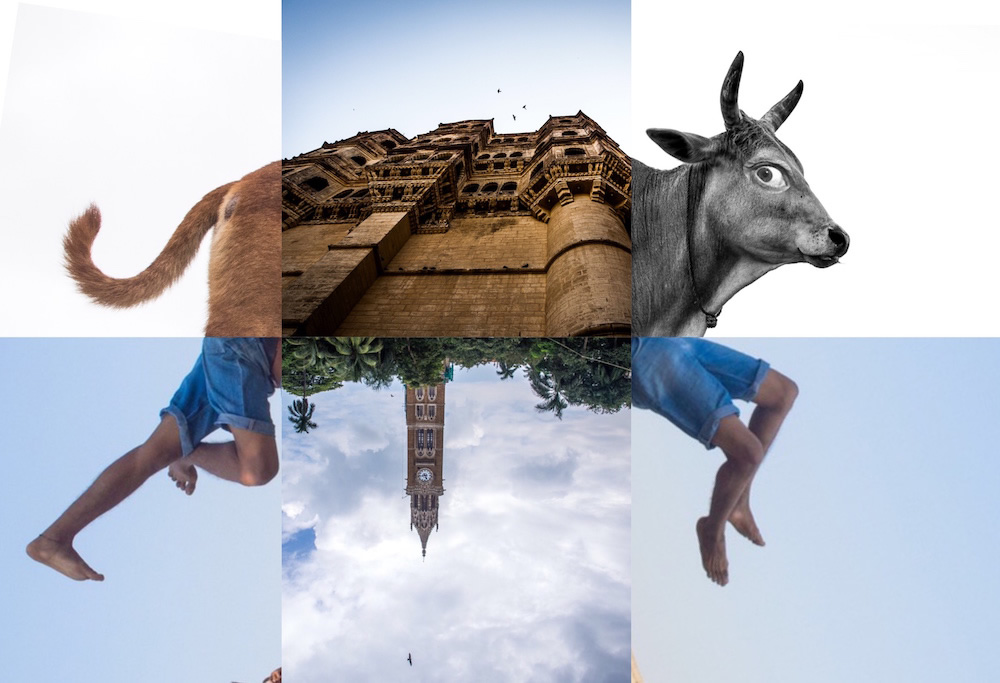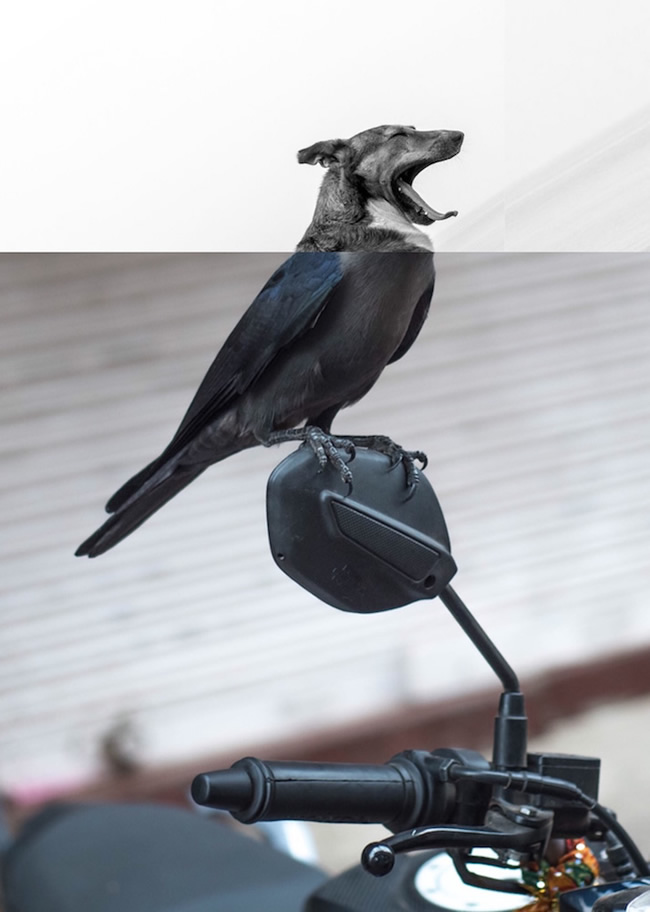 What is that you have adhered and learned through photography over the years?
For me, photography is a way of life now. It helped me overcome my fears, made me more humble as a person and taught me to cherish every minute details of life. it is the unexpected and the unknown that excites me more than anything else.
What is a good photograph for you?
For me, a good photograph is the one which in photographers effort are visible.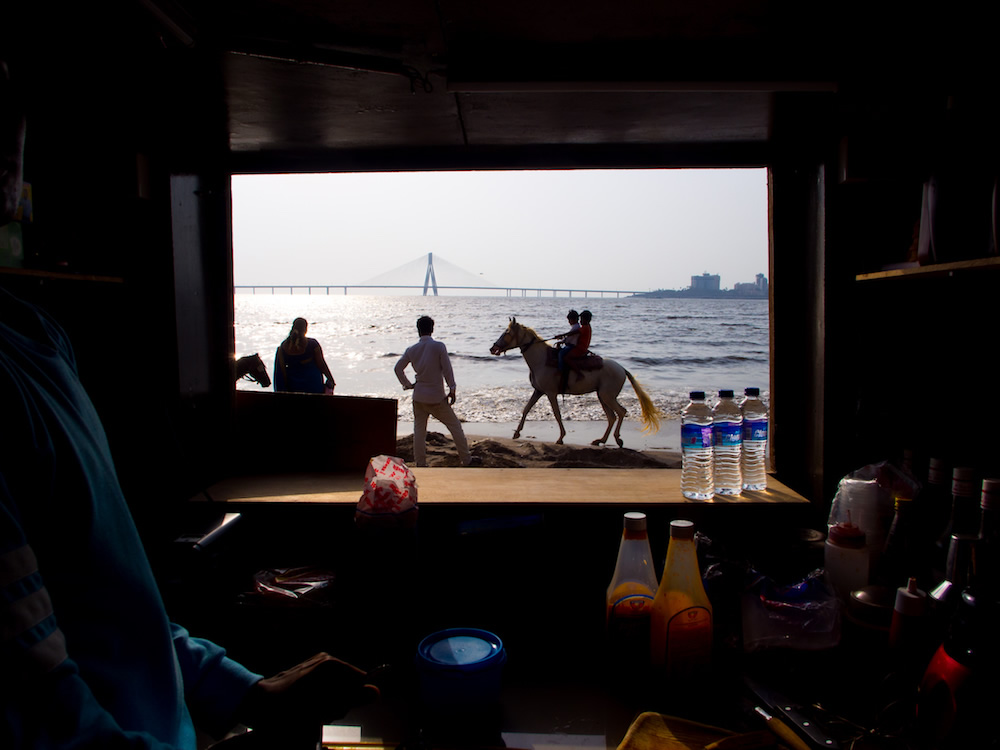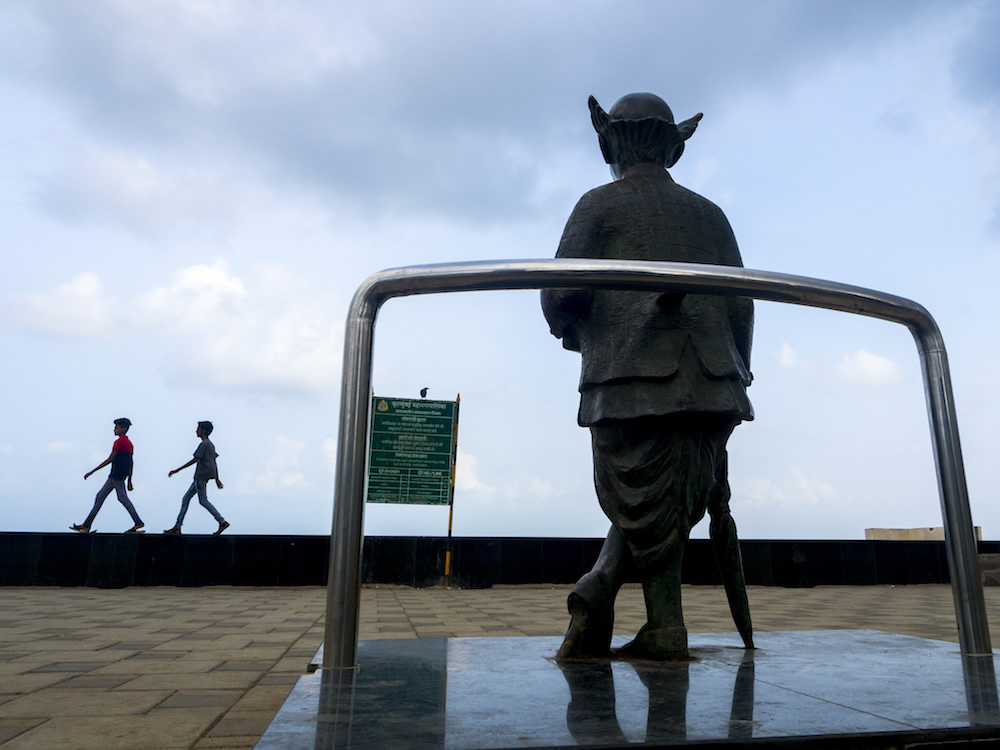 Which photographers have inspired you?
Have always cherished work by Koudelka, Trent Parke, Fan ho, Swapan Parikh, in fact, the list is endless but for me that one person who inspired me is non-photographer his name is Avi Malik. Ex-Air Force Pilot and Paragliding master instructor. He has always inspired to do what I love and helped me explore the possibilities by pushing my creative boundaries to be it in Street photography or my recent bizarre collage work. Apart from that recently I have been watching a lot of classic movies from Satyajit Ray, Akira Kurosawa, Ozu, Ritwik Ghatak, Mrinal Sen, Andrei Tarkovsky, etc which are also a good source of my creative inspiration.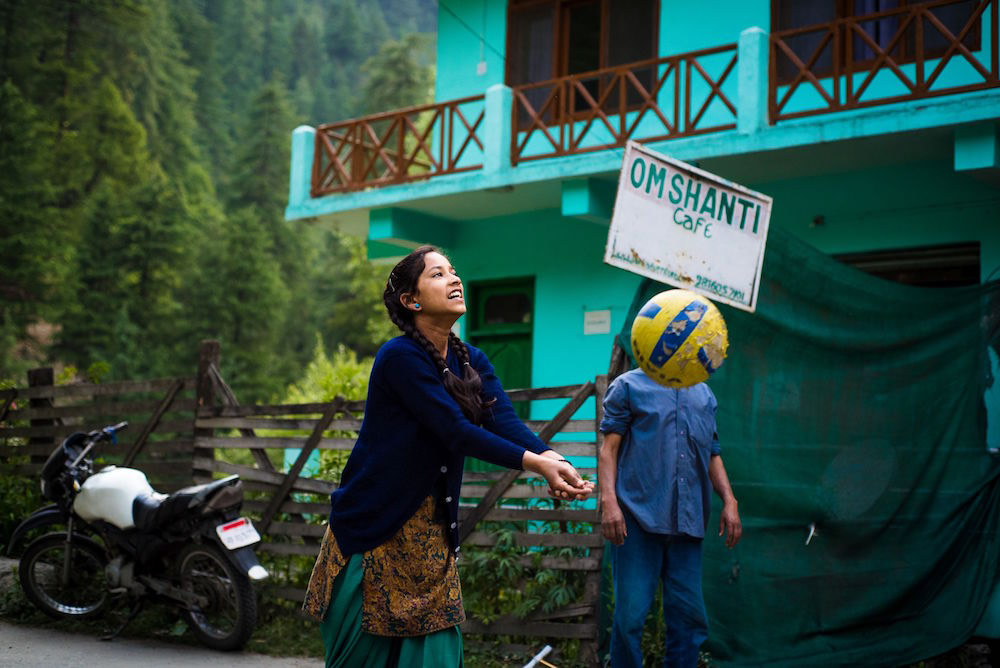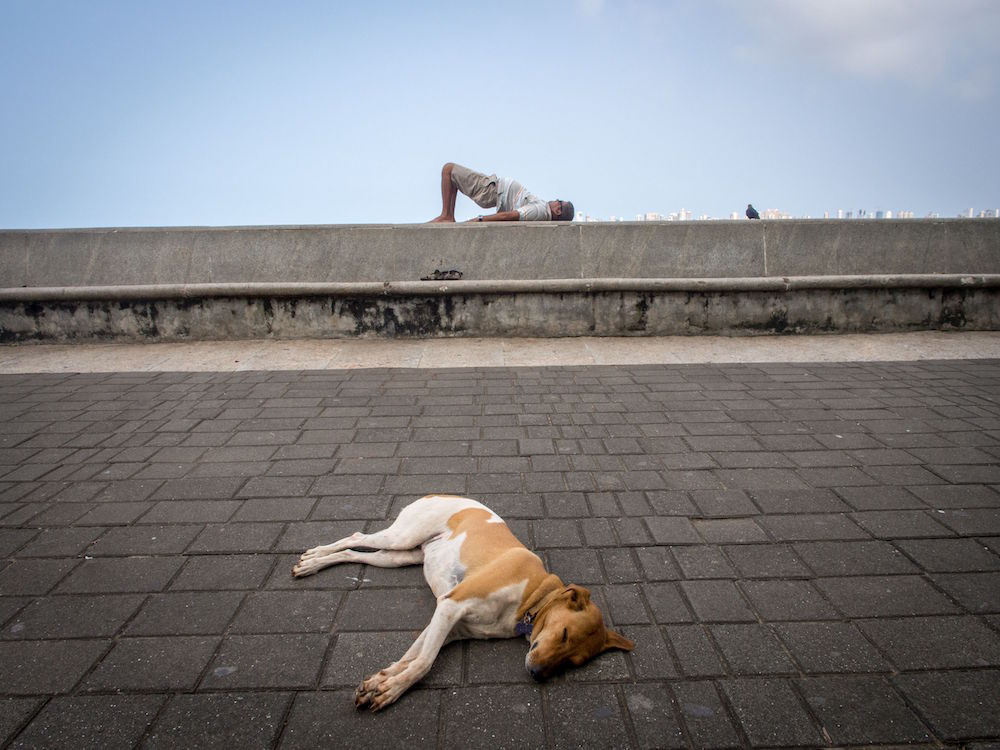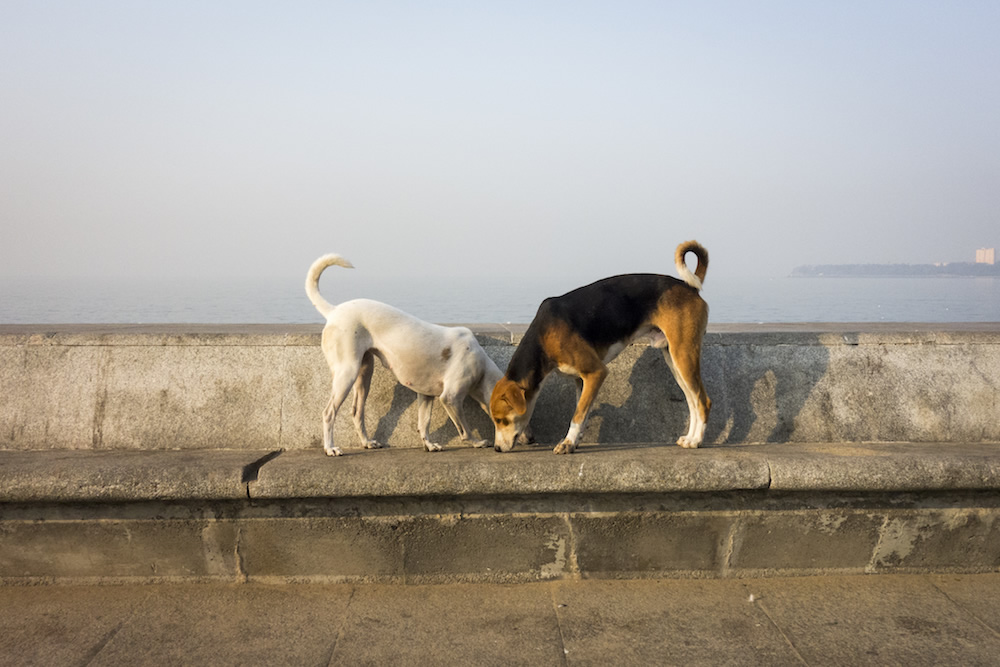 What camera and lenses do you use the majority of the time?
I had been using Olympus OMD EM5 which I bought a used one some 5-6 years ago with 12mm f2 for most of my work just recently shifted to Omd EM10 iii with the same lens.
Any favorite photography books?
Not much into Photobooks these days, I have few though liked Josef Kudelka's – Exiles, Minutes to midnight by Trent Parke is good too.
What does Neenad do when not behind the lens?
I freelance with a paragliding company named Temple Pilots Paragliding from October to May once flying season is over I am out on street mostly shooting or traveling.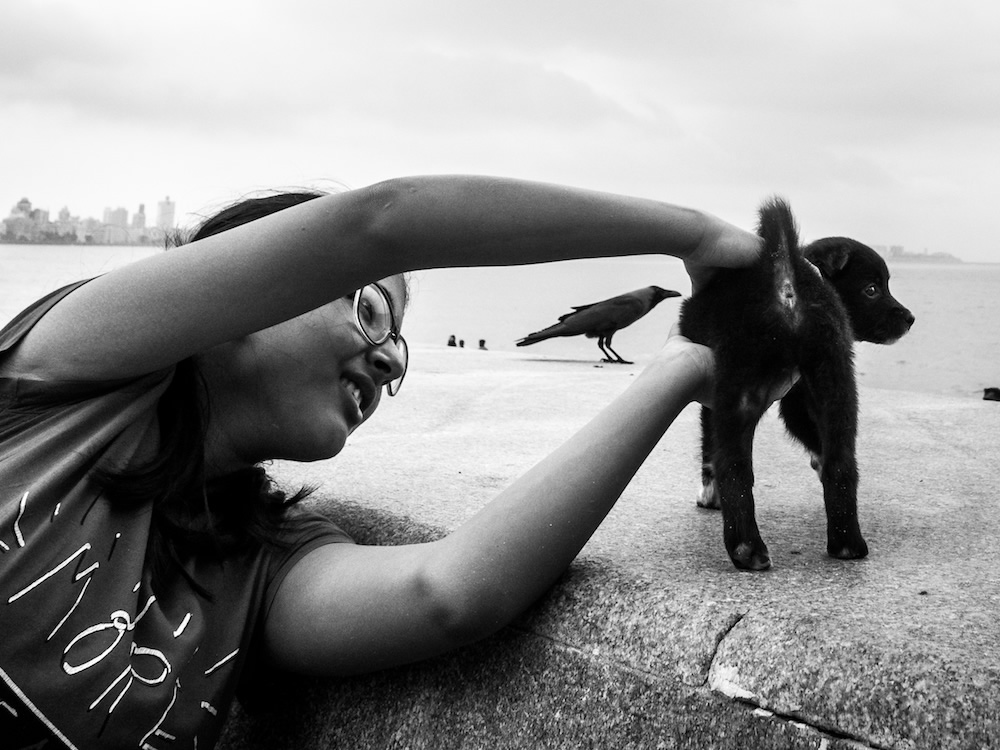 What is your favorite motto?
"Remember why you started"
Apart from photography, tell me about your hobbies and interests?
I like watching & exploring classic international cinema there are days I end up watching 3-4 movies in a day.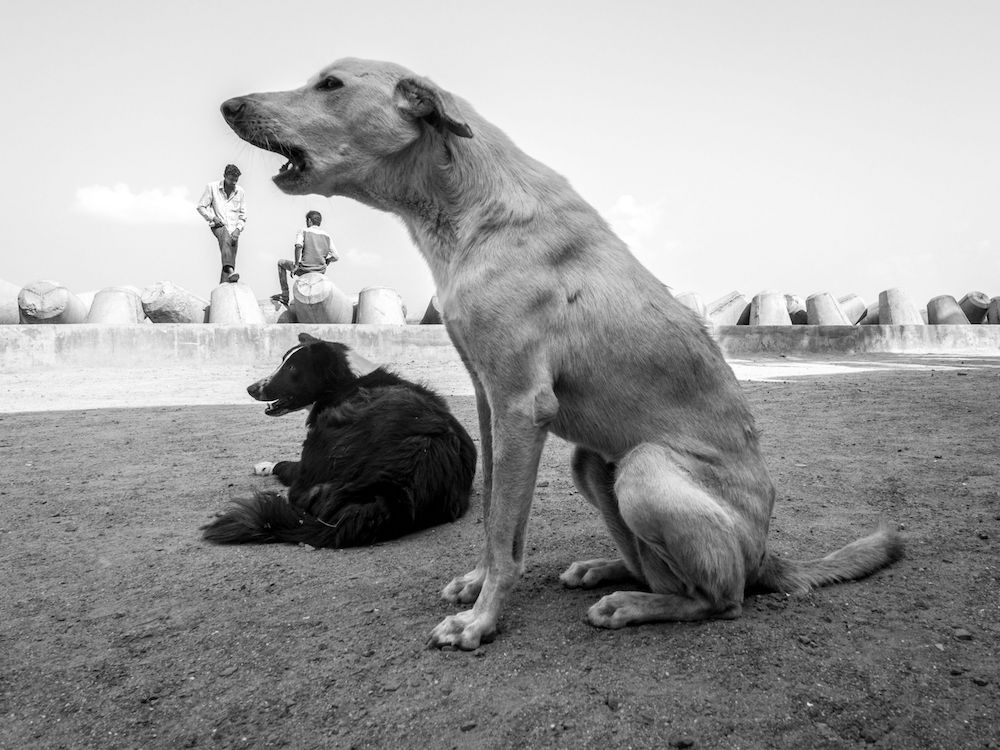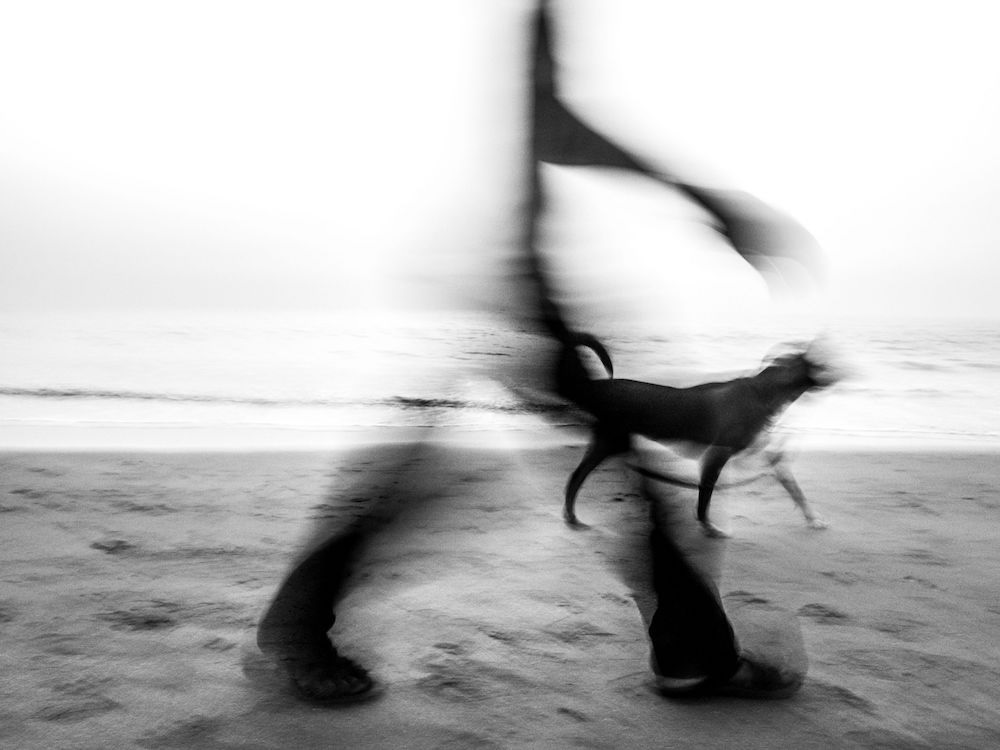 You can find Neenad Joseph Arul on the Web:
Copyrights:
All the pictures in this post are copyrighted Neenad Joseph Arul. Their reproduction, even in part, is forbidden without the explicit approval of the rightful owners.