Like most great things, this too happened completely by chance.
I stumbled upon this photograph the other day of an imposing canopy of artificial trees up to 50 meters high, taken in Singapore. The geometry of the photograph was impeccable, the insight of the frame mature. It had to be the work of a seasoned eye and an equally seasoned hand – some internationally renowned photographer at best.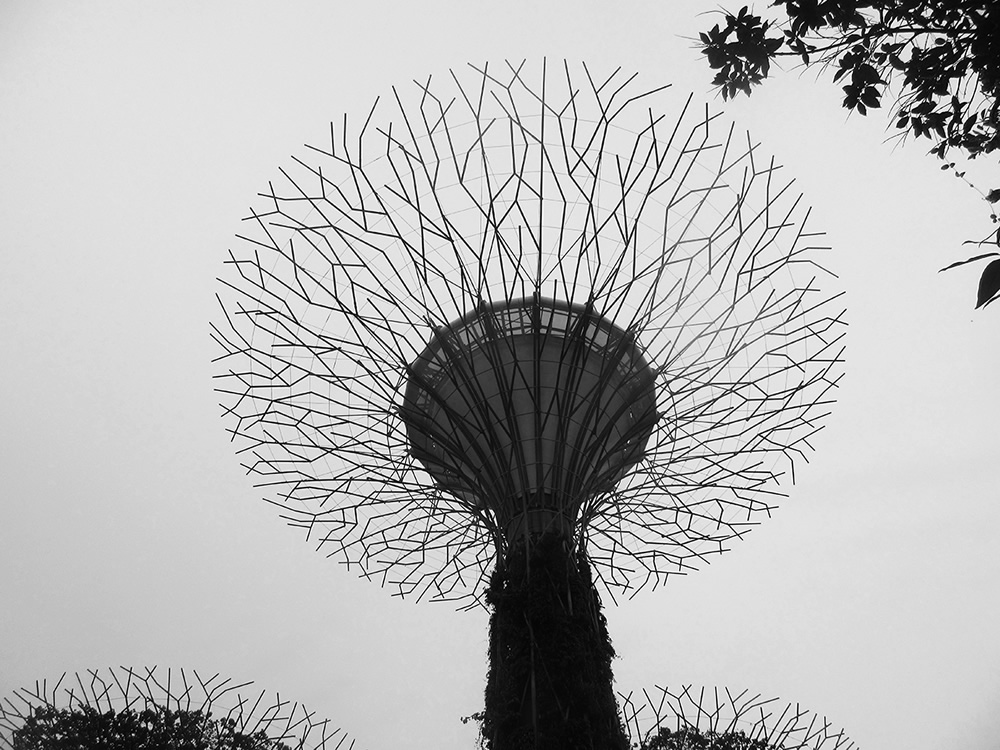 However, further inquiry left me stunned. It was taken by a 10-year-old boy from Kolkata – Logan Ashton Ireland, a class VI student of Don Bosco school, with his point and shoot Canon SX 610 camera.
Questions flooded my mind.
Does this boy know how spectacular his photograph is?
Has anyone told him that he has promise?
Is he aware that this single shot of his gives a rare peek into his inherent sense of brilliant framing? Did anyone pat this boy's back to tell him that he has a real talent and only if he sticks with it will he be great?
I am sure none of the above really happened.
Like most other works of most other boys his age, this too would have been buried under the heap of dead dreams. Being able to interview the best of the best about their craft is a privilege very few get to savor.
So, when the venerable 121 Clicks entrusted me with the responsibility of doing a series, looking into the minds of some of the great photographers of our time and understanding and revealing to the world their craft and what makes them spectacular, I decided to begin with a 10-year-old.
You might ask me why?
My answer will be two simple words – Promise and Hope.
We often celebrate photographic works from the past and the present with tremendous fanfare.
We pick up greats from yesteryears who have mesmerized us with their classic black and whites or those shaking the barrel in the present day with their incisive repertoire.
But what about the future?
Do we have enough youngsters taking up the camera? Is their interest in documenting the world being fanned? Are we burying those that show promise under the weight of their daily lives or are we dragging them out from the colossal humdrum of school and expectations and telling them that seeing the world in images, hearing the world's invisible moments and stories that are trying so hard to hide, will only make them better.
Malala Yousafzai was given the Nobel Peace Prize in 2014 making her the youngest ever to receive the world's most coveted recognition.
What was her achievement? A bullet in the head by the Taliban?
The Nobel Committee in their prize motivation citation said: "for their struggle against the suppression of children and young people and for the right of all children to education."
The Committee wasn't making Malala a mere mascot of defiance. What they were doing was working on two simple words – Promise and Hope.
They saw promise in what Malala could do with that defiance and what that would mean for girls from across the world who were equally suppressed. They further hoped that Malala would use that promise to champion the cause of unheard voices. She wasn't given the Nobel for the work she had done. She was given the Nobel for the work she can do.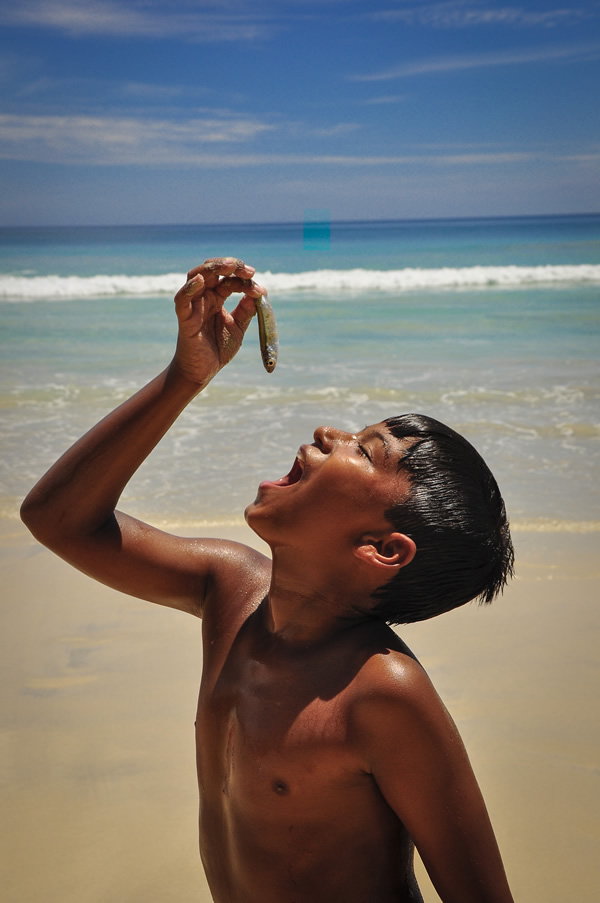 Logan Ashton Ireland
My first interview, therefore, isn't of a star photographer. It is of a photographer who shows promise to become the star of the future. This for me is Project Hope.
I have one message for this incredibly talented young photographer – keep at it. Document the world. See it with your own eyes, and not with borrowed perspective. Be brave. Embrace your environment. Be its messenger and storyteller.
And continue to be spectacular.
I can promise you this "we will follow your work. It will never go unnoticed".
I have a humble plea to photographers and common society.
Let's find the young, encourage a brand-new crop of fresh eyes, celebrate their work and their curiosity as it only gets better with every passing day.
The only way they will survive is by knowing that we care for the way they see through that 8 mm viewfinder.
Logan Ashton Ireland has shown us the way.
A few minutes with Logan and you know he is a super happy child. Always a smile on his face, he is fierce about his freedom even at this age.
He loves the outdoors, can't stay away from water if he sees it and is always looking to see and experience new places. His inquisitive mind finds the perfect vent in the camera.
I asked him "So what type of photographer would you like to be"?.
Logan answered "I love water. I want to be a water photographer". He added, "My second choice is wildlife".
So does Logan want to be a professional photographer when he grows up?
"No," he said. "It's not my first choice. I want to be a footballer first and photographer second. If I can't be any of these two, I want to be a singer".
So what made Logan take the photograph of the tree in Singapore?
"The design attracted me. It was a man-made tree on one side and the real one next to it. It felt man and God had become creators side by side," Logan added.
Both his parents and his school Don Bosco has a real talent in hand.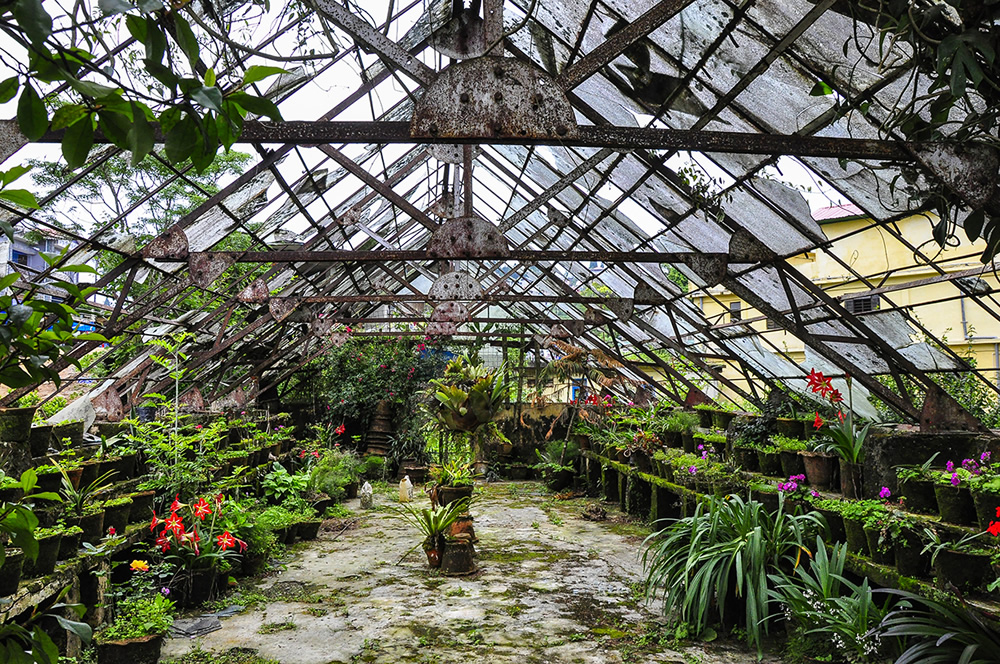 About Raj Sarkar
Raj Sarkar is a Street Photographer and Educator. He holds MBA Degree in Finance and Post Graduate Diploma in Computer Application. He is the founder of World Photographic Forum, Curator of APF magazine Street Photography and also a member of street photography collective called in-street. He loves exploring possibilities on street. His main object is to Freeze the emotions and actions of people.
He delivers the lecture on photography in various Colleges and institutions like IIM (Indian Institution of Management), Union Chappell school etc. He also conducts countless workshops on street photography. He also curates' various exhibition and he has also been appointed as a judge in the various competition.
Raj is a recipient of various awards, recently he has won the International Puskar Mela Contest, Winner Wiplay Photo contest "India in Color".Finalist of Garuda World Photo contest and HIPA and his work has been exhibited worldwide. He reviews various gadgets and camera including Fuji x camera for Fujifilm. His article has been published in all renowned magazine and websites in the world like Fujilove, Street Photography Magazine, USA, Viewfind, APF Magazine, Smart Photography, Better Photography, Asian Photography, Chiiz magazine, Saveus,121 clicks, National Geographic and more. Recently his photographs have been showcased in London Street Photography Festival and Indian Photo Festival.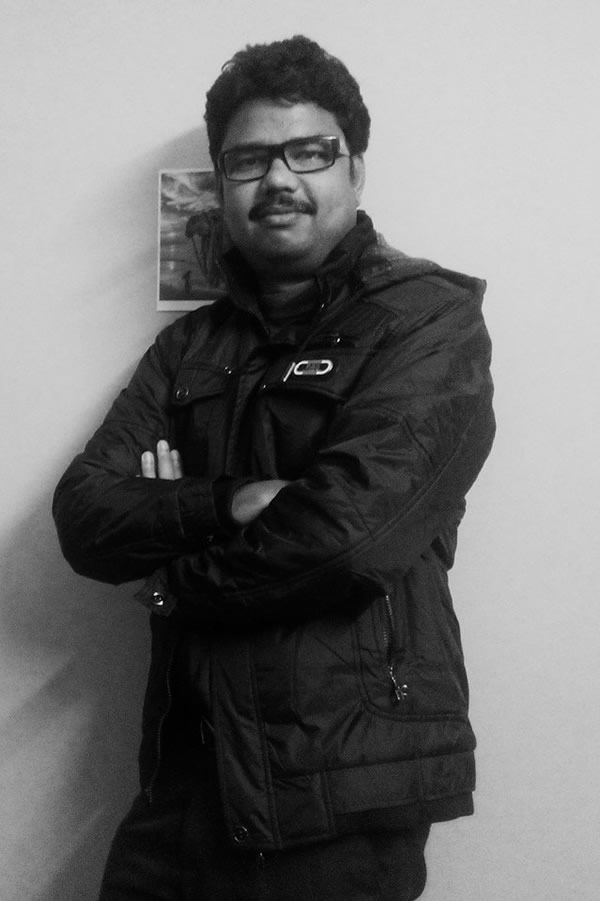 You can find Raj Sarkar on the Web:
Copyrights:
All the pictures in this post are copyrighted Logan Ashton Ireland. Their reproduction, even in part, is forbidden without the explicit approval of the rightful owners.