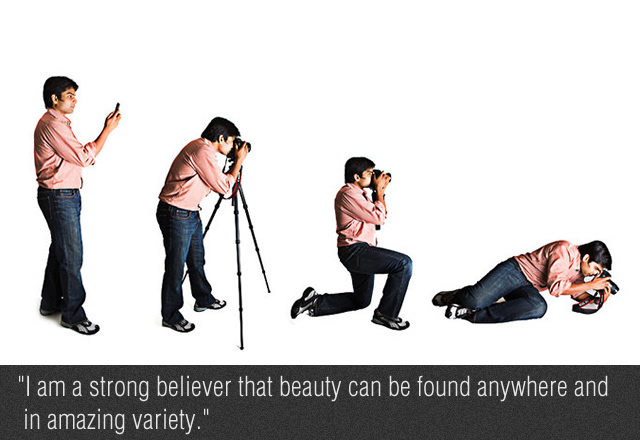 Hi Amar, Welcome to 121 Clicks. Please Introuce yourself.
My name is Amar Ramesh. Half my focus is wedding photography and the other half art for commercial spaces. I shoot weddings all over India going wherever the couple needs me to be for pre-wedding, wedding, and receptions. The second half of my focus is delivering photography as art for large and small public spaces including hotels, offices, and restaurants.
Where and what you have studied
I studied computer engineering getting my BE at Sathyabama Engineering college and later my MS at University of Toledo, Ohio. My real studies began when I began working with a number of award winning photographers in US learning the art and business of wedding photography. I have never looked back since.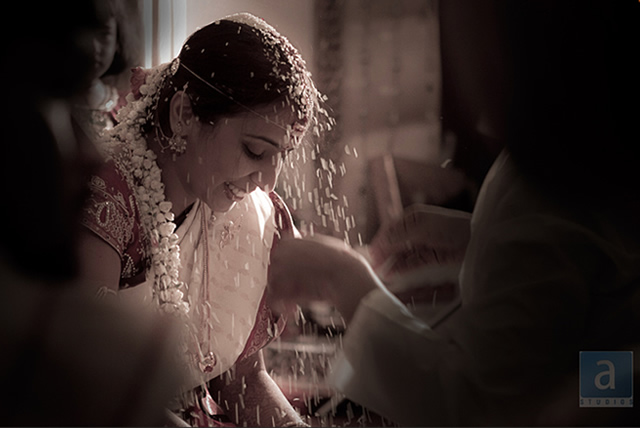 Why did you decide to get into photography/what inspired that decision?
Although it started as a hobby, I quickly realized that I felt most comfortable, relaxed, and happy when I was holding my camera and contemplating my next shot. It was like being an athlete in the zone. My passion lead me to take a leap, leave my secure job consulting in the US, and return home to India to follow my passion and dream. For me, it's something that feeds both my technical and creative side. It demands technique and knowledge for how to best use my equipment and allows me to explore my creativity through composition, color, lighting, and telling the story of what I see. It helps me see and interact with the world differently.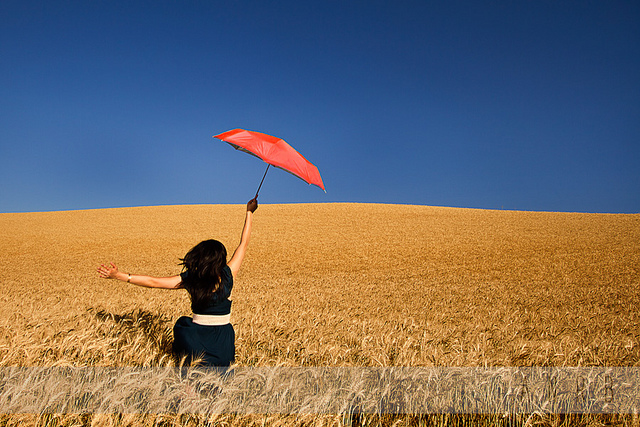 What kind of photography do you do and what kind are you interested in?
My wedding photography is photojournalist and documentary in nature capturing the special moments of the day while I highlight the cultural and ceremonial aspects that make each wedding unique. The experience photographing someone's wedding is very personal and depends on your ability to record the events for a lifetime of remembrance.
My art for public spaces is a wonderful counterpoint of wedding photography as it is both less personal and more creative. The real challenge is to create pieces that are admired by the public, the client, and enhance the space into something greater than it was before.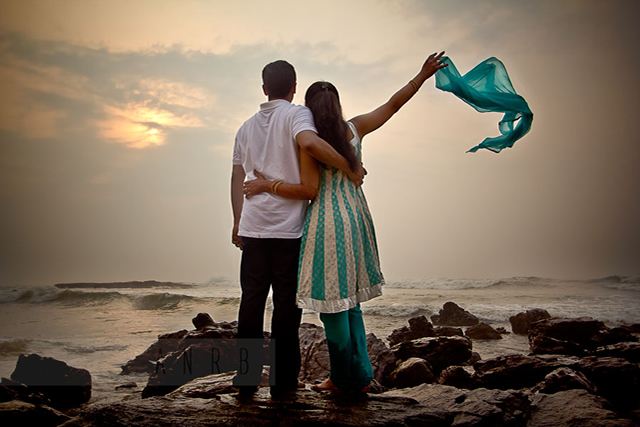 Who are the photographers you admire?
First and foremost is Steve McCurry. His work inspires and moves me unlike any other photographer. Others include Chase Jarvis for his creativity, Jim Garner for his artistic style, and Jennifer Tai for her compositions.
One experience that stands out in your mind in your photography experience
What stands out in my mind when I think about my wedding photography experiences is shooting a Maharastrian wedding last fall. The days were filled with so many colorful rituals and ceremonies filled with emotions. I was welcomed and treated as if I were family throughout the 3 days I was shooting. The warmth and generosity of the family and guests was an amazing experience I will never forgot.
The best experience of my photographic art career was when I finally saw my pictures hanging on the walls of The Hilton Chennai the day before the hotel opened. The project took considerable time and energy as I built a specific portfolio for the Chennai Hilton from scratch and then went on to print and frame 60 of my pictures in large format and help get them hung before the opening. Seeing my vision come to life on the walls was one of the most rewarding moments I've had in my career.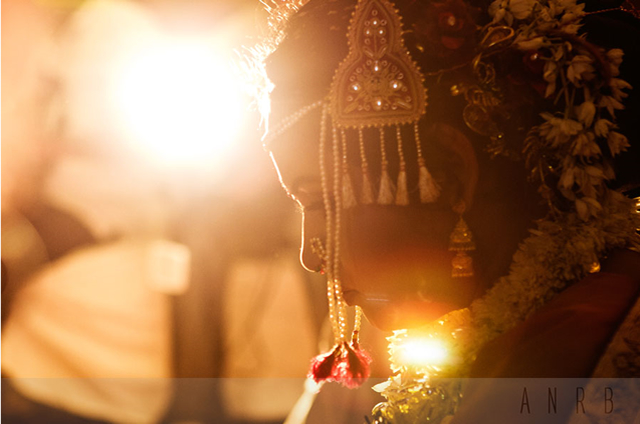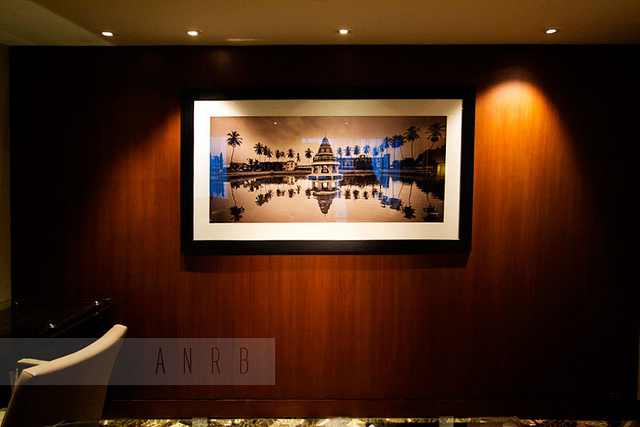 Do you think it is difficult for young photographers to earn their livings solely by photography?
No. There are so many creative avenues that have opened up in recent times allowing each photographer to find their voice and express it to the world.
But also Yes. The competition is fierce and growing with the advent and the advancements of digital photography making it very easy most anyone to shoot great pictures.
It's drive, determination, and a unique voice in that will make help youngsters to prevail in whatever occupation they choose.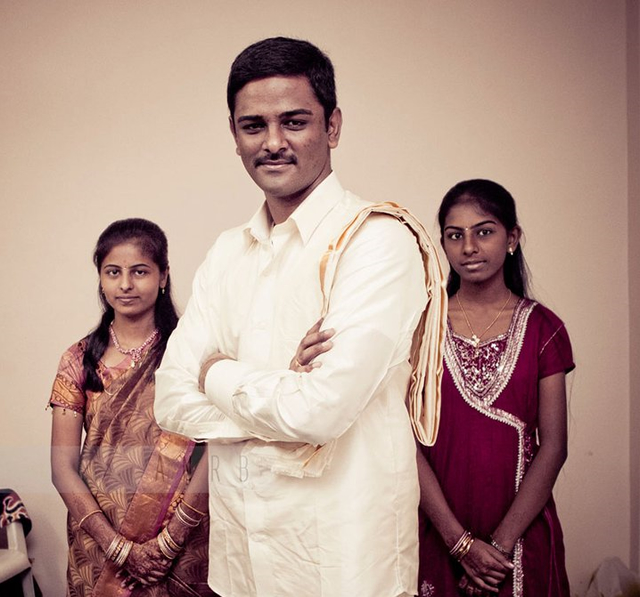 Do you often have to compromise on aesthetics or ur taste to suit a client's needs?
This has never been an issue for me. The interview process of picking a wedding photographer has allowed both me and my clients to develop a strong repartee and understanding about what is desired to make their day perfect. I think if our tastes and aesthetics were not compatible, I would most likely not be chosen for the job.
In the photographic art world, the aesthetics are a function of a public space rather than an individual. Since most public spaces are designed to appeal to the general public, I've never had any problems on this front.
I am a strong believer that beauty can be found anywhere and in amazing variety.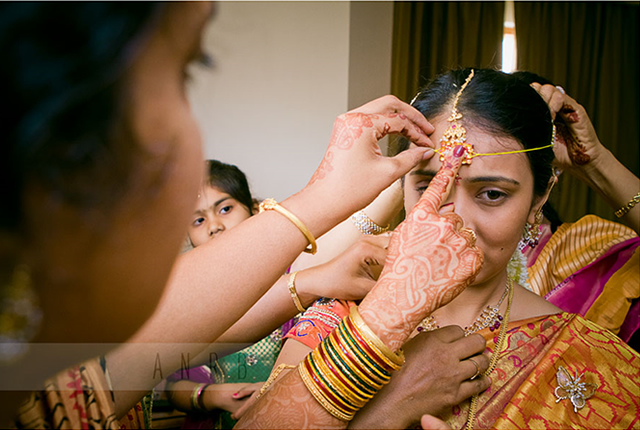 What are tips you would offer young photographers?
Build a portfolio by constantly taking pictures. Explore your passions in photography and never stop trying to learn new things. The one thing I found to be most valuable as I was growing and learning was finding a mentor. If you can find someone to share their experiences and provide you honest feedback, your skills will develop faster than you can imagine.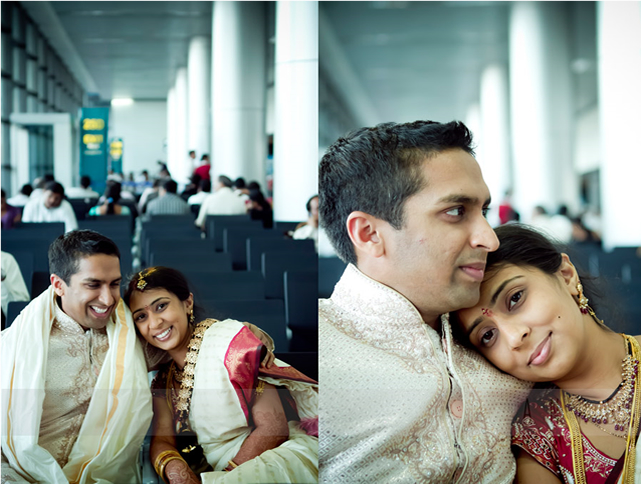 Do you see yourself doing this for the next few decades?
Yes, I see myself doing this the rest of my life. In the next decade I would like to expand my horizons to include a gallery of my art and have a strong business developed around tourism photography concentrating especially on landscapes and locations of India. I have recently started to take steps in that direction with a friend through the website "Where was it Shot?"; www.wherewasitshot.com. The site catalogs Indian movie locations around the world.
You can find Amar Ramesh on the Web :
Website     :  www.anrbstudios.com
Facebook  :  www.facebook.com/anrbphotography
Flickr         :  www.flickr.com/photos/anrb
Twitter       :  twitter.com/#!/AmarRamesh