Shirren Lim started out photography like many people do. But her touching stories and excellent photography played her stands out.
This is first 121 Clicks interview with a talented photographer so make sure to check it out.
Q) Hi Shirren, Welcome to 121 Clicks. Please introduce yourself. Could you tell us where you're from and how you got started in Photography?
Hello! Thank you. My name is Shirren Lim and I'm from Penang Island, Malaysia; but have since moved many times over the years. I now work and live in Jakarta, Indonesia. I got into photography by accident. My friends thought I was becoming a workaholic and needed a hobby so I wouldn't spend so much time obsessing about work.
Now, I'm just obsessed about photography :–)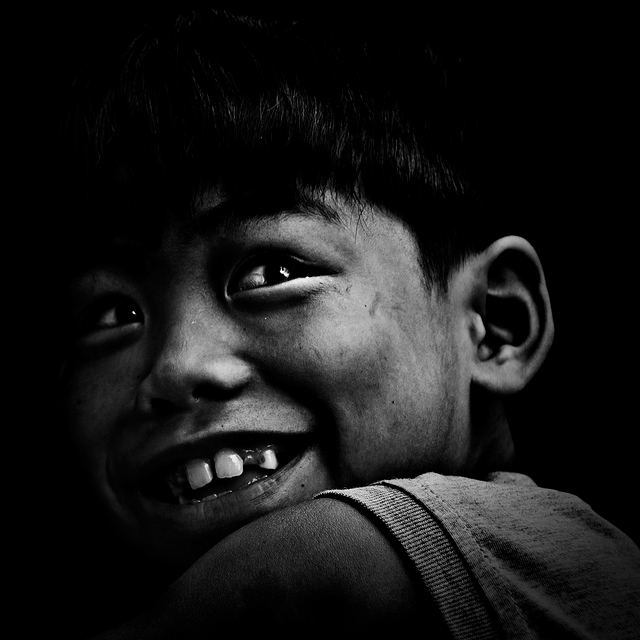 Q) Do you have a favorite photographer or an artist who inspires you?
Not really. Every one of them inspires me :–)
Q) Do you have any formal training in photography?
Not at all. I'm self-taught.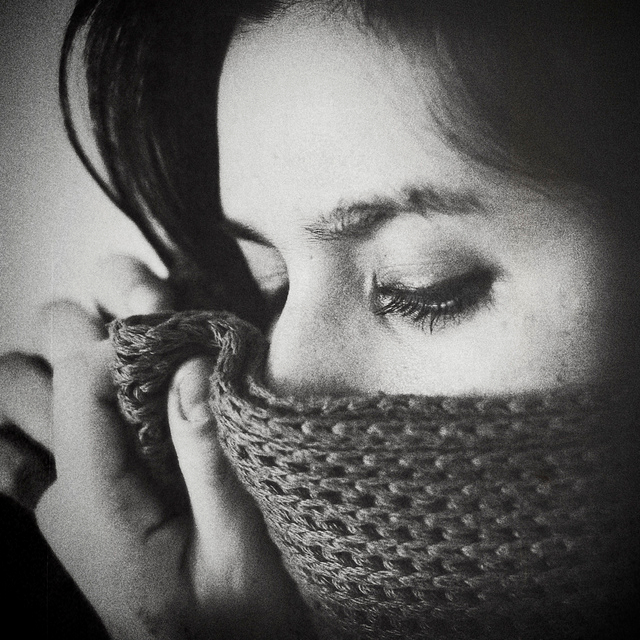 Q) How do you learn all the technical aspects of photography?
By devouring any and all photography/design books/magazines I can lay my hands on. Hahahah!!
Mainly, it's about practice, practice, practice; coupled with an unhealthy overdose of curiosity.
Q) How do you find locations for your photos? Is there a certain time of day you know will make better pictures?
Most of the places I go, I usually stumble upon them. I will basically start off with a destination in mind, meander around and just get lost.
Well… I'm not the type of photographer who wakes up at the crack of dawn to chase a shot :–) but… I do find that mornings and late afternoons tend to work for me. The lighting is softer which is great for portraits…plus weather doesn't really bother me too much.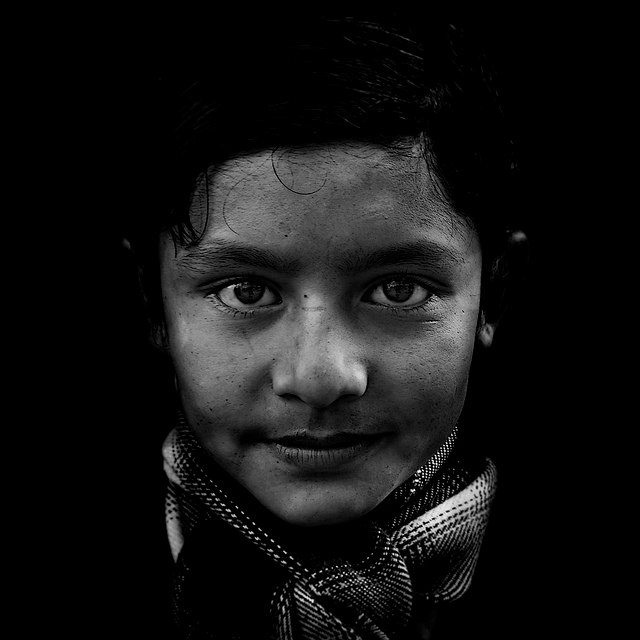 Q) Most of your photos says some story in it, where do you get those unique inspiration from?
Thank you. I think all photographers are storytellers. You'll need to be, to tell a story in just one frame. I get my inspiration from everyday life, the people I meet, how I feel, the movies I watch, the music I listen to. Just from everyday experiences and ideas that's bubbling inside me.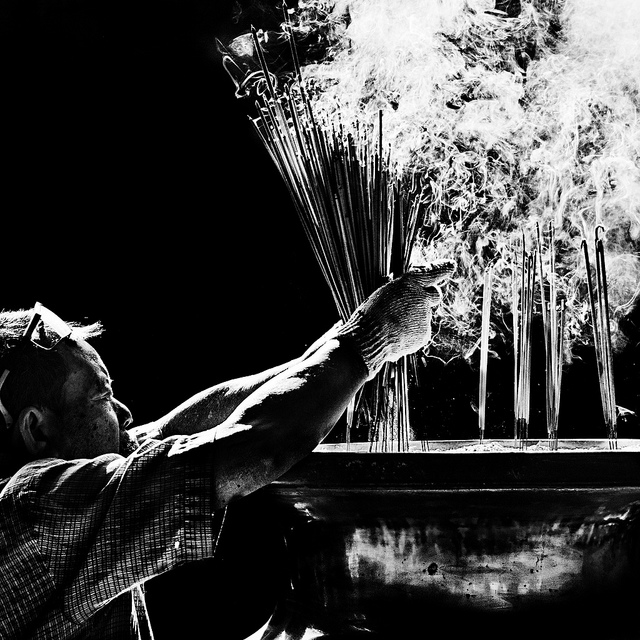 Q) Most of your photos in Black & White and textured. Do you do a lot of post-processing work on them?
Yea. I love Black & White and playing around with textures. Sometimes I'm a bit too heavy handed in terms of my post-processing, other times I'm a bit more subtle.
It all depends on the image. I let it "speak" to me, if that makes any sense. I try never to delete any of my shots until I absolutely have to.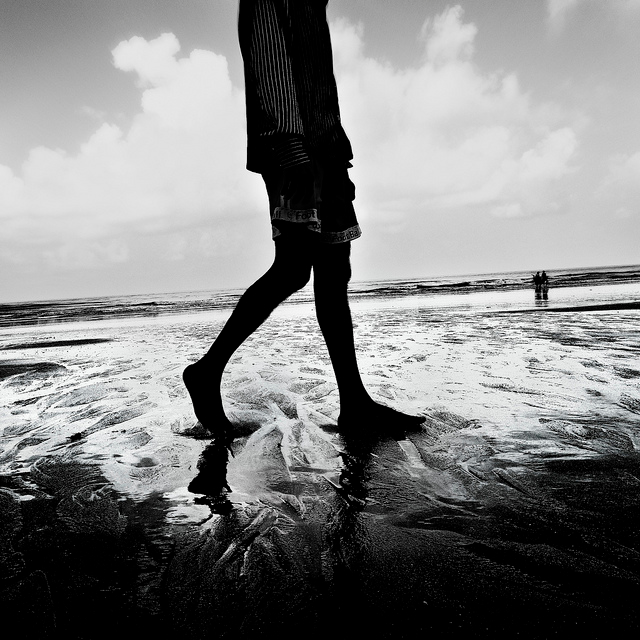 Q) What photo gears do you currently use? And your favorite lens is?
I started out with the humble Nikon D40X. I've since upgraded to the D90 body.
For everyday use, I have my trusty old Canon G10 and the iPhone 3GS. I whip out my Holga when I'm the mood for film and more experimental stuff.
I only have two! and I love them both! My 18-200mm and 50mm lenses. I never leave home without them.
Q) What has been your favorite photo location?
So far, definitely Nepal. I aim to go back there again but maybe not during winter the next time. It was very cold :–)
Actually, just about anywhere is my favourite photo location until the next one. :–)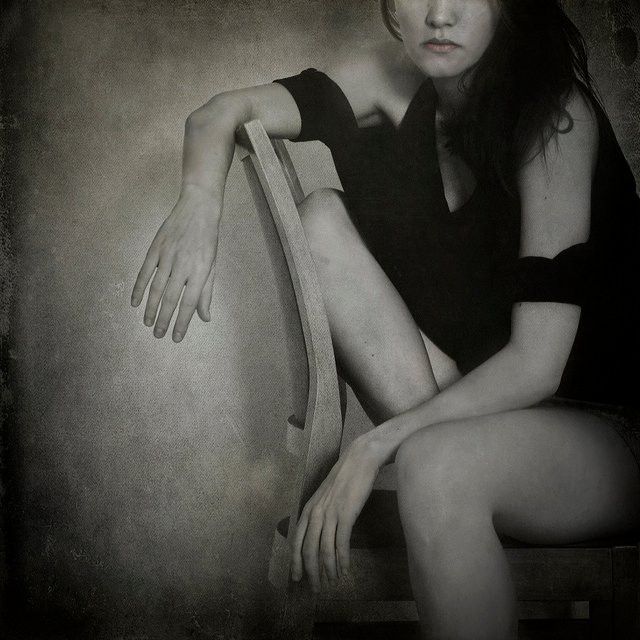 Q) Thanks again for providing 121 Clicks with this opportunity to interview you. Any final thoughts for our readers?
Ummm…let's see.
Know the "rules" so you can break them.
Try everything and find out what works for you.
Love it, live it, breathe it.
Have a vision and just do it.
I think that's it and thank you for taking the time to interview me.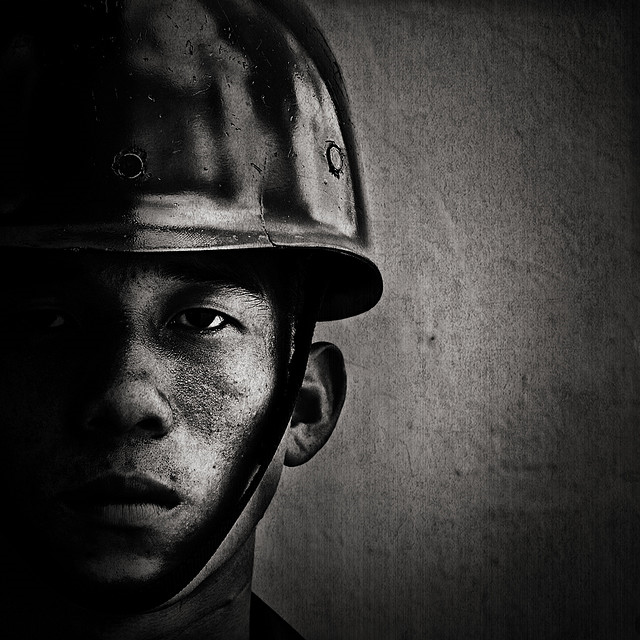 You can find Shirren Lim on the Web
www.flickr.com/photos/shirrenlim/
www.facebook.com/shirrenlim