William DeShazer is a Photojournalist currently working for the Chicago Tribune. He graduated from Western Kentucky University in 2007 with a degree in Photojournalism. William has held internships with The Idaho Statesman, The Flint Journal, The Herald (Jasper, IN) and The Dallas Morning News and was a staff photographer at the Concord Monitor.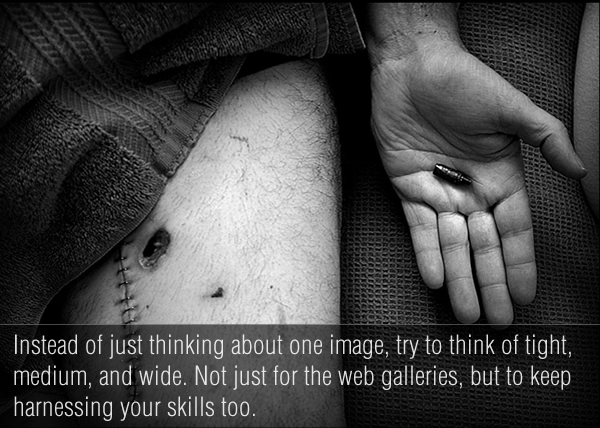 What does photography mean to you?
Photography means everything to me. It's has allowed me to see so much and be a part of people's worlds that I otherwise would have never gotten to know. It has helped shaped the person I am today.
How did you begin your career as a photojournalist?
I took photo classes in high school, but it wasn't until I went to Western Kentucky University that I began a career as a photojournalist. My professors and peers were the ones that pushed me and kept me focused on making pictures.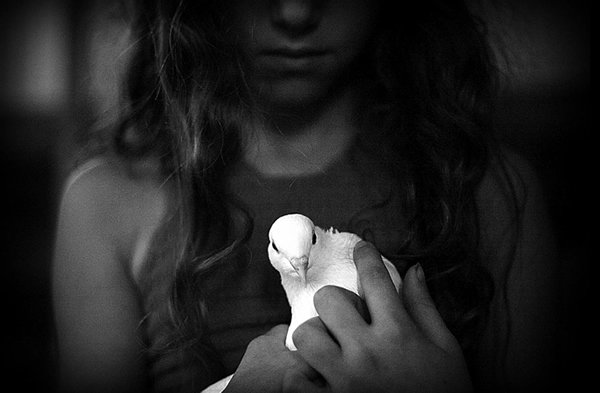 You studied in "Photojournalism" at Western Kentucky University. What inspired you to study photography?
I spent my first year of college at the University of Louisville. I was undeclared and not into school. I worked hard that first semester to prove to myself that I could in fact be a good student. After I got all A's and B's I knew that I could do it, but nothing inspired me to try after that. My father actually was the one that pushed me to go to WKU's Photojournalism program. I was always taking photos and he saw that I could get an education and still have something that sparked my interest. I owe so much to him for pushing me. Once I was there and saw the camaraderie in the program and what it meant to others that fire in me grew.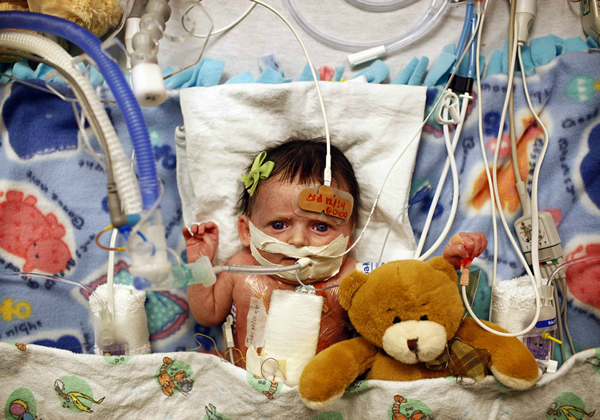 Where would you recommend studying, if someone is interested in pursuing a career in Photojournalism?
Western Kentucky for sure. I cannot say enough good things about the program. It was more than just an education I got during my time at WKU. I'd say that my best friends were formed there and I still feel that way even after graduating five years later.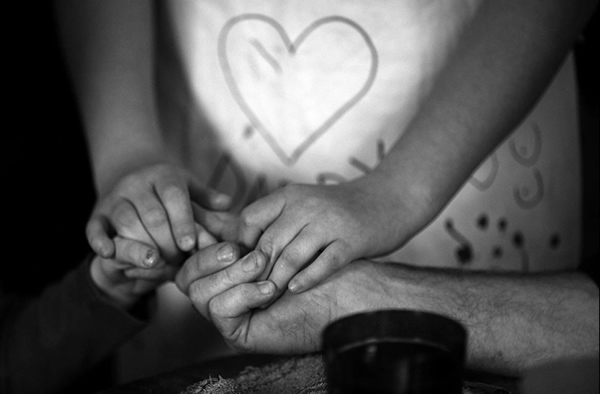 What, according to you, is the most essential quality a photojournalist should possess?
I think the most important thing is respect and empathy. We get thrown into so many different situations and are constantly rushing around that sometimes you forget that there is a human being through the viewfinder. And many times they are going through something that is difficult or not the norm. You should always approach your subjects with care.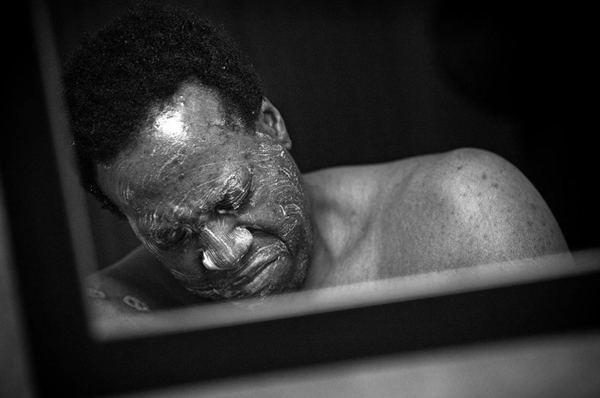 Can you please share some tips & suggestions about Photojournalism to 121 Clicks users?
Well, I hope the previous answer can be carried over here, but I try to always think of every assignment as a photo story these days. Instead of just thinking about one image, try to think of tight, medium, and wide. Not just for the web galleries, but to keep harnessing your skills too. So when you do start that story or project you've been waiting for you'll be focused on getting everything.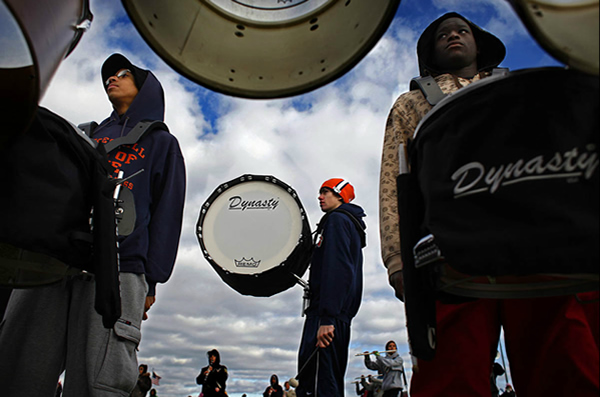 Looking back at your work, which story makes the strongest impression on you?
My favorite story I've ever done was on the Mueller family in Chicago. They have six children of their own and adopted two more, a brother and sister from Ethiopia. I got to run around with 10 people who live under the same roof. They have a love that I feel like no modern family has. It was amazing to spend time with them and experience that.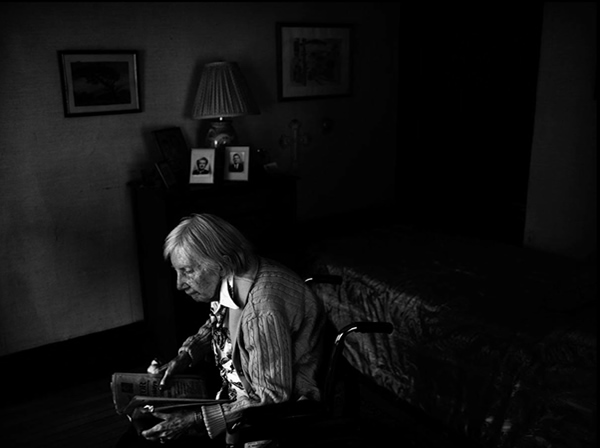 What is your most memorable moment in photography?
I was working on a story about Thomas Peyton during the Mountain Workshops. He was in his 70's and had had over a hundred strokes. The right side of his body was limited although he got around just fine. He was working on a fountain that would be the center focal point of a pond he had in his back yard and he had to paint the platform that it was going to rest upon. I went out in a boat with him and when we reached the platform he shift his weight and the boat capsized. It was a cold October day too. When I came up I asked if he was ok. He was grasping hold of the platform. I, as quick as I could, swam to shore and removed all my boots, jacket, and pants (yes I said pants, they were heavy) and swam out to grab the drifting boat. I managed to get the boat upright, help him into it, and pull him back to shore.
We went inside and warmed up with a fire. As my clothes went though his dryer we sat and talked the rest of the day about life, the loss of his wife, and everything else. I was even wearing his bathrobe. I didn't take another picture that day and my pictures over all weren't good, but I met an awesome guy and made a new friend.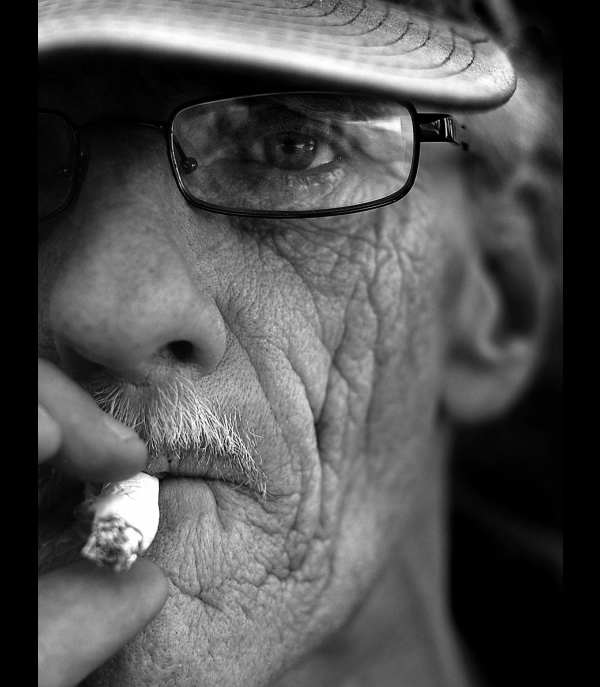 What do you enjoy more- News stories or sports features? Why?
I think I used to like sports features more because there wasn't anyone holding you back. Most of my sports features are high school related and I'm free to go where I want. No restrictions. News stories are always a hassle and you're constantly limited or restricted. Now that I cover more pro sports there are more restrictions and I think I've just gotten used to the News issues and learned to work around them.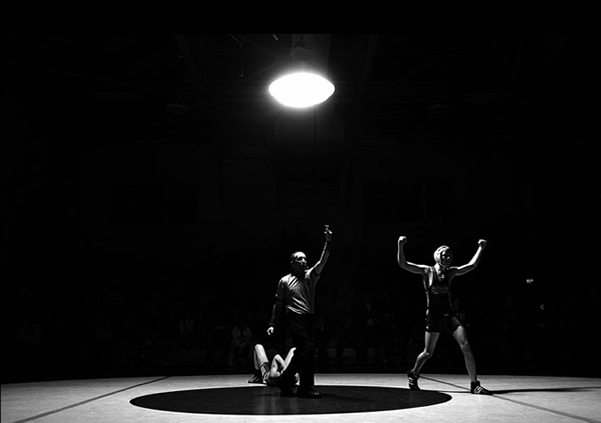 How often do you use Photoshop and how do you feel about its increasing usage in photography?
This is a big issue for me. I think about this a lot. There seems to be more and more grey areas as the profession progresses. I was one of the last ones at WKU to use a darkroom and I've been through the digital transition since the beginning. I use Photoshop daily, but within the ethical rules set in place.
I think their needs to be a new set of rules laid out for photojournalism because things continue to evolve. I don't think Patrick Schneider would have gotten laid off from the Charlotte Observer if he did what he did today.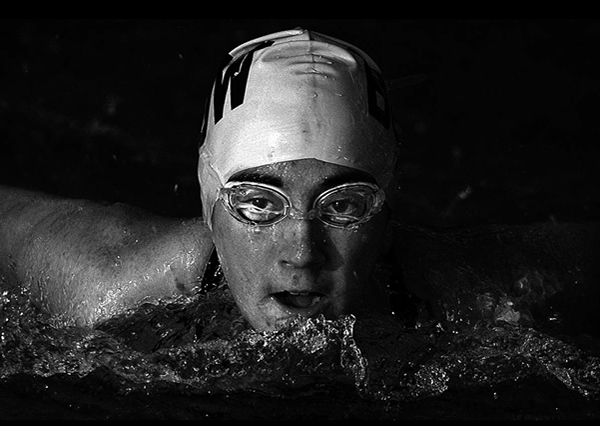 List some of your favorite photographers and why you like them?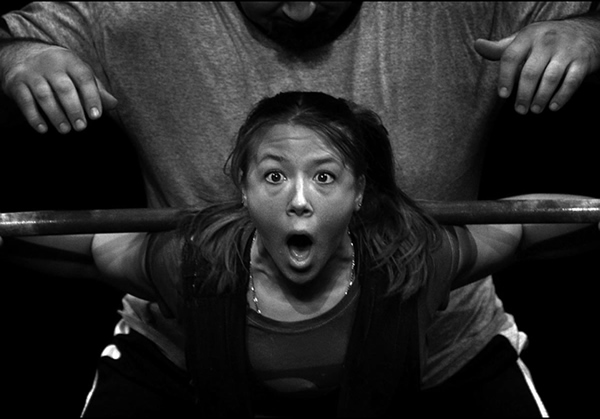 Apart from Photography, tell me your hobbies and interests?
I have a big obsession for music and I play the drums.
Thanks again for providing 121 Clicks with this opportunity to interview you. Any final thoughts for our readers?
Thank you 121 Clicks for letting me take part!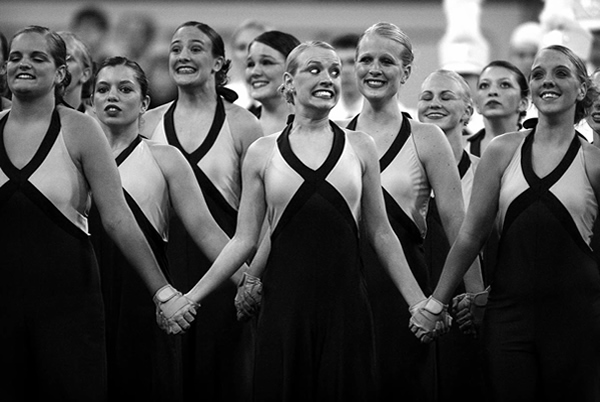 You can find William on the Web :
Copyrights:
All the pictures in this post are copyrighted to William DeShazer. Their reproduction, even in part, is forbidden without the explicit approval of the rightful owners.