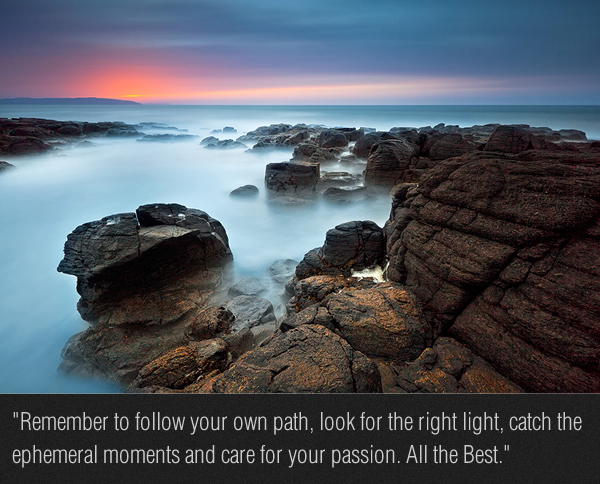 Hi Pawel, can you please introduce yourself?
I was born in 1982, I come from Poland where I grew up and spent most of my life. Few years ago I had left my country and spent 5 years in Northern Ireland.
My love for photography had started to develop since the very childhood and later on became my biggest passion, my whole life. I have always seen the world as pictures and frames. I love landscapes, nature. Long walks along with photography give me a lot of satisfaction – this is my own, small world, seen with my very eyes. Sometimes it may seem surreal and messed up. There are pieces of my imagination mixed with breathtaking landscapes, the very own miracle of nature. I was lucky enough to live on lovely coast of Northern Ireland. It's a true paradise for a landscape's photographer, an amazing and perfect place to show the beauty and the power of nature.
The important thing I need to mention is the constant search of the perfect light and atmosphere. In my case it all differs. Once the pictures are colorful, the other time they're grayish with a flash of light. It all depends on what's going on in my head at this particular moment.
Currently I have a lot of plans for future, I am thinking of broaden my horizons, and show different areas. I think, with time, I will be able to do it all.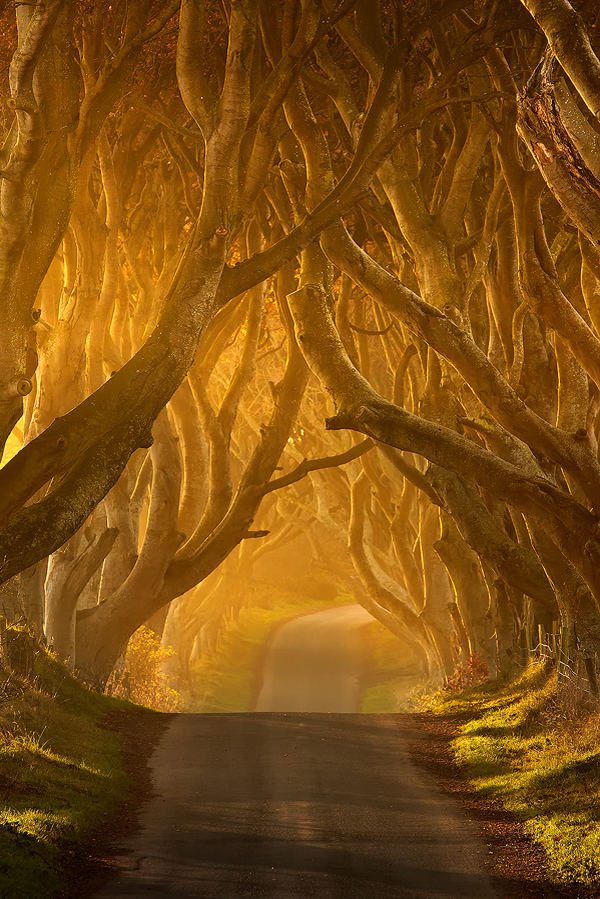 When did you first discover your love for photography?
When I was going to school I used to paint pictures, it's one of my passions, well, it used to be. The paintings were landscapes mixed with fantasy elements and that has influenced my life till this moment. That time I discovered my passion for photography as well. This passion has begun to grow and transformed into an obsession that never leaves my side. I used to watch my friends who had cameras and learn from them. In those days analogue photography was the most common, then I got my first digital camera and it all exploded in me. I could publish my photos on the Internet, make new friends and learn. I have learned everything by myself, but I have to admit to have received few precious tips from professionals, and I am very grateful for all of them.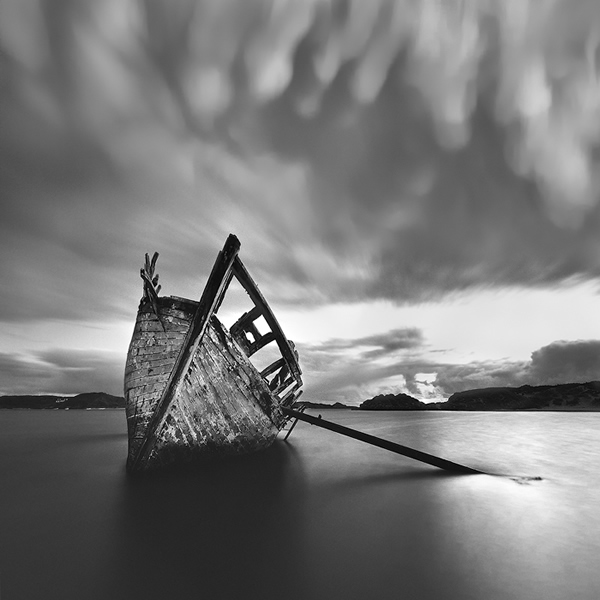 What started your interest in landscape photography, what inspired you?
For sure, the landscape is the closest thing to what is in my head. The Northern Coast has definitely inspired me, ocean with rocks, cliffs and lots of different places have built my photographs. I also love long walks and discovering new places and that all influences my passion.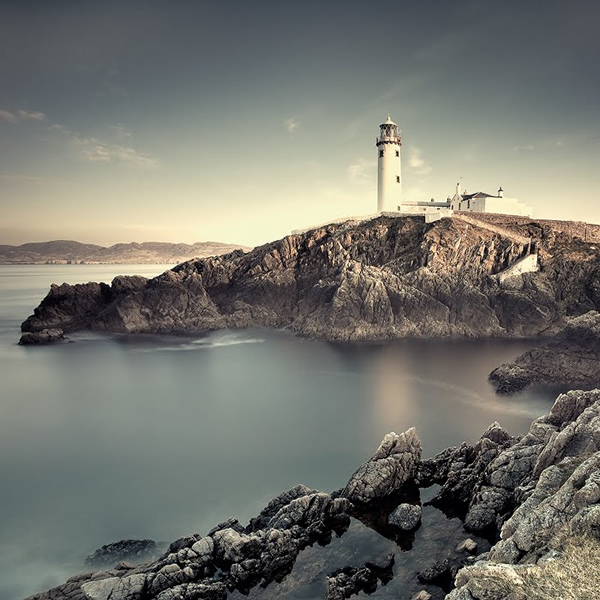 How would you describe your photographic style?
It's hard to describe my style. But if you manage to get the recognition you may then assume that it is special. As I have already mentioned – the mix of landscapes and thoughts in my head, a tiny bit of the unreal world by using the ND filters – I can then pour those pictures into photographs keeping in mind to make them look as natural as I can. The most important is the technique of lasting time, for example the blurry water.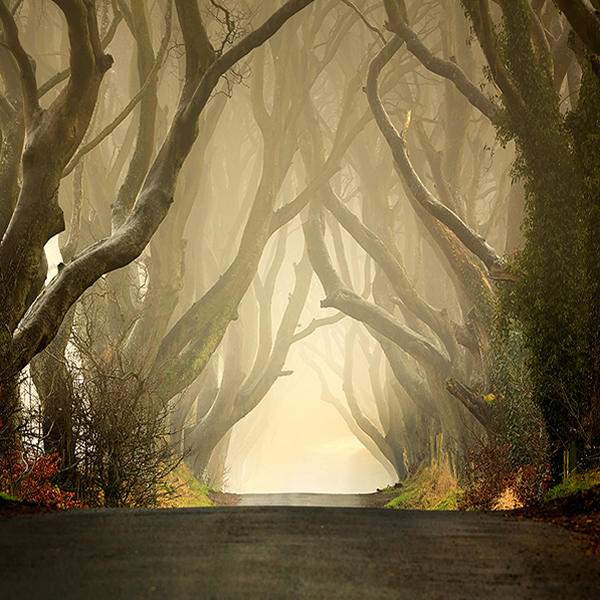 Can you please describe the process behind your photograph, which are Concept, Location, Capture and Post Processing?
My every trip is carefully planned. I take a map and choose a place. I often go there beforehand to check it out, find out how to get there, find out where the sun sets and rises. I pay attention to the weather forecast. I often go during the weekends, it's when I have some spare time, but that seems to be the biggest disadvantage though. It is a kind of lottery – I can never know for sure whether the light is going to be good enough or if the weather is going to be fine. On the other hand, this whole unknown part gives me a better kick and I suffer from a sleepless night just before the trip.
When I finally get to the right spot I am always very happy, even if the conditions are bad. I keep telling to myself then that the next time will be as I planned and try to focus on the actual place, look for the interesting themes. When I get what I wanted, I start working on the photos – sometimes not straight after the trip but after few days or even few months.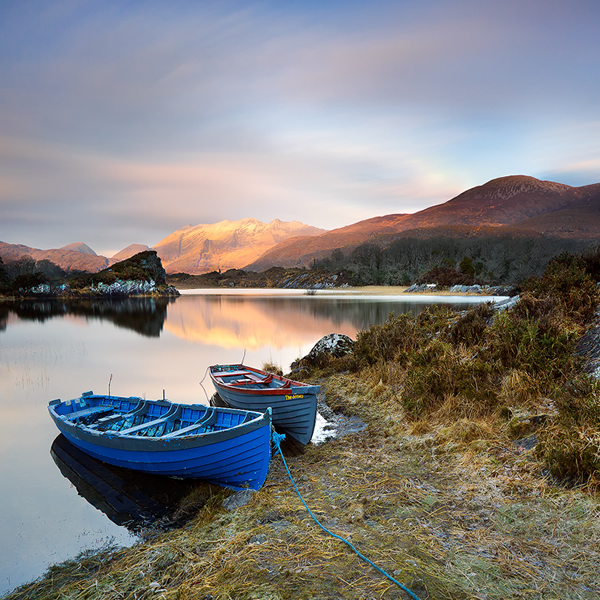 What is typically in your camera bag?
In my bag except the camera ( Canon EOS50D) and lenses (Canon 10-22mm and Canon 70-200mm and 50mm) there are sets of photographic films, from the very dark ones (Lee Big Stopper) to the grayish NDG. I prefer to use those from Lee company as well.
I always use the tripod and cloths to wipe the filters. Some extra batteries, cards, warm clothes, hot beverages and something to bite.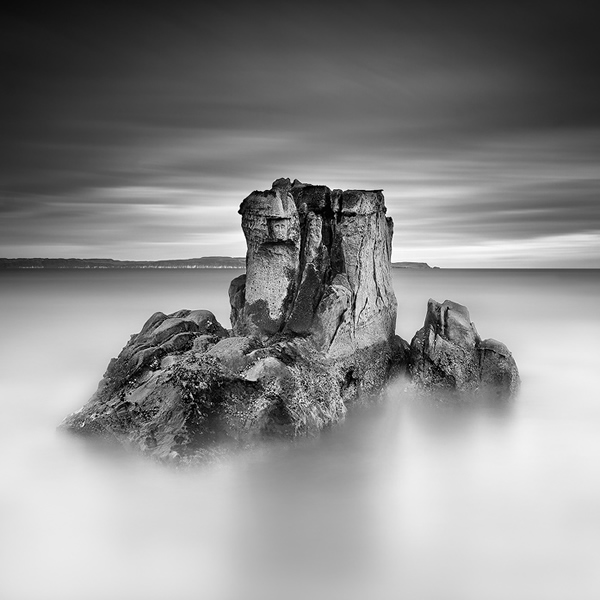 When you make Albums and Photo Canvas, what are the most important things will you consider in printing?
The whole printing process is not that easy. The most important is using the monitor's calibrator. You have to be sure of all the colors, they choose the right size and sharpen the whole thing. I use various methods depending on the materials that I print. It's all taken form the guide books of famous photographers.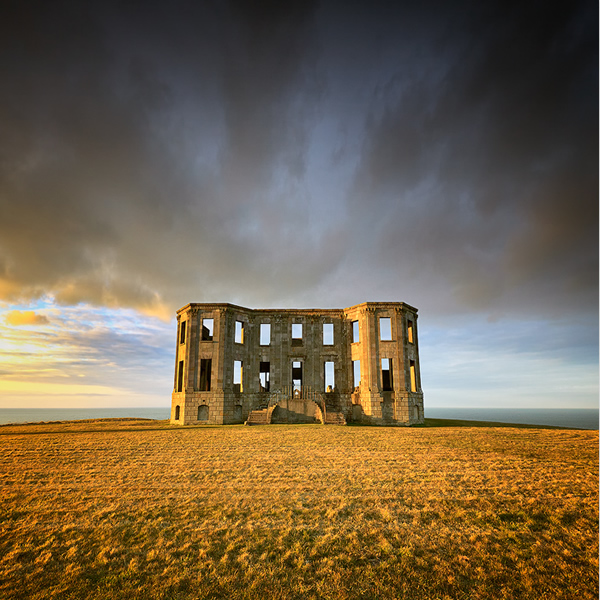 What's your advice for those who start their journey with photography?
The most important is to have the passion in your heart, your imagination, your visions. You can take examples from others – I did that too – but never forget to add something that is only yours, just do it for yourself. For a landscape photographer it will be a long road that leads to perfection, searching for the right light, which is so significant in landscapes. If you already have your theme, it's good to back to it, care for it and you will get the dream results. Watching the photographs of the best artists is something worth doing as well.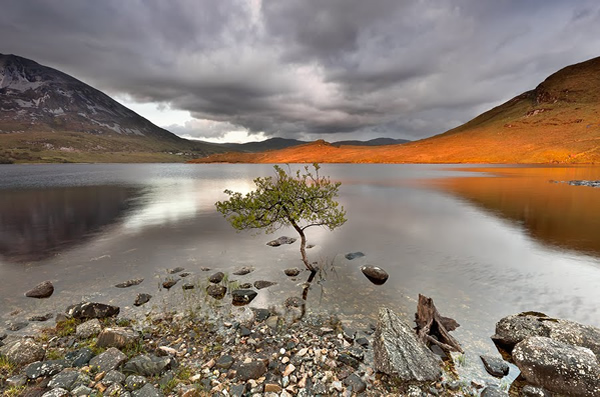 What is the best compliment do you have ever? Could you please share Happiest Moment in your Photography Life?
I have had few greatest moments in my photographic life.
The greatest moments are when taking photos makes me feel fulfilled. But also those moments when my work was rewarded – like publications, winning the competitions or having my own exhibition. The one thing I will never forget was wining the Safari trip to Kenya, Africa. All the above gives me the kick and motivates me to work harder and reach higher.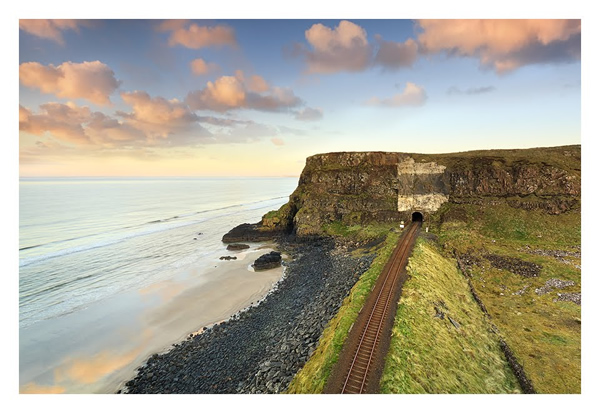 Which photographers have inspired you?
There are many of my favorite landscape photographers but the biggest icon of all, for me, is Ansel Adams and his great quotes, which have remained till this day and serve me as a great inspiration.There are many of modern artiststhat I admire as well.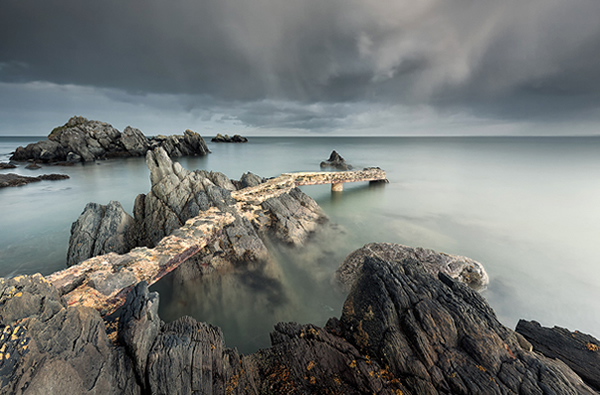 Apart from photography, tell me about your hobbies and interests?
Apart from photography I have other passions and paths I follow. Music is one of them, it's an inseparable part of making a good photograph. I love painting and art. The journeys into the unknown make me feel unique, they calm me down and I take pleasure in each of those moments.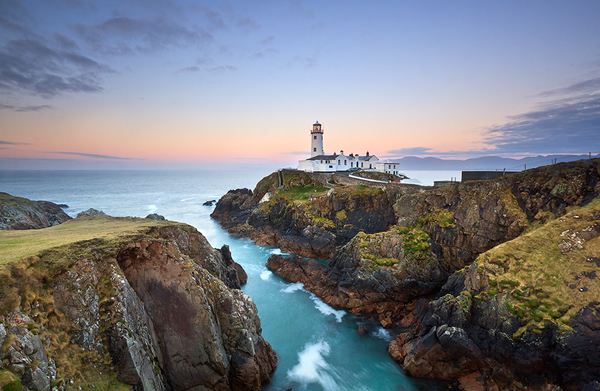 Quick Questions:
What is your idea of happiness?
Persuading my goals, enjoying each moment.
What is your greatest fear?
Fear has got big eyes.
What do you consider your greatest achievement?
Getting life's satisfaction, making dreams come true.
Where would you like to live?
Island, my dream.
What is your most marked characteristic?
Optymism.
What do you most appreciate in your friends?
Honesty and joy.
Who are your heroes in real life?
Self-confident people, those who never give up.
What is your present state of mind?
Open and ready for everything, taking pleasure in each moment.
Who are your favorite authors?
There are too many.
What is your favorite motto?
"Never fear shadows, for shadows only mean there is a light shining somewhere near by." – Oscar Wilde
"I tried to keep both arts alive, but the camera won. I found that while the camera does not express the soul, perhaps a photograph can! "- Ansel Adams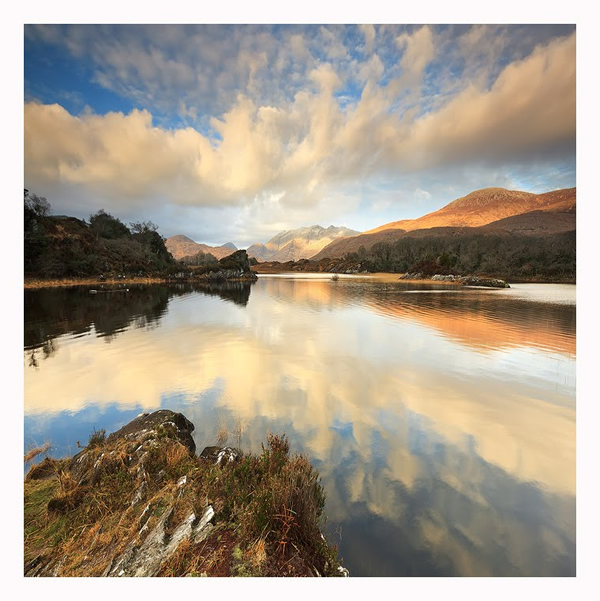 Thanks again for providing 121 Clicks with this opportunity to interview you. Any final thoughts for our readers?
Thank you for the lovely chat, it's been a real pleasure.
Remember to follow your own path, look for the right light, catch the ephemeral moments and care for your passion. – All the best.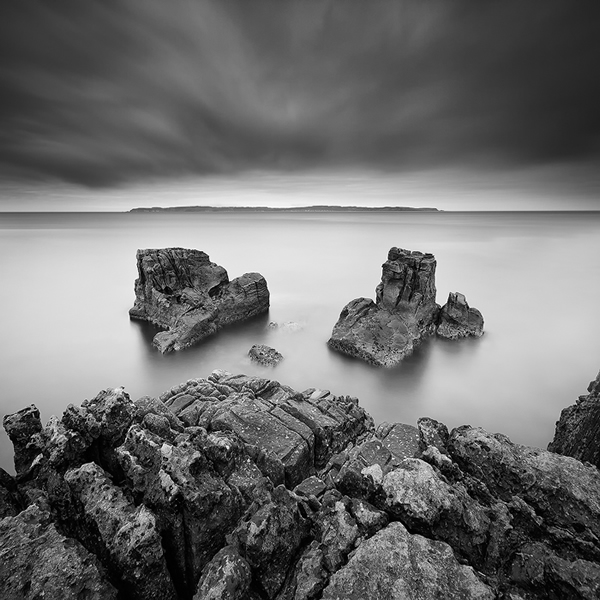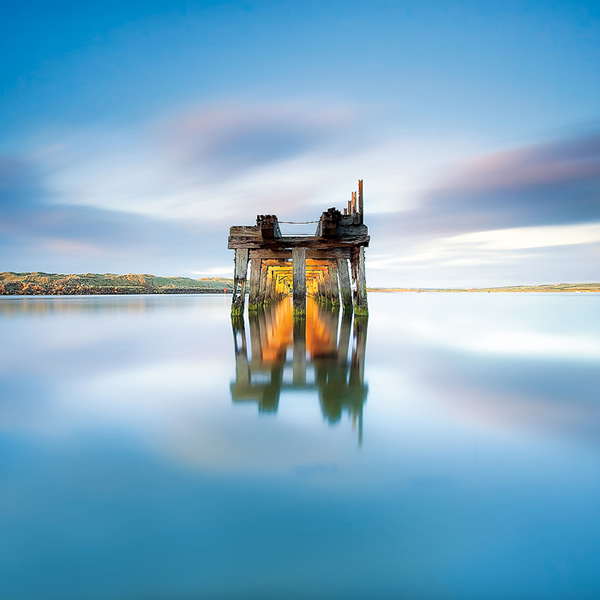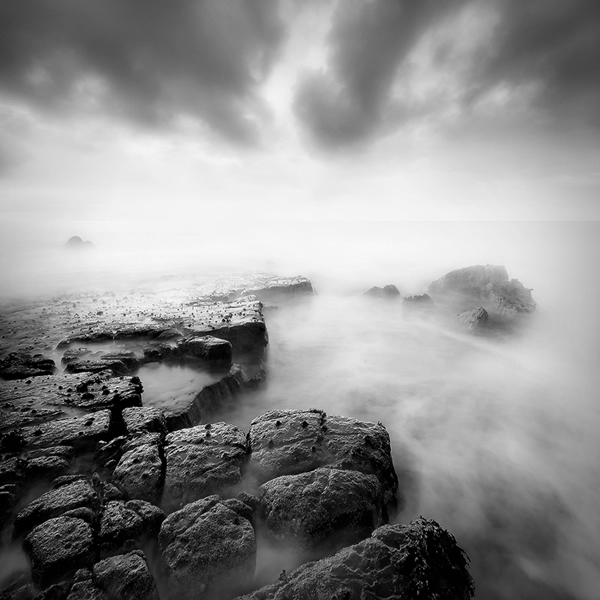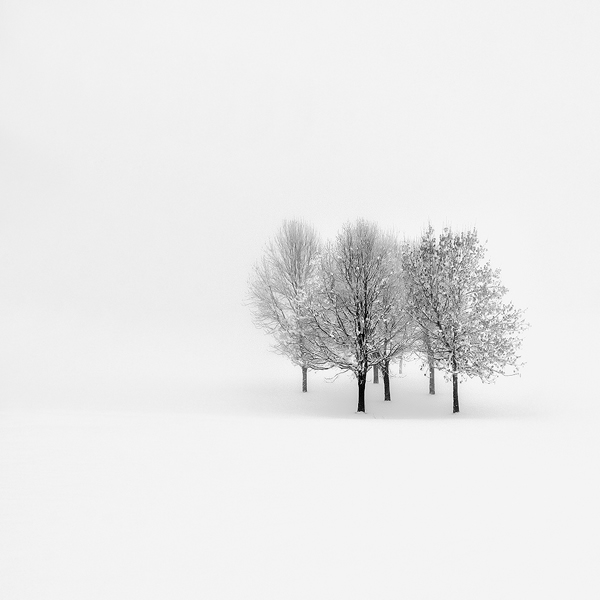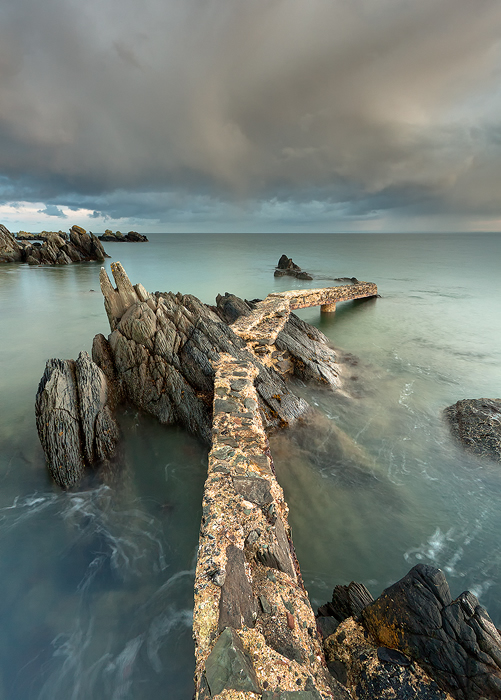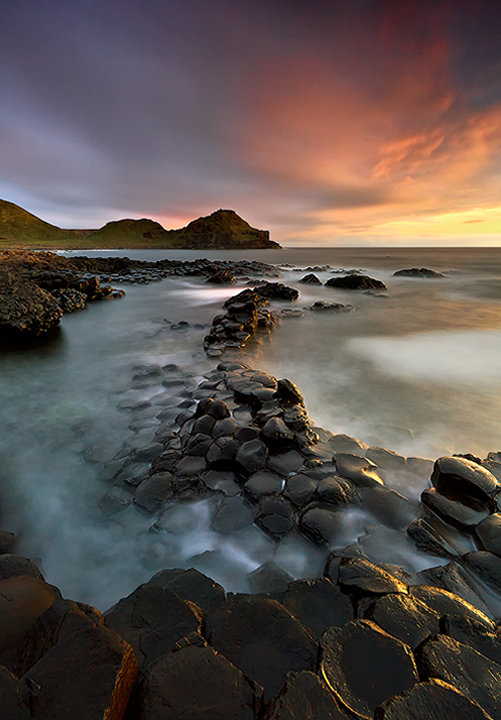 You can find Pawel Klarecki on the Web :
Copyrights:
All the pictures in this post are copyrighted to Pawel Klarecki. Their reproduction, even in part, is forbidden without the explicit approval of the rightful owners.