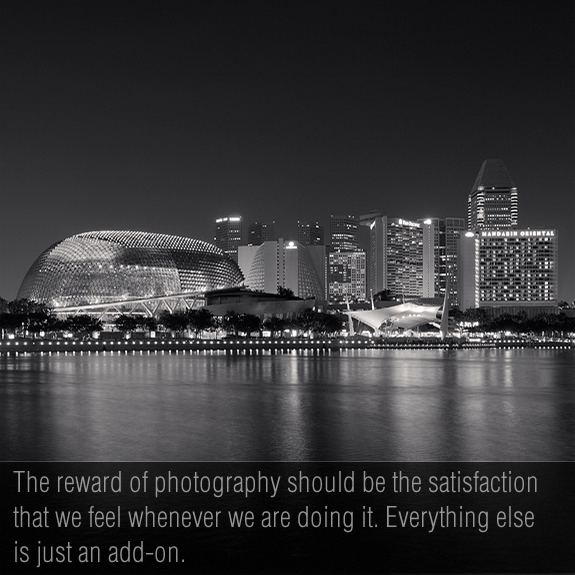 A Small Introduction about you
I am ReD Ognita. Born in Manila. Pinoy based in Beijing. Adviser of POP-Beijing.
What is your approach towards photography?
We all have different ways in approaching photography. For me it's a simple and calm dialogue. It may take a while but I find it more effective. As it is in portraiture, the more you know of a person, the more the landscape reveals itself to you. I do not aim to make a copy of the real world. The virtue of the camera does not only rest on its ability to exactly copy what's in front of it. While there's no denying that a camera can do as such, I also understand that it is a tool; like a brush to a painter or a chisel to a sculptor. If we regard photography as a form of art, then it should share some of the basic characteristics of the other arts – inside more than the outside.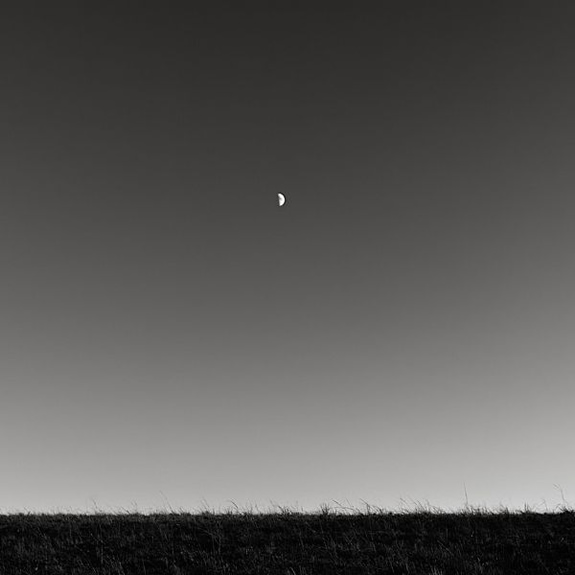 Formal/ Informal Photo Education?
I never had the chance to learn formally. My photography was basically born here in China. I do not know of any institution that teaches photography during that time. Also, I think it will be hard since I do not know the language. I started out by constantly reading online. A big chunk of it comes from discussion boards. I spent countless hours reading and trying out what I read – from camera manuals to post processing tutorials. Later on, I found a friend with a similar passion and later on, we formed a group. Giving back to the community, we sometimes organize a workshop for fellow Filipinos who have the same passion. I am also part of Beijing Center of Photography, a small school for expatriates that wishes to learn photography – in English language. I am fortunate enough to personally shake the hands of my forum friends whenever I come home. We talked about photography and life and somehow, learn from each other.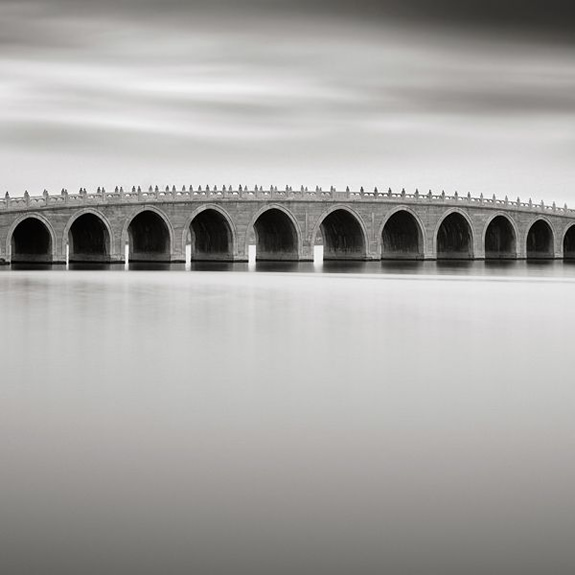 When did you realize your connection towards photography?
As far back as I can remember, I hated being photographed. There's something in the camera that makes me uneasy. I would use all possible excuses not to be in a photograph. As you would imagine, this is very difficult especially when you're young and in a culture that loves photographs. I have one photo of myself that I really like though – age of 6, I guess, wearing a Robin costume – with a mask. Bad connection, but a connection nonetheless.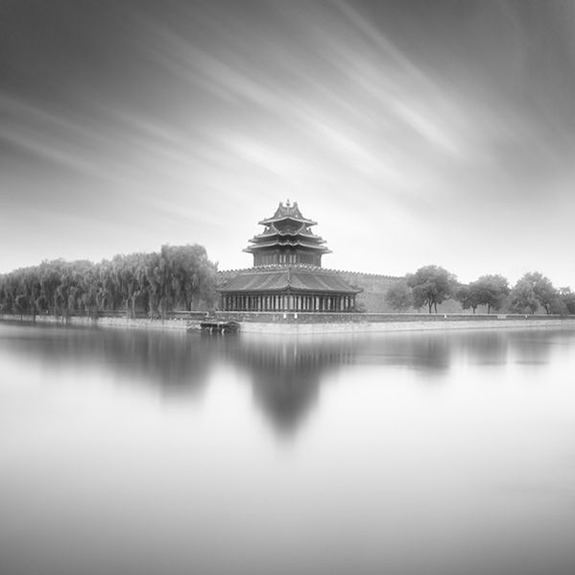 Why photography?
I spend almost all the days of the year away from my family. I work overseas. Photography started out as a means for me to connect with the past. Whenever I go home for a vacation, I make sure that I document every family event. I call them "time machines." But since I spent most of my time alone, it was also then that it became a hobby.
Why do I like photography? I am not really sure… As a knee-jerk answer, I'd say it's the small achievements and recognition here and there and how important it makes me feel. But in reality, these honors and awards are only the results of loving what we do. They were not the motivations that lead me to go out in the snow, nor the reason why I wake up early morning to catch the sunrise. Nobody knew that my work will be recognised. I myself is surprised sometimes. But if I am to give an answer, maybe because I like the experience – a quiet time from the real world and an opportunity to create. And that, is very satisfying.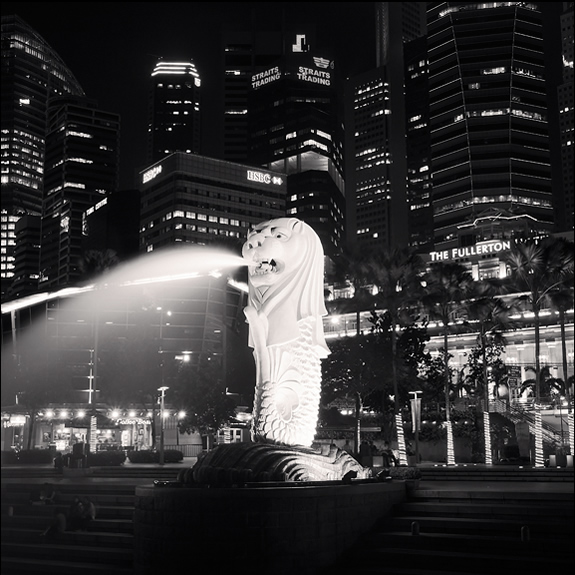 What genre do your photos belong to?
I am not really a fan of "tagging" I think there's an inherent danger in placing one's work in a box of definition. The same can be said in the other arts such as writing and film. If a writer is known for horror stories, he'll have a hard time selling romance though it is well written. I just do what I like and leave the tagging to the viewers. I am just happy that the tag that they gave my work matches my creative process – Fine-Art Black and White.
Why Square and Black and White?
The Black and White format almost came naturally. I find that Black and White images resonates more closely to me than color. The square came later on as progressed, seeing that my composition is strongest on its format.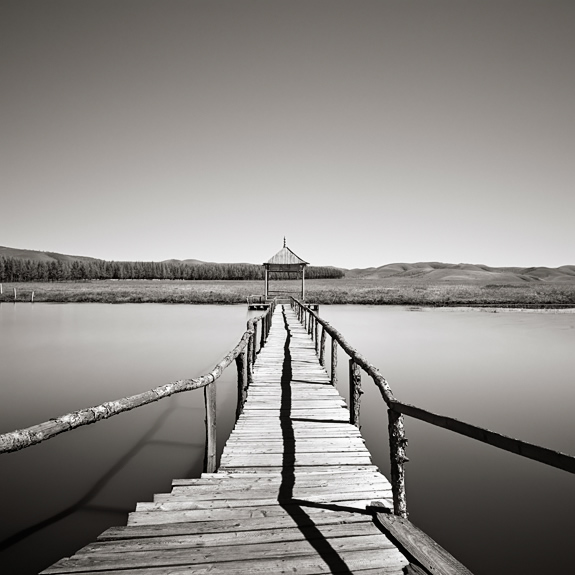 Can you please share your workflow and which equipment do you use?
I almost always shoot with a print in mind. Having this goal as an end-result, pretty much dictates my workflow. I shoot in RAW format most of the time and do my edits on ACR. As much as I can, I contain the image on ACR and the final tweaking on Photoshop CS5. I maintain a PSD master file with all layers intact and then from there, I edit further for the target media.
I use a Canon Full Frame camera, a tripod, filters and a cable release.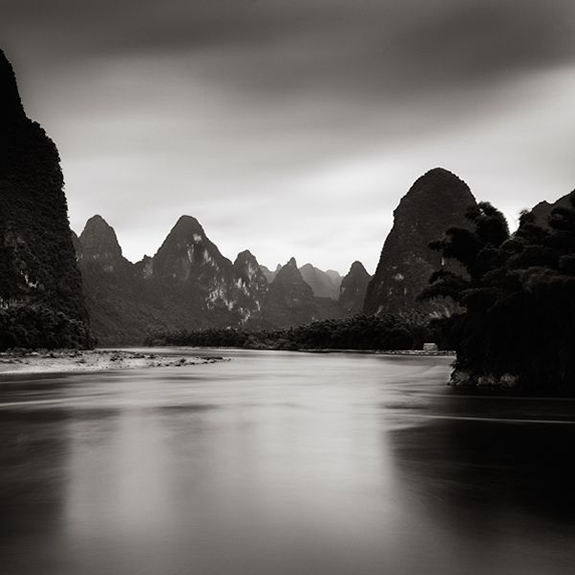 Looking back at your work, which of your pictures make the strongest impression on you?
Like any new photographer when starting out, I dabbled on all things photography. I did HDR, Infrared and other techniques. I also tried portraiture and other genres. It is a meandering path to say the least. But somehow, I always go back to simpler images. Landscapes.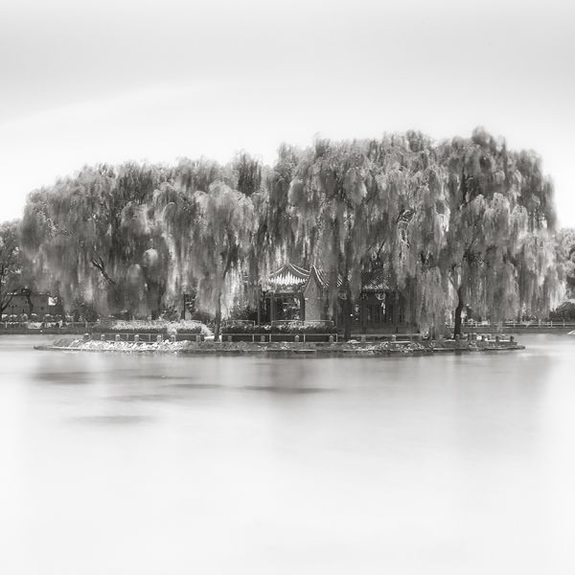 You've received great honors in your career. What would you say has been the most honorable reward you have received?
Hard to say. I have been represented and won several international competitions. My works has been shown in places even I have never been, but when you really think about it, these achievements are for the outside. I am happy for my work to be recognized in the international stage but my great honor is the trust that people gave me. The people that helped me out in this path – my mentors. They appreciate my work and unselfishly shared their time, knowledge and blessings.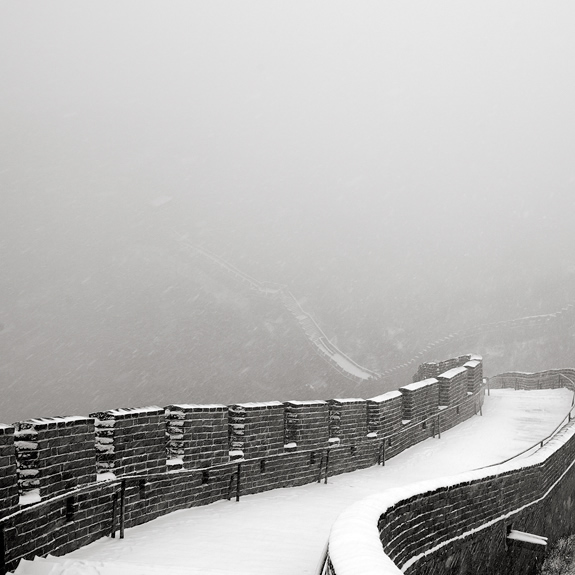 What is your most memorable moment in photography?
Well, you know what they say – every first is the most memorable. I had the privilege of having many first and I hope that there's many to come, but I believe that the most memorable ones are the firsts that you learn something out of.
I am a part of POP Beijing. It's a photography club of Beijing based Filipinos. Being a member, we travel for photography. Most of my memorable experience in photography is with friends. It's hard to say what is the most since every outing is a different experience. I got scratched by thorns while submerged knee-deep in murky waters in Inner Mongolia, climbed up a fence with a huge Chinese sign that probably says trespassers will be shot in Miyun County and wandered around the Great Wall of China at 3 AM with an aching back during an overnight stay. Different experiences, different lessons – all memorable.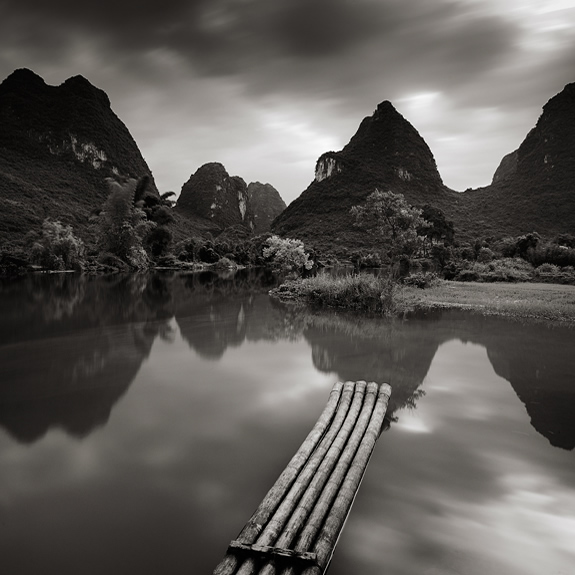 What does ReD do when not behind the lens?
I have a full time job working for the government. Though it might not be as creative as I want it to be, it frees me of other worries, allowing myself to do creative things with my free time. Whenever I'm not working or doing photography related tasks, I spend my time watching films.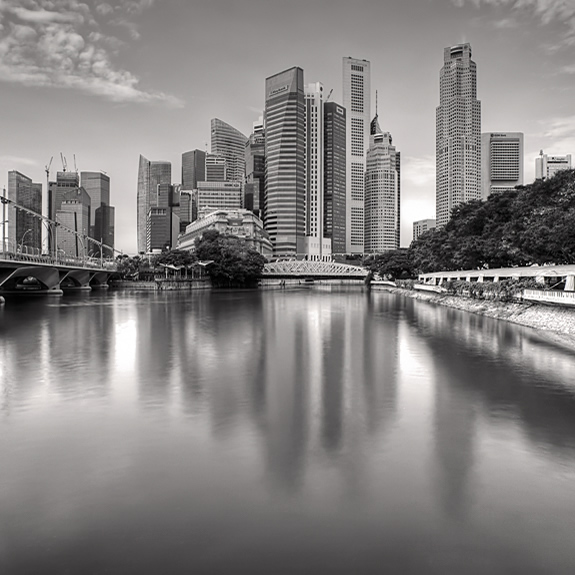 Which photographers have inspired you?
There's a lot of inspiring photographers out there, but if I am to choose, I'd name: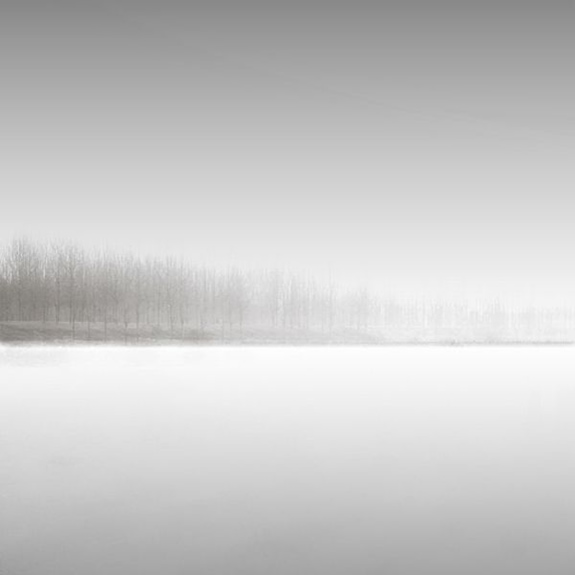 Can you please share some tips and inputs for 121 Clicks users?
With a limited experience, I am honored to be asked for tips. All I can share are those that I find that works for me, anyway here's some.
Set a GoalSet short-ones first. Like this week you will do such and such. Or set a time that you will dedicate for photography within week. Once you are reaching your goals, maybe you can do a long term. I find that I am more productive when I have a target.
Set the stageAllocate time for your photography. Sit down in front of your pc, go out there and shoot or just arrange your photo album. It does not have to be creative. Doing non-creative things can lead to creative projects. We must set the stage for the ideas to come in.
ShareShare as much as you can. You will find that the more you give, the more you will receive.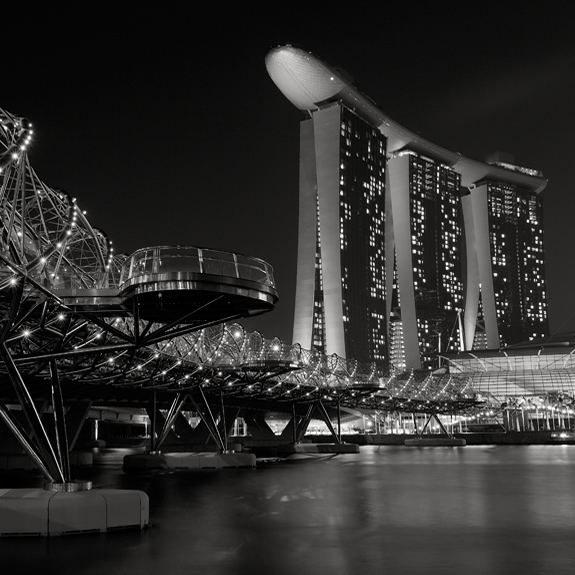 Thanks again for providing 121 Clicks with this opportunity to interview you. Any final thoughts for our readers?
The reward of photography should be the satisfaction that we feel whenever we are doing it. Everything else is just an add-on.
Thank you 121 Clicks for this opportunity for this great interview and an opportunity to share.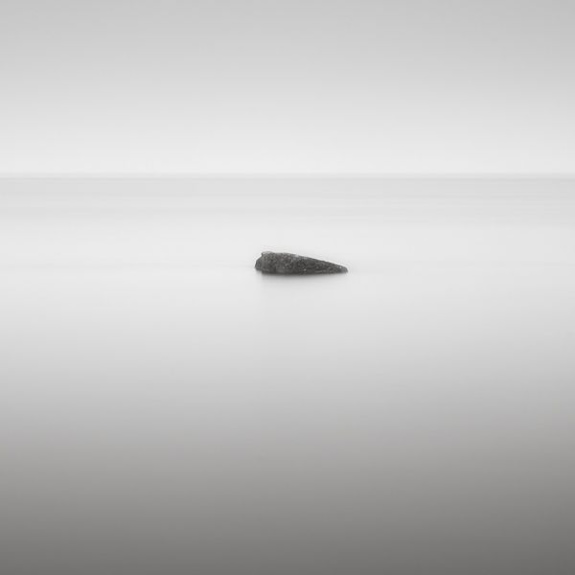 You can find ReD Ognita on the Web:
Copyrights:
All the pictures in this post are copywrighted to ReD Ognita. Their reproduction, even in part, is forbidden without the explicit approval of the rightful owners.