Martin Stranka has been more than a distinctive photographer, his unique and surreal vision for photography had made him do wonders. He loves to capture the state of mind existing between the dreaming and awakening. Winner of various awards and accolades, Martin answers few of our questions in this wonderful interview here.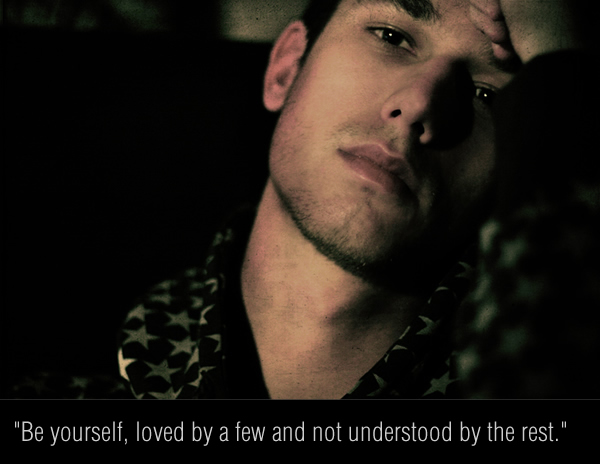 Biography
Martin Stranka is a self-taught professional photographer, born on April 13, 1984 in Czech Republic. Martin's distinctive vision of photography etched as a unique space located in a balance and serenity, while his sophisticated and rewarding images exists in that narrow space of a few seconds between dreaming and awakening. During the last three years Martin has gathered over 40 remarkable international photography awards, from different competitions including Professional Photographer of the Year, Emerging Talent Award in Nikon International Photo Contest, Sony World Photography Awards, EISA Photo Maestro or International Photo Awards and Digital Photographer of the Year both two times in a row.
His solo and group exhibitions were possible to see from South and North America, through Europe up to Asia. His photographs were exhibited in places like New York, Los Angeles, Tokyo, Milan, London, Miami, Paris, Dubai, Germany, Prague, Brussels, North Carolina, Hong Kong, Ukraine, Vienna and many more. Martin's work was presented in prestige galleries such as Getty Images Gallery, Saatchi Gallery and Robert Fontaine Gallery. His work was exposed next to artists like Andy Warhol, Annie Leibovitz, Banksy, Damien Hirst, Helmut Newton, Albert Watson or Roxanne Lowit.
He has created book covers for the biggest New York publishers like Harper Collins Publishers and Sterling Publishing. Also he has co-operated with other book publishers, music publishers or artists in person around the world.
He loves the smell of autumn and sparkling grains of dust floating in the sunset.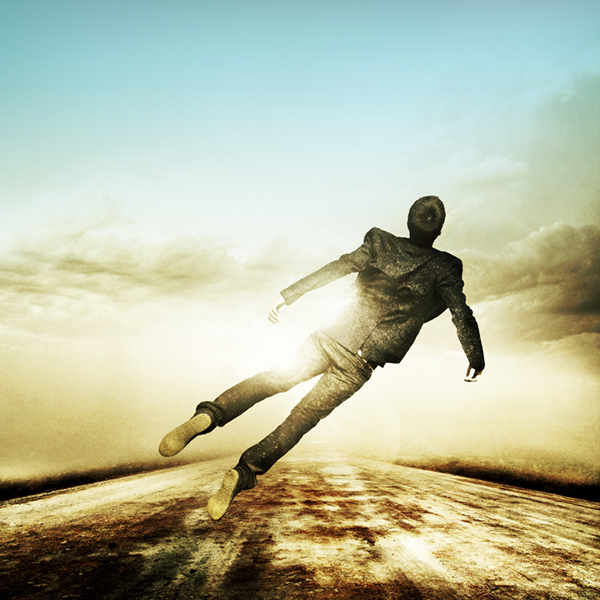 How would you define your style of photography?
Honestly I think I do not name my photography style. I could say it is something like illustrative and conceptual, emotive and minimalist. Well, I could describe my "art world" like a space where I deny the laws of physics and erase the border between conciseness and dreaming. The world, where impossible becomes evident, and the perception of reality is shifted to its next level. I perceive photography as an unique space located in a balance and serenity. My work exists in that narrow space of few seconds between dreaming and awaking.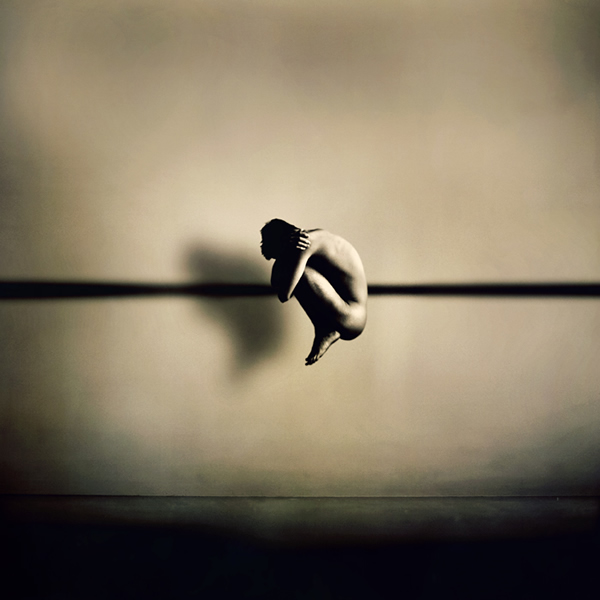 Your thoughts on these stunning moodaholic portraits, the ideas and thoughts behind each of them?
Try to imagine the story in a sentence. Try to imagine the story in a word. Can you imagine the whole story in one photo? That is my answer. Here you can find answers to your question. Each photograph is captured with tens, hundreds, thousands of feelings which I felt at that moment. And believe me, even though it may not initially appear, very often they were feeling full of hope. It is also one of the things that fascinates me still in the photo. How can a picture says so many words, sometimes more than could ever a whole book. Every single photo has its own story behind. One photo, one story, one photo shooting.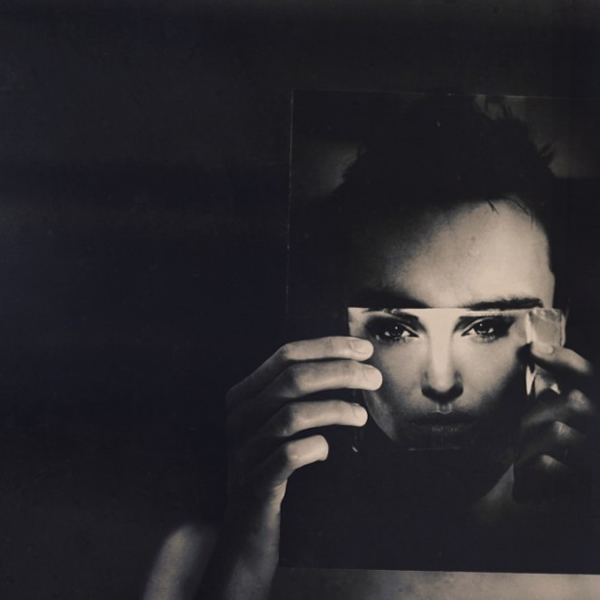 How do you choose the right ambiance, the lighting and the mood to convey?
I have never thought about the aim of my photographs. It is something automatic and something that grows into needs inside of me.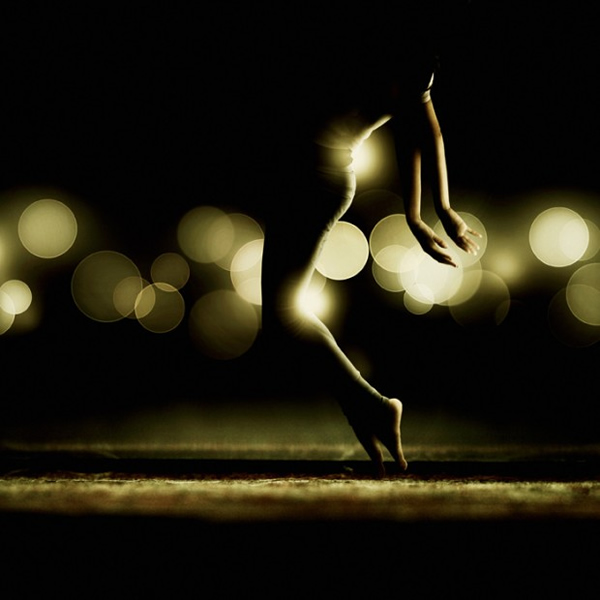 Your pictures are absolute and gentle emotional statements! What drives you to produce such work?
For myself it is a kind of my own diary. And diary pages are parts and moments of my life. Each photograph is a separate element of my photographs and it still fits in to the same coherent body of my work. My personal inner world drives me forward. I'll take pictures until I will have the need to materialize my dreams, shows my reality, thoughts and communicate with myself.
How do you define and get into the zone of mood before getting into shooting a particular picture?
I feel how much daily usual moments become my inspiration. Somethig like dust grains floating in the light of sunset – wow, thats something what I could stare at for ever. Or the smell of the autumn – those short 3-4 weeks when the nature is prepapring for sleep, all those leaves falling from the trees, this is it. I know it could sound quite silly and childish, but I love these daily moments. And all those daily moments gets me into the creative mood.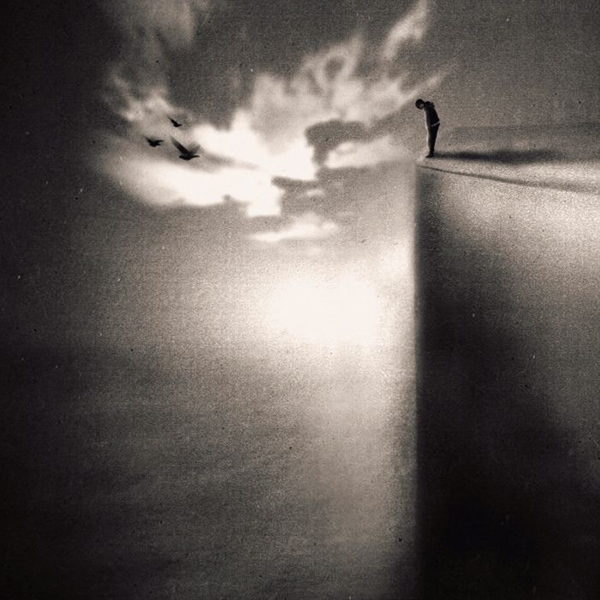 For Martin, when does his picture achieve completeness?
When? When I feel like the photo can absolutely drag me in and I can experience the moment again. Then I know it is finished and complete.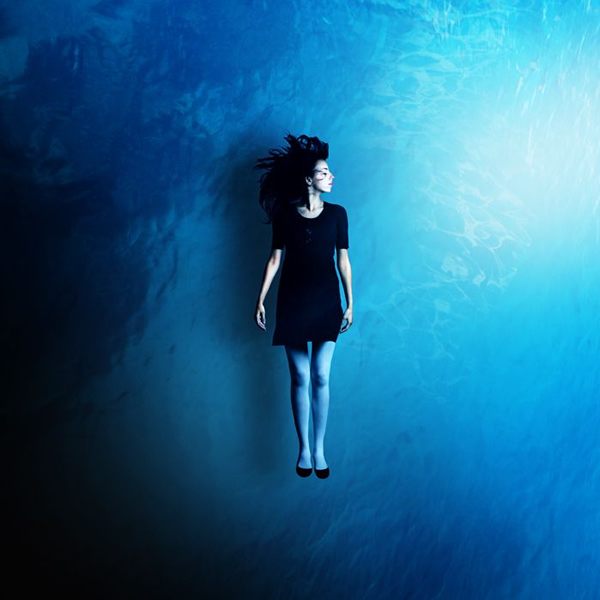 Few words on the post-processing and color selection techniques in your pictures?
I do not see post-production as an individual part. For me the photo is the result of a complex process from born an idea to the actual print on a photo paper. I think I have no final version in my head from the beginning. It's something similar like having your own child. You know that you will have a boy or girl, you have a rough idea of how you want him to shape and educate. But whether you like it or not, your child will be quite different from your first ideas and wishes. Result is always a little different and distinct from your first ideas. And whole this process takes days and days, weeks and weeks. But if you need to know the spent time in imaging software, it can take around 5 hours I guess.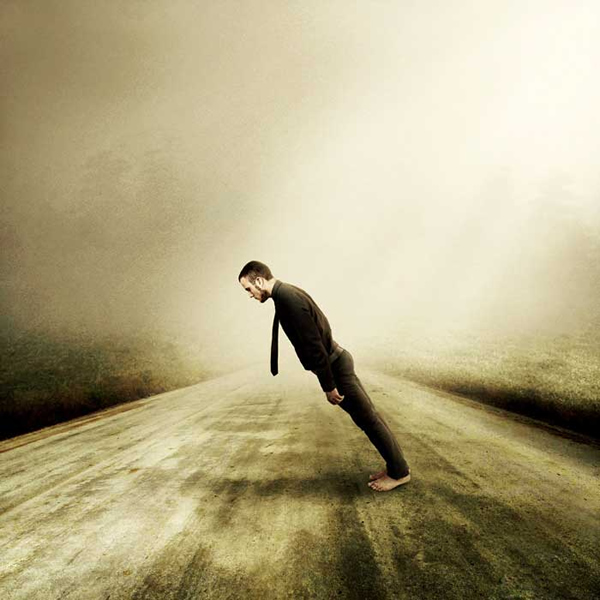 What is your gear and how important are they for you.
I use camera Canon 5D – I love its full frame chip, lenses: Canon 17-40mm L, Canon 70-200mm L, Canon 50mm f1,4. I use two 400Ws flash sources and Photoshop CS5. All gear is only a tools. An opened mind is a catalyst.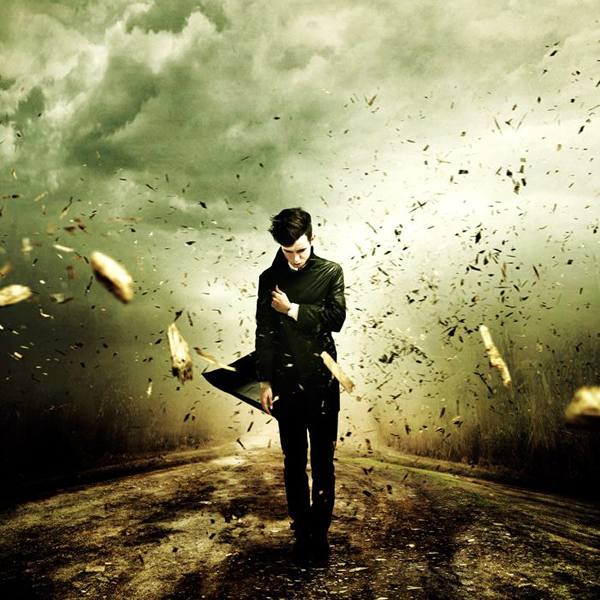 Any secret / advice for aspiring youngsters and enthusiasts in photography?
Be yourself, loved by a few and not understood by the rest. My one and only advice I can give to all creative people.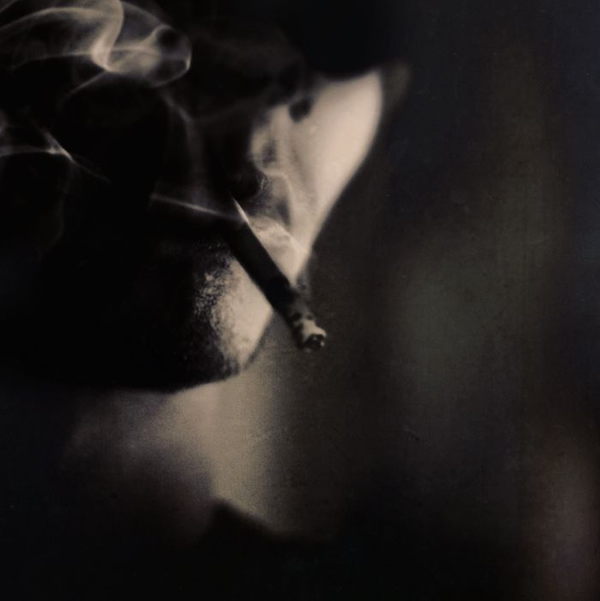 Quick Questions:
What is your idea of happiness?
Sitting under the tree and let all leaves falling on you.
What is your greatest fear?
Water
What do you consider your greatest achievement?
That I can be independent artist
Where would you like to live?
Iceland
What is your most marked characteristic?
Stubborn
What do you most appreciate in your friends?
Their sense of humour
Who are your heroes in real life?
My mum and father
What is Love?
Something we all look for
Who are your favorite authors?
Jeremy Geddes
What is your favorite motto?
Be yourself, loved by a few and not understood by the rest.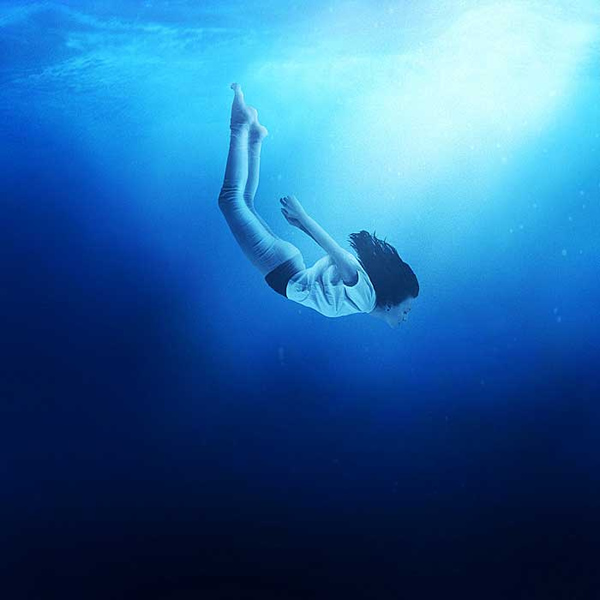 Martin's New Brand Book
After such amazing and adventurous 5 years art journey I finally decided it's time to turn all my photos into unique thing – a beautiful art book. And I need your help to realise the photo book.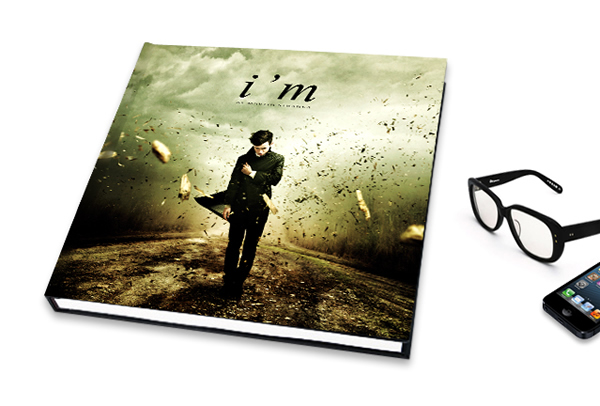 You can find Martin Stranka on the Web :
Copyrights:
All the pictures in this post are copyrighted to Martin Stranka. Their reproduction, even in part, is forbidden without the explicit approval of the rightful owners.