Simple Poetry carved with her camera, Lori Vrba produces these scintillating monochromatic pictures which are hard to take out from our minds. These photographs keeps ringing again and again for the depth they have conveyed and the words which are uttered.
An Independent photographer, Lori continues to amaze us through her wonderfully sculpted words too. Let us hear more from the photographer herself..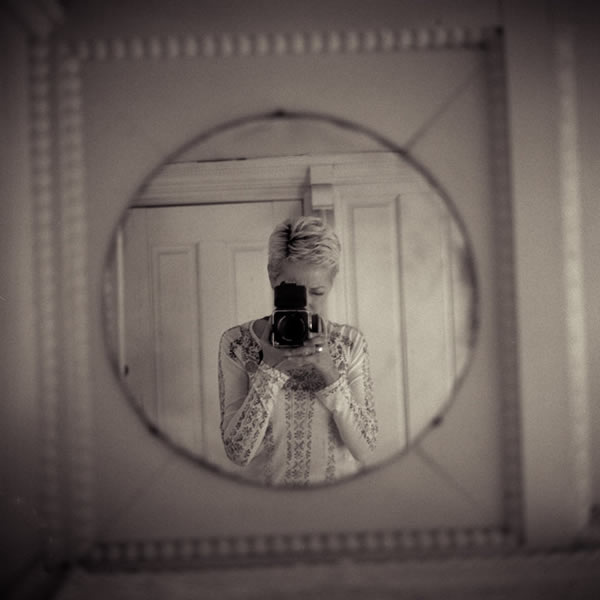 Self Portrait of a Lori Vrba
Few words about yourself?
I used to be a night owl. Now I am an early riser. I listen to music all day long and play acoustic guitar although not well. I mix peanut M&M's with my popcorn at the movie theatre. I keep a clean house but my closet looks like it belongs to a spoiled teenage girl. I dance every single day…sometimes a little, sometimes a lot. I am ridiculously sentimental about snow. I am a good mother and a good friend.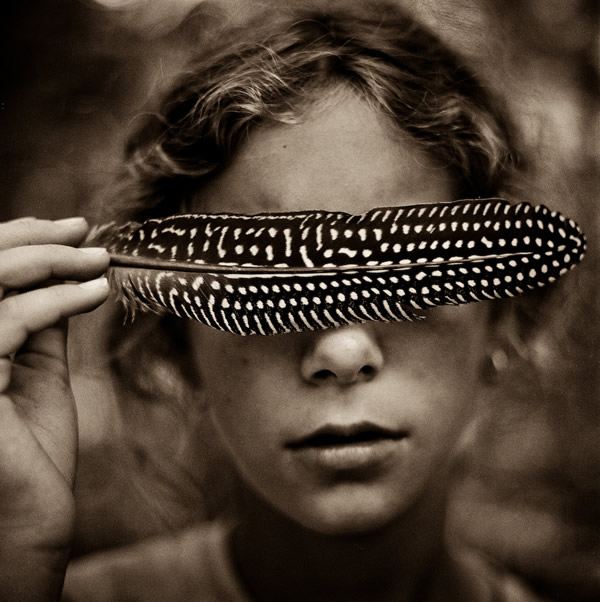 Could you please explain your unique style of photography?
The most honest way for me to describe my own work is to say that it is personal. It comes from a deep and vulnerable place within me. It is self expression.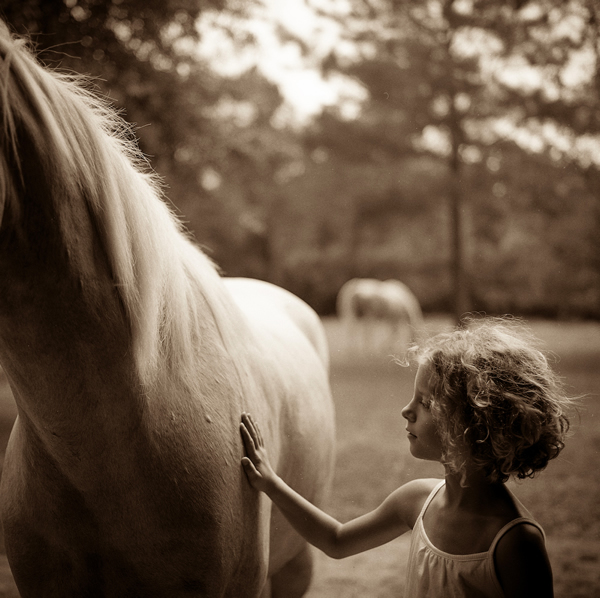 How do you conceive a thought to be then metamorphosed into one beautiful photograph?
I start with a project title and then make images that explore the project concept. This helps me organize my thoughts and all of the photographic possibilities. It also creates cohesiveness.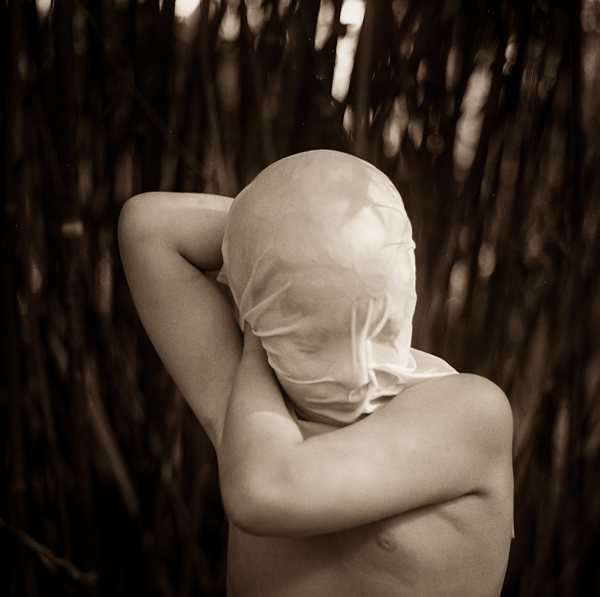 You have mentioned about having the uncomfortable things which are still beautiful, how do you give shape for them in your photographs?
This thought of the uncomfortable and beautiful came to me as I was working on the series Drunken Poet's Dream (still in progress). It occurred to me that the best things in life are actually both…love, children, making art, telling the truth, being brave.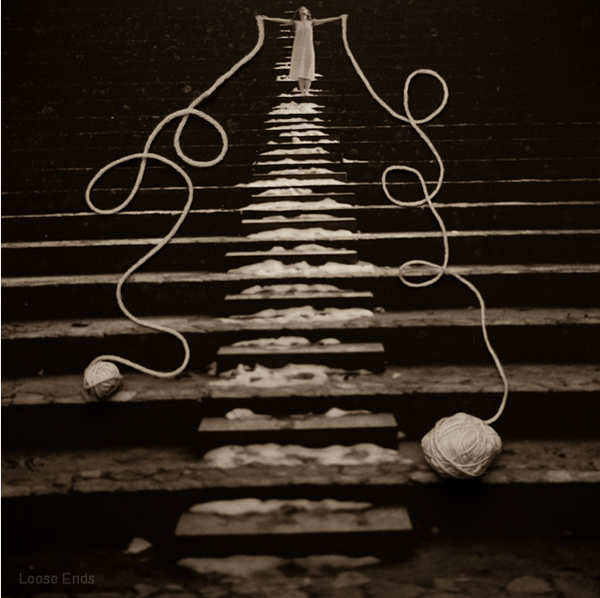 Your pictures are absolute emotional statements, what drives you to produce such work?
My desire to leave some permanent, telling mark on the world that I was here.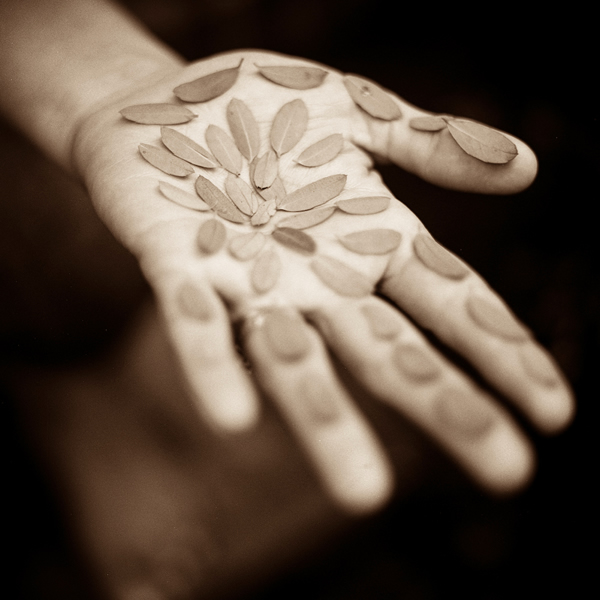 Can you share us your workflow in how do you approach a shoot and the image processing of print, since we know you follow traditional darkroom printing?
I typically only work on one project at a time. I process my film as soon as I finish shooting and then scan the negatives. I like editing on my desktop. When I've decided what I want to print, I spend long days in the darkroom. I attempt to get every single silver print through the toning baths by the end of my work day. Sometimes I get up early the next morning to tone the previous day's work. I love those mornings.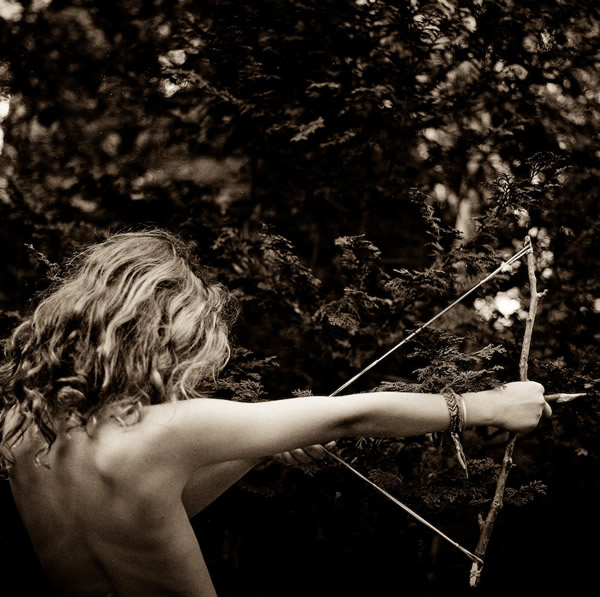 You say your work is inherently feminine, what strikes you to create such extraordinary art works towards feminism?
Mmmm, it is feminine but with no agenda. I am a woman and I am romantic without apology. That's all.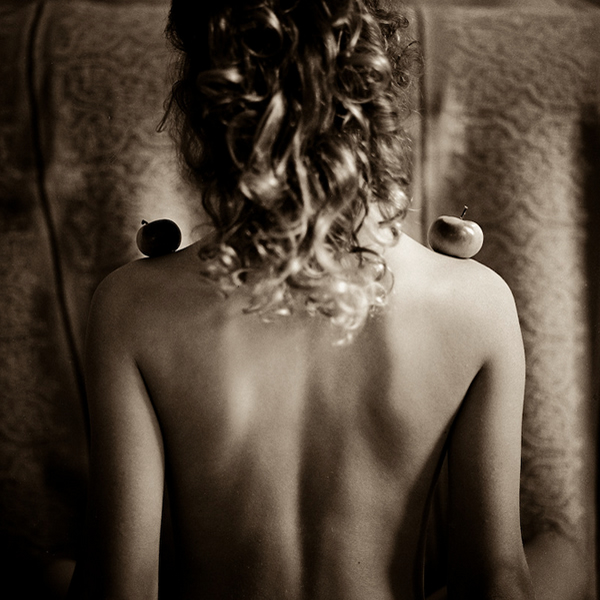 What would Lori usually try to blend in a photograph, the essentials for a masterpiece?
Vulnerability
An Implied Narrative
Ambiguity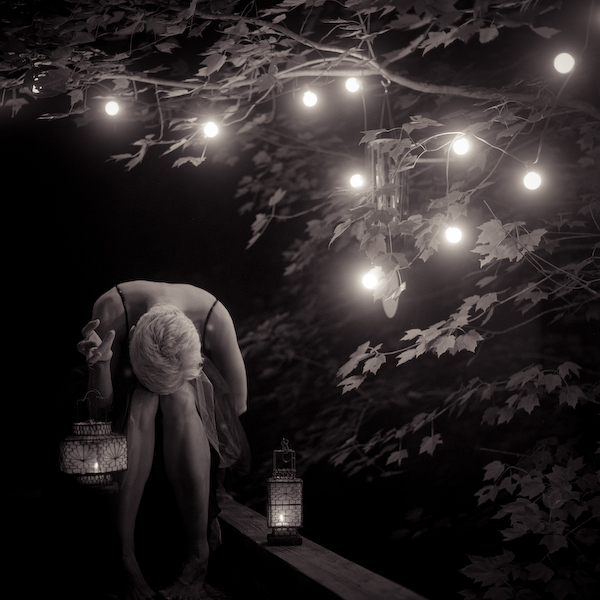 Your Inspiration or Motivation which keeps your Pictures fresh?
I am very productive and have a relatively short attention span. I move on to something new any time I need the visual or creative stimulation. But I don't leave things unfinished. Ever.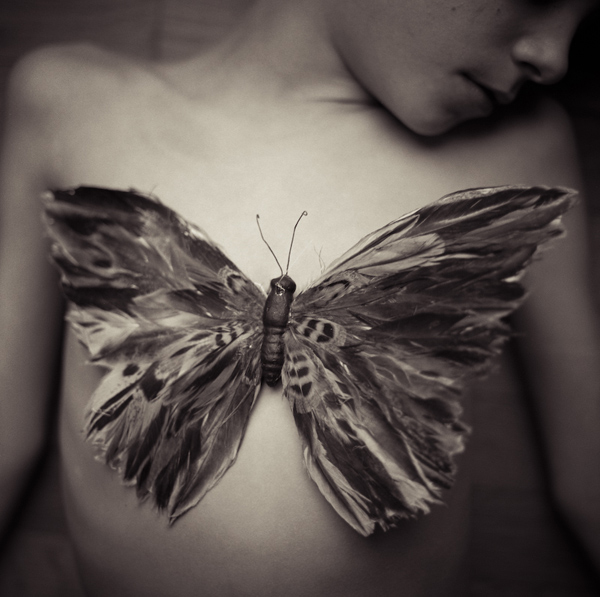 How does it feel to have exhibited in numerous galleries and gaining recognition across the globe?
Okay, "across the globe" may be overstating it. (But from your lips to God's ears. Ha!) Stunning. Validating. Thrilling. And terrifying.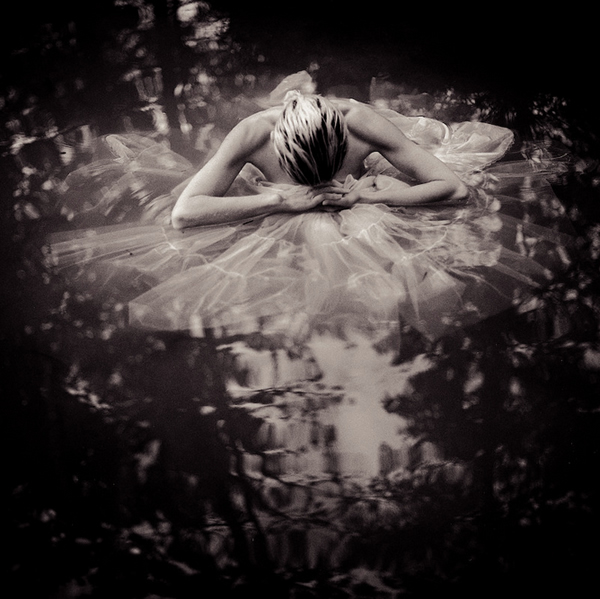 Quick Questions:
What is your idea of happiness?
Laughter…loud or on the inside
What is your greatest fear?
Dying before I'm done.
What do you consider your greatest achievement?
Raising 3 good human beings.
Where would you like to live?
Here…Chapel Hill, North Carolina
What is your most marked characteristic?
Tenacity.
What do you most appreciate in your friends?
Humor and sensitivity.
Who are your heroes in real life?
Artists who make honest work and have the guts to show it to anyone.
What is Love?
Passionate commitment. To anyone or anything.
Who are your favorite authors?
Barbara Kingsolver, John Irving, Mary Karr, Ann Patchett, and Harper Lee.
What is your favorite motto?
Tic Toc (defined: you're running out of time…make something)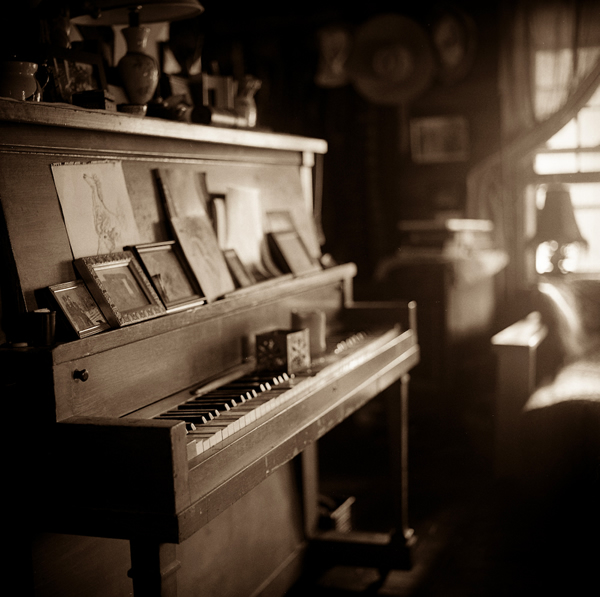 Thanks again for this wonderful opportunity with 121clicks, any final thoughts for our readers?
Give yourself the freedom to fail.
Comparison is the thief of joy.
Begin Anywhere.
Be Brave.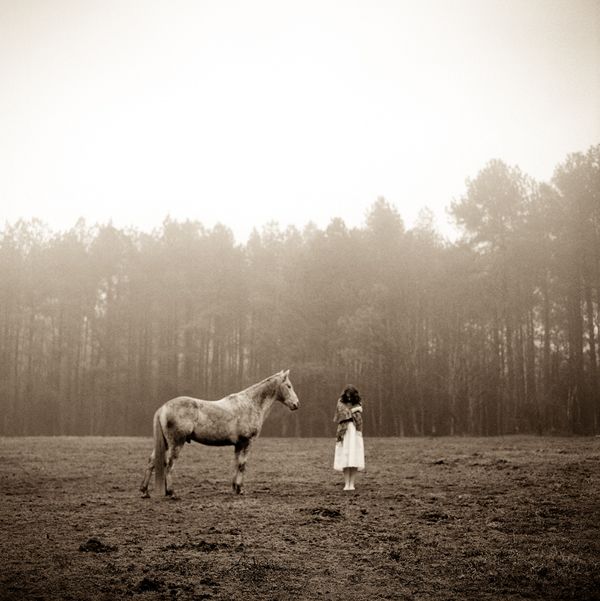 You can find Lori Vrba on the Web:
Copyrights:
All the pictures in this post are copyrighted to Lori Vrba. Their reproduction, even in part, is forbidden without the explicit approval of the rightful owners.