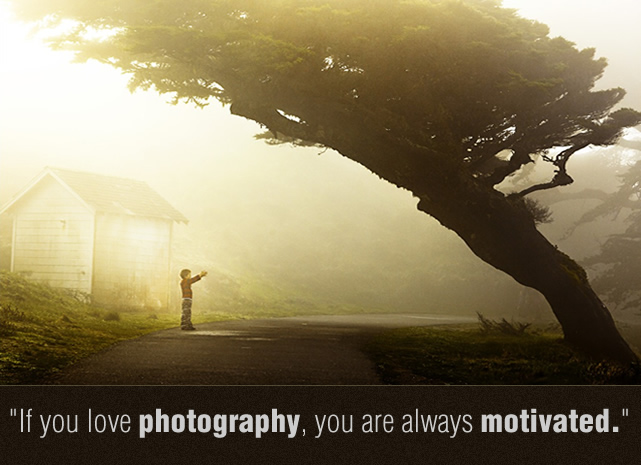 Hi Rocco, Welcome to 121 Clicks. Please introduce yourself. Could you tell us where you're from and how you got started in Photography?
Hi guys, I'm from Italy and I've been residing in Los Angeles since 2005. I moved to the States in 2002. I'm glad I made this life change because I can now tell you I feel I have found my place in life.
I always had a big passion for photography and mostly for color images( I shoot black and white occasionally). My parents had a small darkroom at home and when I was a kid they often developed black and white photos in the basement.
My career as a professional photographer started when I felt more confident with lighting and technique. This was about 2004… not that long ago.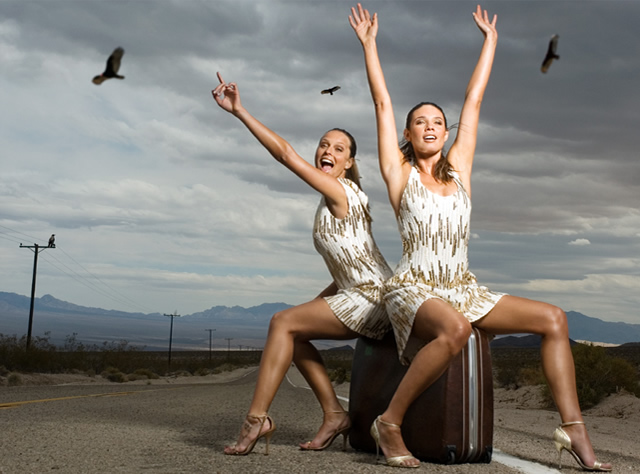 How would you describe your photographic vision? What kind of feel do you try and create in your photos?
My photography style is very raw and real, the use of Photoshop and Lightroom is very basic. Mostly color correction and color balancing with gradient masks.
I like to get the shot on camera, not working hours on one picture which is a collage of other ones and transform it into a painting or to an unreal image.
To me that is not real photography.
I have two very different approaches. My personal work and my commercial one.
I like to travel and when I can I like to do it alone. It is important to be immersed and embraced by the environment you are in. What attracts me arepeople behavior, gestures, colors and light. I also enjoy looking around for the best locations and places.
My commercial work is mostly outdoor. I shoot for travel magazines, food and wine companies and I enjoy photographing portraits, interacting with people and capturing the best from them.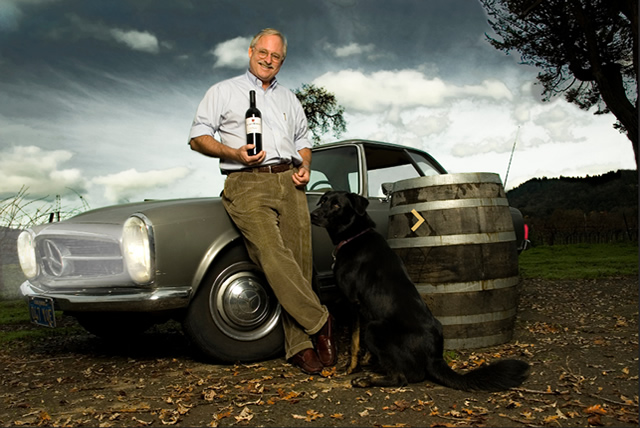 You are working almost all genres like People, Products, Fine Art, etc. Which is your favorite genre and why?
Definitely travel and portrait. Product is just a part of my commercial work.
How do you keep yourself motivated and your photography fresh?
If you love photography, you are always motivated. Sometimes you have to deal with paperwork, office stuff… etc. Therefore, you don't have much time to dedicate toyour real passion. I have my camera with me at all times. Sometimes a small point and shoot.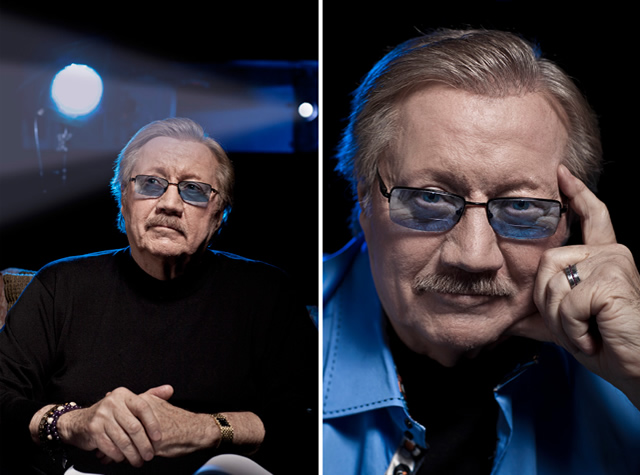 When you get an idea in your head for a photo, how do go about getting that shot?
Sometimes you have ideas that are easy to convey, sometimes you have a project in mind, which you know it will take long time to finish. Once in while I go out without any specific idea for an image, butI happen to find a great moment in front of me and I just have to capture it in the best way possible.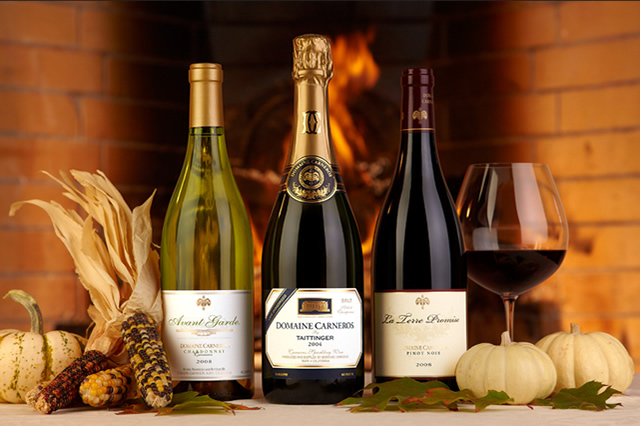 Your product photographs are very creative and inspiring; can you please explain your lighting and studio setups?
I mostly use artificial light for product photos.Medium size soft boxes and in certain situations, some warming gels. Few times I use natural light for a more "organic" approach. When you shoot products, you need to be able to control the light as much as possible. Most of my product photos are shot on location. I like to keep the original look and feel of the client's place.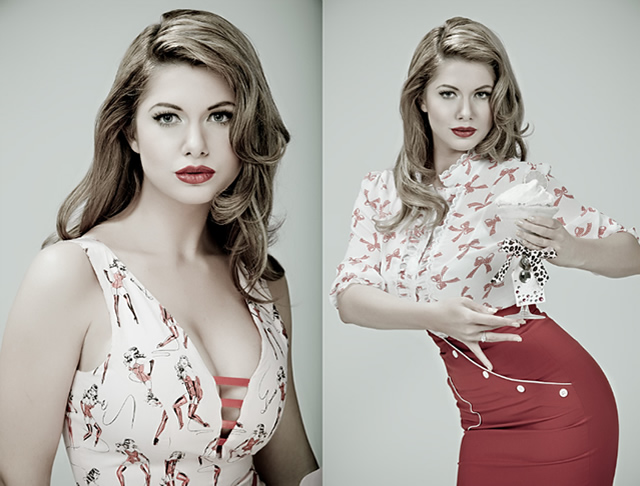 Before you start a shoot, how will you prepare yourself?
In preparation for my shoot,I always have a set up list of equipment I need. Then I go through the shooting list the client has prepared in advance. Sometimes for travel projects you need to be prepared for weather changes as well. My assistant helps me a lot too for many commercial assignments.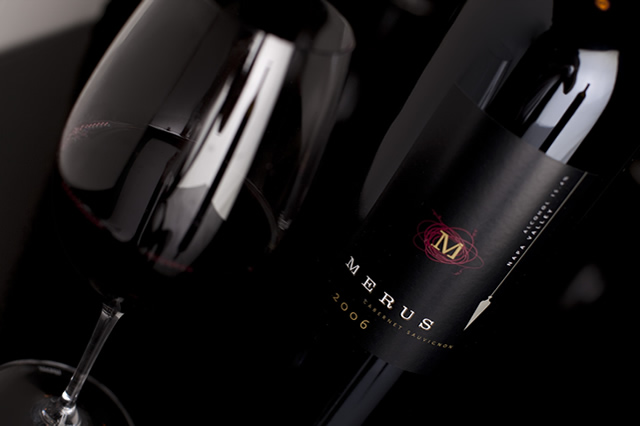 Can you please describe the process behind your photograph, whichare Concept, Location, Capture and Post Processing?
For an assignment shoot I scout the location first, usually a day before. I find the spots I like and the time of day with the best lighting situation. Shooting digitally I know I have to be careful of many little details like, highlights, flares, shadows for example. For interior shots and where I can, I use my laptop tethered directly to my Canon camera. The client can participate in the shoot and I get immediate feedback.
I use Adobe Lightroom, Capture One and Photoshop CS5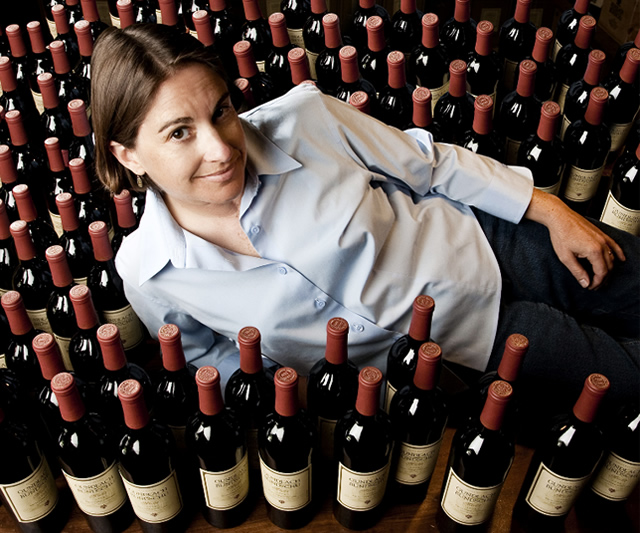 When you make Albums and Photo Canvas, what are the most important things will you consider in printing?
I have a portfolio organized by locations and areas. I print only when I need to showcase my work for an exhibit or for a client request. In this case though, I like to print small books by using one of the many printing services on line. For my personal gallery I like to print very large, 40×60 on canvas. Looks great !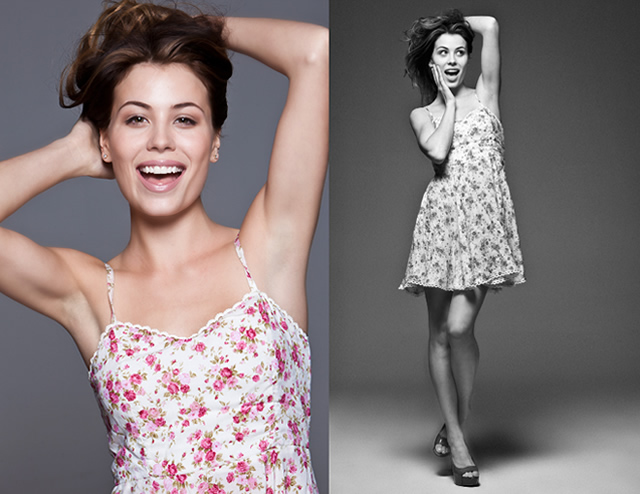 What type of camera, lenses and lighting equipment do you use?
I have two Canon 5D Mark II bodies which I love. I mostly carry the Canon L 24-105mm f4 as a walk around lens. In my bag there is also a Canon L70-200mm f2.8, a Canon L 17-40mm f4. For portraits I love to use the Canon L 85 f1.2 and the Canon 50mm f1.4.
I'm very inspired by your Fine Art Photography. For somebody wanting to get into this area of photography what are your suggestions?
I think that the photography business is very competitive now and there are a lot of amazing photographers out there. Fine art is wonderful but honestly not my forte. I don't feel comfortable giving suggestions to those photographer who would like to focus on fine art. There are many professionals who shoot fine art for a living and I'm not one of them.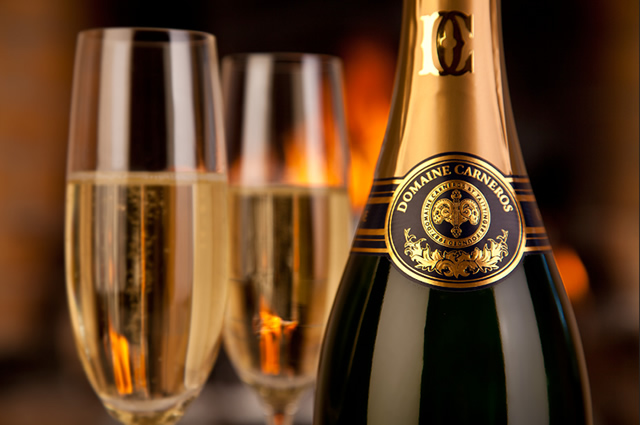 List of your Favorite Photographers here and why you like their work?
Maybe the one that has most inspired me is Henri Cartier Bresson, for sure. He has been a real master of his time and inspired may photographer of our time. I love Steve Mc Curry's work for his colors and composition of his portraits. Richard Avedon for his America West portraits and his fashion work. Irwin Penn, I can't forget him!
Many more but, these are my "number ones".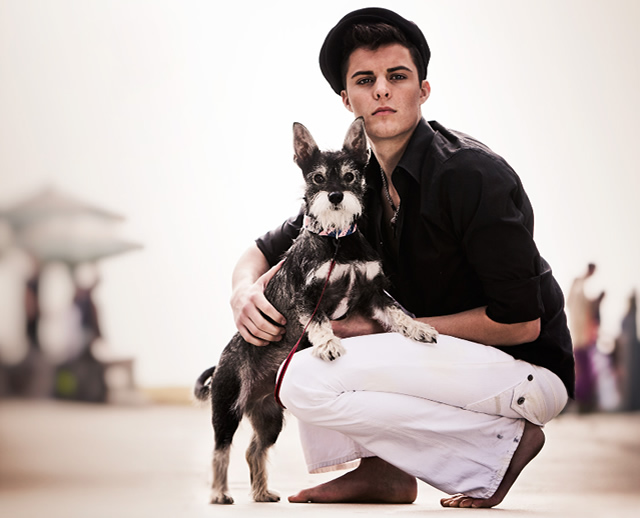 If you could go on assignment anywhere in the world to shoot whatever you wanted; where and what would it be, and why?
South America and Asia for their traditions and colors.
Can you tell us about your first paid photo assignment? Generally how will you get Photography Assignments?
My first photo assignment was a portrait of a winemaker in Napa Valley CA.
Right now I have a pretty good portfolio in the wine business, between Italy and California. Although this is a very competitive business,  it'sa little easier to work in a niche where you are more specialized and feel more comfortable. I usually send clients a printed portfolio or a sort of mailing list with images I choose very carefully, according to the client needs. Sometimes I send prints as well with a variety of photos. Not too many though. The most representative.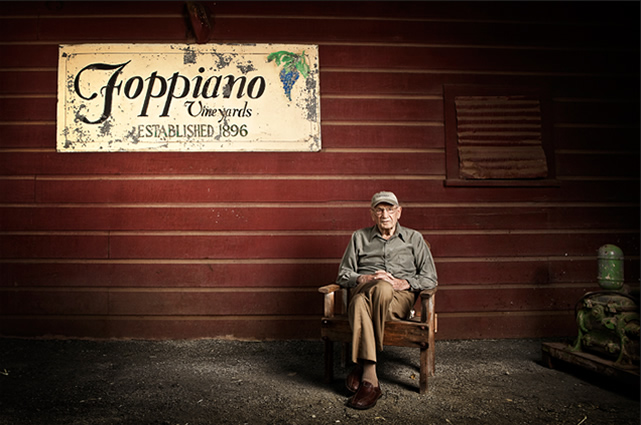 If not a Photographer, what would you have been?
Maybe a chef eh ehe !! This is something I'm getting into it lately. But, when I was a kid I wanted to be an astronaut. Not so original I guess !
What are your plans for the future? Do you have any new projects on the go at the moment, or anything that you're planning to do?
My photography styleis still evolving. I'm planning on traveling to Asia, South America and New Zealand. I also have a project I've been working on for several years, but I would like to keep it a secret for now.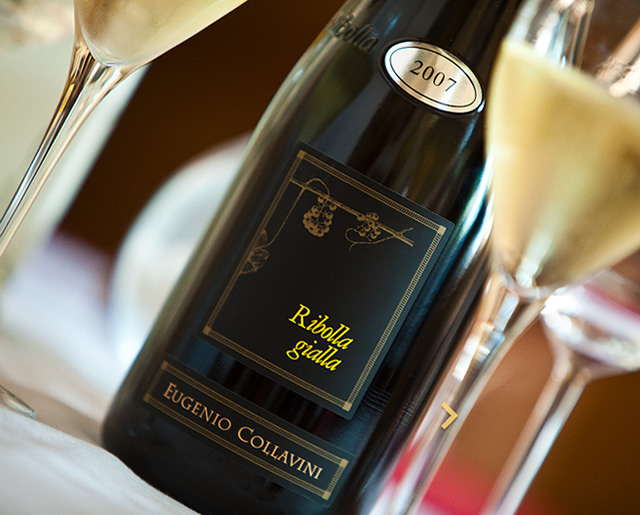 What is the best compliment do you have ever? Could you please share Happiest Moment in your Photography Life?
I get very happy and excited when I know I've gotten the shot I want. This really makes my day.
As far as compliments I like when people smile looking at my photos and get the message I try to tell through the picture. That's always nice.
My happiest moment was when I got publishedin the Wall Street Journal.
A photography website or blog you visit often?
Dpreview.com, Asmp.org, strobist.blogspot.com, oneeyeland.com and many more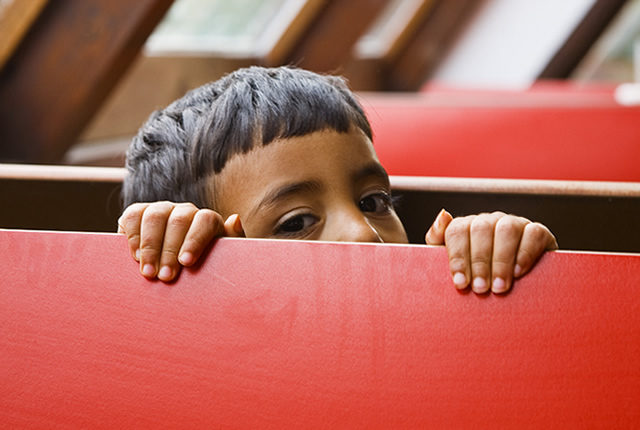 Apart from photography, tell me about your hobbies and interests?
I was a track and field athlete for many years and I still love to run and exercise. Lately I enjoy yoga a lot. I like to read. This last year I got sucked into an Italian novelist, Andrea Camilleri. Very popular writer in Italy and his novel has been translated into a TV Series as well, very fun. I enjoy going to museums. Here in LA, the Getty and LACMA are great escapes.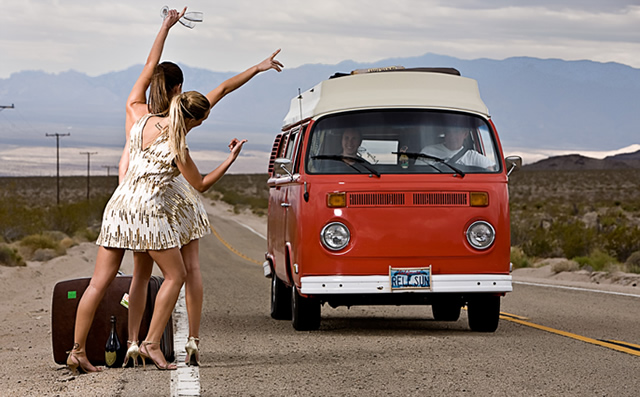 Thanks again for providing 121 Clicks with this opportunity to interview you. Any final thoughts for our readers?
Go out, shoot and have fun. Don't be too shy and never give up especially when you can get criticized. Use the bad critics in a constructive way. Print your photos and hang them on the wall of your room or your studio. Photos are not meant to stay on a computer screen  !!!
You can find the Rocco Ceselin on the Web:
Website          :  www.roccostudio.net
Facebook       :  www.facebook.com/pages/Rocco-Ceselin-Photography/338924915827
Twitter            :  www.twitter.com/roccostudio