Soumya N Ghosh based in Oman but originally from Kolkata, India. More fine art photography with love of nature. However particularly drawn to shapes, patterns, and texture of nature and changes, which are evolving every day. To stories of beauty in unique art formation, challenging environments and those who live in a close bond with nature. Nature-inspired me to be creative with my natural surroundings.
Ventured out as a hobbyist photographer since 2012. Even now I am hobbyist but started to think a little seriously about photography since 2013 while I got some national and international recognition on my passion for travel and photography. A very few to mention like Unicef, Nat Geo Abu Dhabi, Nikon Middle East & Africa, Camarena, India Photography Awards, etc. along with a few other features and exhibitions.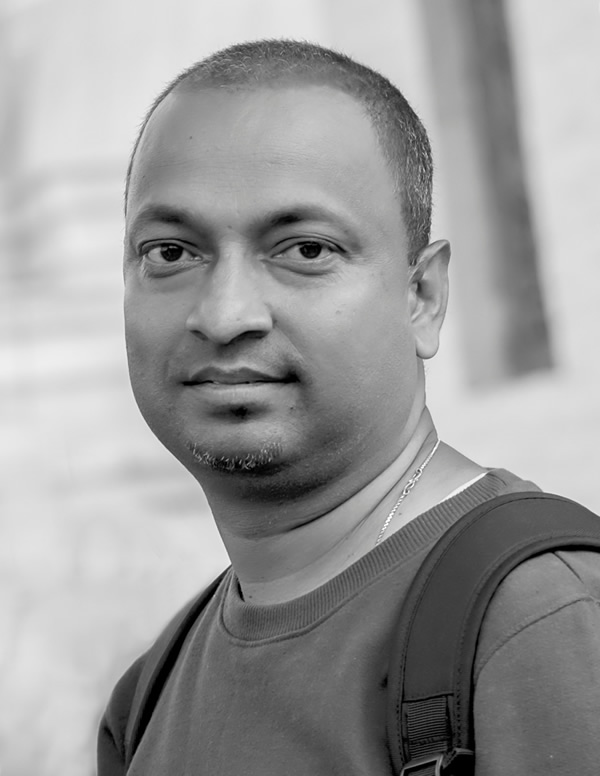 Tell me something about you which nobody knows?
Besides my profession of Hospitality and interest in Photography, I love cooking and experiment with the unconventional self recipes.
Please share your childhood dream and funny incidents if any?
I always wanted to do something with painting but somehow did not progress further.
What is your view about photography?
Capture the present as much possible which passes by every moment. Explore the opportunity to make a unique frame out of nothing which challenges me to do better.
Trying and looking at subjects from different angles, while I probably don't want to be known as the photographer who always takes photos of common frames.
Which genre of photography do you like/practice and why?
Not restricted to a specific genre rather love experimenting on different subjects. However monochrome and fine art remain as my soft corner.
I originally shot anything that interested me. I am drawn in by the simplicity of nature that creates a challenge into a little frame.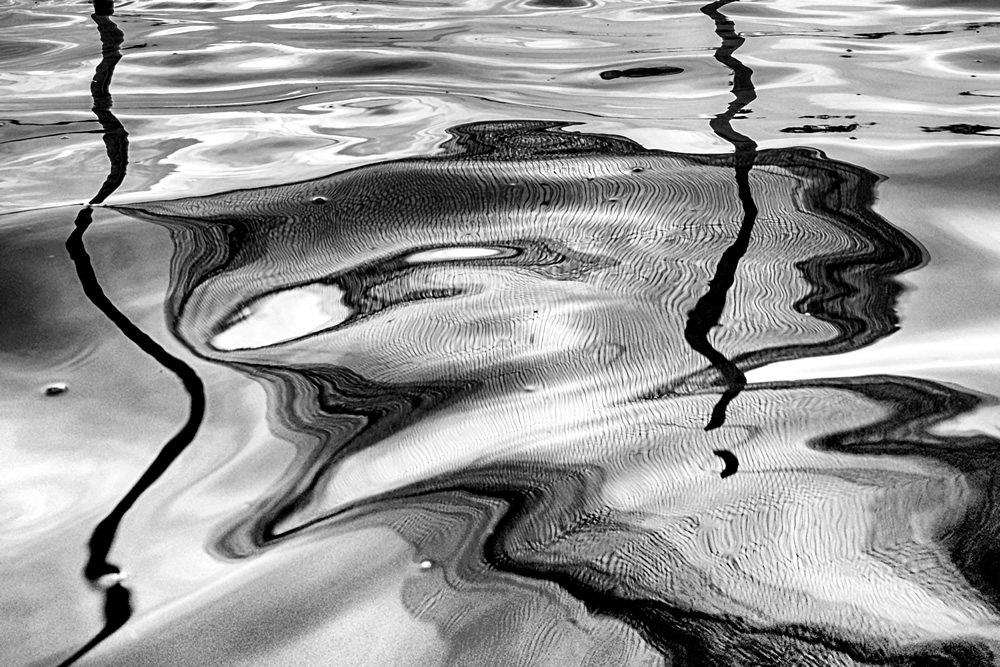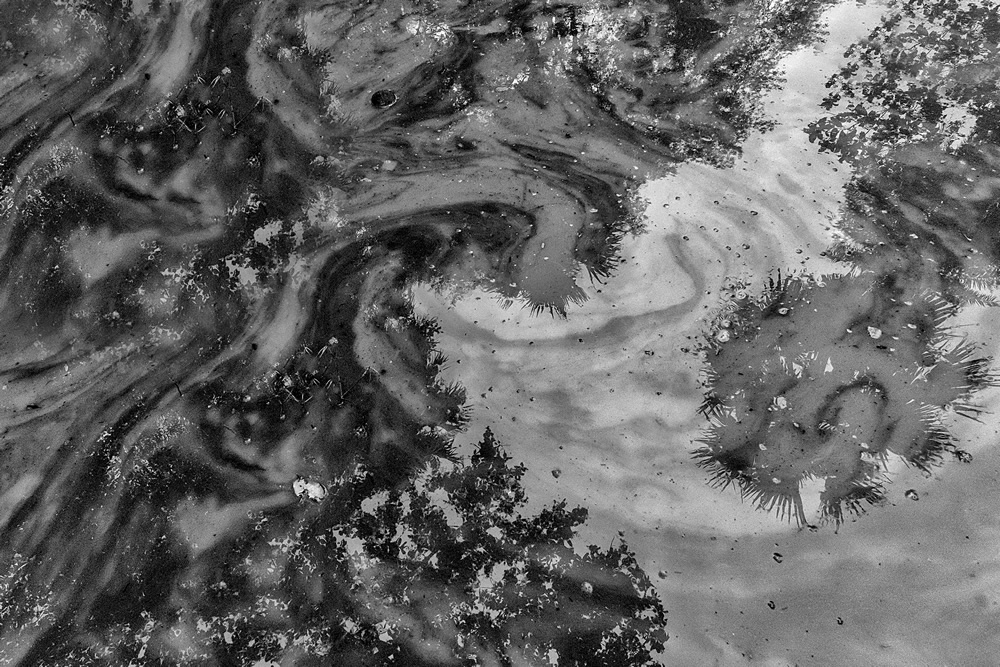 Almost 90% of photographers find it hard to earn money out of photography. Any tips that might help photographers to earn money?
Difficult for me to highlight more on this as not been explored that arena as of date.
Which photography agency you like and why?
Not that much seriously followed except Nat Geo, but few to name like Magnum, Getty Images, Associated Press, World photo agency, etc who are strongly working on the recent issue and human values.
Does a good camera play a major role in photography?
In certain circumstances or some specialized photography, you may need an advanced camera but that may not be applicable or restrict anyone to create a good photo with any image processing devices.
More than a year now, I am experimenting with mobile photography for ariel shots from the flight. So much fun that may not be achieved from a serious camera.
In the end what you capture and how you capture matters not by what you capture.
Share three names of the photographers who have inspired you a lot?
So many to name from national or international level but Ansel Adam still my all-time favorite besides Sebastiao Salgado and recently T J Thorne's work.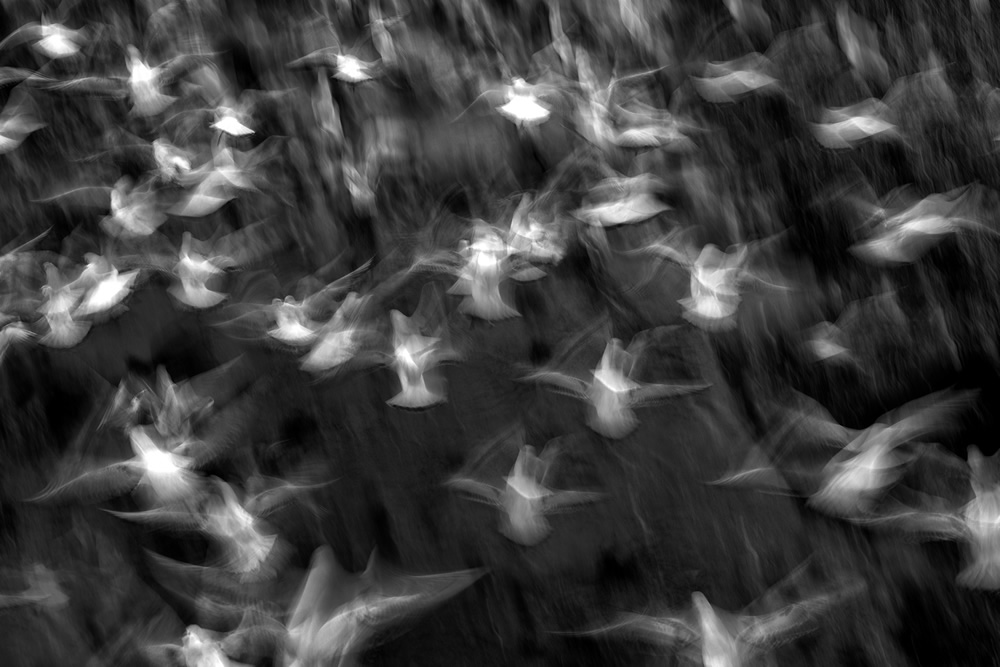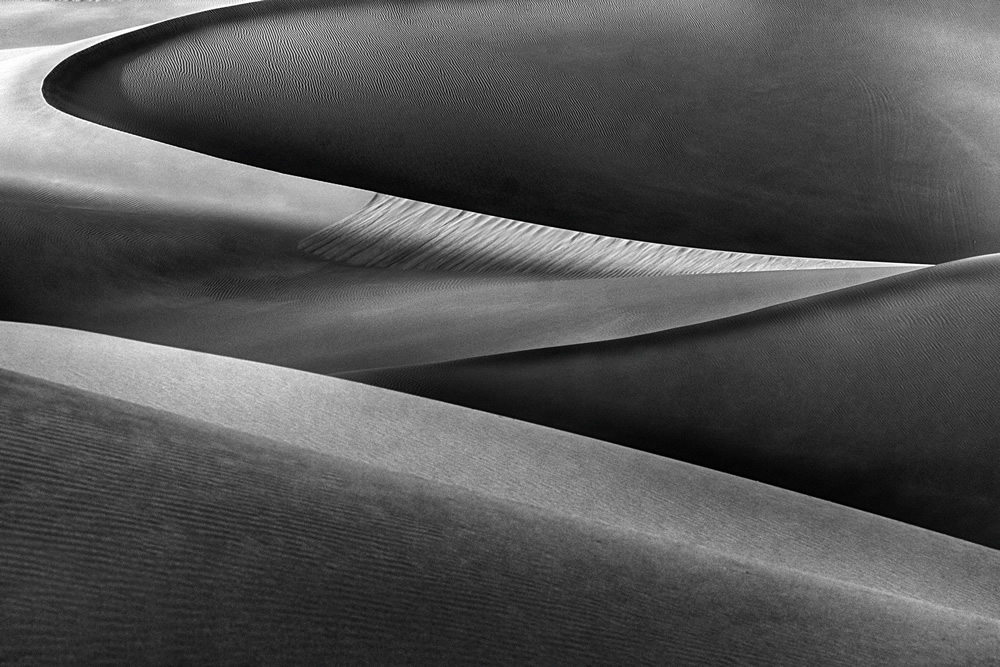 Does social media like Facebook, Instagram, Google and some sites like 500px, NatGeo your shot helps to get the attention of the viewers in a larger aspect?
Yes, It is. It's' now open and a huge platform for all where you can connect with friends with different thoughts, cultures, and opportunities to reach a large viewer base but again your work will matter at the end.
But beware of popularity addiction and get carried away to likes. We also not an exception, we been influenced. Then one point of time needs to control and put back self on track for what you intended at the beginning.
Do you think that a quality workshop can change the mindset or point of view of any photographer and why? Should we attend a quality workshop frequently?
I am sure there are advantages of getting trained in any area of the profession to hone your skill and there should not be an exception here as well.
However, if you choose consciously of what you want from such a workshop and what kind to attend, I am sure it is very helpful to improve further, which is priceless. Also, so many technical aspects and doubts can be clarified.
What is the difference between a good photographer and a bad photographer?
Being photography as an art it is very difficult to define. It is a very relative to perspective, hence to define bad or good possibly unjustified.
However, if we don't go exactly the meaning of the words, I may say a good photographer should be honest and vice versa for bad.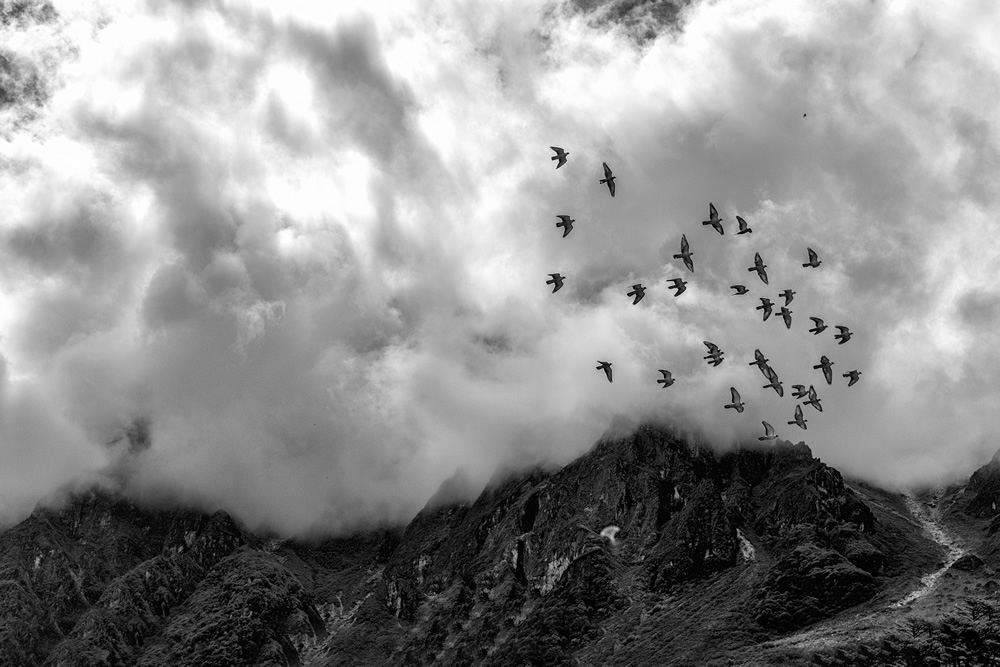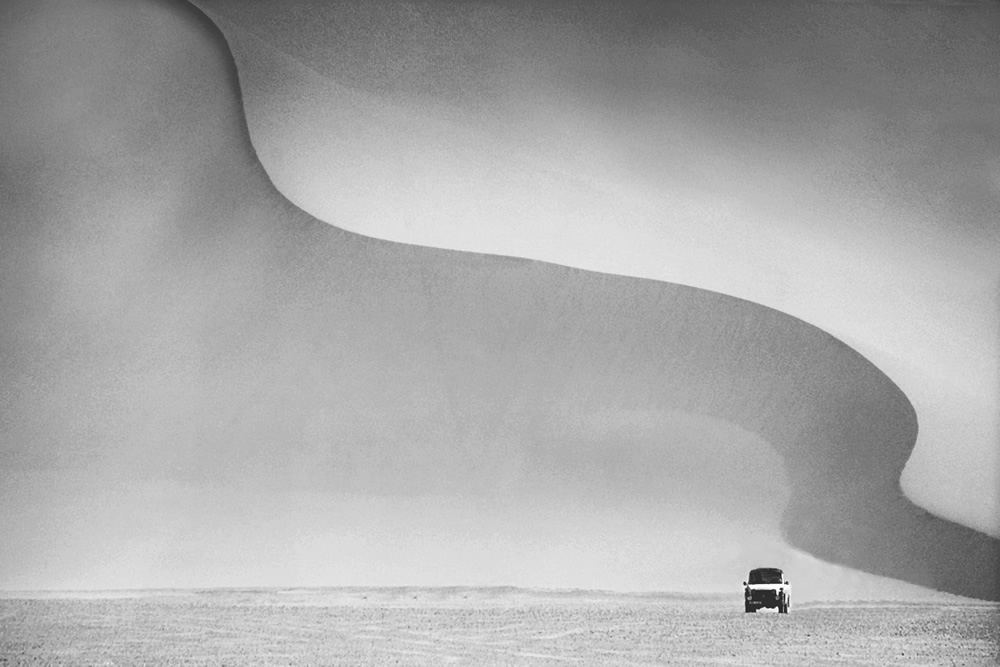 What should our moto towards photography- Self-satisfaction or viewers' attention/satisfaction?
I believe both are important, where self-satisfaction boosts self to do better and be more creative. Viewers feedback also important at the same time to know how your work stand-out in mass. Moreover, if the creation does not reach the public to entertain viewers' mind it lost its charm in times.
What is meant by comfort zone in photography? How it ruins the carrier?
We all are human beings and naturally tend to be complacent on our smallest achievement or recognition. At times it may be a feel-good to move forward, but chances to be trapped of overconfidence or so-called comfort zone. Yes if that overconfidence influences your work or on you, highly likely you may struggle.
What is your opinion about documentary photography? Do you like it? If yes, why?
If you are a fan of photography as a subject of art, the documentary has its unique place in this field. Being it a single image or multiple image series, it narrates a story through visual narration without describing the story. It allows viewers to perceive the story and story behind to connect with reality.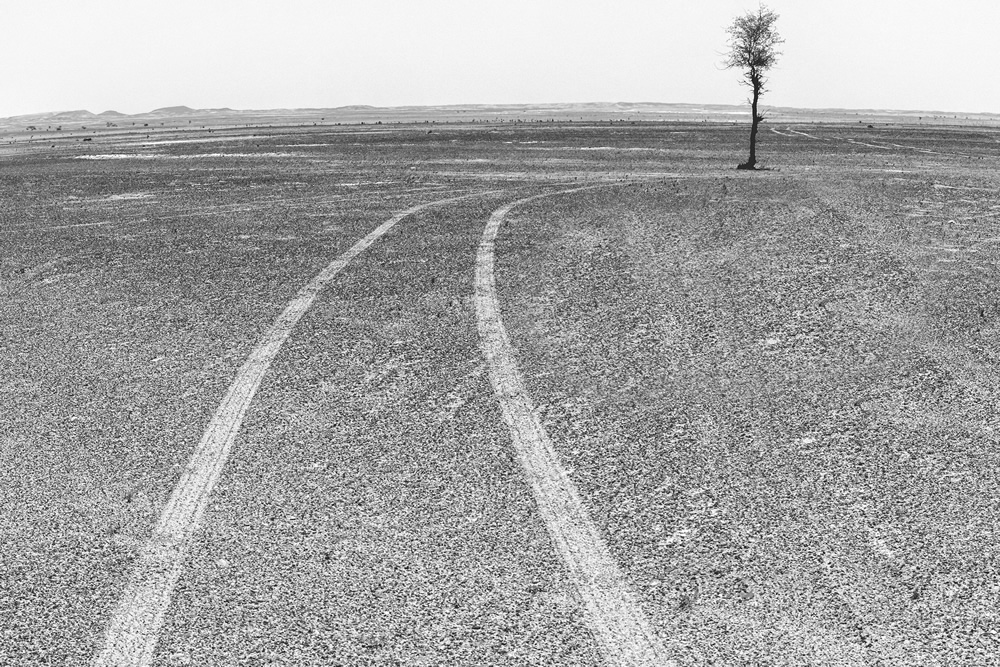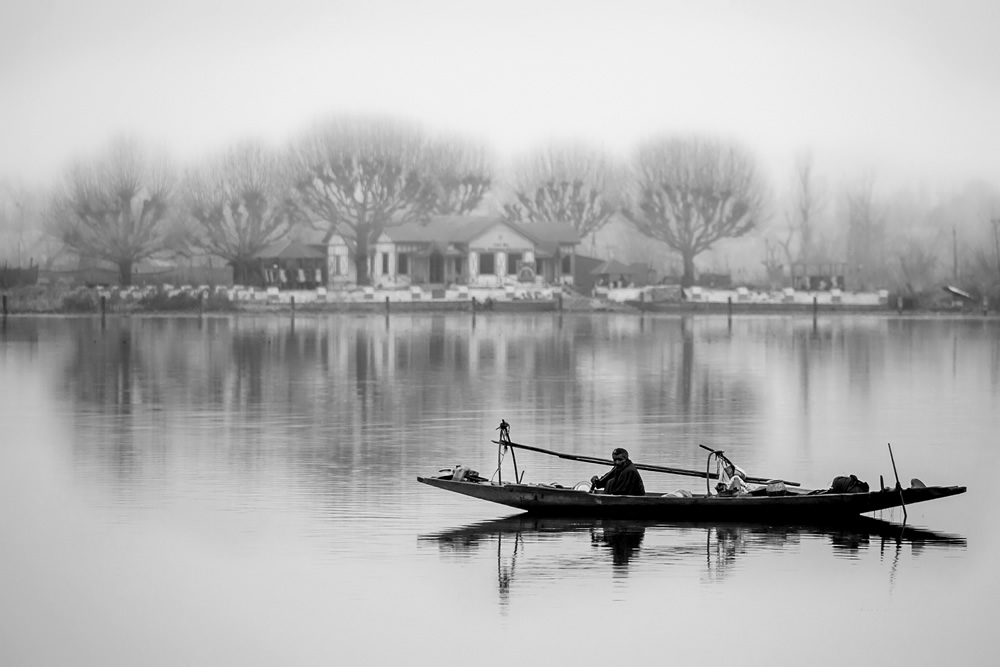 The light, decisive moment, content, ambiance, good gear, according to you which is the most essential element in photography?
It's hard to be very specific, maybe all or maybe a few can be considered depending on what is in the frame or the way you want to present it. For example, a great light, a decisive moment, a unique expression or maybe a classic frame. But in the end, it comes down to a feeling. The best images for me are the ones, which make me feel something, whether be an essence of a place or an emotion.
Are you associated with any particular brand or brand ambassador if yes, specify?
Being a gadget freaky not restricted to any brand or influenced till date, rather love to experiment with new gadgets. Any innovation attracts me but a little addicted to the retro feel of the product.
Do you feel any pressure being an ambassador of any brand? If yes, how do you cope up with the pressure? Does this tag help to get more audience?
In connection to my earlier statement, not sure of the outcome of such association. But I believe some benefits offered by these brands in return.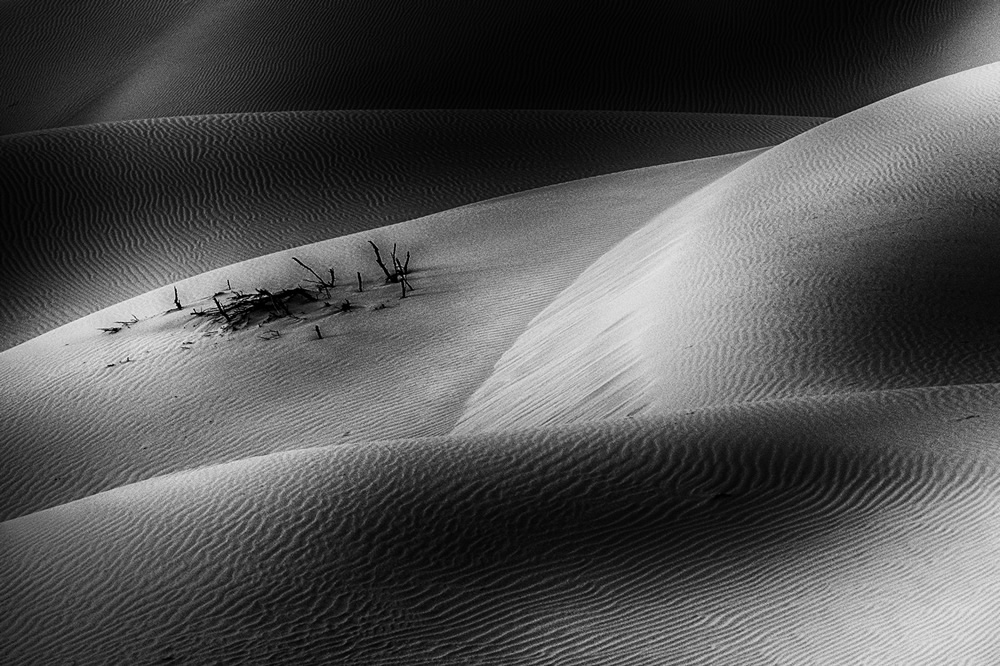 If you were not a photographer then what it would be?
Even I don't feel I am a photographer till date rather I feel I am a photo enthusiast with an interest in travel places and witness a frame. I wish I could progress on my painting interest.
Concepts and definitions in photography are getting changed every day. what is your opinion about the future of photography?
True, the photography world is constantly evolving and I think it's important for photographers to develop and push their boundaries. So many creative talents in each area of interest like photography coming up very fast. Hence there are more competition, different experiment, advance technology, easy access to social media & Internet, more exposure and different opinions, which all together good for the future of this art form. When it evolves more it moves forward, does not end.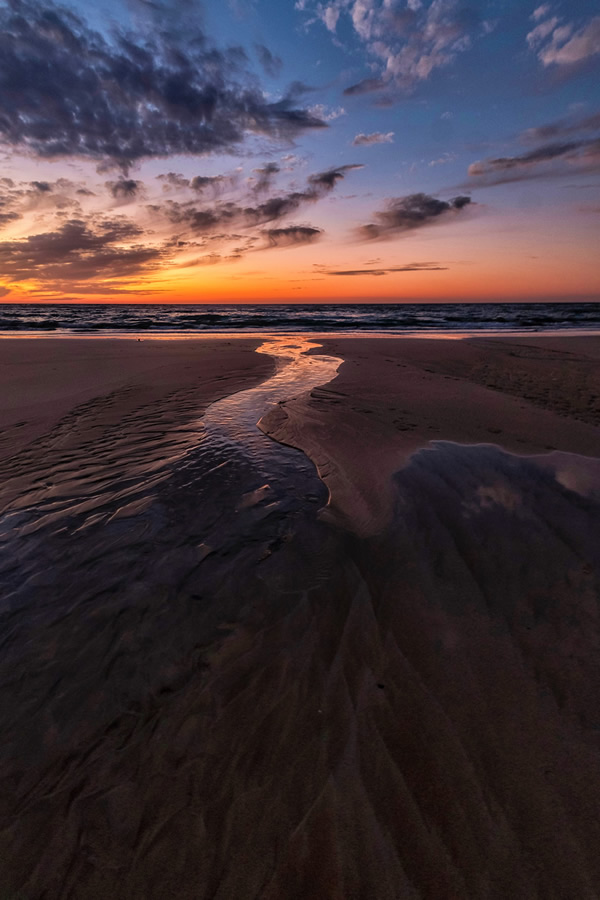 Which food do you like the most? Does it help you to explore more?
Mostly homemade food of any kind I like. Also, I do love cooking on my own with varied experiments and share the taste with near ones. It keeps me active and engaging as well.
Any message for the young photographers?
Keep learning and explore your imagination. Have fun while taking pictures with excitement and joy. Have respect to other photographers and reach out to different photography inspirations, journals, workshops, etc to be in touch with recent developments. Believe in self and thrive to develop a unique style of work instead of conventional and imitative.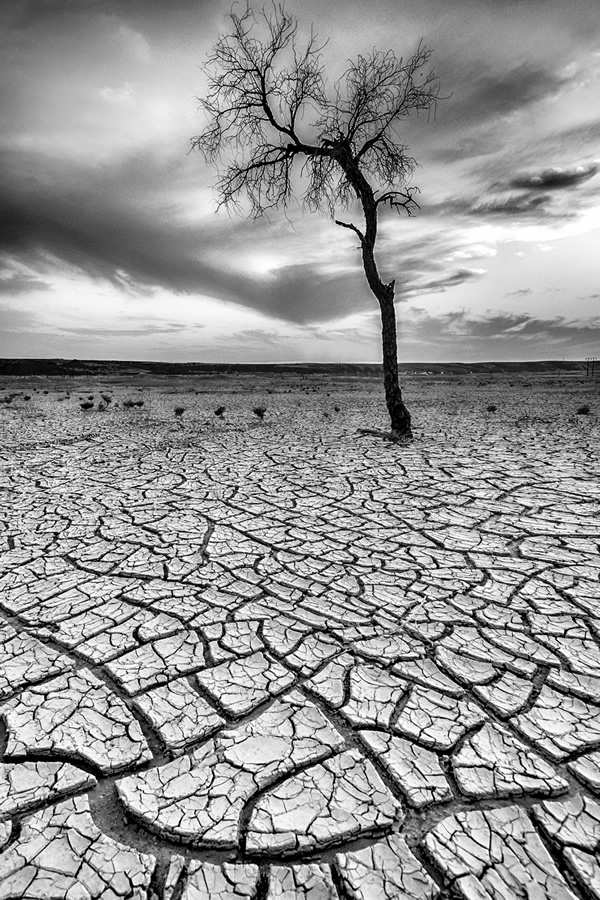 What is your big achievement in photography?
Though I have been awarded the national and international level, but I believe I have not achieved anything great as of date, except experimenting something unusual to improve further. But surely feel accomplished while in 2013; Unicef recognized a simple click of mine for a social cause, which gave me immense pleasure as it brought some smile to someone's life.
According to you what is the best photography magazine?
I do browse through the different magazines but not with very specific to highlight as favorite.
Kindly share the top five Instagram accounts everybody should follow?
So many. However a few personal favorites.
Alan Schaller
Nikbarte
Rohan Reilly
Serjios
One shot.ir
Lee Jeffries
Vineet Vohra
T J Thorn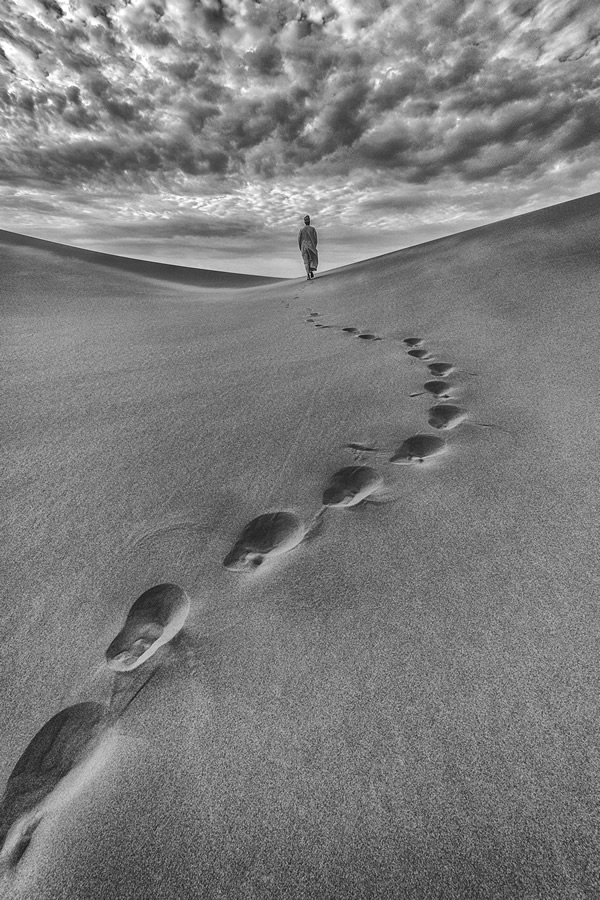 Share your goal in photography?
Build a portfolio of small scale at best possible. I wish in the future, can associate my work with charities. I'd love to use my photography for some good cause in society.
Role of a smile in photography- share your views?
A very interesting question at the end. I feel there are two smiles in general, One smile is to myself and another smile to someone else. When both in action, it is a natural emotional bond to connect, which eases photographers to capture the moment he desired with the contact.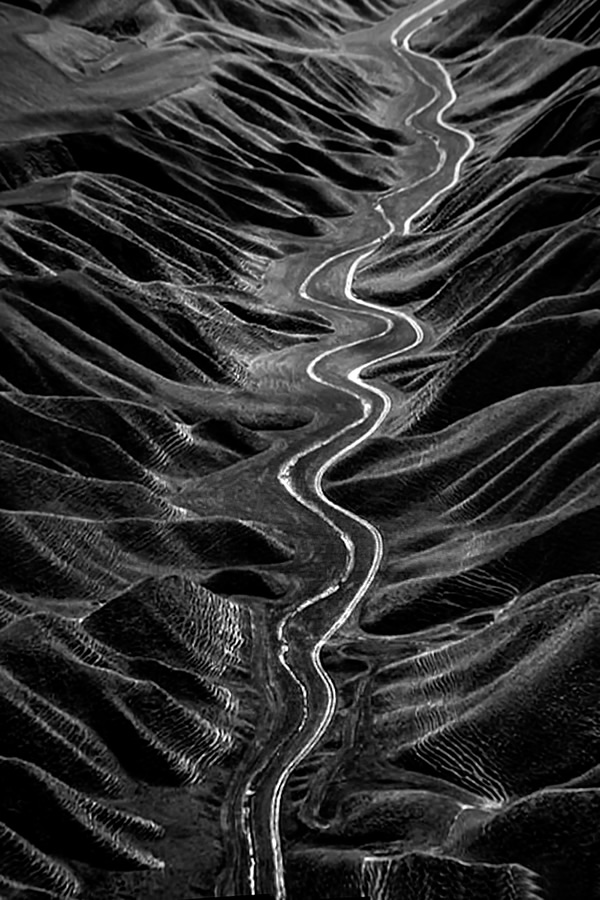 You can find Soumya N Ghosh on the Web:
Copyrights:
All the pictures in this post are copyrighted Soumya N Ghosh. Their reproduction, even in part, is forbidden without the explicit approval of the rightful owners.