Franck Pédersol is a French Photojournalist and Independent Photographer from Vizille Isère, France. Franck born in 1952, he got interested in photography at the age of 13. Franck always fascinated to capture factories, paper mills, weavings, forges, rolling mills, etc.
Thanks, Franck for accepting our invite. Please read on…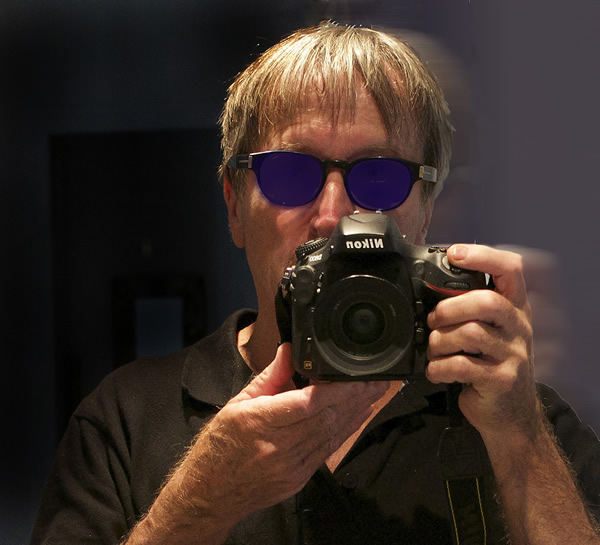 What is the subject of your report with these photos?
I have always been fascinated by factories, paper mills, weavings, forges, rolling mills. These places are the work of man, but dominate those who work there. The looks are hard, tired, the omnipresent, oppressive noise. Me, I knew that I was just passing, but at the time these workers sometimes stayed 40 years at the same station, in the same factory.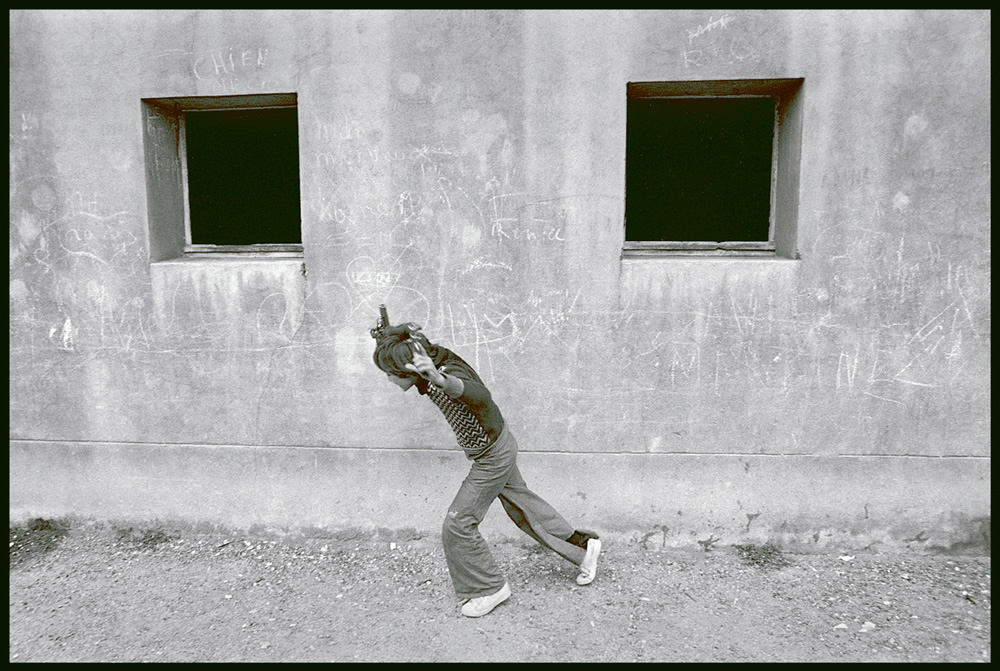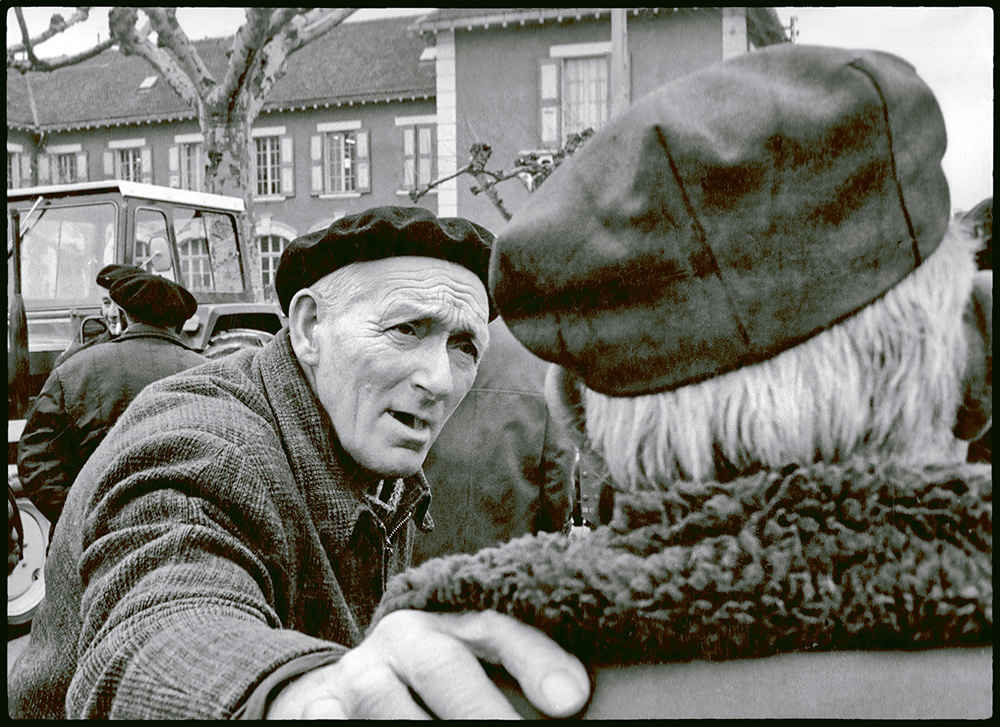 When did you start taking pictures and what was your first picture taken?
I started to get interested in photography at the age of 13. When I went to high school, I always went to the window of the photographer of my village, and I dreamed in front of these Kodak Retina and other Rolleiflex, and it is precise with this Kodak Retina that I made my first photos, that of a Maurice Bejart show, at the House of Culture of Grenoble. But if there is a picture that represents perfectly for me a summary of this period, it is the one made by Gilles Caron, a Daniel Cohn-Bendit goguenard, facing a CRS in May 1968.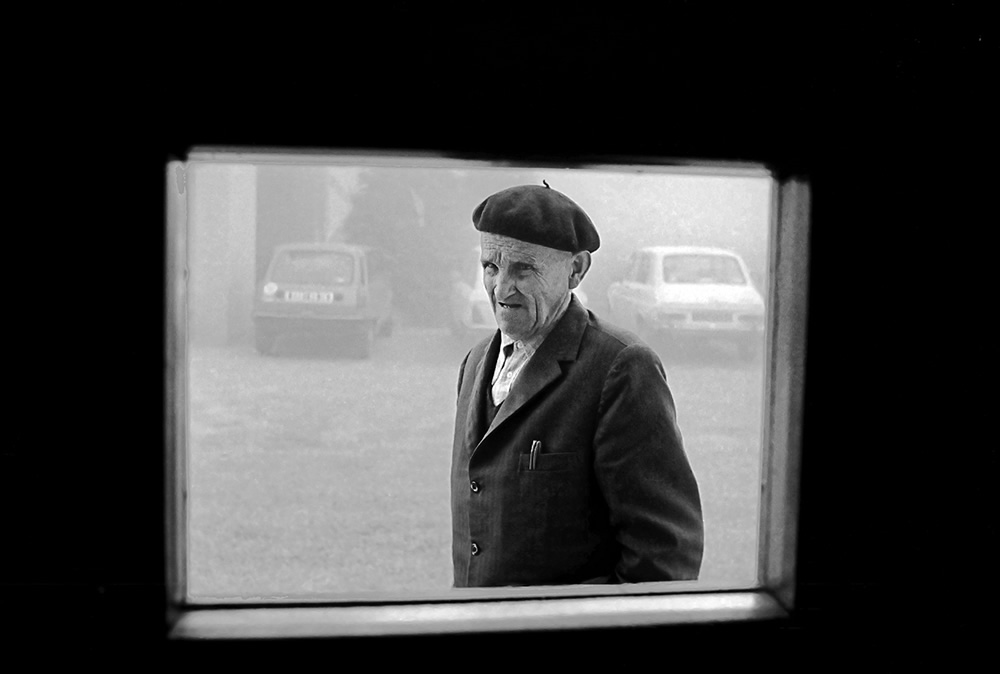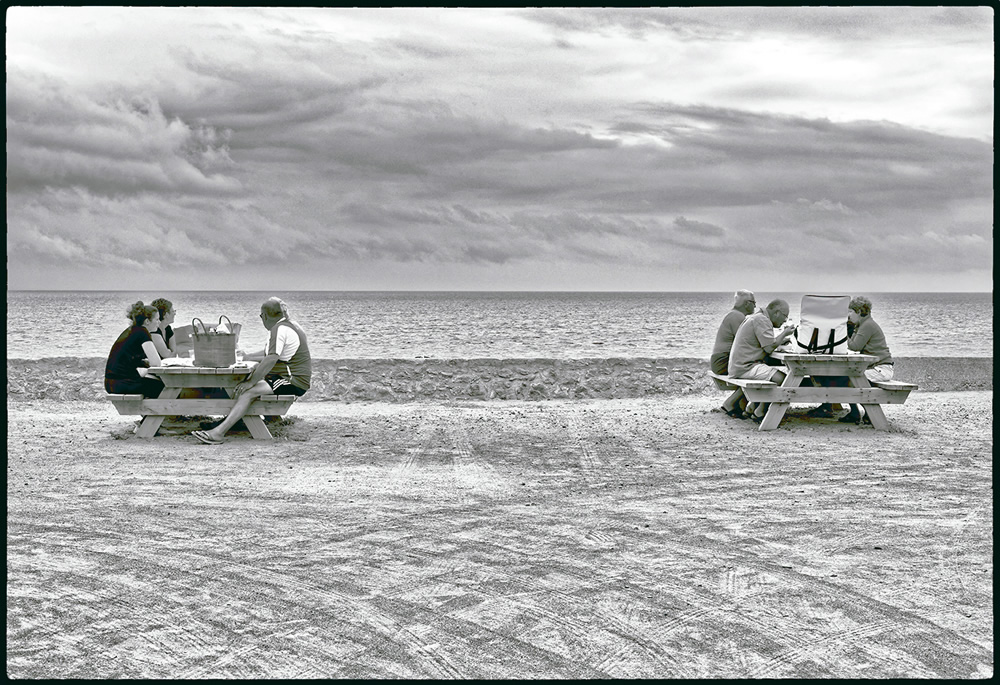 Why did you start taking pictures?
By shyness, I was quite lonely ("a little lonely man who takes the man pressed by the arm and shows him the free and permanent show of everyday life" – Robert Doisneau) and photography allowed me to to get in touch with others, and behind the camera, I felt protected. And I am also very curious, photography has been and is the way to open doors and make me accepted in places, and environments sometimes not very open to external eyes: factories, hospitals, barracks, mines, police station, hospices, suburbs difficult, etc.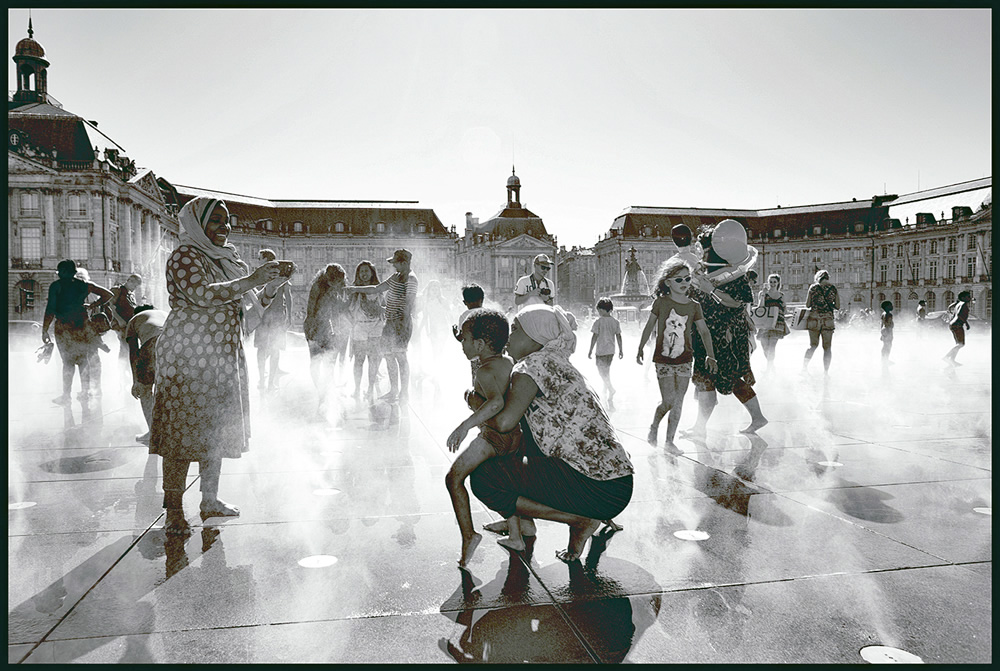 Was there a turning point that made you decide to start?
I always wanted to do this job, which for my parents was not one. To reassure them, I promised them to obtain a diploma, before getting into the job. I did not see myself working behind a desk or bending into a daily routine. And choosing this job was, first of all, choosing a way of life.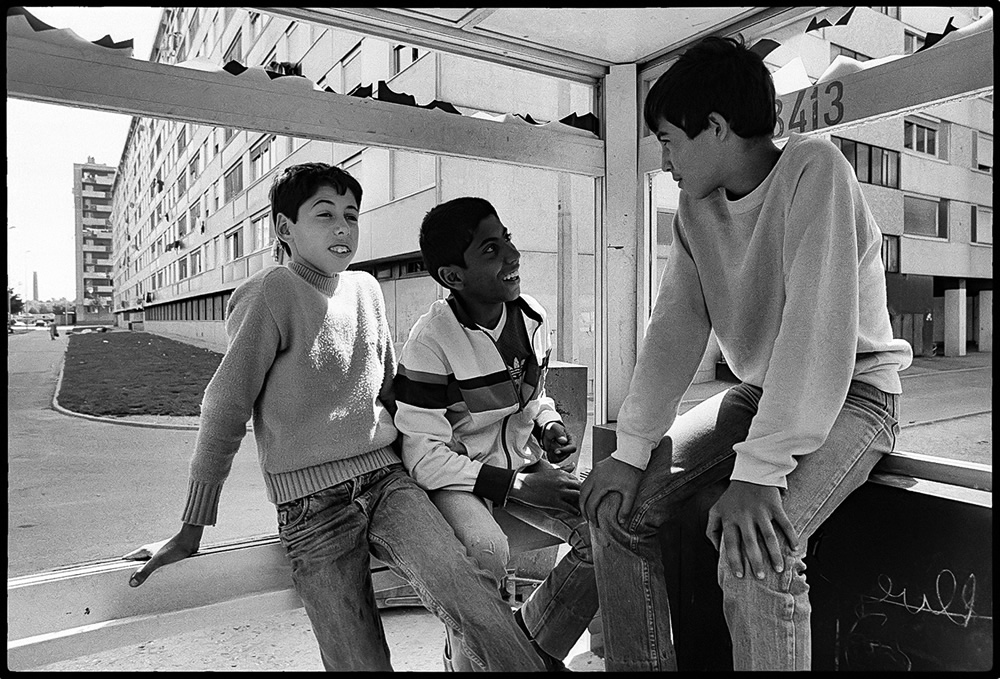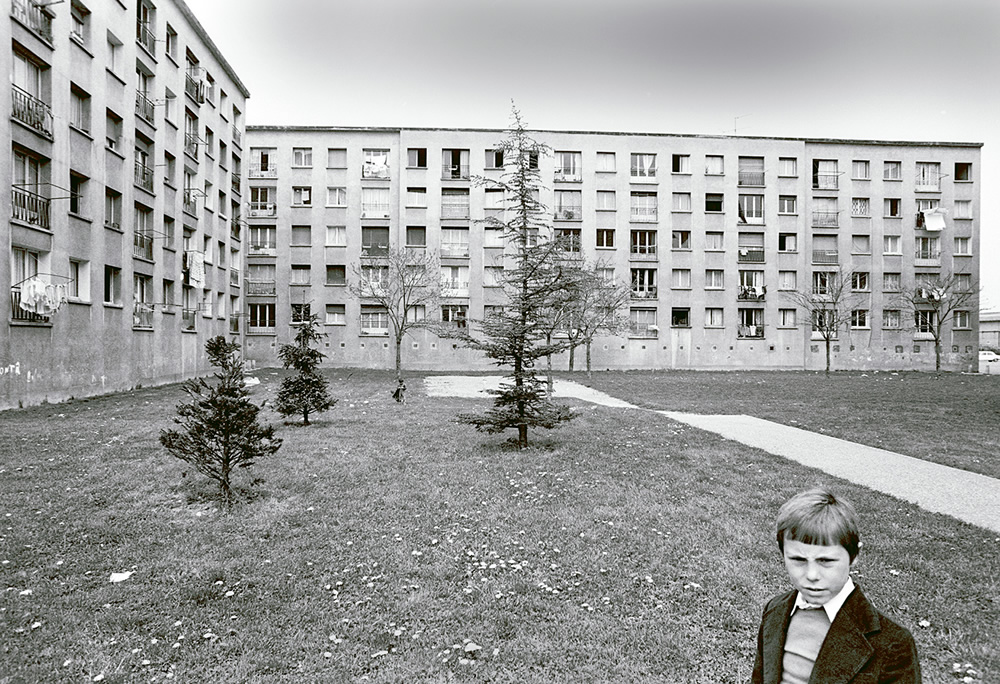 Are there photographers, journalists or other people who inspire you or influence your work?
Henry Cartier-Bresson, Dorothéa Lange, and Eugene Smith
first and foremost. But there are many photographers i like: Mary Ellen Mark's, Bruce Gilden, William Klein, Bruce Davidson, Diane Airbus, Koudelka Joseph, Christina Garcia Rodero, Martin Parr, etc.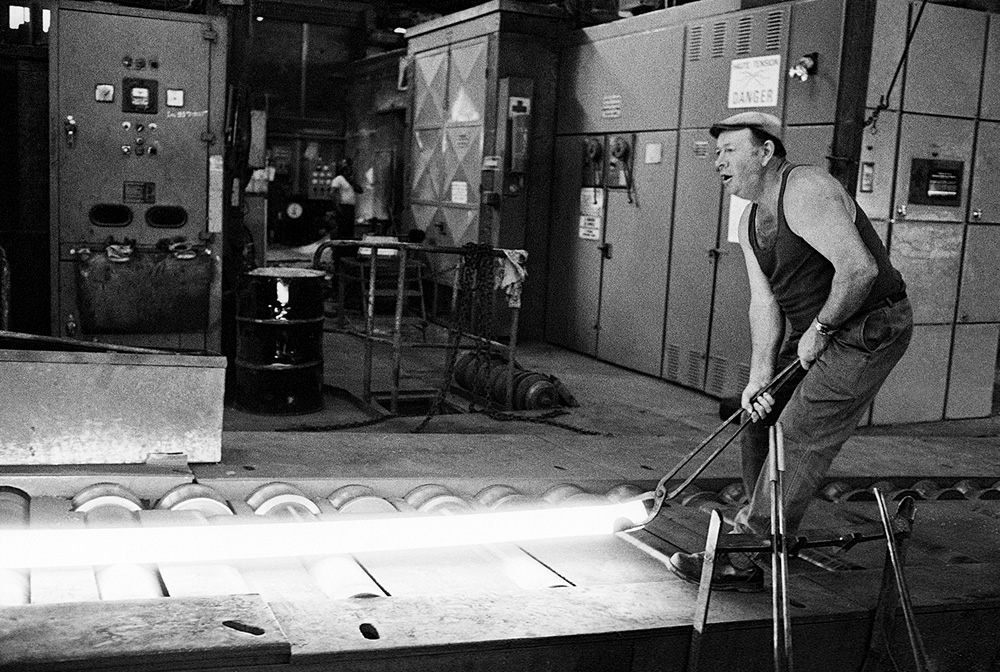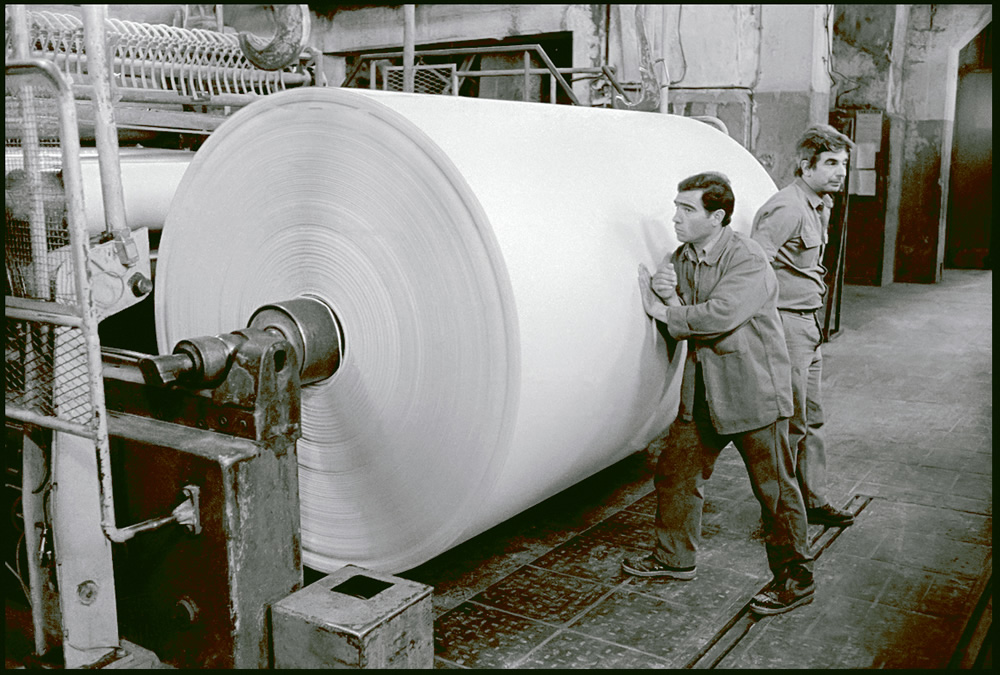 With what type of gear do you work? Can you explain a little bit?
I worked for a long time with Asahi Pentax. I dream of Leica, but I could not afford it. Today, I have a Nikon D800, most of the time equipped with a 35mm or a 50mm.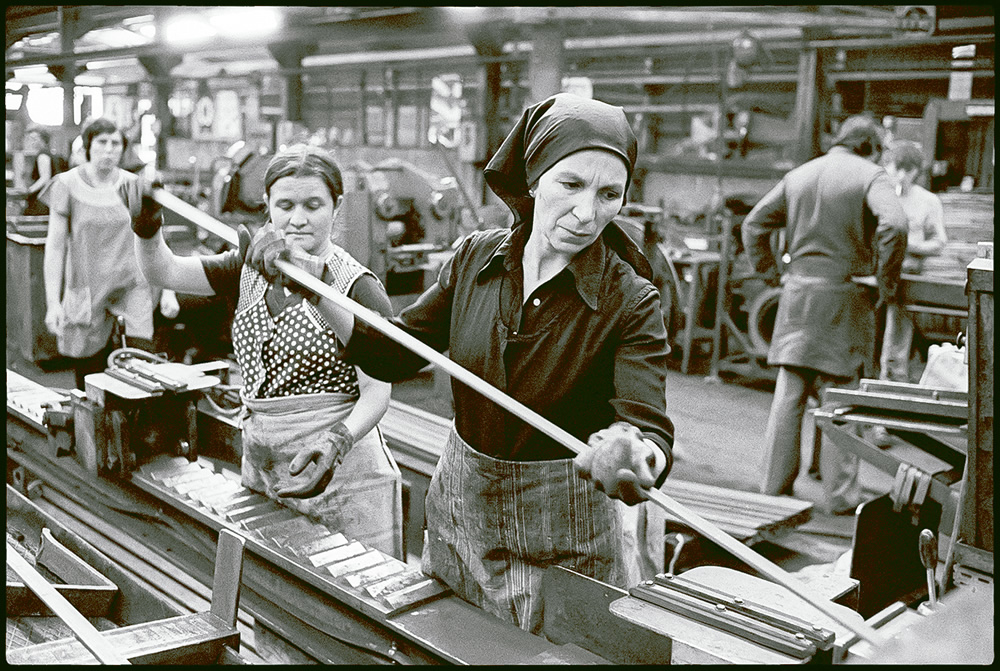 Do you have specific habits or things that you always? Or (if any) a special precaution that you take in your work?
I make sure not to "steal" the photo. It is necessary that my subject is consenting. With its subject, one must be in "co-production".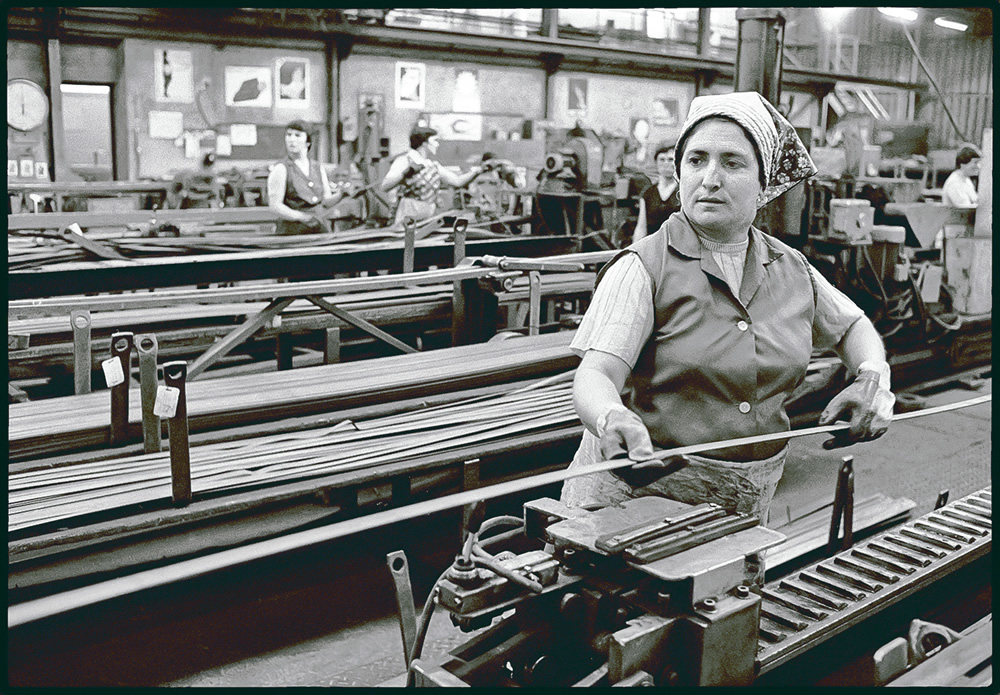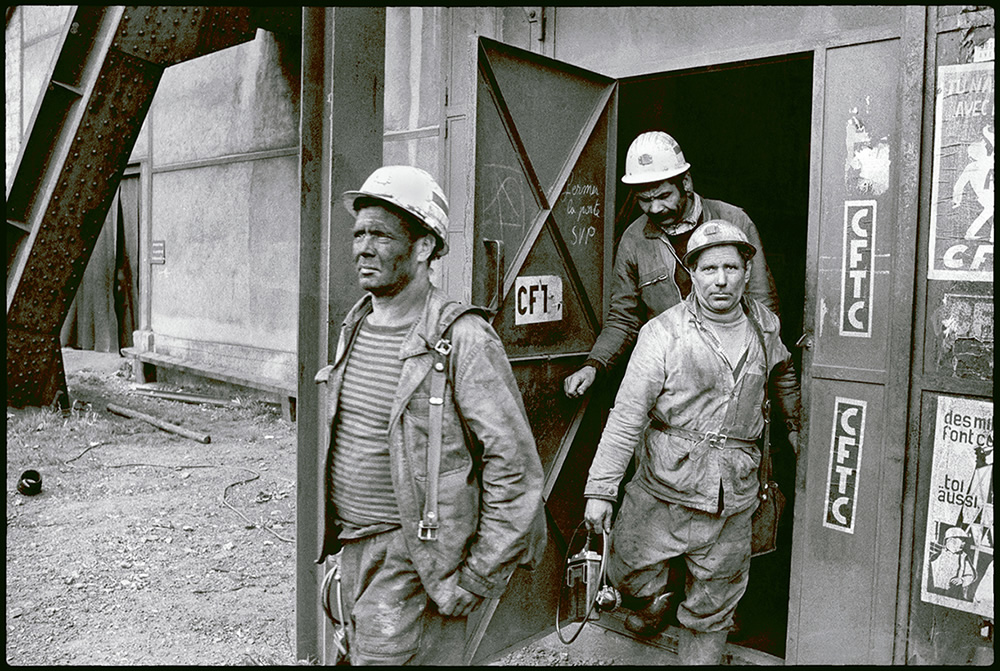 Can you choose one of the photos that you will send and explain it technically (if it is relevant), give the context in which, when, why and how it was taken?
The picture of this woman in the middle of the looms, whose hard face reflects the working conditions … I still remember the noise, unbearable, which reasoned in my head hours still after my departure from the factory … This picture was made as part of an order for a regional magazine, in 1979. Asahi Pentax, 50mm, F / 2.8 Film Kodak Tri X pushed to 1600 asa.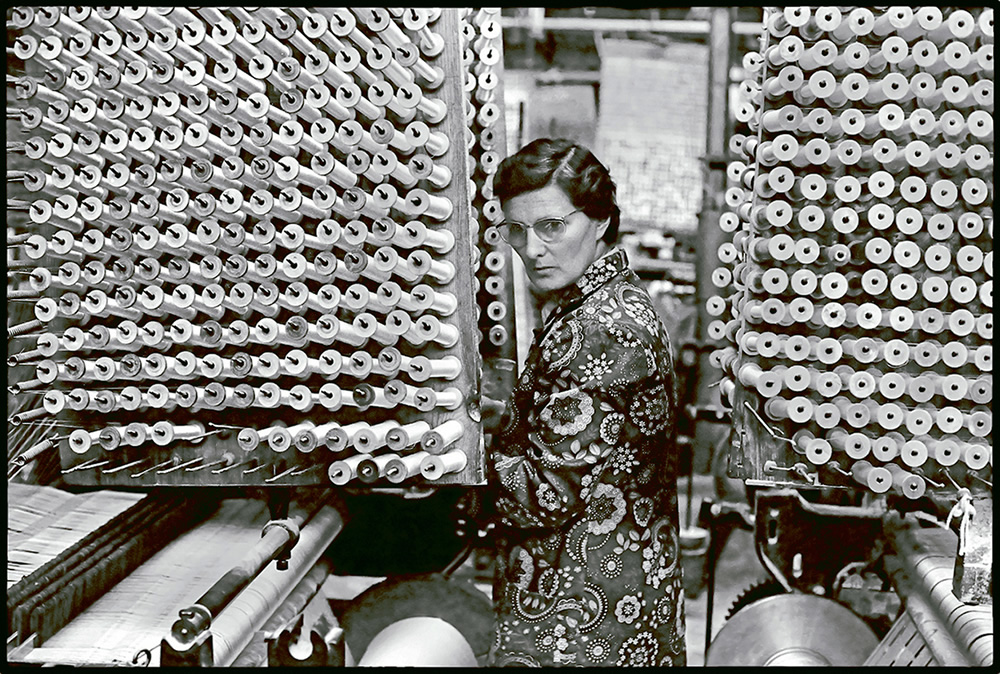 What is your background? Have you studied photography?
I always wanted to be a photographer, which for my parents was not one. To reassure them, I promised them to obtain a diploma, before getting into the job. In fact, I conducted a parallel in Grenoble, studies of economics and my debut as an independent photographer … In 1970 I started to collaborate with regional newspapers, then with the agency FOTOLIB … En 1974, my master's degree obtained, I devoted myself entirely to this profession, ensuring the regional correspondence of several magazines (L'Express, Le Nouvel Observateur, La Vie, etc.). My images were then broadcast by the Rapho agency. In 1985, I co-founded the photo library Médialp.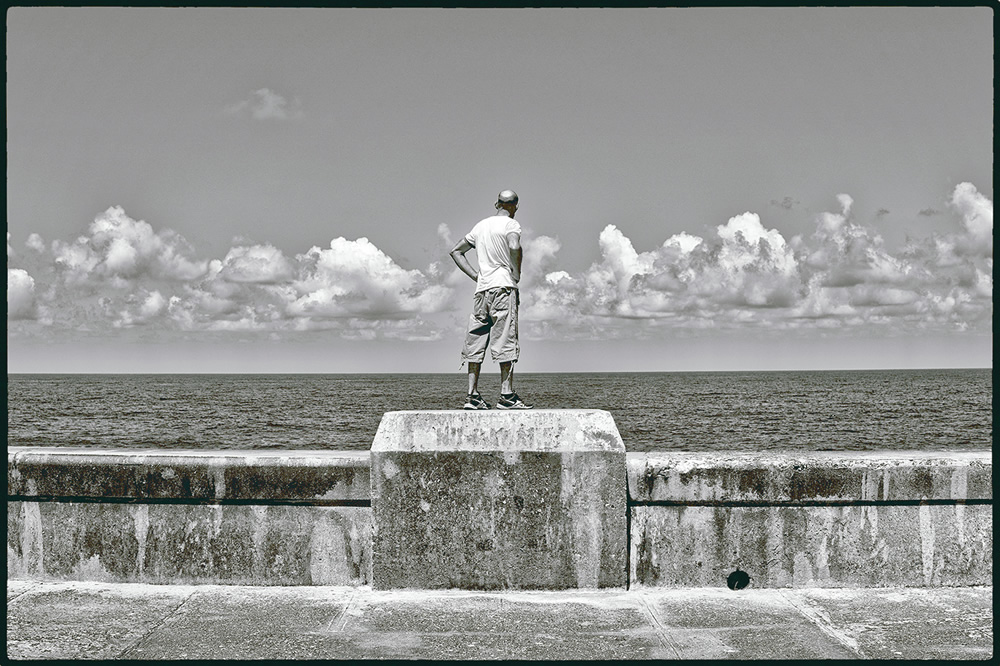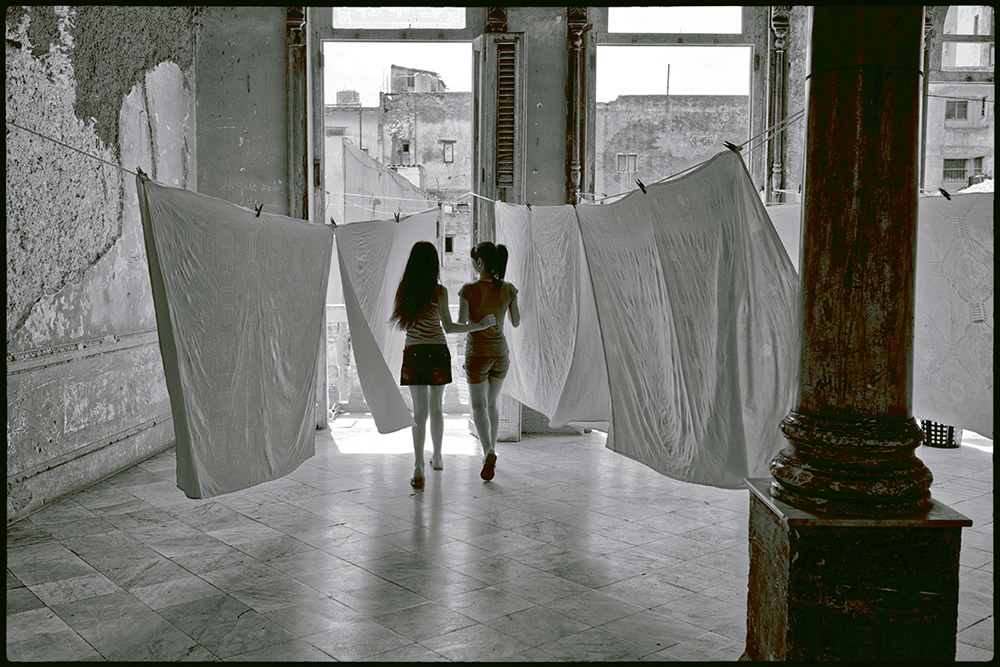 Is there a photo you dream of taking?
I noticed that on the whole of the images that I take every year, on average, only one fate really of the lot in my eyes: it is this picture which I dream to make … every year!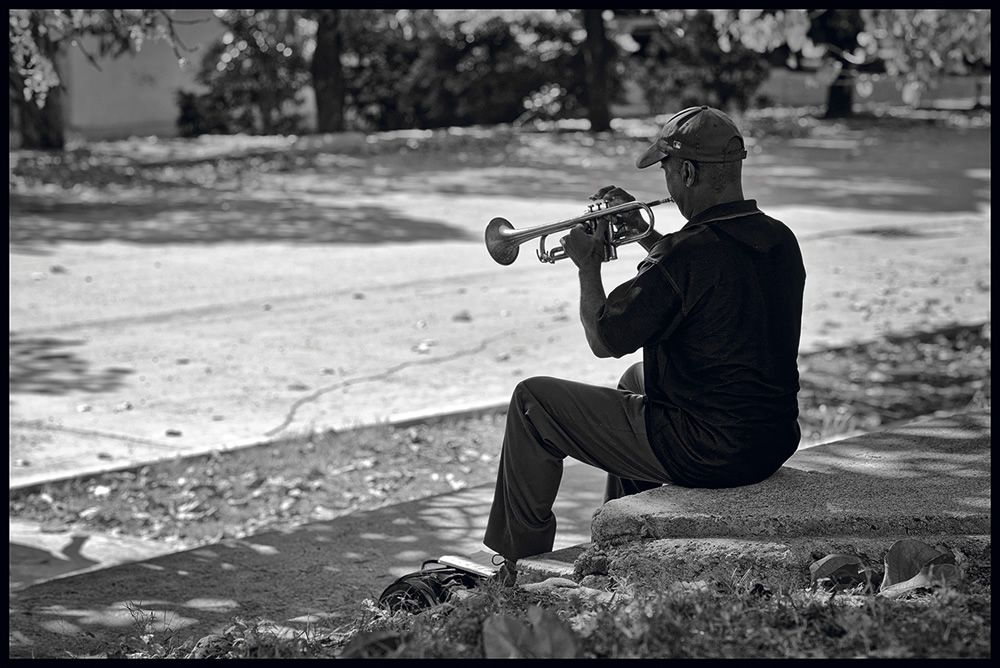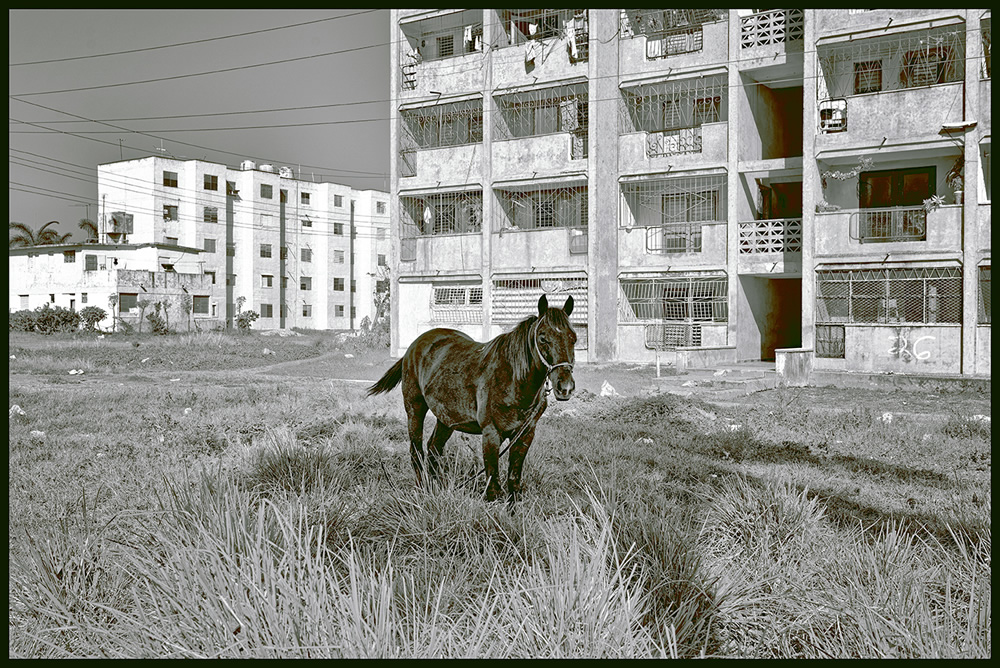 Do you know where your next mission or project will be?
I'm planning an exhibition. But to make this project a reality, I'd have to spend a little more time on it! Robert Doisneau (still him) said: "The photo for me is a hobby, my true passion is fishing! ". And I'm a bit like him.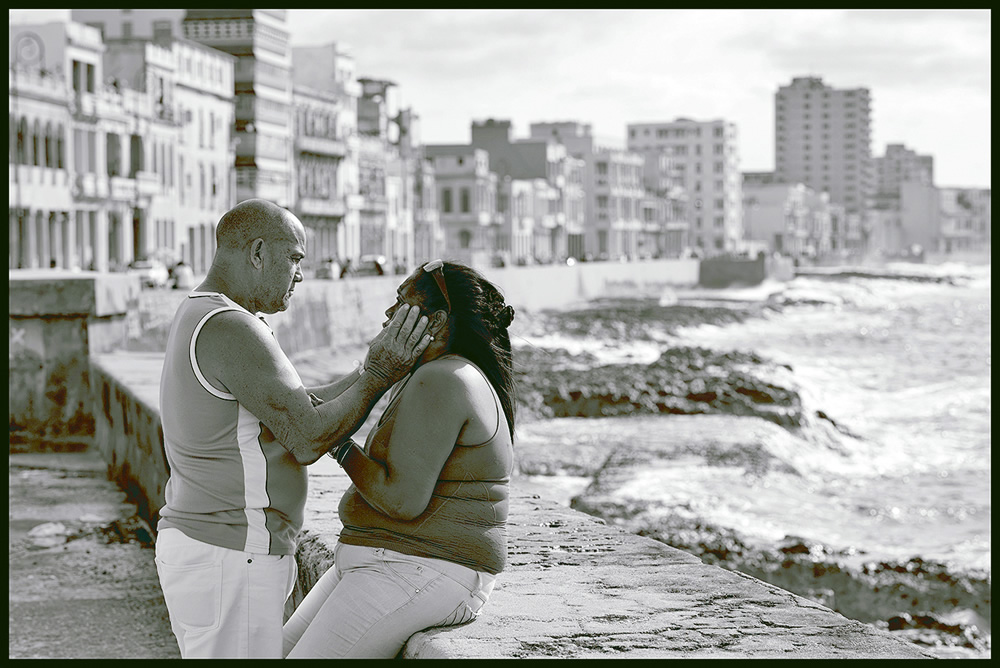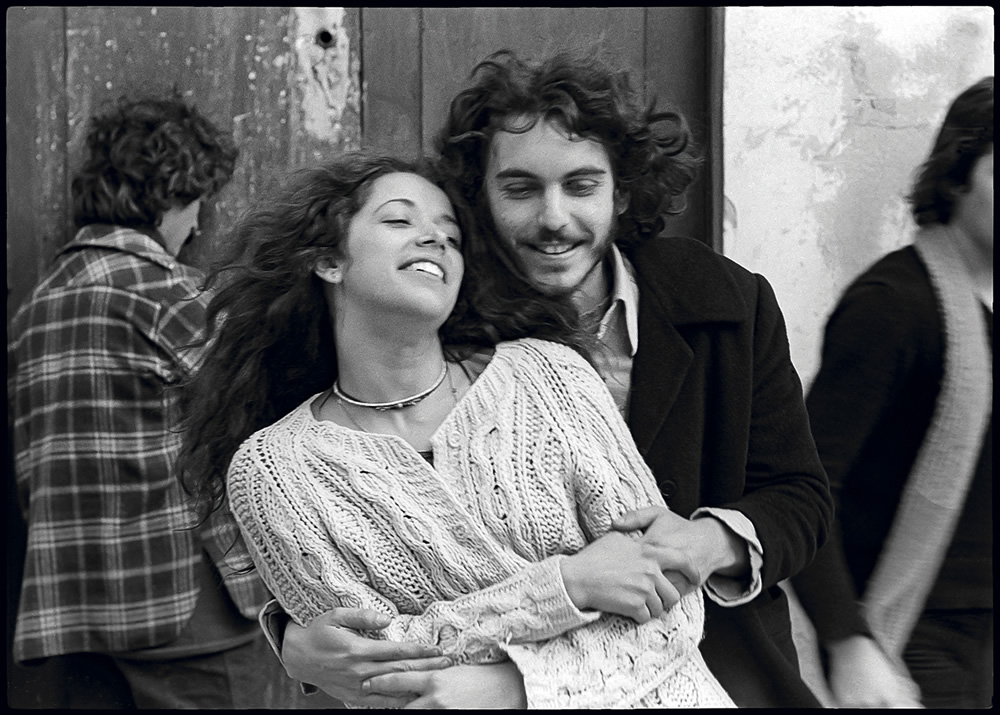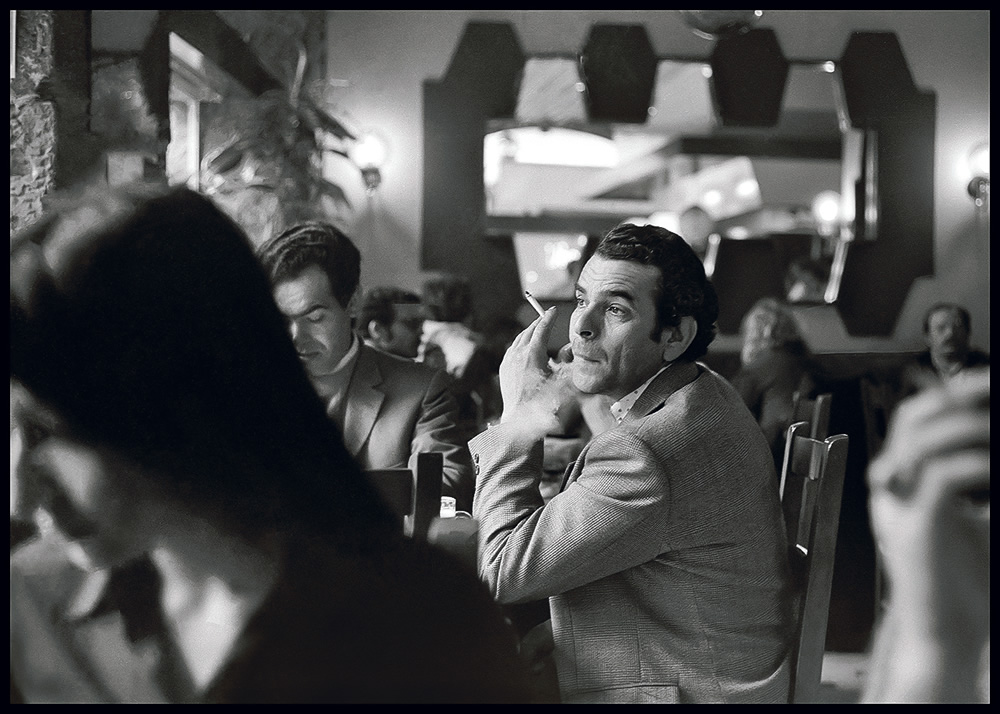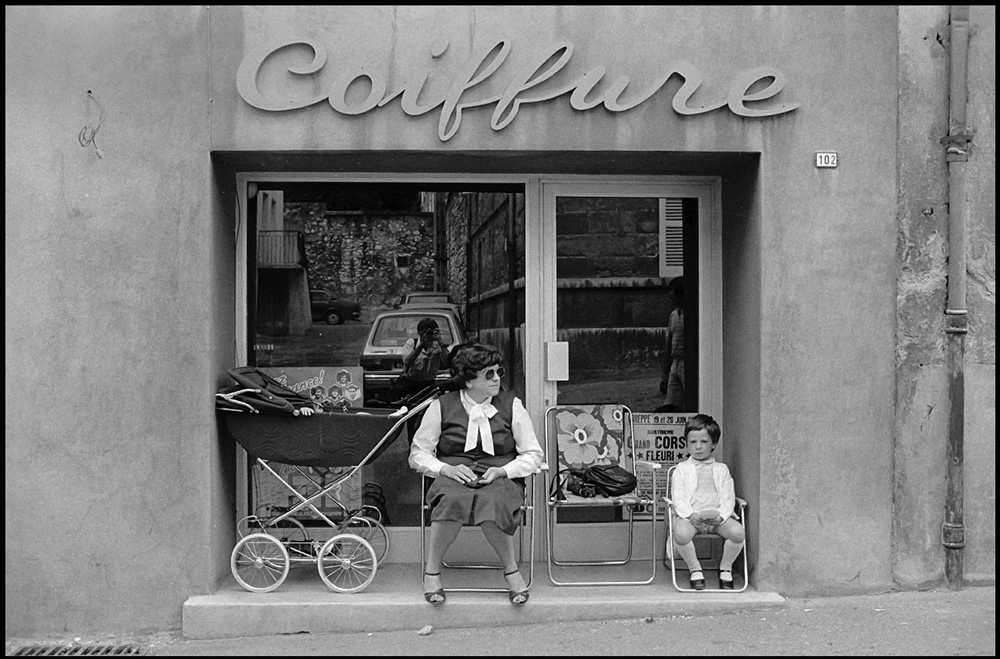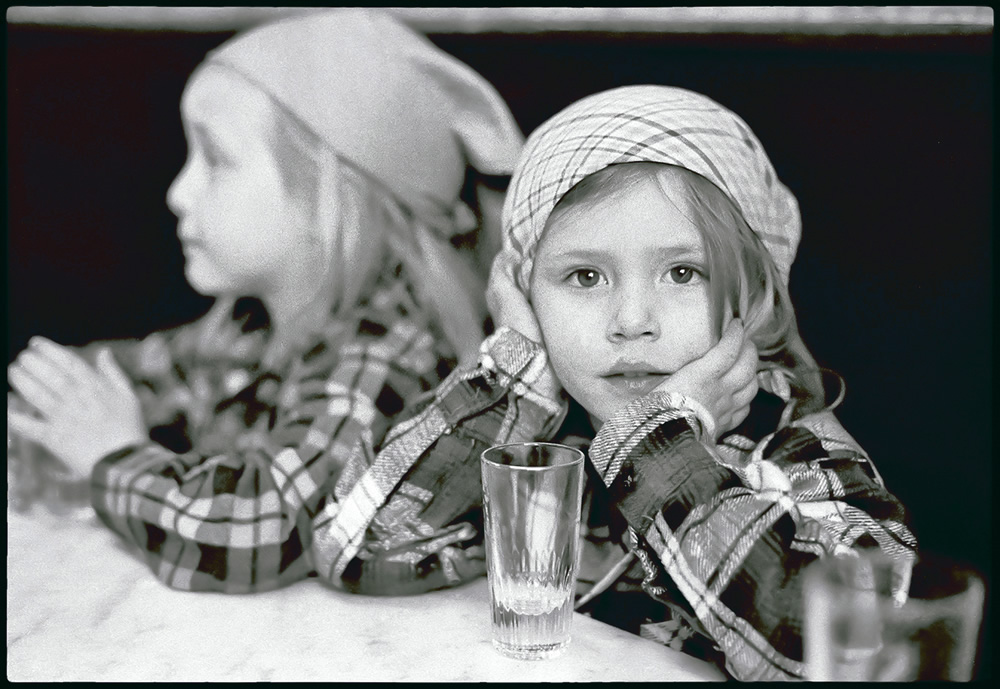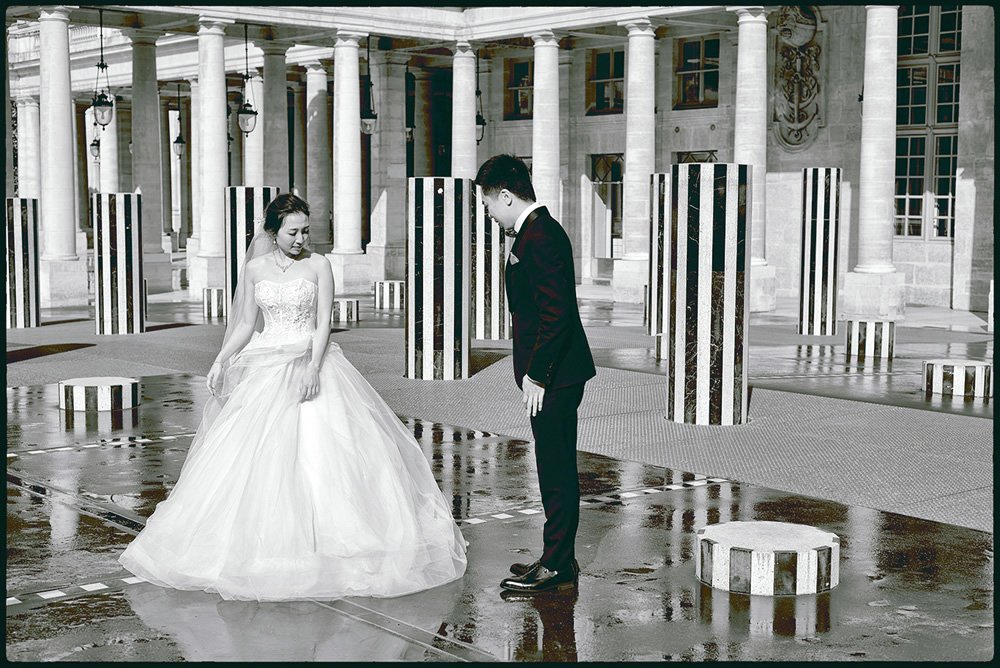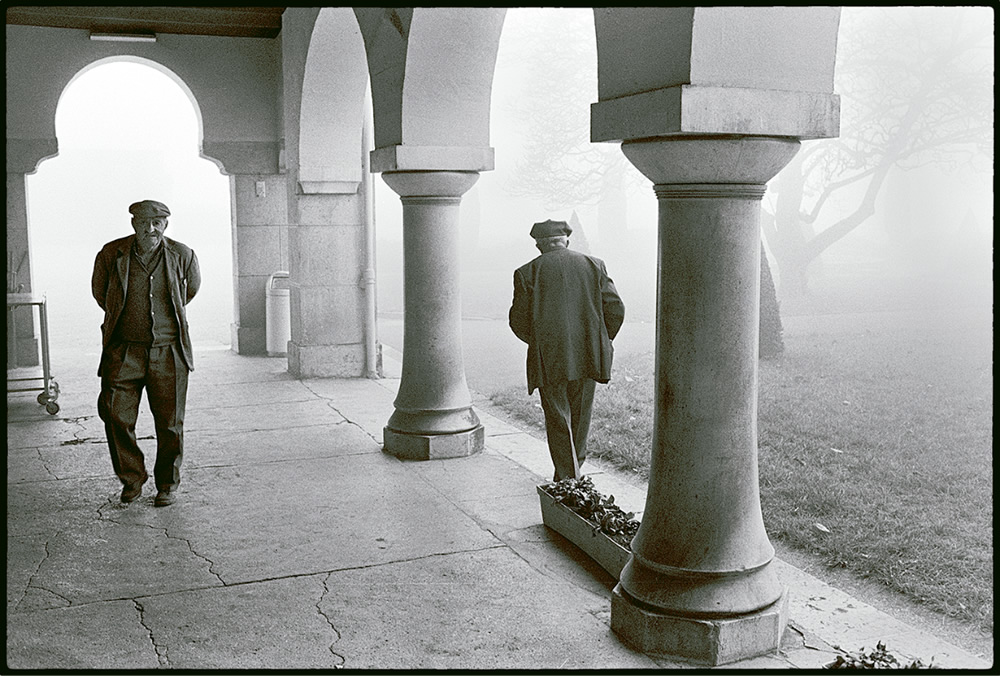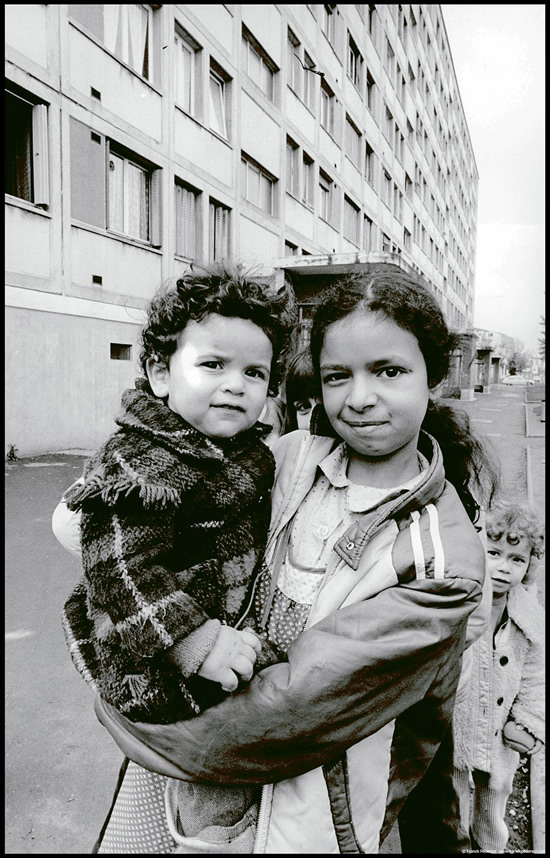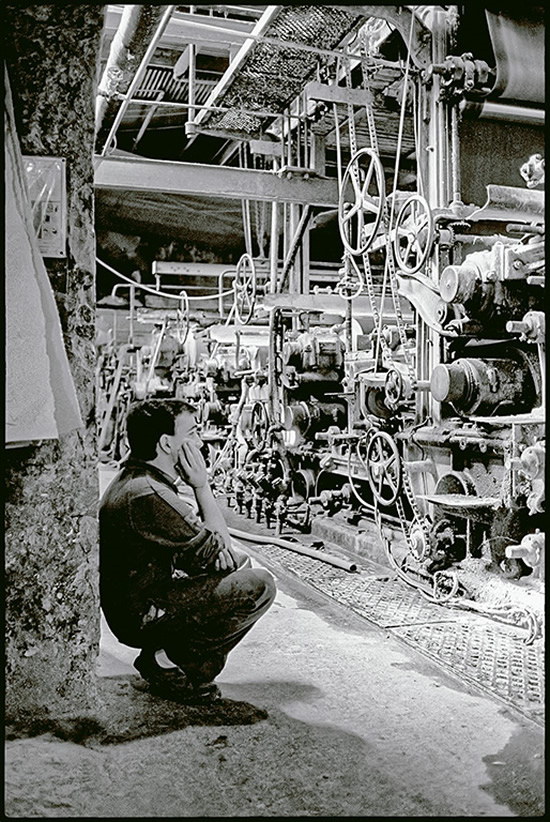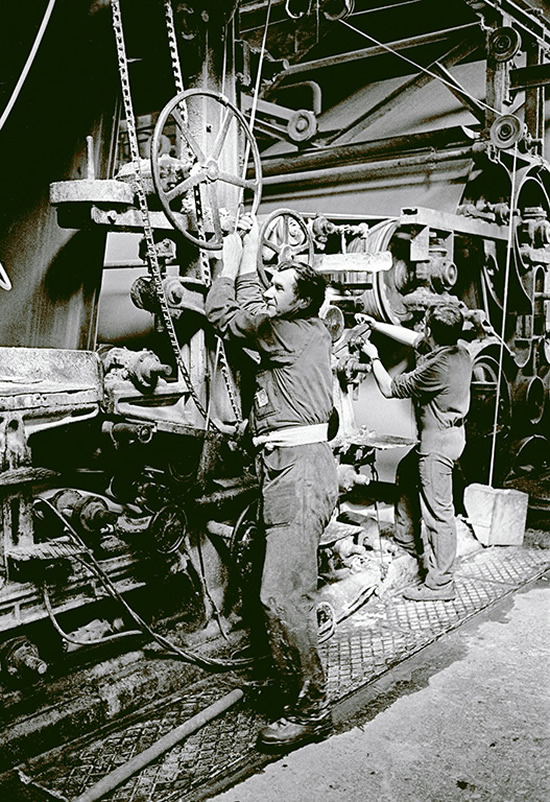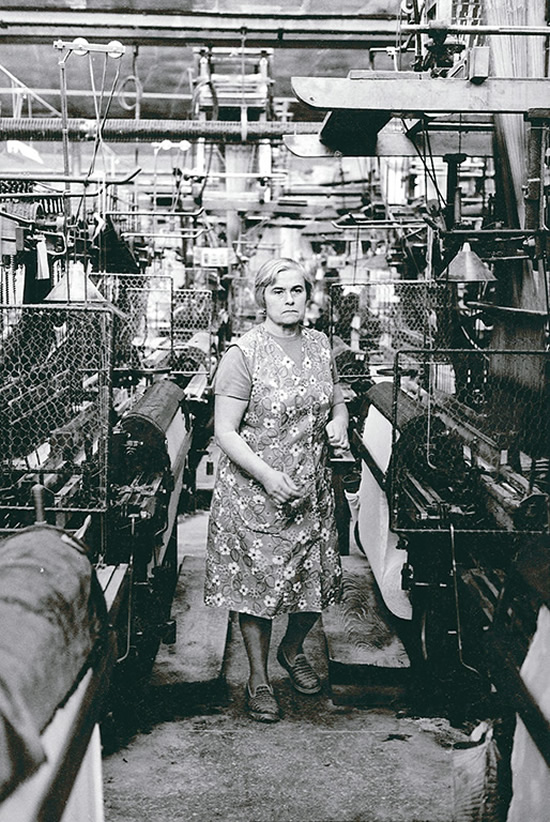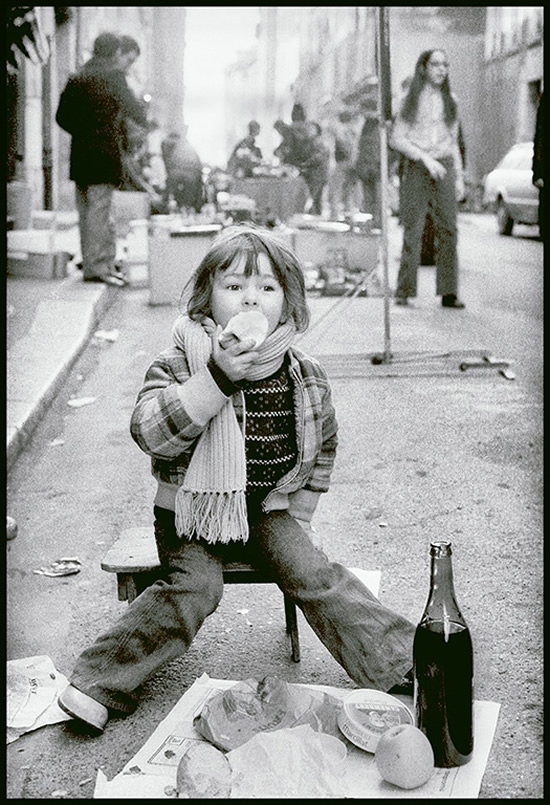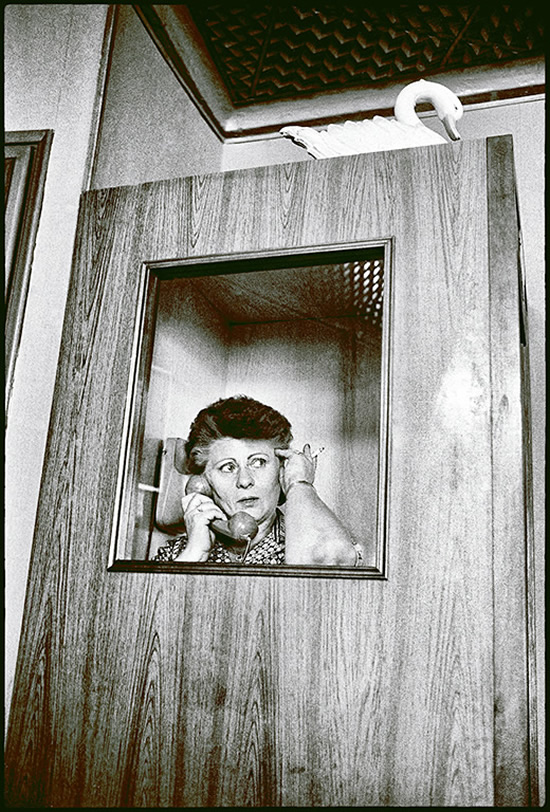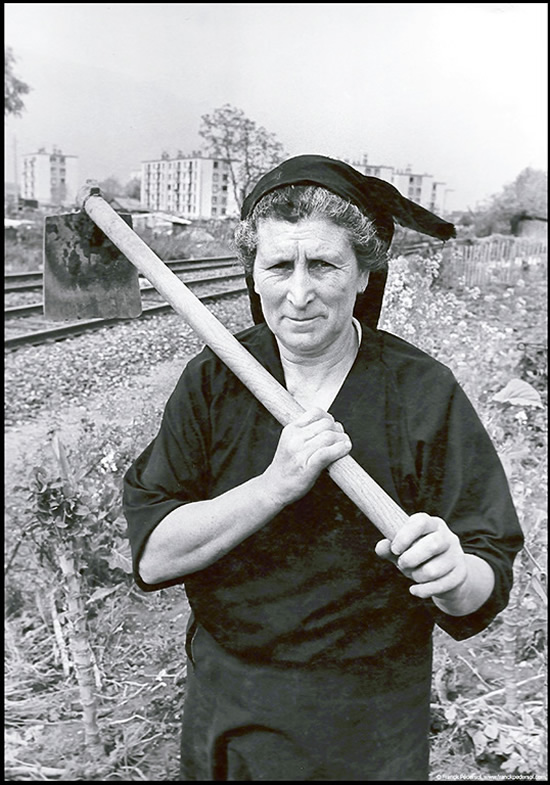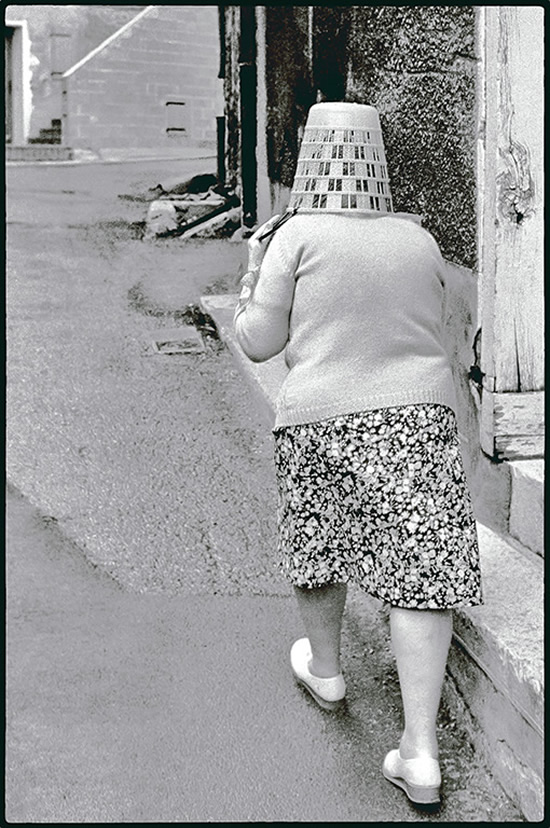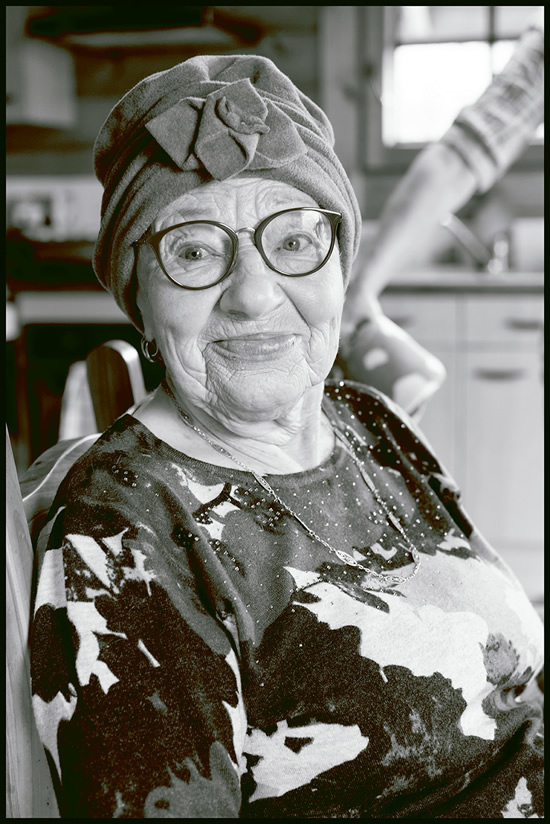 You can find Franck Pédersol on the Web:
Copyrights:
All the pictures in this post are copyrighted Franck Pédersol. Their reproduction, even in part, is forbidden without the explicit approval of the rightful owners.