Agnes Mezosi is a Hungarian photographer and her style of photography is constructivism, abstract, and minimalism. After a serious illness, she started looking for a form of self-realization. After many experiments, she found solace in photography when she was the age of 36.
She plays with geometric forms, shapes, light, and shadows. Agi's photos are very graphical and powerful compositions. She likes the simplicity that she also represents through her photos.
Thanks for accepting our invite, Agnes. Please, read on…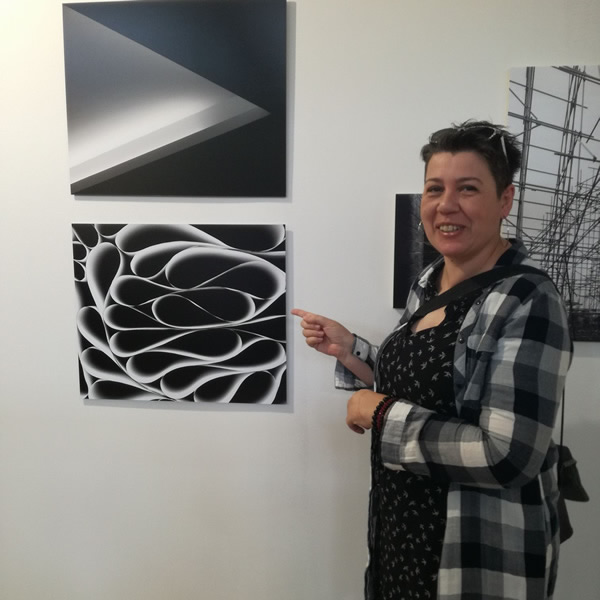 Hello Agi, could you please introduce yourself?
Hello! I'm Agnes Mezosi from Hungary. I'm a photo-artist since 2016. After a serious illness, I started looking for a form of self-realization. After many experiments, I found solace in photography about 7 years ago (in 2013). I am self-taught and I think this is more than a hobby, it is my passion.
Could you please share your childhood memories of the arts?
My parents took me to museums many times as a child so I soon became an art lover. But I was always an art lover and audience. At the time, I didn't even think I would be an artist one day.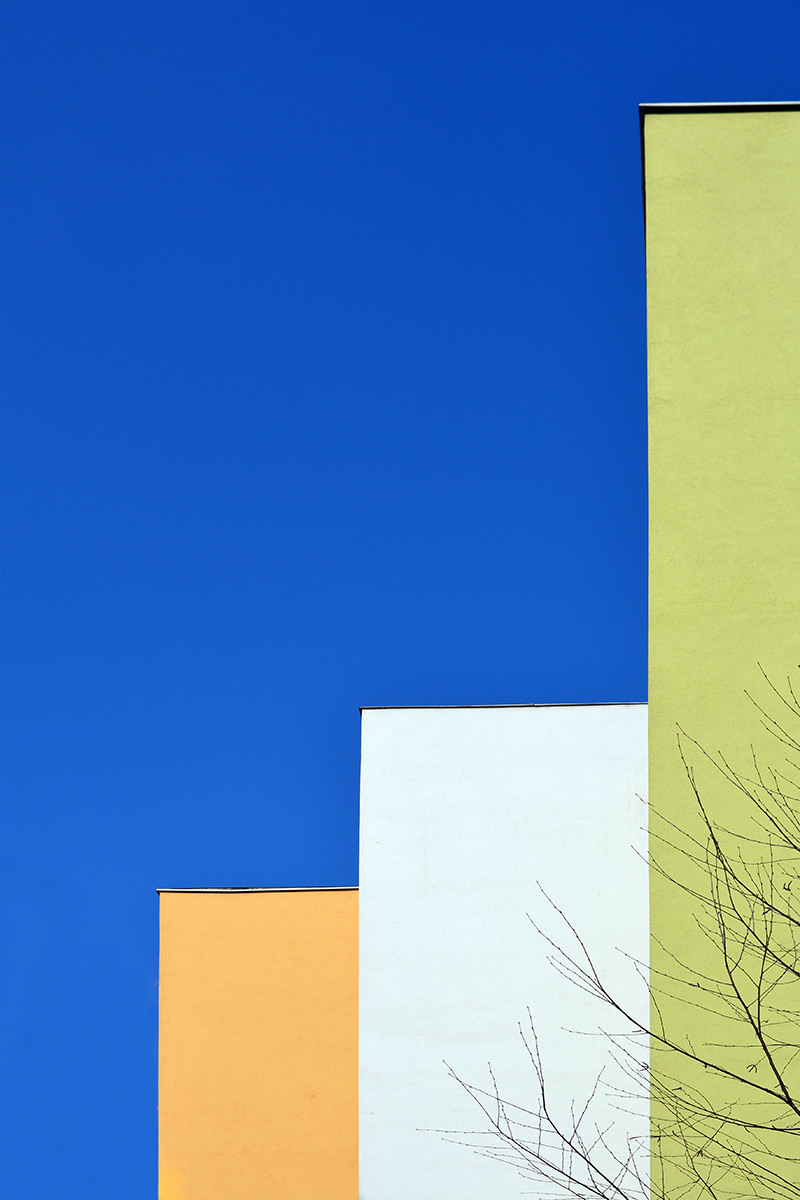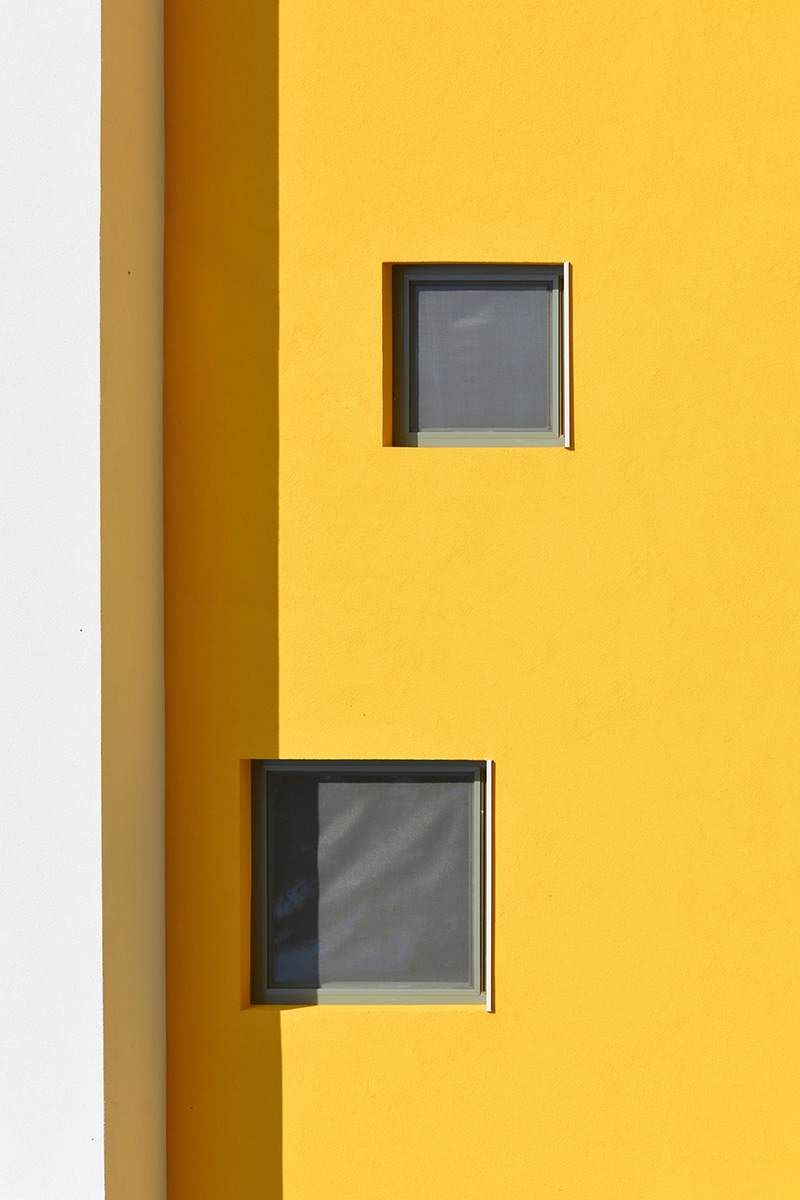 When did you start shooting and how did this love for photography happen?
I started photographing about 7 years ago, in 2013. I had a serious brain illness in 2010 and then applied art therapy to myself without knowing what I was doing. I started doing a lot of creative things. I made jewelry, soap, various ornaments, etc. Then I bought a camera in my hands at the end of the year 2013, I read a book about composition and thought that I try to take some pictures. Finally, the camera remained in my hands, the photography became my favorite creative activity.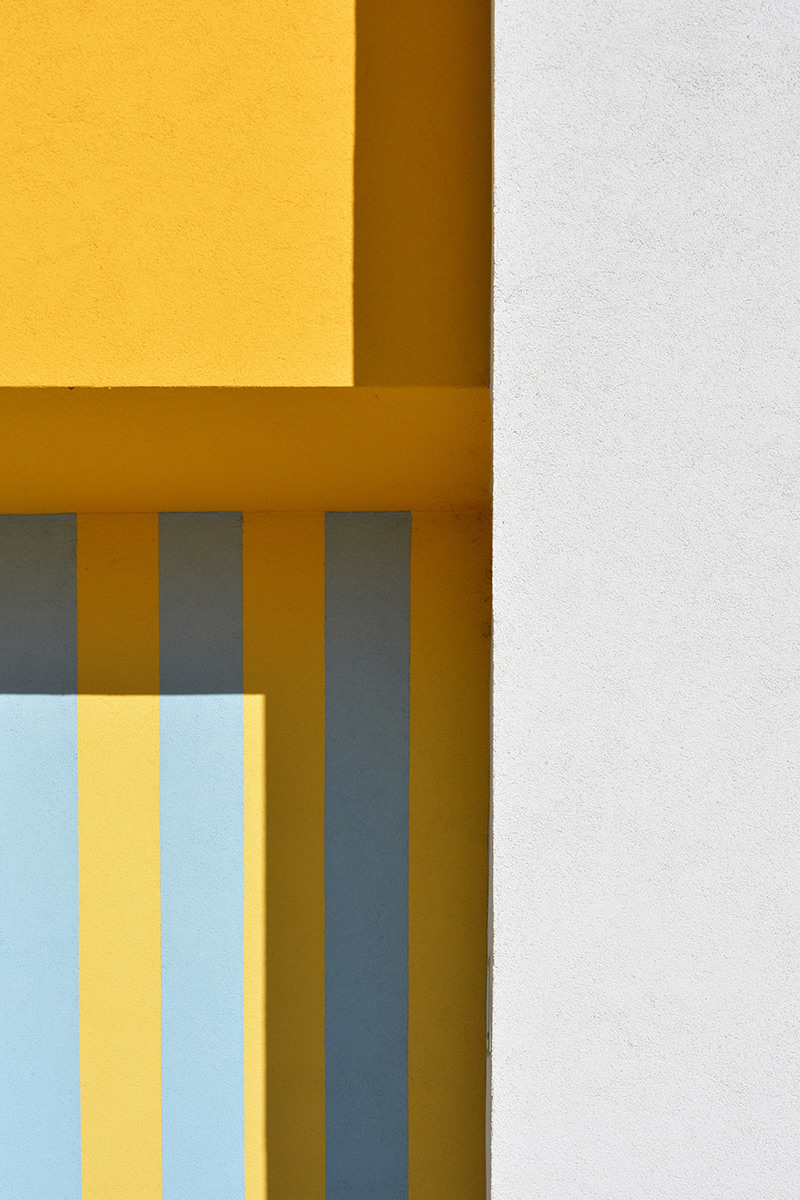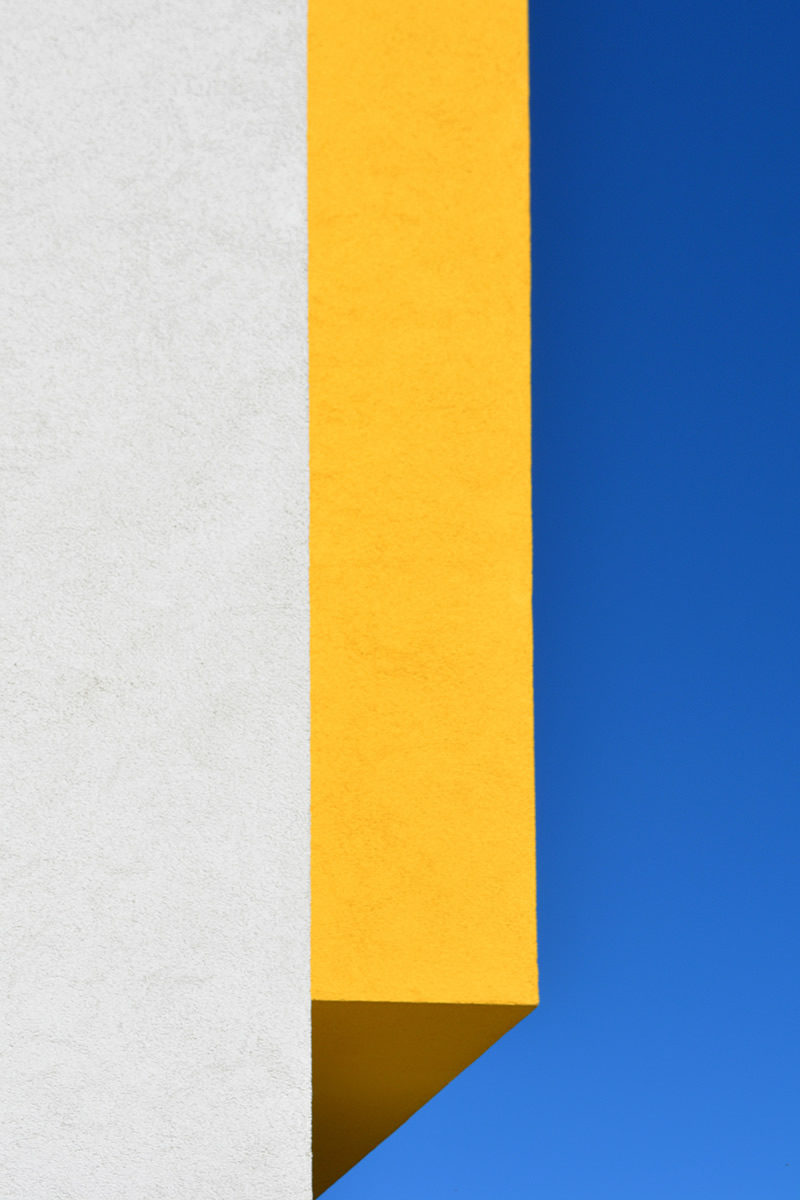 Please tell few words about your abstract photographic style?
In addition to the abstract, my style is even constructivism and minimalism. I love the simplicity and my pictures reflect that too. An artwork always presents its creator. The subjects of my photos are buildings and objects, sometimes with people on it as compositional elements. I don't like to show too much in my pictures, just the point is on.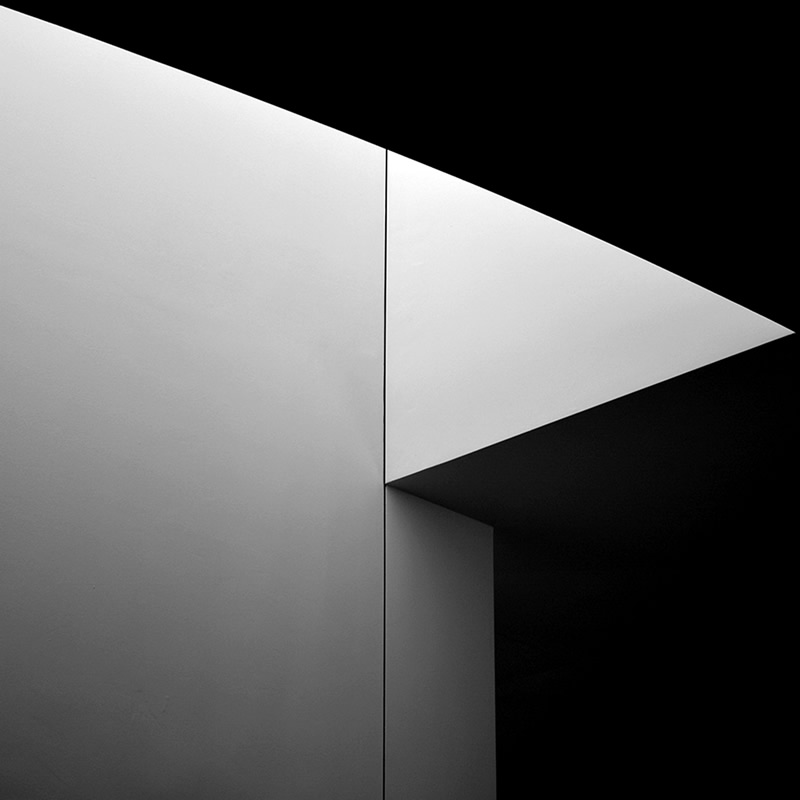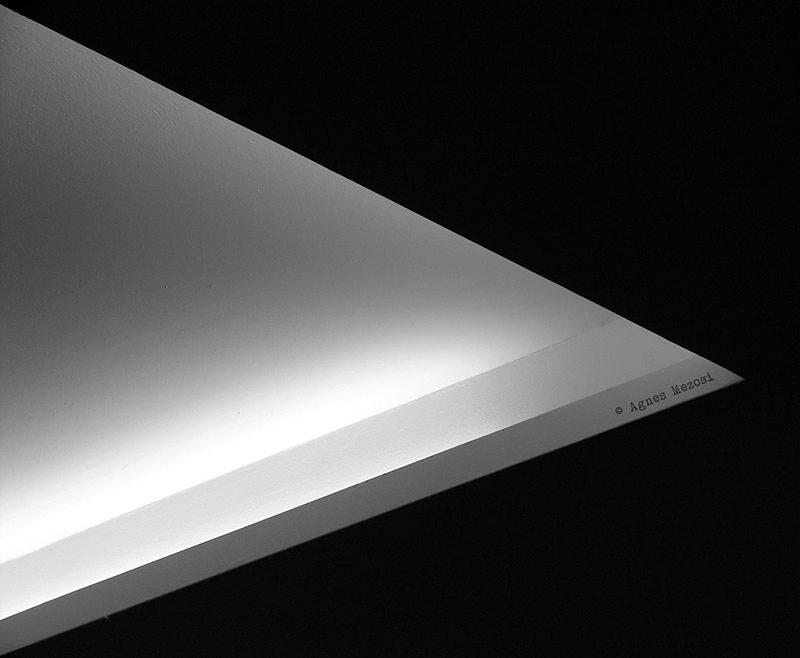 What are your 5 photography tips for any beginners who want to pursue photography?
All art is based on the composition, be it painting, photography, sculpture, installation anything that is art. I think this is most important.
No need to photograph with an expensive camera (this tip from camera manufacturers may not be happy). Learning the basics can be enough with a simple film camera or even the simplest digital camera. Later, if someone knows the direction they want to take within photography, they can buy their equipment.
Ask or talk to people in the profession who know more than you, you can also learn a lot during a conversation.
Take photos only if you feel like it, you shouldn't force anything.
Must remain humble. Never forget where you started, wherever you are.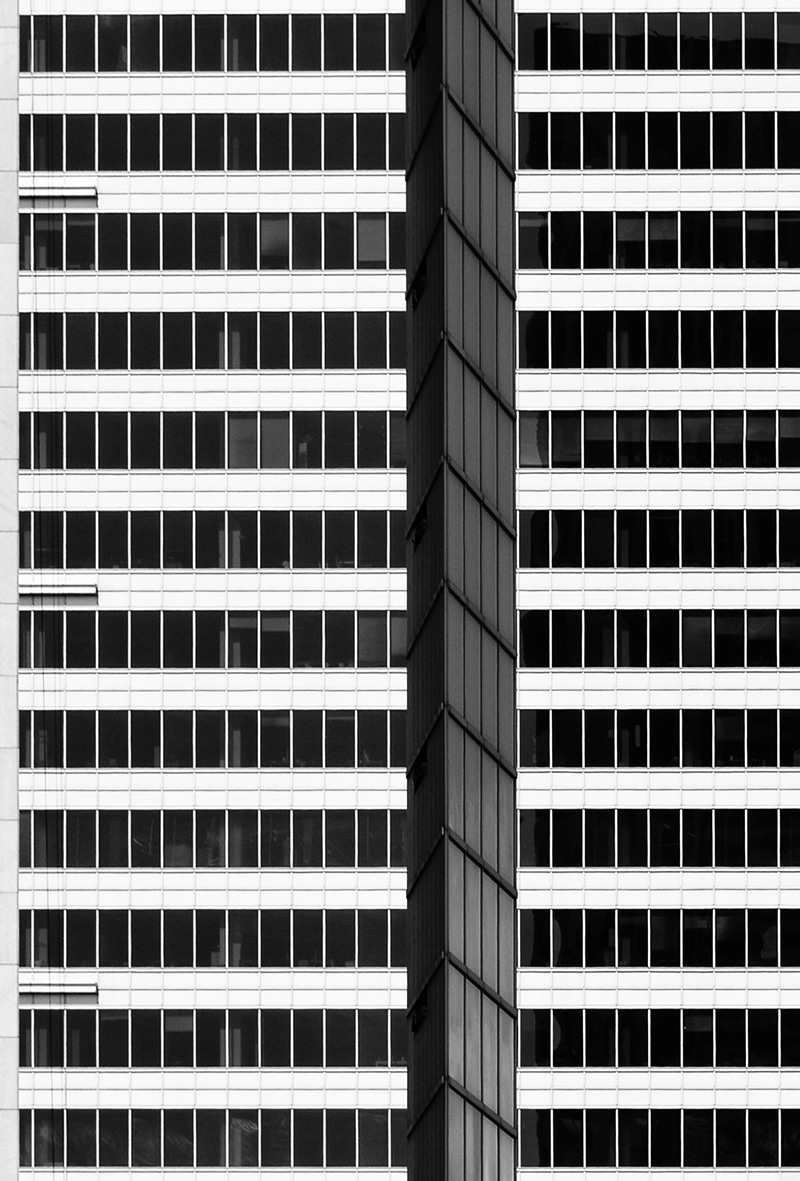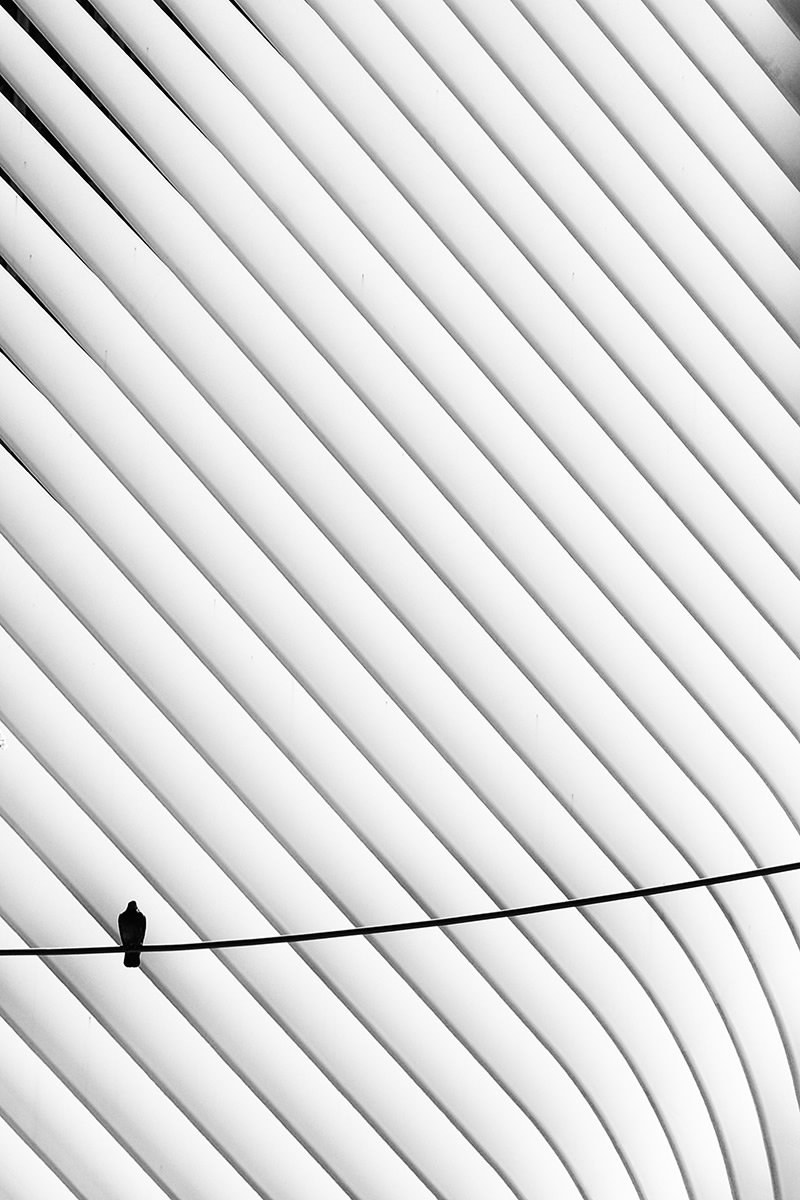 Your favorite location which you always want to visit?
I love every place I have been so far. I would love to go back anywhere. I can't say a favorite but I'm always curious about new places as well. I take a lot of pictures in my place of residence, I live in a small Hungarian town.
What was the proudest moment in your photography career so far?
There were many such moments. I'm proud of everything, I didn't think I would ever be an artist, so for me, every moment is amazing and incredible. Of the great moments, New York is absolutely incredible, and the current exhibition in The Hague is also a miracle to me. That the Marcel Breuer Project has started and I can do it, I can't even find words about it.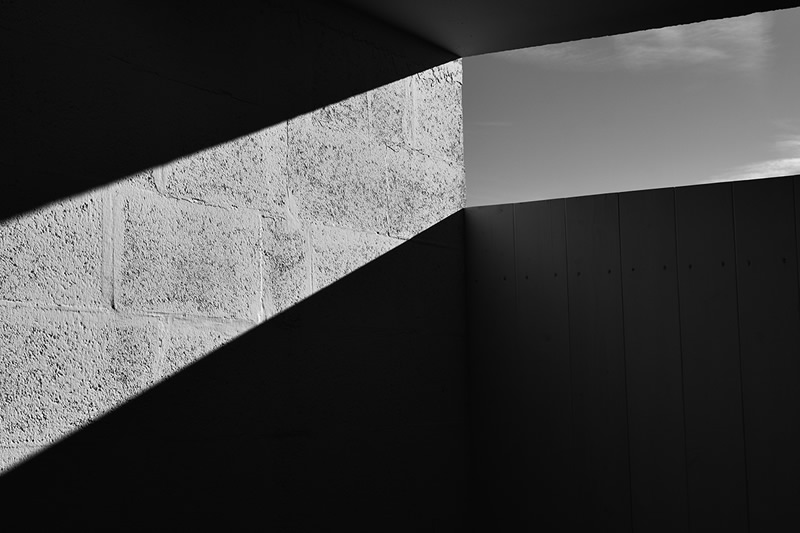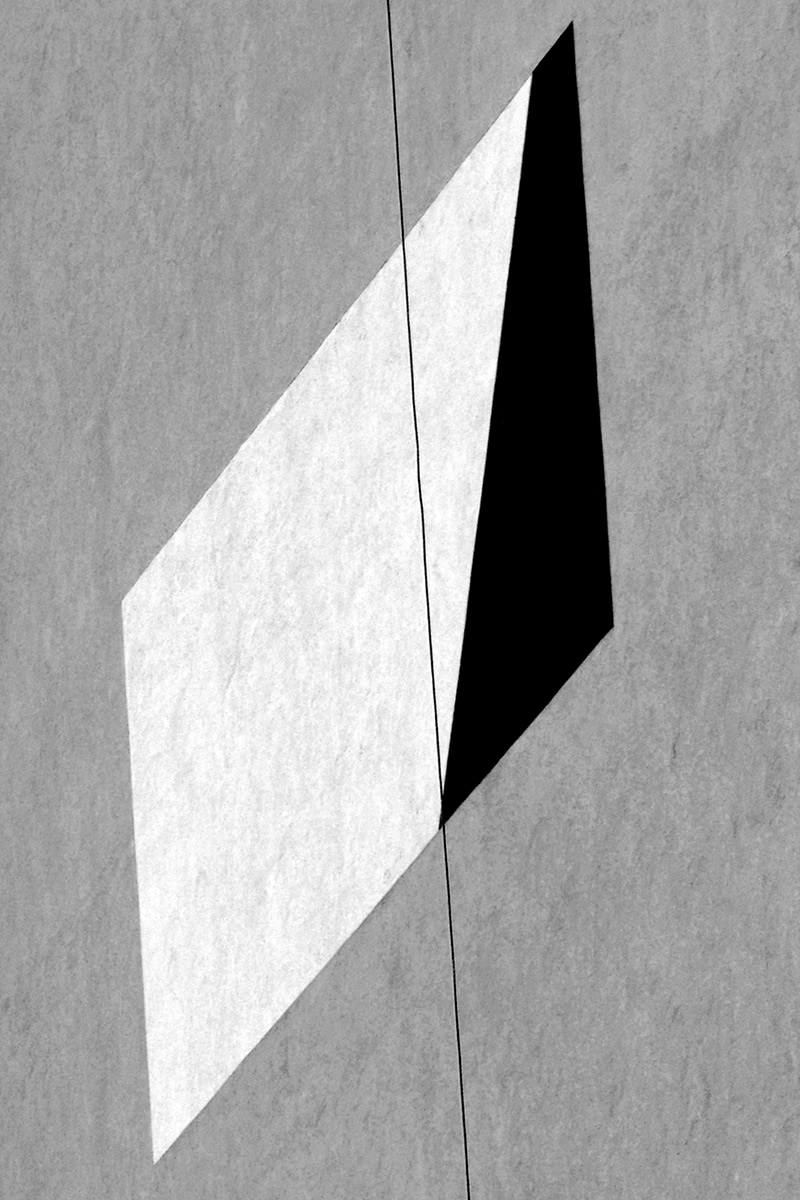 Your favorite photographers?
As a Hungarian, needless to say, I like László Moholy-Nagy's photo experiments or Lucien Hervé's building photos, Robert Capa's military photos. But I like Margaret Burke-White's photos, Vivian Maier's works.
But not only do I like photos, but everything that is art, close to me is the Bauhaus, everything that was born then and there (furnitures, carpets, objects, and architectures, etc.).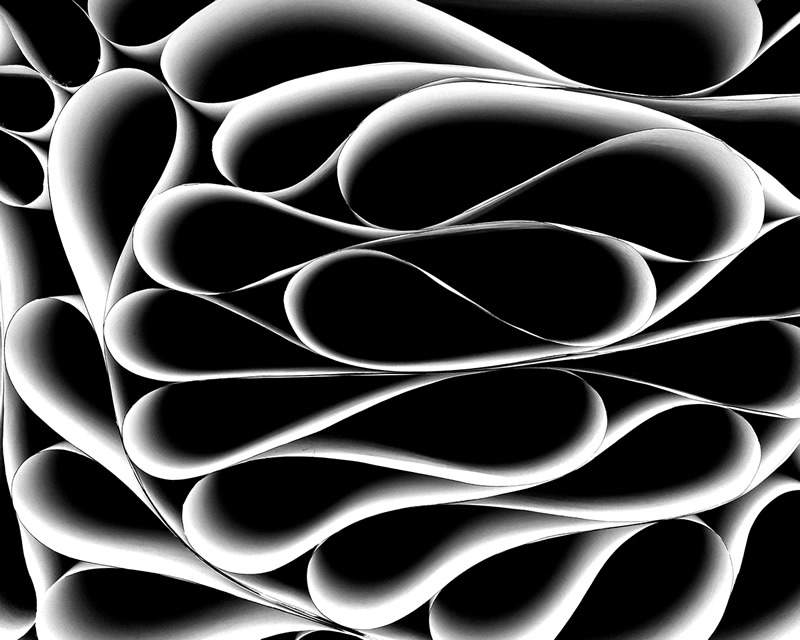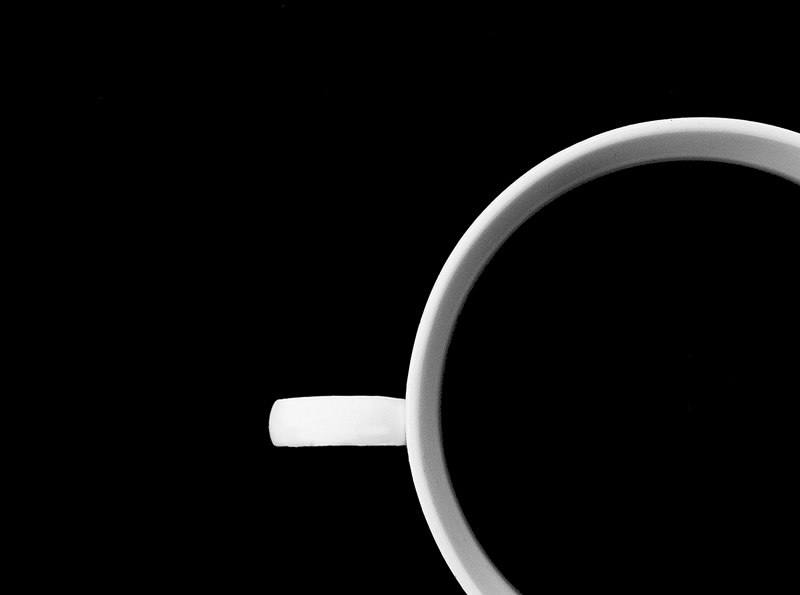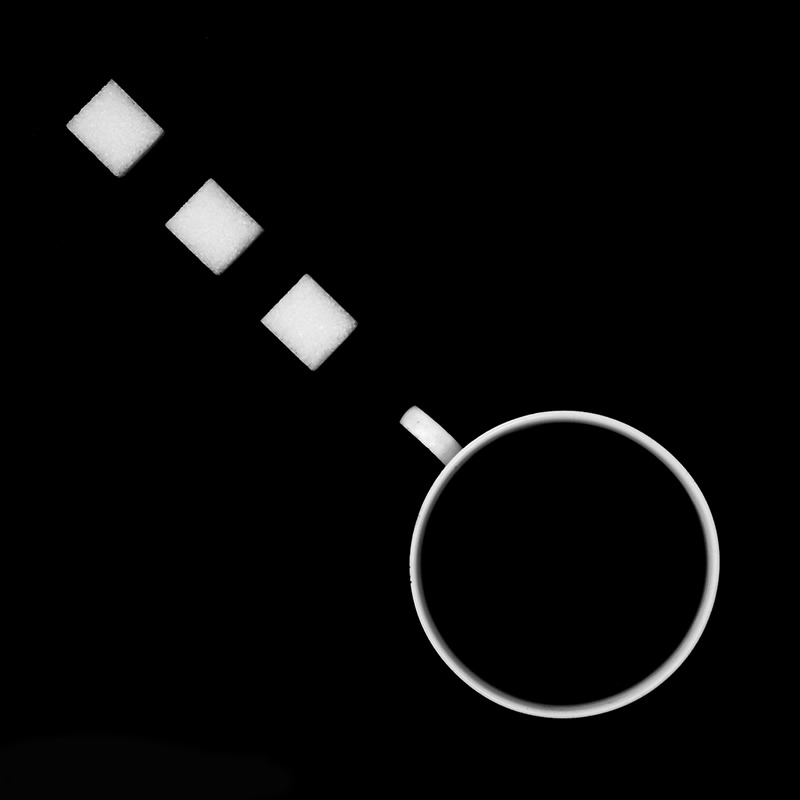 Apart from photography tell us about your hobbies and interests?
There are not many of these, maybe reading, hiking, and walking. And in addition to digital photography, I am also interested in analog and experimental photography and I also take a lot of experimental pictures. I like to play with light.
Any final thoughts and words of advice for your fans and our readers?
Perseverance, humility, patience, and a lot of background work, but every minute is worth it.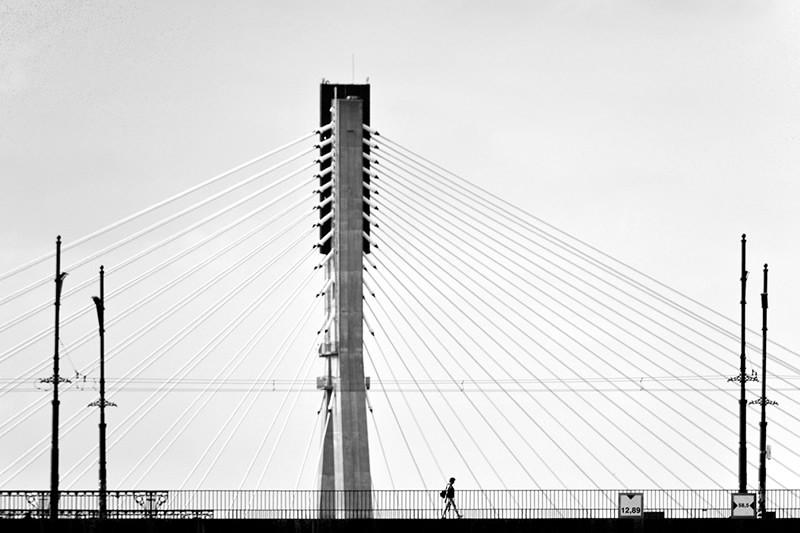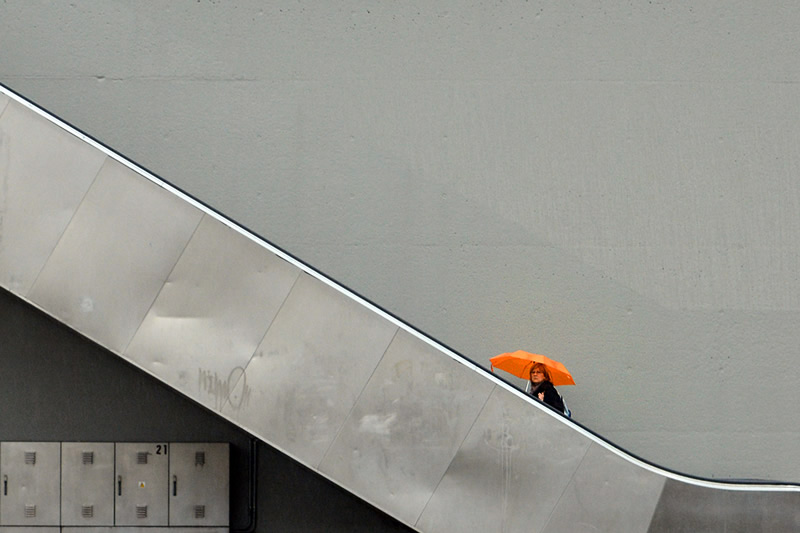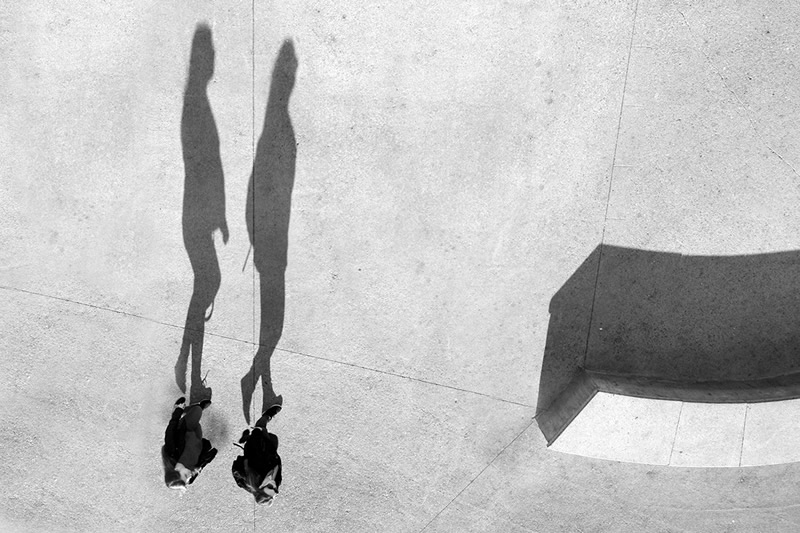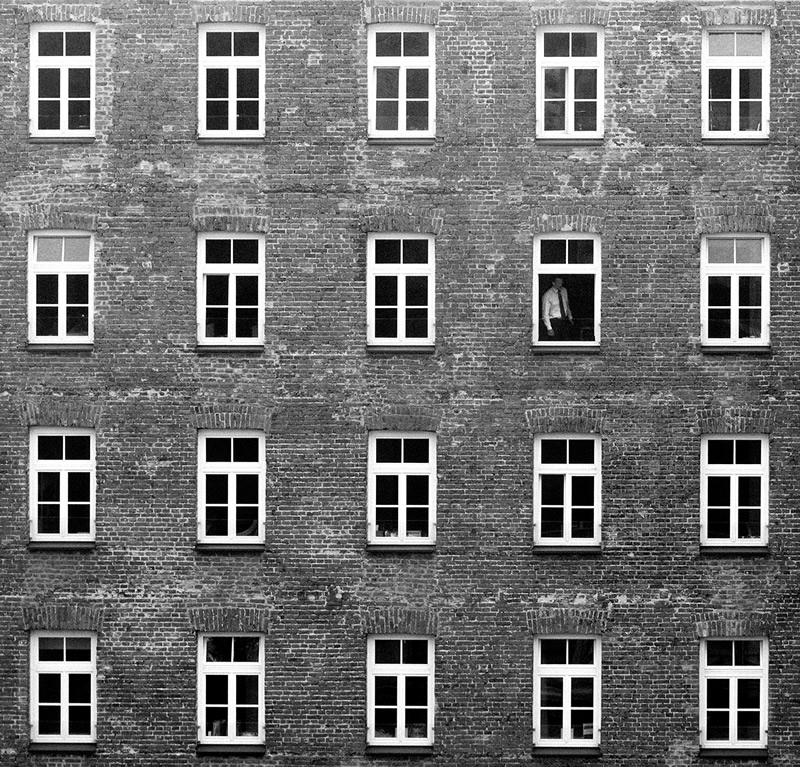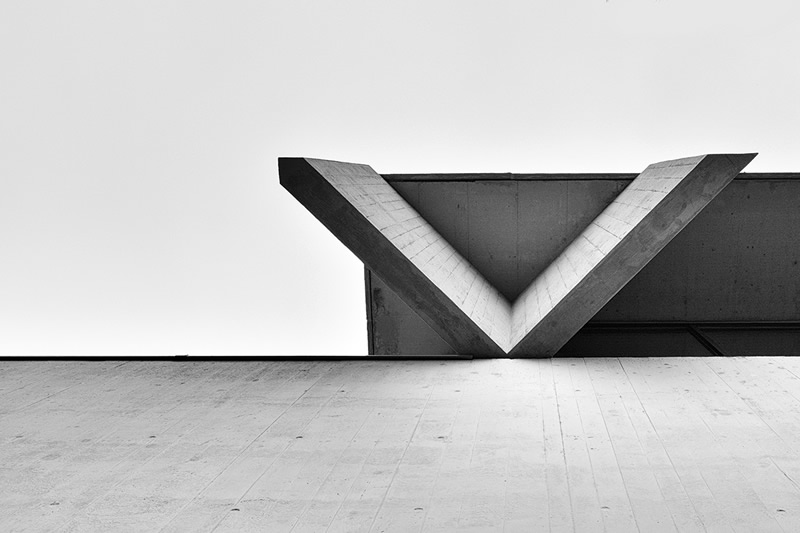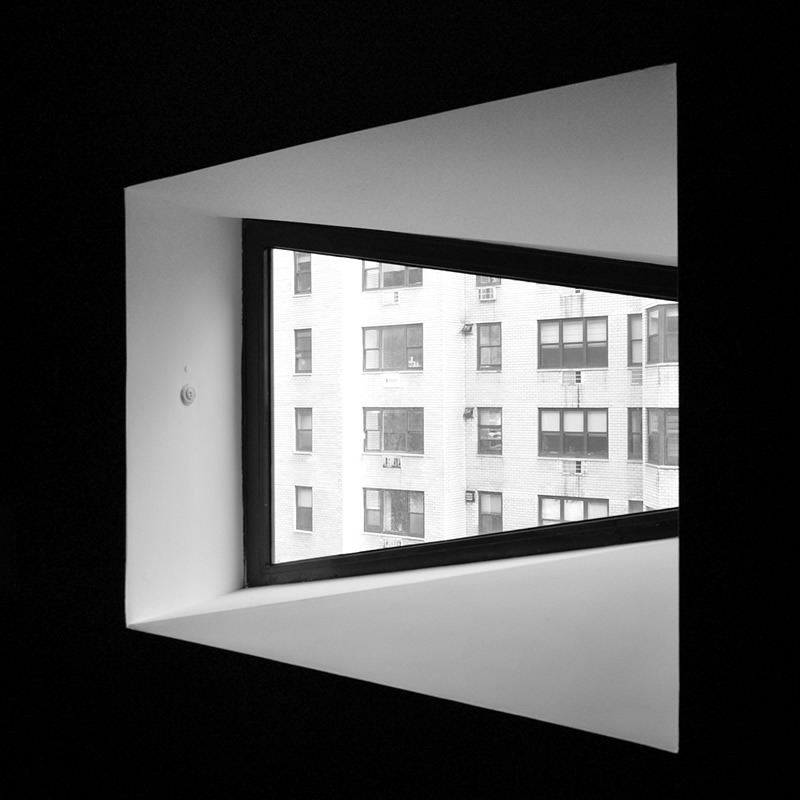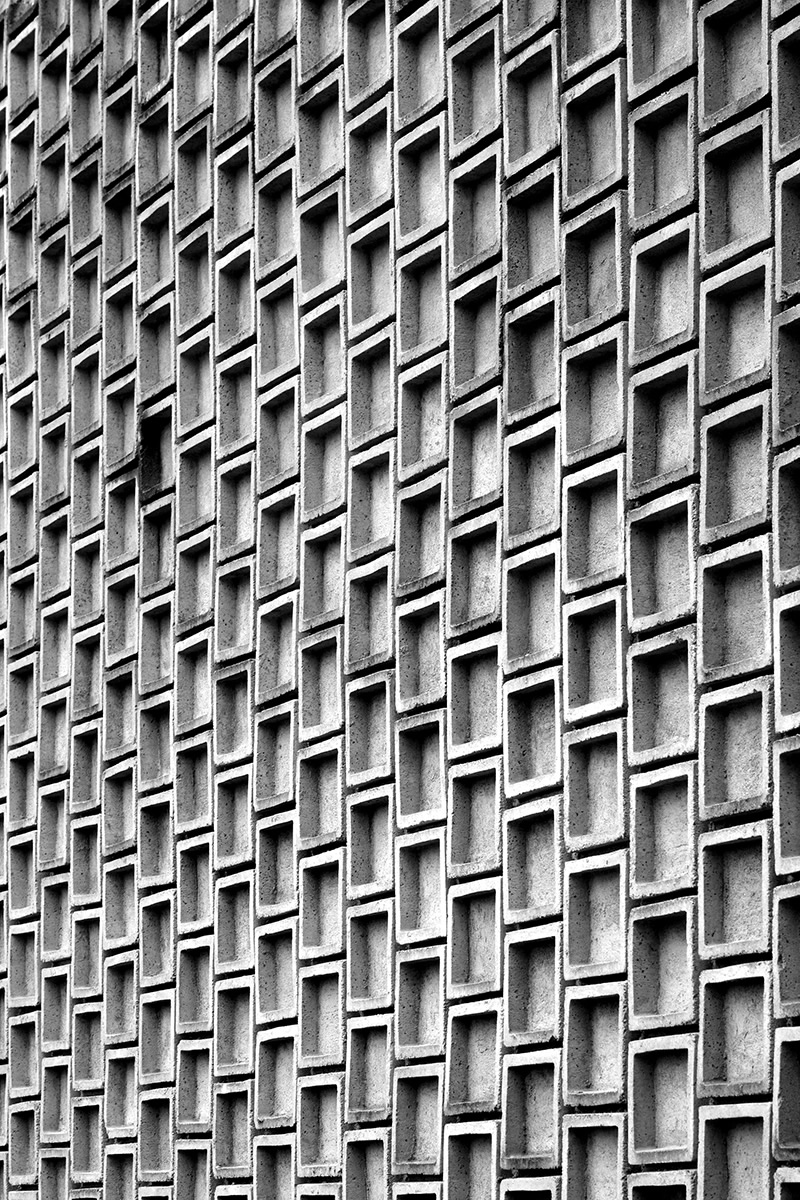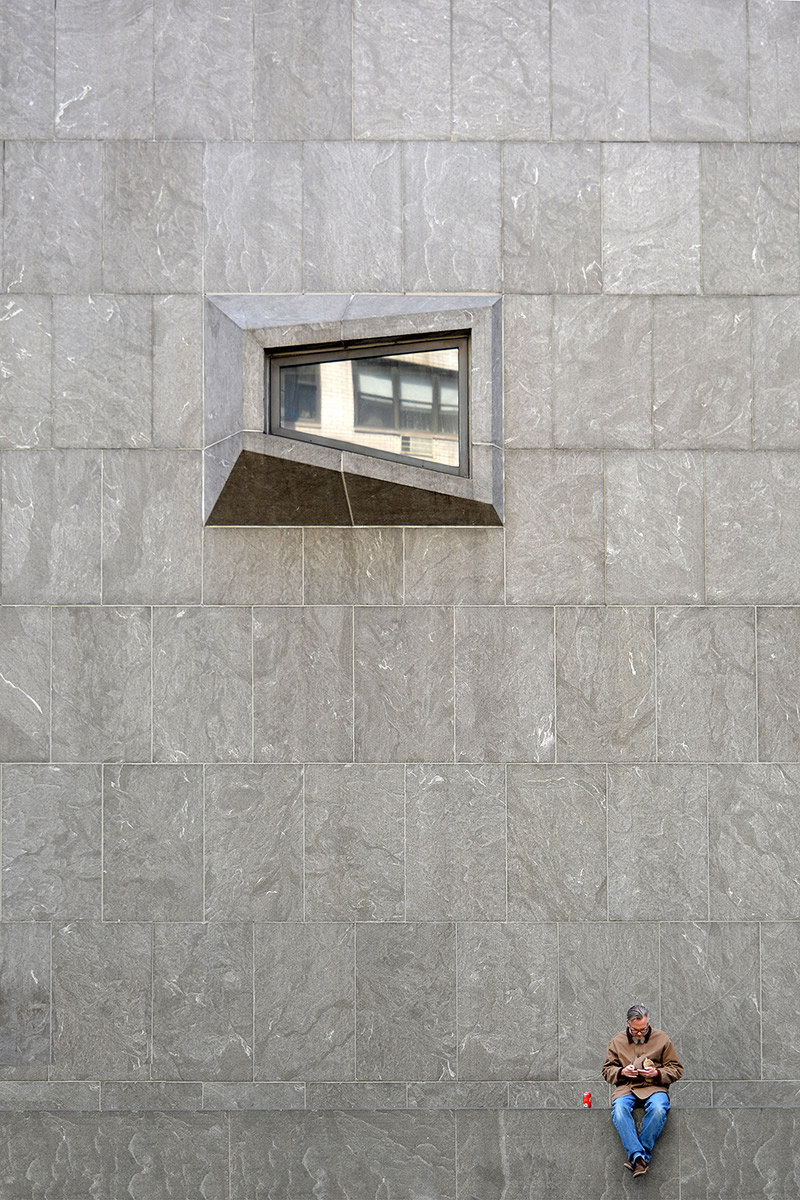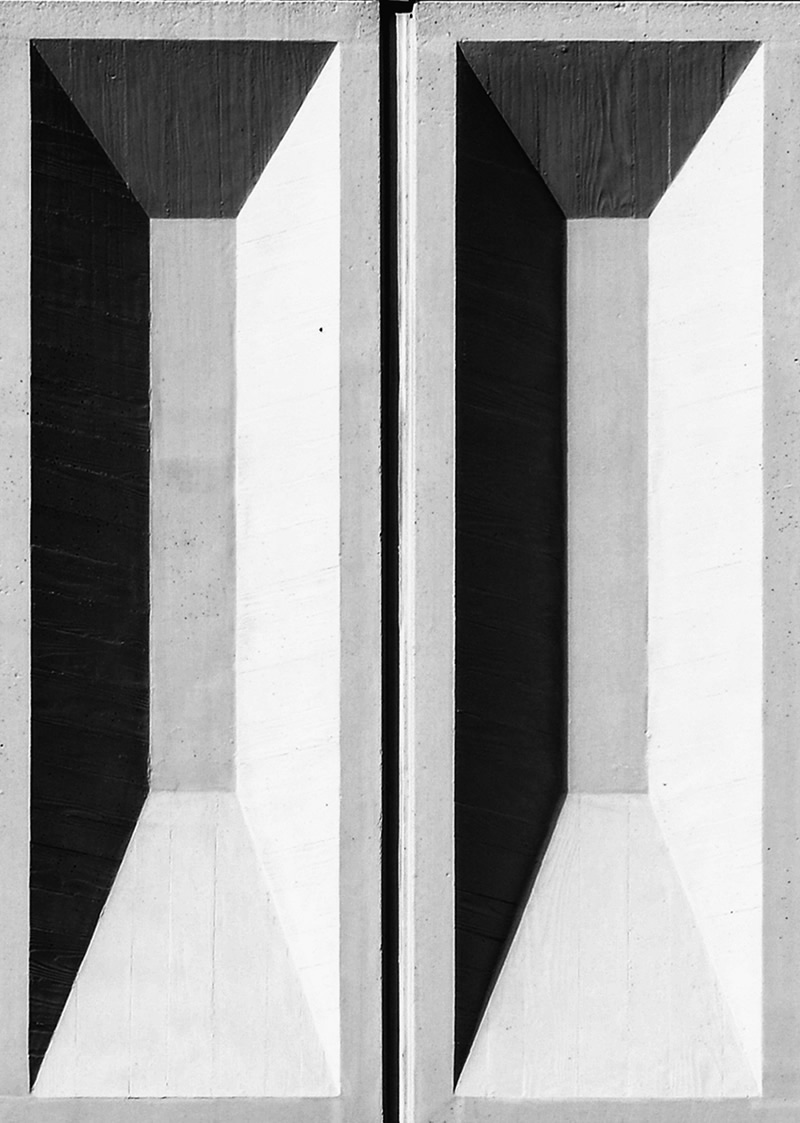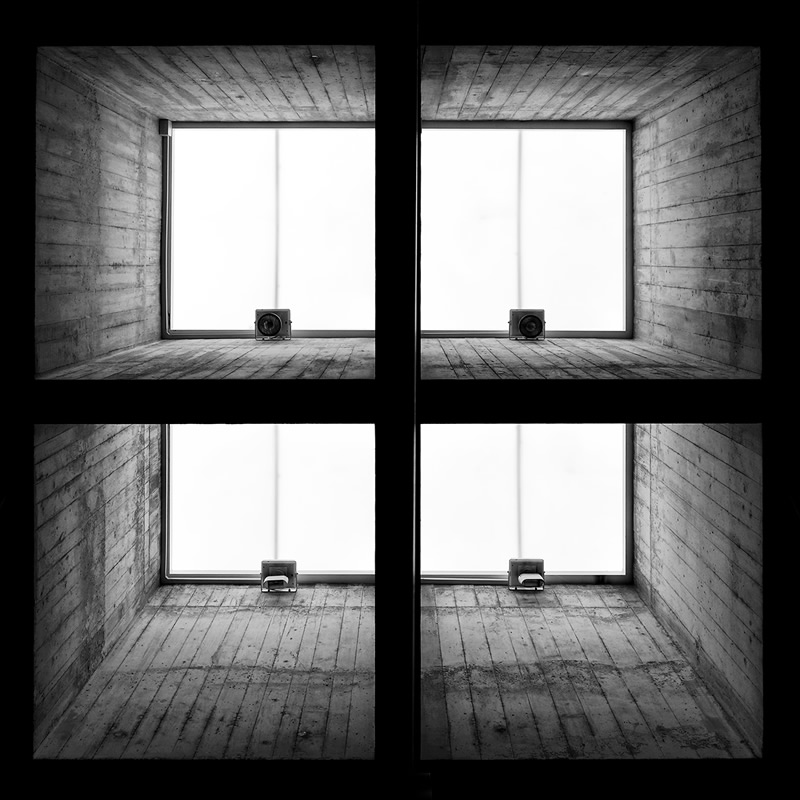 You can find Agnes Mezosi
on the Web :
Copyrights:
All the pictures in this post are copyrighted to Agnes Mezosi. Their reproduction, even in part, is forbidden without the explicit approval of the rightful owners.