Recently Masters of Photography (MoP) Creative Team ran a photo competition on Instagram and on MoP Photostream. Here are the winners and highly recommended photos from the competition.
The theme of the competition was 'Black & White', allowing for a broad range of entries from photographers of all different disciplines and styles.
The competition proved to be hugely popular with a very high standard of entries! Well done to all the winners. Here is the winning photograph, the runners up and the highly commended entries.
You can find more info about MoP on the Web:
Winner by Ravi Ranasinghe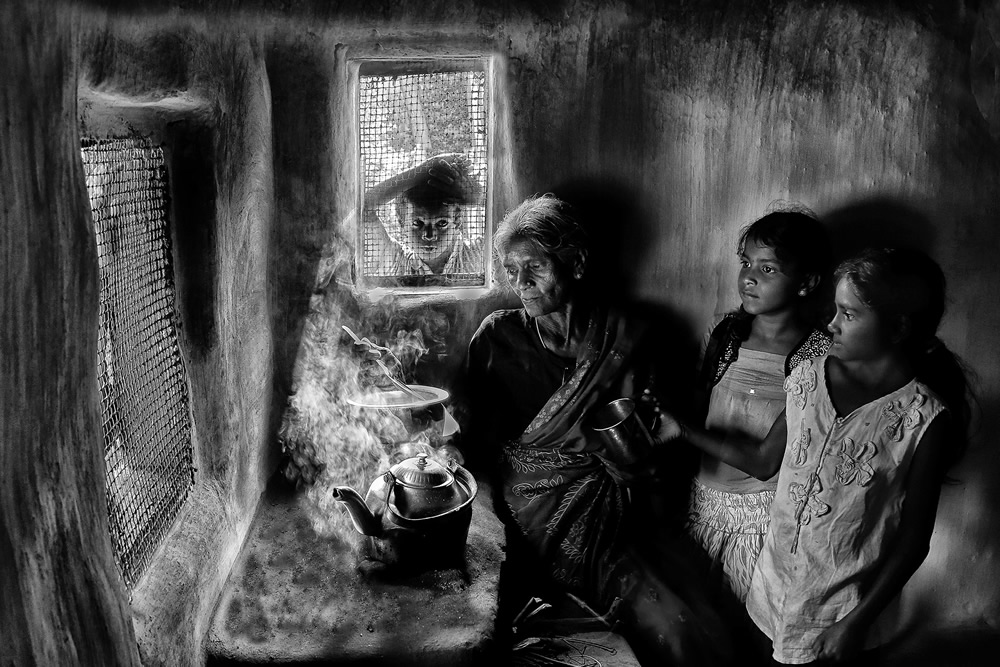 Runners Up by Mehdi Ghasemi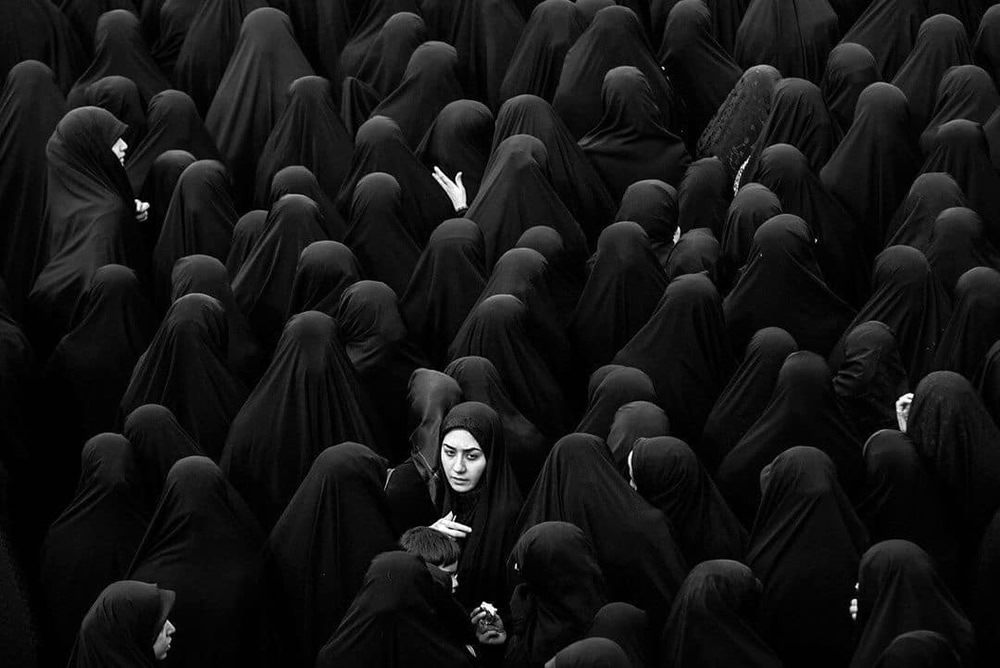 Runners Up by Nance Fleming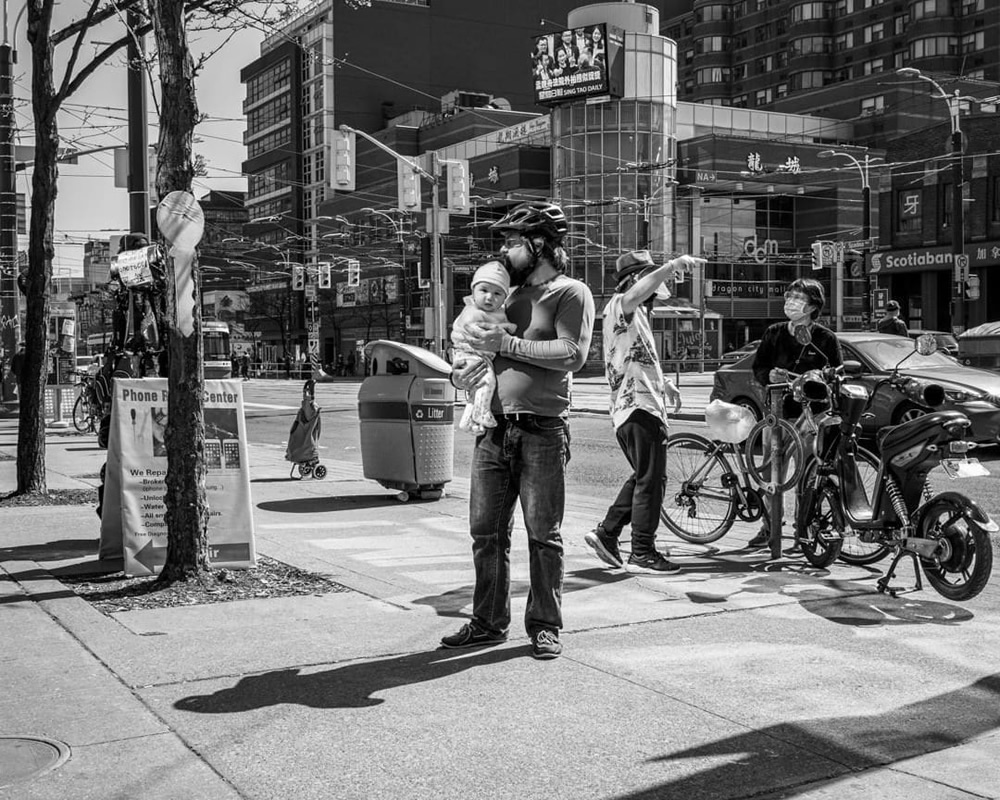 Highly Commended by D Kelly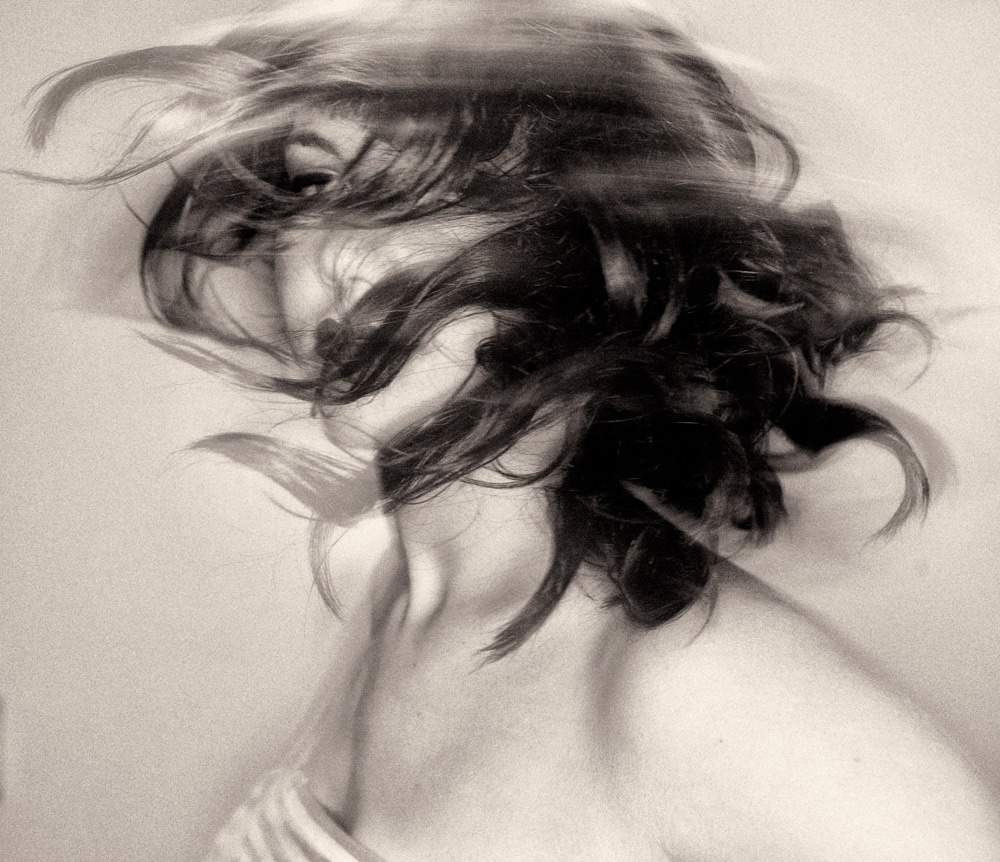 Highly Commended by Paula Heelan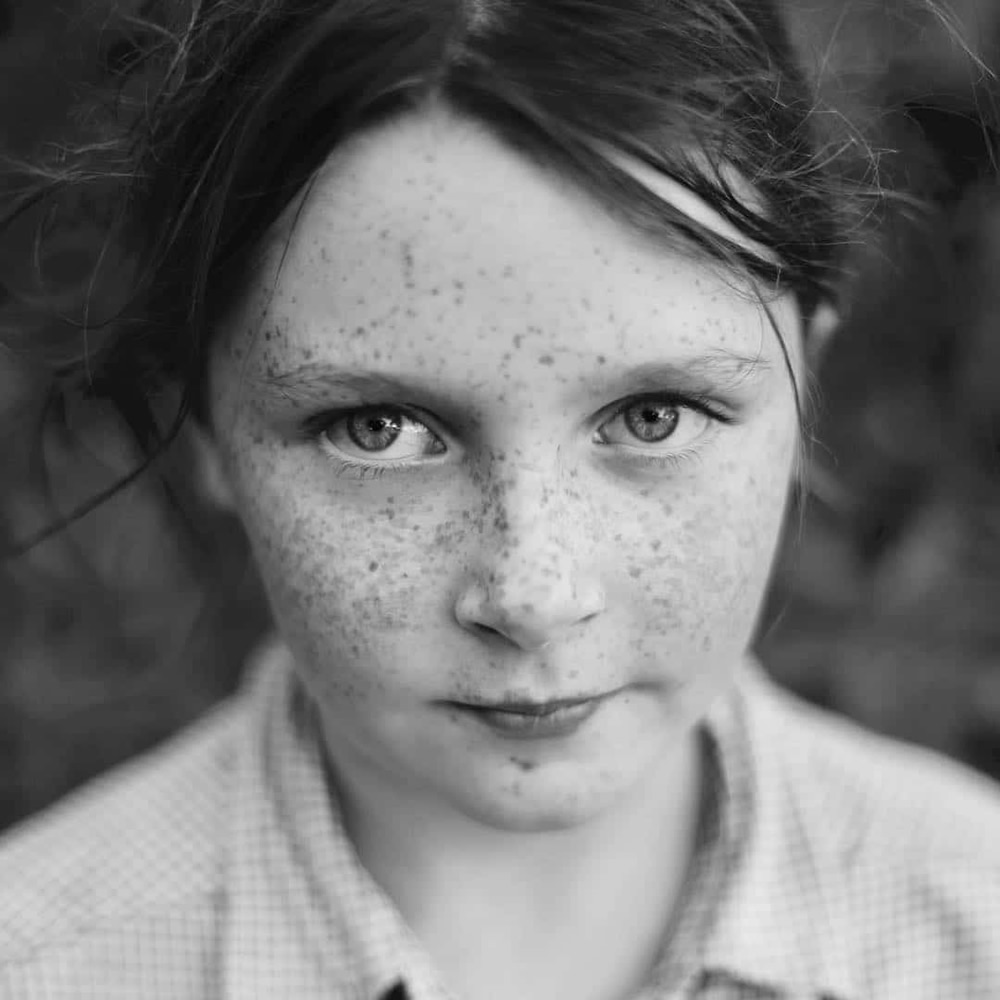 Highly Commended by Martin Schitto
Highly Commended by Keith Rodriguez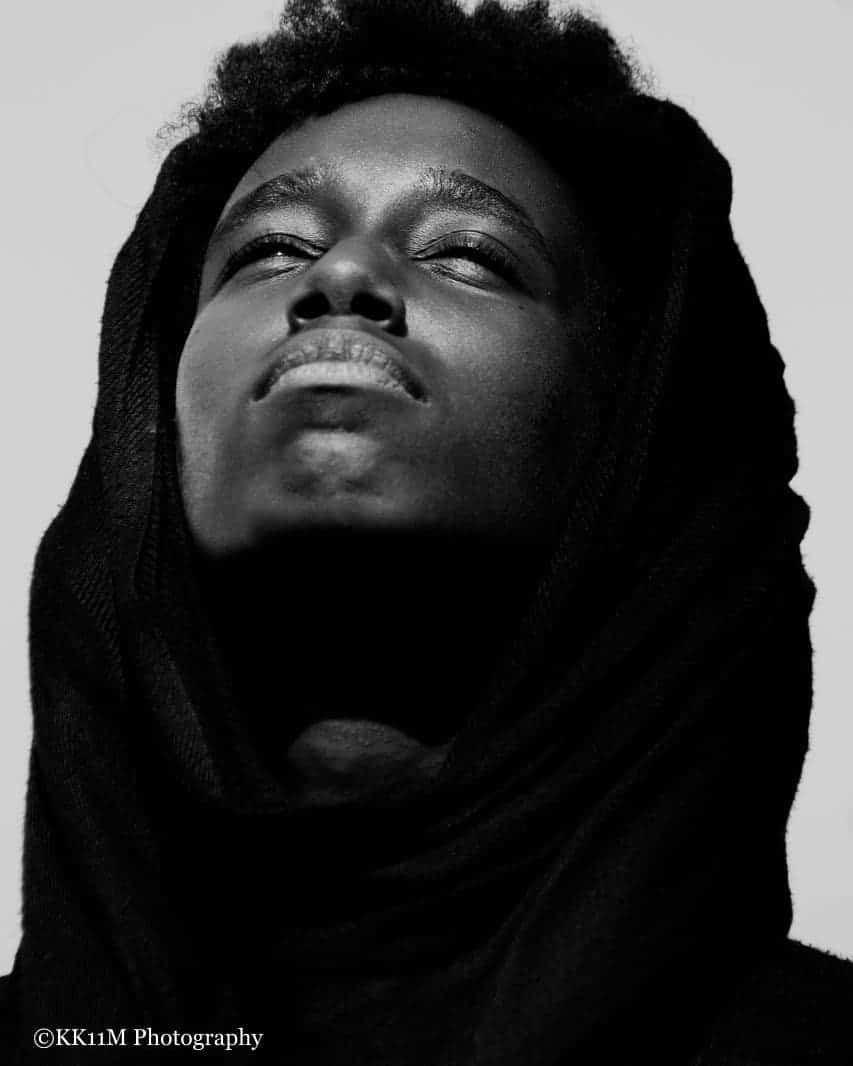 Highly Commended by Sarfraz Durrani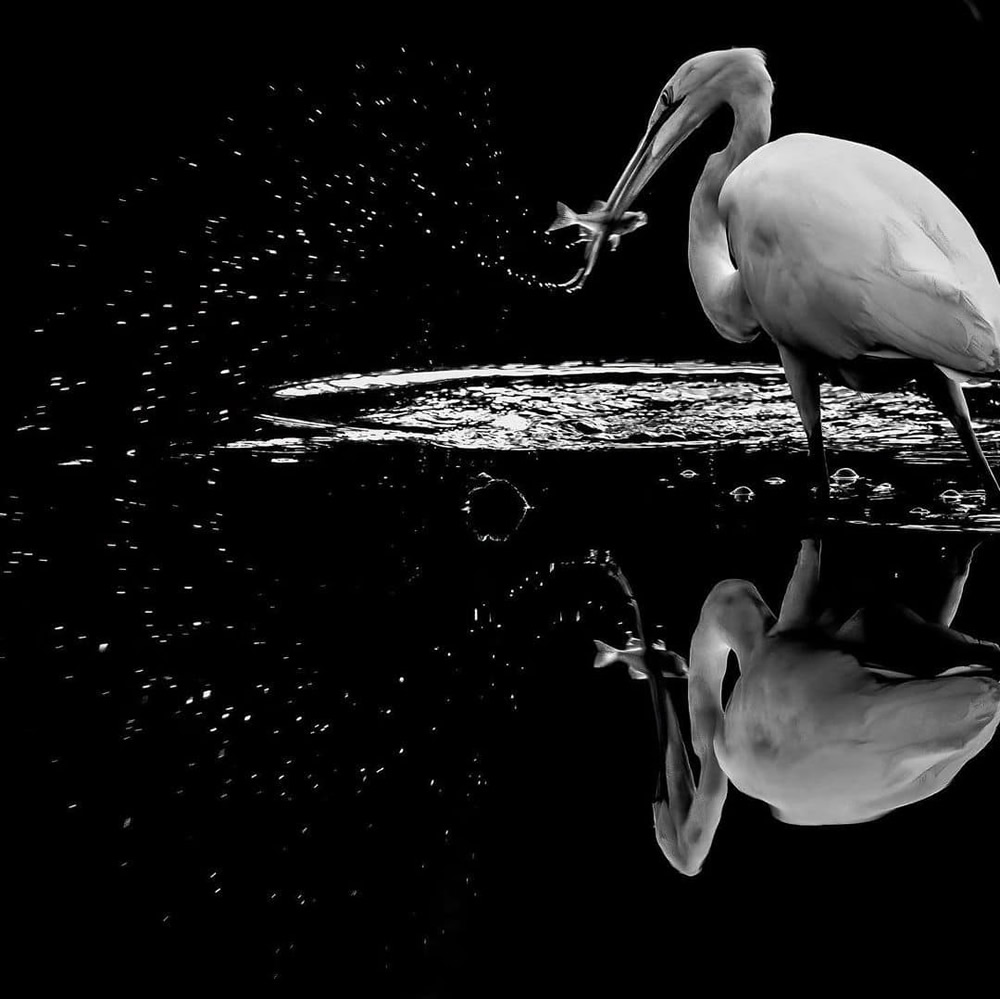 Highly Commended by Renata Dutrée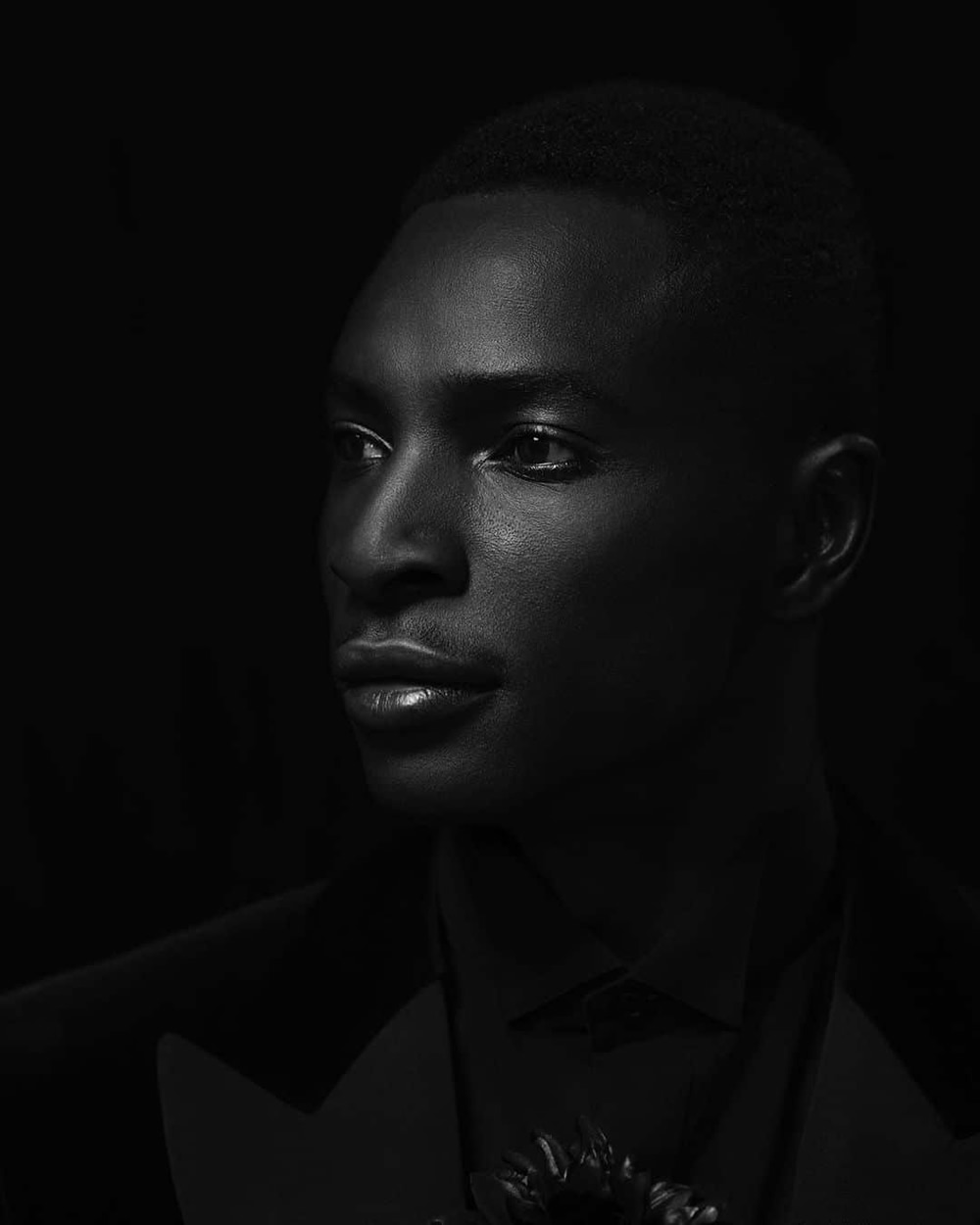 Highly Commended by Luis Rubim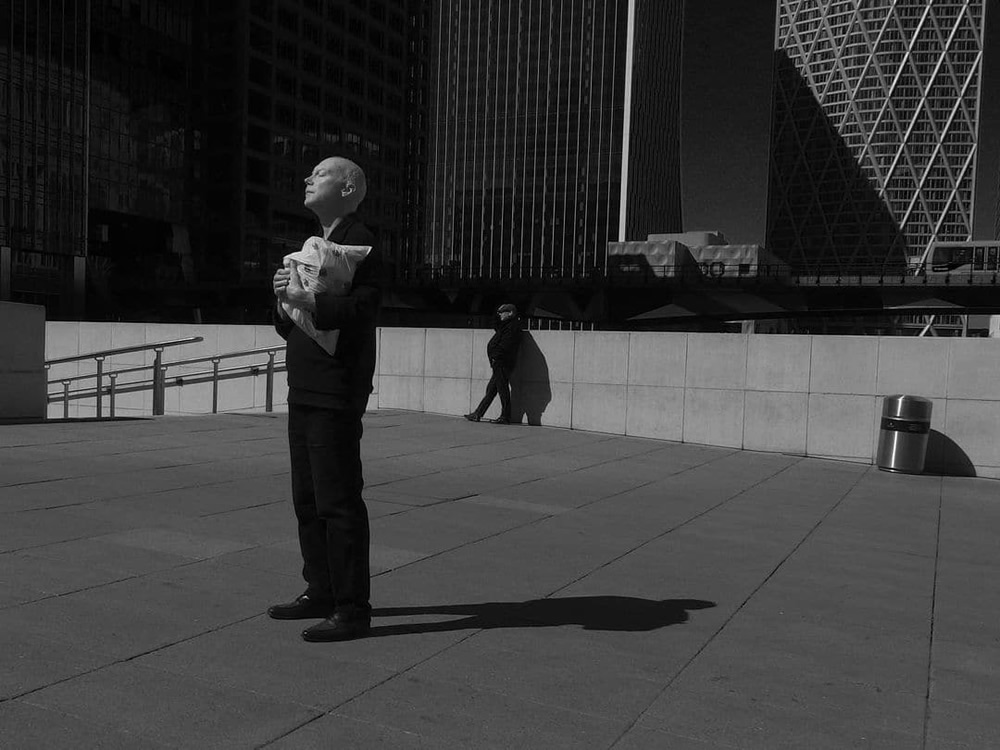 Highly Commended by Udit Sharma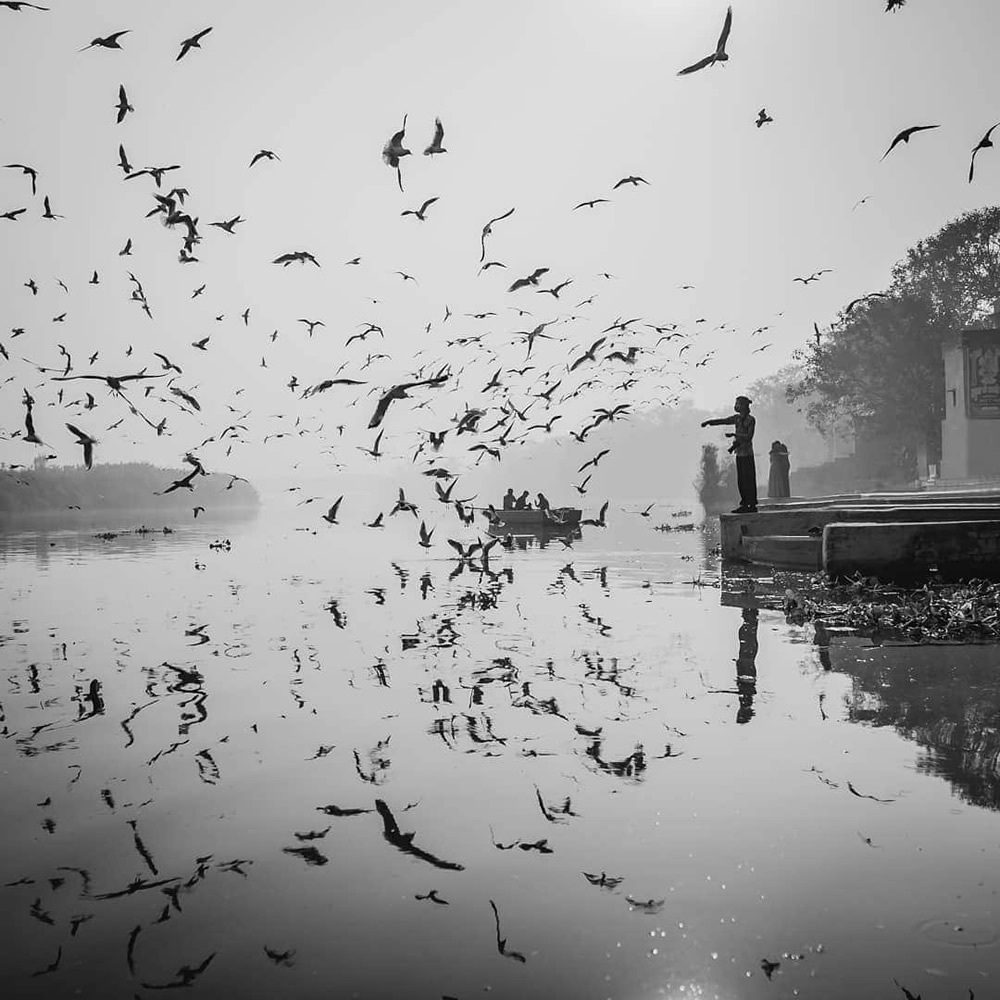 Highly Commended by Chris Nesbitt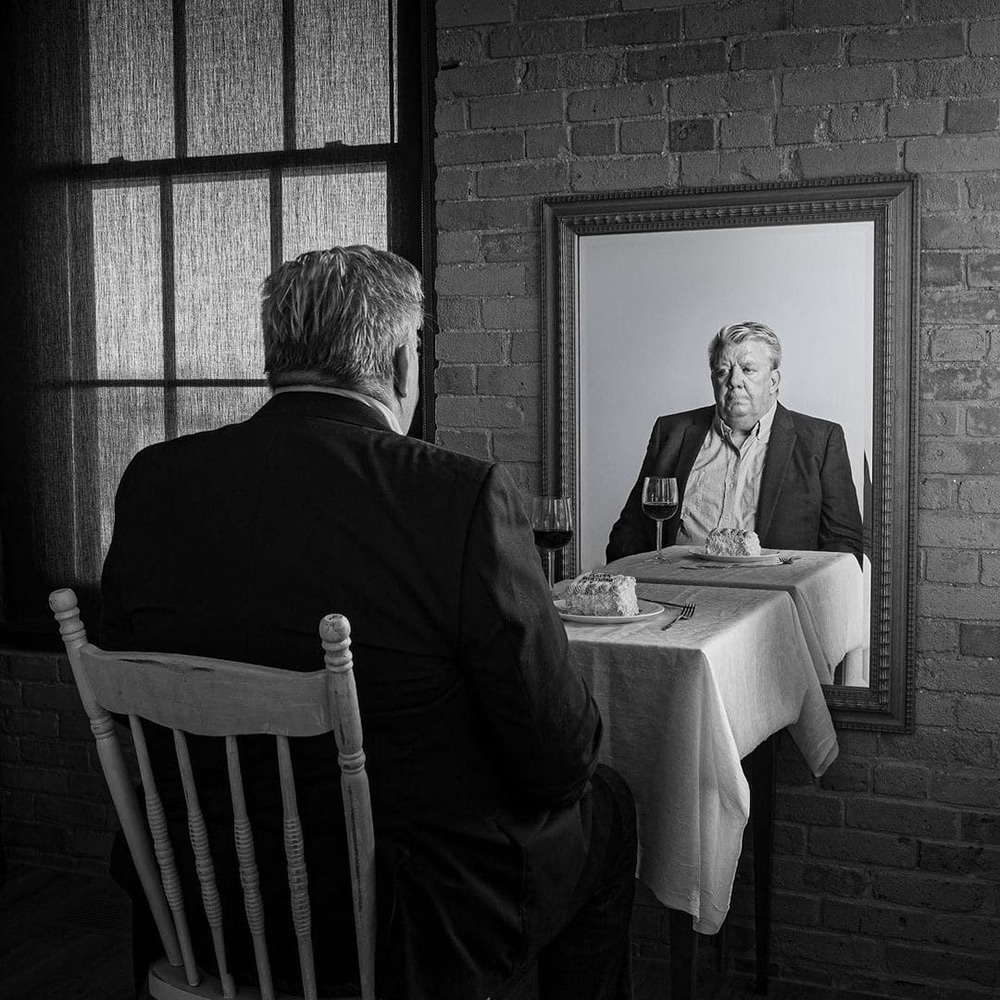 Highly Commended by Sarfraz Durrani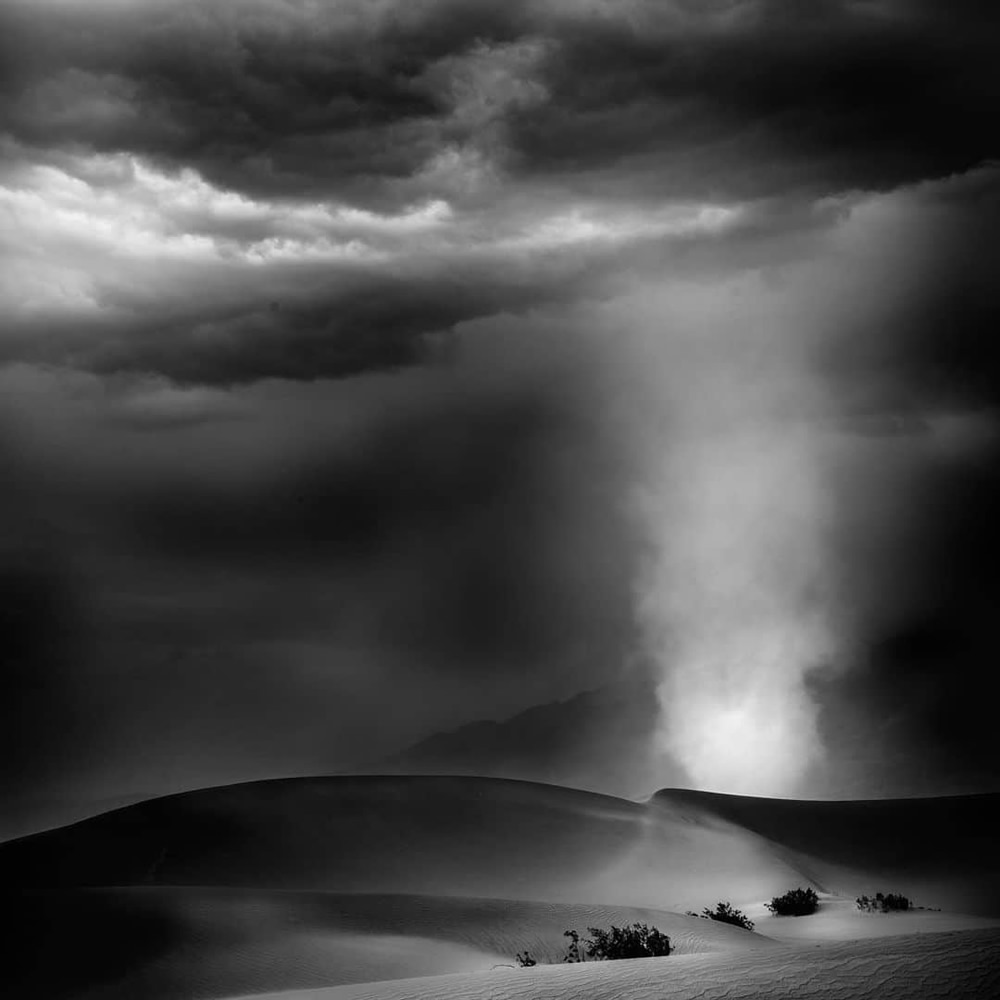 Highly Commended by Harvey Greenberg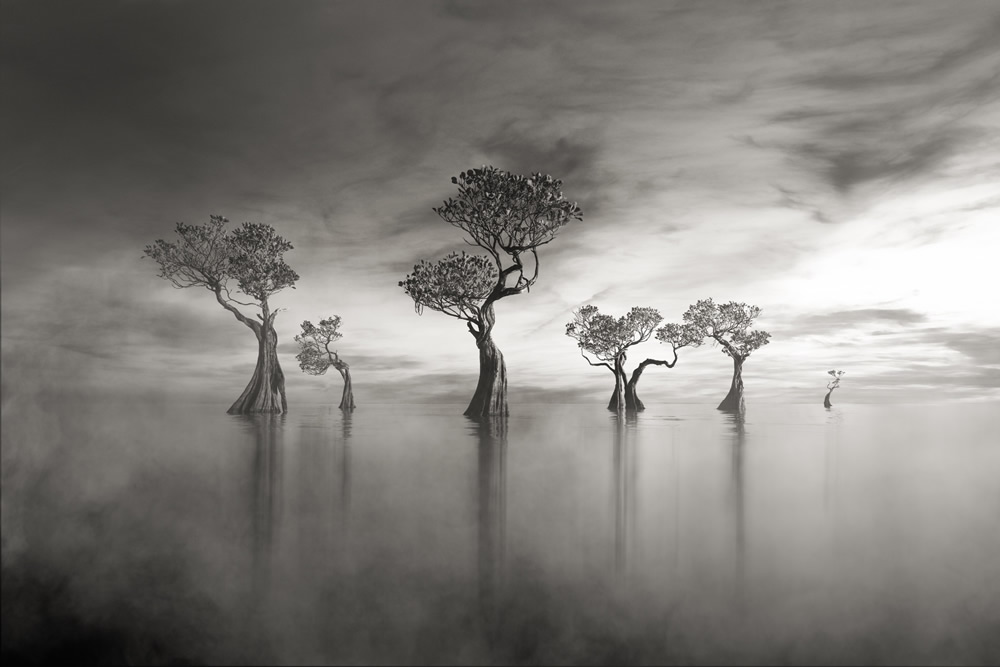 Highly Commended by Paul Crudington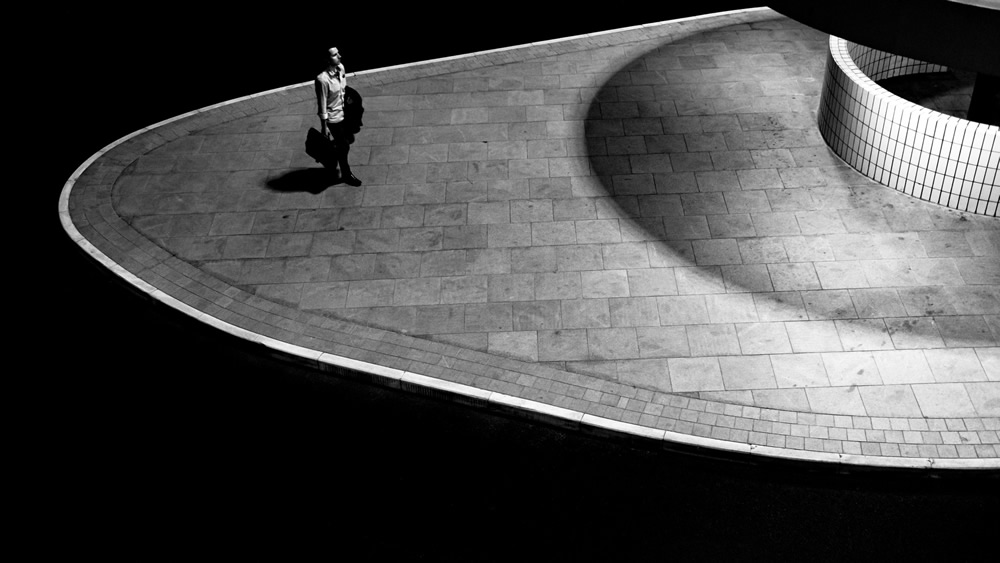 Highly Commended by Robert Hechinger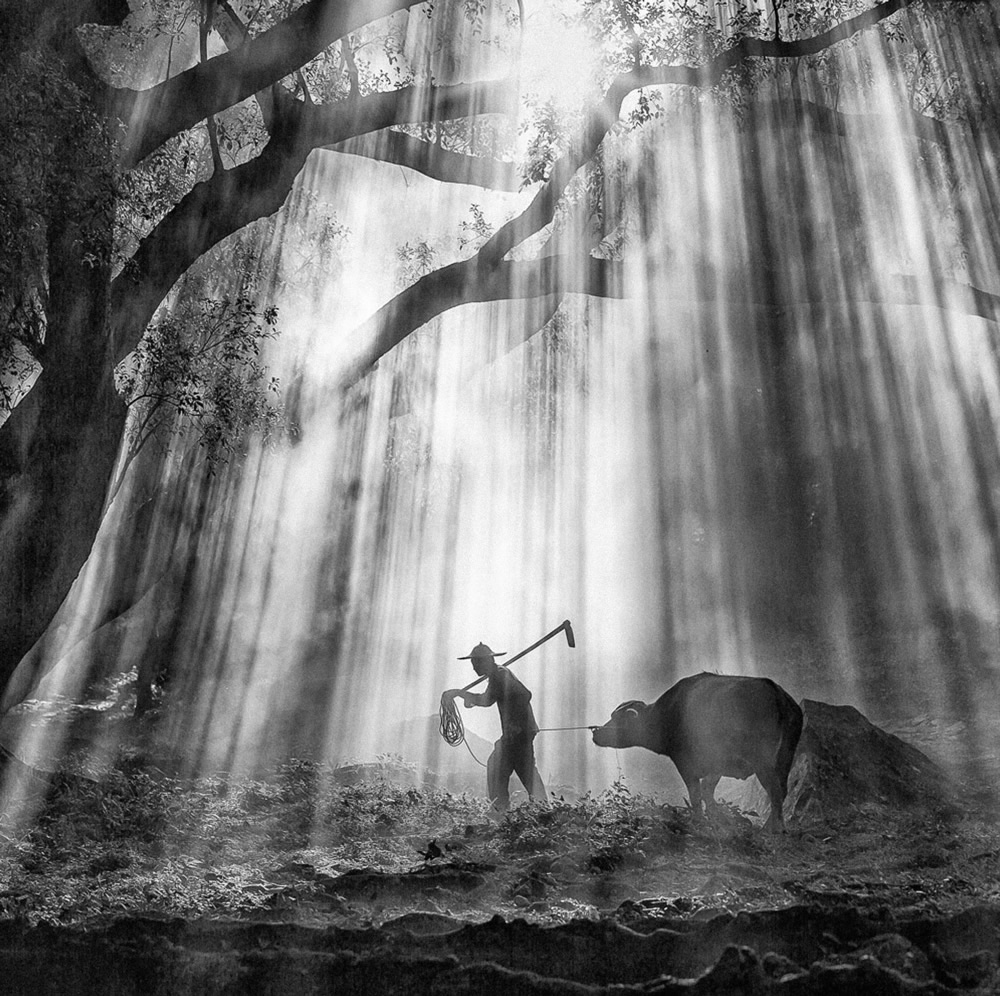 Highly Commended by Robert Hechinger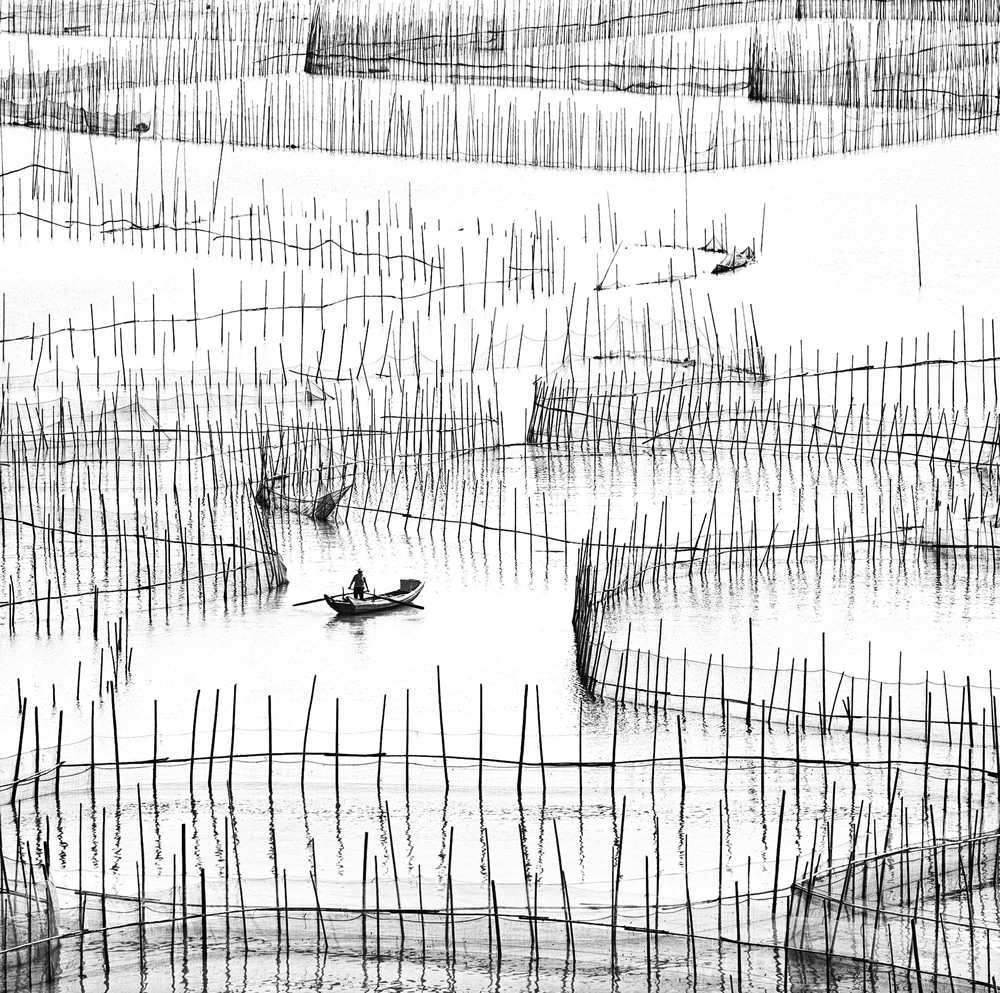 Highly Commended by Stephen Cheung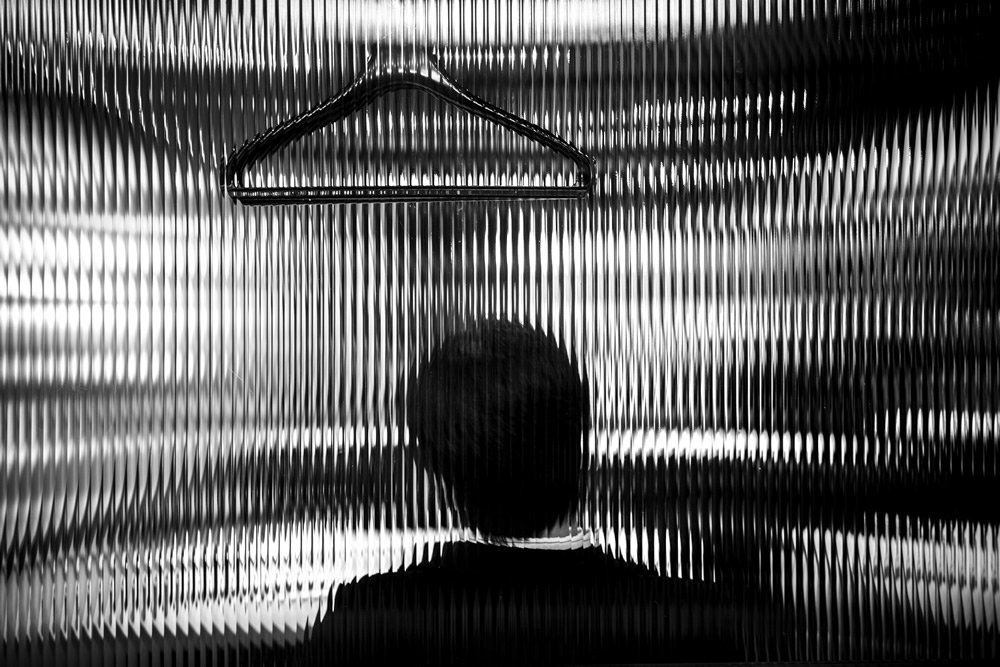 ---
Please check our previous related articles: