Here are the winners of the WildArt Photo contest in the theme of "Eyes". WildArt Photographer of the Year is a new wildlife photography competition with a difference. Designed by wildlife photographers, for wildlife photographers and judged solely by wildlife photographers, it features 10 themed category contests run over the first 10 months of 2021.
EYES is the WildArt category which accepted entries during March and is the concept of the category judge and wildlife photographer Josh Galicki from the United States. Josh is one of North America's leading bird photographers, but he knows a thing or two about photographing other taxa groups too! The WildArt judging team is comprised entirely of respected and award-winning wildlife photographers including Josh; they come from all over the world and have varied styles and specializations.
Please check their website, for more information and submission.
You can find more info about WildArt POTY:
#1 Eyes Gold Award Winner – Trai Anfield. United Kingdom. Prize: £500
#2 Eyes Silver Award Winner – Bianca Blonk. Netherlands. Prize: £200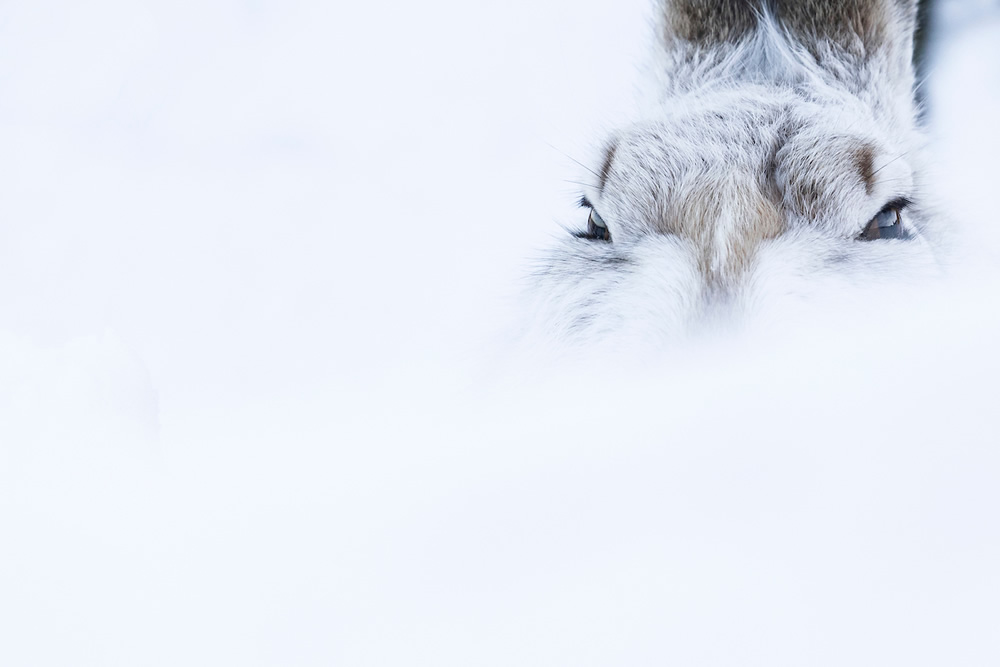 #3 Eyes Bronze Award Winner – Alessandro Chiezzi. Italy. Prize: £100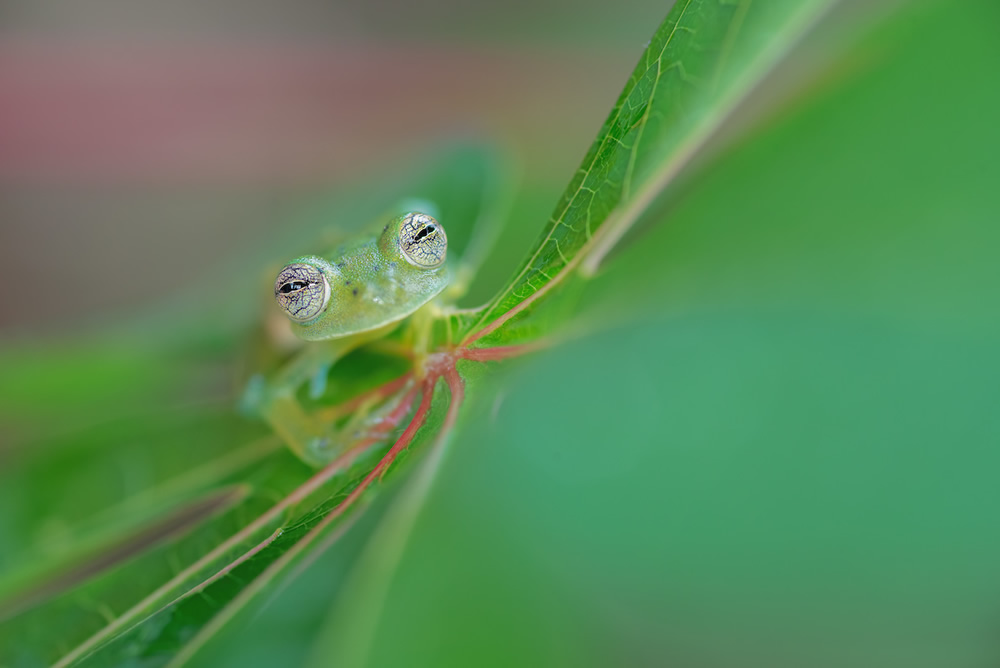 #4 Eyes Wild Planet Photo Magazine Editor's Choice – Daniel D'Auria, United States of America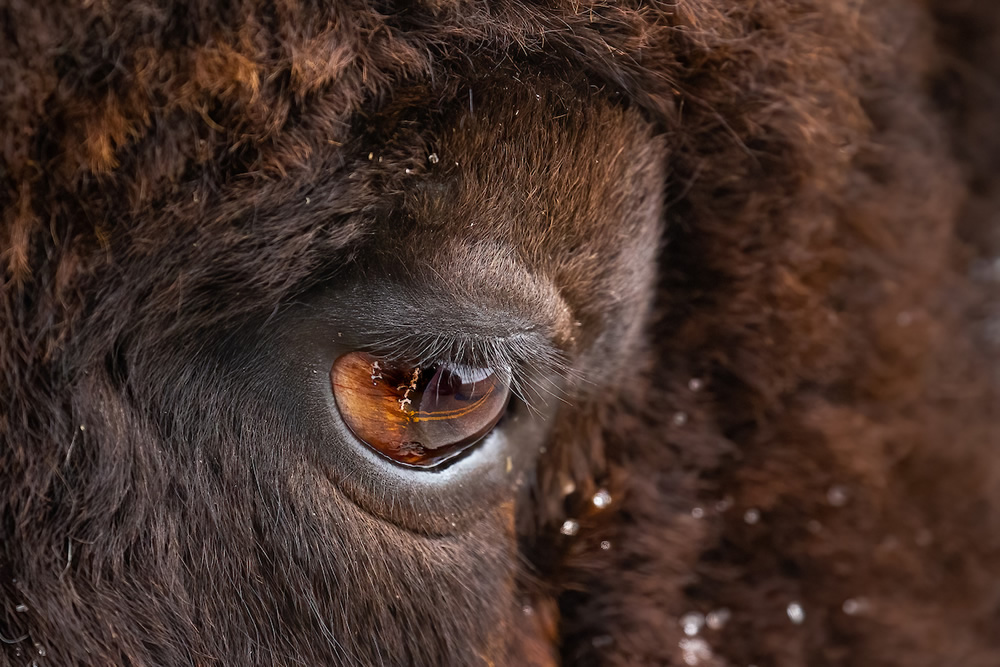 #5 Eyes Wildart Photographer of The Year Founder's Choice – Łukasz Jabłoński, Poland
#6 Eyes Highly Commended – Bernhard Schubert. Austria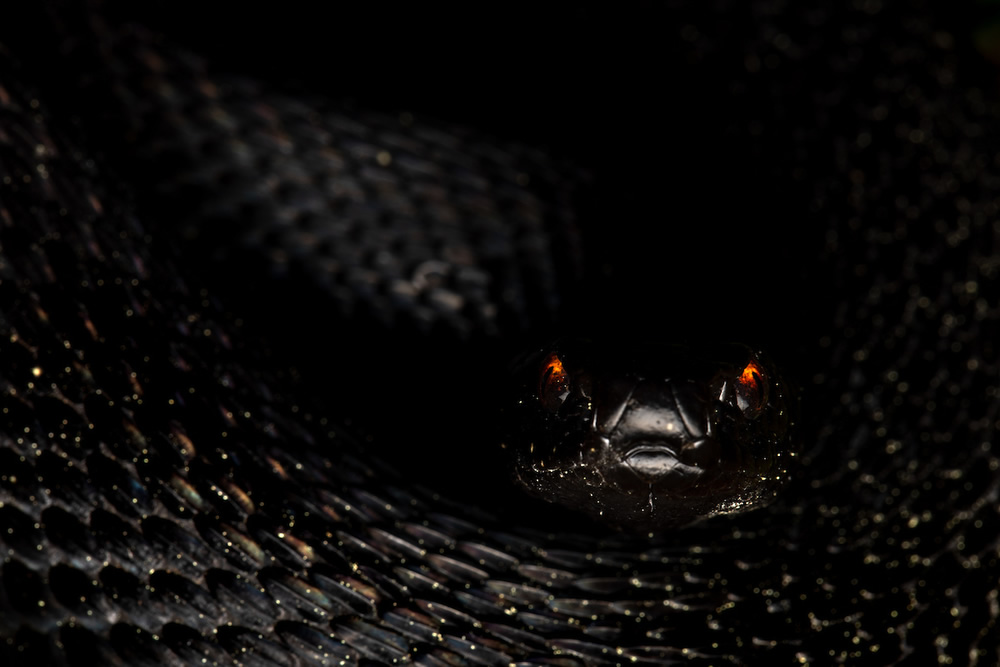 #7 Eyes Highly Commended – Morgane Monneret, France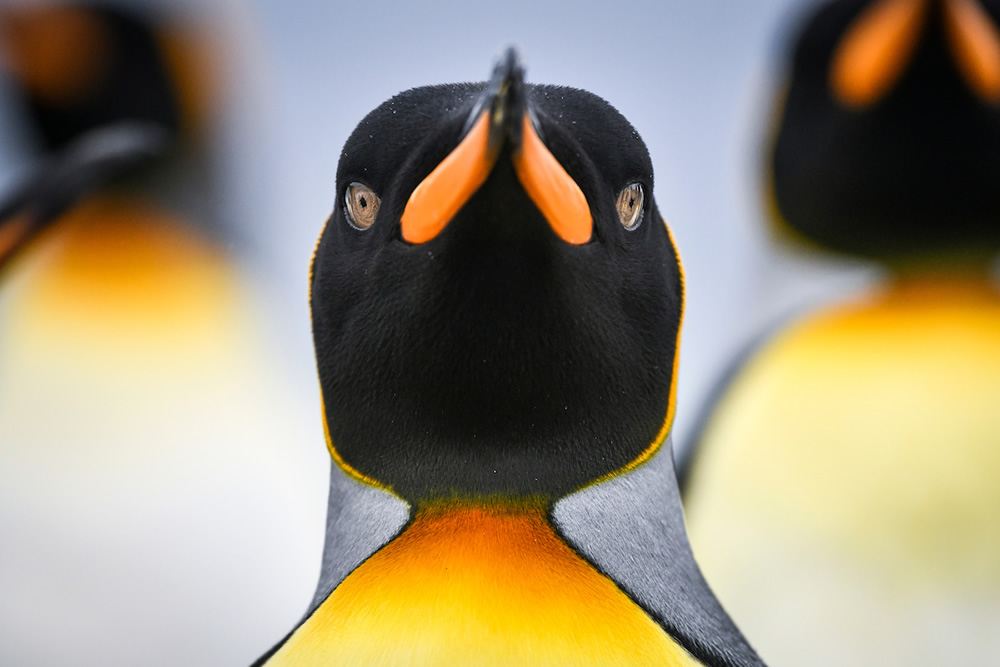 #8 Eyes Highly Commended – Ripan Biswas, India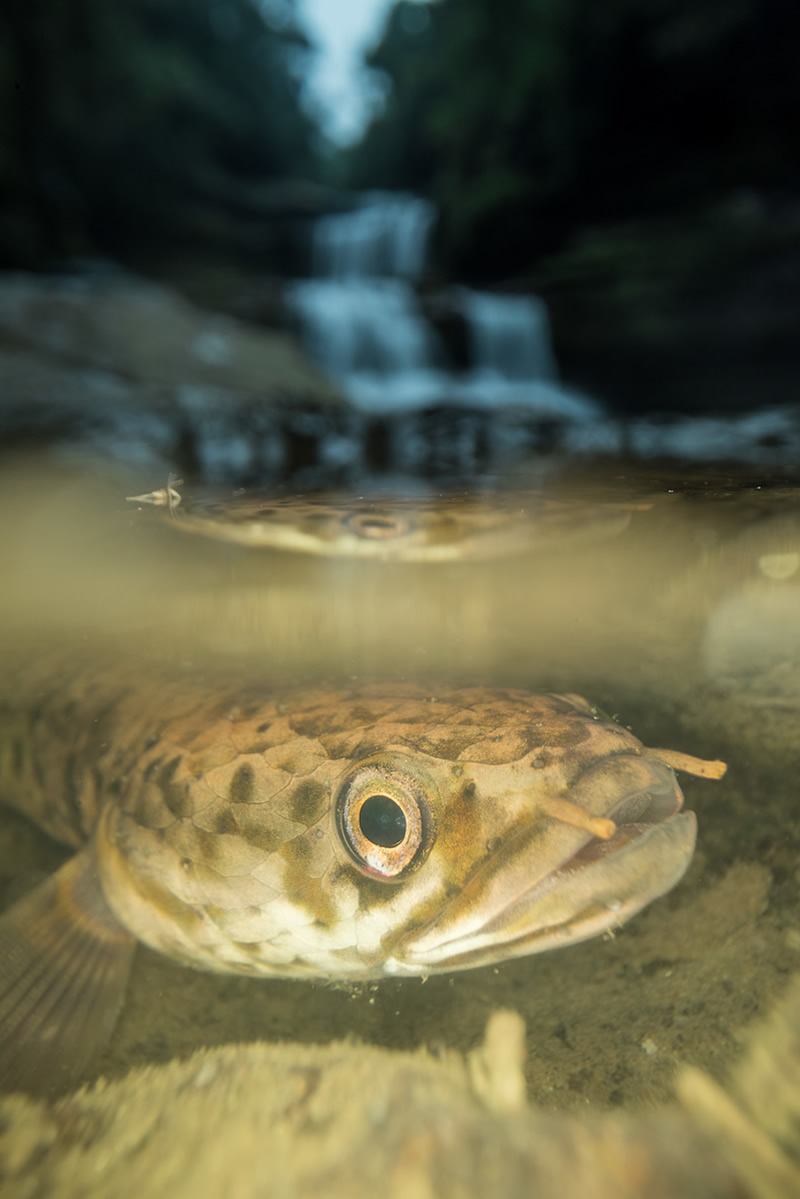 #9 Eyes Highly Commended – Diana Andersen, Australia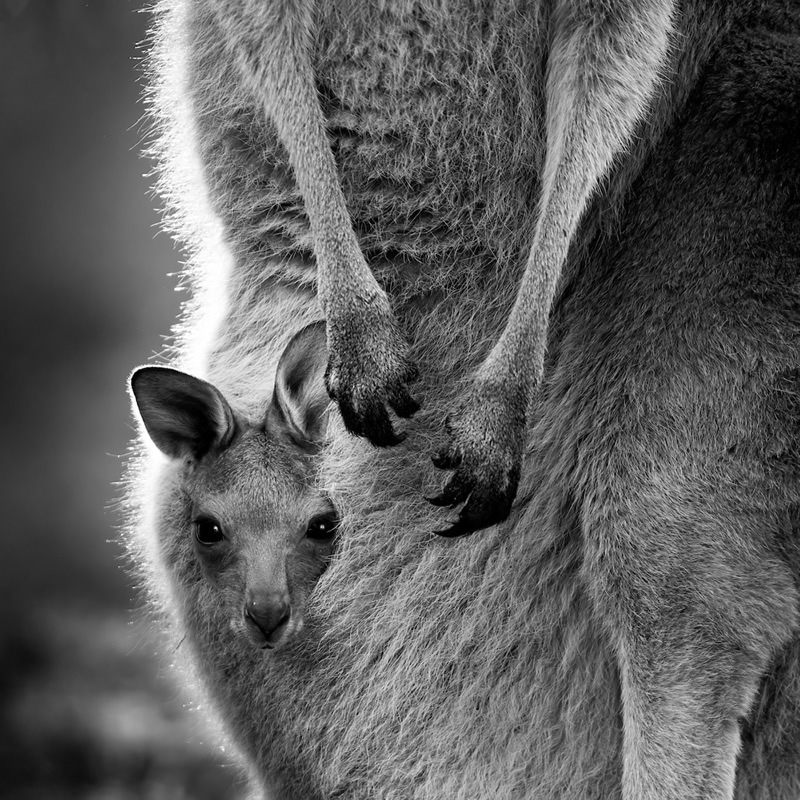 #10 Eyes Highly Commended – Jeremy Robbins, United Kingdom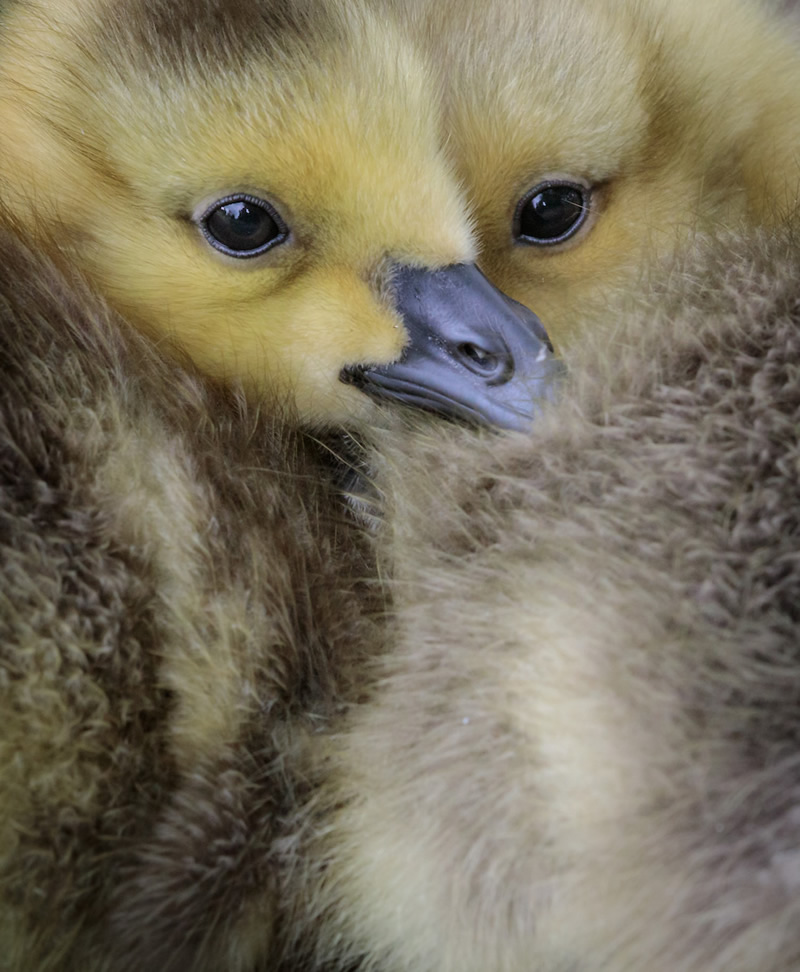 #11 Eyes Highly Commended – Jens Birch, Sweden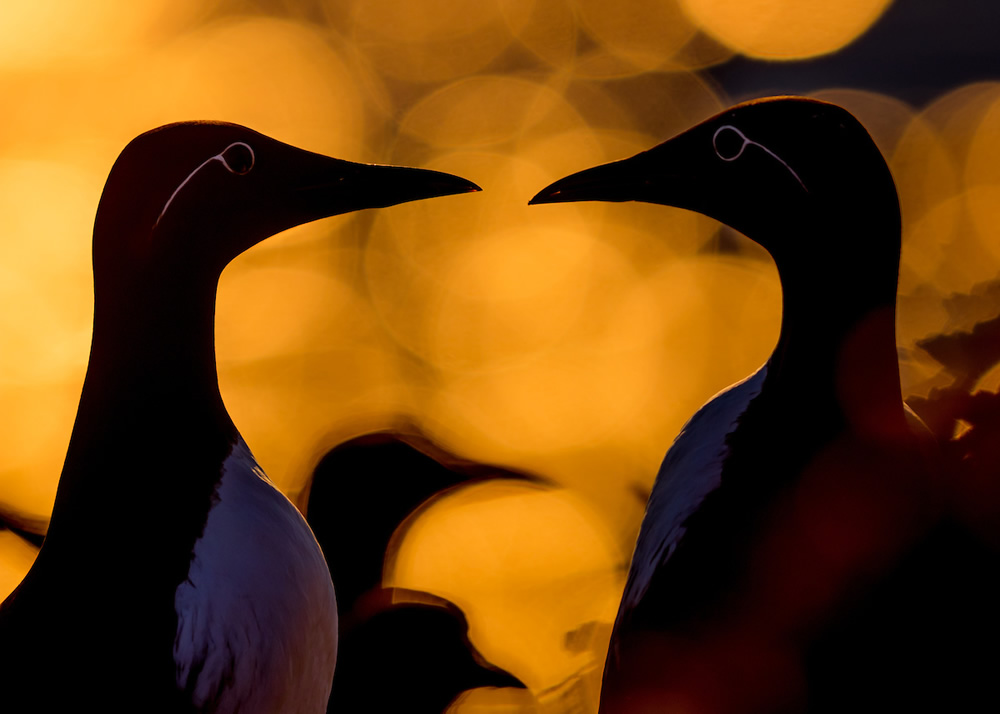 #12 Eyes Wildart Young Category Winner – Tamás Koncz-Bisztricz, Hungary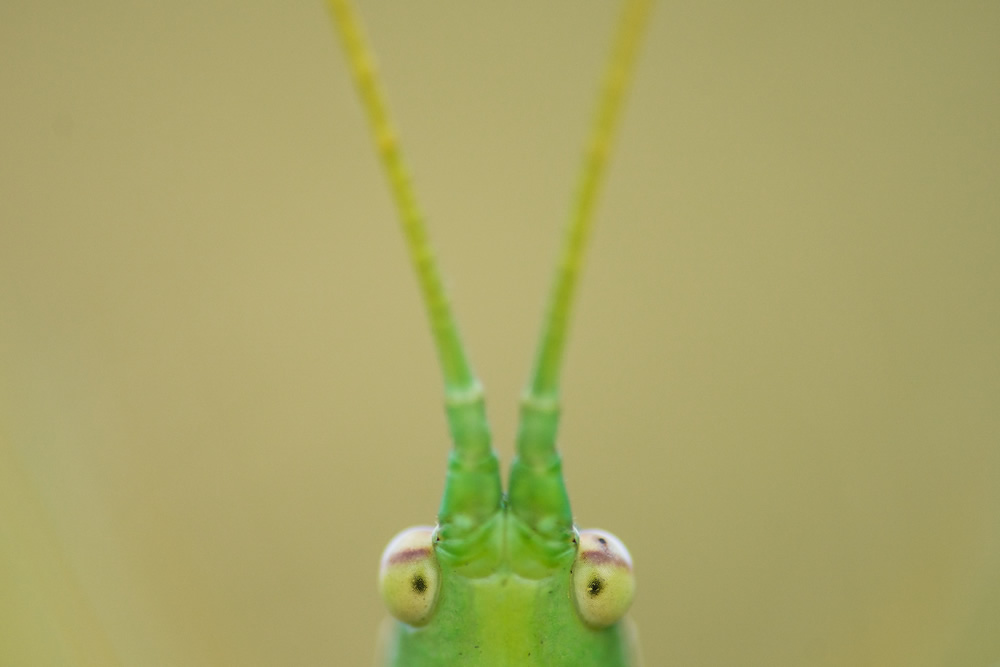 ---
Please check our previous related articles: