Award-winning Vietnamese photographer Pham Huy Trung captured terrific aerial photos of Vietnam's countryside. You can find boats, fields, trees, harvesting, and other stunning images from the below gallery.
Phan Huy Trung is a photography lover, a nationally and internationally acclaimed photographer currently working as an independent photographer for special projects of prestigious organizations such as National Geographic, global institutions, and private clients.
You can find Pham's more fantastic work on his Instagram and buy prints from his website.
You can find Pham Huy Trung on the web:
#1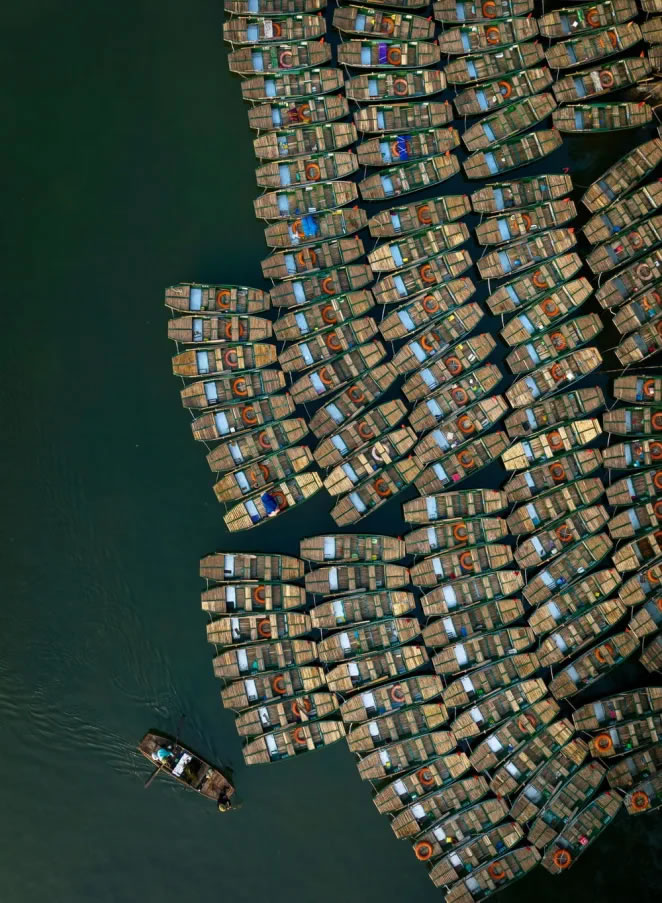 #2
#3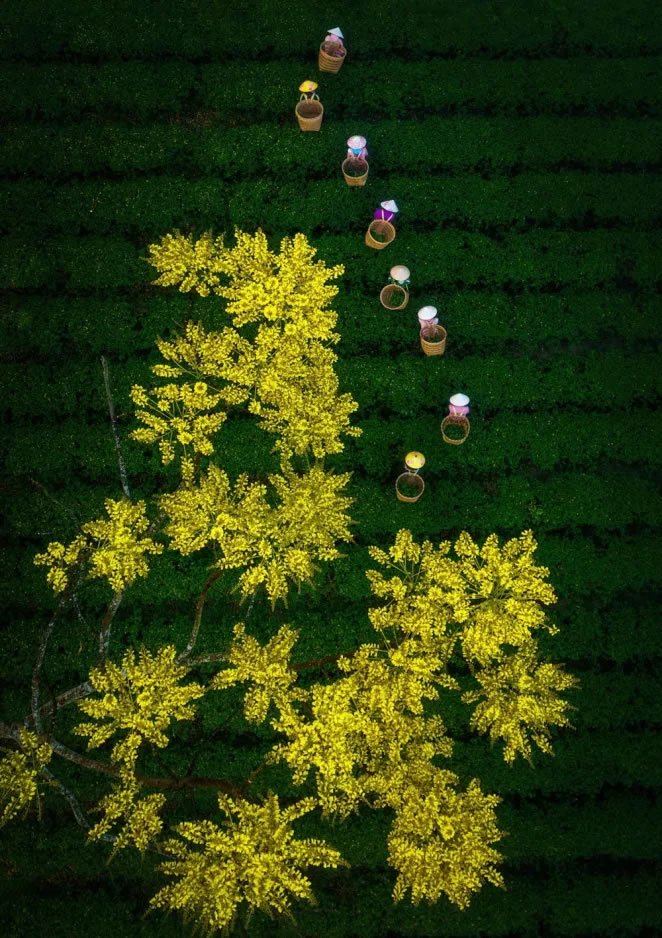 #4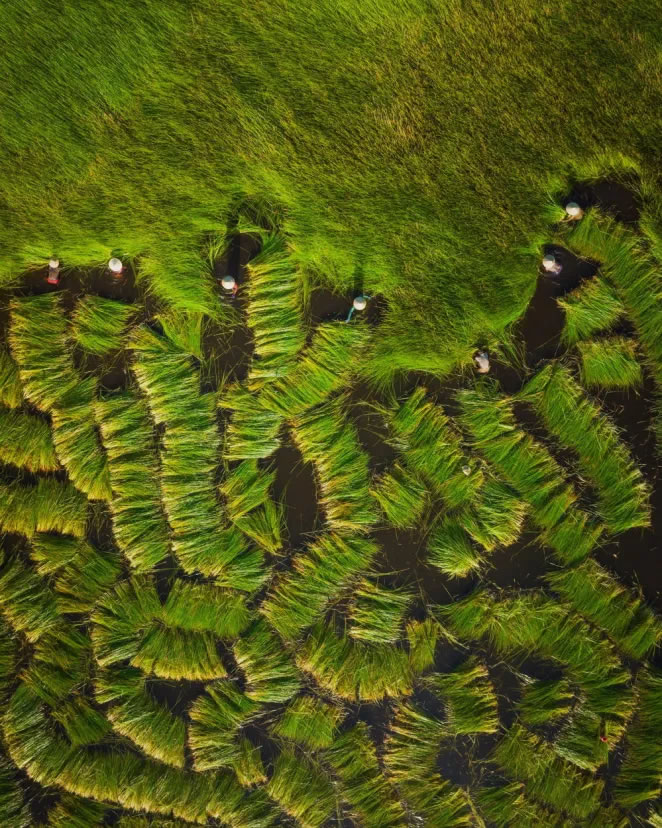 #5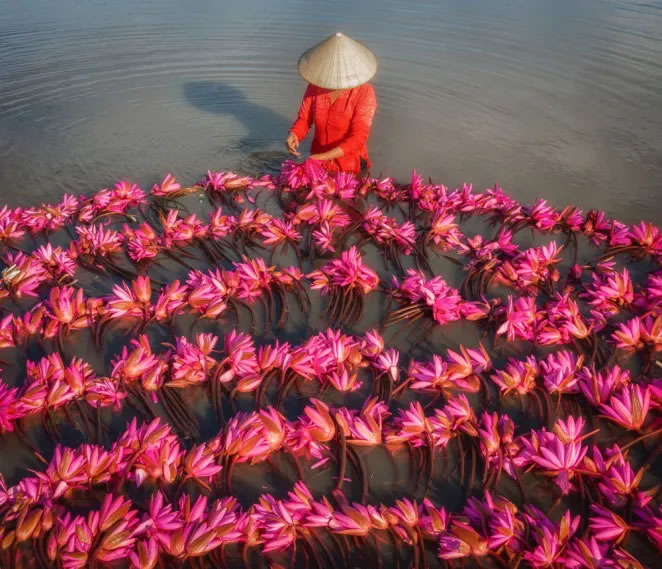 #6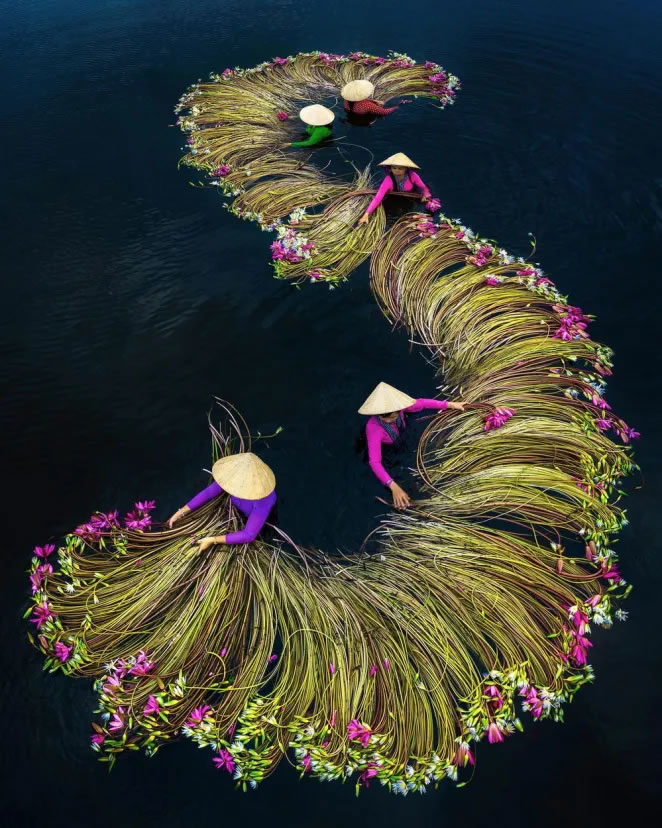 #7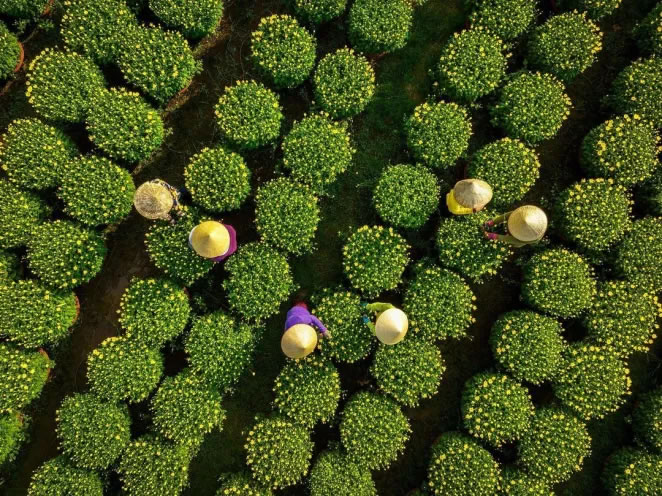 #8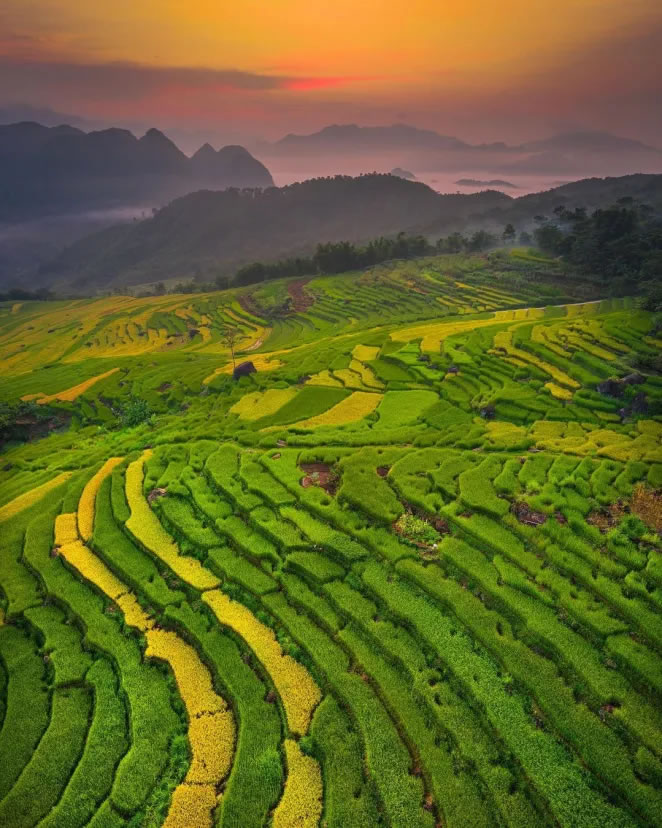 #9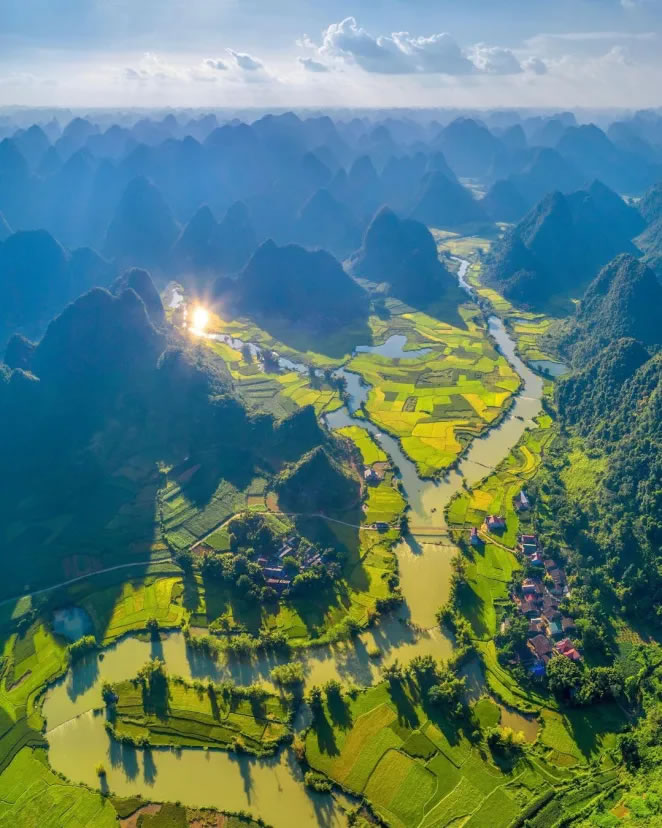 #10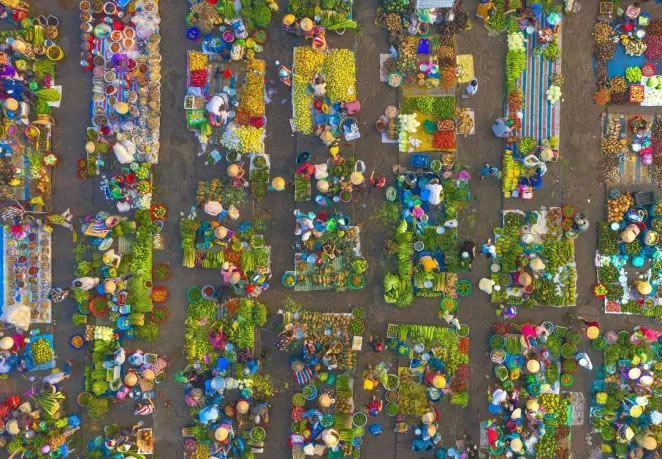 #11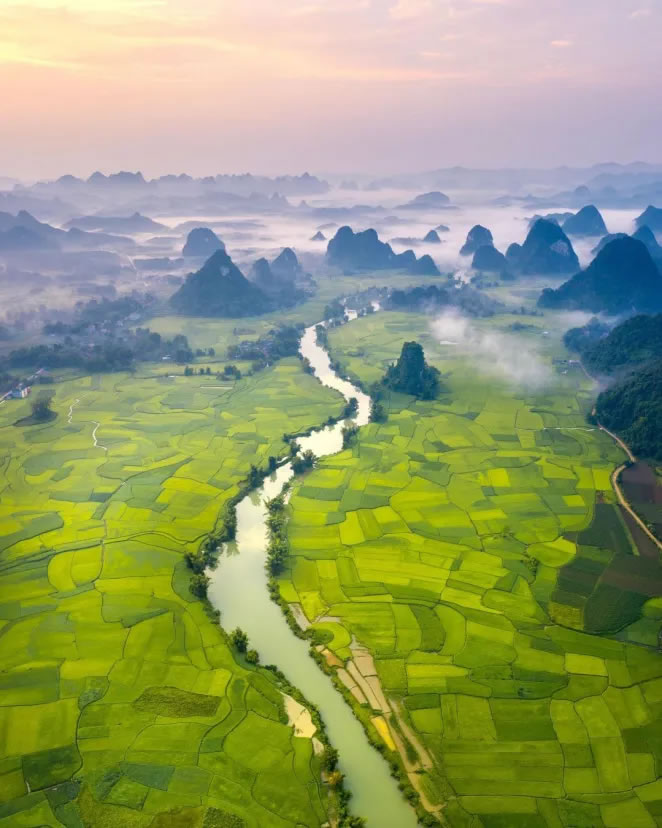 #12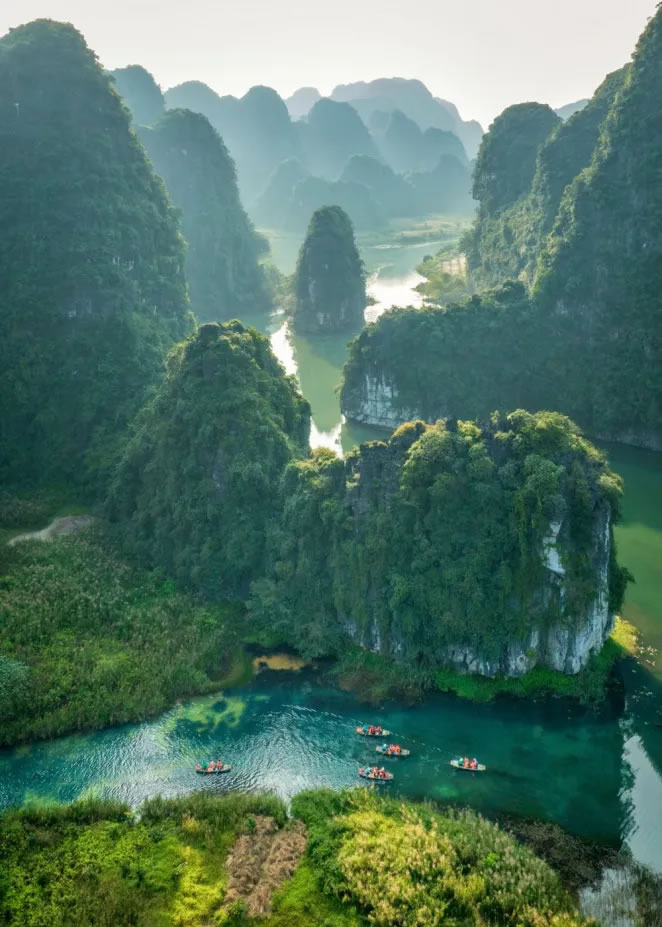 #13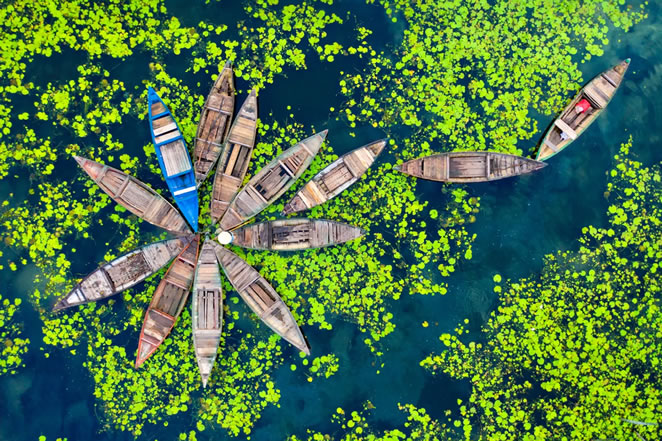 #14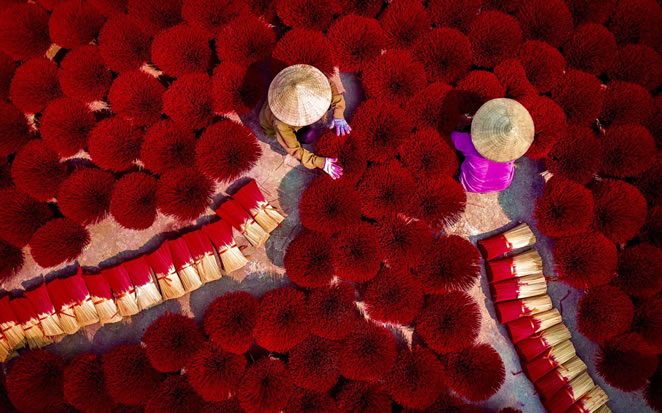 #15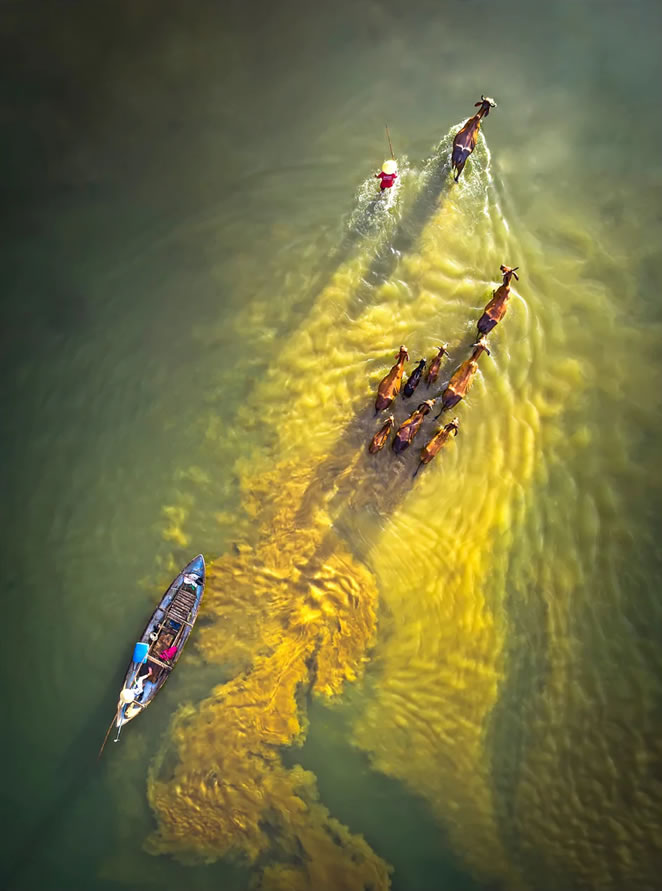 #16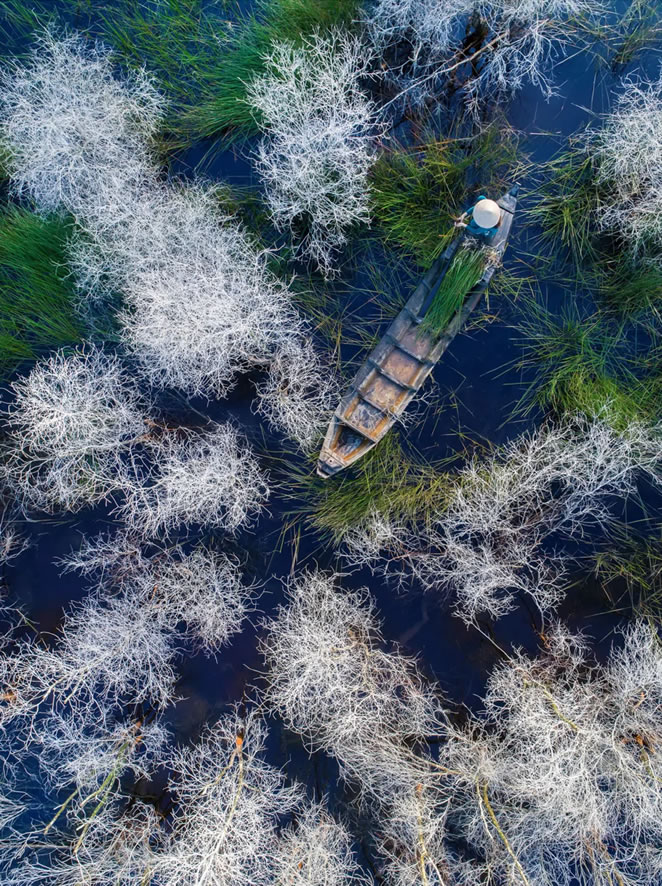 #17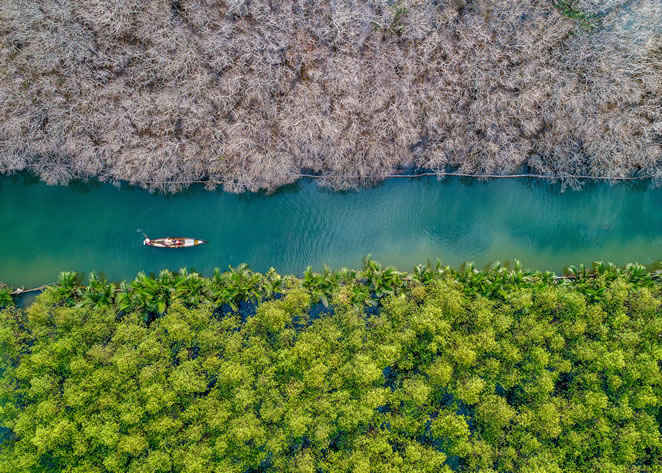 ---
Related Articles: