Aerial photo series about the variety of green colors can be found in Iceland.
An unlikely theory claims that the Vikings named the island 'Iceland' hoping that the name would be enough to discourage other Europeans attempting to make their own settlements. That's why they named Greenland to achieve quite the opposite.
In the last 4 years, I went back to Iceland for 2-3 weeks every summer to capture the original 'Green Land': the vivid colors of the country's most remote parts. Looking back to these images, exploring the Highlands and the Westfjords of Iceland for several years, memories are reawakened. It's good to see them as a collection of work together and I can't wait to expand the series once again soon.
You can find Gabor Nagy on the web: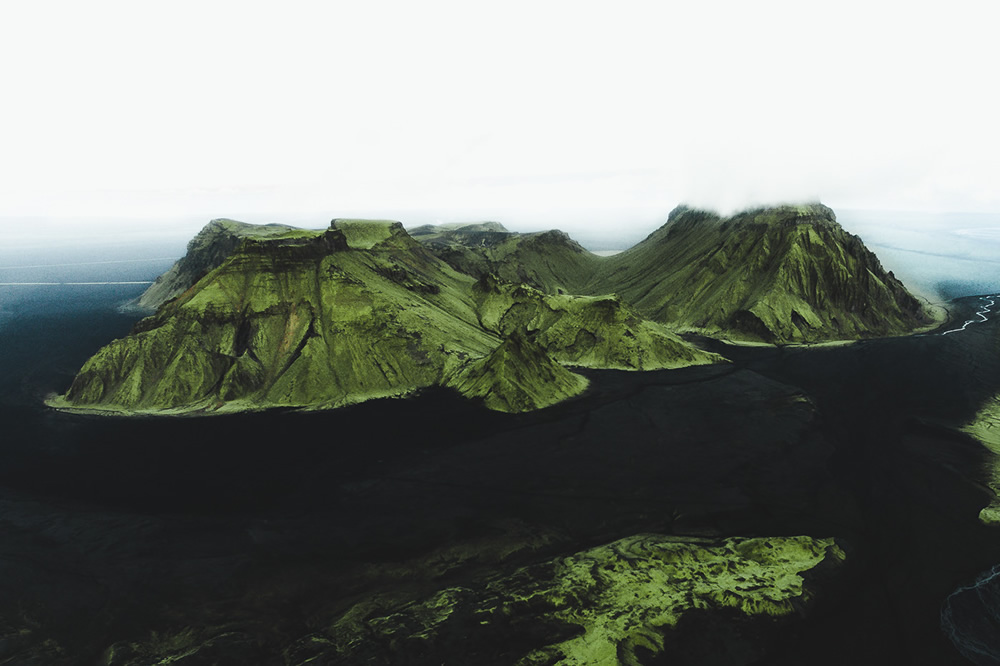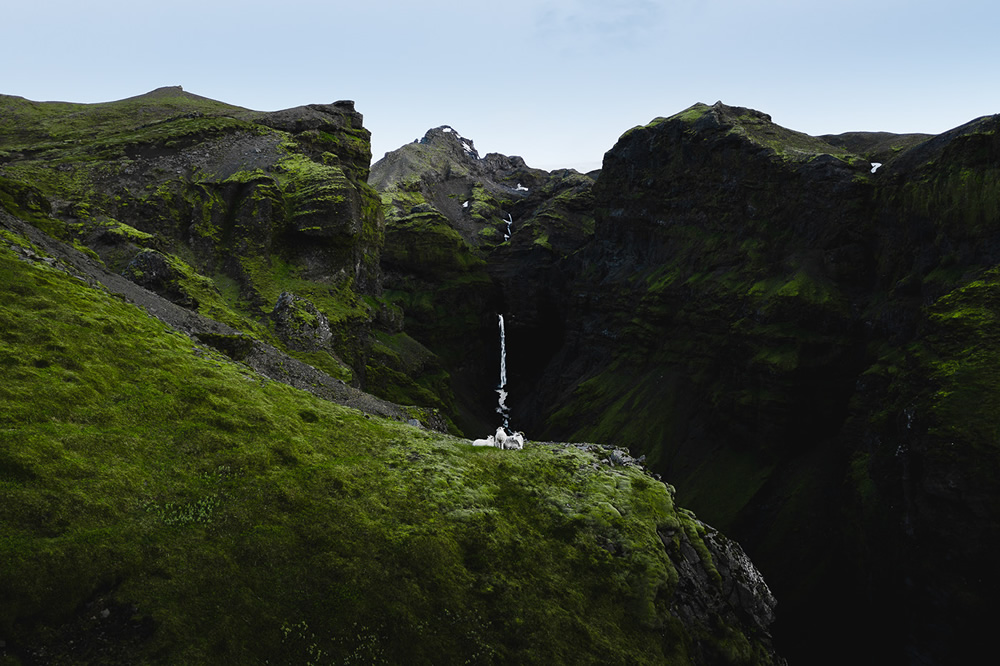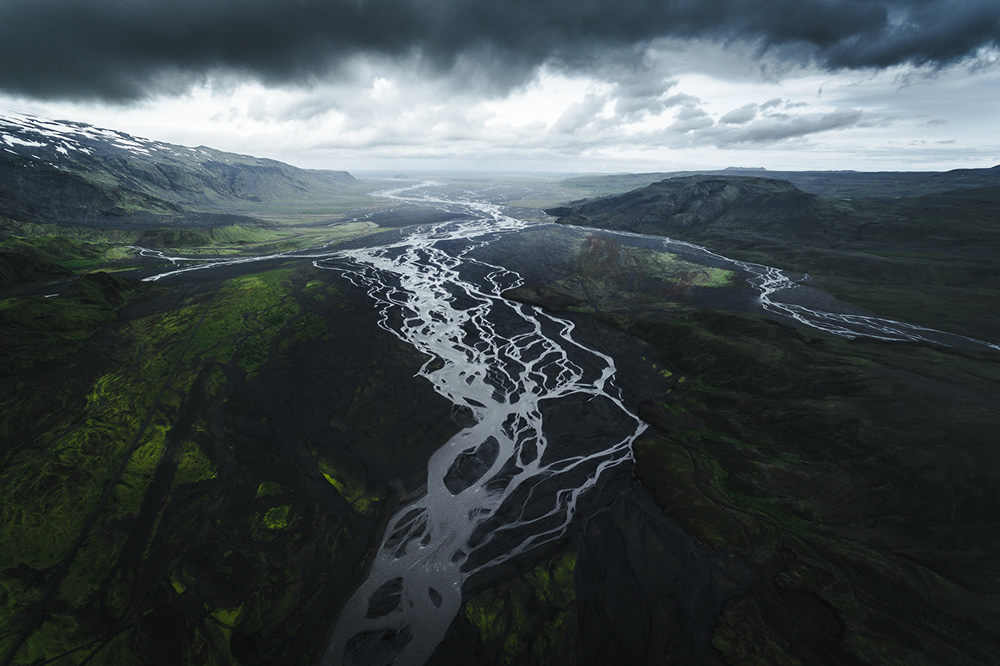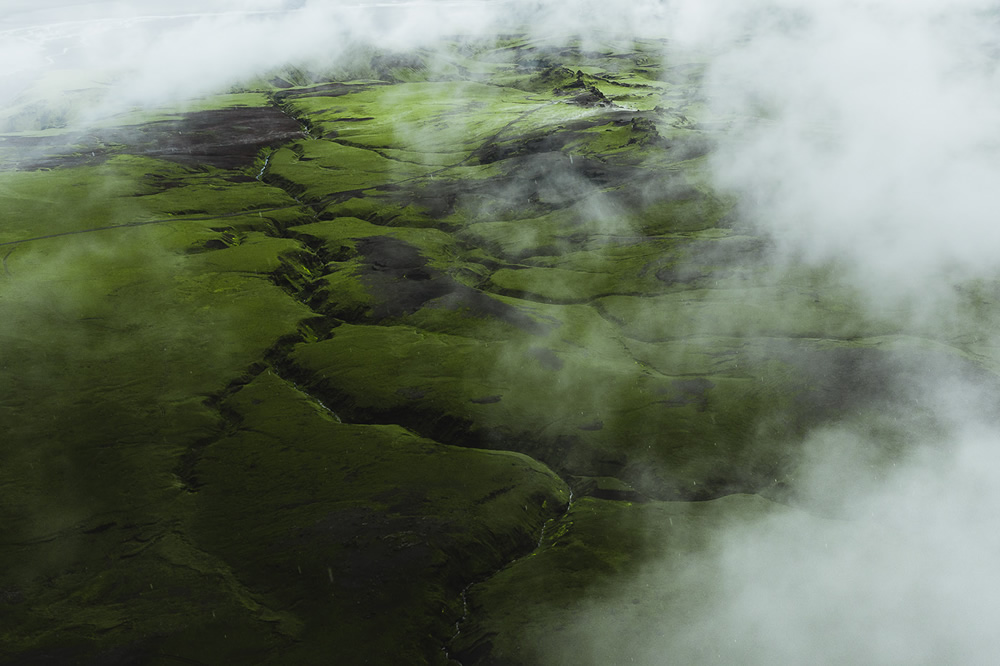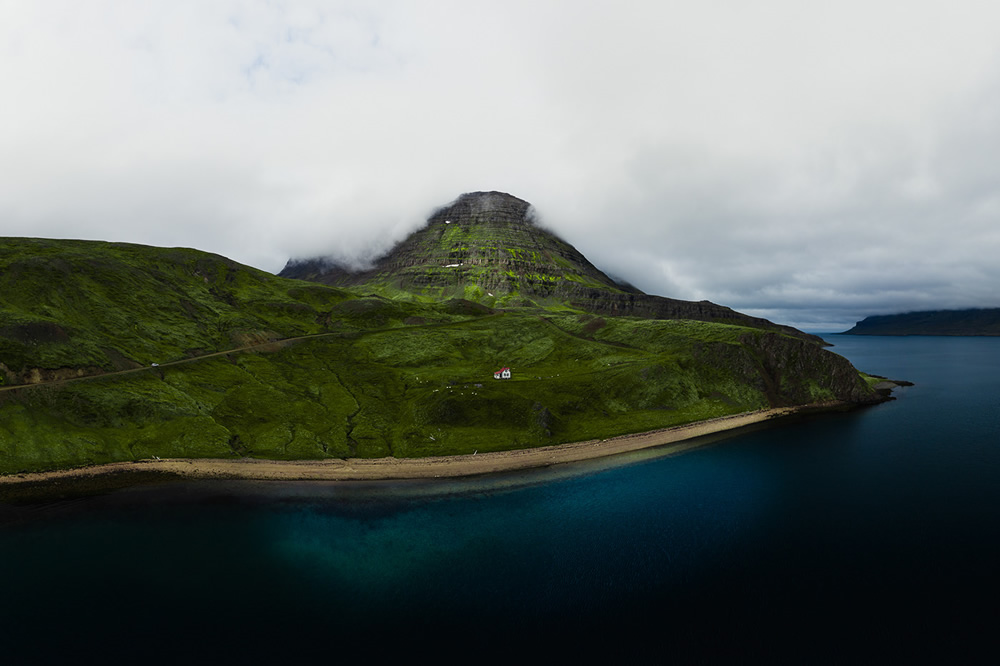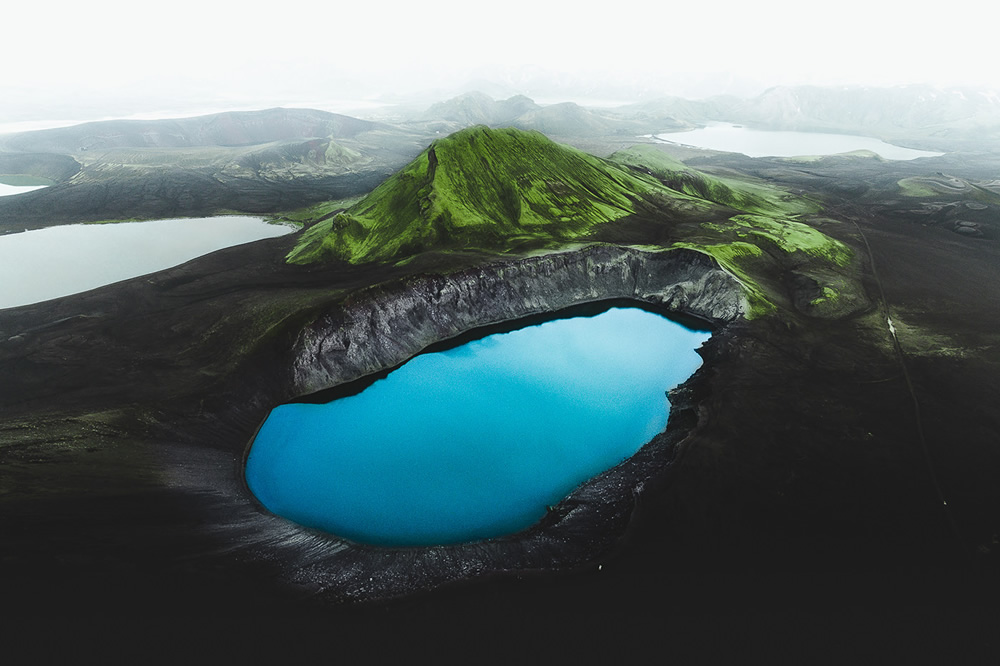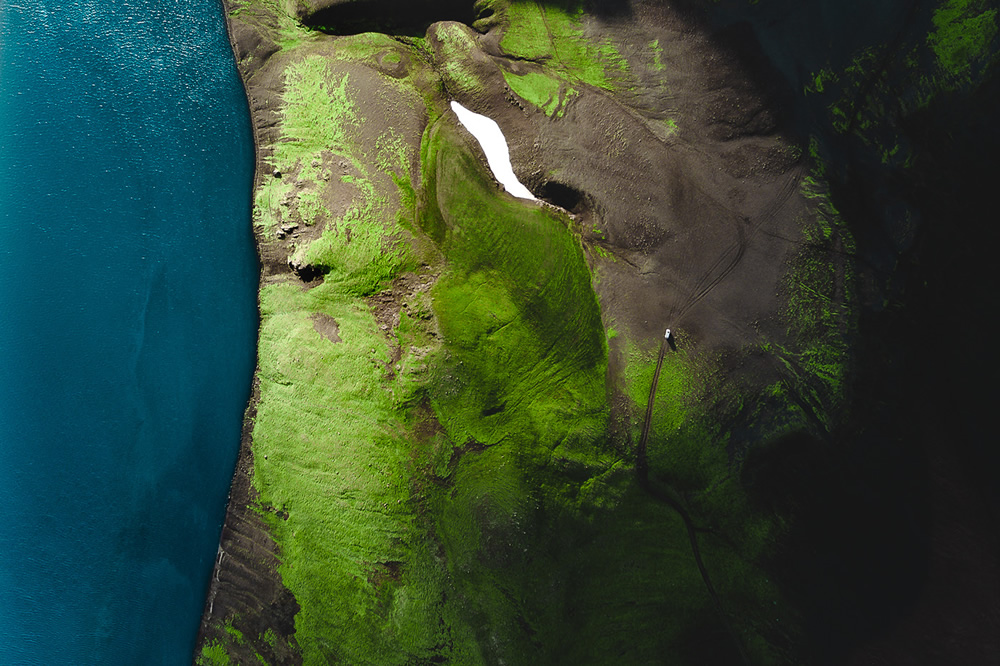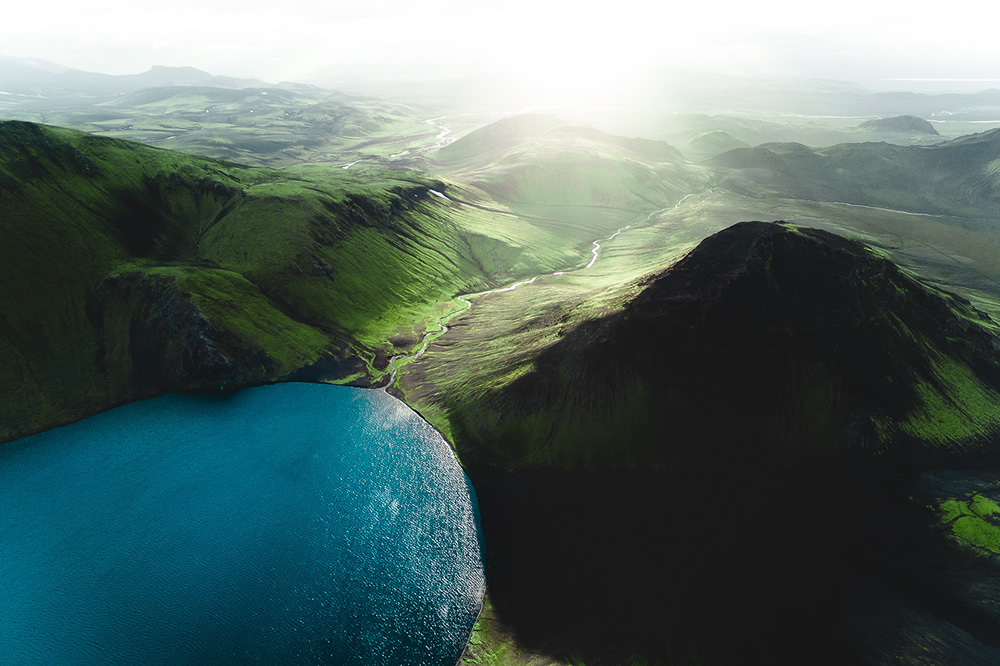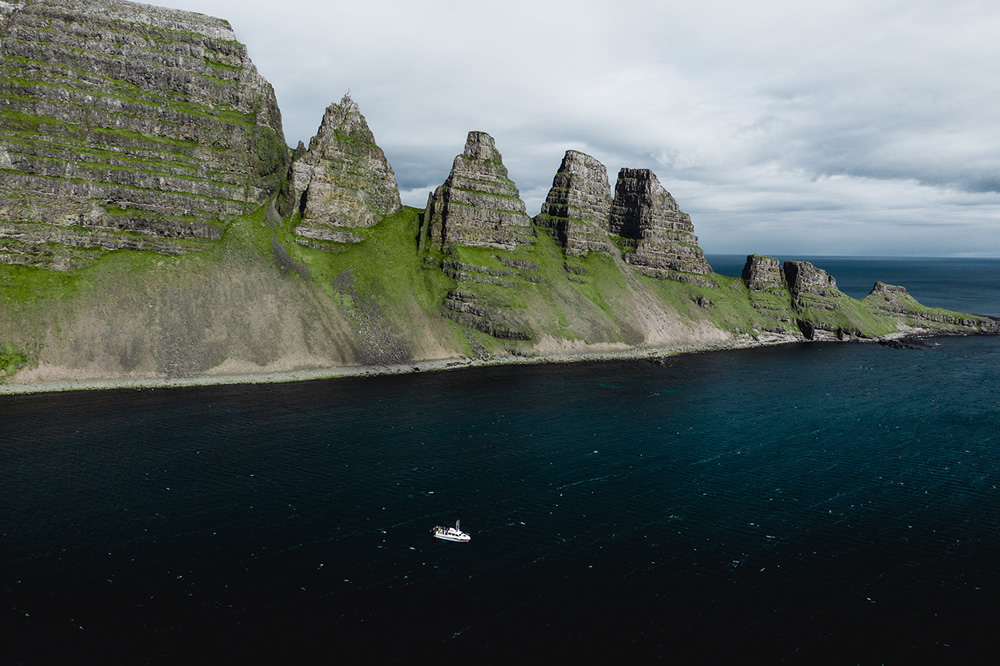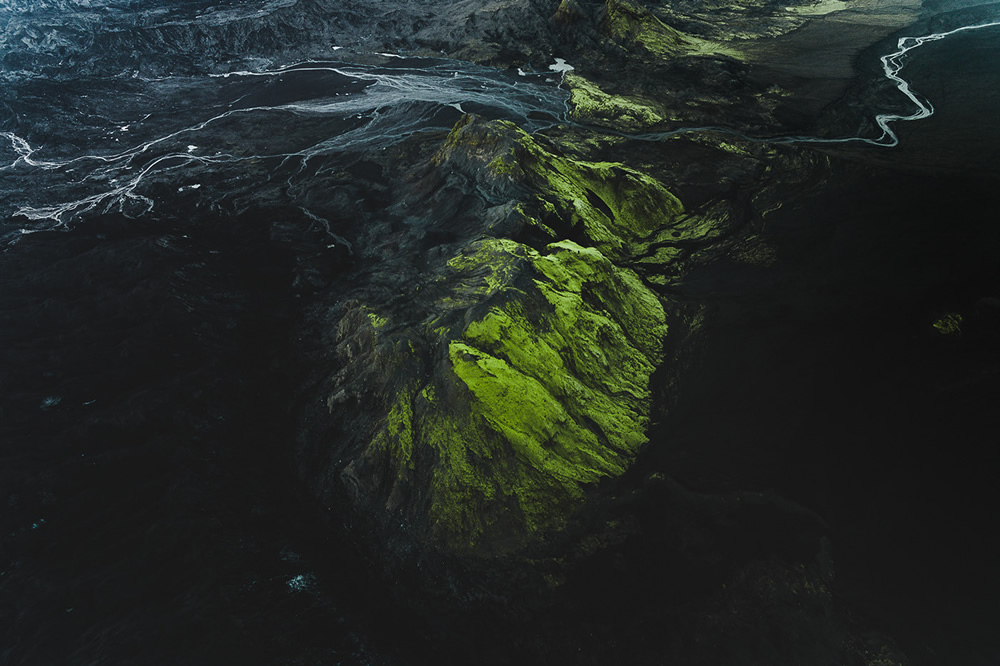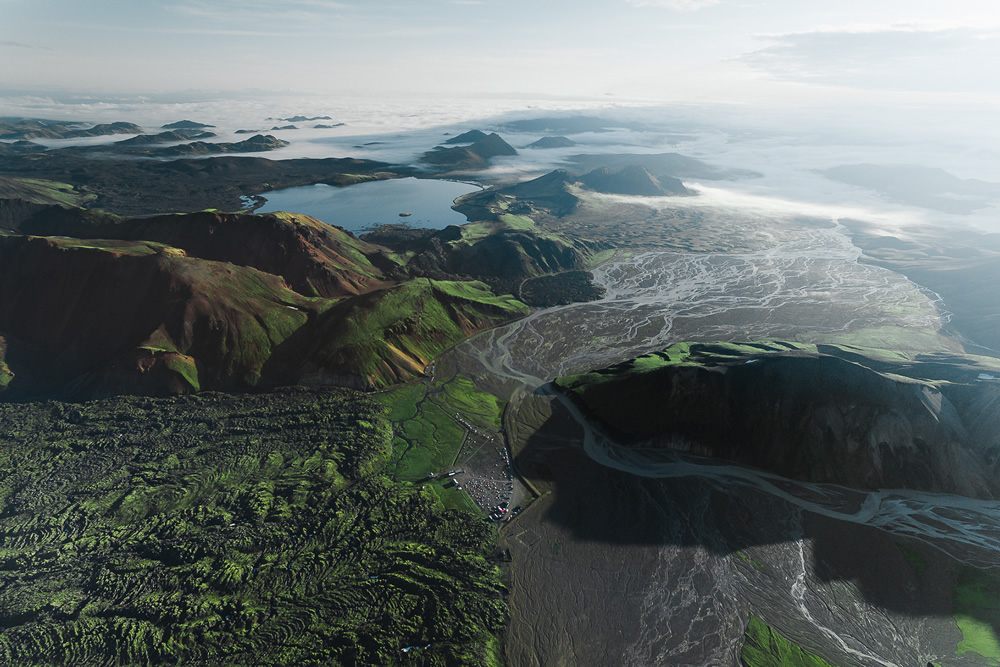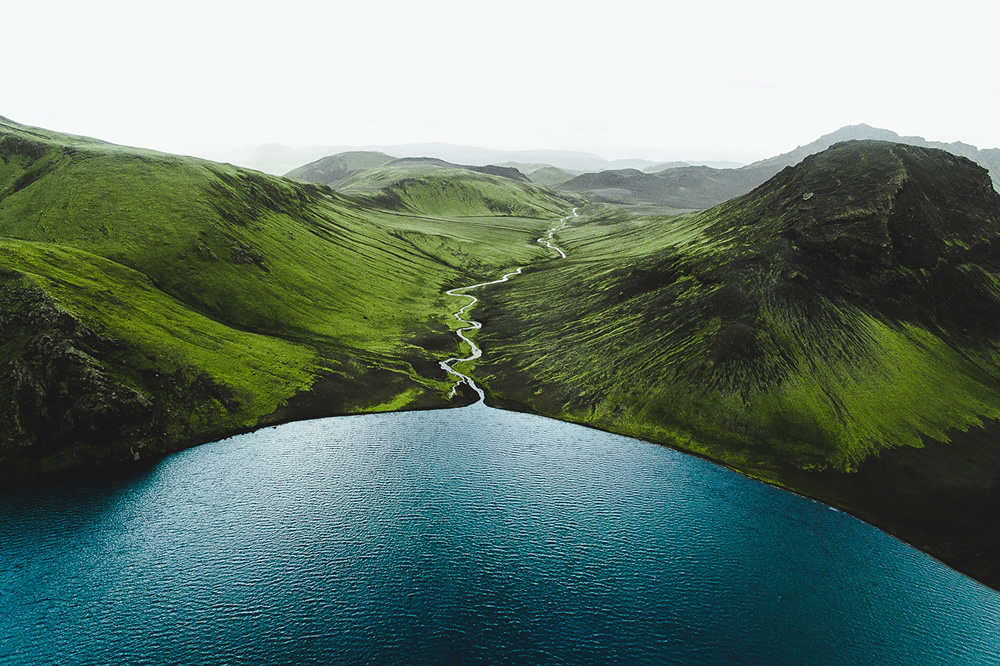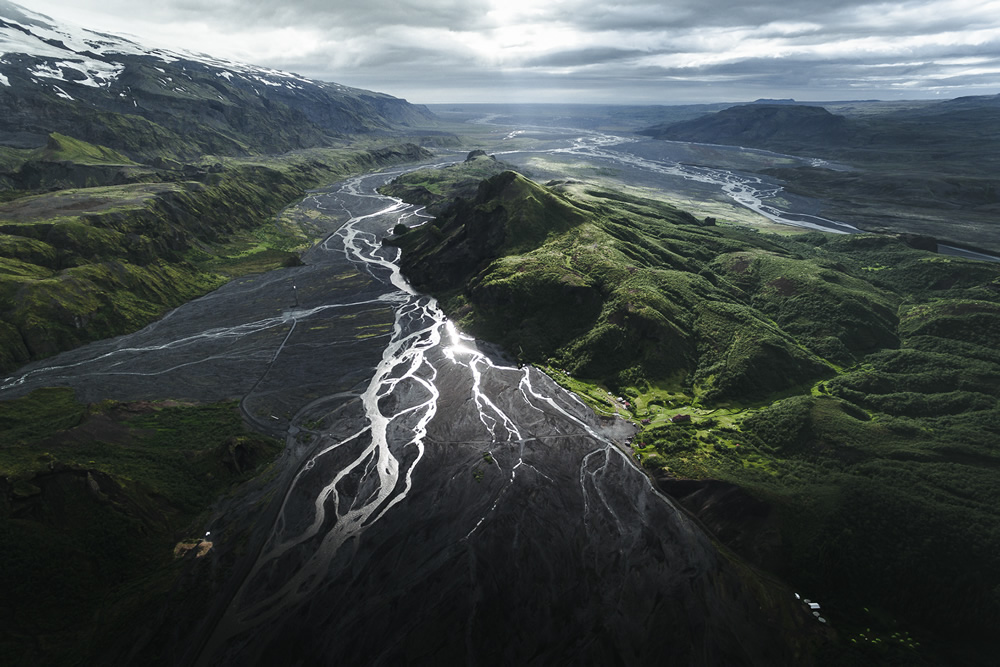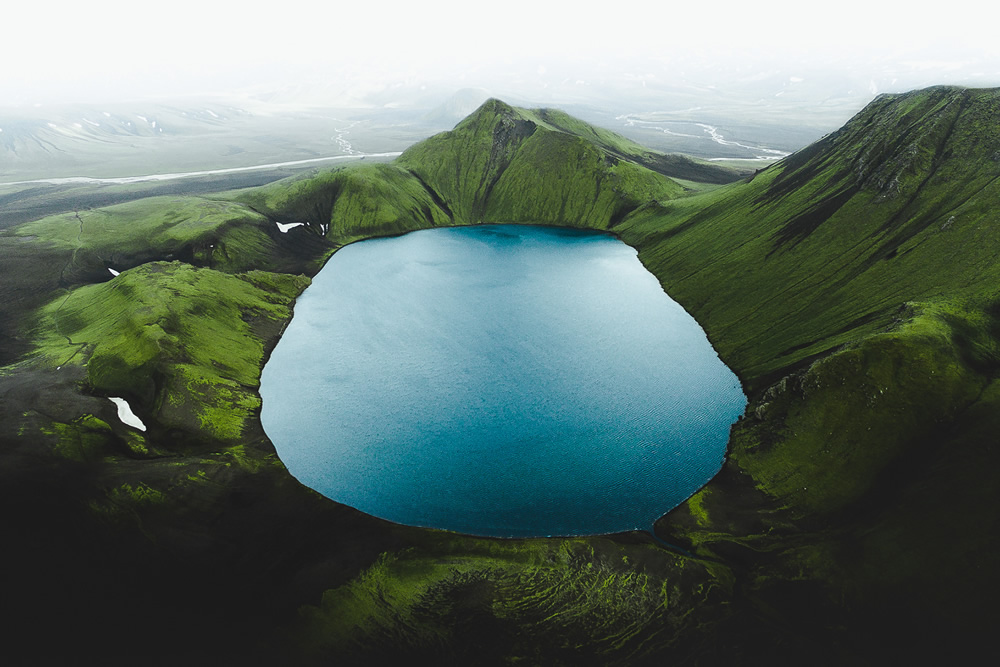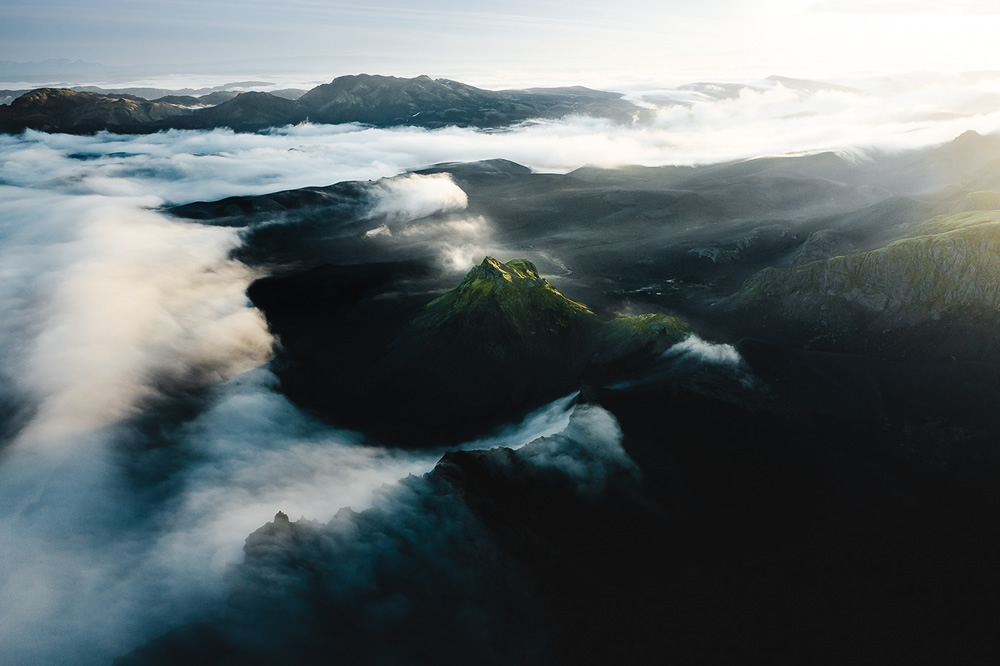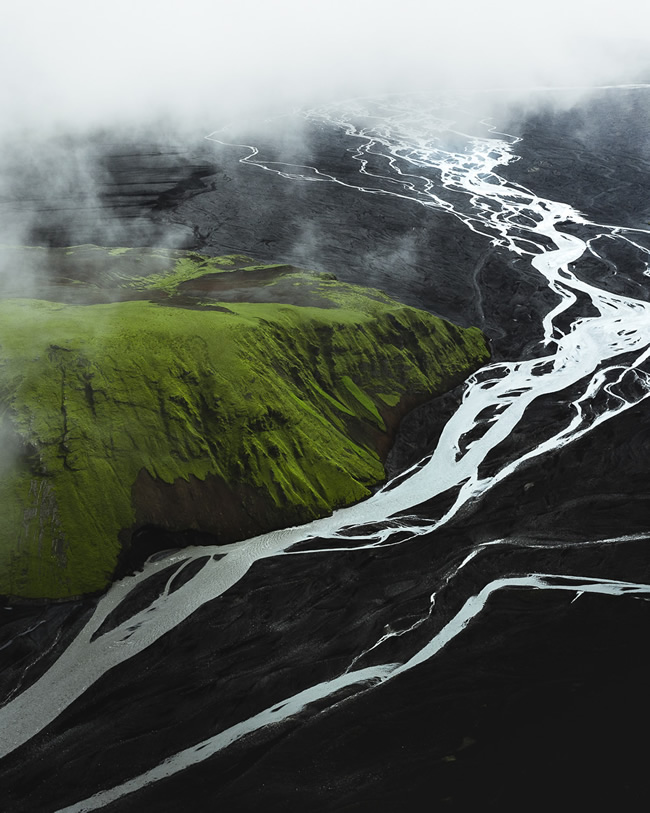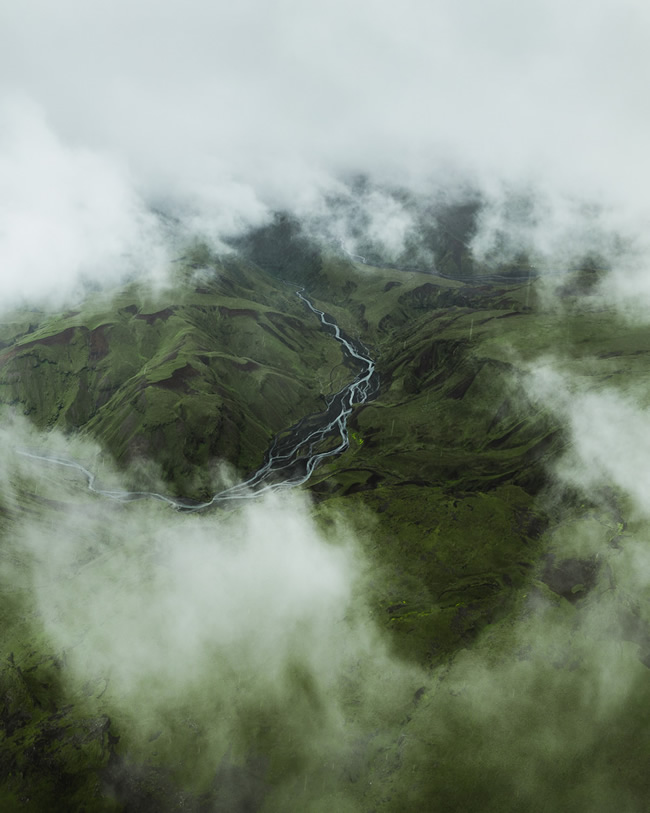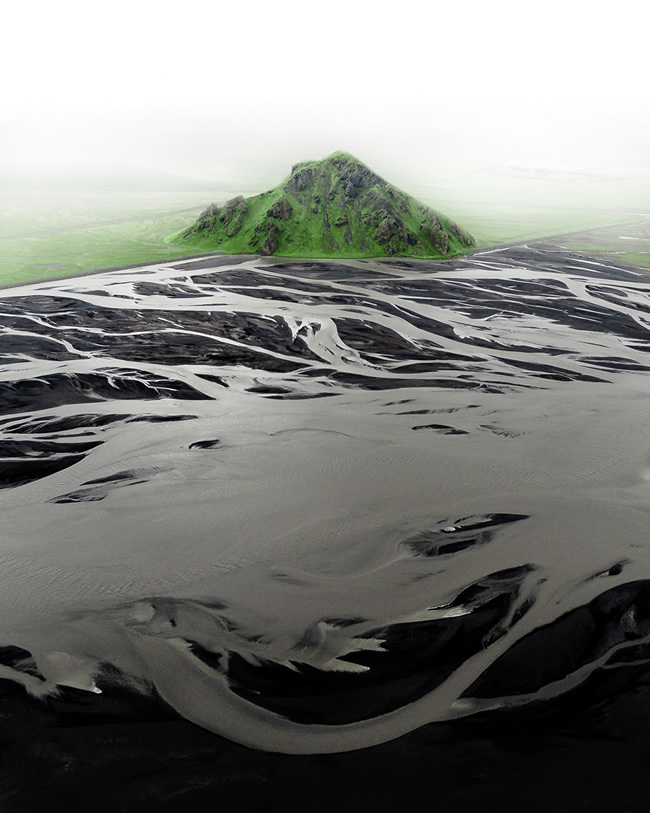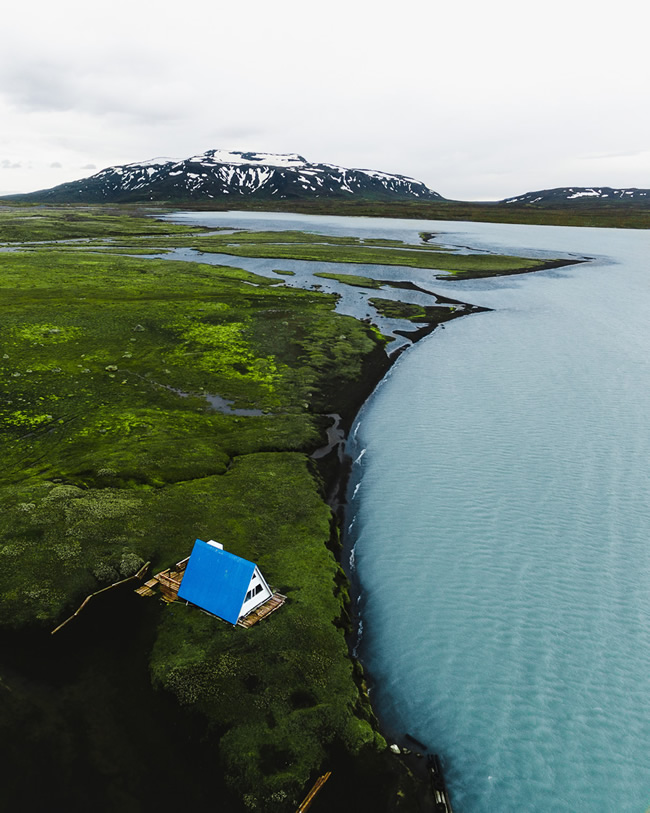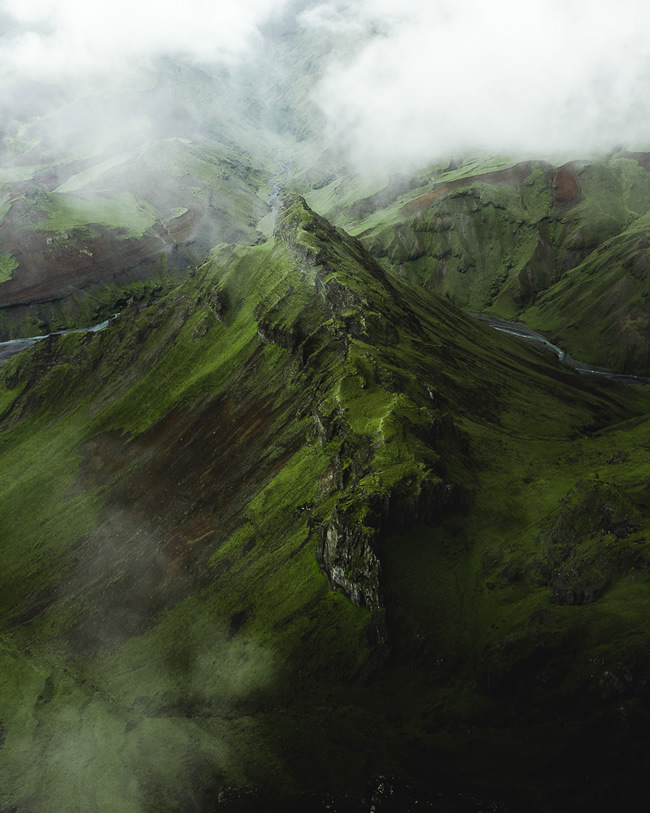 Photo Credits: Photographs by Gabor Nagy and used with permission.