Please allow me to introduce myself. My name is Uri Løvevild Golman. I am a Danish National Geographic wildlife and nature photographer and Explorer. Back in 1999 I met the love of my life, Helle. We found each other in beautiful Greenland. The only problem being, that I was married to another wonderful woman. Years went by and after having spent some years in Italy with my wife and wonderful daughters, my wife got tired of all my traveling and our marriage fell apart.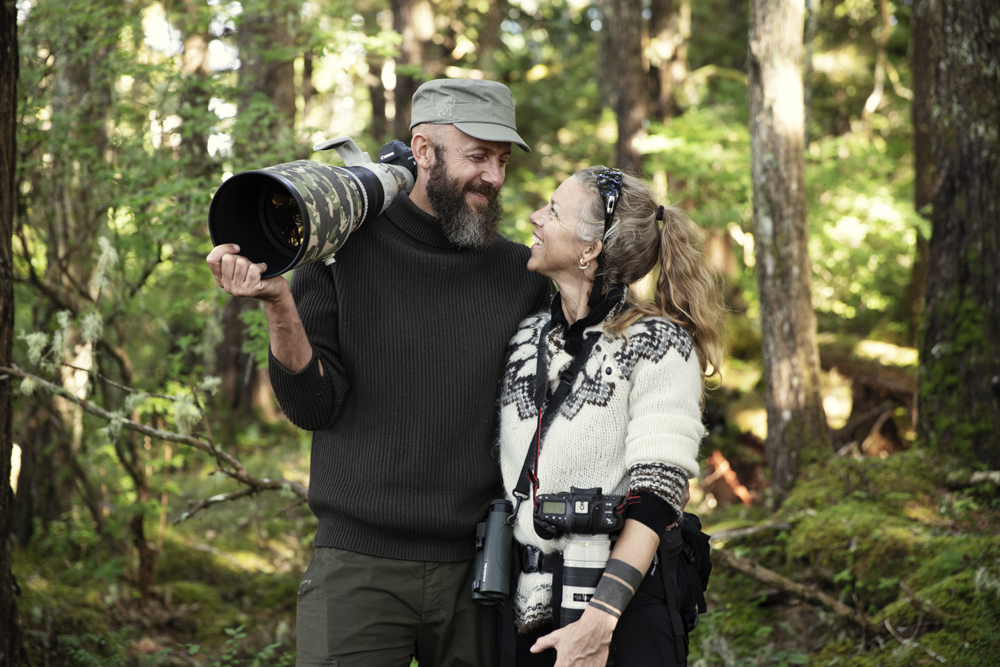 However, we stuck together until 2013, when I was offered a job photographing aboard an expedition cruise vessel going to north East Greenland. Unknown to me, Helle was the expedition leader and I was to share her cabin for 3 weeks straight. One day we landed on a remote island called Ella Island. There was a polar bear walking in the beautiful tundra clad hills. I followed the two young Sirius patrolmen up into the wild beautiful hills and with loud shouts and waving our arms, we managed to chase the beautiful wild polar bear back into its own habitats, without firing a single shot. I turned around excited from the wild and extremely touching experience. We had saved the life of this stunning wild beast and a moment later I found a beautiful snowy owl feather. I presented it to Helle. She looked at me with her amazingly beautiful eyes, with a look that told me everything I needed to know and then she gave me a soft kiss on my right cheek. Although it was just a kiss and nothing else happened during our expedition, that kiss sealed our faith with the eternal love that we feel for each other today. When I got back from the expedition to Greenland, I had to divorce my amazing wife, Henriette. Of course, we were both sad for a couple of days, but finally she hugged me and said: "Uri we both knew it was coming and I am just really happy that you didn't fall for some 25-year-old blonde bimbo, who would try to pretend to be a mother for our daughters".
So, I moved out and after a few months, Helle and I invited Henriette for breakfast. We drank coffee and ate chocolate croissants. It was a moving experience and we parted as friends. Today we all have Christmas and all our birthdays together with my ex-wife and our wonderful daughters. In January 2014, with all the love between us, I asked Helle: "What should we do with our lives." Both of us traveled more than 6 months a year working as photographers and Helle as Safari ranger and expedition leader, so we knew that if we wanted our relationship to work, we needed to make a decision. With smiling loving eyes and a loving embrace, Helle whispered in my ear: "I want us to keep on traveling and I want us to make a difference for nature and wildlife that we love so much." I said: "We are wild, so let's call our project "WILD" and we hugged again and cried. We said: "Let's make this happen and make a project bigger than ourselves!
Unfortunately, on the 25.th expedition, we were brutally attacked by a supposed poacher from Boko Haram, a terrorist group dealing in illegal ivory and endangered species. This man, Arouna Adamou, attacked me first and stabbed me in my heart, my head and my main artery. I wasn't scared, just shocked. Fortunately, my martial arts skills Krav Maga, which I had been taught during my service in the IDF (Israeli defense forces) kicked in and I took the attacker down and gave him a good beating but I couldn't get the knife out of his hand. Suddenly I heard what sounded like an angry lioness. It was my amazing wife who jumped into the fight without thinking of her own life and safety. She jumped to save the love of her life and that day we had saved each other's lives.
The next day I died for 2 minutes during heart surgery and went through a beautiful tunnel of swirling dark blue colors and was thrown out into beautiful bright light and felt completely free and surrounded by love but then Helle sang me back singing "Urimo, Urimo, I love you yes I do" over and over again, so I thought "shit, I can't leave my daughters without a father or my wife without her husband. I still have a mission to complete". So, I was lucky enough to be reincarnated into my own body now a much wiser and now even more loving person than before now alive and loving life like never before we have decided to finally publish our photographic masterpiece book WILD containing 200 pages filled with our absolute favorite images from our 26 expeditions to all the 7 continents.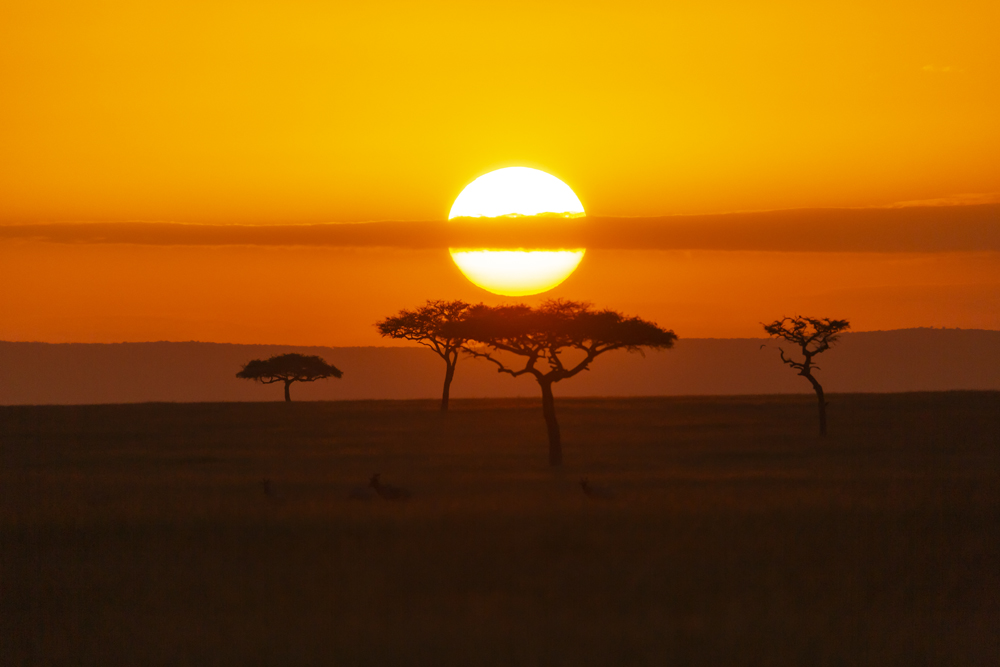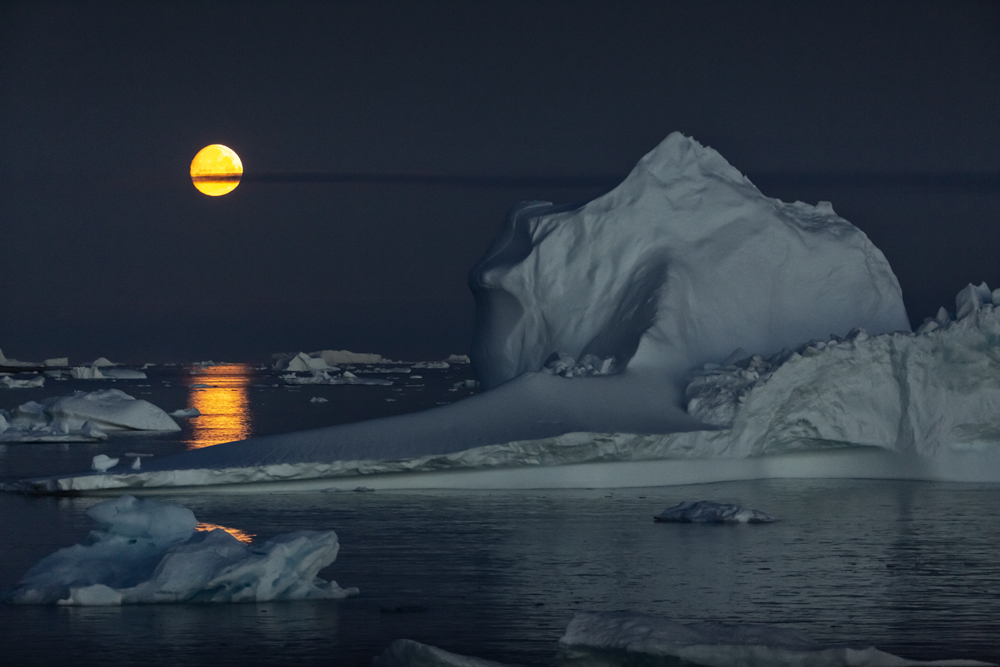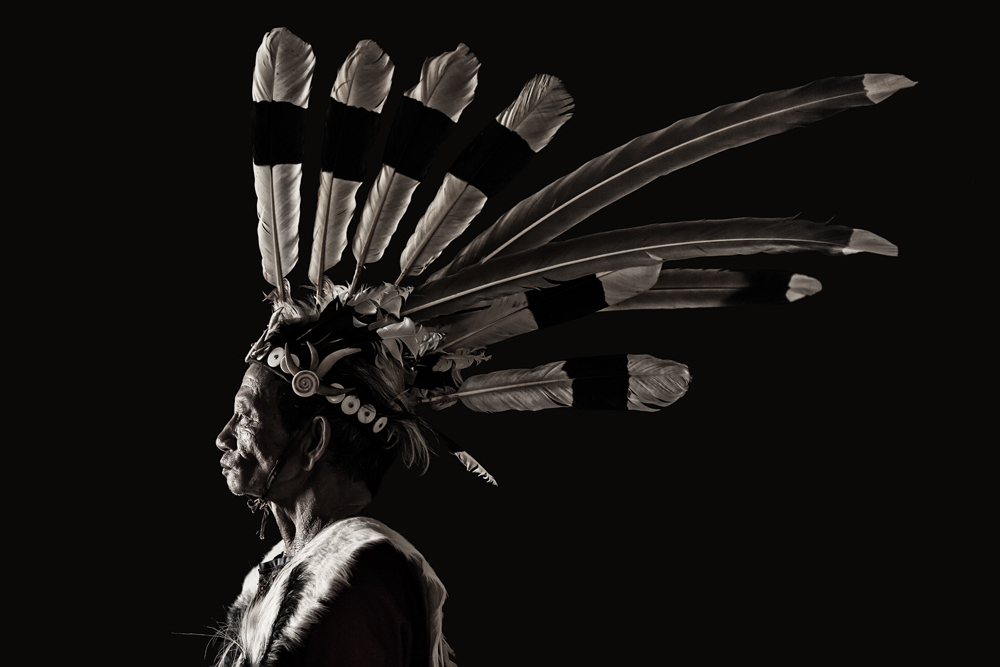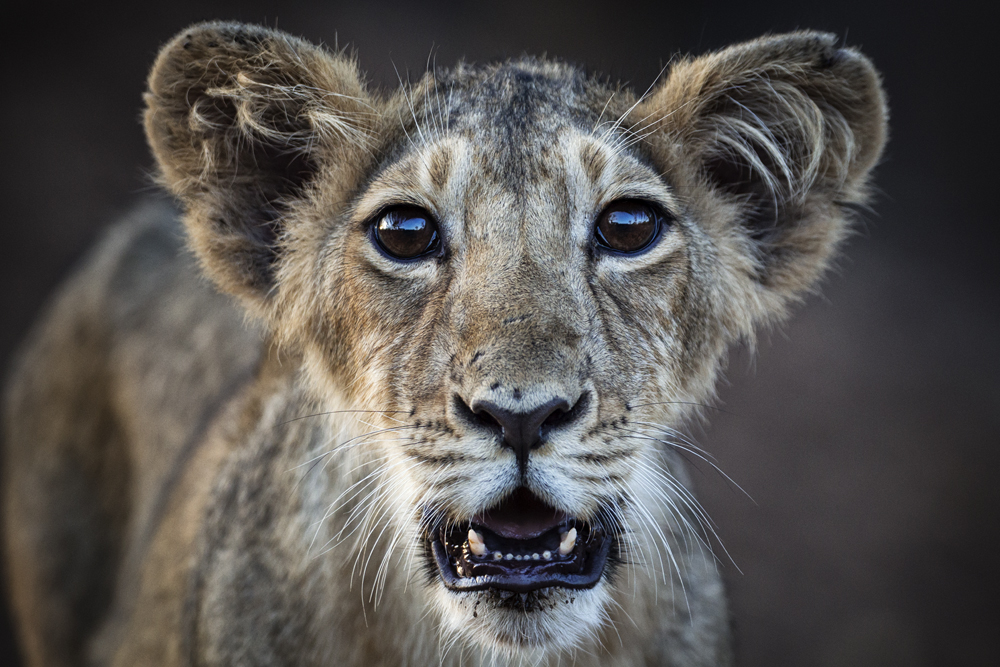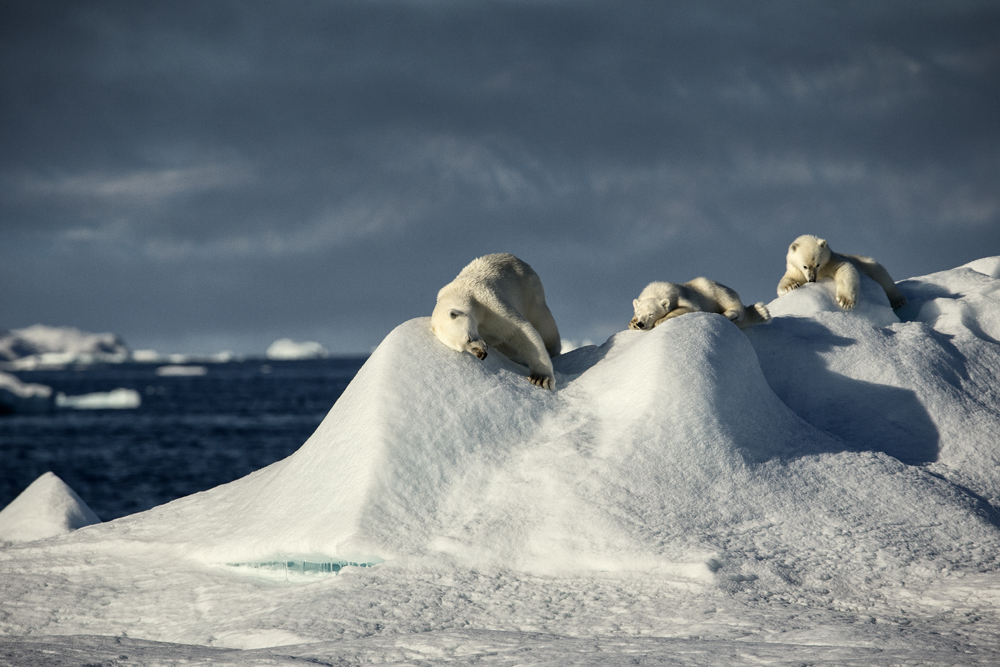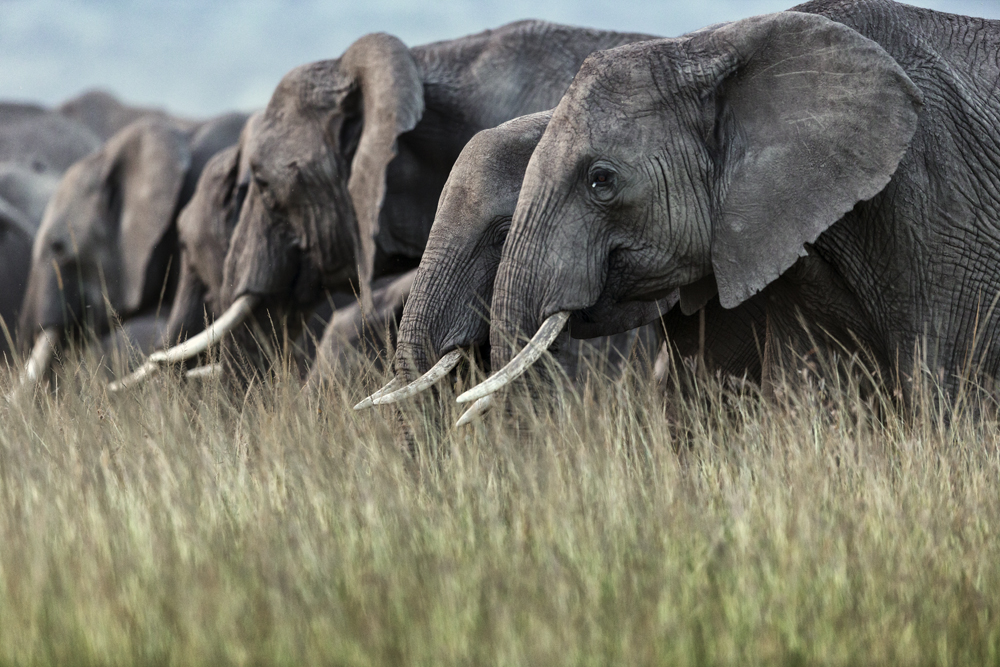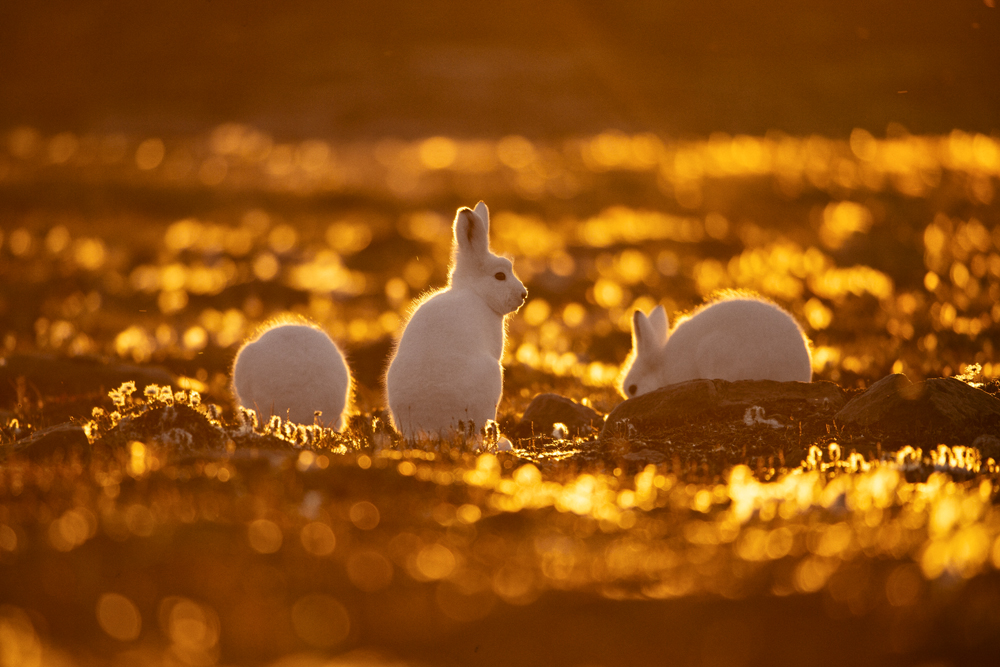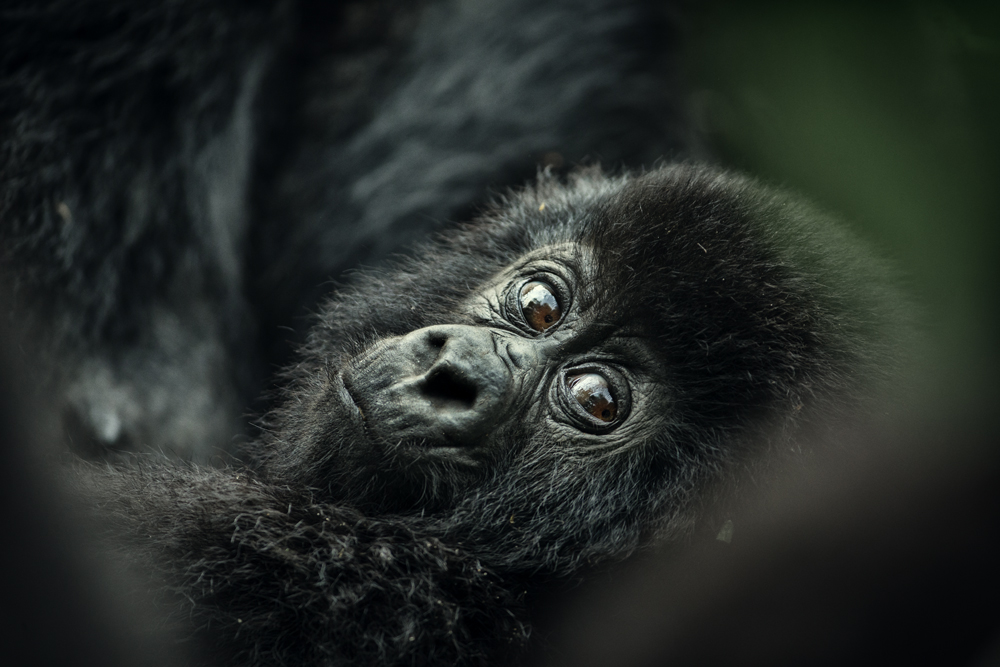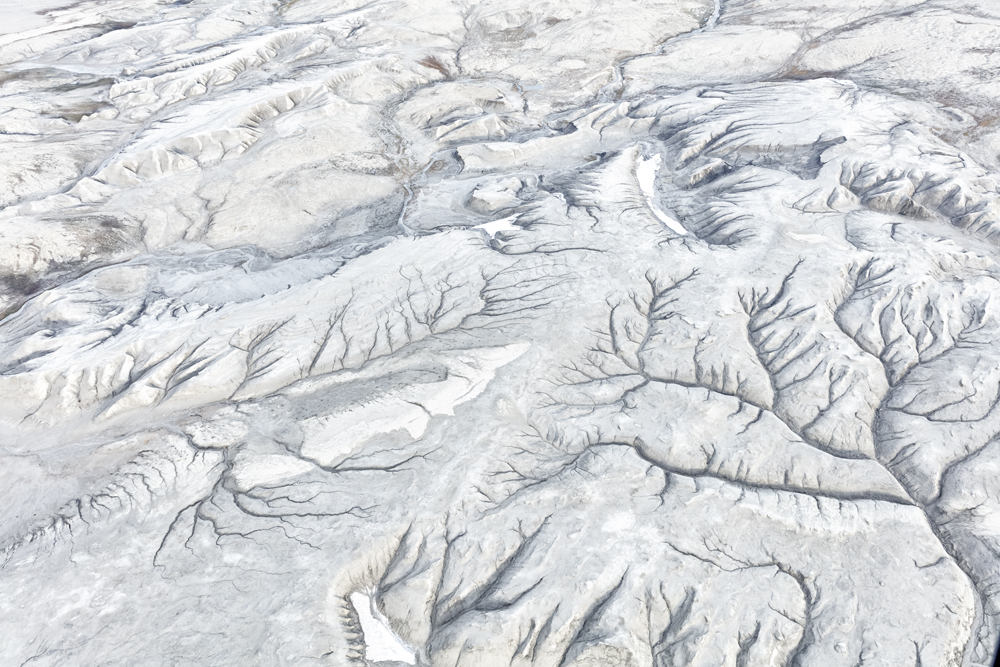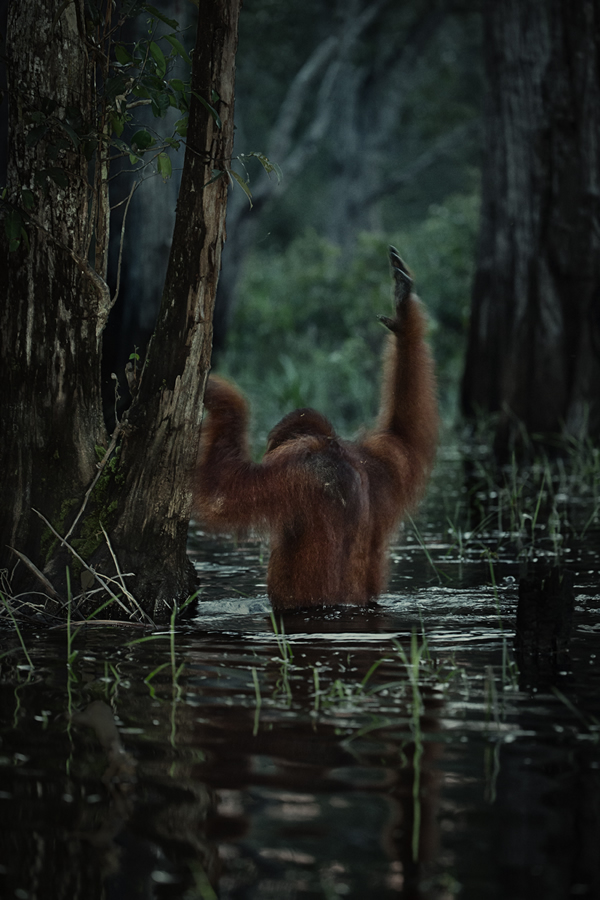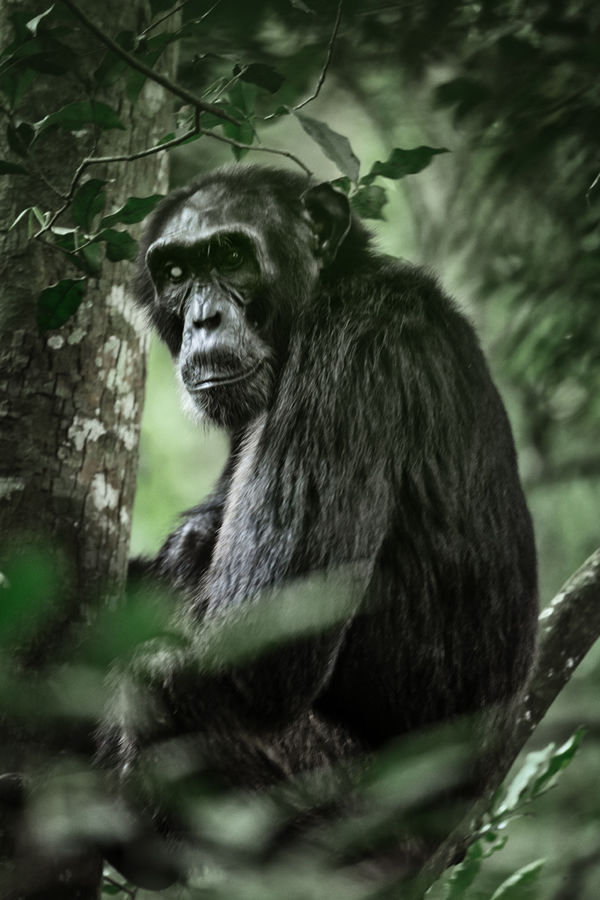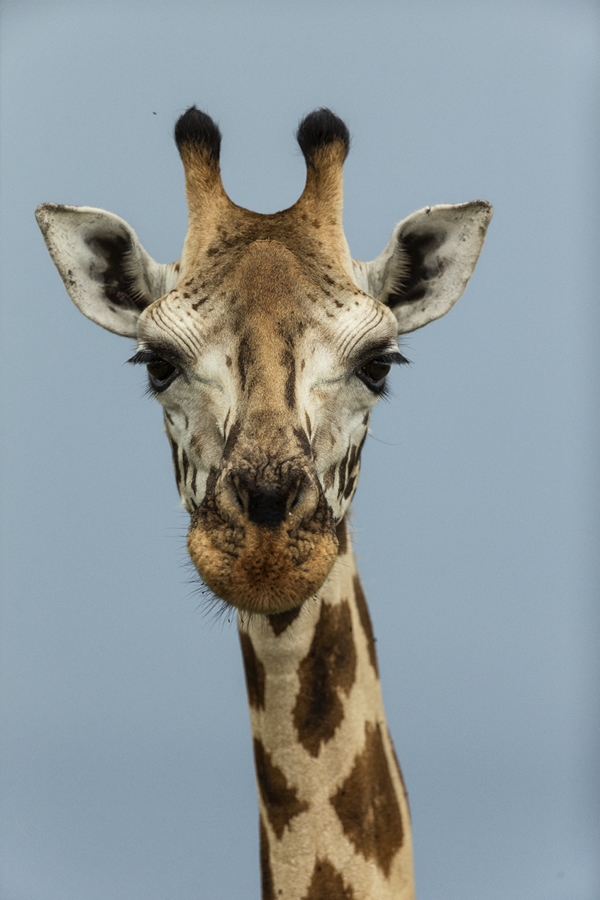 You can find Uri Løvevild Golman on the Web:
Copyrights:
All the pictures in this post are copyrighted Uri Løvevild Golman. Their reproduction, even in part, is forbidden without the explicit approval of the rightful owners.