Faces dancing beyond the windows, forever seeking an unfamiliar world, myriad questions sparked by curiosity about the rhythmic dance of life and the orbiting of this world. This curiosity intertwines seamlessly with the enchantment of fairy tale narratives, infusing an extraordinary essence into the tapestry of existence.
These moments refuse categorization by age; everyone possesses their own dreams to envision and stories to confide in. Eyes steadfastly fixed on distant, unexplored horizons, emotions fluttering freely within the expansive confines of the mind. This exhilarating sensation has surely coursed through the veins of every individual who dares to imagine. This post is a heartfelt tribute to the imaginative souls who breathe life into their creative dreams.
Scroll down and inspire yourself. All photos are linked and lead to the sources from which they were taken. Please feel free to explore further works of these photographers on their collections or their personal sites.
#1
Photo Credit: C.K. NG
#2
Photo Credit: Ben Thé Man
#3
Photo Credit: Yuliya Bahr
"Window photography, a captivating art form that turns the simple pane of glass into a canvas for visual storytelling. Through the lens, windows become portals to diverse narratives, offering a unique perspective on the world both within and beyond the frame."
#4
Photo Credit: Malena T Persson
#5
Photo Credit: Slavina Bahchevanova
#6
Photo Credit: Nastya Jour
#7
Photo Credit: Alek Nowak
"Each window photograph is a frozen moment in time, capturing the interplay of light and shadow, the reflections of the immediate surroundings, and the subtle nuances of the atmosphere. Whether it's the soft glow of morning sunlight streaming through sheer curtains or the dramatic cityscape illuminated against the night sky, window photography invites viewers to witness the poetry of everyday life."
#8
Photo Credit: Wen Nag
#9
Photo Credit: Dimitris Makrygiannakis
#10
Photo Credit: Rahat Amin
#11
Photo Credit: Jaime Monfort
"Beyond mere glass and architecture, windows symbolize a threshold between inner and outer realms. They serve as silent witnesses to the passage of time, bearing witness to the changing seasons and the evolving scenes outside. In the hands of a skilled photographer, windows become conduits for emotion, nostalgia, and a sense of connection to the world."
#12
Photo Credit: Fermin Guzman
#13
Photo Credit: Patricio Suarez
#14
Photo Credit: Gwendolyn Leister
#15
Photo Credit: Lana Isabella
"Window photography is a celebration of moments suspended in the delicate balance between interior and exterior, a visual exploration of the world seen through the frame of one's own perspective. It invites us to appreciate the beauty in the ordinary, to find inspiration in the play of light, and to reflect on the stories that unfold behind every pane."
#16
Photo Credit: Patricio Suarez
#17
Photo Credit: Anna Ådén
#18
Photo Credit: Marat Safin
#19
Photo Credit: Carolyn
#20
Photo Credit: Lidya Gadjeva
#21
Photo Credit: Thom Davies
#22
Photo Credit: Peter Eavis
#23
Photo Credit: Gustav Johansson
#24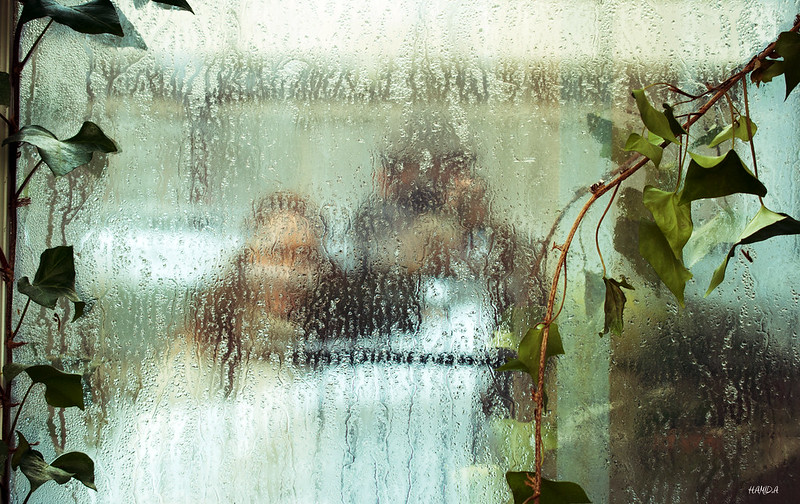 Photo Credit: Hamid A.
#25
Photo Credit: Vlad Dumitrescu
#26
Photo Credit: Rechitansorin
#27
Photo Credit: Sebnem Köken
#28
Photo Credit: Luther Roseman Dease
#29
Photo Credit: Candice Shenefelt
#30
Photo Credit: Aadithya Nagarajan
#31
Photo Credit: Frank Abbate
#32
Photo Credit: Richard Hammond
#33
Photo Credit: Joseph
#34
Photo Credit: Adrian Murray
#35
Photo Credit: SLpixeLS
#36
Photo Credit: Masum Khan
#37
Photo Credit: Eduardo Basto
#38
Photo Credit: Susanna B
#39
Photo Credit: Frode Reier-Nilsen
#40
Photo Credit: Renzo Ferrante
---
Related Articles: