Through The Lens Bangladesh (TTL) is one of the largest photography community in Bangladesh. TTL always believes in constructive discussion on photography and always works to create a newer platform for photographers.
This lockdown time window gives us a sense of hope to see another day with something new. TTL announced an on-line contest with HashTag #TTLWindow. The response was amazing, there are many photographers submit many amazing photos. Sohel Ahmed won 1st prize of this contest, and there are 2nd, 3rd, and three honorable mentions and best entries.
Such a hard time it was for the judges to choose the winners. Congratulation to all the winners!
Theme: Window
Posting dates: 27th April to 1st May 2020
1st – Sohel Ahmed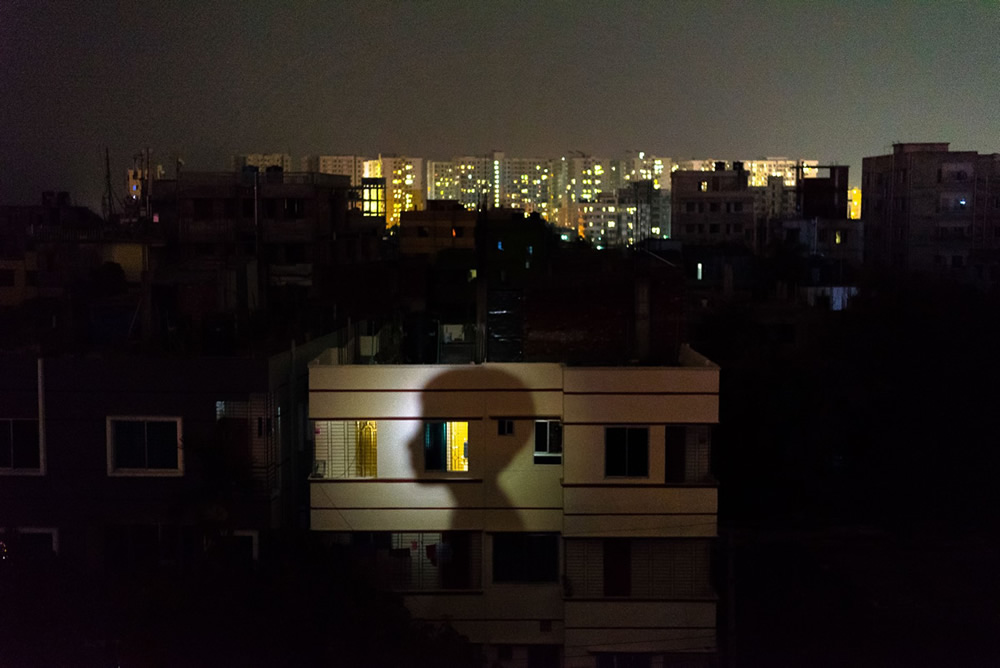 2nd – Joy K Roy Chowdhury
3rd – Muhammad Imam Hasan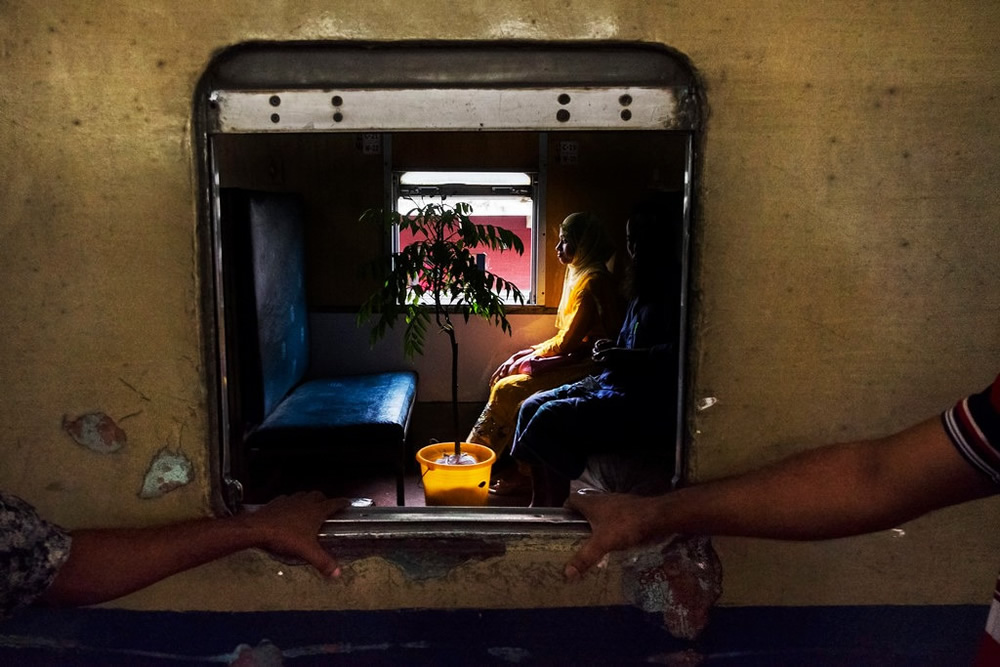 Honourable Mention – Nurur Rahman Rubel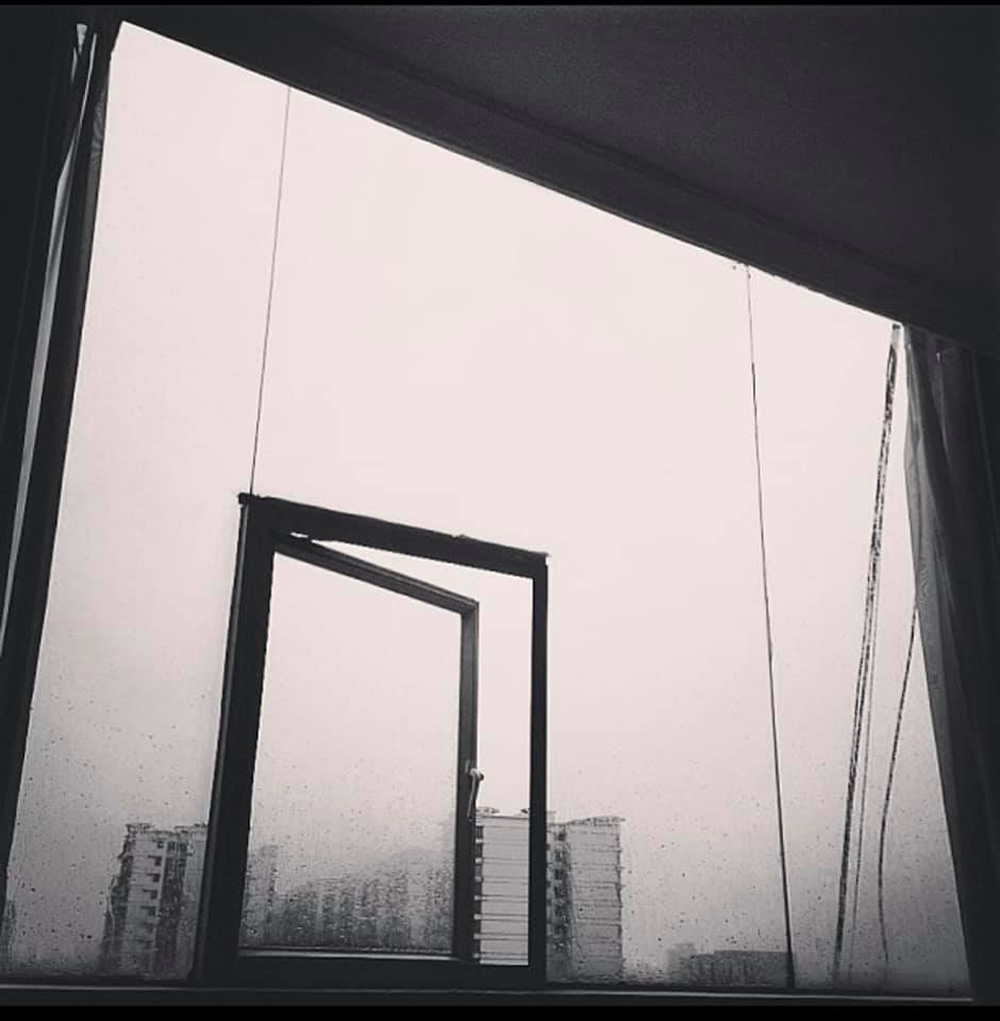 Honourable Mention – Sultan Mahmud Mukut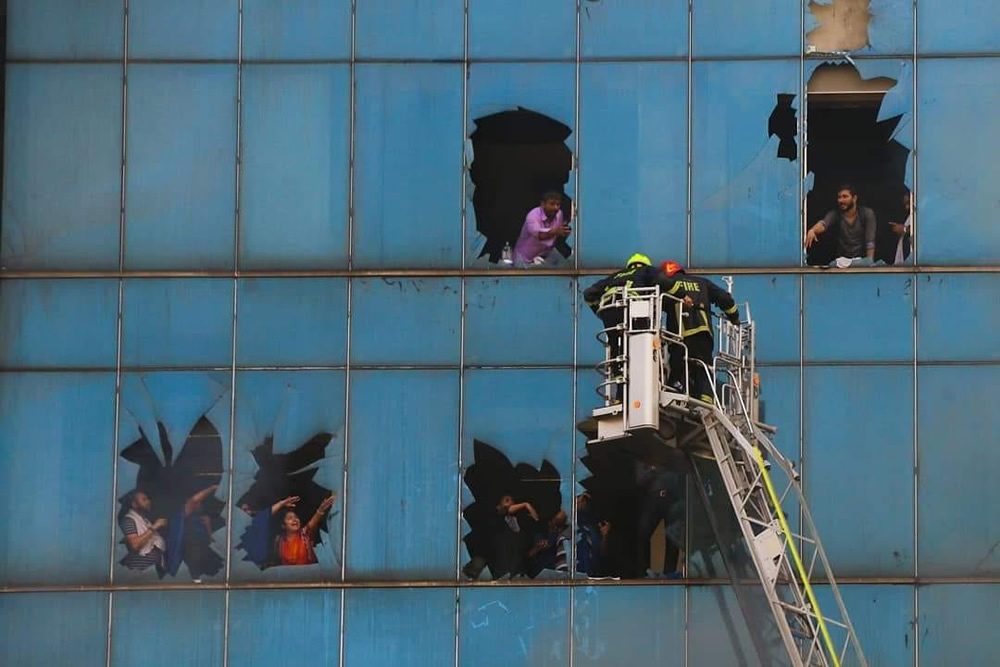 Honourable Mention – Nishat Tasnim Auroni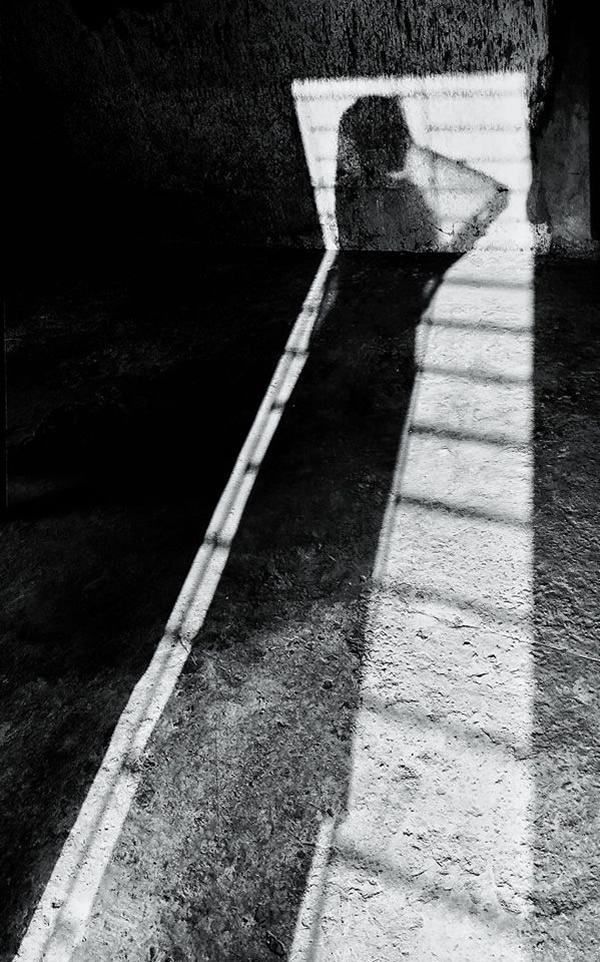 Best Entries
Photo by: Ashfak Islam Abir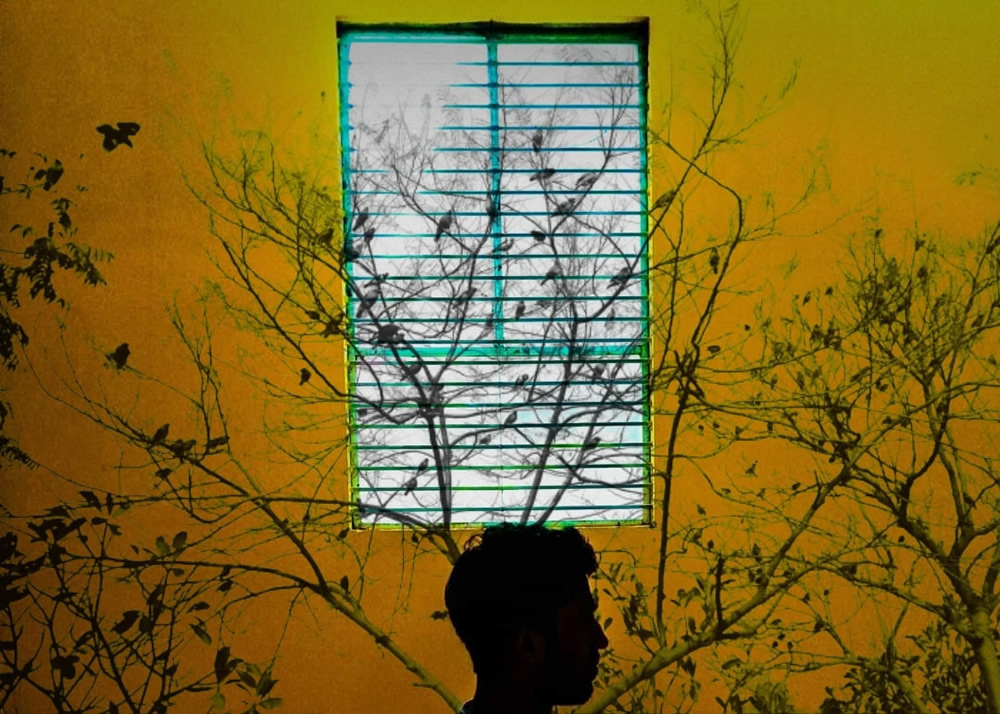 Photo by: Ashiqur Prokrety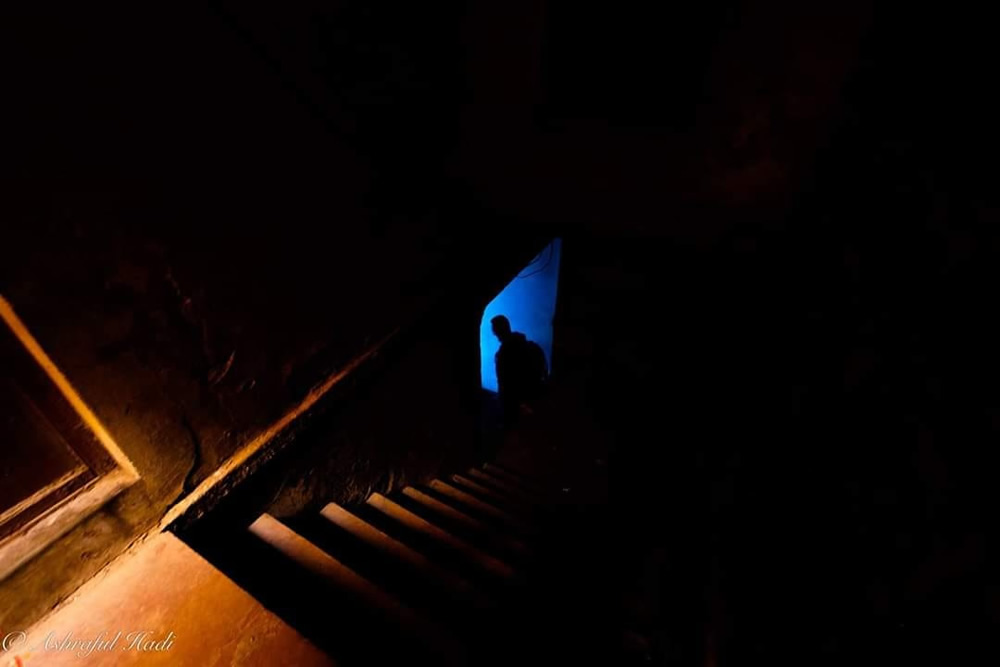 Photo by: Ashraful Hadi
Photo by: Ashraful Islam Shimul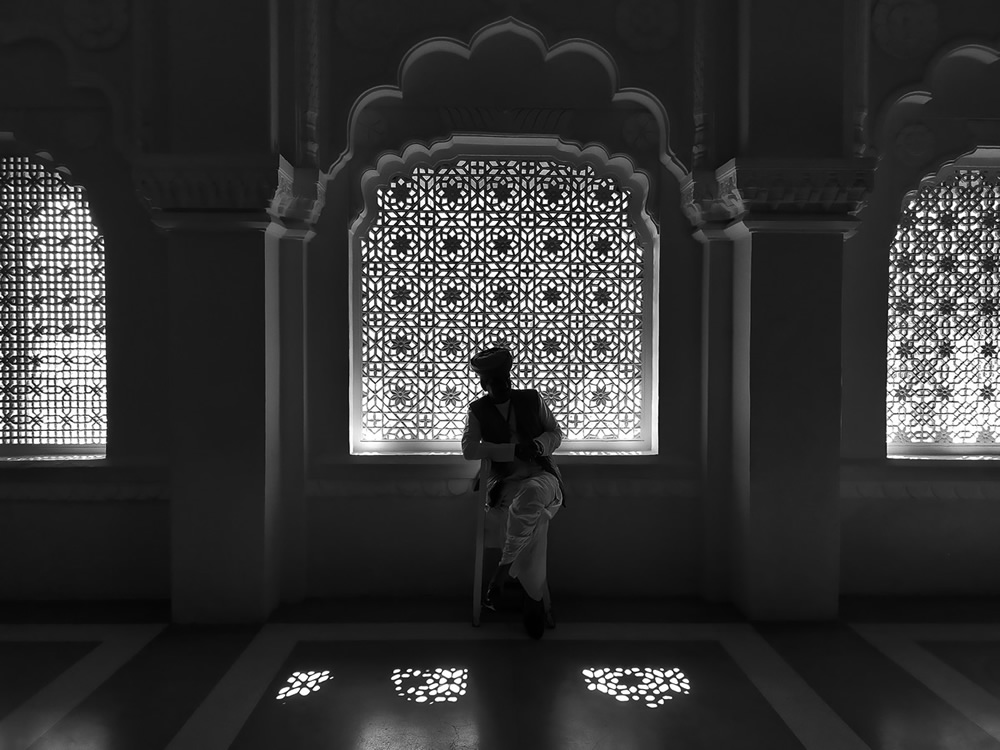 Photo by: Afra Anan Saba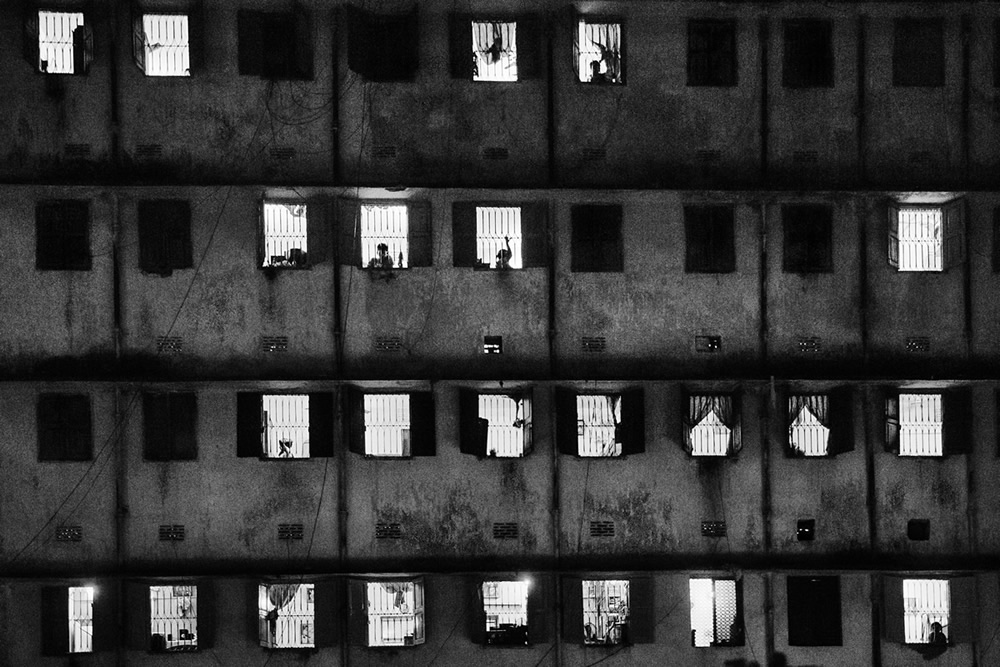 Photo by: Afrin Simi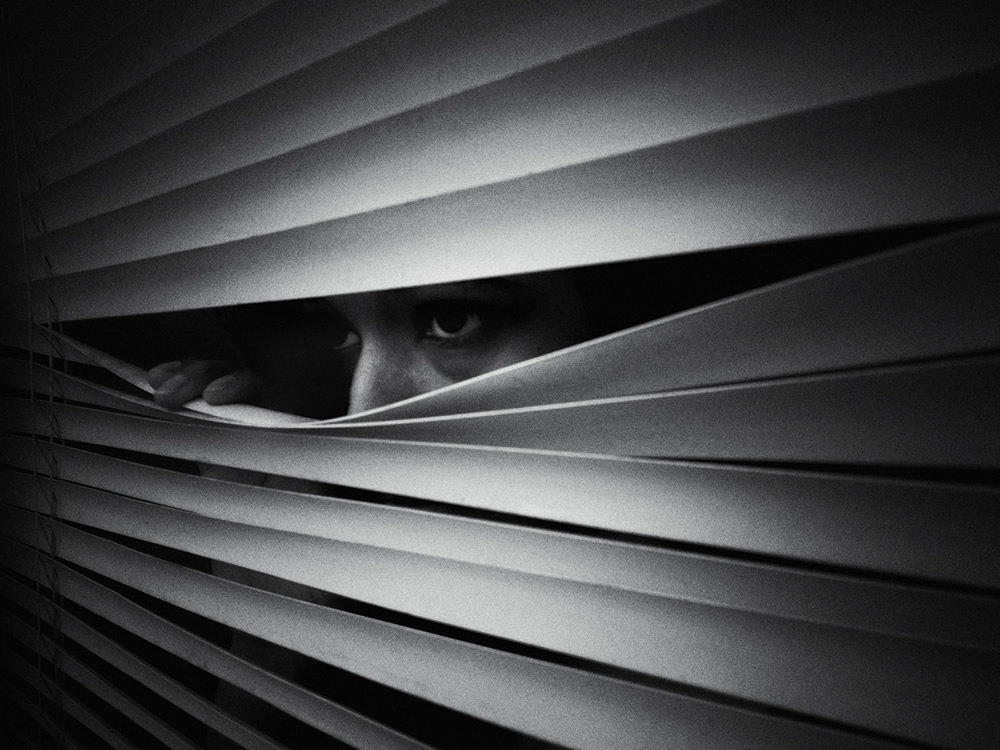 Photo by: Efat Rahman Nila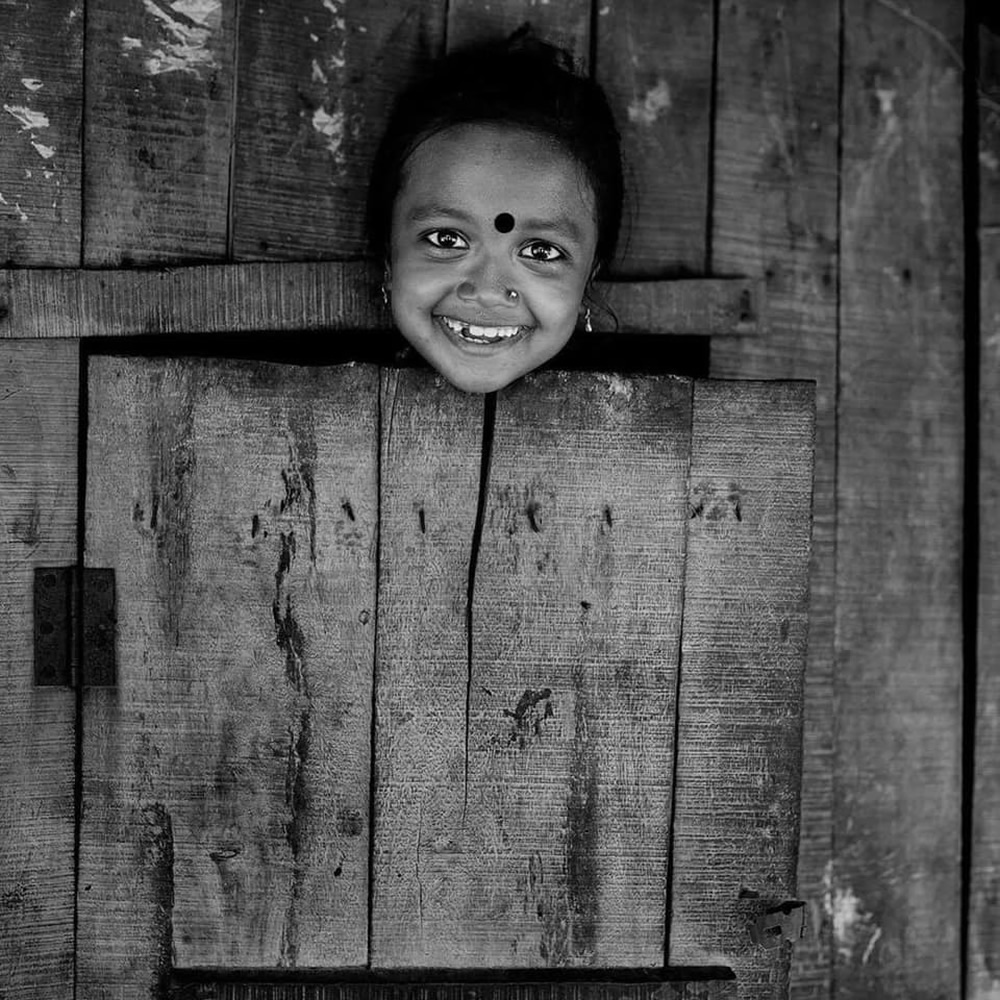 Photo by: Farida Alam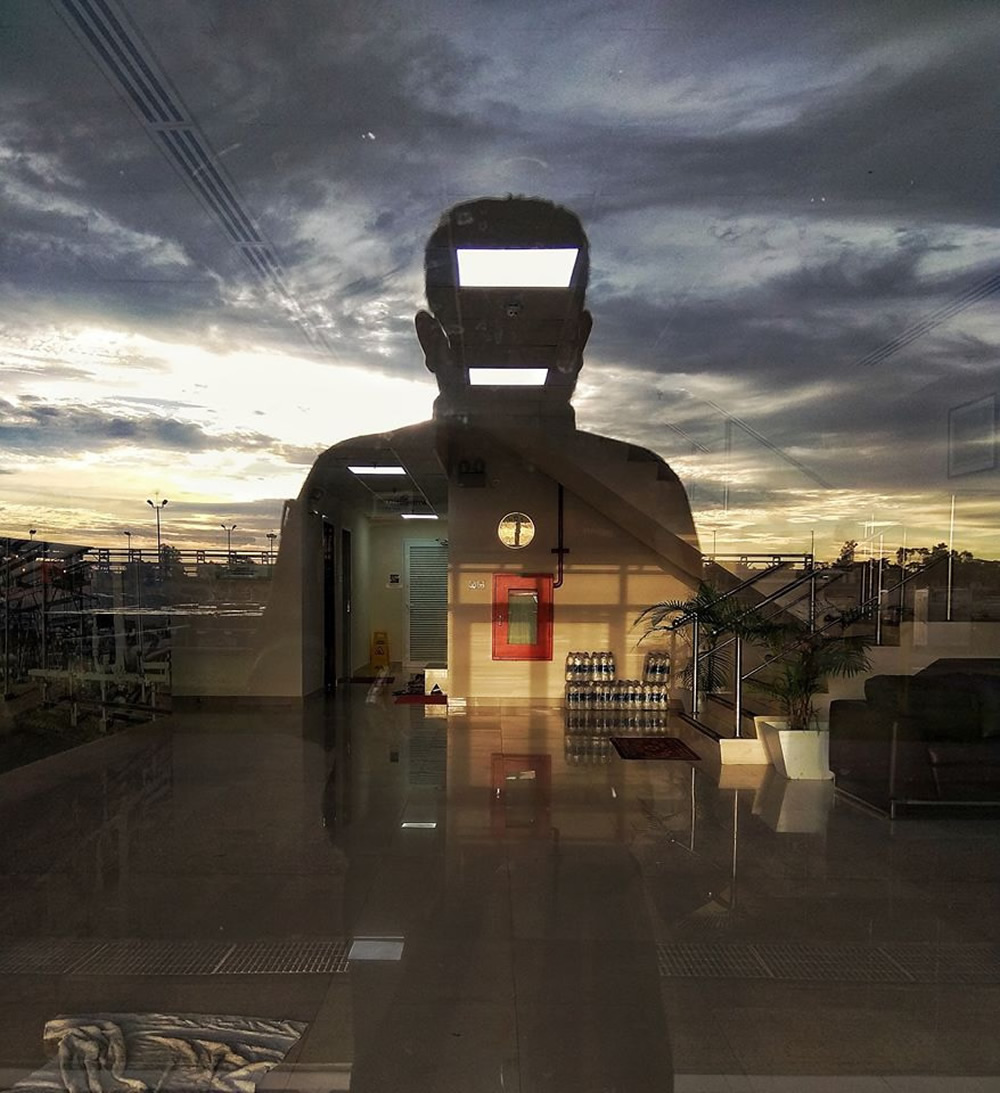 Photo by: Imran Kais Himel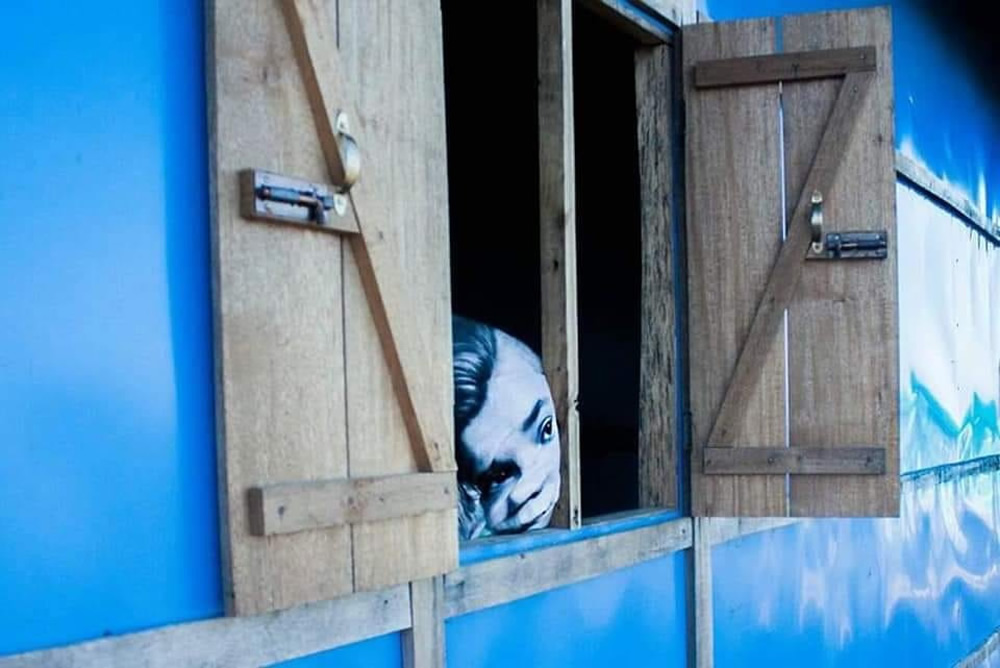 Photo by: Inzamam Islam Piyas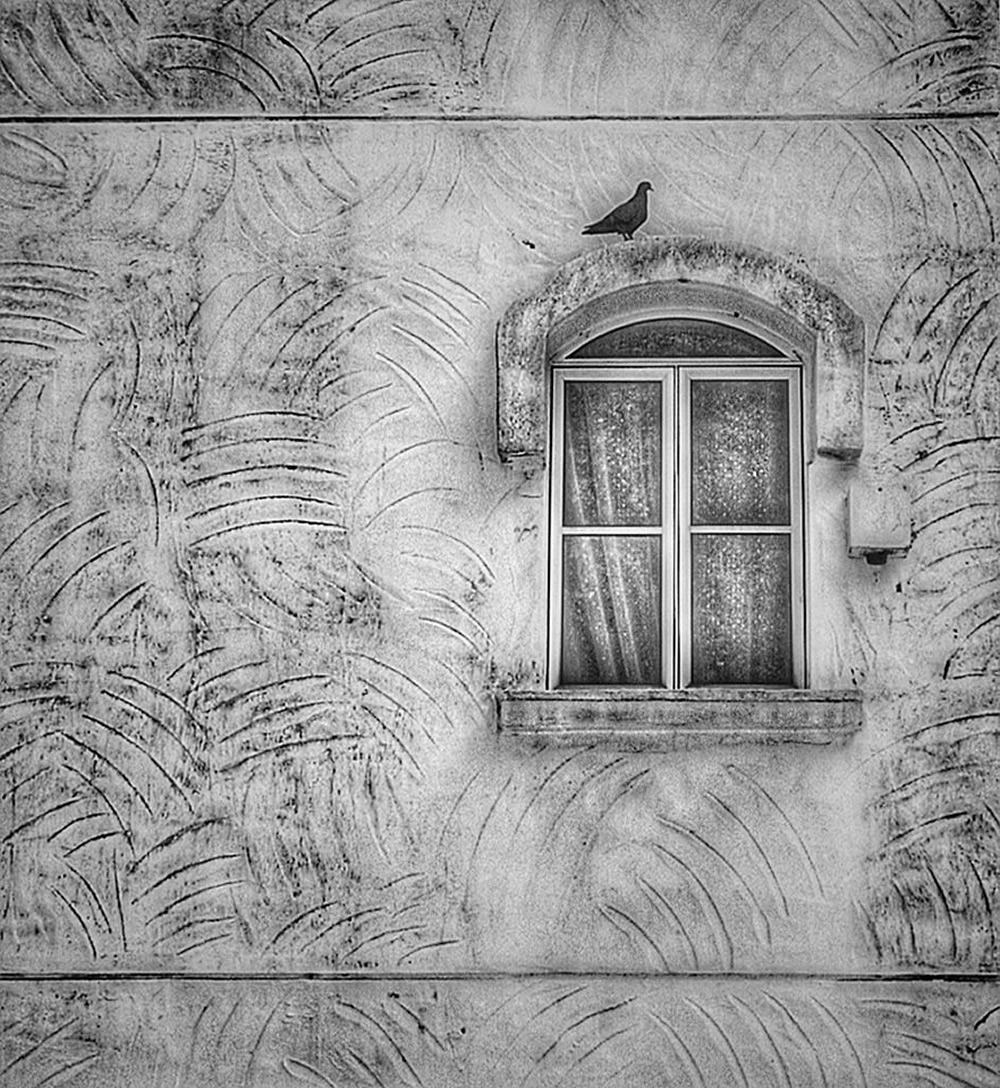 Photo by: Jamirulislam Hridmi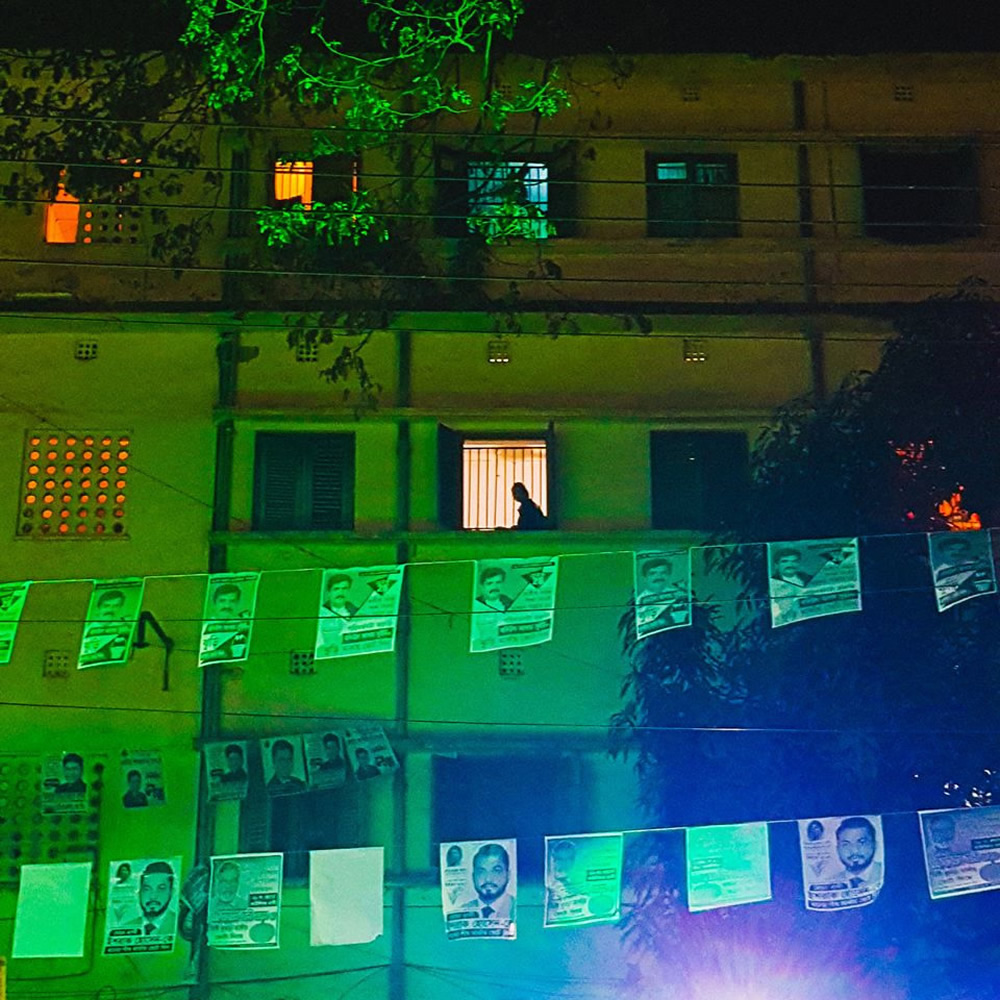 Photo by: Mahmudul Hasan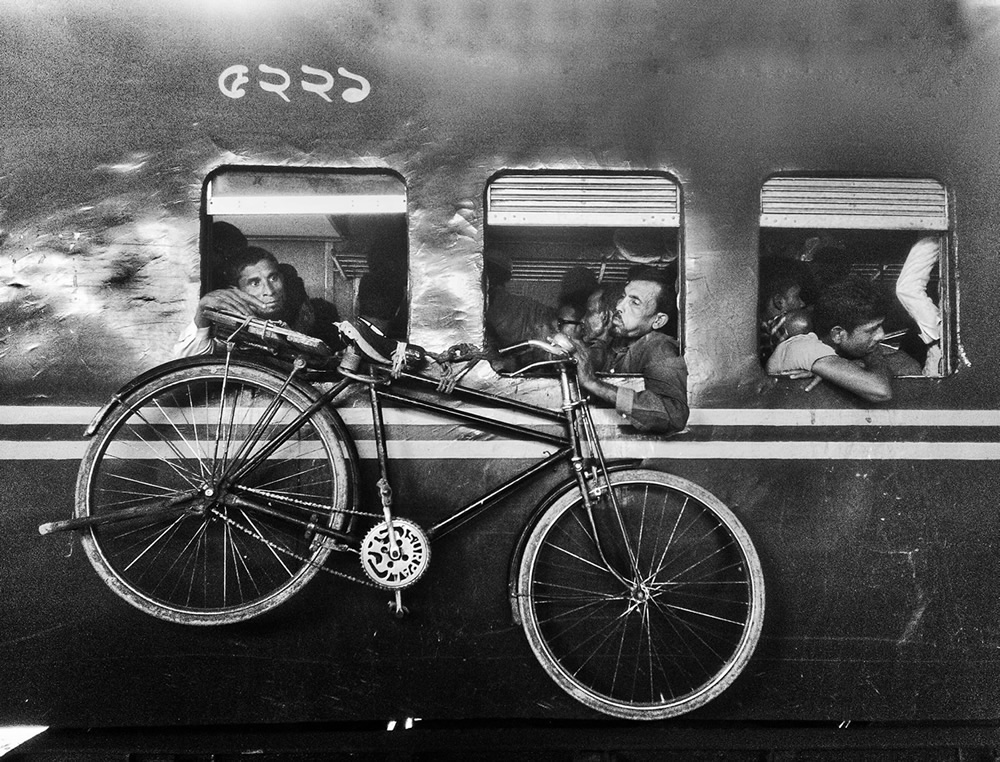 Photo by: Md Abir Hassan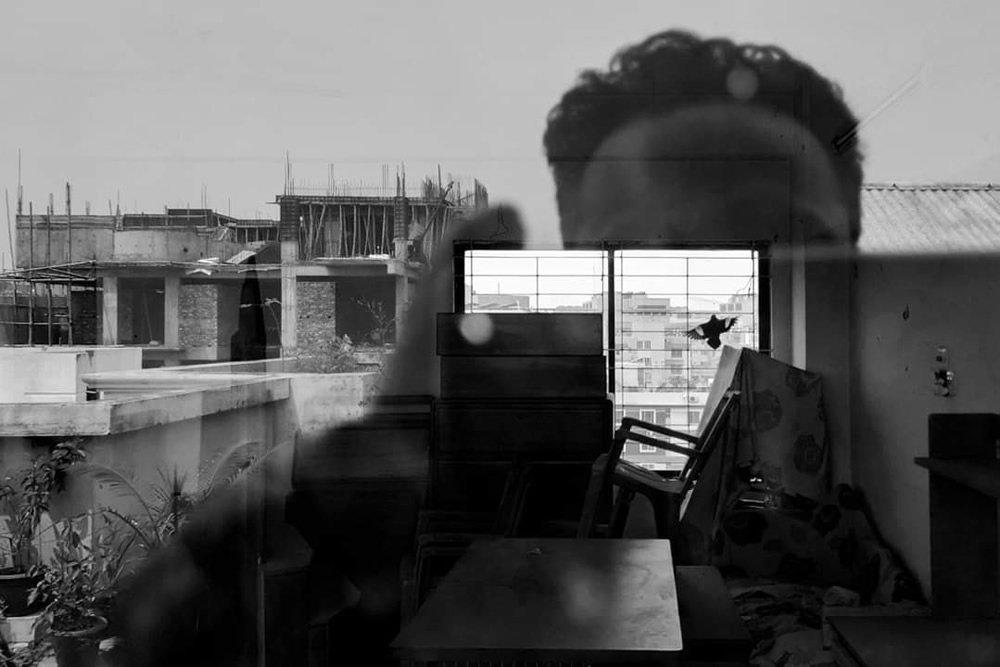 Photo by: Moin Uddin Ahmed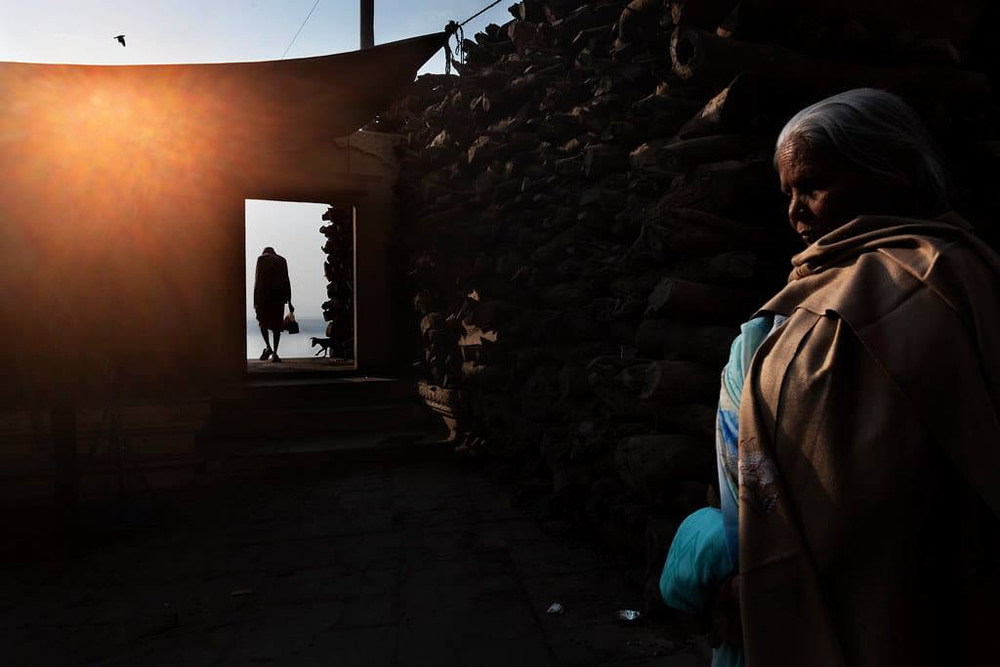 Photo by: Muhammad Imam Hasan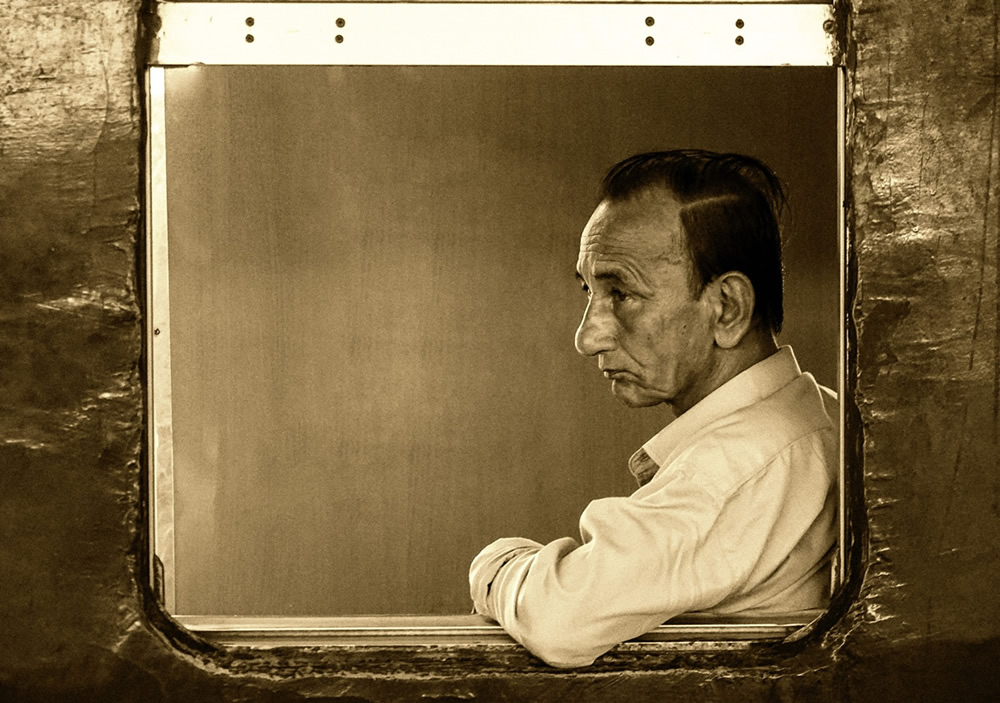 Photo by: Mustafa Habib Chowdhury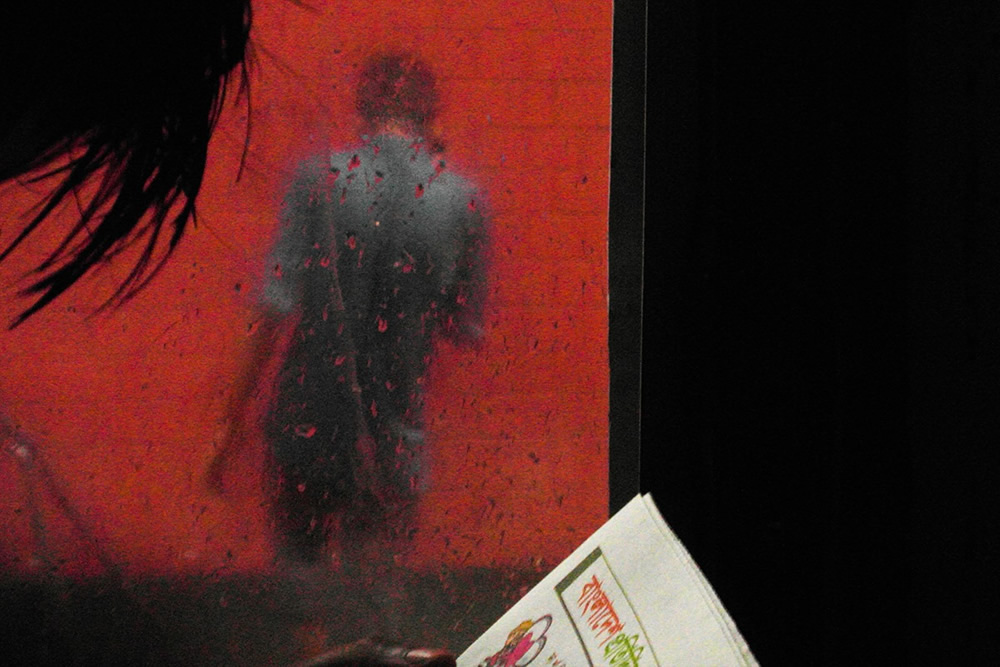 Photo by: Nazmul Hosaain Nisad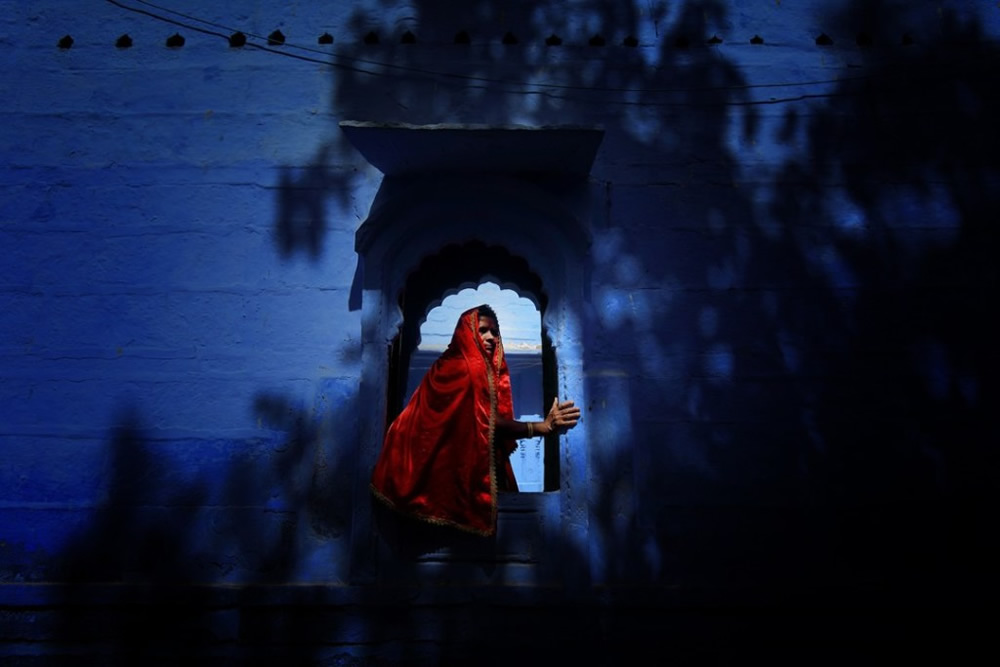 Photo by: Pronob Ghosh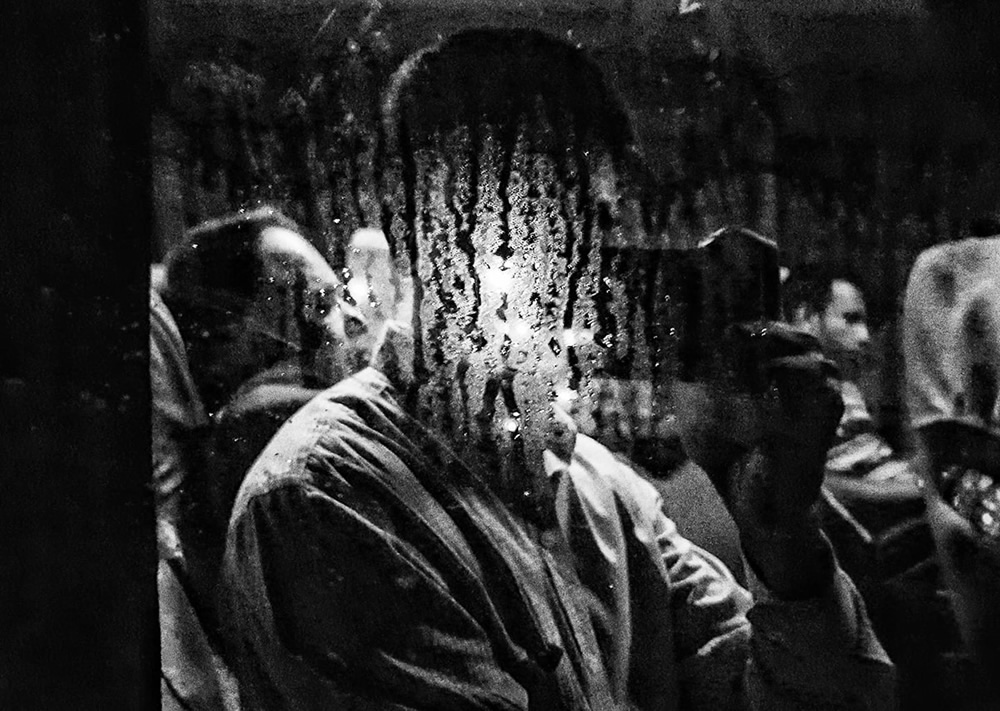 Photo by: Sadman Faruque Junan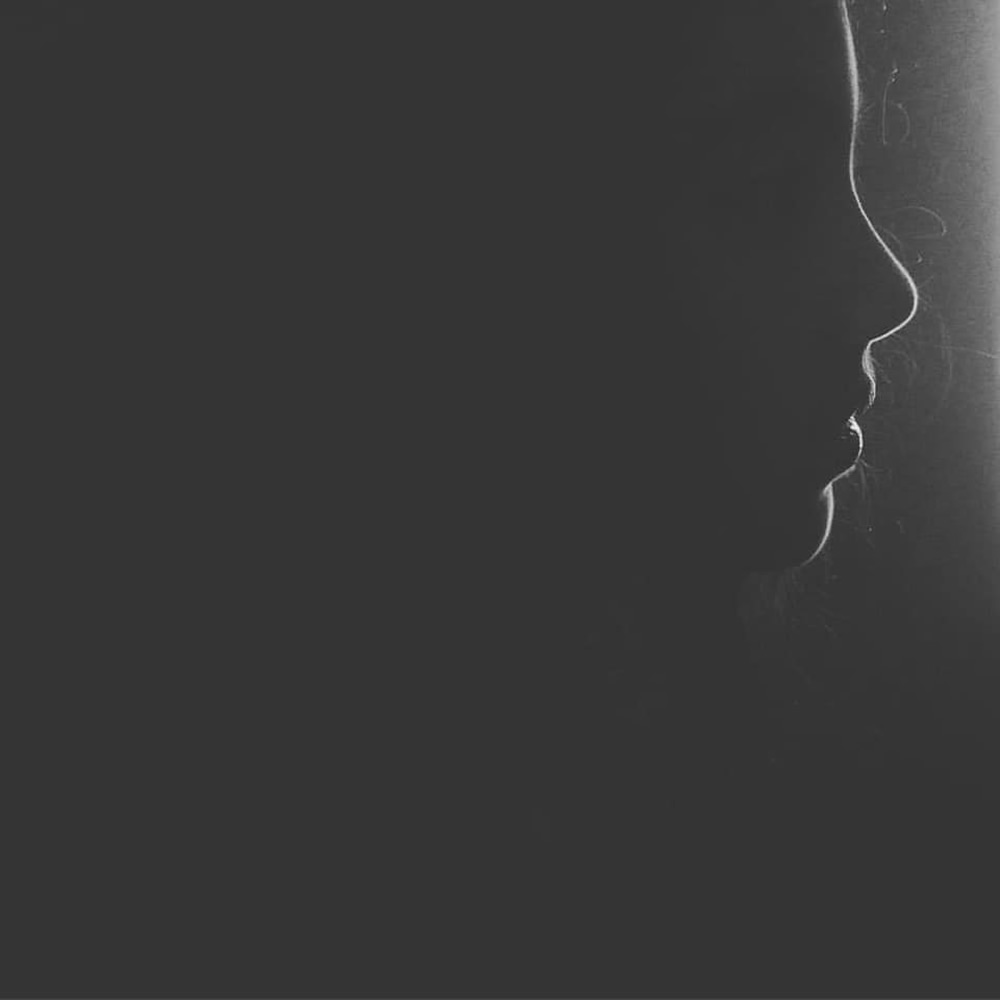 Photo by: Saud Al Faisal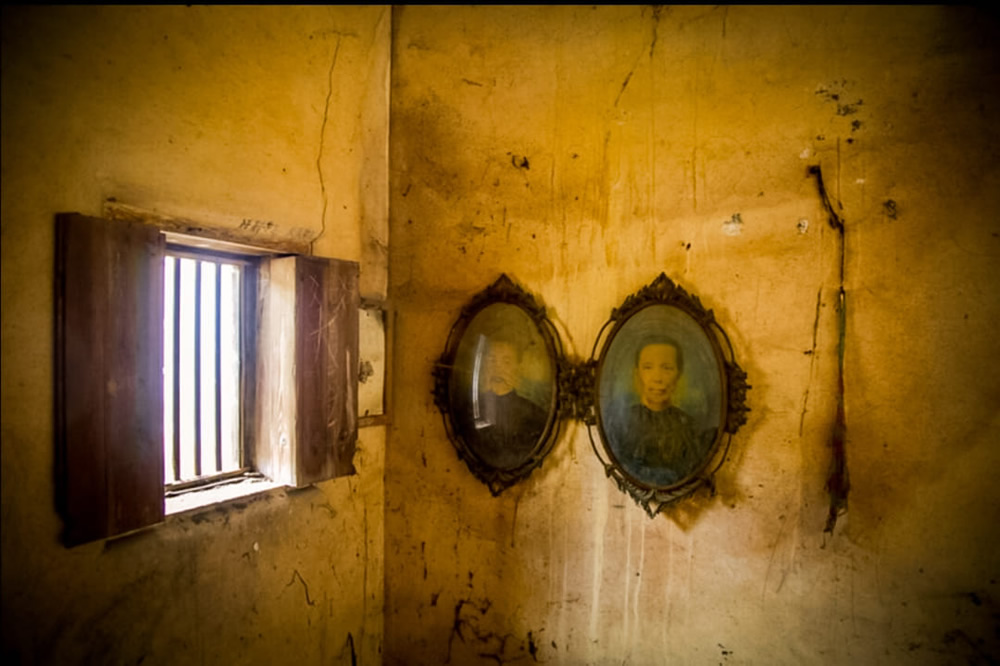 Photo by: Shah Mutamid Mujtaba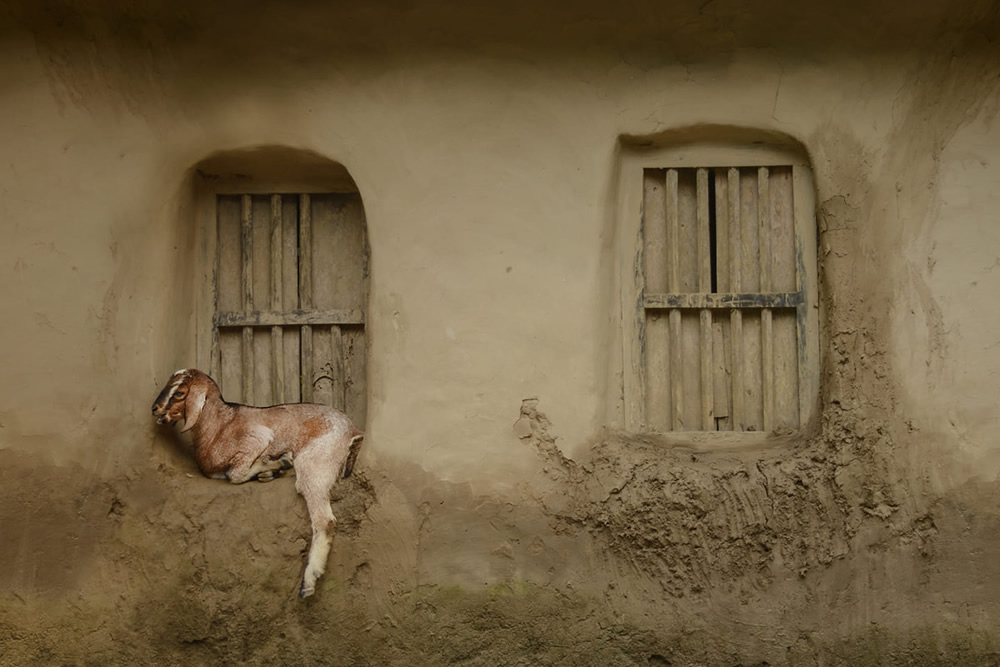 Photo by: Shams Pranto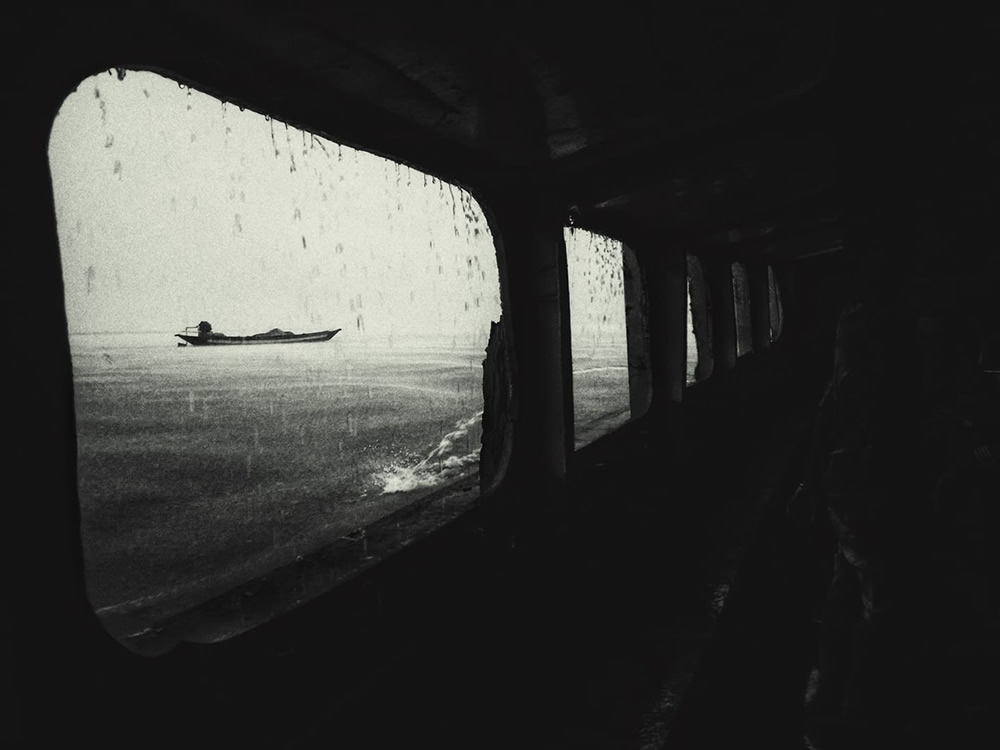 Photo by: Shardar Tarikul Islam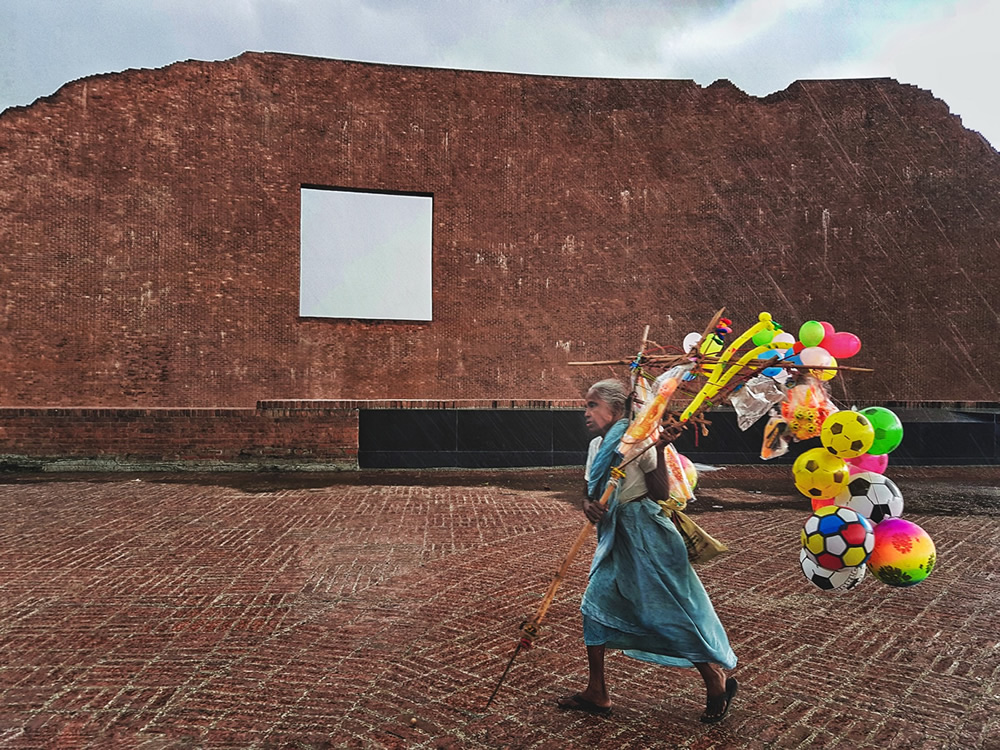 Photo by: Tanzid Ahmed Apu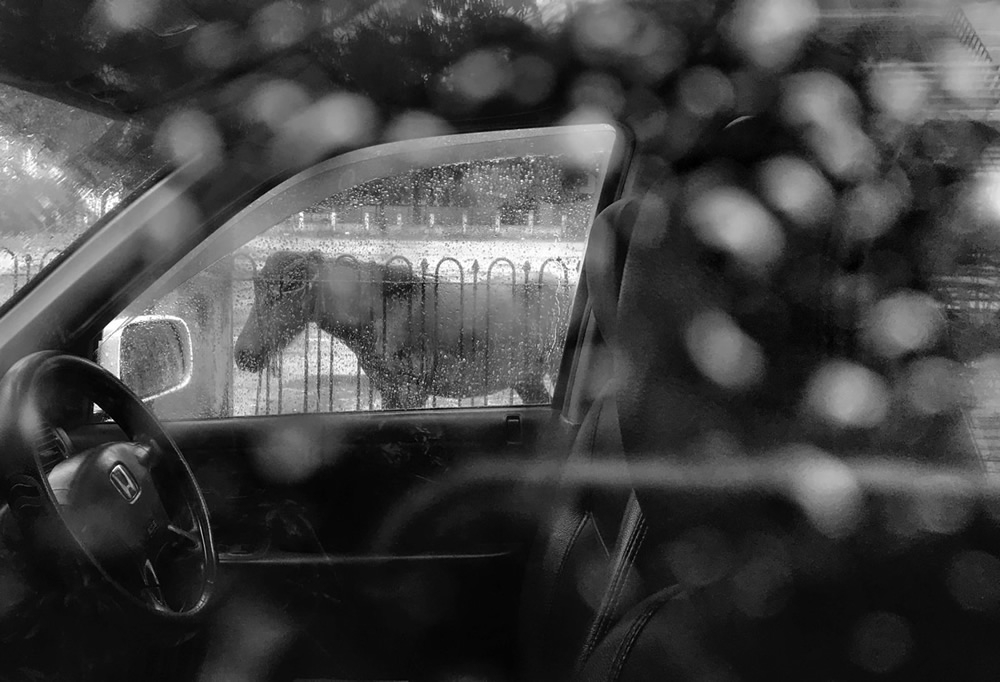 Photo by: Tasawar Islam Tausif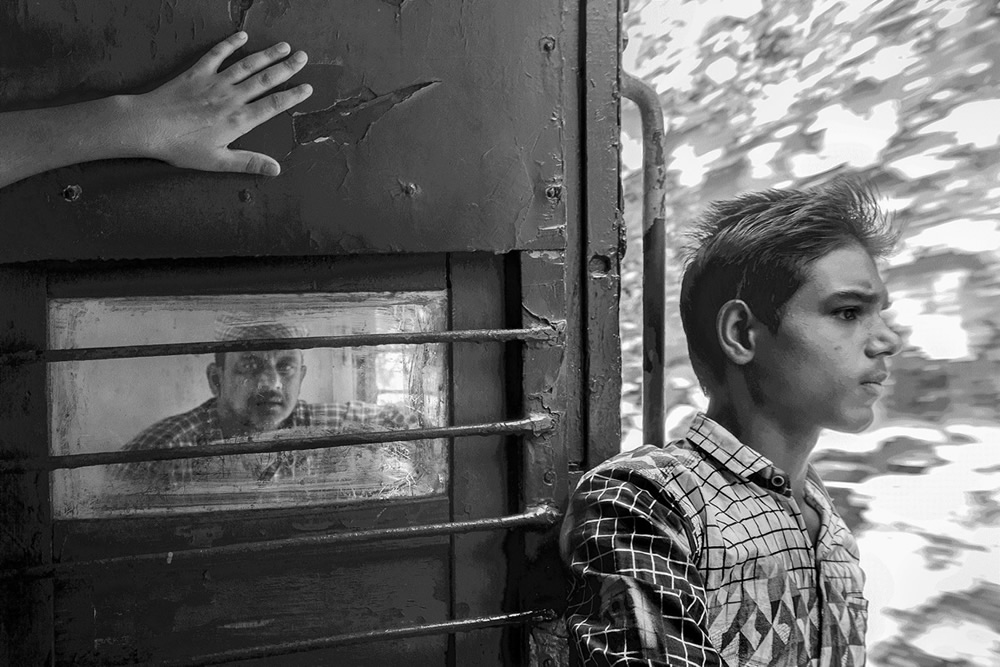 Photo by: Tejal Mewar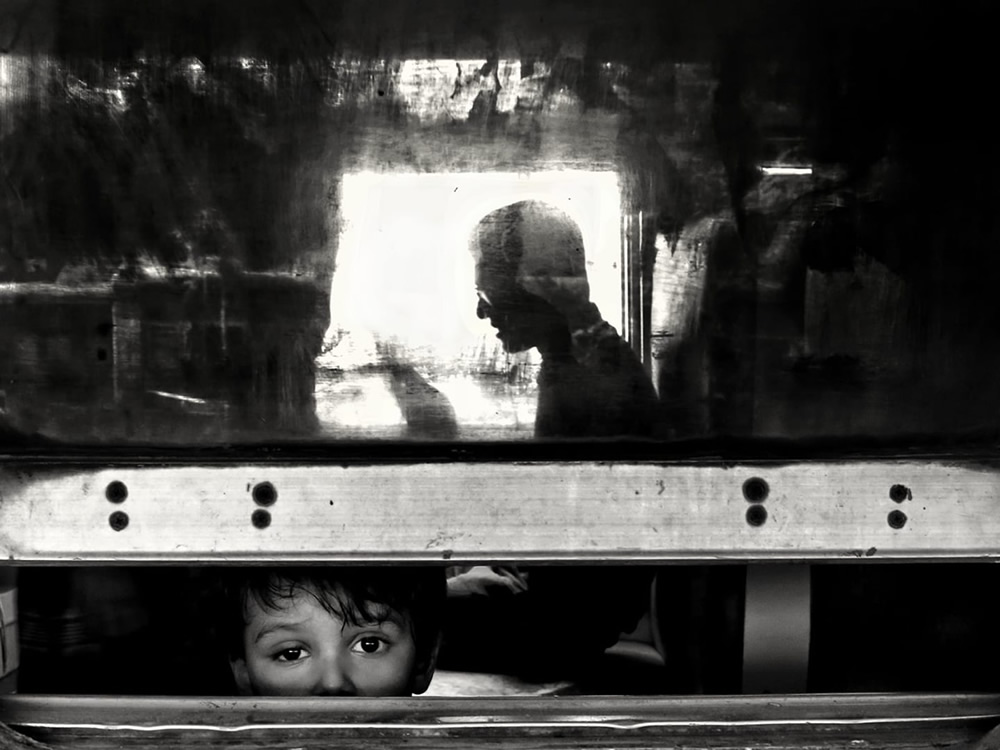 Photo by: Toufiq Ahmed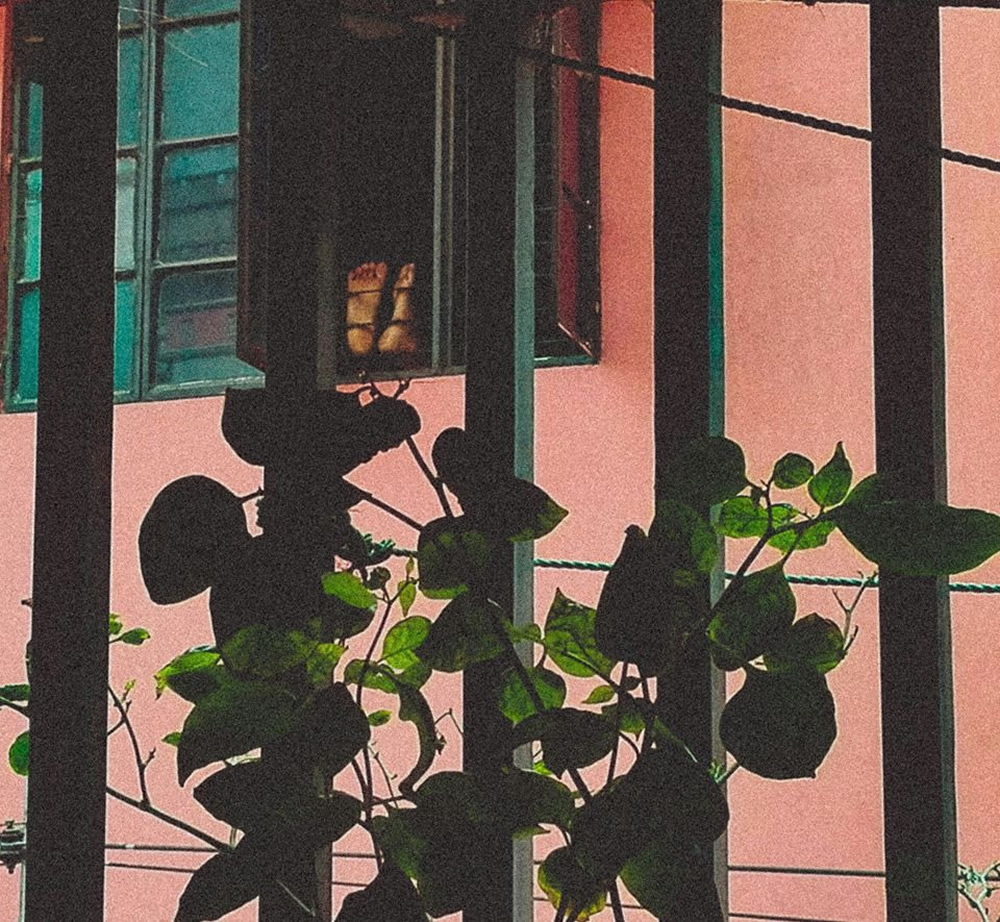 Photo by: Minhaj Shafin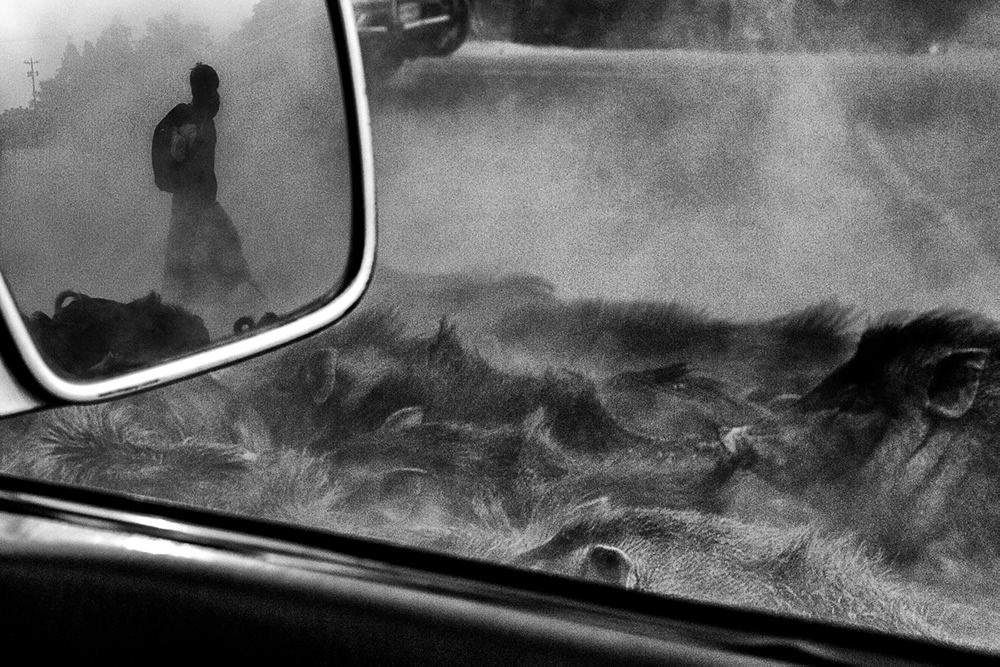 Photo by: Yasir Arafat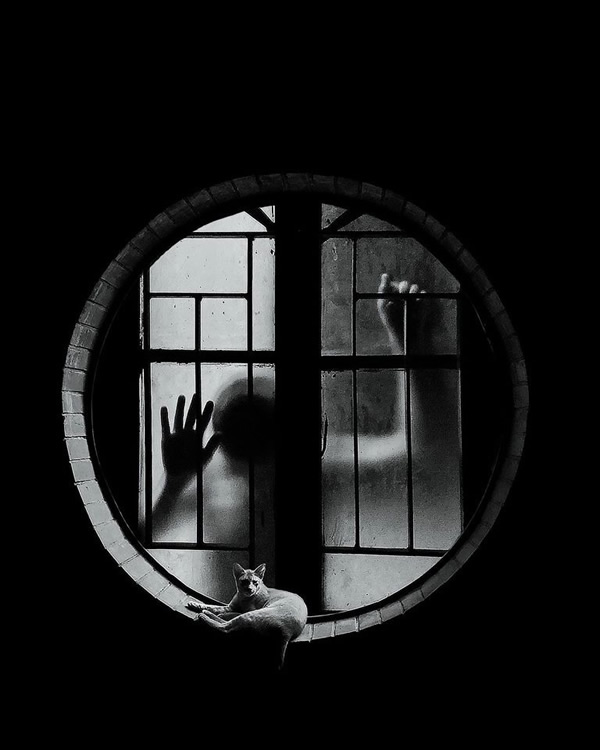 Photo by: Junaid Mahmud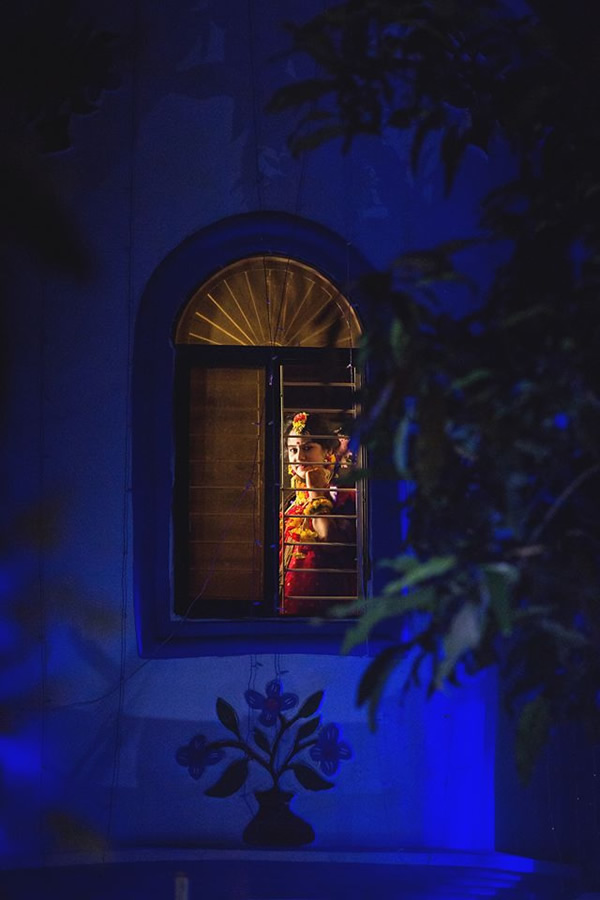 Photo by: MI Mehdi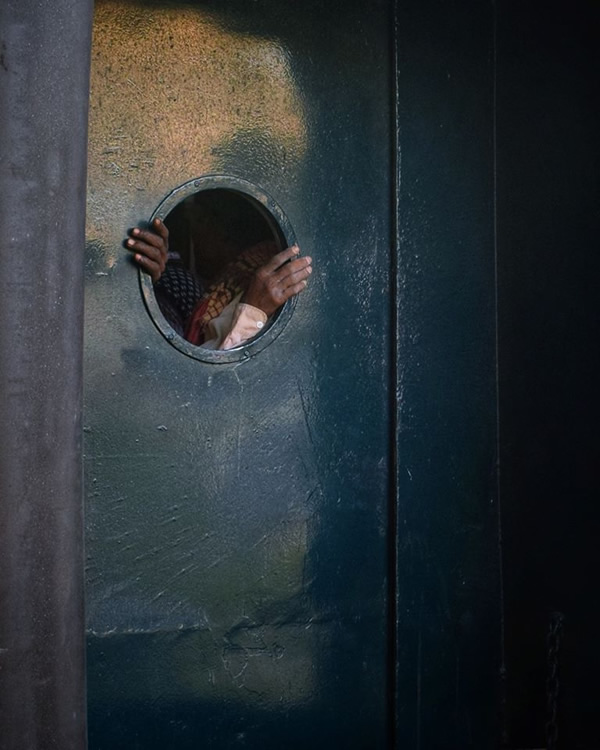 Photo by: Safia Dola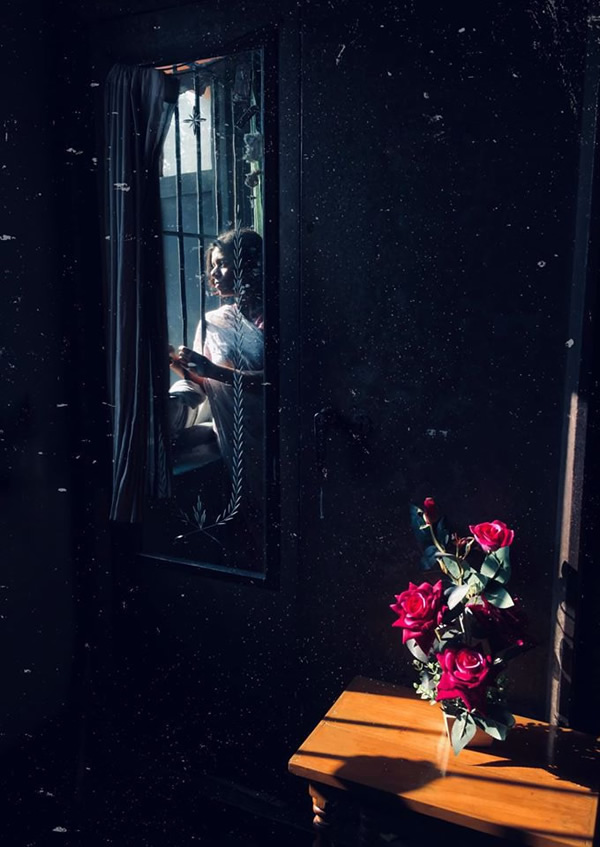 Photo by: Selina Rahman Adury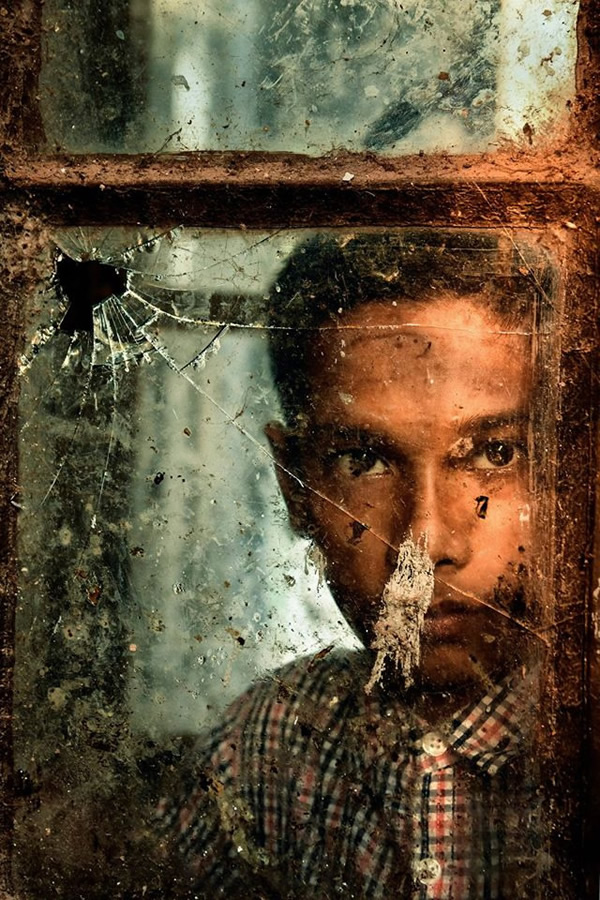 Photo by: Sheikh Rakib Hasan
Related Articles: