There is a quote from Kofi Annan "Knowledge is power. Information is liberating. Education is the premise of progress, in every society, in every family."
Education is one of the most powerful tools for fighting poverty and inequality, as well as laying the foundations for solid economic growth. The more we understand the world we live in and the more information we get about other cultures and histories, the greater our chances of understanding points of view that might differ from our own ones.
Here in this article, we are showcasing the best 50 education photos from Agora #Education2019 photo contest. There were 19,513 submissions around the world. Here are the 50 finalists from the contest. You can vote for your favorite photo on the Agora app before November 14th.
You can find AGORA Images on the web:
Under the rain – Pakistan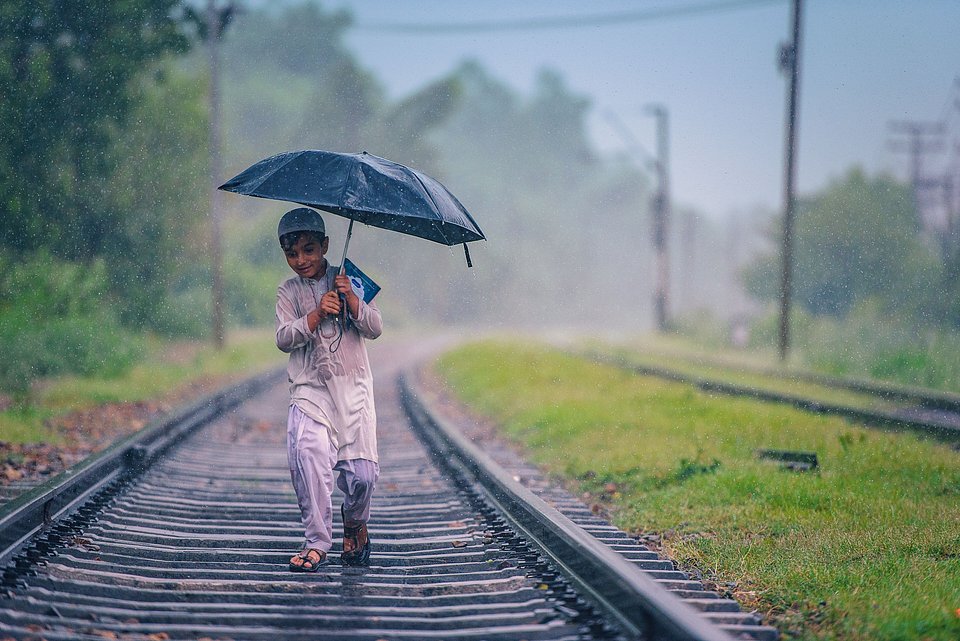 Photo By: Adeel Chishti/Agora
Personal Touch – India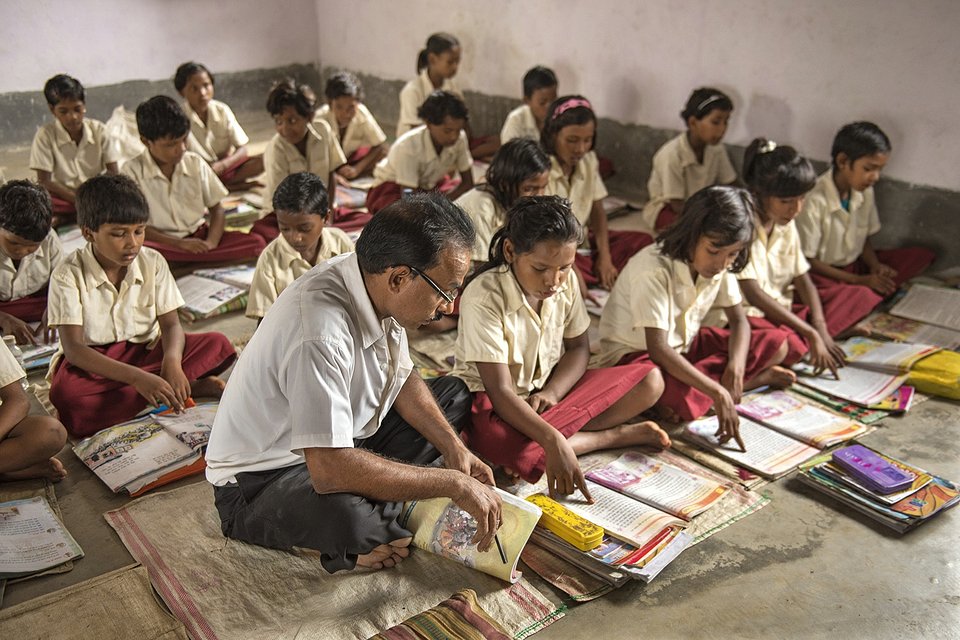 Photo By: Amitava Chandra/Agora
Reading – Indonesia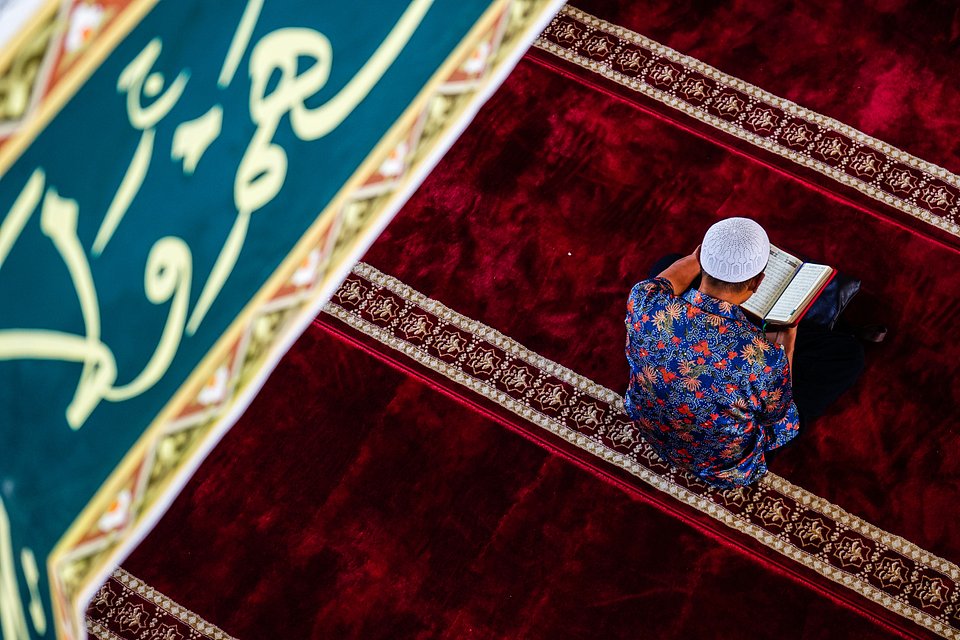 Photo By: Andry Denisah/Agora
Three of them learn – Indonesia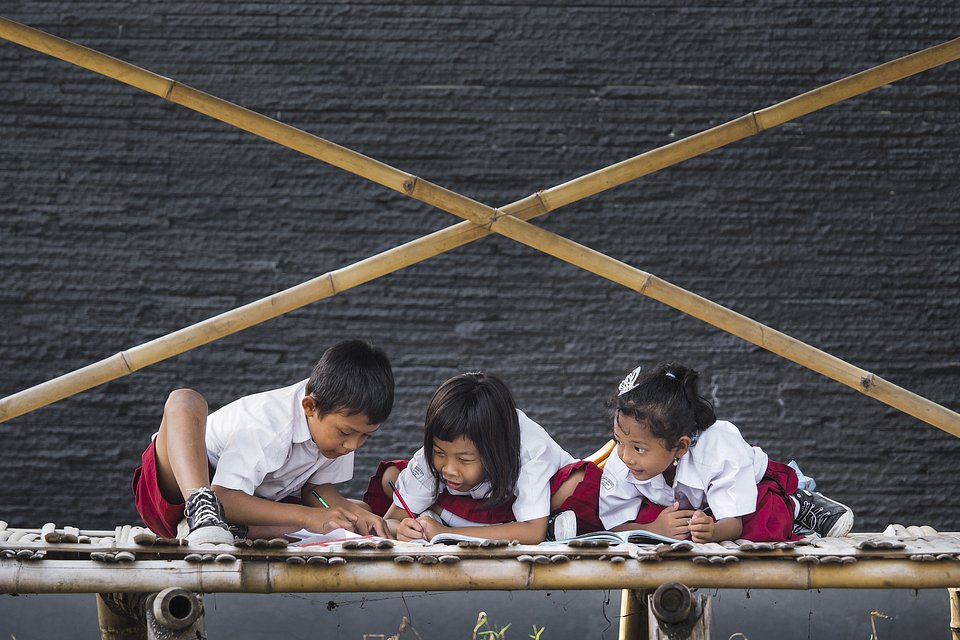 Photo By: Asad Khalid Sungkar/Agora
Learning musical instruments – Indonesia
Photo By: Dedy Dhamiyanto/Agora
Reciting the Holy Quran – Bangladesh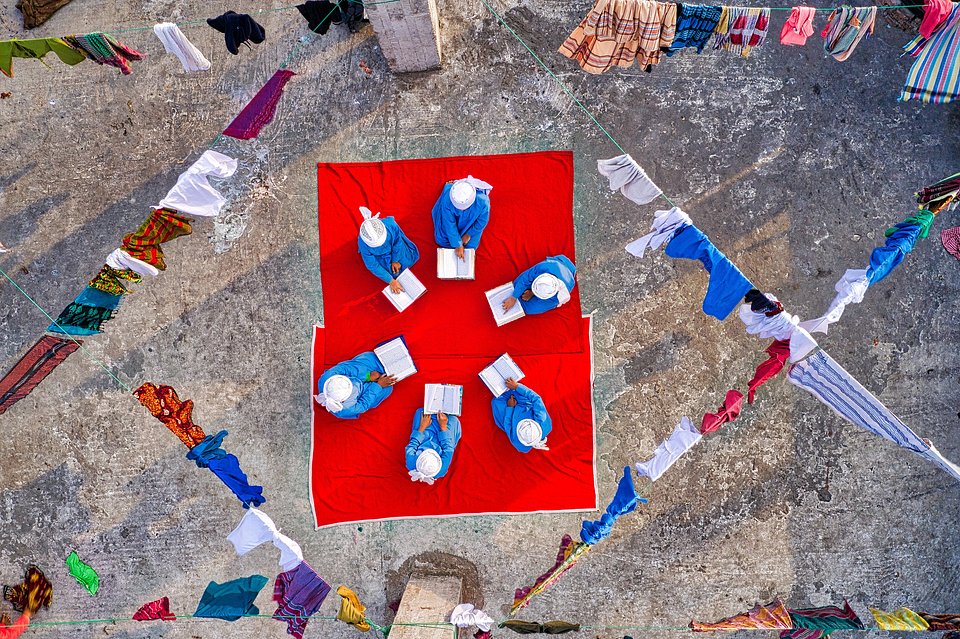 Photo By: Azim Khan Ronnie/Agora
Egyptology – Turkey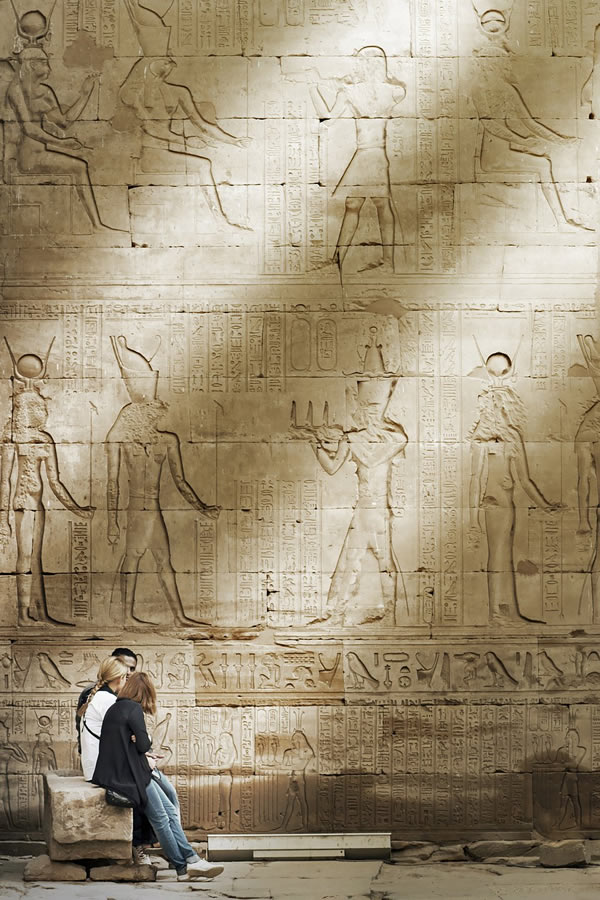 Photo By: Banu Diker/Agora
School students – India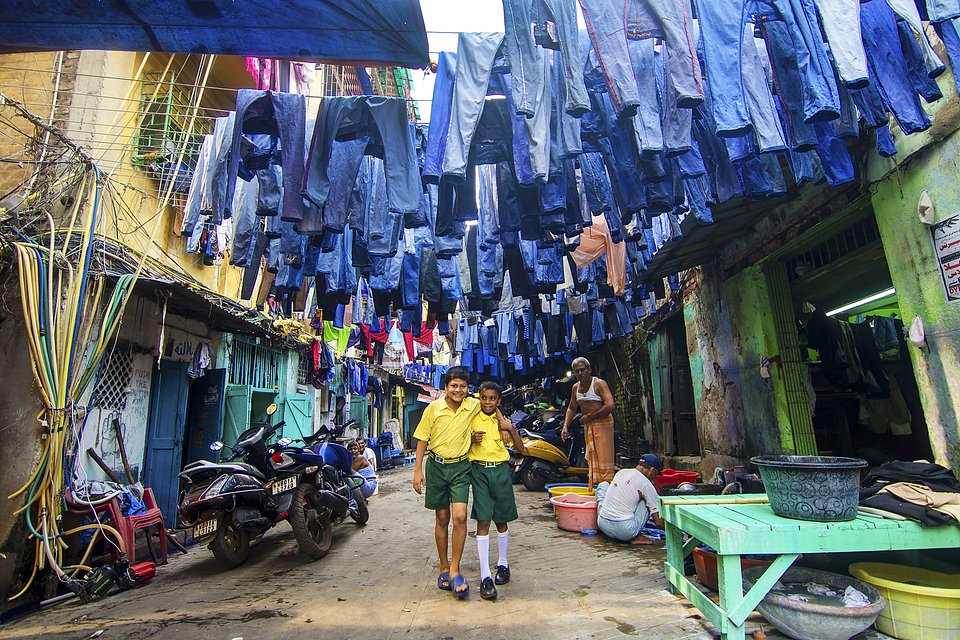 Photo By: Sujit Saha/Agora
Batik Education – Indonesia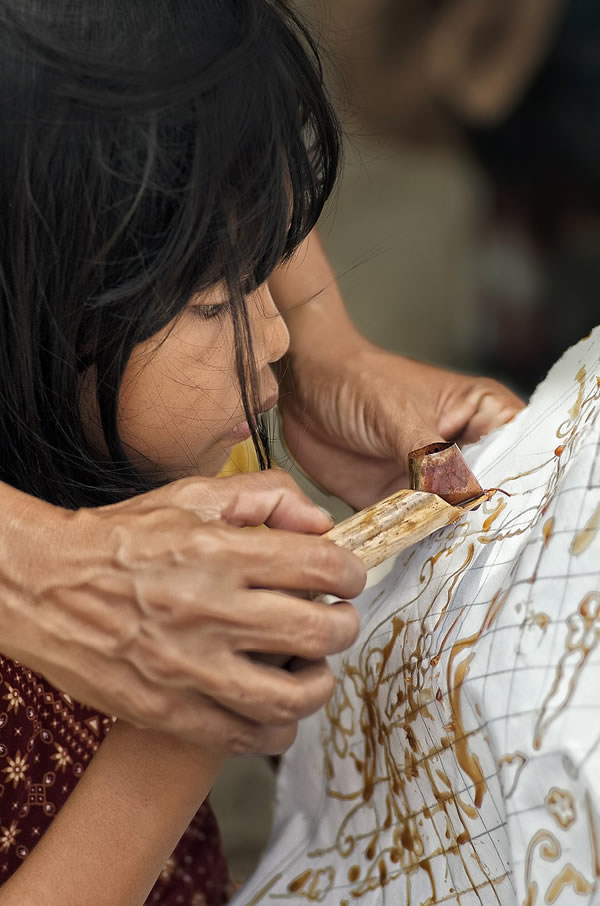 Photo By: Wibowo Rahardjo/Agora
Reading Holy Qur'an' – Indonesia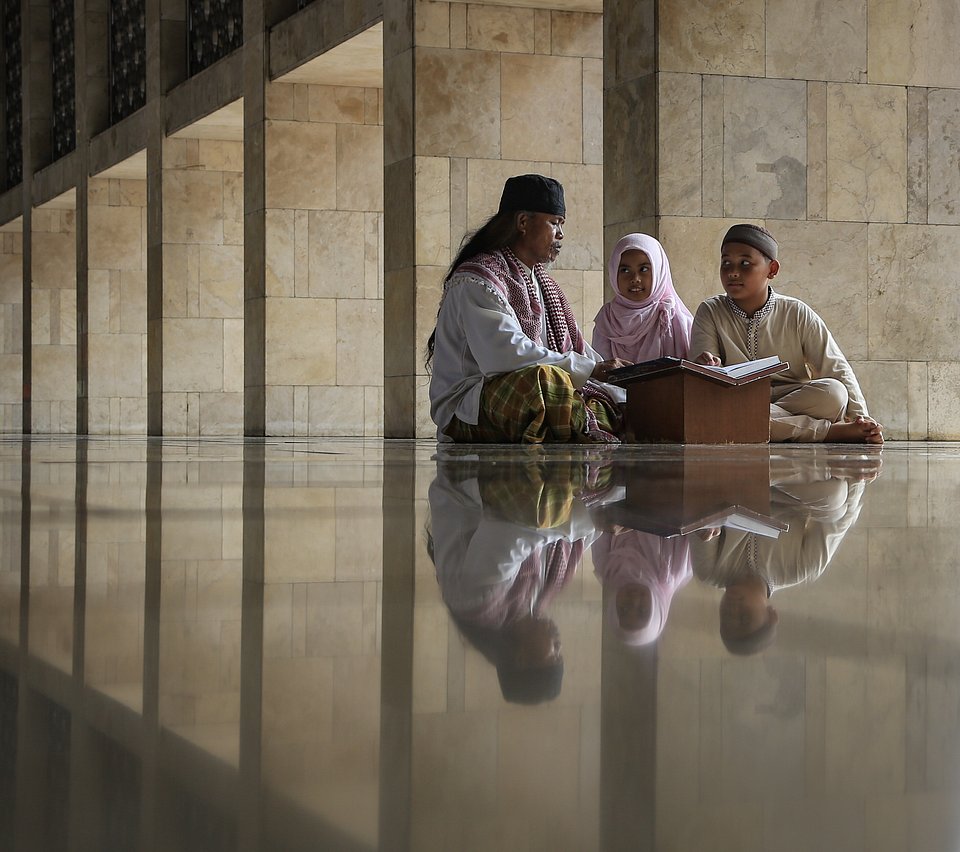 Photo By: Dandi Rahman/Agora




Learning – Indonesia
Photo By: Dikye Ariani/Agora
Education – Ukraine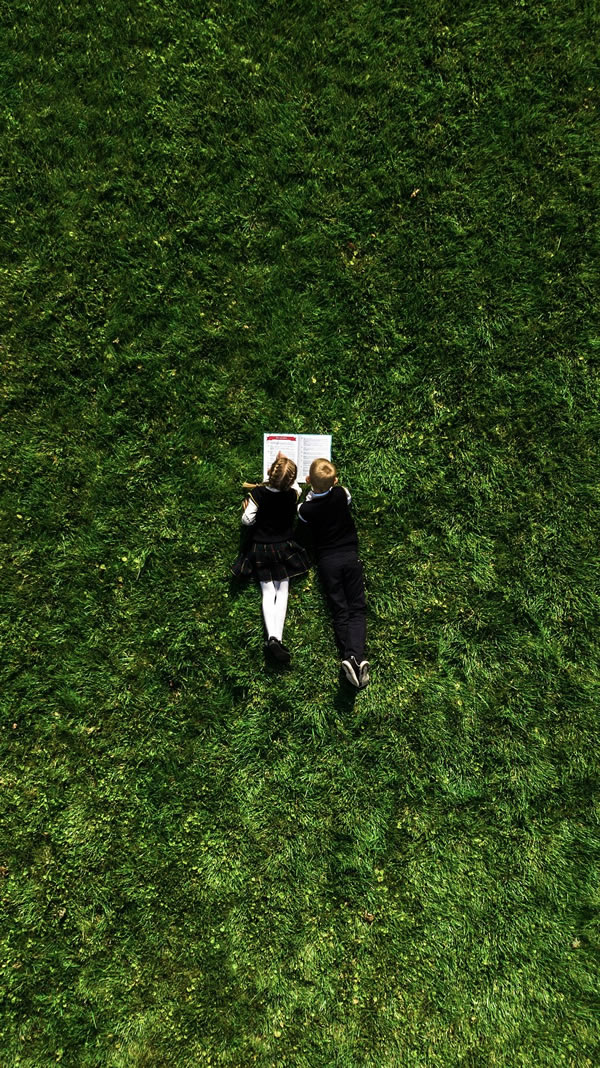 Photo By: Dombrovskyi Oleksandr/Agora
Reading Buddhist Text – Myanmar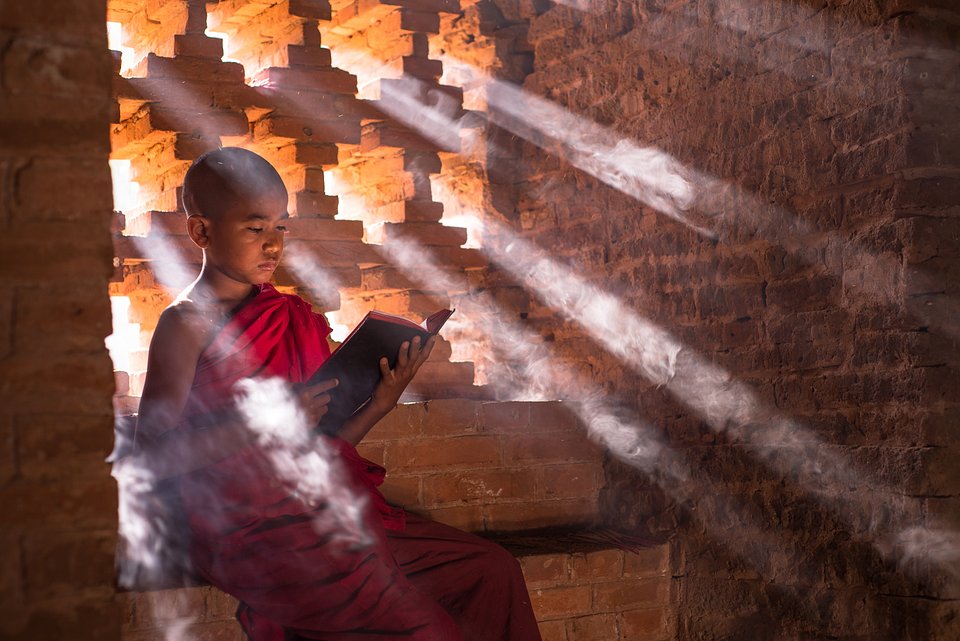 Photo By: Saw Fabian/Agora
Harp learning – Kazakhstan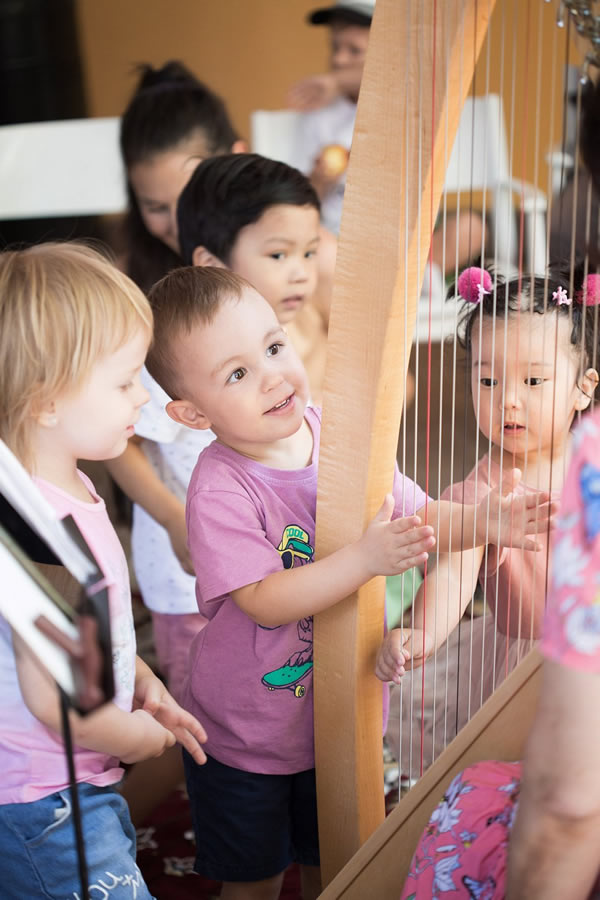 Photo By: Gaukhar Yerkimbekova/Agora
Baby reading – USA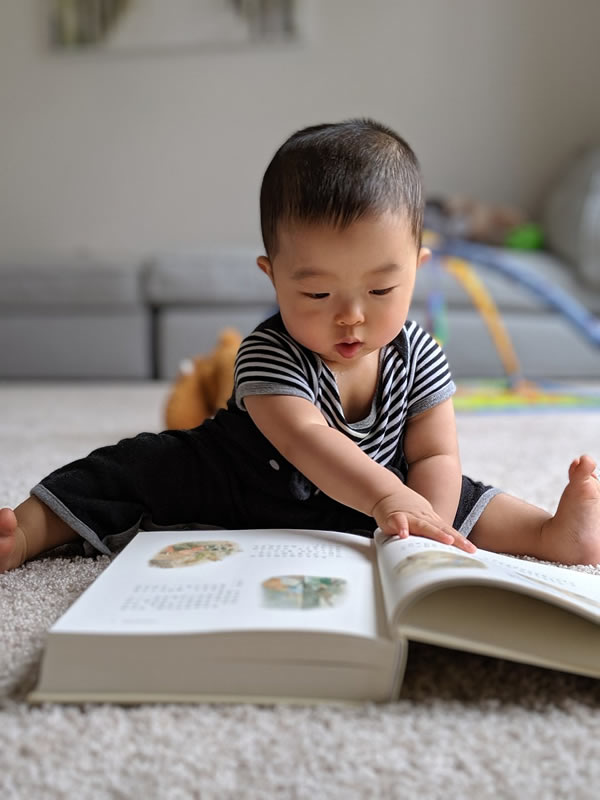 Photo By: Haimei Li/Agora
The diversity of an unequal education system – Pakistan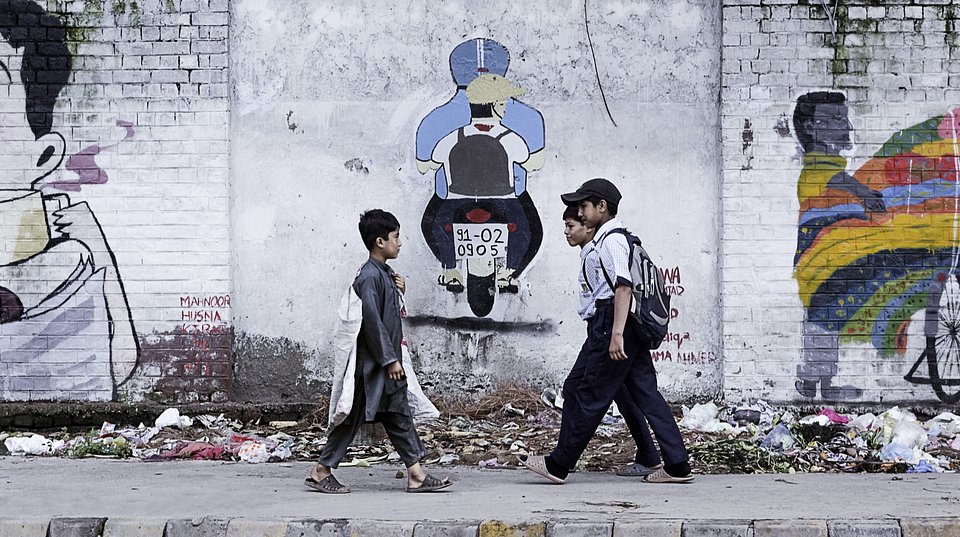 Photo By: Hassan Majeed/Agora
Sitting At My Desk – USA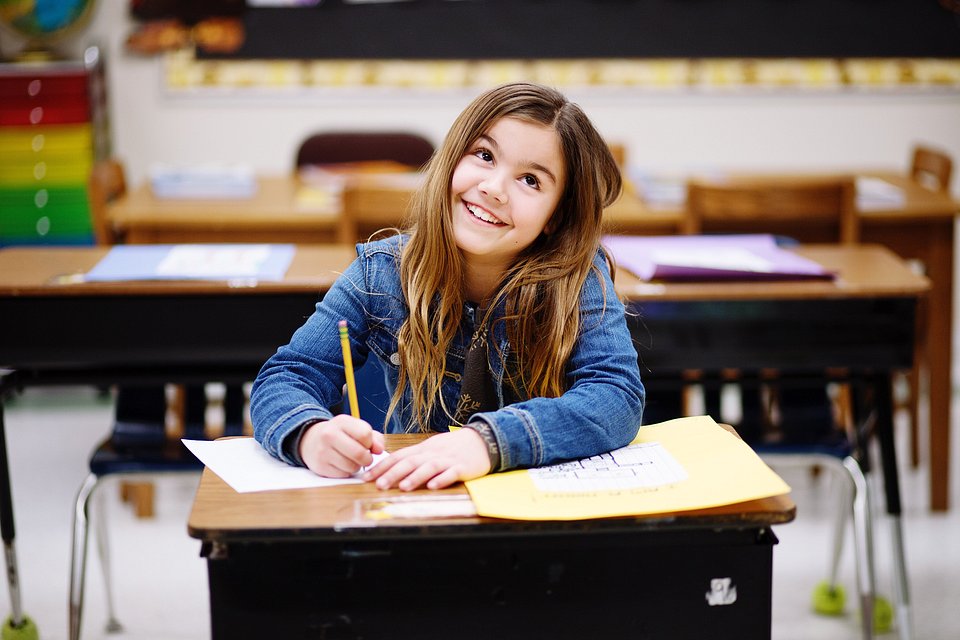 Photo By: Wilson/Agora
Learning how to keep the earth green – Indonesia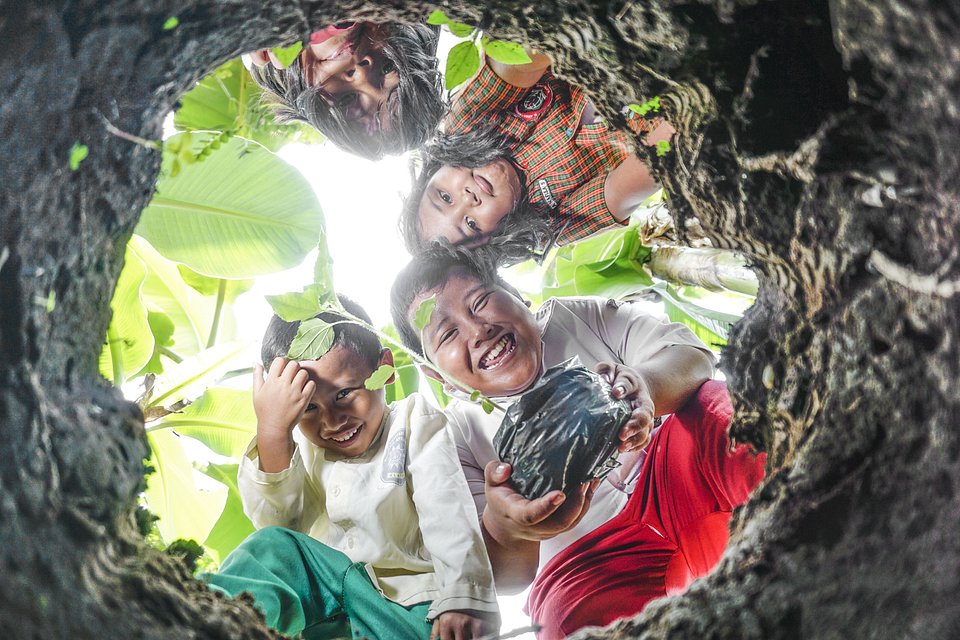 Photo By: Irlan Turhantoro/Agora
Learning to play the piano – Italy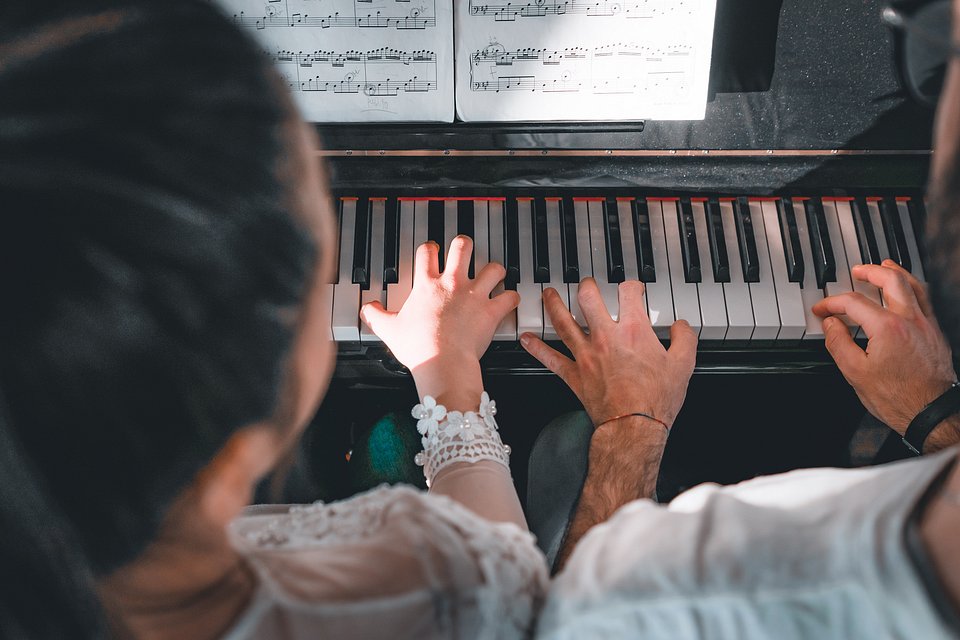 Photo By: Jan Cattaneo/Agora
Braille Education System – Canada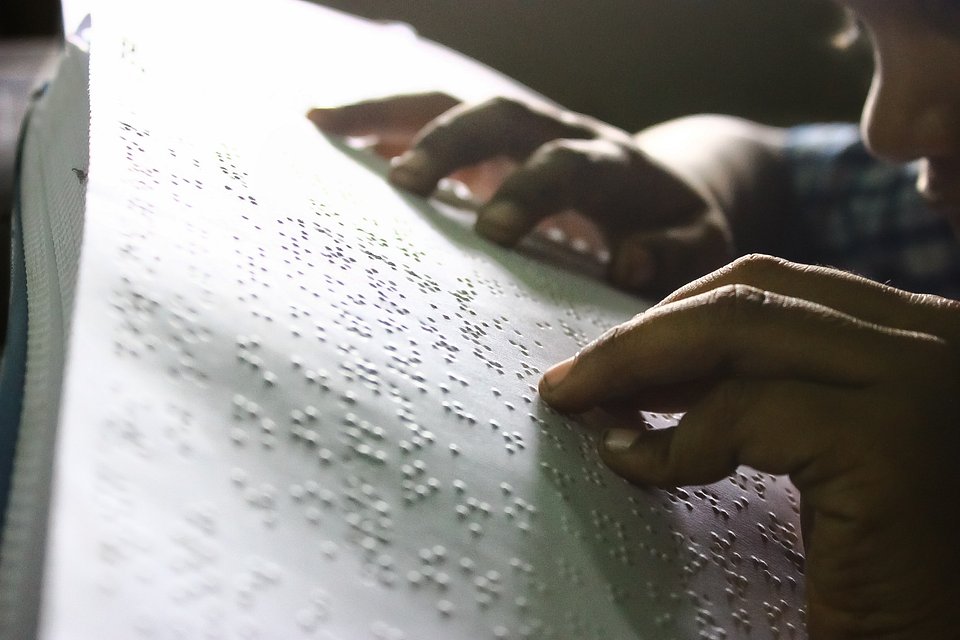 Photo By: Jayakrishnan RK/Agora




The old educating the young – Indonesia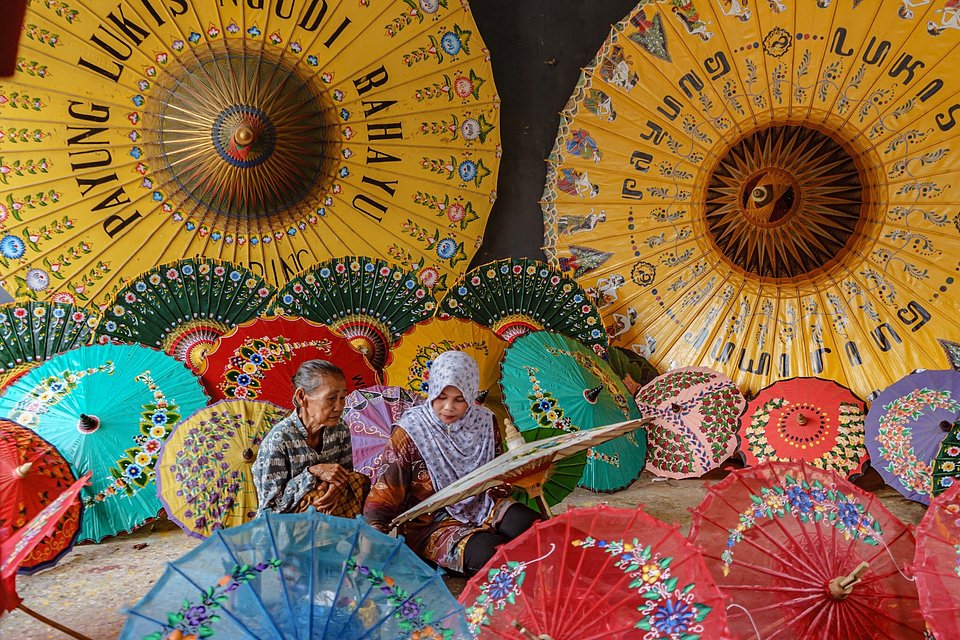 Photo By: John Harris Nadeak/Agora
What do I want to read? – Spain
Photo By: Enrique Planelles Obrador/Agora
Study time – Myanmar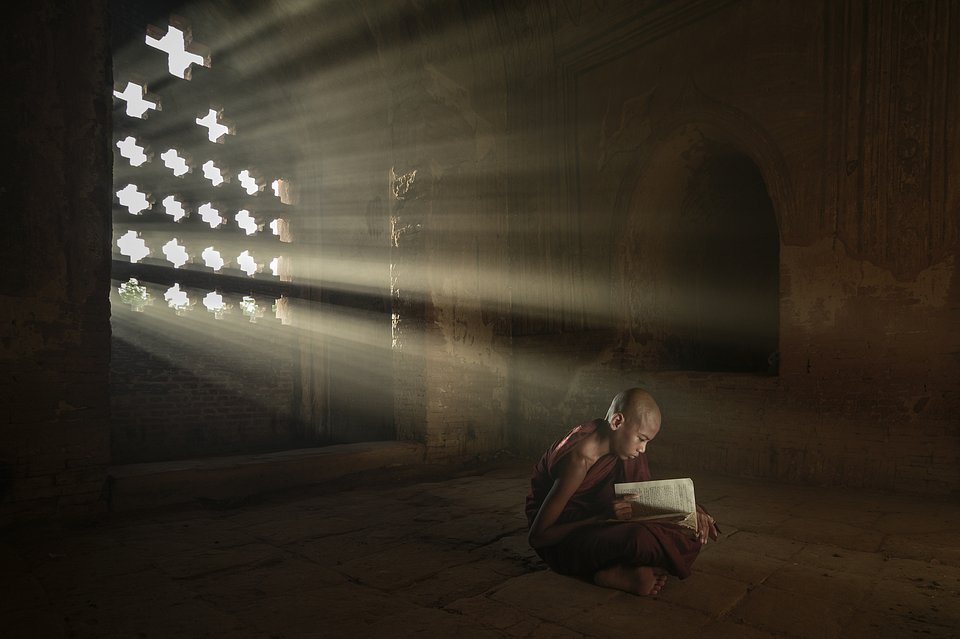 Photo By: Kyaw Khaing/Agora
Libraries Aren't Dead – Singapore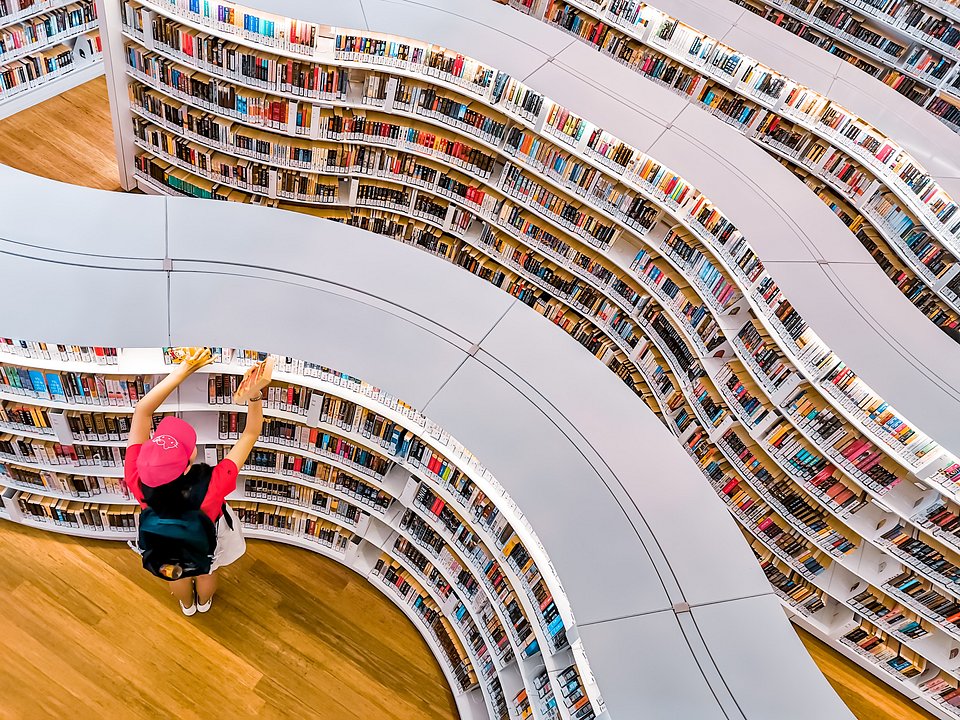 Photo By: Jovanne Amolat/Agora
Reading – Myanmar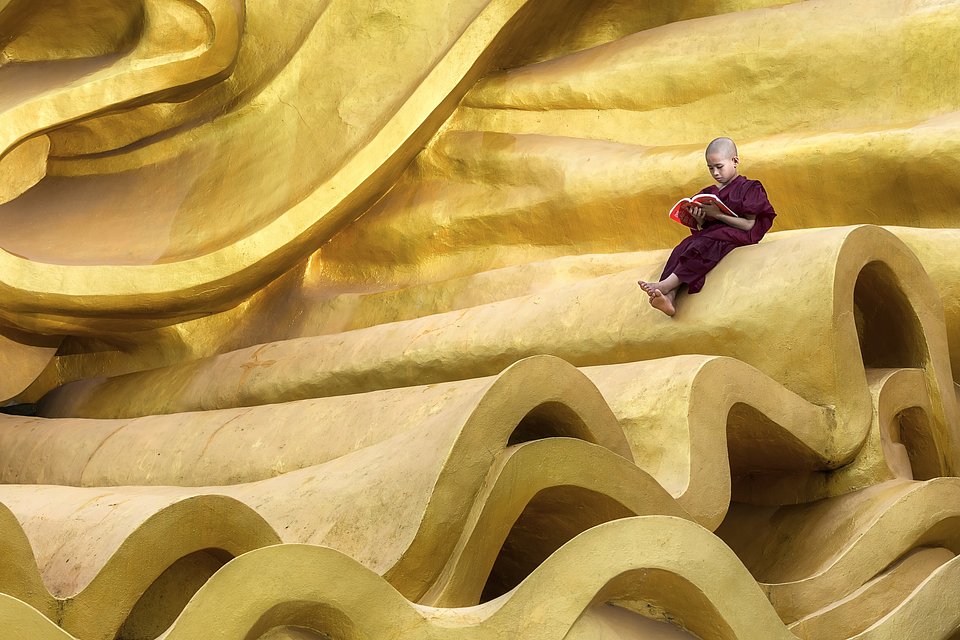 Photo By: Kyaw Myint Than/Agora
Novice – Myanmar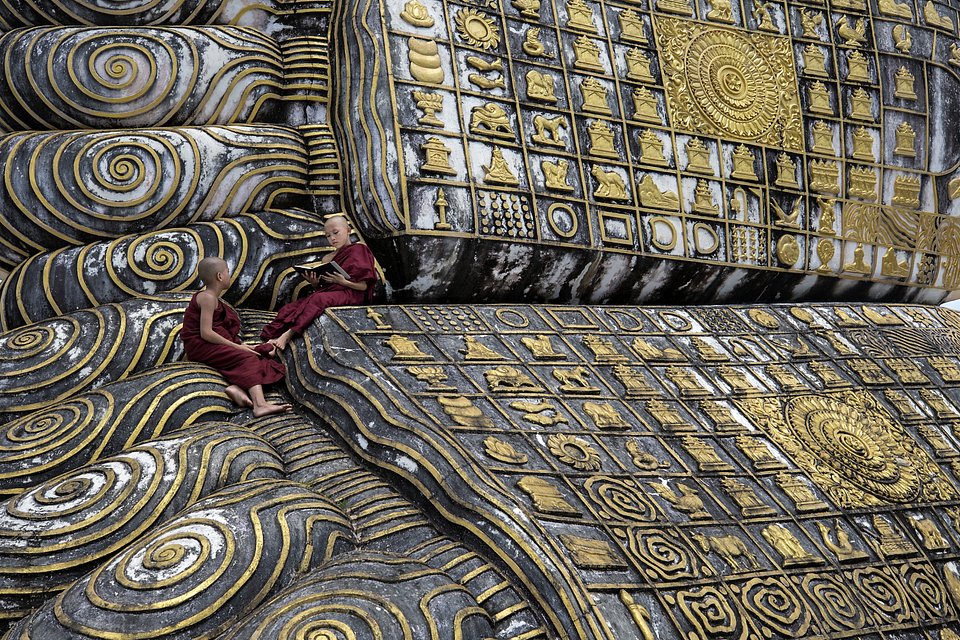 Photo By: Kyimyothet/Agora
School in Tanzania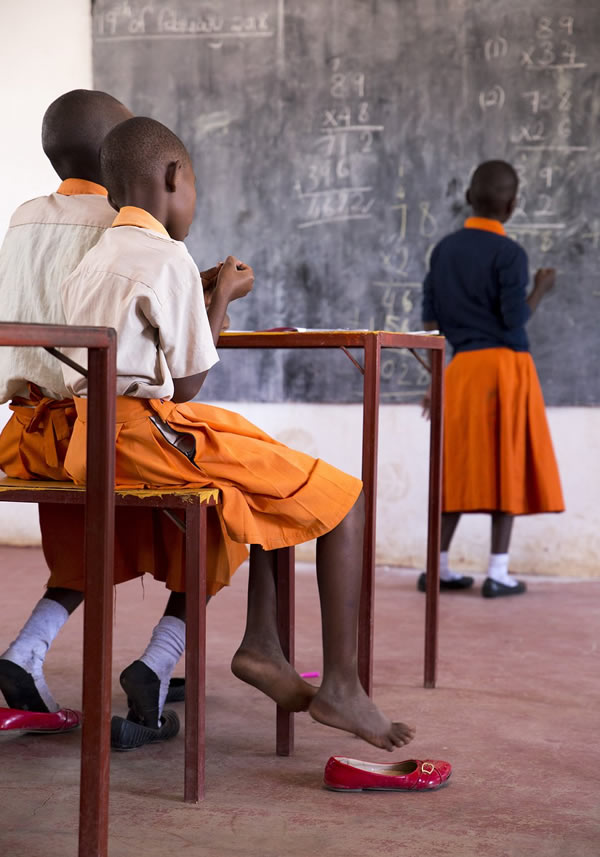 Photo By: Ruth Hundeshagen/Agora
Student – Myanmar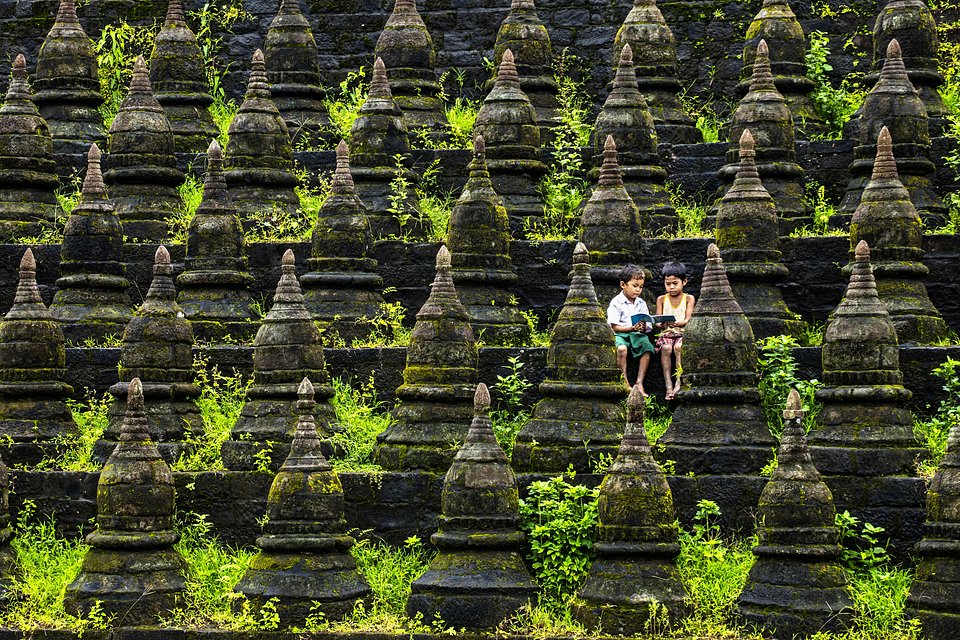 Photo By: Myo Thet/Agora
Thinking in the classroom – Myanmar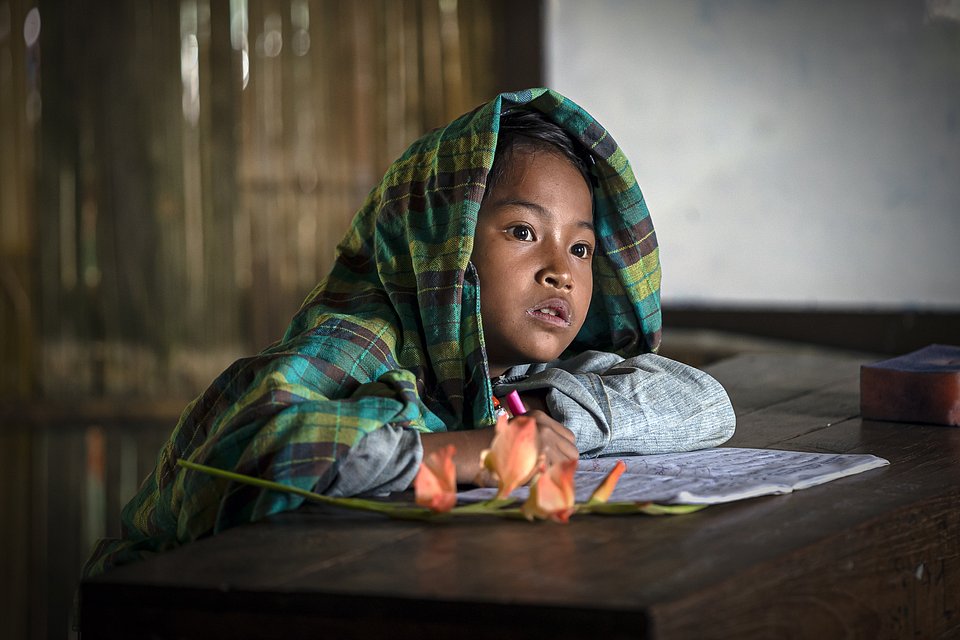 Photo By: Naing Tun Win/Agora
My grandmother taught me to study at night – Vietnam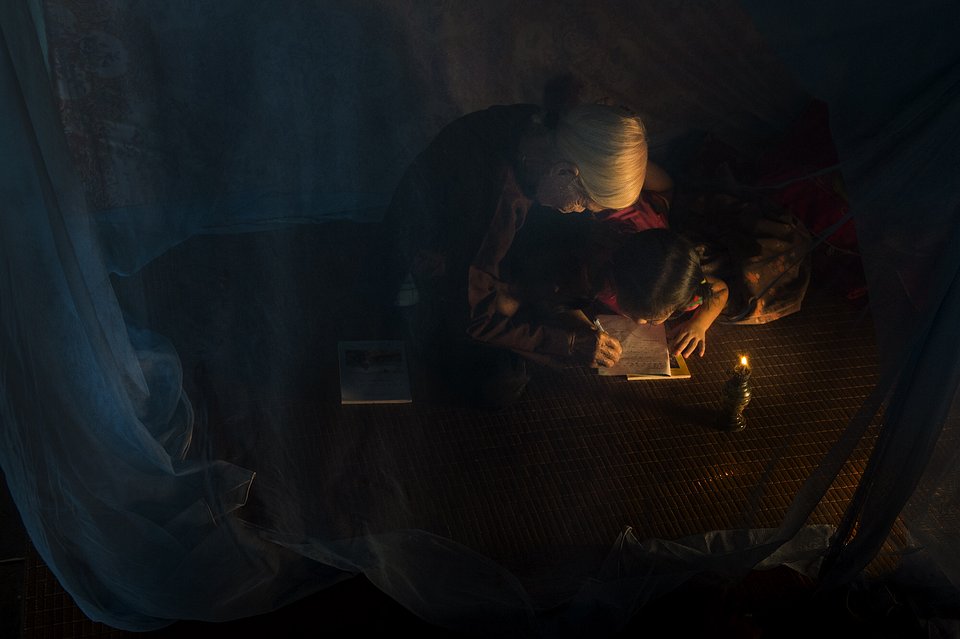 Photo By: Nguyen Vu Phuoc/Agora




After ippon training – France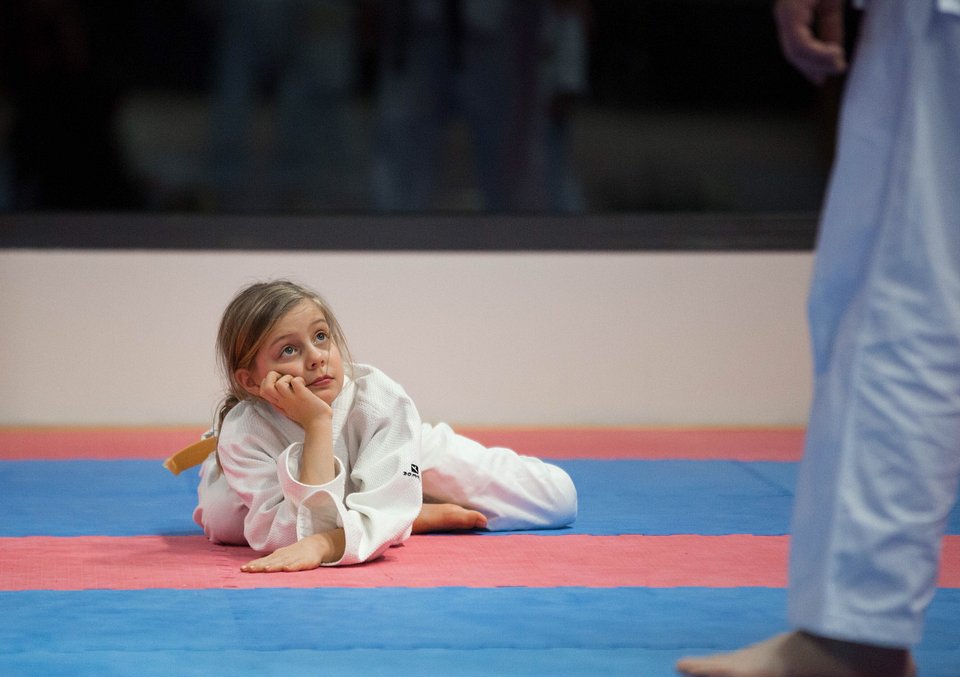 Photo By: Pascal Biomez/Agora
Mirrored Library – Malaysia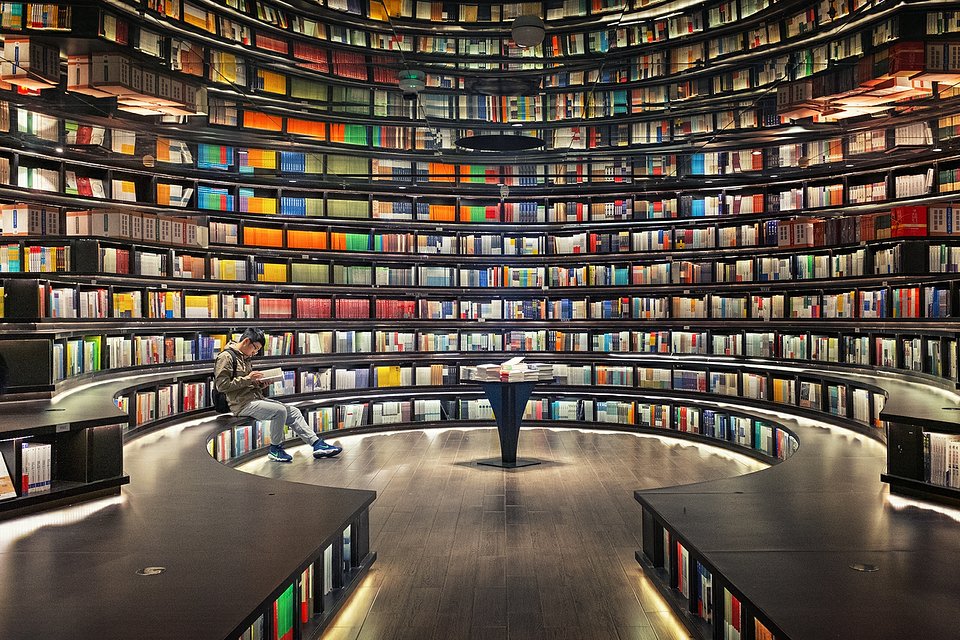 Photo By: Patricia Soon Mei Yung/Agora
Nature school – Indonesia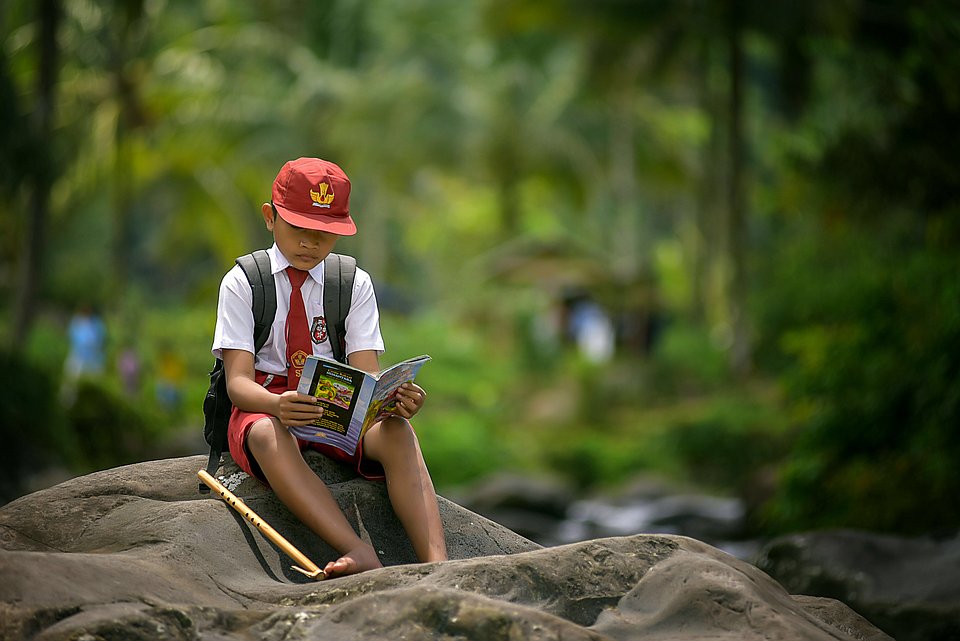 Photo By: Pepi Perdiansyah/Agora
Teach – Myanmar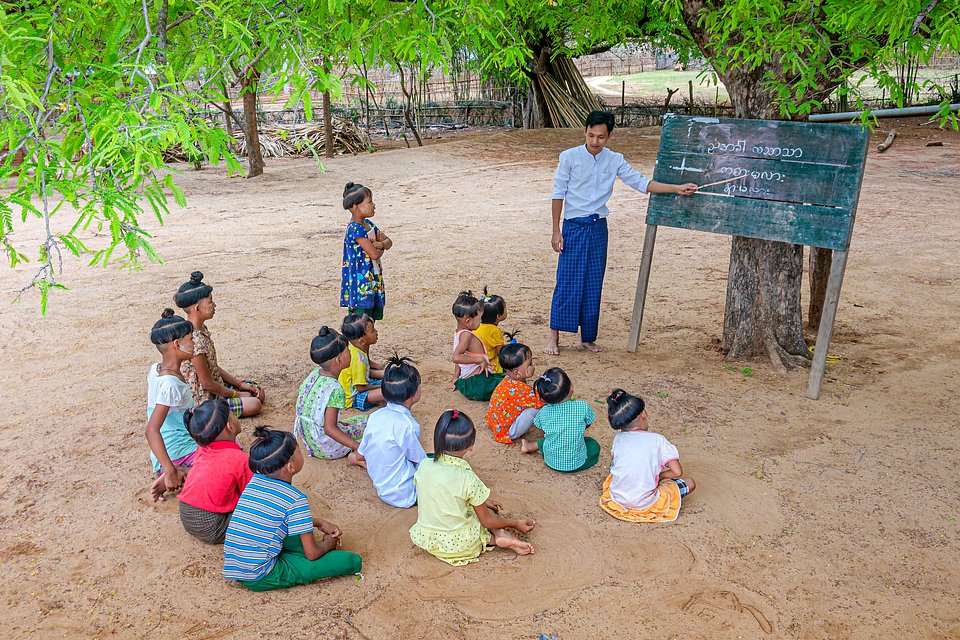 Photo By: Phyo Moe/Agora
Learning is a game – France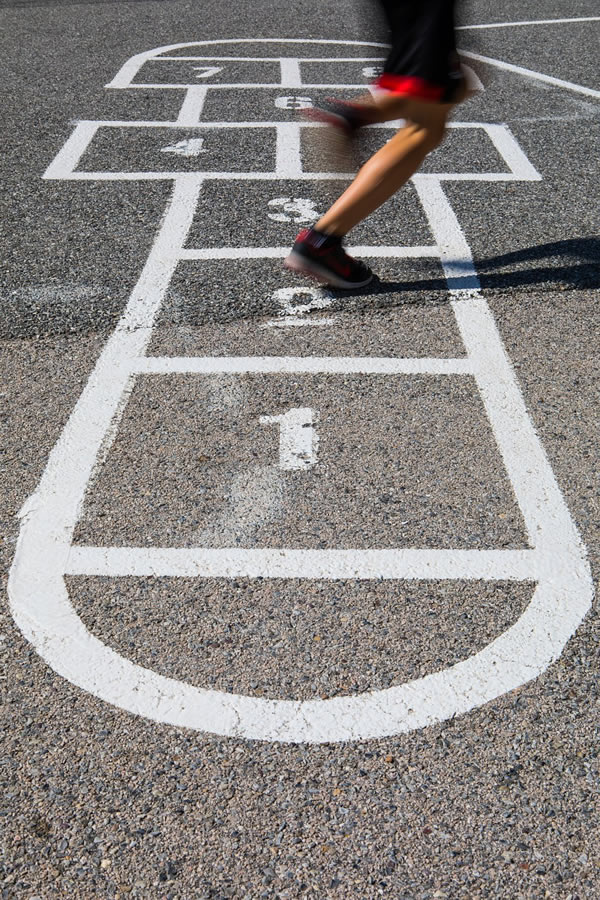 Photo By: Olivier de Lécluse/Agora
Reading Novices – Myanmar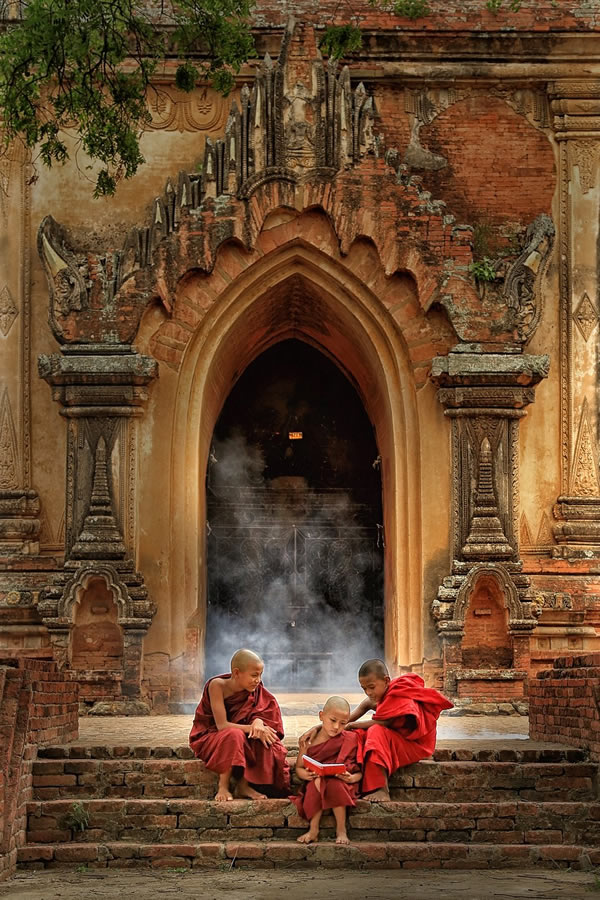 Photo By: Phyu Aye Pwint/Agora
Light of knowledge – India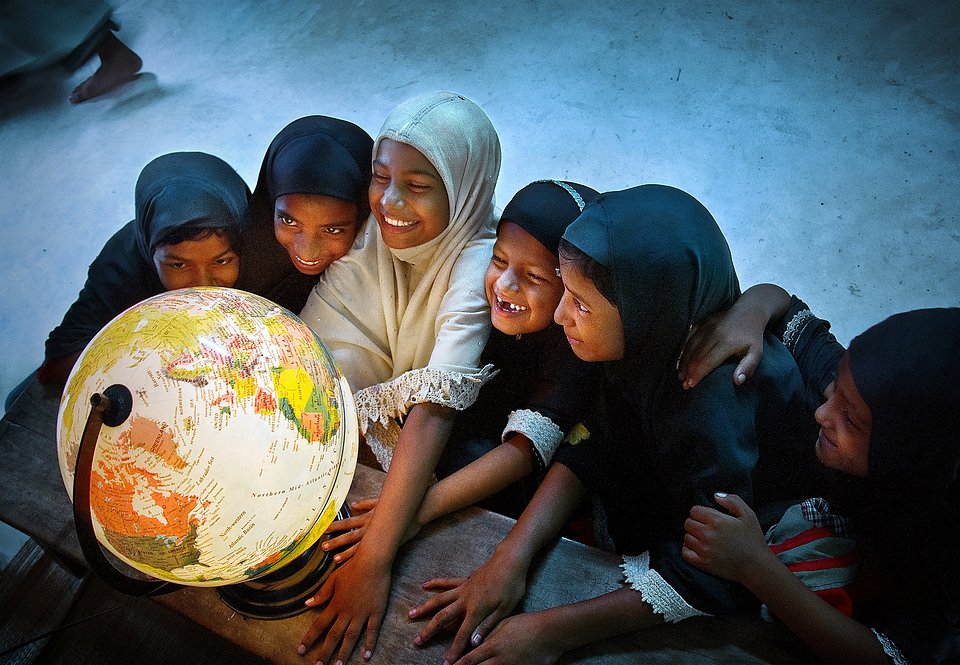 Photo By: Pranab Basak/Agora
Learning to mend nets – Vietnam
Photo By: Khánh Phan/Agora
Reading – Indonesia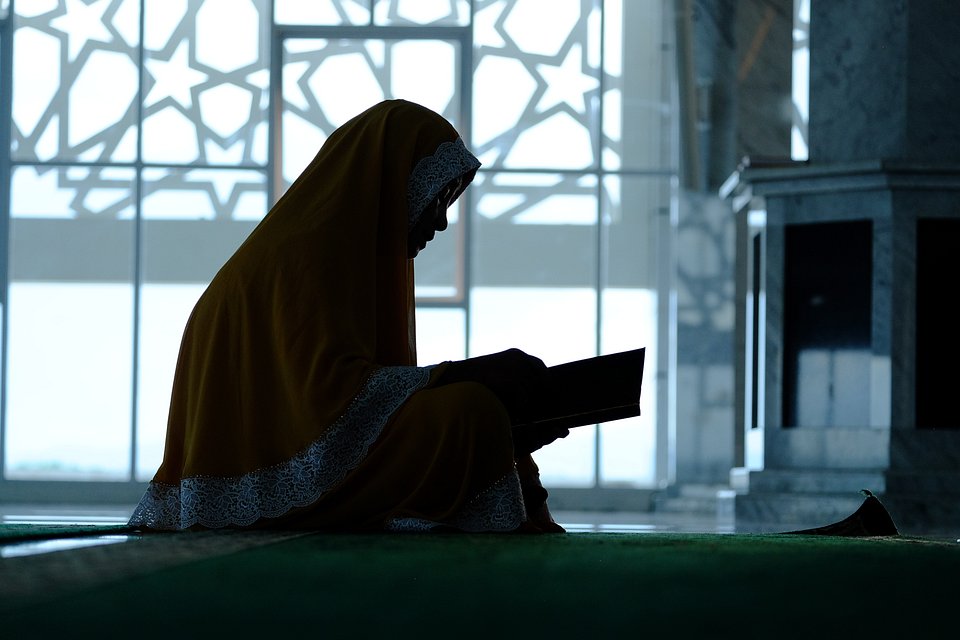 Photo By: Rahmad Ladae/Agora
In between – Philippines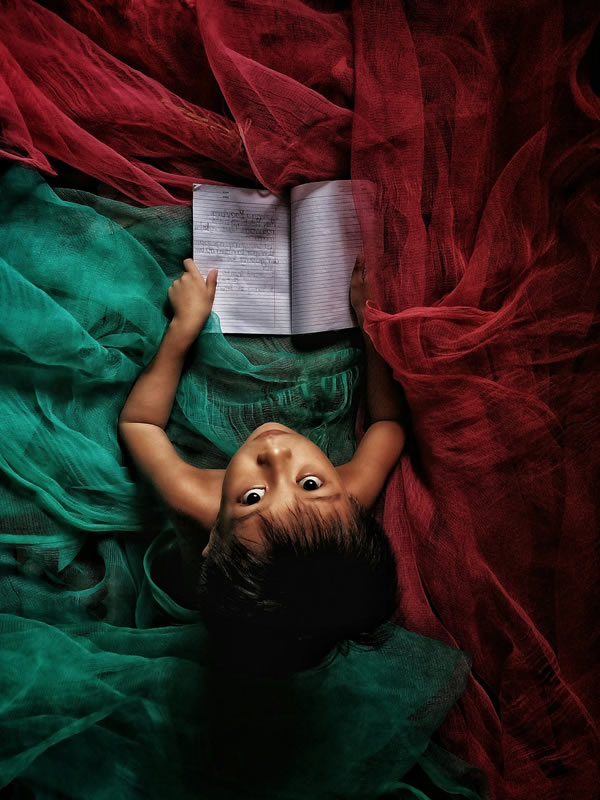 Photo By: Robert Marrel Dela Vega/Agora




Reading book – Indonesia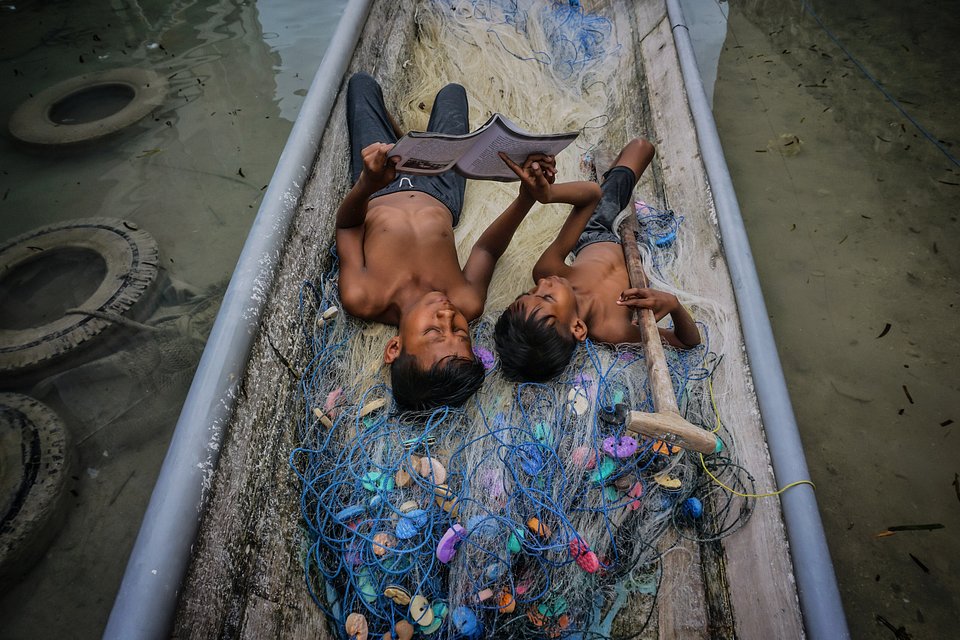 Photo By: Sahlan Kokasinta/Agora
Educate – Myanmar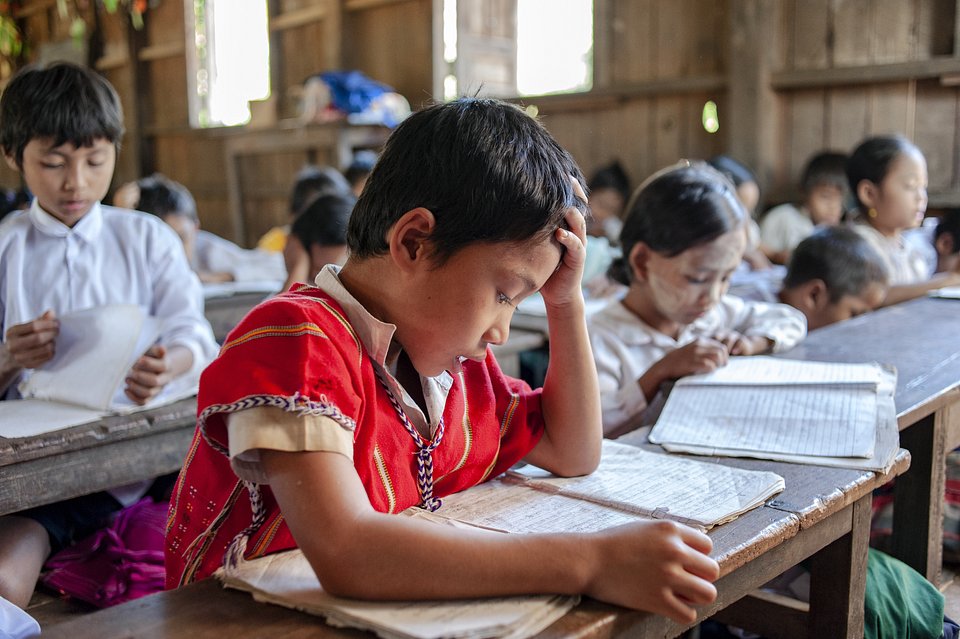 Photo By: Swe Tun/Agora
Students – Myanmar
Photo By: Thant Zin/Agora
Read it – Myanmar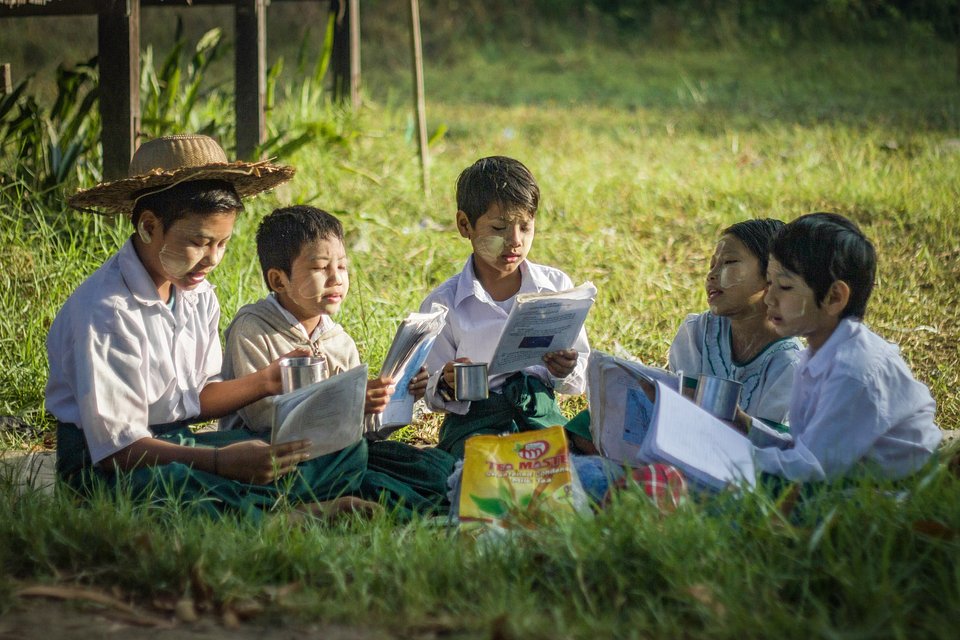 Photo By: Thet Nanda Aung/Agora
The electrician is teaching children – Vietnam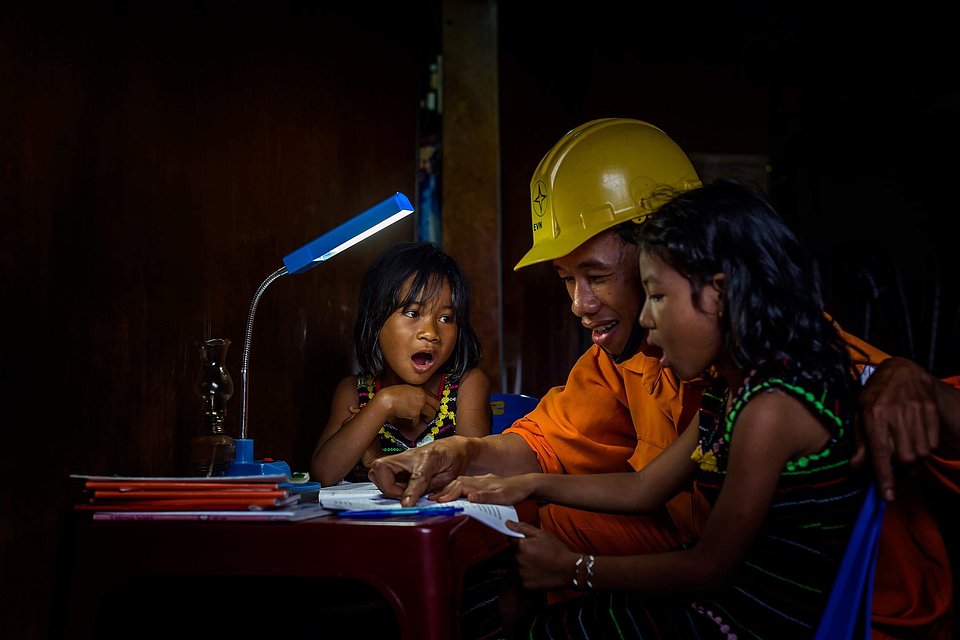 Photo By: Do Tuan Ngoc/Agora
A, B, C – Sweden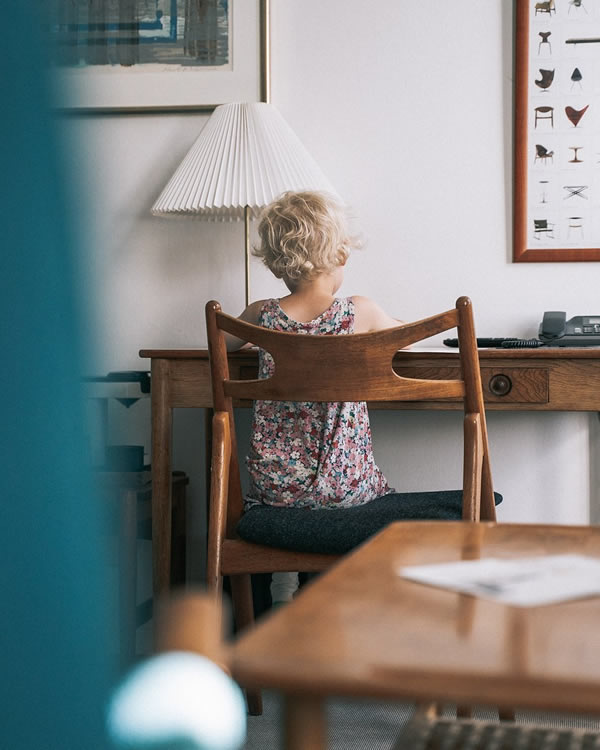 Photo By: Viggo Lundberg/Agora
Reading a Comic – Spain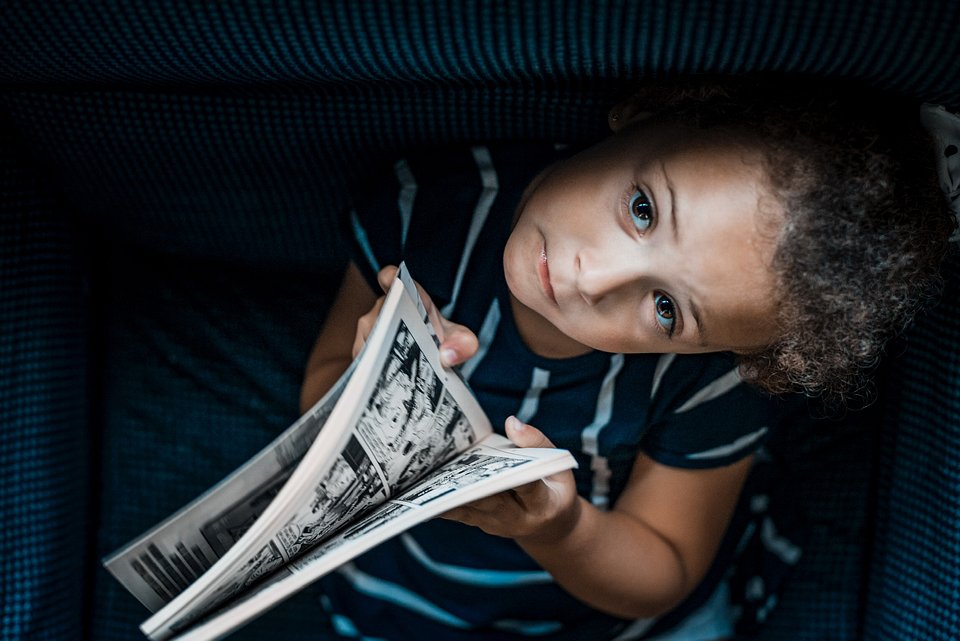 Photo By: Wilmer Valdez Hinojosa/Agora
Lecture time – Myanmar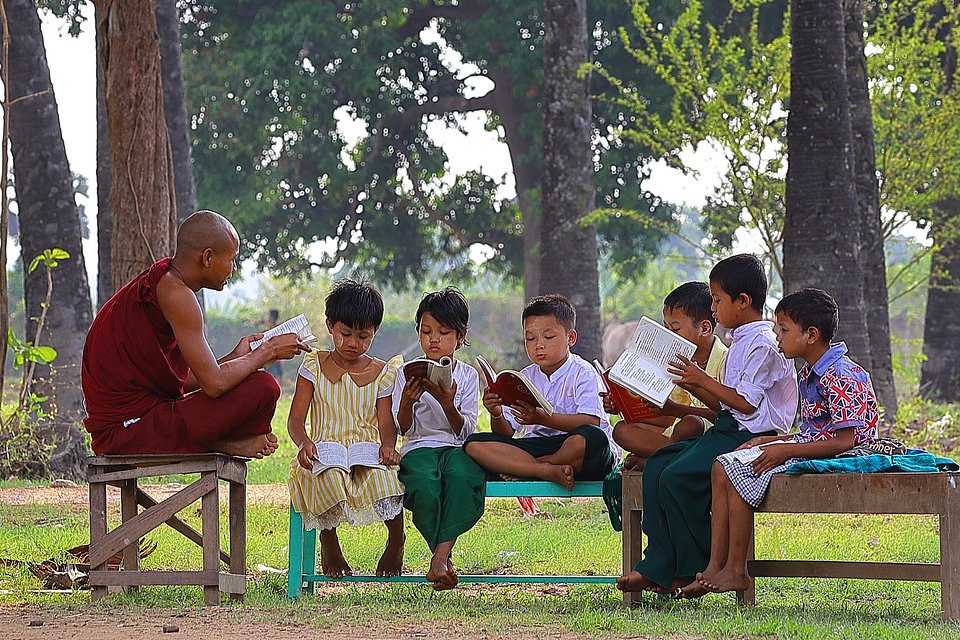 Photo By: Ye Kyaw Thu/Agora
Give me five – China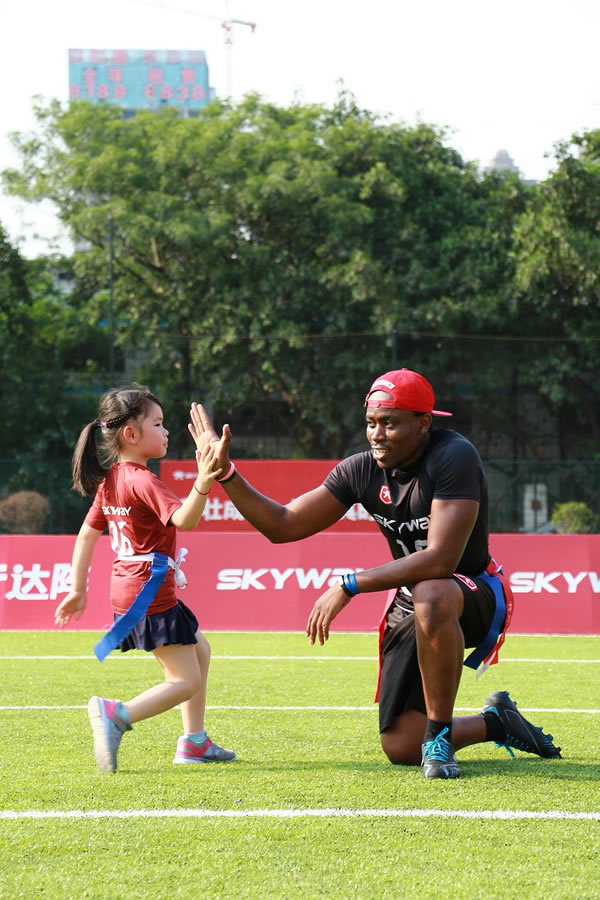 Photo By: Zexuan Hu/Agora
Sharing – Myanmar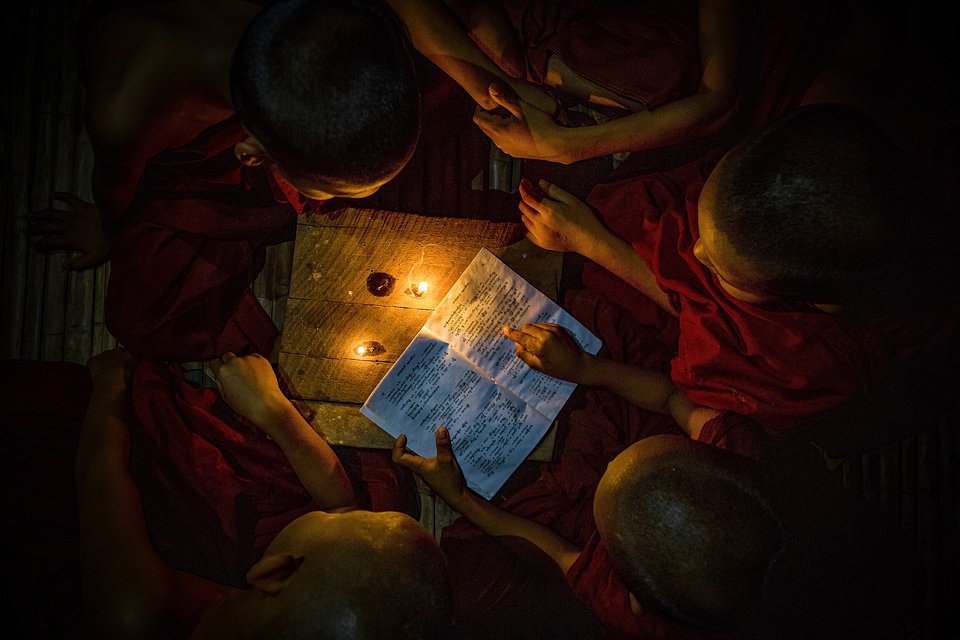 Photo By: Sithu Kyaw/Agora
You can find AGORA Images on the web: